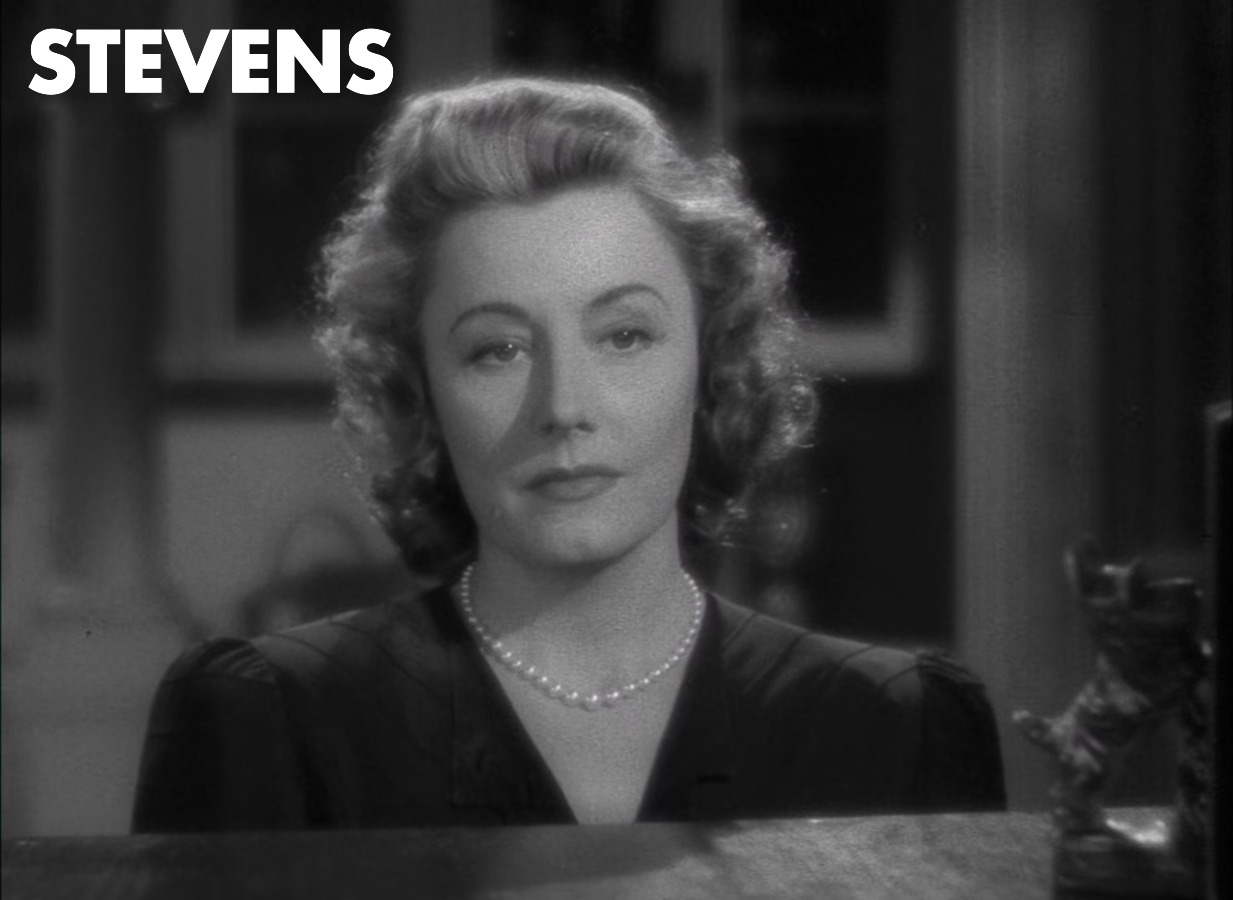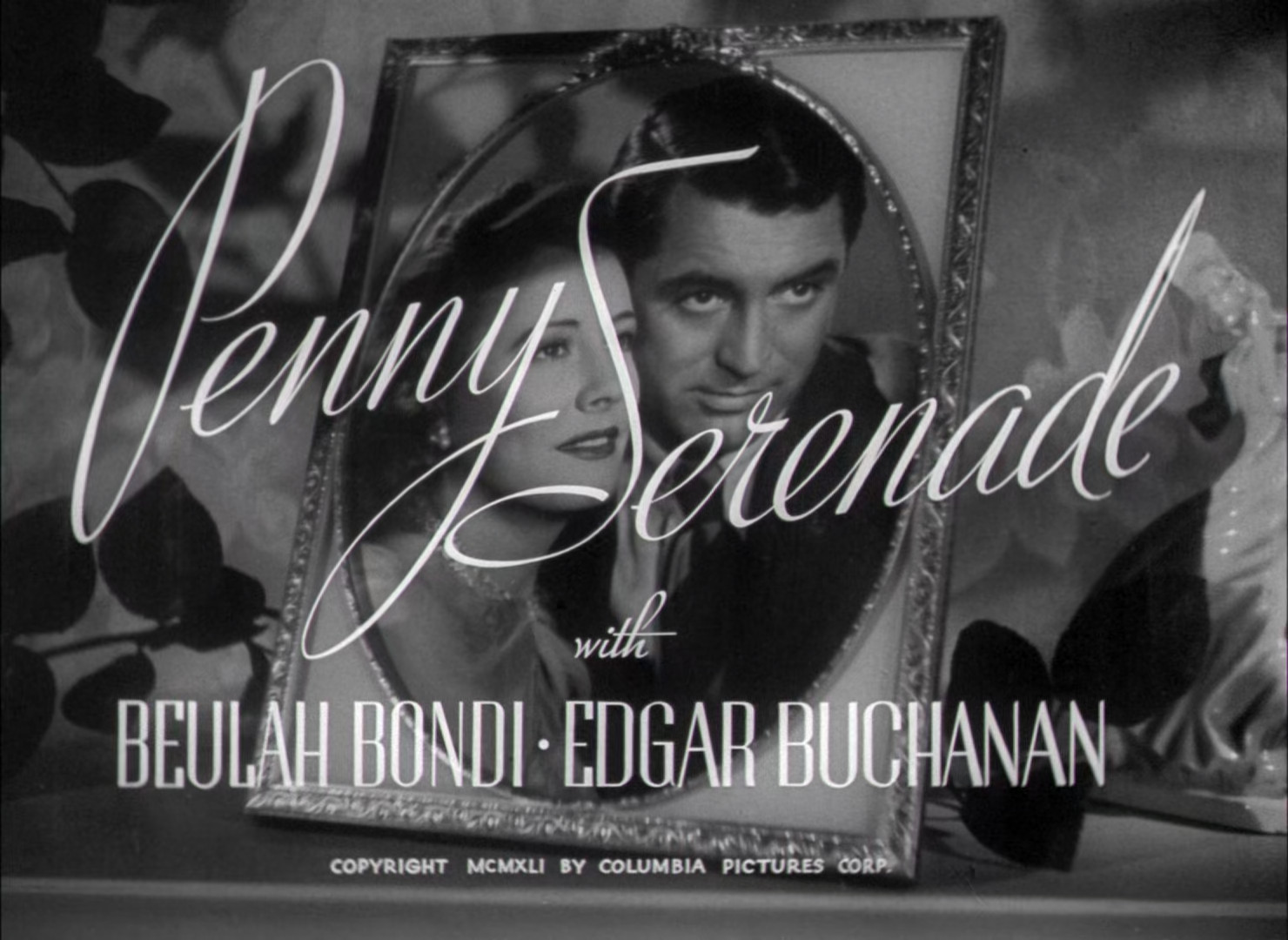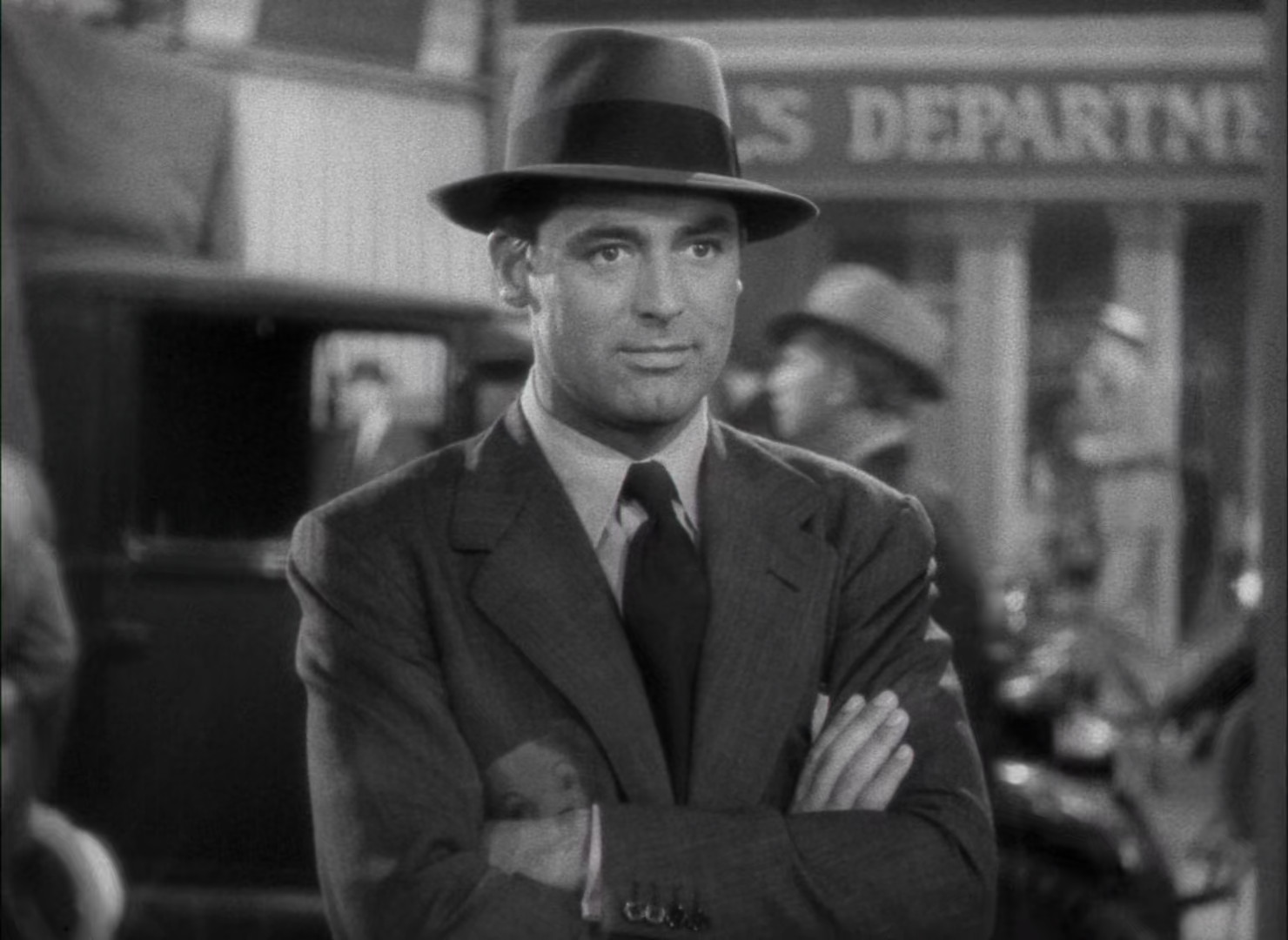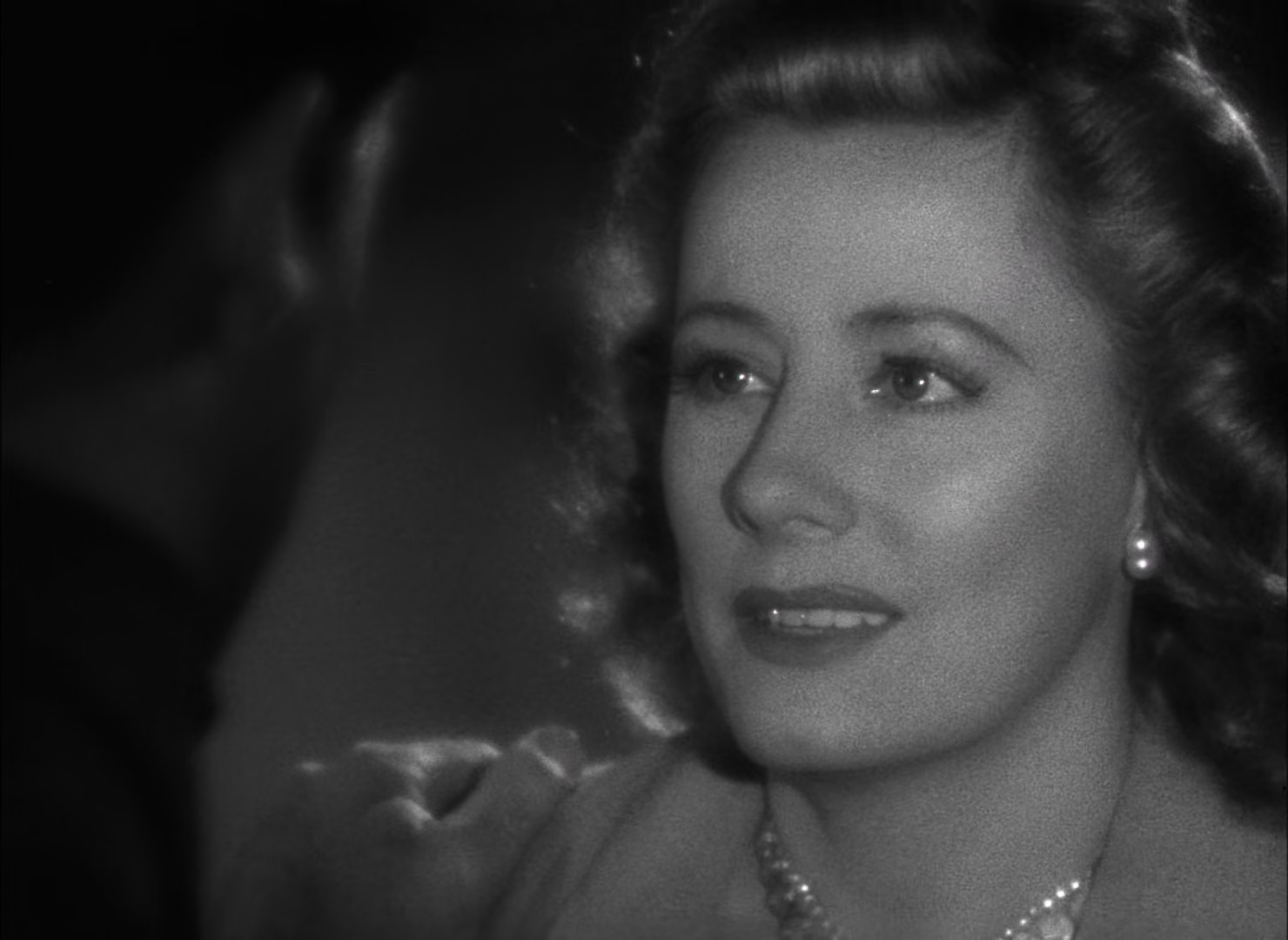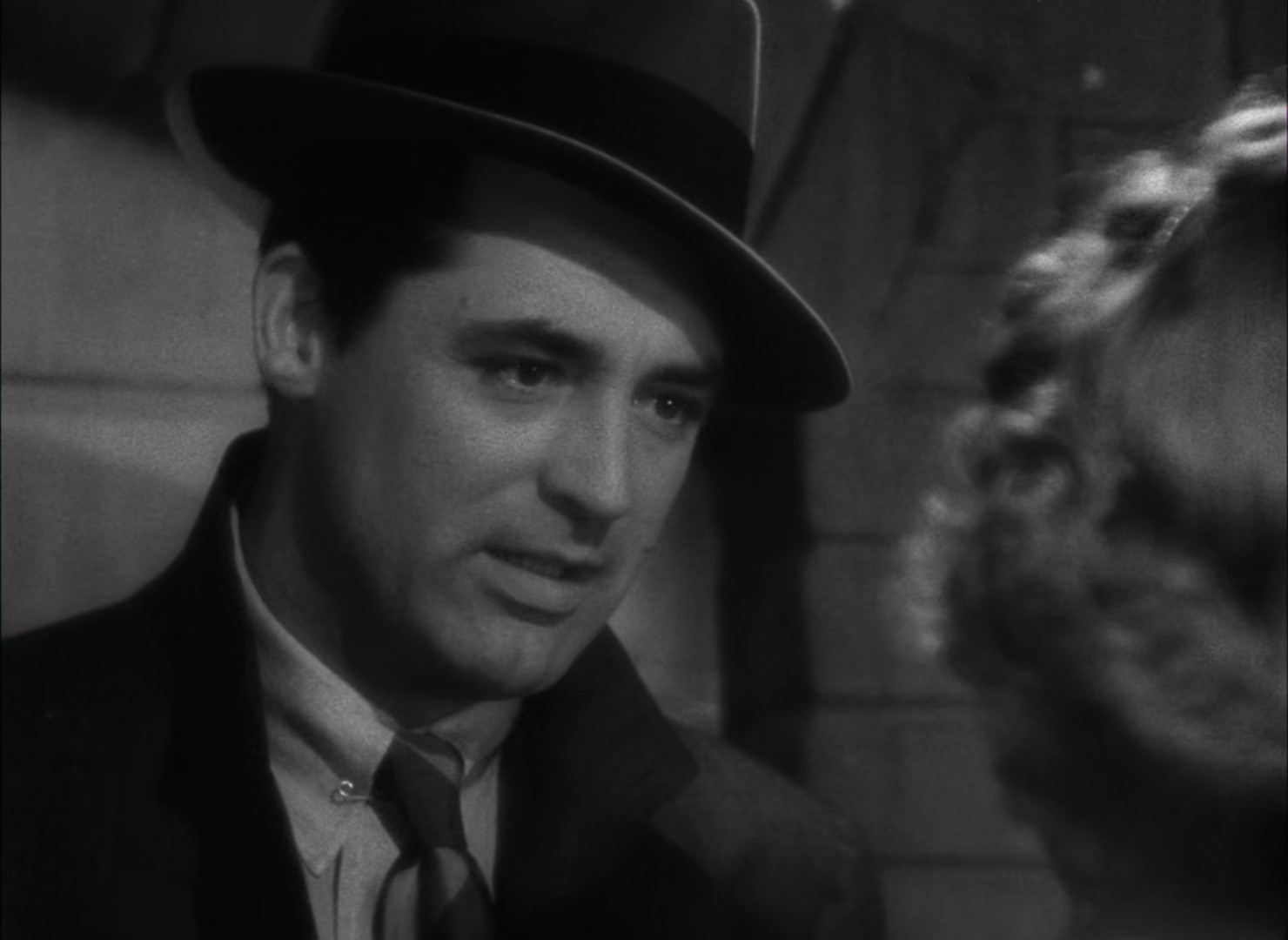 This isn't quite what I expected. It's a weepie — and I can just imagine what Douglas Sirk would have done with this material.
It's not that this is bad or anything, but it's frustrating.
Cary Grant as an irresponsible spendthrift somehow doesn't work, and that's just weird. Irene Dunne is great.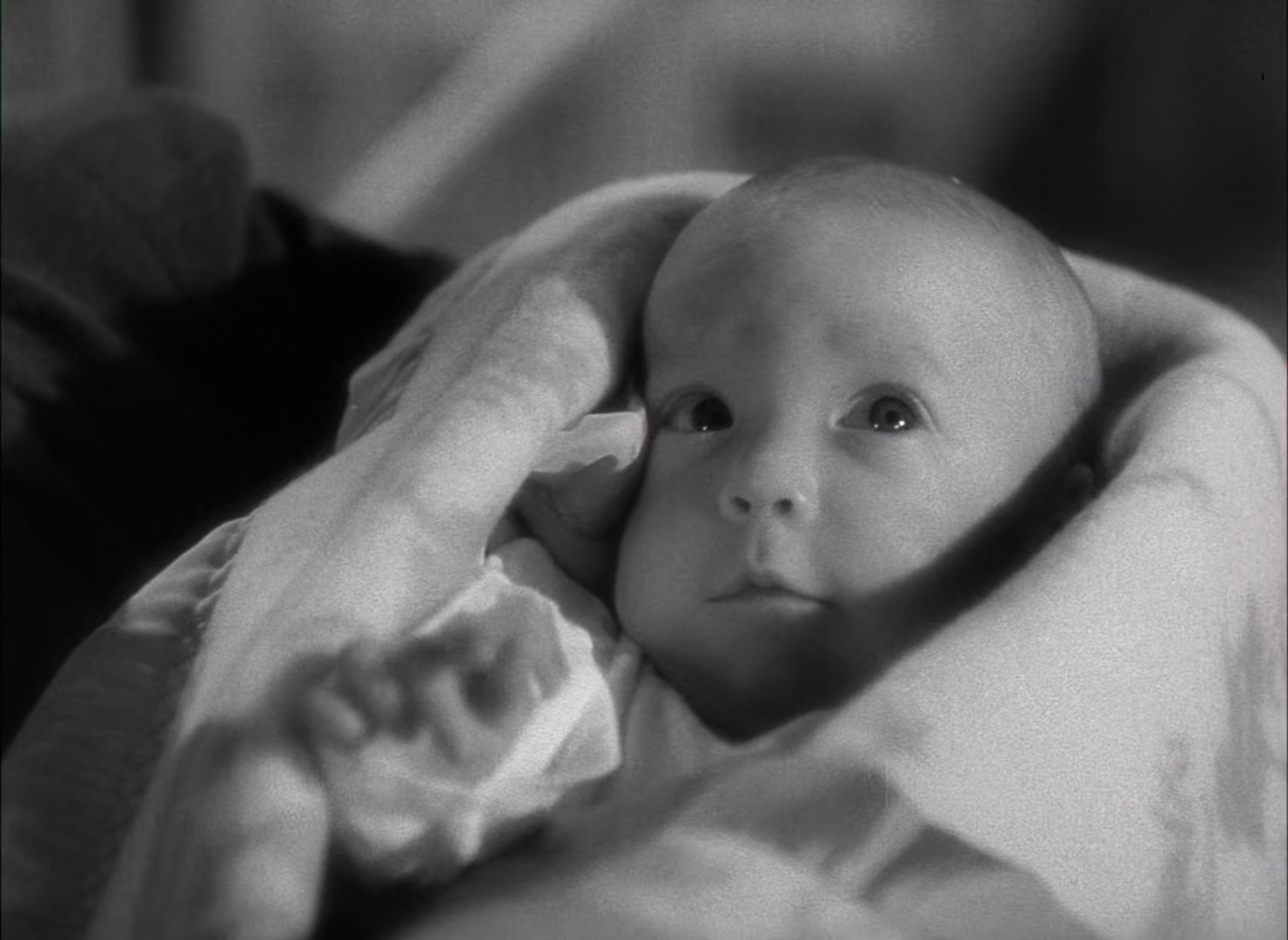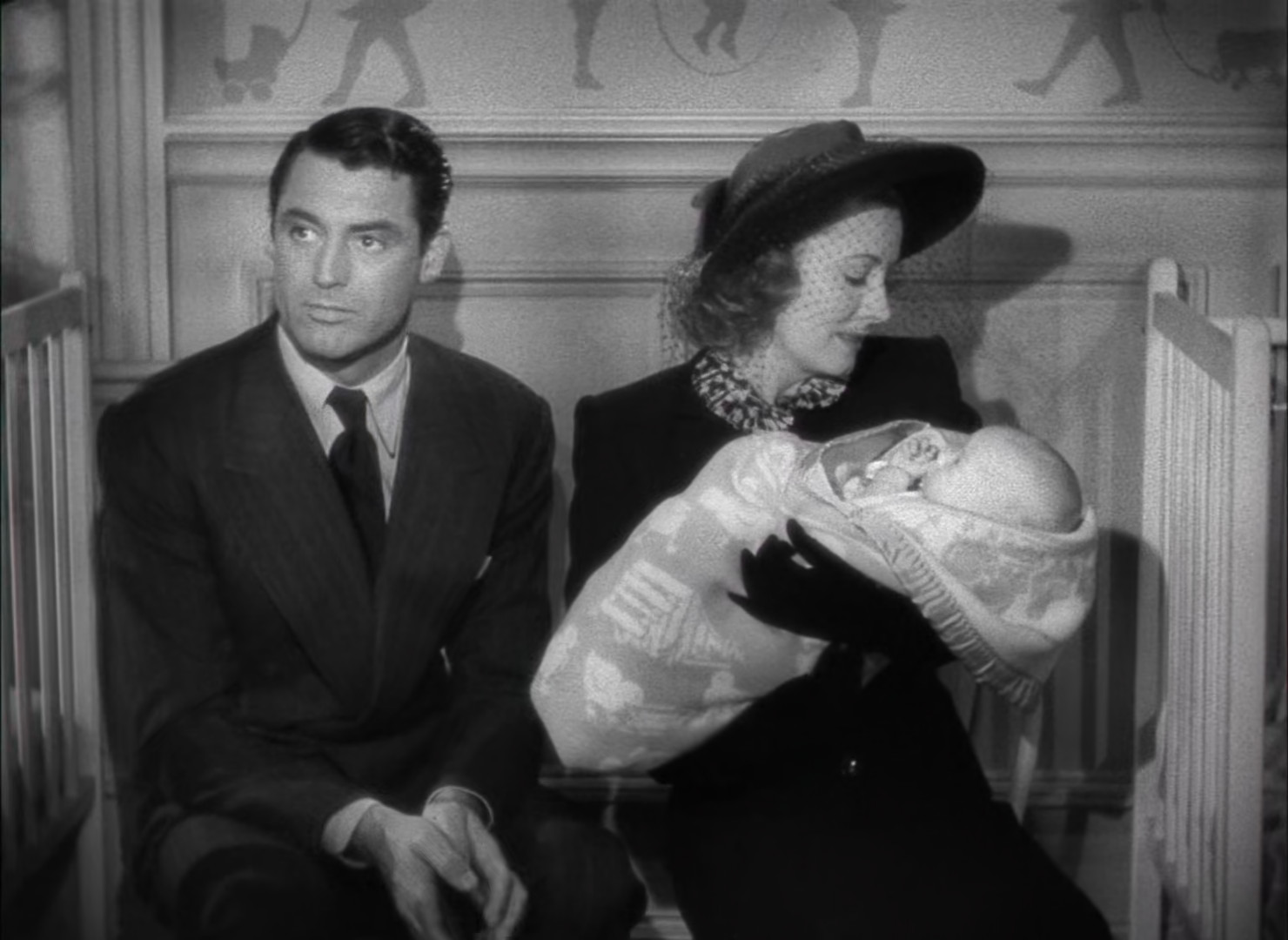 But then it turns into a screwballish comedy!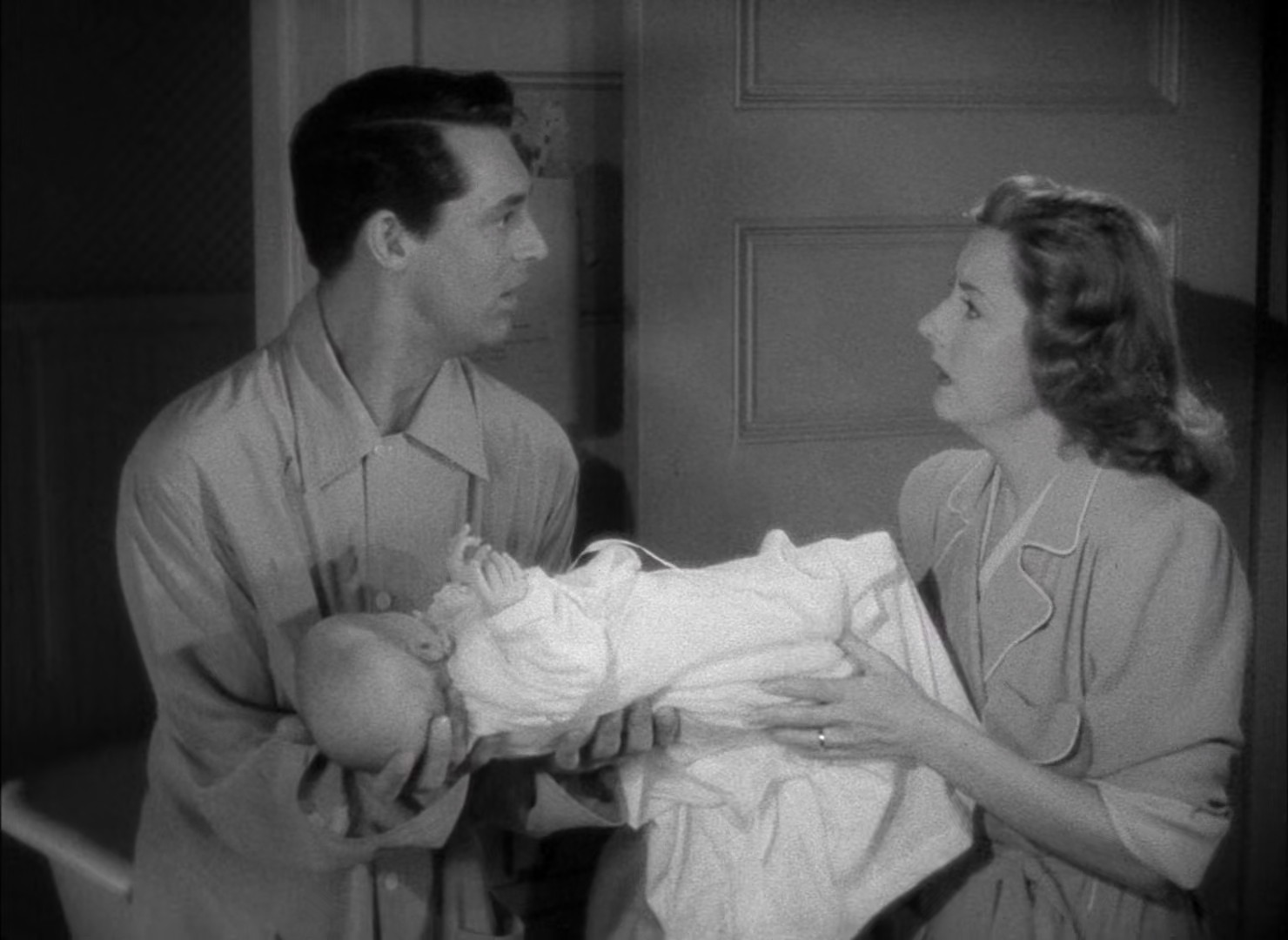 It's funny… but it kinda turns into a How To Raise A Baby movie? It's just odd.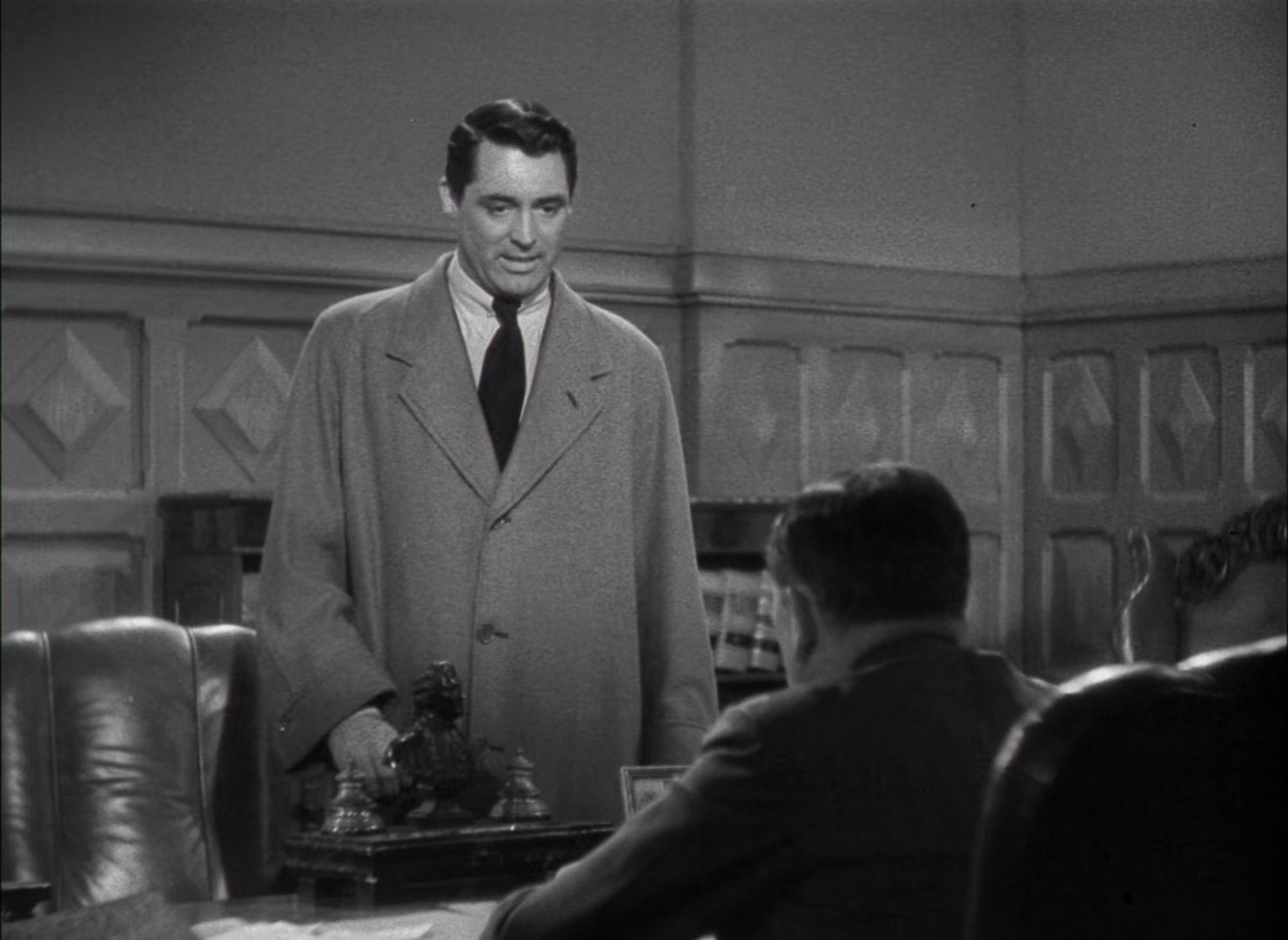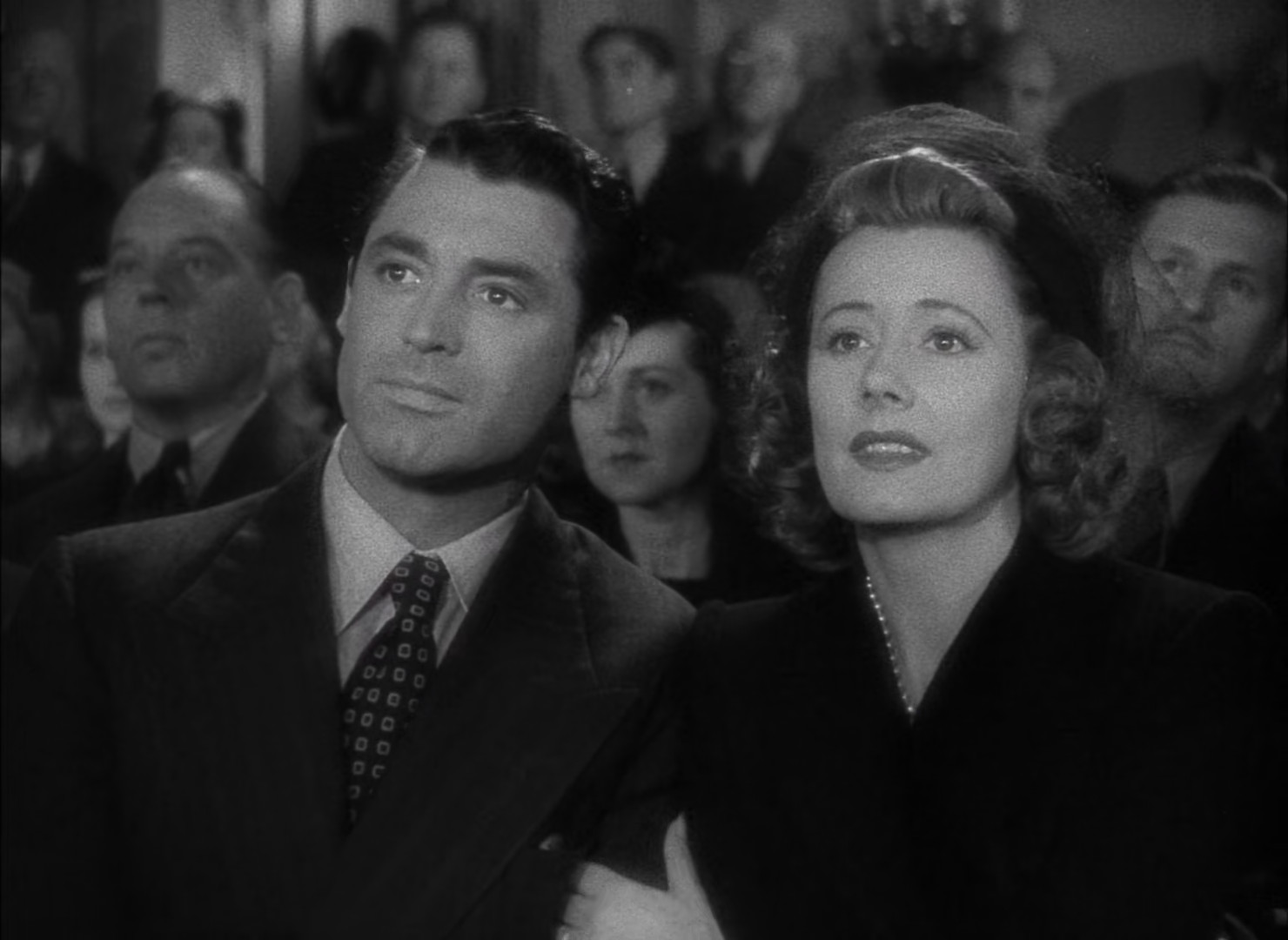 Penny Serenade. George Stevens. 1941. ⚃