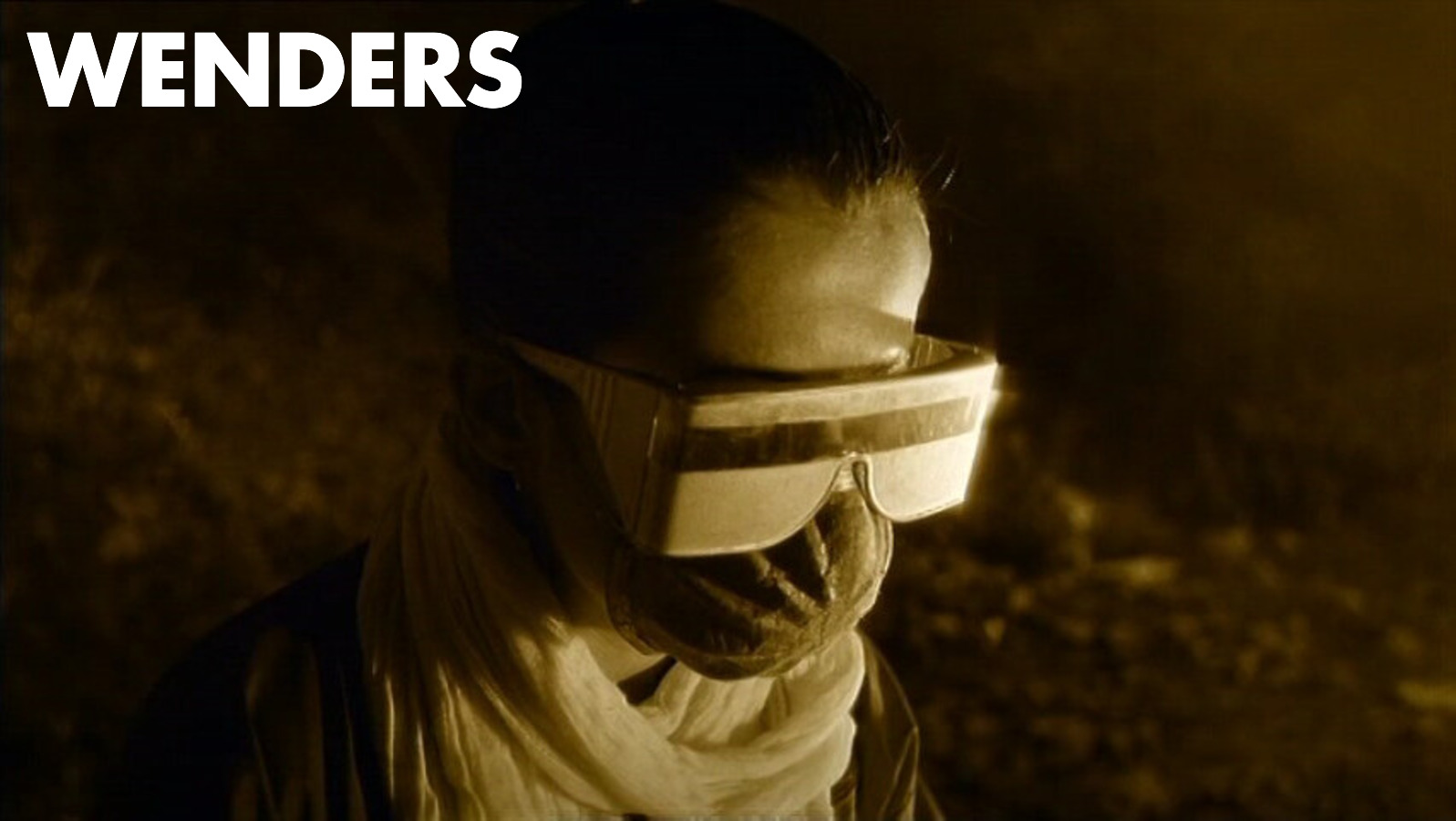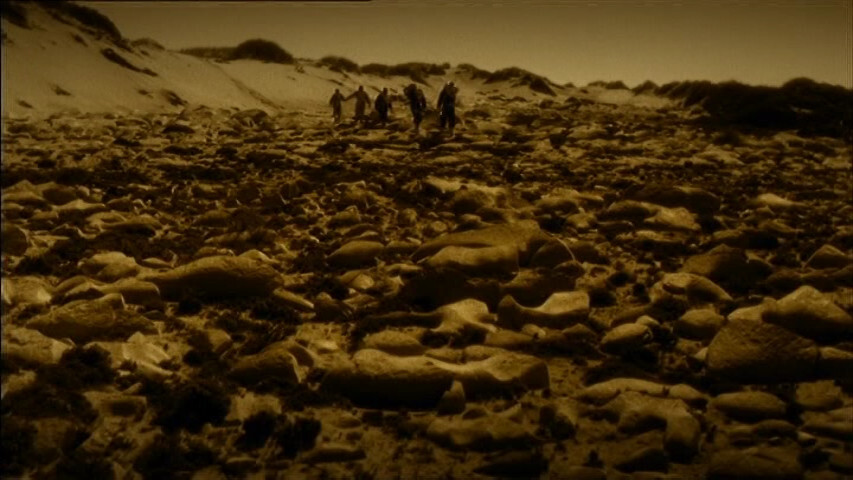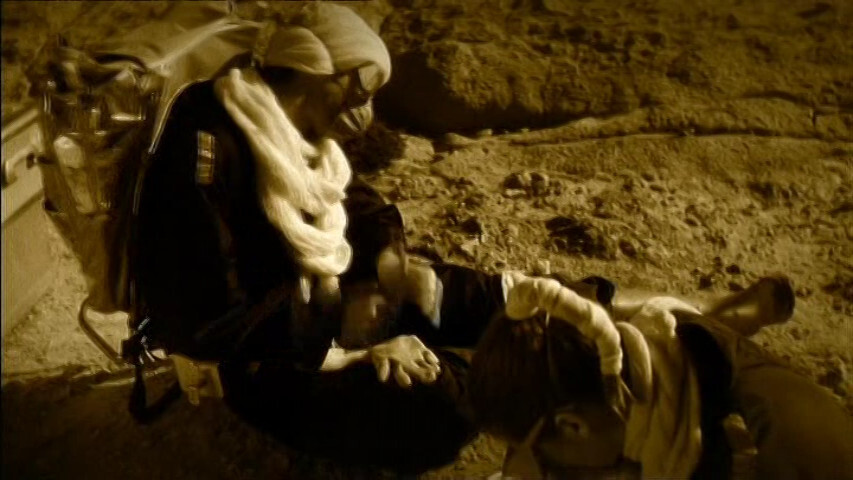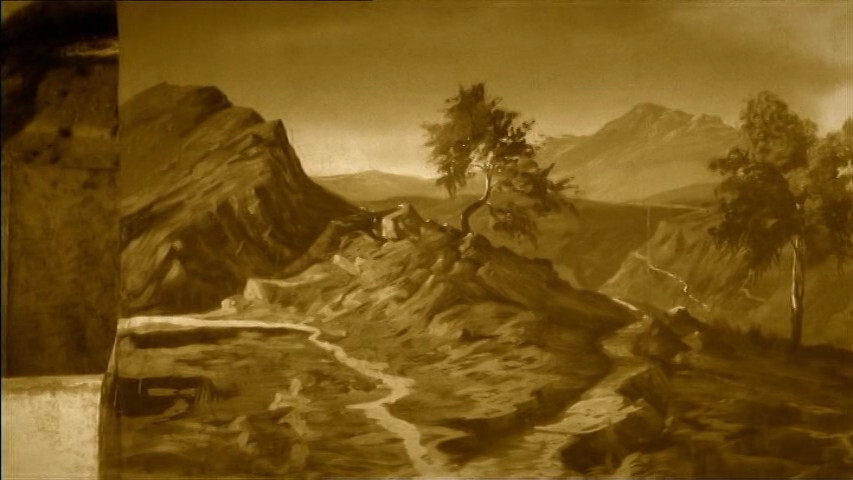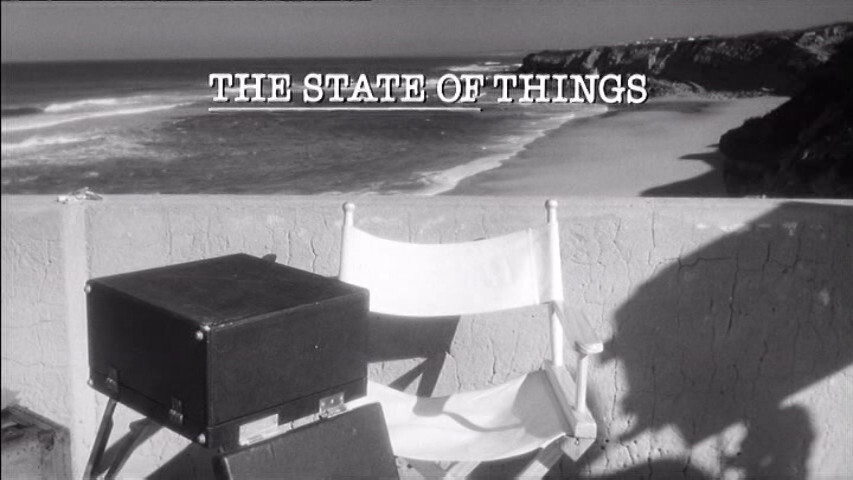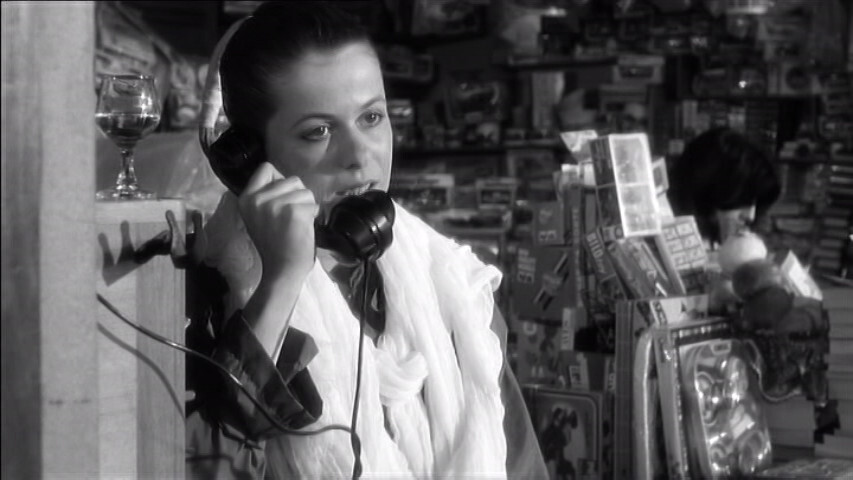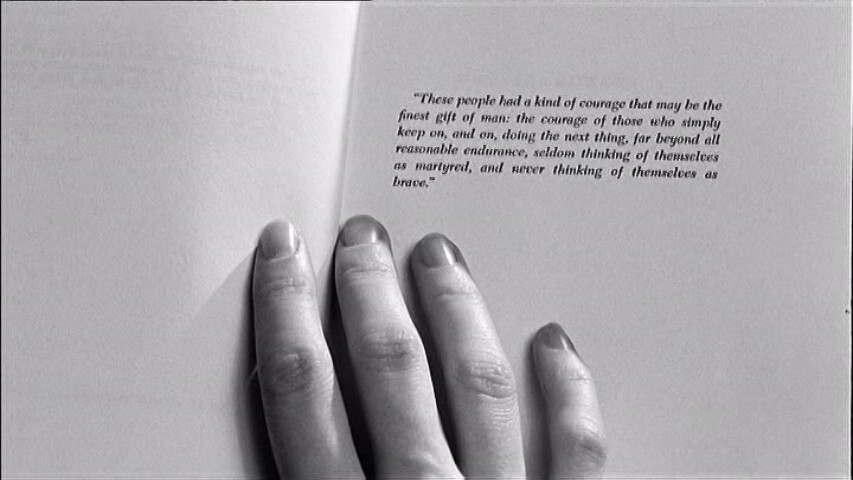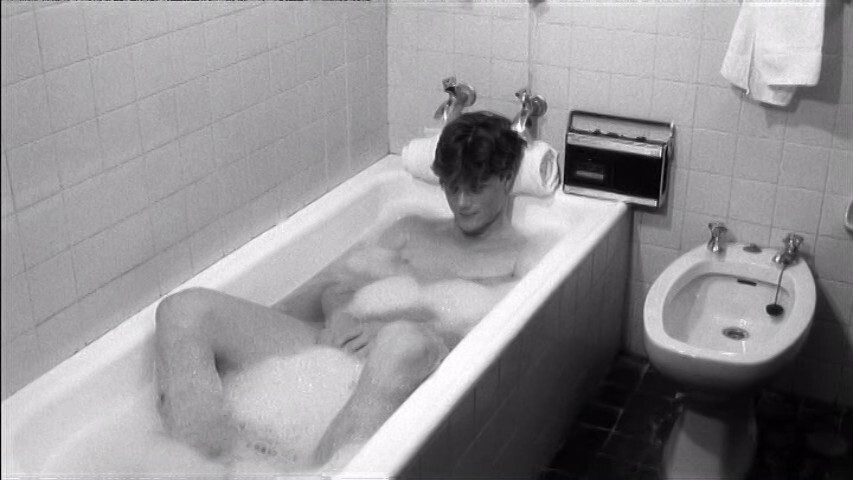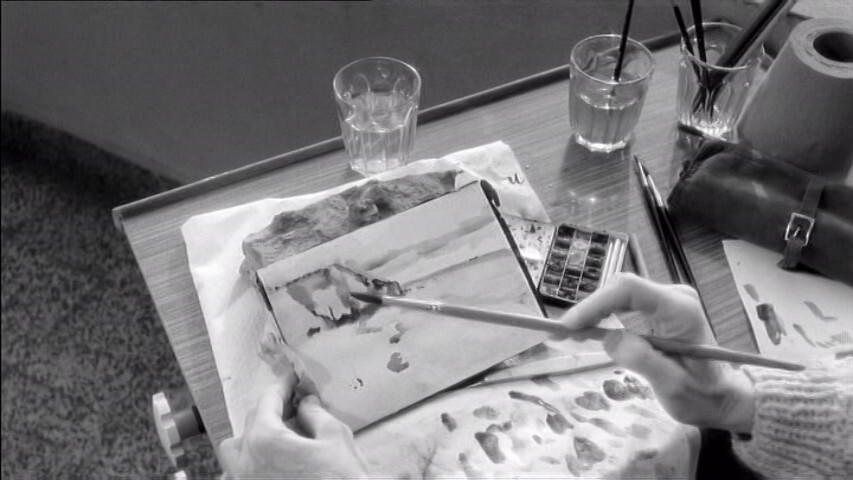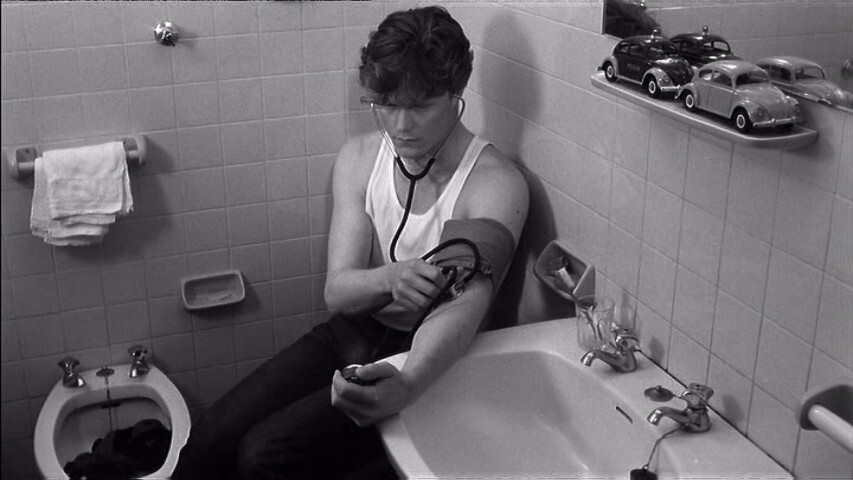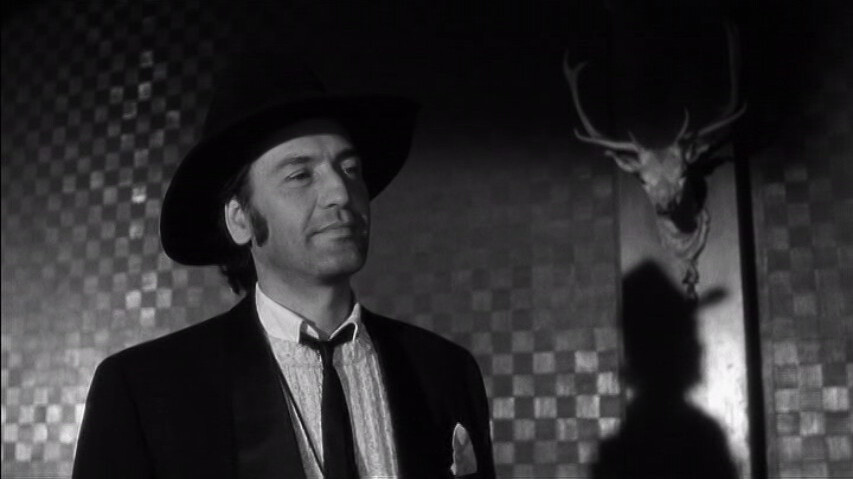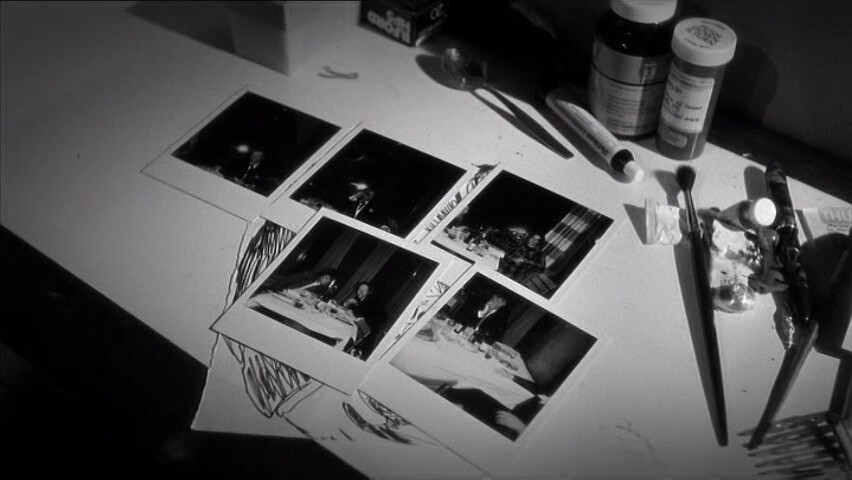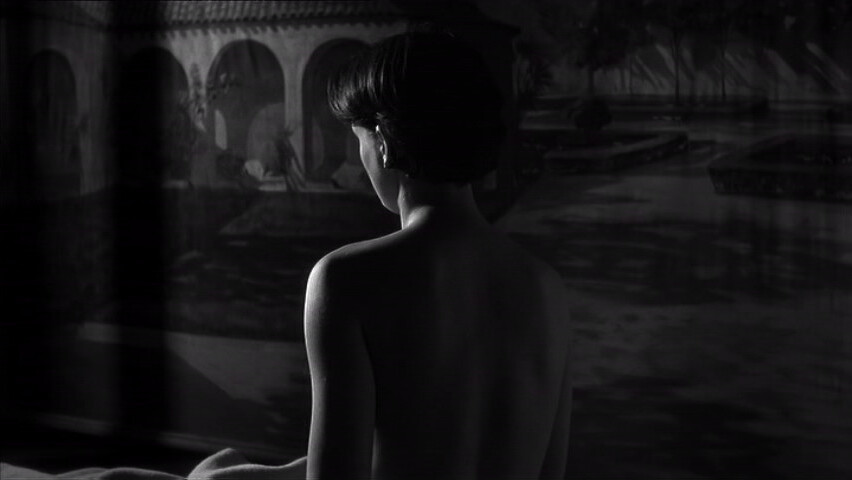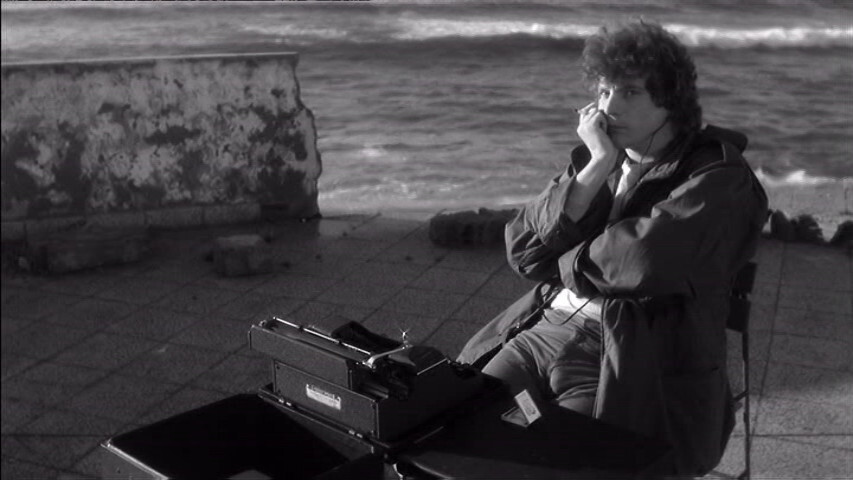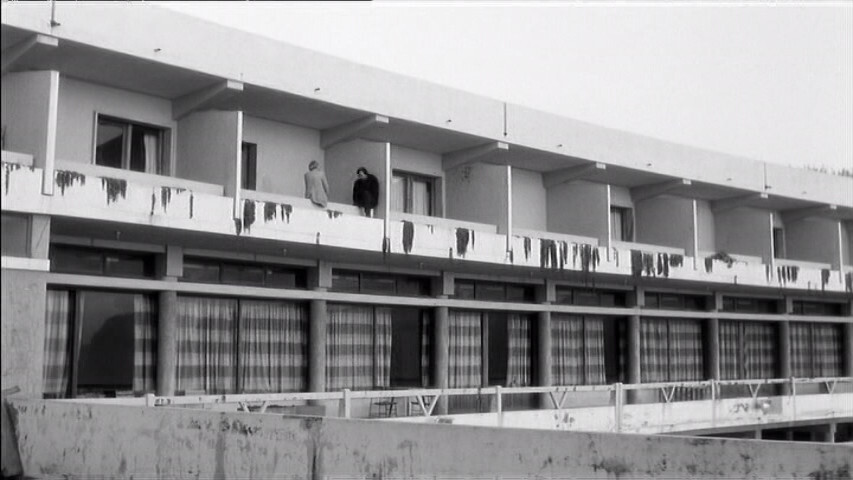 This really is the sort of thing I should love, but… I don't?
Wenders is going for playful and whimsical and unexpectedly profound (as one does), but all I'm getting is awkward and not very interesting.
Perhaps it's all these American people? I mean, it's got Sam Fuller in one role, and that's fun, but the rest of them are just… kinda… there…
Oh, and Roger Corman is one of these people?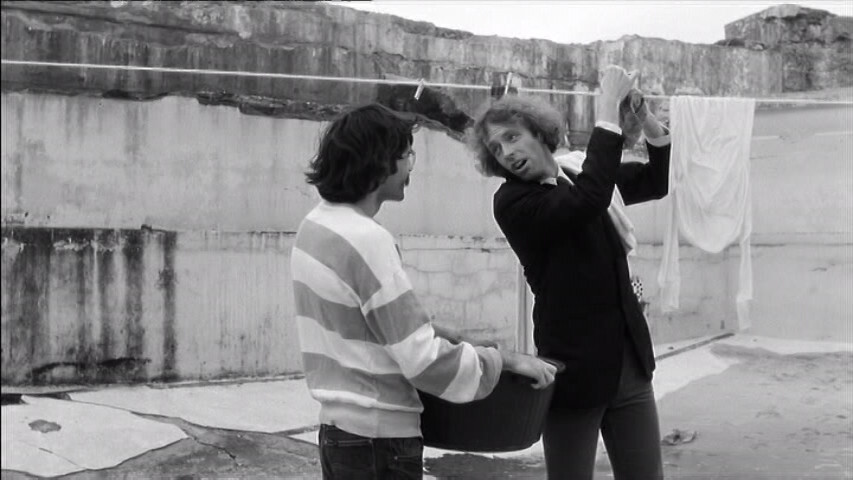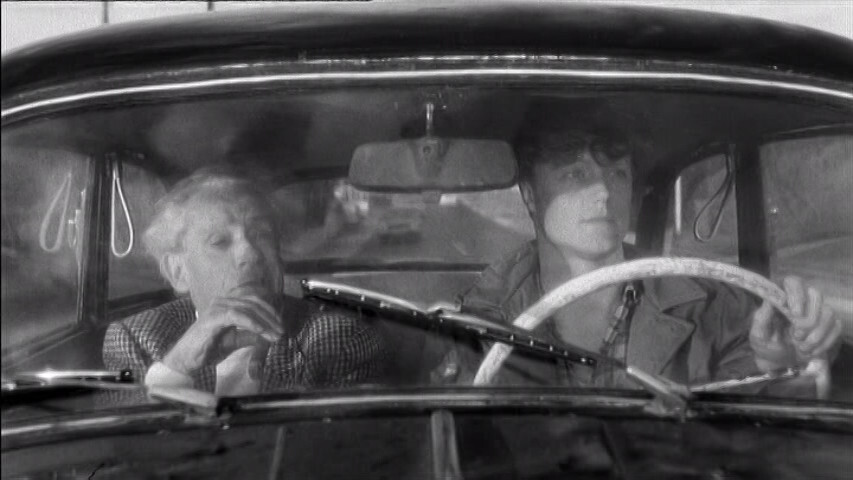 It's like Wenders is going for a Jarmusch movie…
Oh! Em! Gee!
Jarmusch did the music for this thing?
No:
Jim Jarmusch was a then member of The Del-Byzanteens which often leads to the misinformation that Jarmusch co-wrote the music score.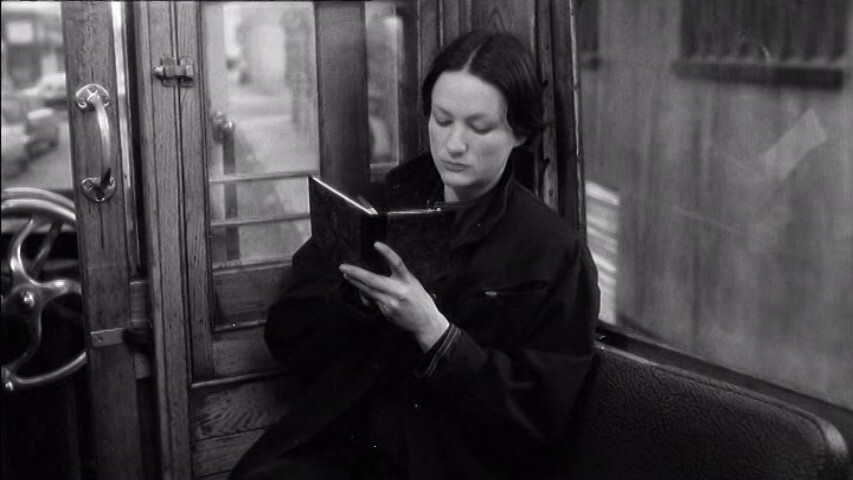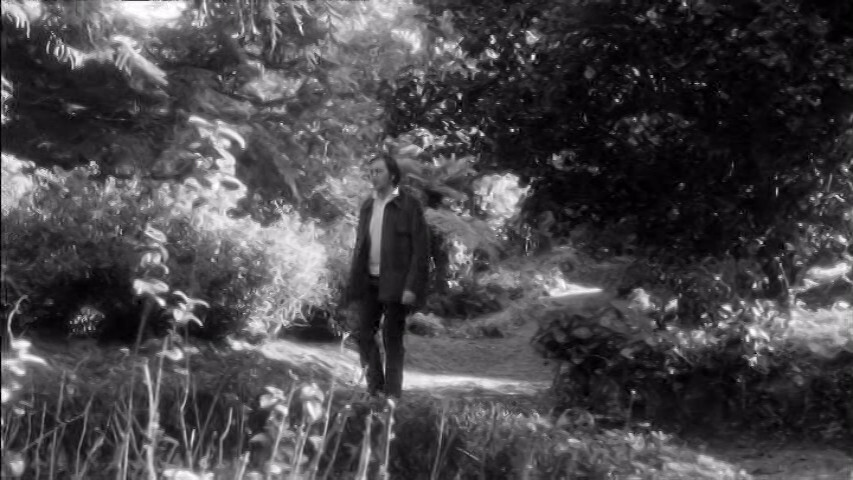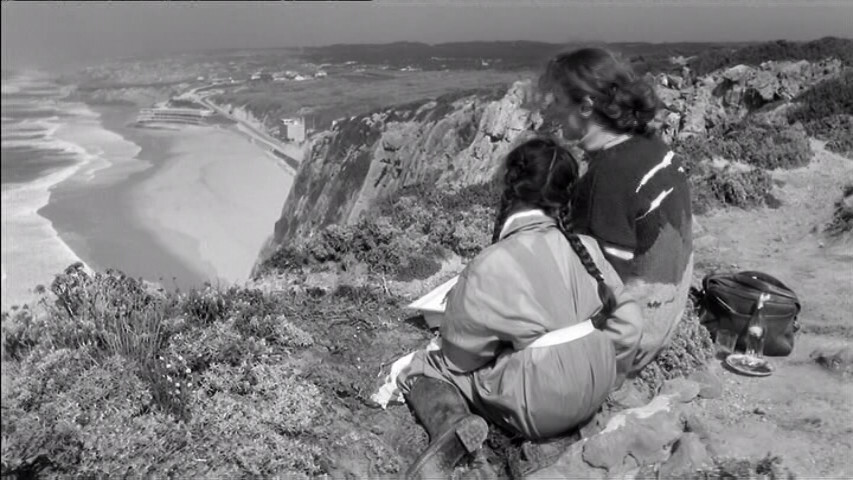 I wonder whether this is a tilt and scan transfer to DVD? Or was it originally filmed in 16:9? It would be unusual for the time period.
Hm:
Aspect Ratio: 1.66 : 1
No, that's wider than 16:9, so this is pan and scan, I guess? Or… perhaps… it's just squashed slightly.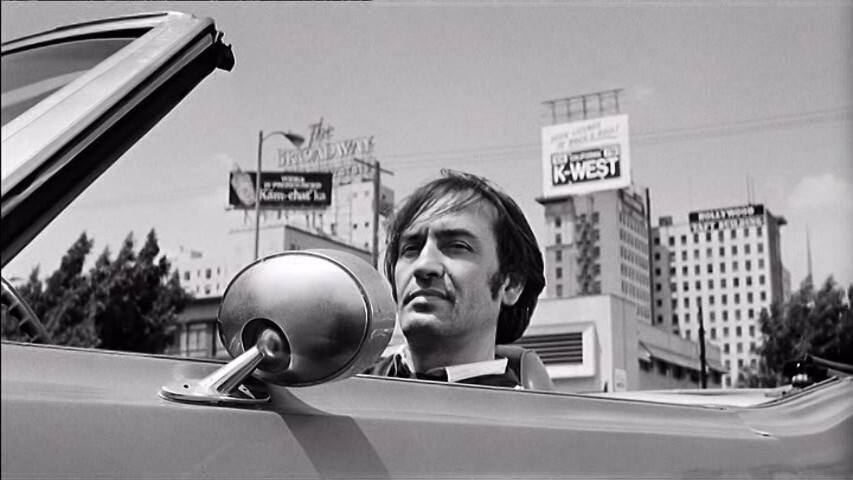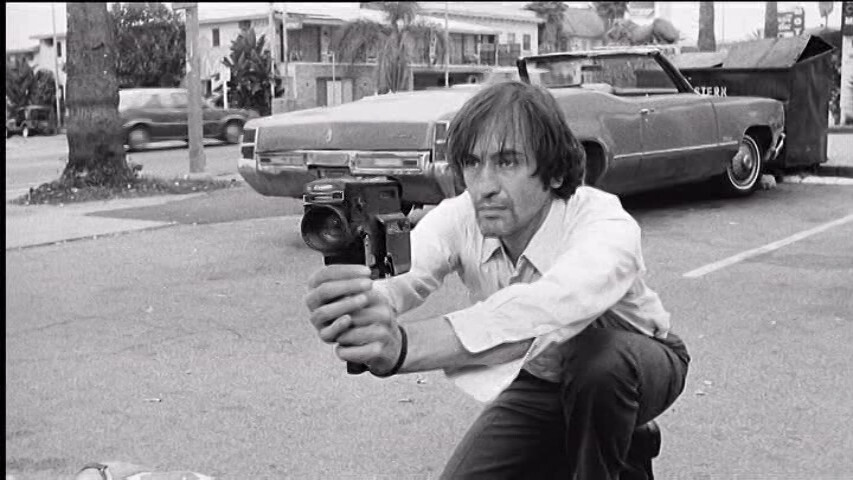 Der Stand der Dinge. Wim Wenders. 1982. ⚂