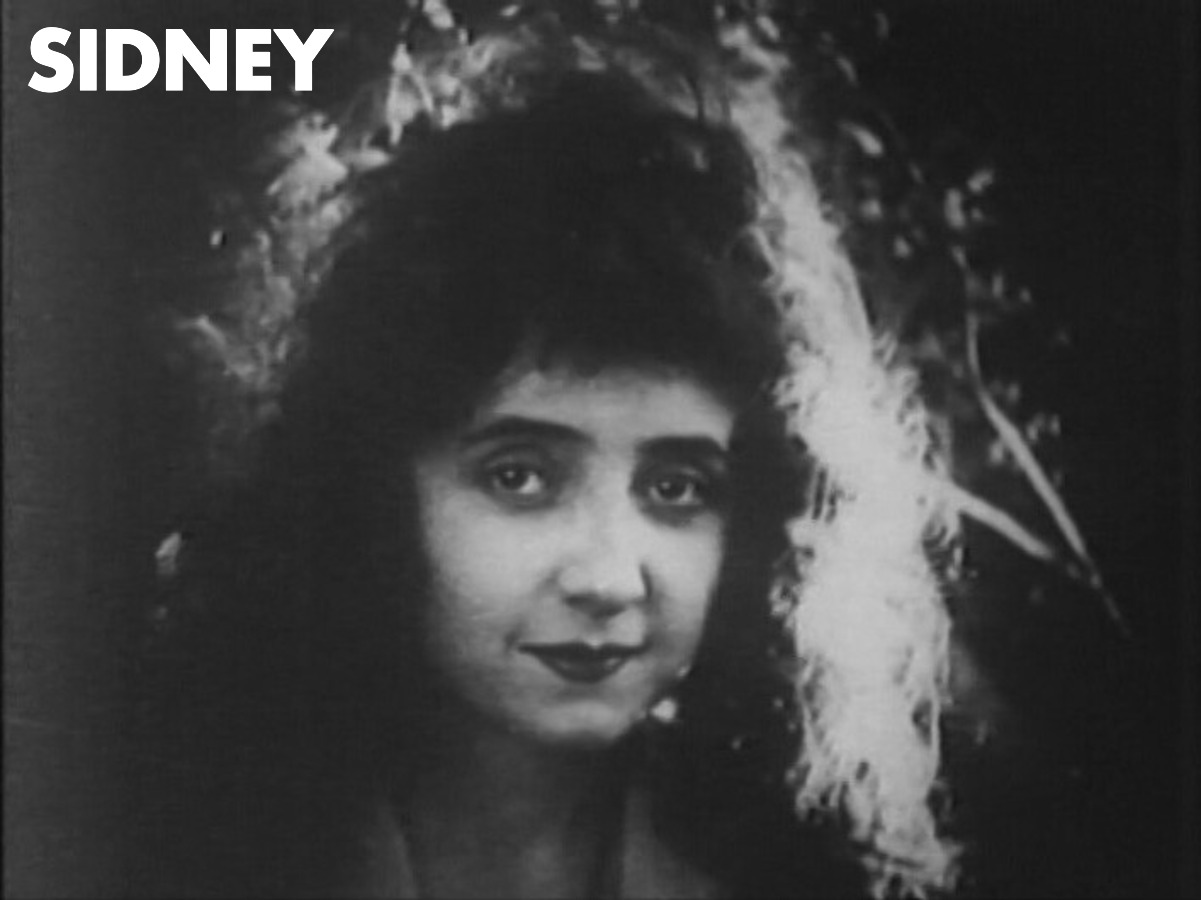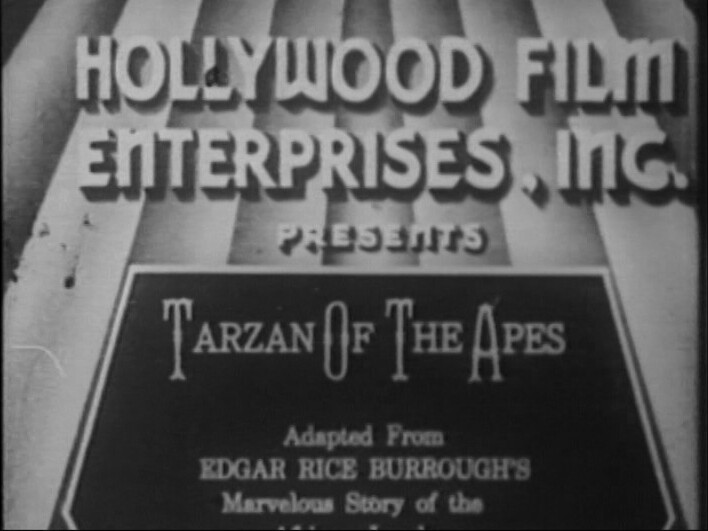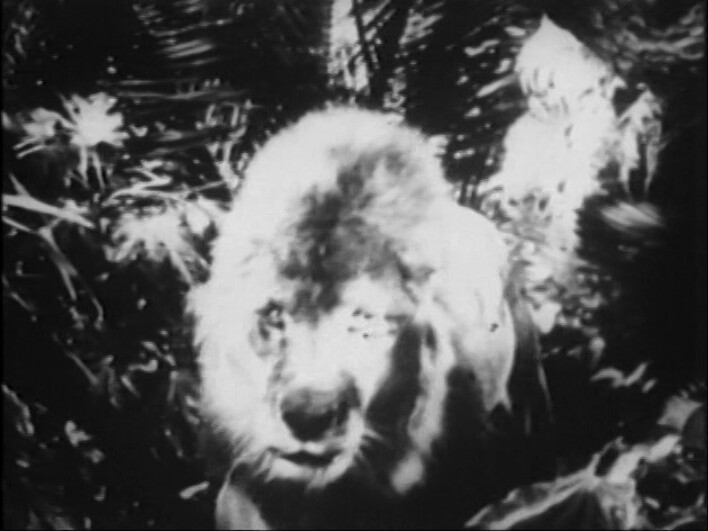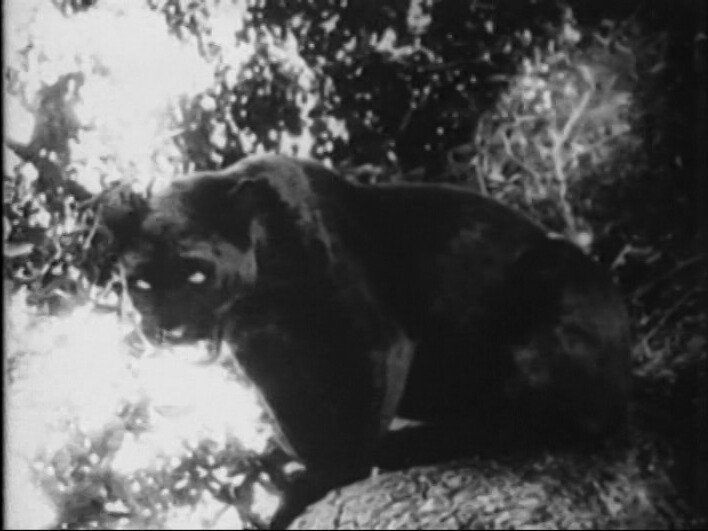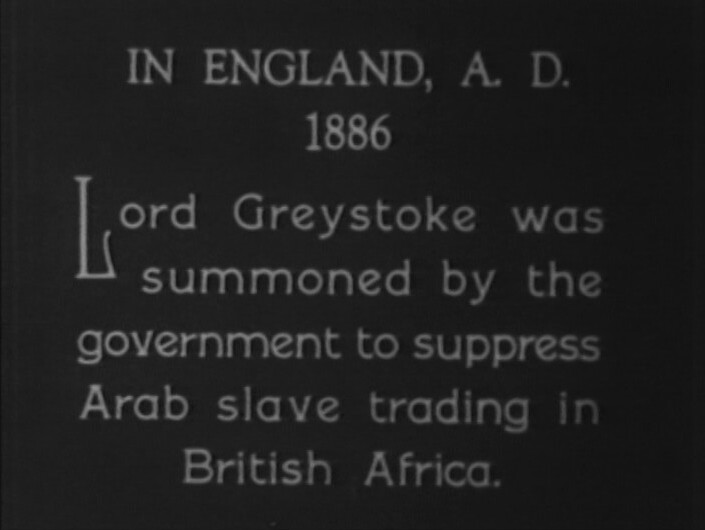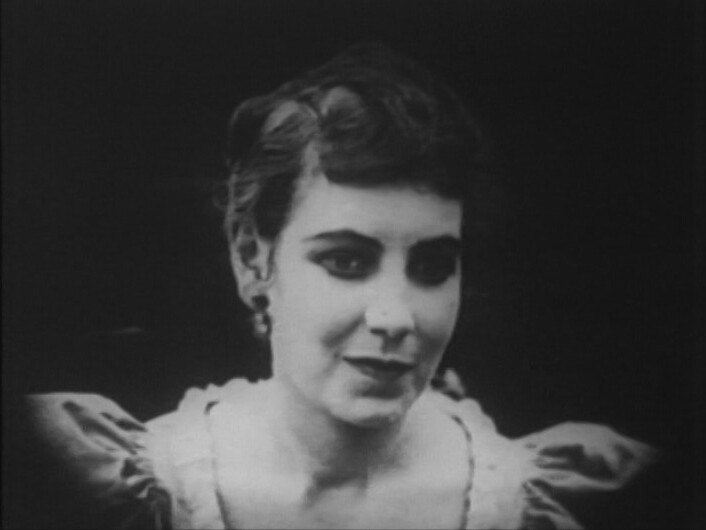 This was originally a two hour movie, but the only surviving cut is half that long.
Hm:
For Chicago Board of Censors cut: "in Reel 1, the captain shooting man and his falling, two scenes of men with captain being shot and falling, striking man on head, Reel 3, scene of boy being frightened by lion and jumping up showing his sex, woman standing over kettle showing breasts, Reel 5, first two scenes of maid on man's lap in closet, three choking scenes, Reel 7, two closeups of Negro leering at woman and four scenes where he carries her off."
Sounds very risque.
I'm not sure what the story behind this DVD transfer is, but the weirdest thing is that the soundtrack is all wobbly. Which you'd think they could surely have fixed up. I mean, that bit isn't from 1918. It's so bad that it's kinda painful to listen to here and there.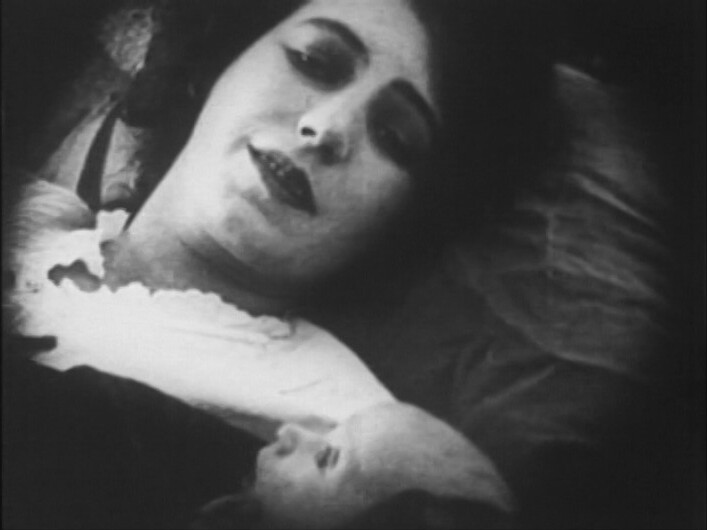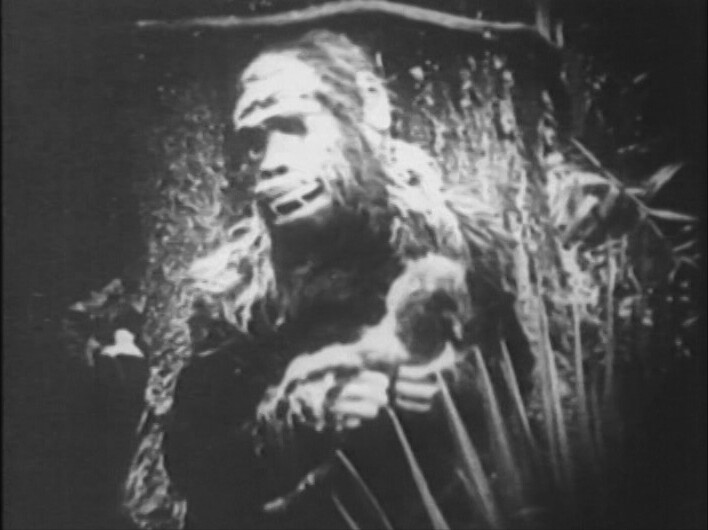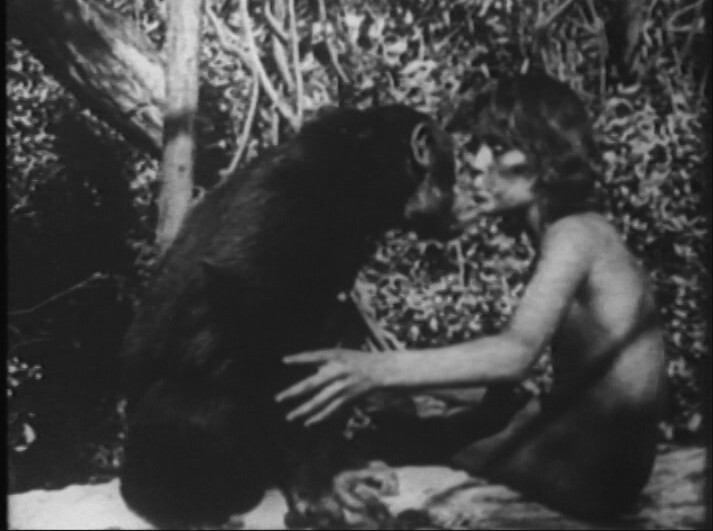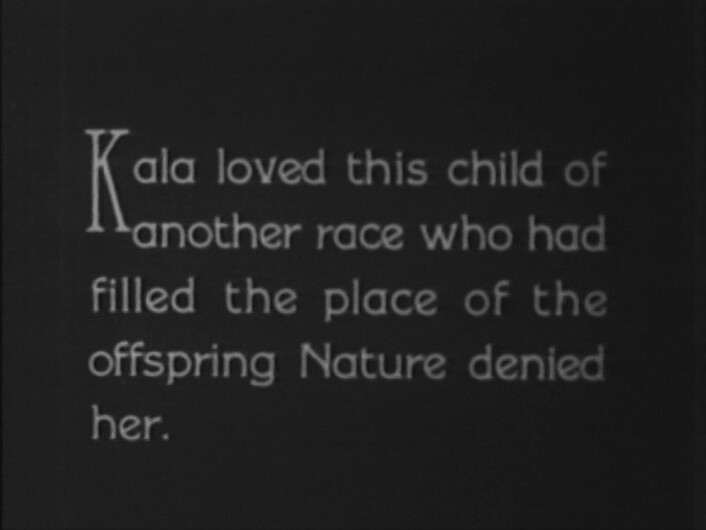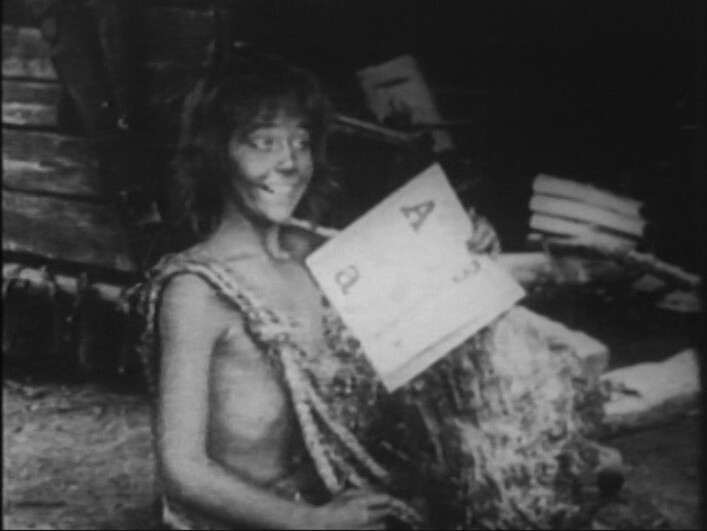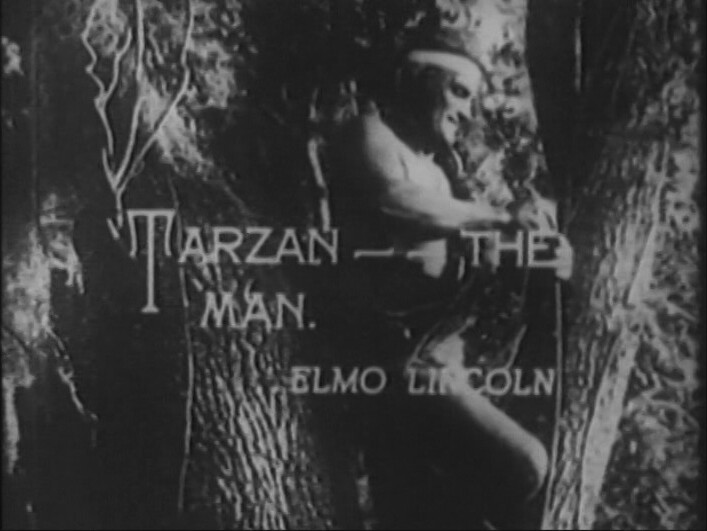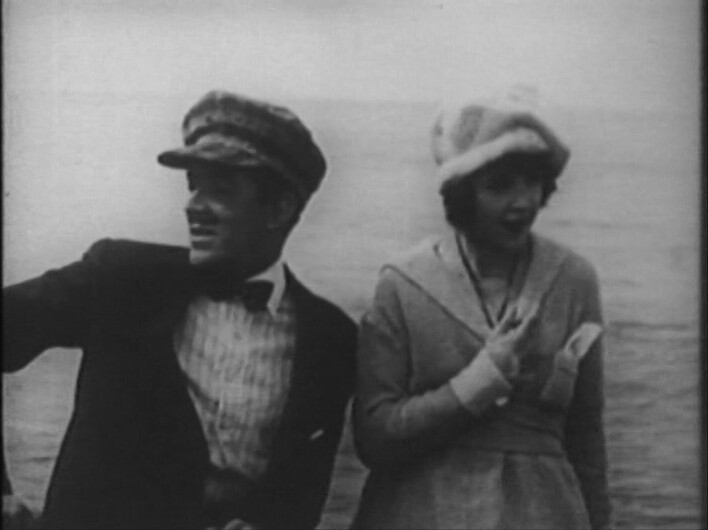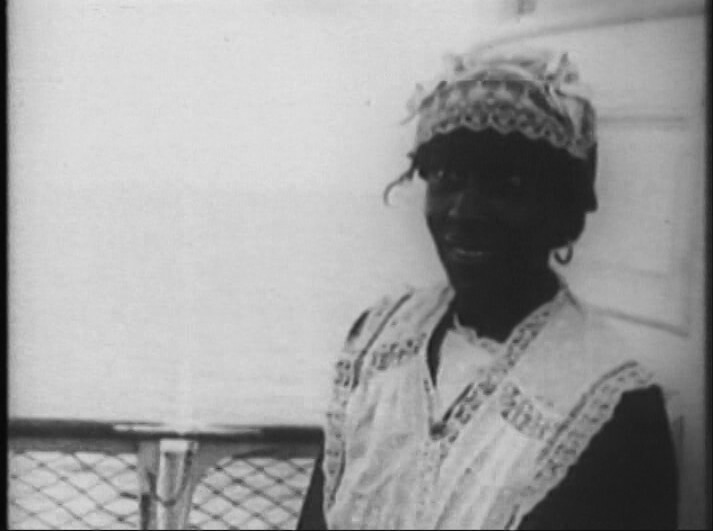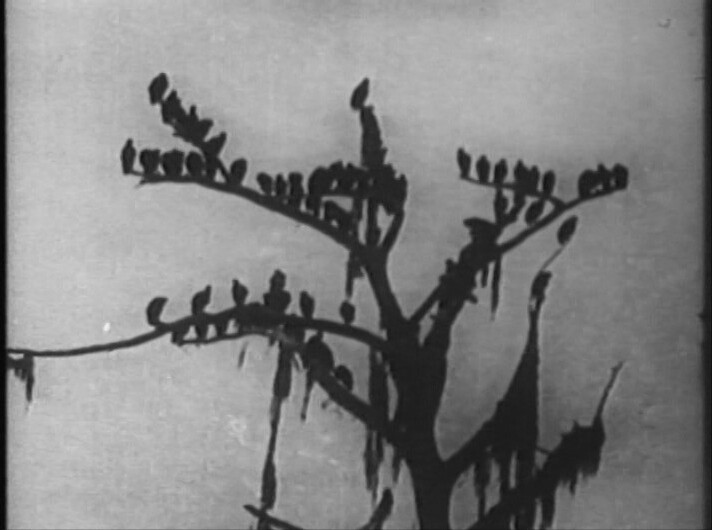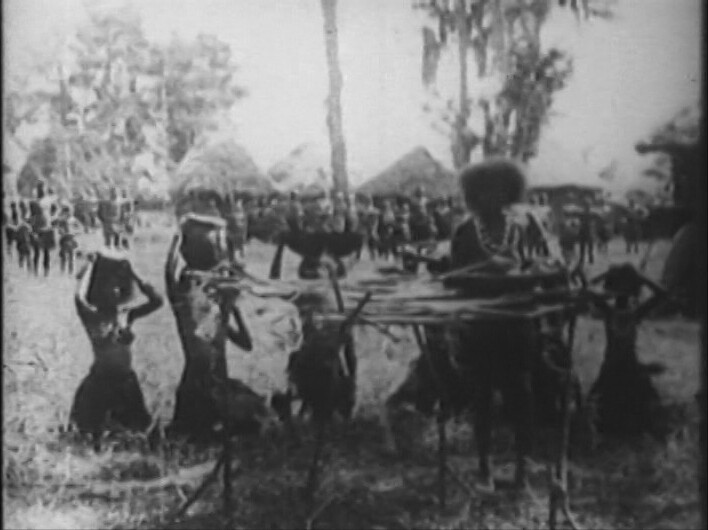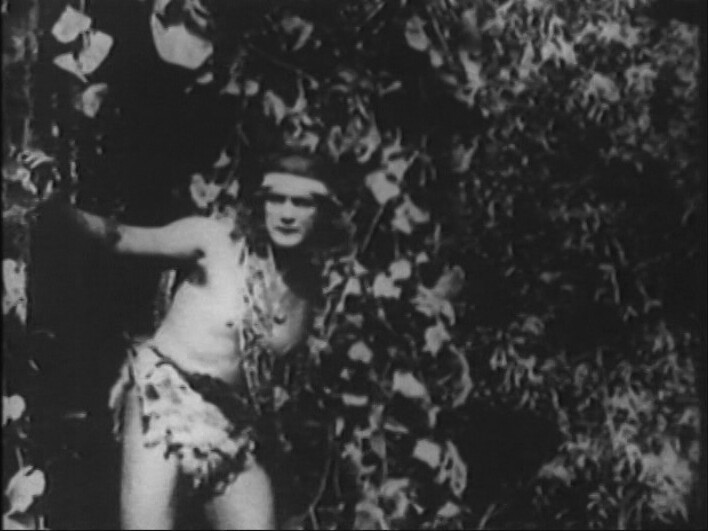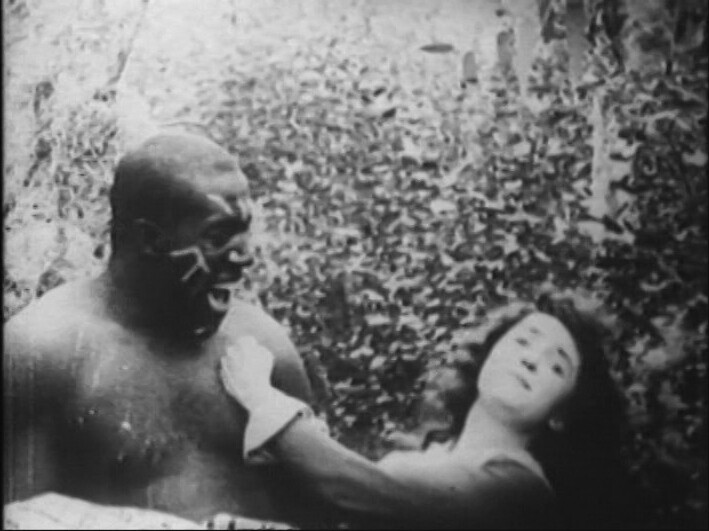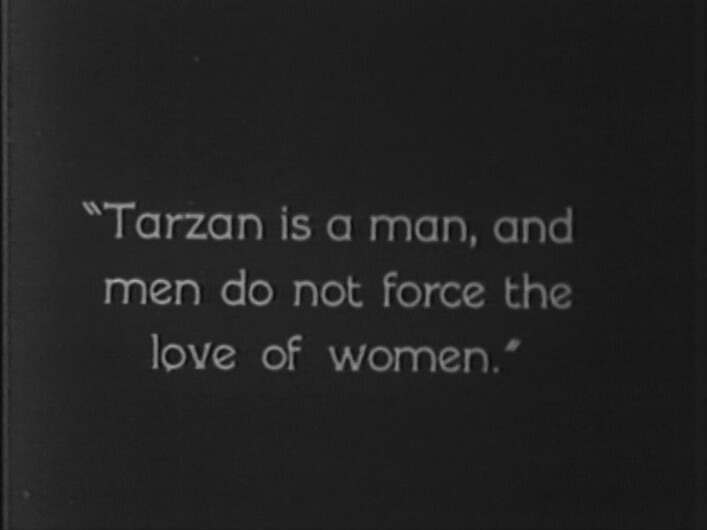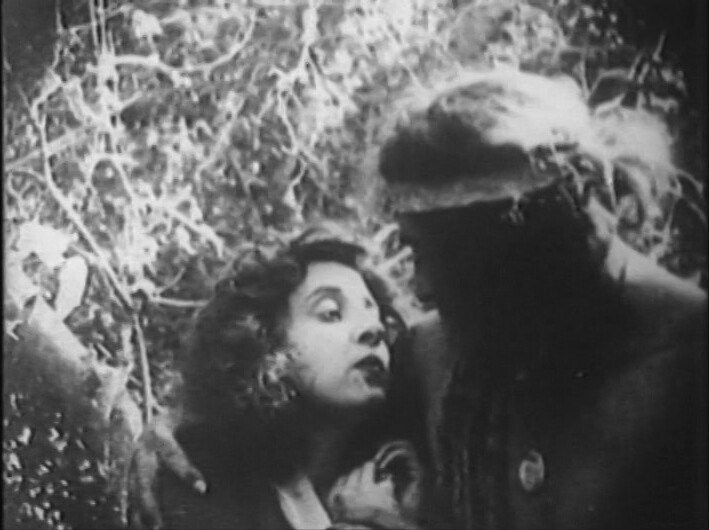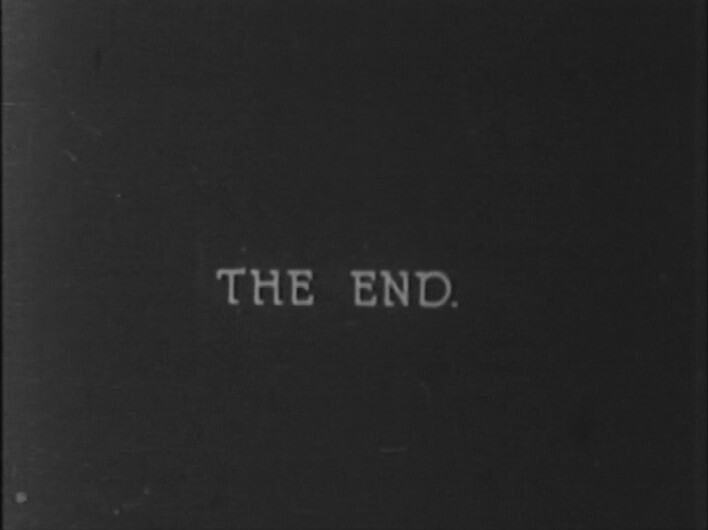 It's pretty good. But it's awfully abrupt in this version (missing half the footage).
Tarzan of the Apes. Scott Sidney. 1918. ⚃