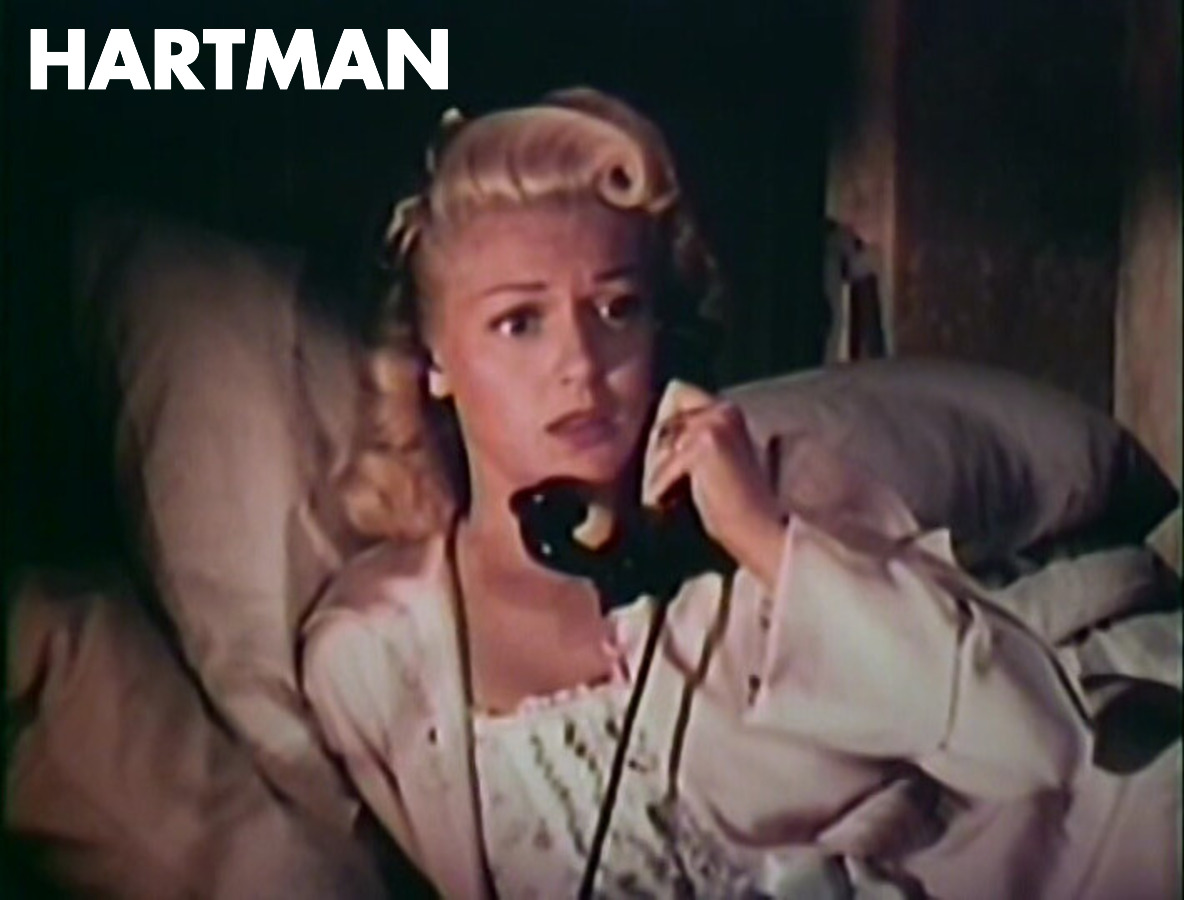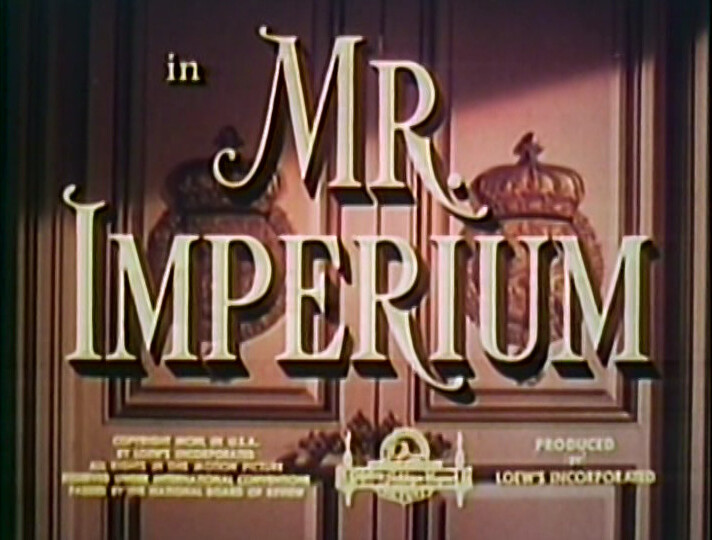 Hey. Lana Turner.
I'm watching the last few movies from a couple of public domain DVD box sets I bought in 2017. I think there were about 70 movies in total in those sets?
I've got… eight movies left.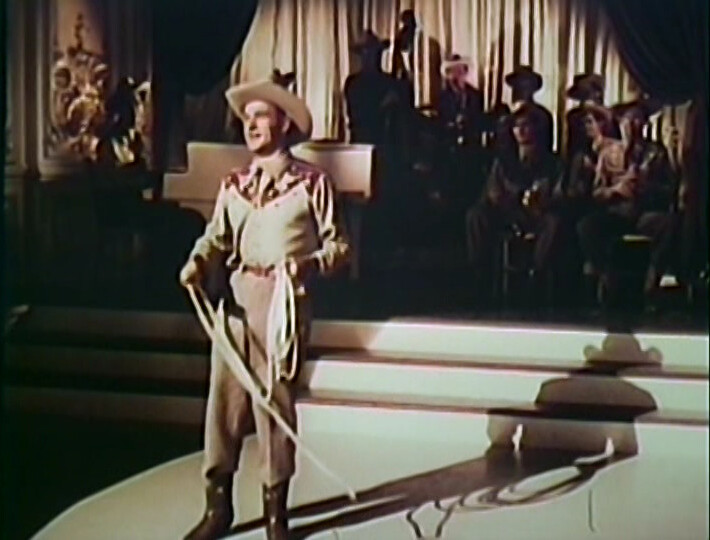 Well, this is in colour, which is unusual, but it's totally unrestored… I wonder where it's sourced from? It looks very soft (which might point to a TV transmission at some point in the er provenance), but it's got scratches that are totally sharp. So… it's from a film copy?
Very odd.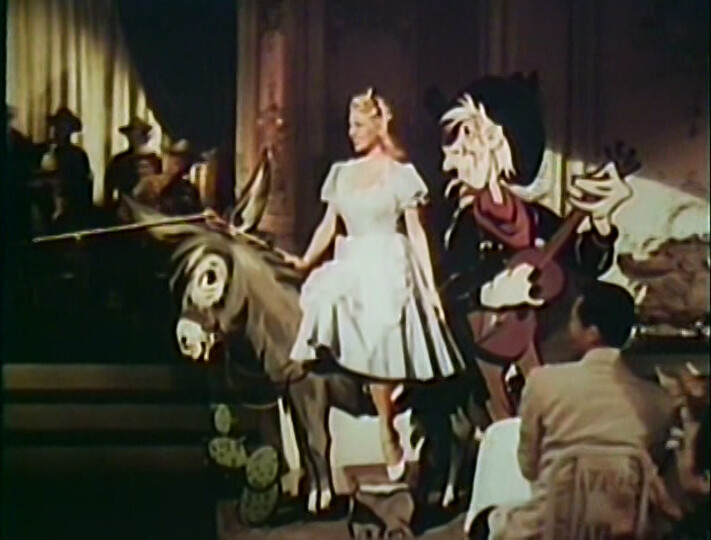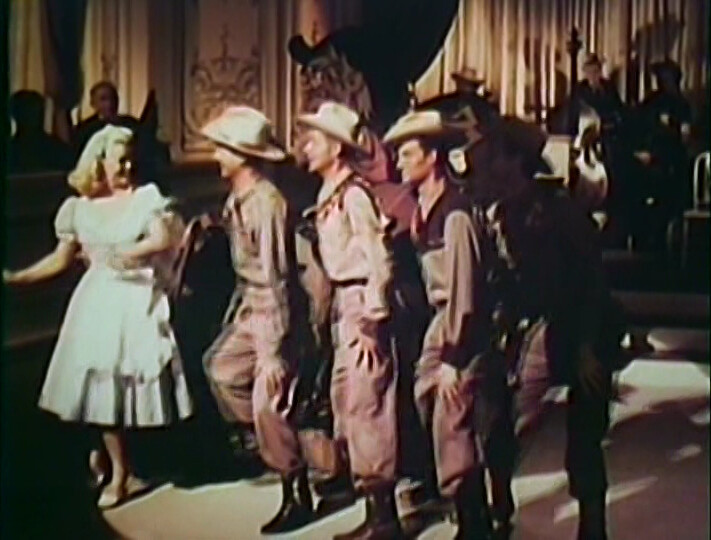 This is one of a handful of Metro-Goldwyn-Mayer productions of the 1950-1951 period whose original copyrights were never renewed and are now apparently in Public Domain; for this reason this title is now offered, often in very inferior copies, at bargain prices, by numerous VHS and DVD distributors who do not normally handle copyrighted or Metro-Goldwyn-Mayer material.
And I guess it's because it sucks:
In her autobiography, Lana Turner revealed that she thought the script for the film was stupid. She fought against doing the film, but lost.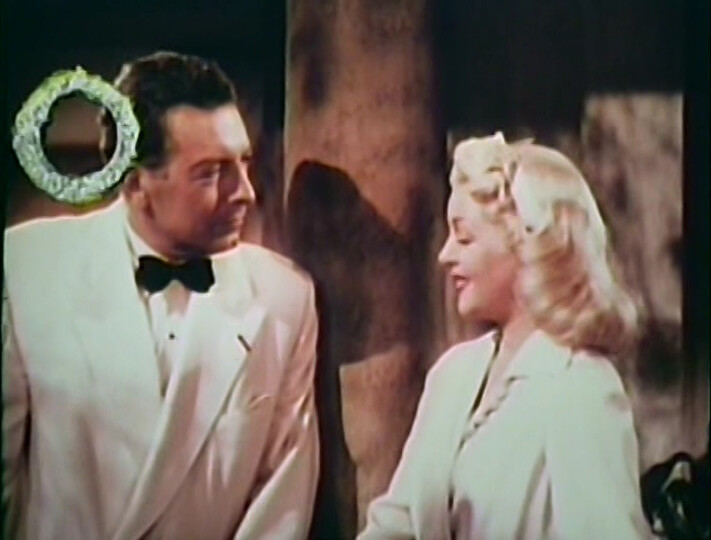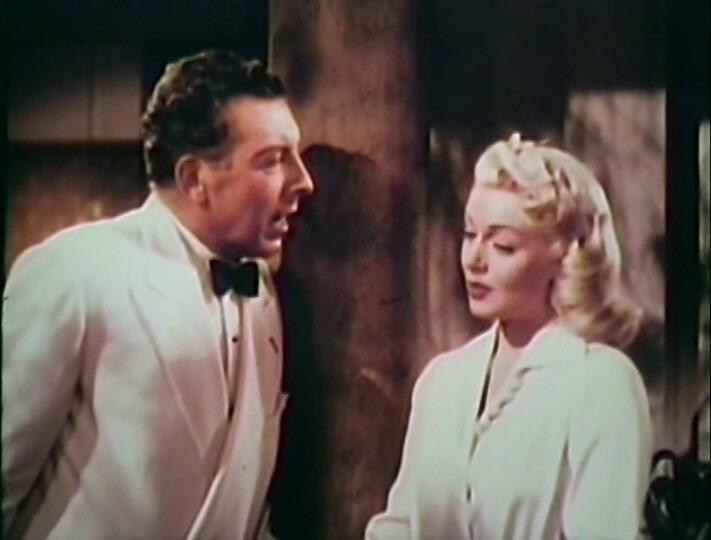 Oh yeah, this is a musical. Turner's vocals have been looped in, apparently.

Director Hartman had been working in movies since the early 30s, but mostly as a writer (and composer). He only directed this handful of movies… and… based on this one, it's odd that he even got to make this many movies.
But apparently the three 40s movies are supposed to be good?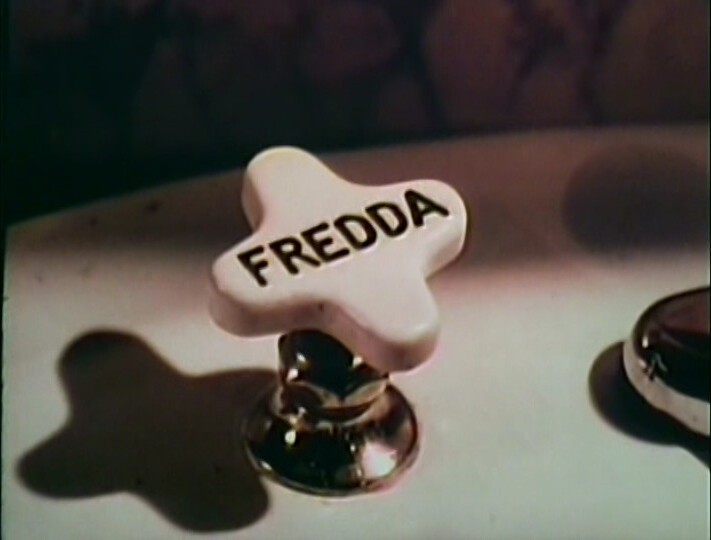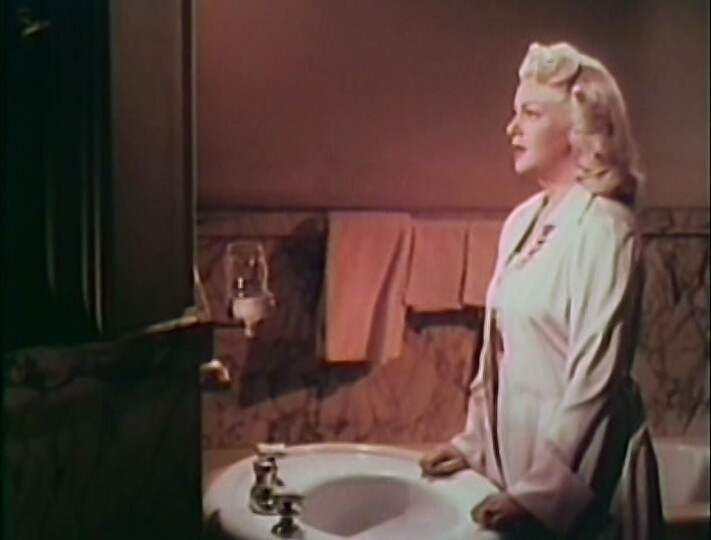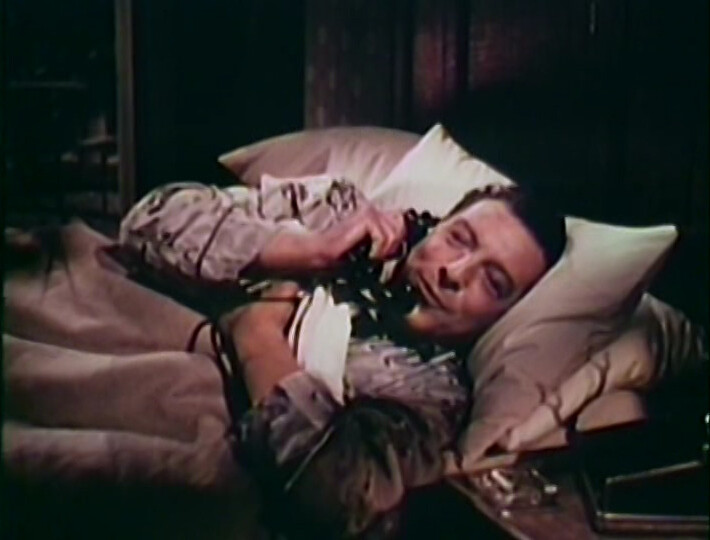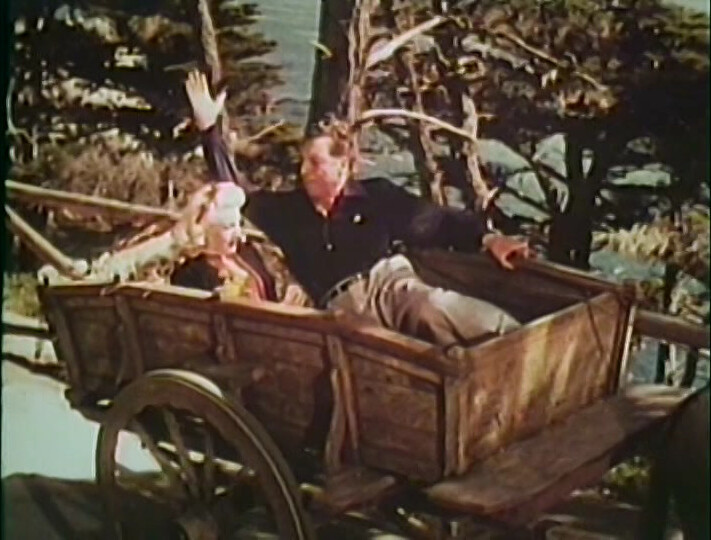 OK, this is just totally without any sort of interest, so I'm bailing after half an hour. Too bad, because Lana Turner can be fun.
Mr. Imperium. Don Hartman. 1951. ⚀