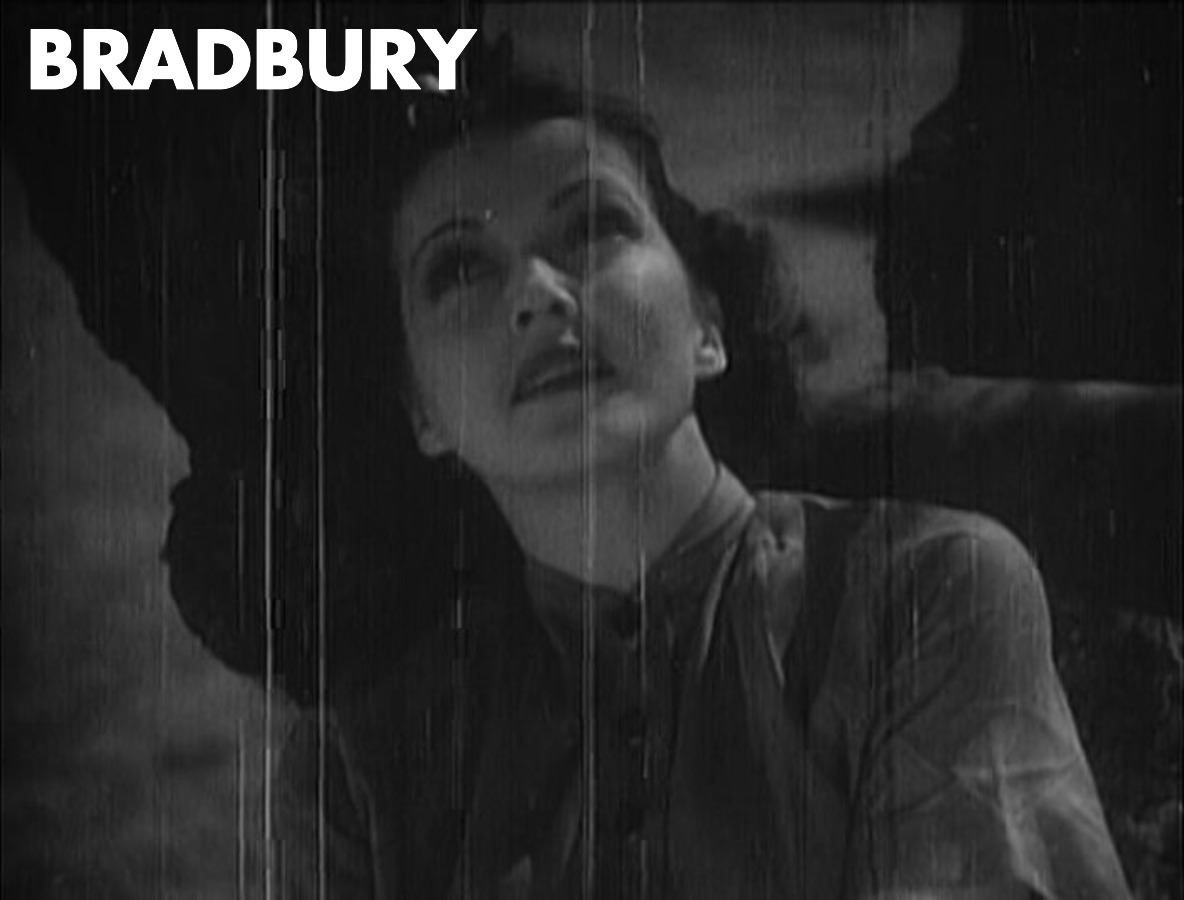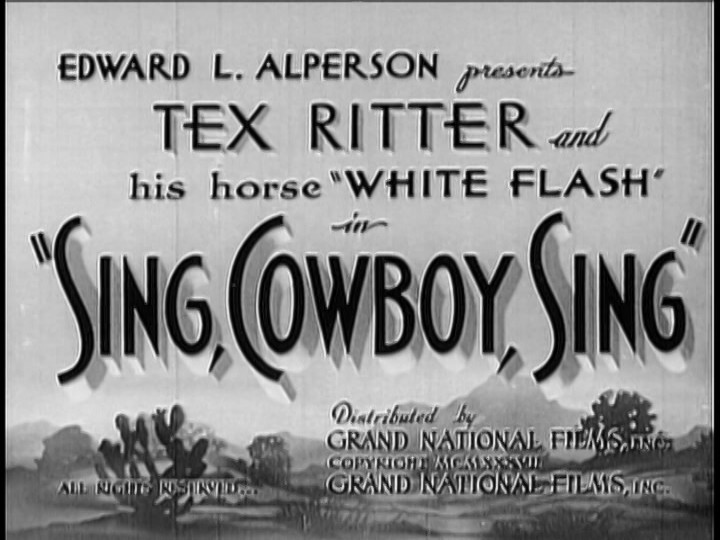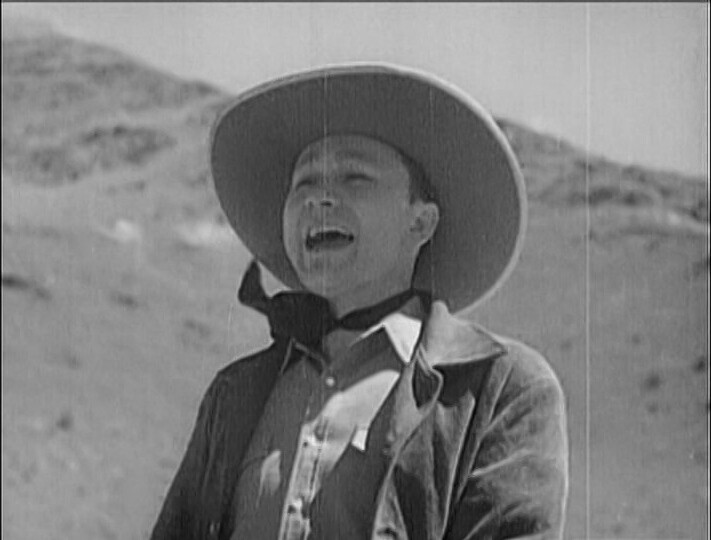 Tex Ritter! I didn't even know that he was an… actor? We had like Tex Ritter comics when I was a child, but I thought that was a … German thing?
… No, that was Tex Willer. Which is Italian.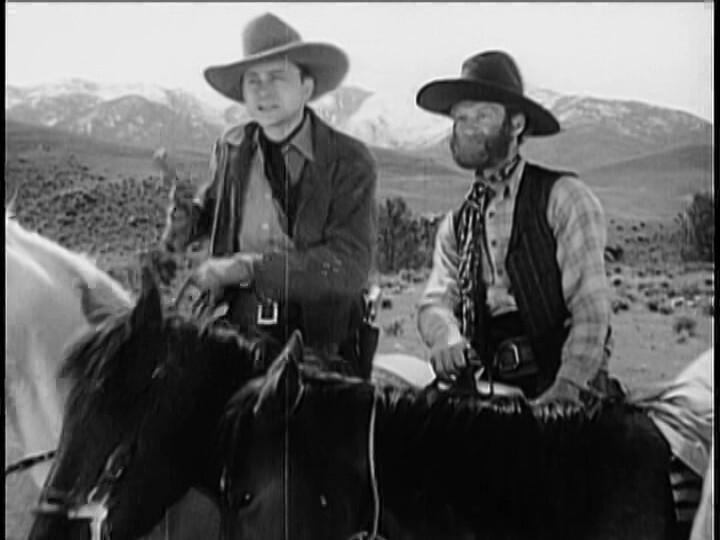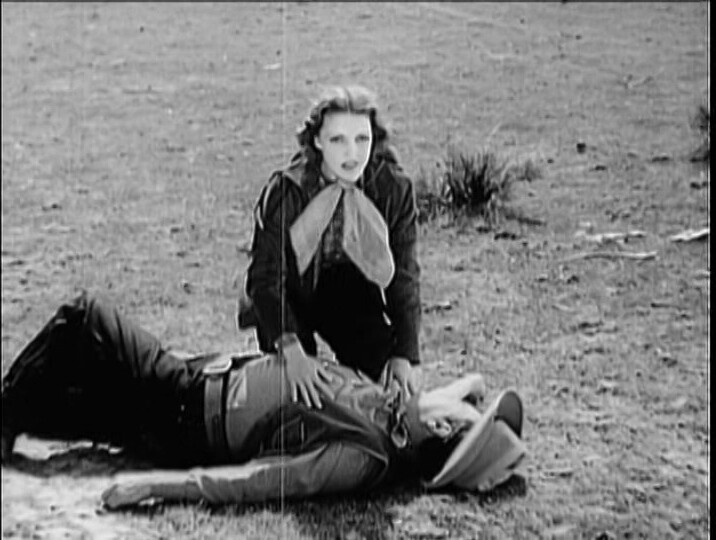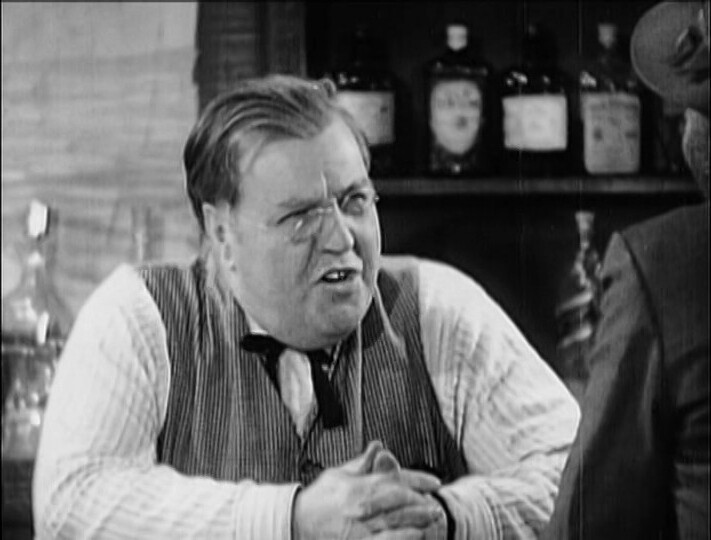 Let me see if you can detect a certain pattern in the names of the roles Ritter was playing: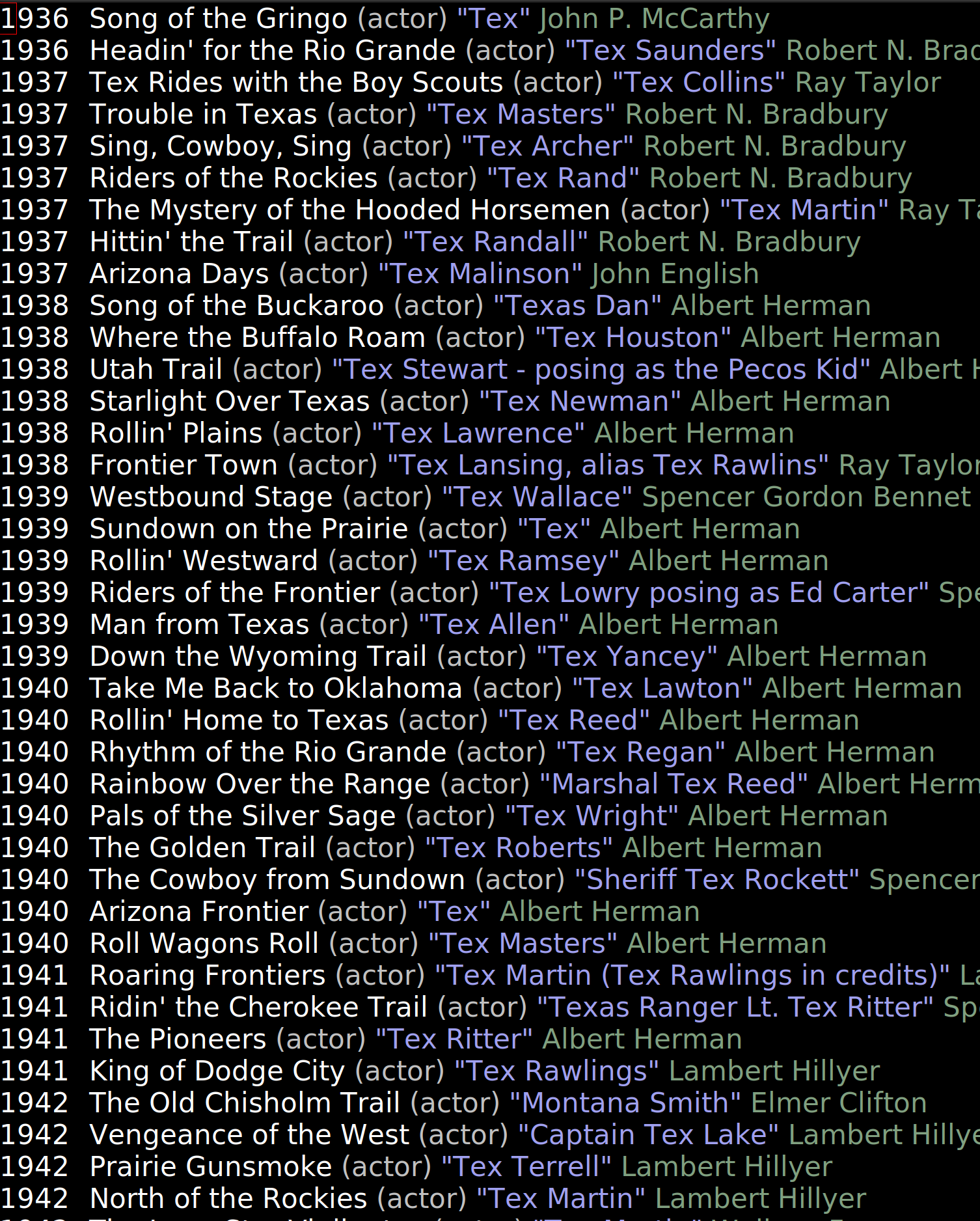 No? No pattern?
Geez.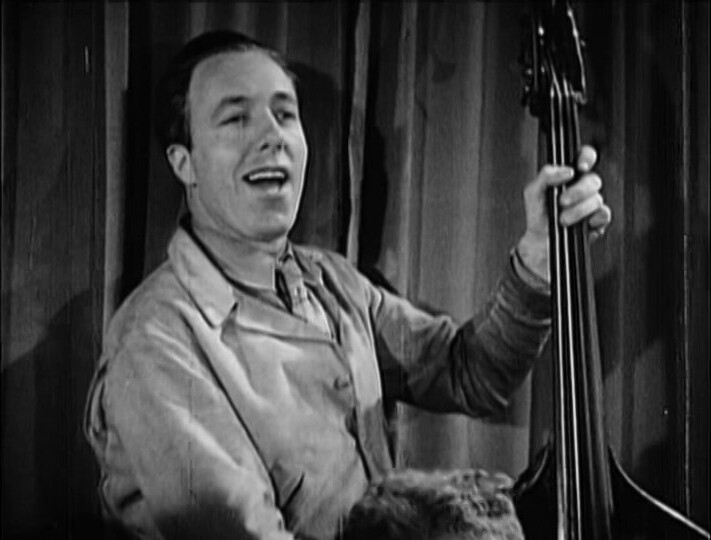 This is most amiable. I guess this is one of those B movie things? I mean, it's not part of a serial, but it looks like it's Extruded Western Product — they had to keep the kids entertained, week in, week out at the movies.
It's cheap and cheery, with gags, music and action.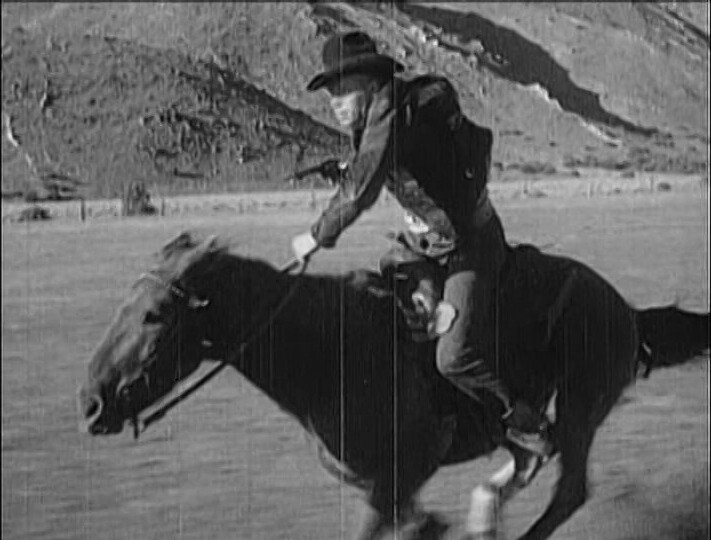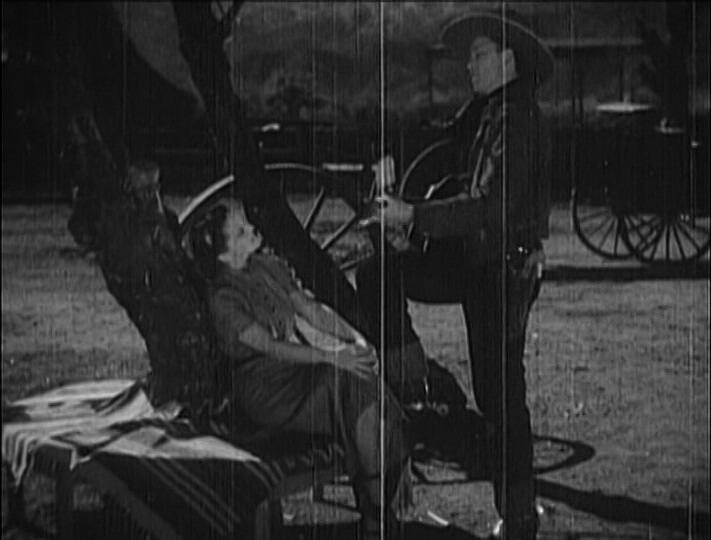 That said, it's not actually like good — there's no reason to watch this unless you're really curious about what one of these movies were like. (Which I am.)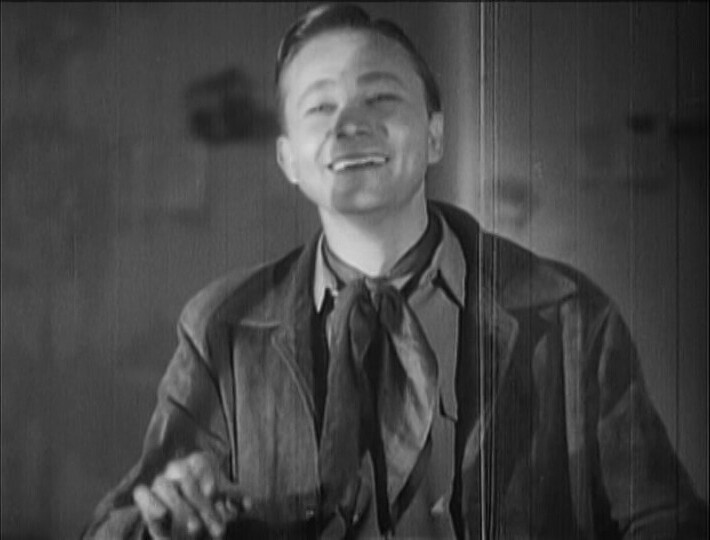 Sing, Cowboy, Sing. Robert N. Bradbury. 1937. ⚁