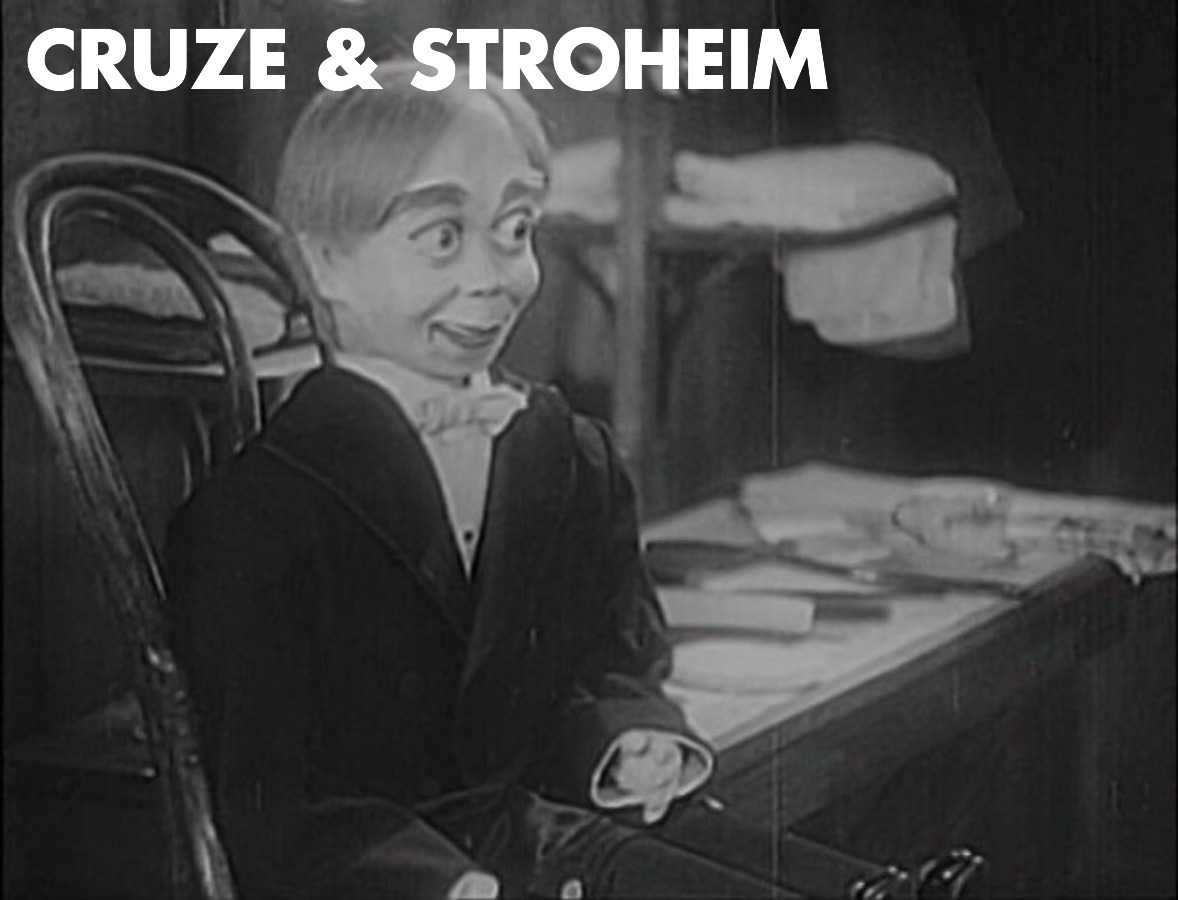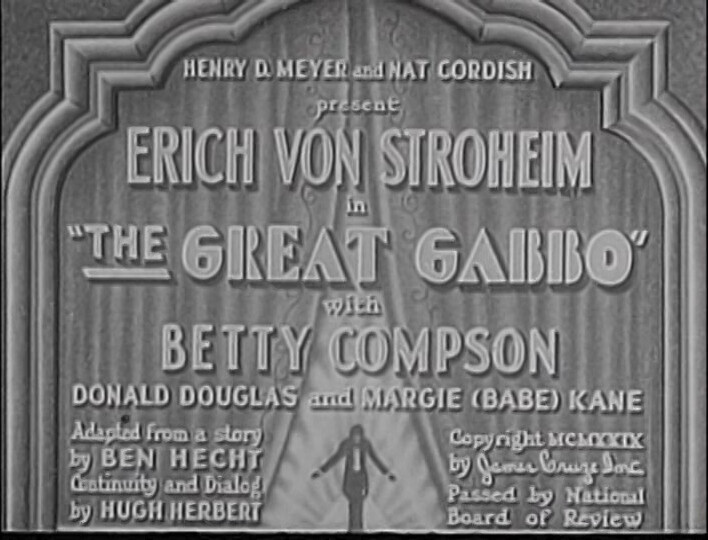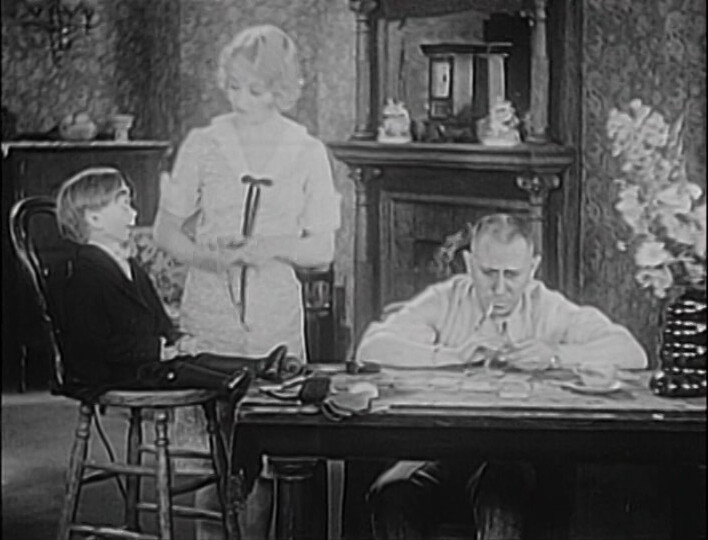 Oh! This is one of the remaining movies from that 50 movie DVD box set I bought many years ago — it's all public domain movies (mostly because they're from smaller movie studios that went bankrupt).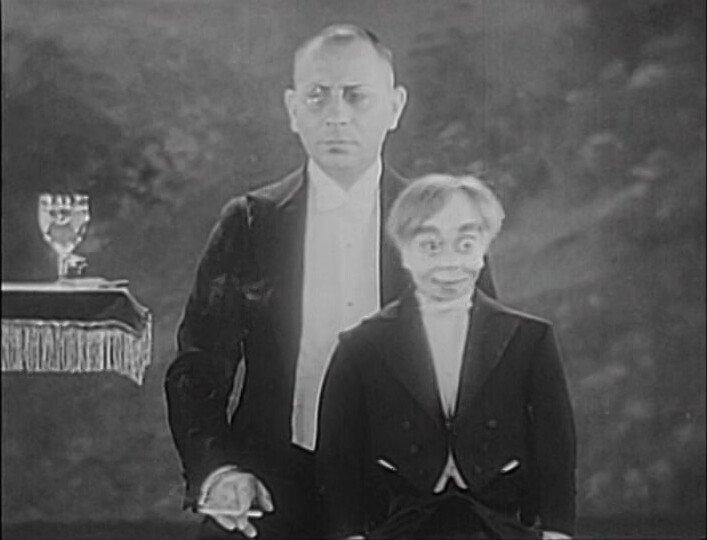 So this is an early talkie… and Erich von Stroheim co-directs and stars in this one.
This is so oddly paced. I mean, I've seen a bunch of these early talkies, but this just doesn't quite connect. It's a weird farce, but it's paced as if it's an Ionesco play.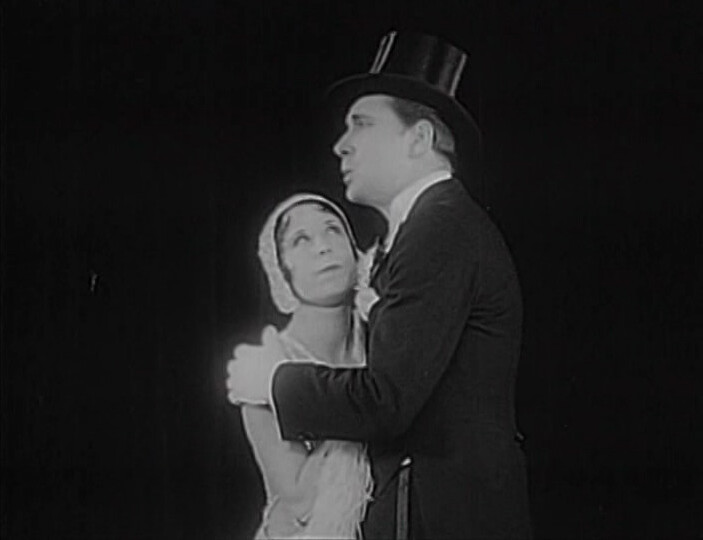 OK, I'm bailing on this one after 35 minutes.
The Great Gabbo. Erich von Stroheim and James Cruze. 1929. ⚀