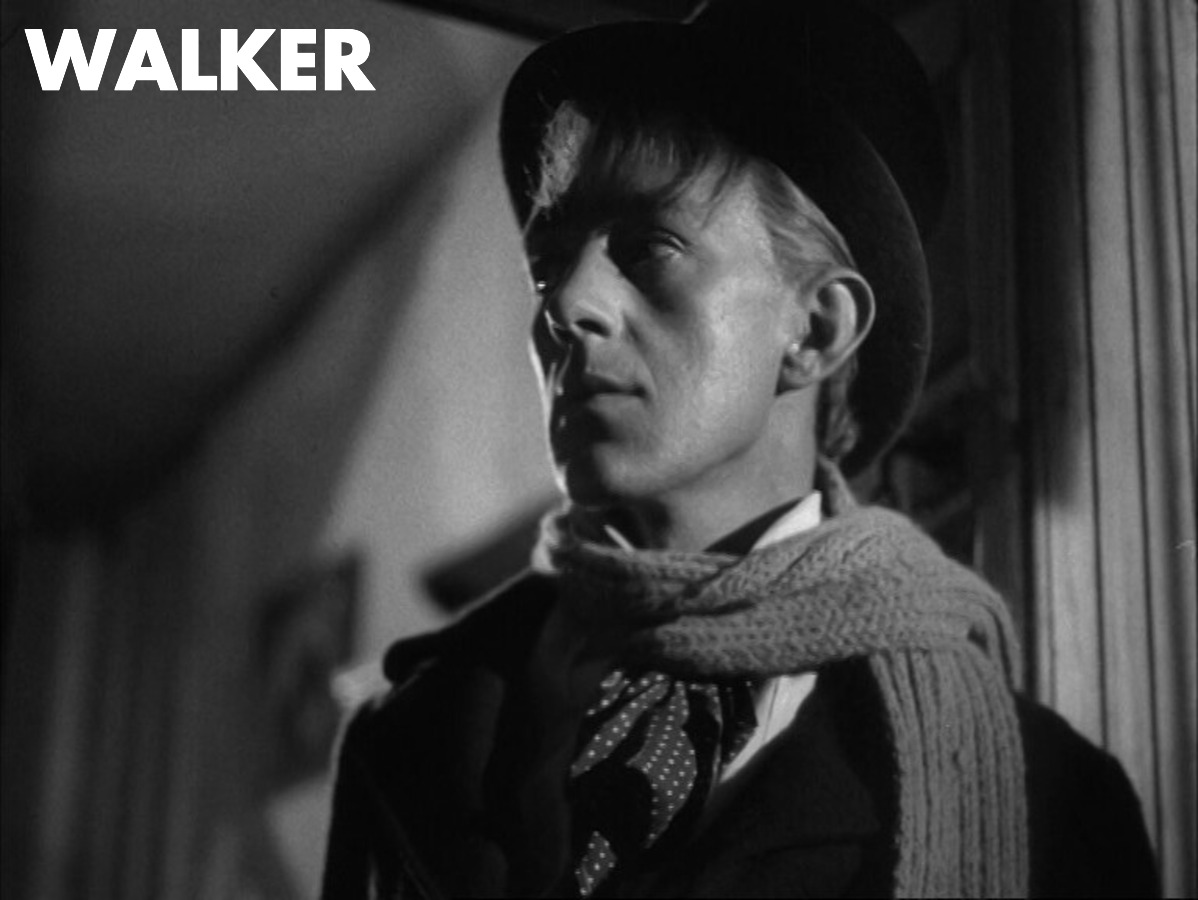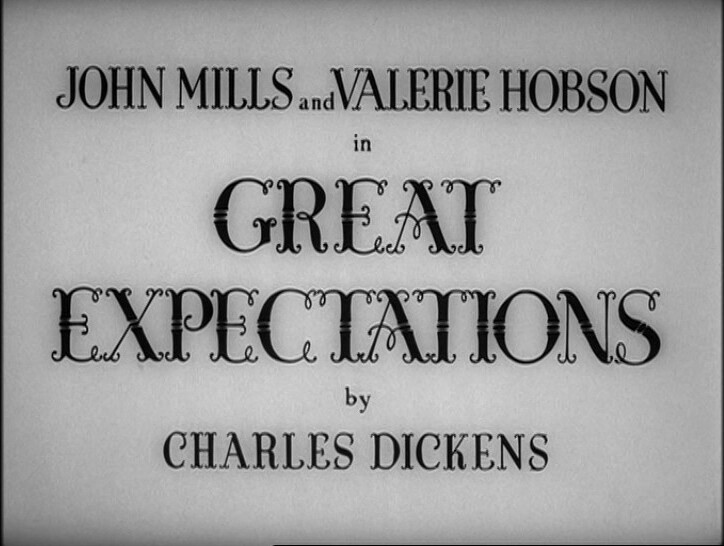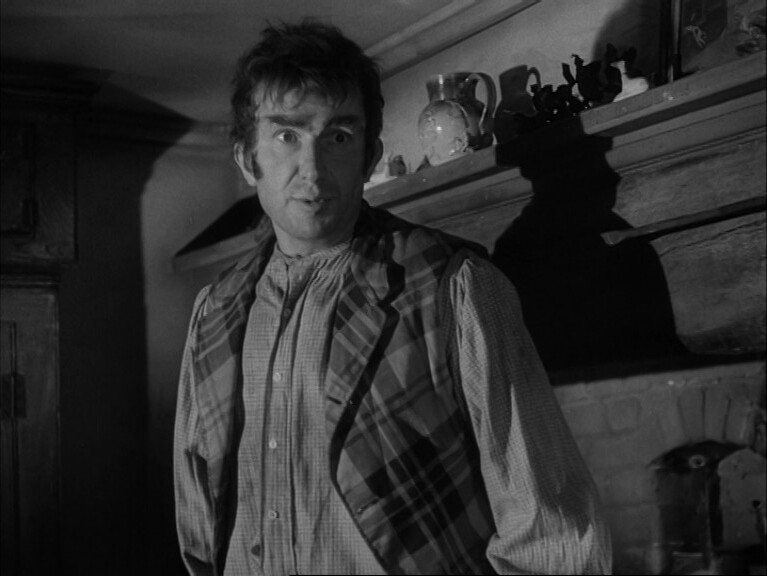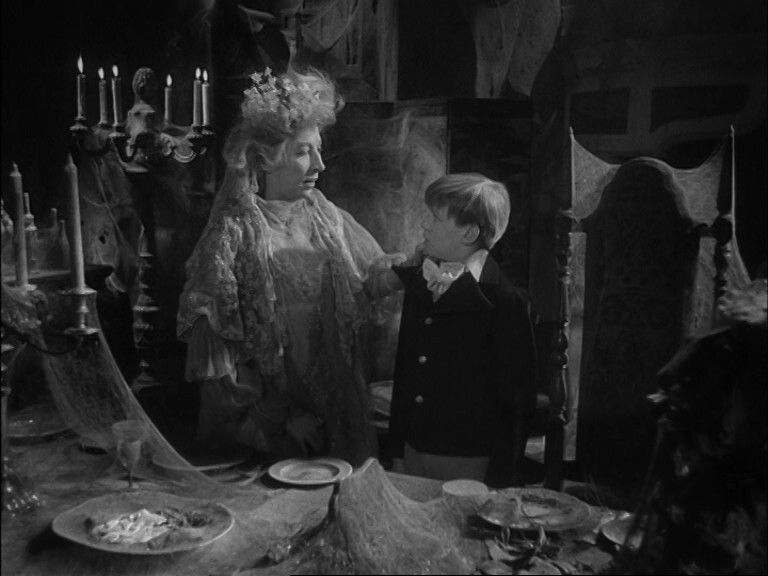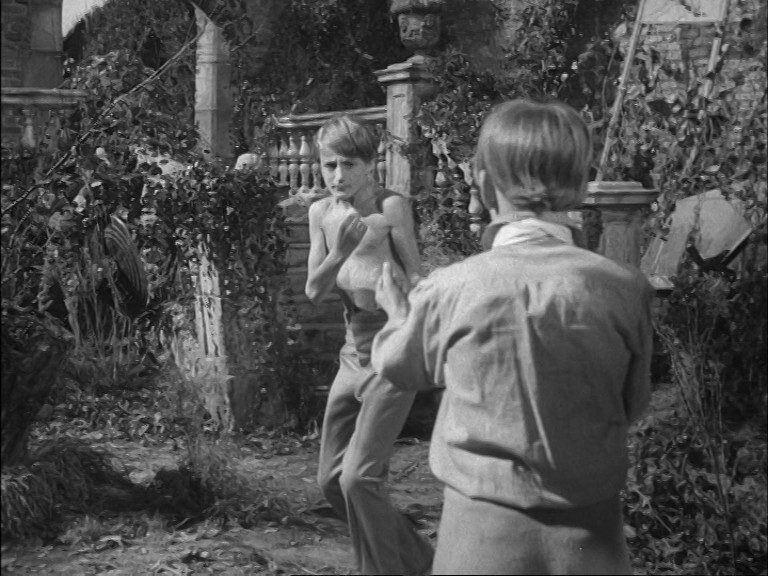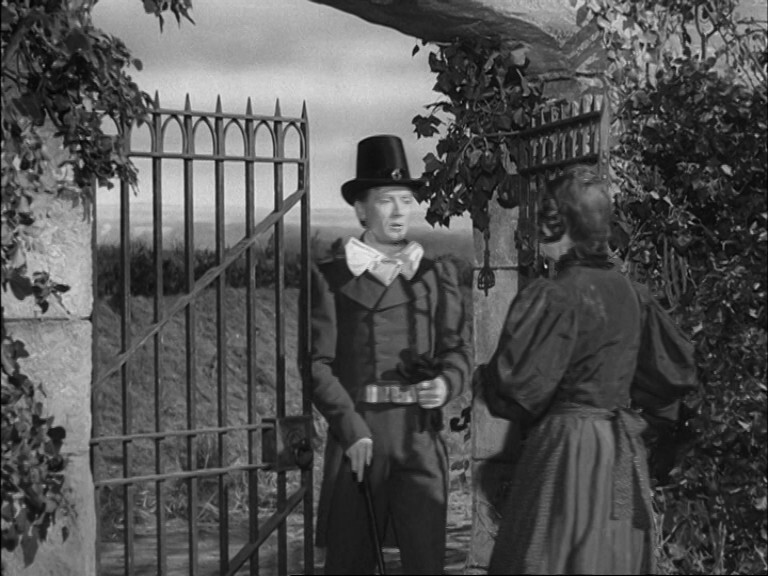 Well… this is kinda nice, innit? Stuart Walker isn't a name I'm familiar with, but this seems quite modern for a British movie from 1934? I mean, it seems very technically accomplished — all mod cons, with a very mobile camera and actors that don't look like they'd rather be on a theatre stage.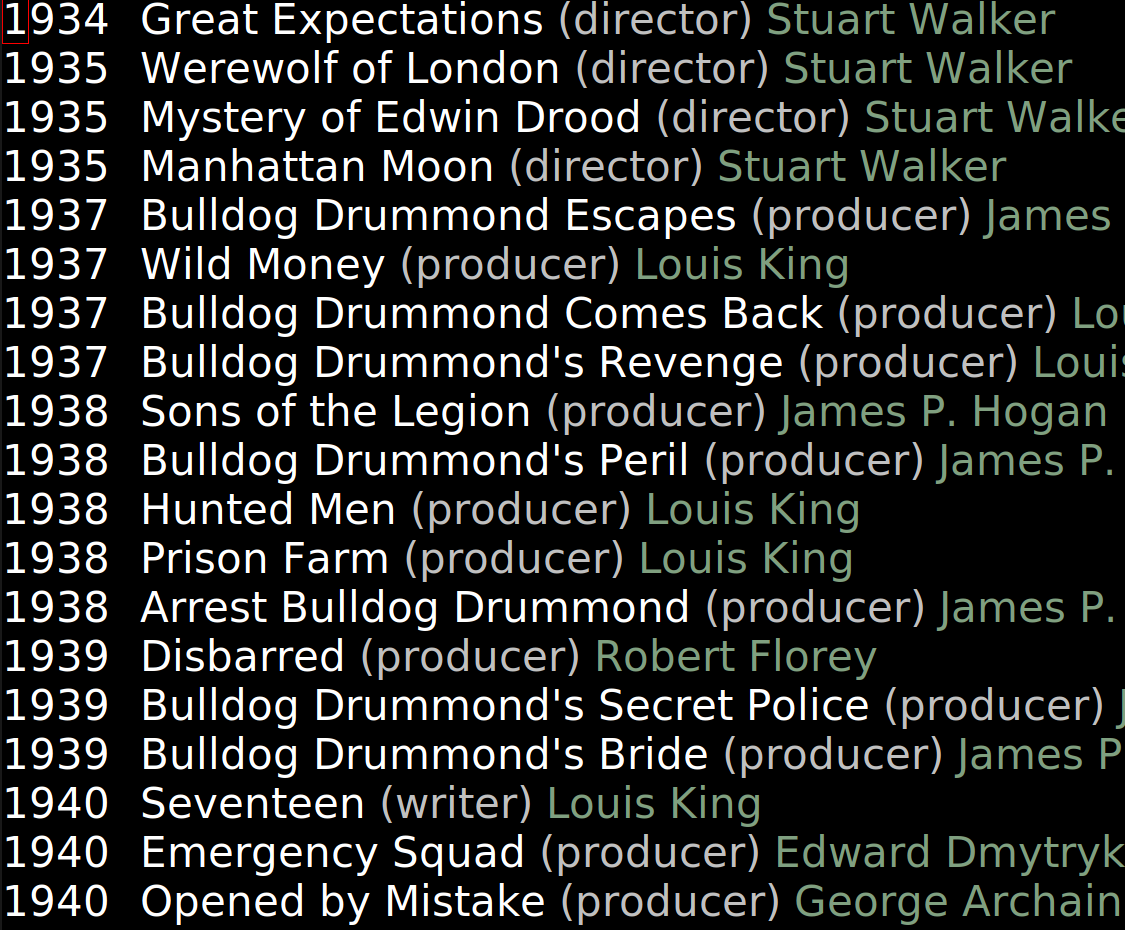 Oh, he was involved with all those Bulldog Drummond movies, but stopped directing the year after this movie.
I've seen other versions of this Dickens thing, of course, so the plot itself isn't very … exciting? to watch? But it's still nice.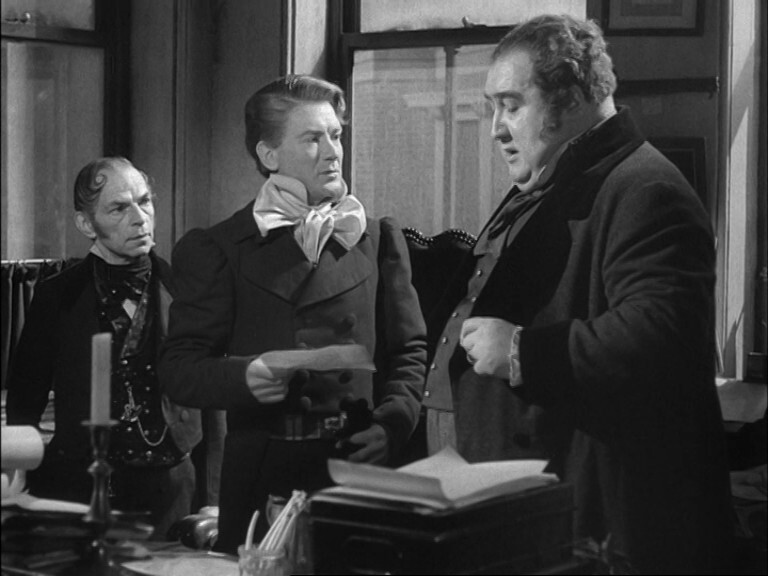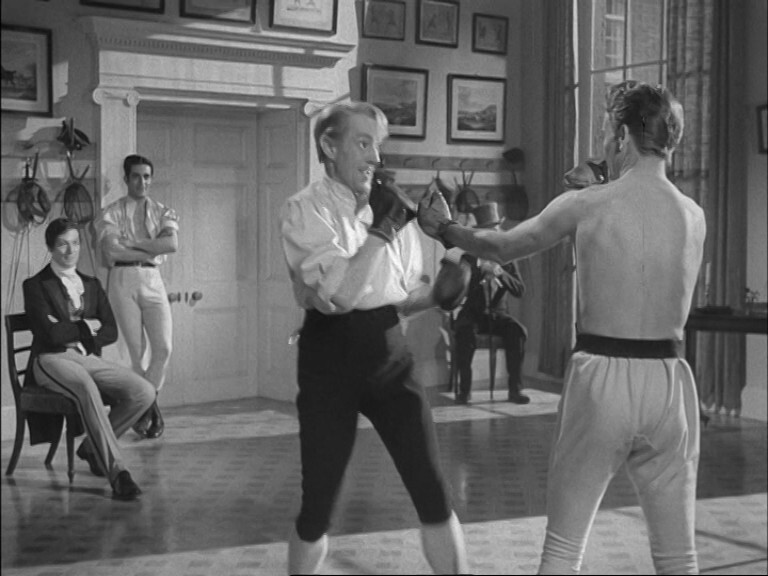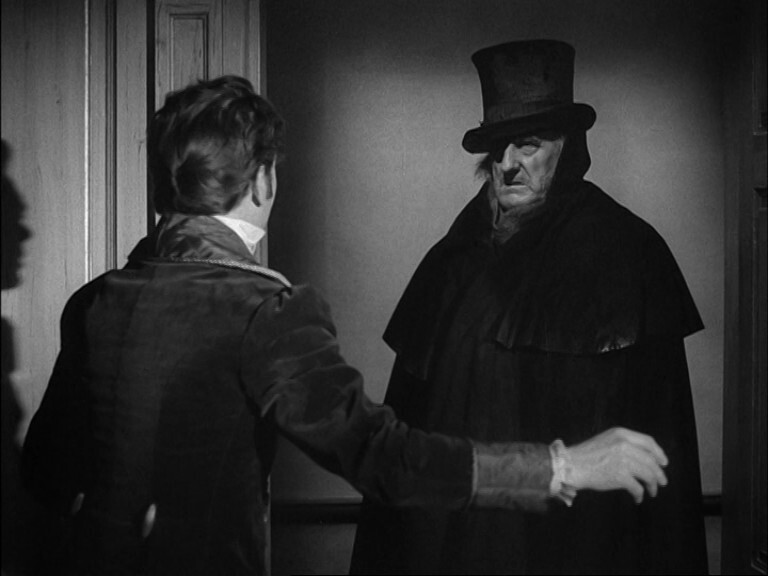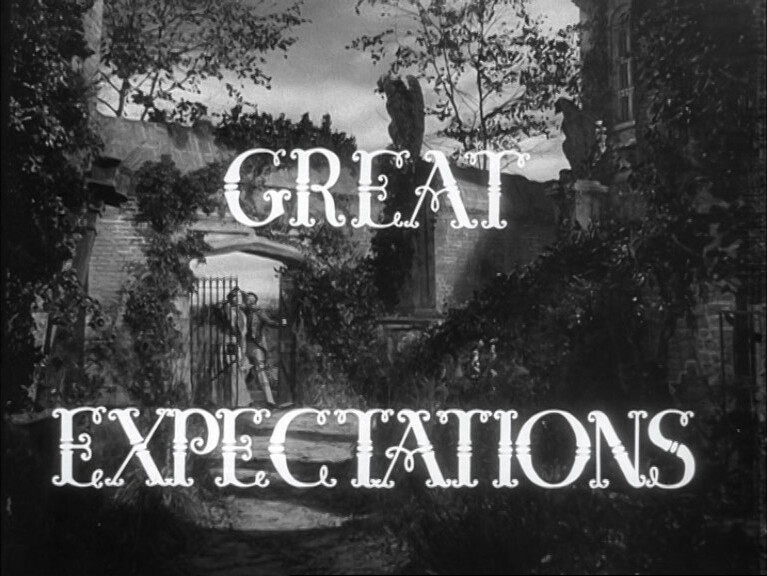 Great Expectations. Stuart Walker. 1934. ⚃