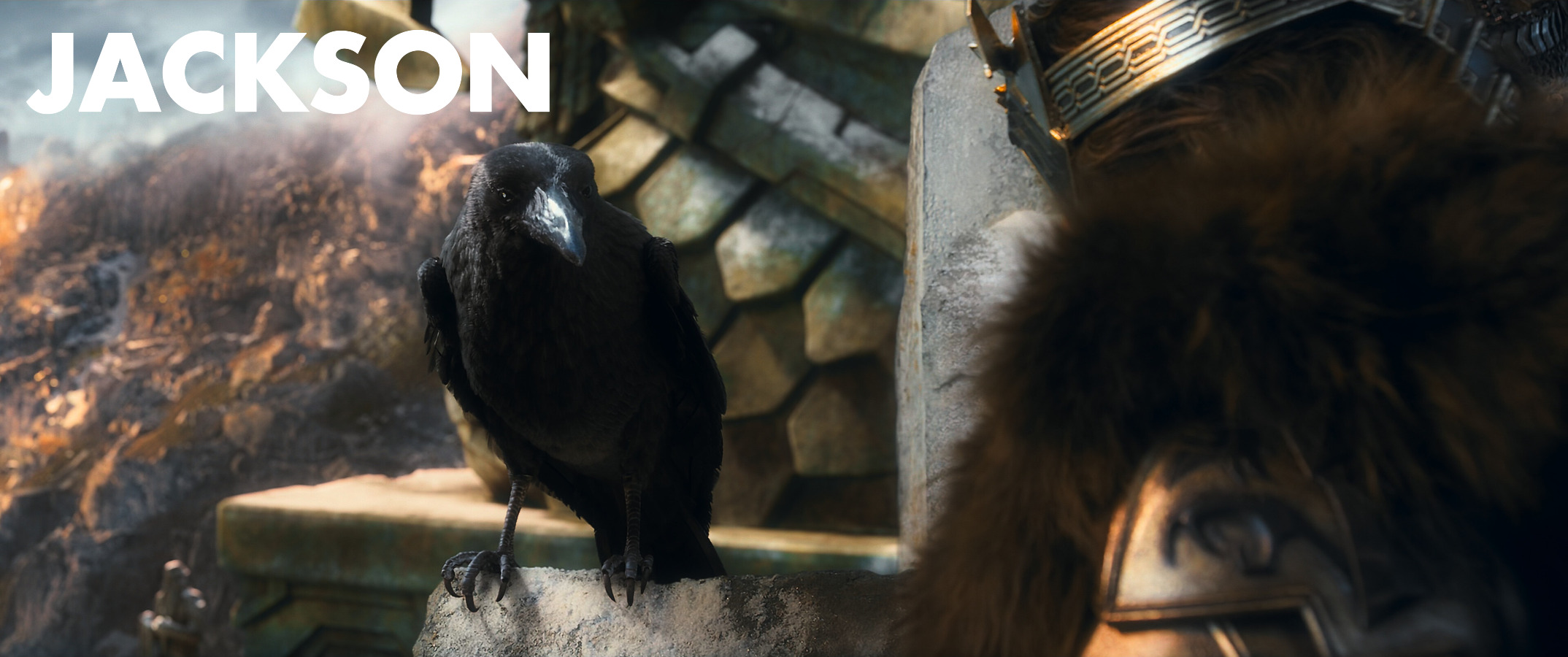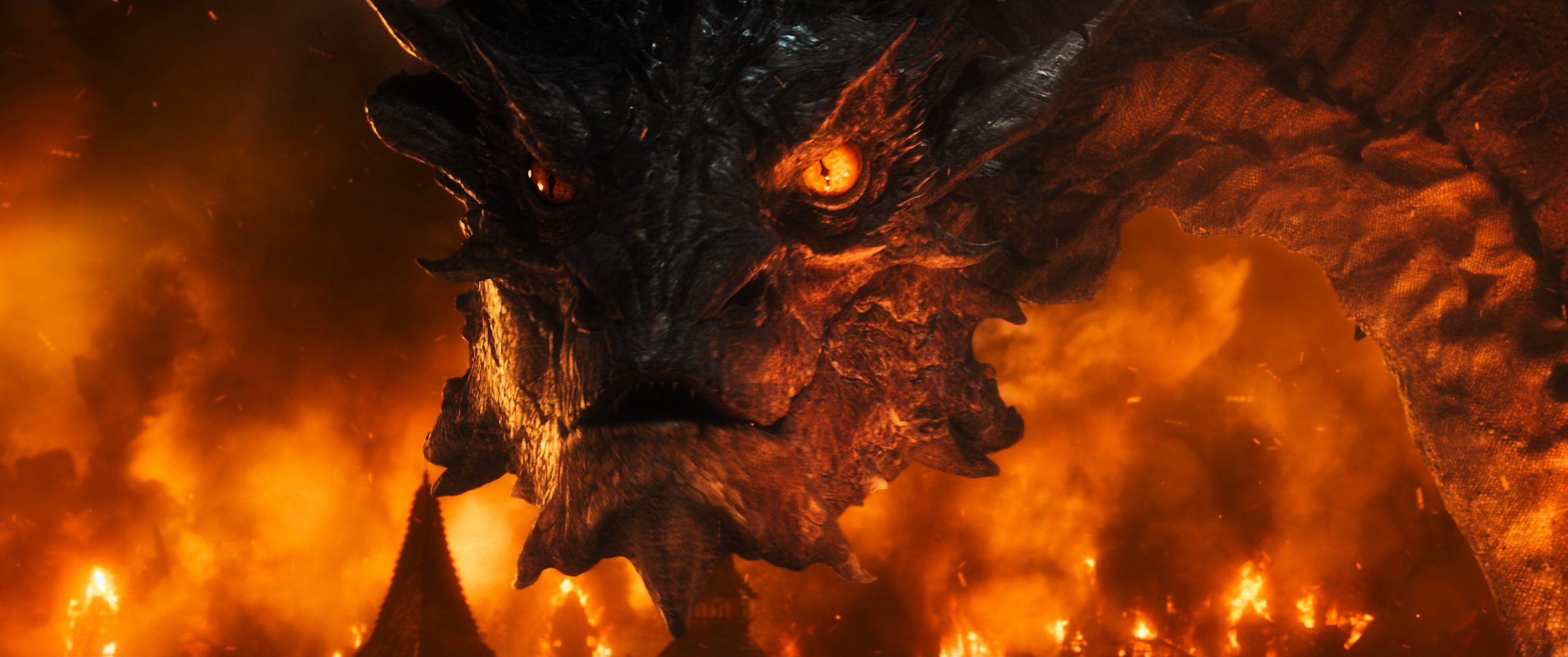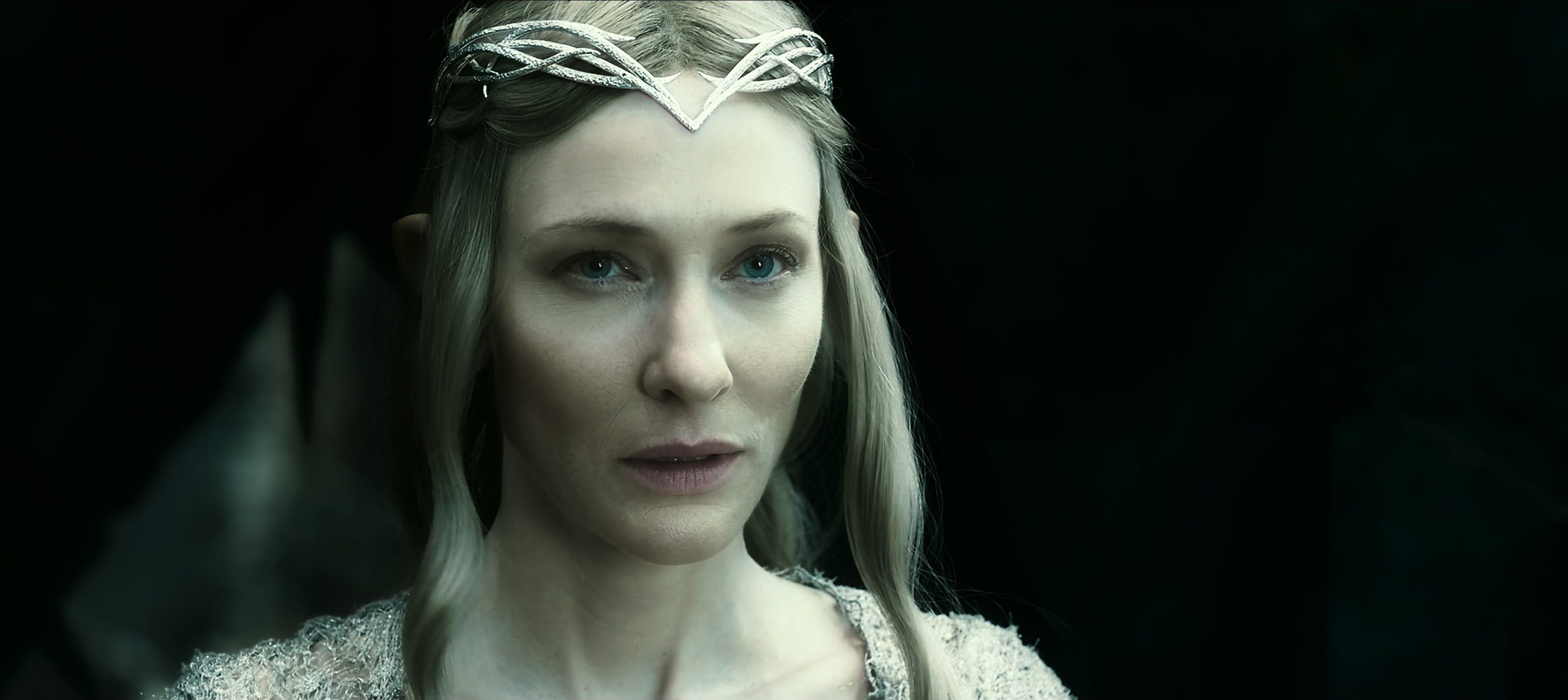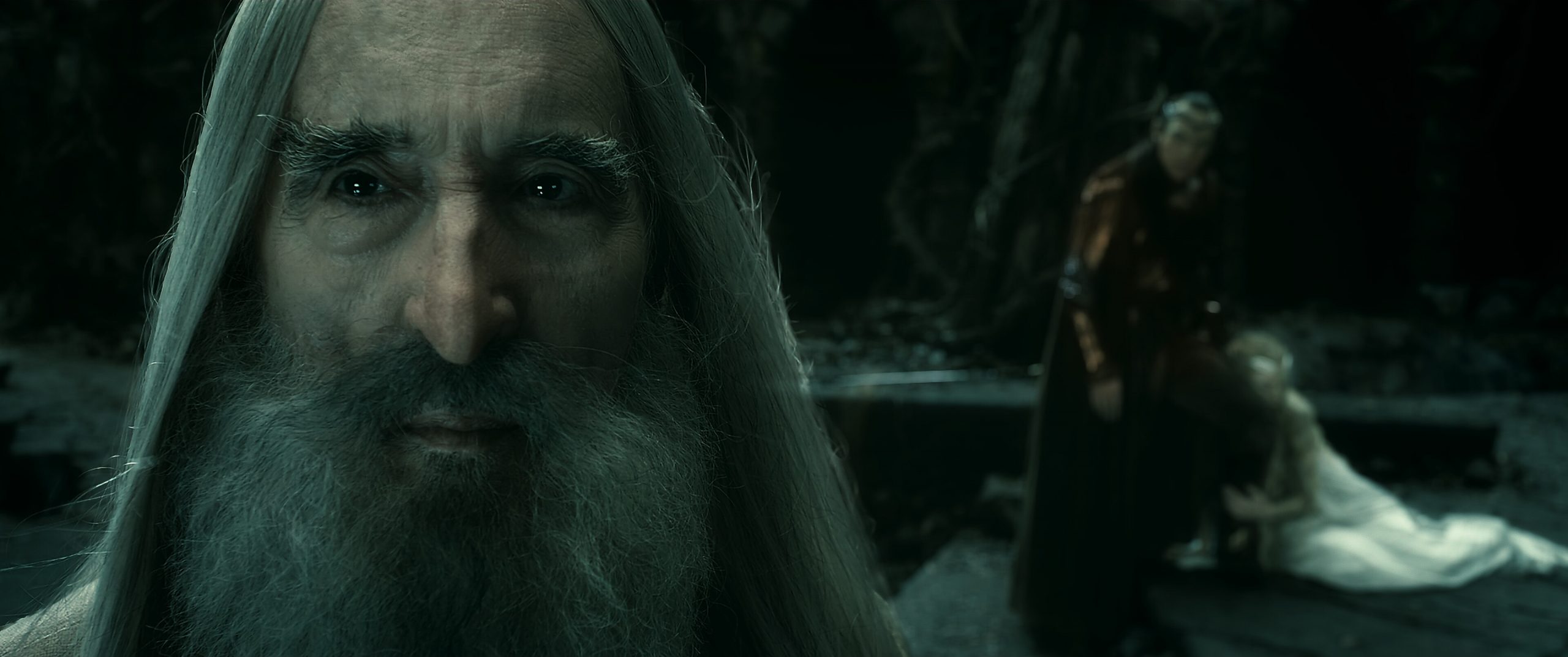 Nice horns.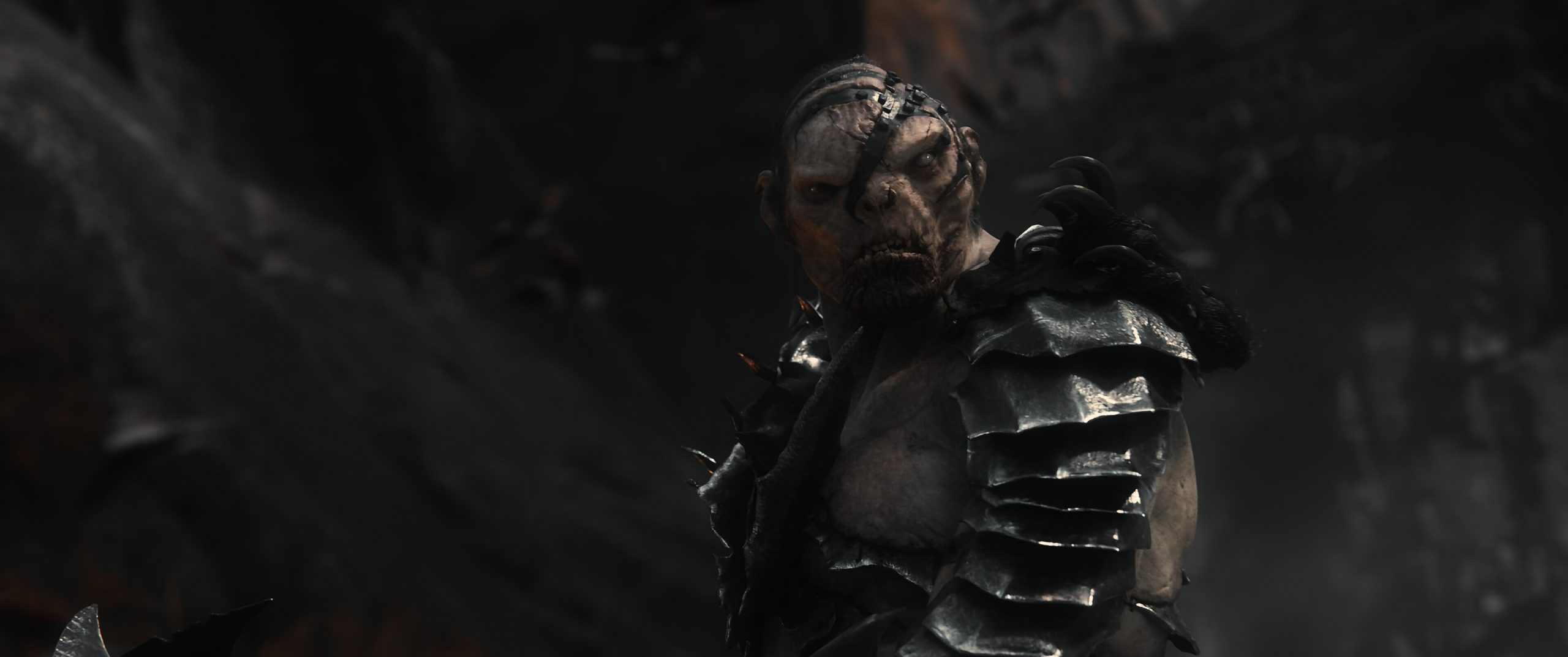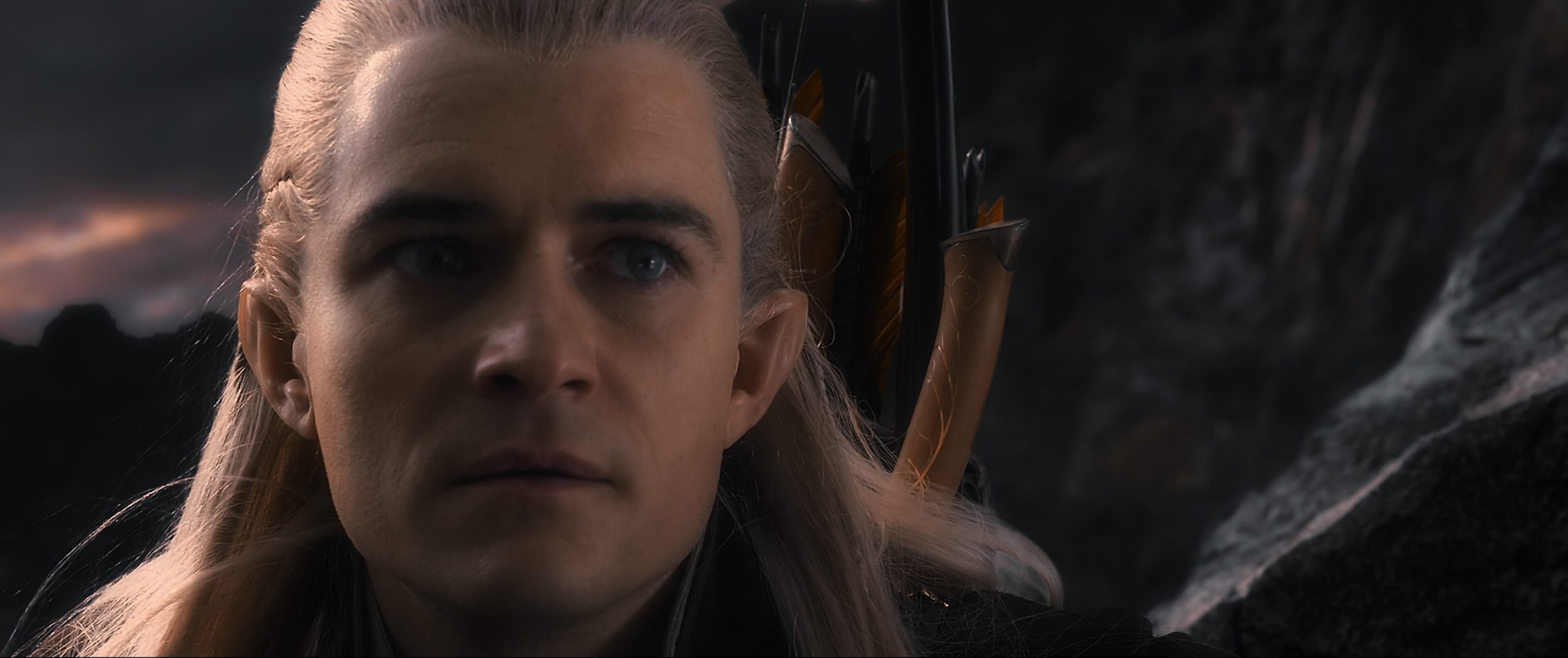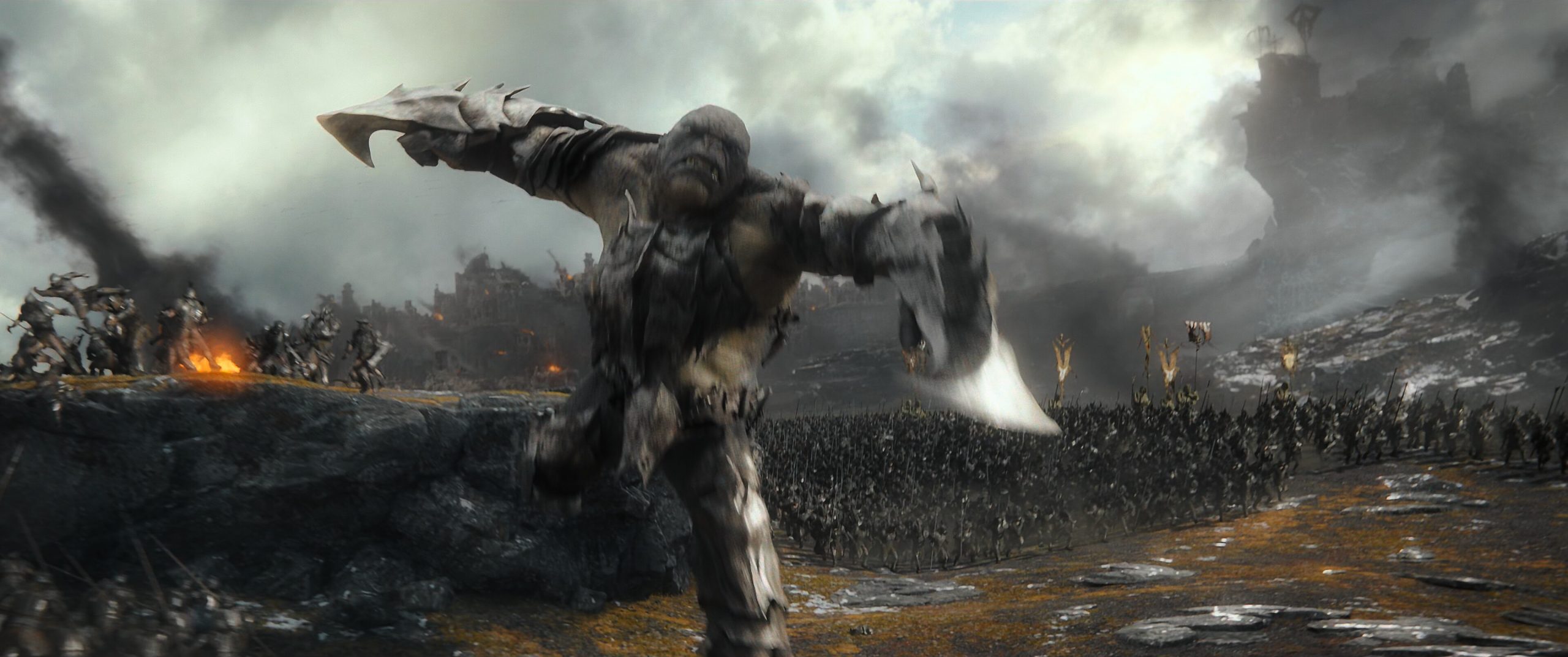 The first hour or so was very slow — all faffing around — but once the action started, it's quite fun. Feel-good gore?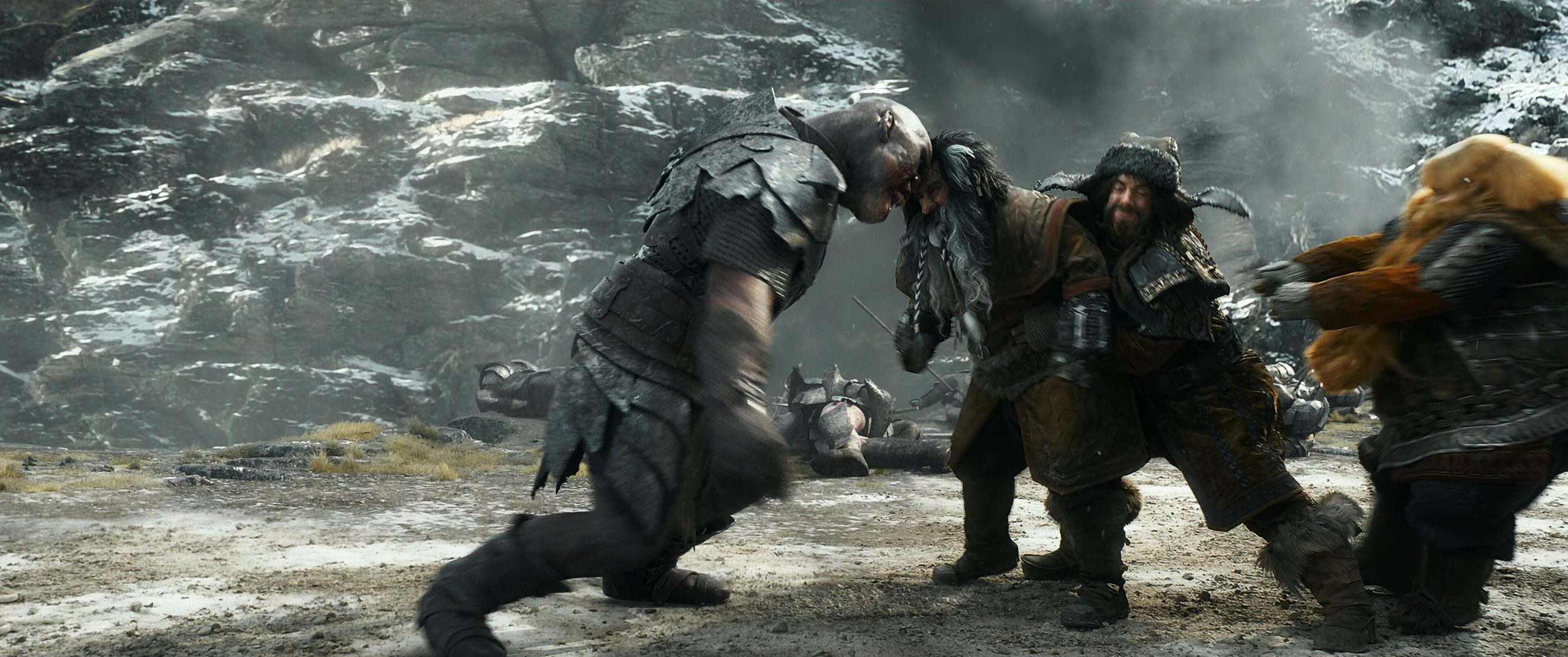 Well, I made it! I watched all three Hobbit movies in one day. I'm not sure I agree with everybody that says it's obviously too long — if it had been a nine episode TV series, nobody would have blinked an eye. (It probably would have been a 24 episode TV series, though.)
But… there are bits that do drag. I didn't feel the first movie had that problem — sure, there was a 45 minute supper scene, but it felt natural. But in the second movie… eh.
The Hobbit: The Battle of the Five Armies. Peter Jackson. 2014. ⚂