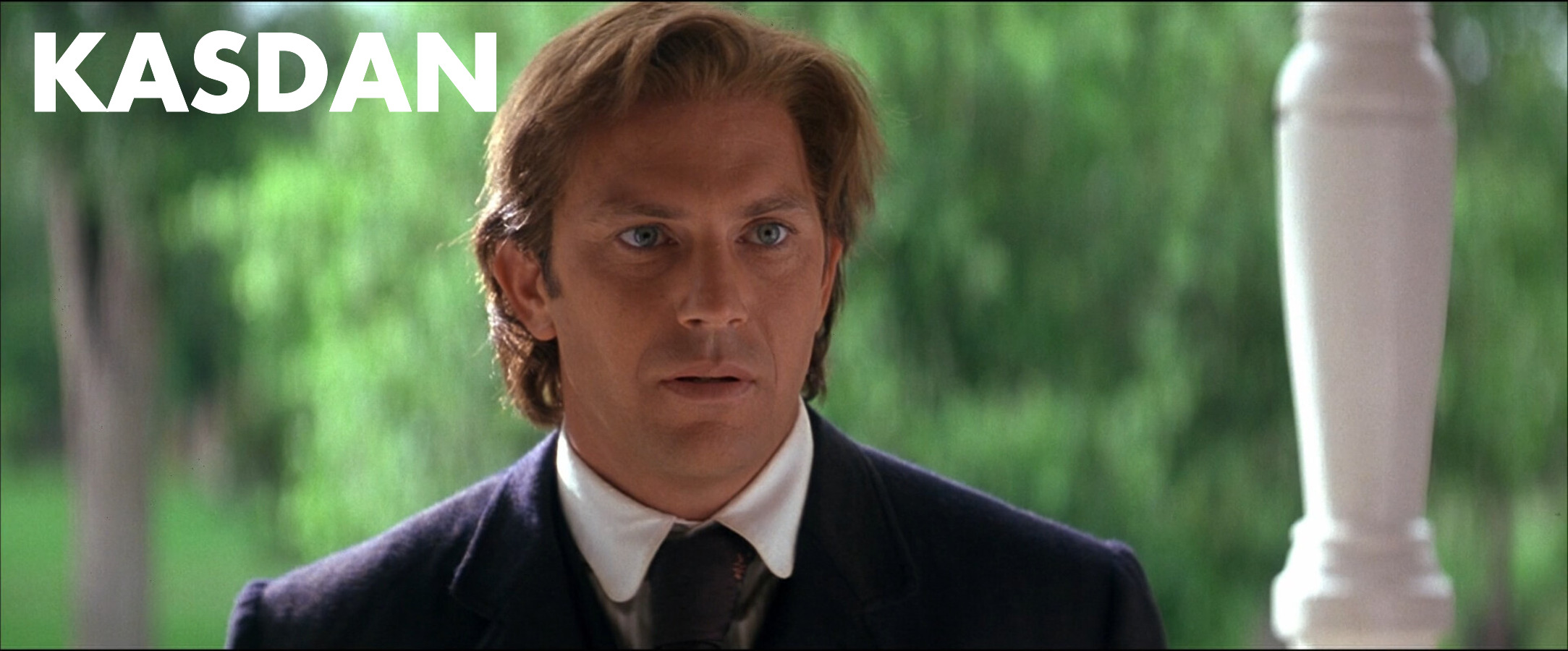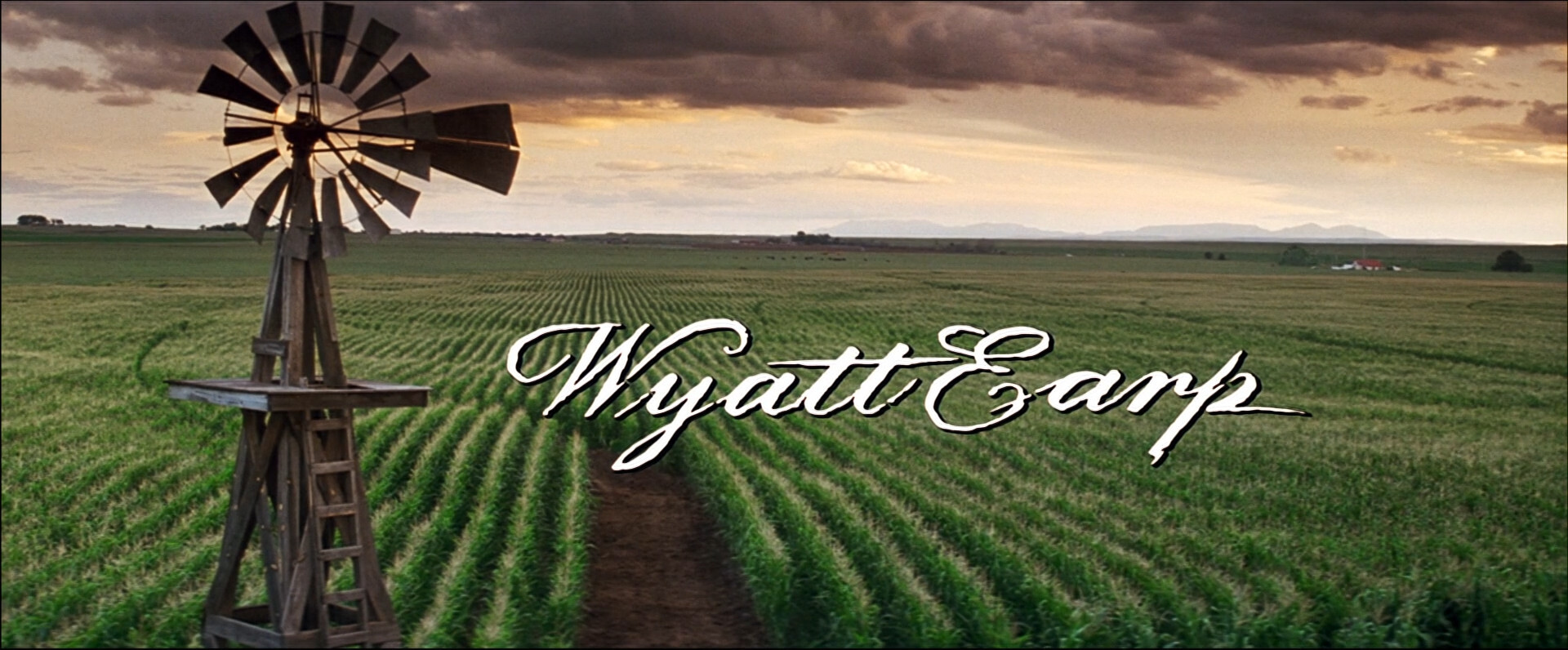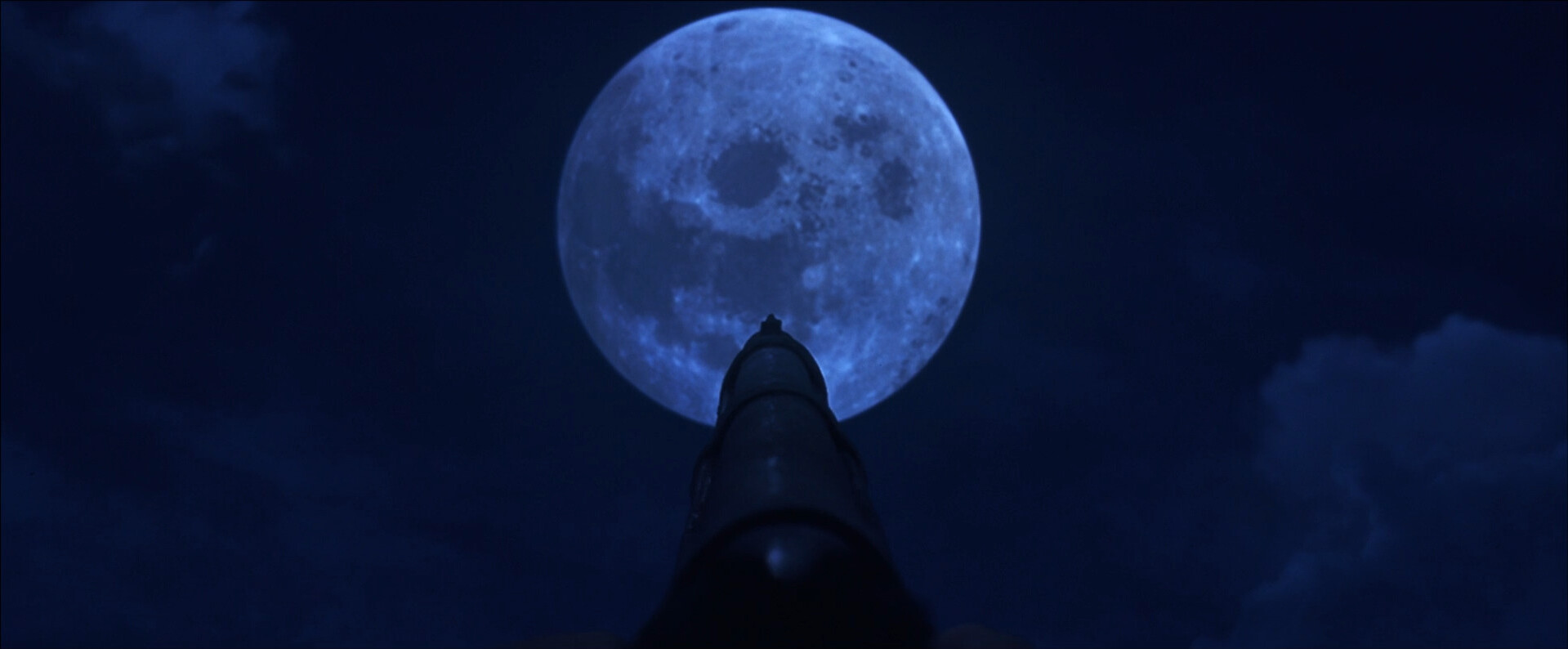 Oh, deer? This is on of those epic epic westerns? It's over three hours long, and…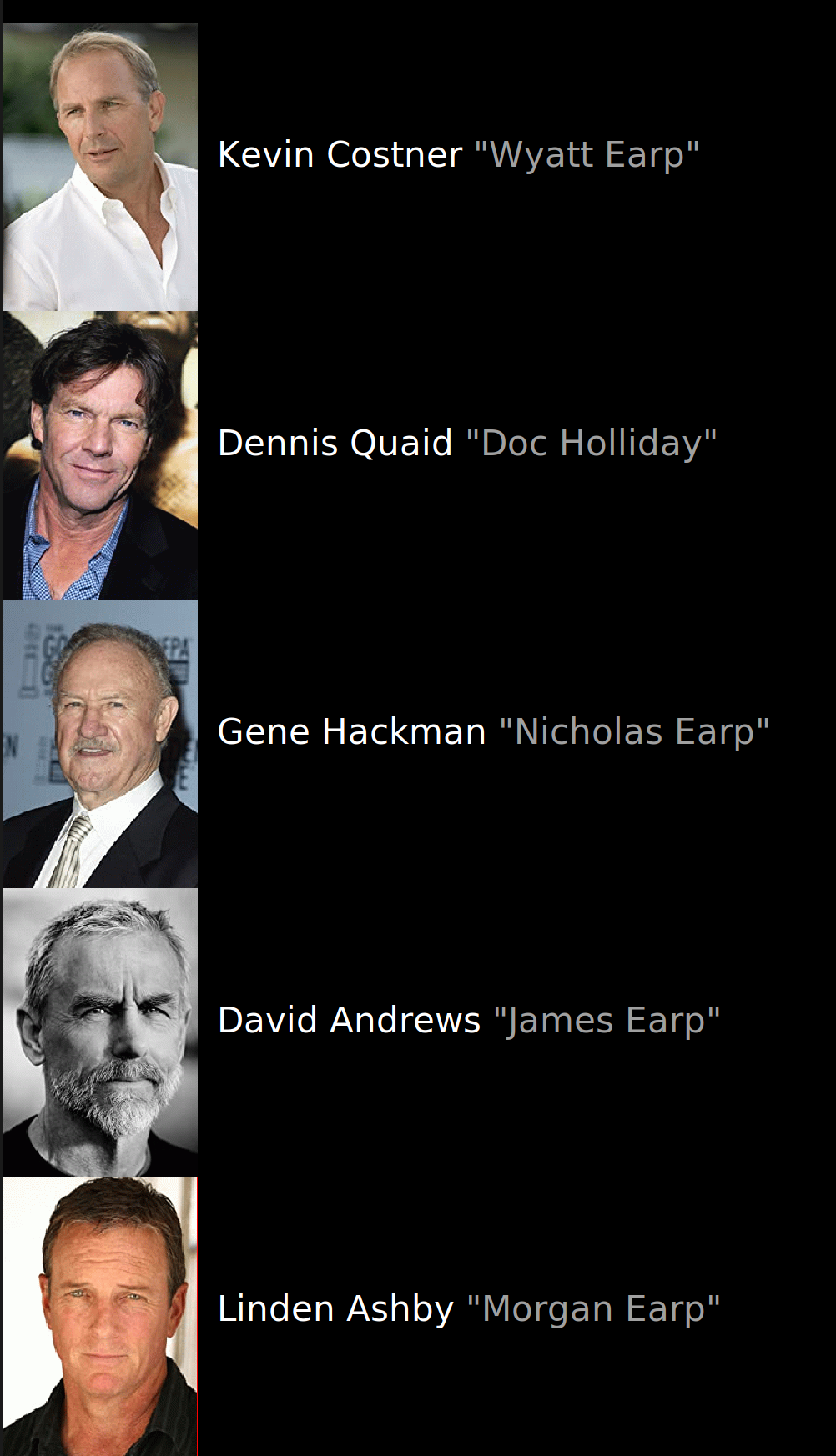 … it's got a gazillion actors.
I've got a bad feeling about this. It's by Lawrence Kasdan, which is a very familiar name, but I'm not quite sure … from where?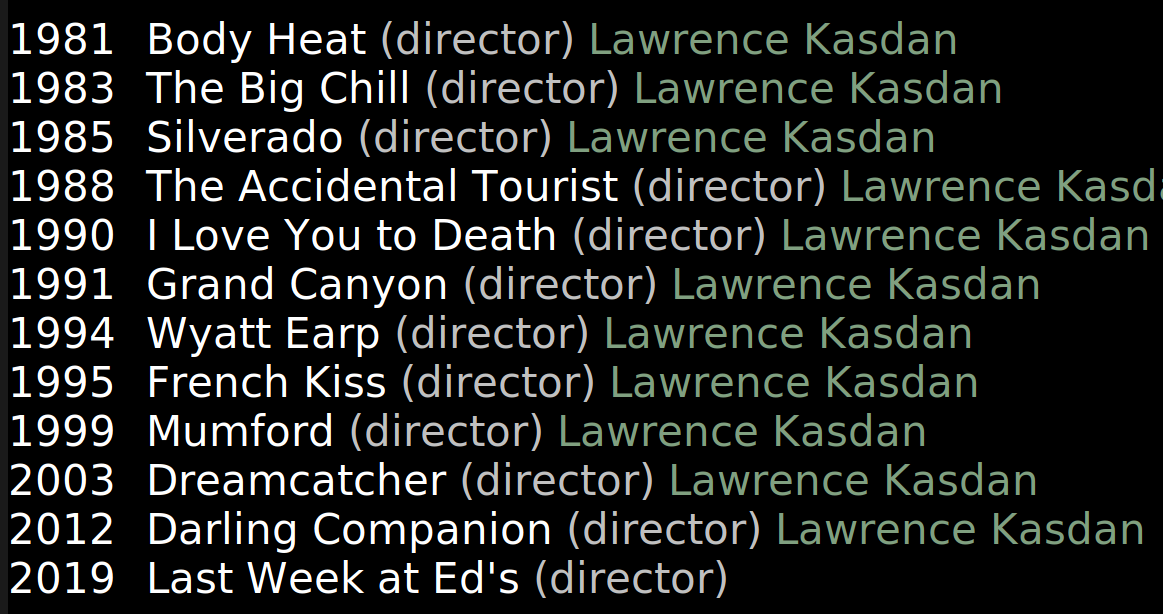 Hm! I've seen a lot of these. I mean… more than half? Two thirds? But I'm not sure I'm… a fan? I think a lot of these are in the dreaded Oscar Territory?
Well, we'll see…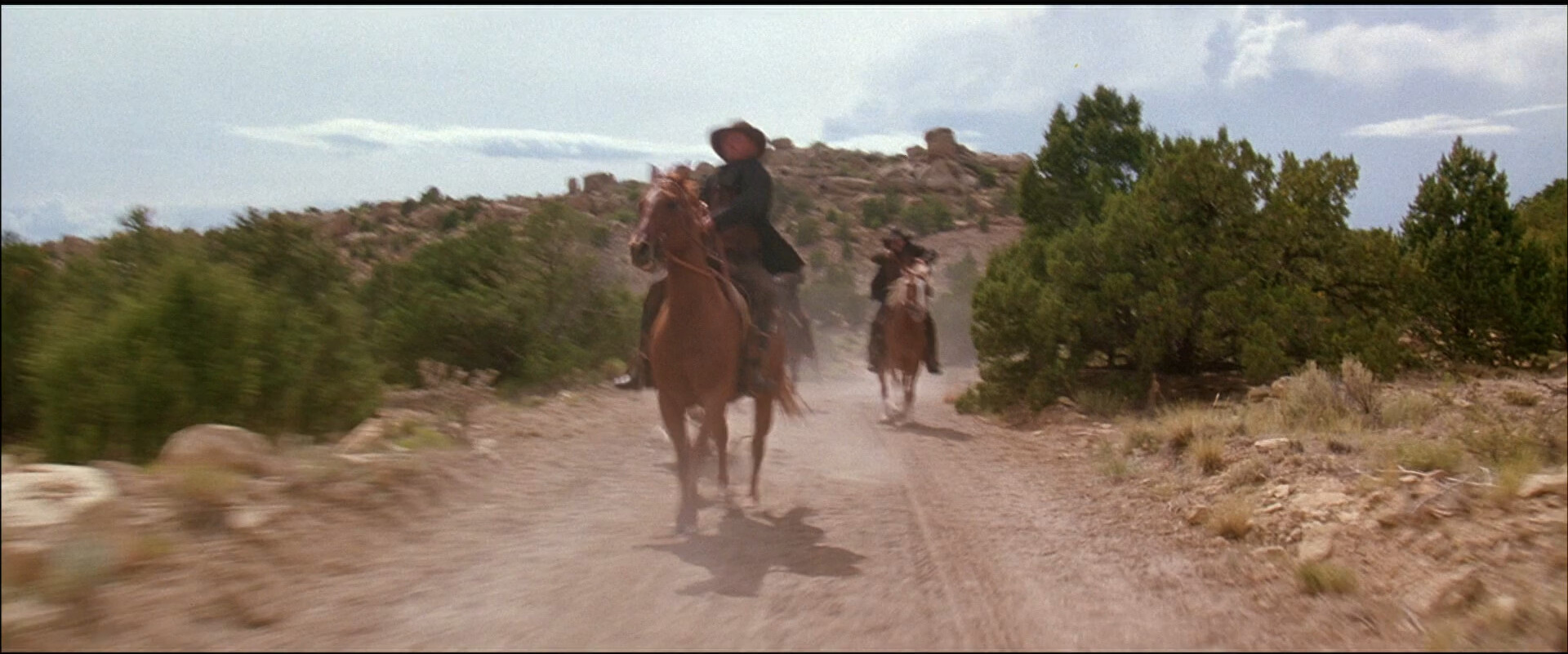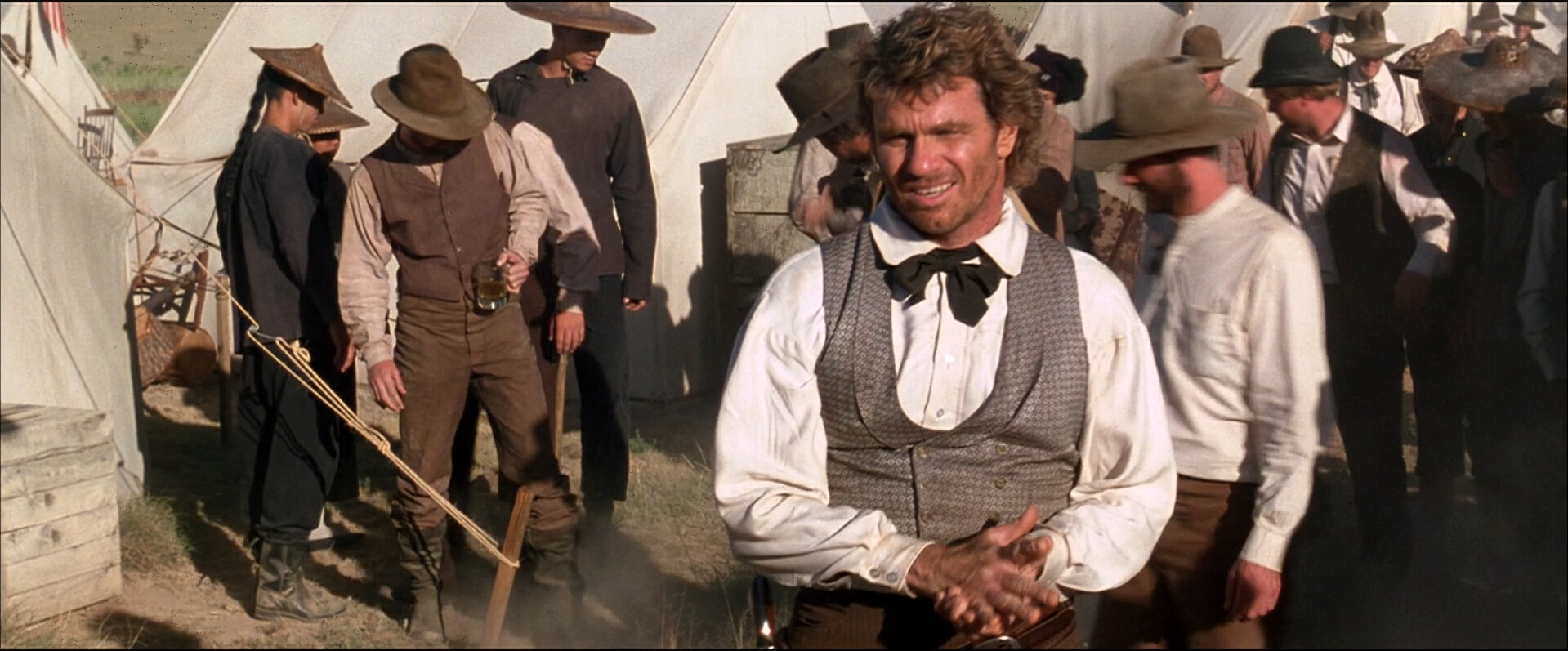 This just looks so … fake. I mean, everybody's got 1994 blow-dried hair…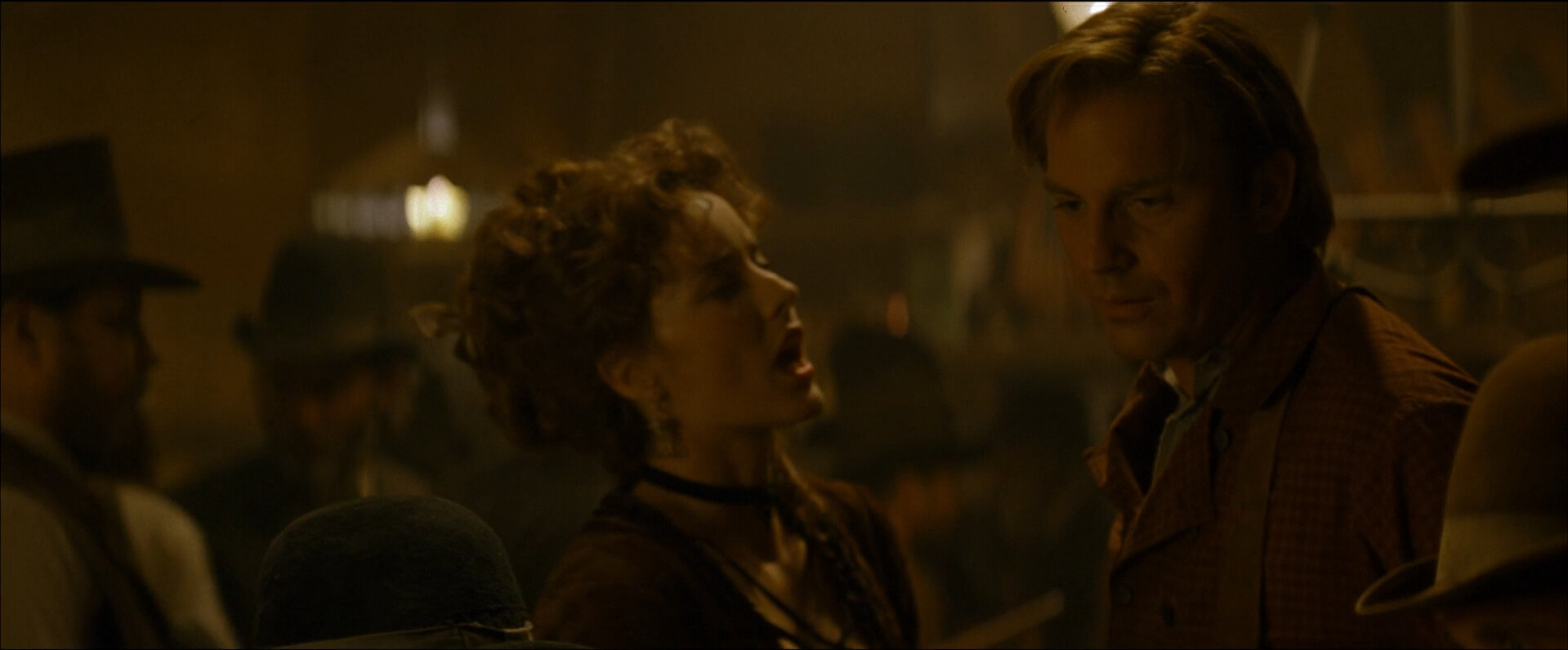 … and I don't know what it is about Kostner… I've never understood the charm. I mean, he seems like a nice guy, but…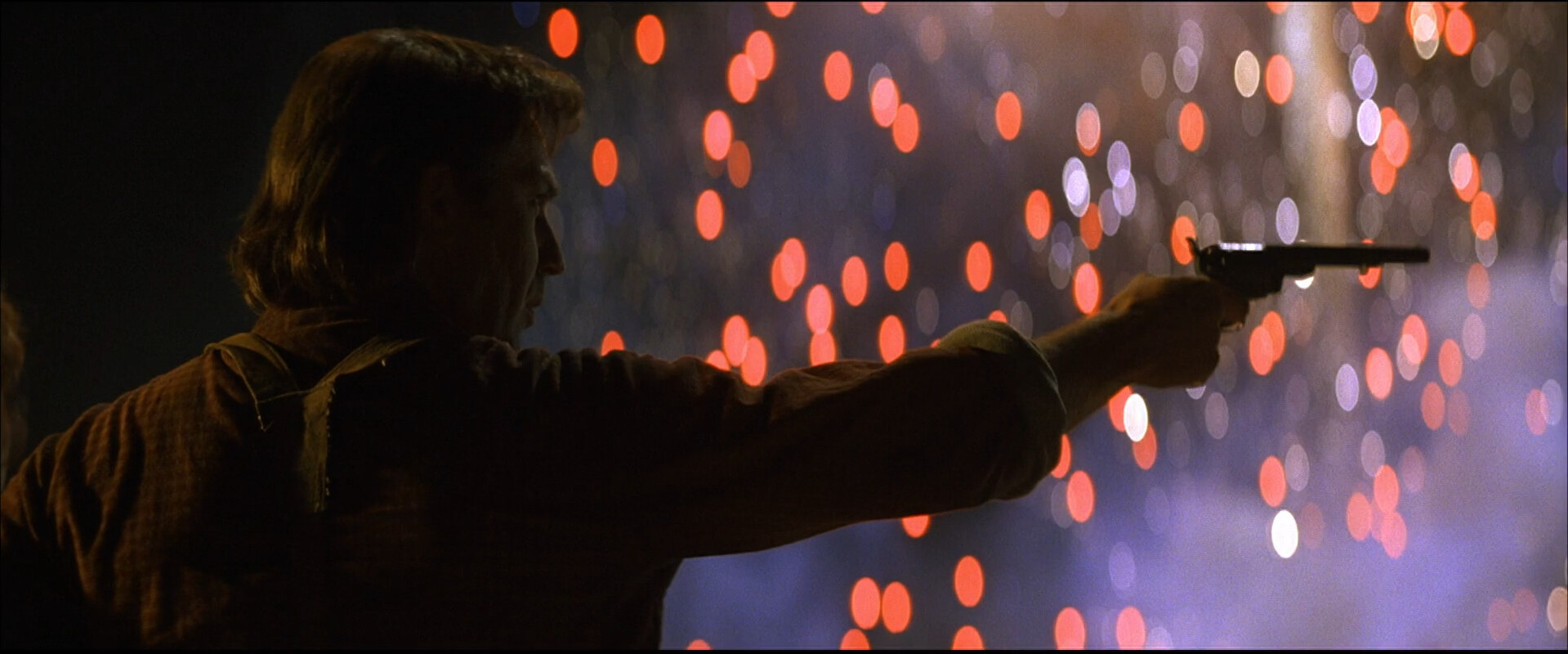 This is super hokey. I may not survive this movie. Everything here is annoying me — the sugary soundtrack, the relentless pathos, the cutesy scenes…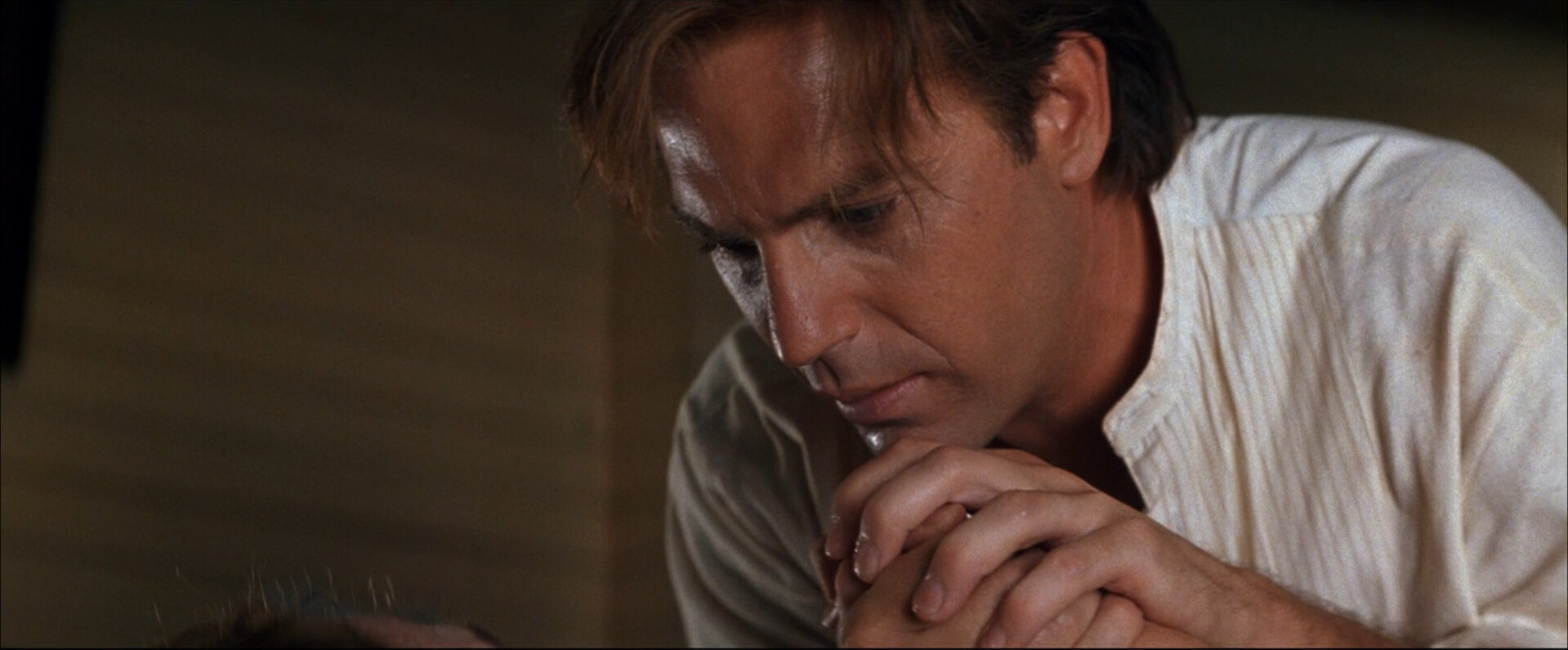 This movie tries so hard! Every scene is The Most Emotional Scene ever. And it's … I mean, what's going on here is very emotional, and should touch anybody, but they lean so hard into the sentimentality that the mind reels. And so my eyes remain resolutely dry.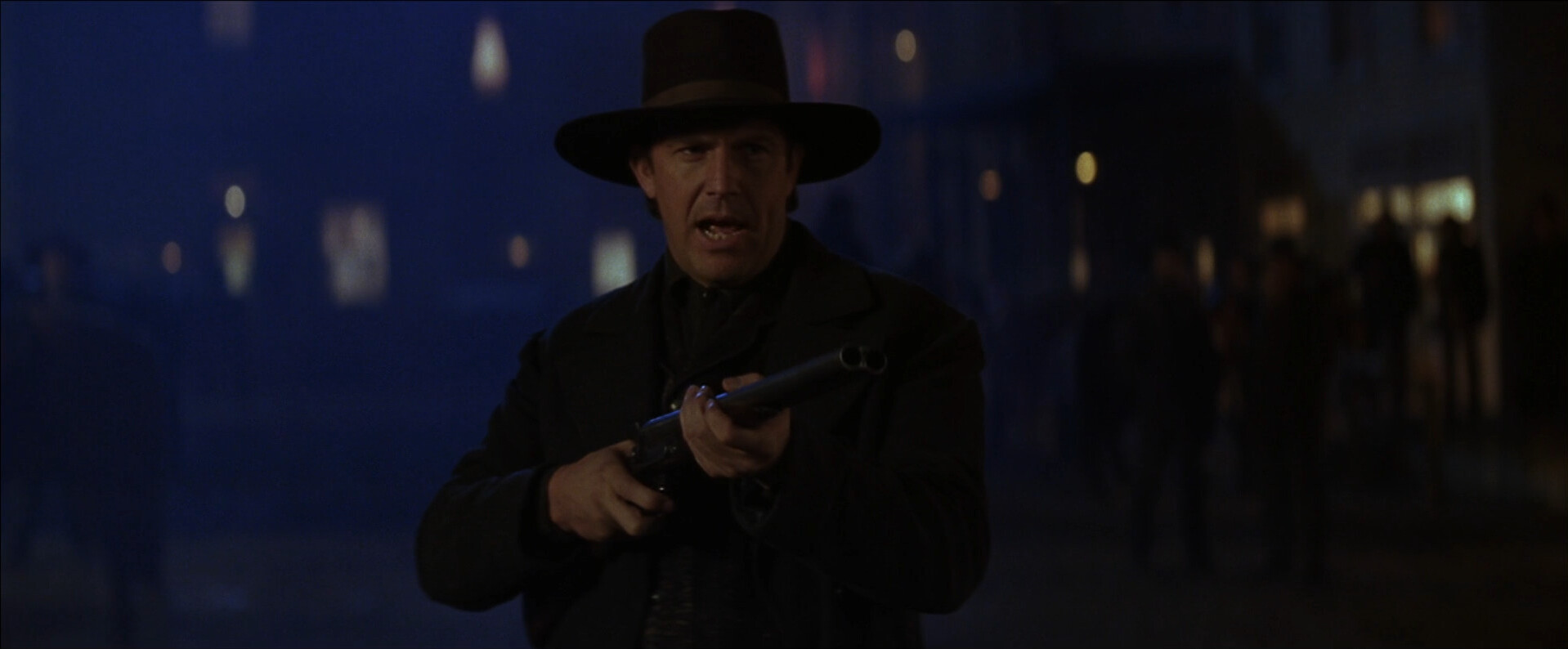 I'm bailing on this after 80 minutes, because it's tedious as fuck.
Wyatt Earp. Lawrence Kasdan. 1994. ⚁