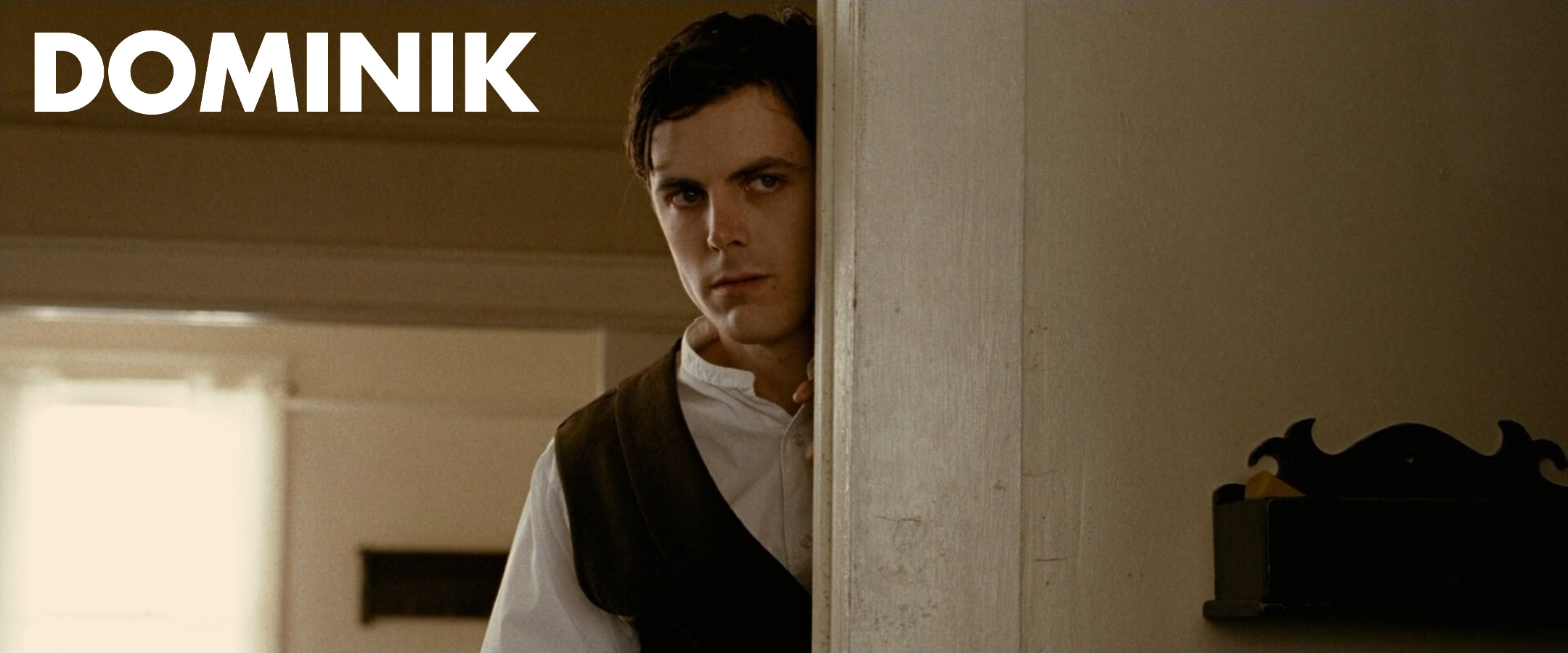 I loathe this movie from the first scene! That music box! Those "remembrance" effects! Could this be the worst movie ever?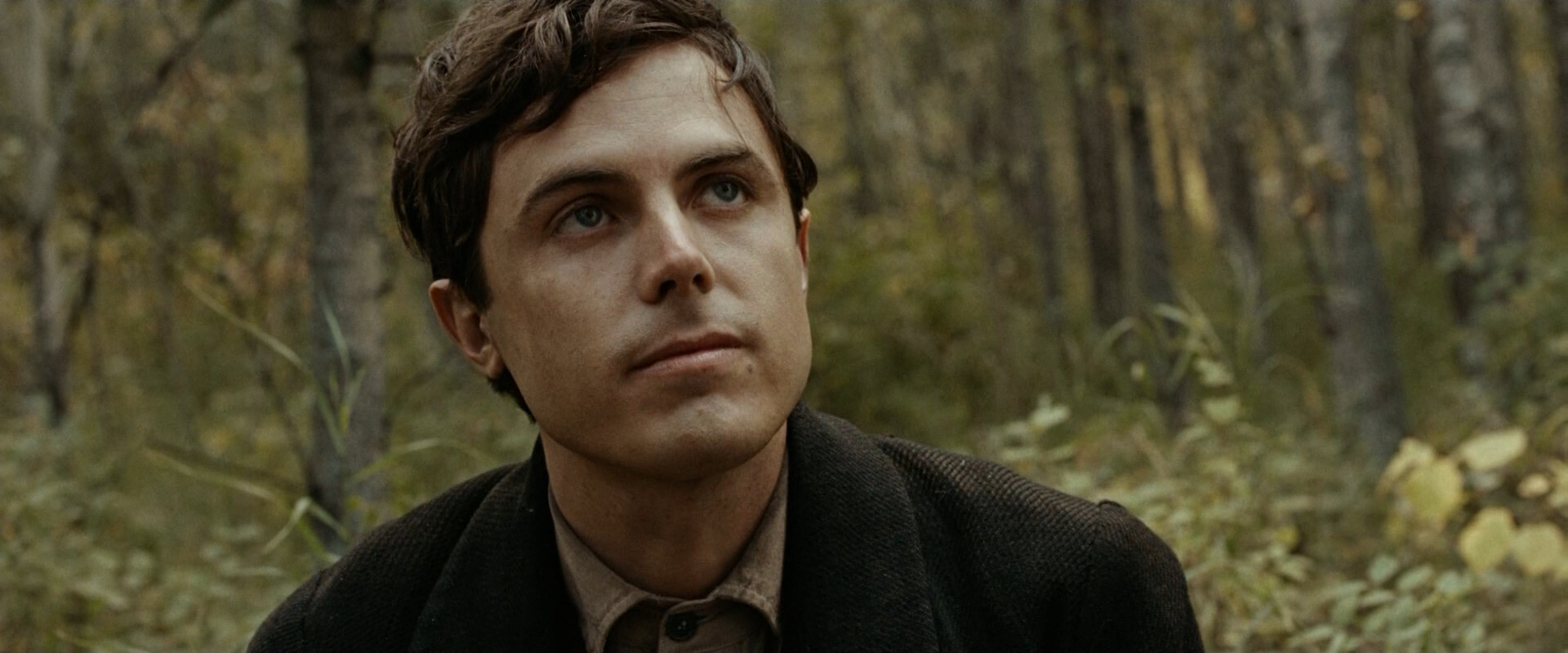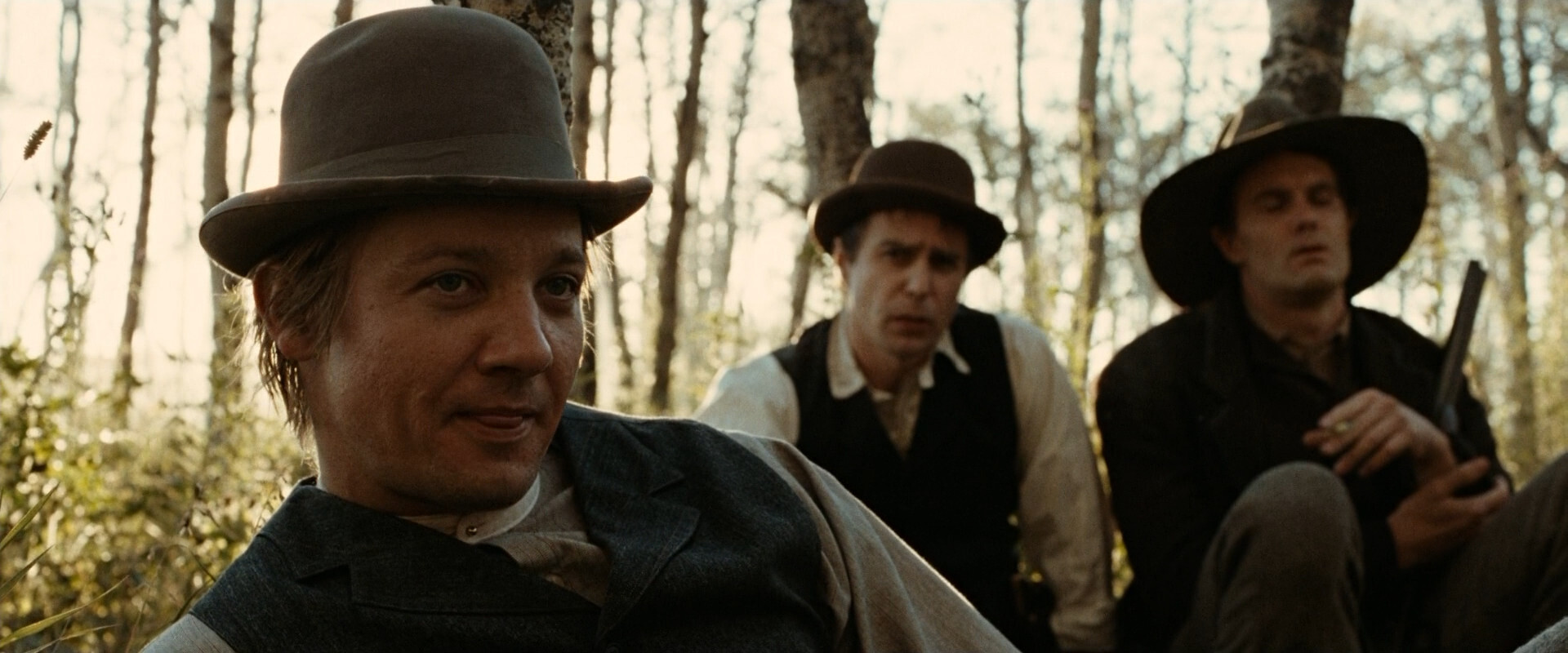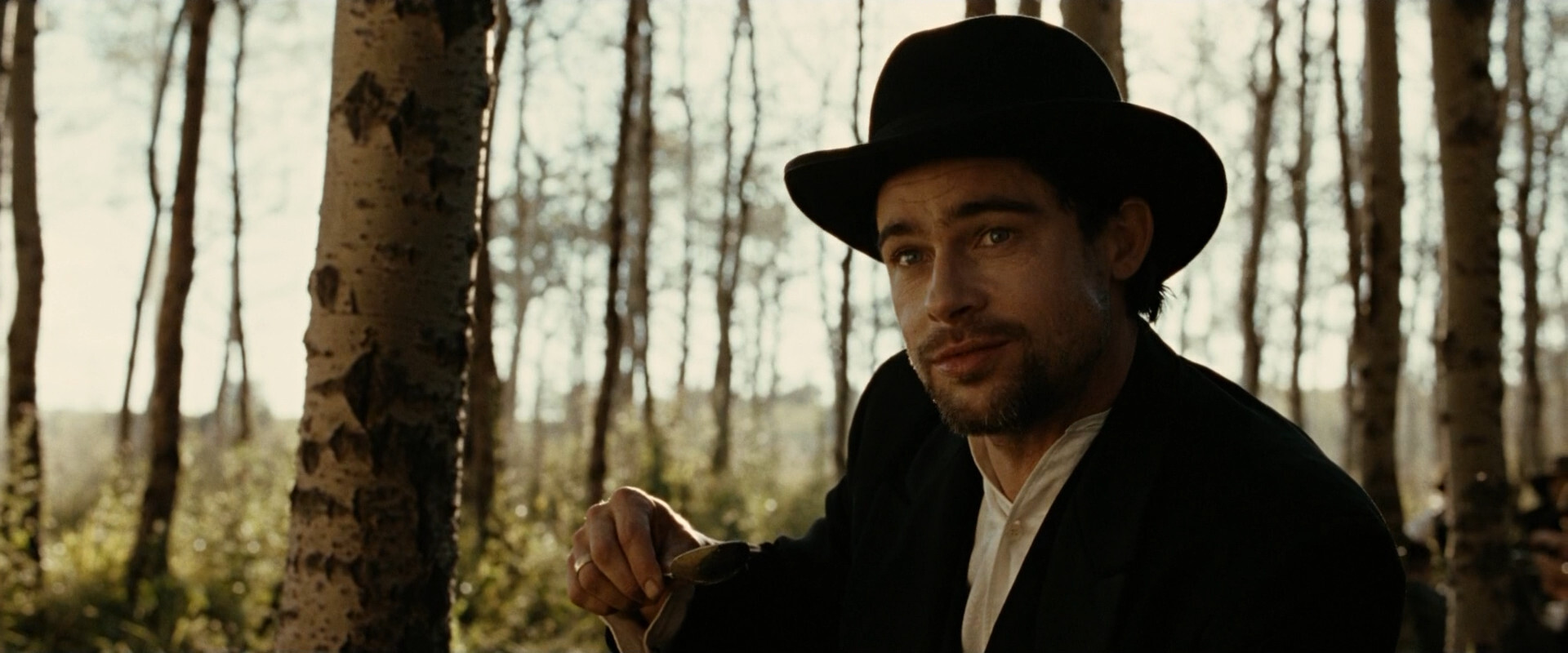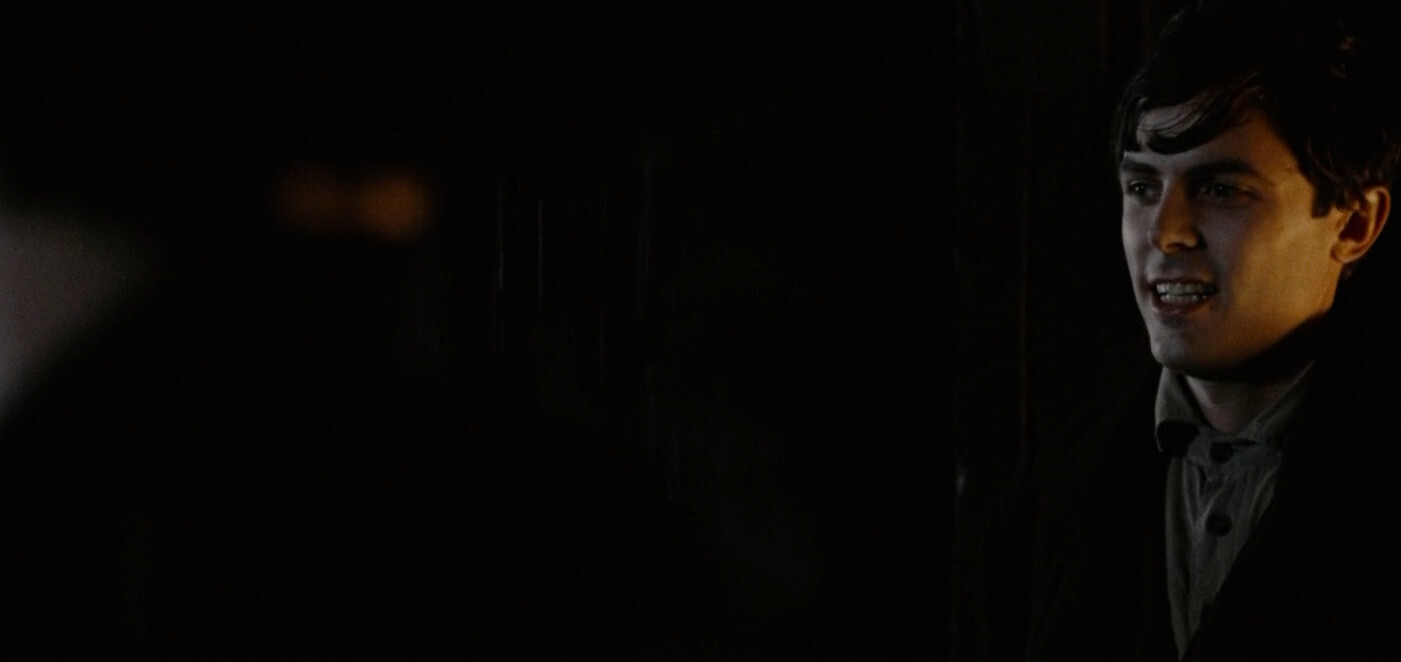 Oh! I thought Casey Affleck was playing developmentally challenged or something, but he's playing a 19-year-old. (He was 32 at the time.)
Anyway, the reason I have this is because I bought a box set almost a decade ago, and it's taken me this long to watch them all.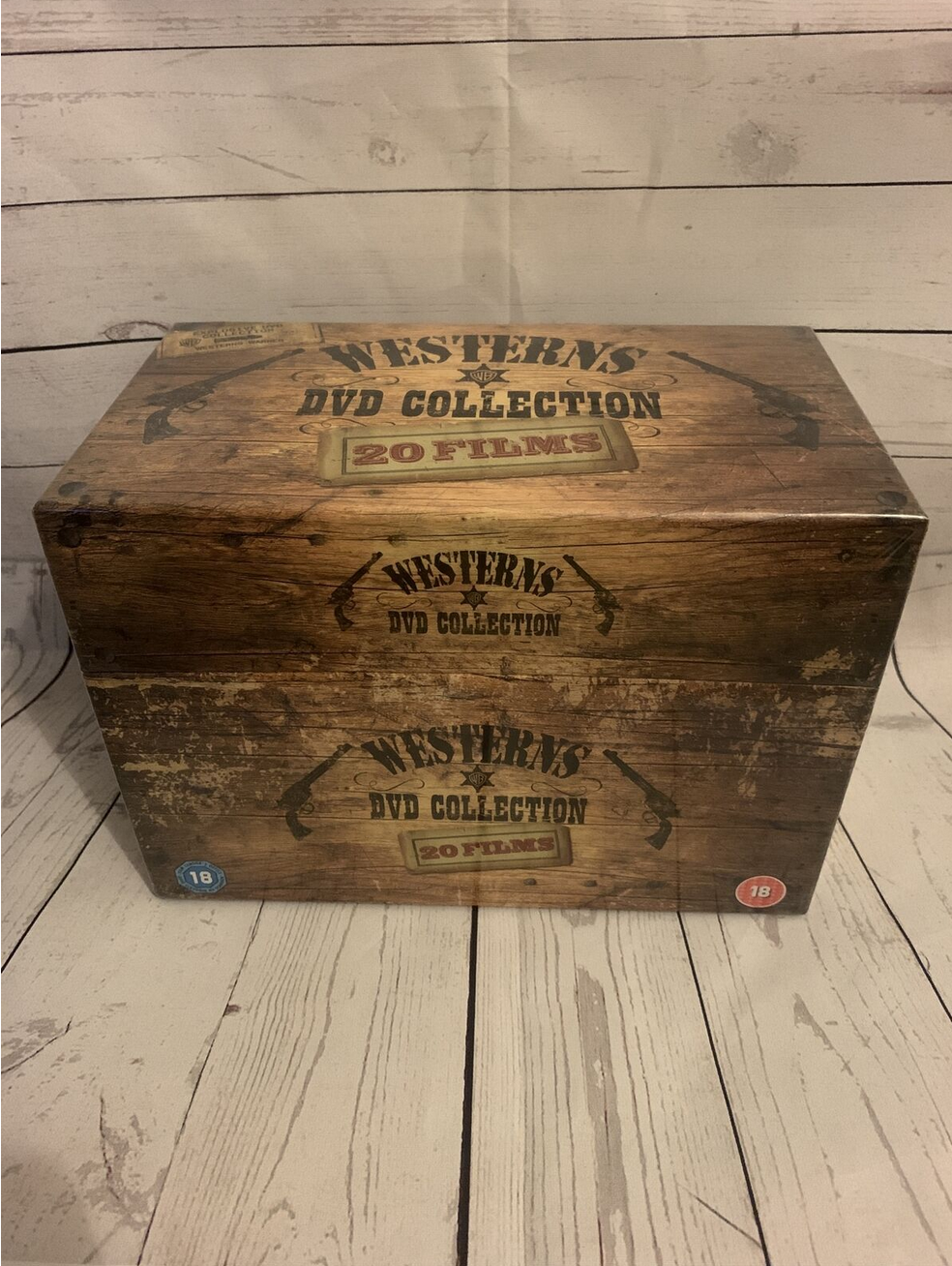 The Westerns Dynamite DVD Collection. It's kinda interesting:
The Desperate Trail (1939)
The Three Godfathers (1948)
Treasure of Sierra Madre (1948)
The Searchers (1956)
Rio Bravo (1959)
The Wild Bunch (1969)
How the West was Won (1962)
Chisum (1970)
McCabe and Mrs Miller (1971)
Jeremiah Johnson (1972)
Cahill US Marshall (1973)
Pat Garret and Billy the Kid (1973)
The Outlaw Josey Wales (1976)
Tom Horn (1980)
Pale Rider (1985)
Dances with Wolves (1990)
Unforgiven (1992)
Wyatt Earp (1994)
Last Stand at Saber River (1997)
The Assassination of Jesse James by the Coward Robert Ford (2007)
That's a solid collection of movies, with a variety of approaches… from 1939 to 2007, with an emphasis on the 70s. I think… most of these movies are pretty spiffy? It's only when we reach the 90s that things get a bit dicey. I think the only actually good movie here after 1985 is Unforgiven?
Which might also be a reflection of how few westerns are made these days.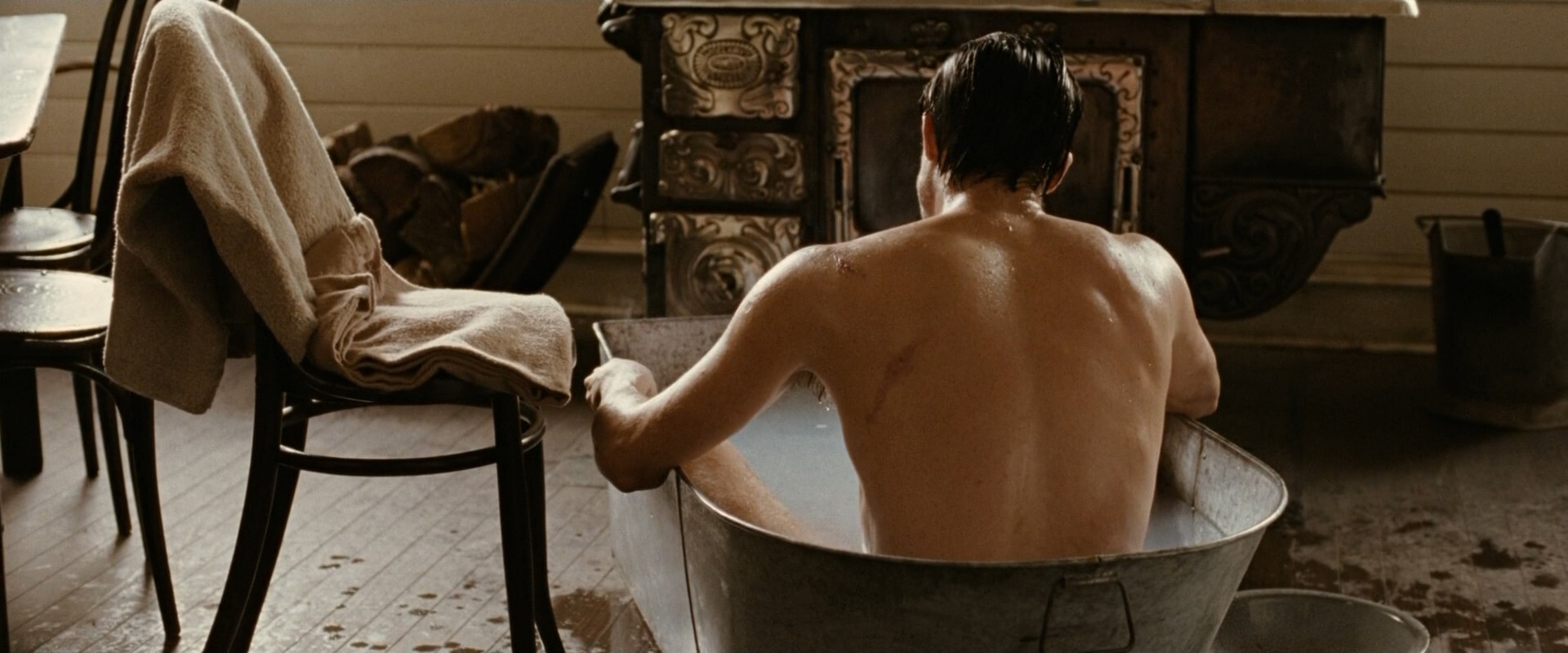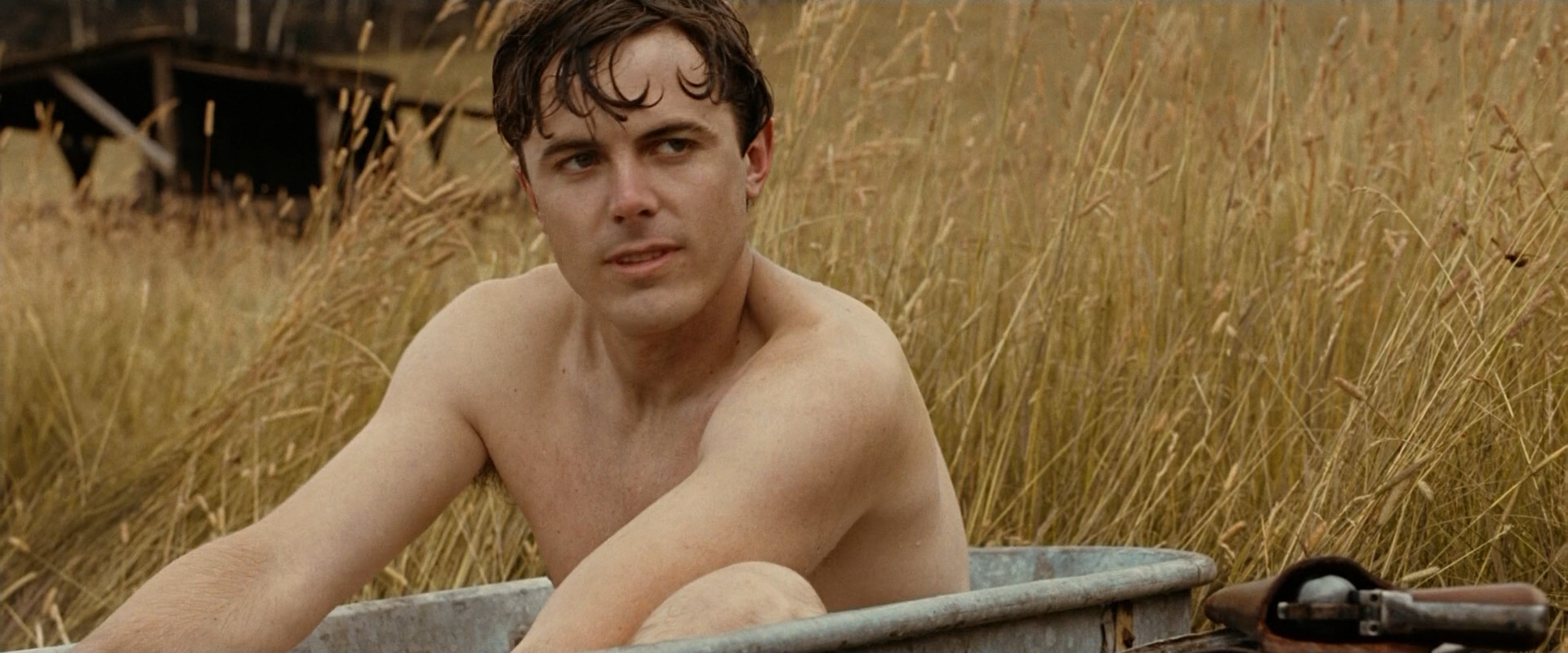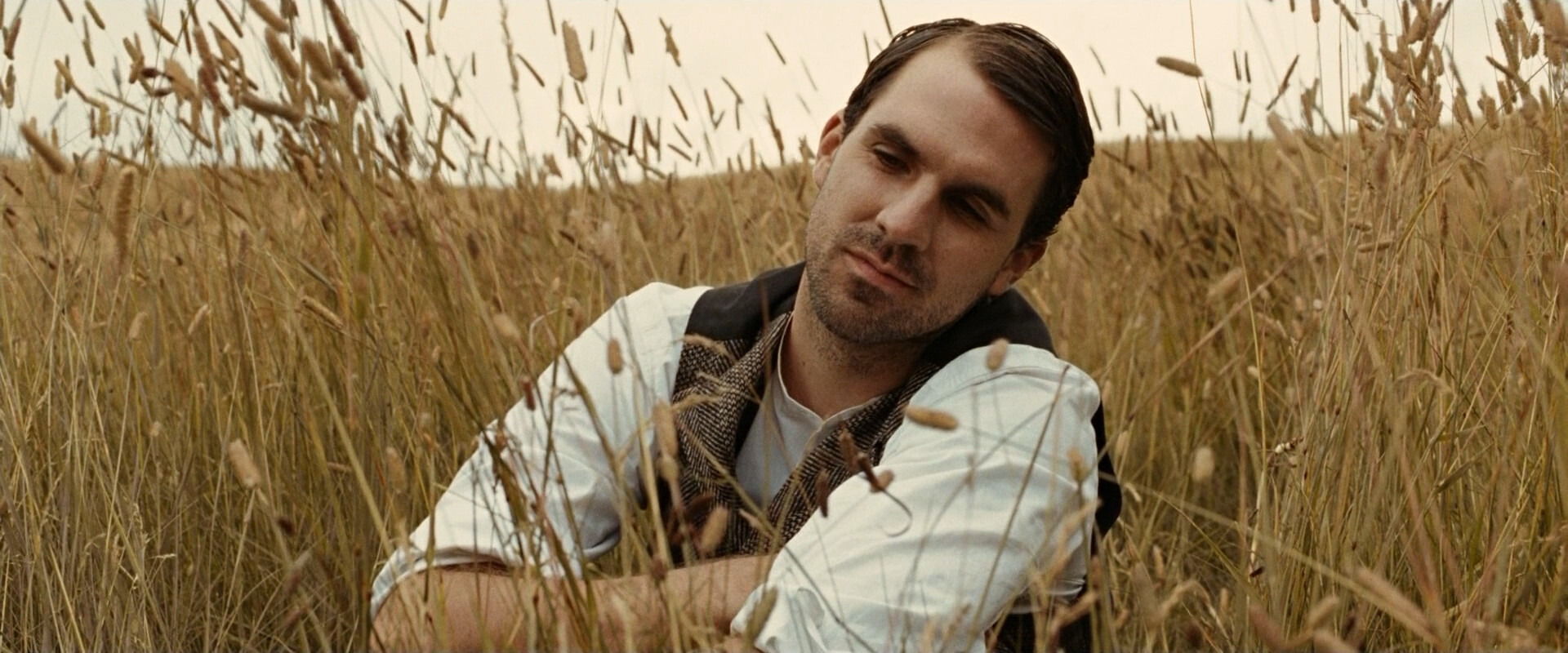 So much bathing!
I'm bailing on this after 45 minutes, because it's 1) absurd and 2) boring and 3) not stylish enough and 4) did I mention ugly and boring?
The Assassination of Jesse James by the Coward Robert Ford. Andrew Dominik. 2007. ⚀