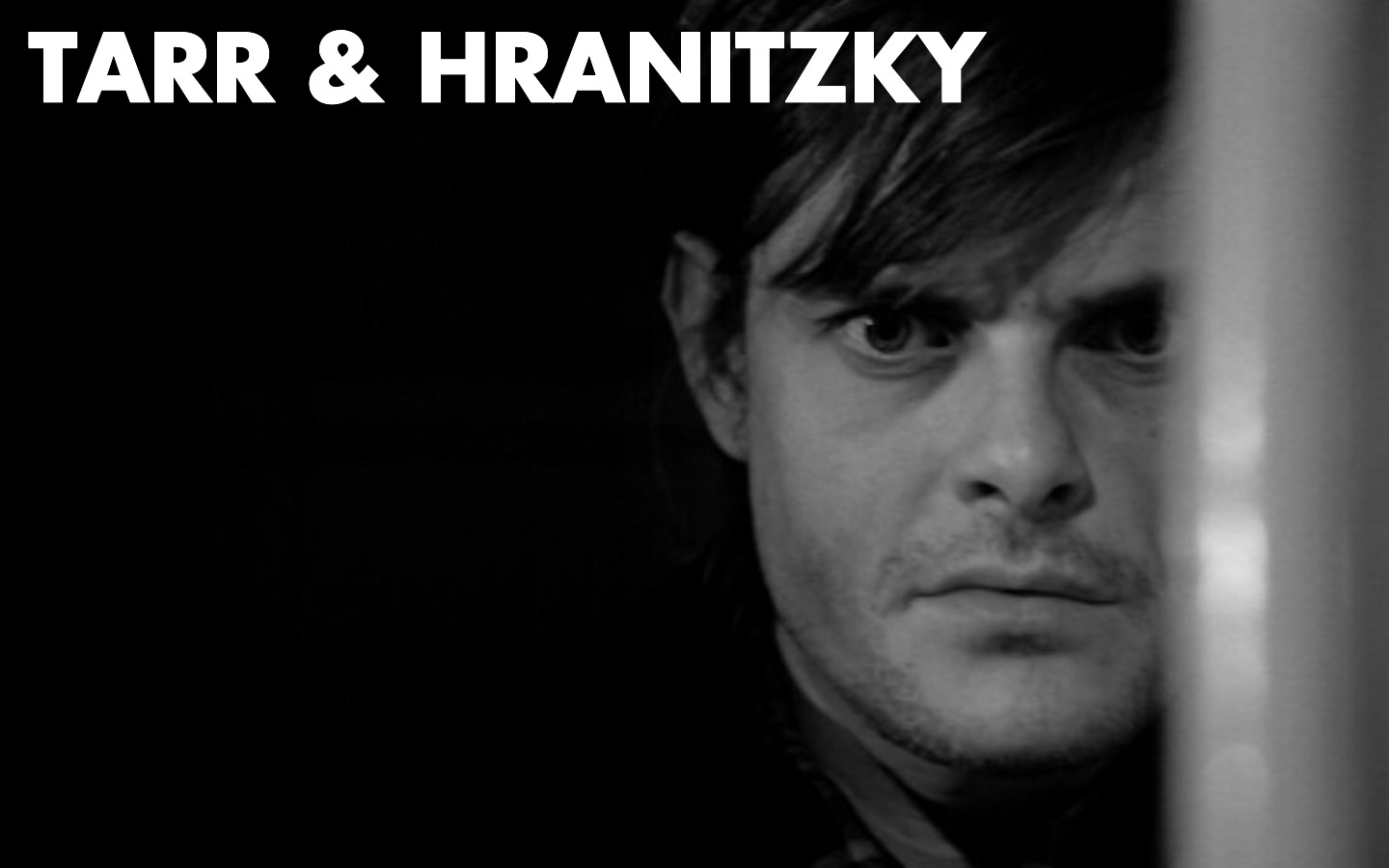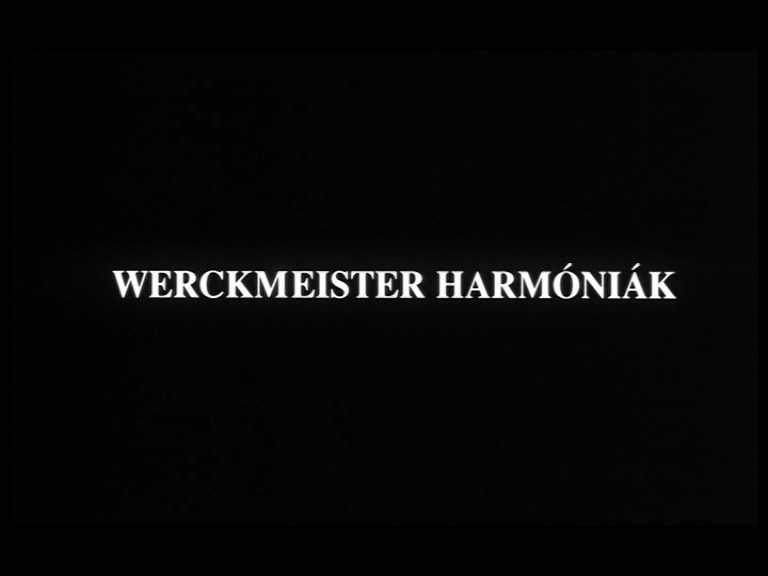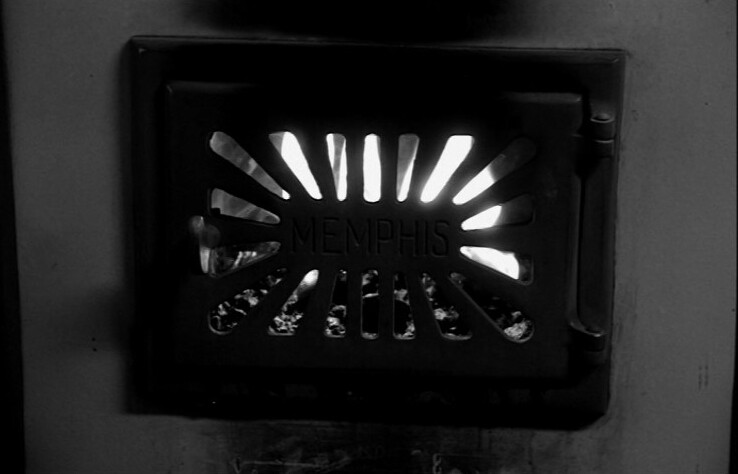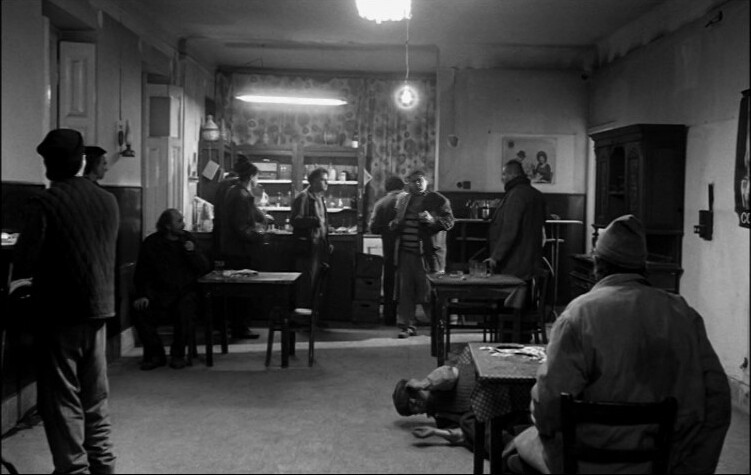 I remember Béla Tarr being hot shit in the 90s? It least I can remember his movies being a thing at the Cinematheque…
But there isn't much talk about his movies these days, are there?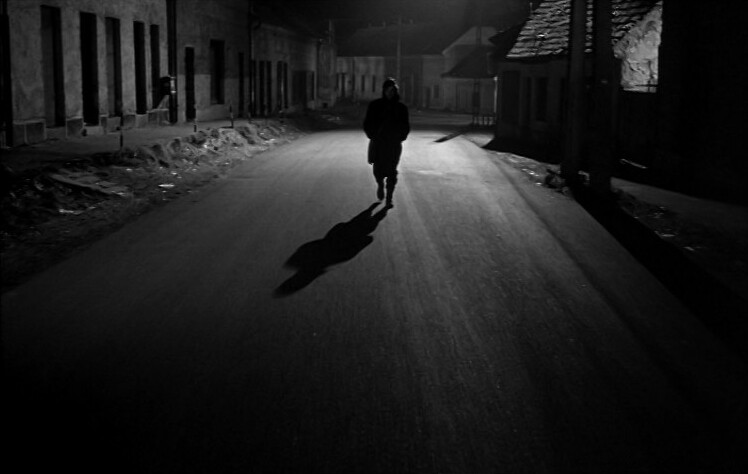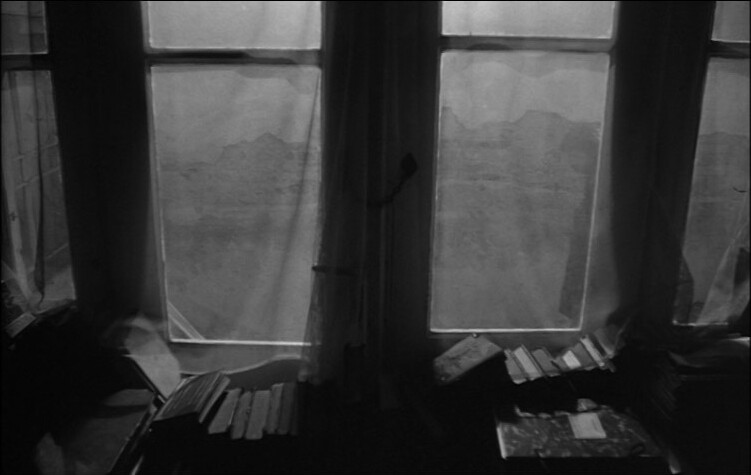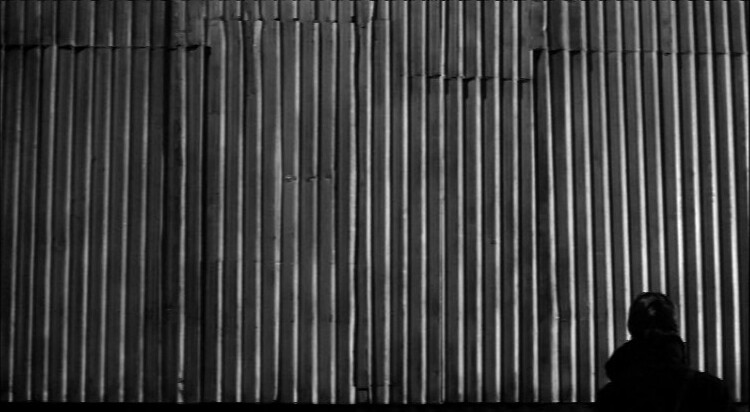 This is a very pretty movie, at least.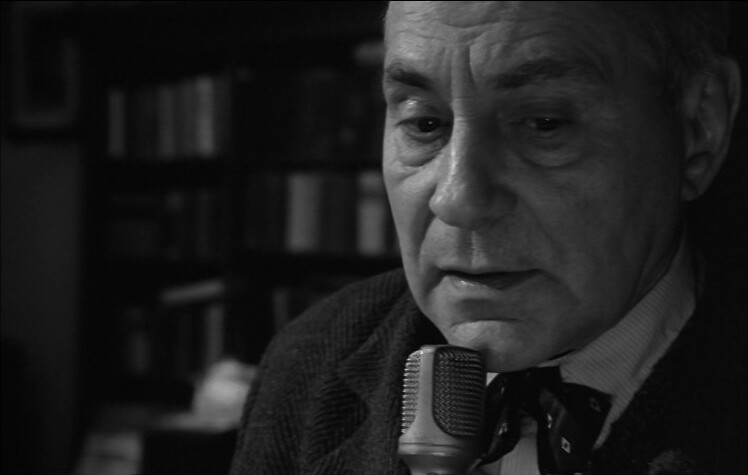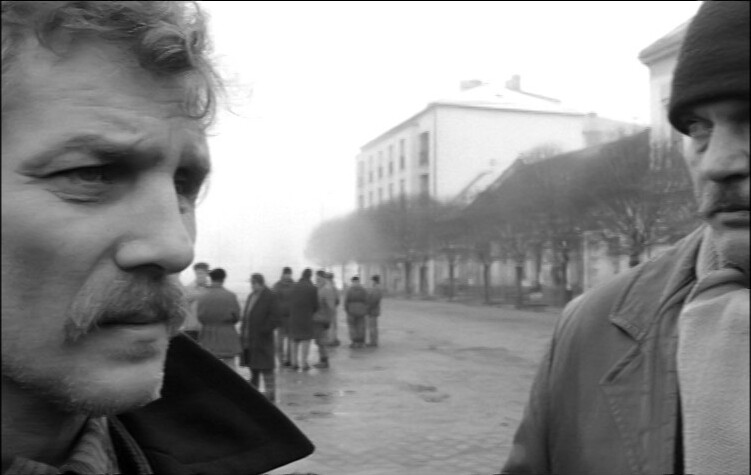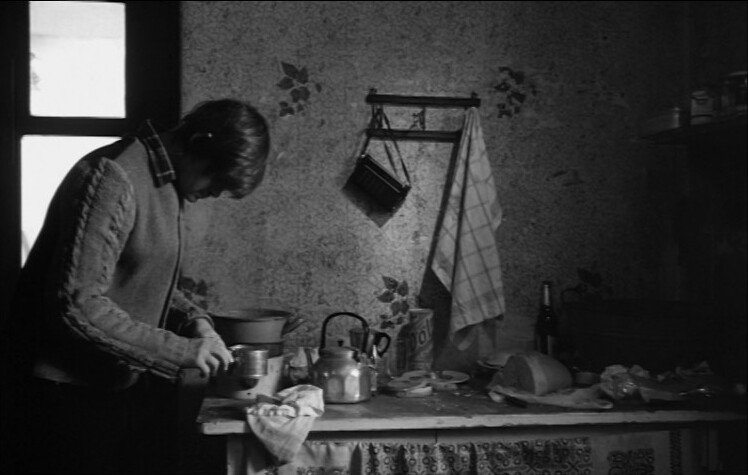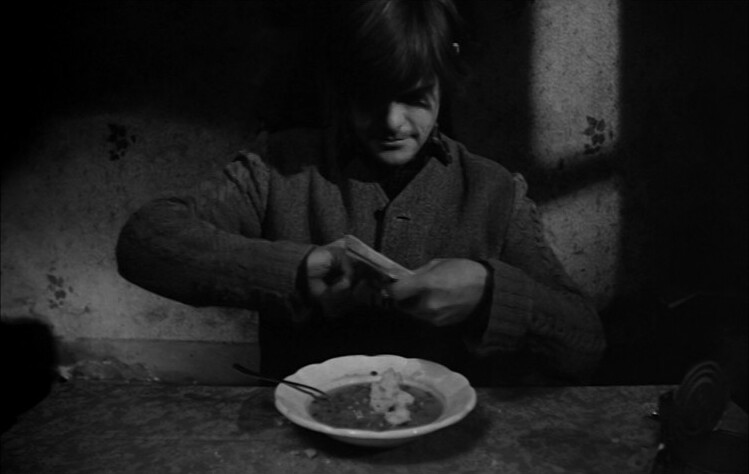 There's a lot of soup in this movie. I love soup.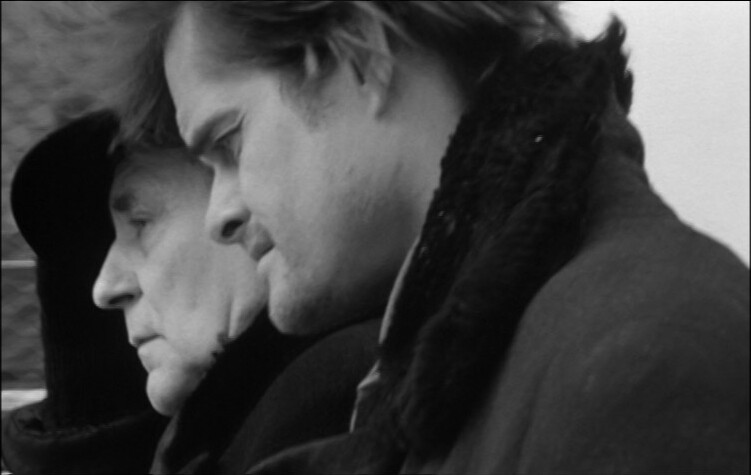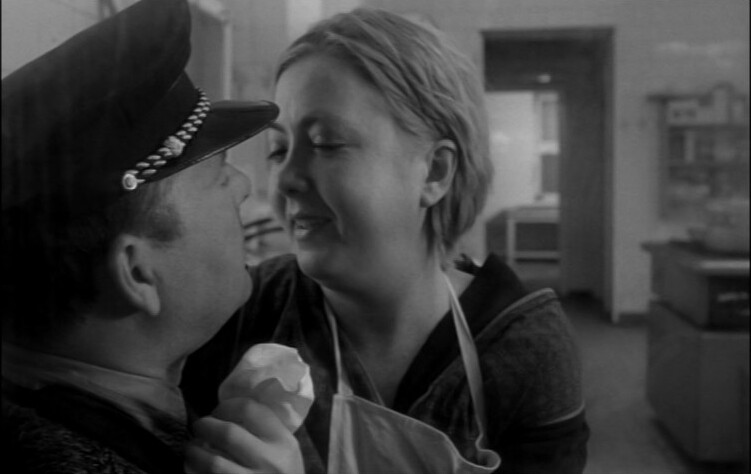 It's a soup kitchen!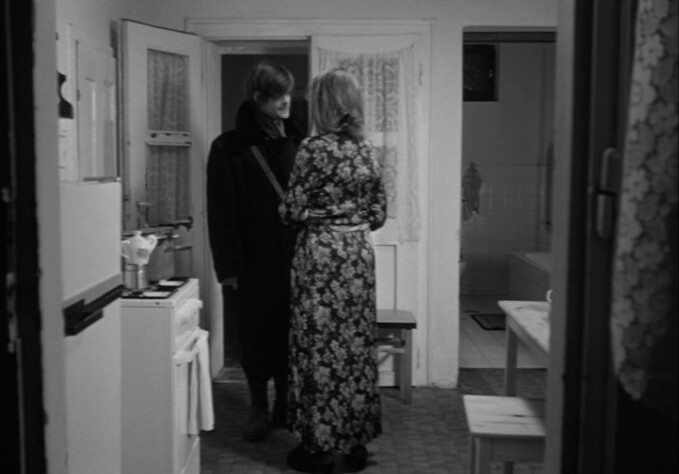 I think my problem with this movie is… that I can't really tell what this is supposed to be … is it a "this is what it felt like during the Eastern Bloc years" kind of thing?
That is, it's all symbolic and stuff? Or is this supposed to be more realistic?
Of course, I'm kinda drunk, so take that into consideration.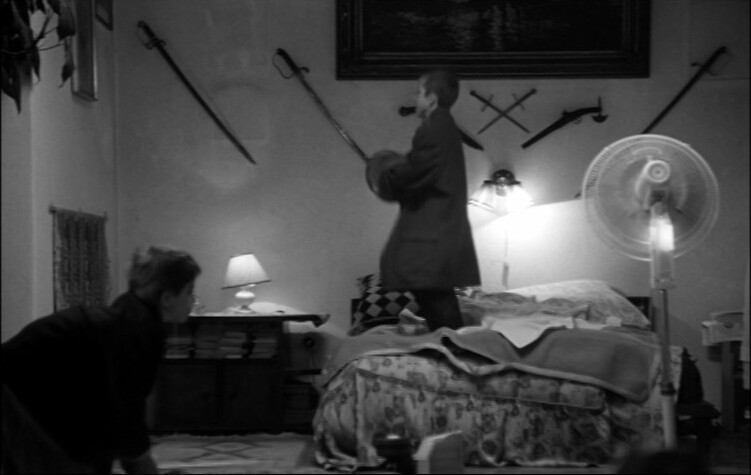 But it feels like some of these scenes wanted to have more resonance than they're having.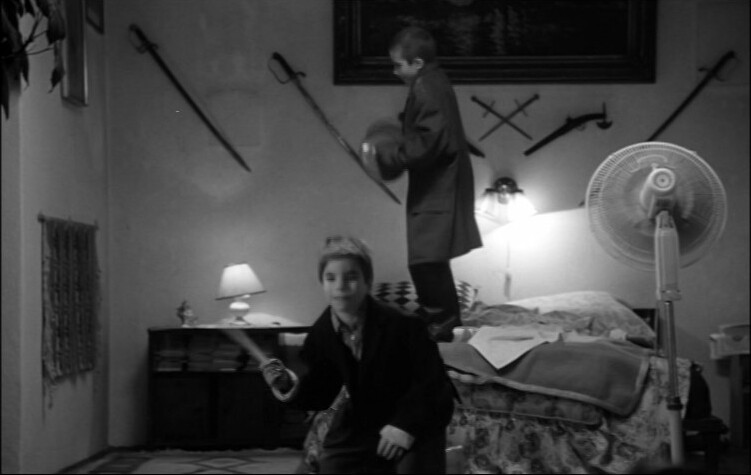 And instead they're kinda random. Like they're trying too hard, what with the naïf as the protagonist, and the scheming aunt, and the whale, and…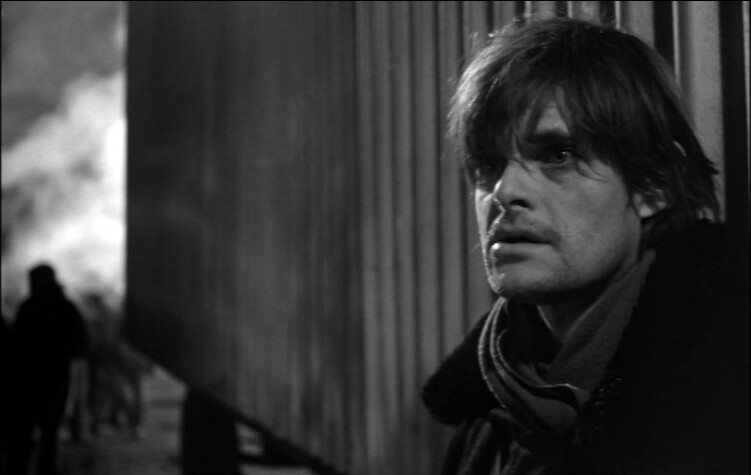 It feels like it's almost a parody of this type of movie.
Hey! This reminds me… did I watch a Tarr movie before and wrote exactly the same sort of nonsense? I DID!!!! I had forgotten!
Perhaps I just don't like Tarr. It just feels like somebody that's trying to tap into the Bergman/Tarkovski nexus without having anything interesting to say.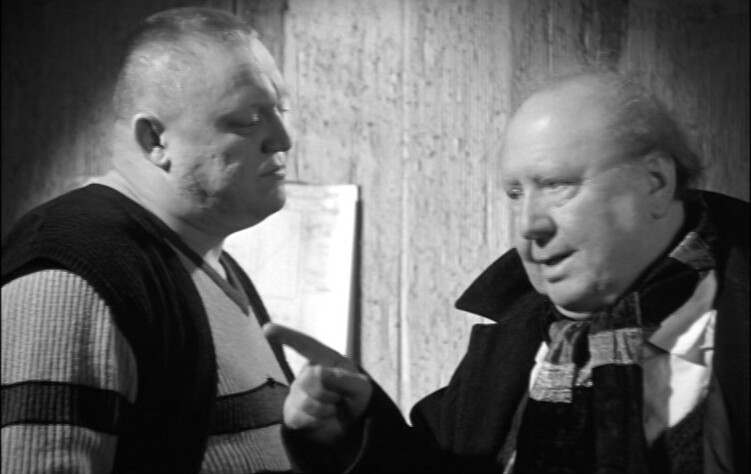 And without having their amazing cast.
This is close to being a parody of European art movies. The scene where they're beating everybody up in the hospital, but then two guys see a naked old guy and suddenly realise that beating up people isn't nice, and then everybody slinks out (all five hundred of them, only two of which had seen the sad naked old guy) while bad, sentimental string music is playing…
That's fucking weak, man.
Is Béla Tarr just a fraud? I realise that people are really impressed with the long takes (I think it's mentioned a dozen times on this page), but…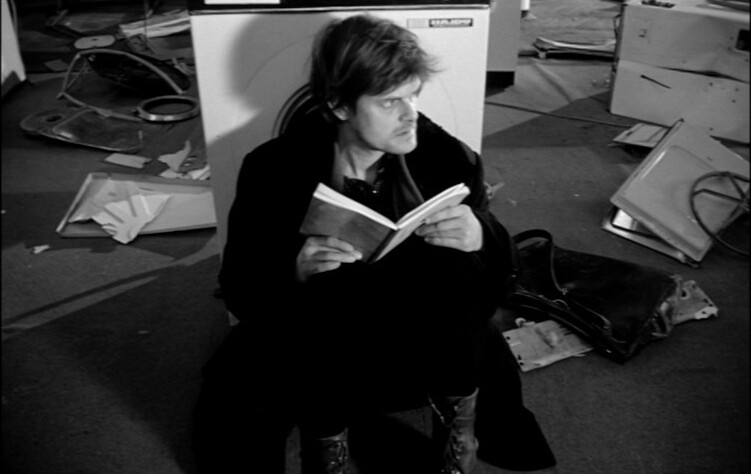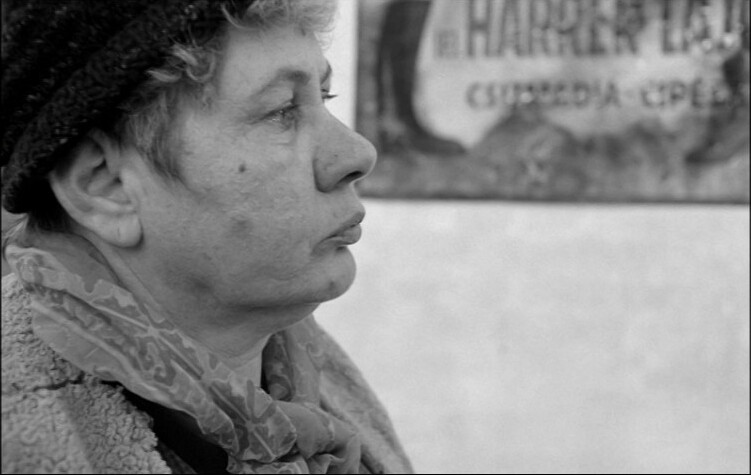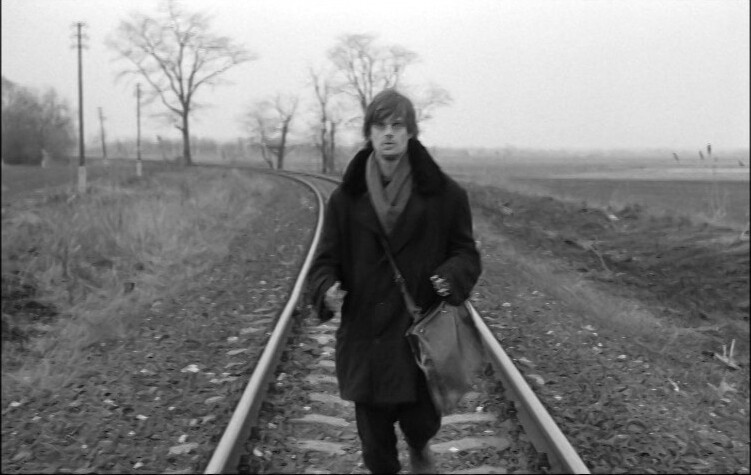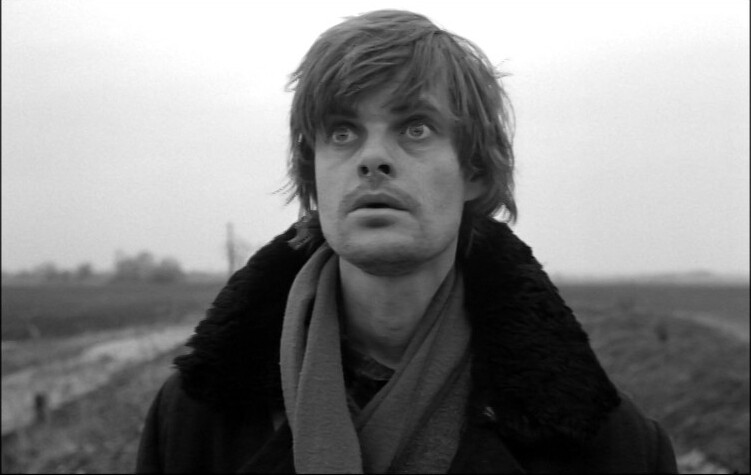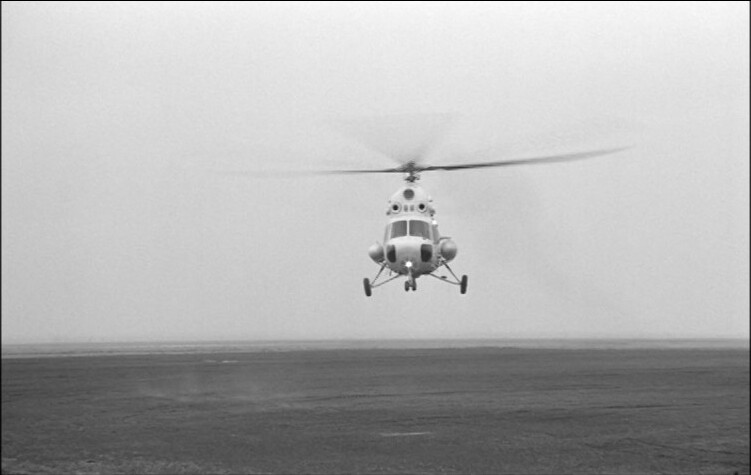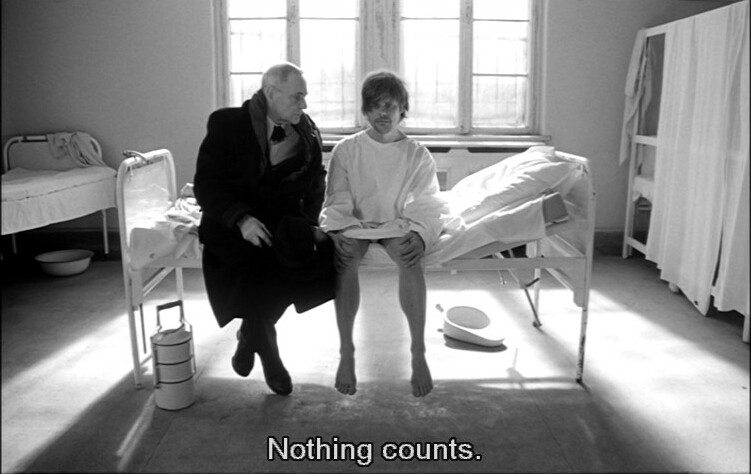 Werchmeister Harmonies. Béla Tarr, Ágnes Hranitzky. 2000. ⚁