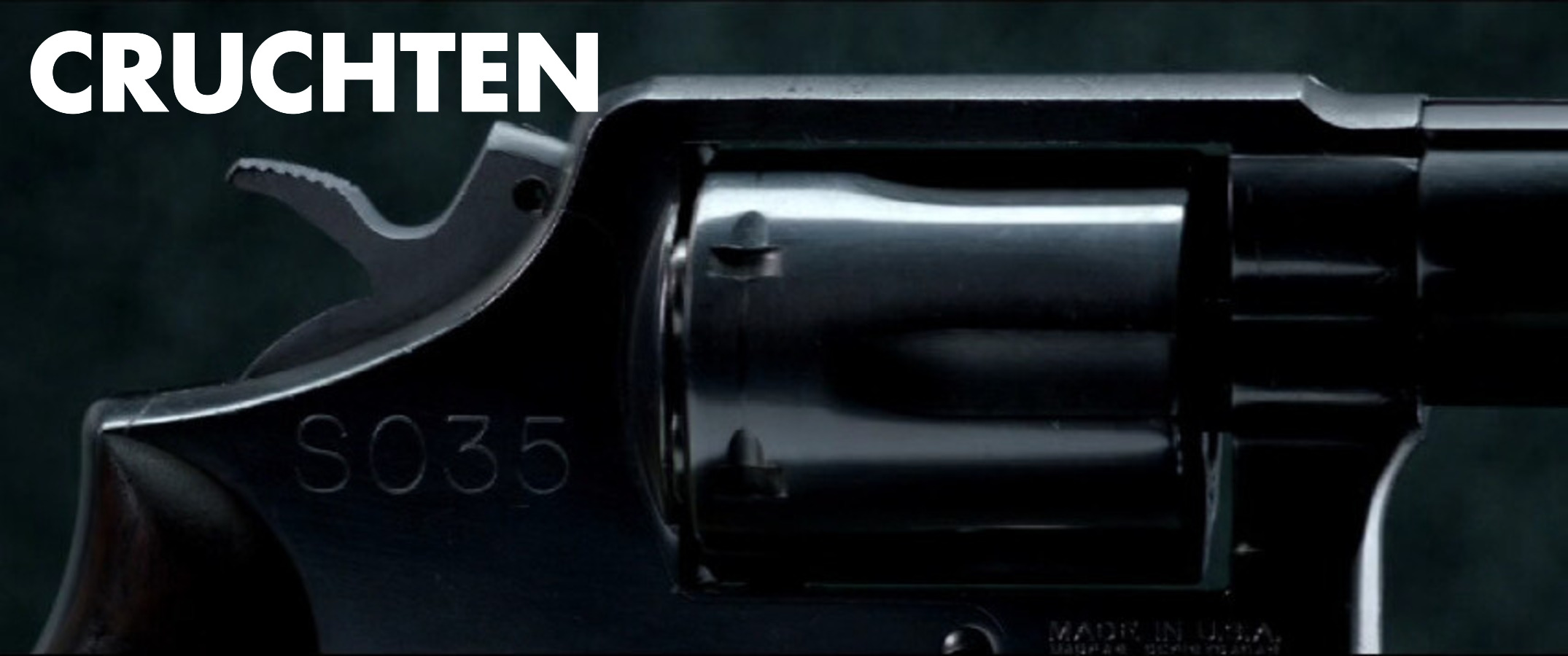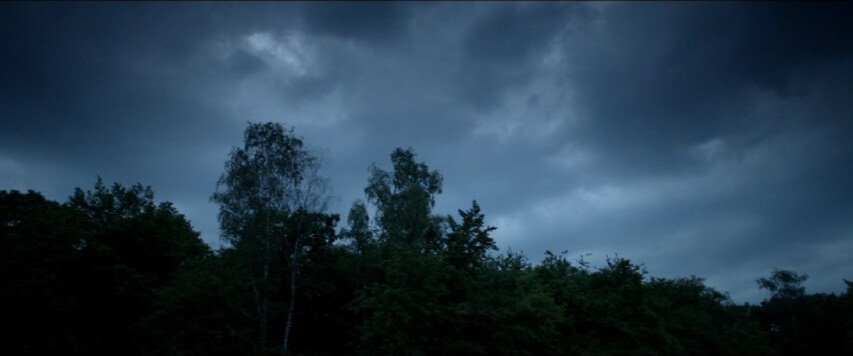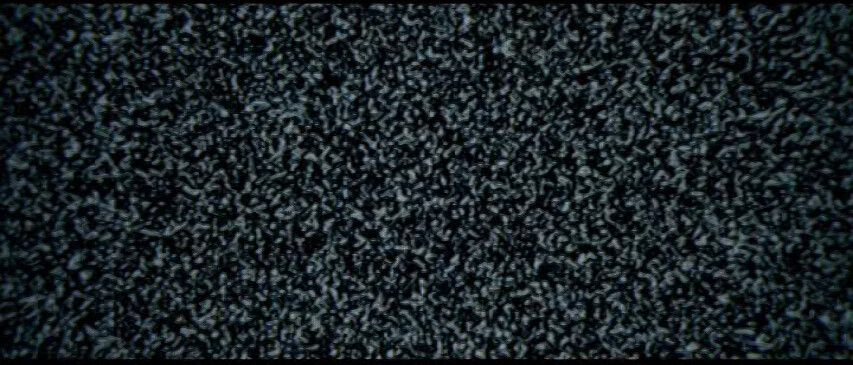 OK, I've started watching the DVDs that are at the bottom of the stack of unwatched movies… and they've sedimented there because of various reasons.
This one is there because I have absolutely no idea why I bought this movie. Neither the name of the movie nor the name of the director rings any bells.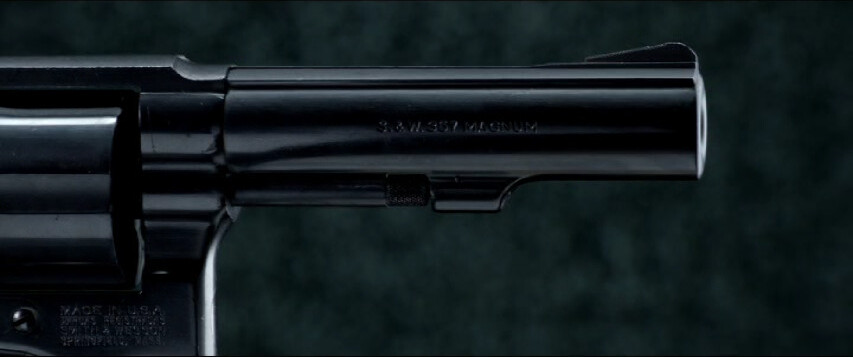 But that's a stylish opening sequence.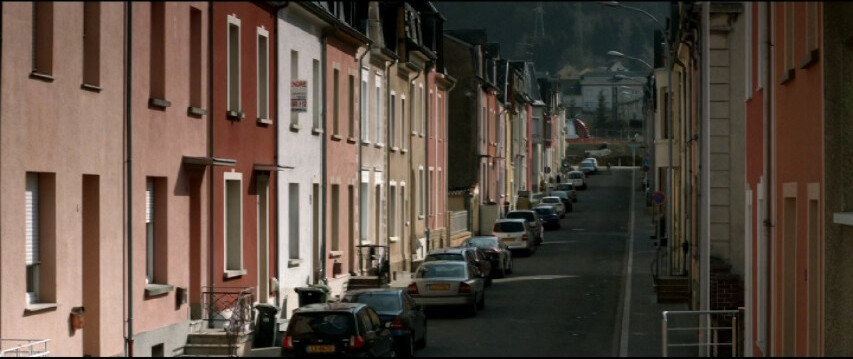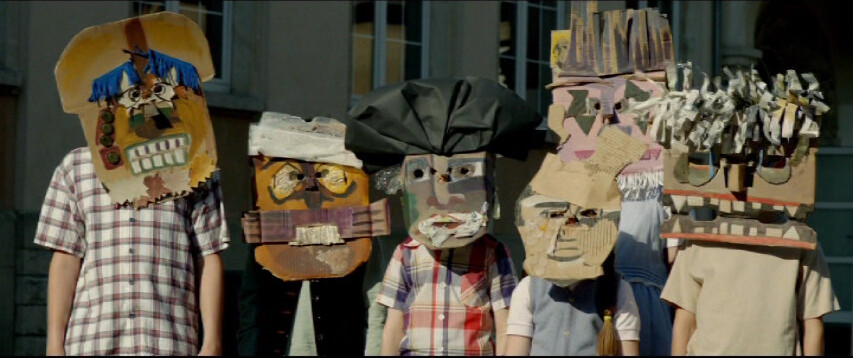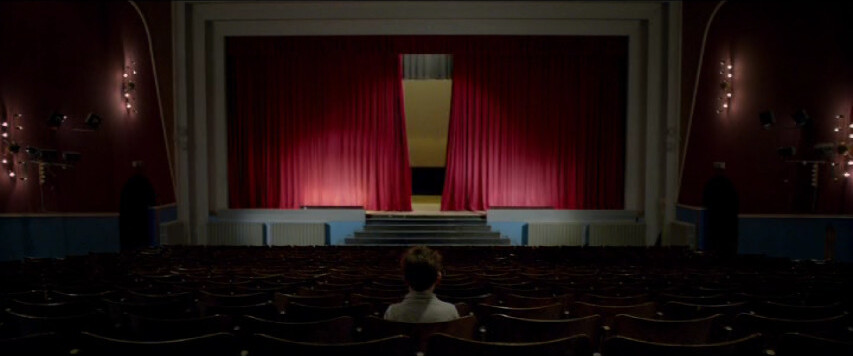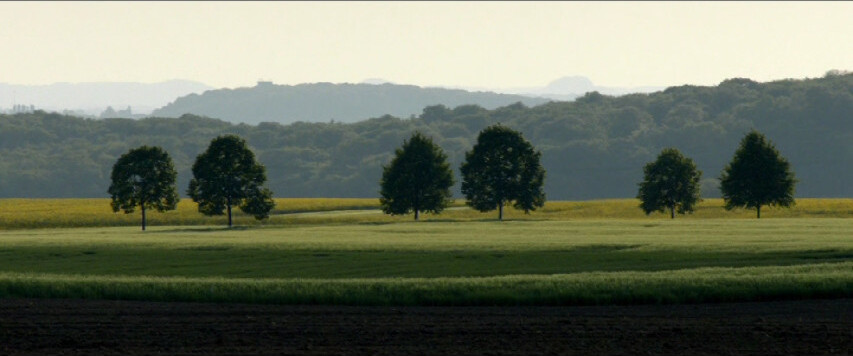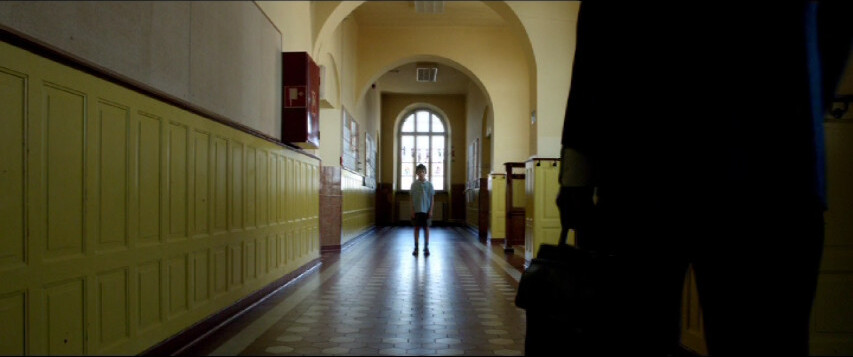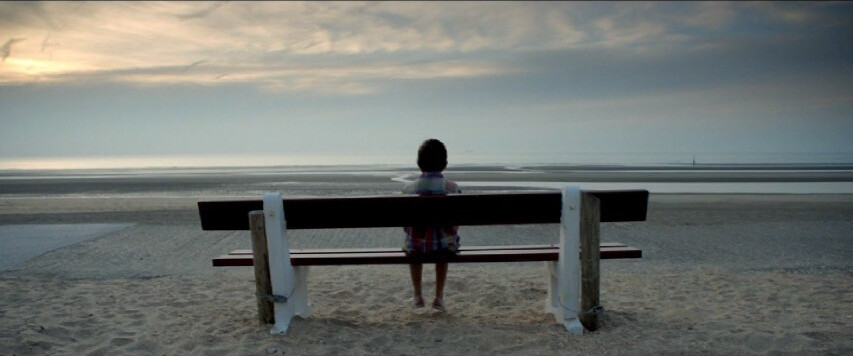 This is really fascinating. They're really emphasising the format of the movie — everything is all horizontal and symmetrical.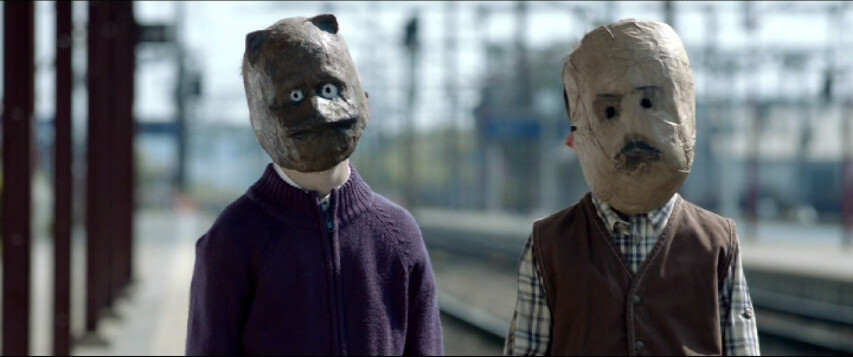 And then there's these.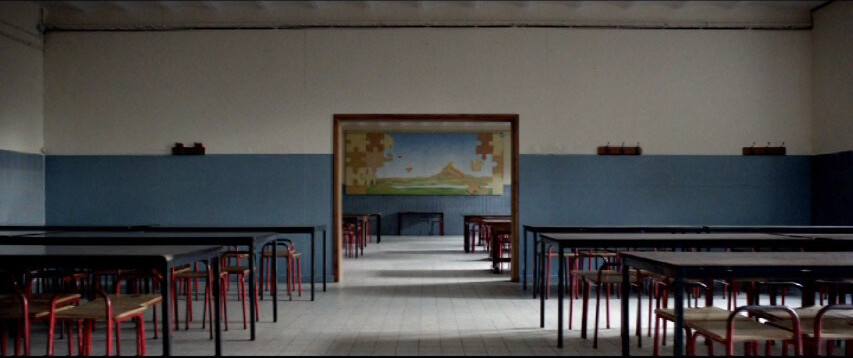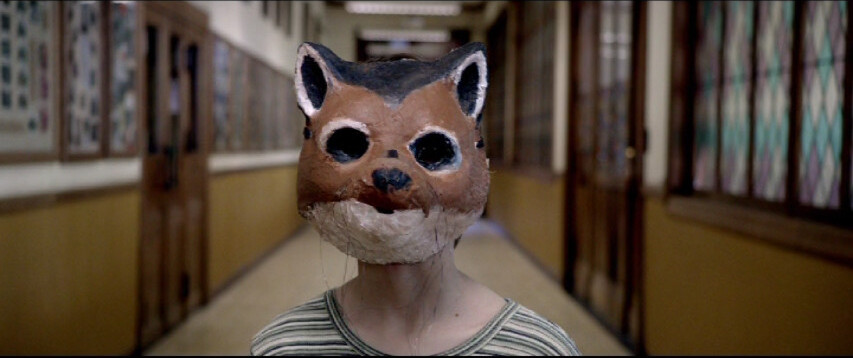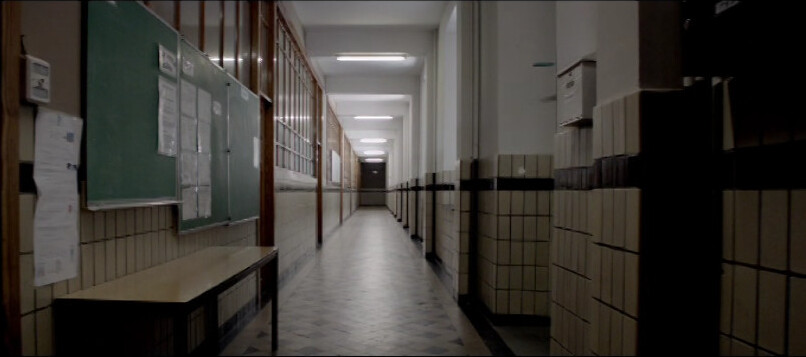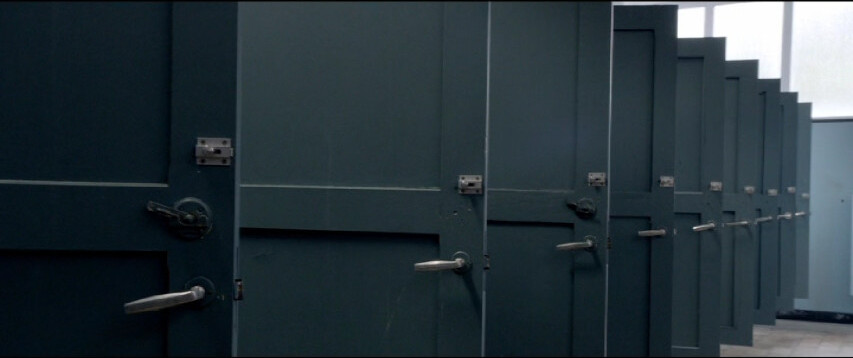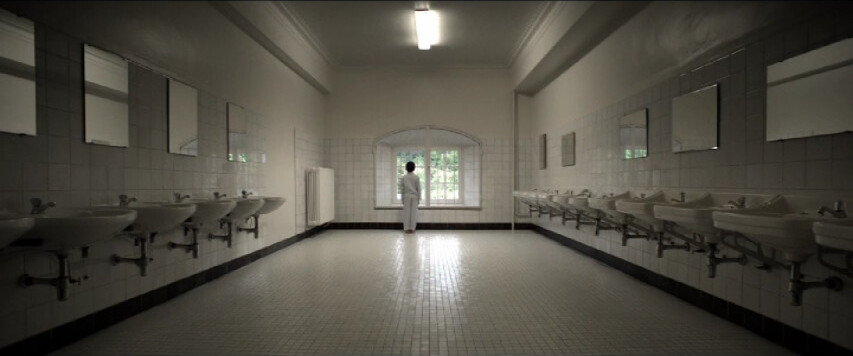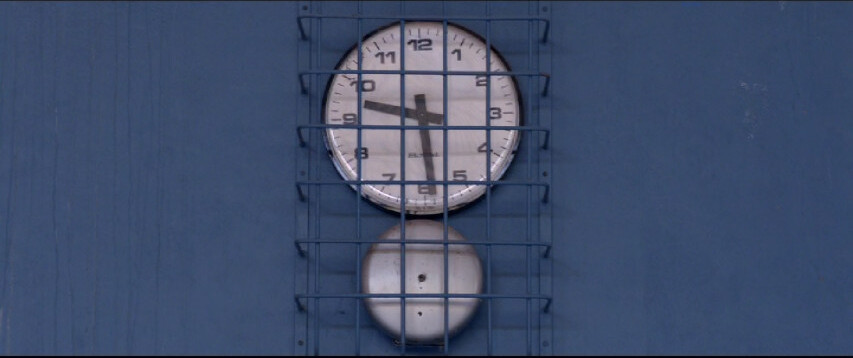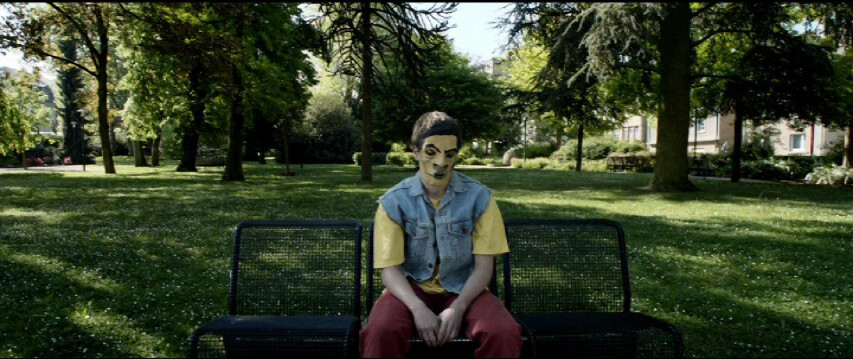 I'm really digging this. The only thing that's … disturbing is the guy reading the text. He's got such a deep, sonorous voice, made for reading poetry, that it just seems fake.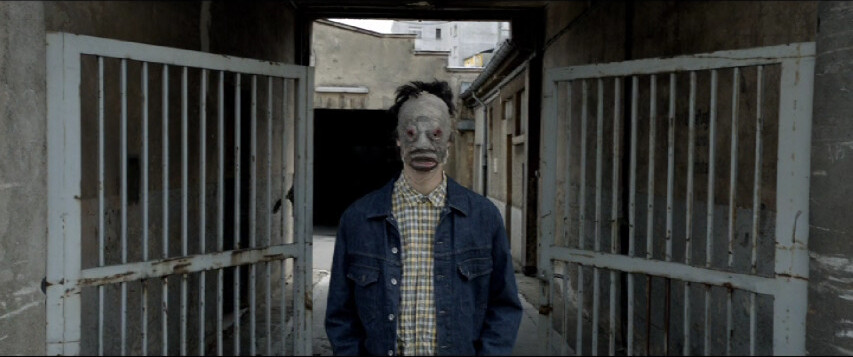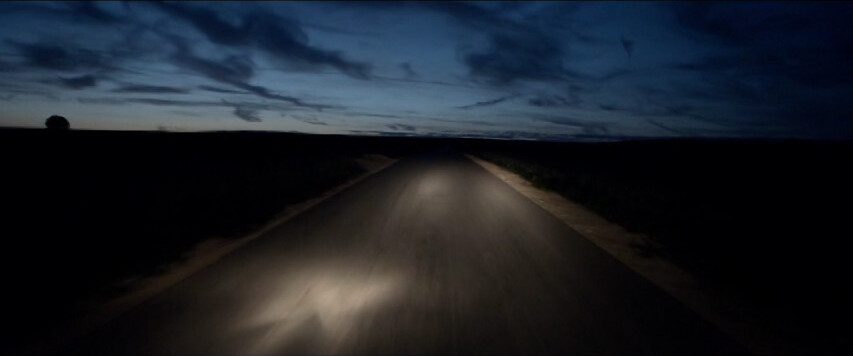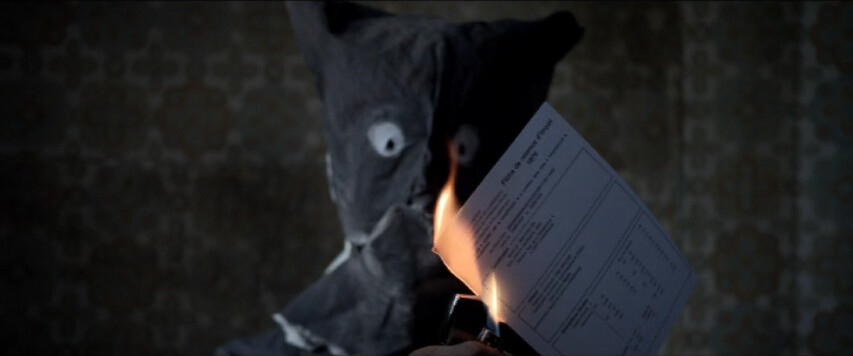 But then we get into… boring stories about drugs and stuff, and while the cinematography is still wonderful, it's just kinda not very interesting?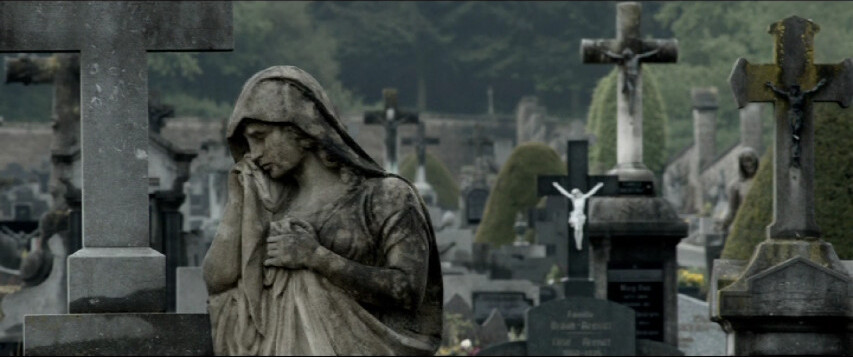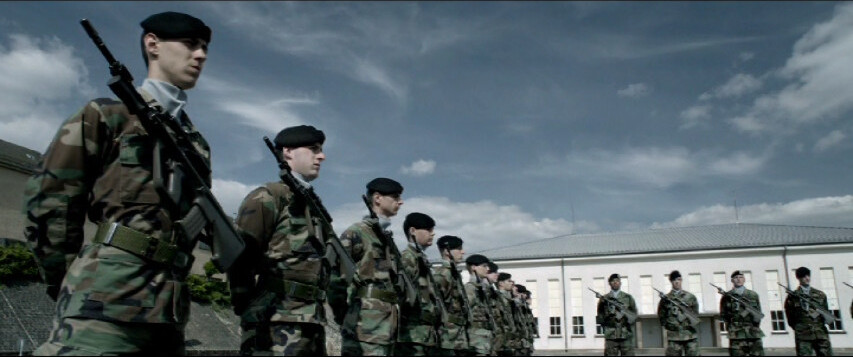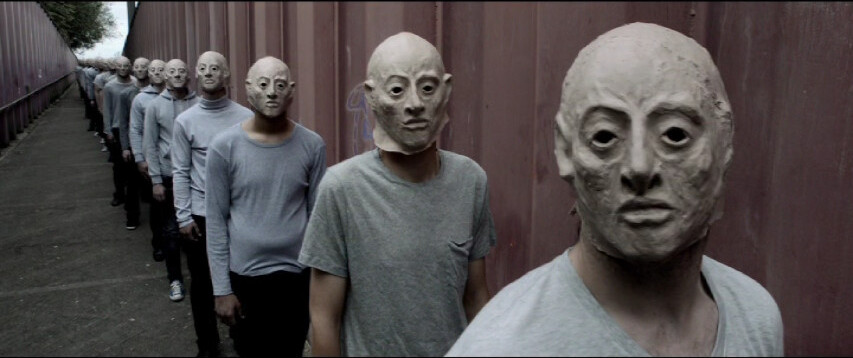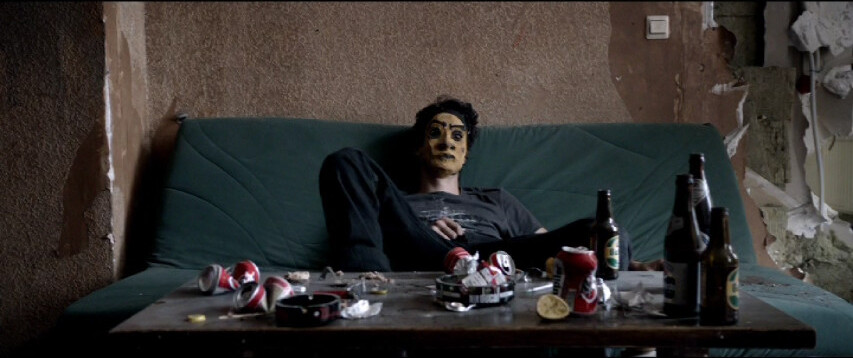 Nooo! Now they're doing Like a Rolling Stone on the soundtrack.
This really took a turn for the horrible.
It was selected as the Luxembourgian entry for the Best Foreign Language Film at the 87th Academy Awards, but was not nominated.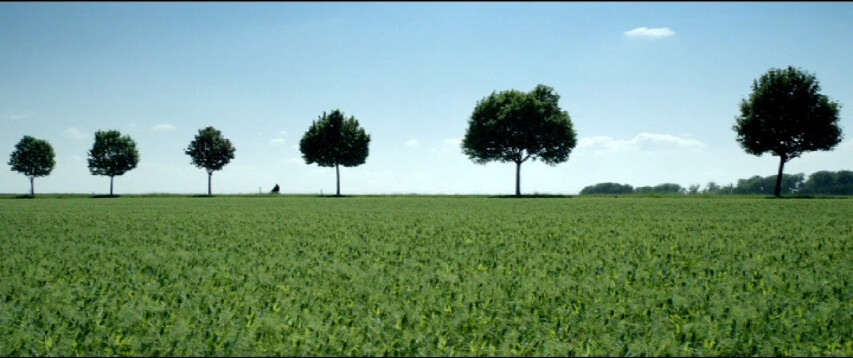 The first … ten minutes? are riveting. Then it all goes almost unimaginably wrong.
Never Die Young. Pol Cruchten. 2013. ⚁