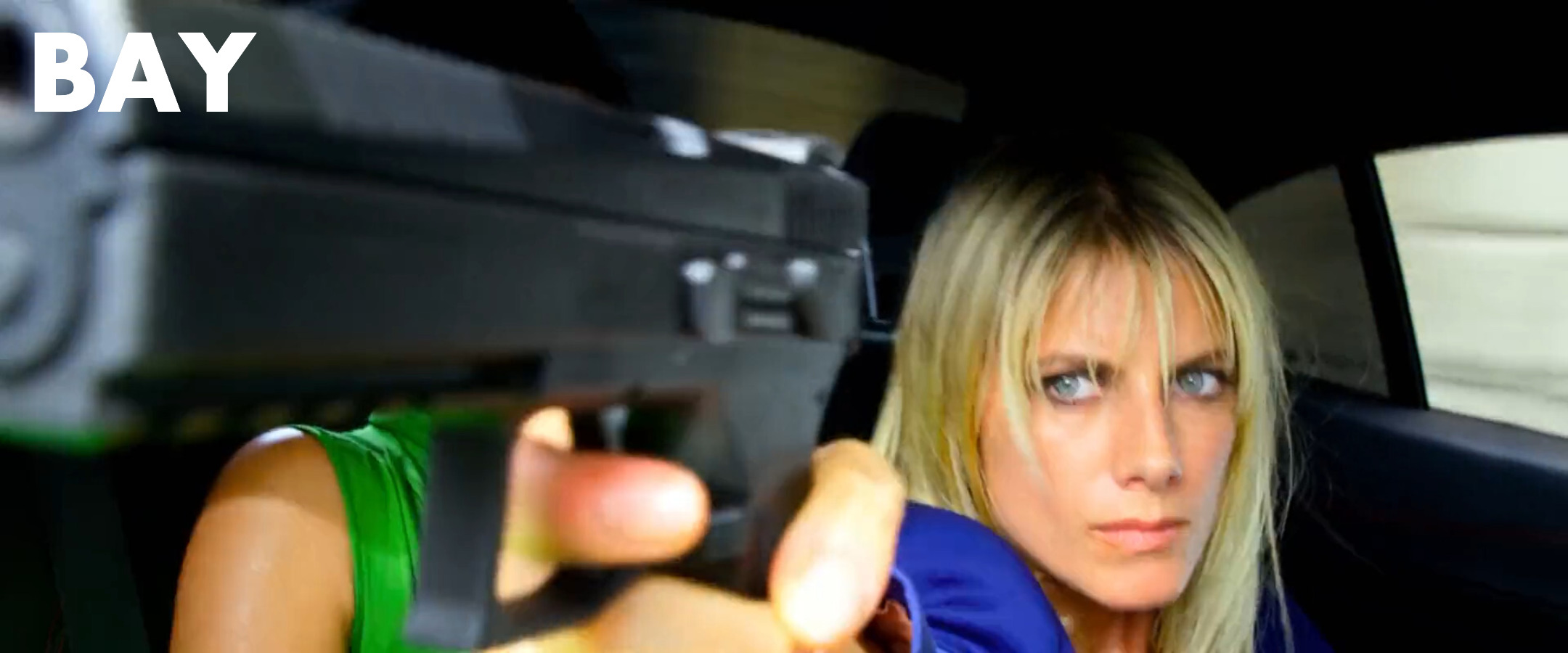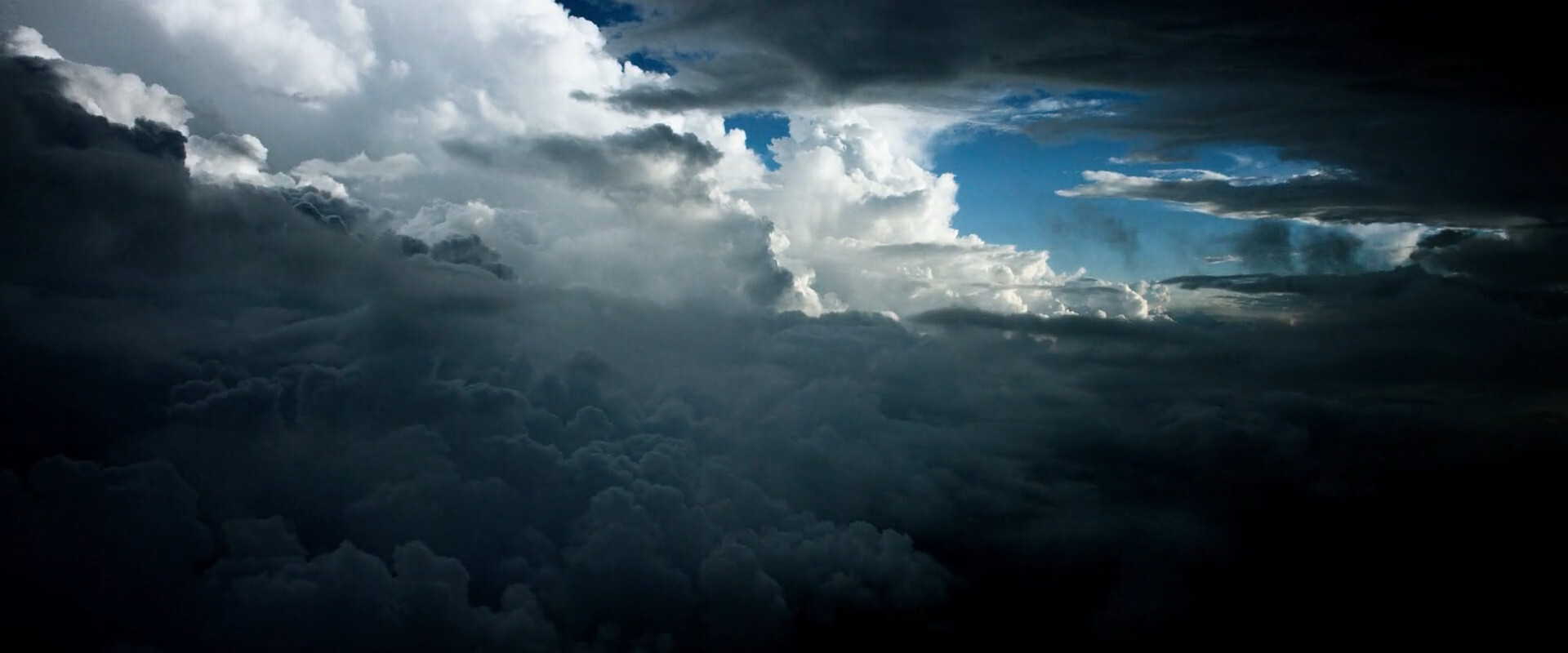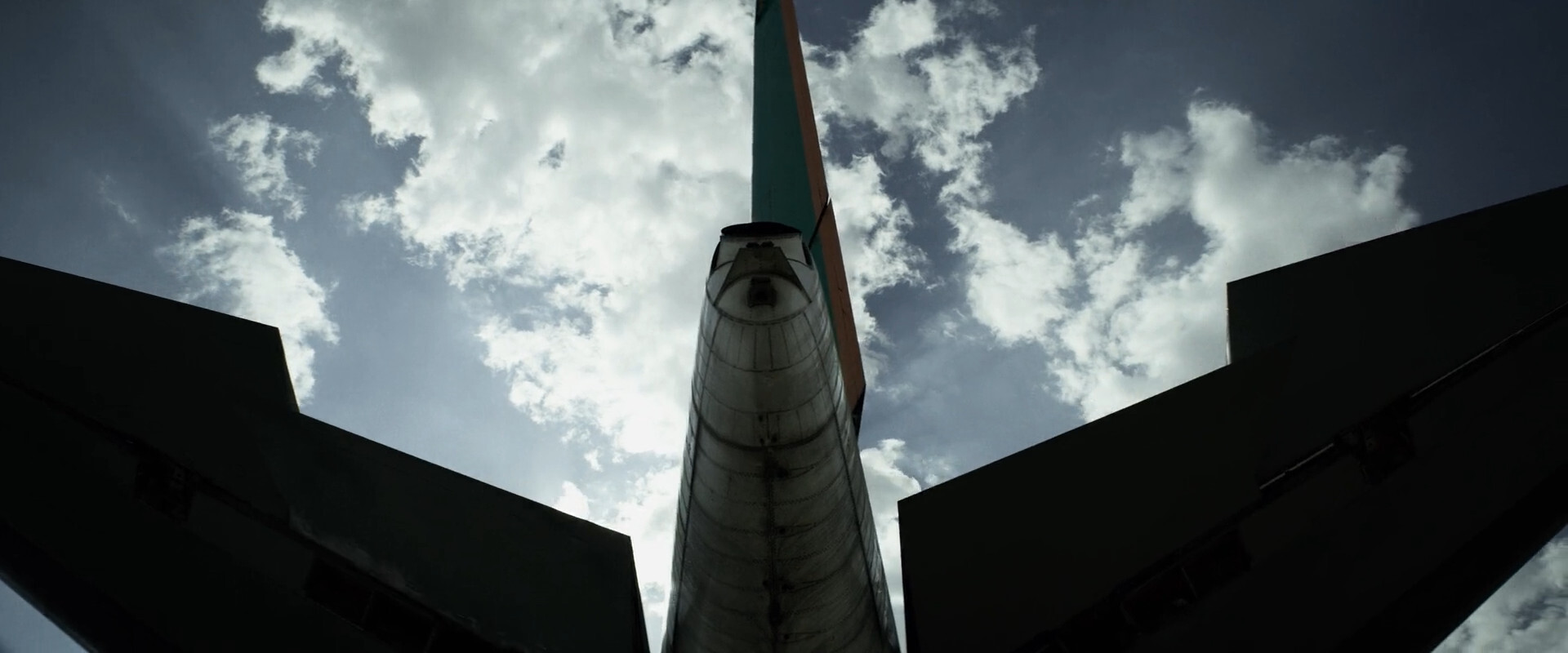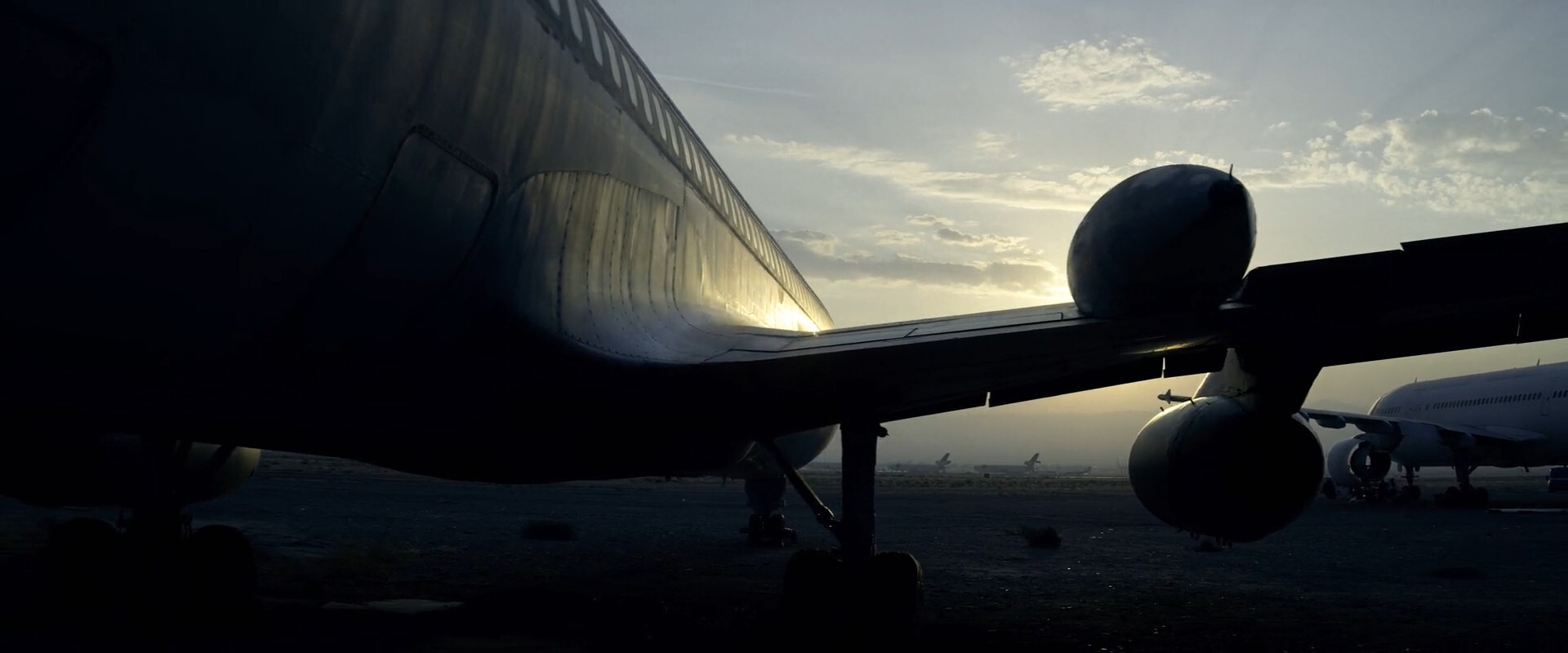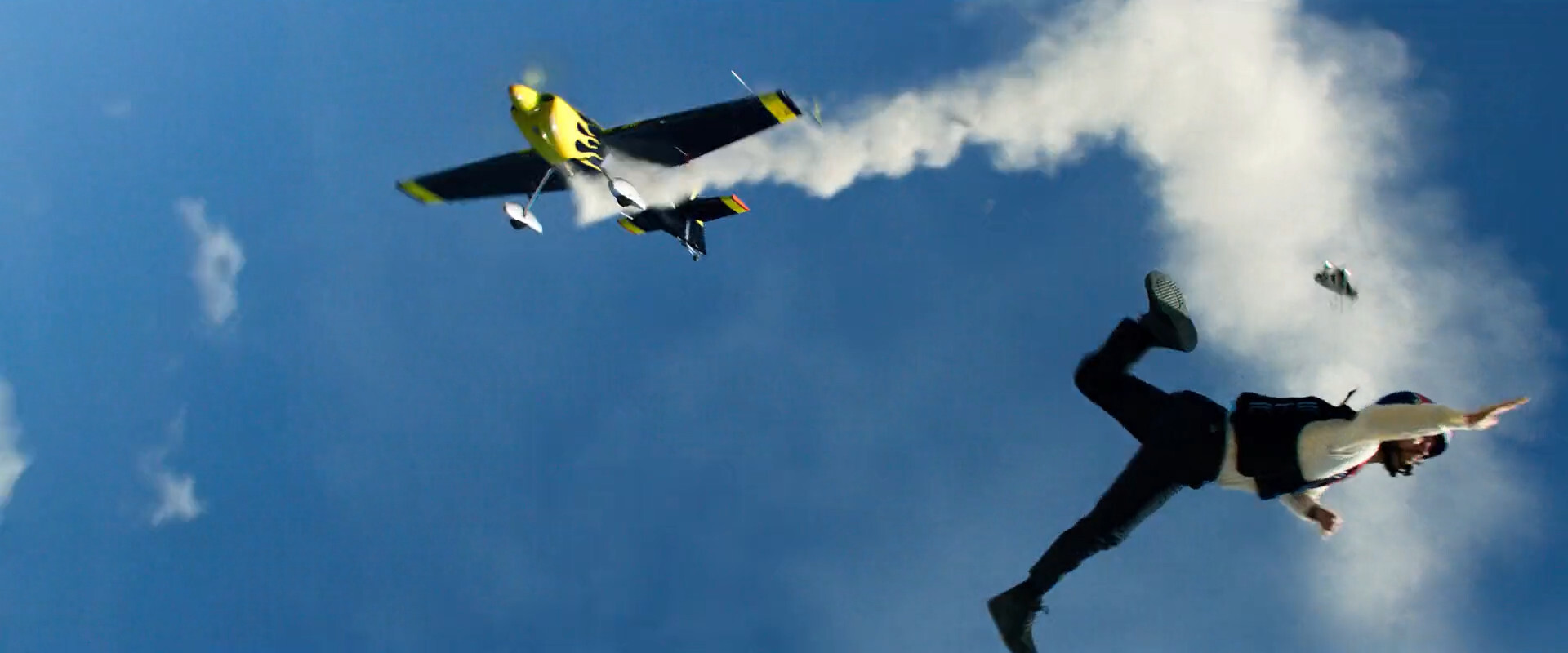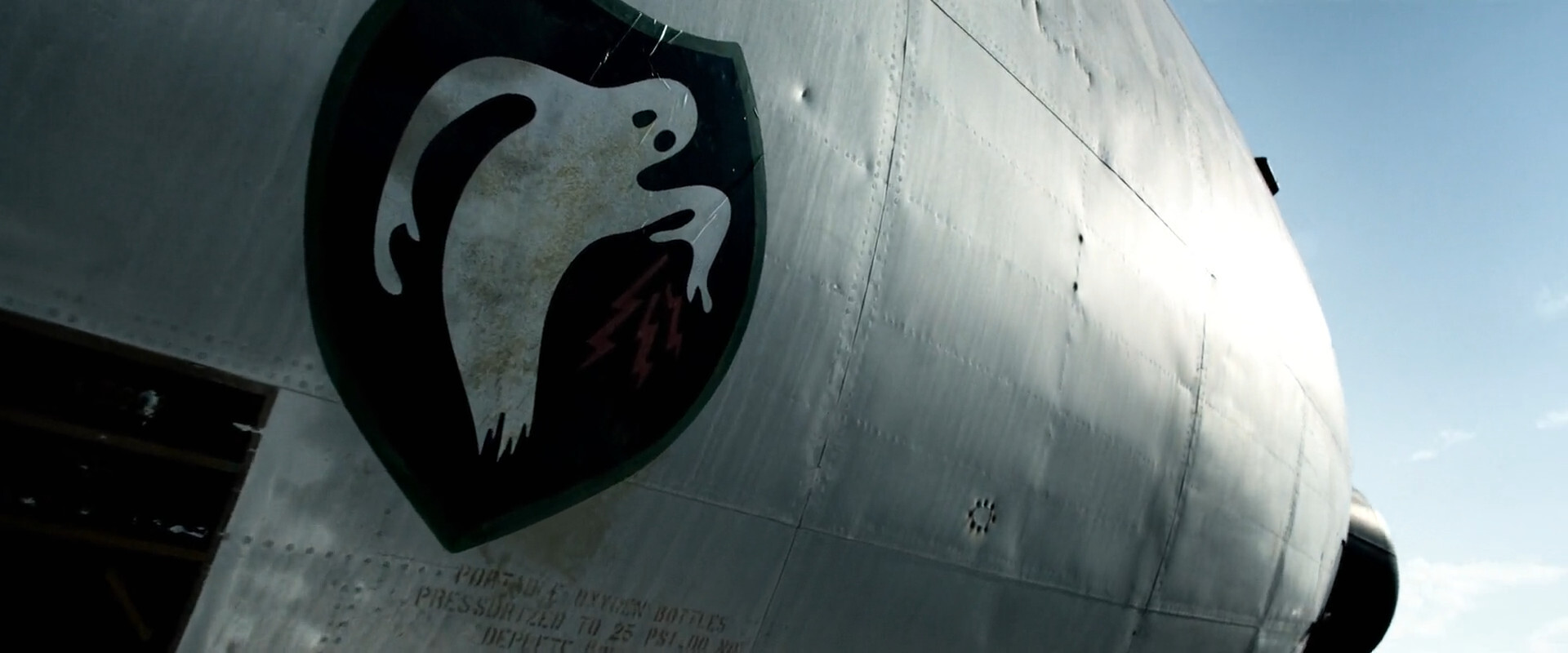 I watched this movie a couple years ago and I told everybody I knew that THIS IS THE FUCKING BEST MORONIC MOVIE EVER.
But then a friend said "meh" so now I'm rewatching it to check whether I was right.
THIS IS THE BEST FUCKING MORONIC MOVIE EVER!!!1!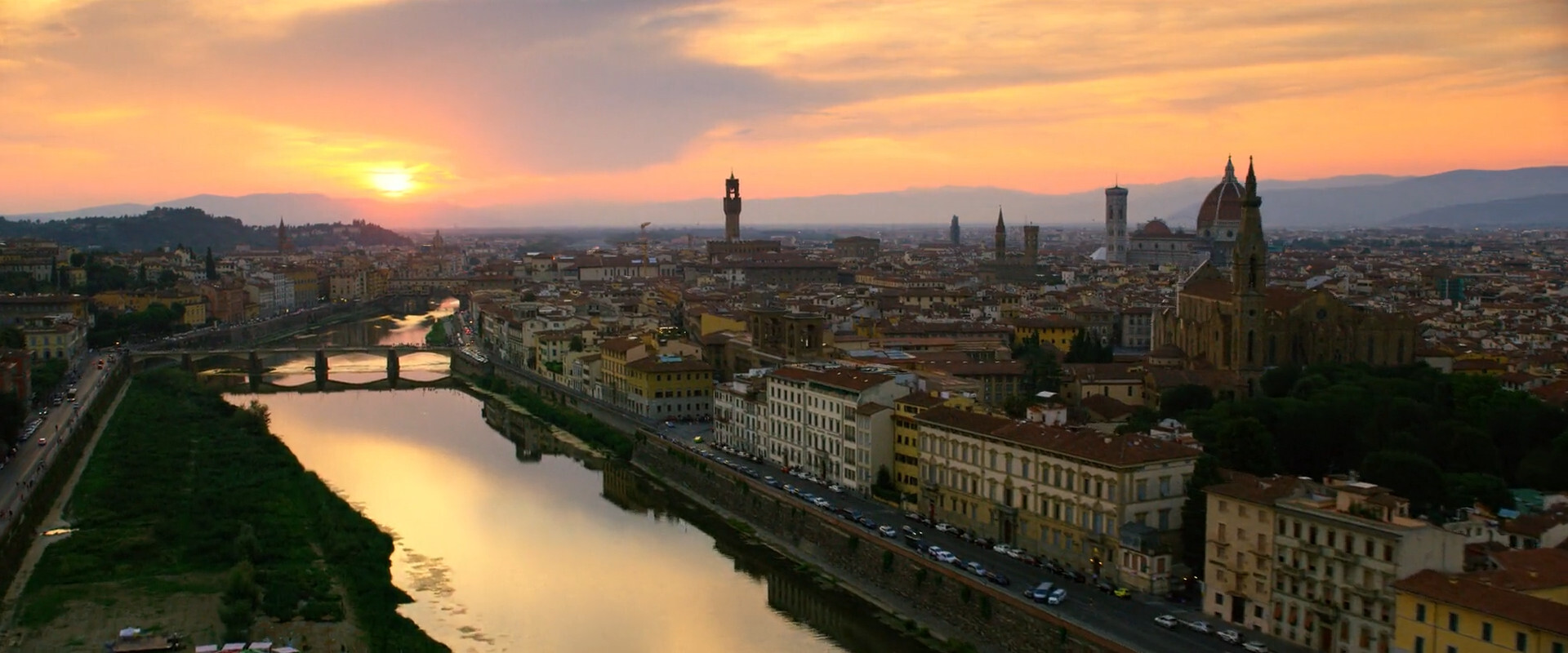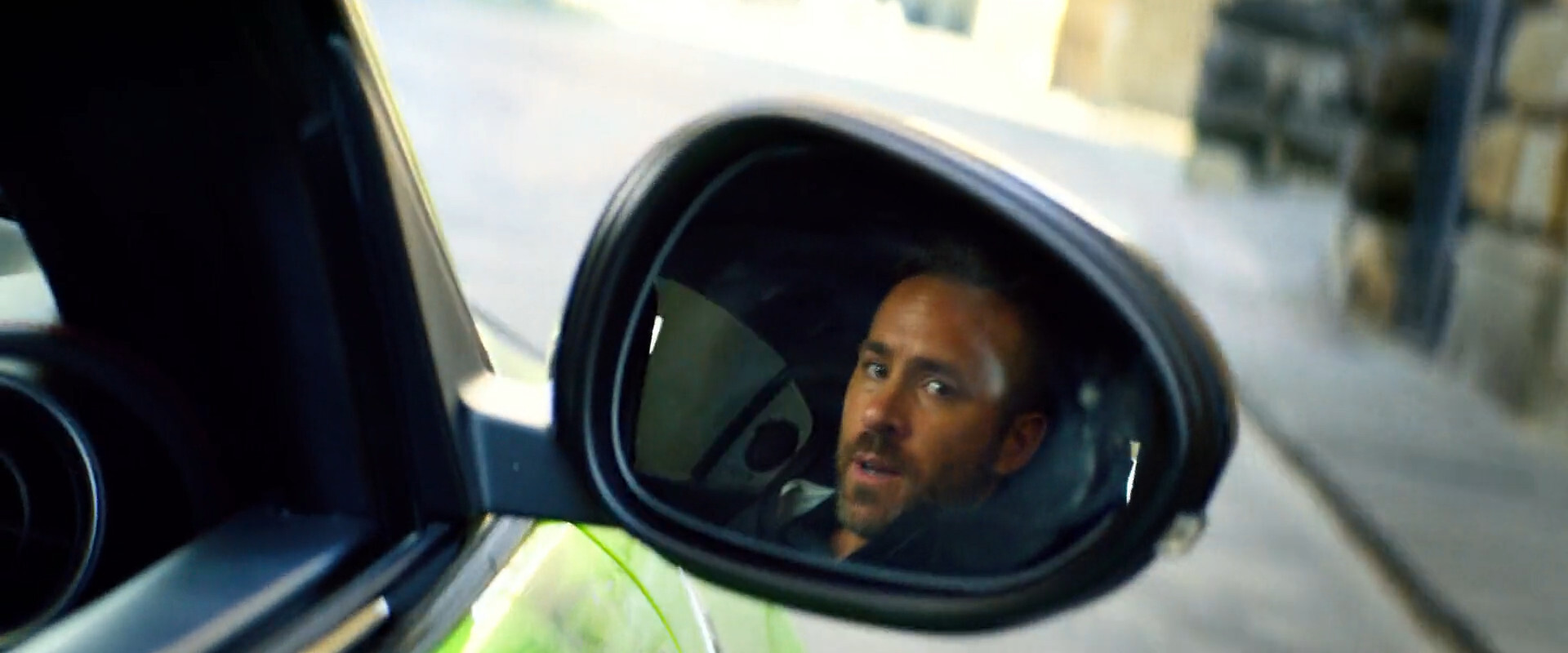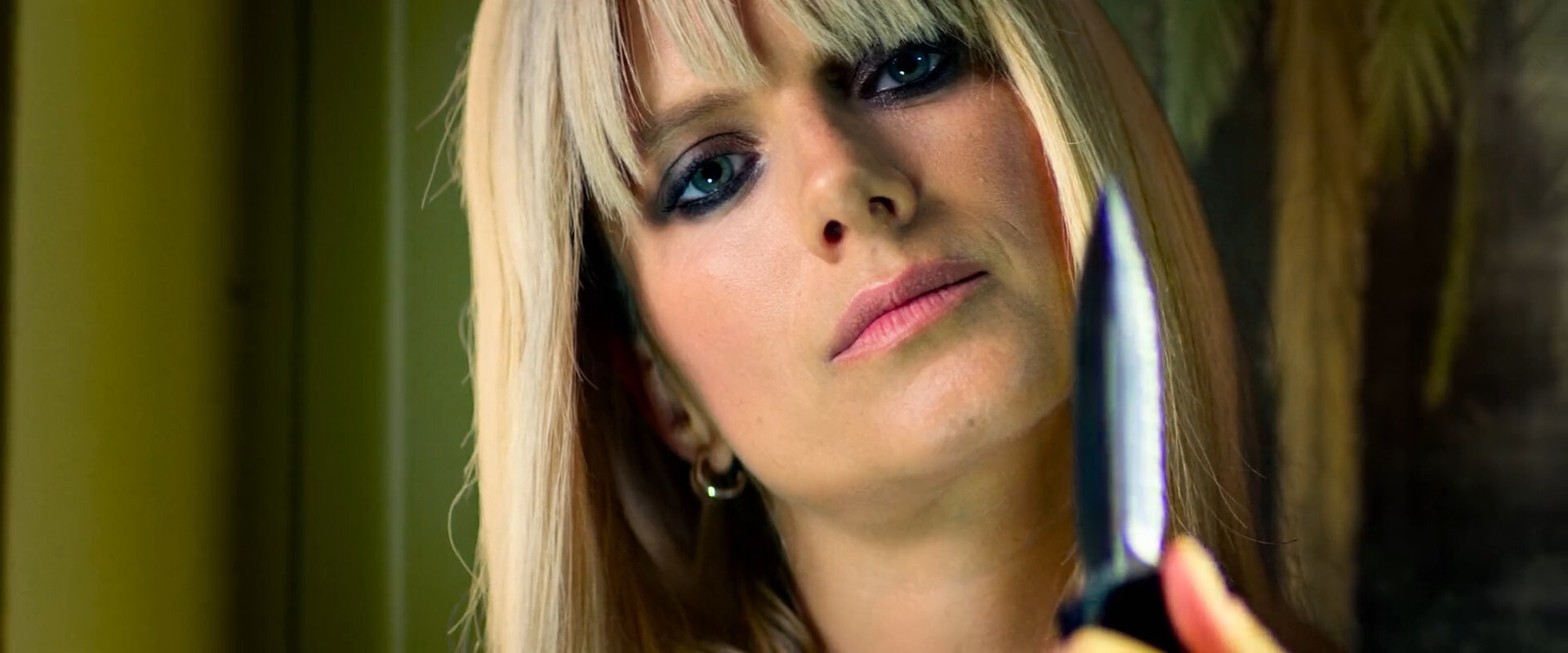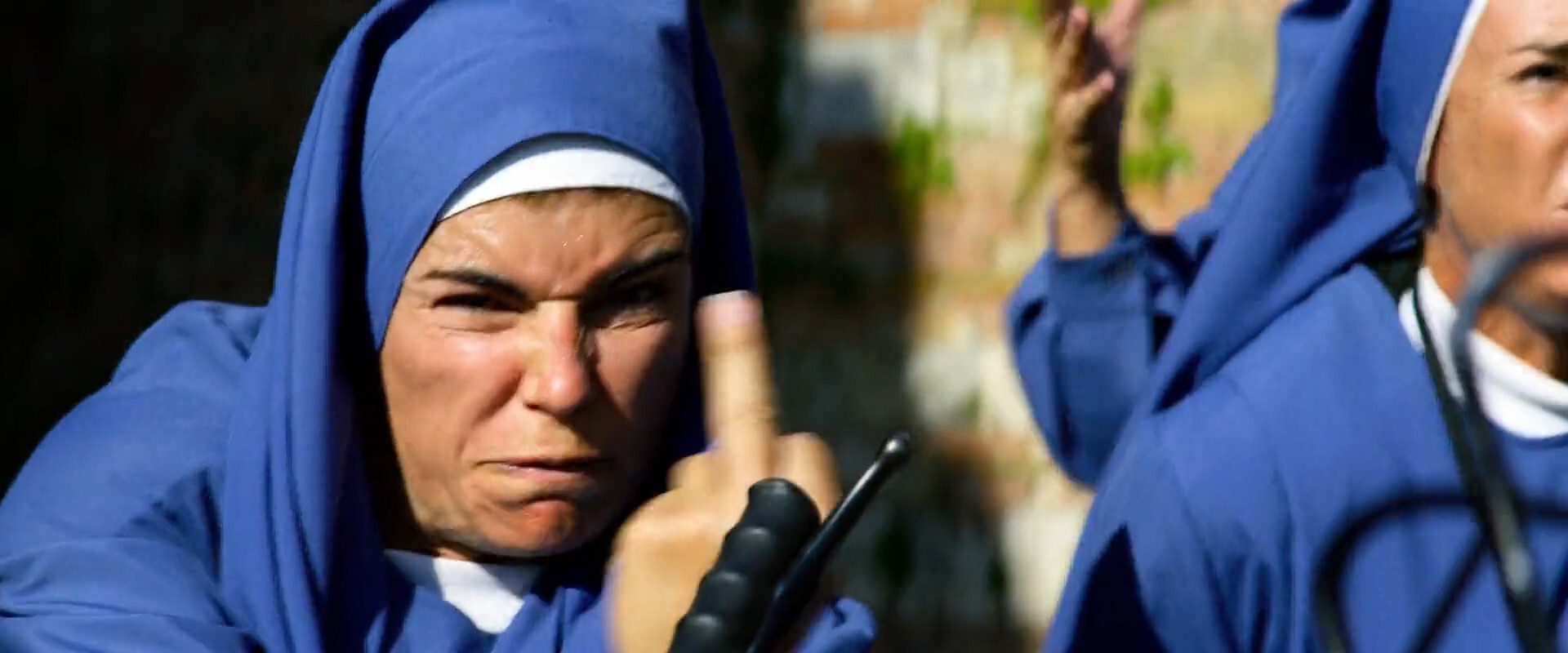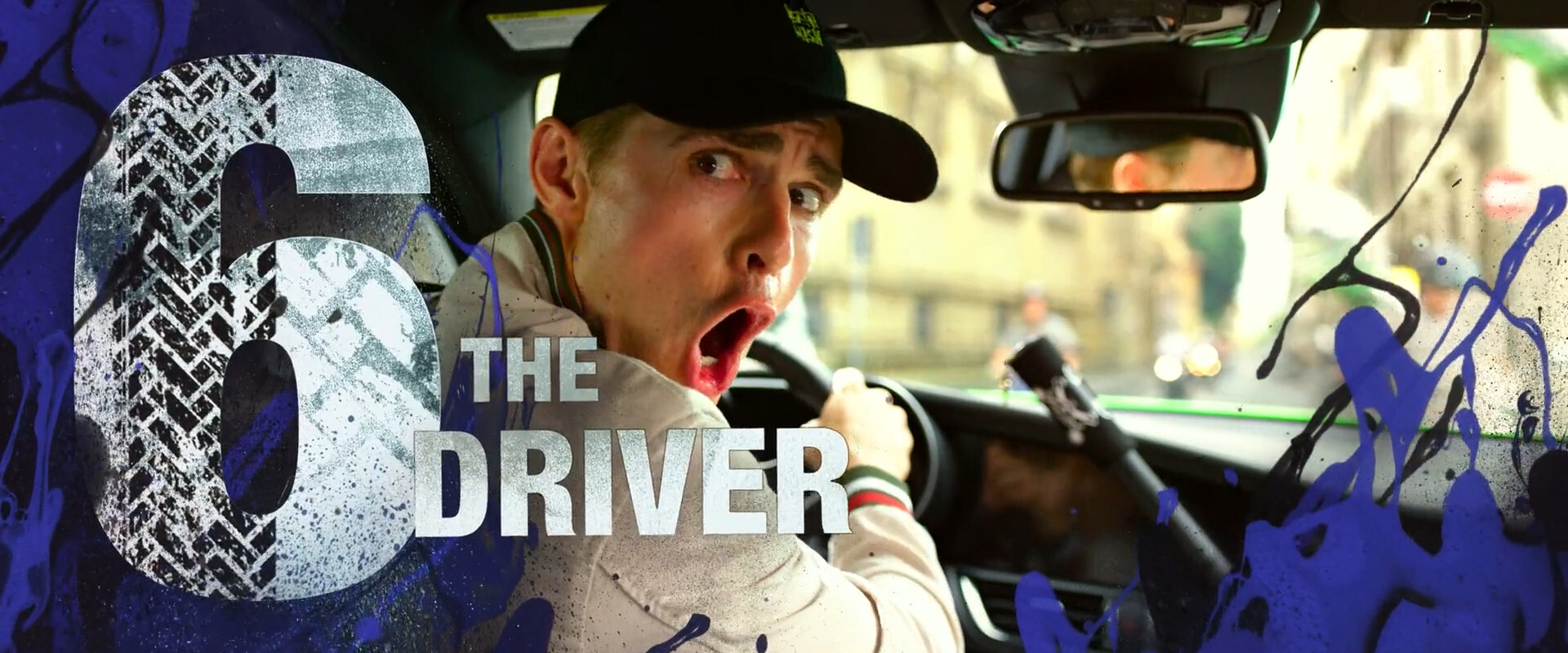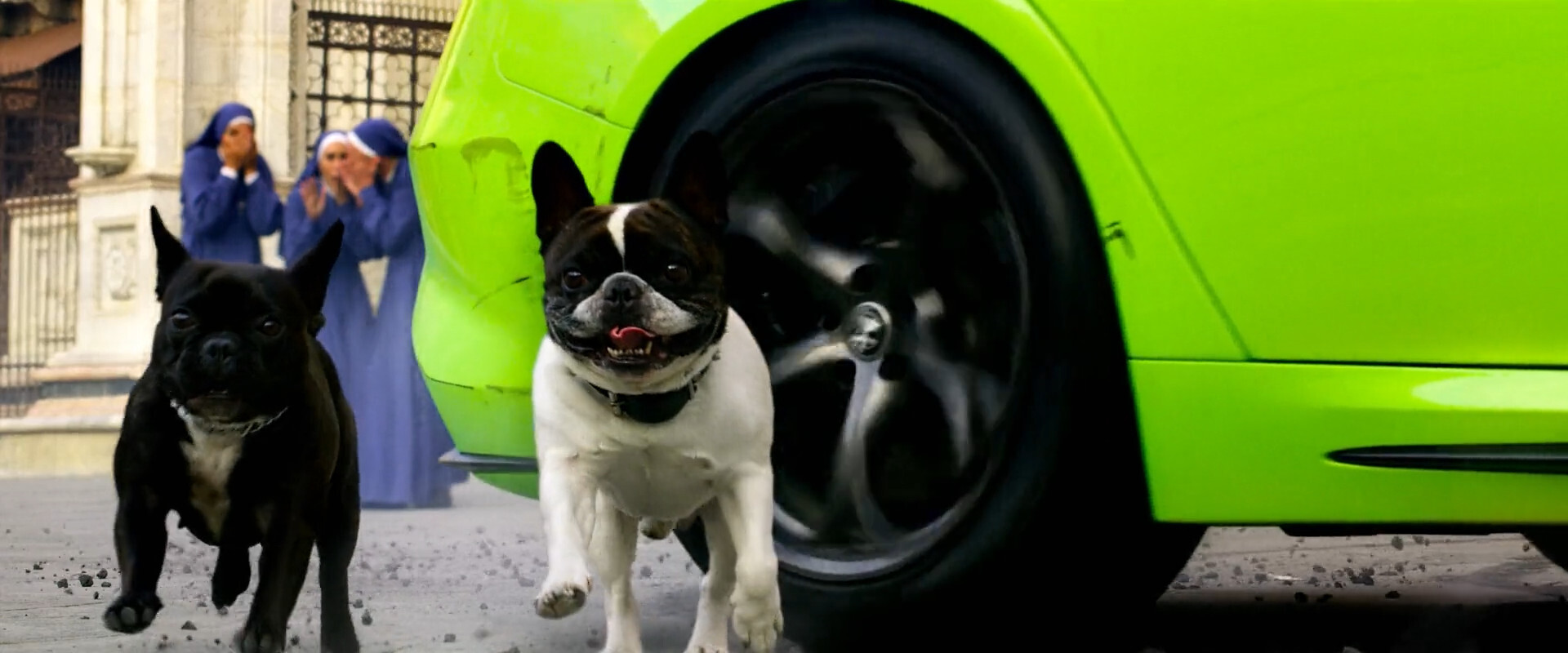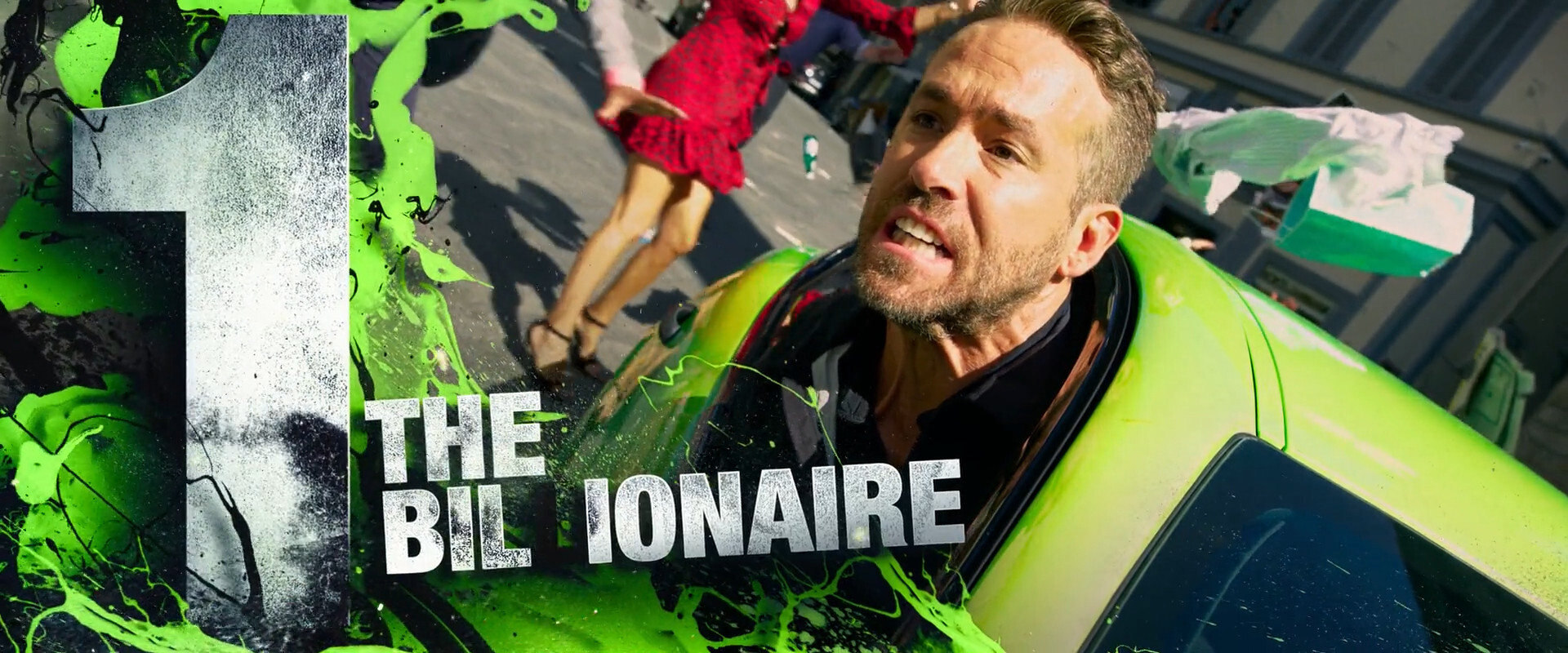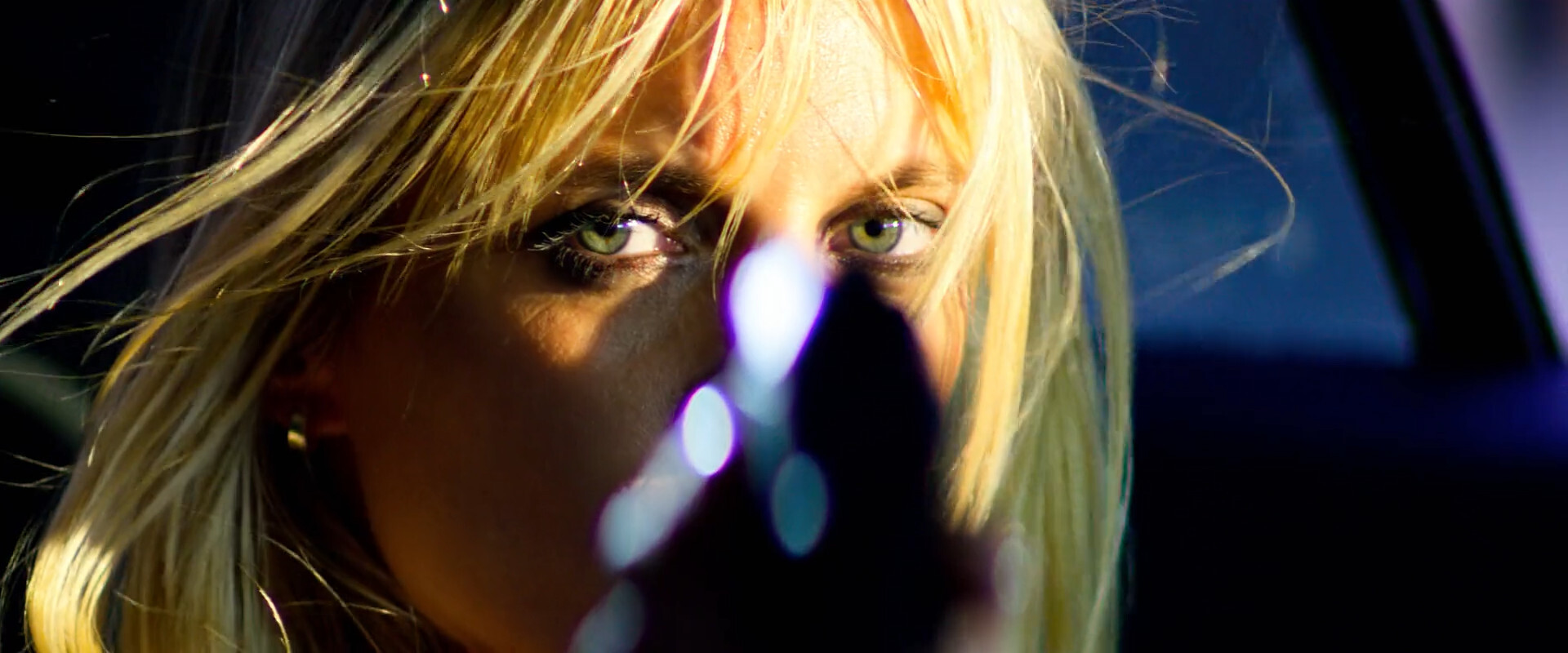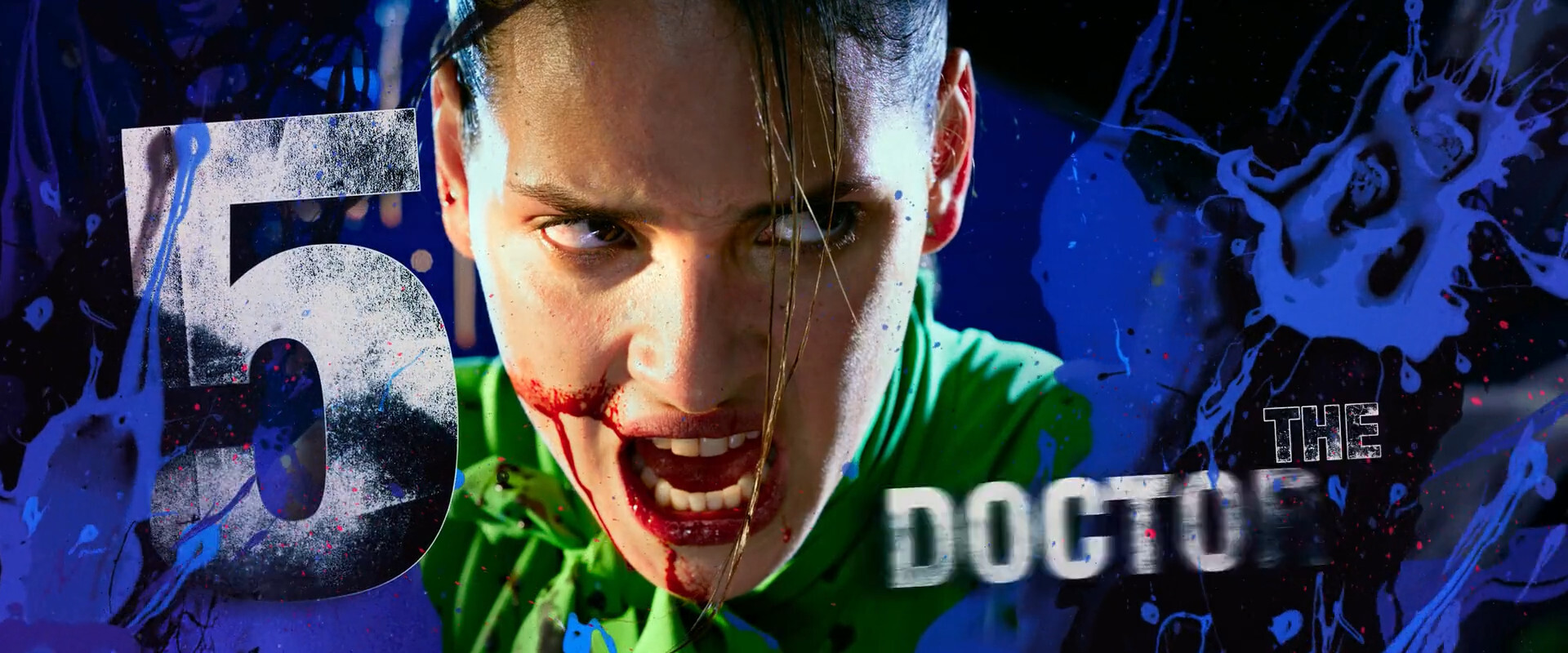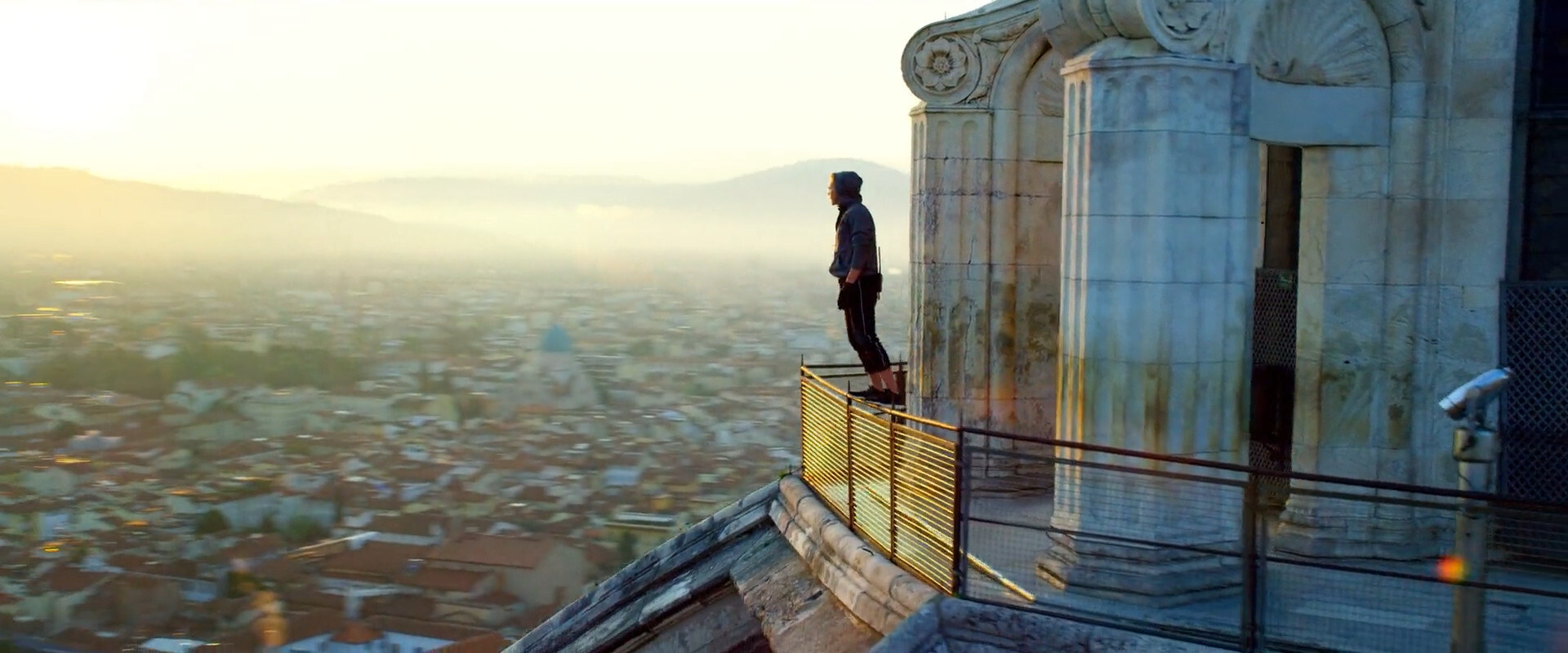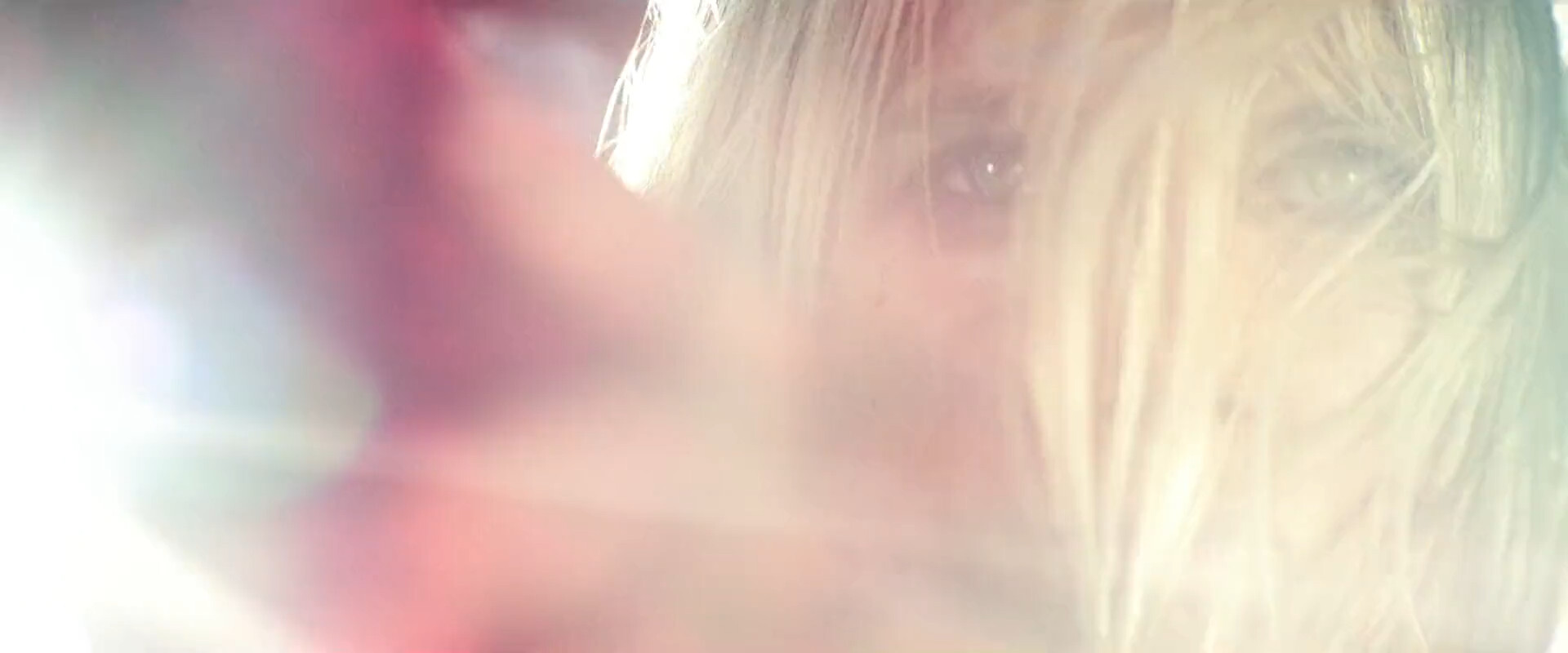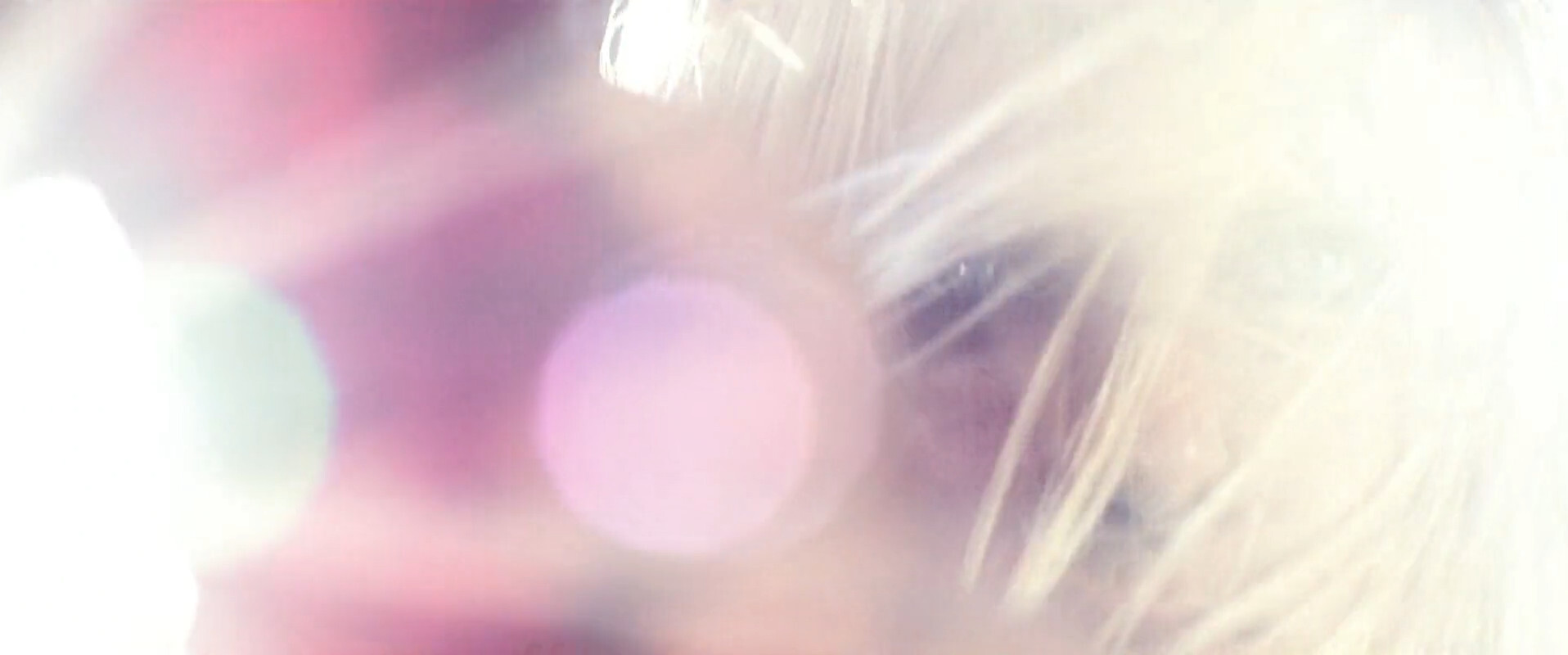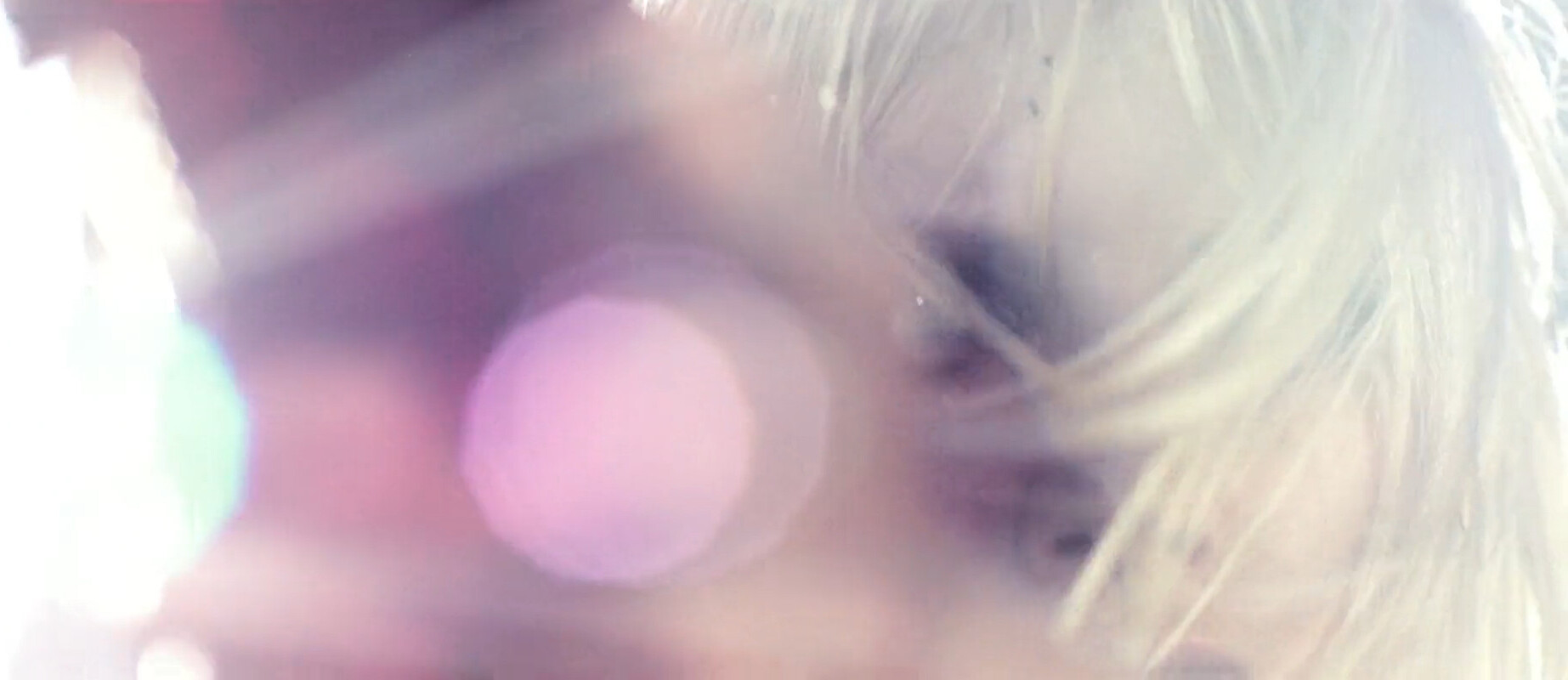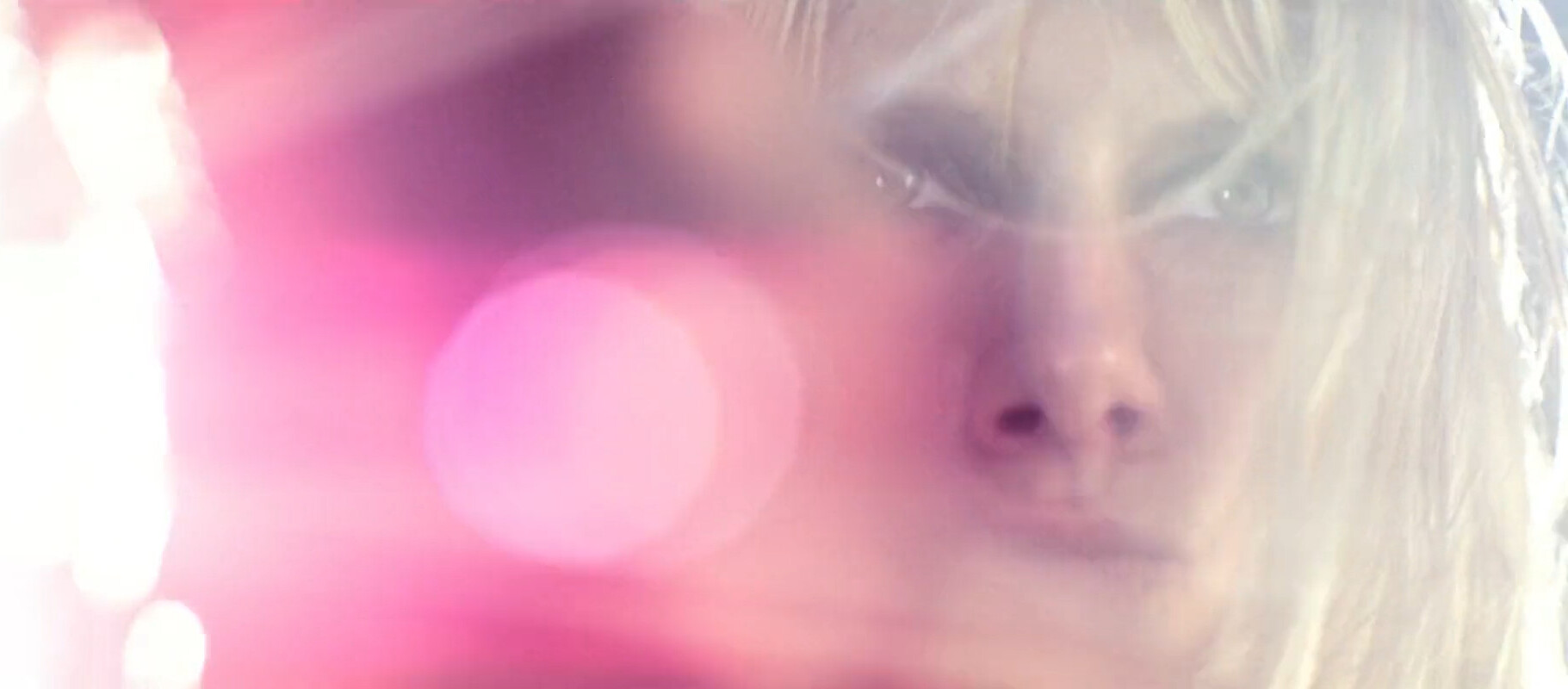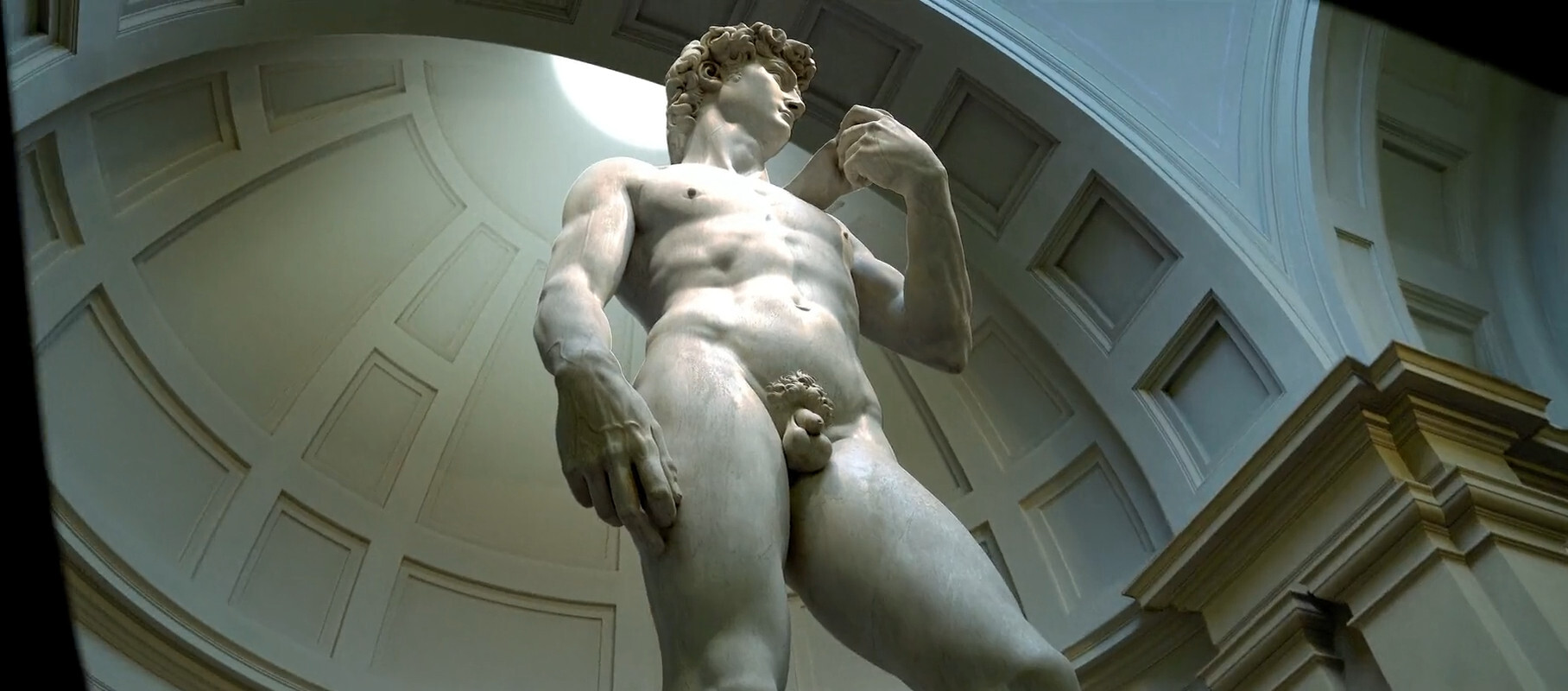 I don't care what anybody says — that's the best first twenty minutes of any action movie ever.
It exhilarating in its crassness. Michael Bay has obviously had to defer to people who thought he was too much before, but now he's just giving it all: Balls to the wall, with no filter whatsoever.
It is perfect.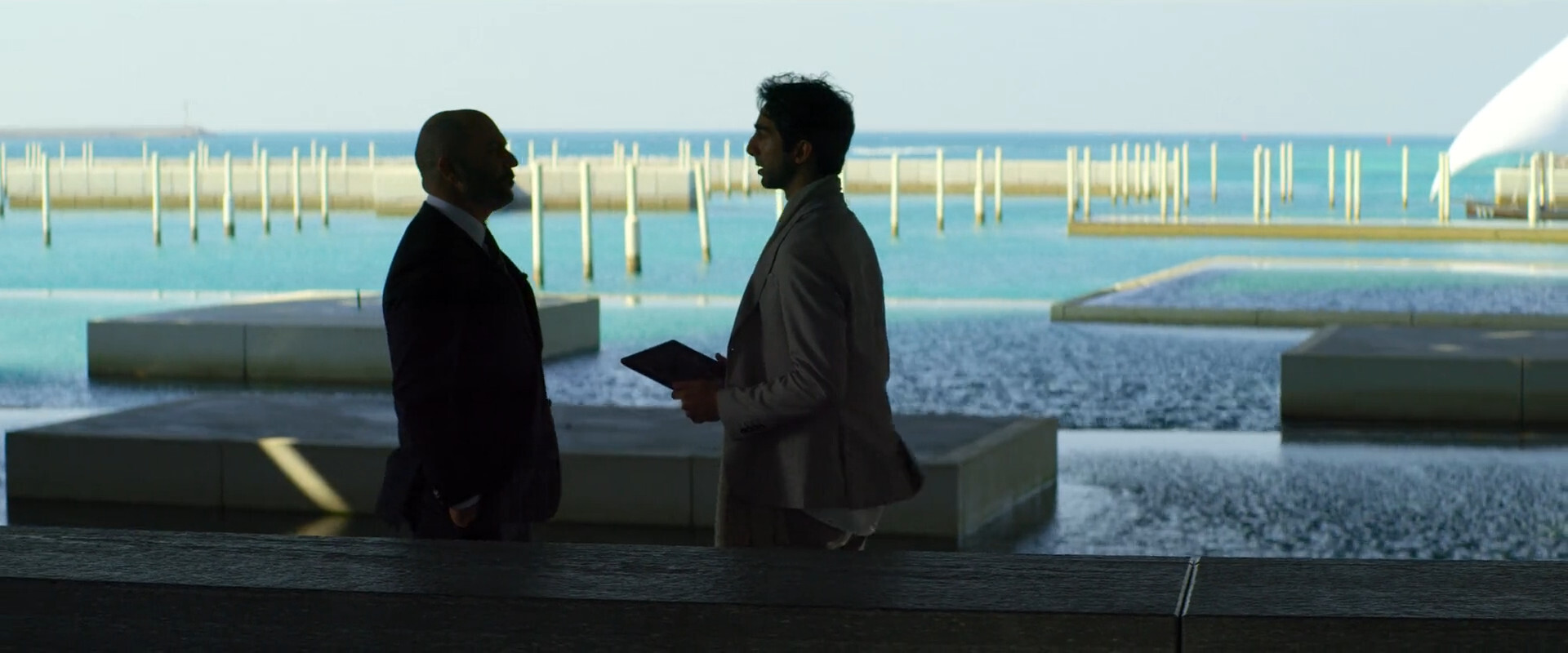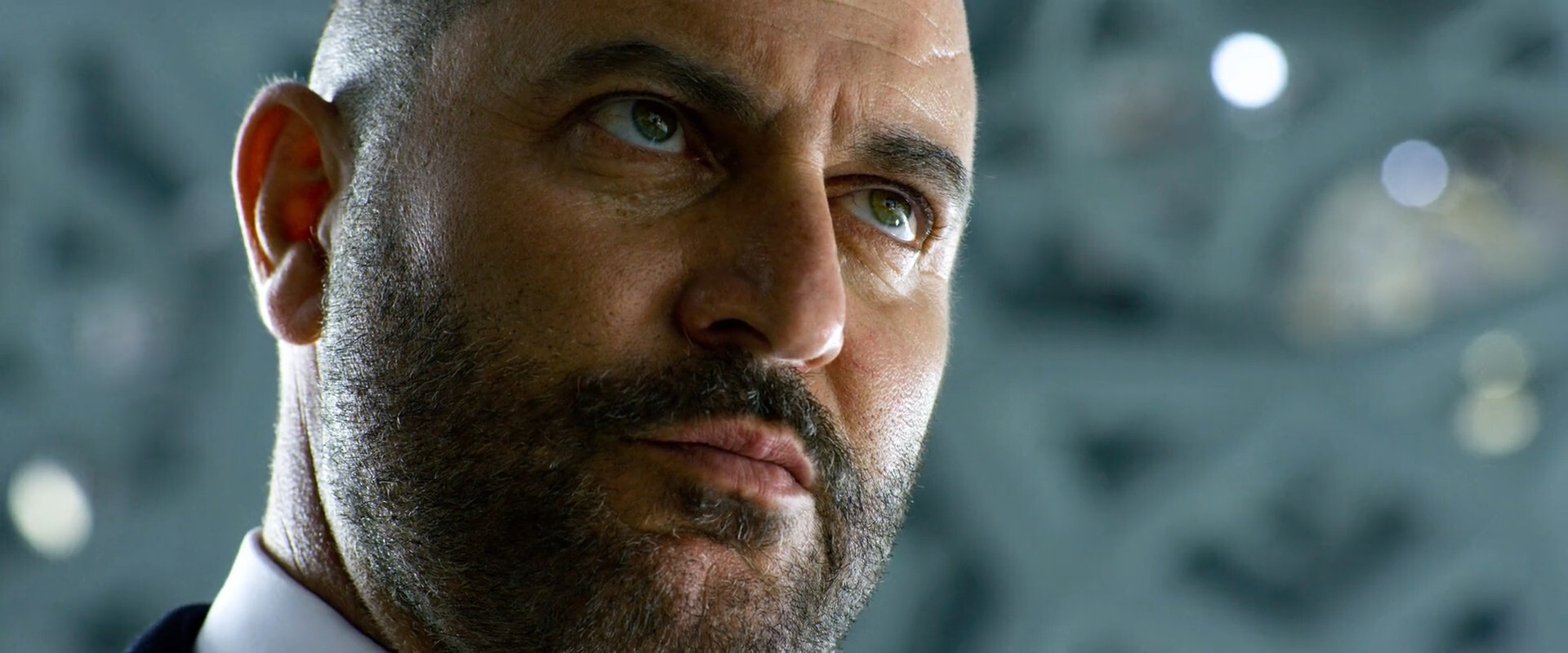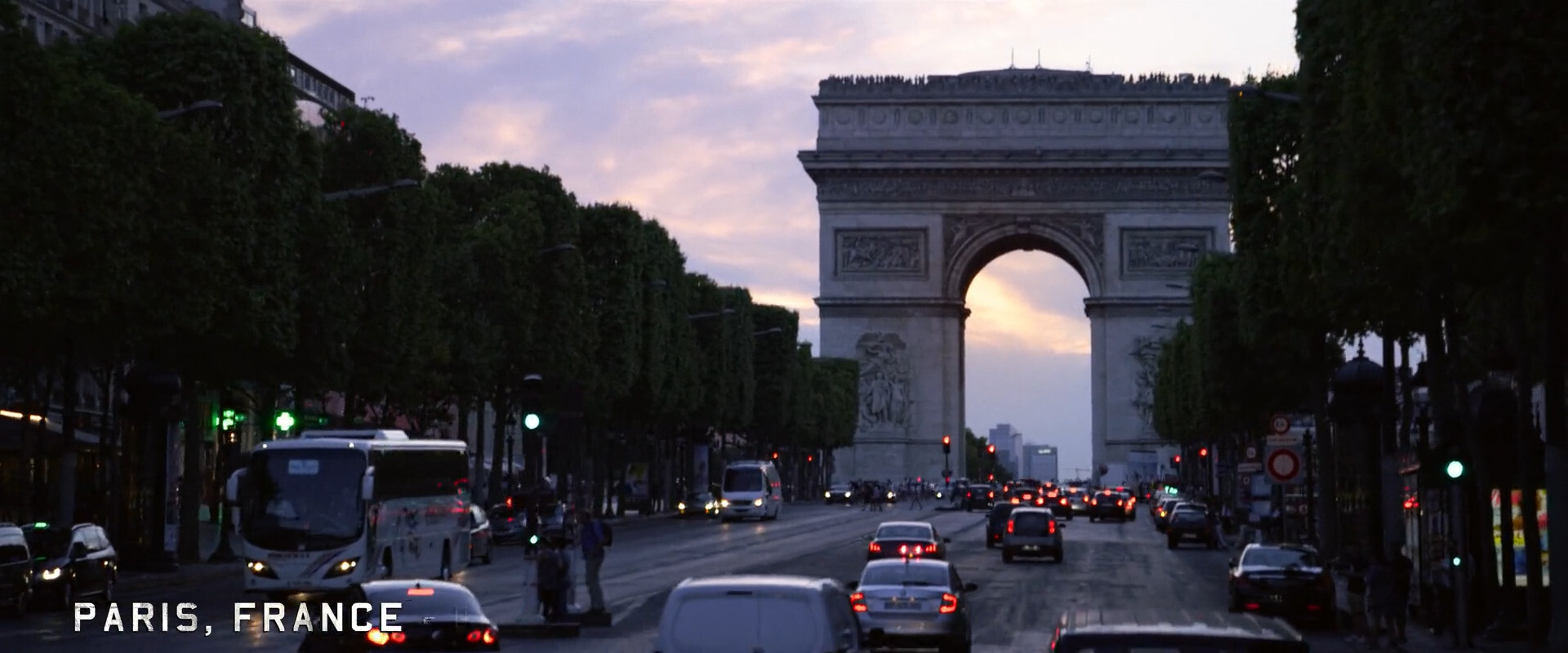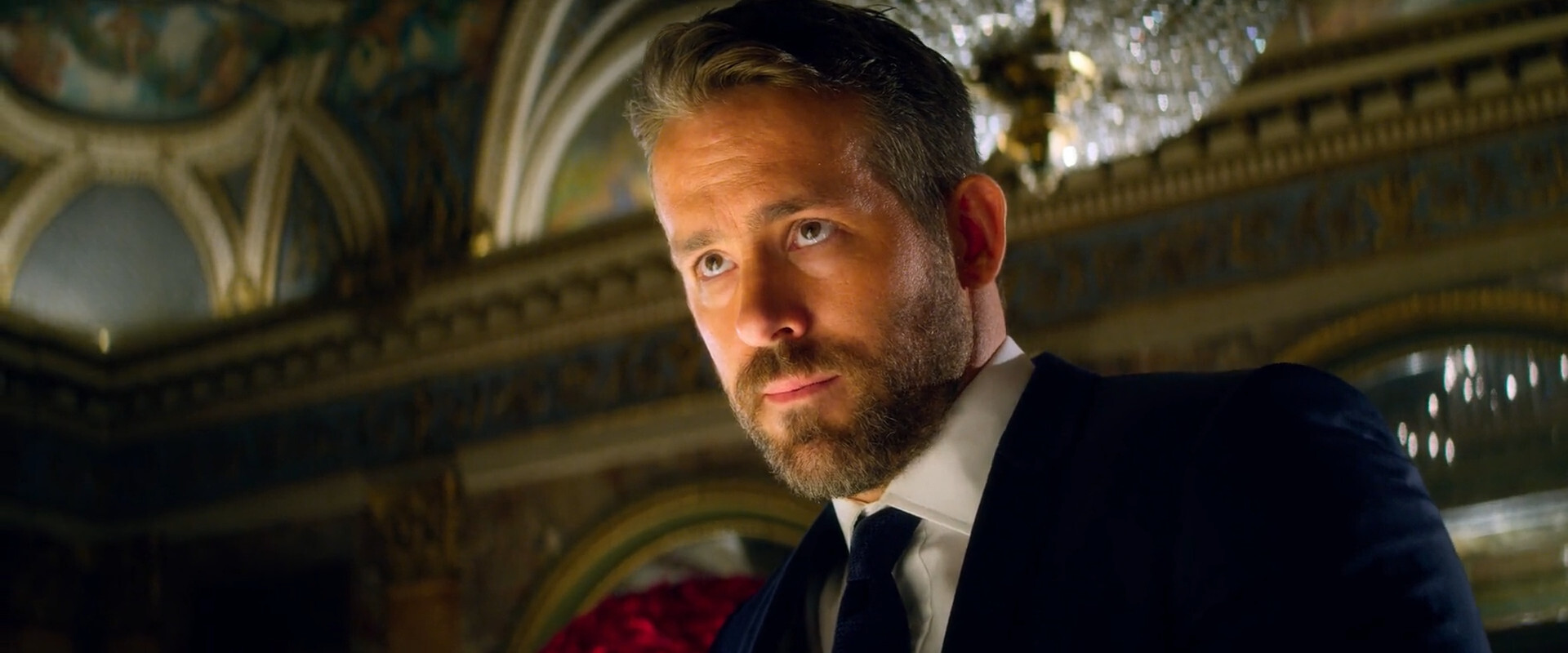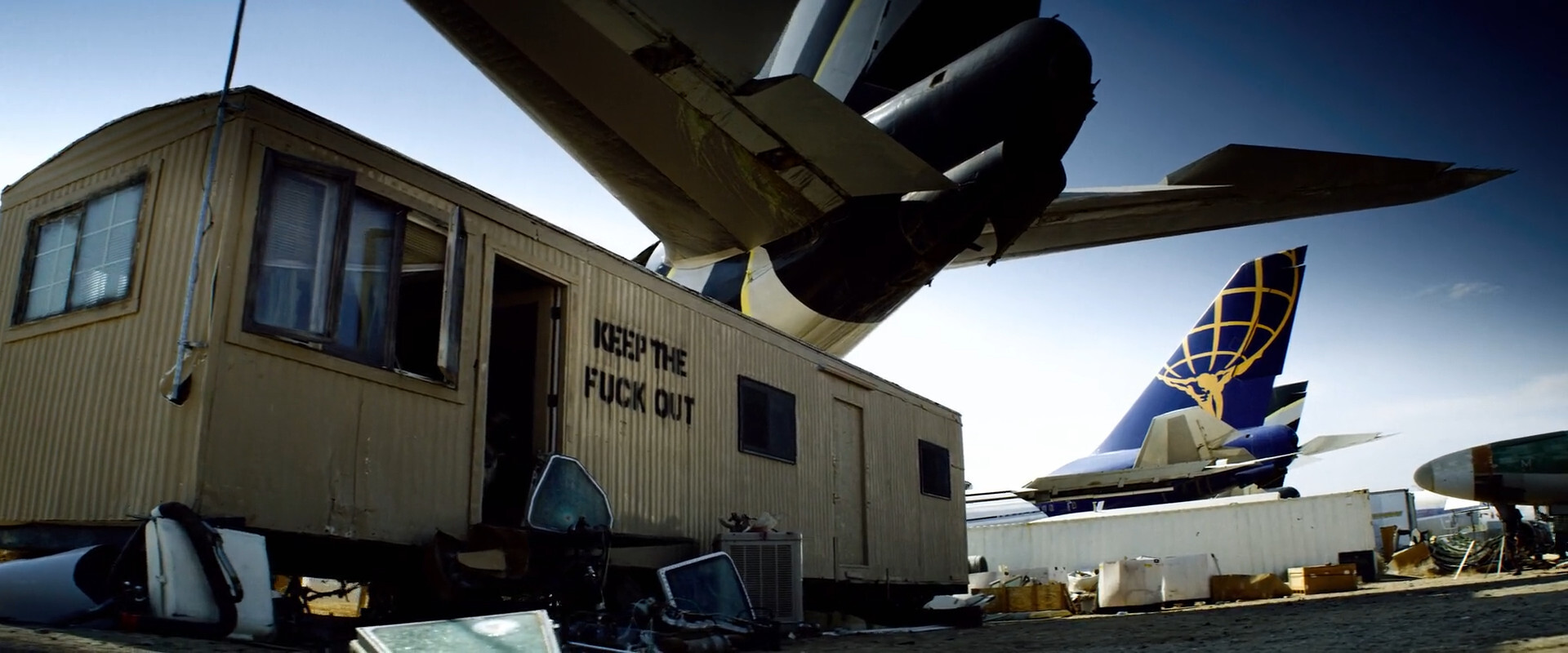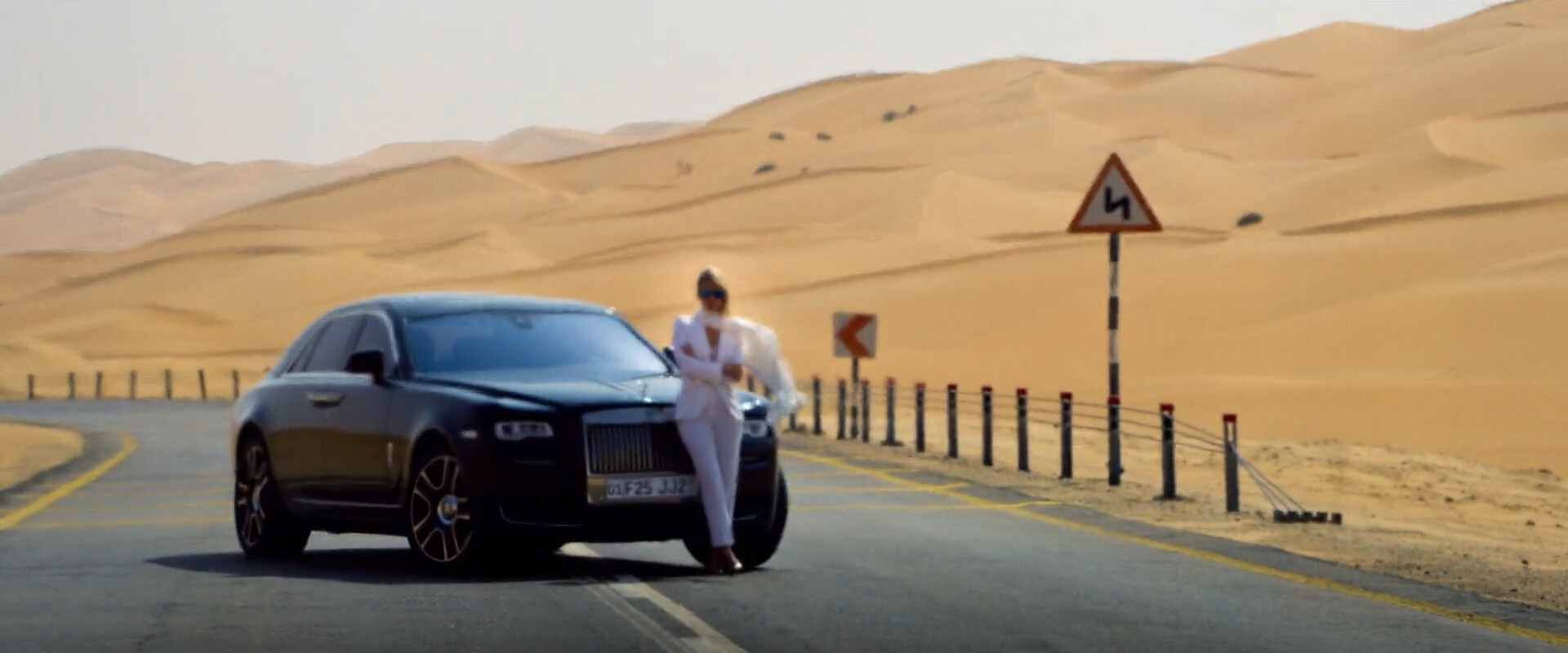 But then there's half an hour of less amusing stuff that I'd apparently forgotten about… or perhaps I was just too drunk to actually notice…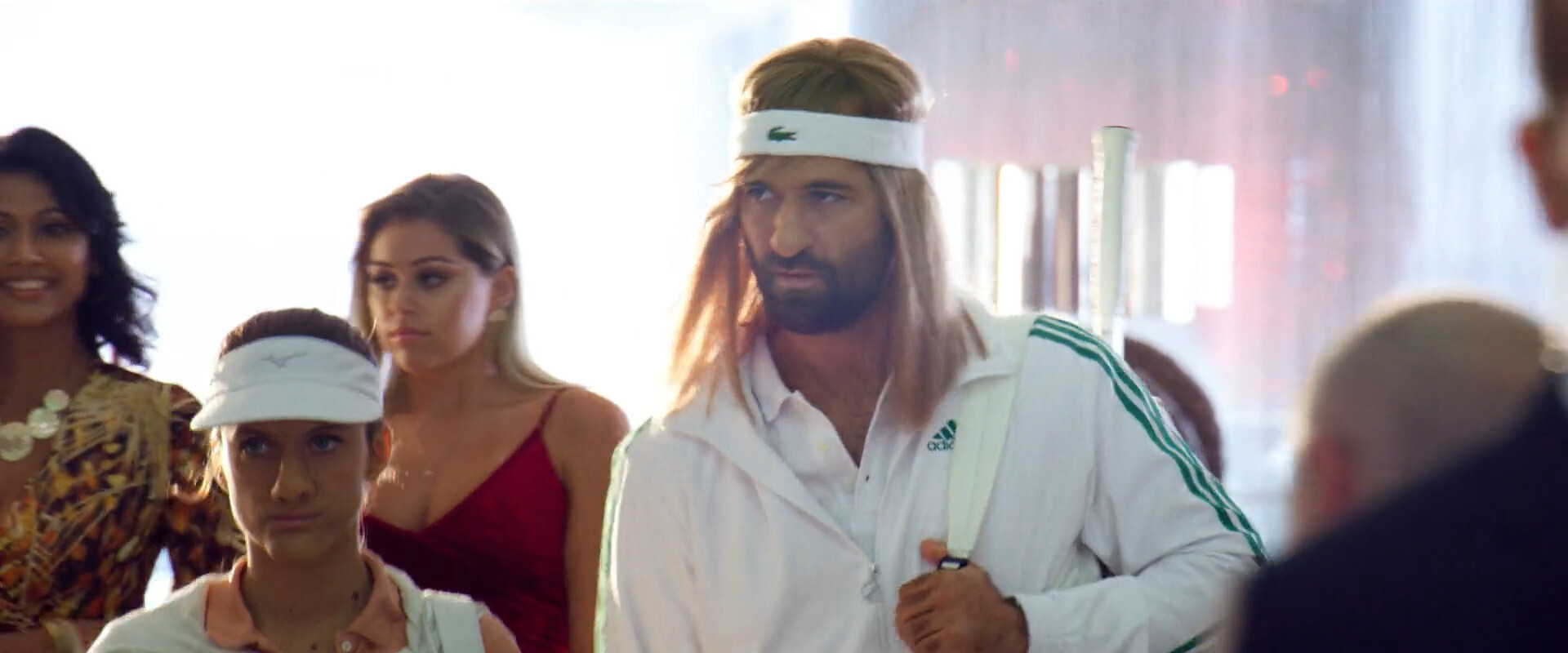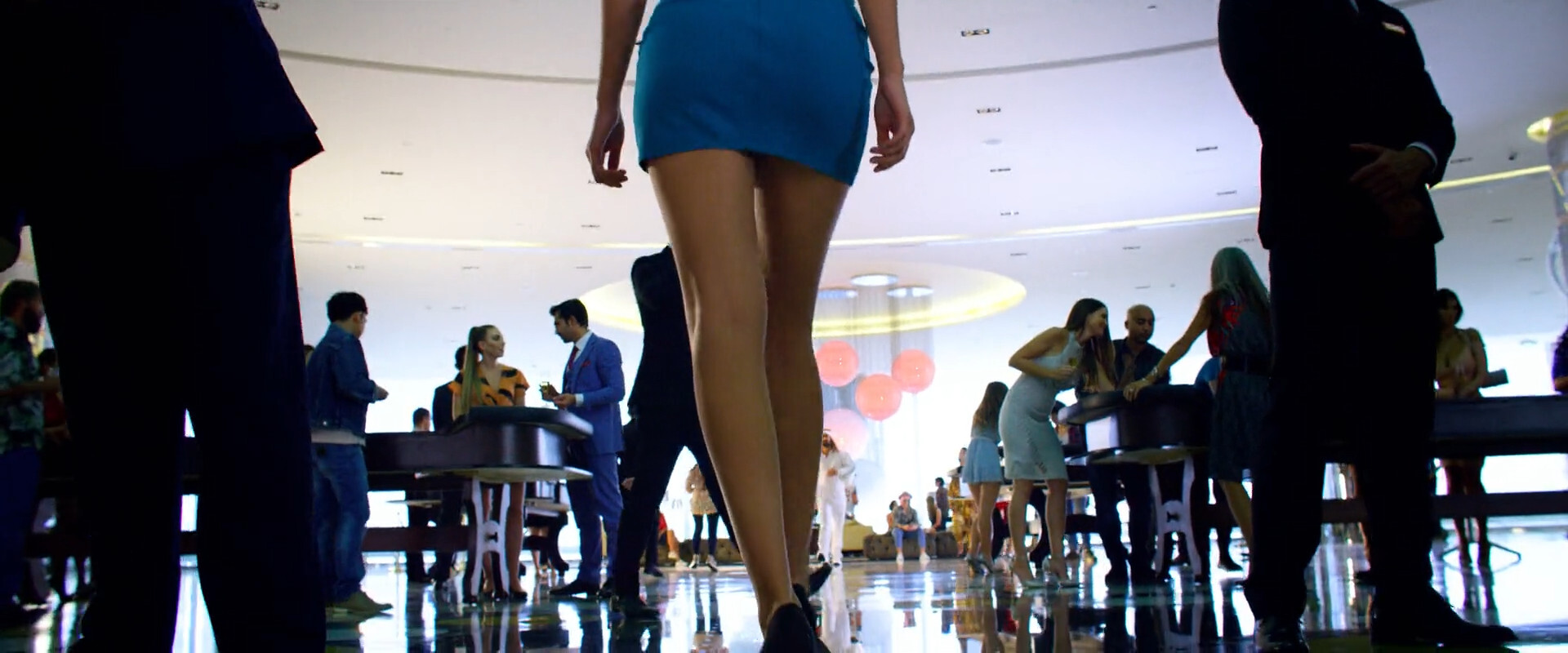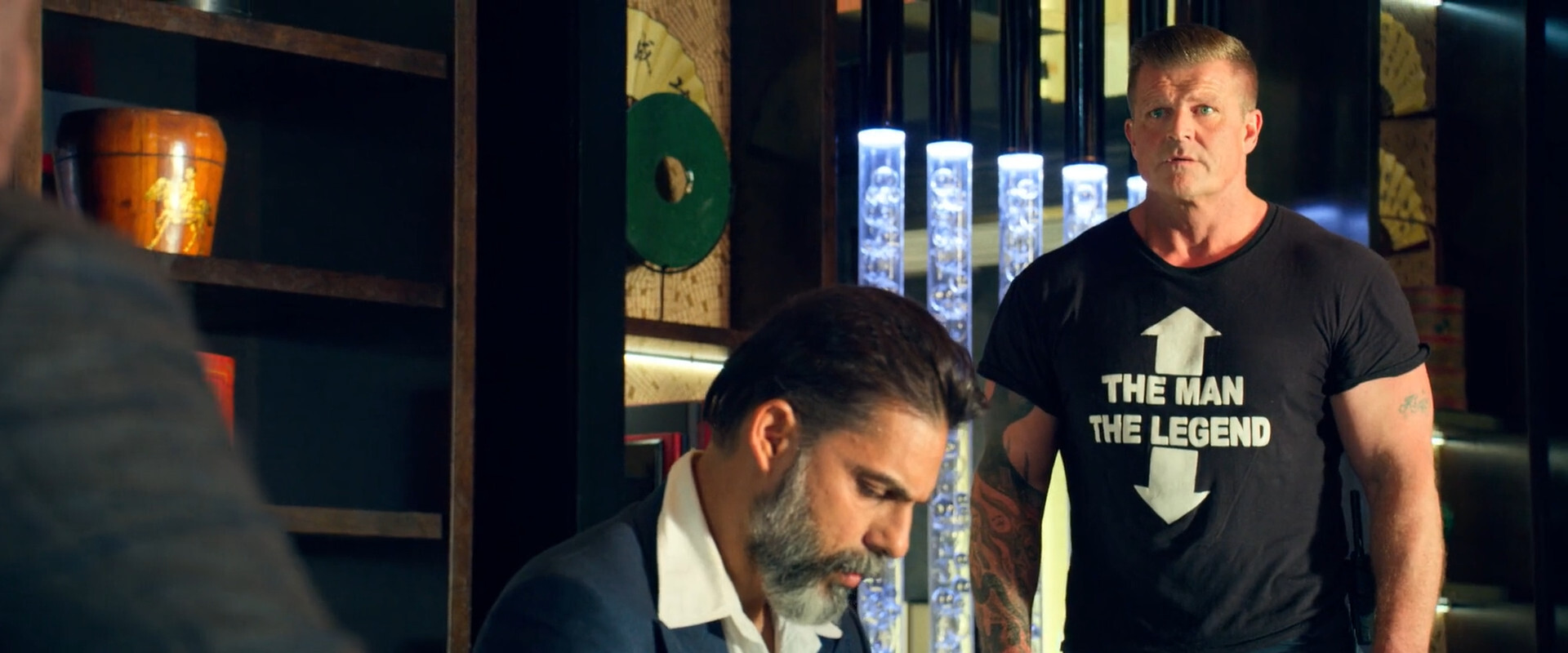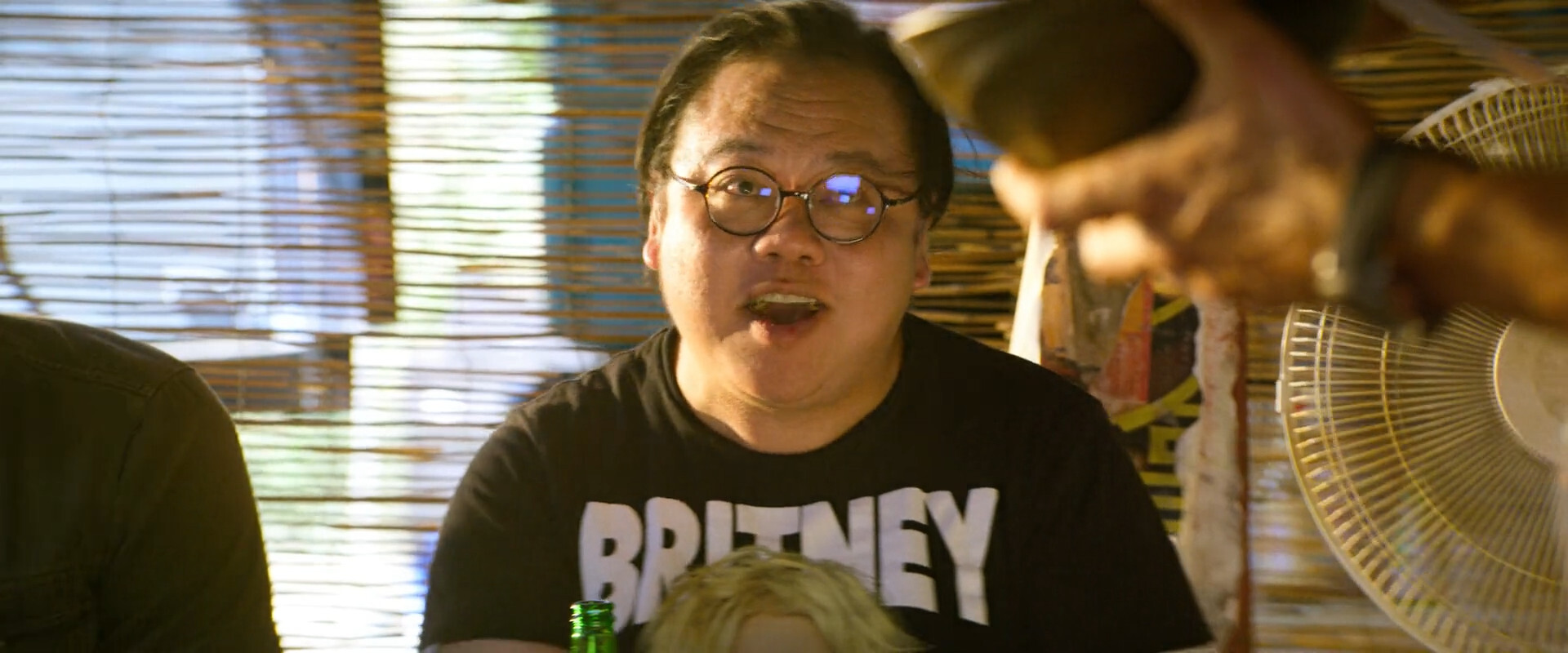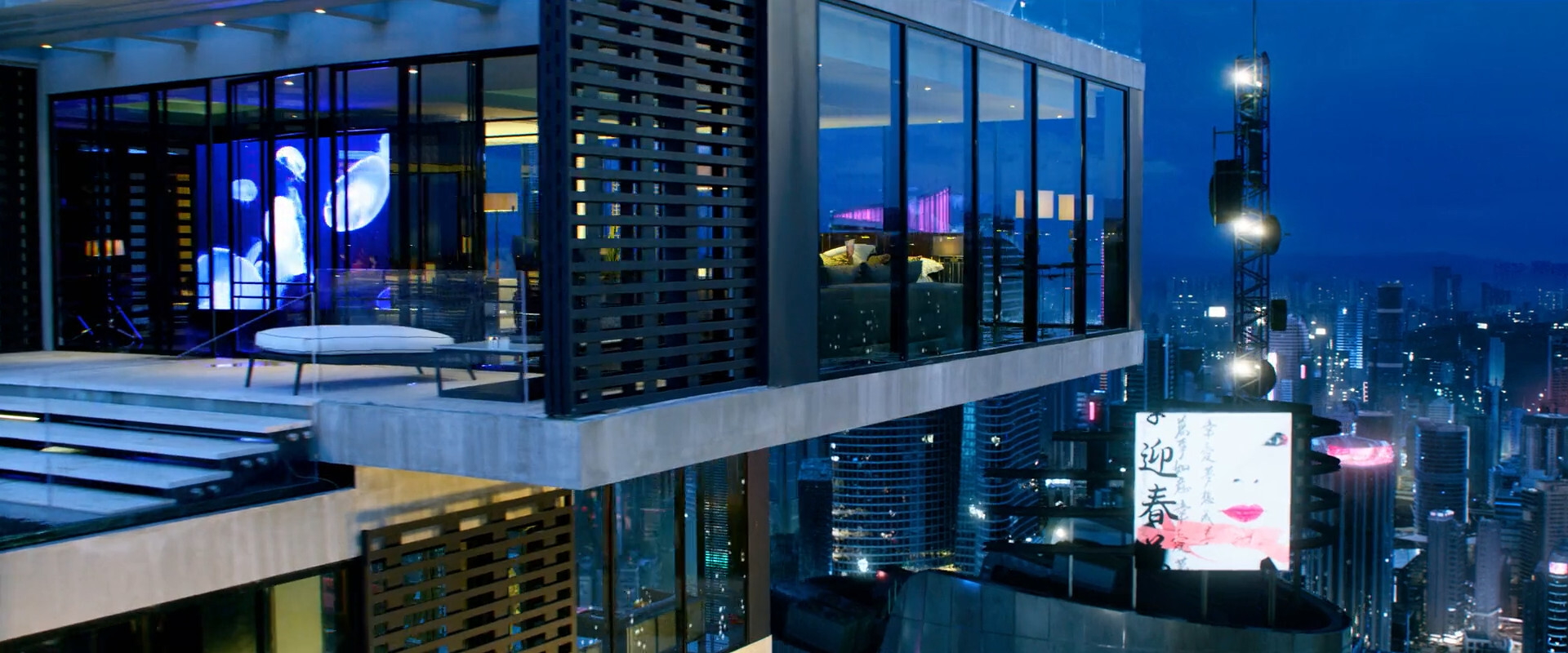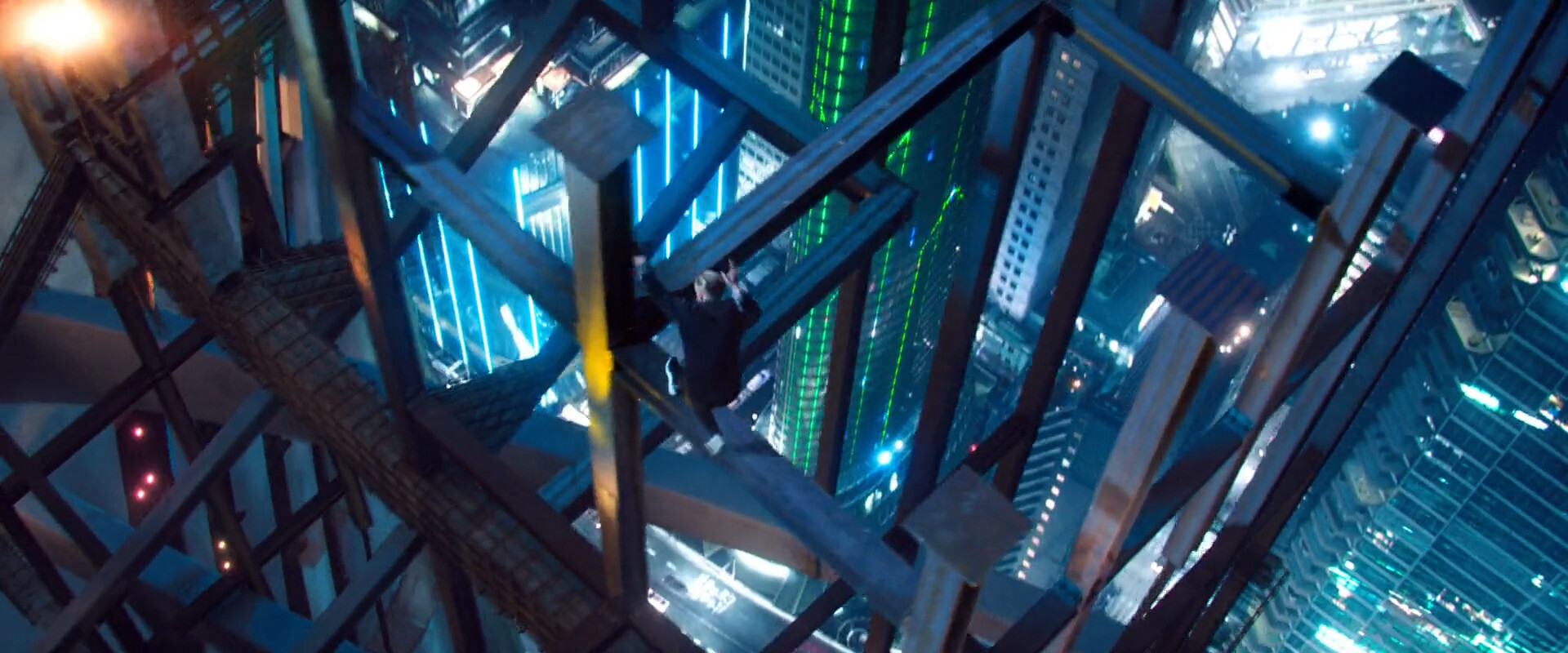 It really is as good as I remembered! It's totally unhinged, totally gauche, totally stupid, and totally delightful.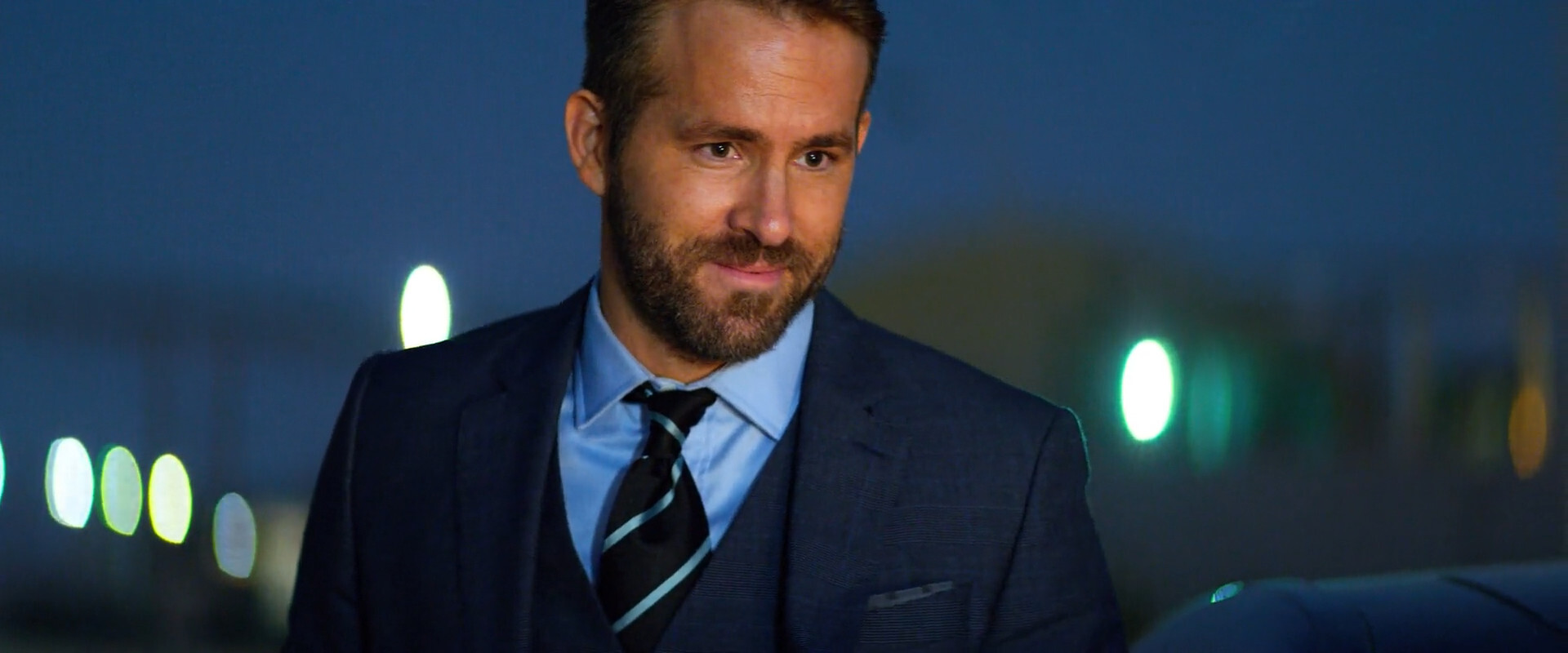 This movie may be the most crass thing I've seen in my life. It's a work of art.
6 Underground. Michael Bay. 2019. ⚅