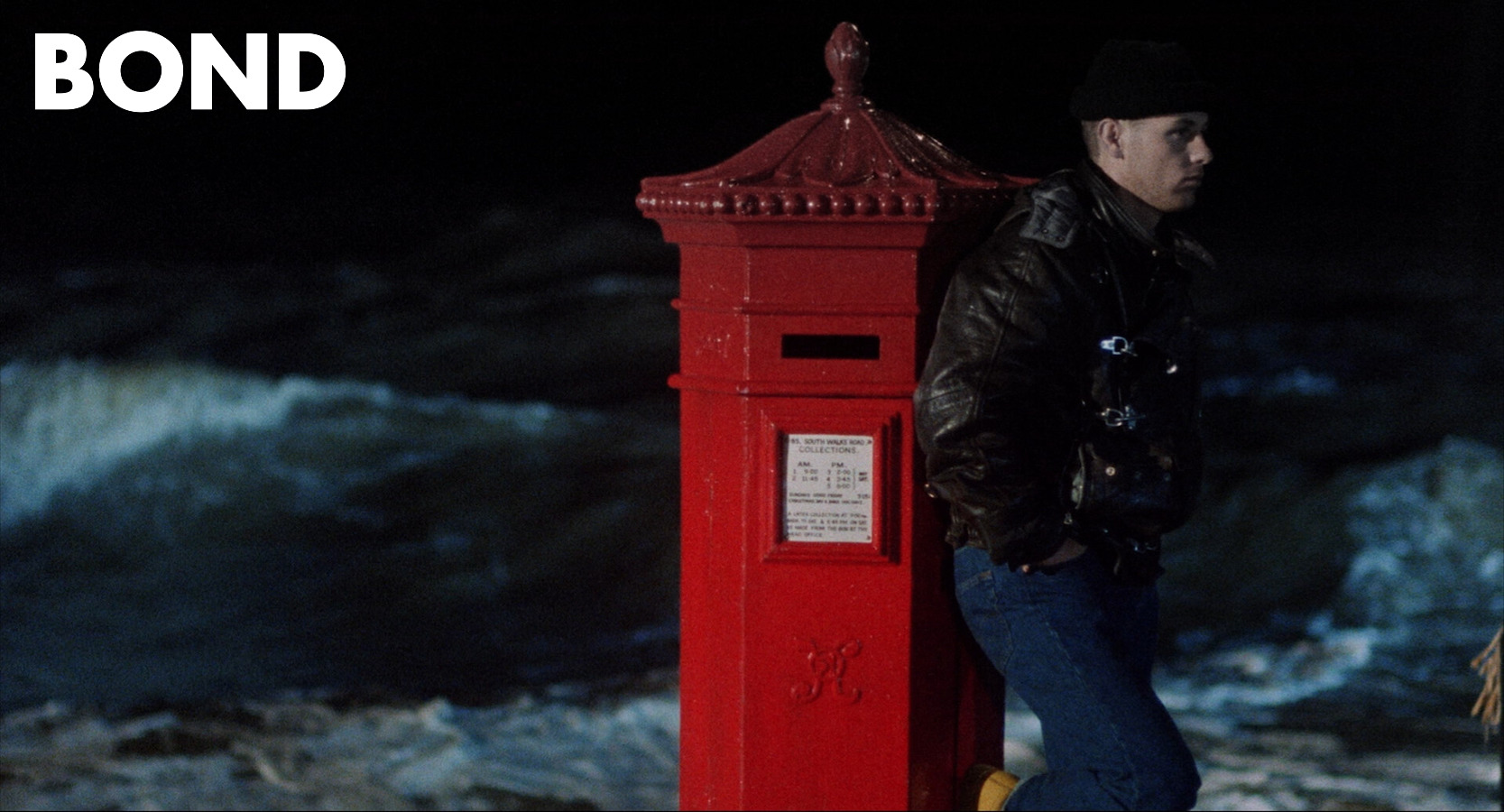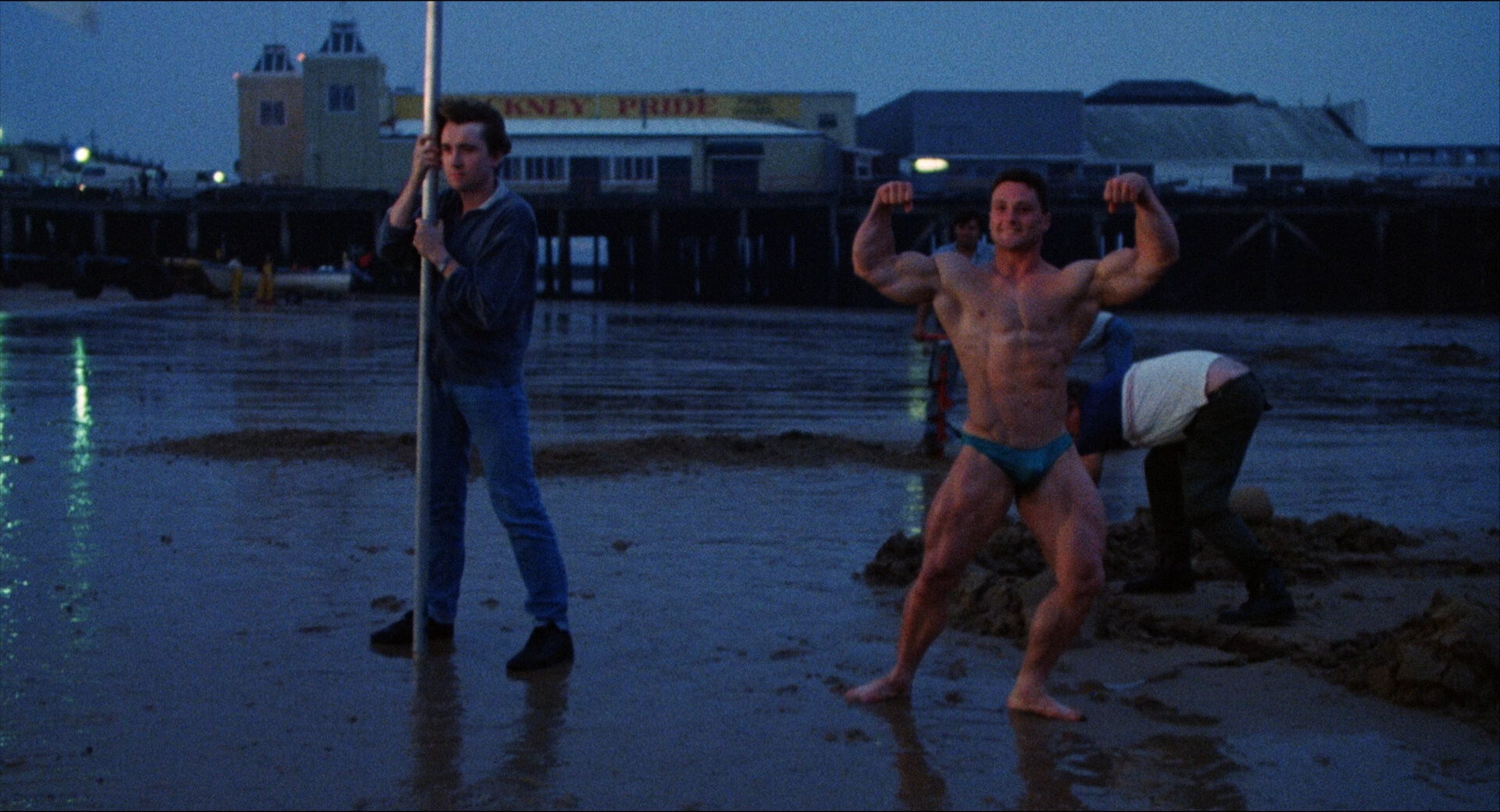 The thing is, when I was a teenager, I didn't like Pet Shop Boys. I had a friend who was totally into them, and they were on MTV all the time, so I got their music by osmosis…
It wasn't until the mid-90s that I started listening to them and discovered they were geniuses.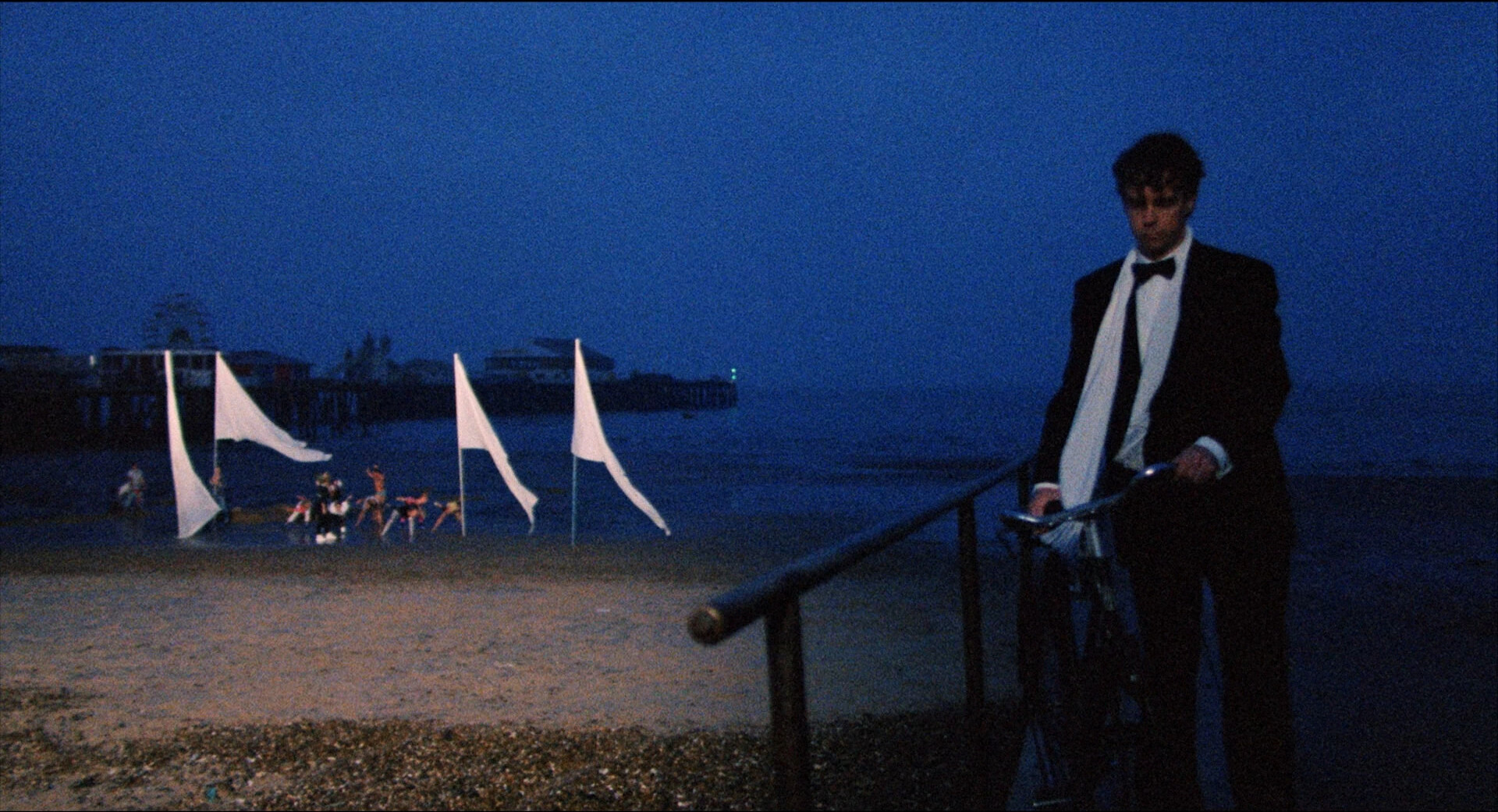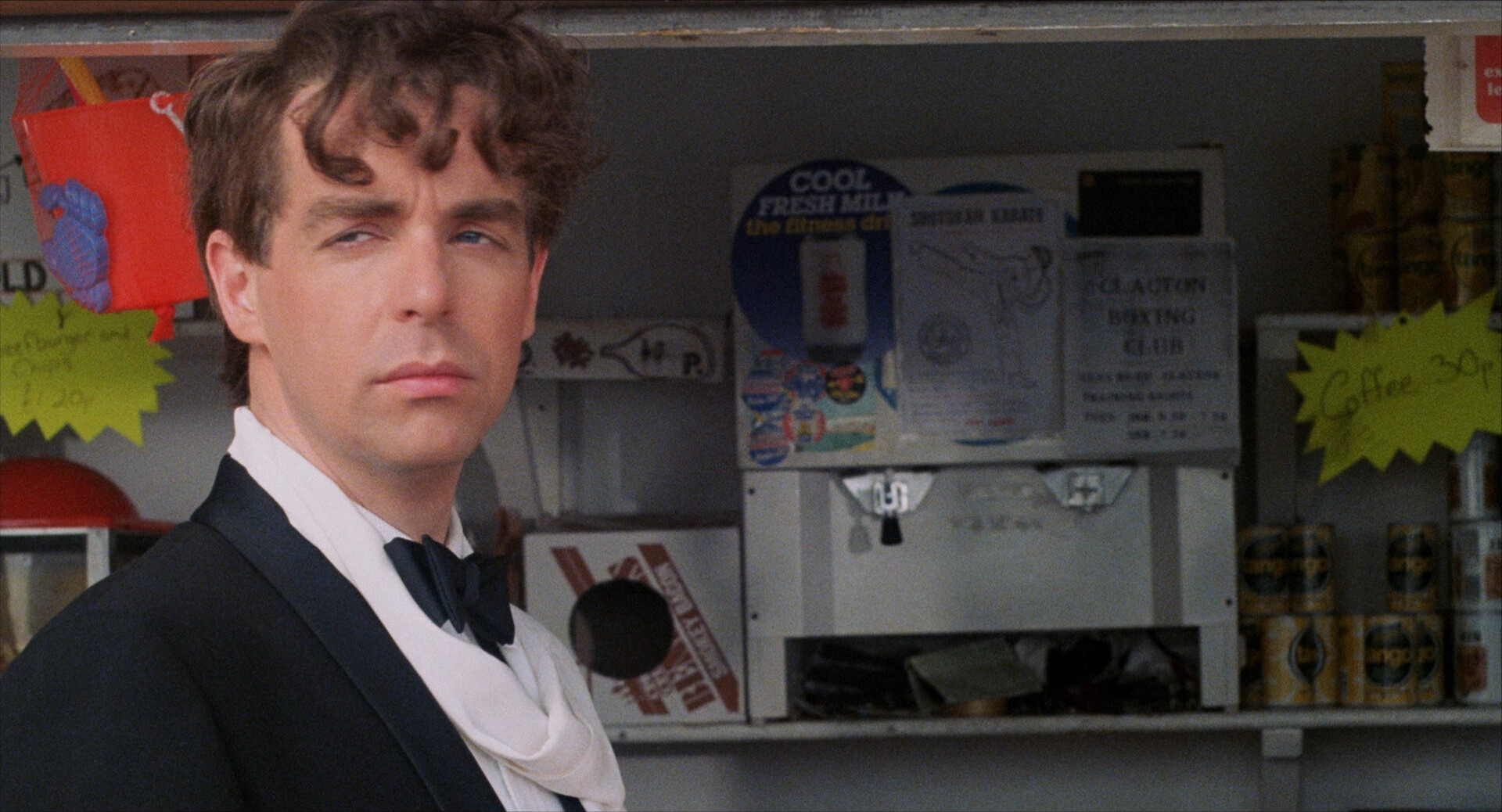 But this is Pet Shop Boys, in their imperial phase, where they could do no wrong: Every single they released went to number one, and so why not make a movie?
It's been unavailable for more than three decades, but the BFI made a 2K release recently, and that's what I'm watching now.
So I'm wondering, of course: Can it be as awful as they all say it was?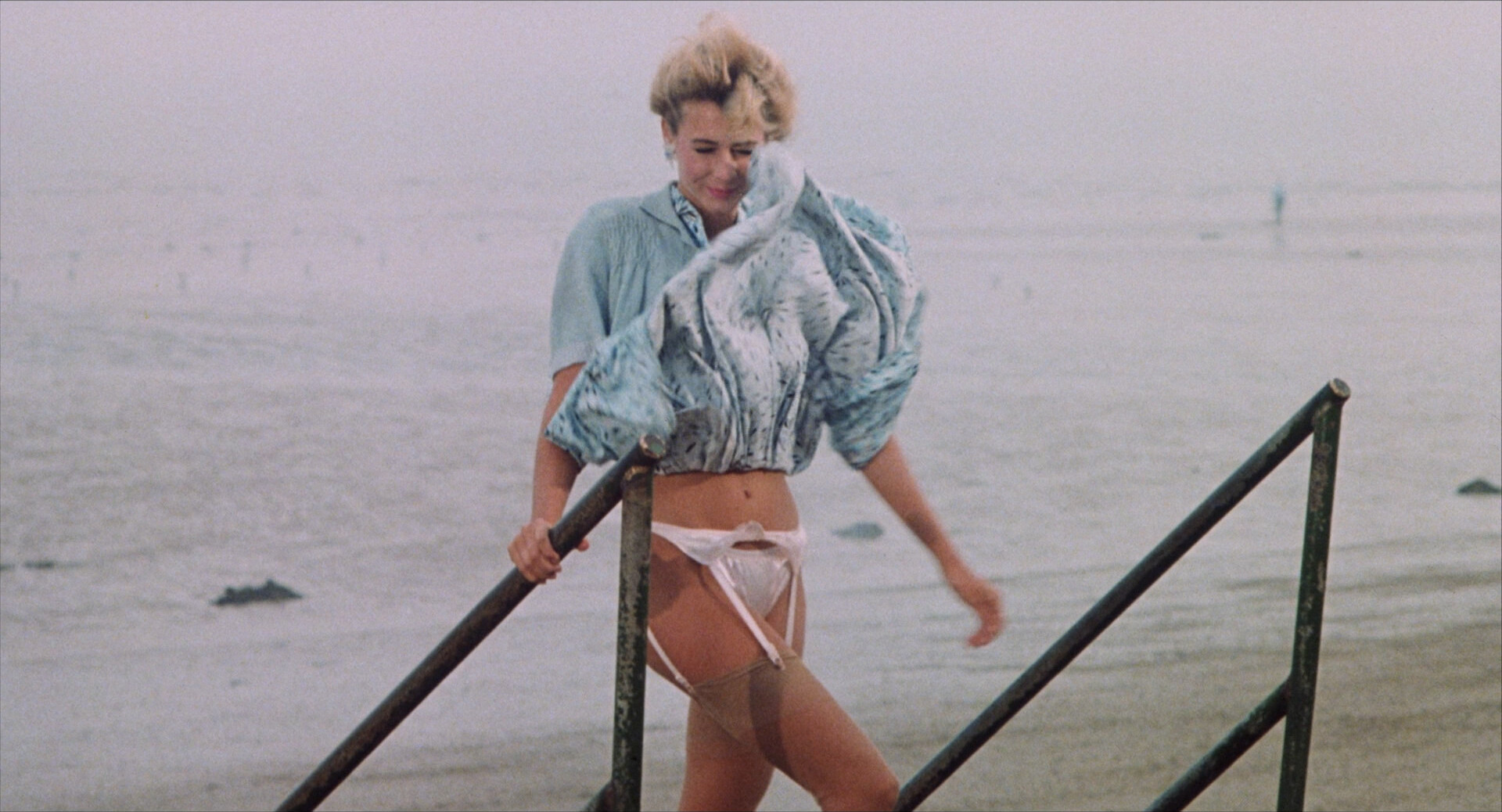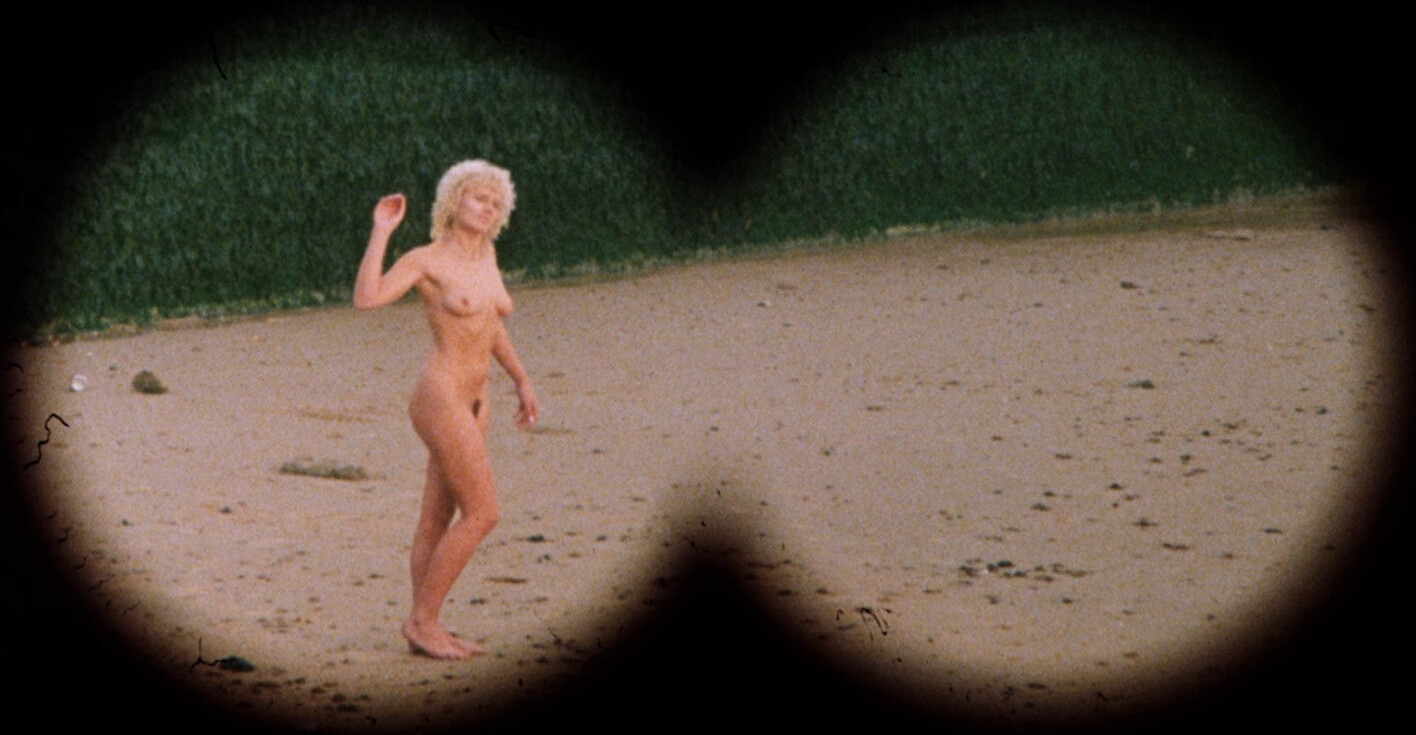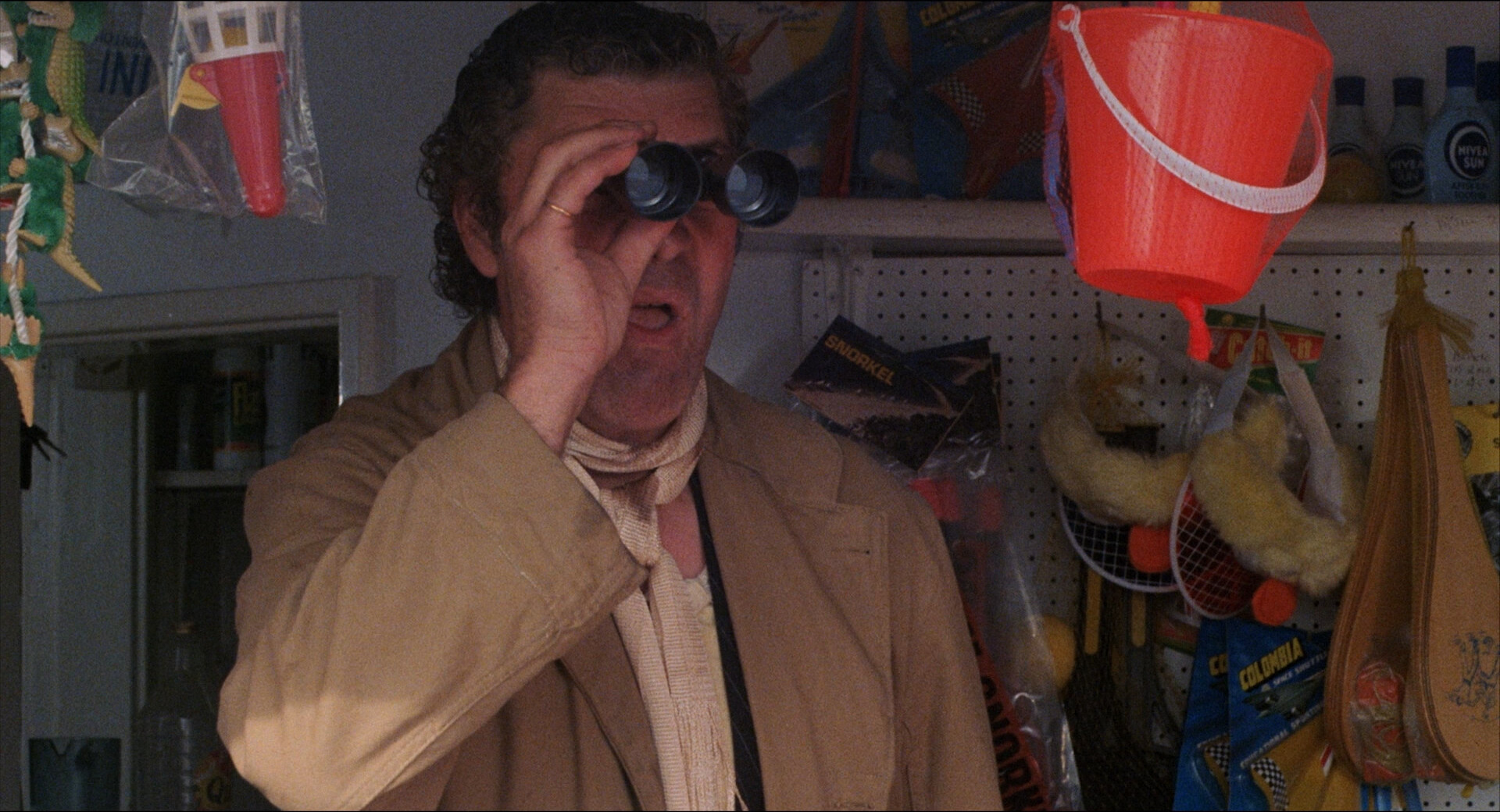 Hm…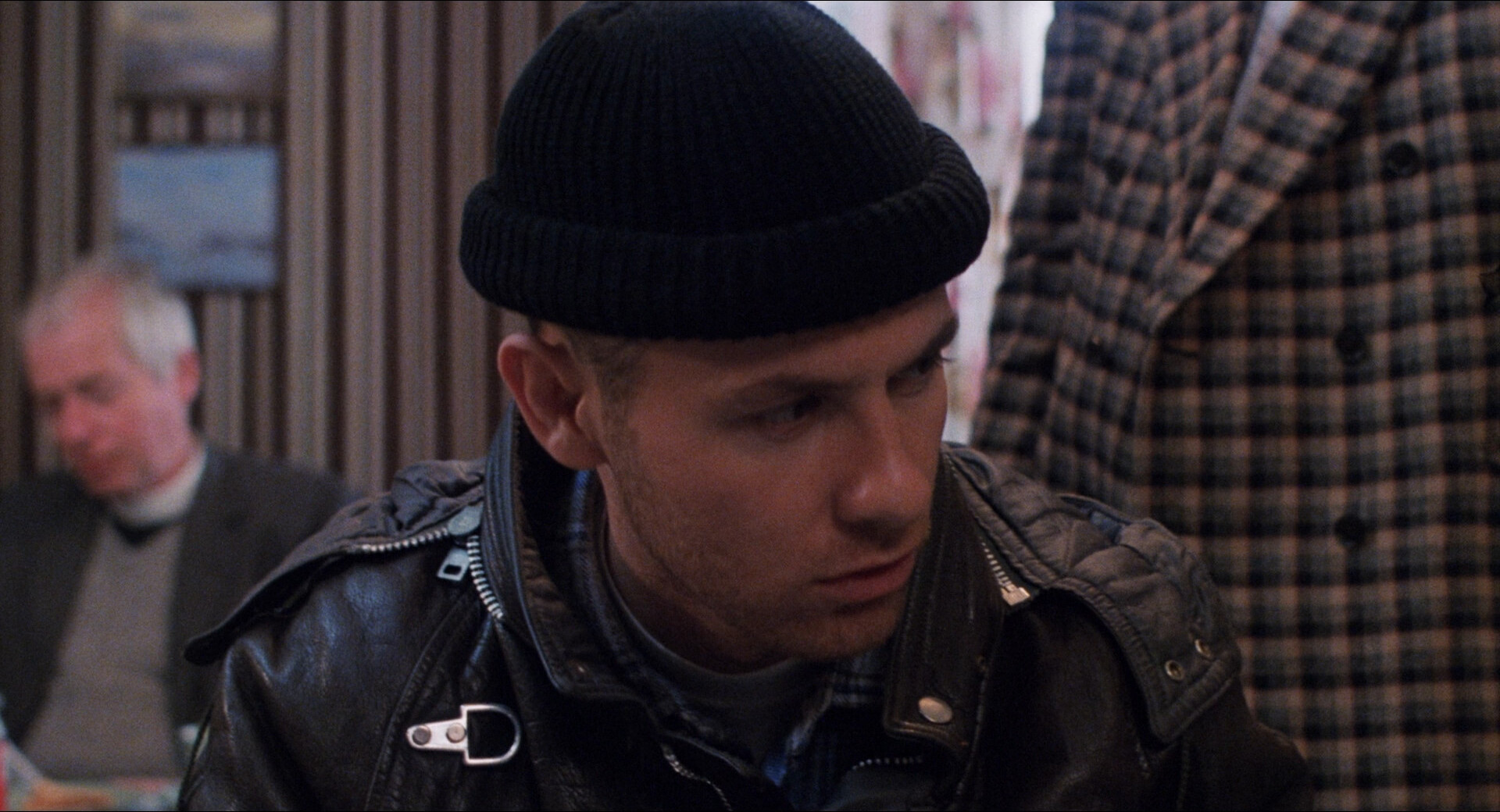 Rough trade alert.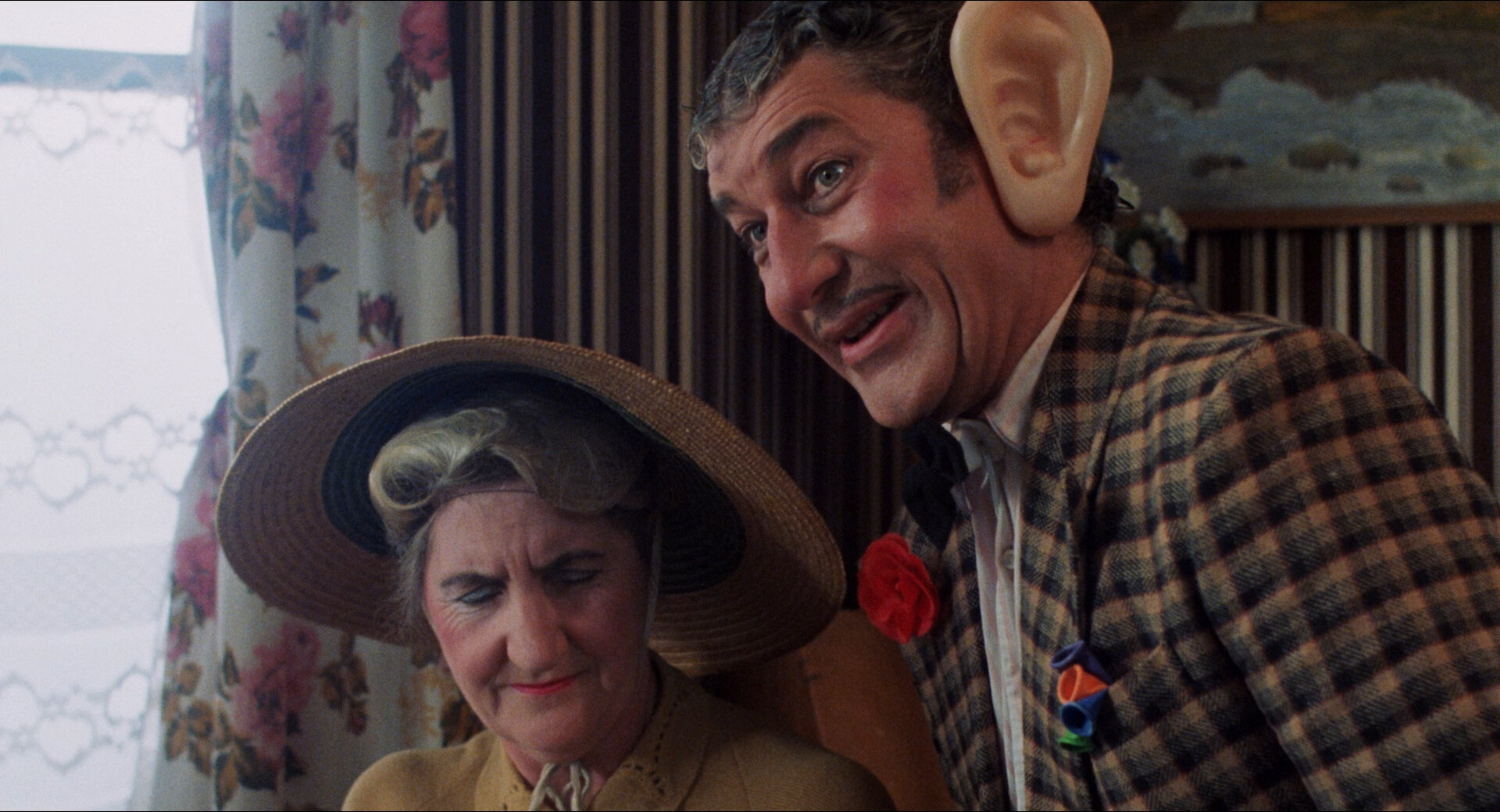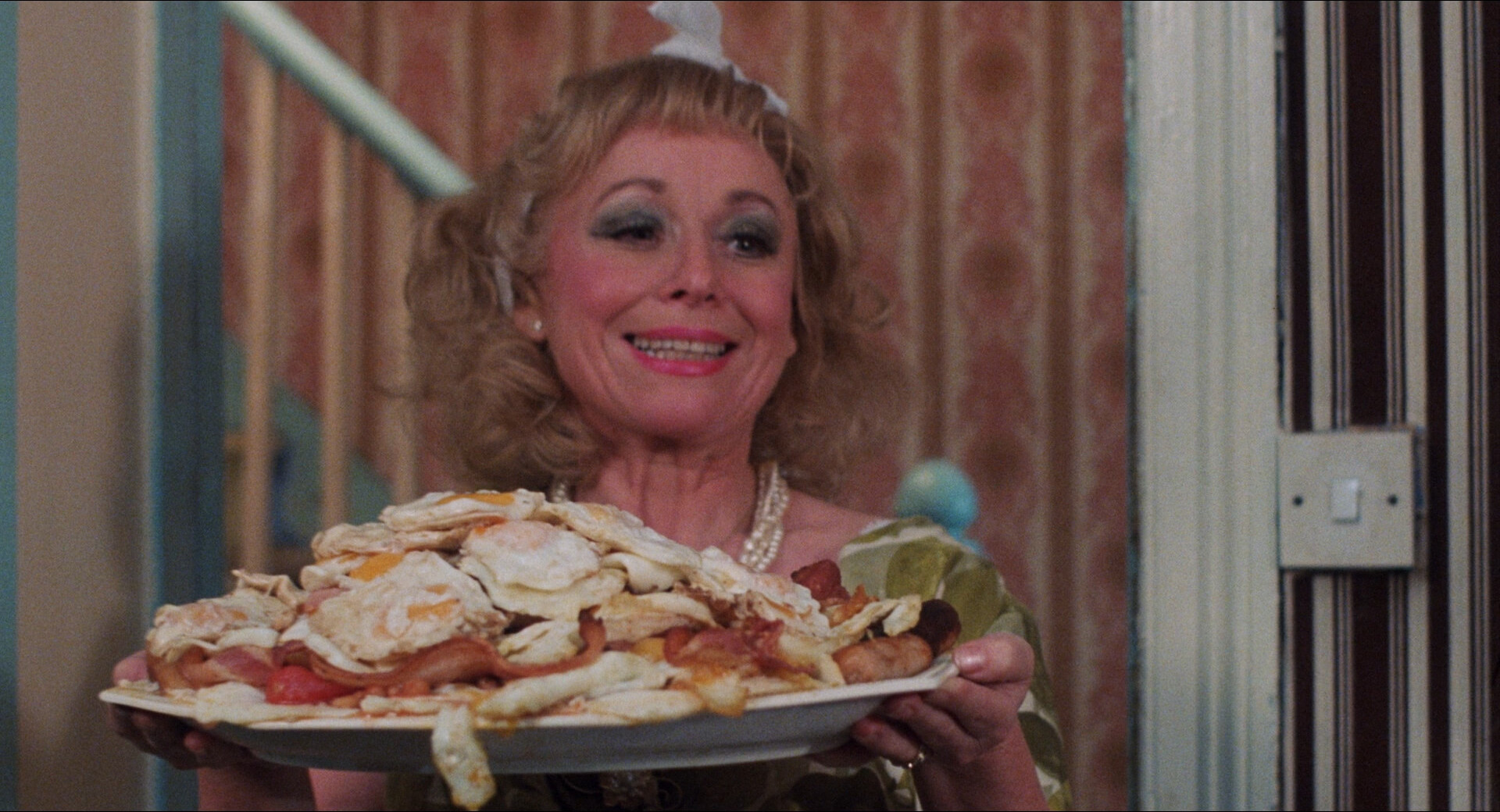 English breakfast.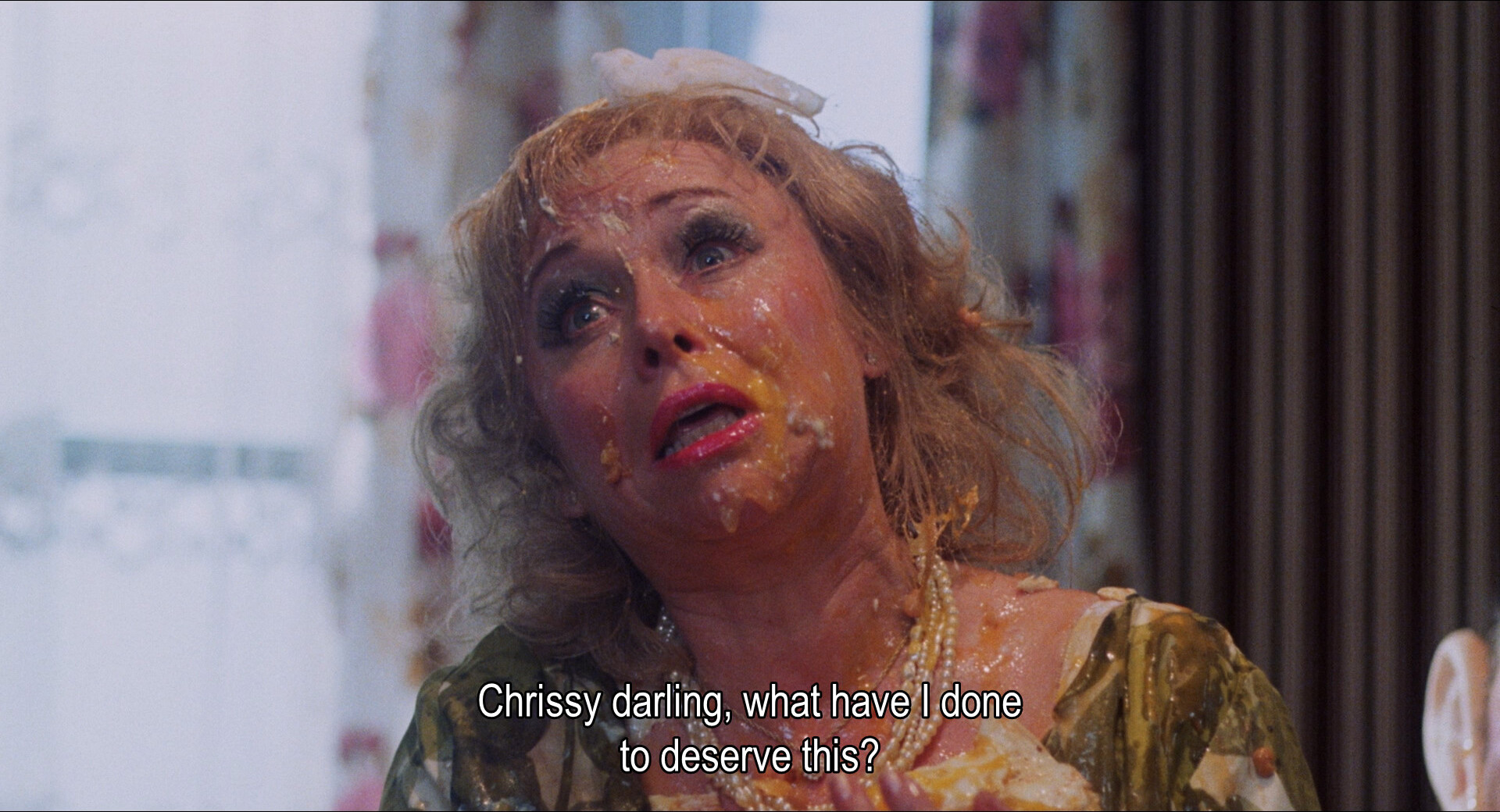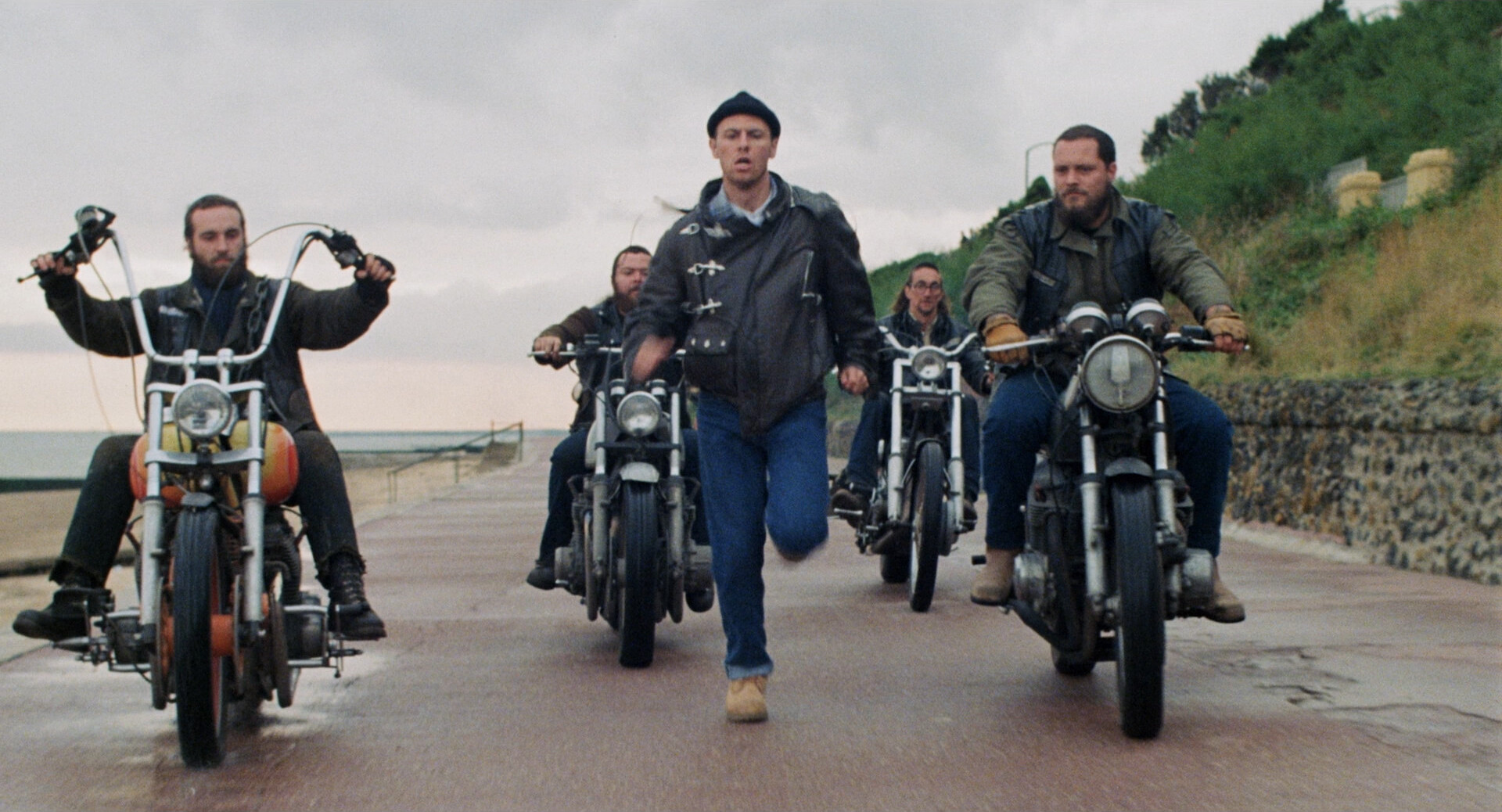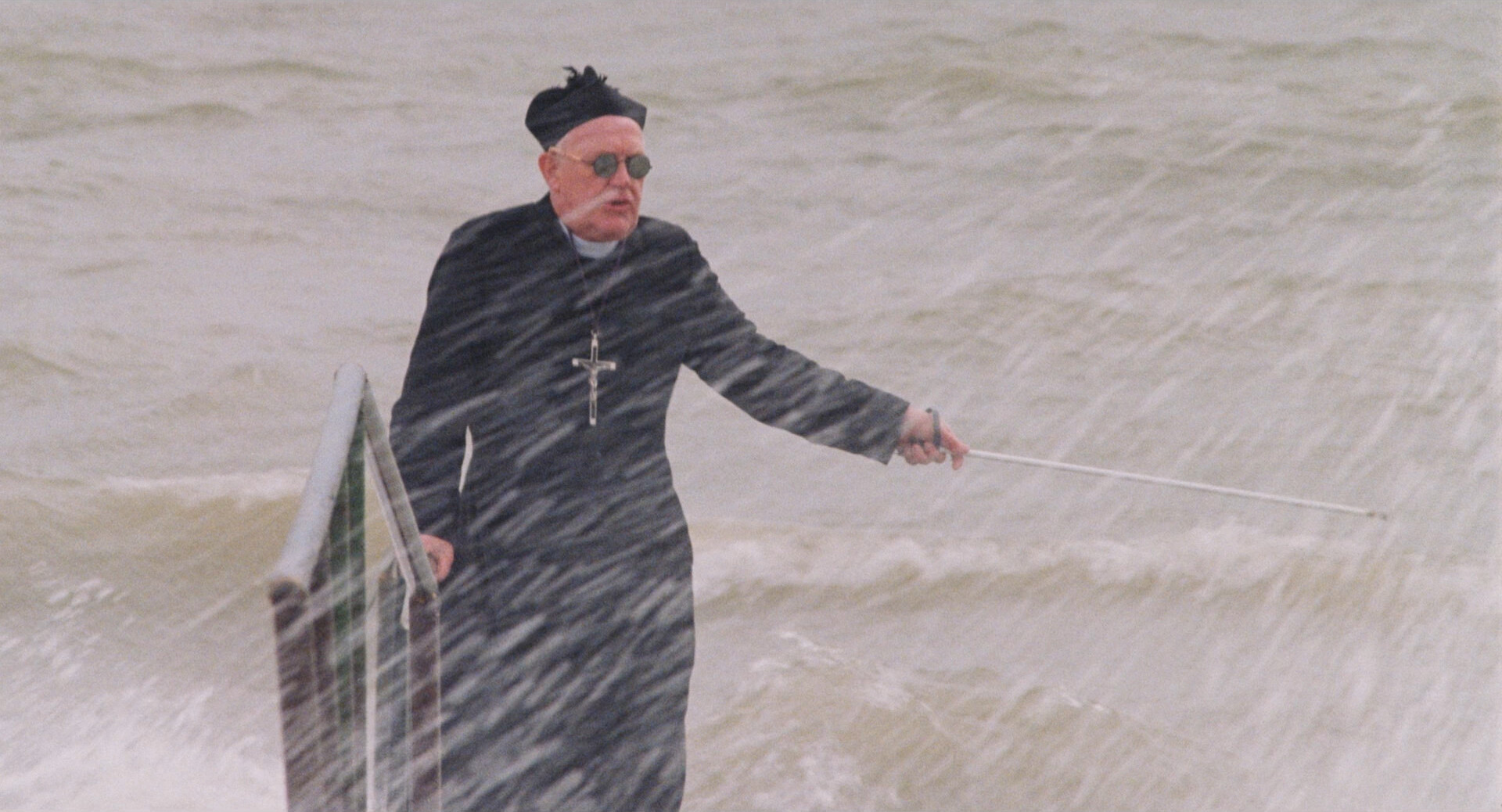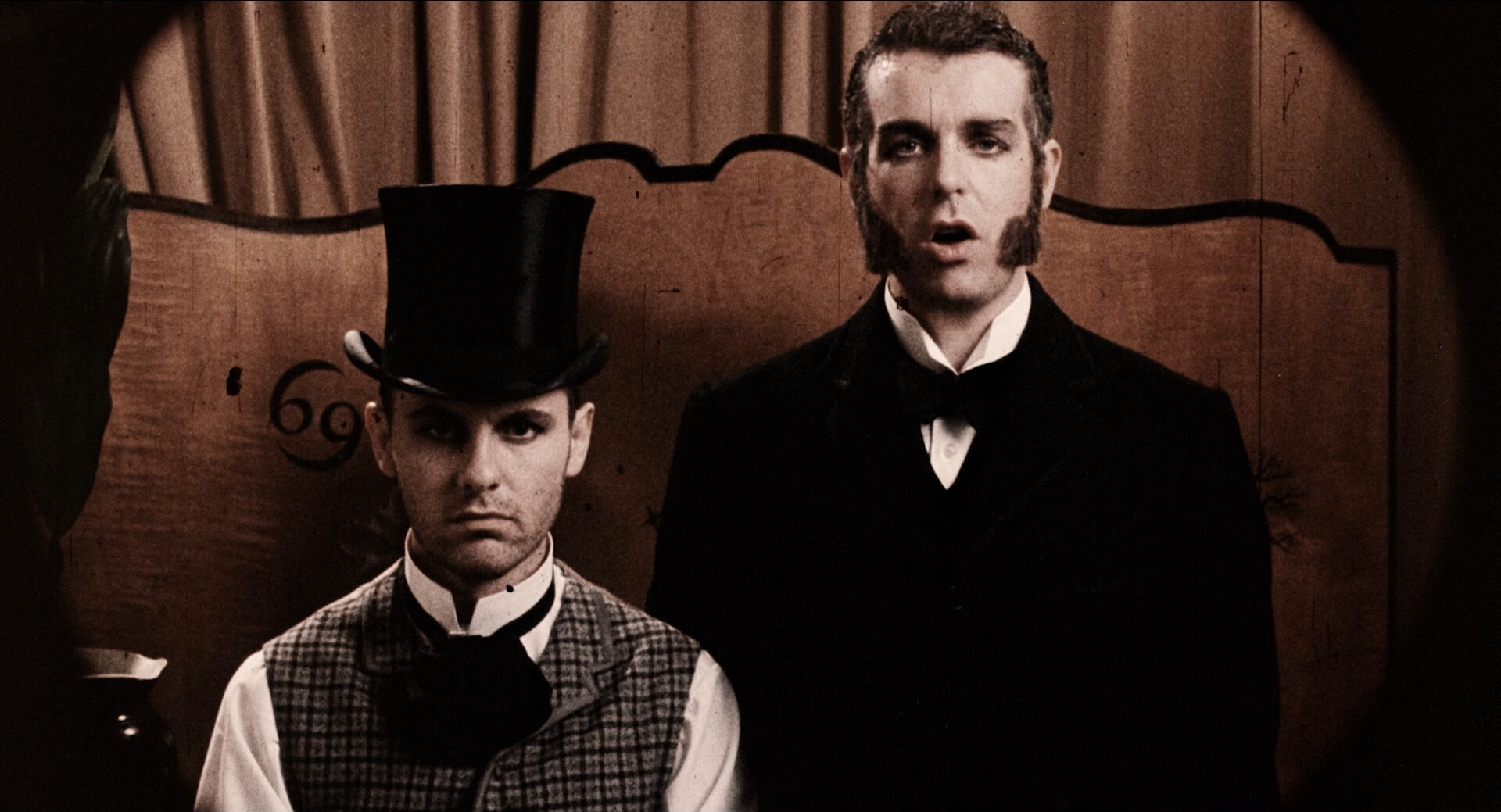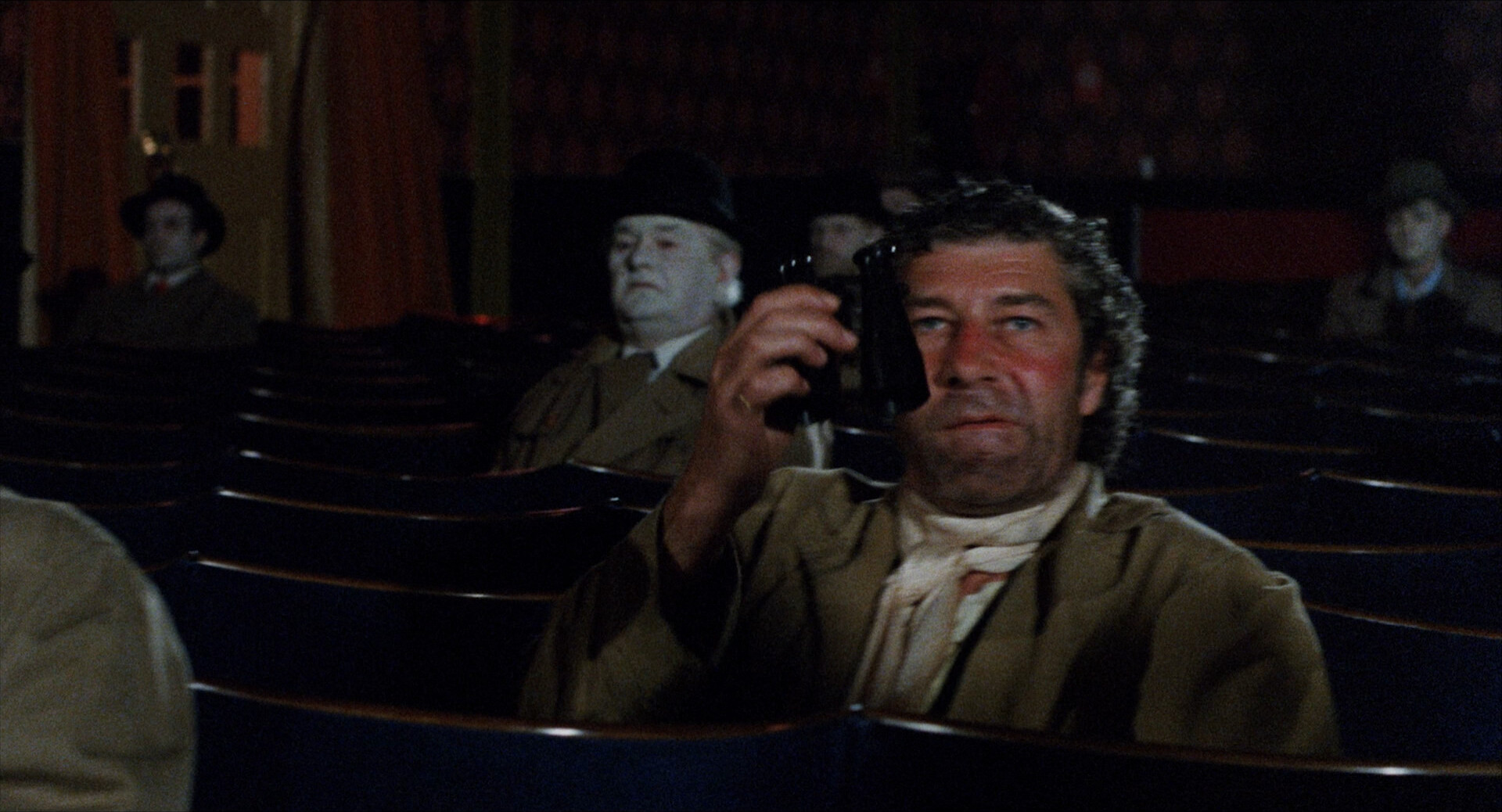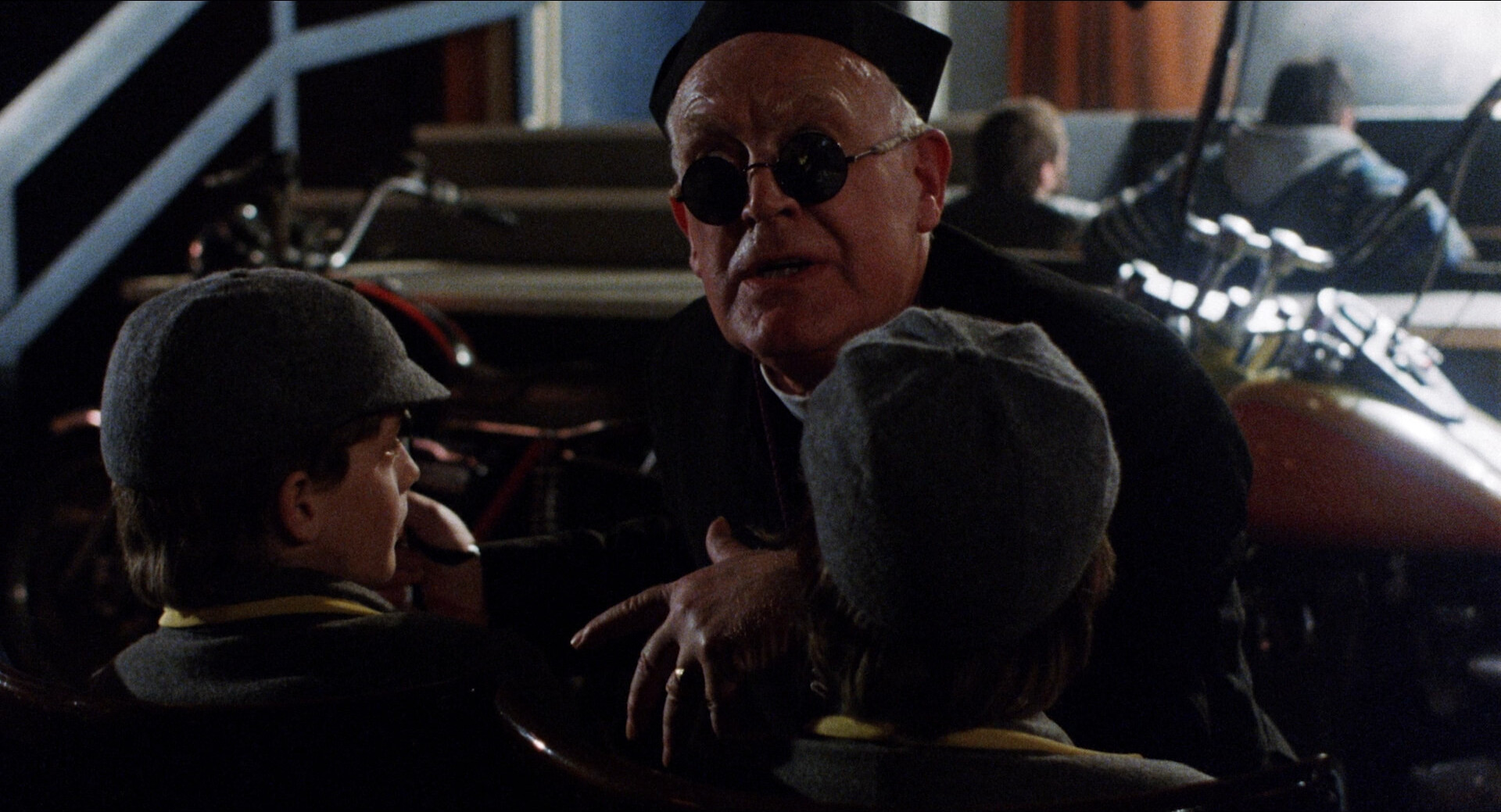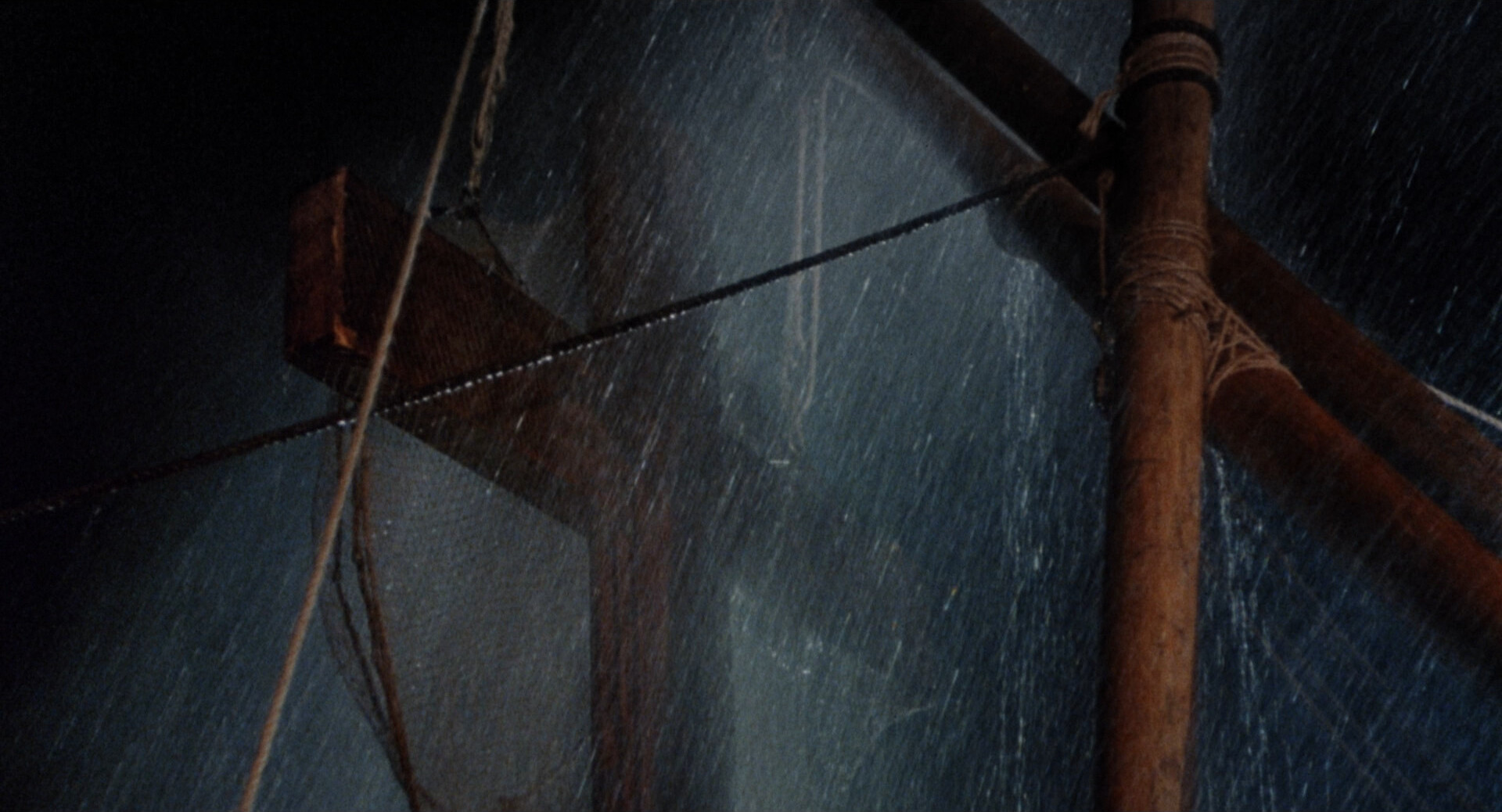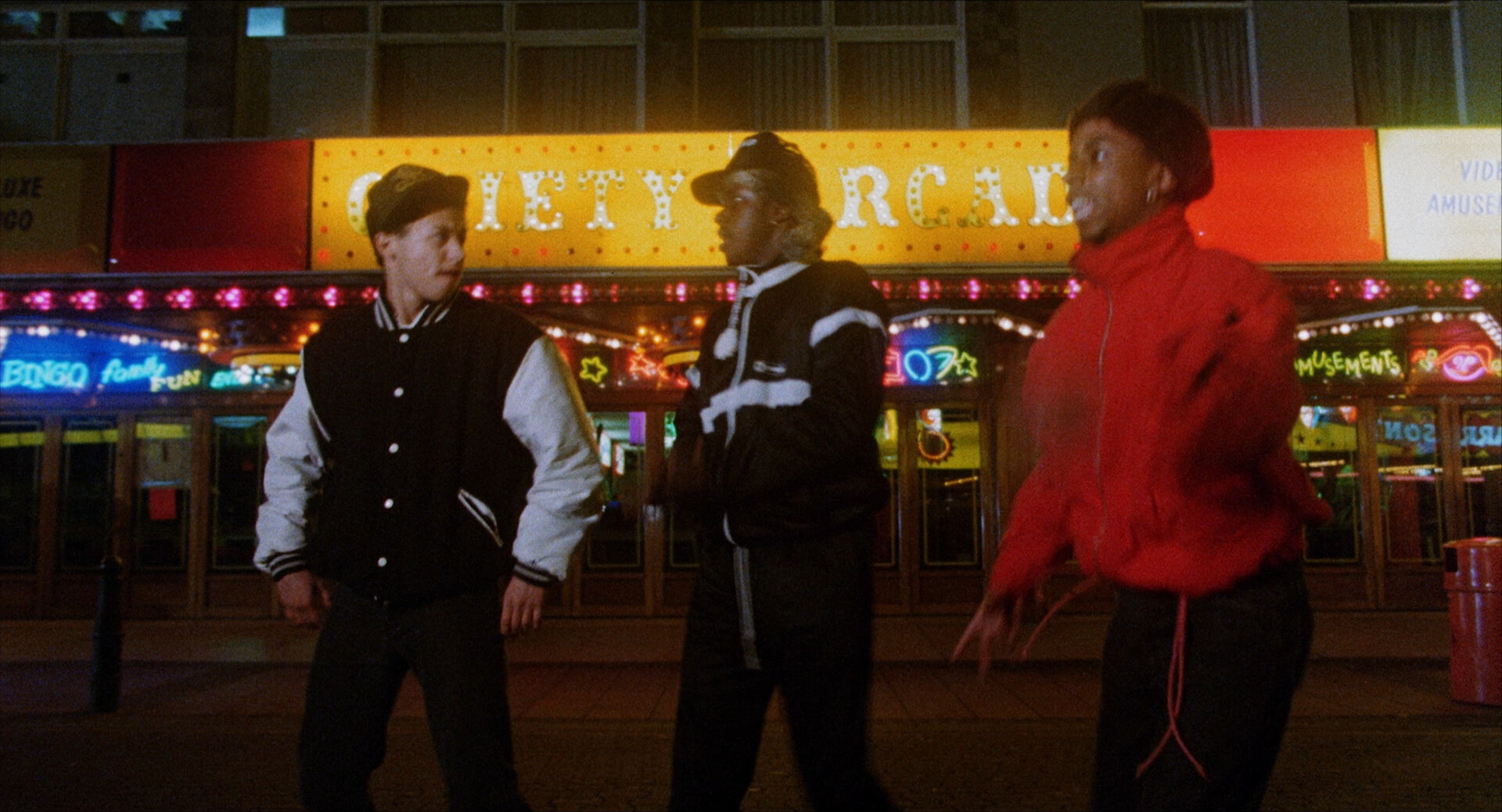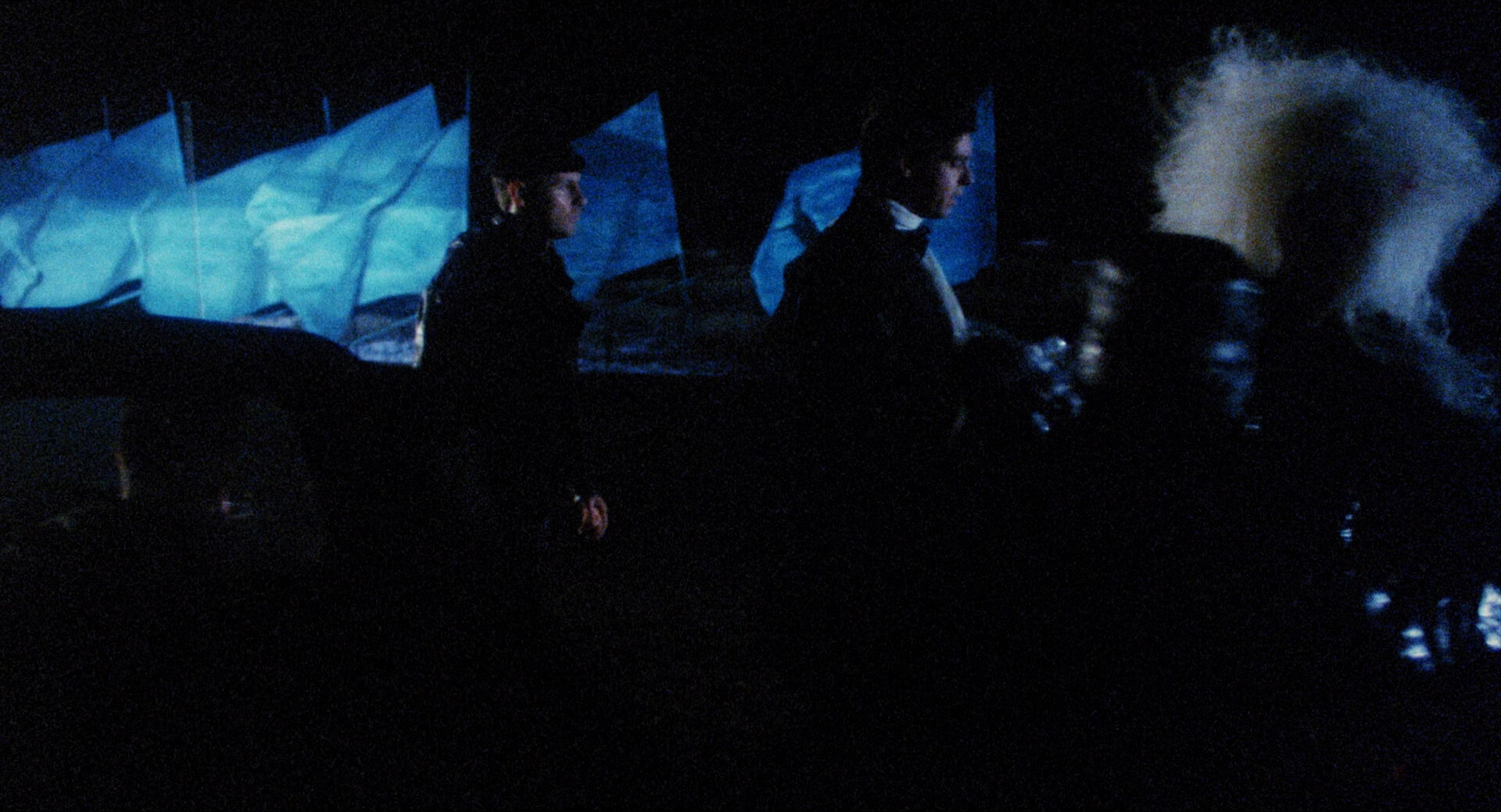 The thing about Pet Shop Boys is that they'll get artists they like to do certain things (videos, set designs, costumes), and then they'll be apparently totally hands off — or at least that's my impression. That results in things like the Home And Dry video:
[youtube https://www.youtube.com/watch?v=ossii9Ipiv4]
This has absolutely zero potential to be shown on any video clip show, so you really have to admire them for sticking to their guns and letting the people they've chosen to do their thing.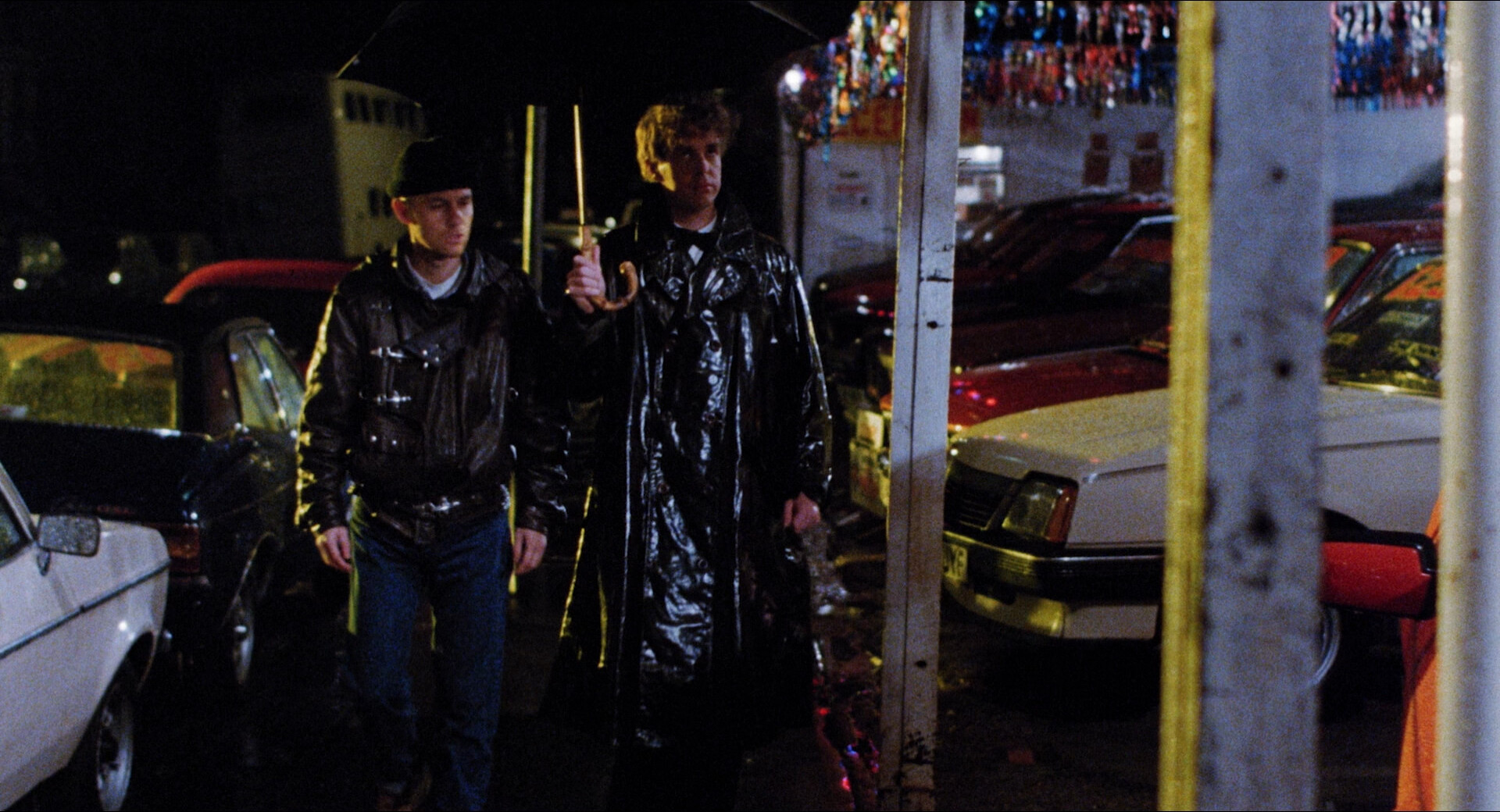 So I'm assuming that's what happened here, too. Because… what's happening here doesn't really seem to line up much with what anybody would want to see in a Pet Shop Boys movie.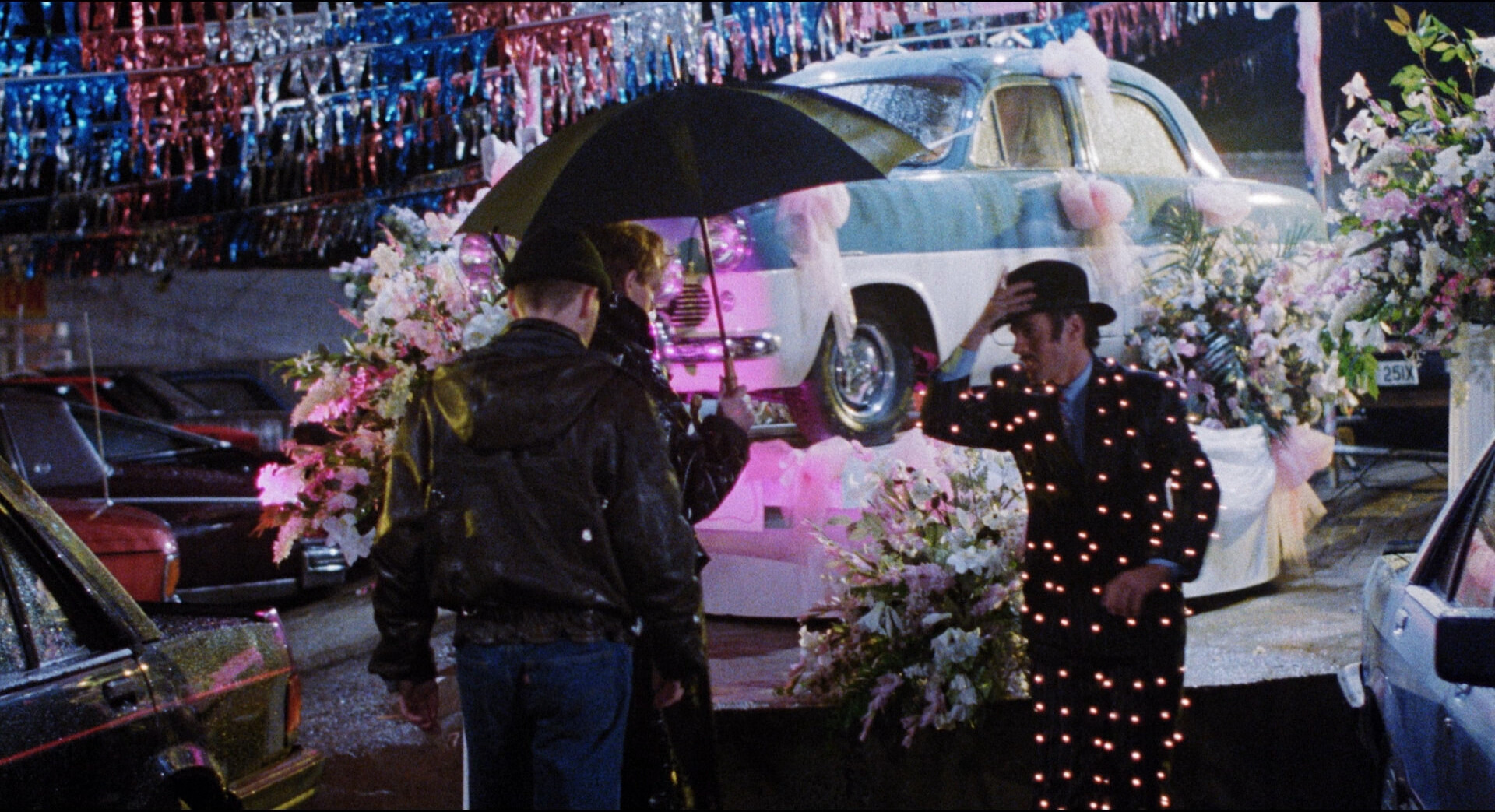 And it doesn't look super cheaply made, either. I hope the record company footed the bill.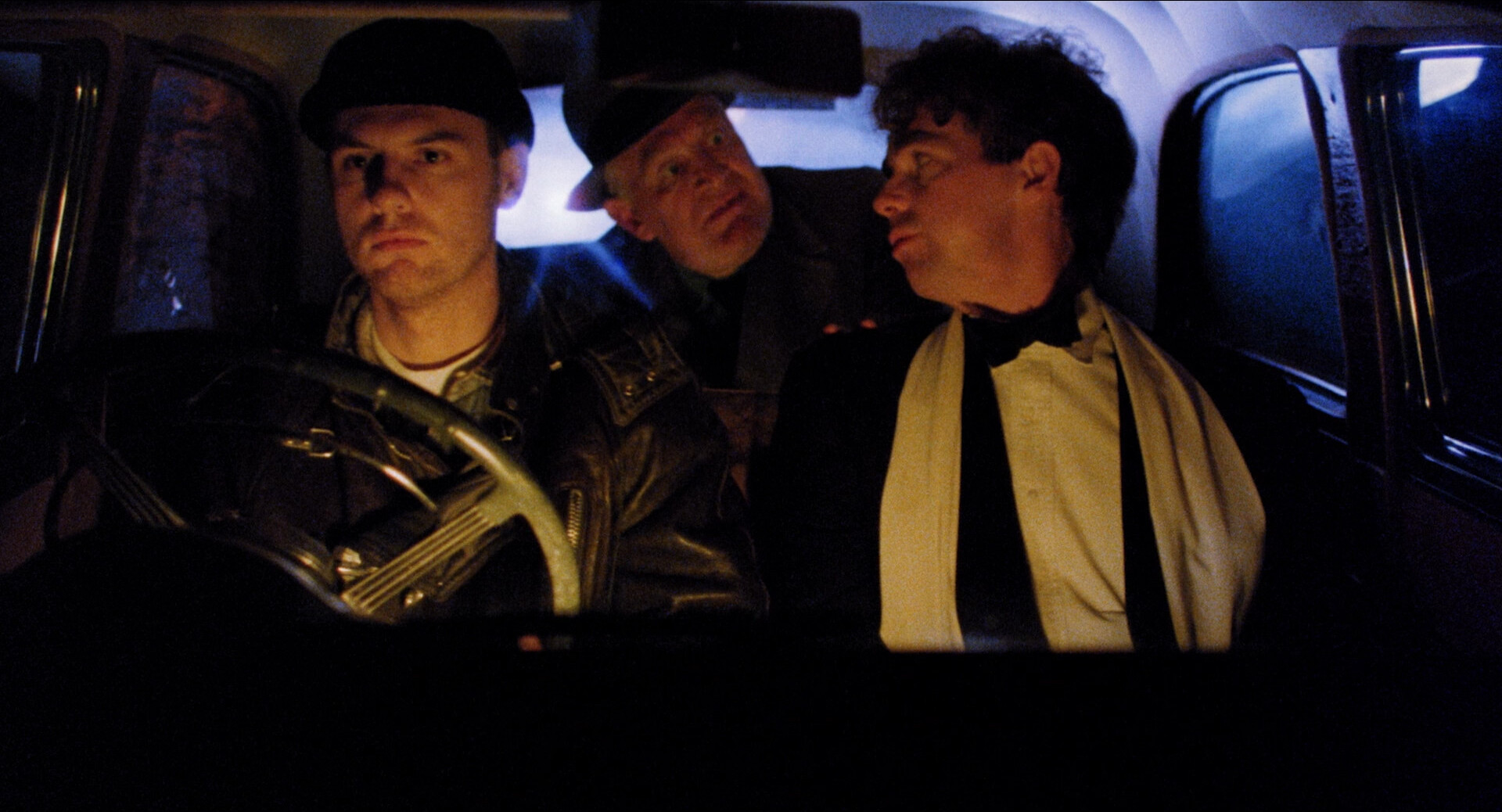 OK, they got a music video out of this, at least…
[youtube https://www.youtube.com/watch?v=wDe60CbIagg]
Well, Joss Ackland is having fun at least.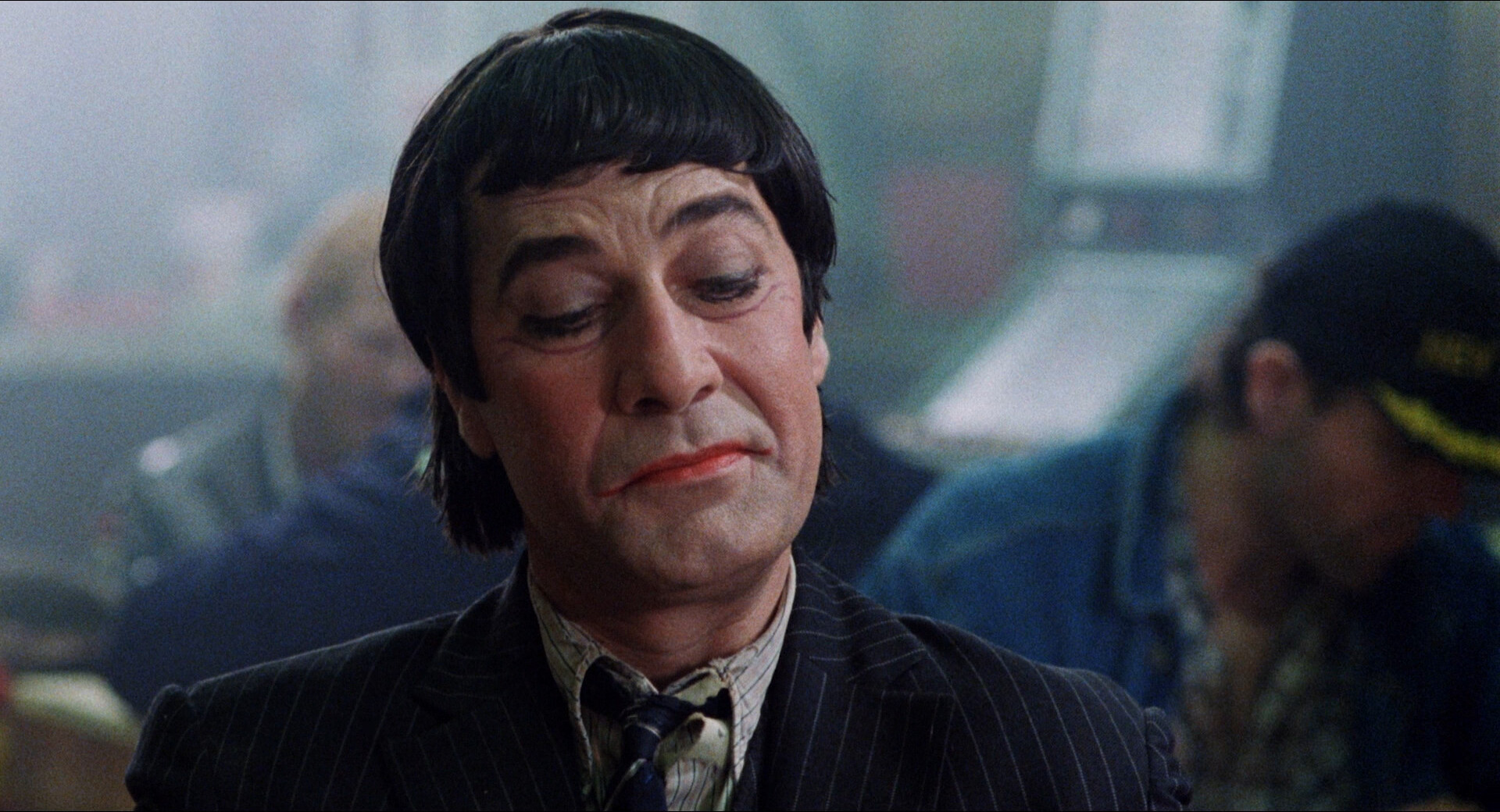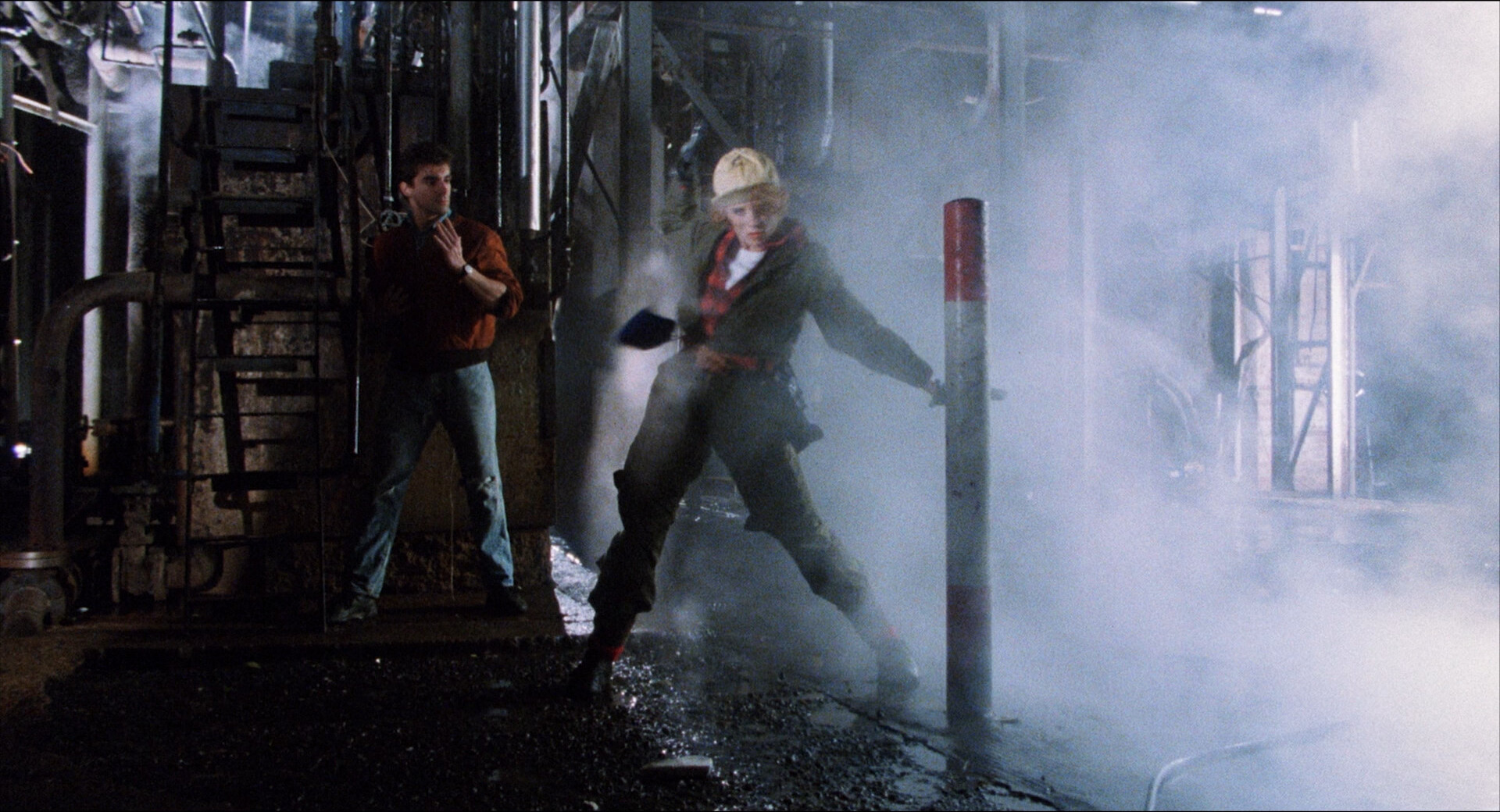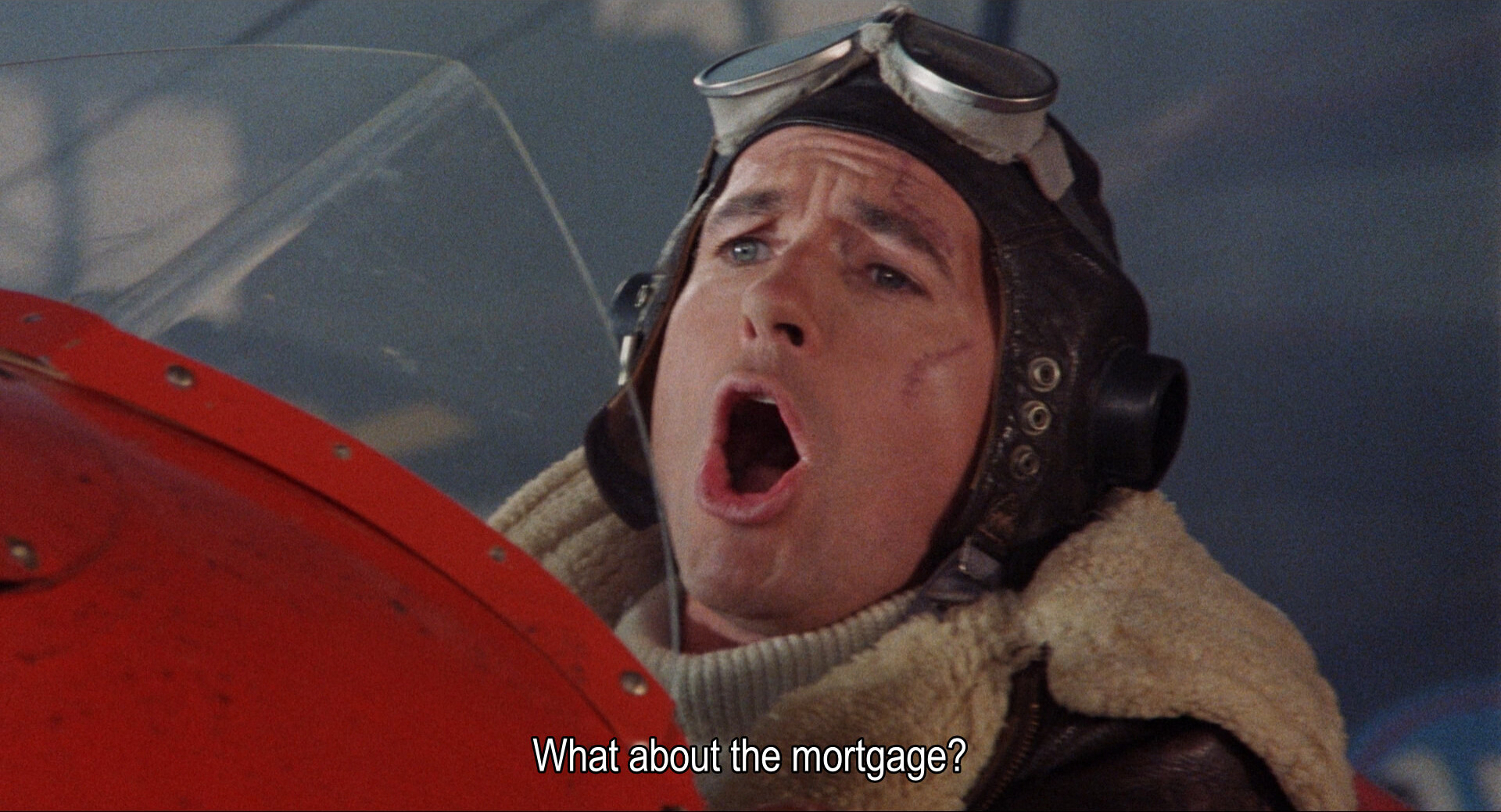 …
This is really bad. Really bad.
This edition comes with a nice booklet. At this point I'm really more interested in reading that booklet — because perhaps it can explain how this movie happened? What went wrong?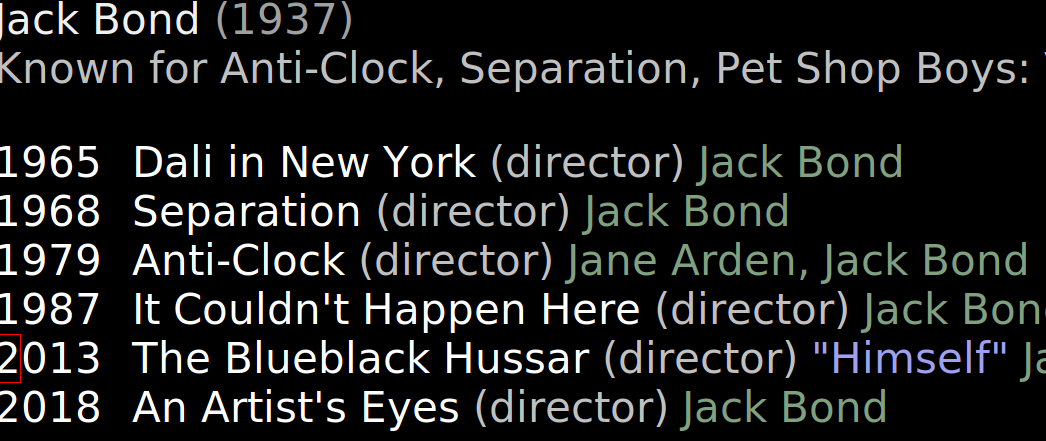 I notice that it took a long, long time before the director got to make another movie after this one… but then again, he didn't make a lot of them before this movie, either.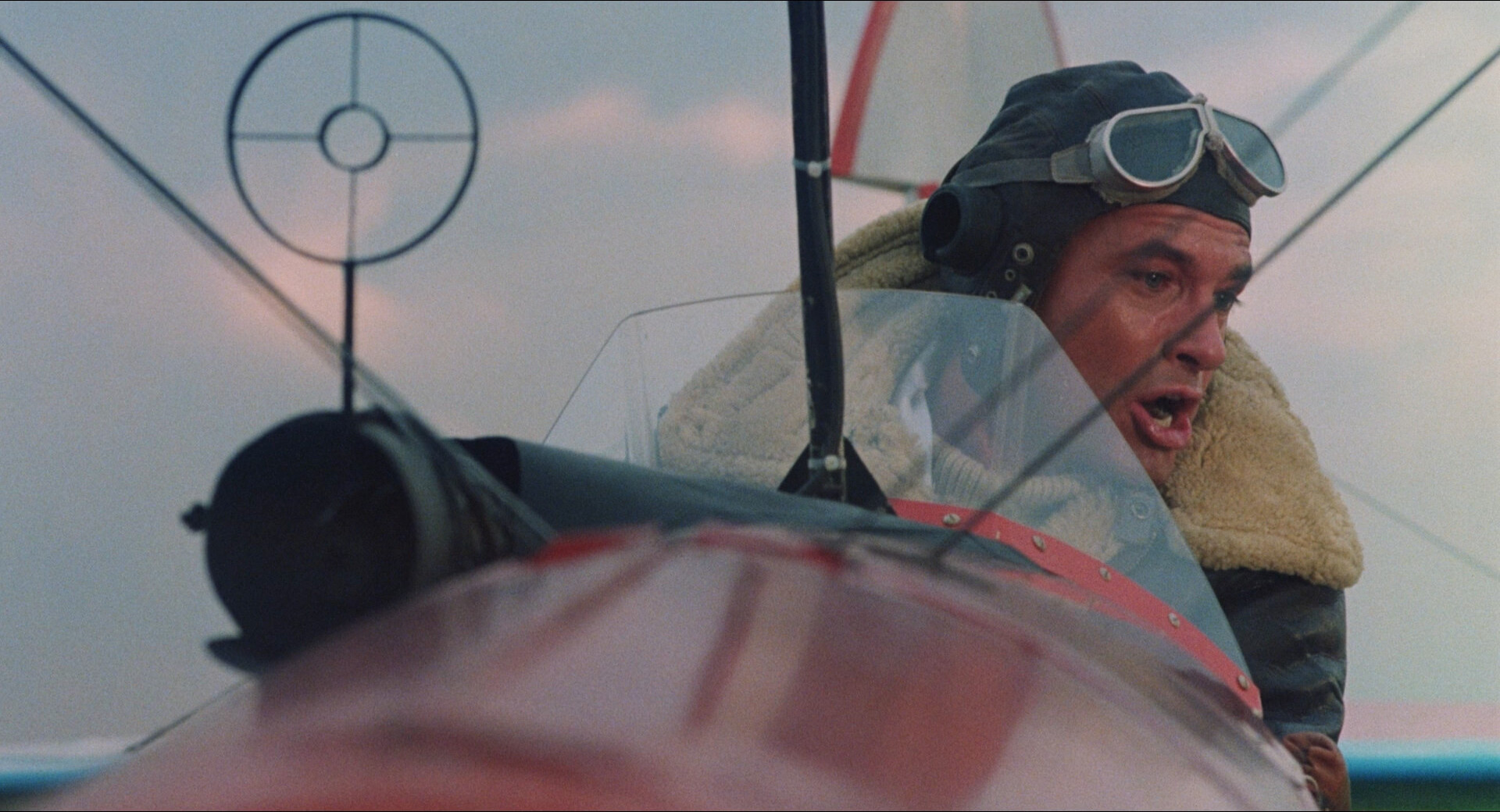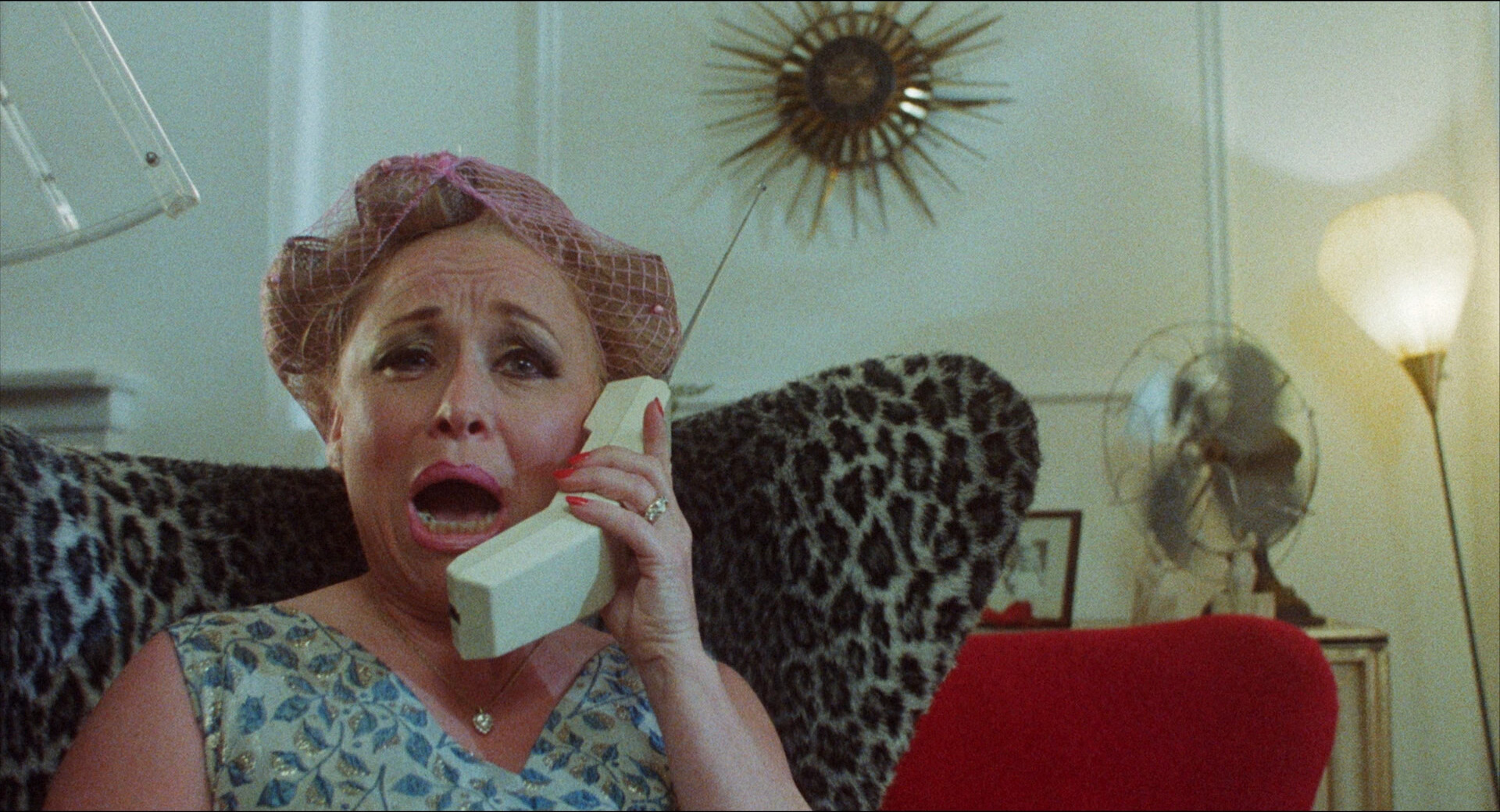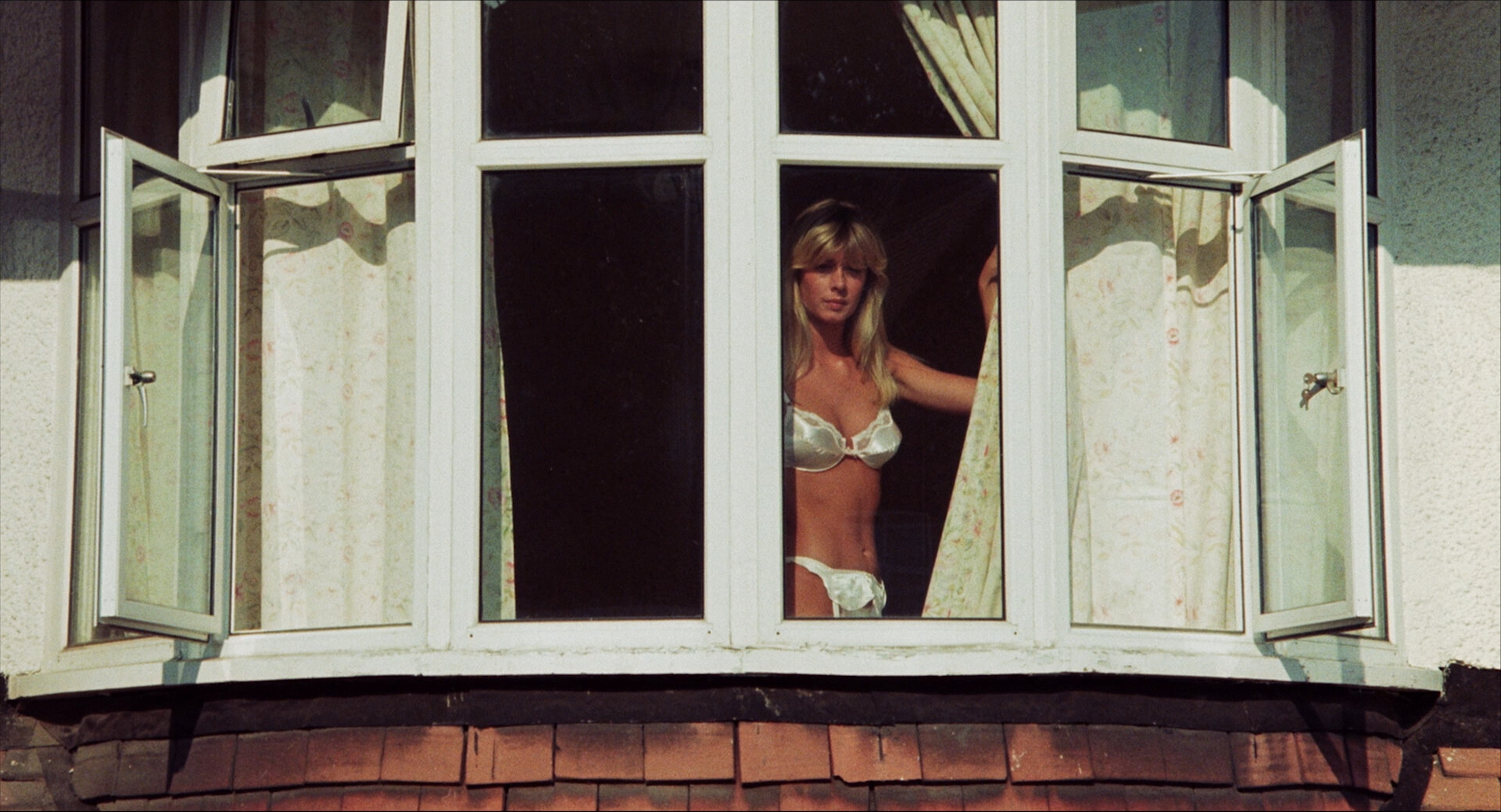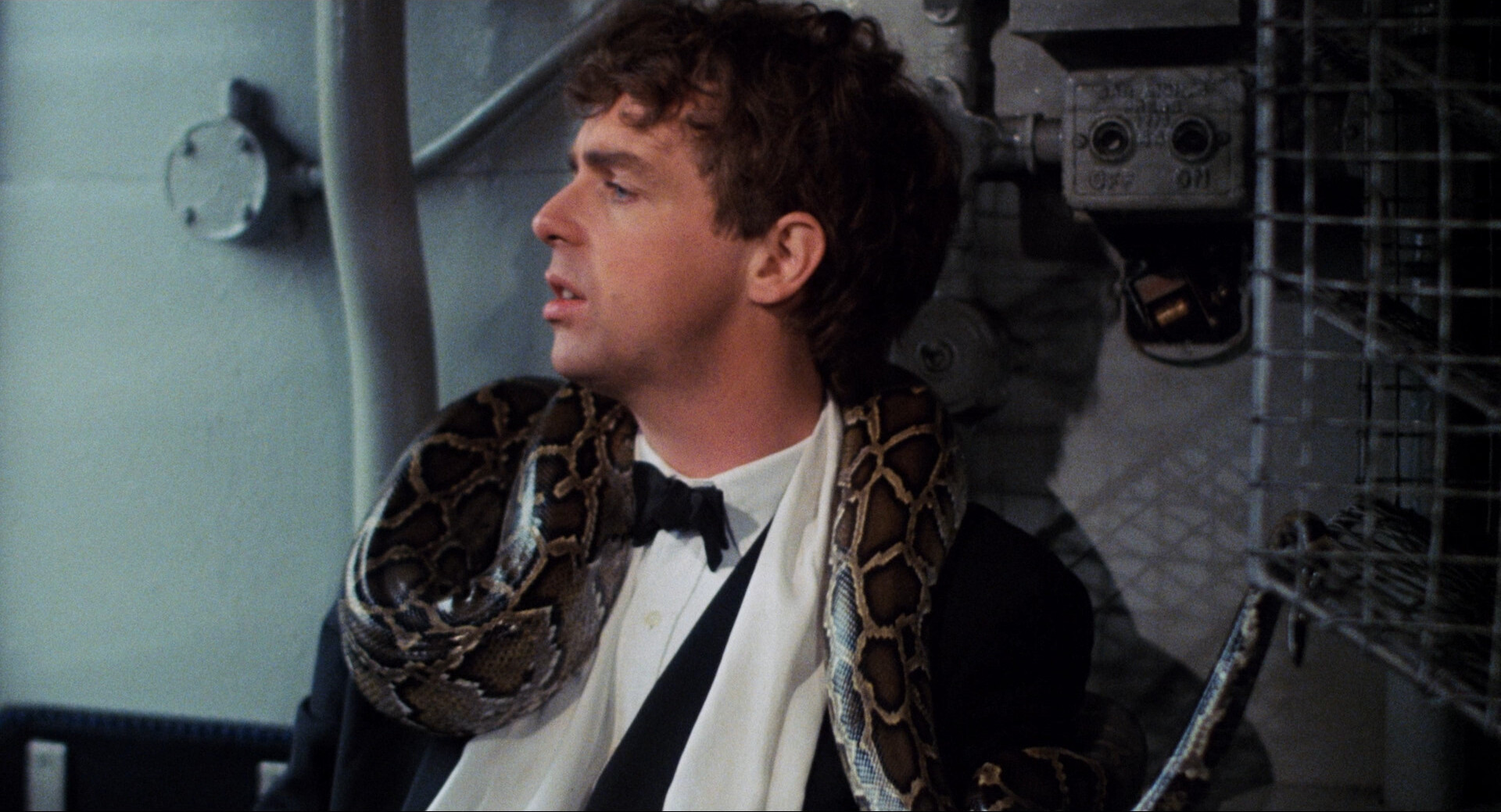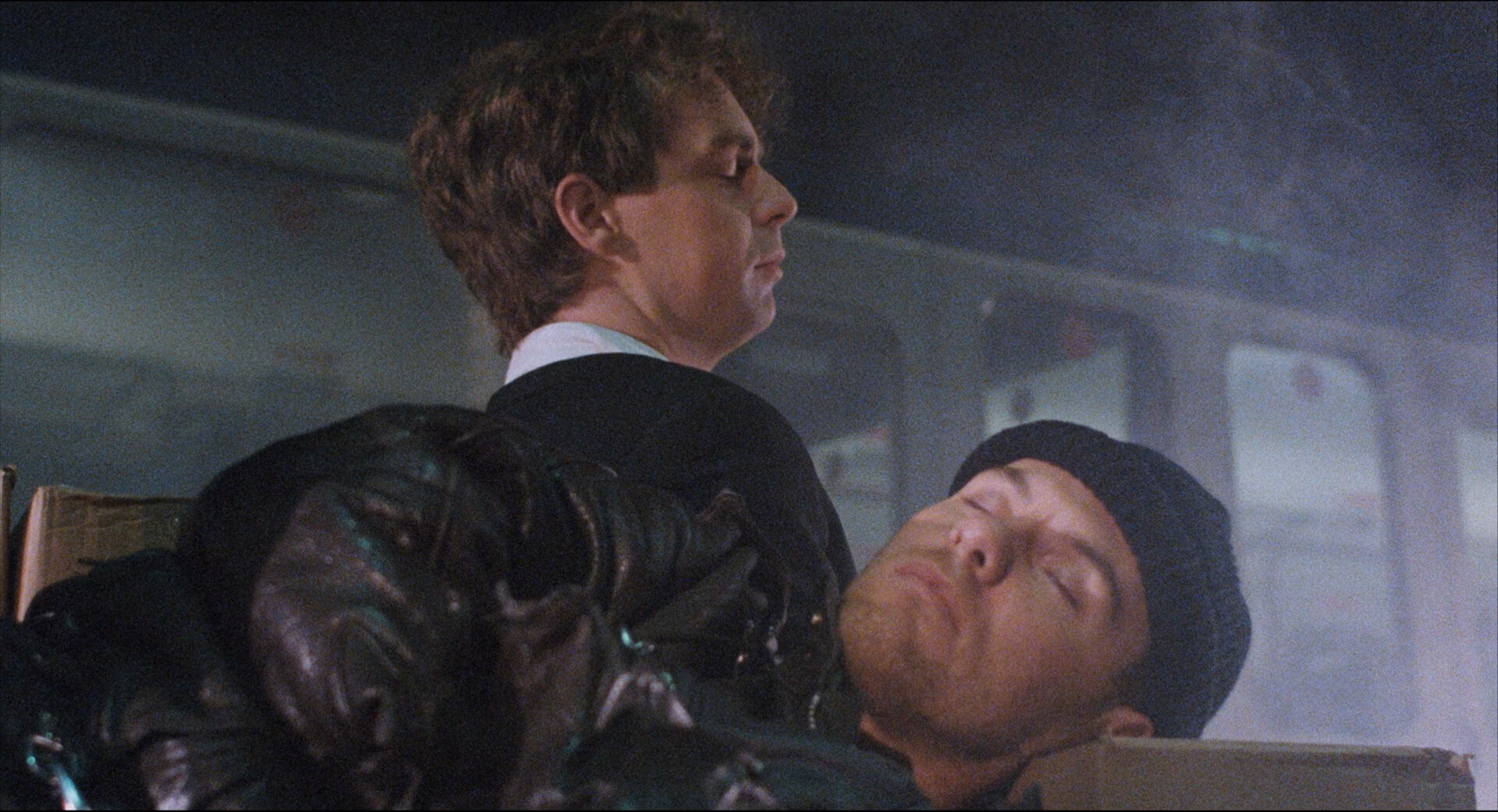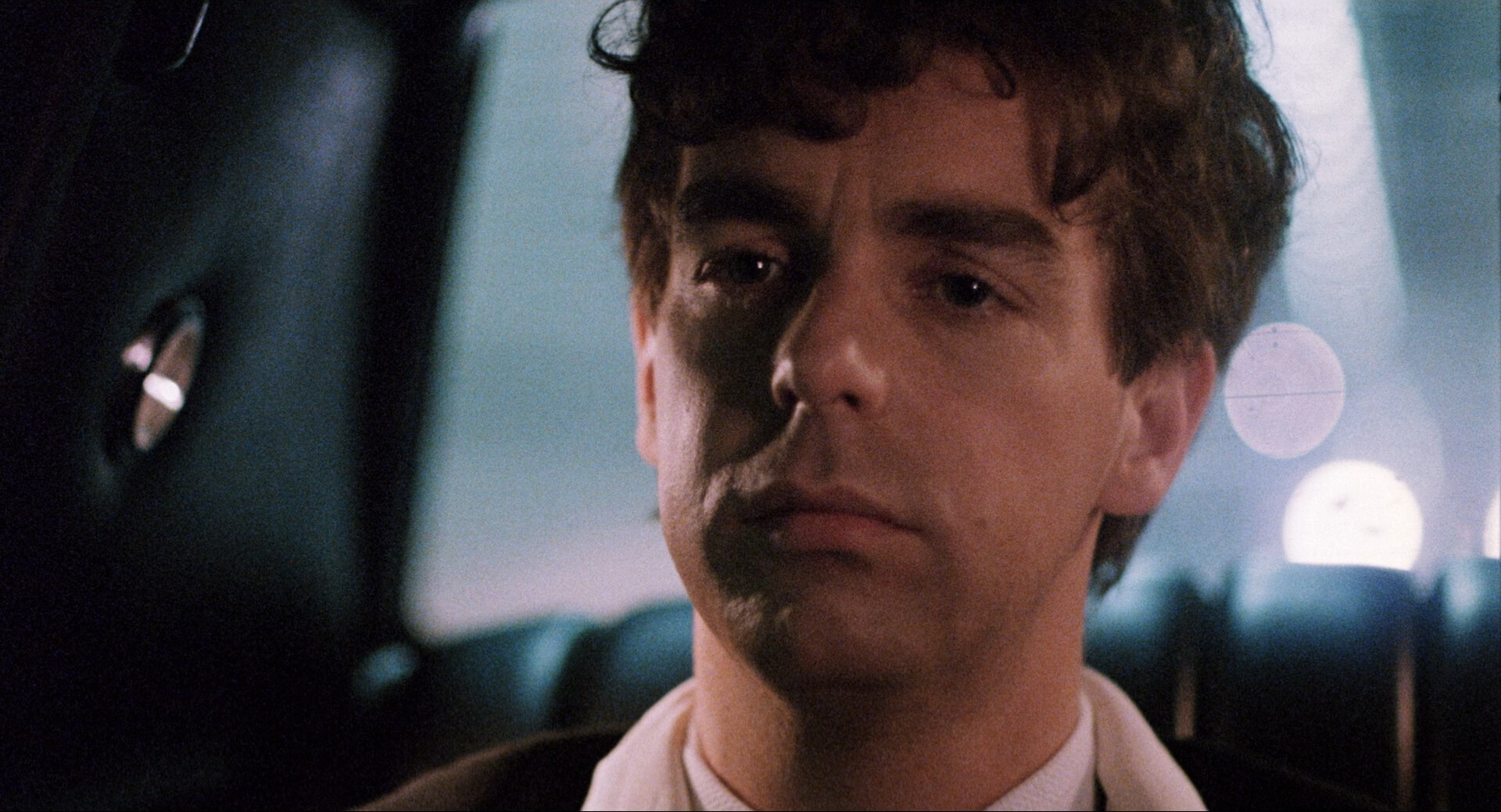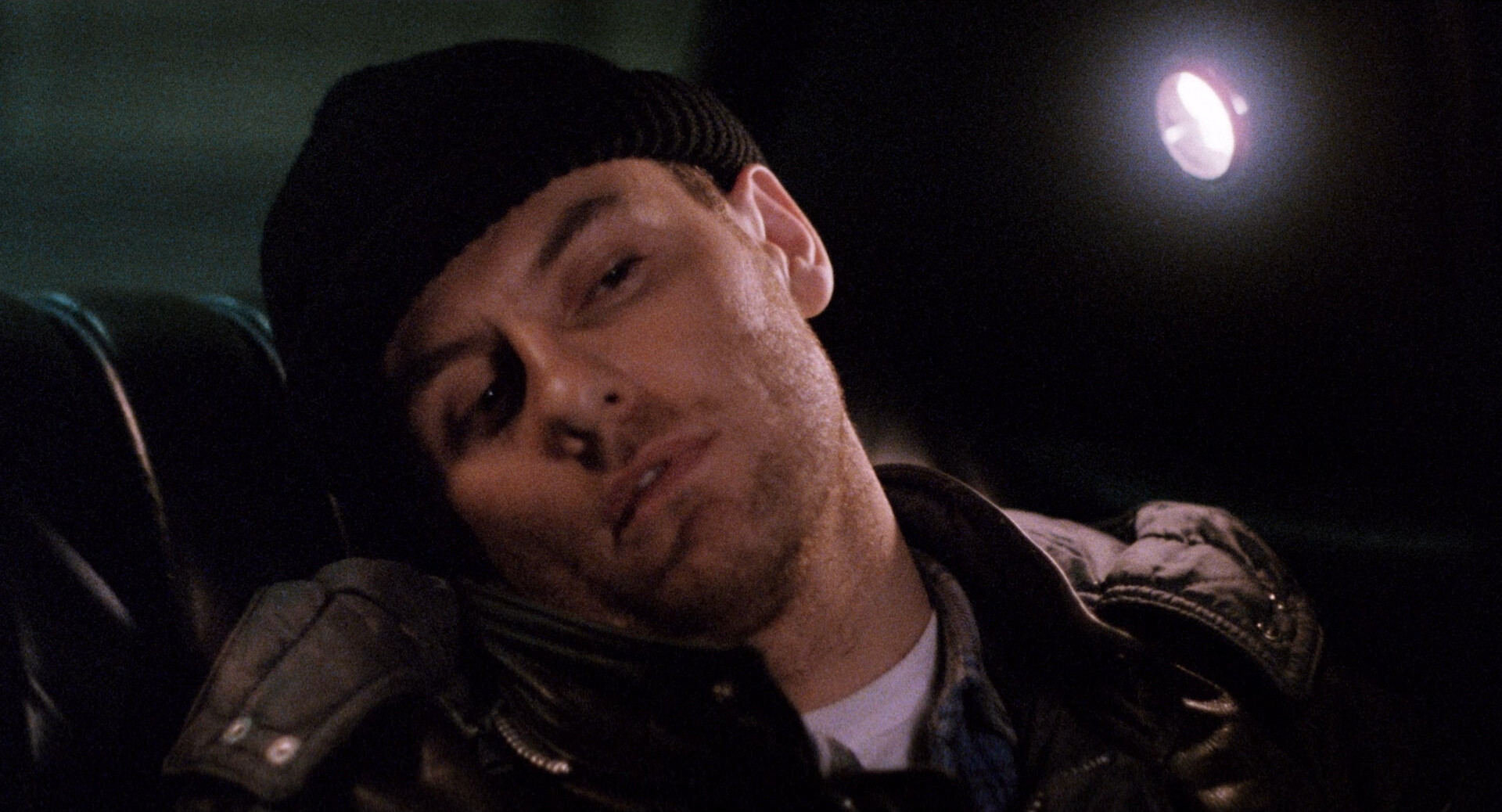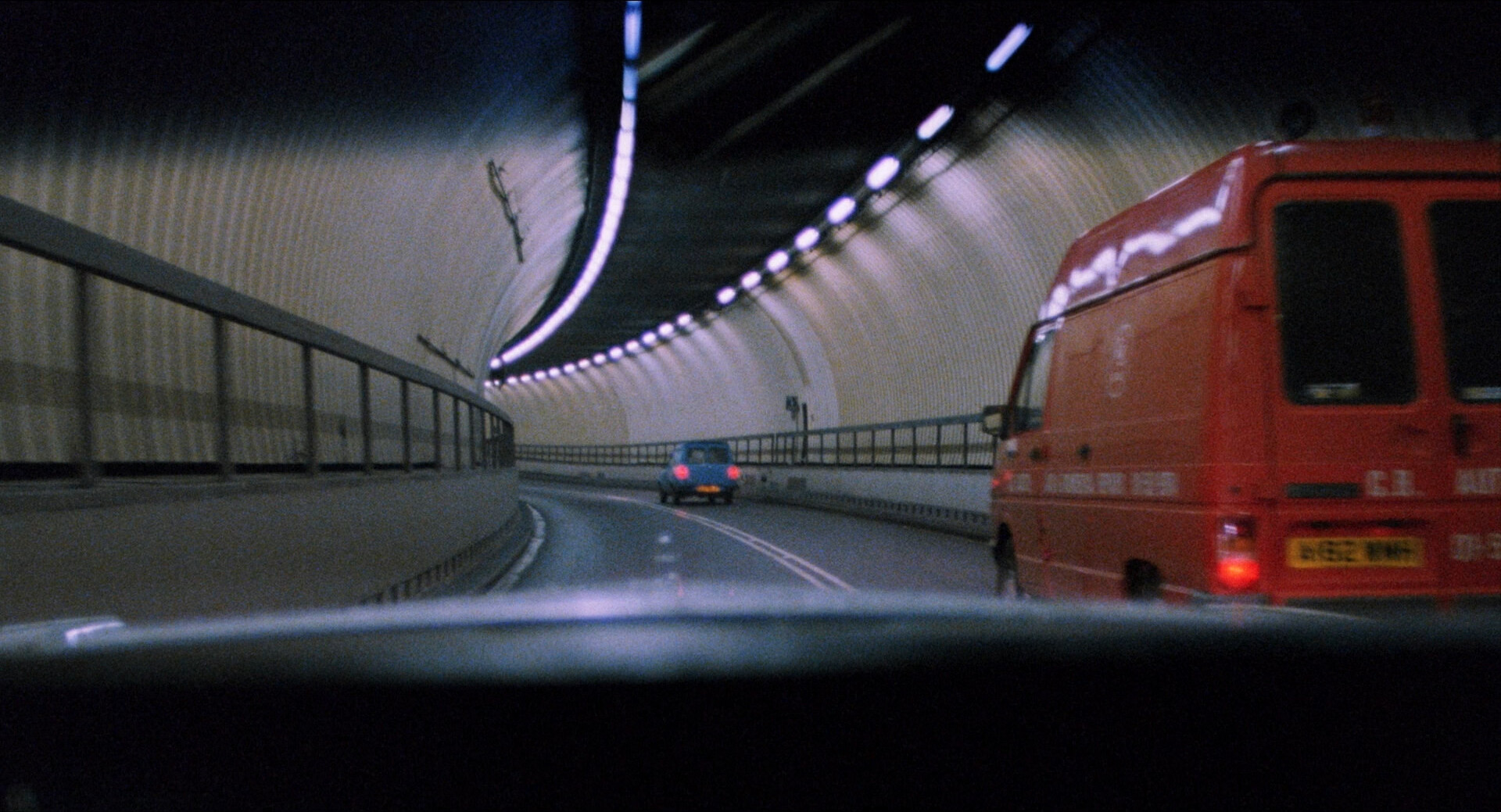 I think they're going for a The Bed Sitting Room vibe (the late-60s movie)… and I didn't really like that movie, either. So perhaps it's totally brilliant! It's possible.
I like the tunes. The rest is mostly a miss for me.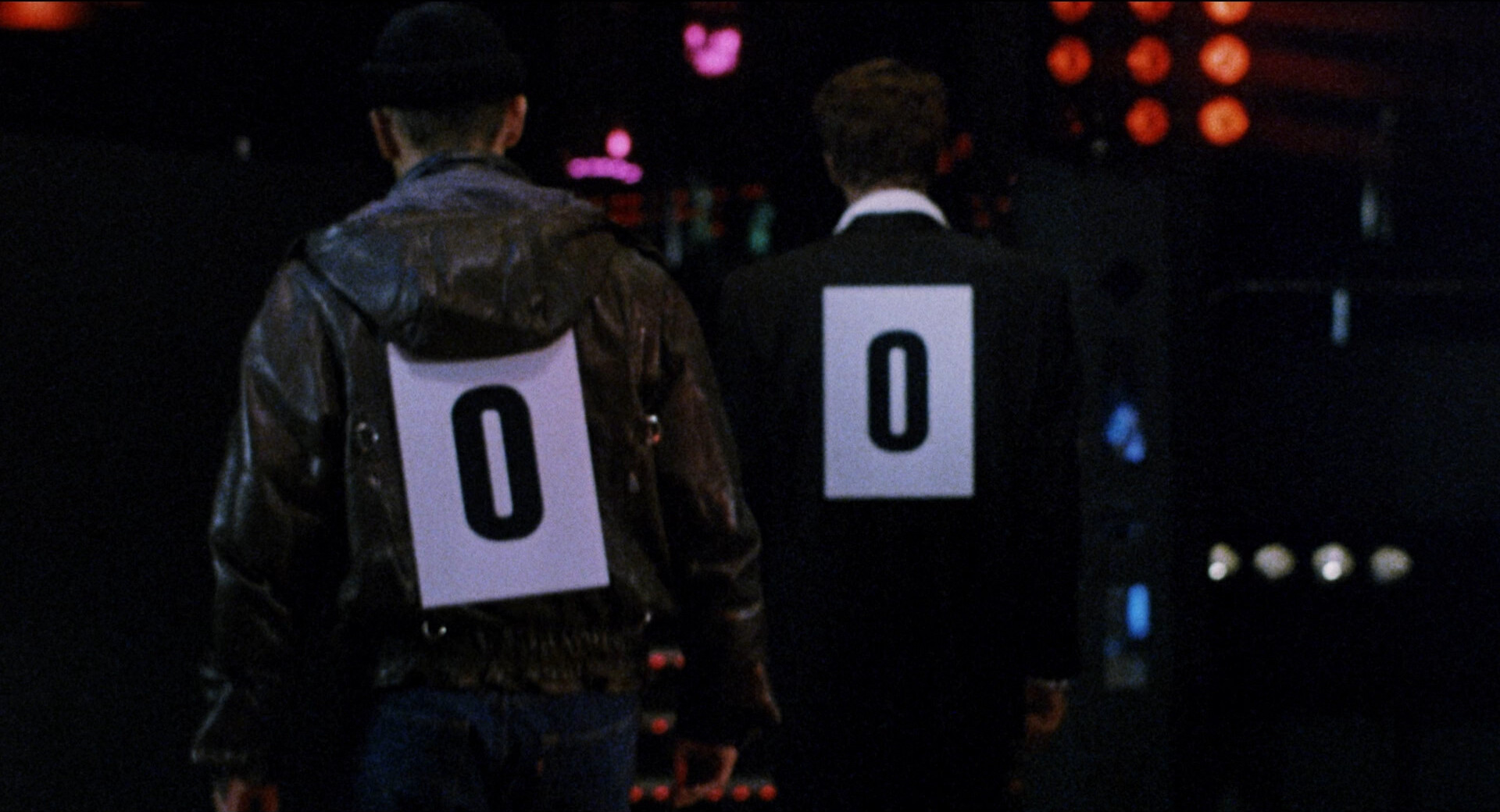 It couldn't happen here. Jack Bond. 1987. ⚁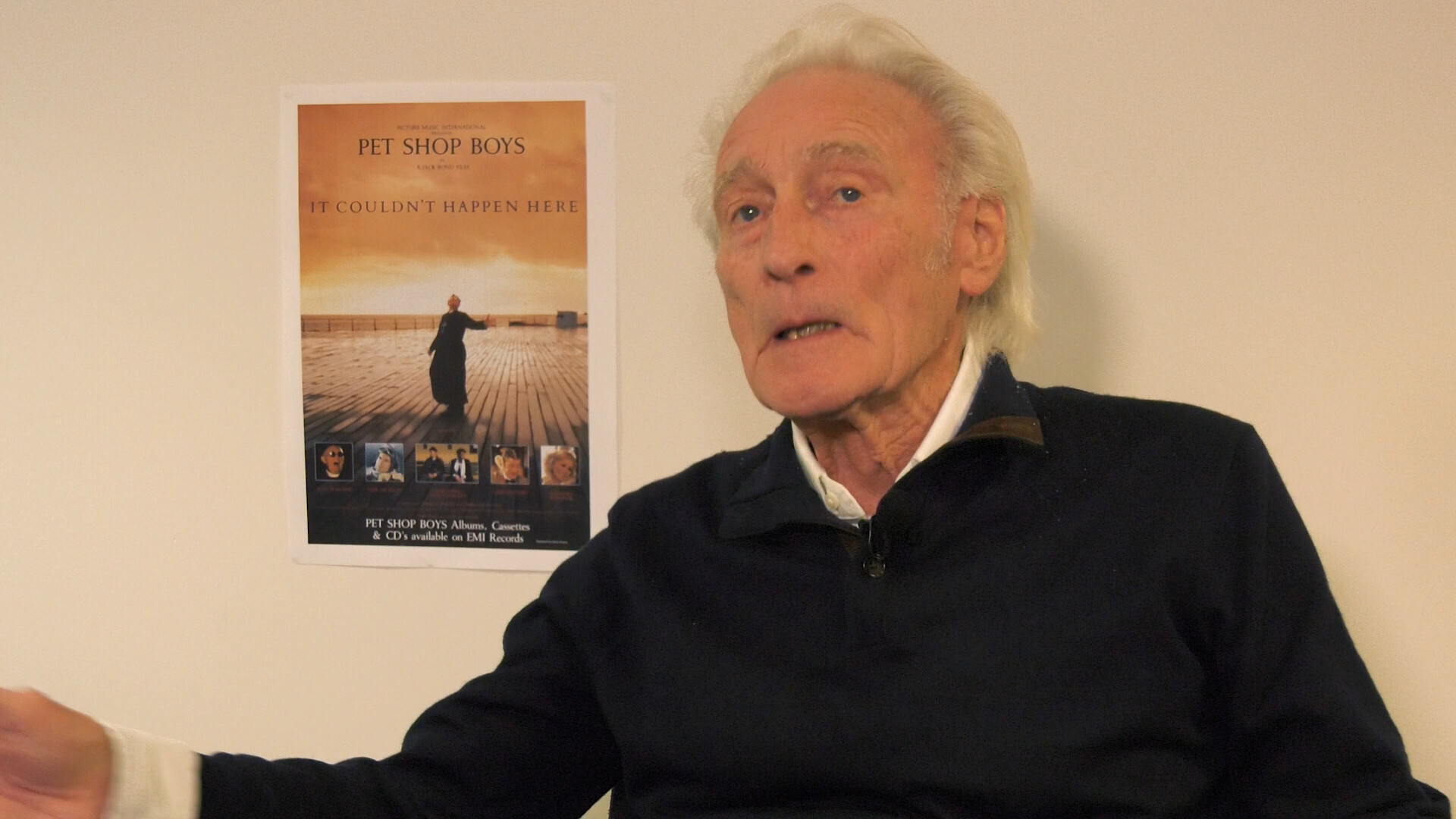 Oh my god, there's an hour of extras here. … ok…
That's fine!