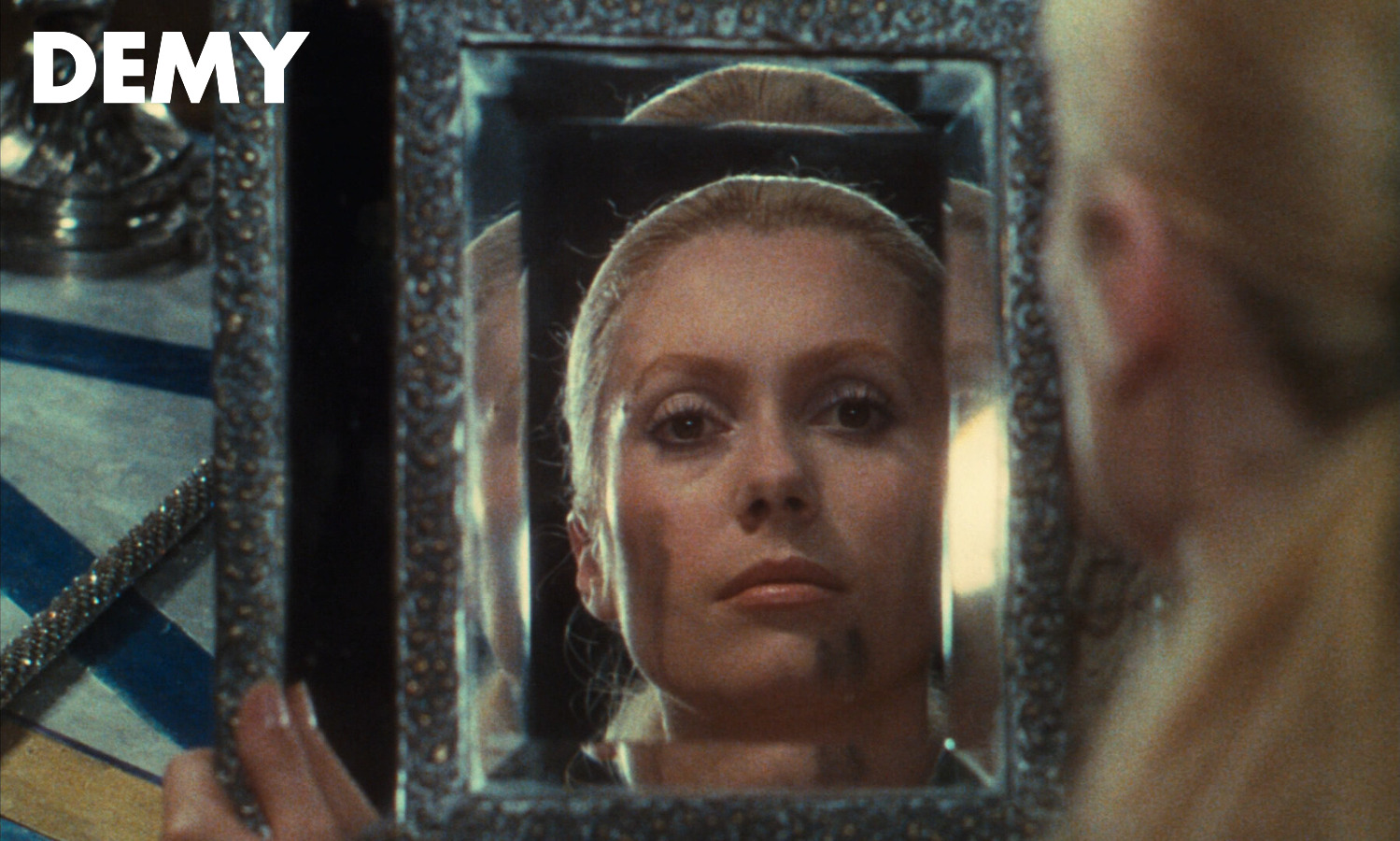 Donkey Skin. Jacques Demy. 1970. ⚅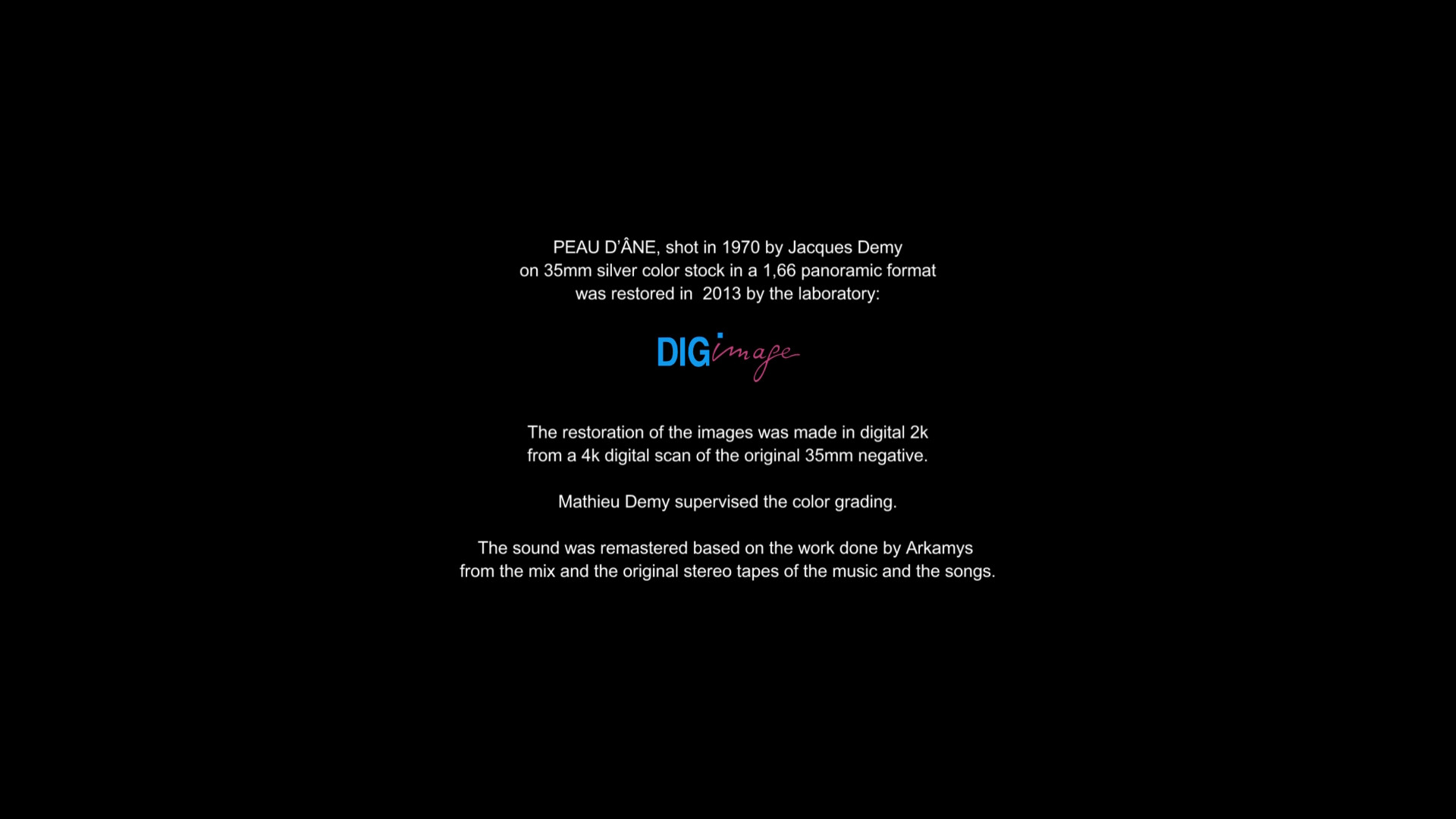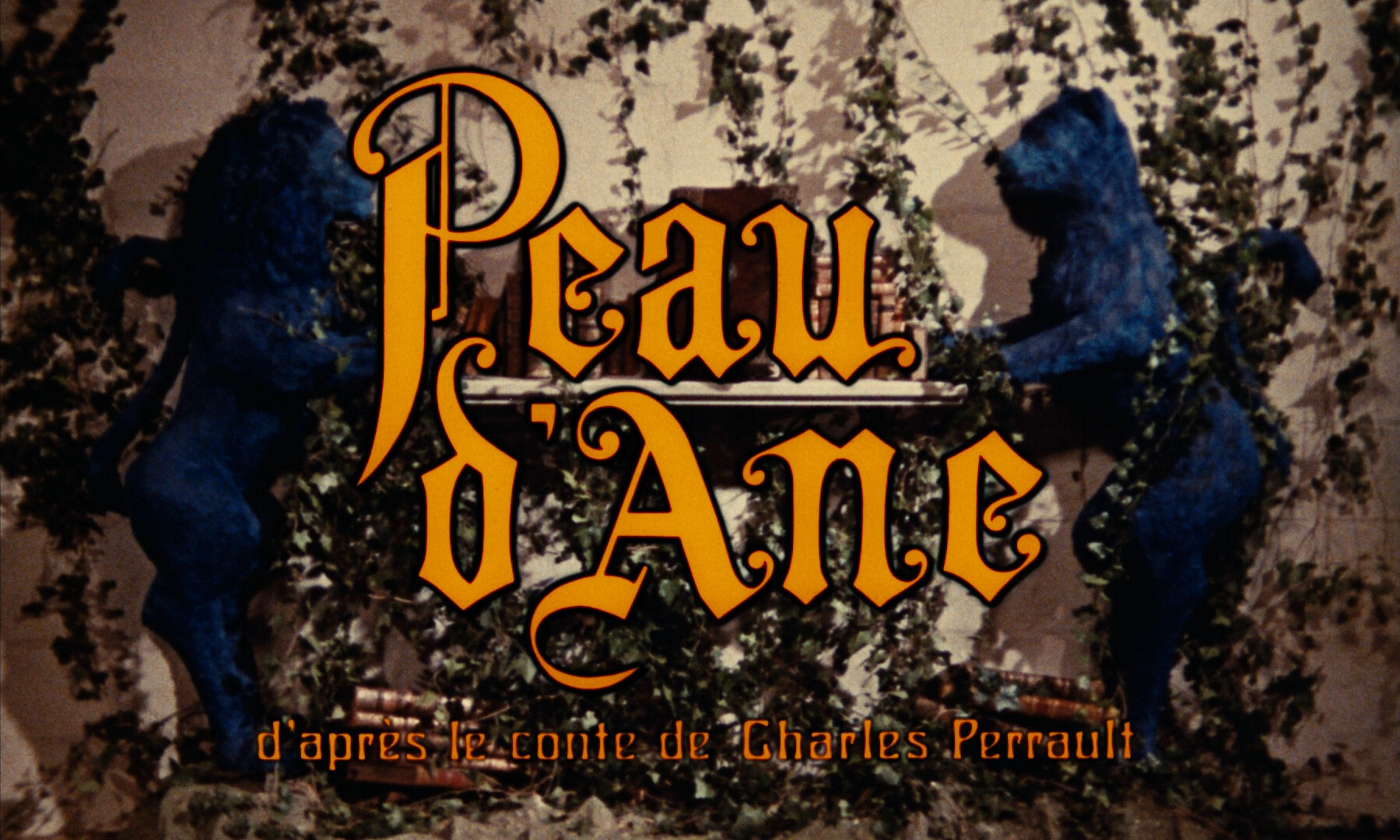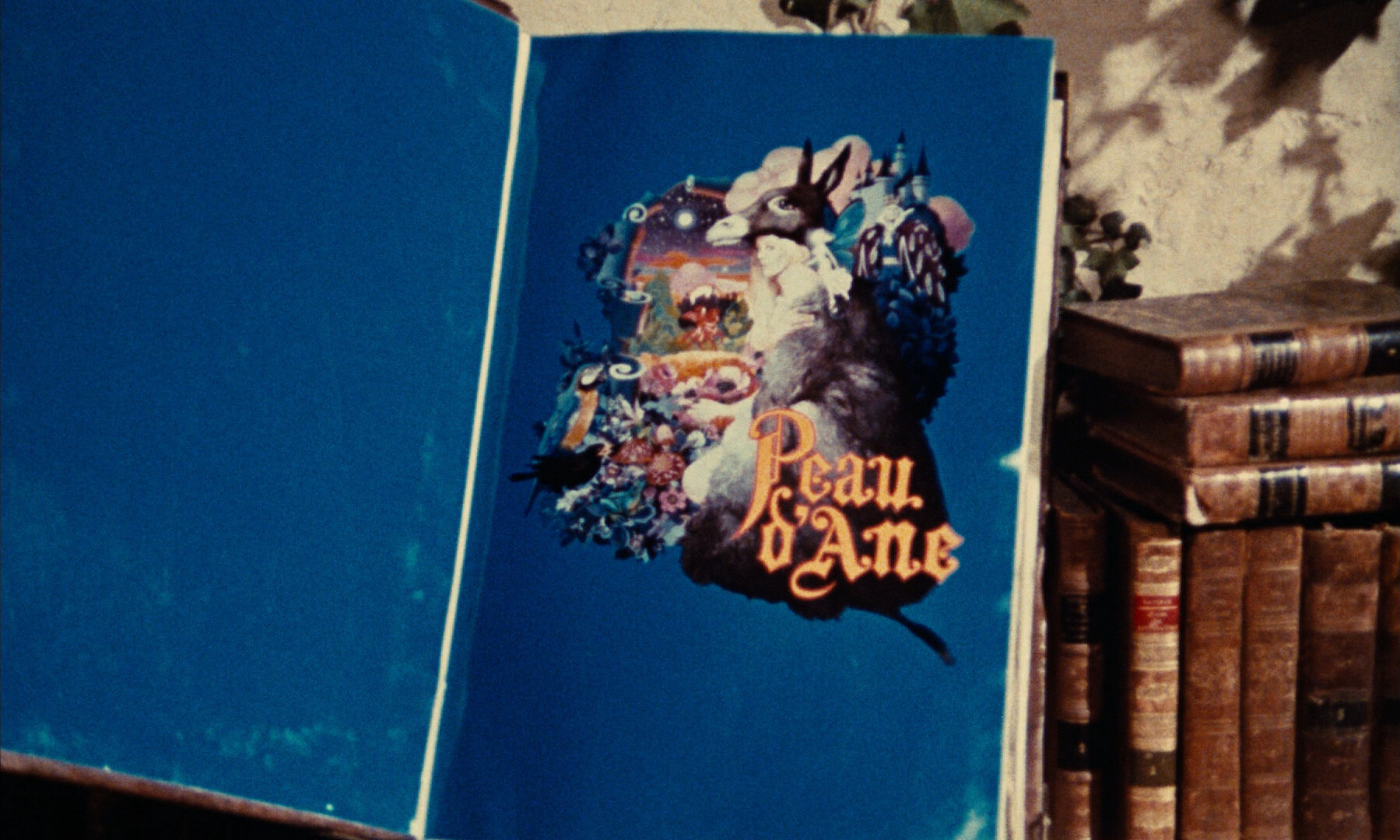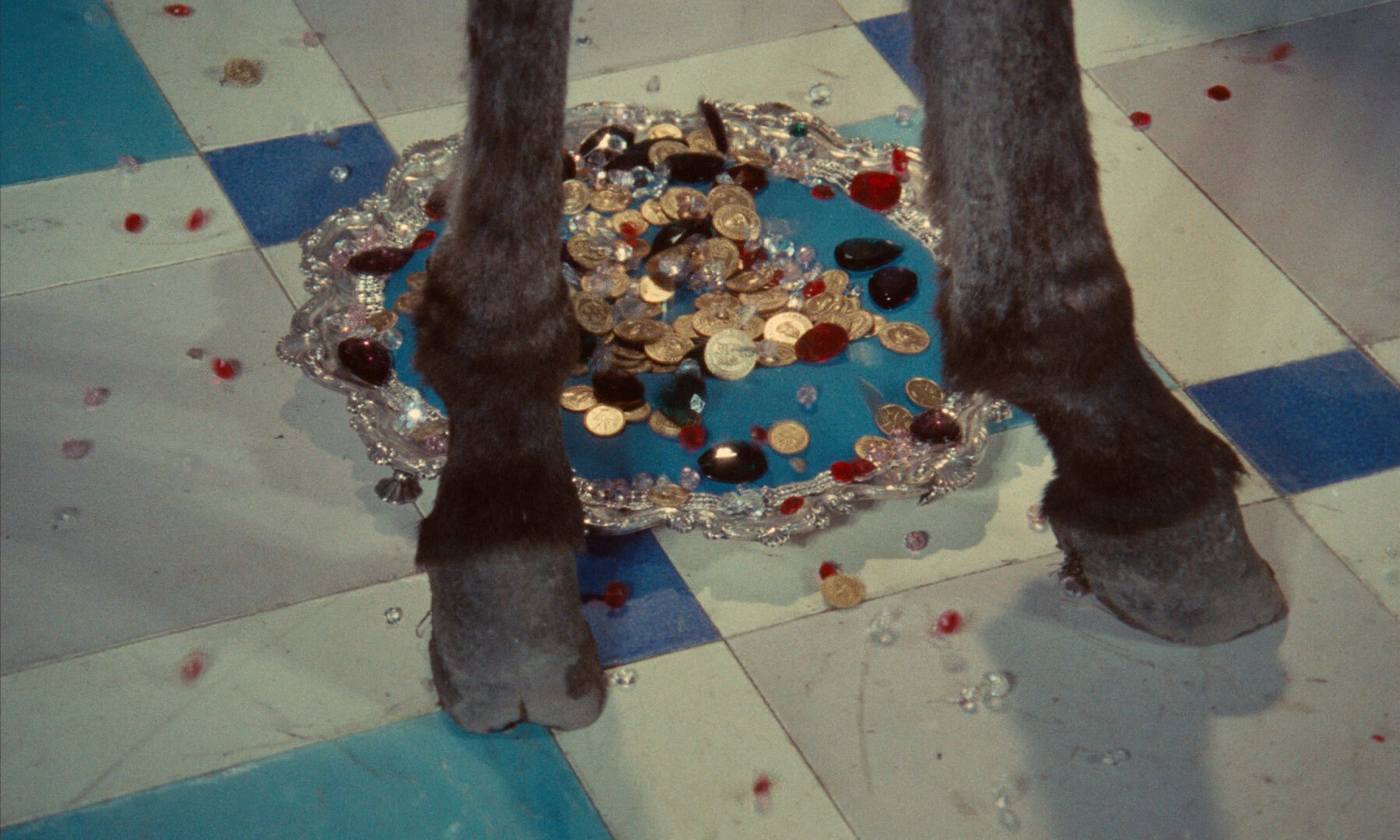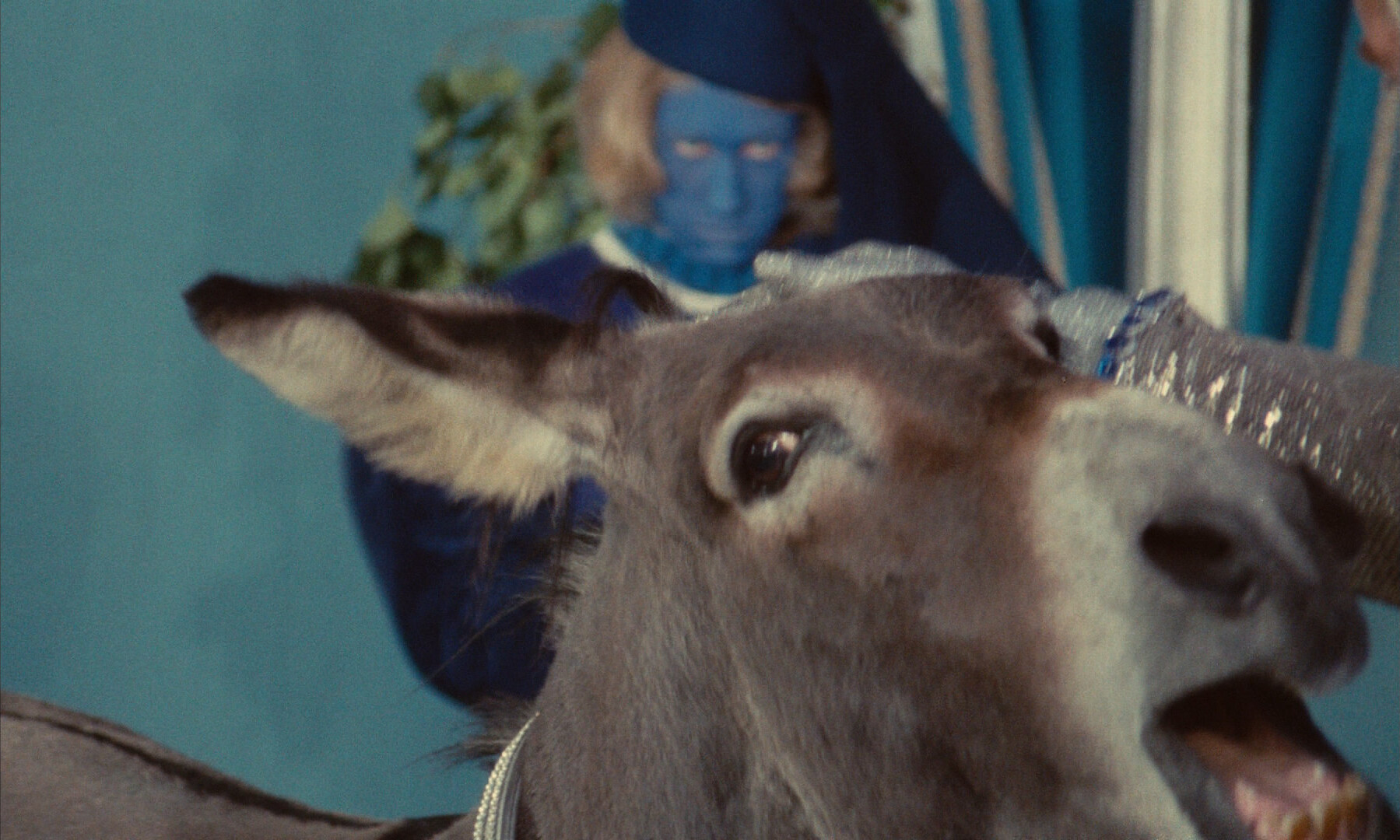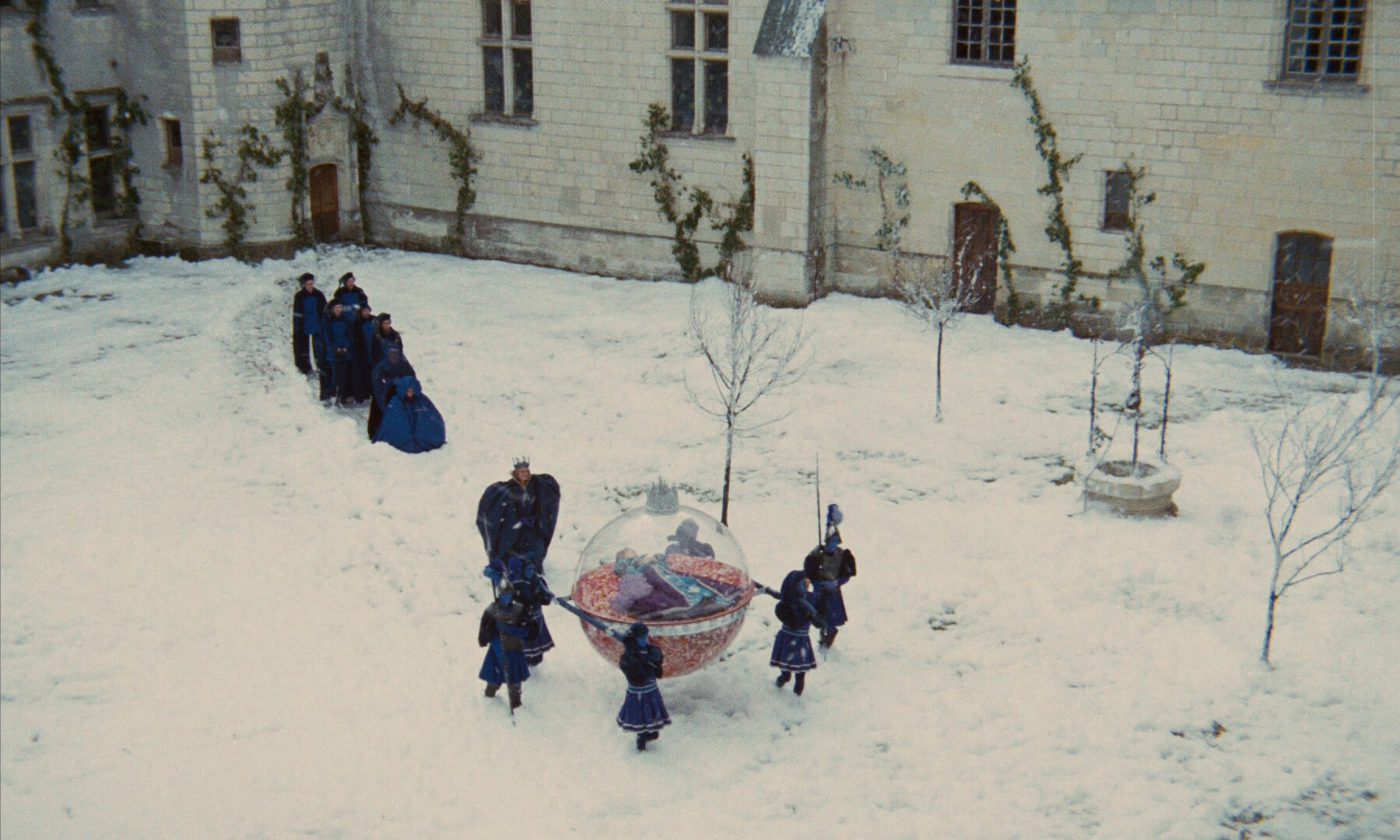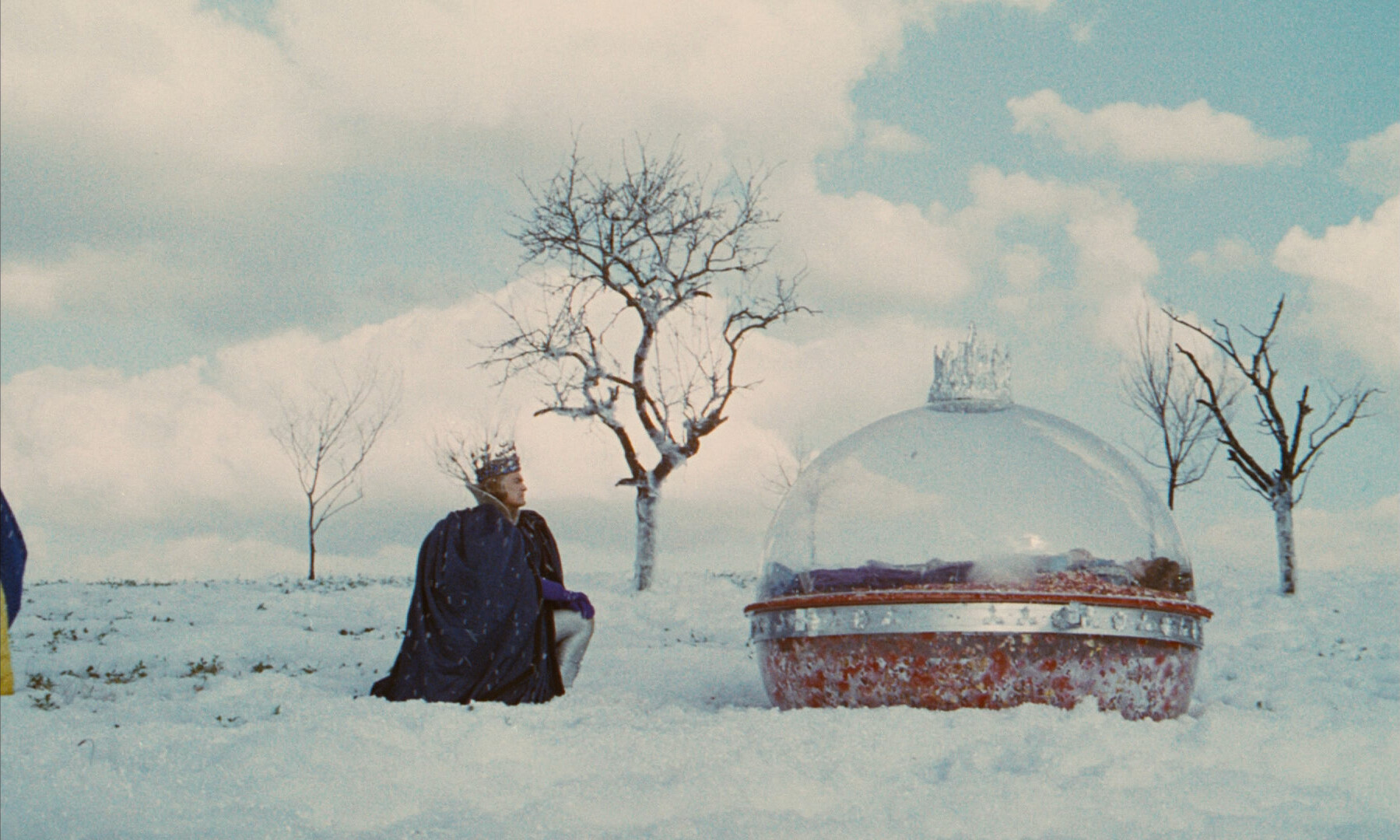 Well, Demy's earlier movies were pretty quirky… but this is beyond quirky!
No shoulder padding at all.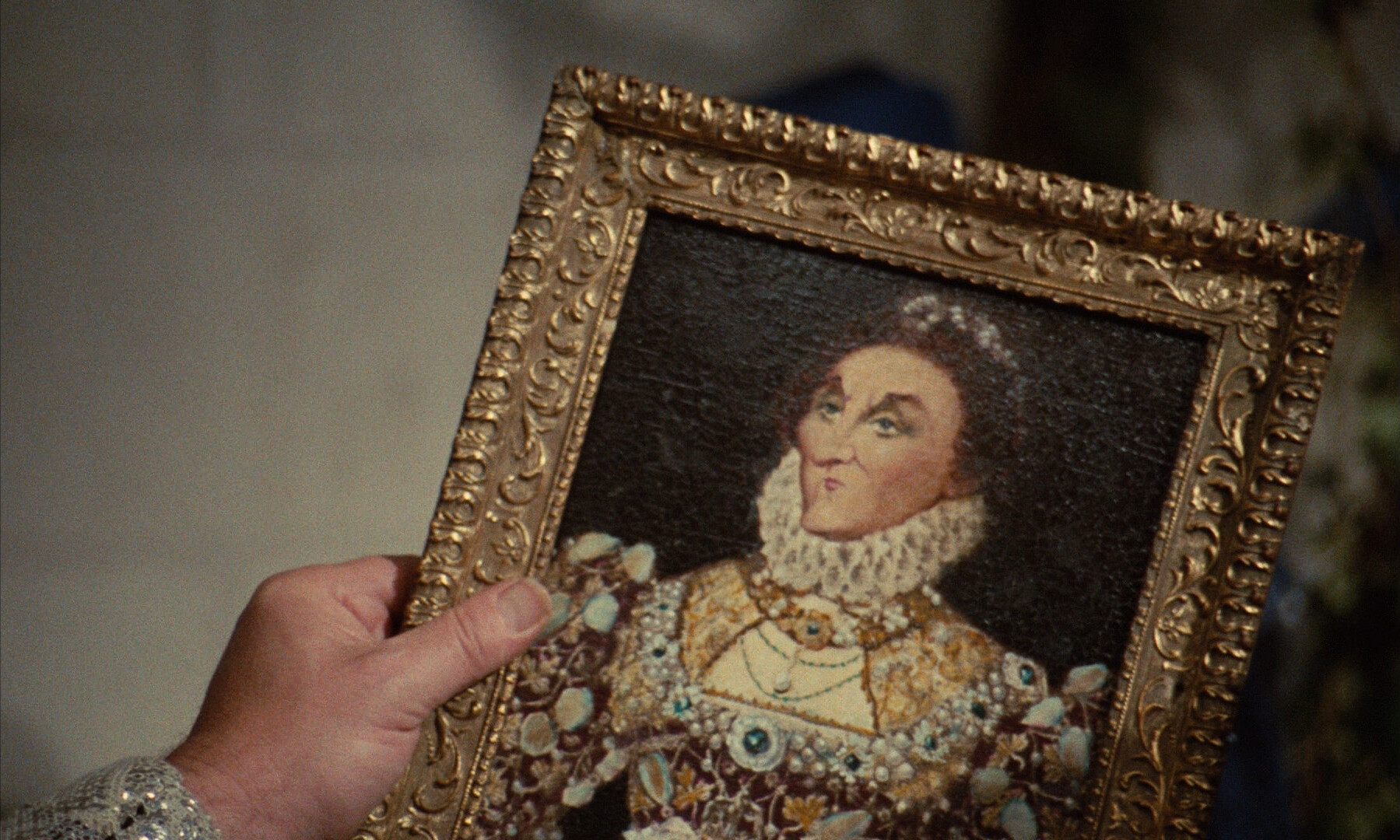 SWIPE LEFT SWIPE LEFT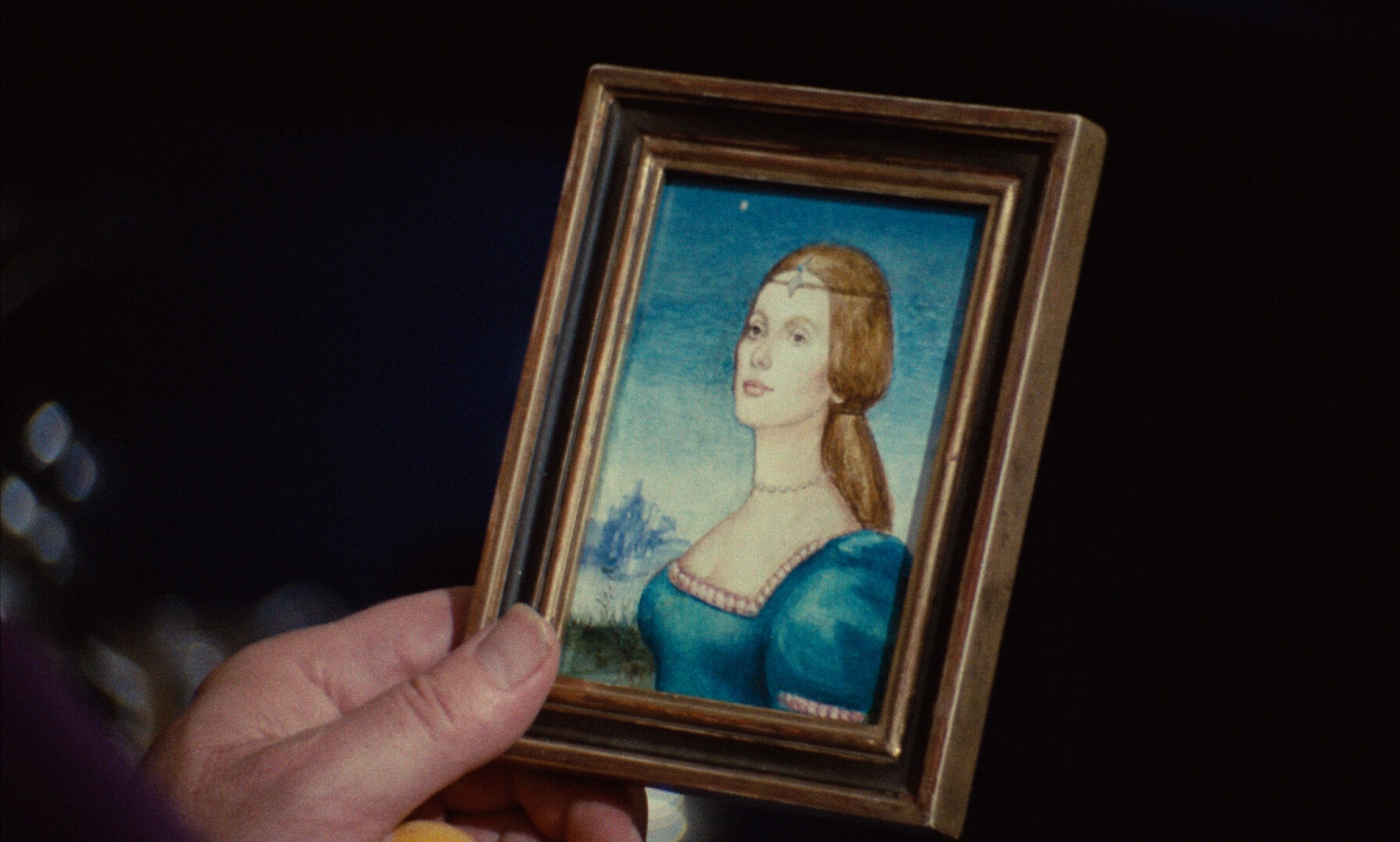 *Schwing*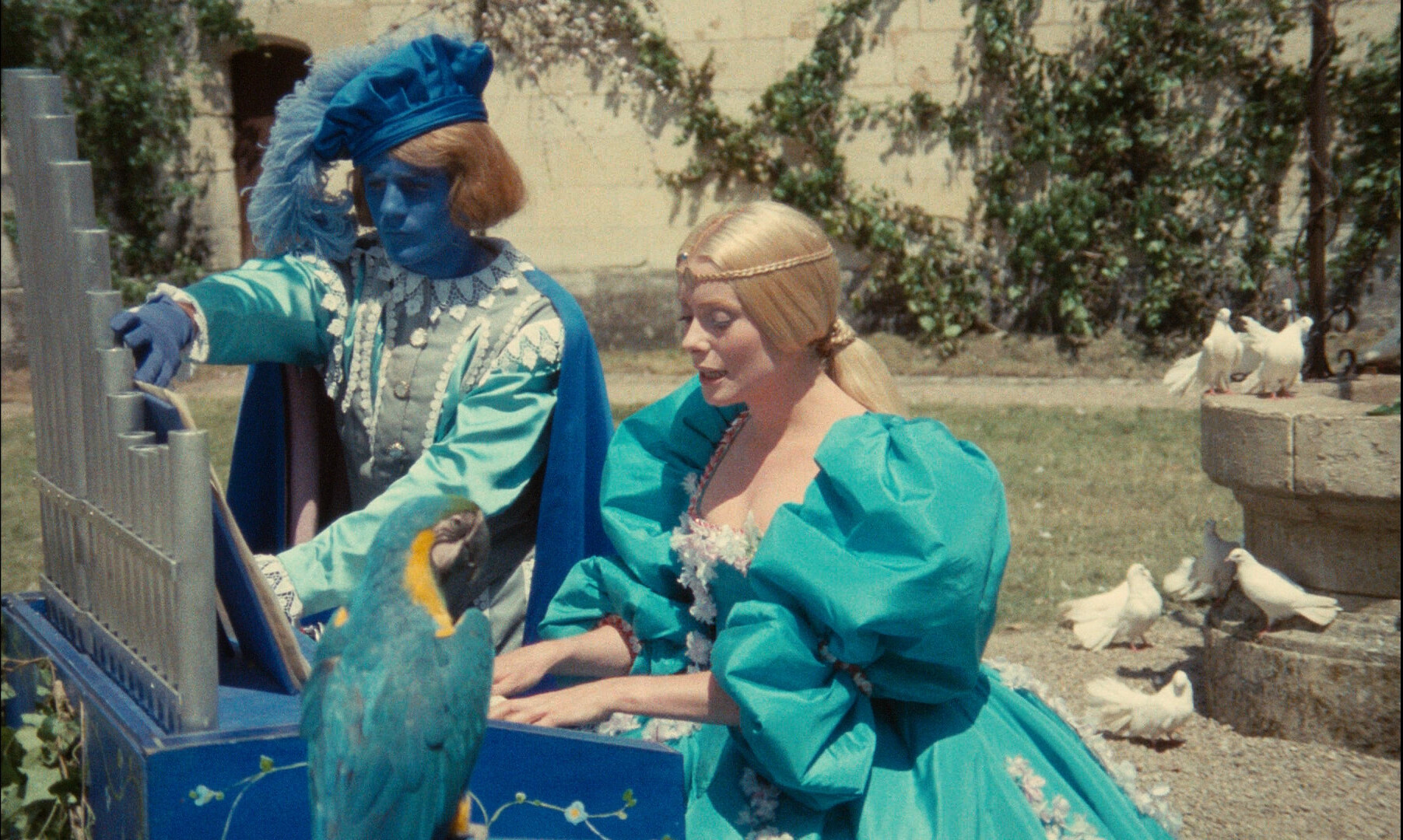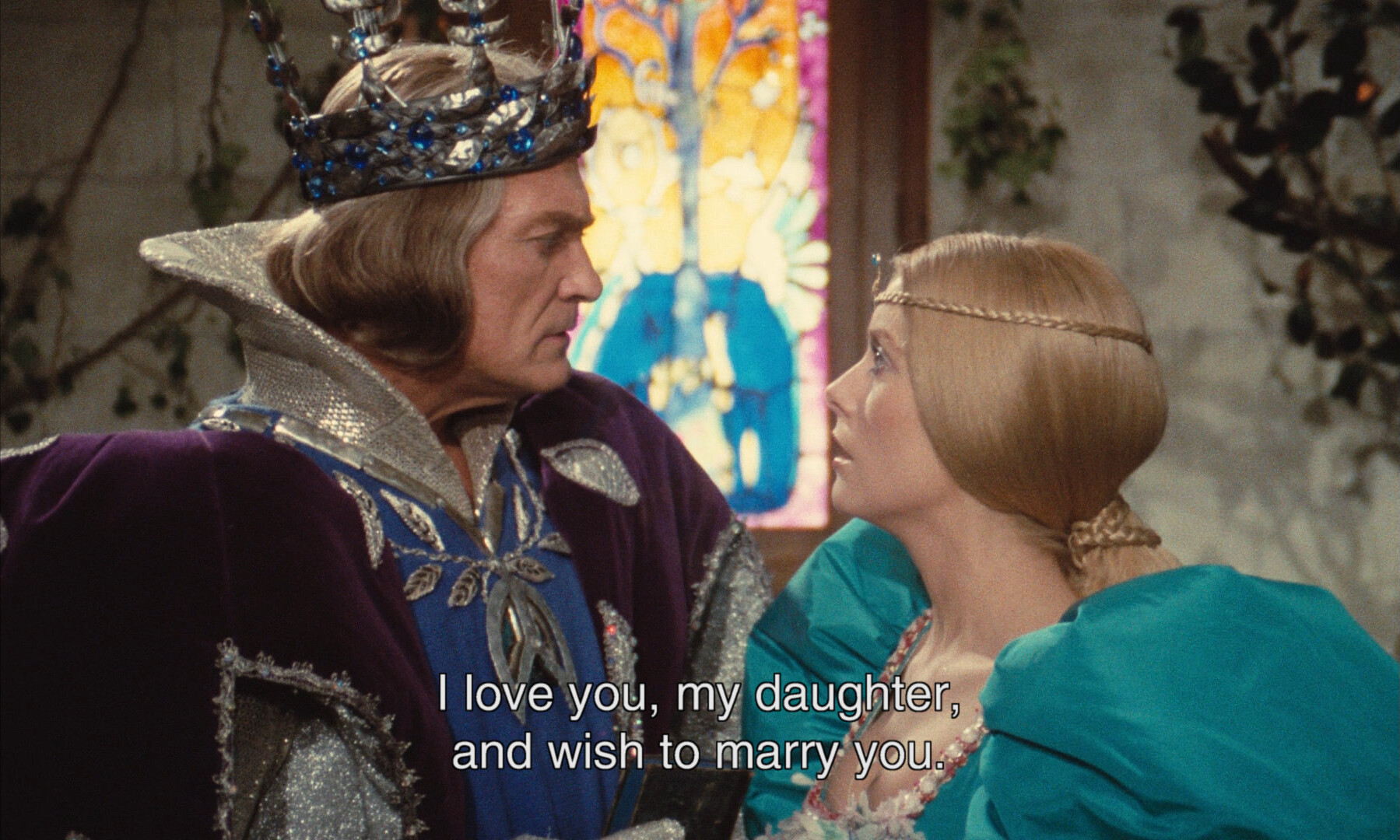 Uh-oh.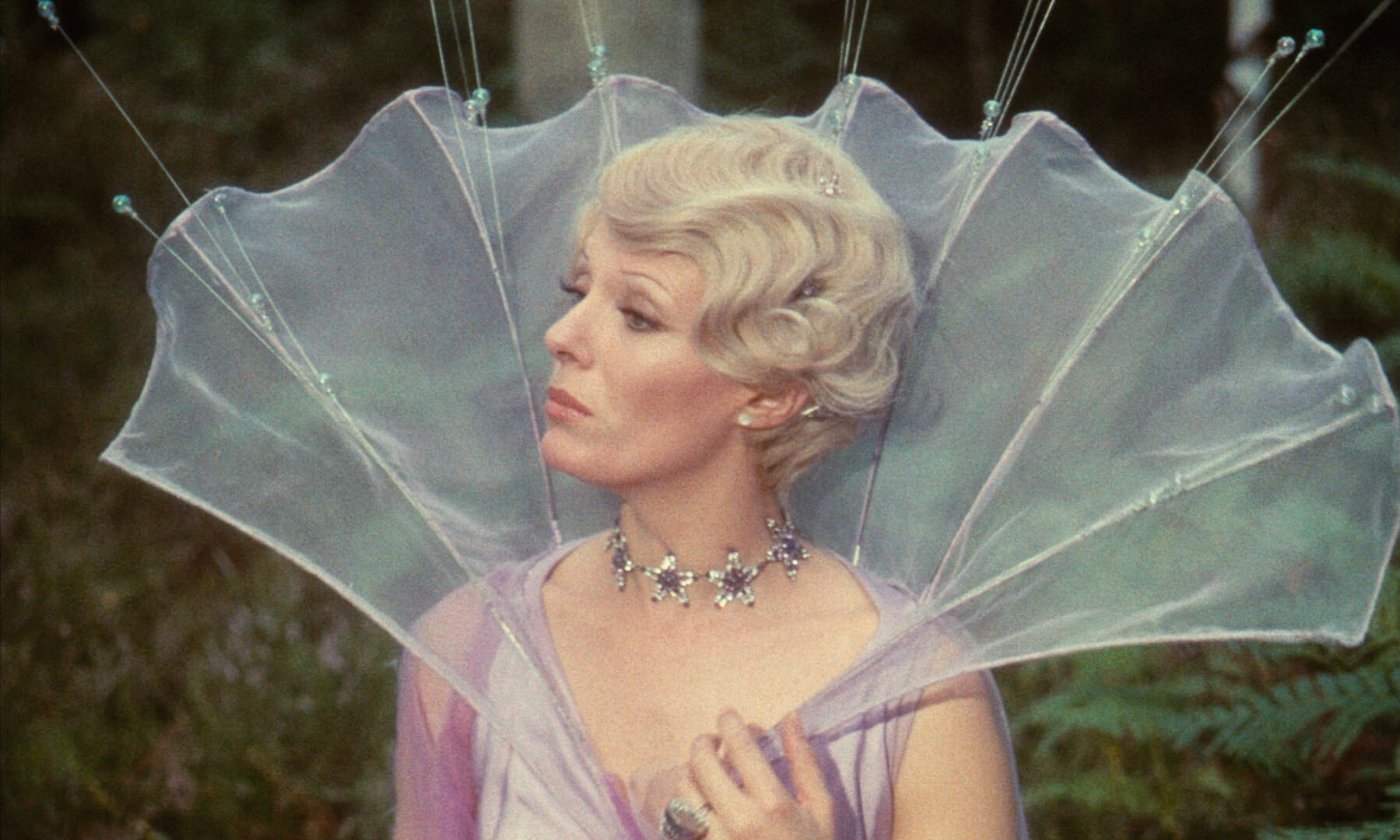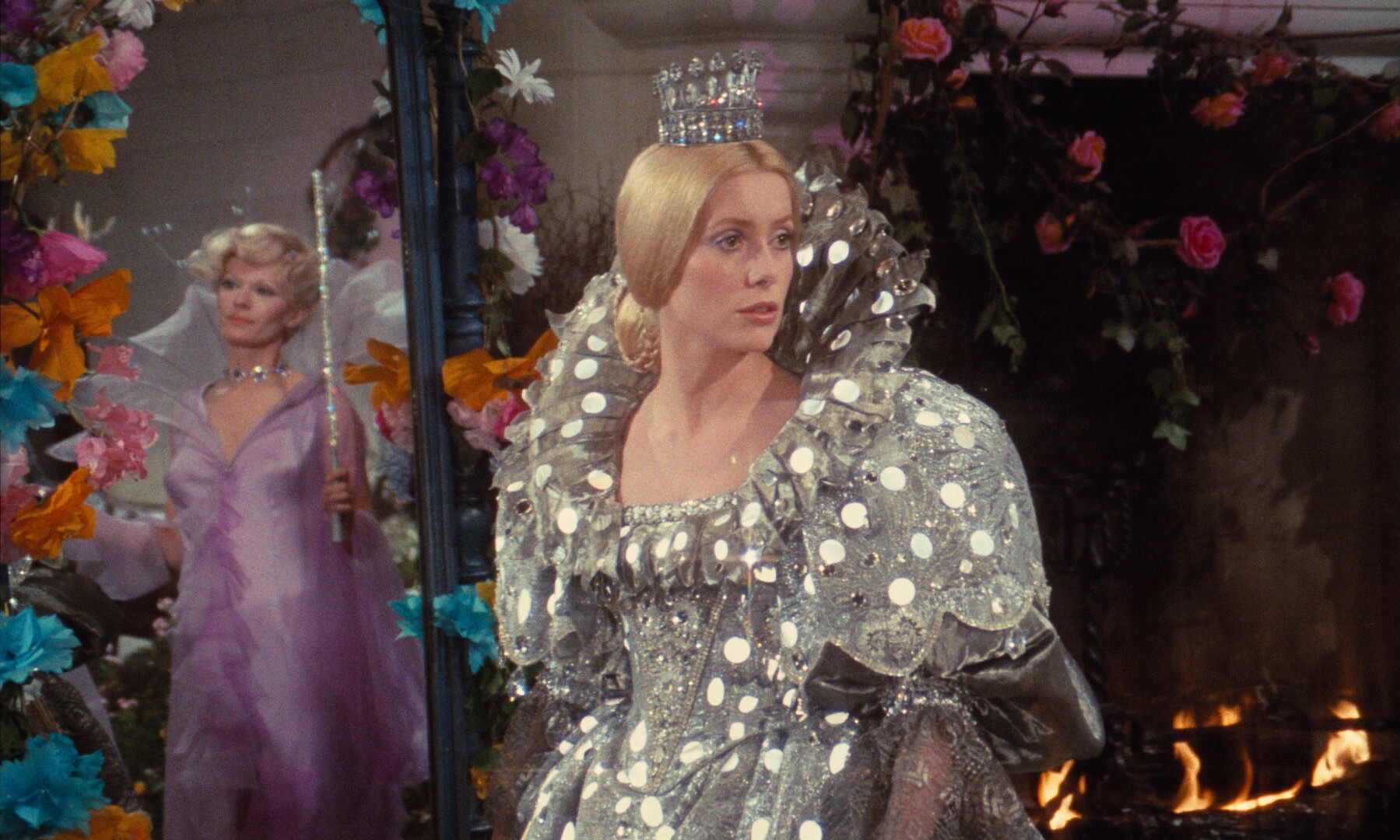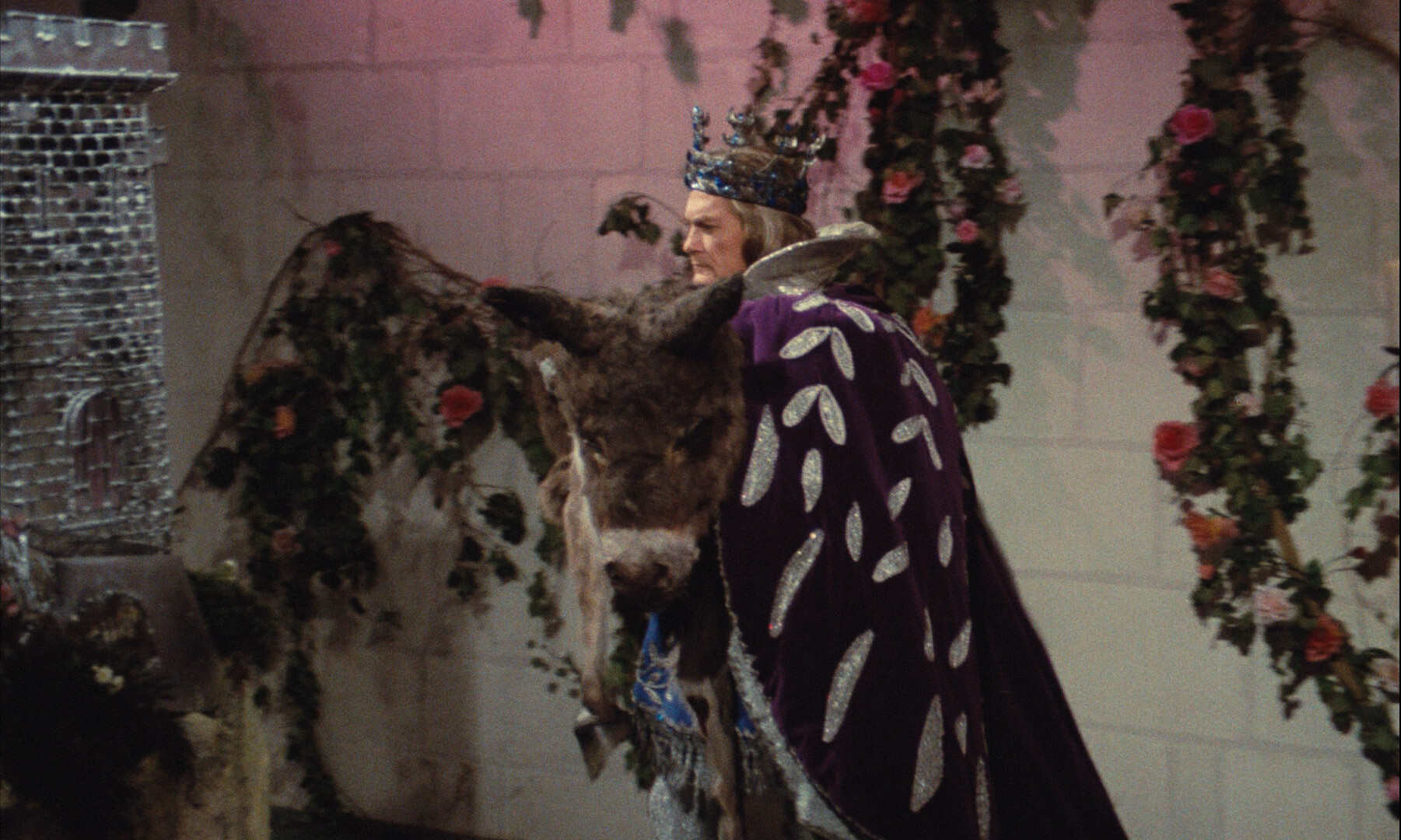 It gets more WTF every second. I have no idea where Demy is going with all this… is this some kind of super-political take on something? Is the king really Charles de Gaulle? Is this a satire? What. WHAT IS THIS EVEN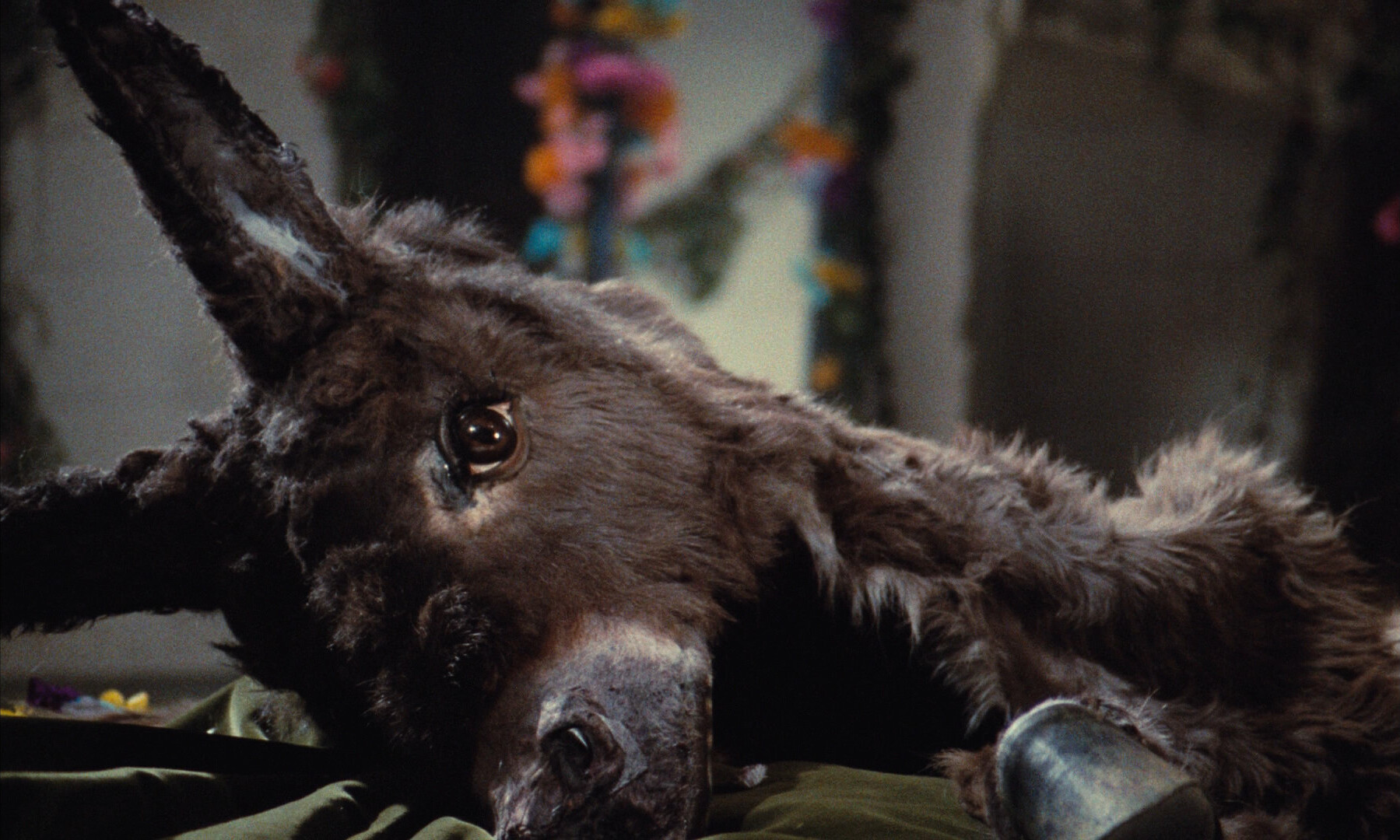 WHAT IS THIS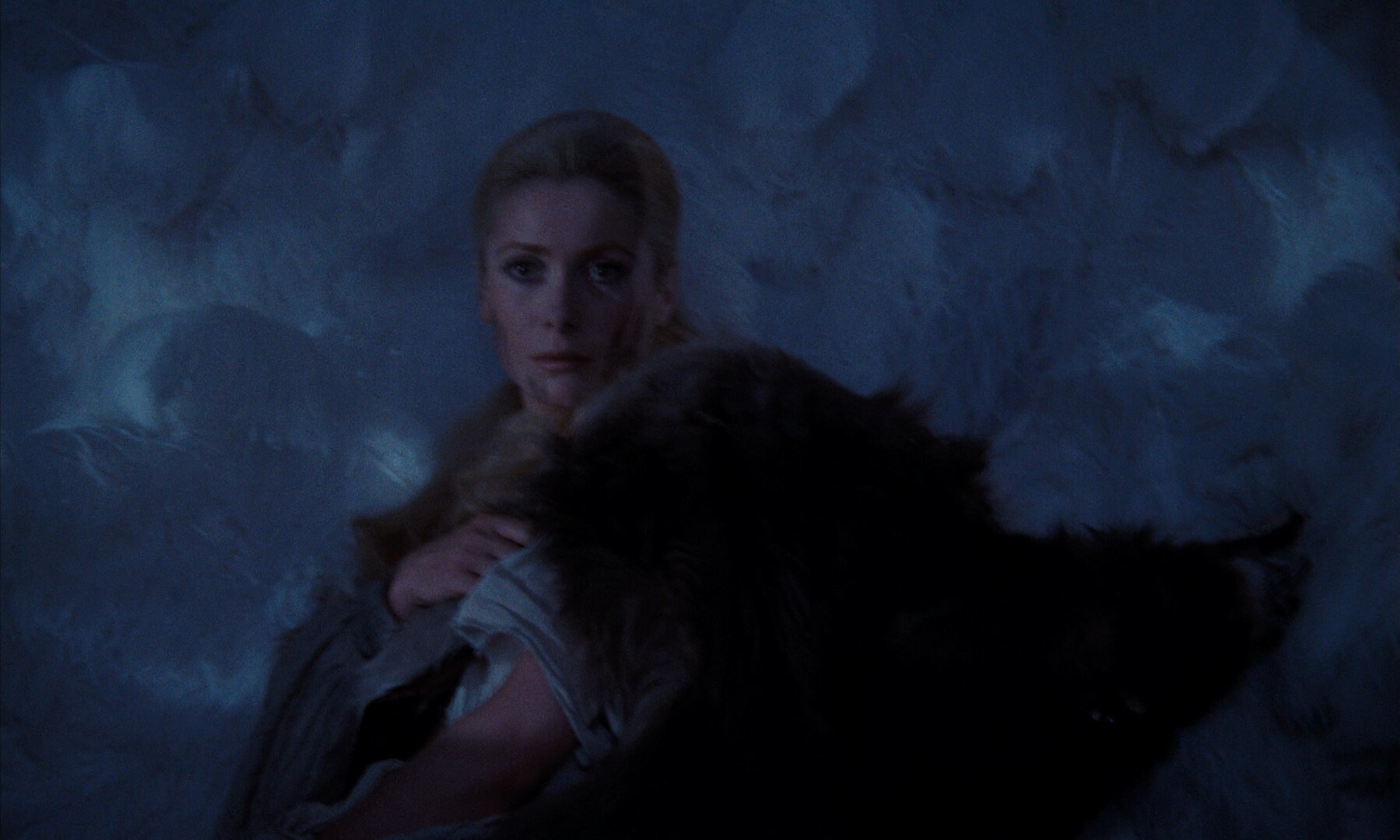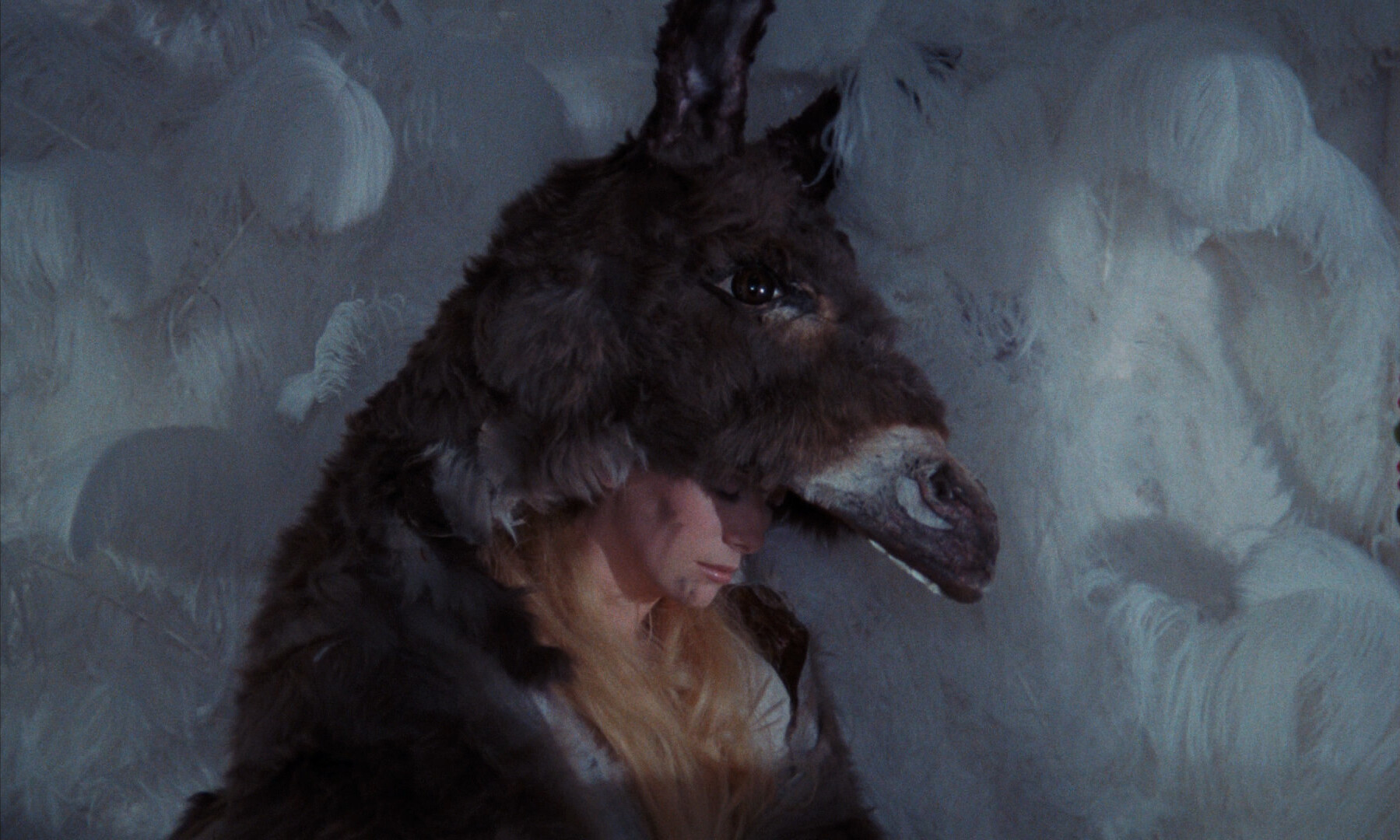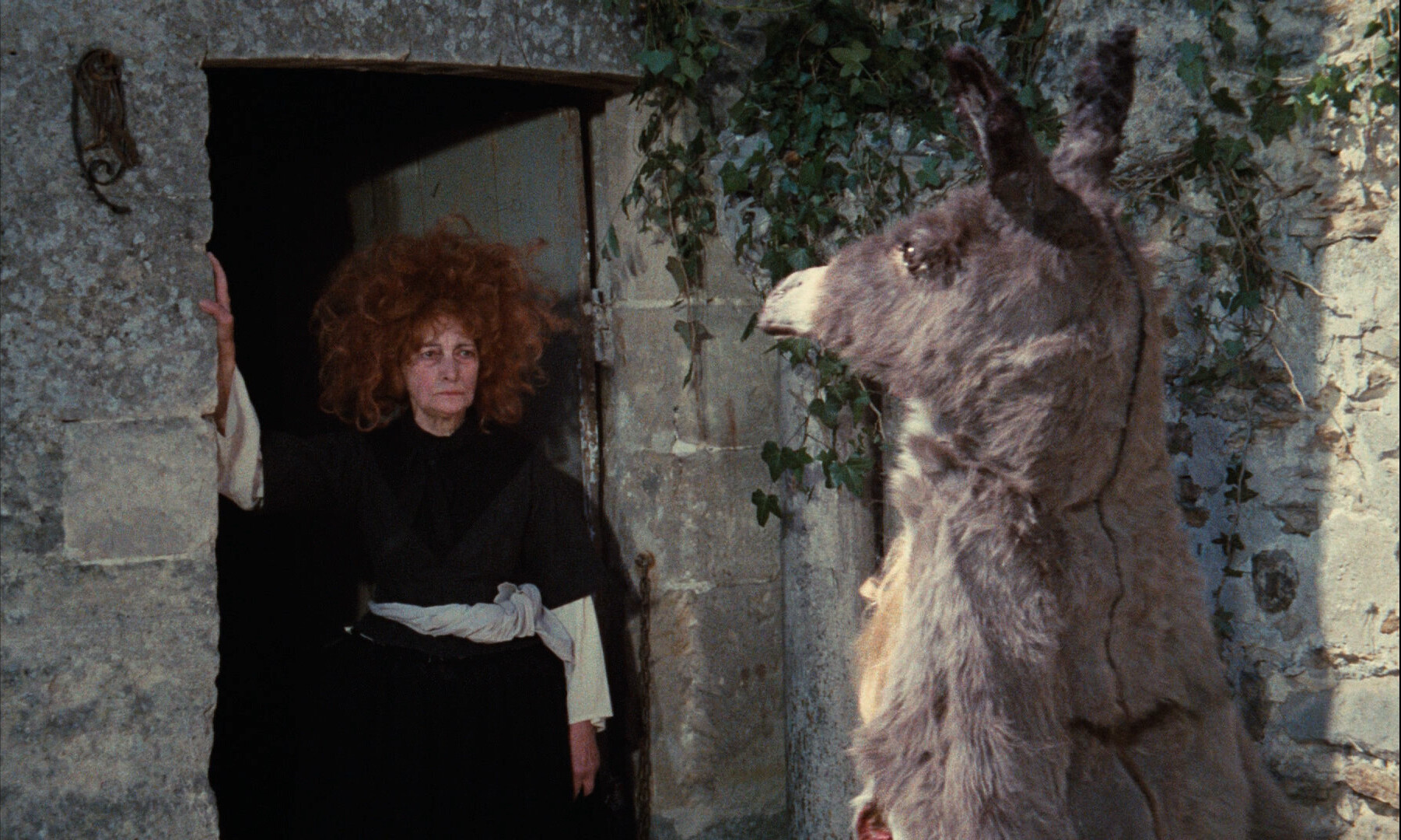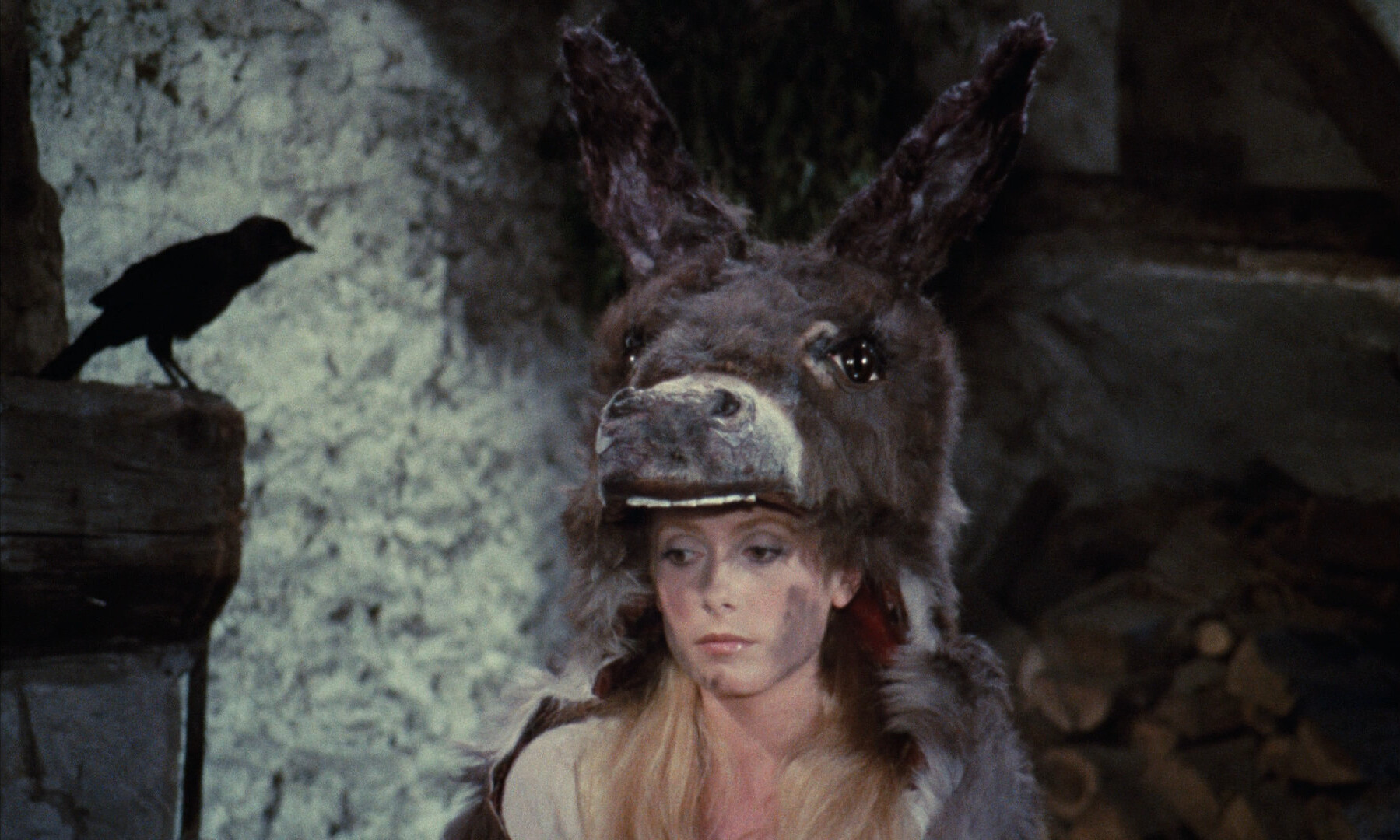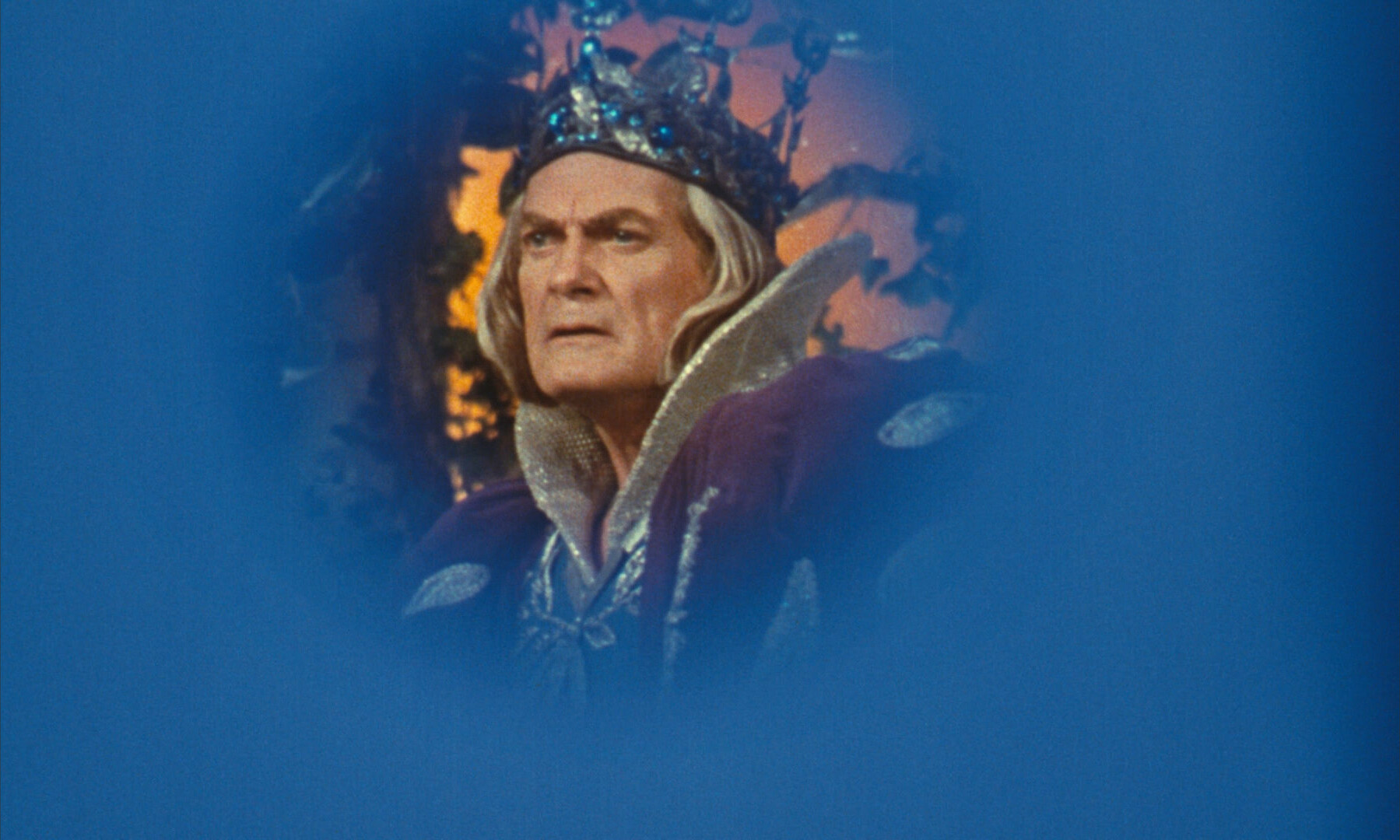 OK, this suddenly snapped into focus for me.
It's funny! And kinda sad? But mostly funny!
And it's gorgeous. The shots are so… Demy. And, of course, both Deneuve and Seyrig are fantastic.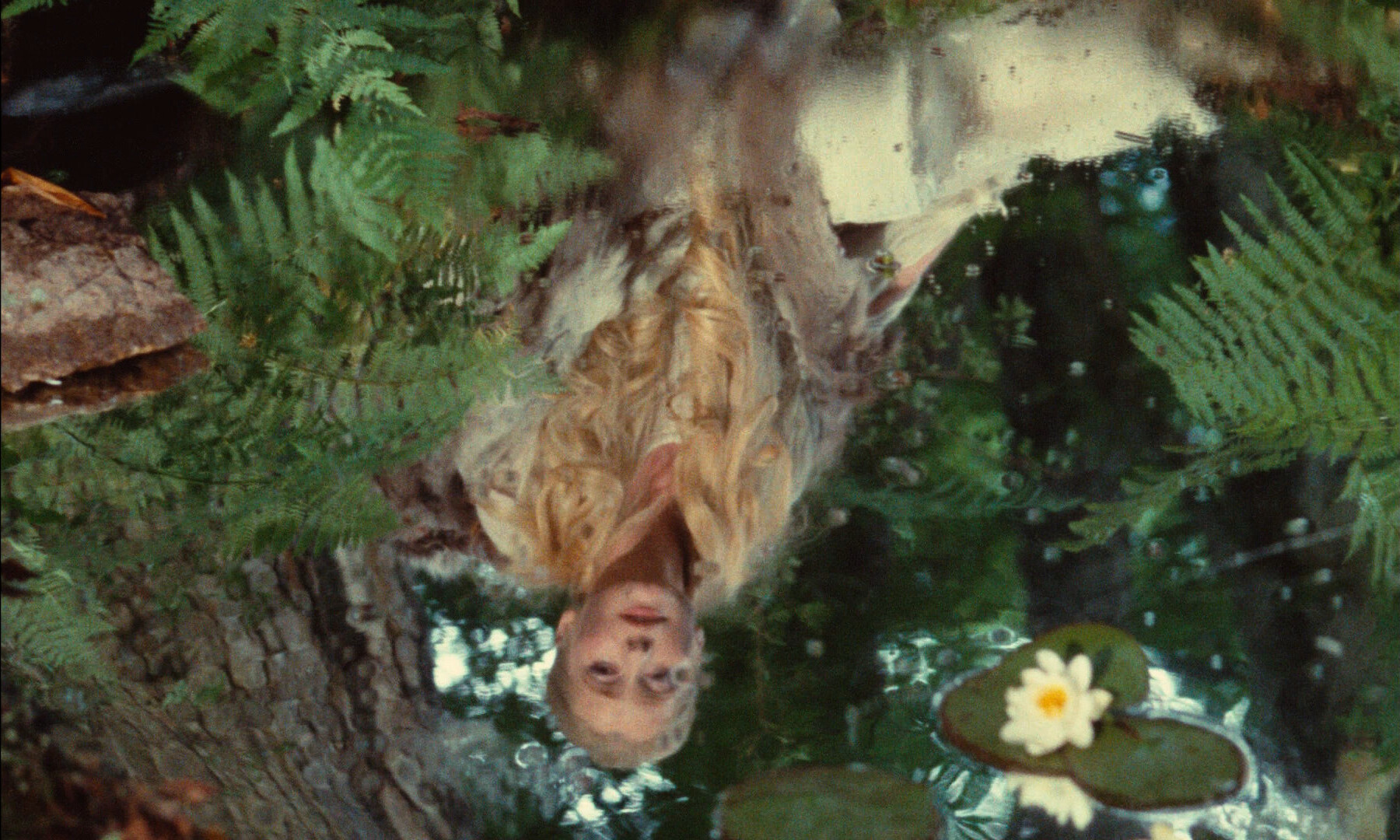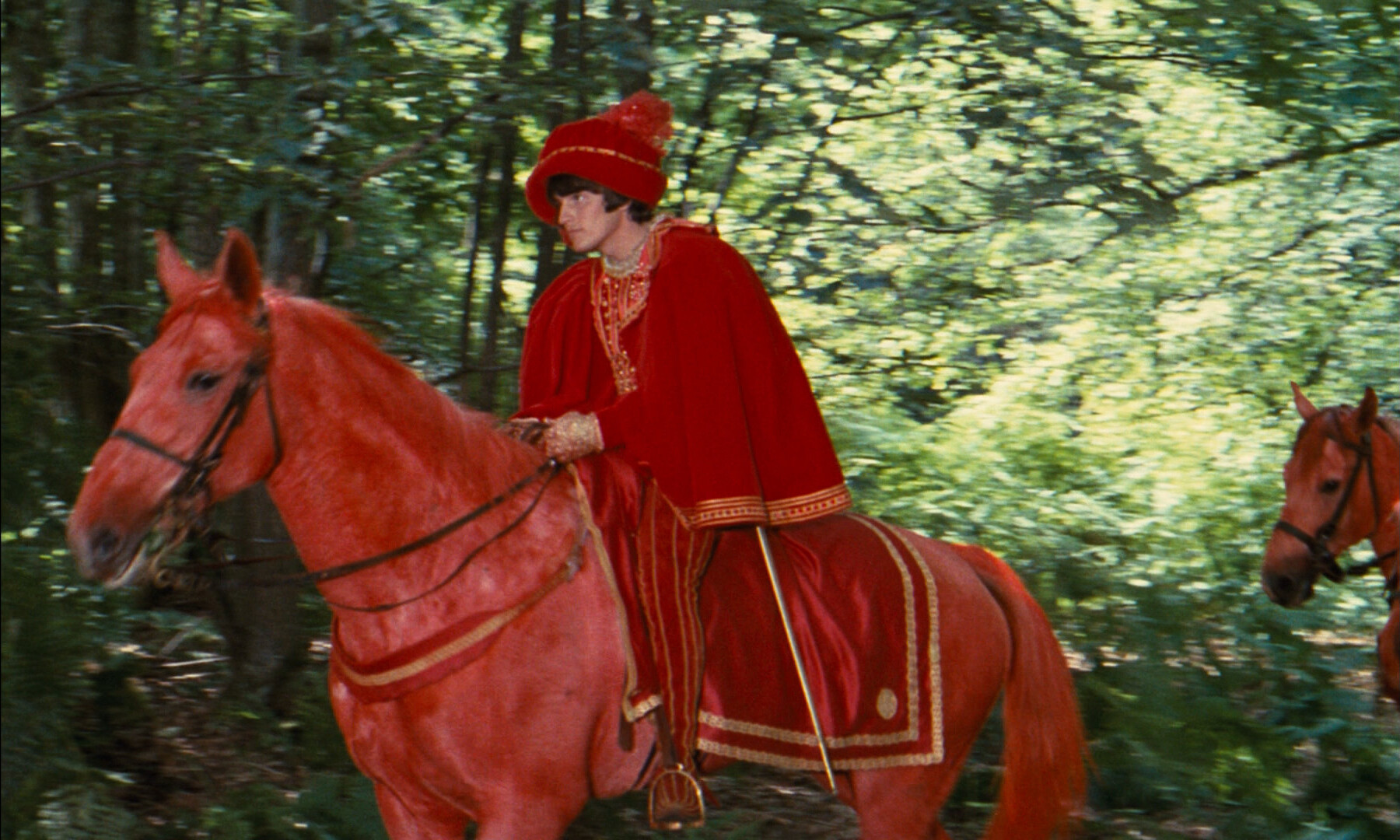 I do feel a bit sorry for the poor horses. I hope the dye they're using is non toxic.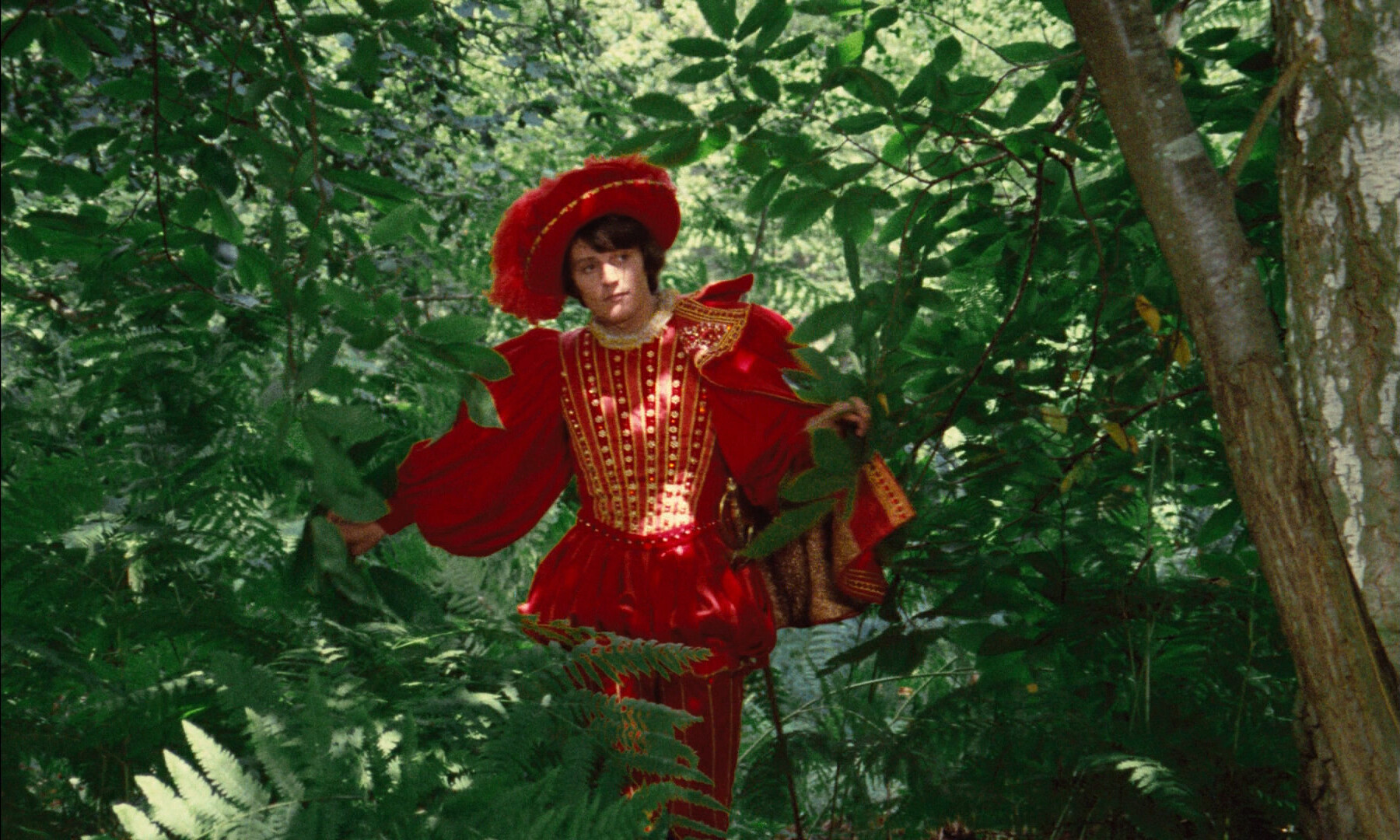 The colours!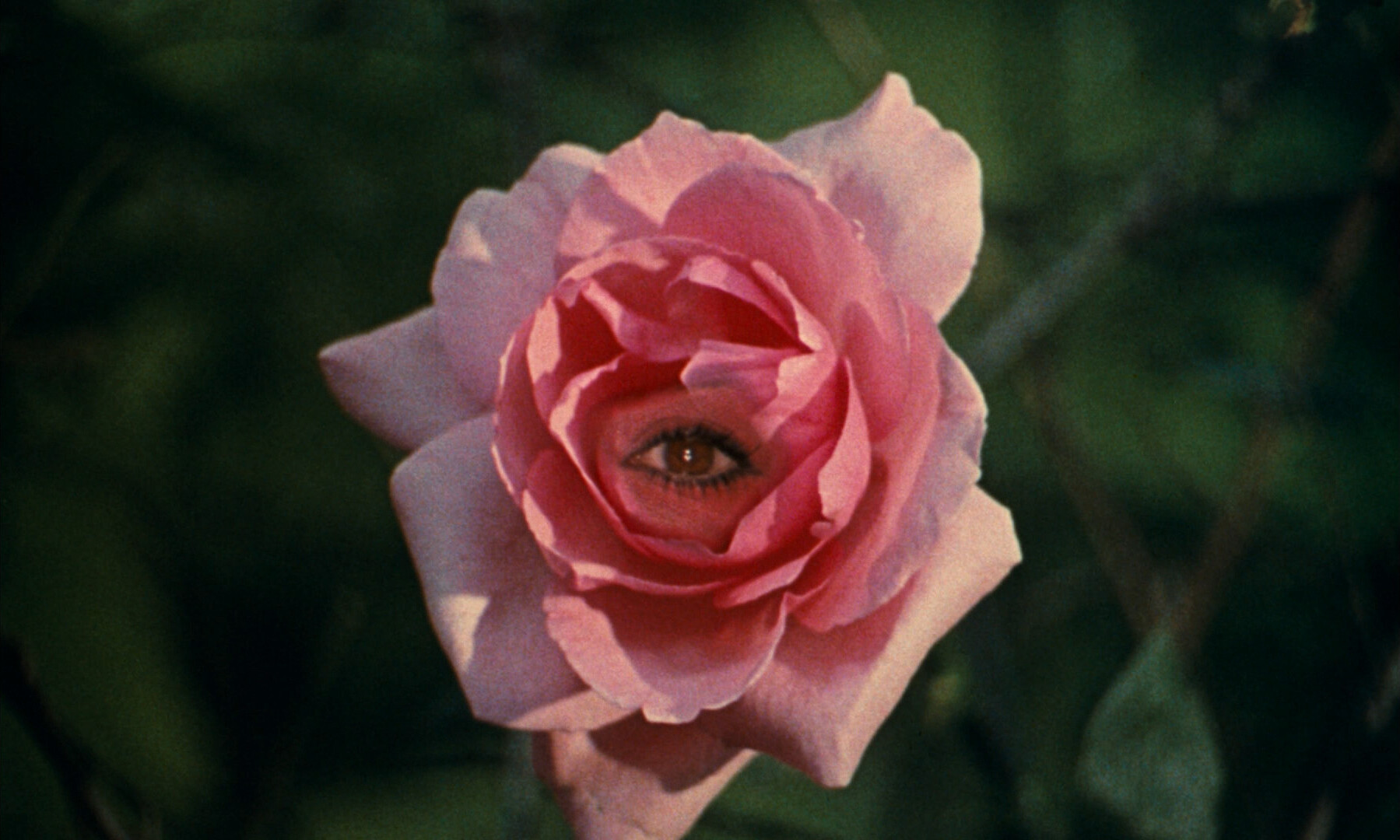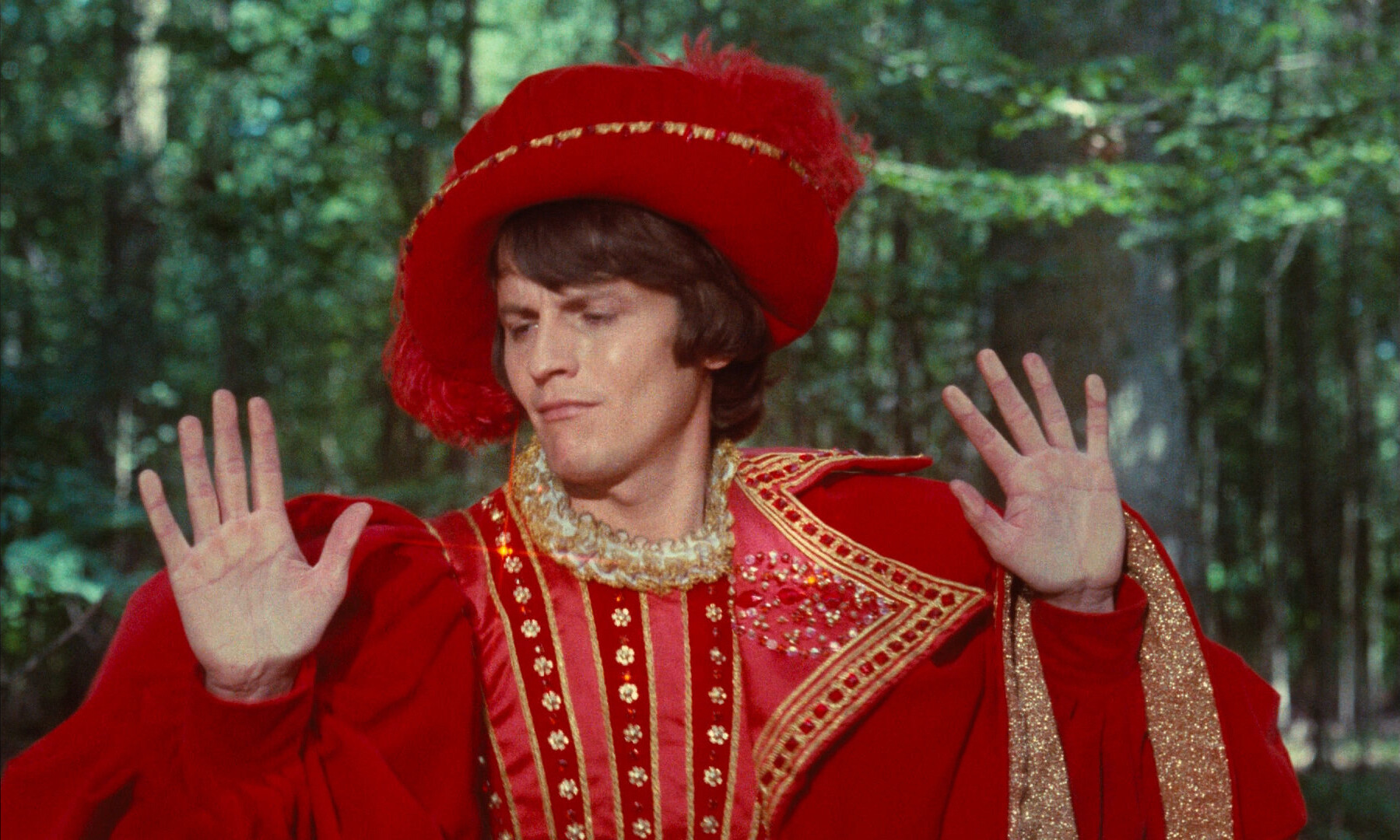 The mime!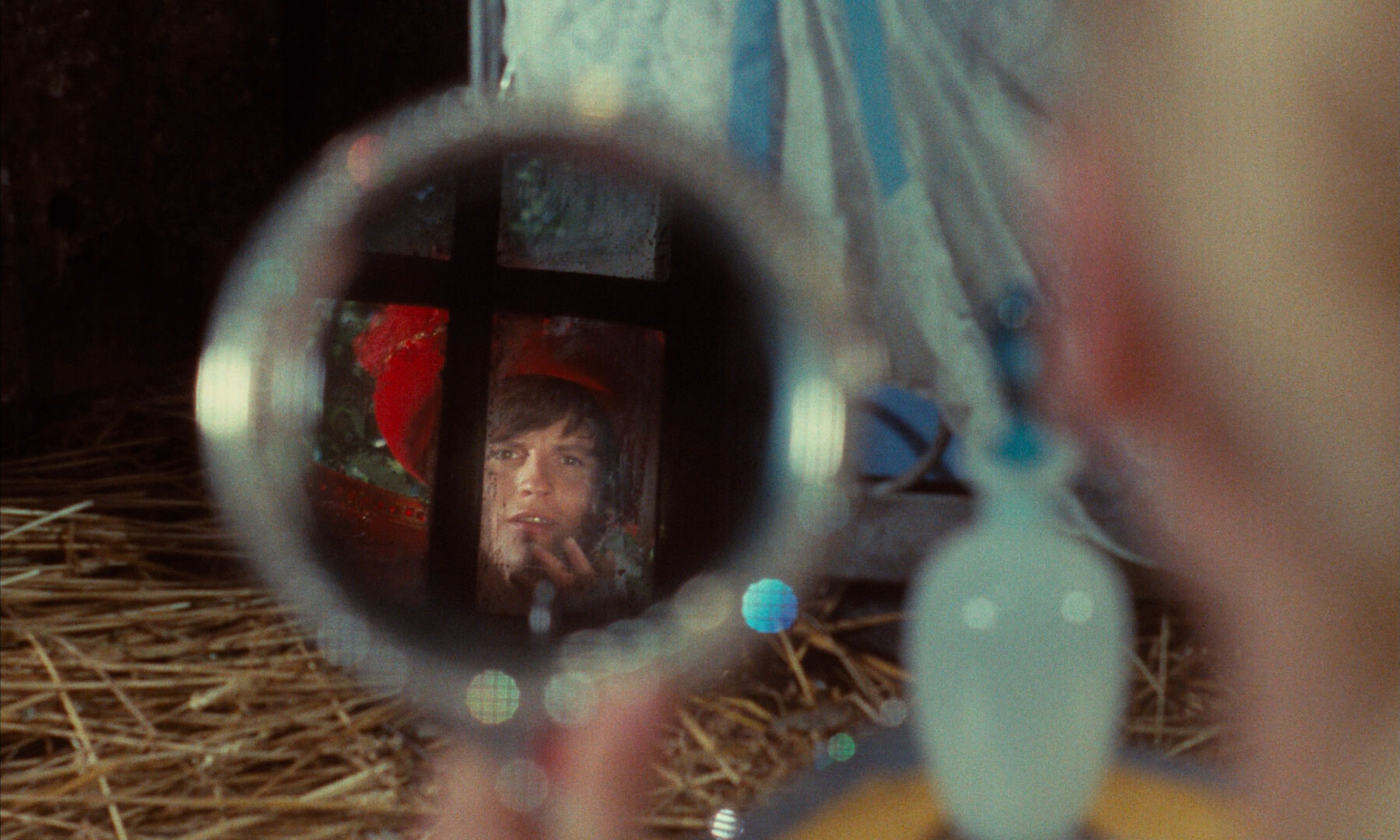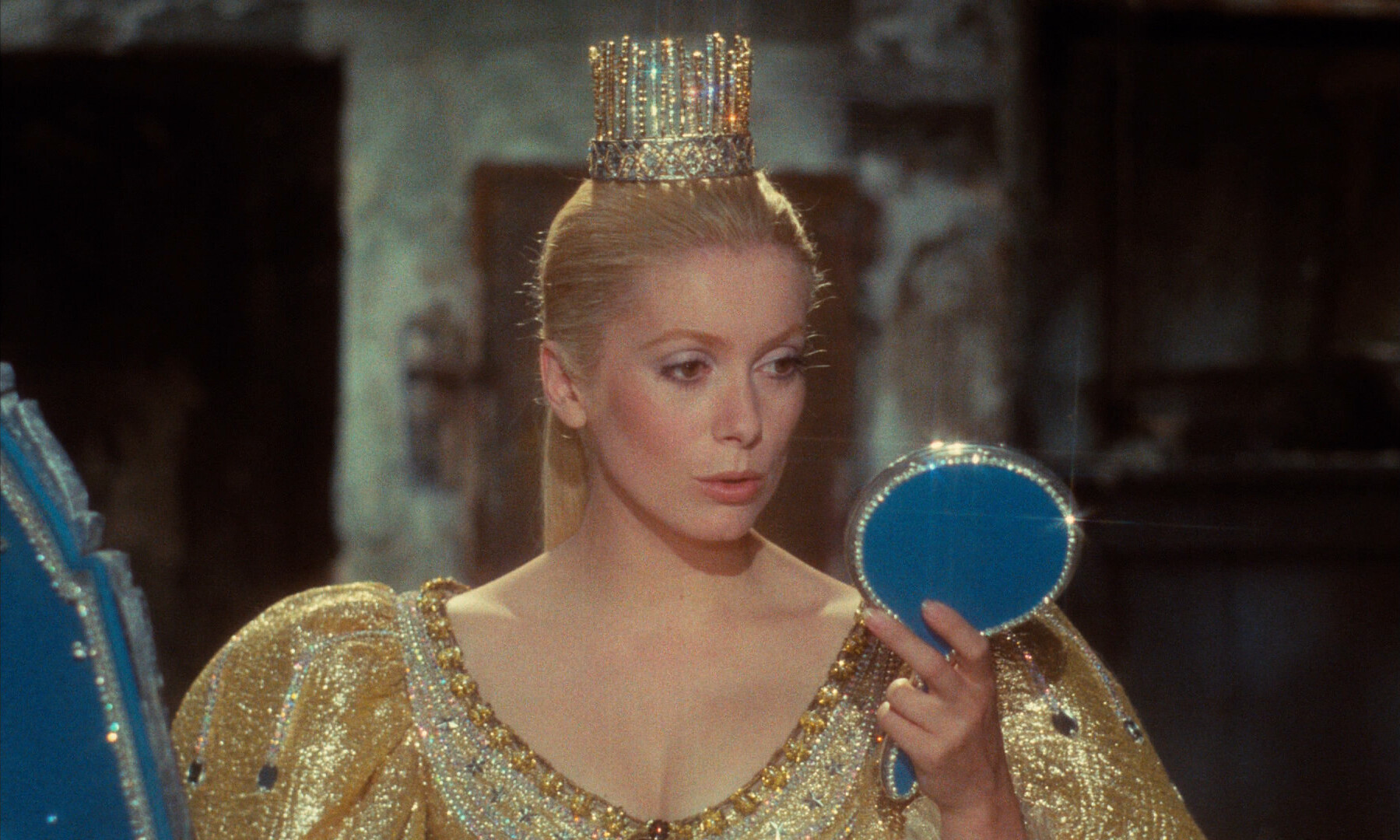 The mirrors!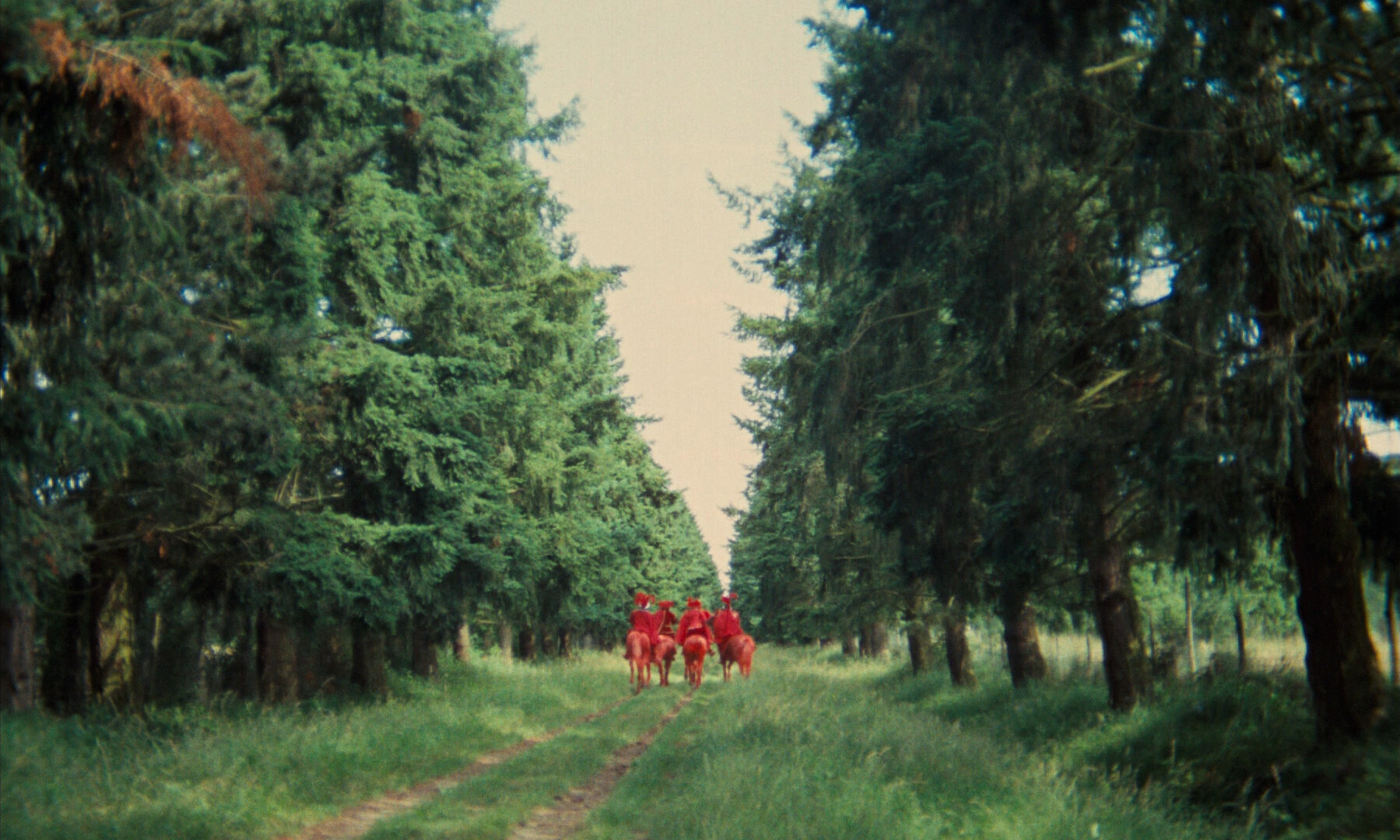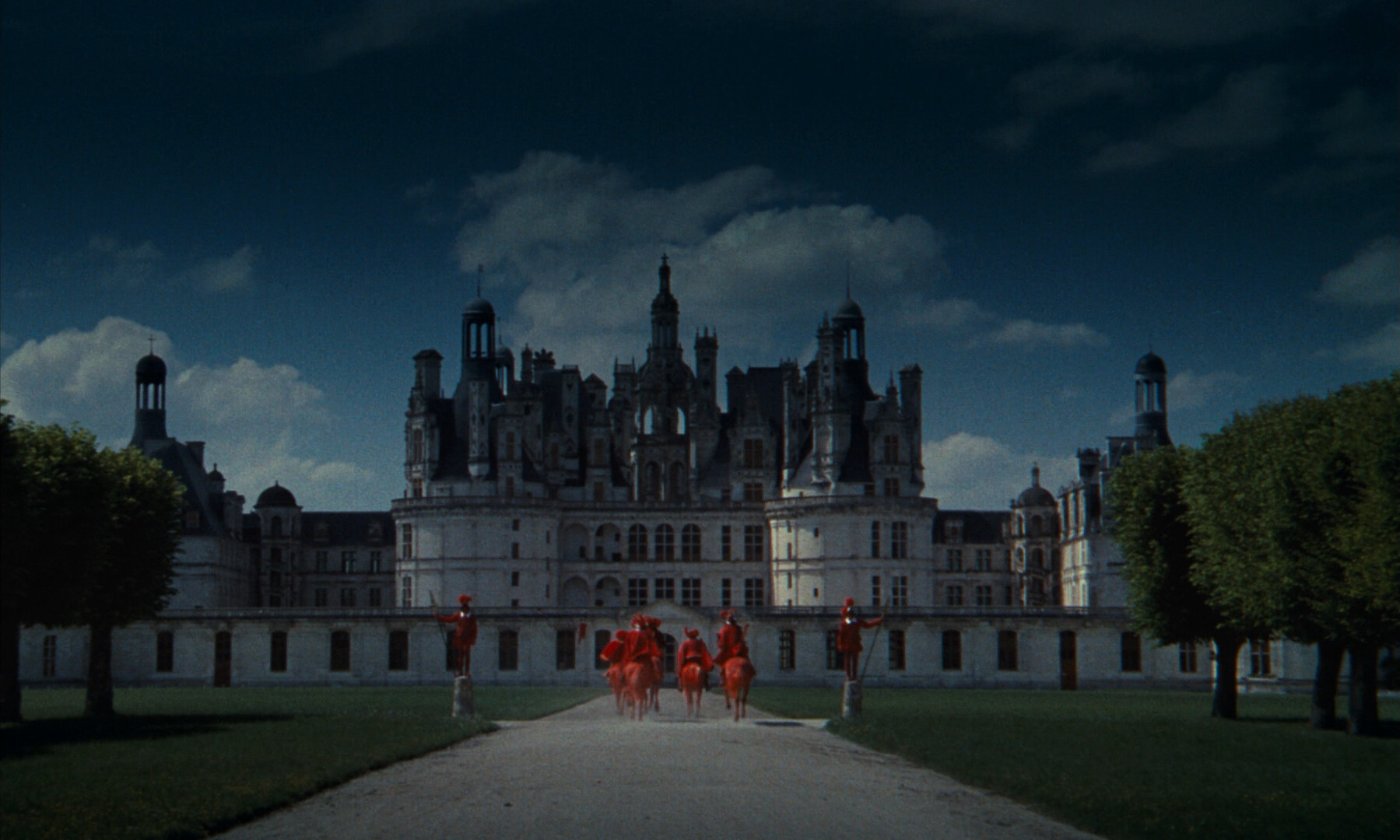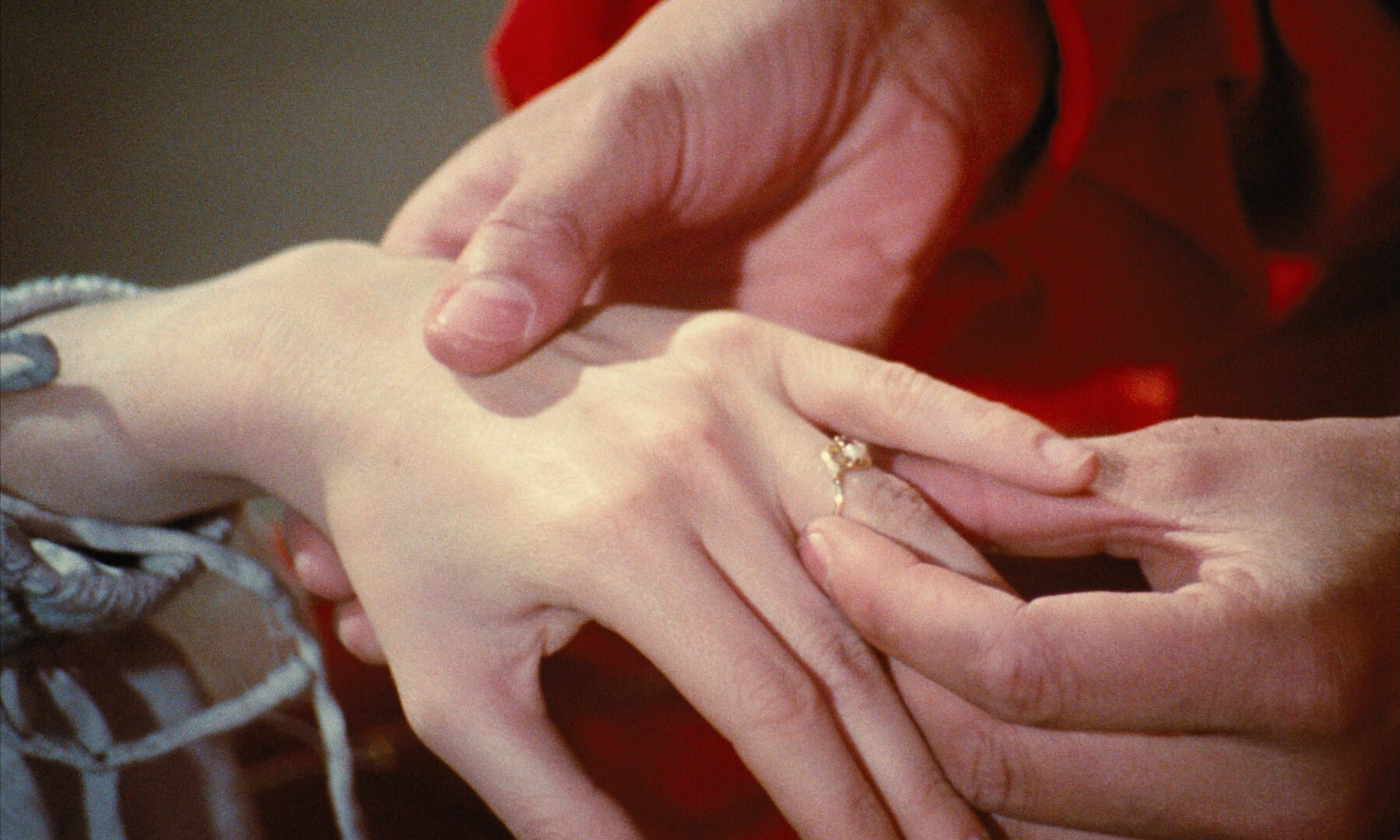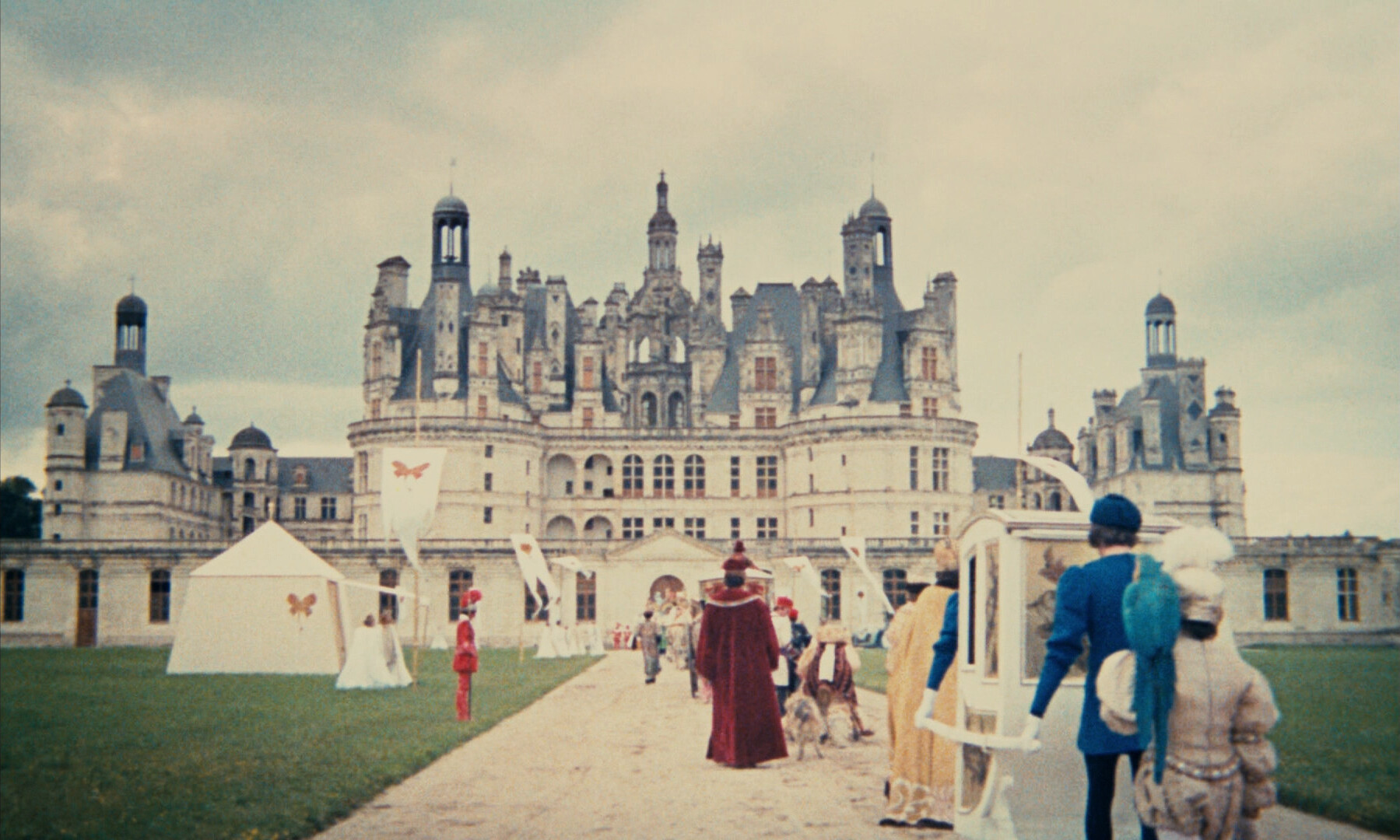 It's a delightfully strange movie.