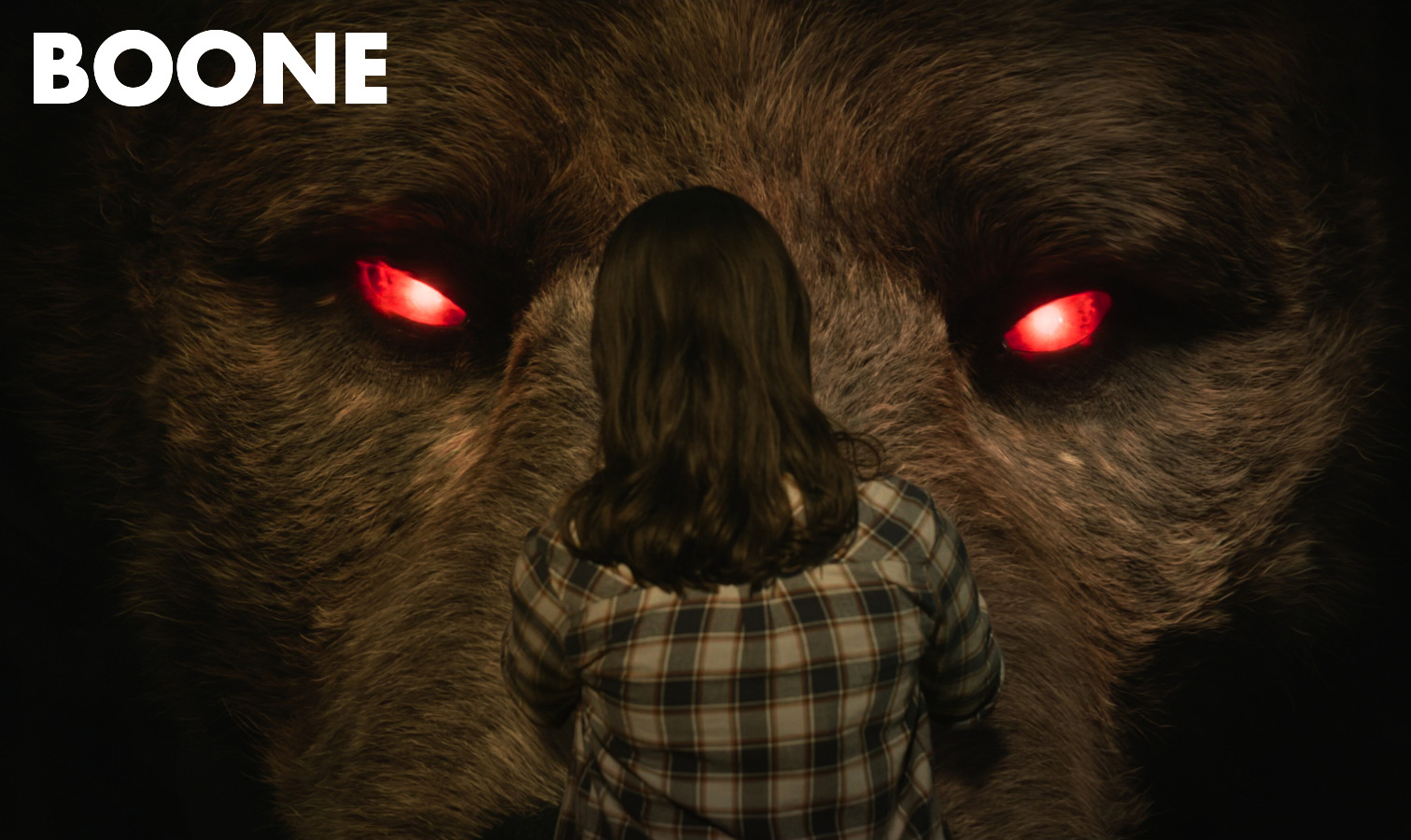 The New Mutants. Josh Boone. 2020. ⚂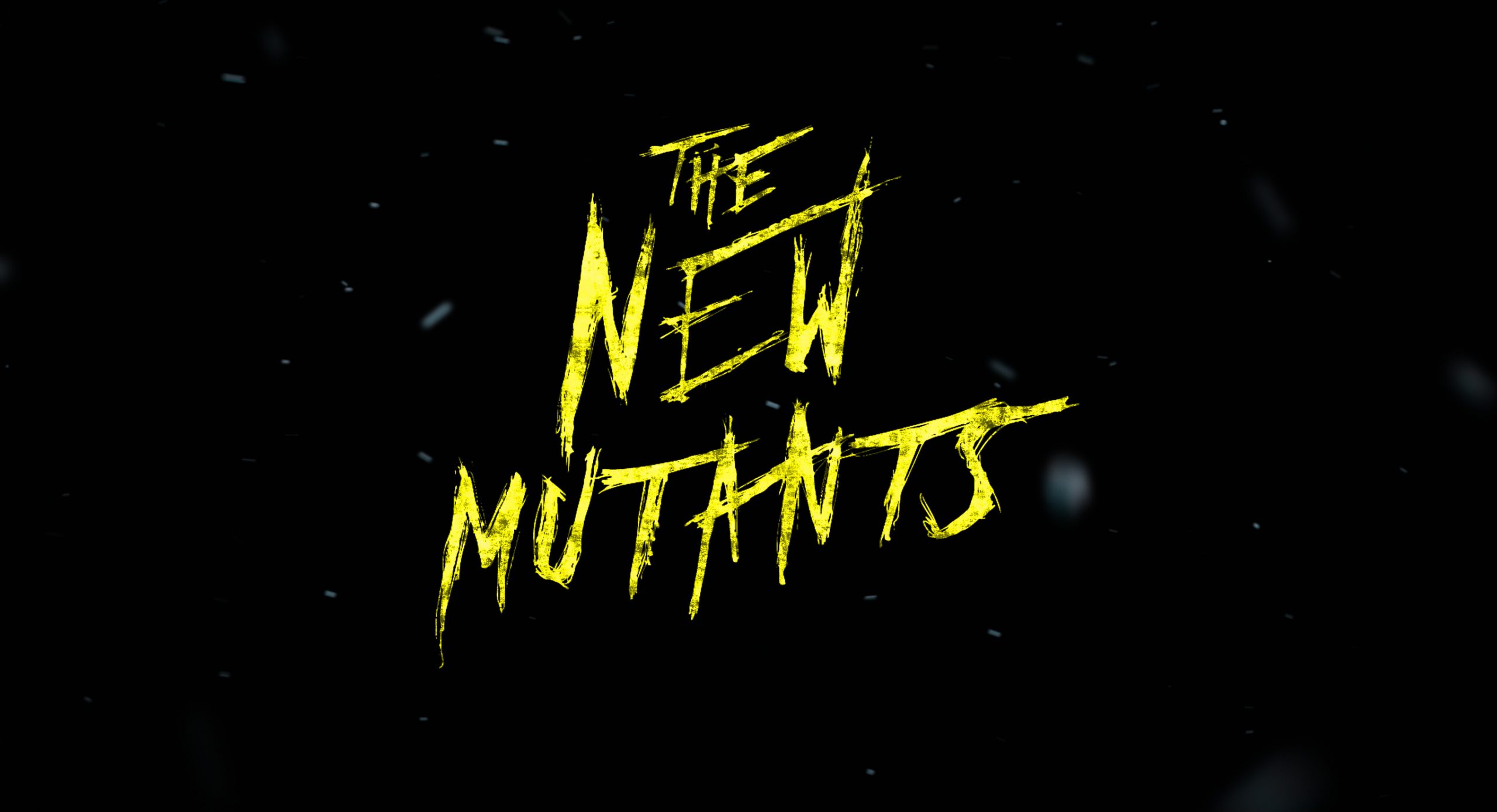 Oh, yeah, this was that final Fox X-Men movie that was pushed back and pushed back for years? And re-shot and re-edited? It's gonna be great!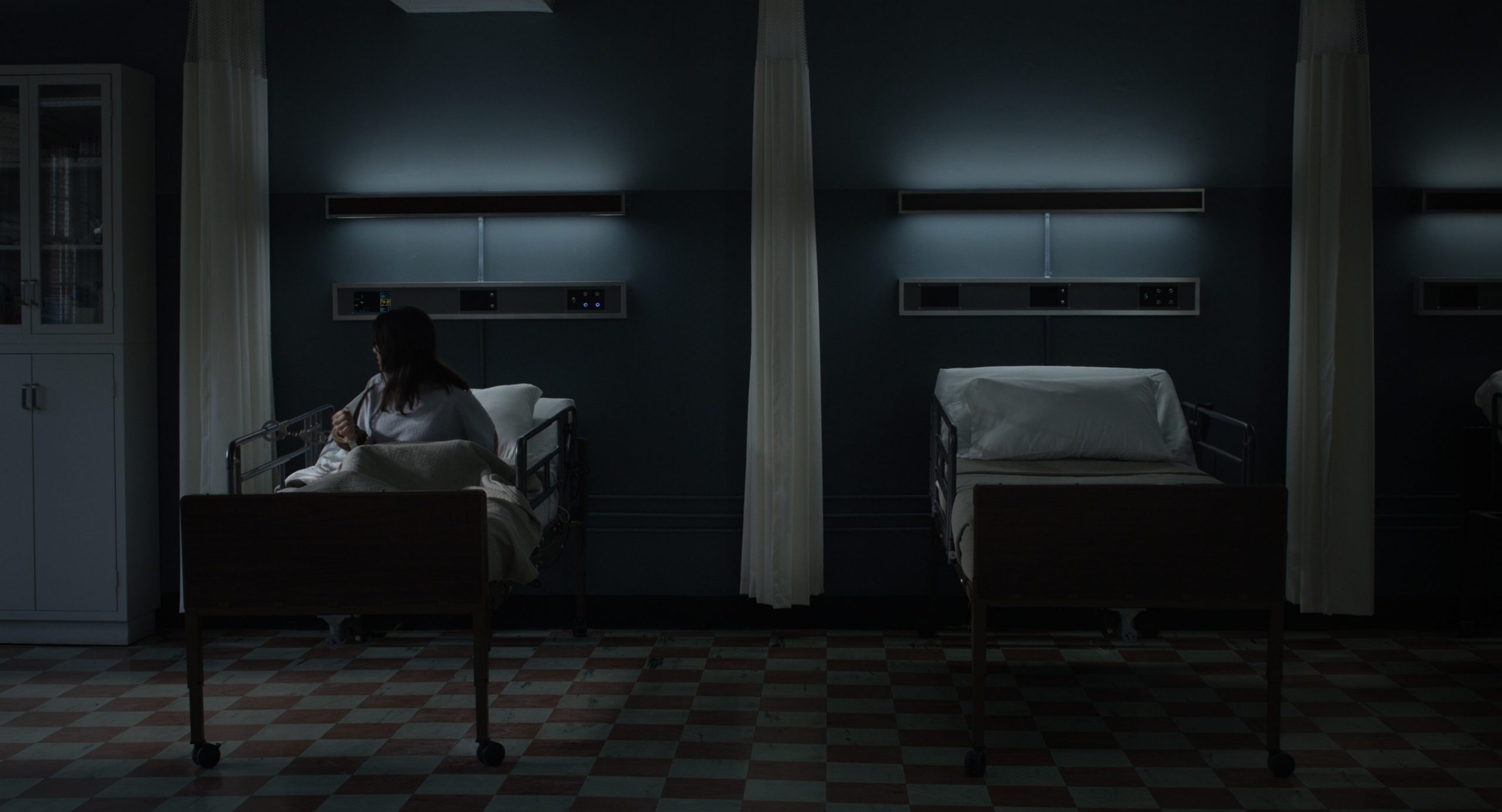 Well, that start wasn't too bad… I like the decor…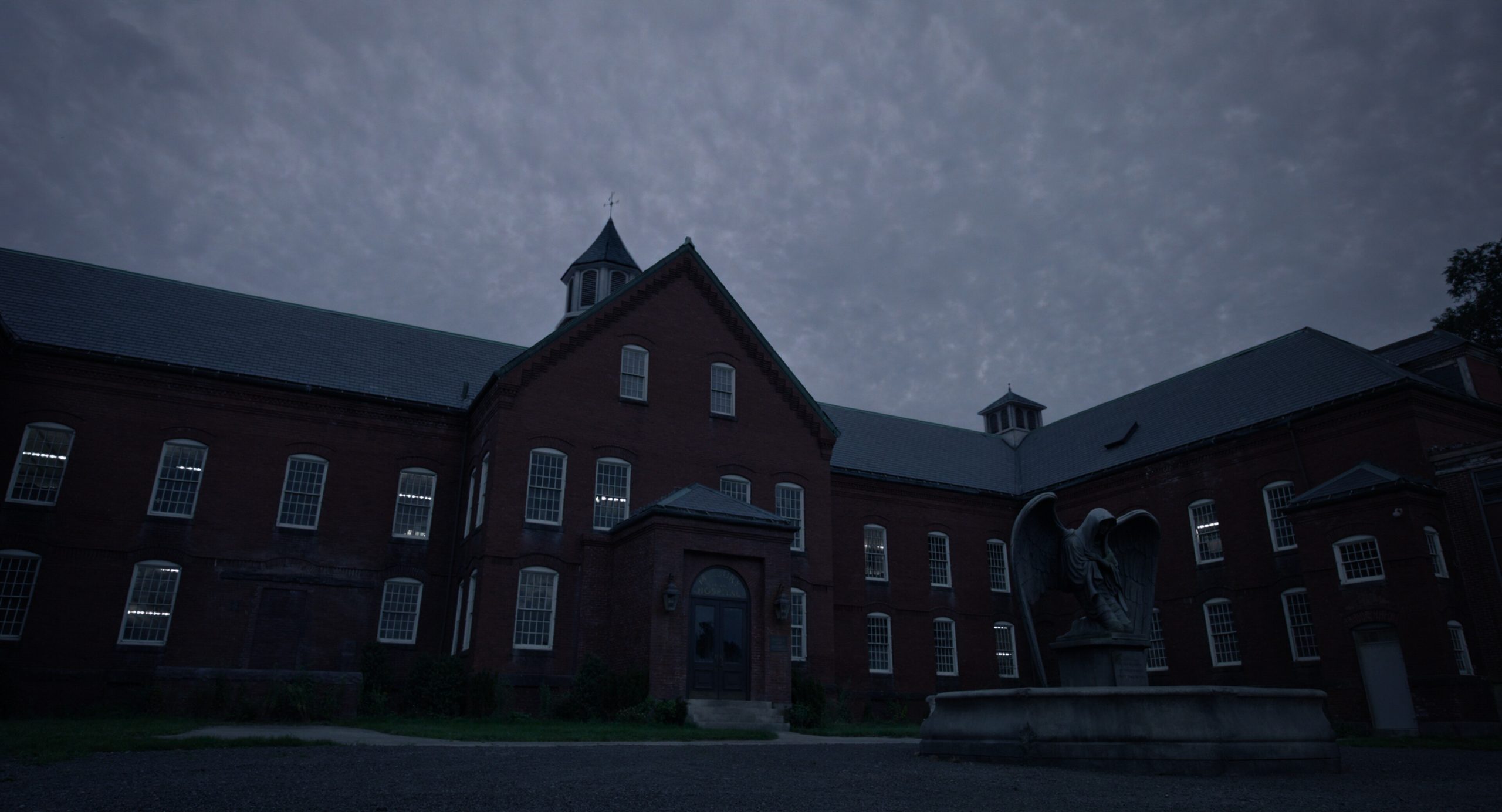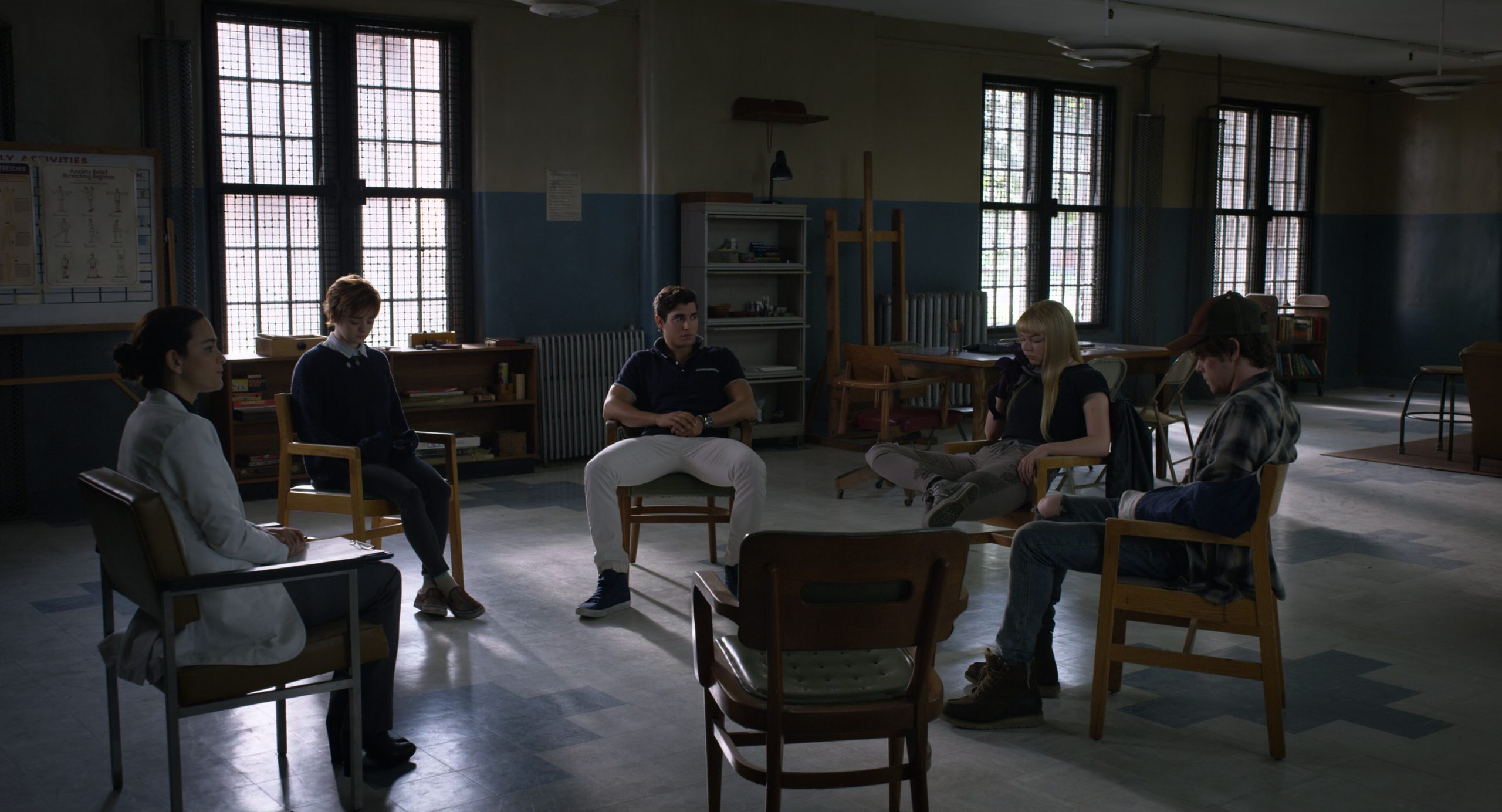 Therapy time.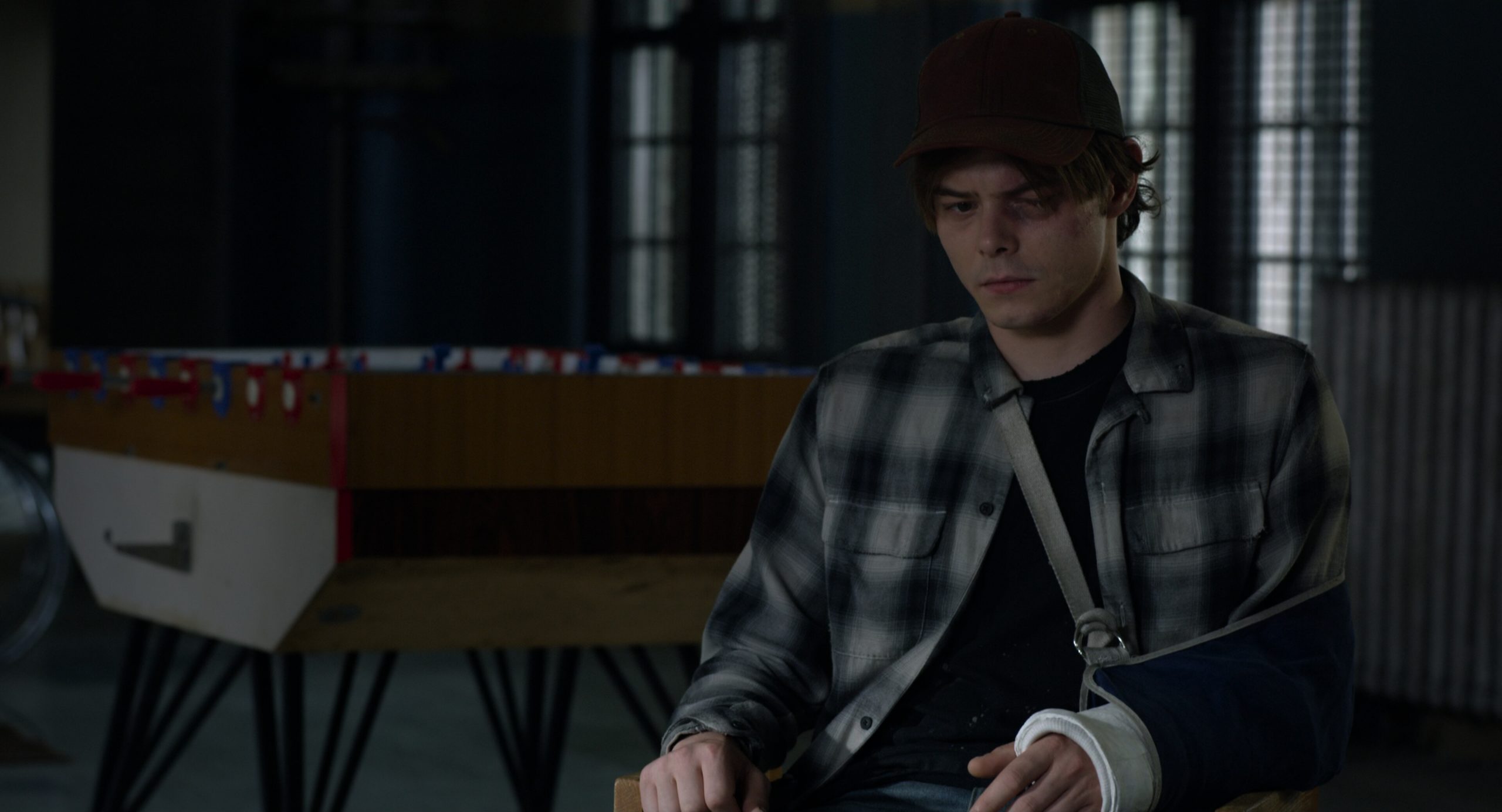 Isn't that that Pietro guy? Hm… Uhm… nope. Oh! He's playing Sam Guthrie? SAM!?!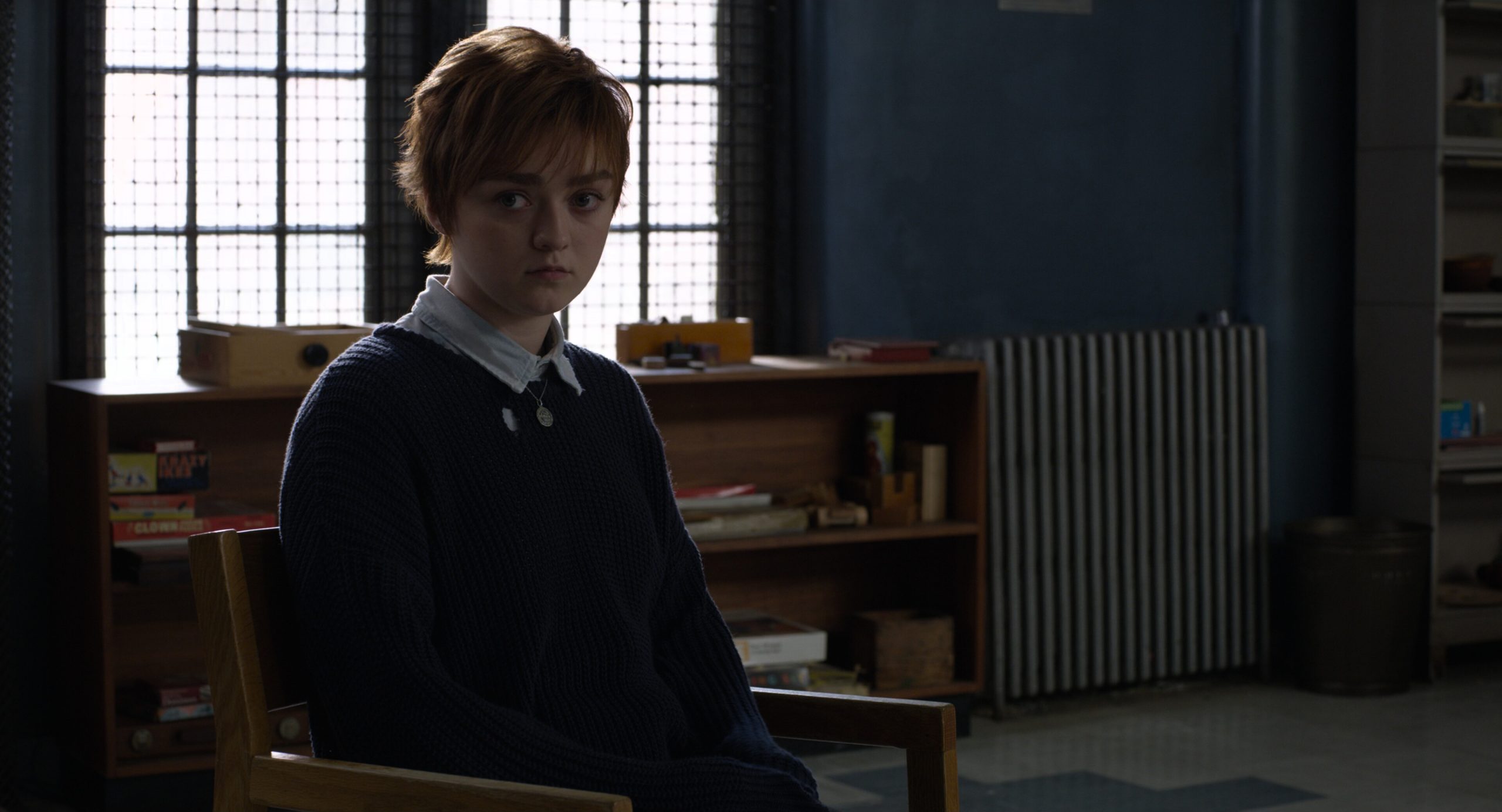 Oh! Maisie Williams!
That's better casting.
Yeah yeah, I read New Mutants as a child.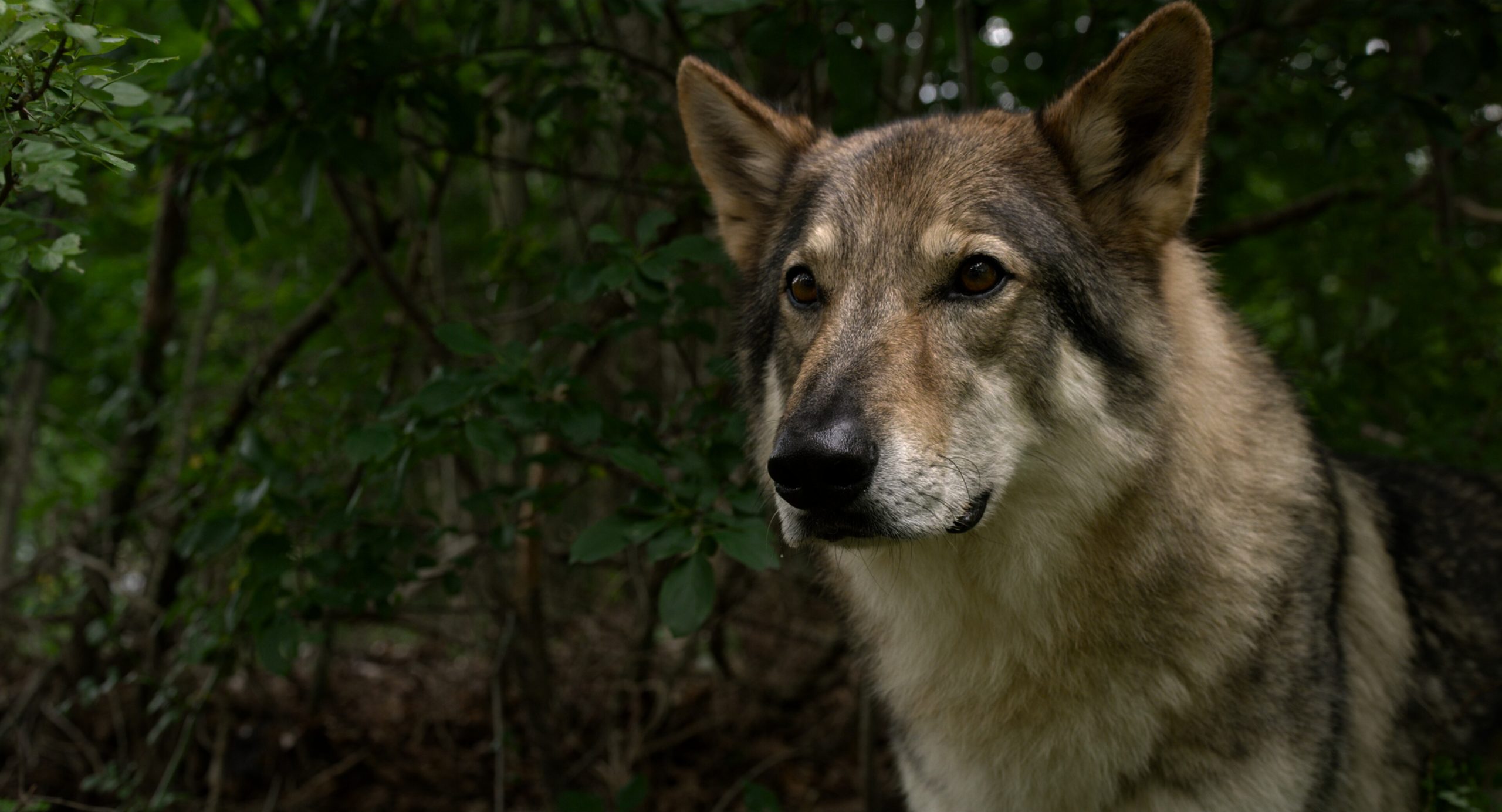 Nice doggie. Looks a bit old to be Rahne, though?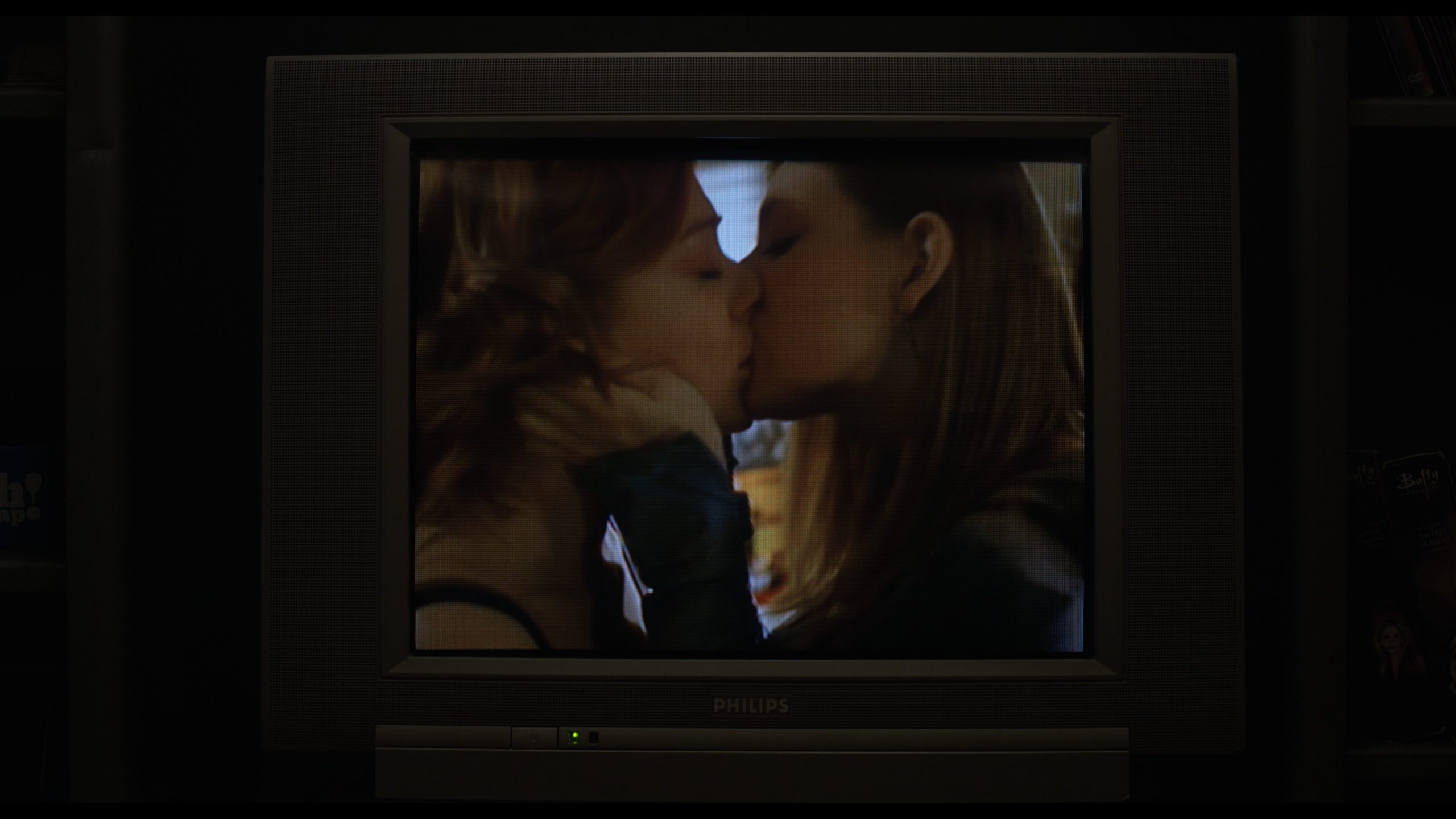 Ah, the classics.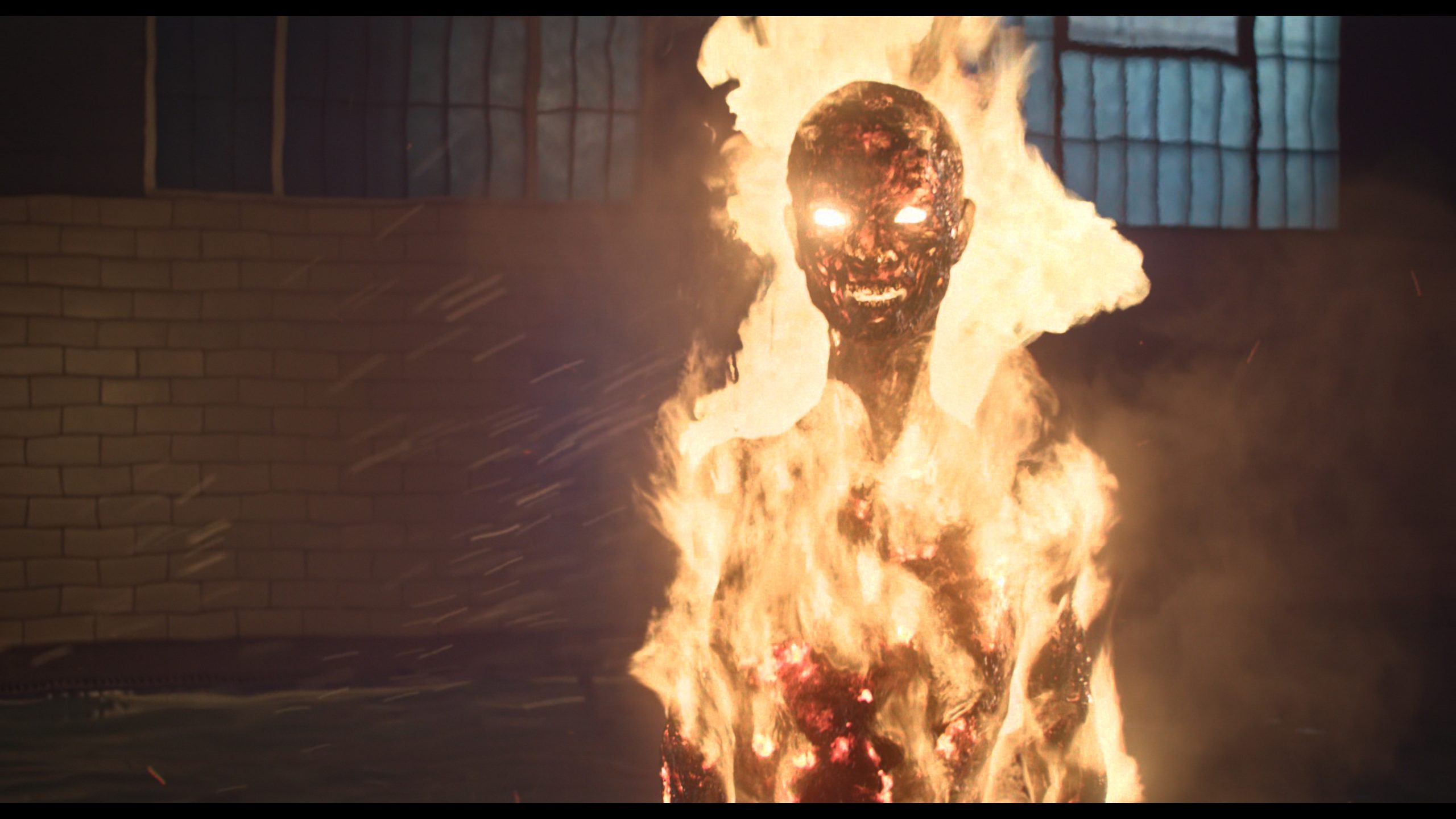 This is quite horrorish. I kinda like it. I mean, it's a bit confused, genre wise — I wonder whether this was originally a horror movie, or whether that's what it turned into after a bunch of re-edits.
But it's fine — I'm enjoying watching this.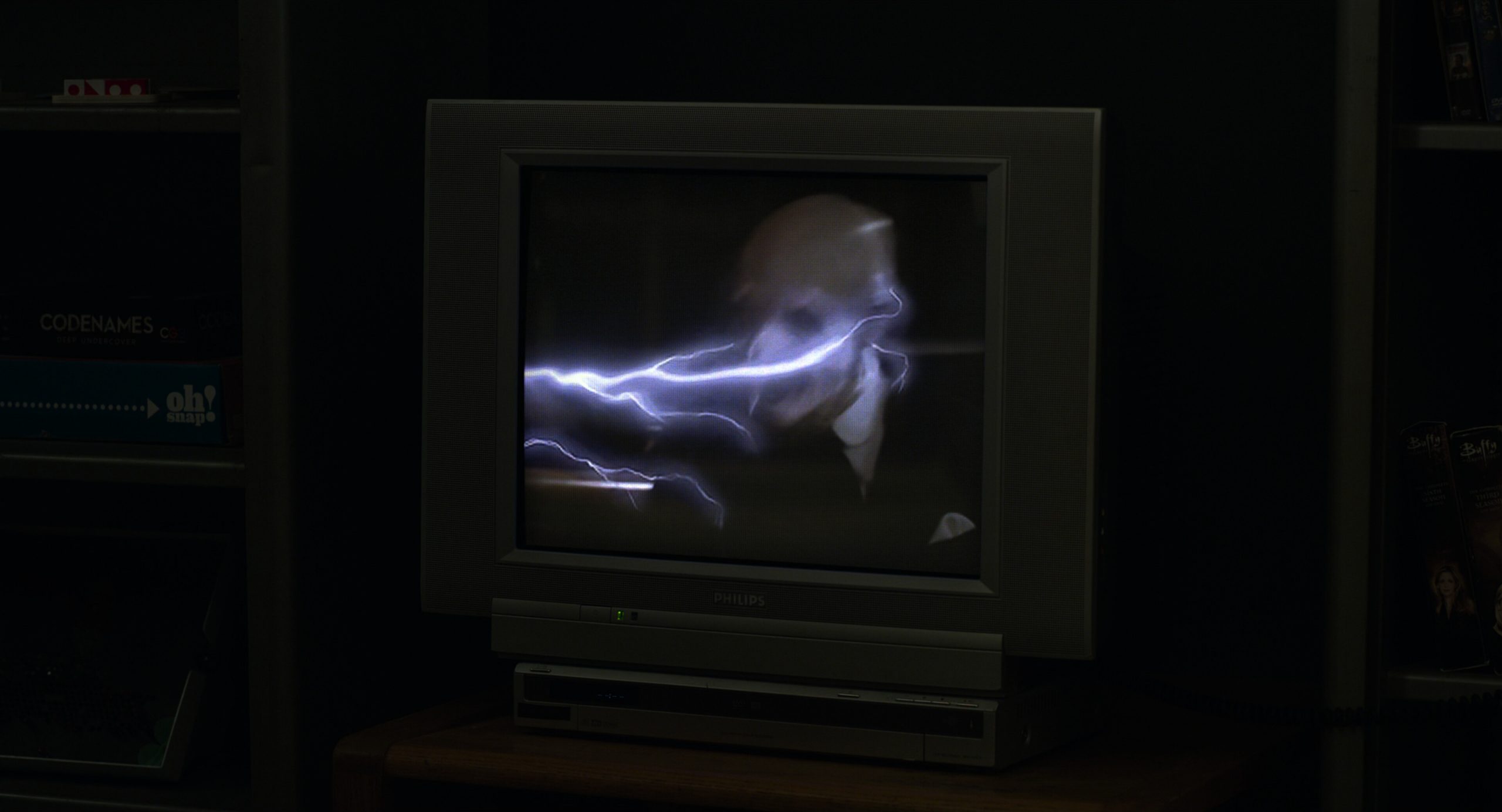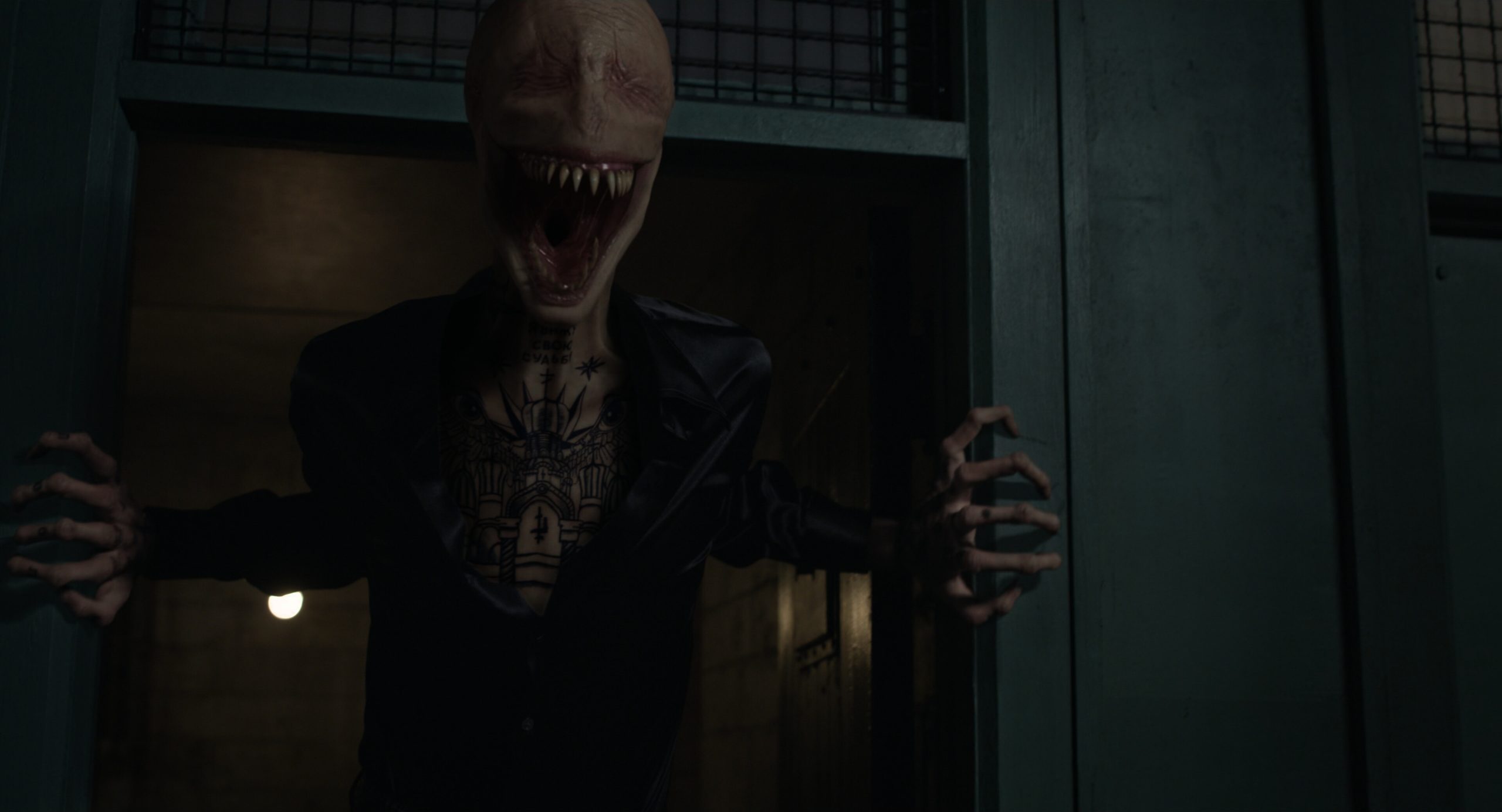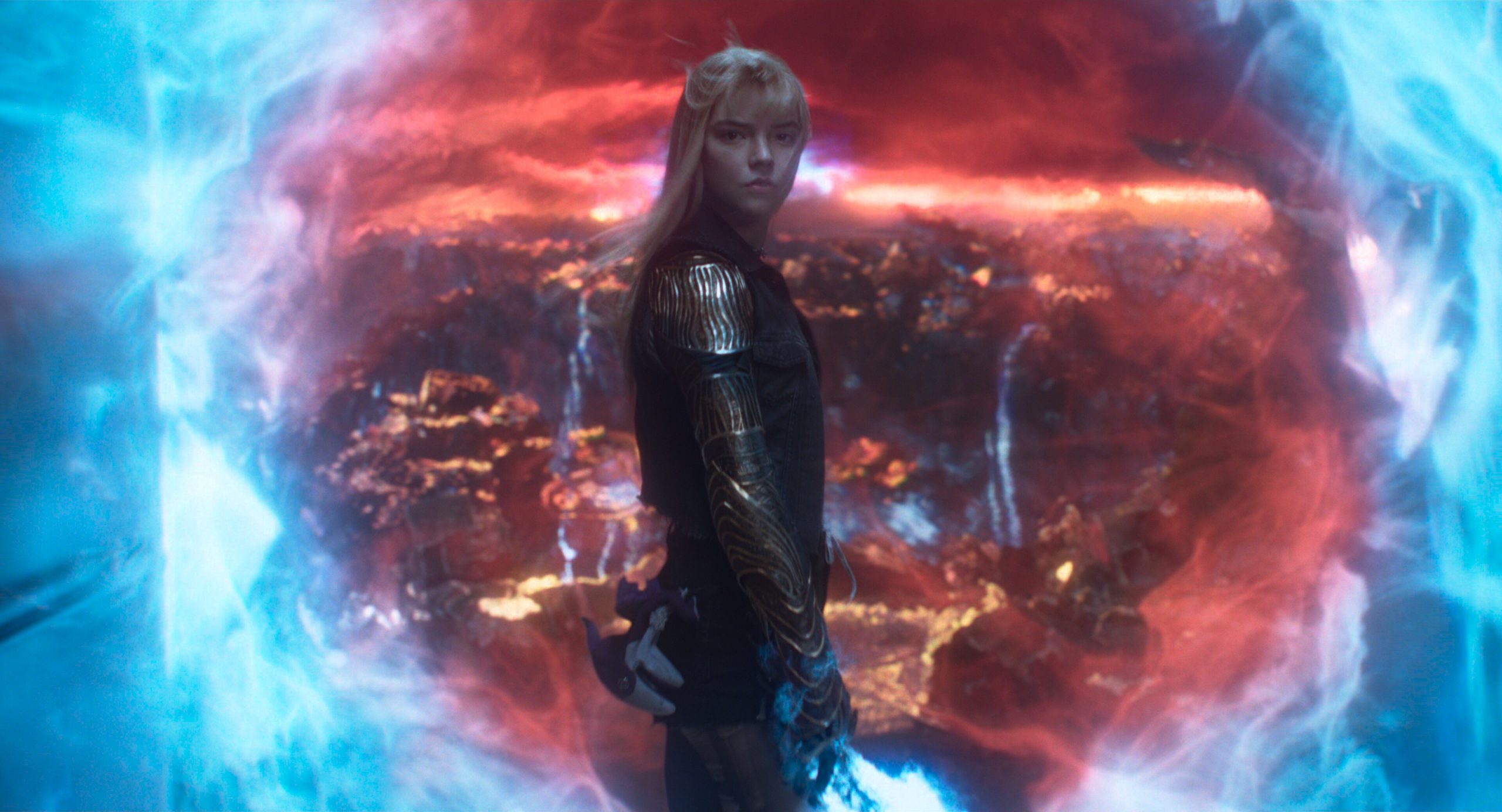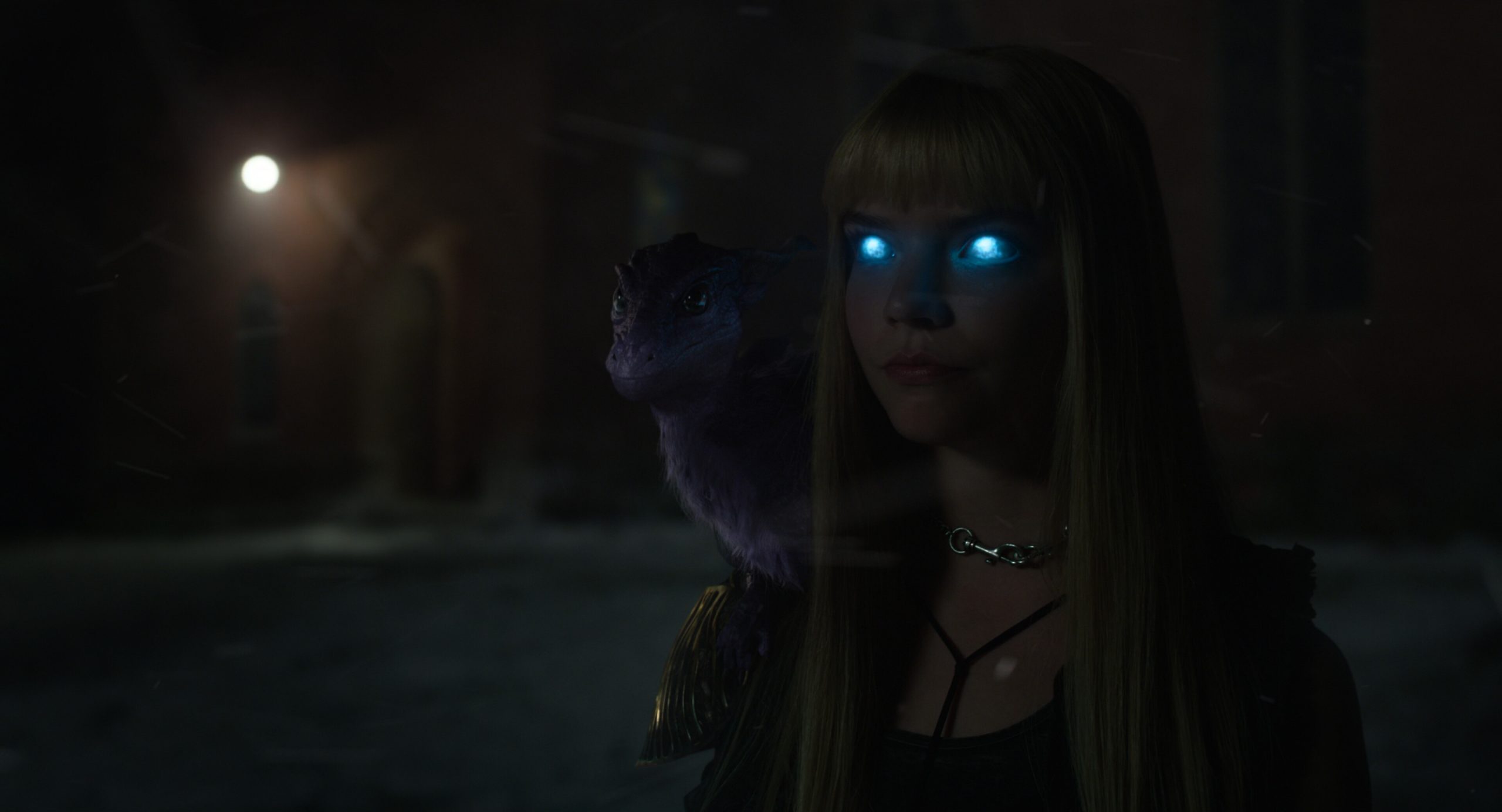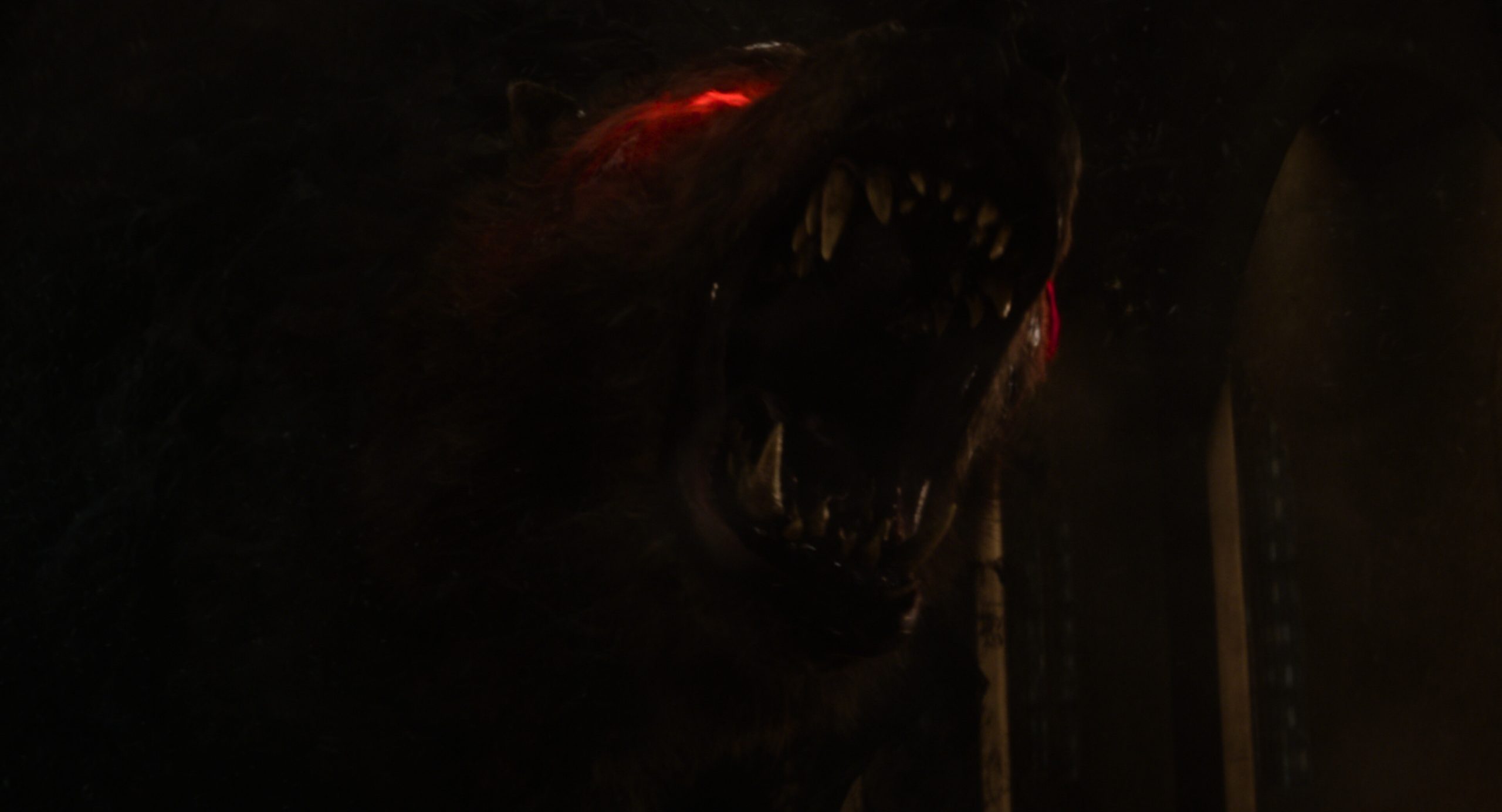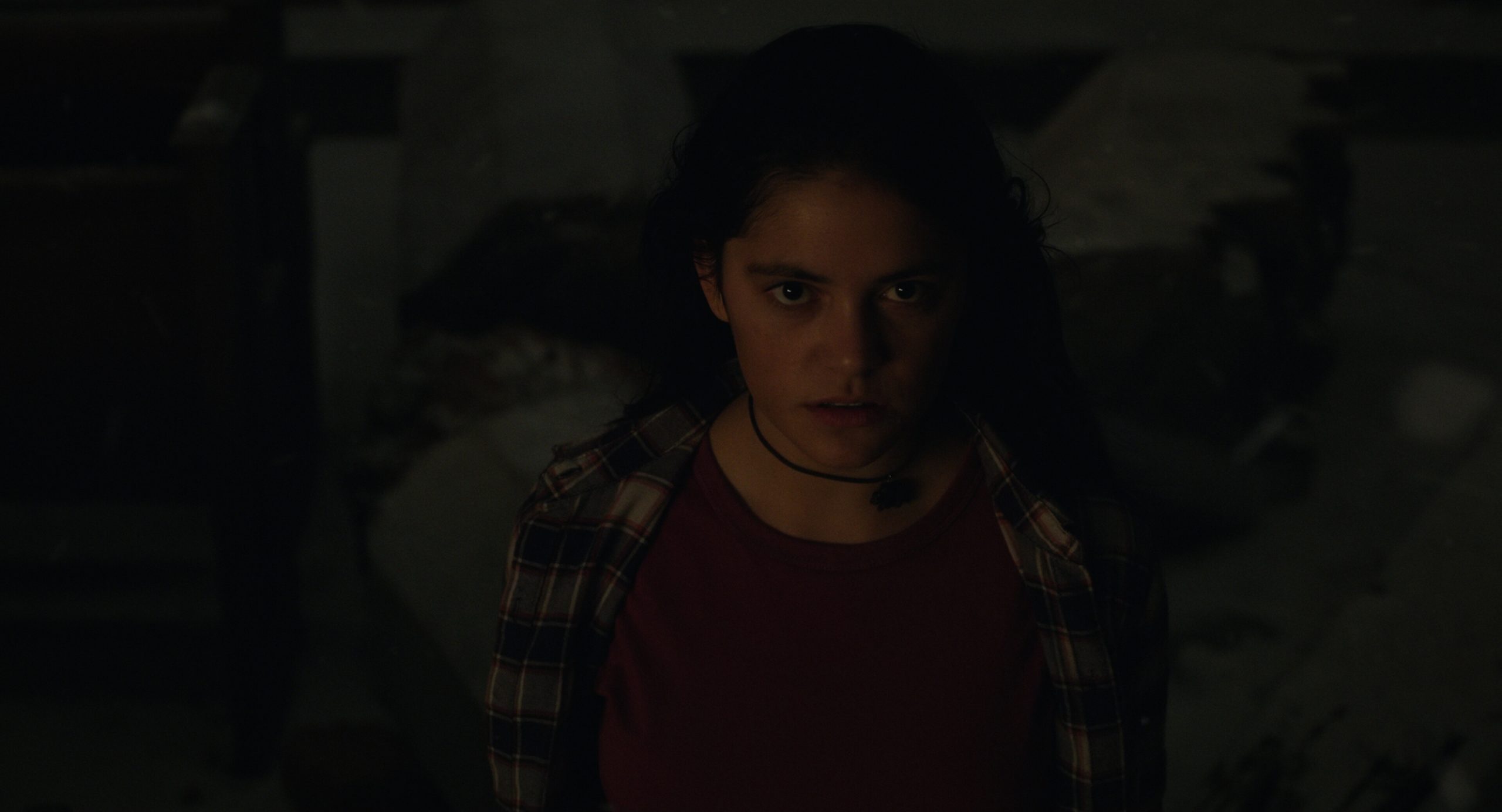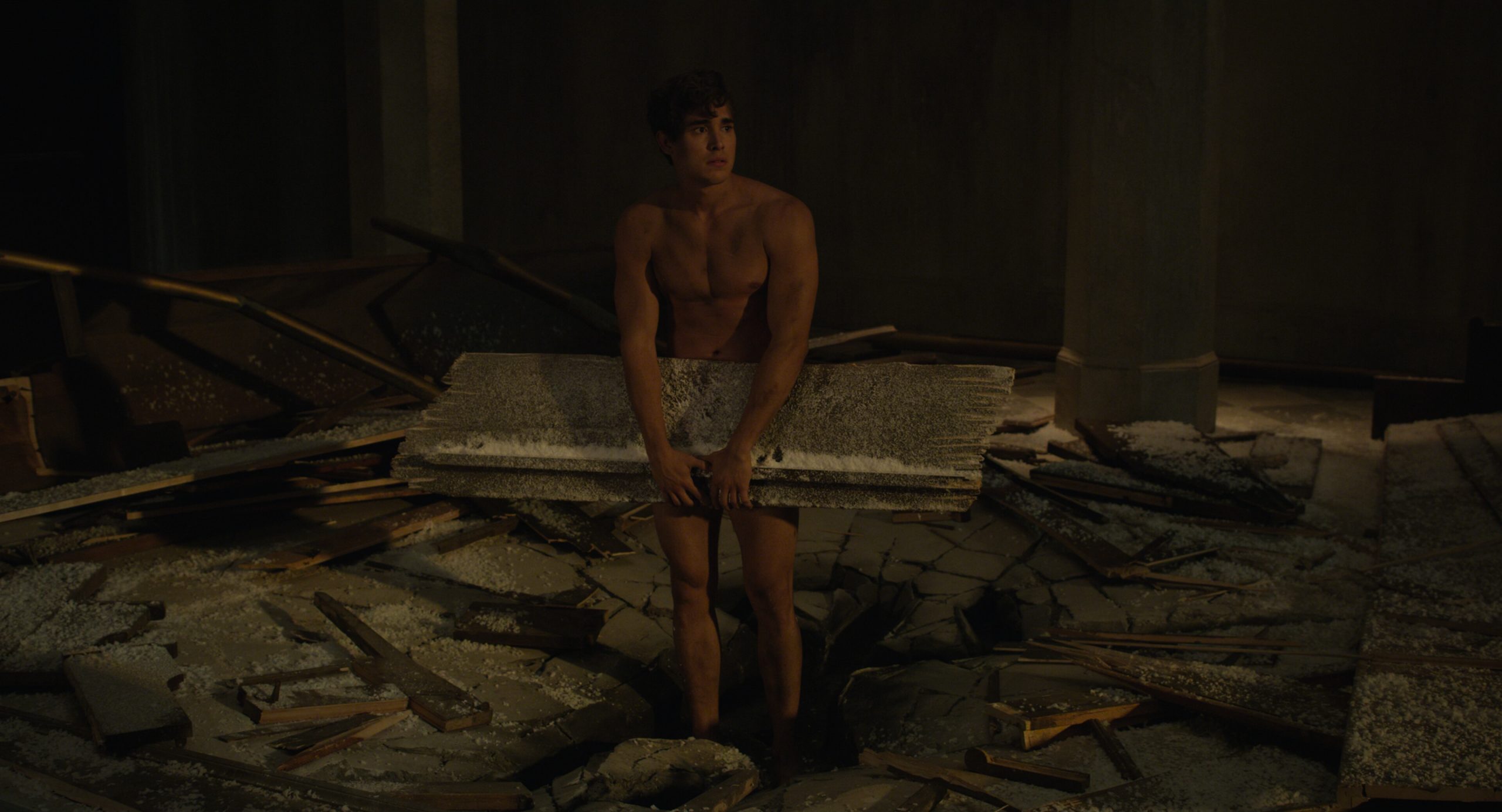 I think this movie kinda worked… I mean, I've seen a whole lot worse super-hero movies. But I think Boone flubbed it — it's a bit grey and morose instead of scary and funny.
The performances aren't all there, either.