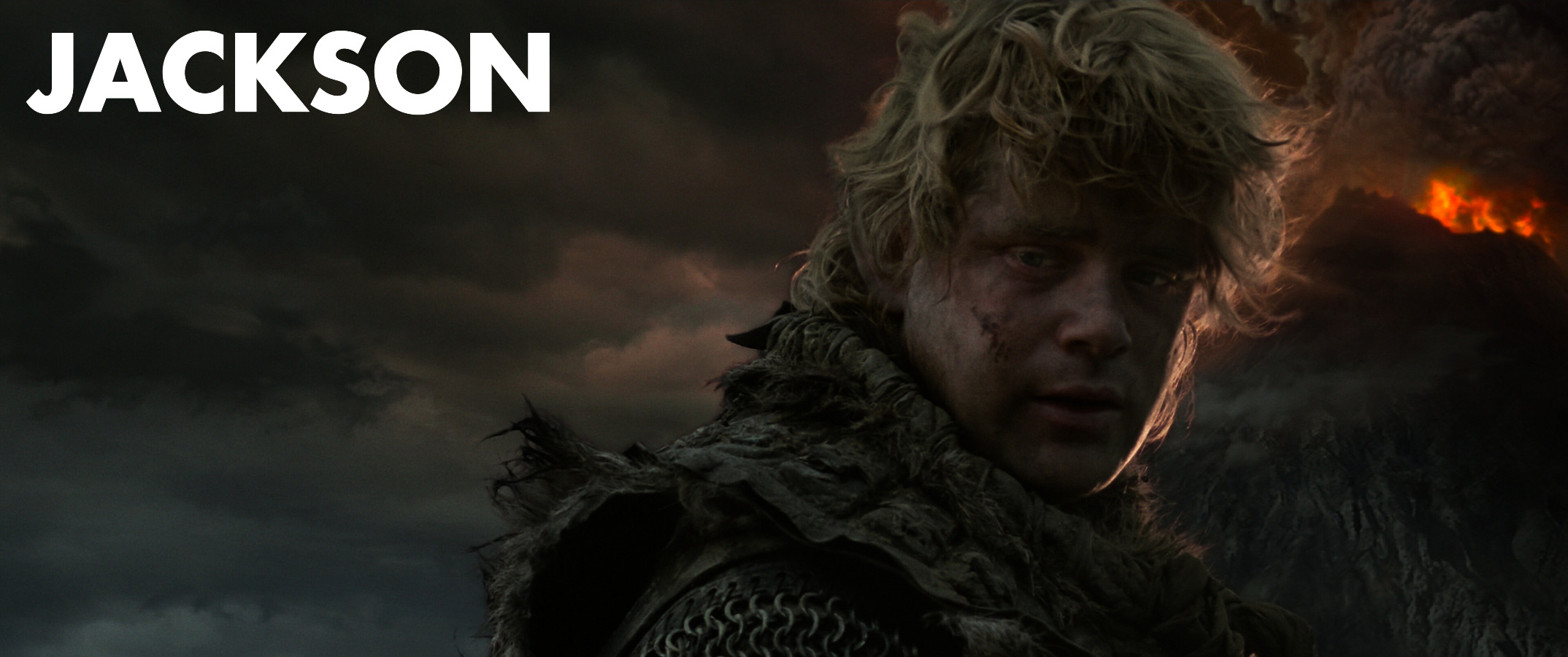 Lord of the Rings: The Return of the King. Peter Jackson. 2003. ⚅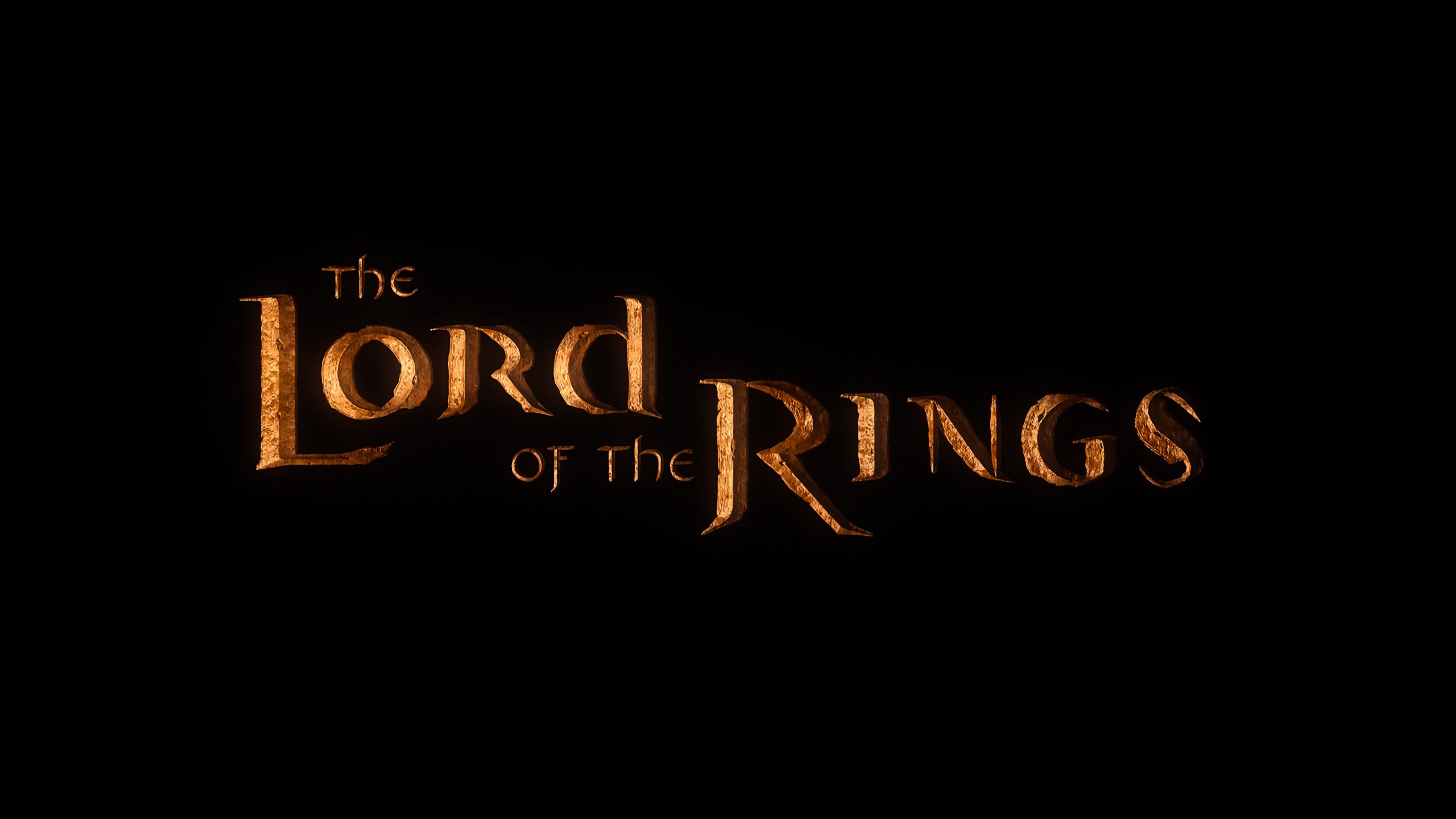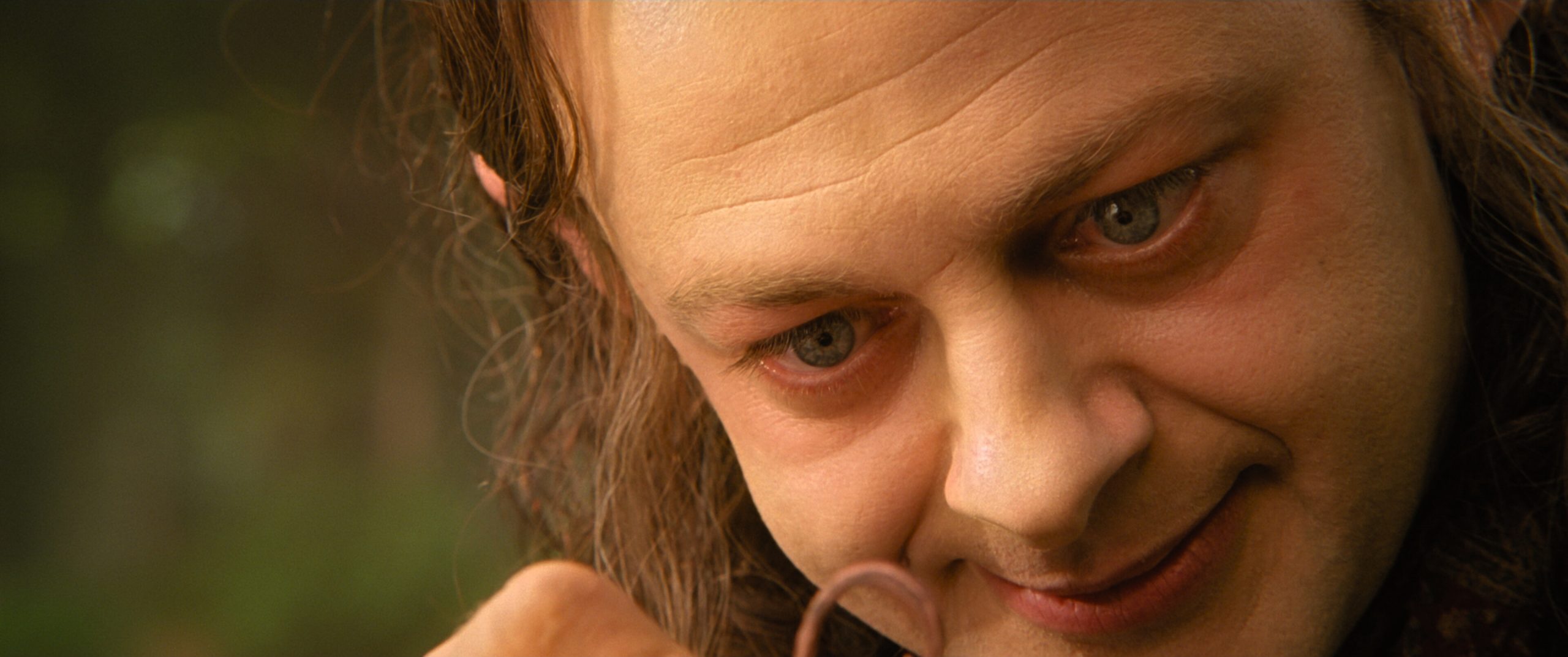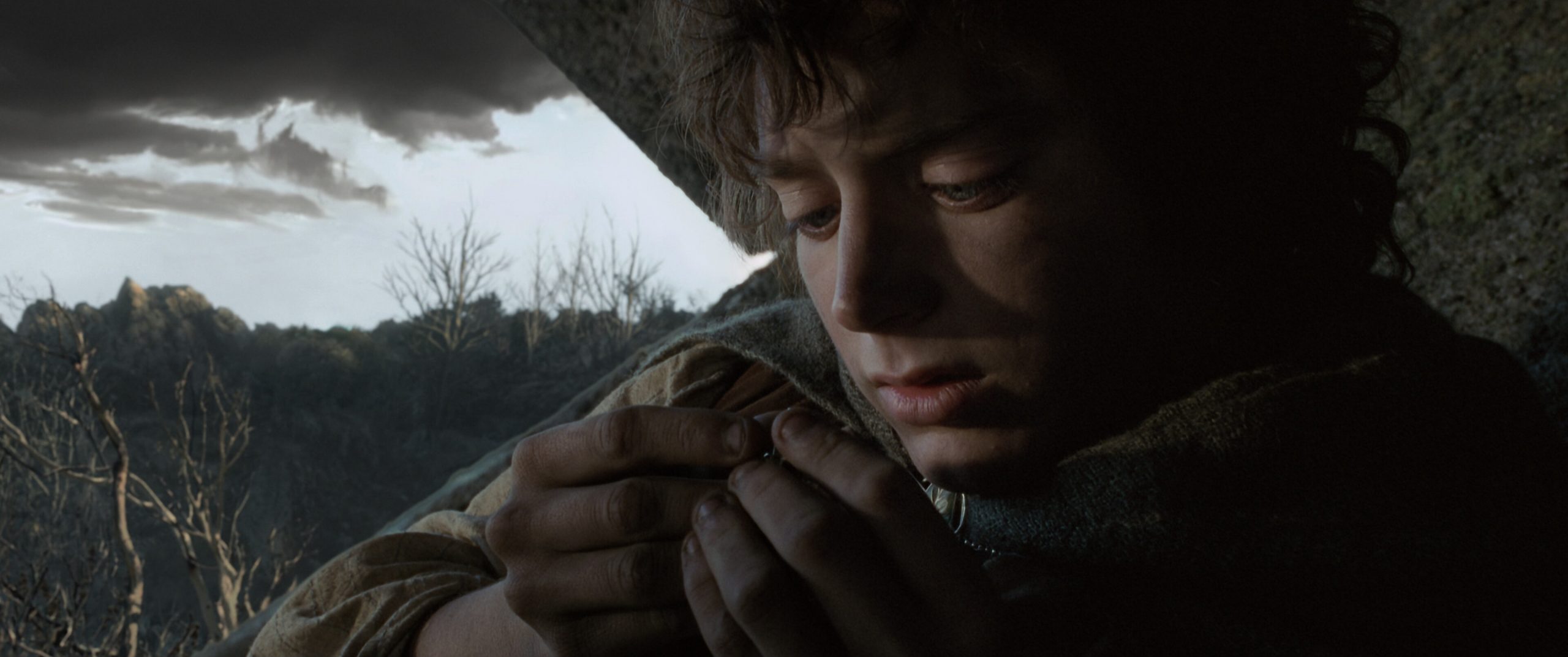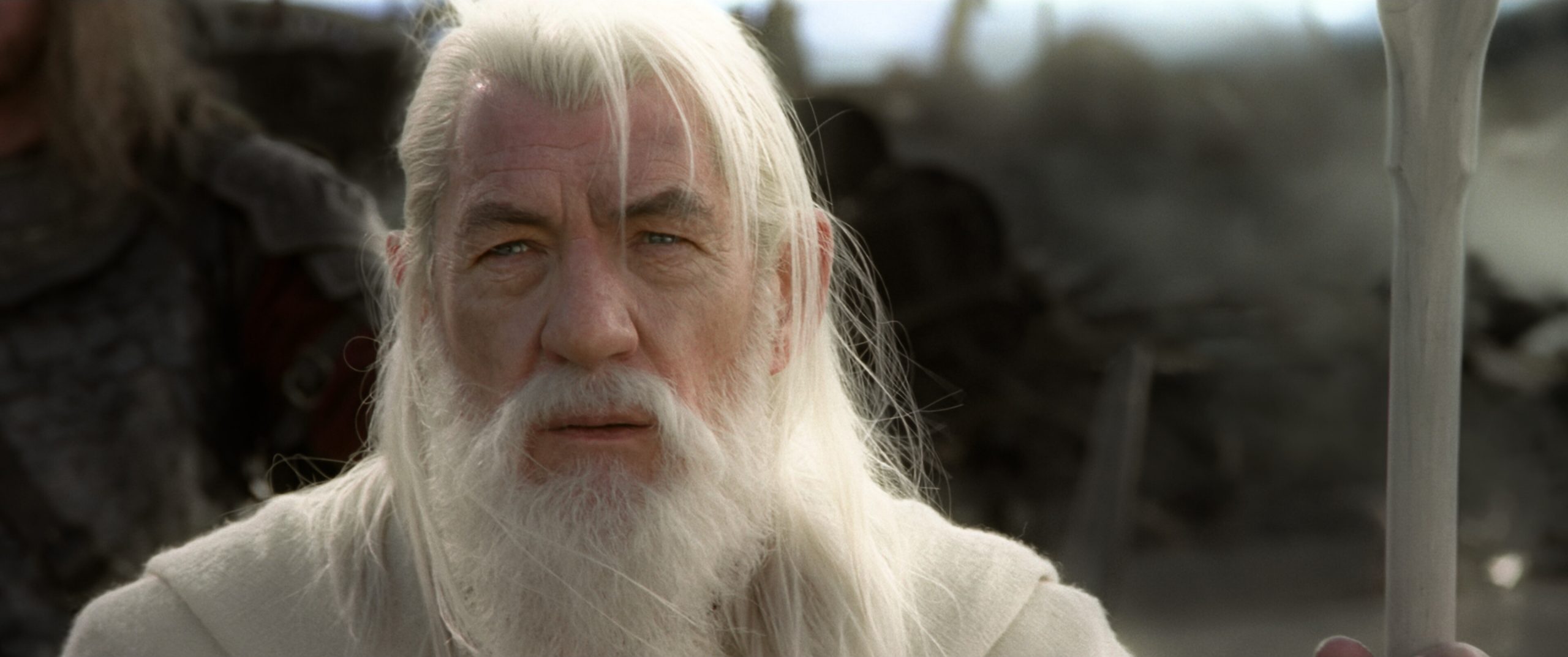 OK, the third and final movie. The first one was fabulous (except for the colour grading on the 4K version), and the second one was kinda… disappointing.
Perhaps this will be great?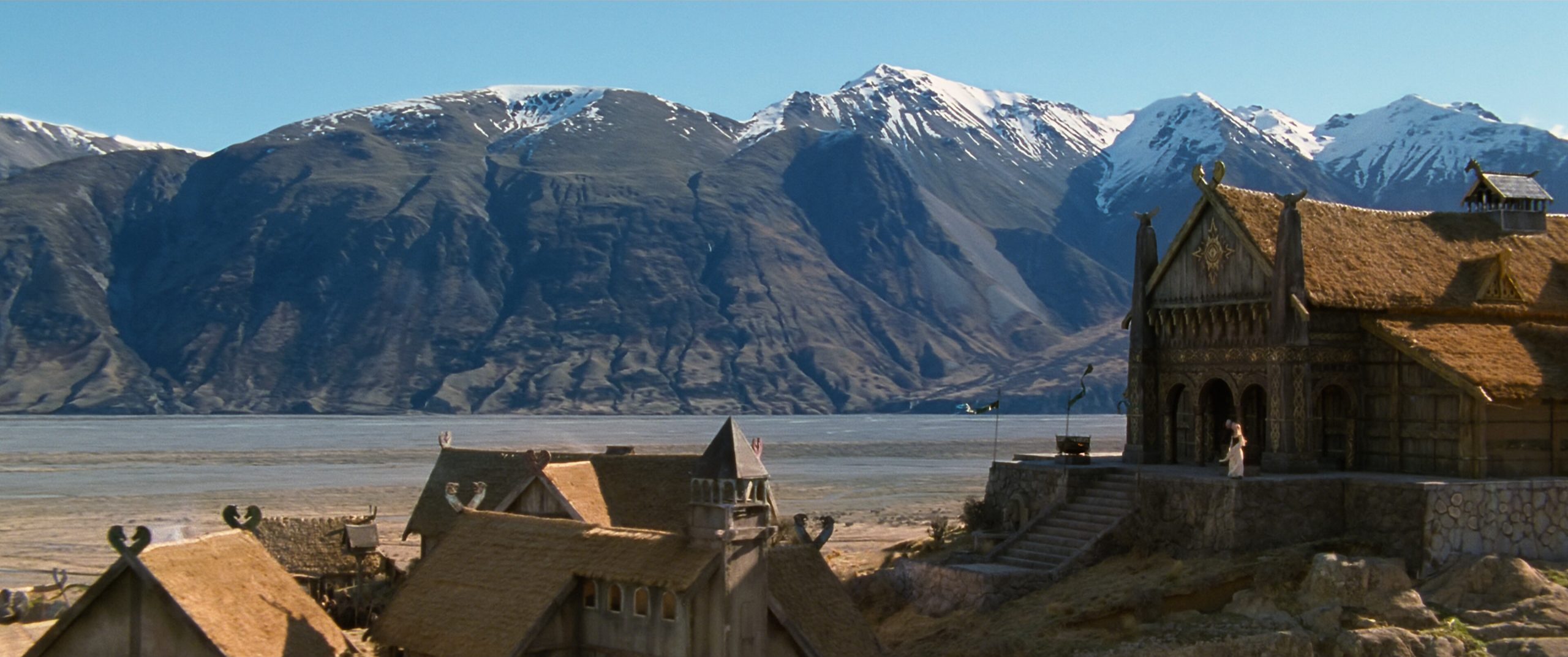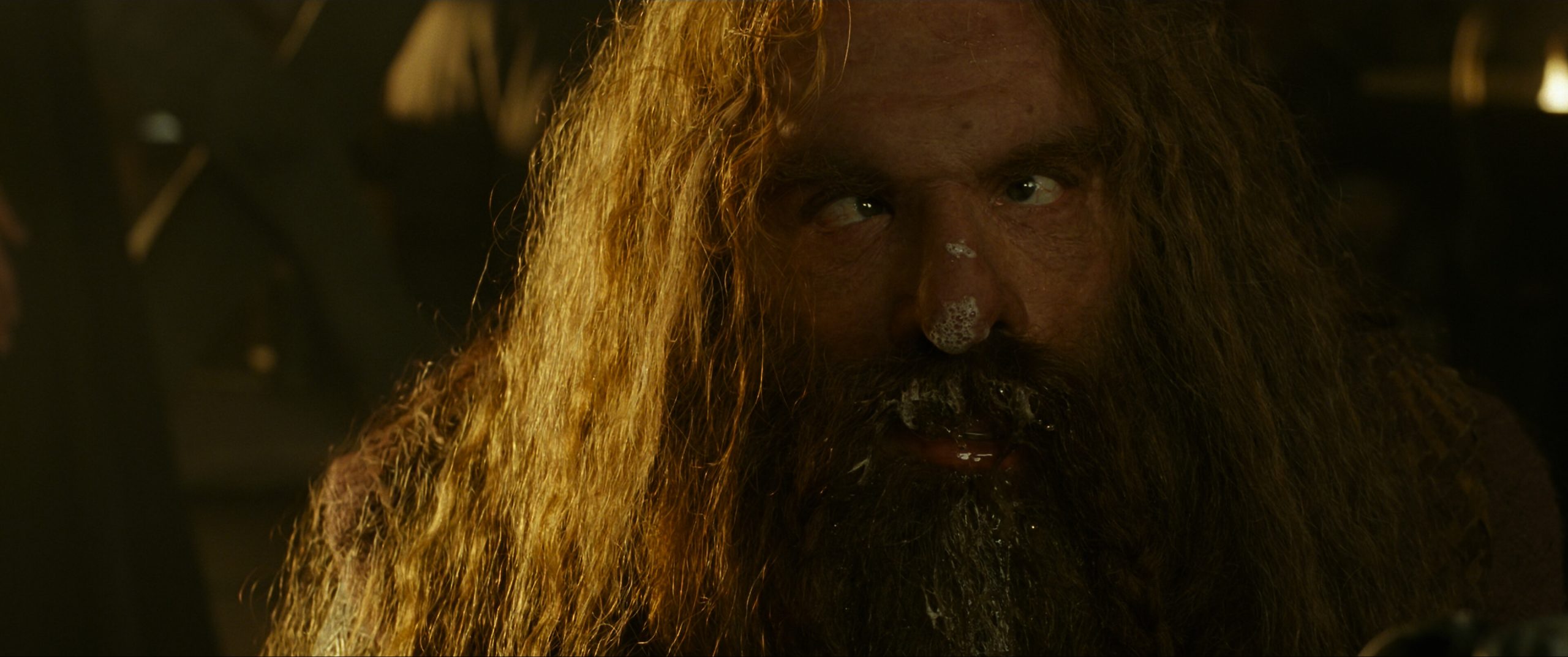 Trey drunk.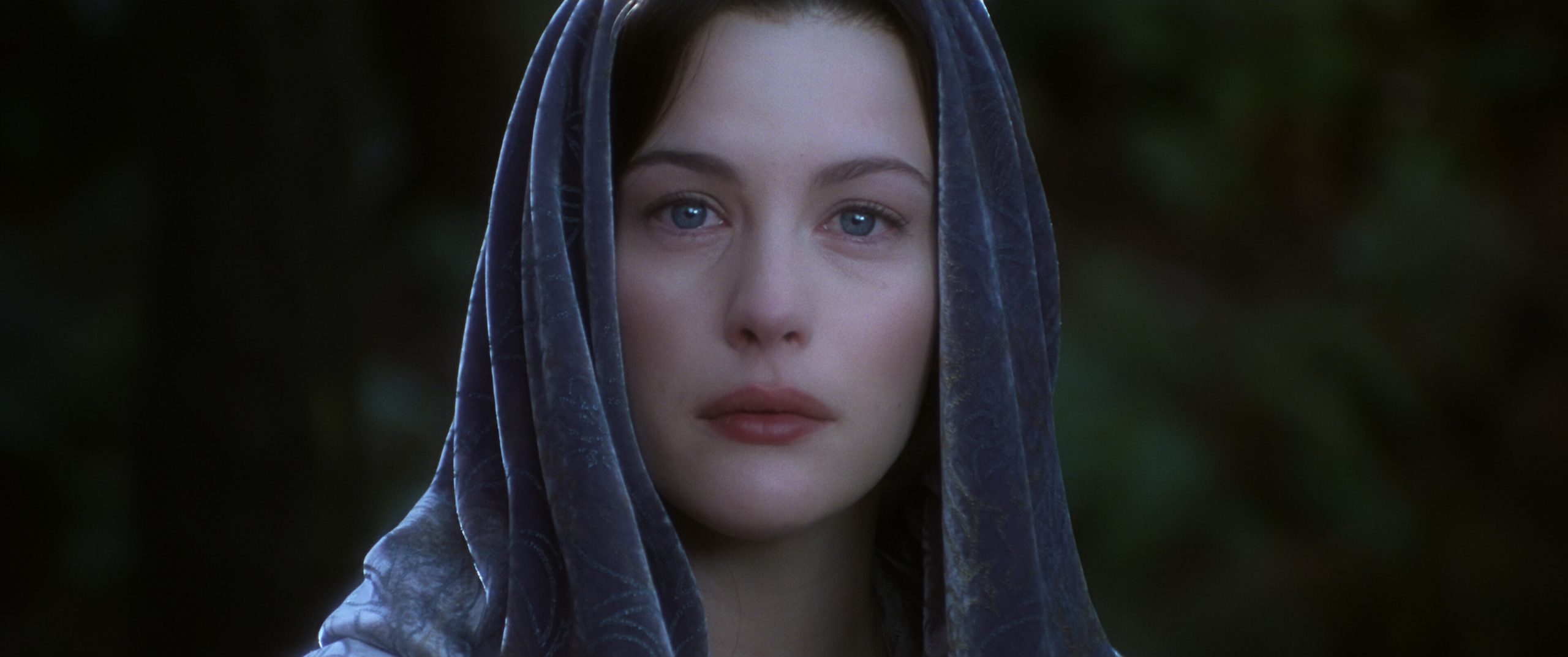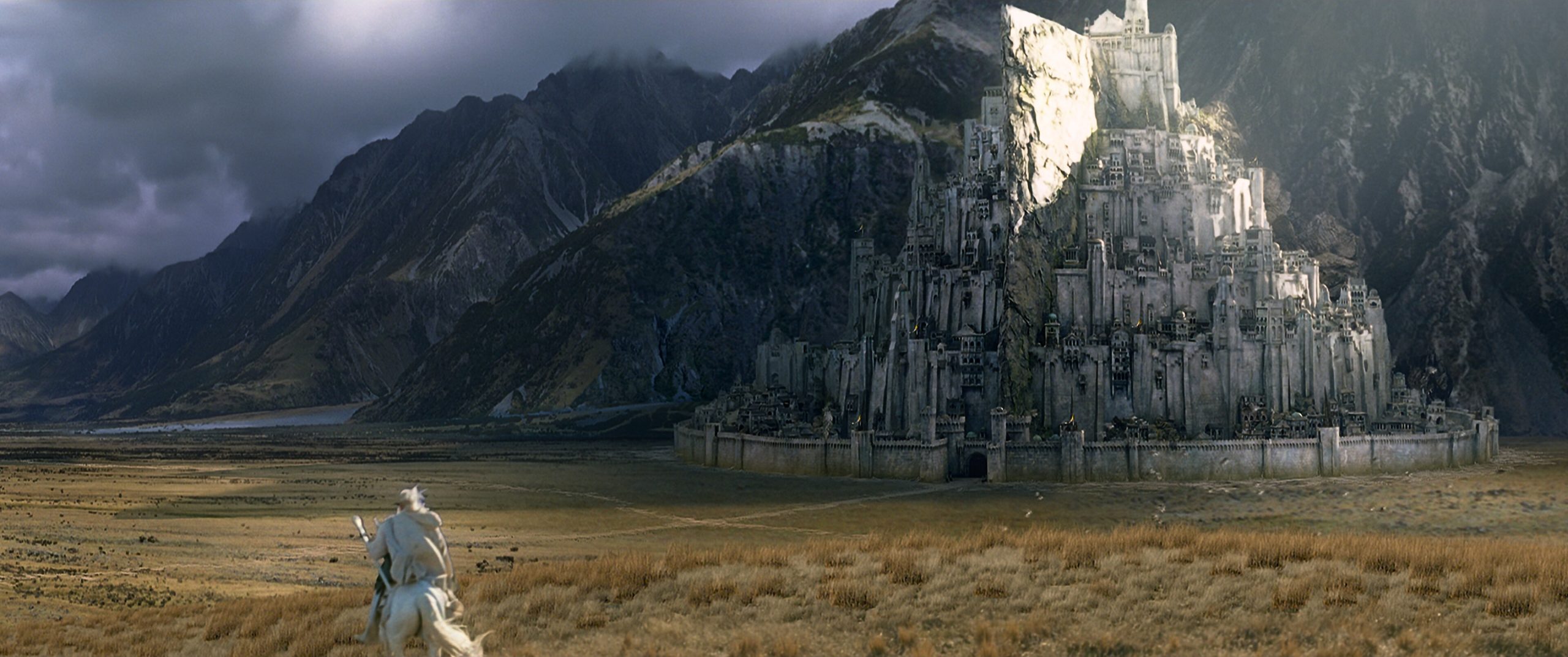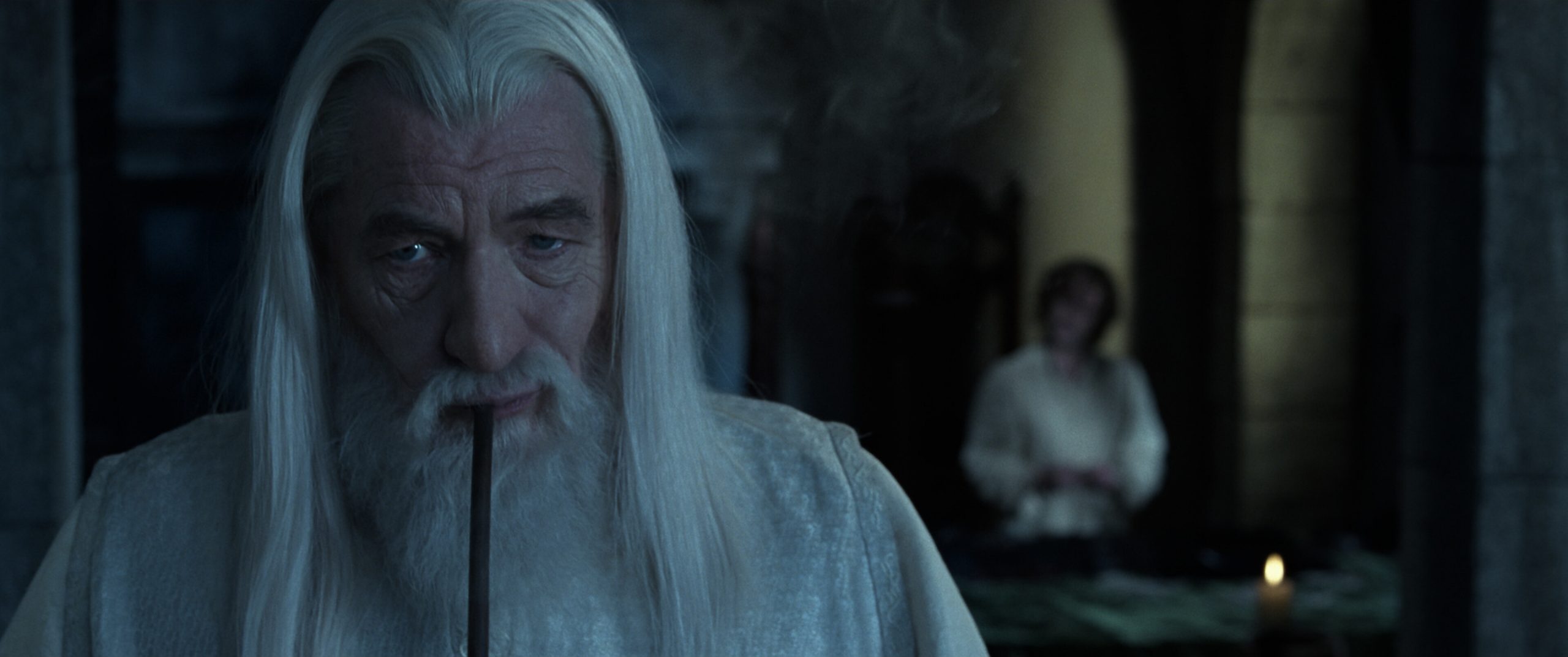 Puff puff.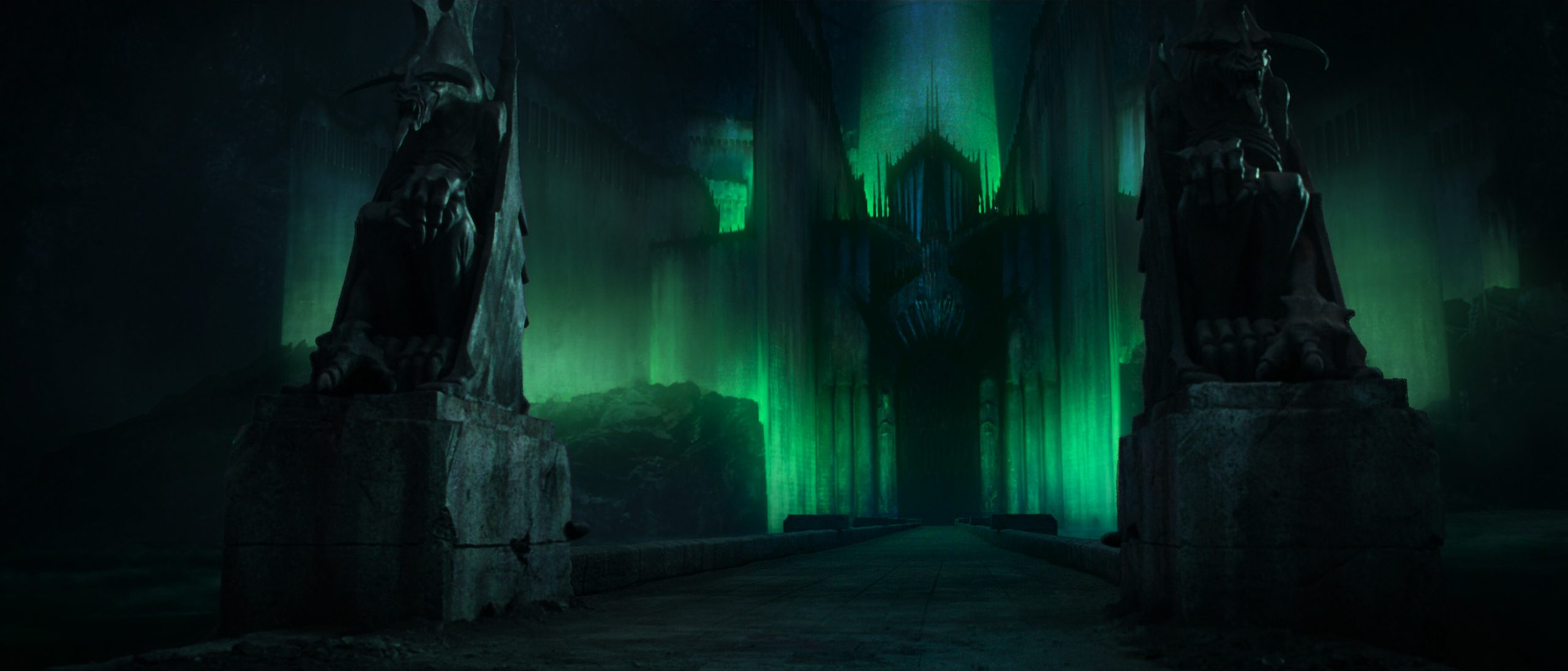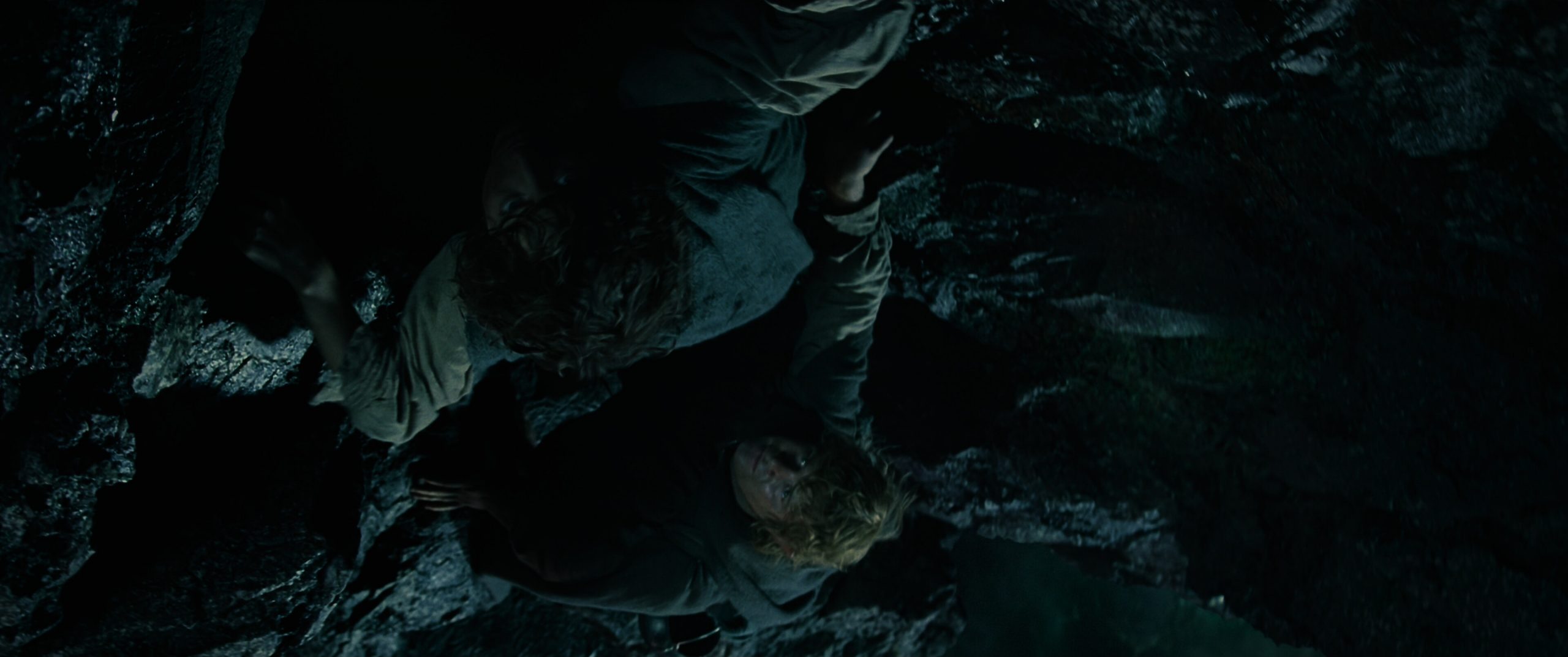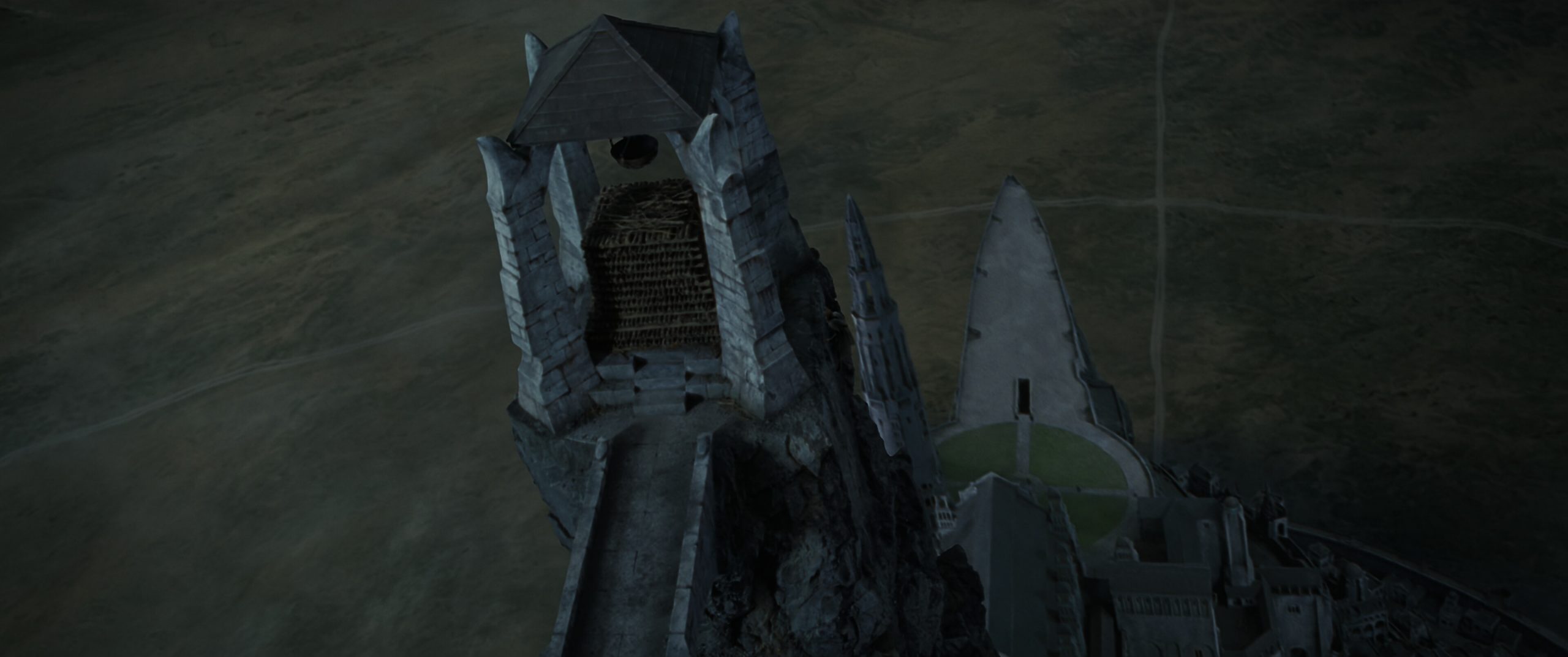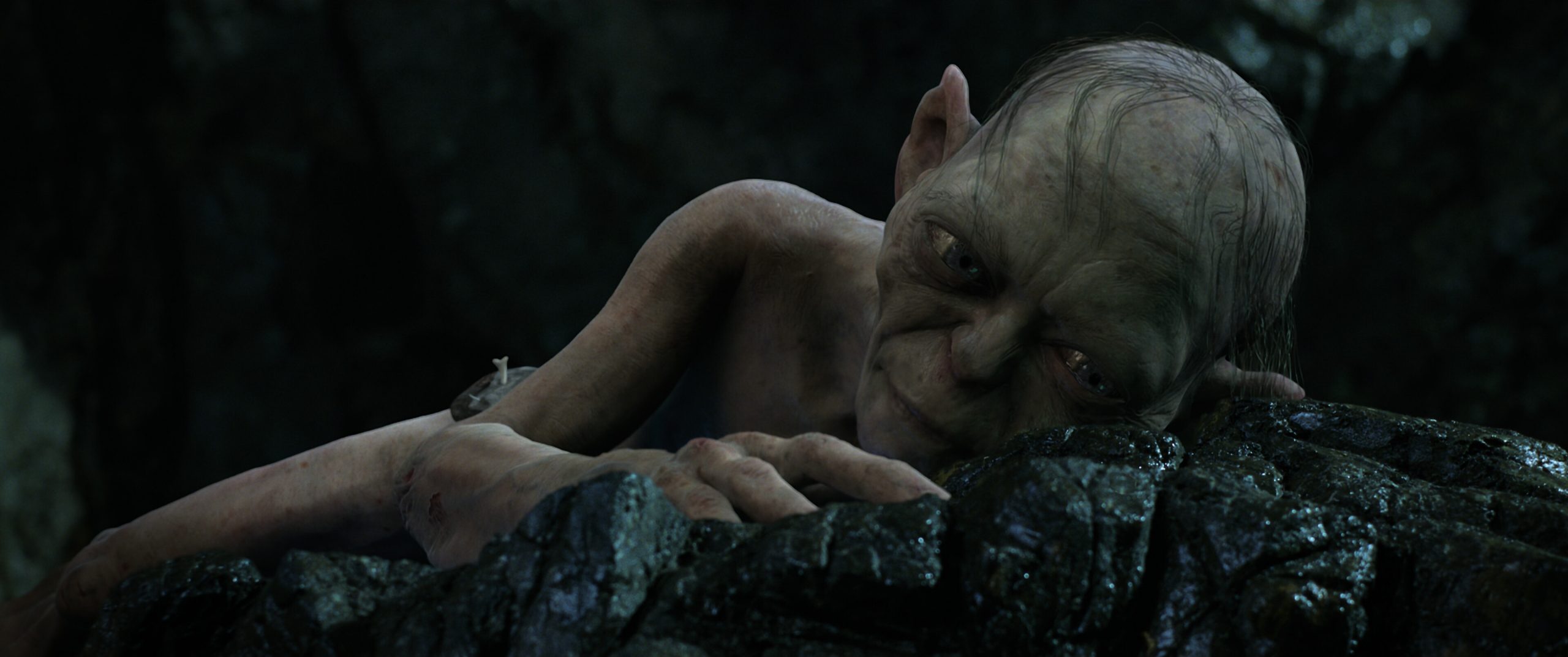 Preciouses.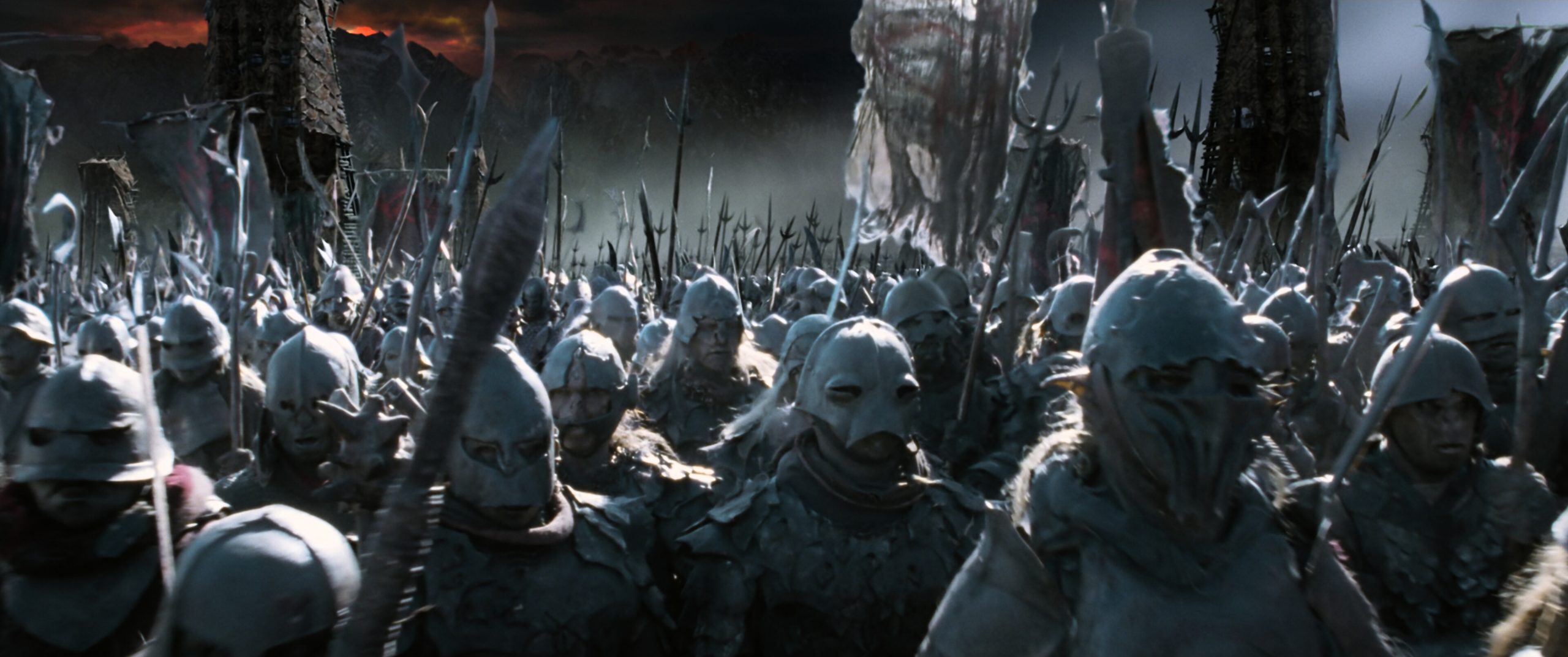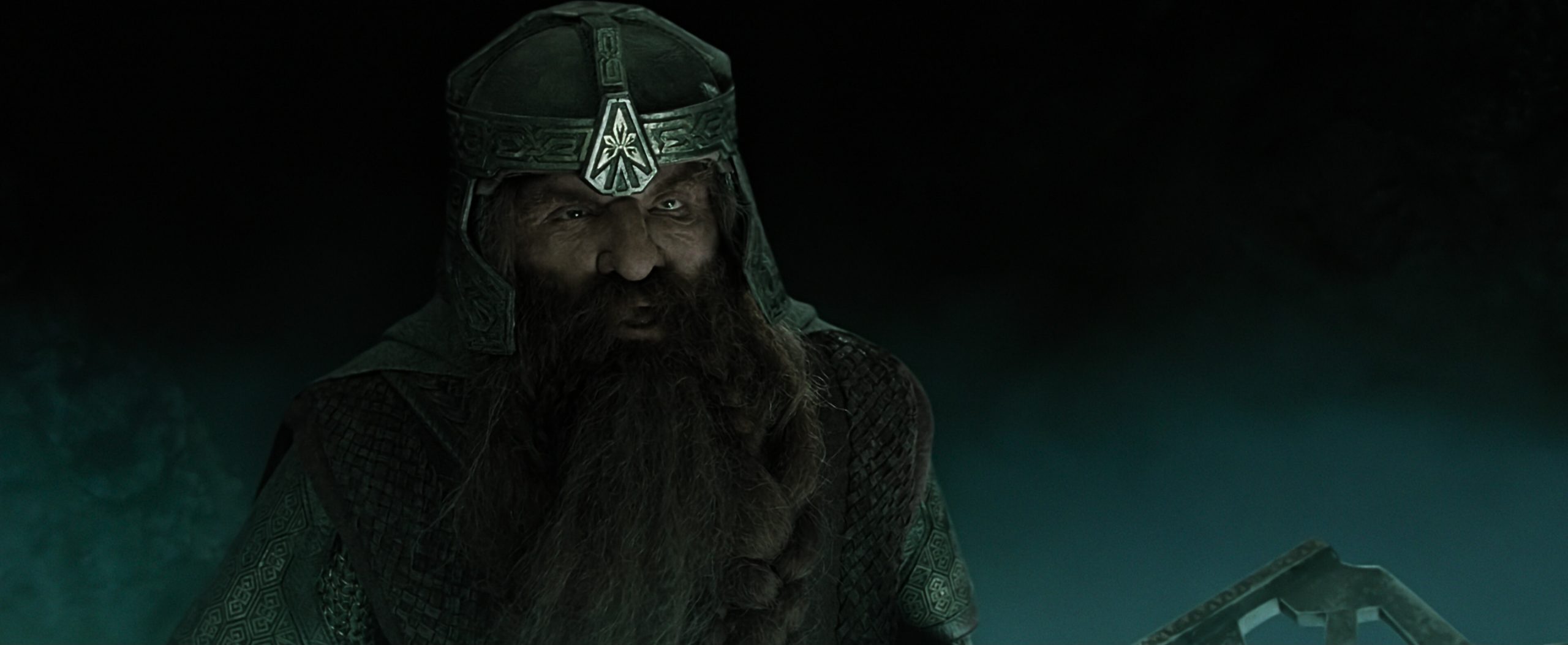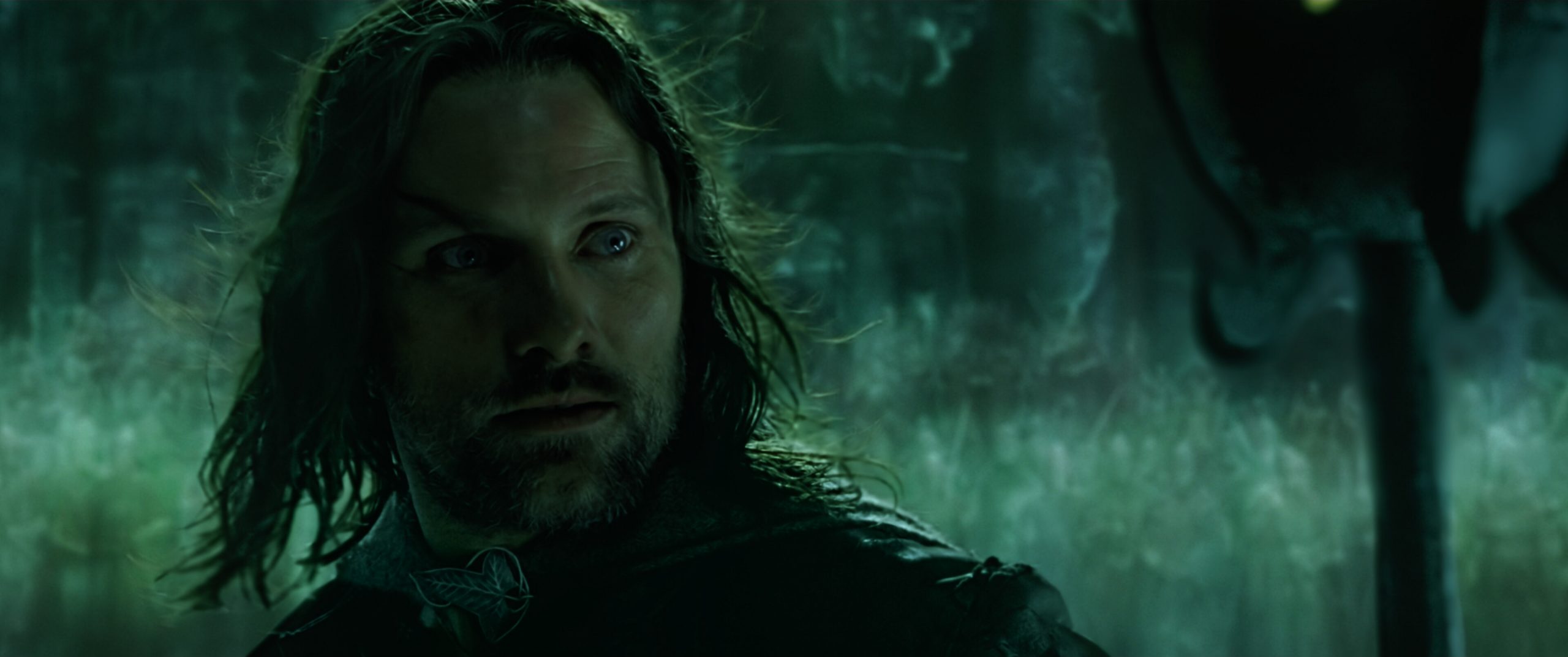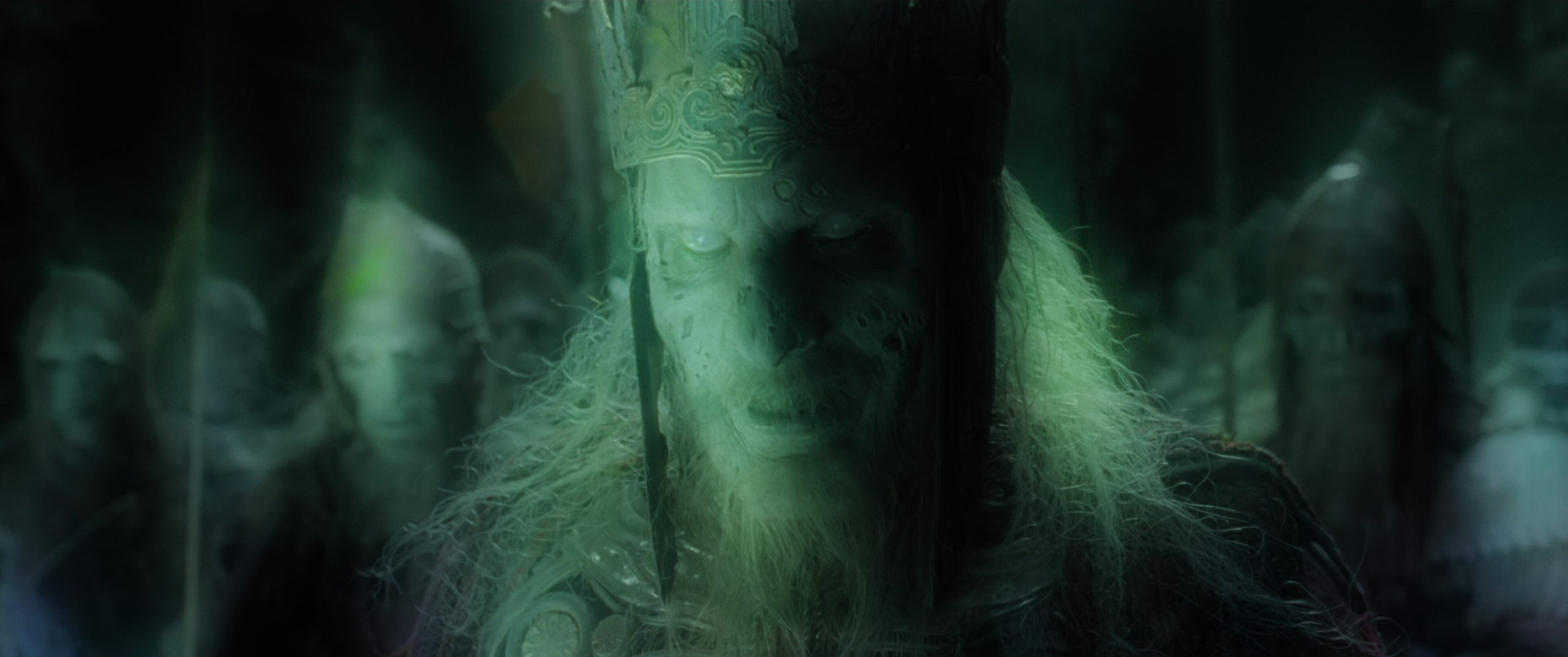 Clearasil!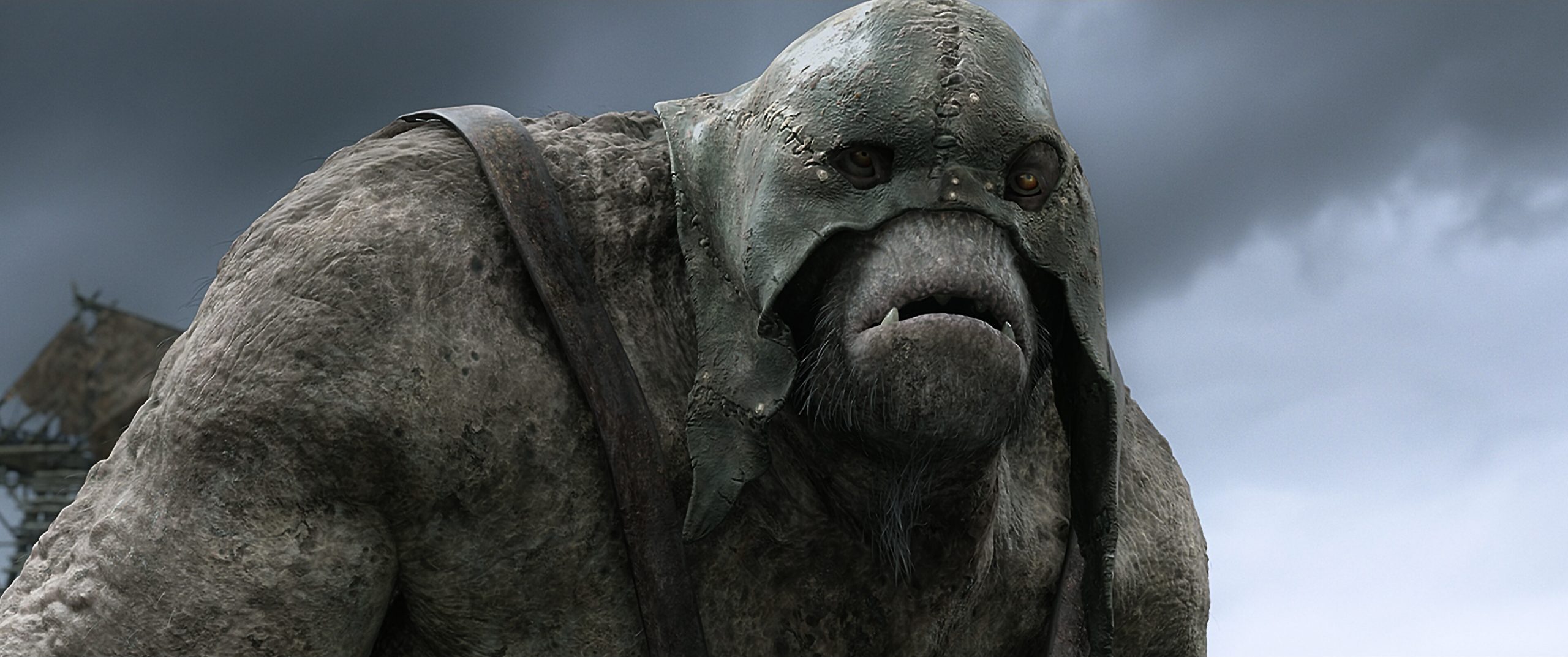 Herp derp.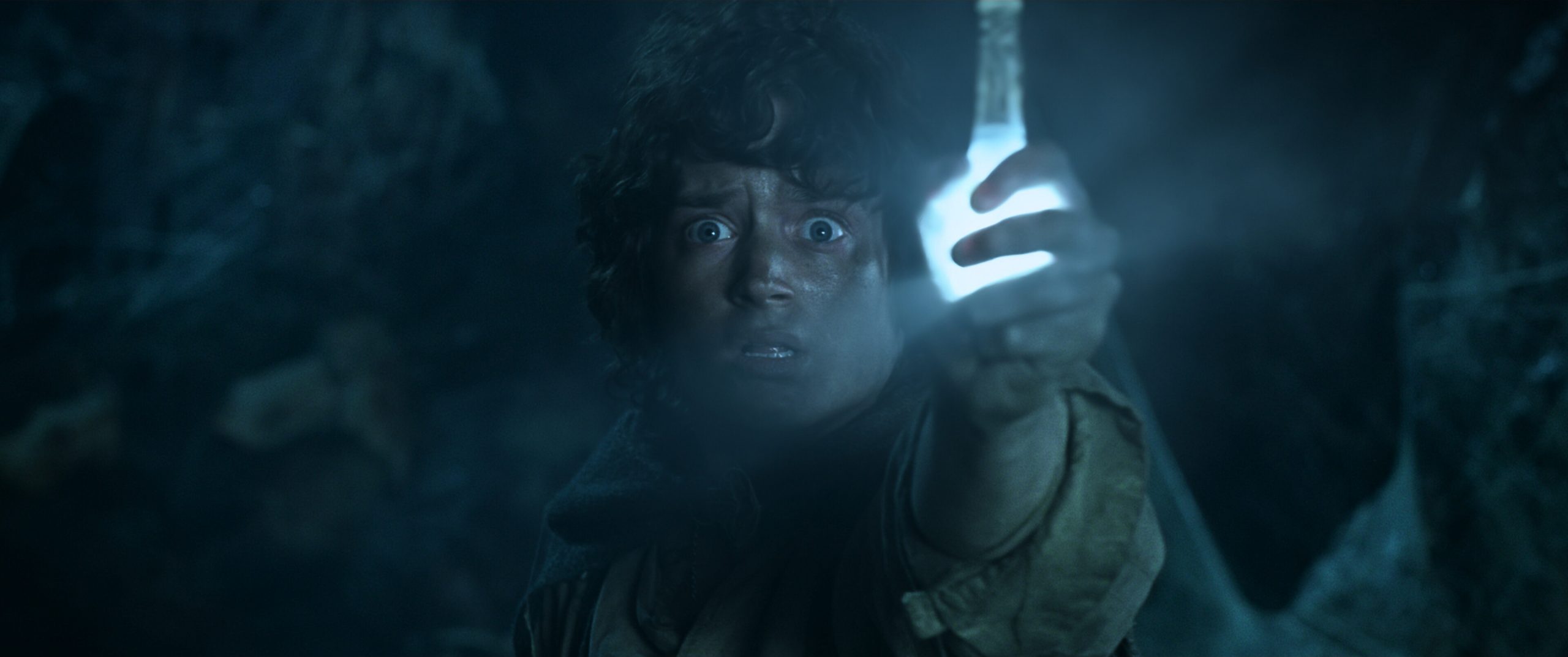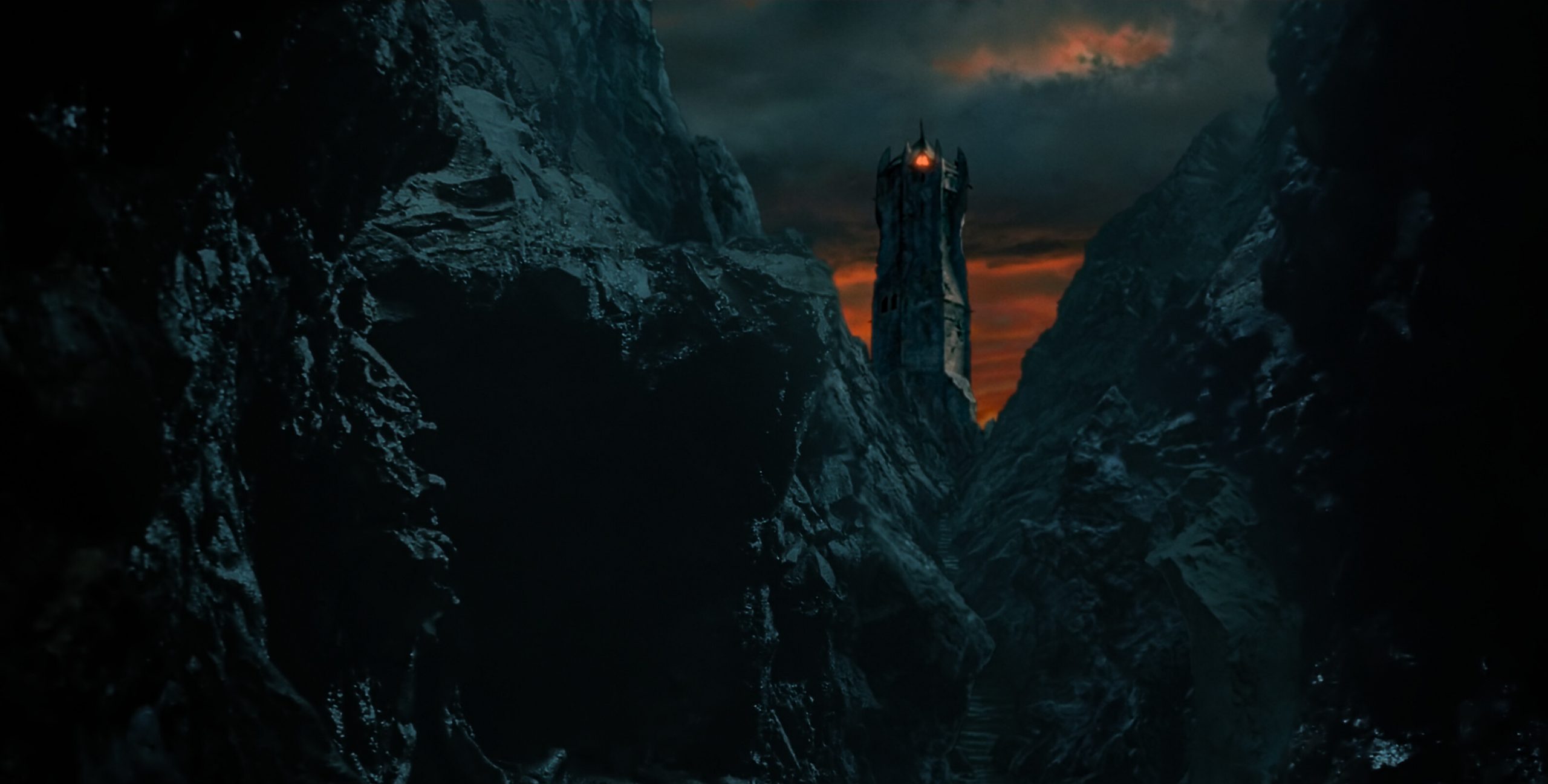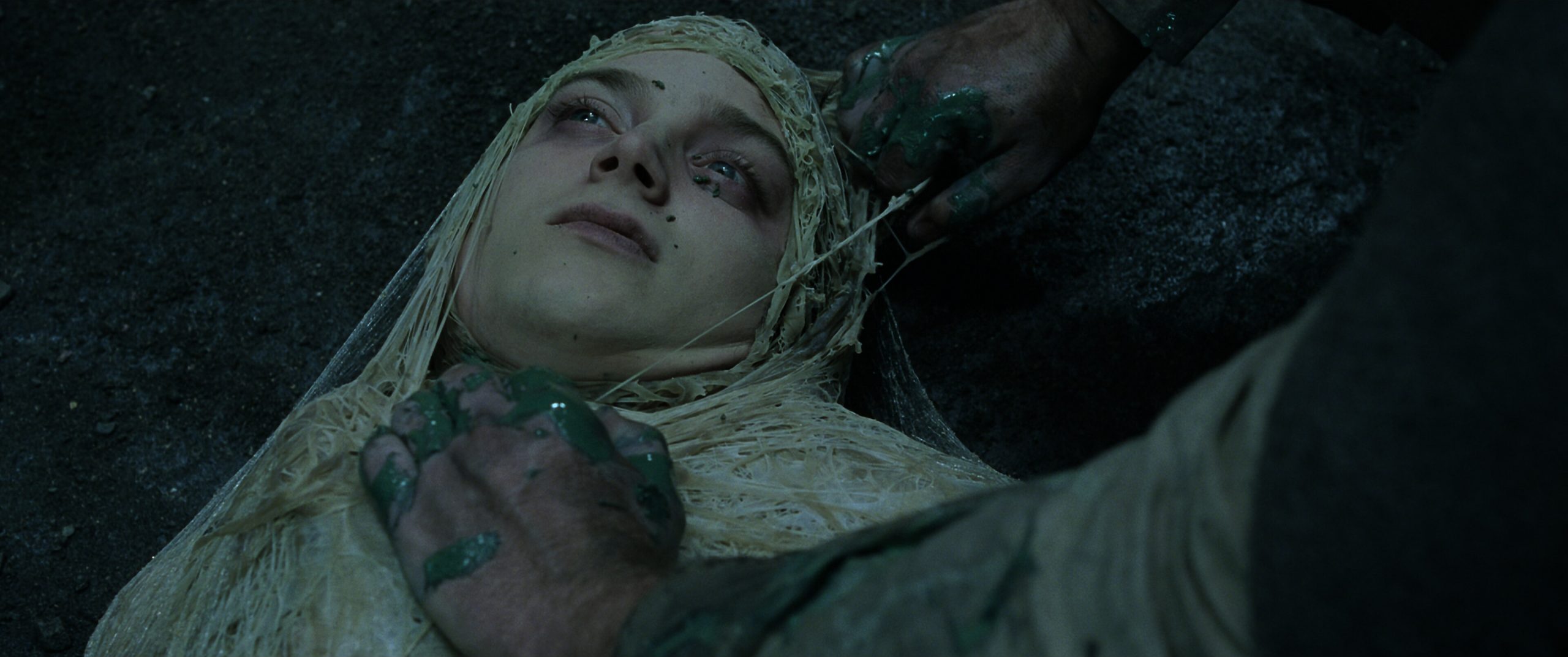 OH NO!!! HE"S JOINED BAUHAUS! THE GOTH HAVE TAKEN HIM!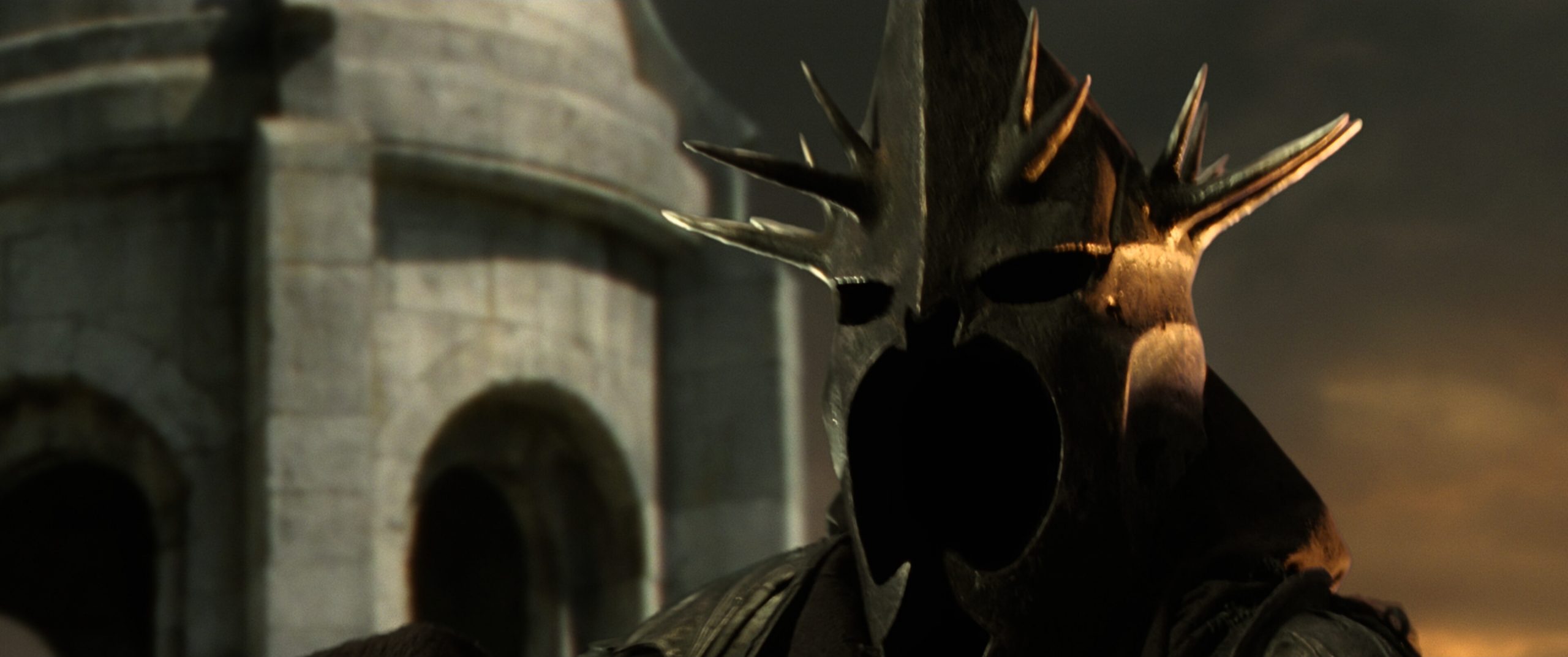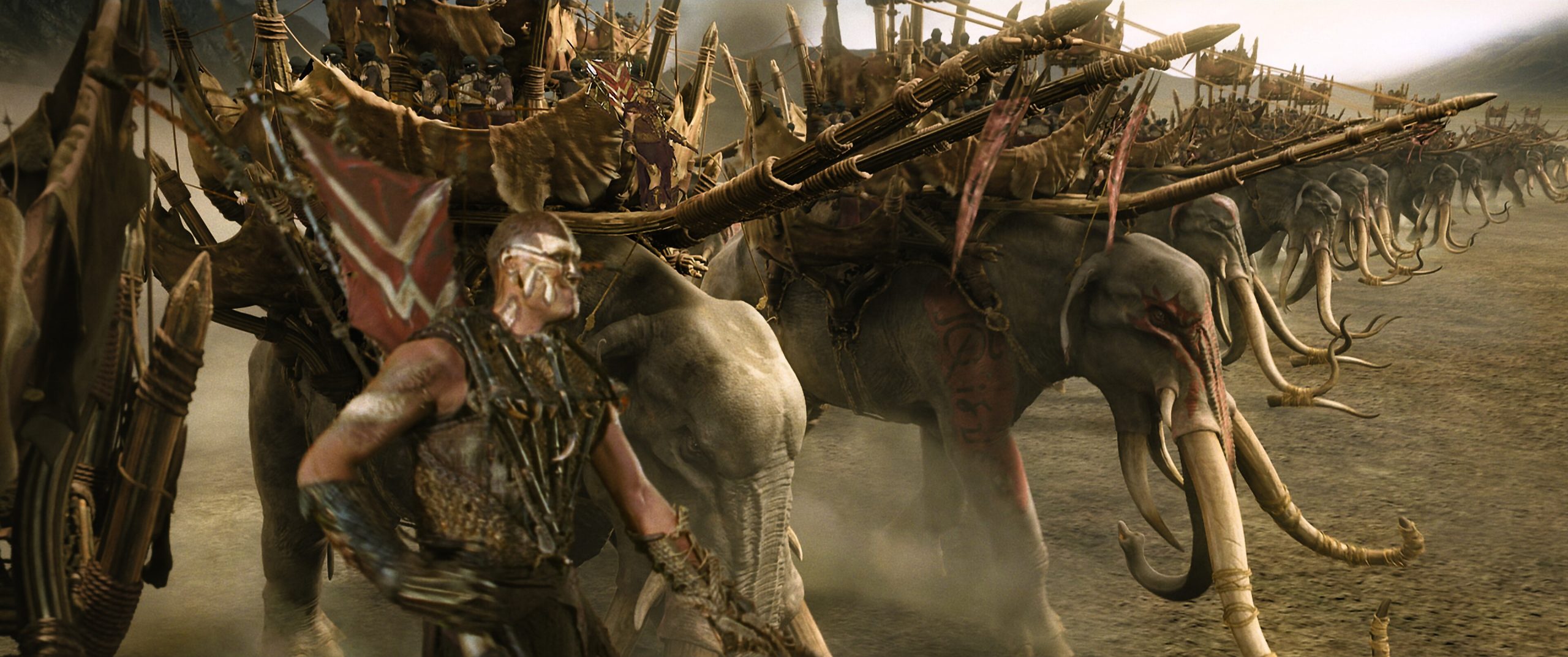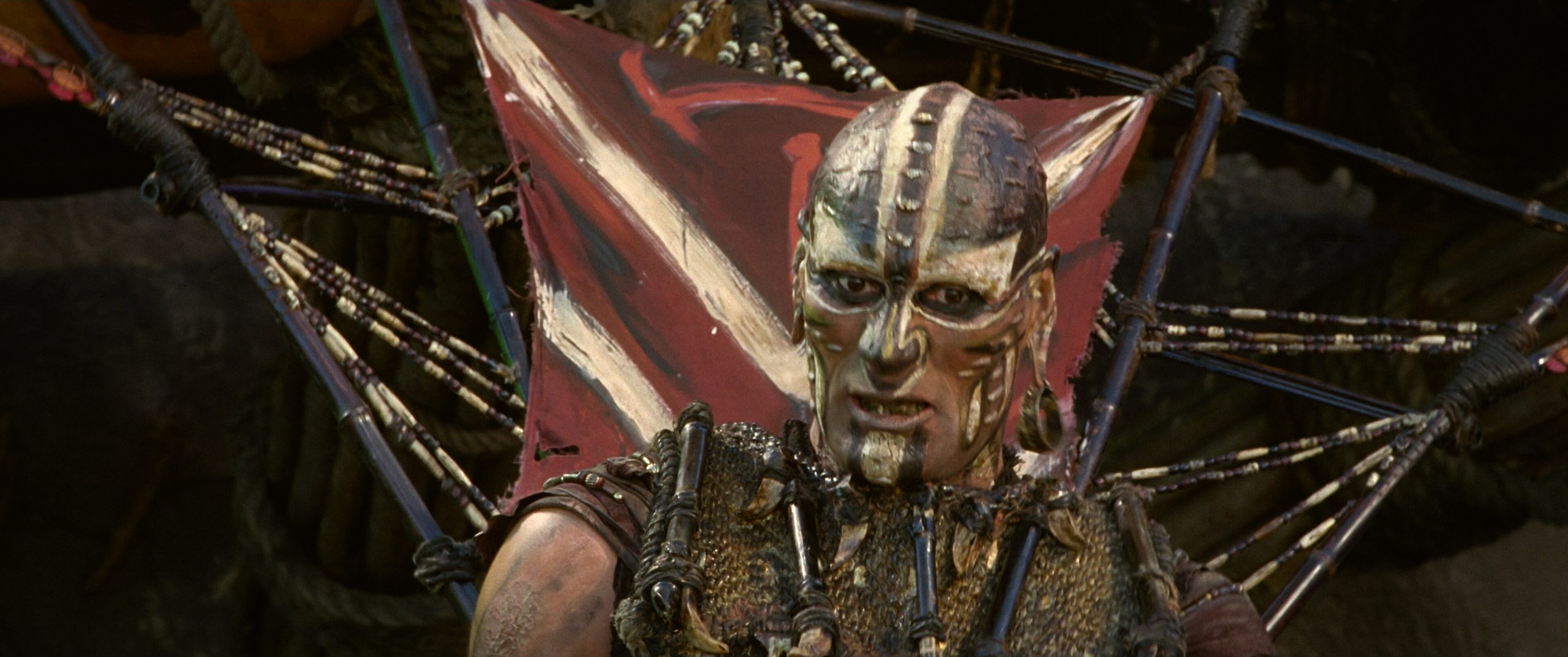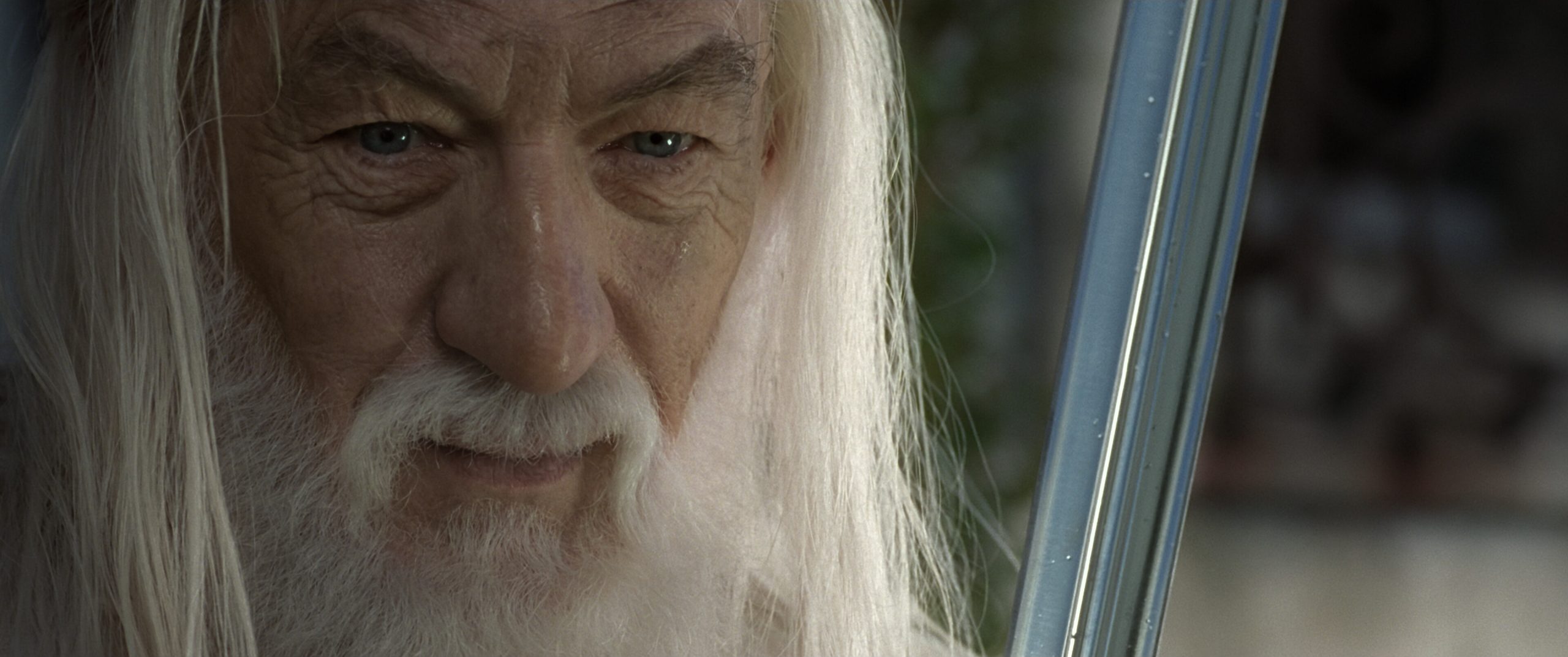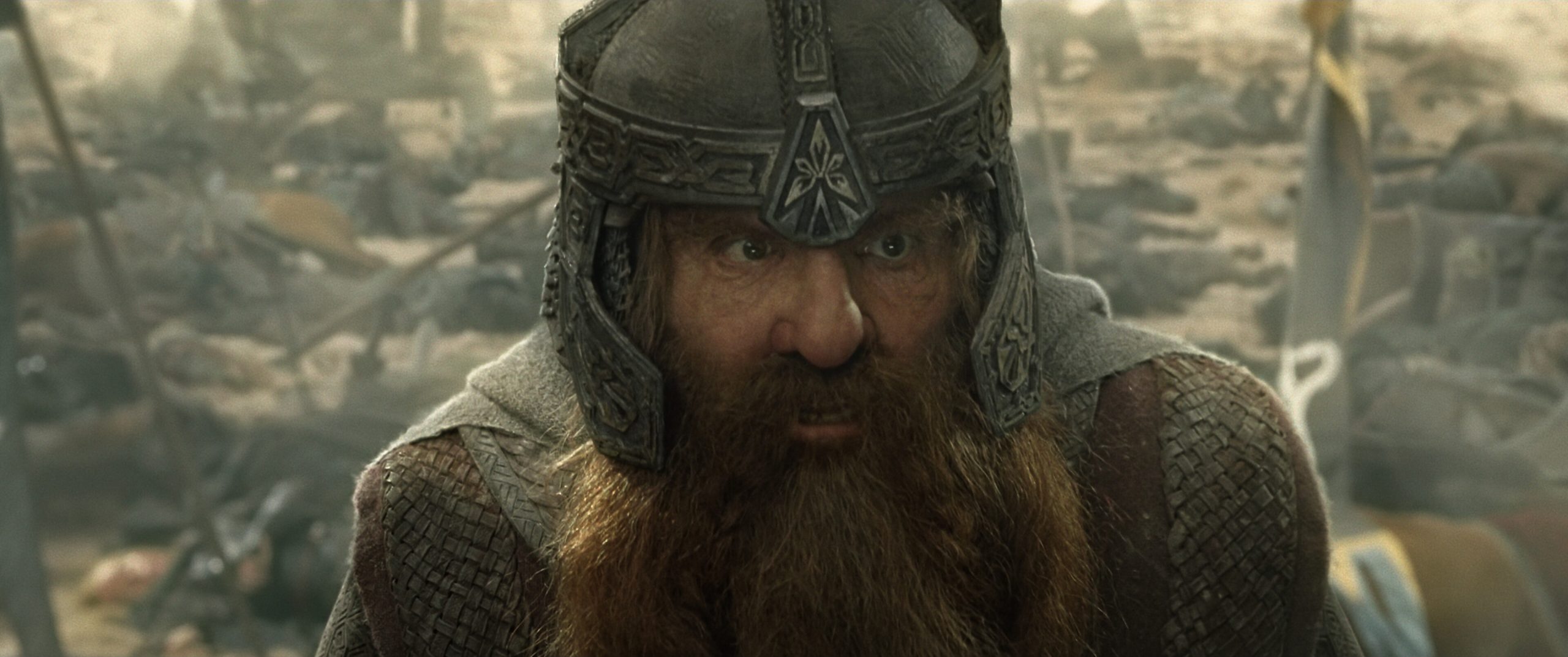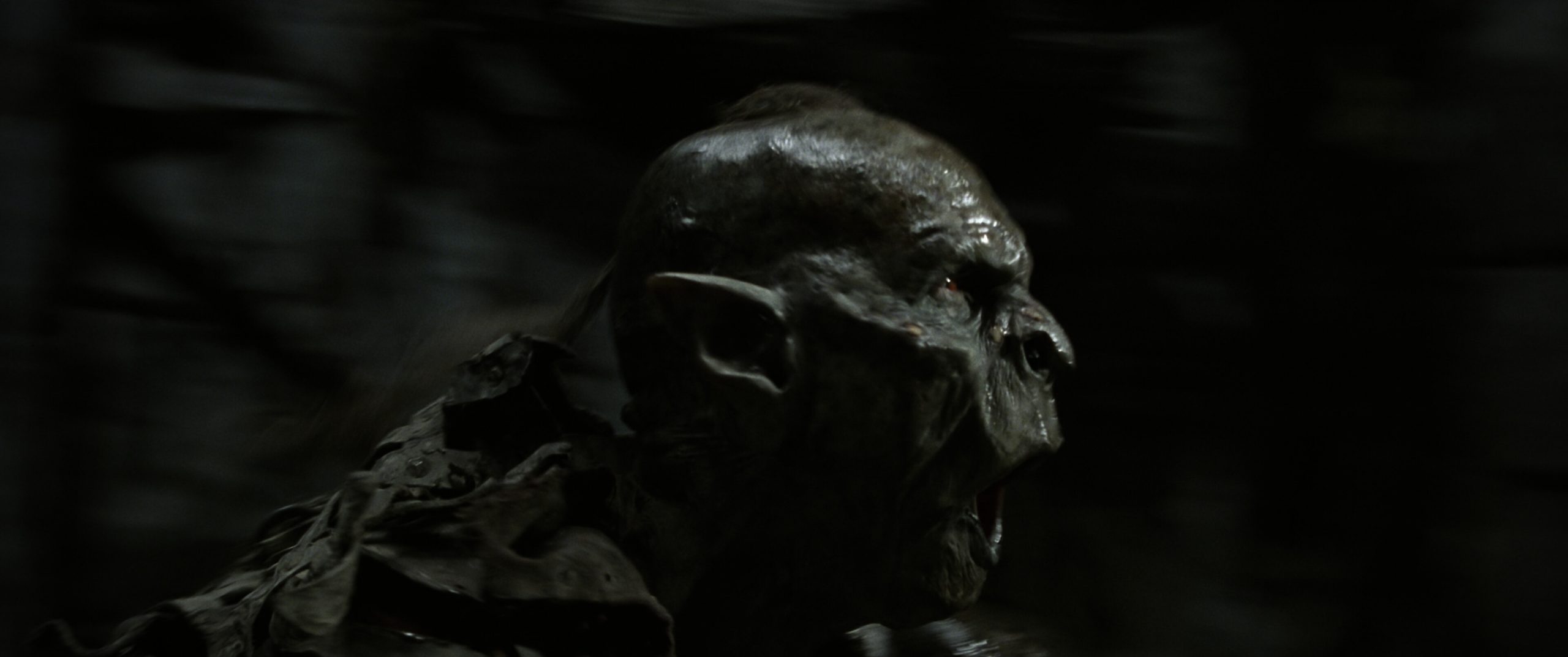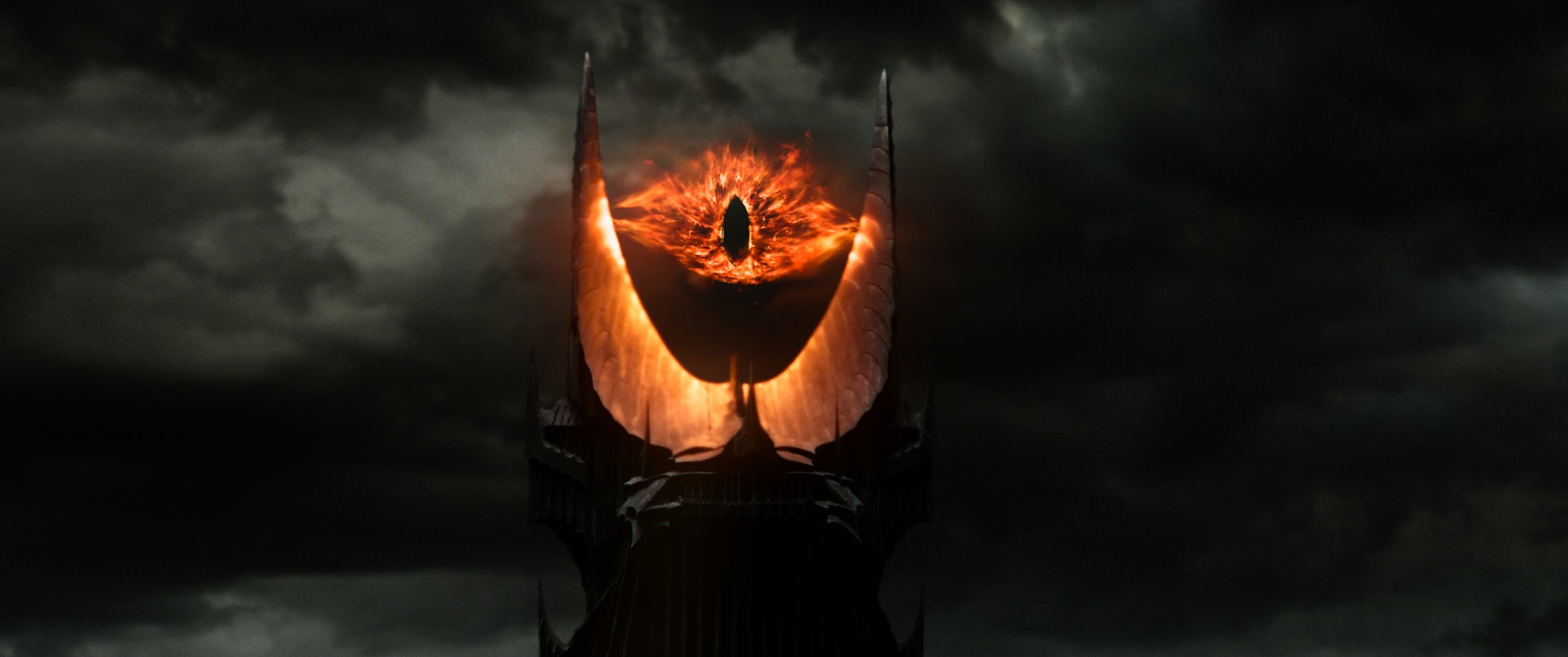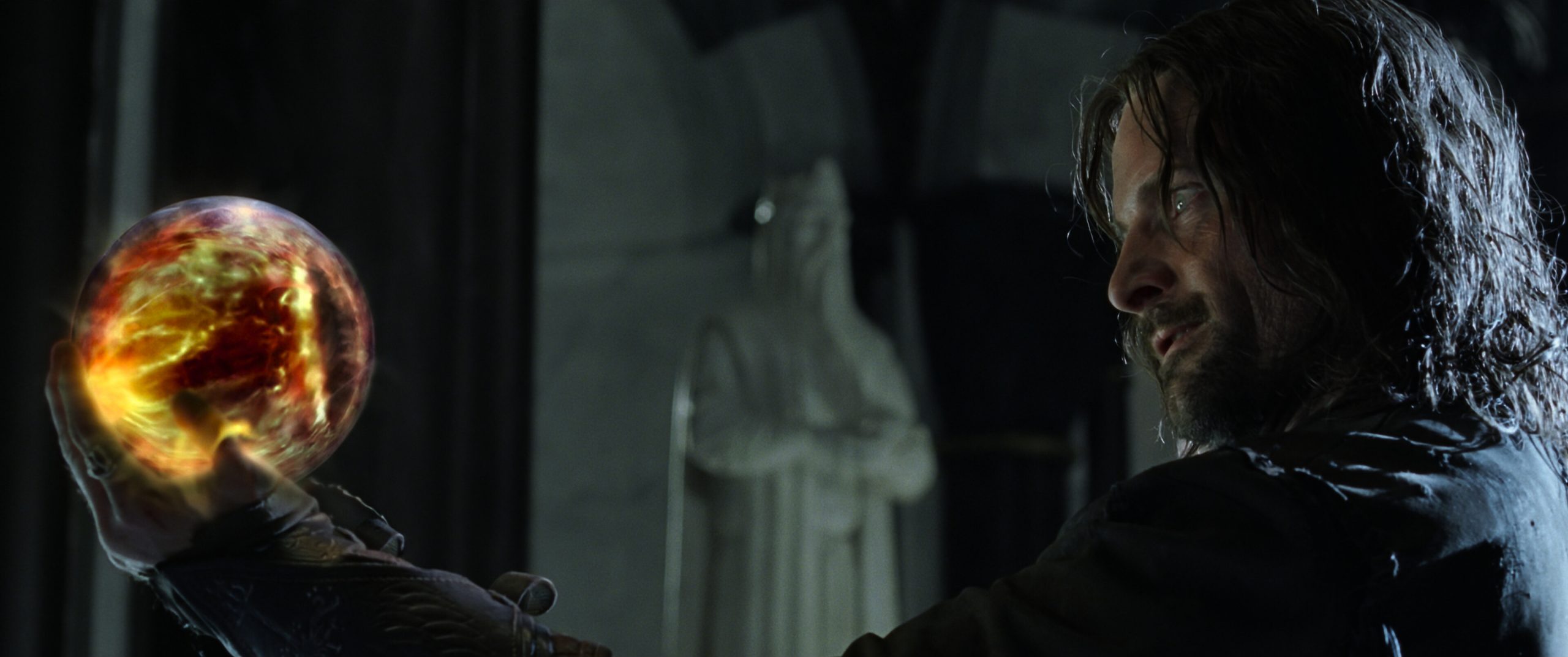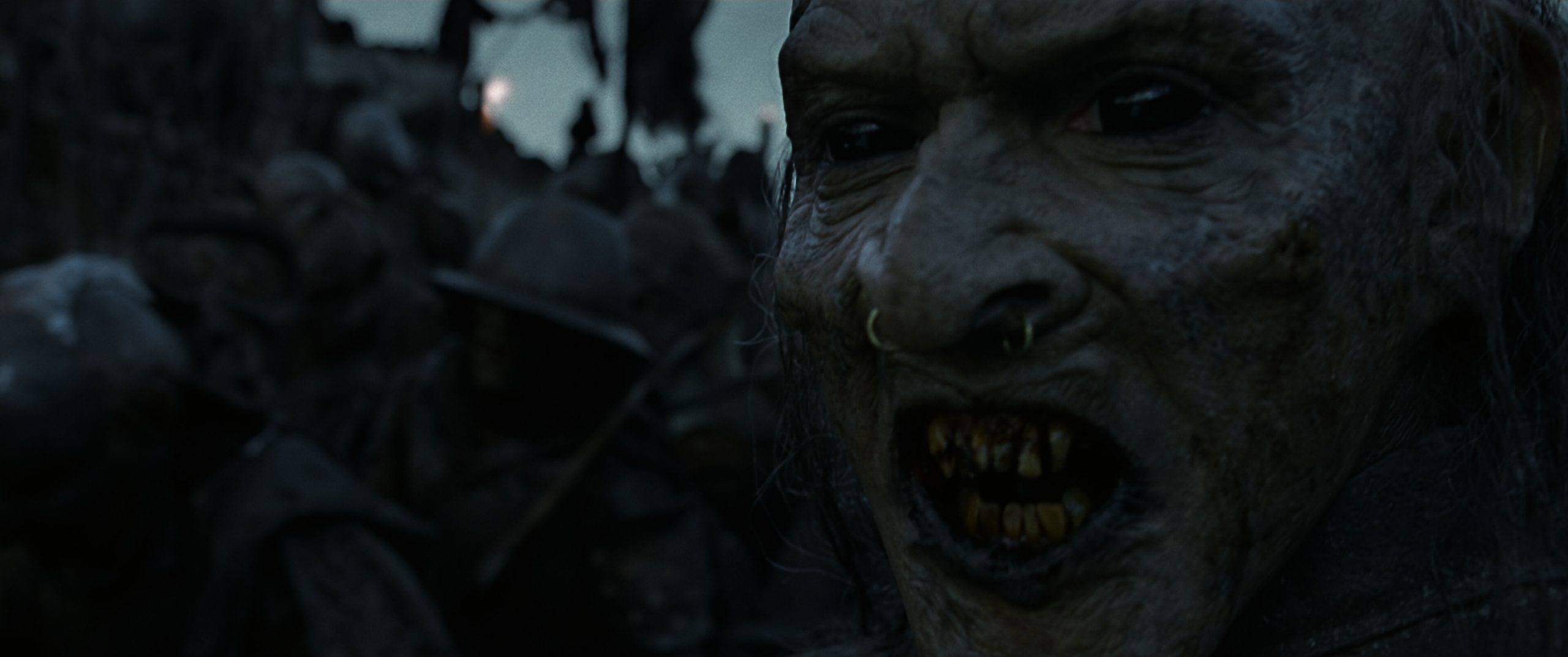 I guess Sauron doesn't offer dental care on his health plan.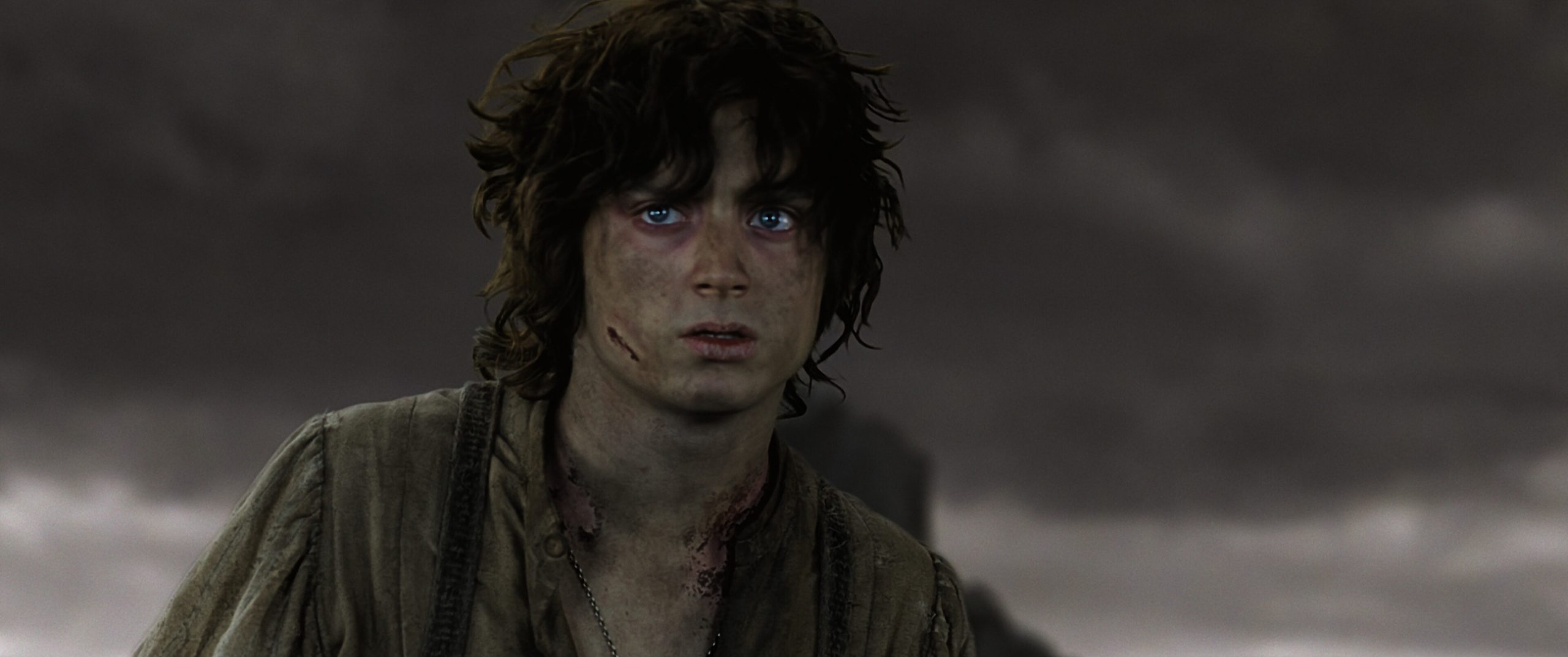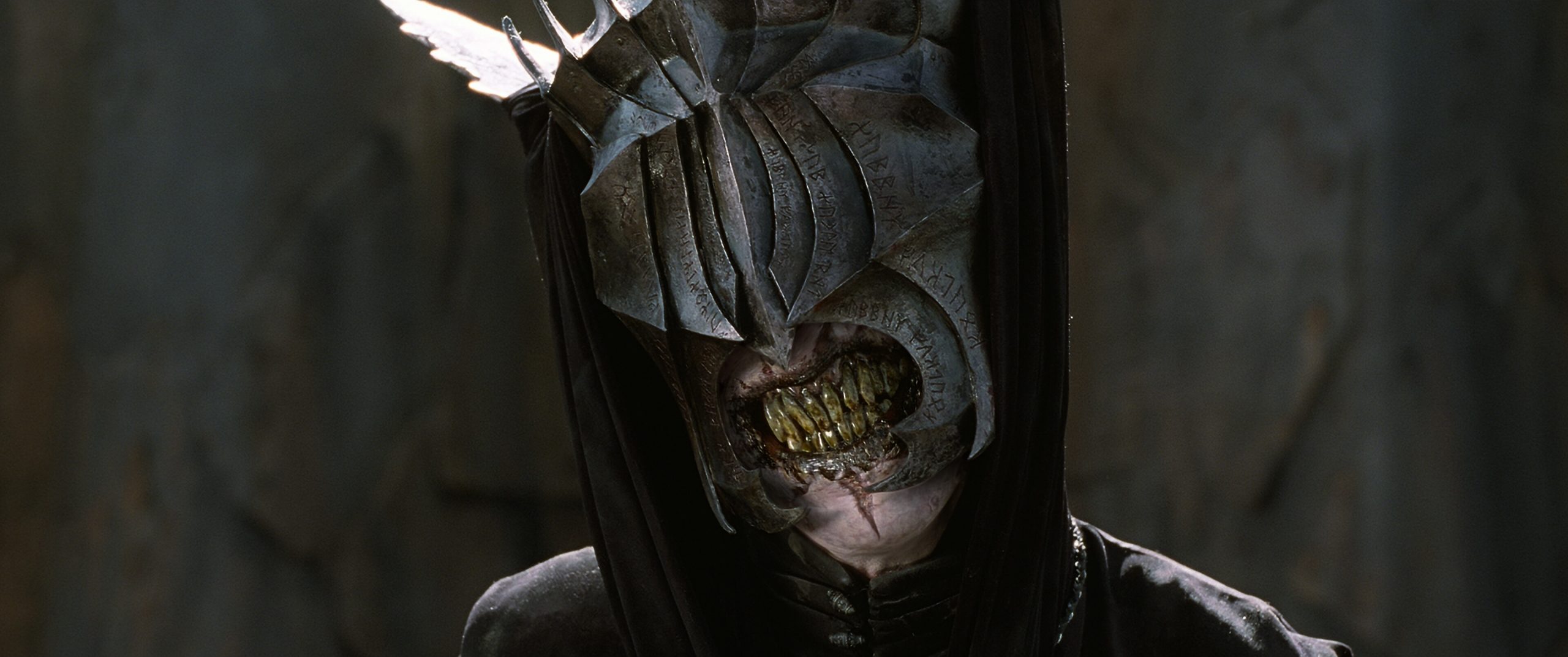 OK, I'm getting kinda punch drunk (in addition to drunk drunk) after watching all three Lord of the Ringses (extendedses editiones) movieses in one day… but this was a really good movie! I know, so controversial.
It's almost as good as the first movie, I think.