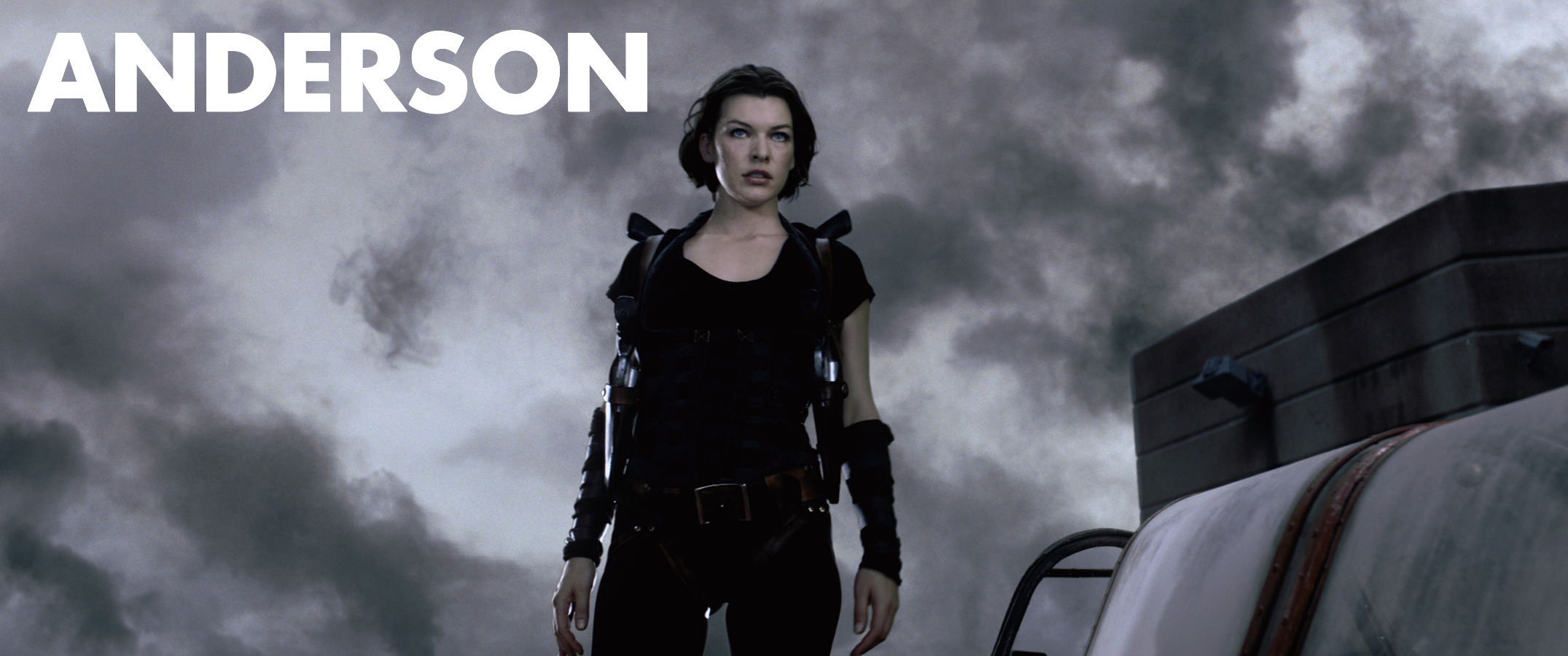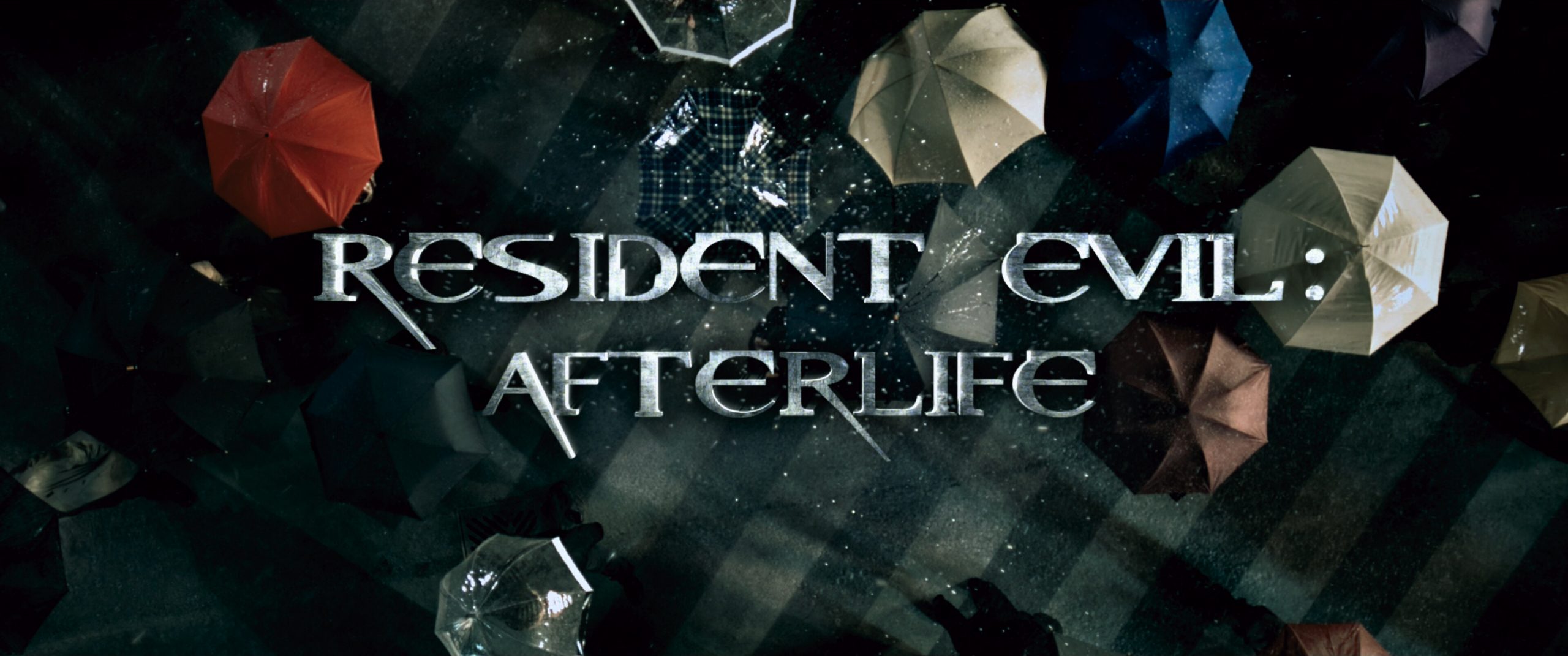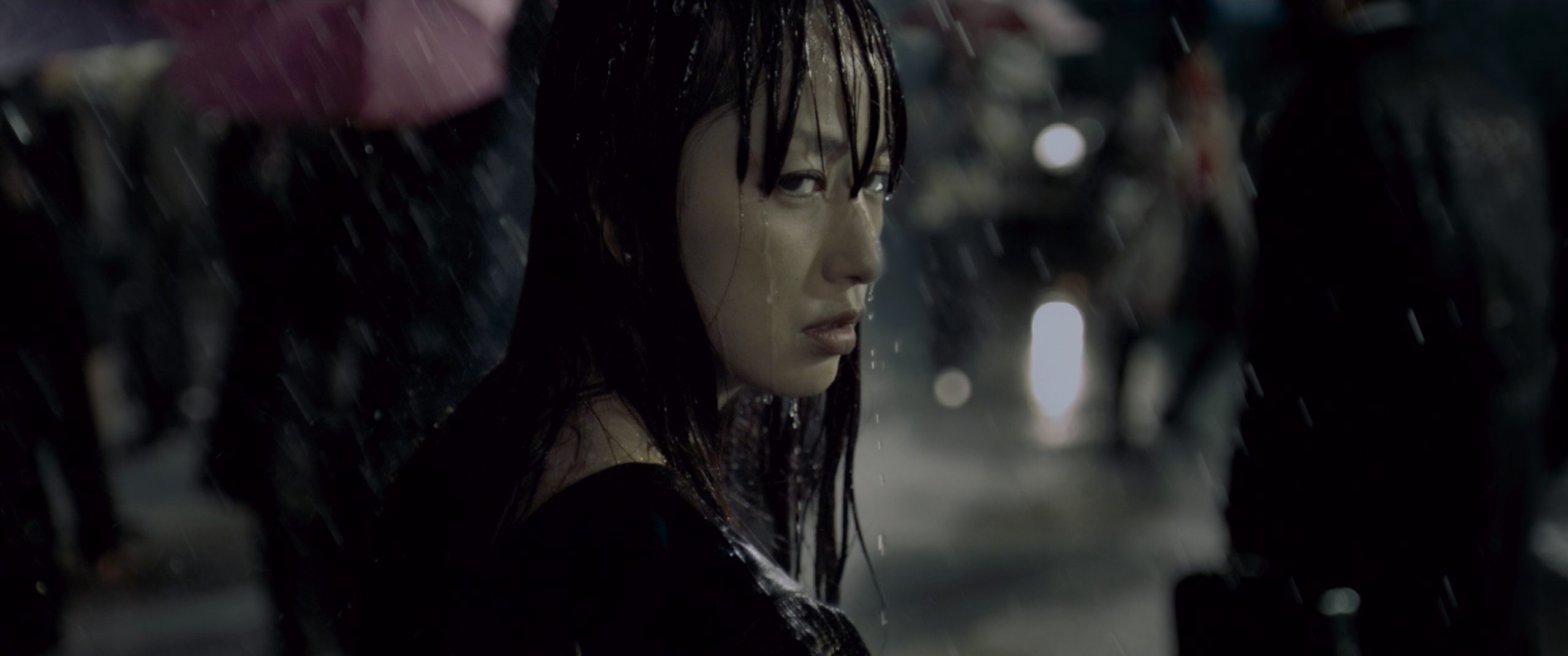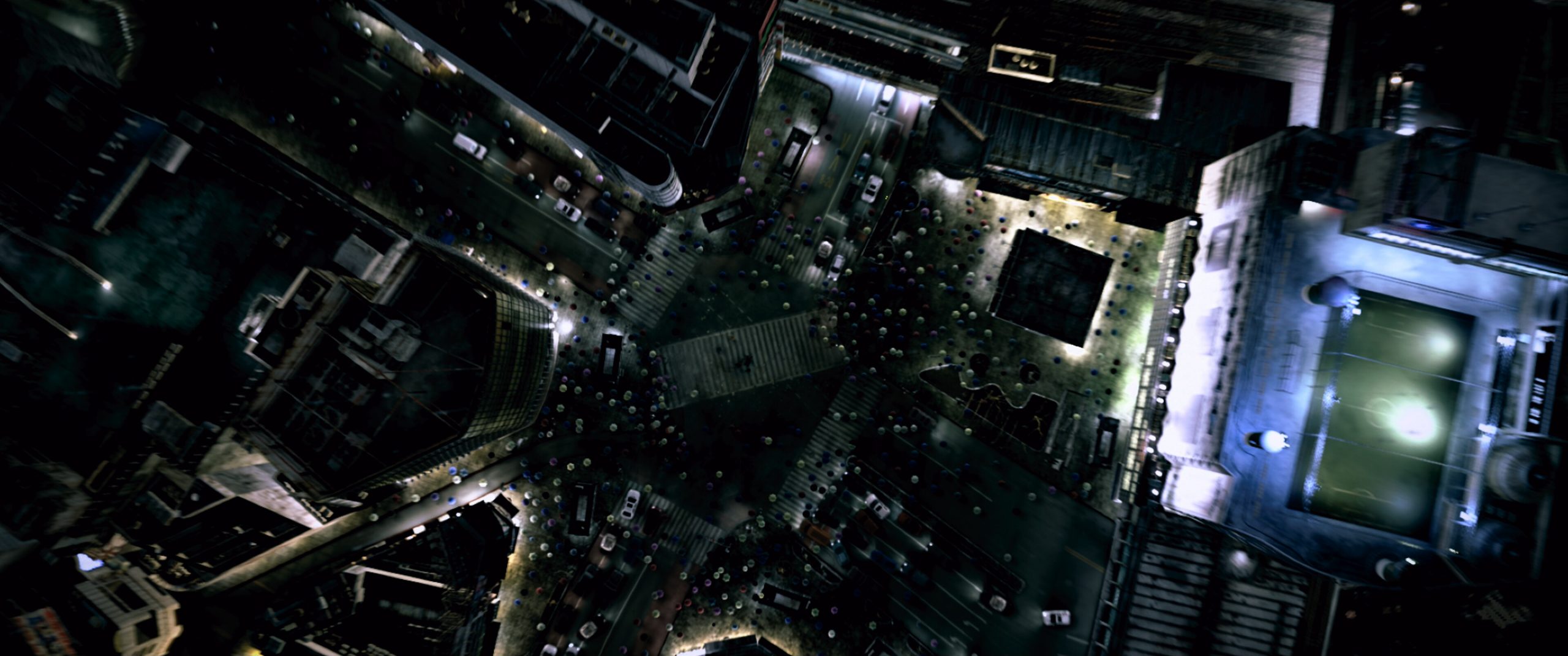 Paul W. S. is back? Cool. I mean, he's not … you know, good, but he knows how to make a video game movie.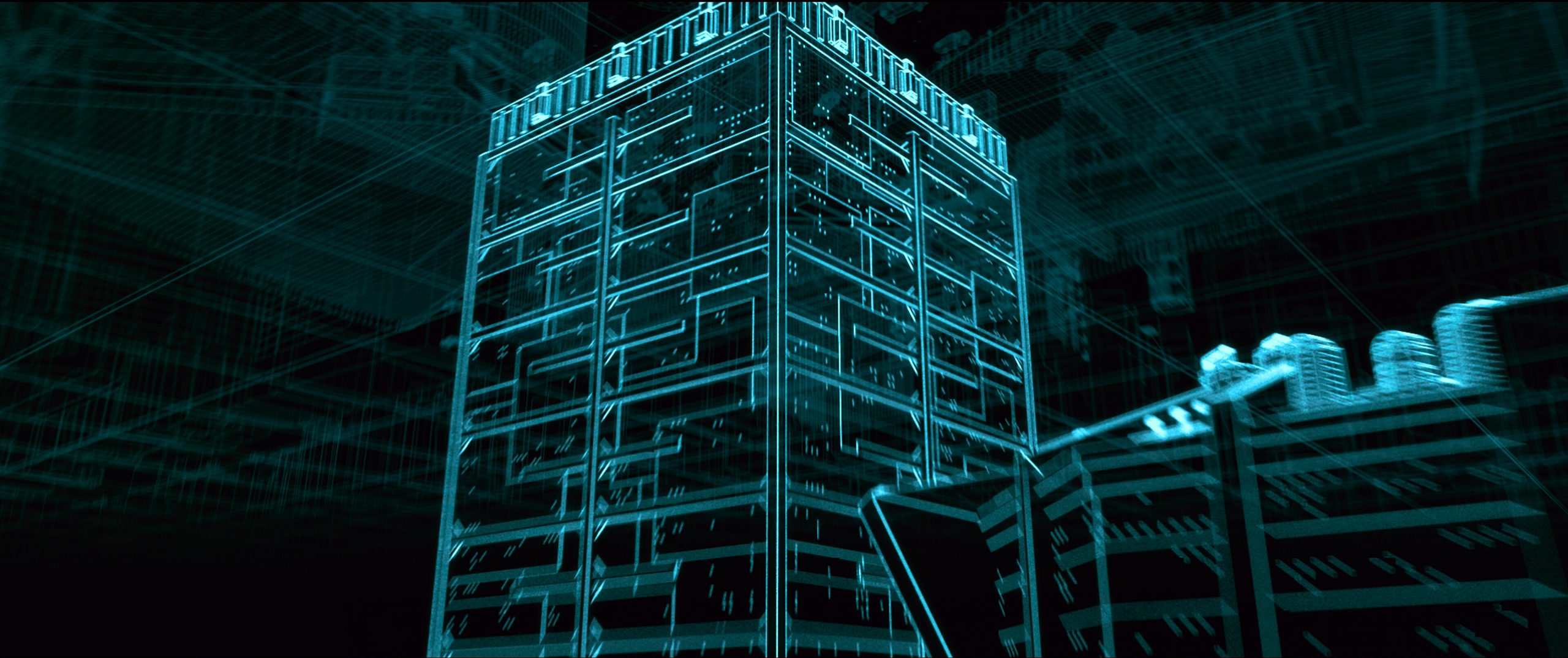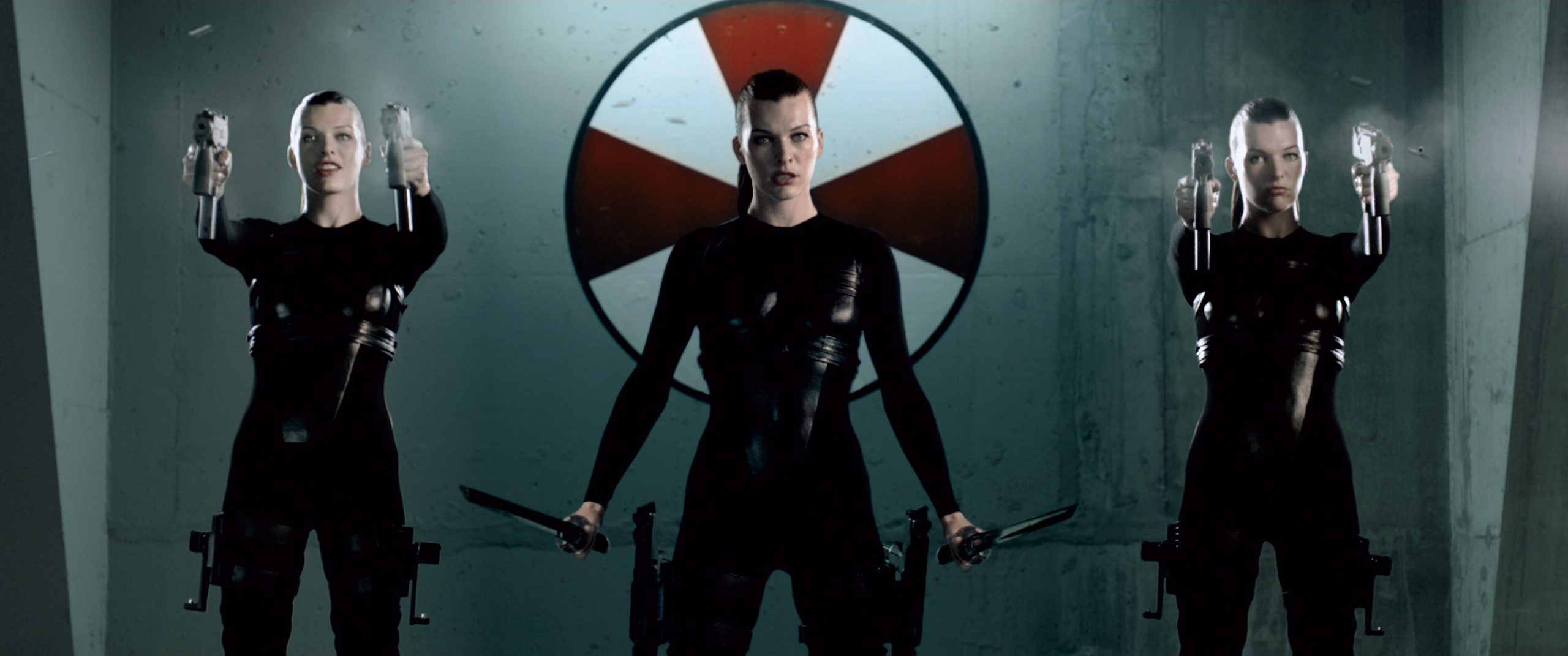 An army of Milla!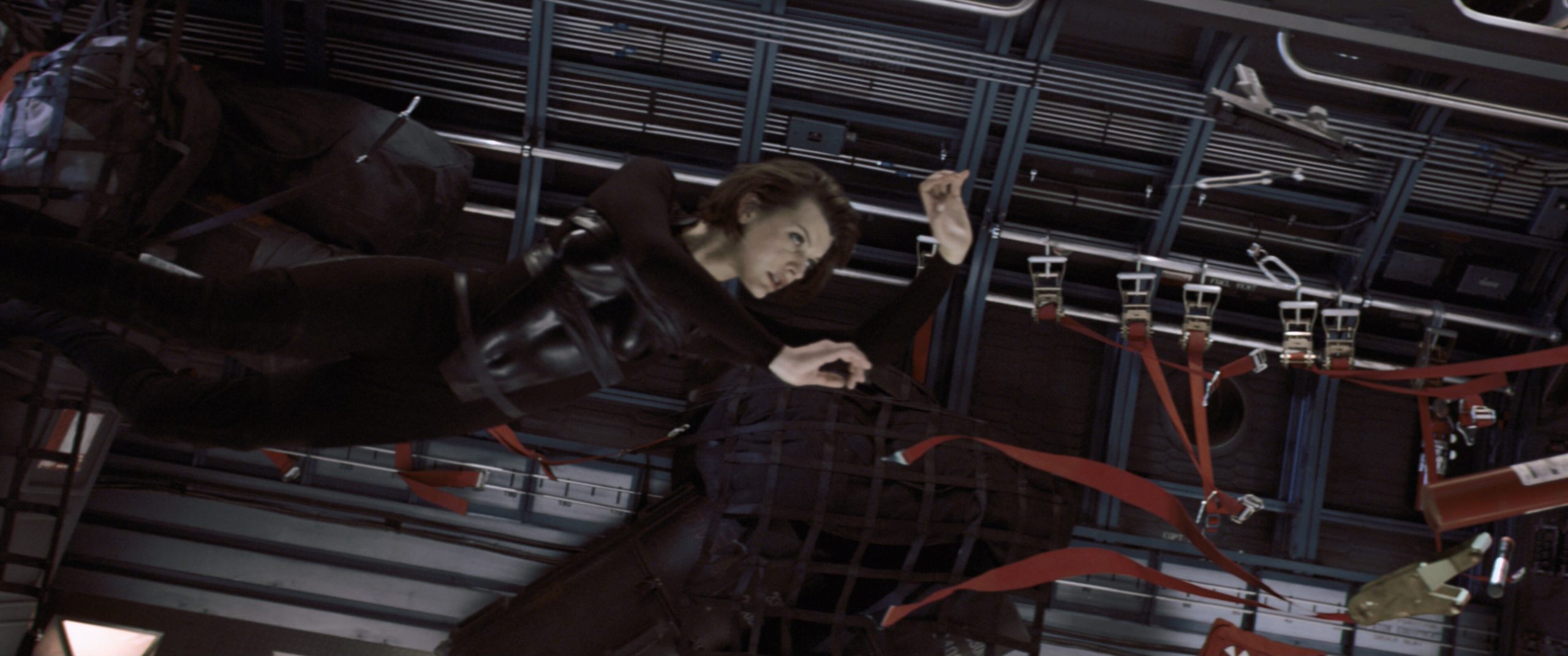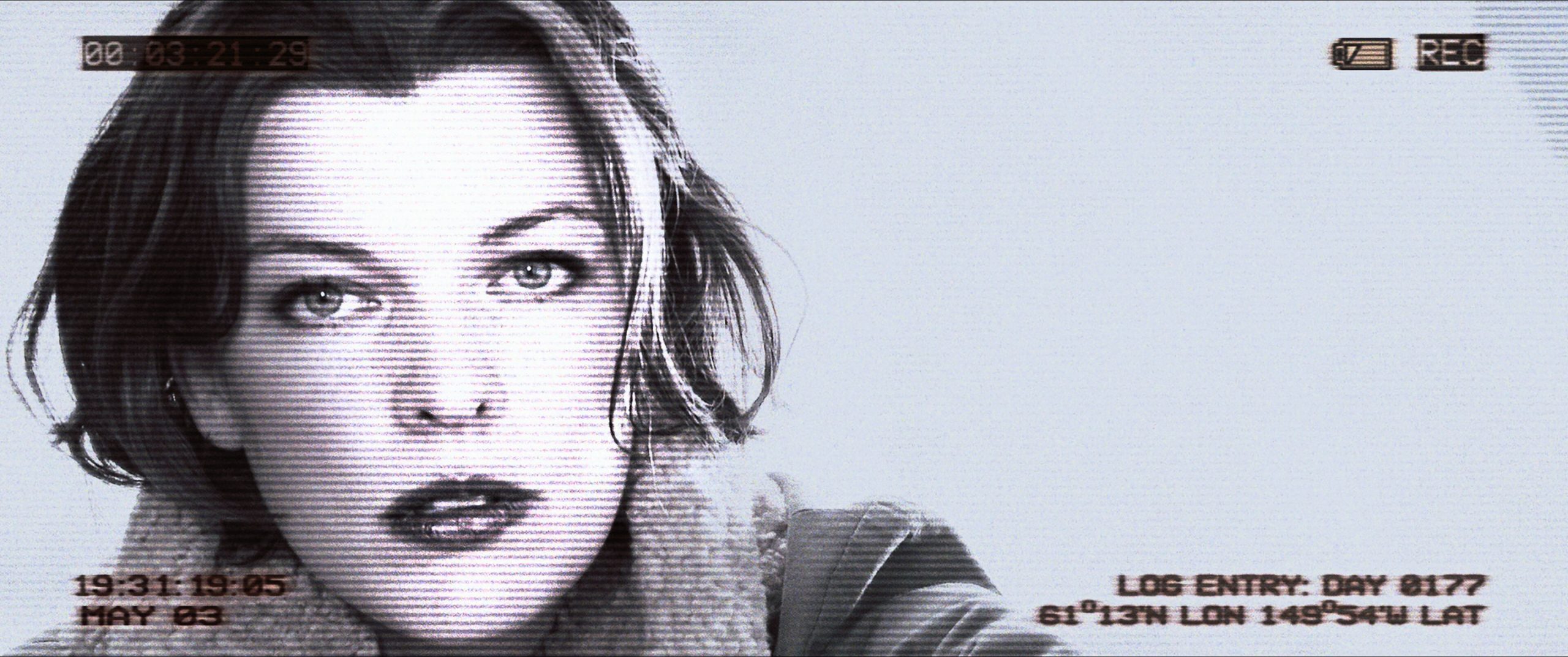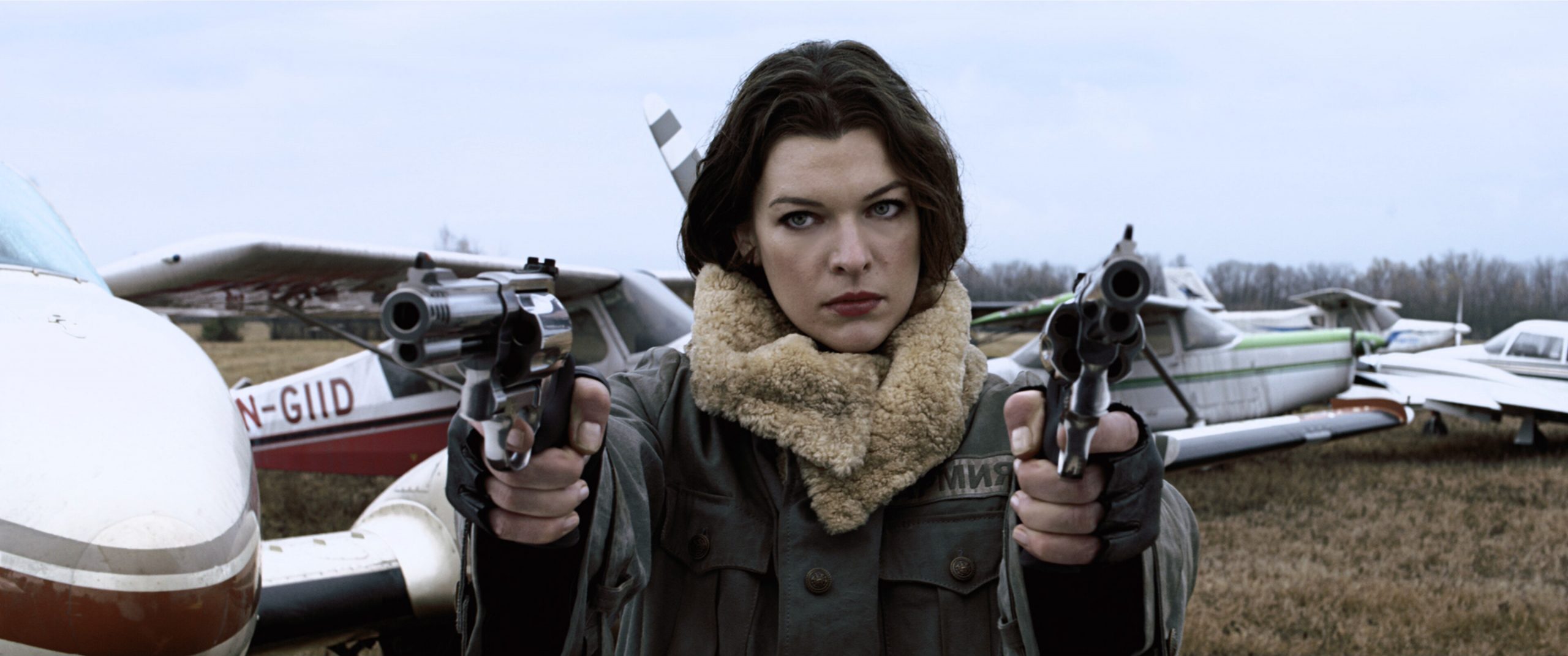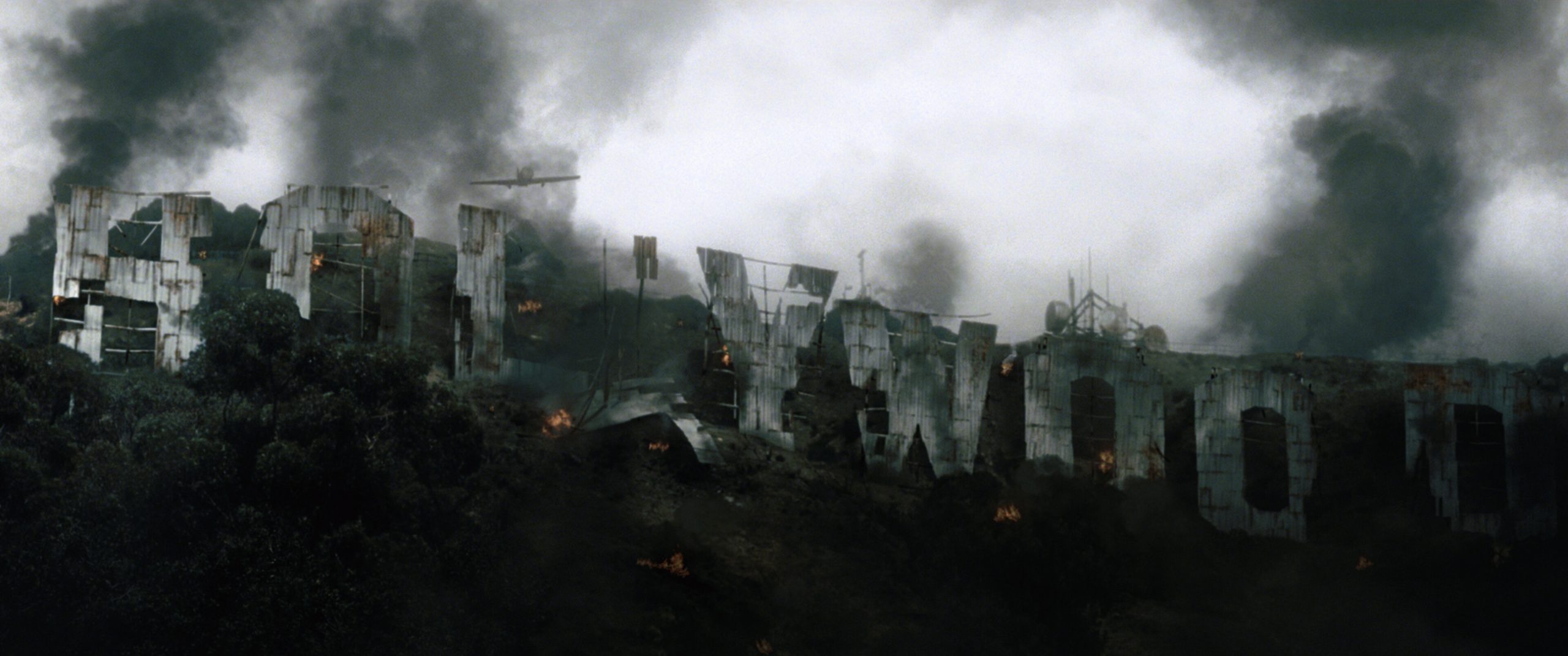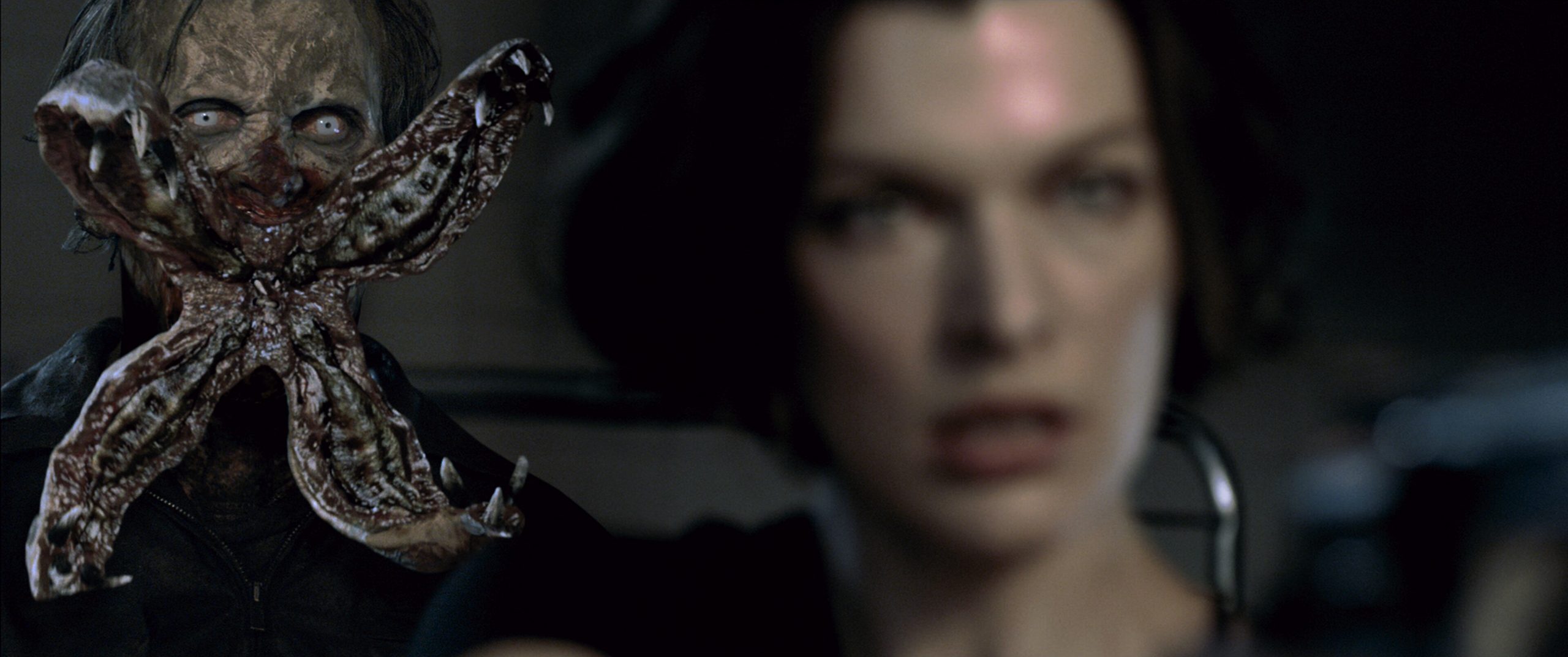 New-form zombies! More like Parasyte horrors, I guess?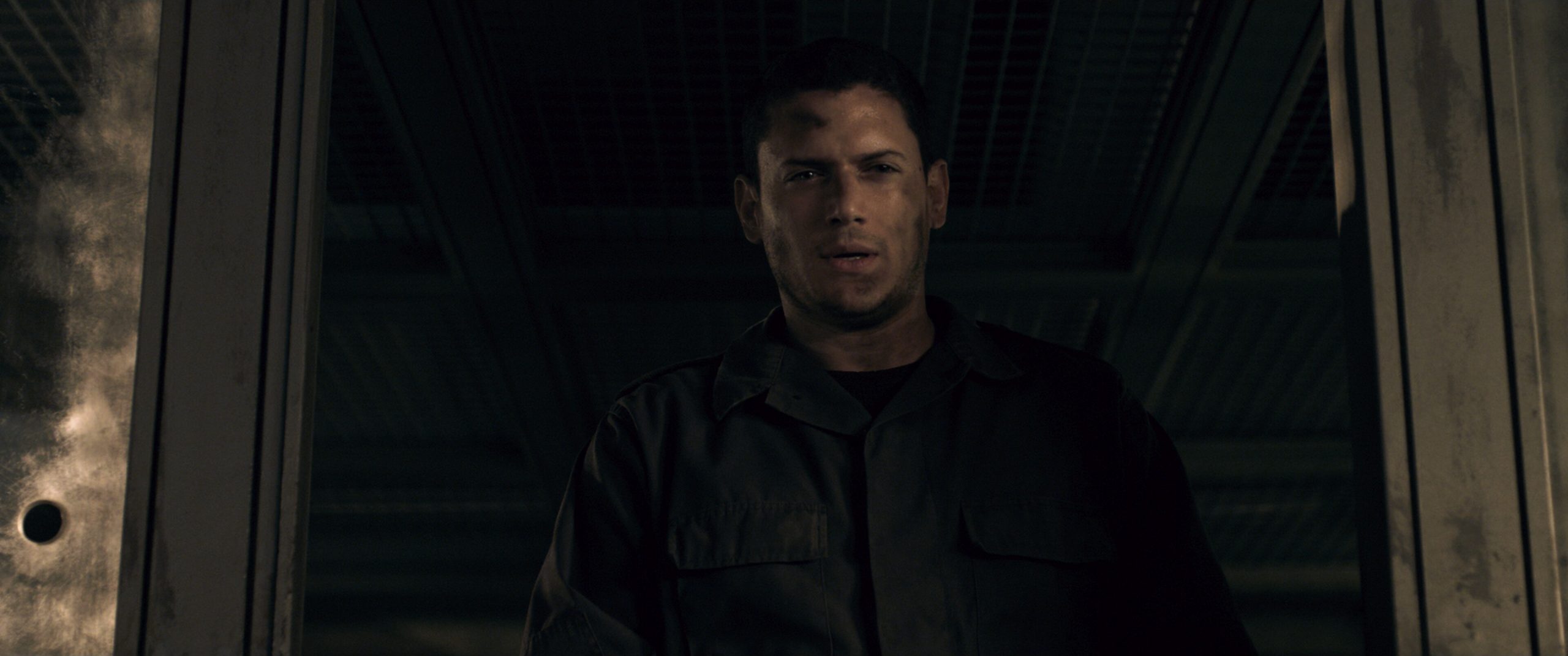 Hey! It's that guy from… Legends of Tomorrow.
Anyway, this started off really fun: High energy and snappy scenes. And then it conveniently dialled back the Milla Superness, so that she's now more conveniently fabulous. Which is cheaper, special effects wise, I guess.
But now there's all this… character development… Who wants that!?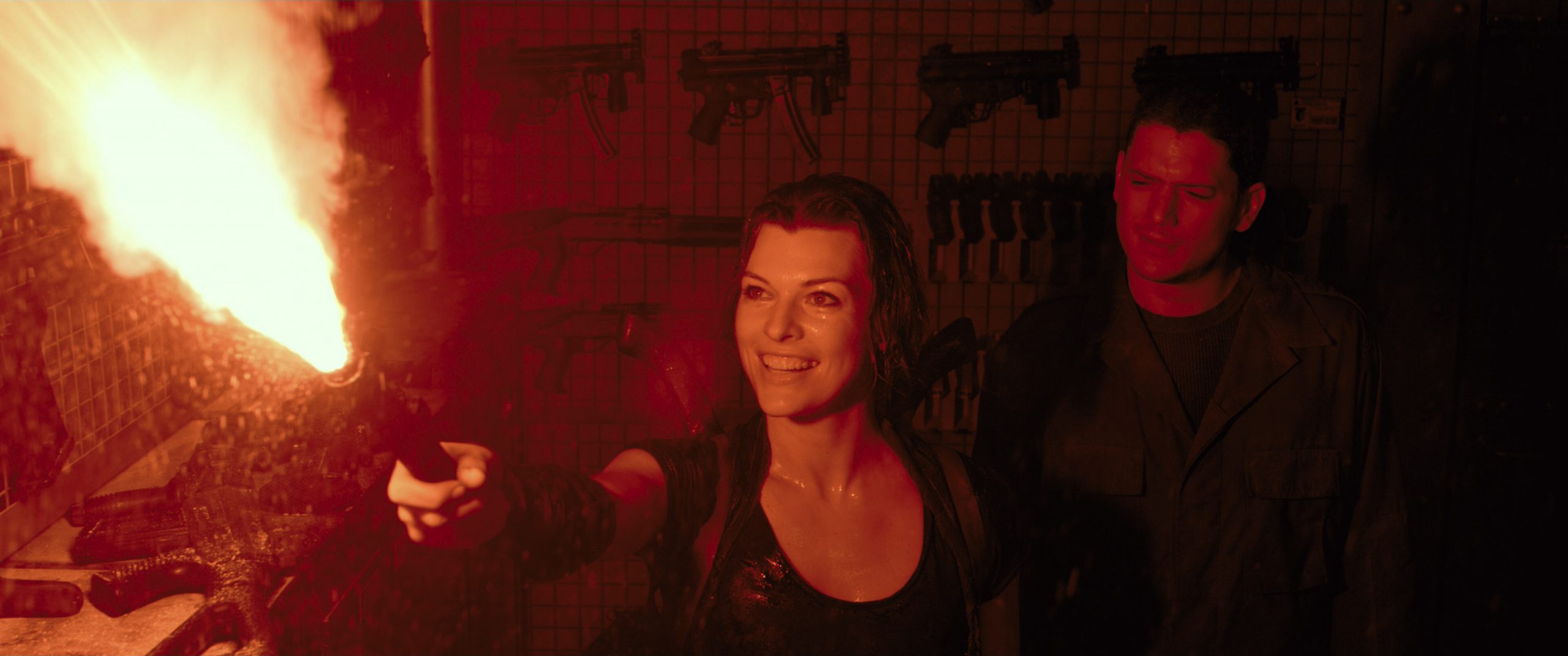 Weapons!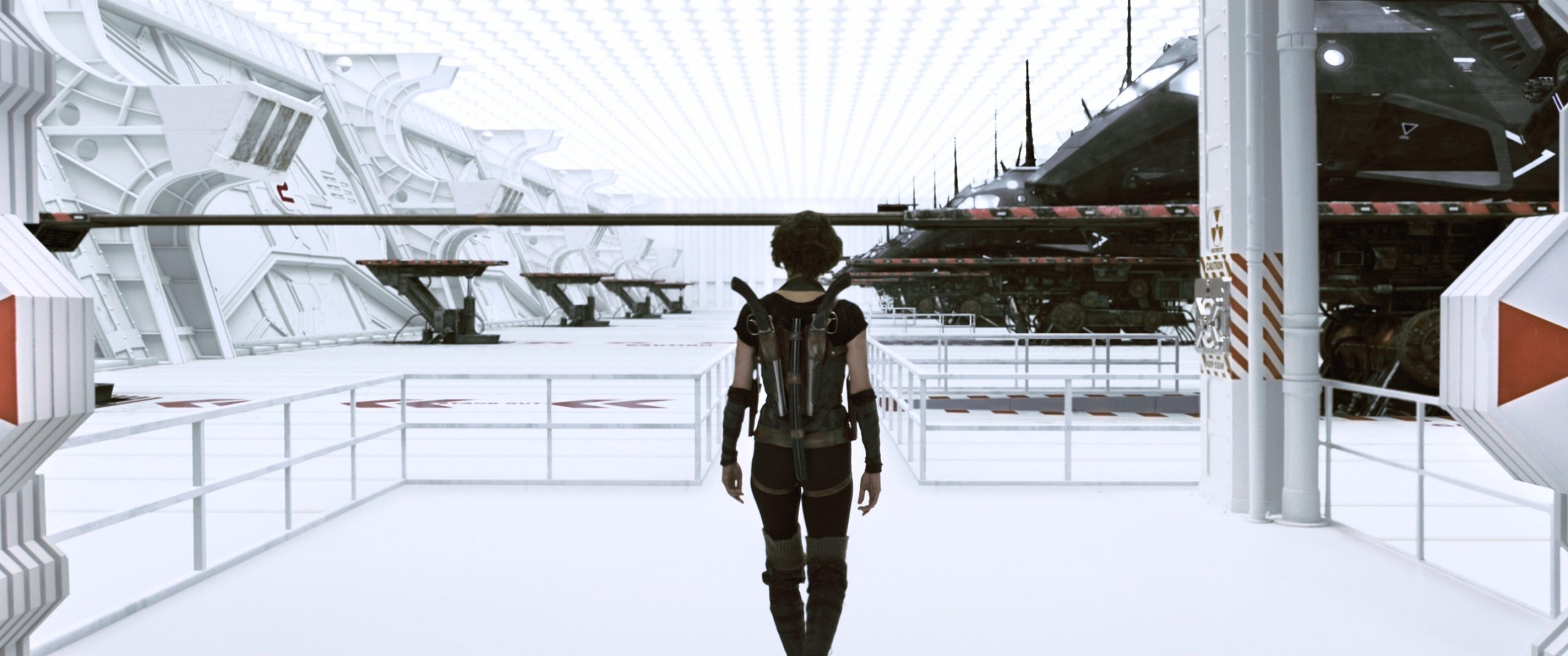 OK, it's not a perfect popcorn movie — but it's pretty good? I mean, I was entertained… most of the time.
Resident Evil: Afterlife. Paul W.S. Anderson. 2010. ⚃