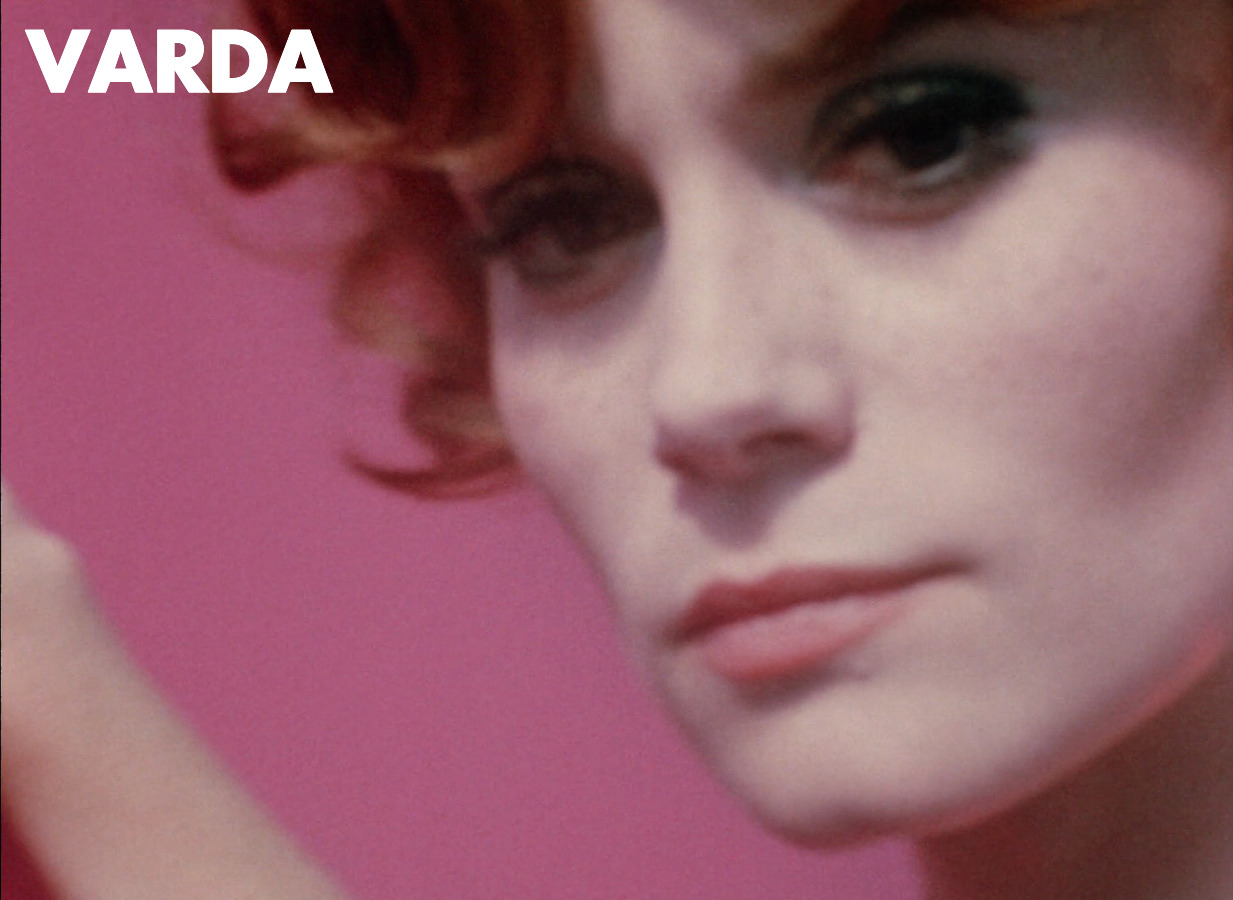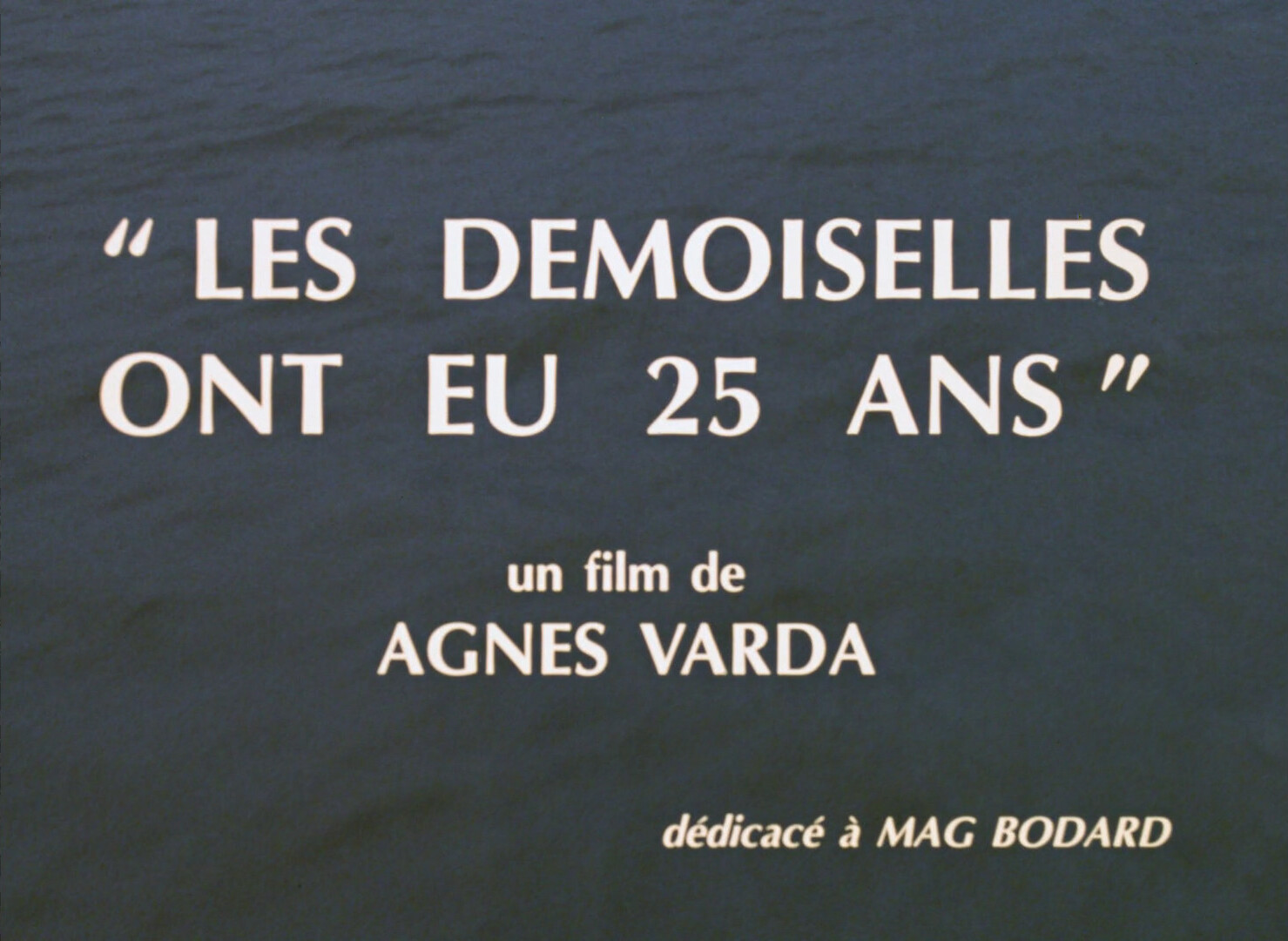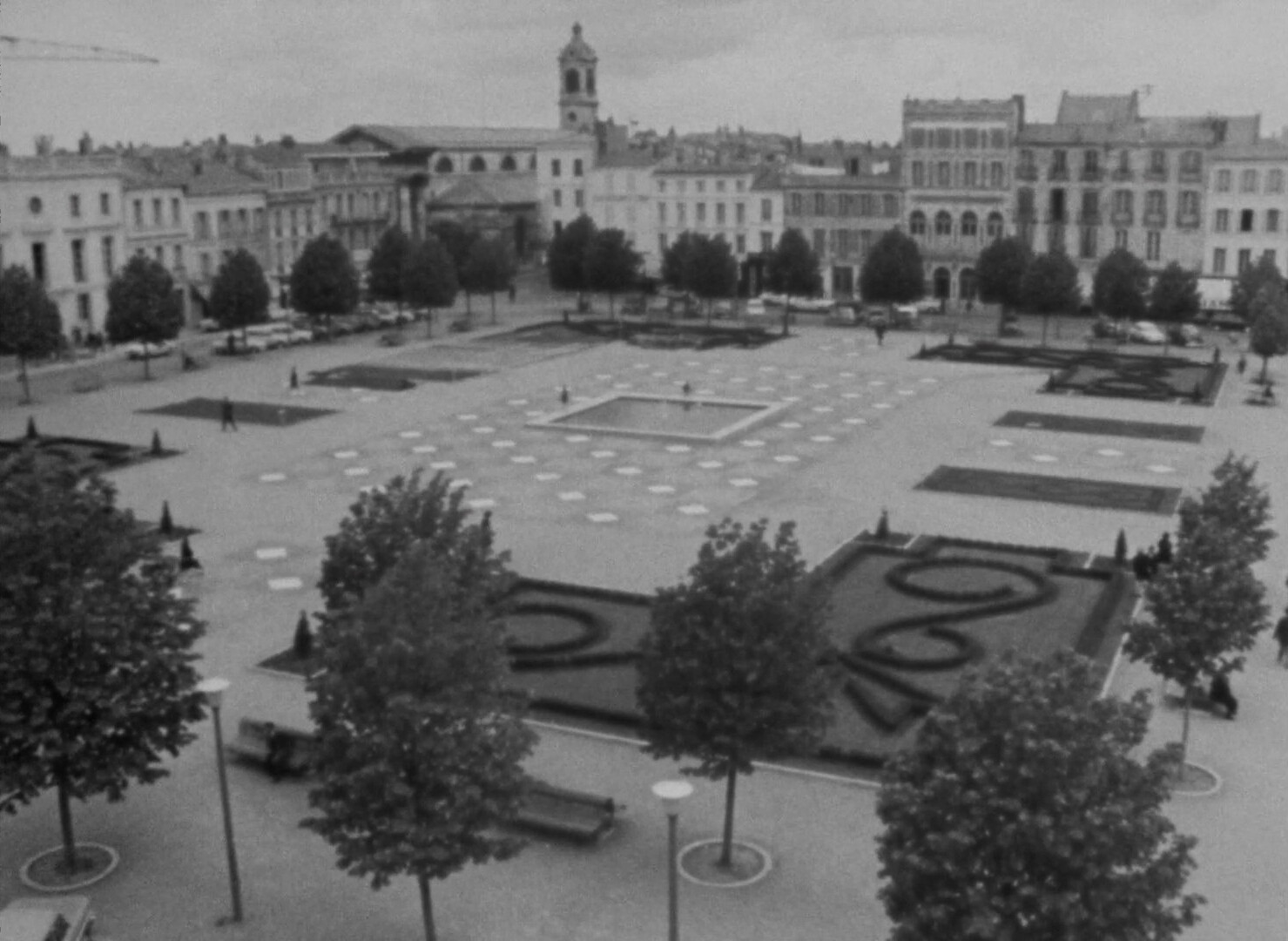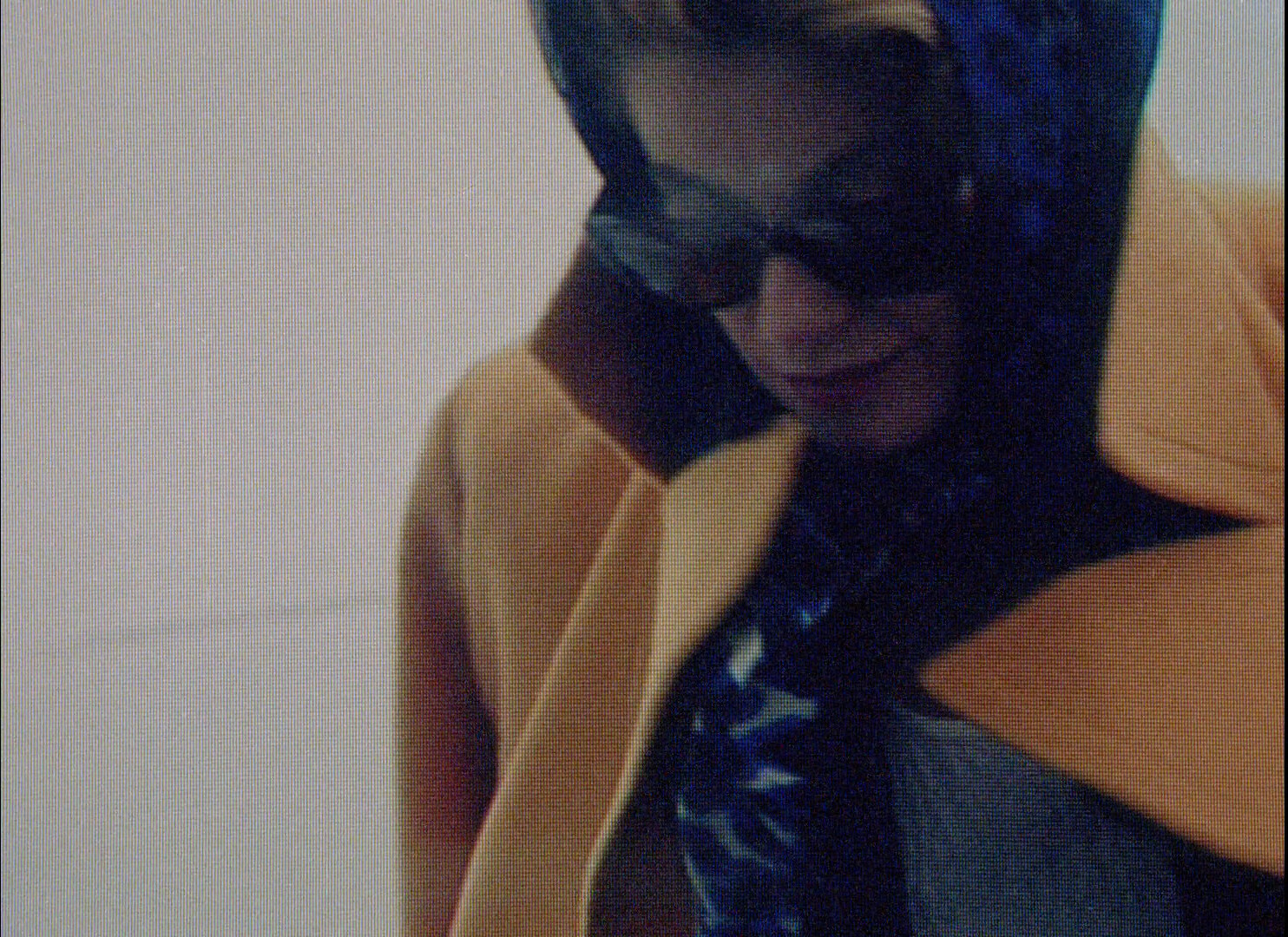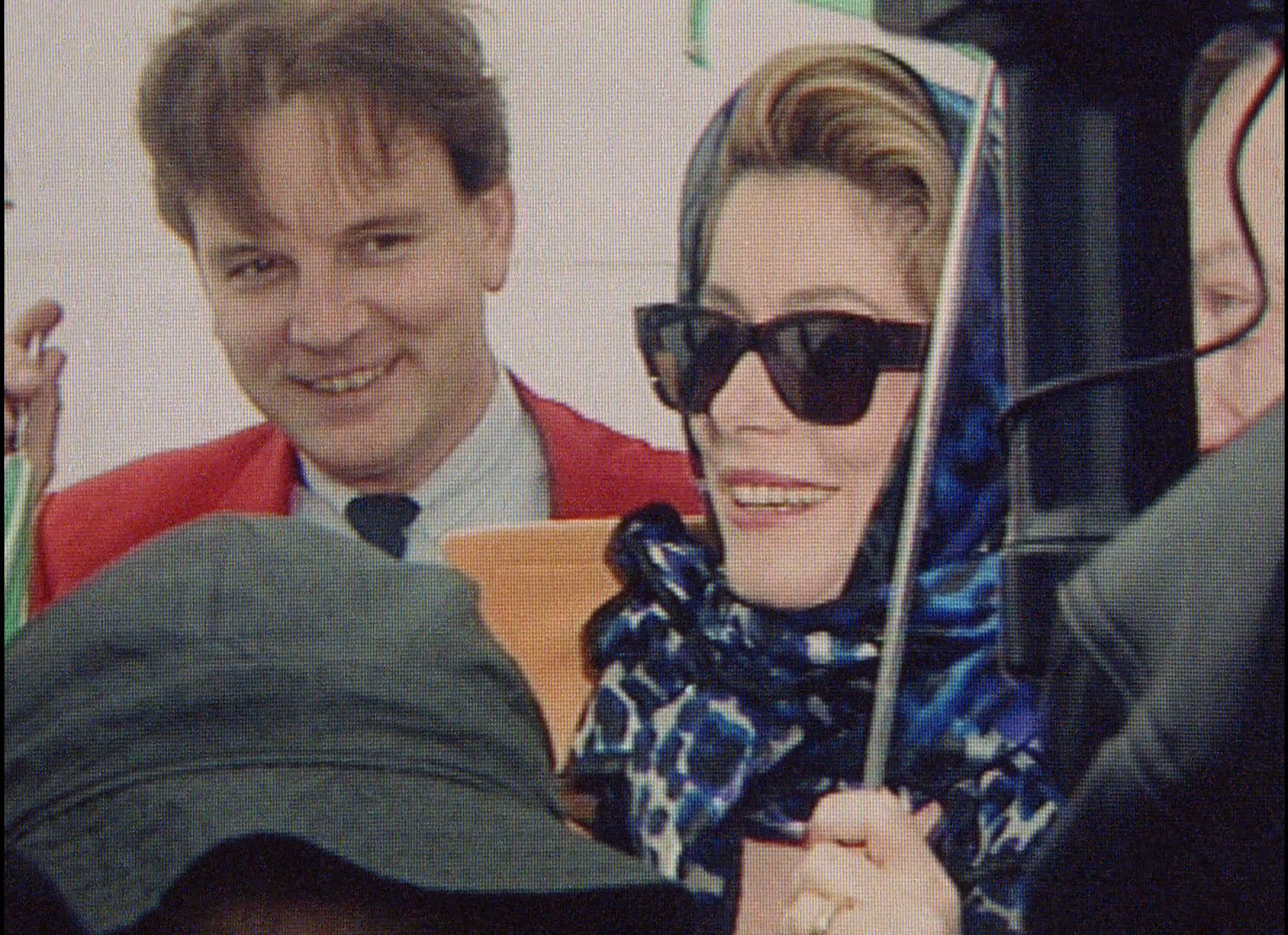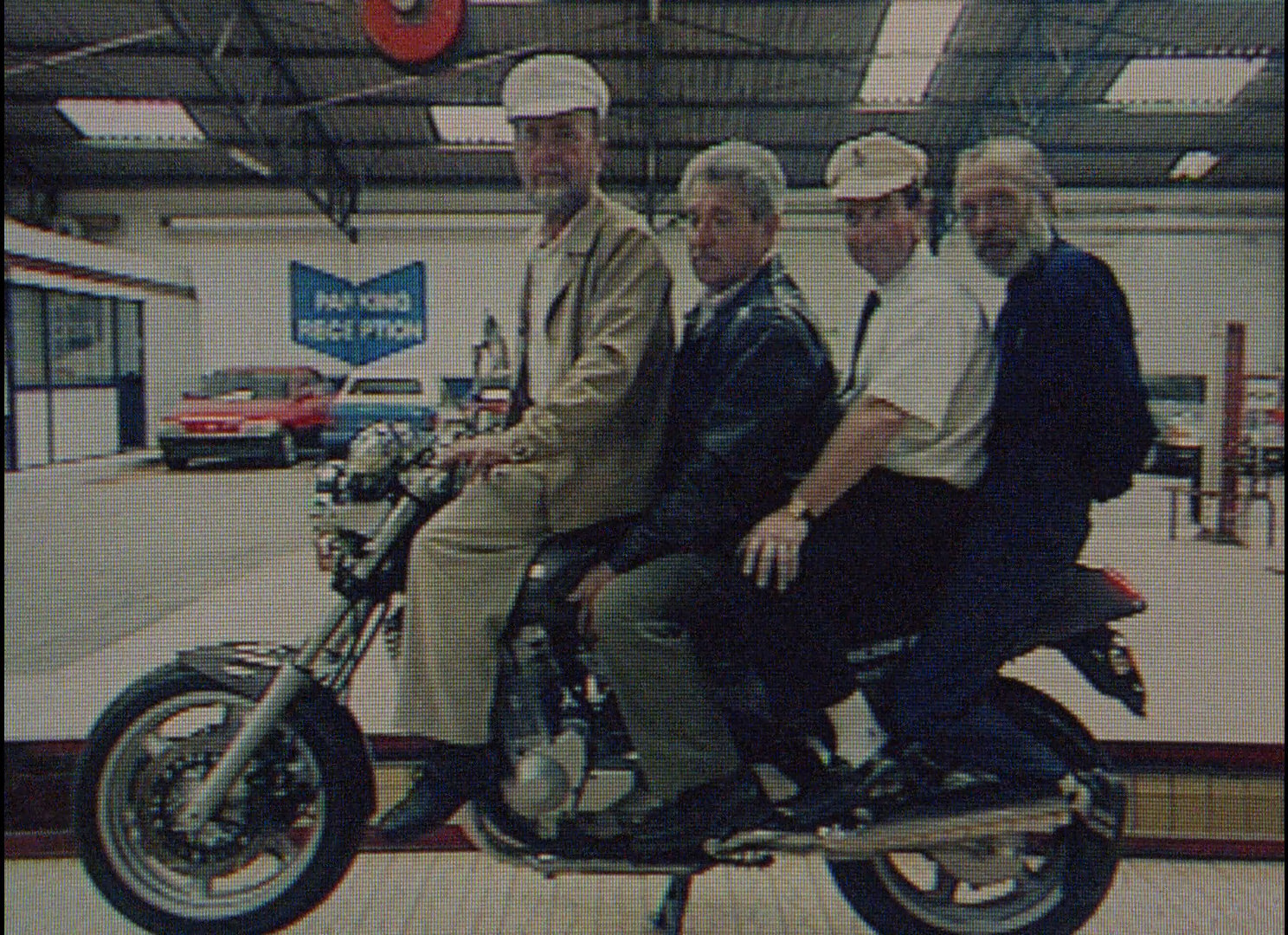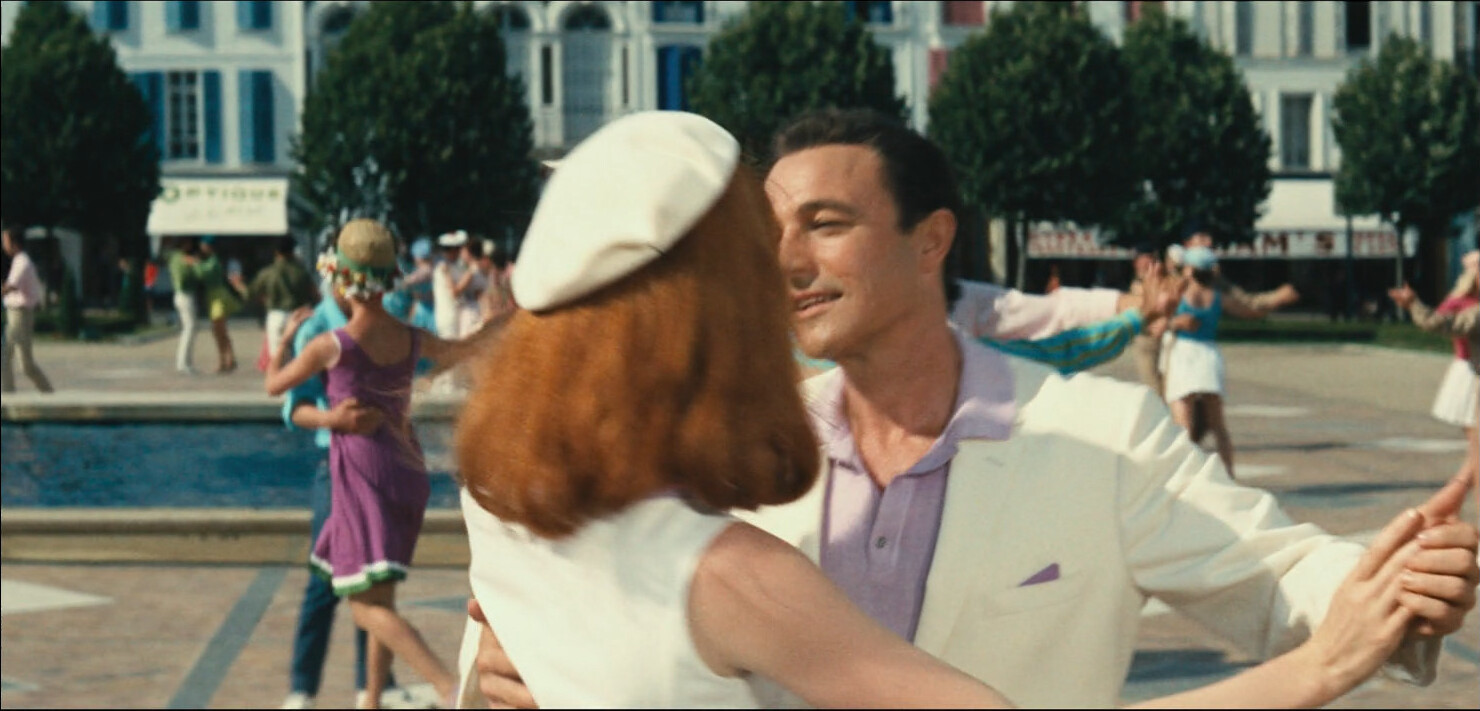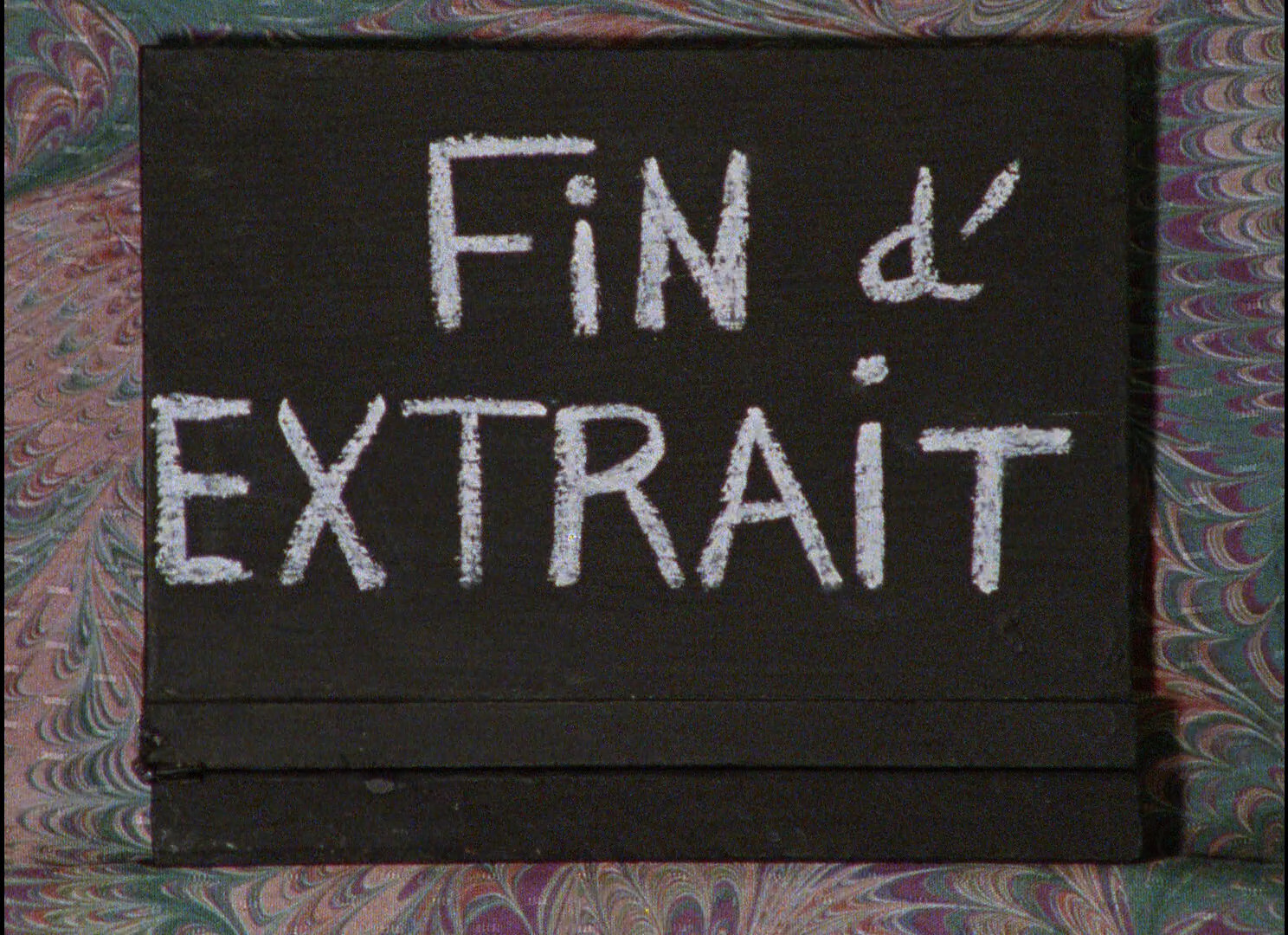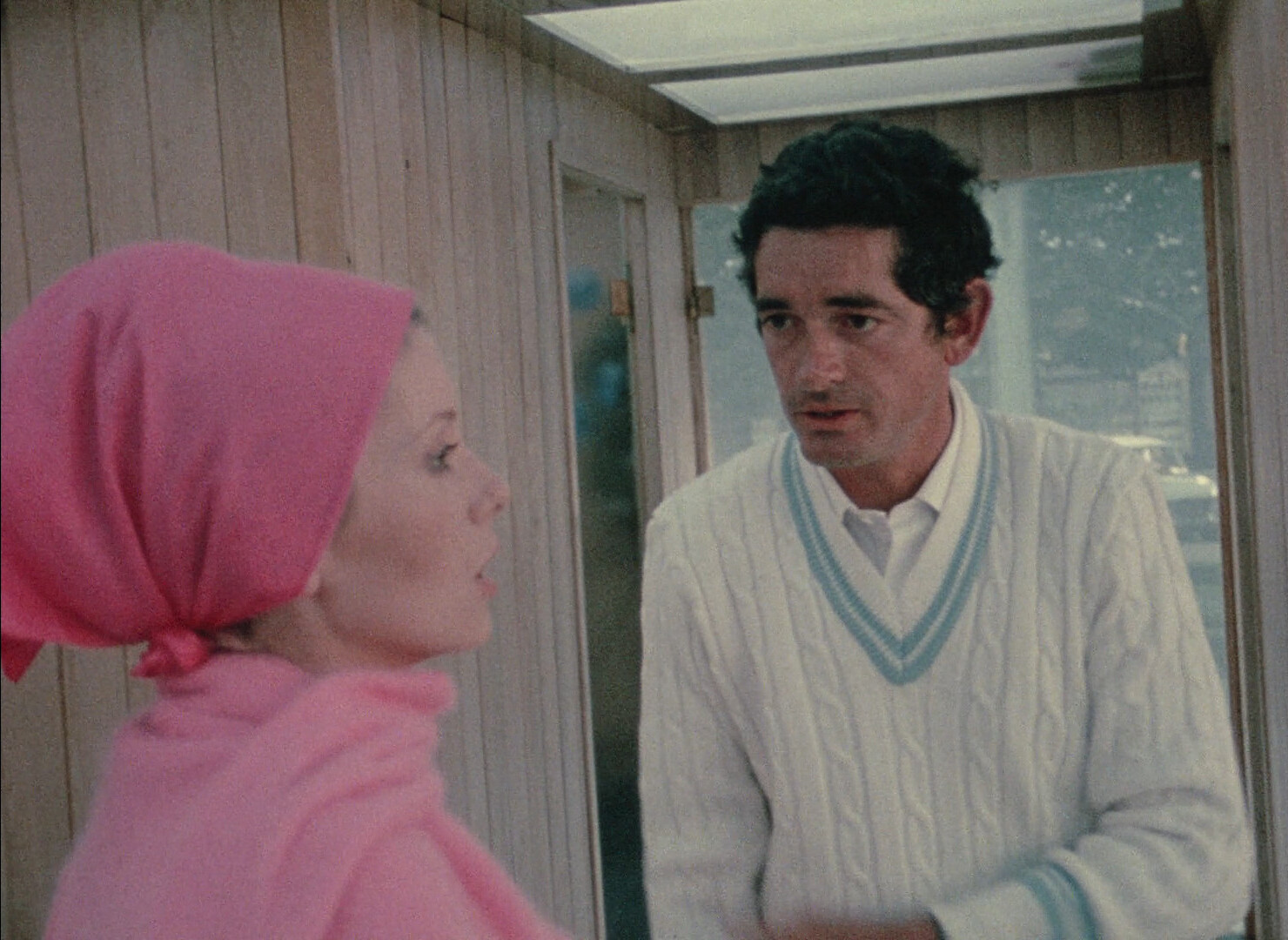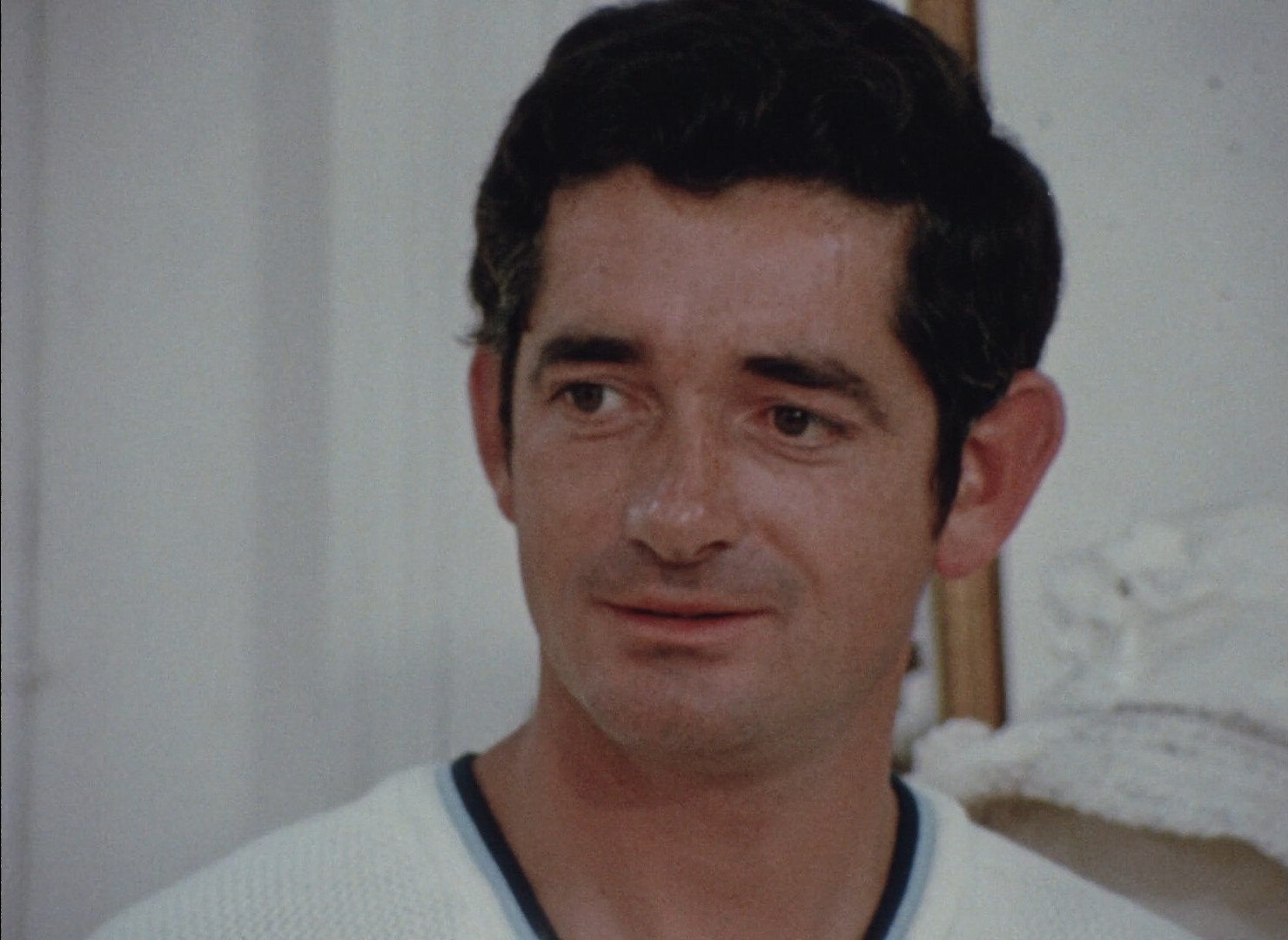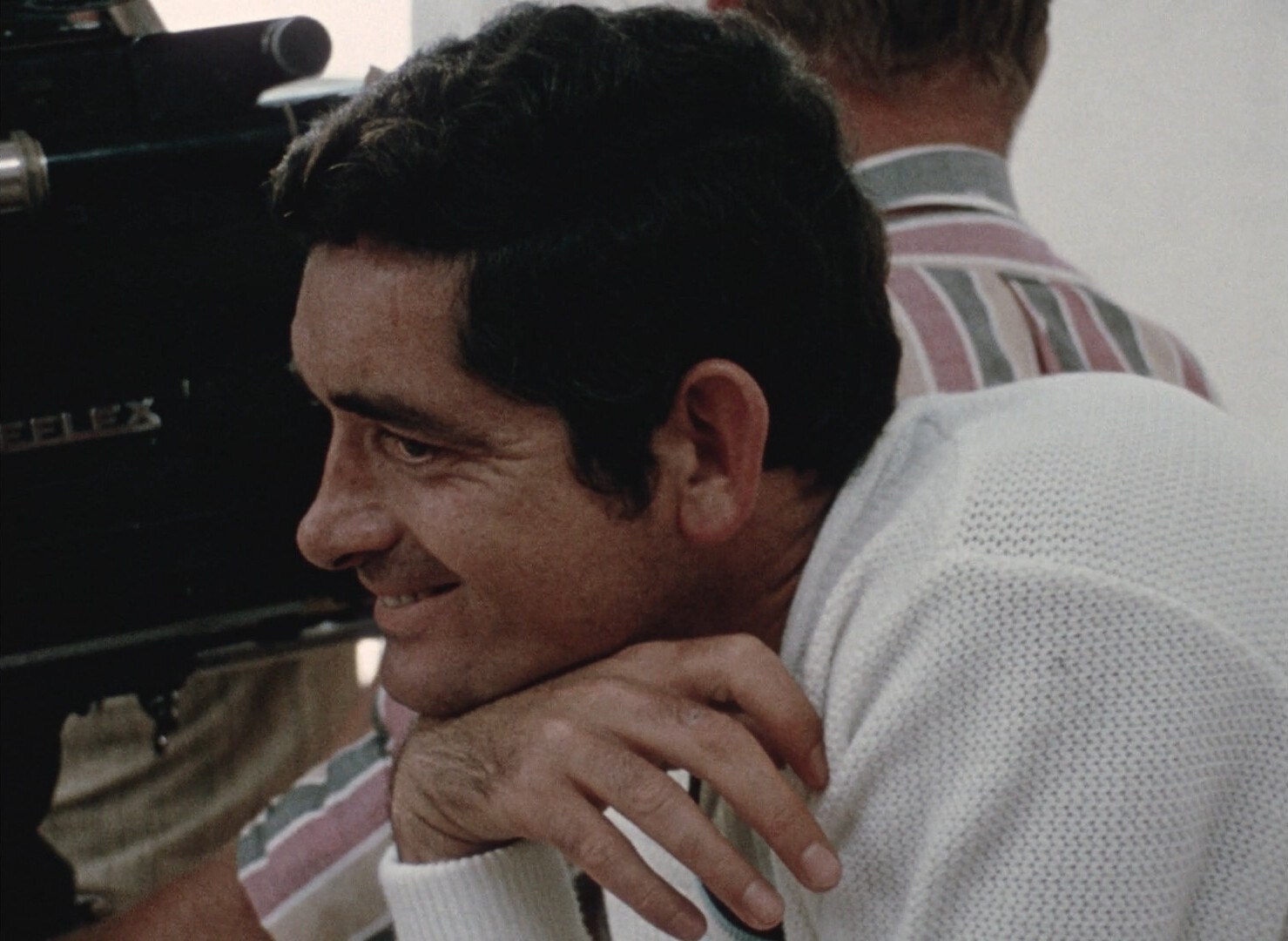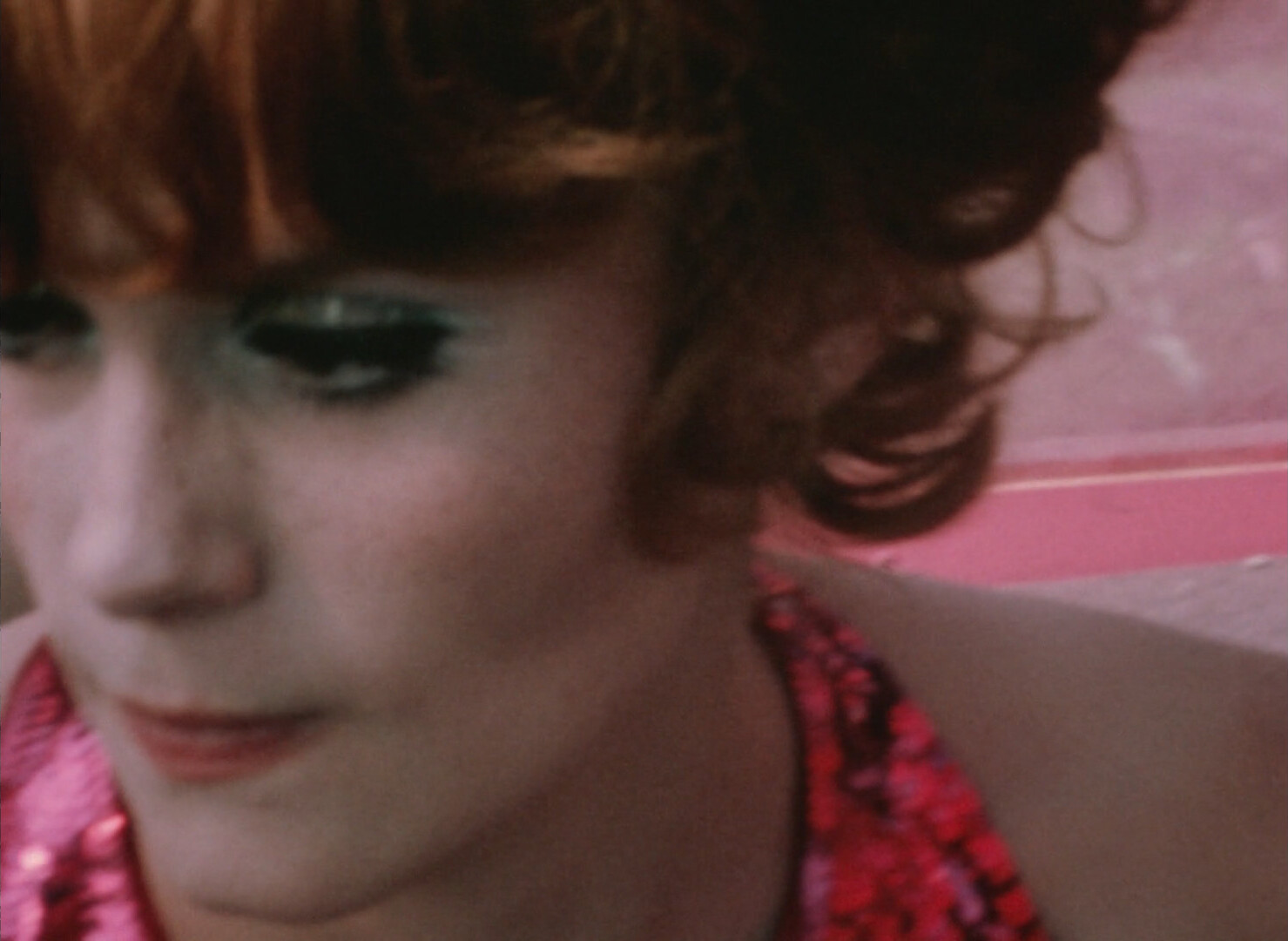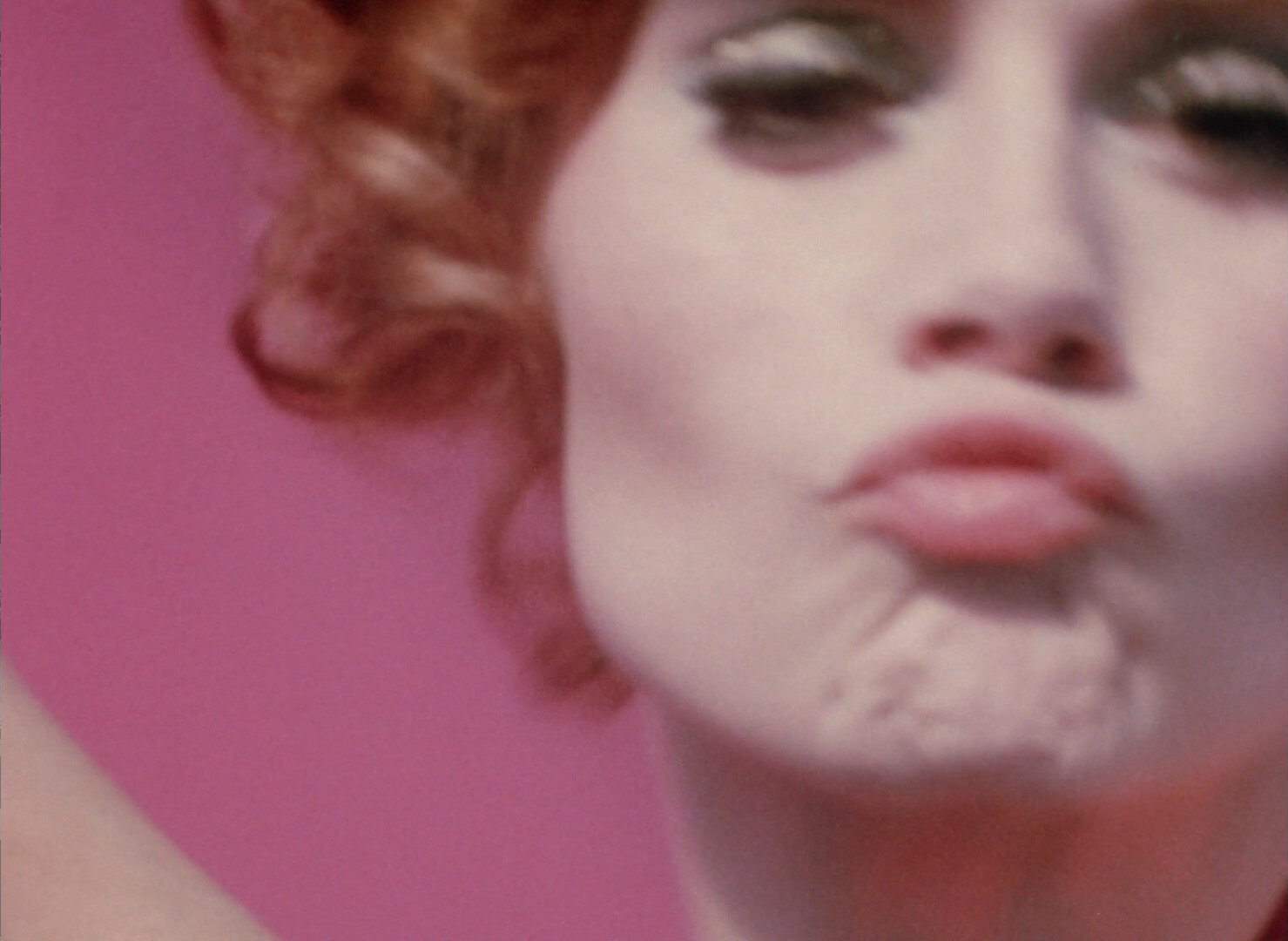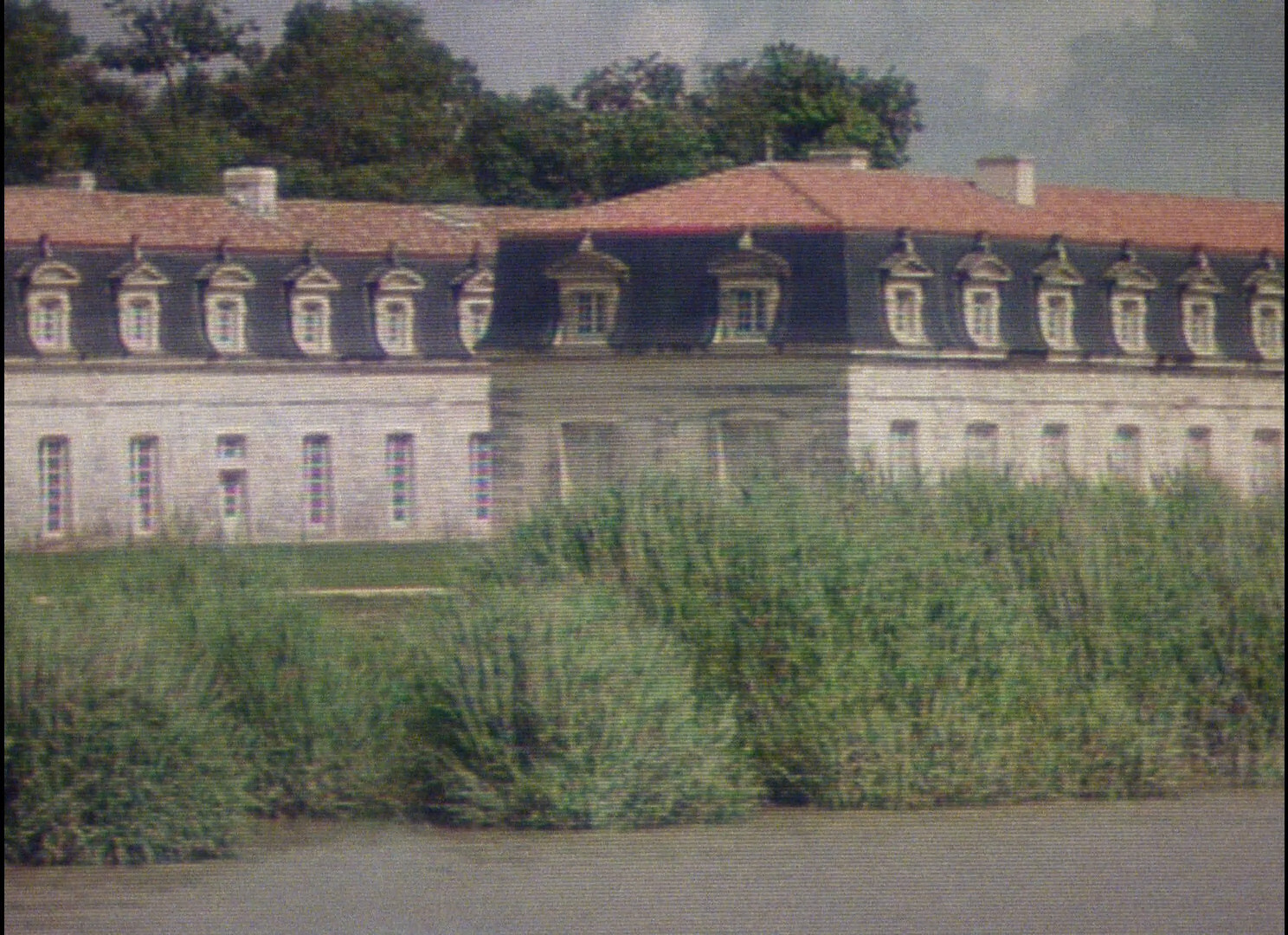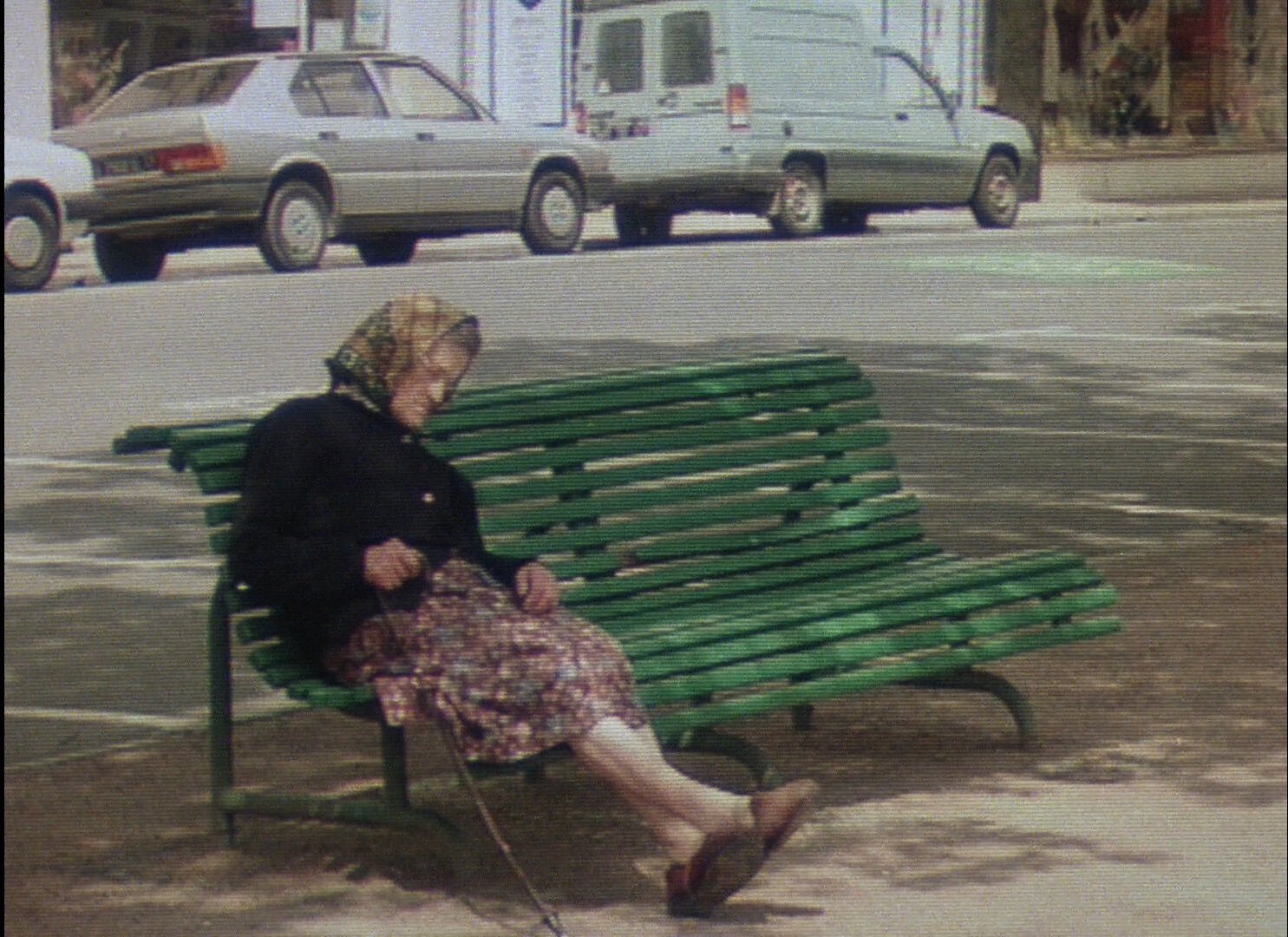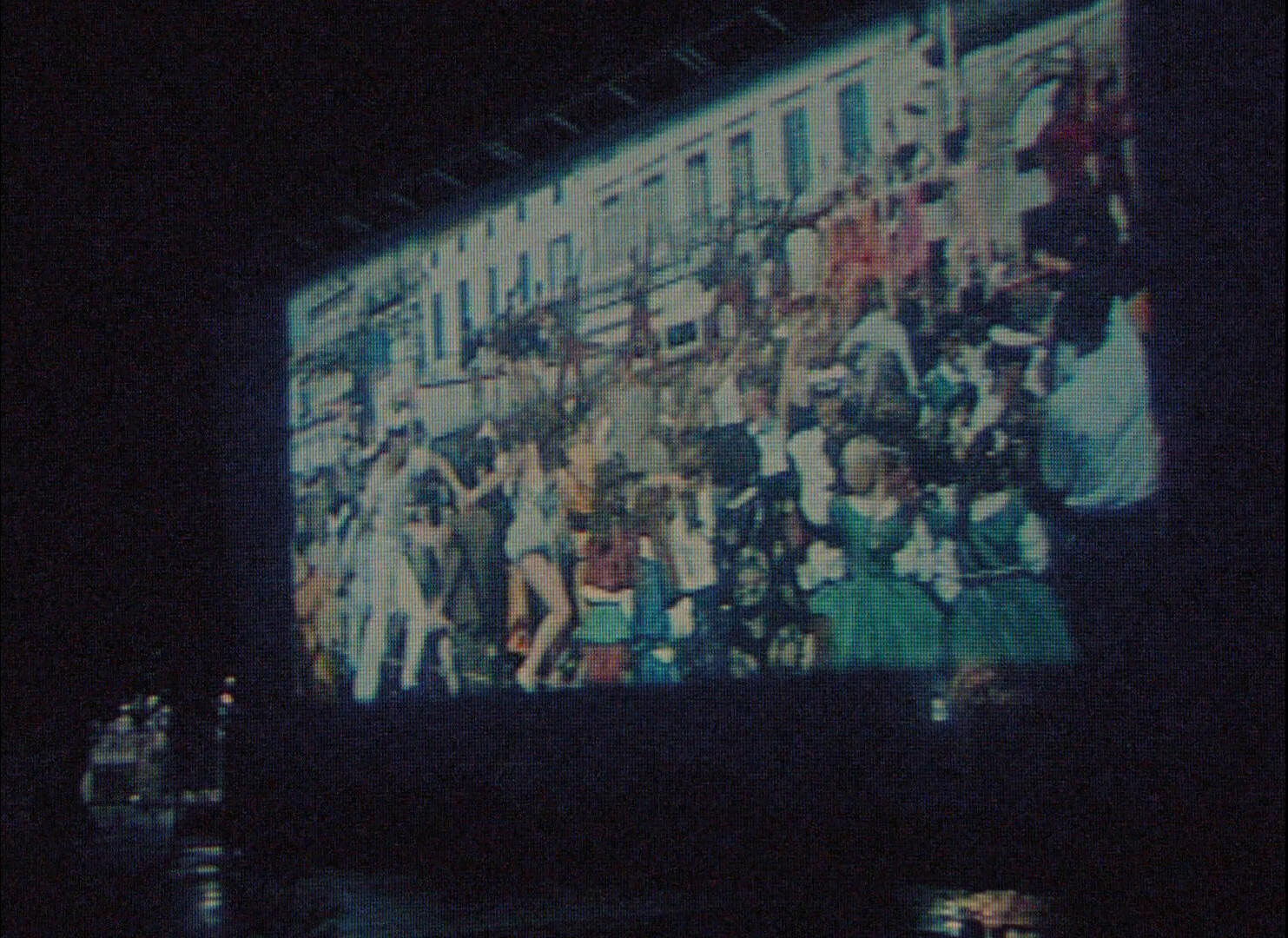 Les Demoiselles ont eu 25 ans. Agnès Varda. 1993. ⚅
This docu was included on the Criterion bluray of Demoiselles, and is about both the movie and the celebration Rochefort did 25 years after the movie.
It's really good, but it's Varda, so that's no surprise. It's a really loving portrait of Demy at work: Watching him work is a lot of fun, because he's the opposite of the psycho auteur director you often see in these things. He's funny, friendly; really concentrated on getting the film made; professional, but never neglecting the "merci" to everybody.
This being Varda, we also get a lot of shots of random people and their thoughts about it all. It's really amiable and interesting.