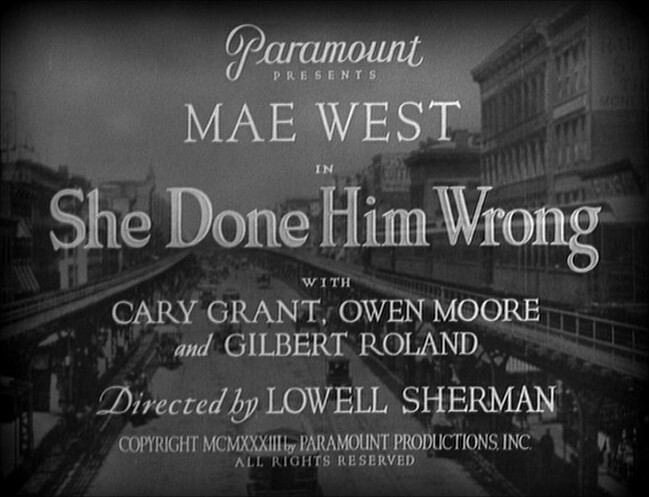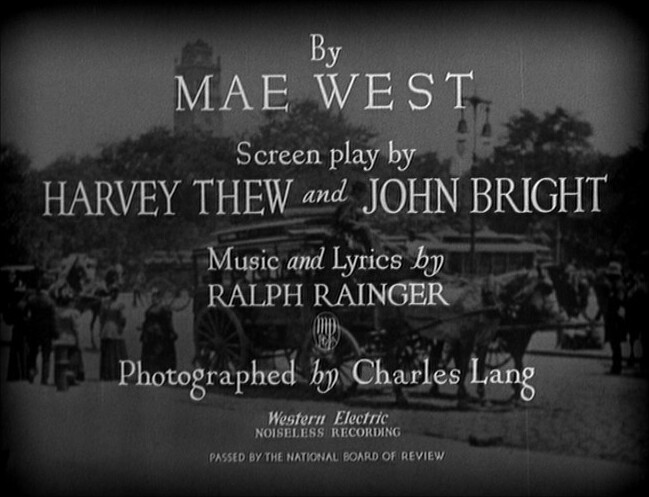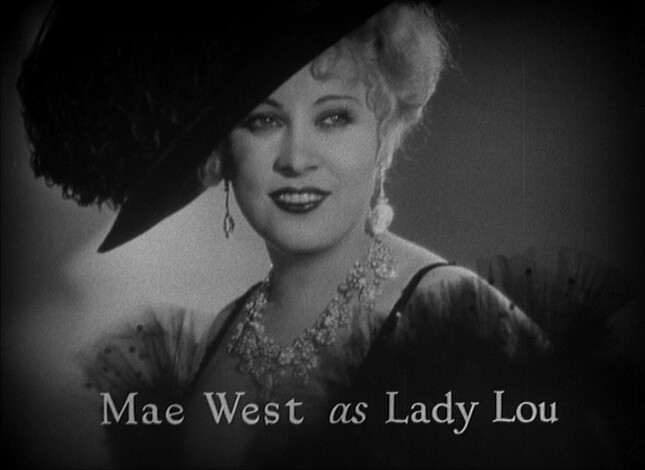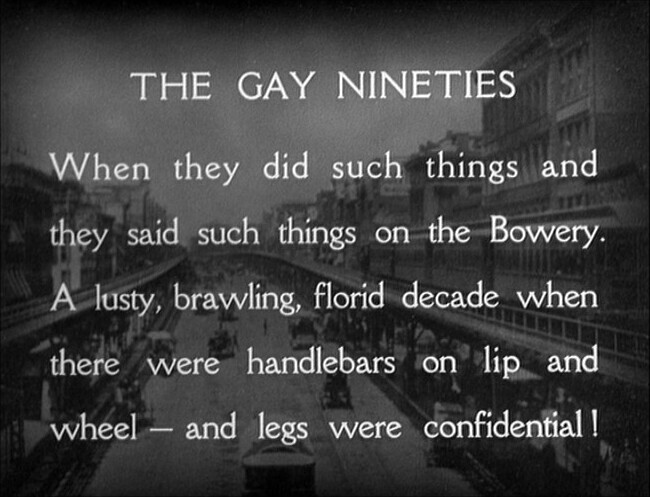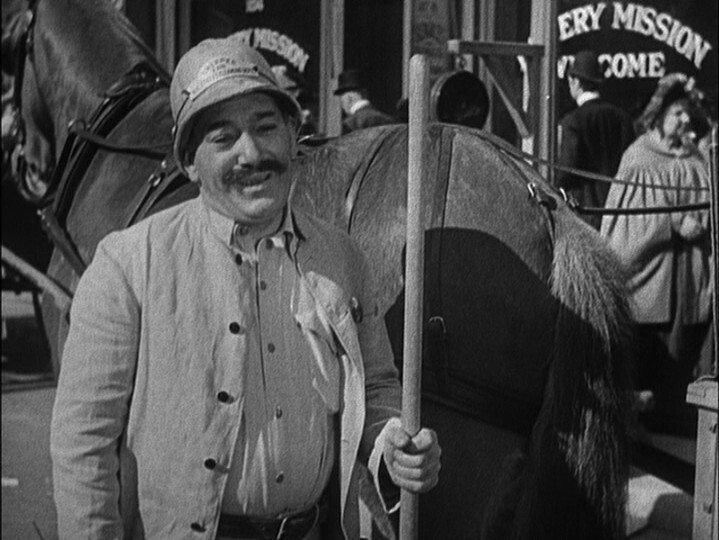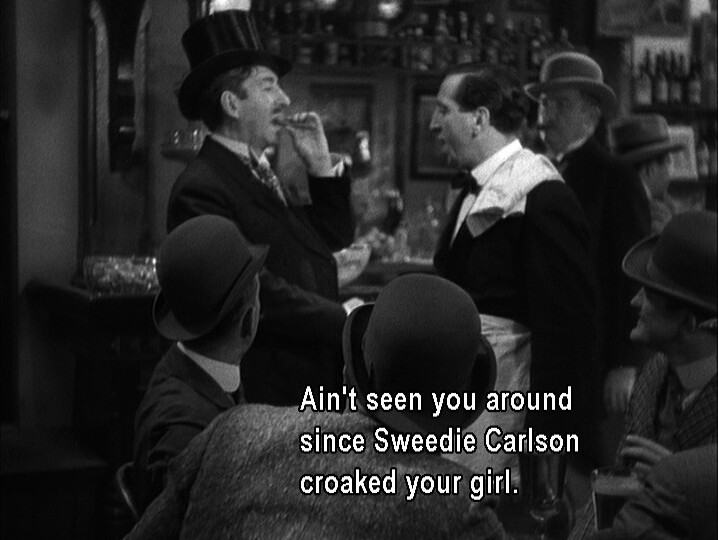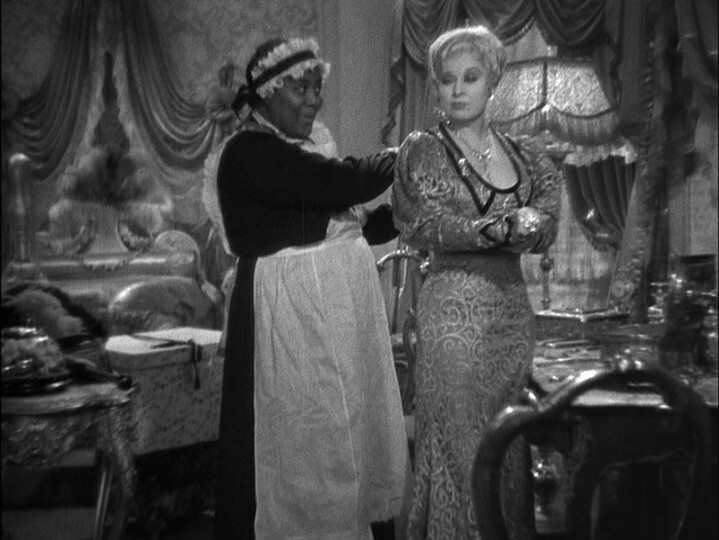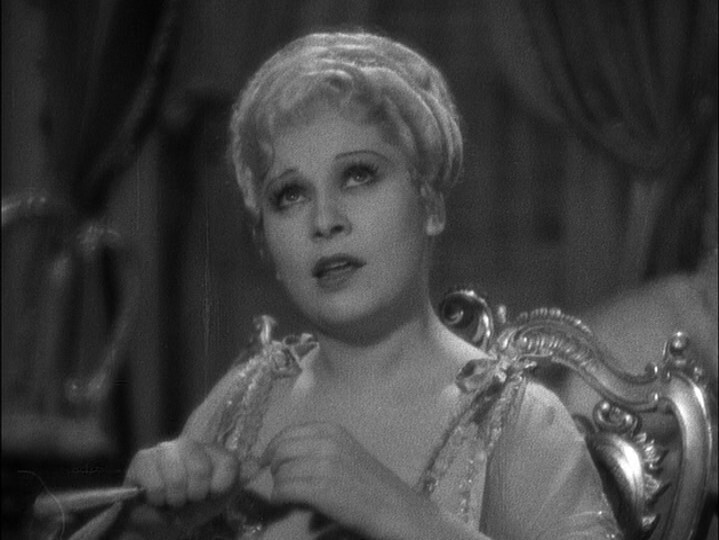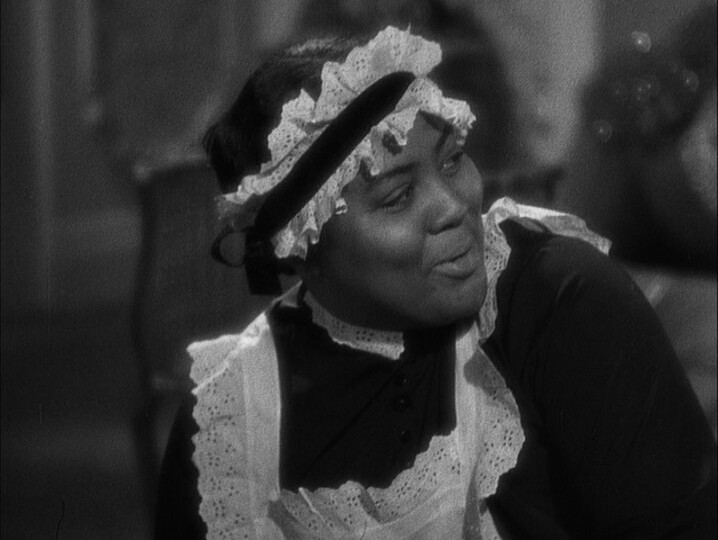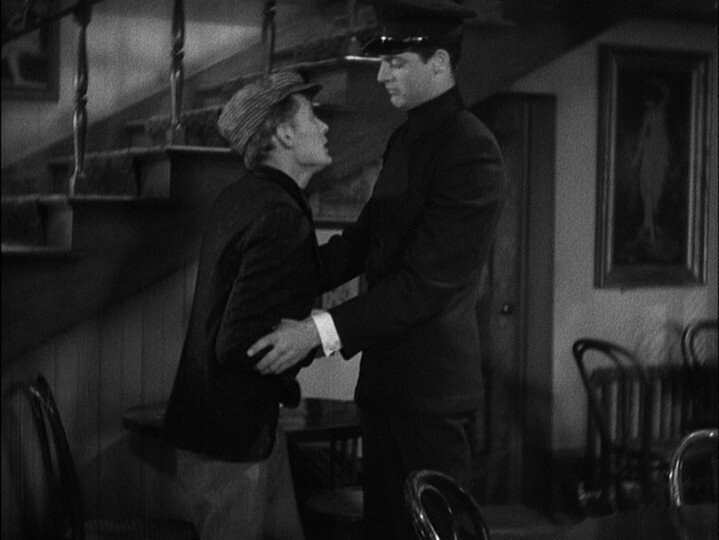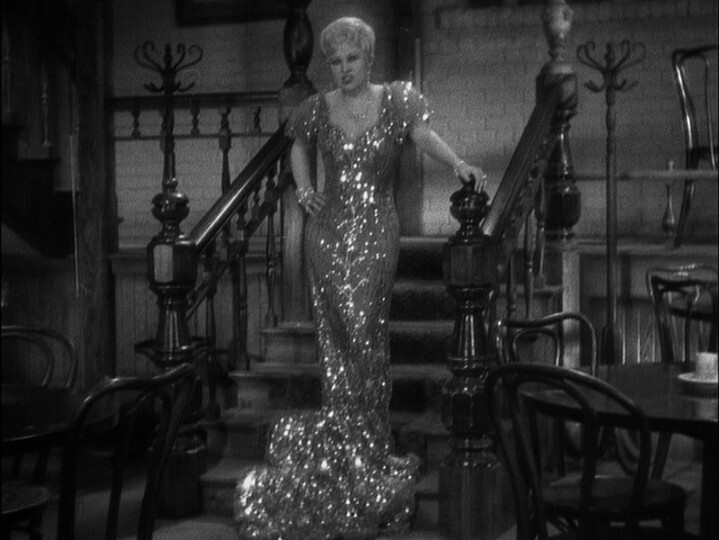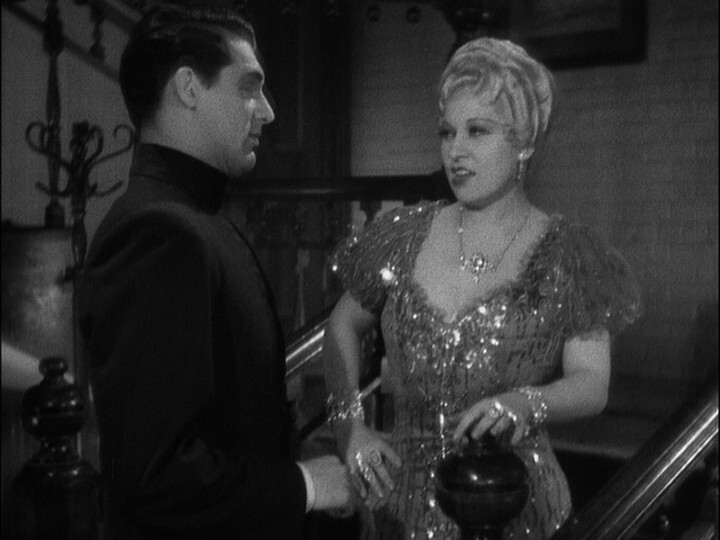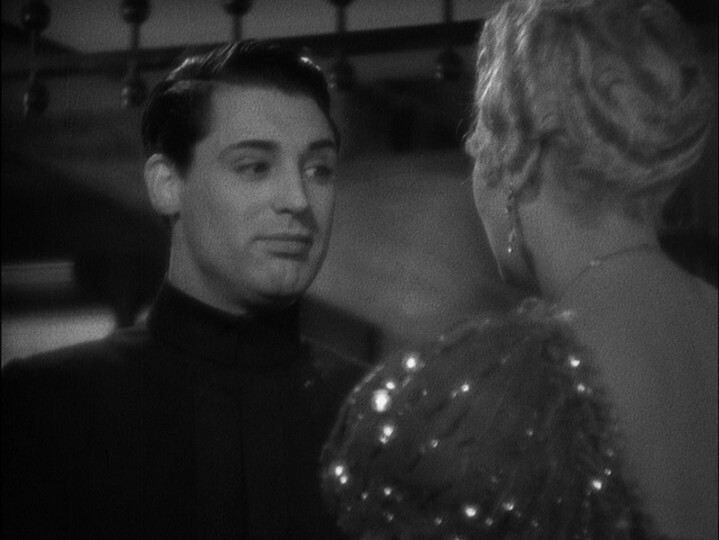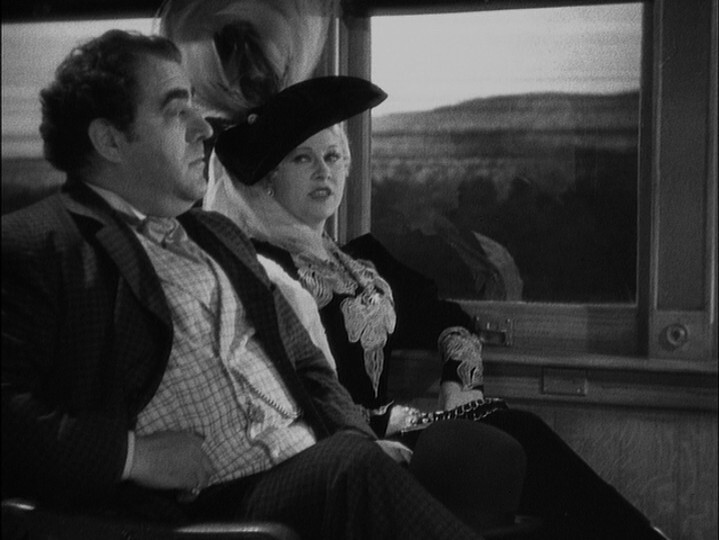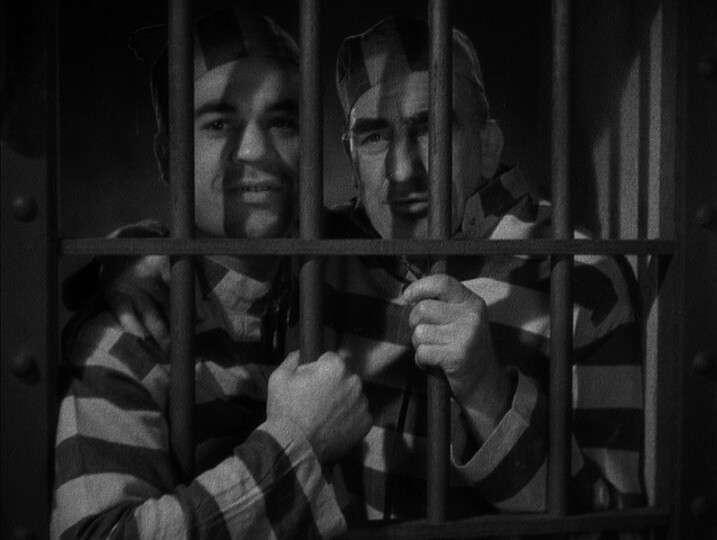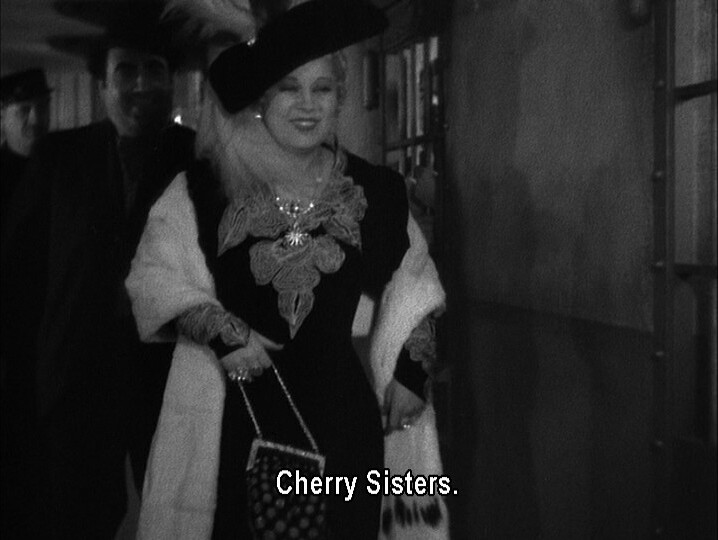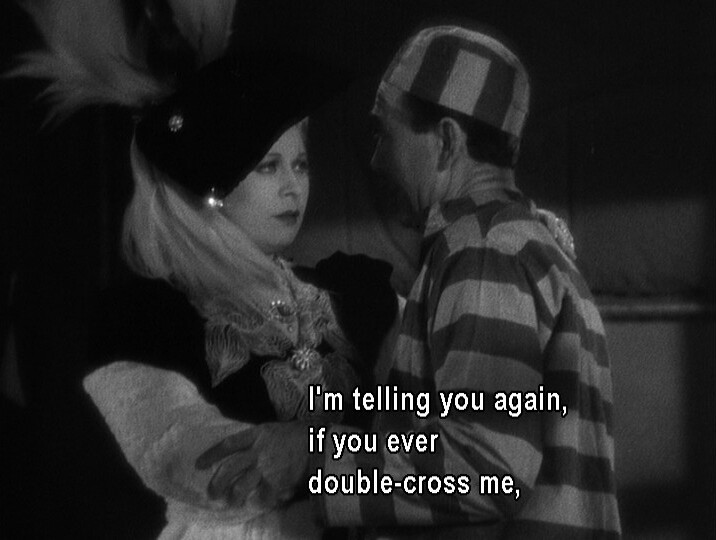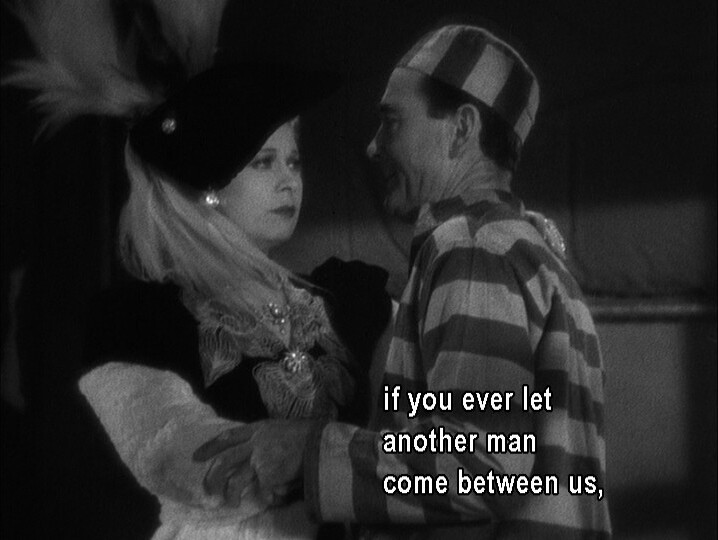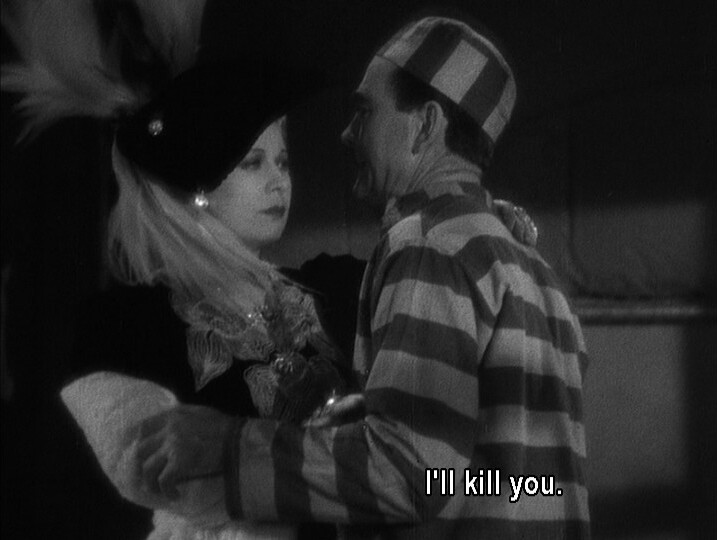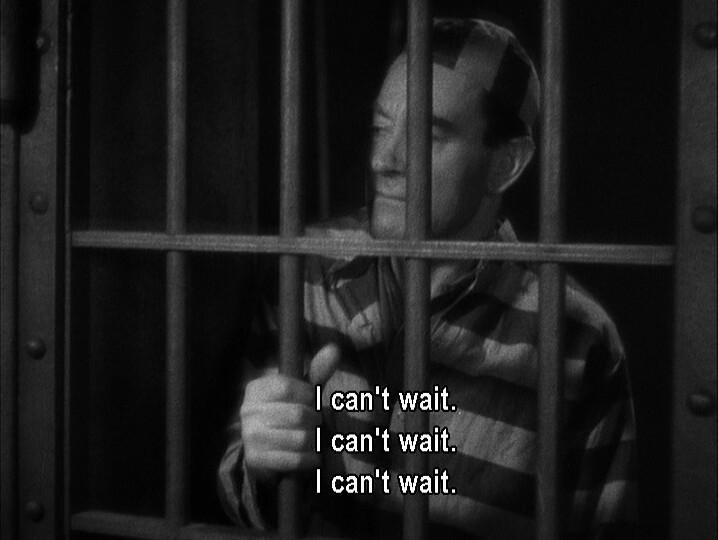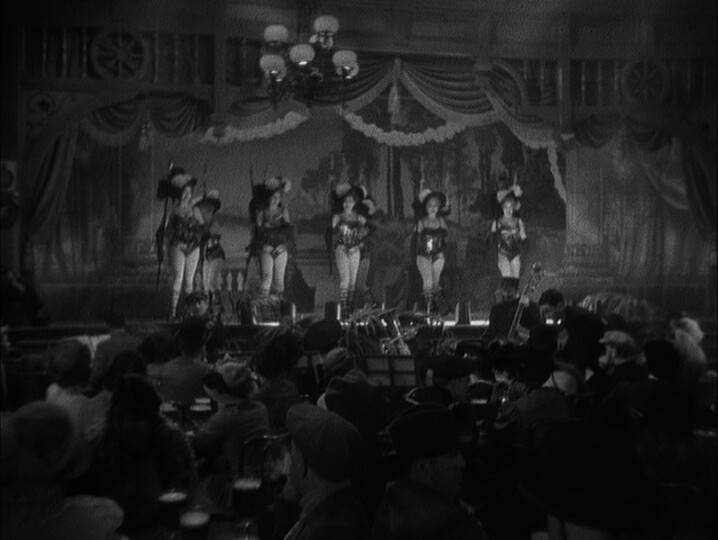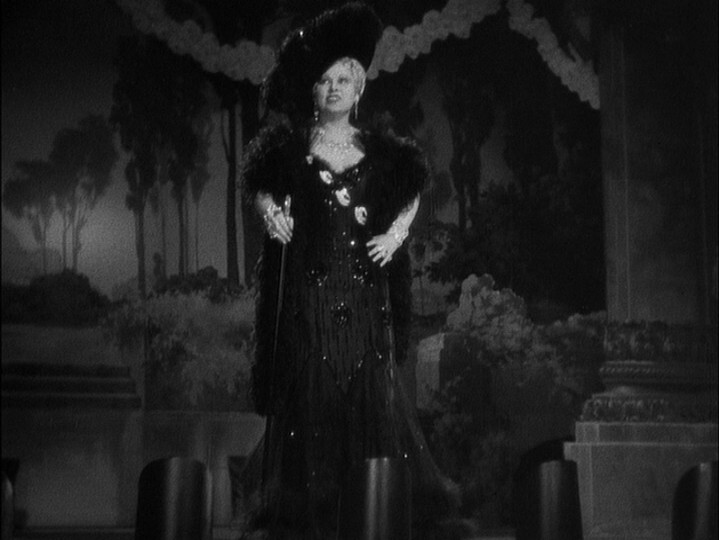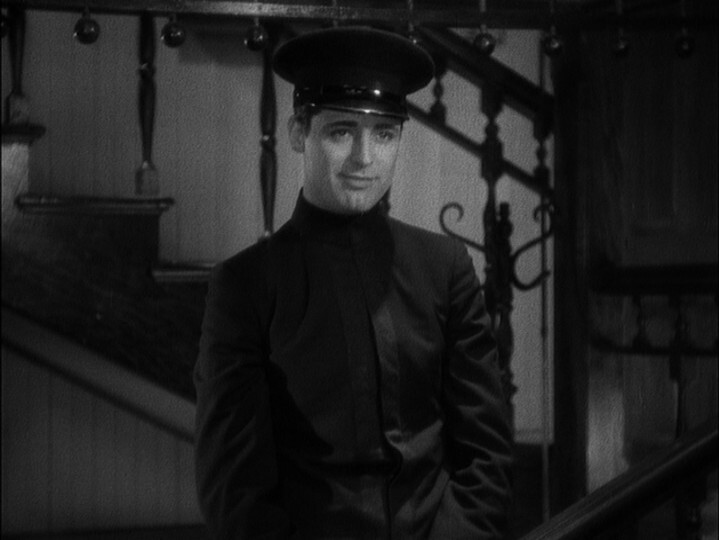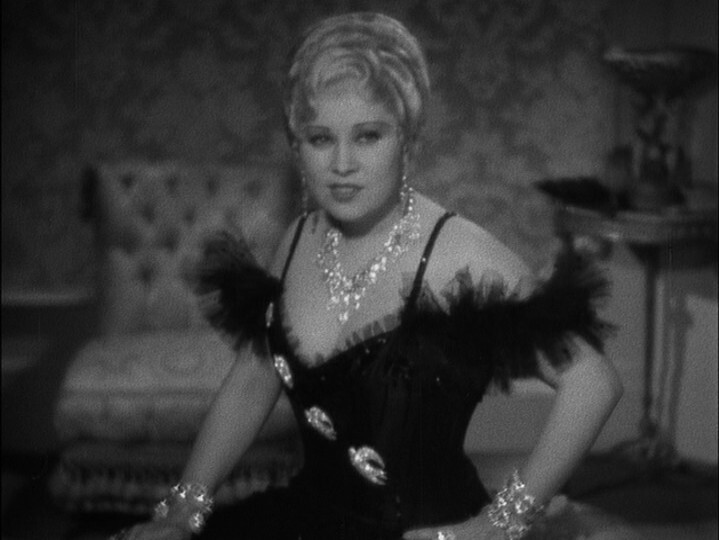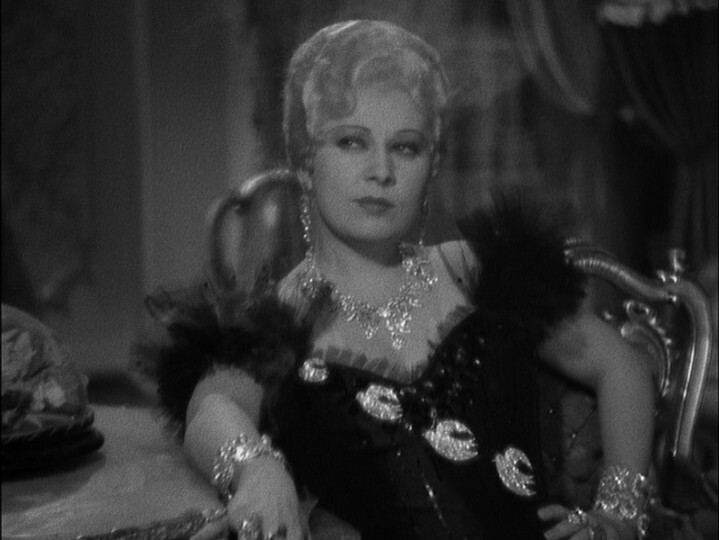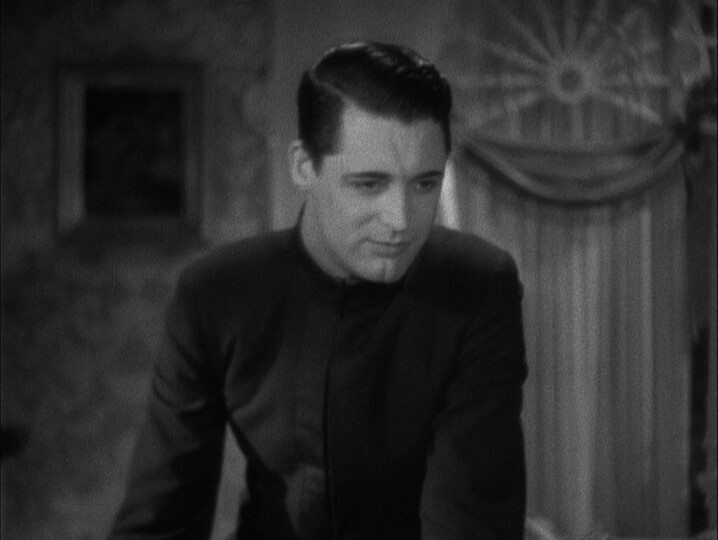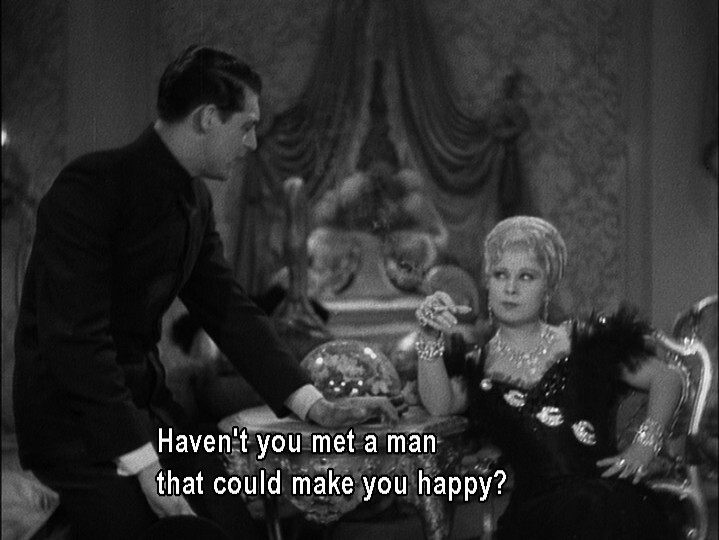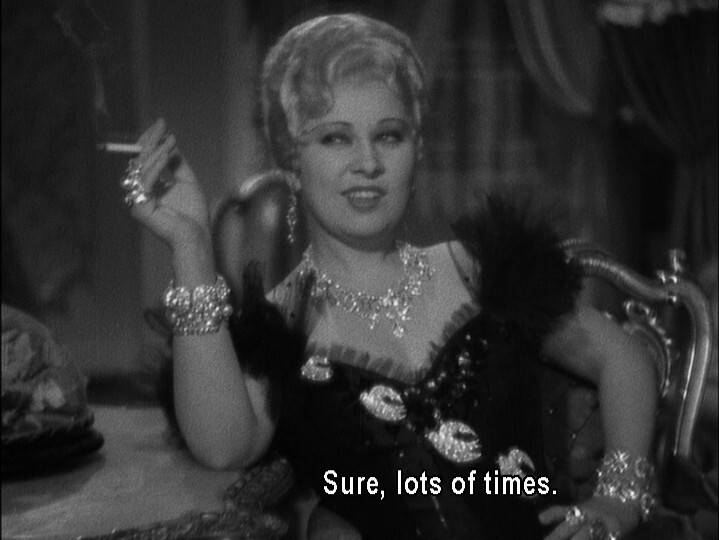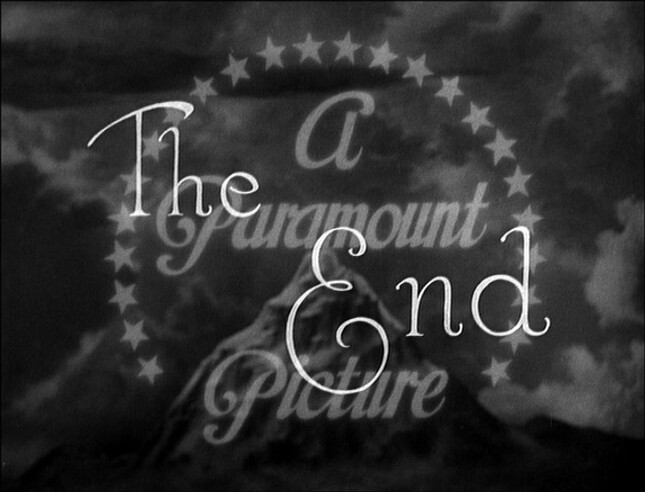 She Done Him Wrong. Lowell Sherman. 1933. ⚄
[fifteen minutes pass]
I'm no Mae West expert… I mean, I know she was a sex pot actress, and I've probably seen her in (many?) movie before, but I … just can't remember? So I was shocked to hear her talk in this: She basically sounds like a 30s Snooki!
I love it!
It's just amazing. She's sneering all the time, talking in 30s gangsta talk: "See here, whatcha talkin aboot!" It's riveting.
[ten minutes pass]
Cary Grant! Oh yeah, this is his first really big movie: Mae West allegedly saw him on the lot and liked the look of his gams. Or something!
He's so… inexperienced. He doesn't position himself to his advantage in front of the camera, so there's a lot of odd angles. And he hasn't quite landed on a dialect yet, so some of the vowels sounds like he's an inbred lerd. It's hilarious.
I love this. I have no idea what the plot is, but I love this. It's not a "good movie"; but it's so weird that… that…
It's that weird.
[the end]
I'm still loving it! West is hamming every scene up to the max, and the rest of the actors are trying to keep up with her. It's delightful.
I still don't quite know what the plot was? Did this have a plot? Who needs a plot! It's great.
(And kinda shocking. The scene with the killing is … "eeeh?" I guess it's funny because she talked with an eastern European accent?)
Now I want to watch all movies Mae West was in to see if they're this good. It's impossible not to be charmed by her in this movie.
Louise Beavers was the only African American actress to be brought aboard the film by West personally. She wanted a black woman to appear opposite her; when she did stage and screen work, West made it a point to act with black American actors and actresses, helping to break racial discrimination in entertainment.
But I think they're trying to say that West was fabulous.