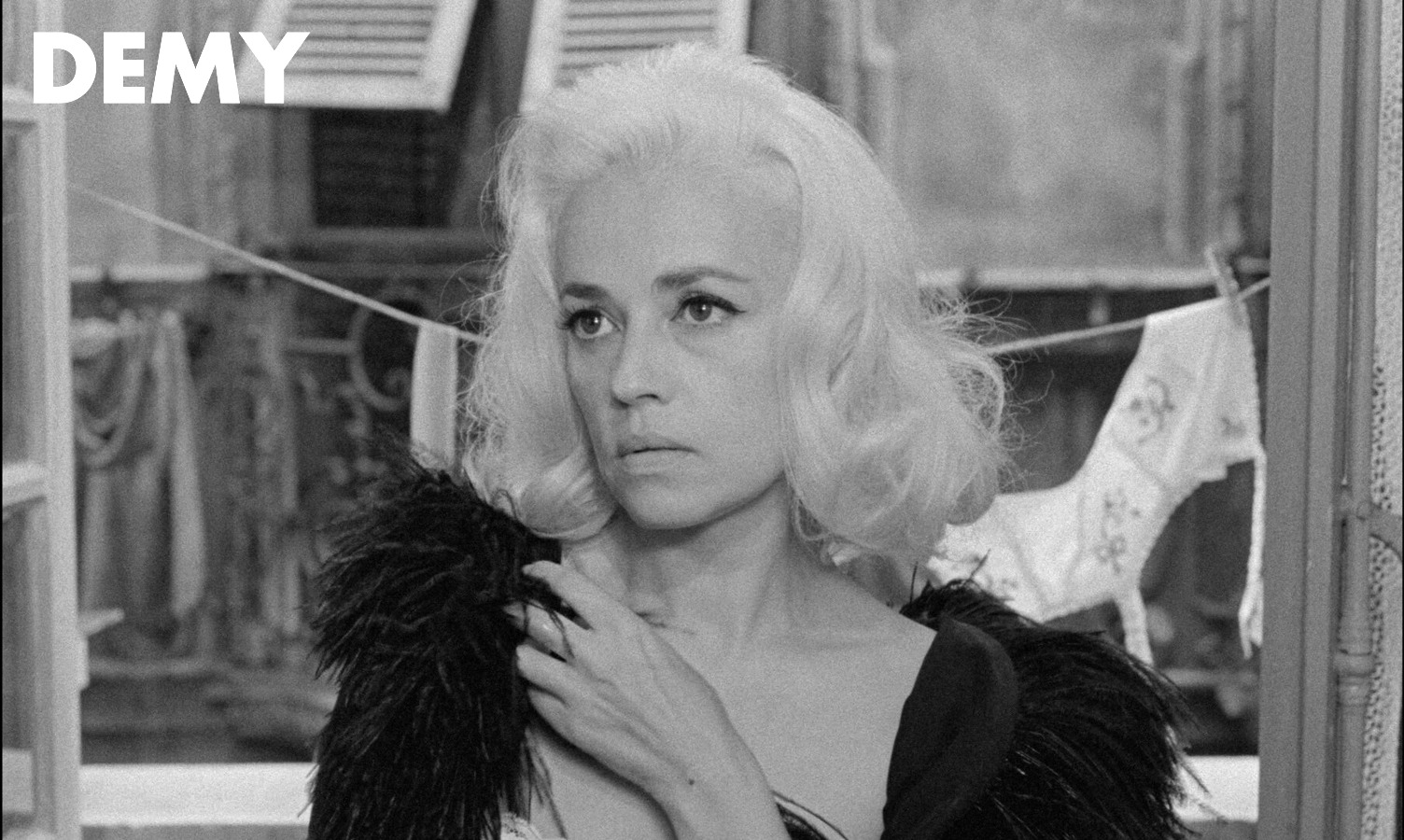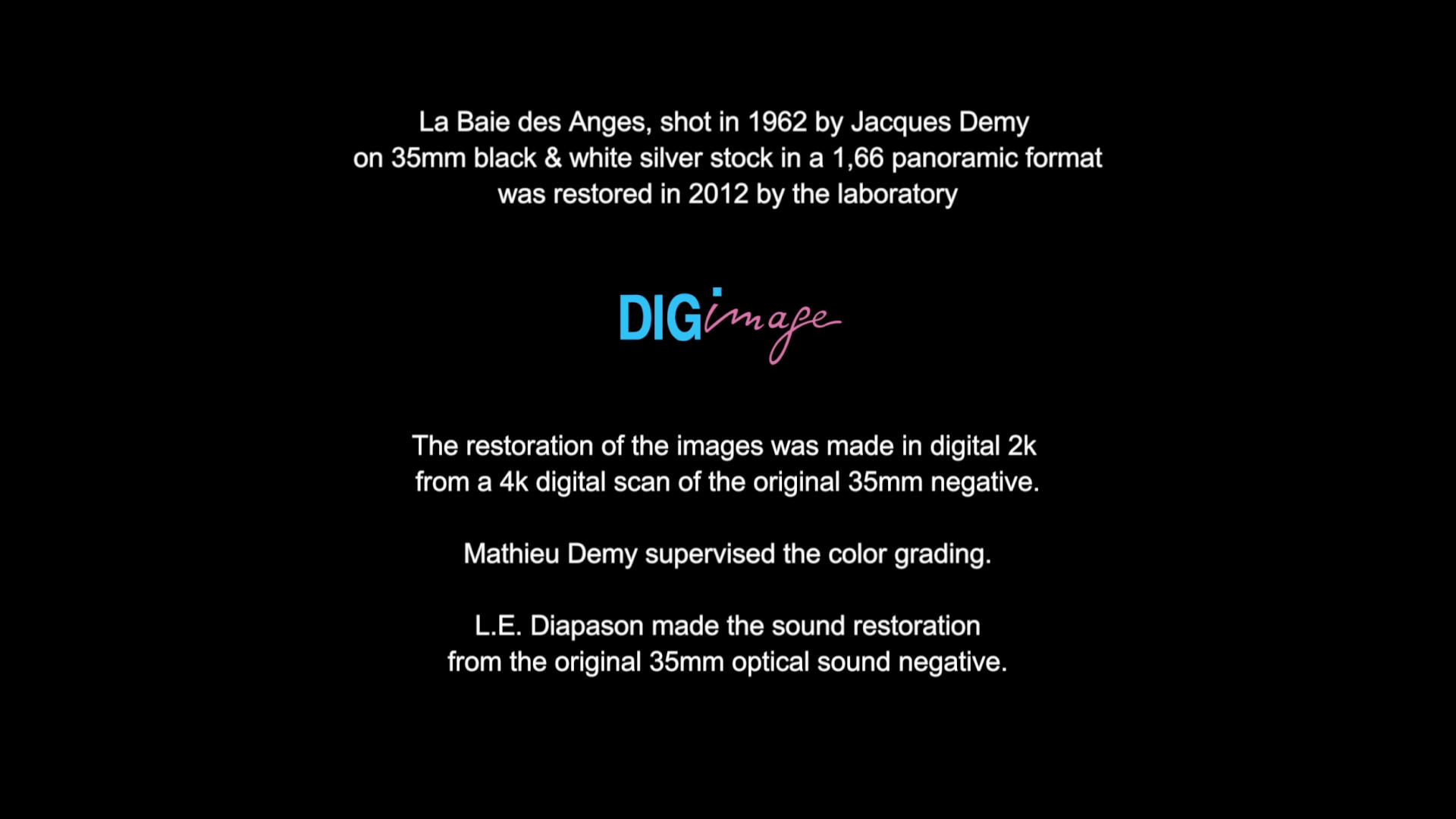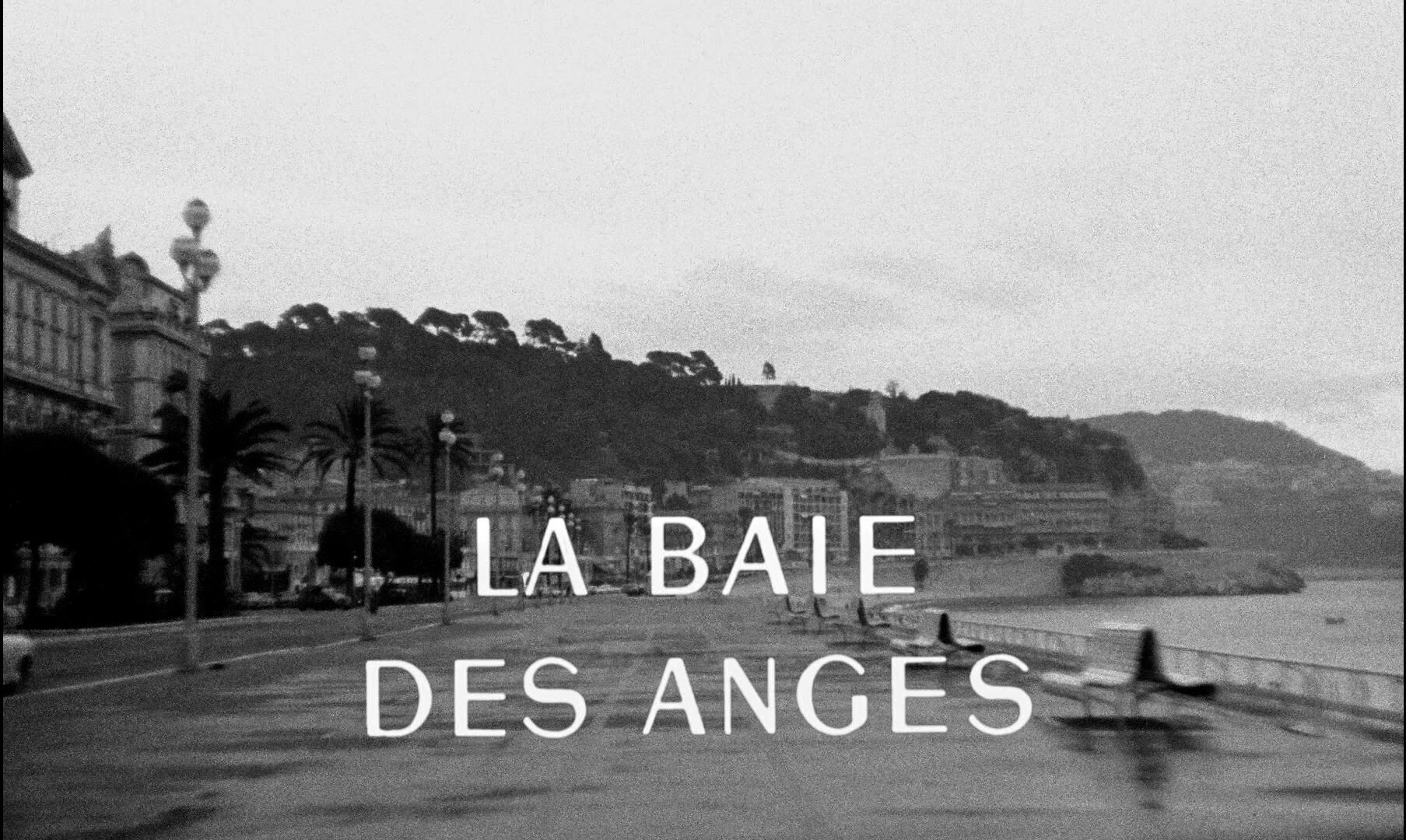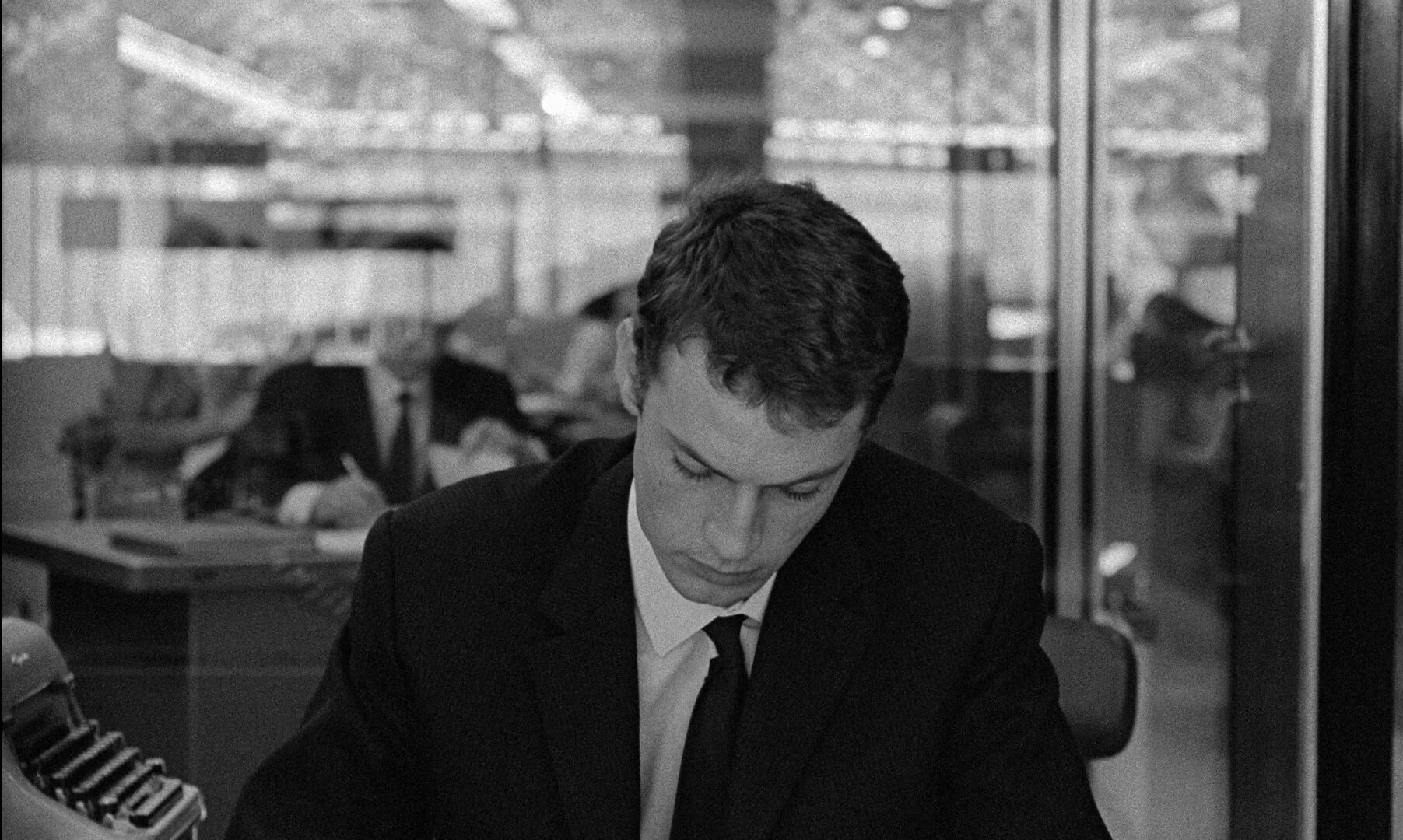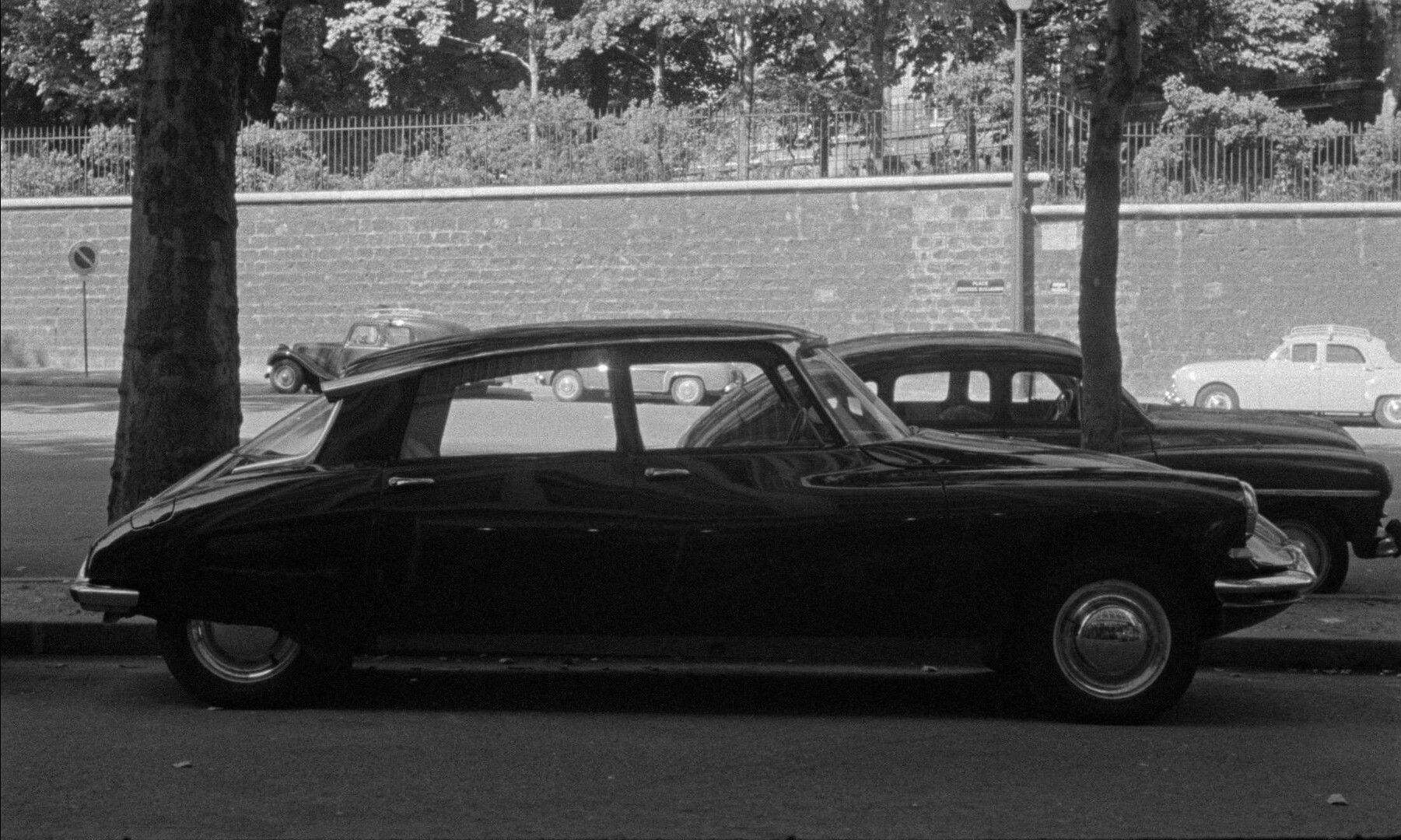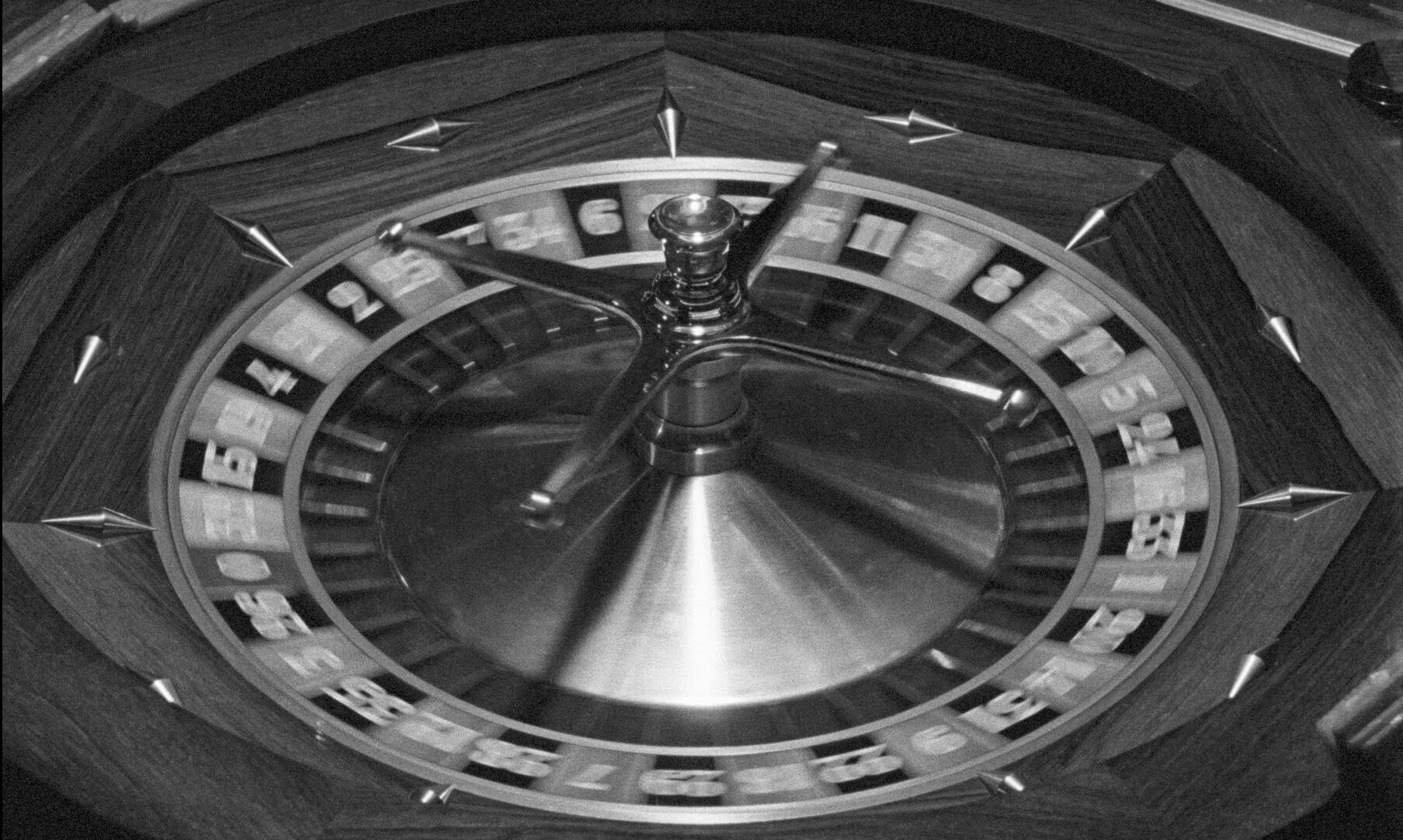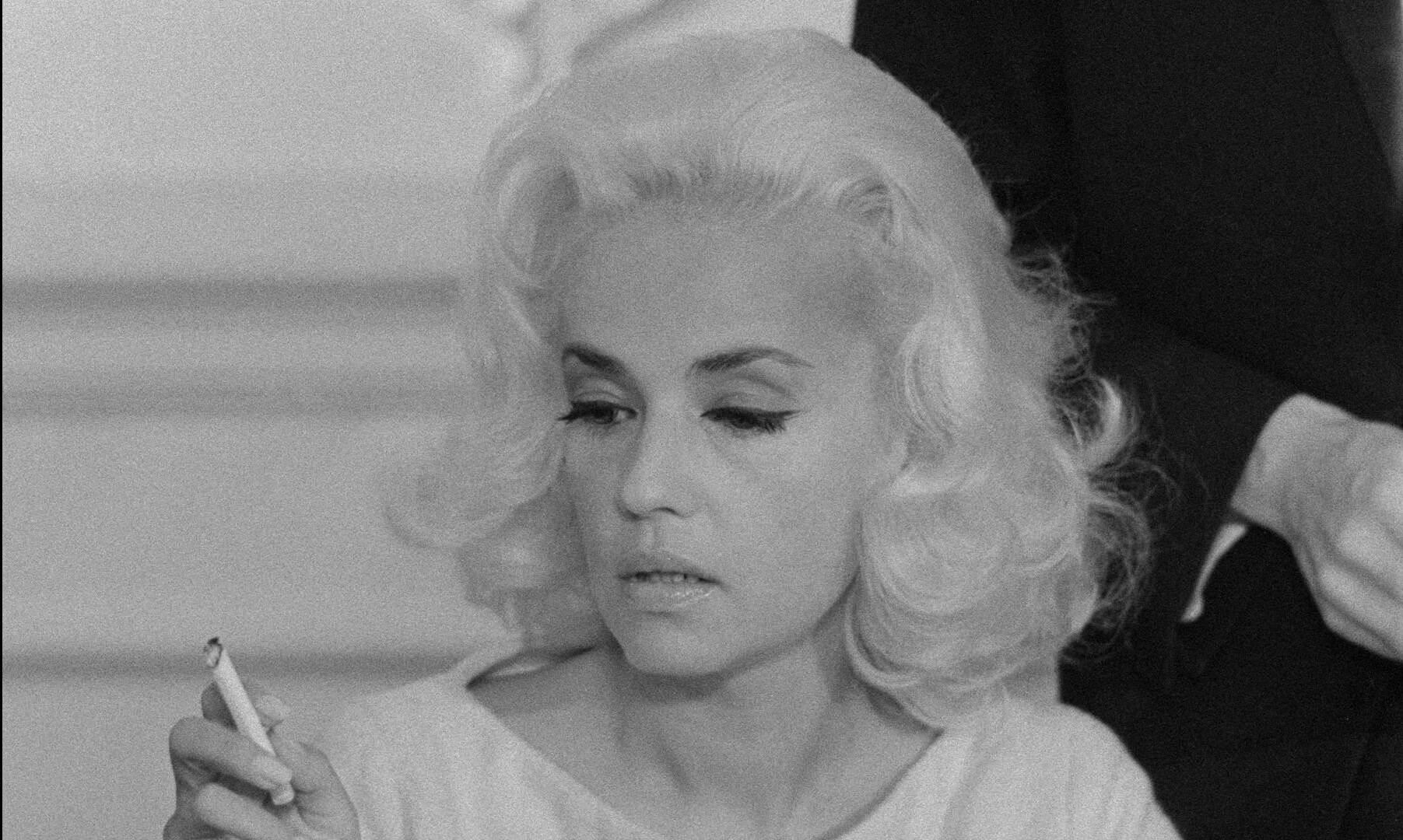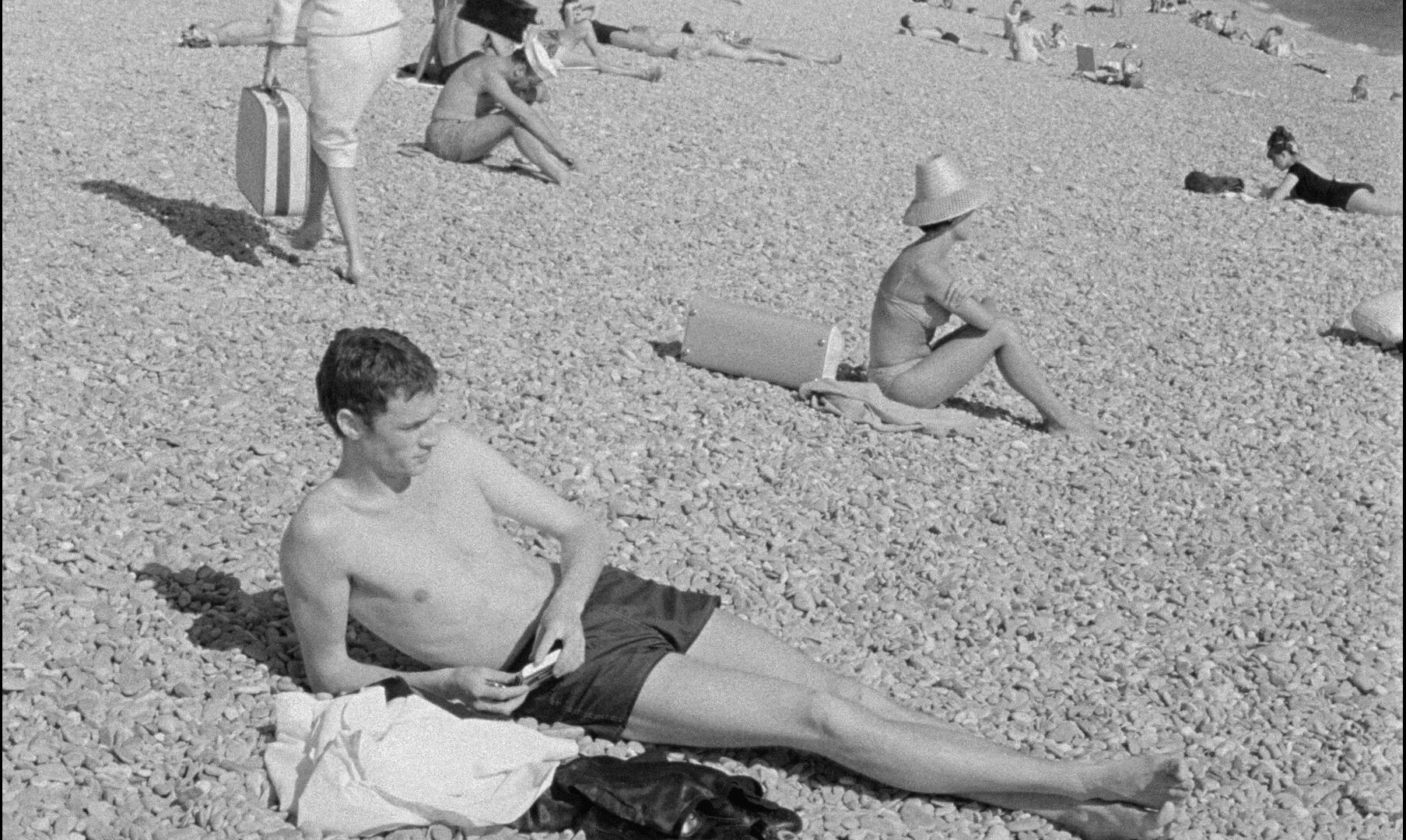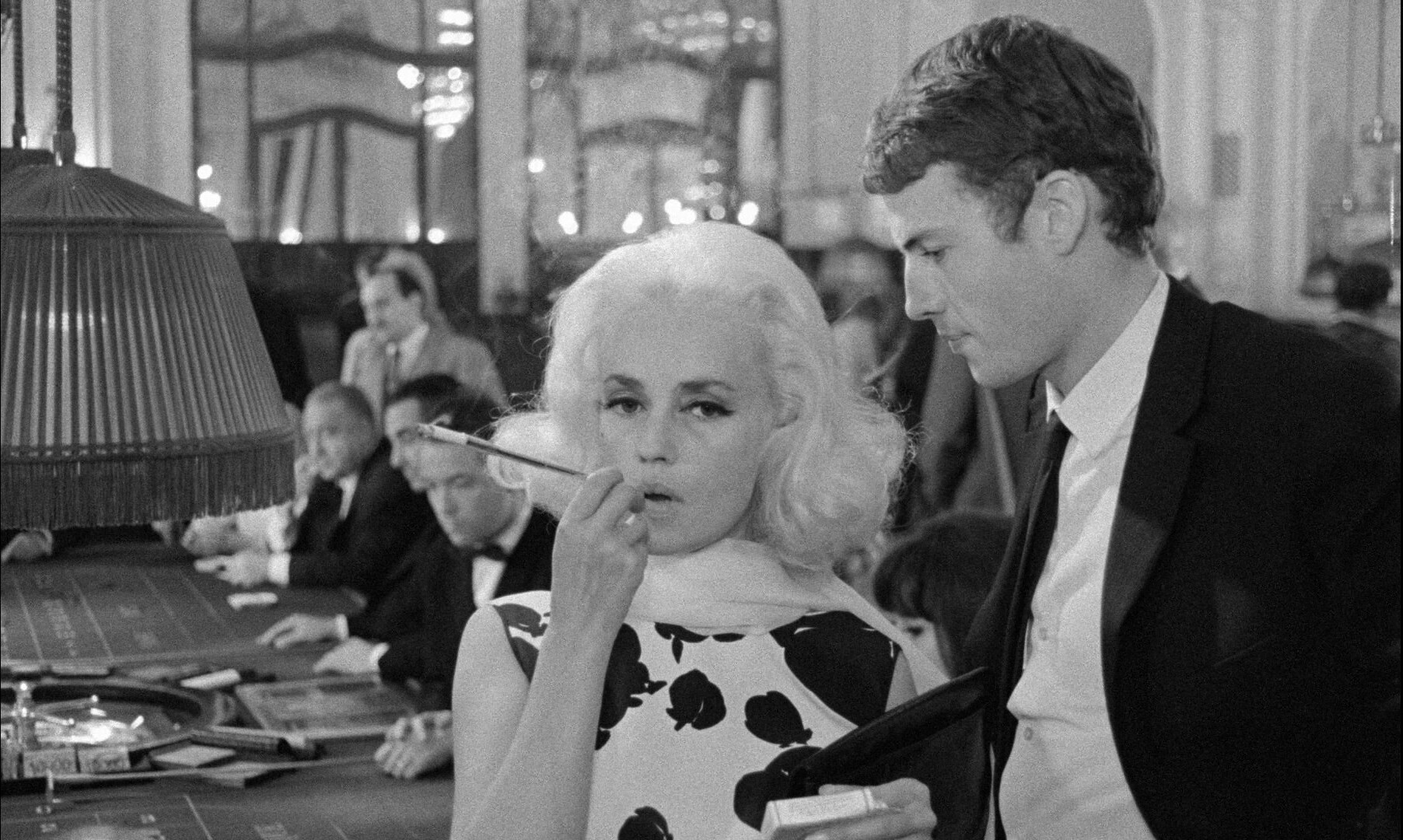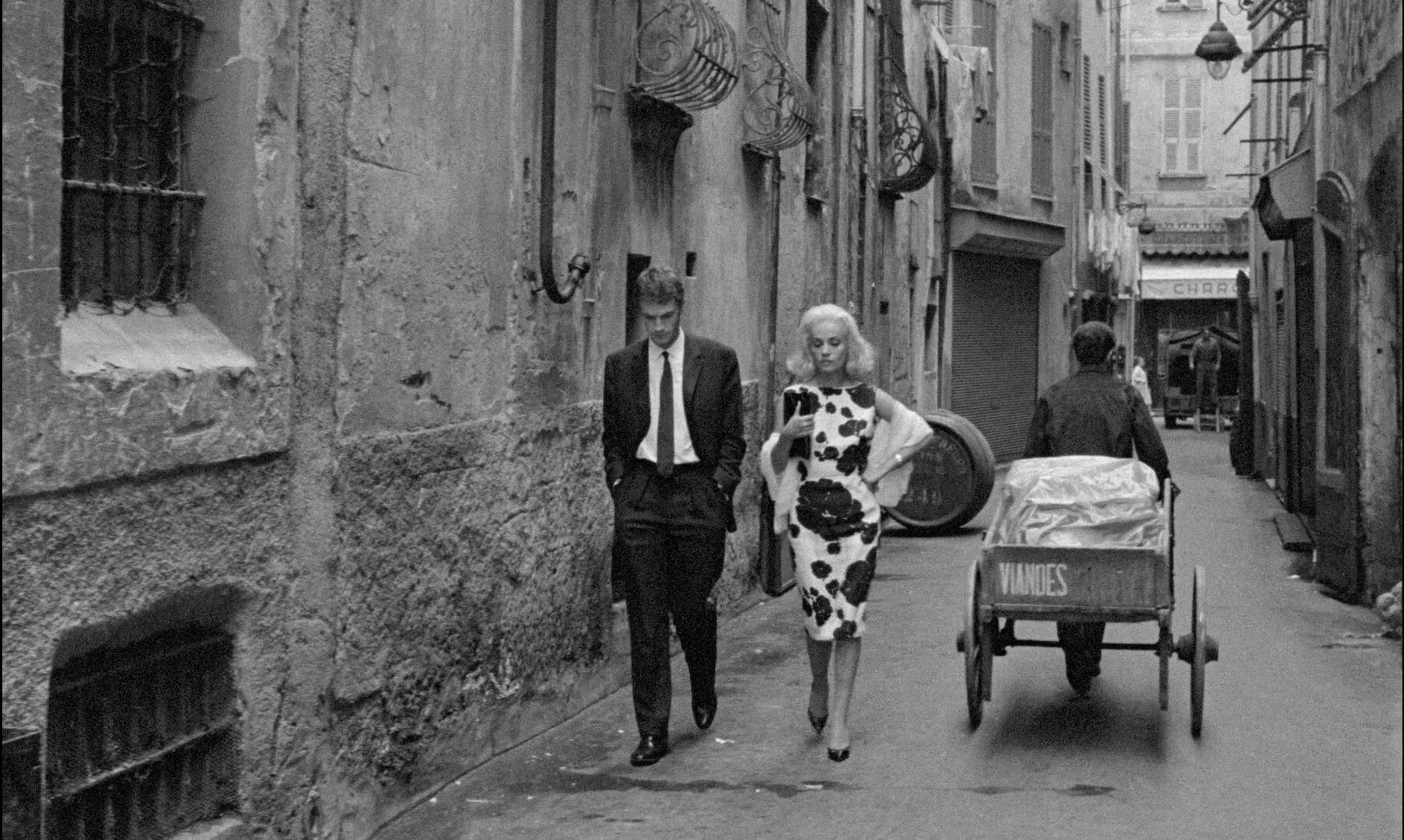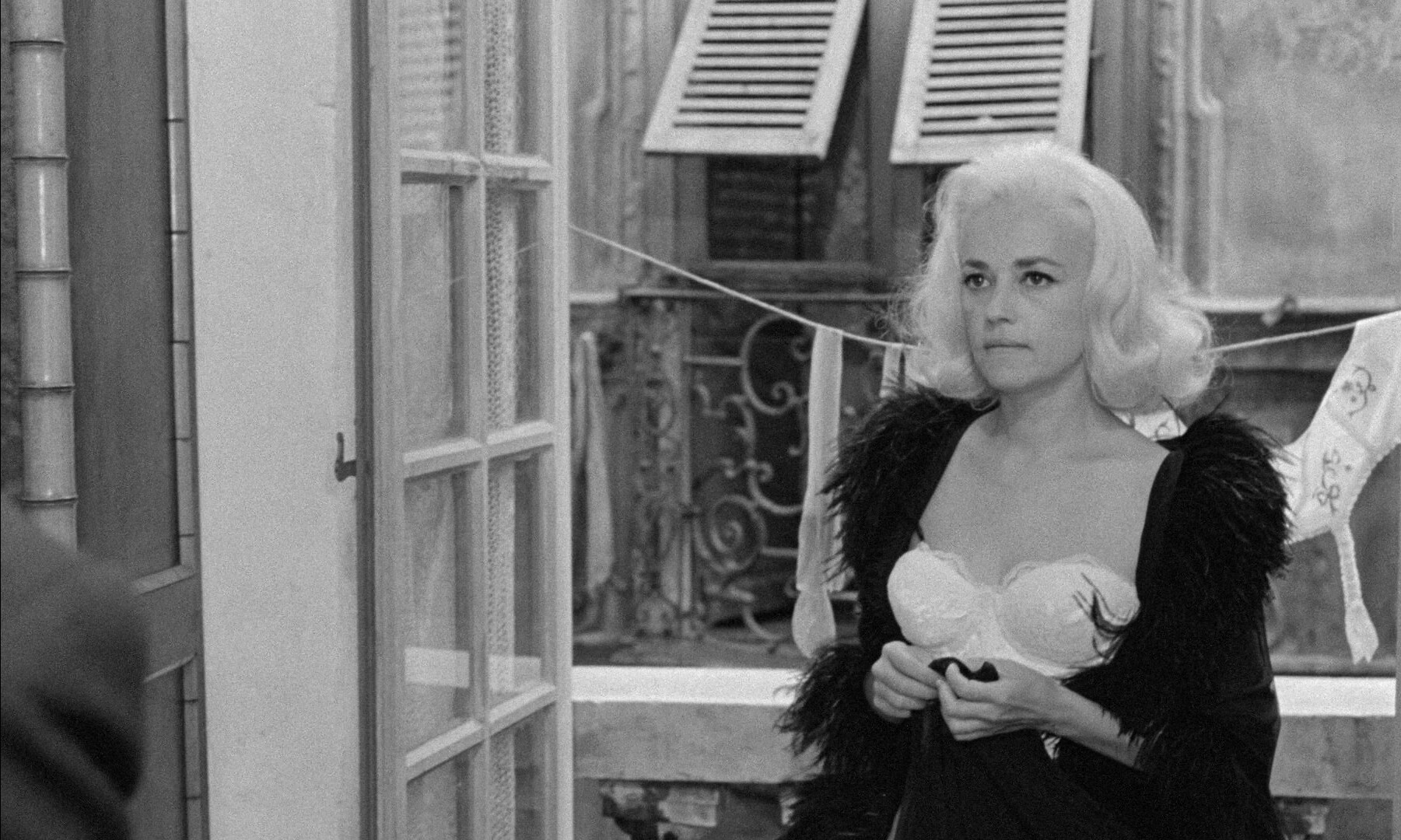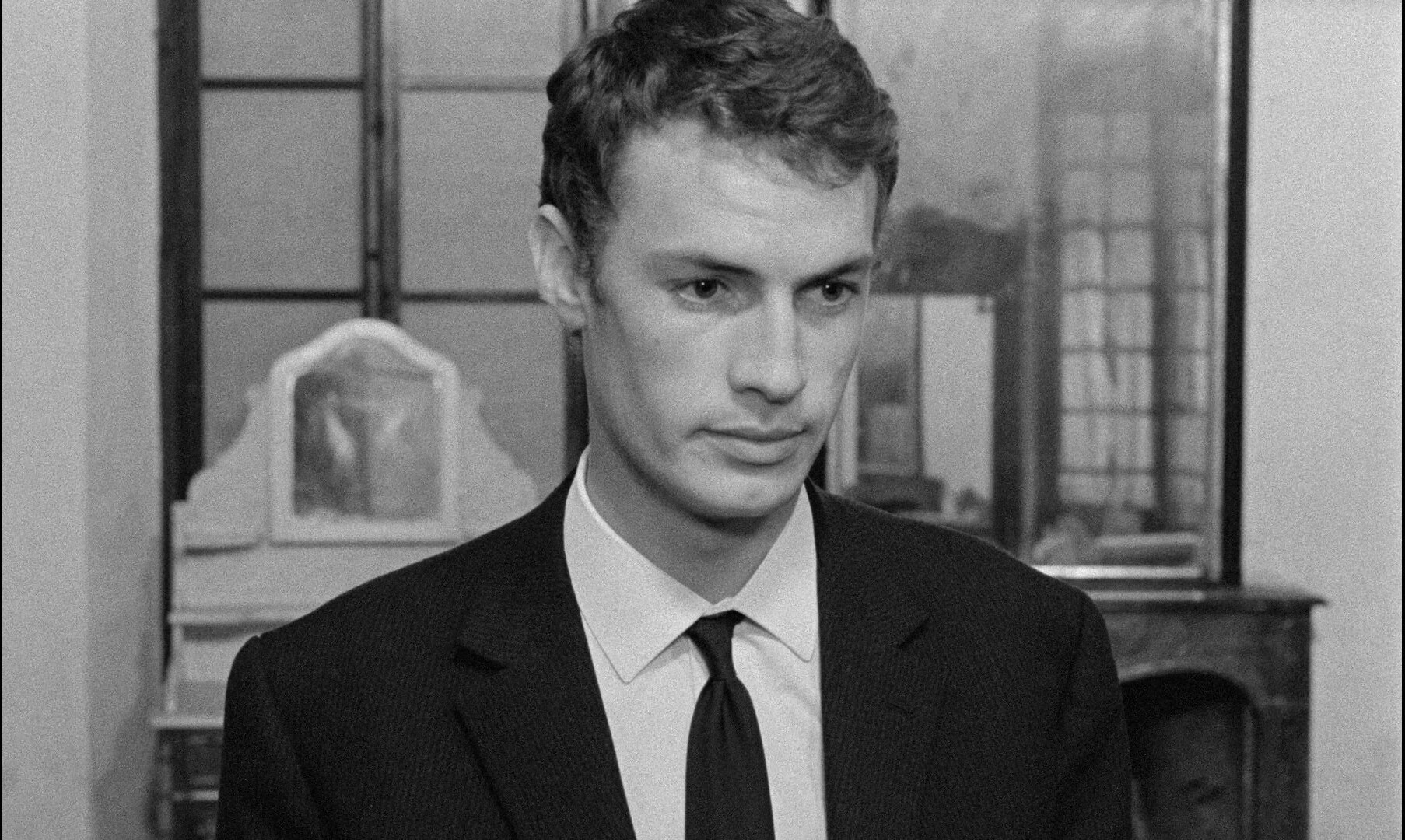 Bay of Angels. Jacques Demy. 1963. ⚂
[half an hour passes]
The actors are very easy on the eyes, of course: Everybody from Jeanne Moreau to Paul Guers and and Claude Mann. But… I mean… I think gambling is the ne plus ultra of tedium, and this is mostly images of these people standing around watching roulette.
And these are horrible, uninteresting people!
[the end]
I think I understand what Demy is going for? The entire passion thing and a romantic, dreamy existence? But I found the guy's jealousies annoying and the woman's obsessions boring.
And that's Jeanne Moreau. Making her seem boring is an achievement.
But it's a very pretty movie.