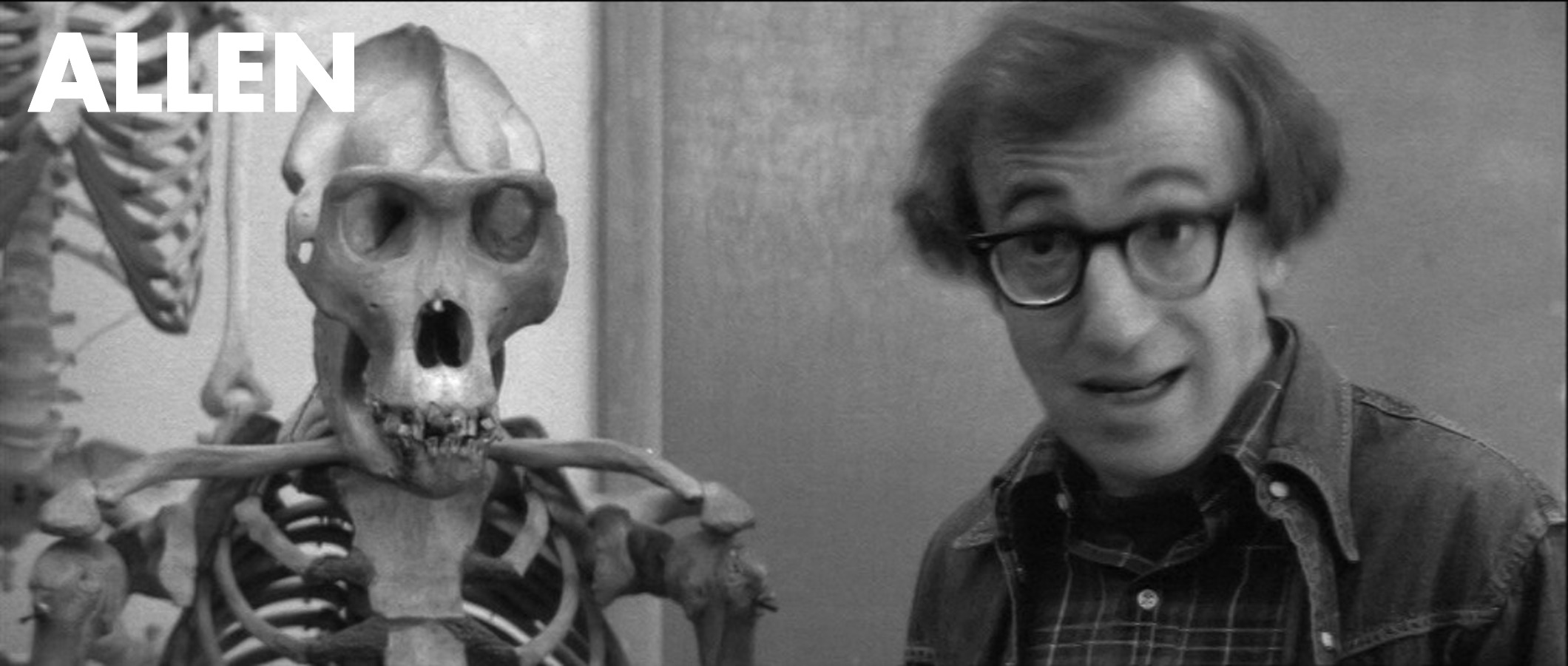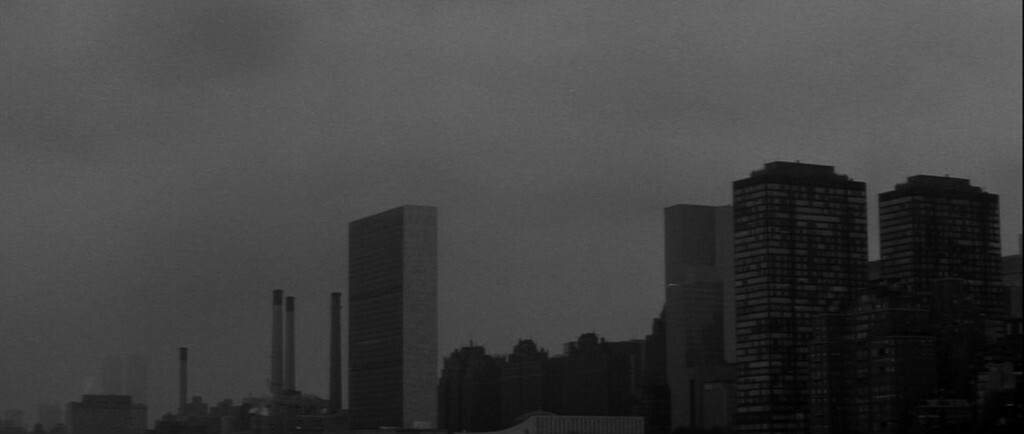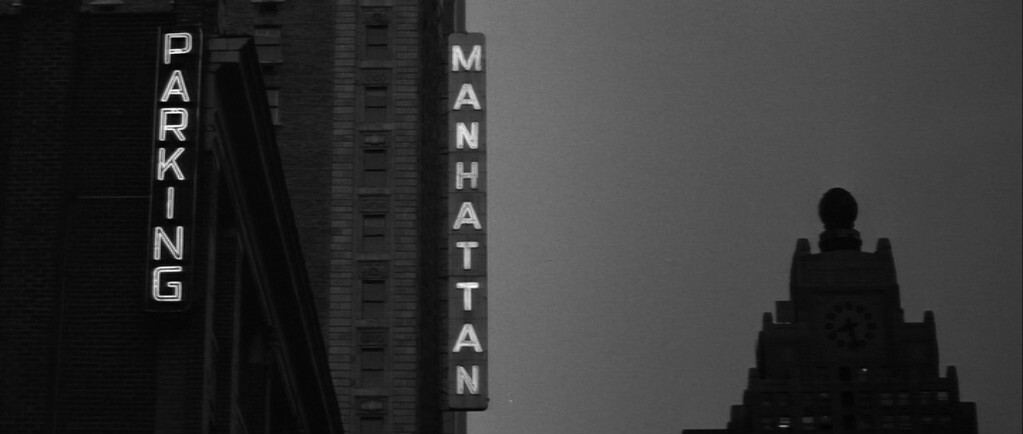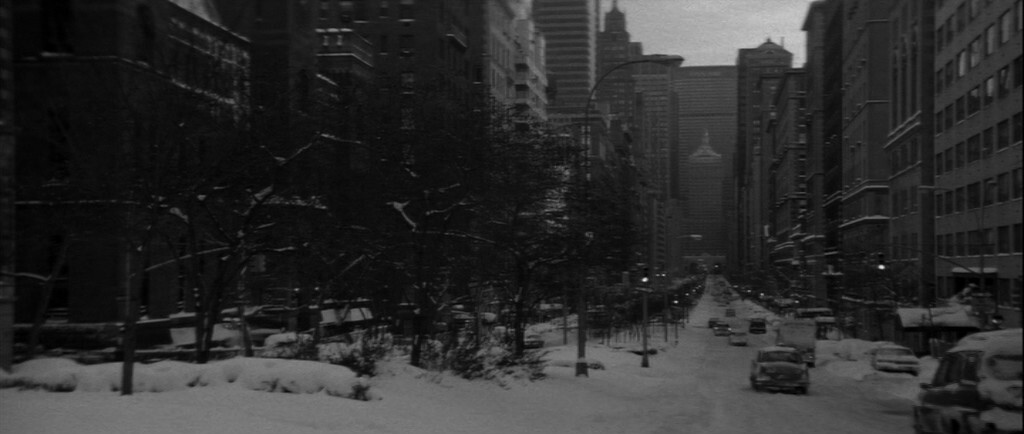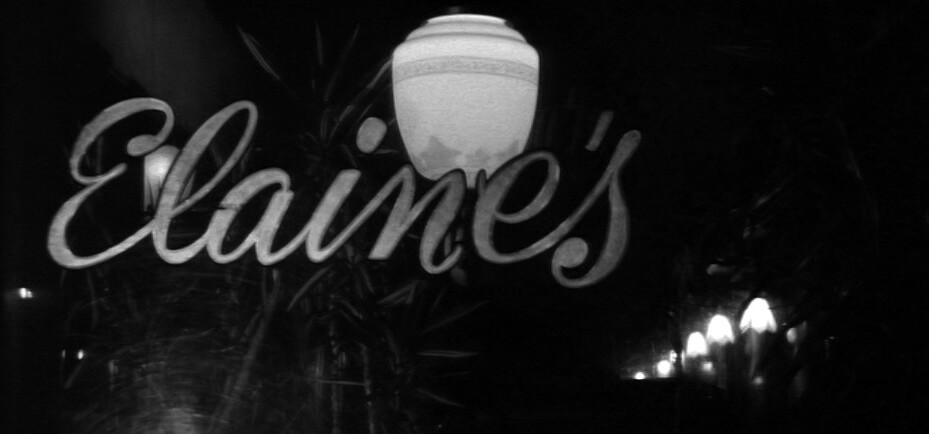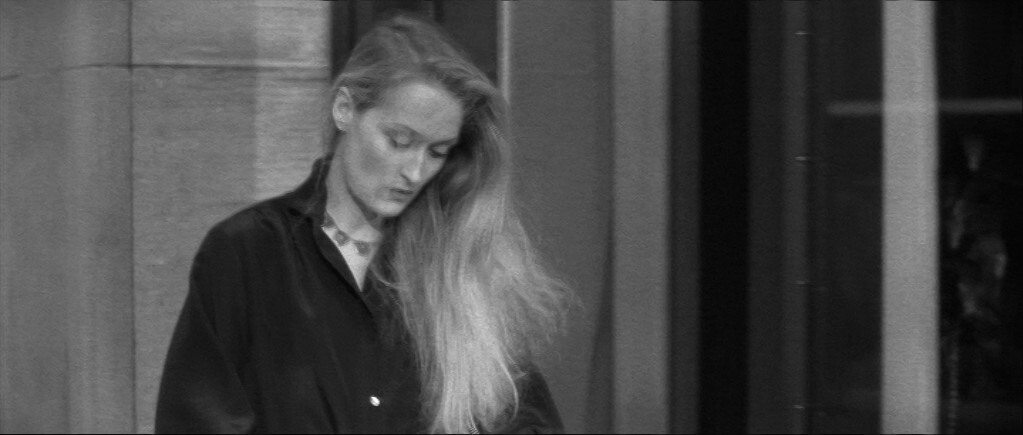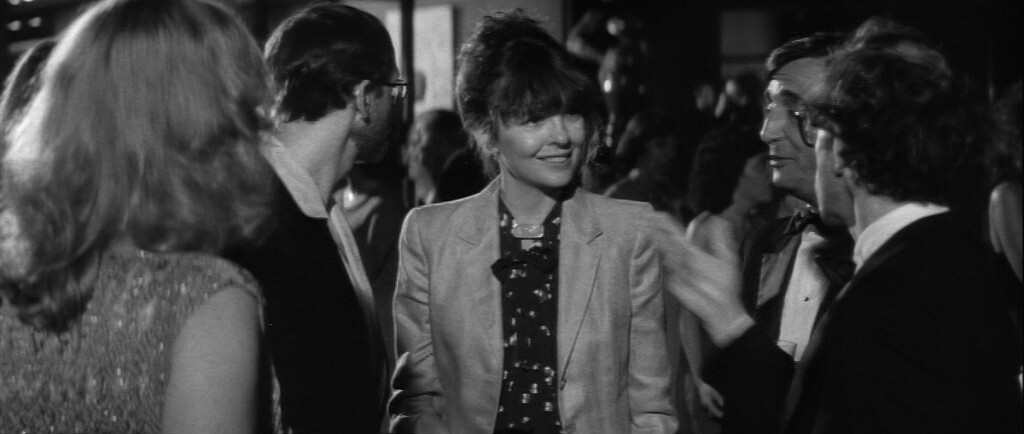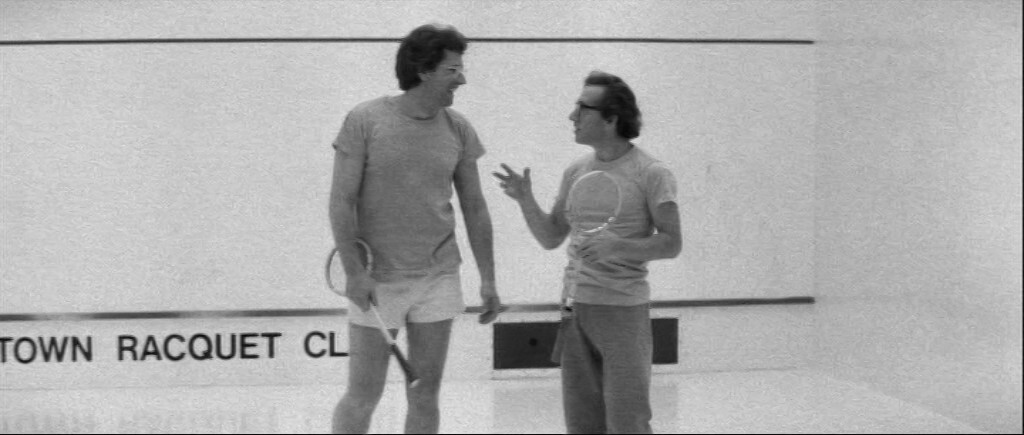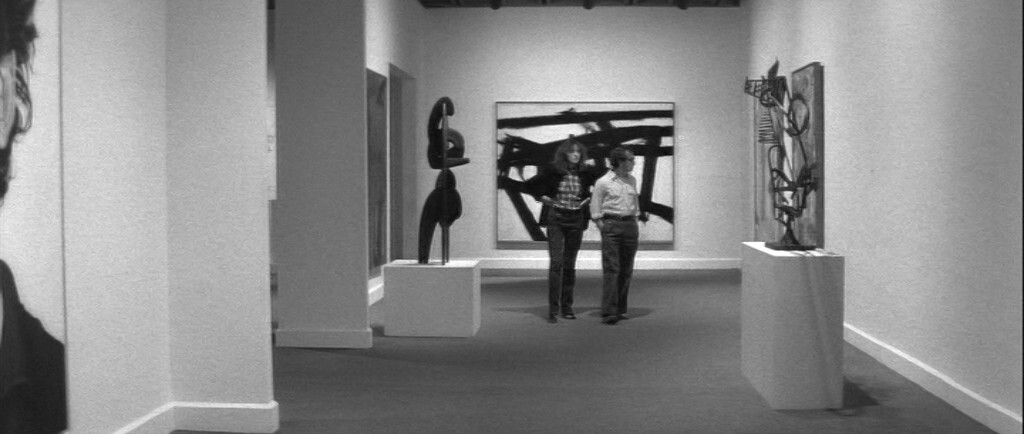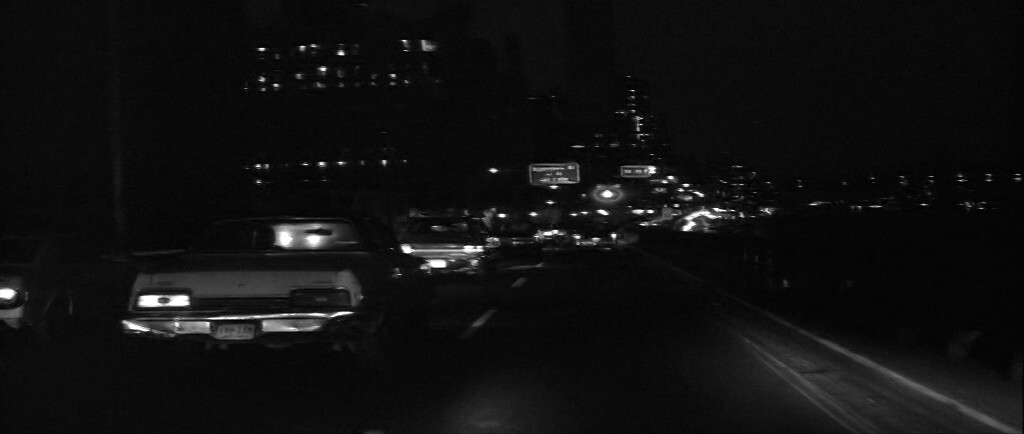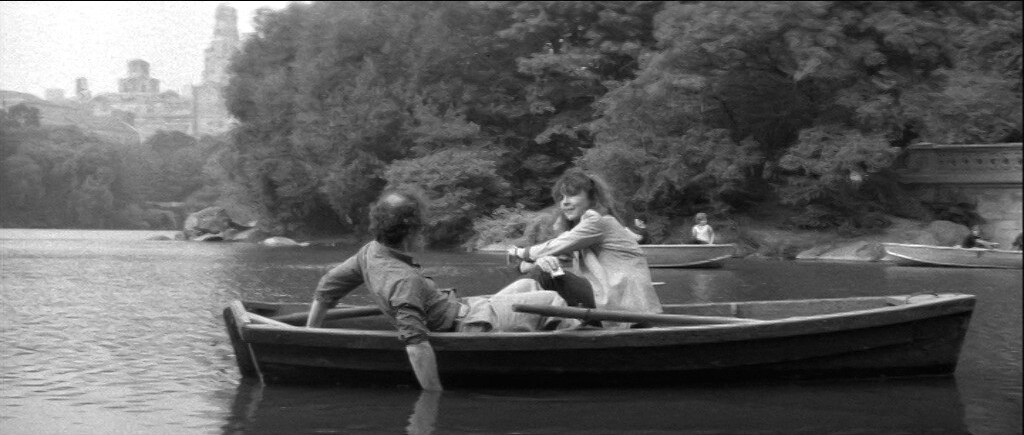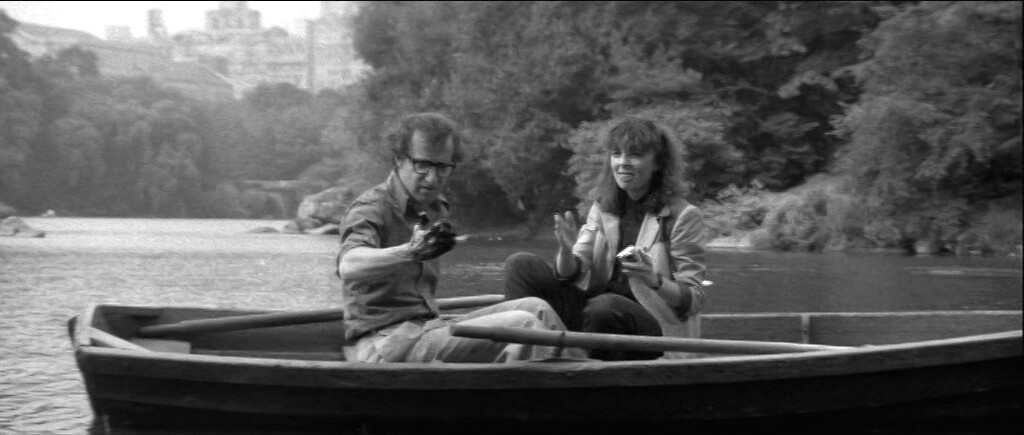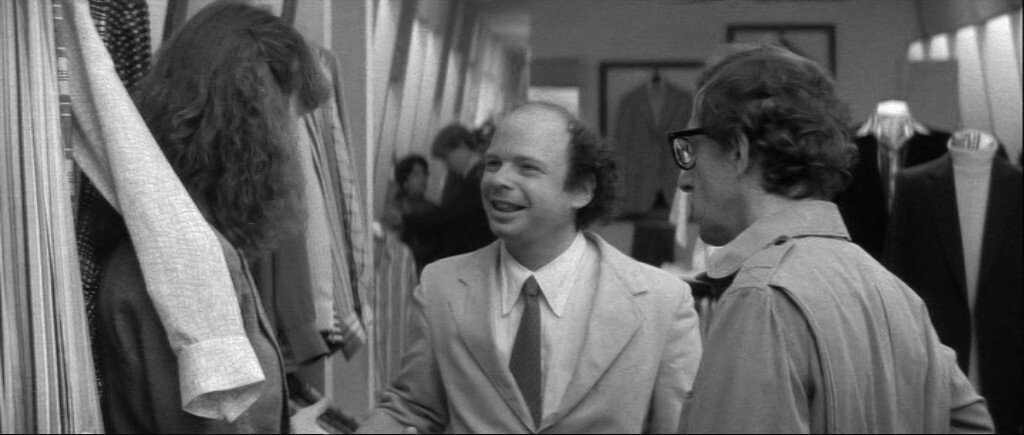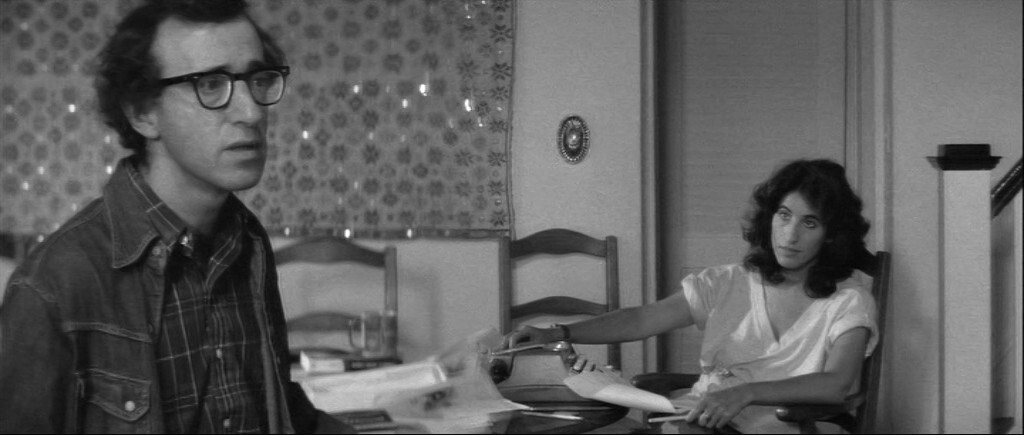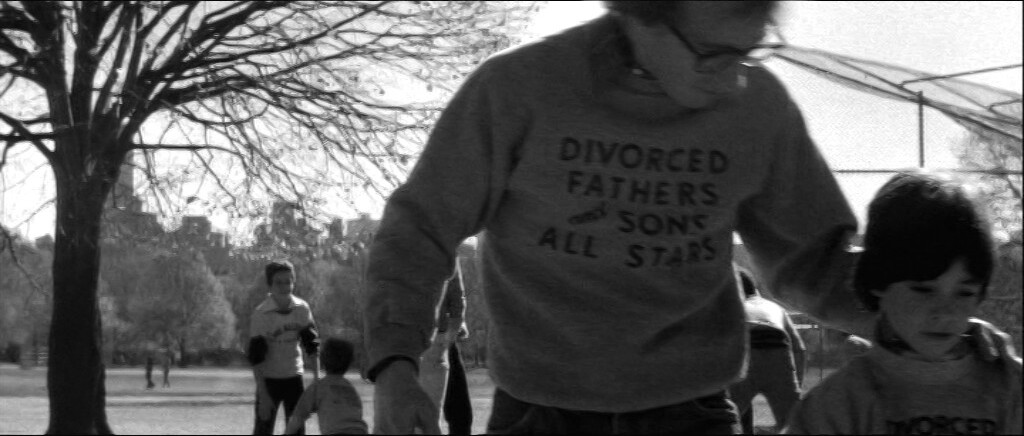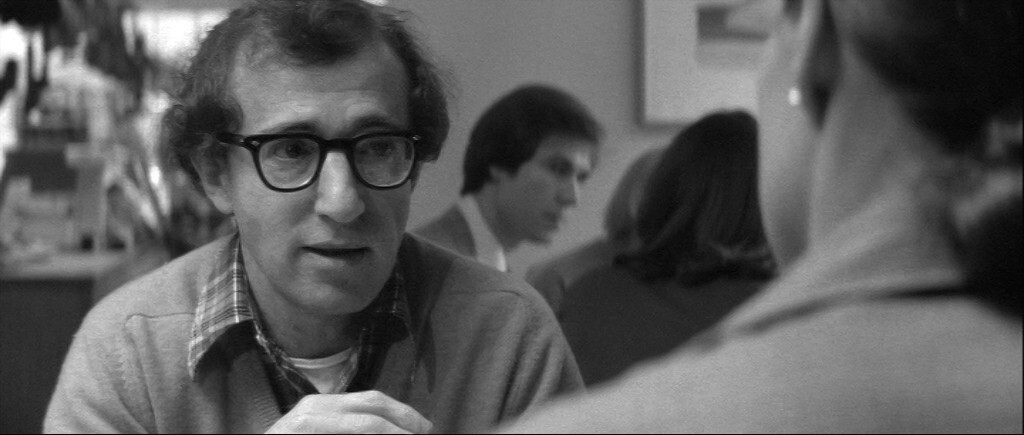 Manhattan. Woody Allen. 1979. ⚃
Man, this is a dark transfer. Is it supposed to look like this? I got a DVD box set… should probably have waited for the 2K box set, but that still hasn't happened? Oh, there's two boxes with six movies each? But that project stalled in 2016. Allen isn't the … most happening thing happening now, I guess.
[fifteen minutes pass]
Oh, right, this is the one that starts off with Allen (44) dating Meriel Hemingway (18).
[the end]
This movie is catnip for people who love Manhattan. All those shots of New York looking so romantic…
Diane Keaton is absolutely amazing in this. And I guess it's one of Allen's best performances as an actor? And, you know, Manhattan. And the relationship complications are probably the best plotted of any of his movies? But. I found it kinda hard to really connect with this movie, watching it now. I remember loving it when I've seen it before (probably a handful of times in the 80s), but I'm not really loving it now.