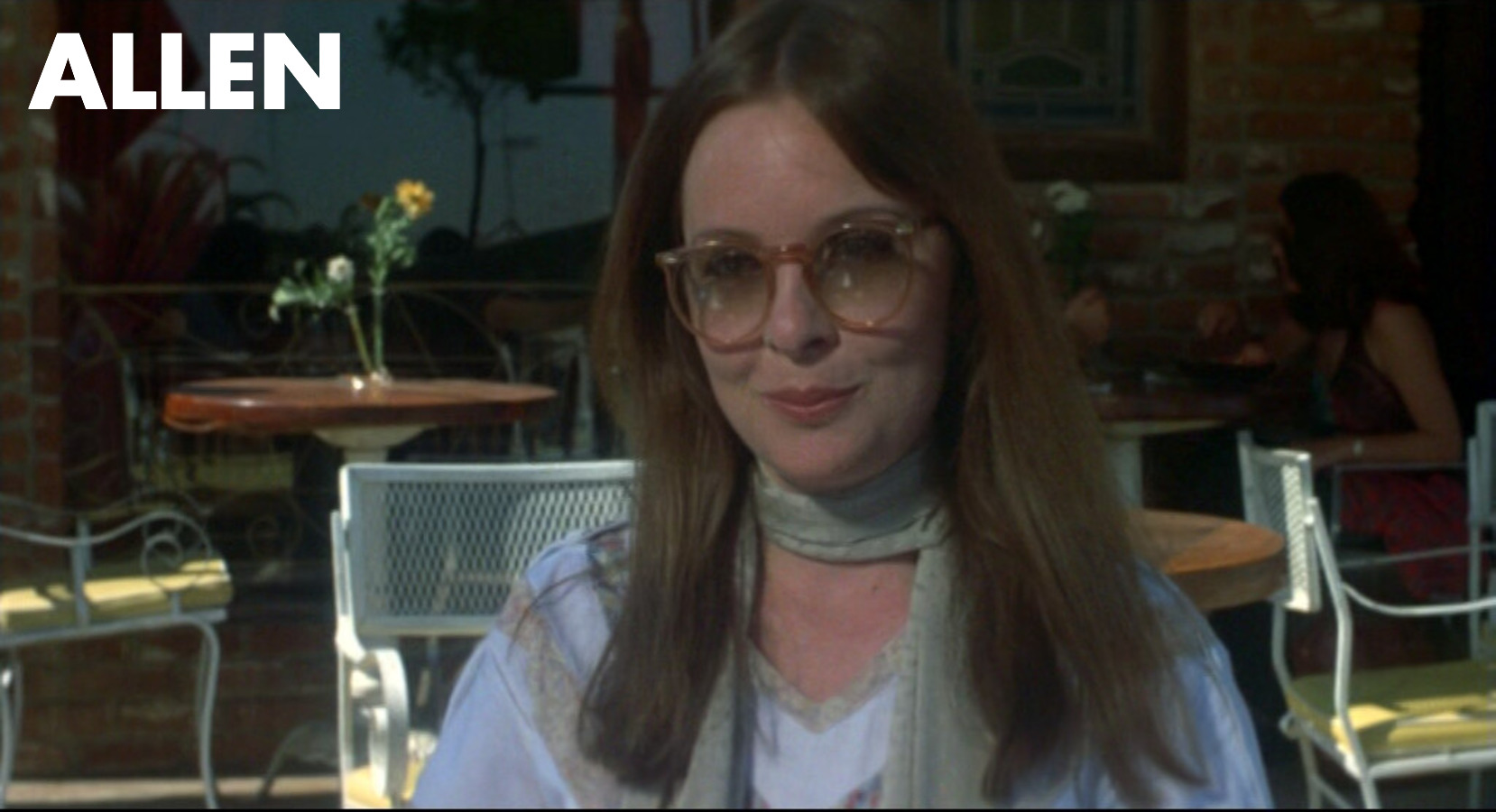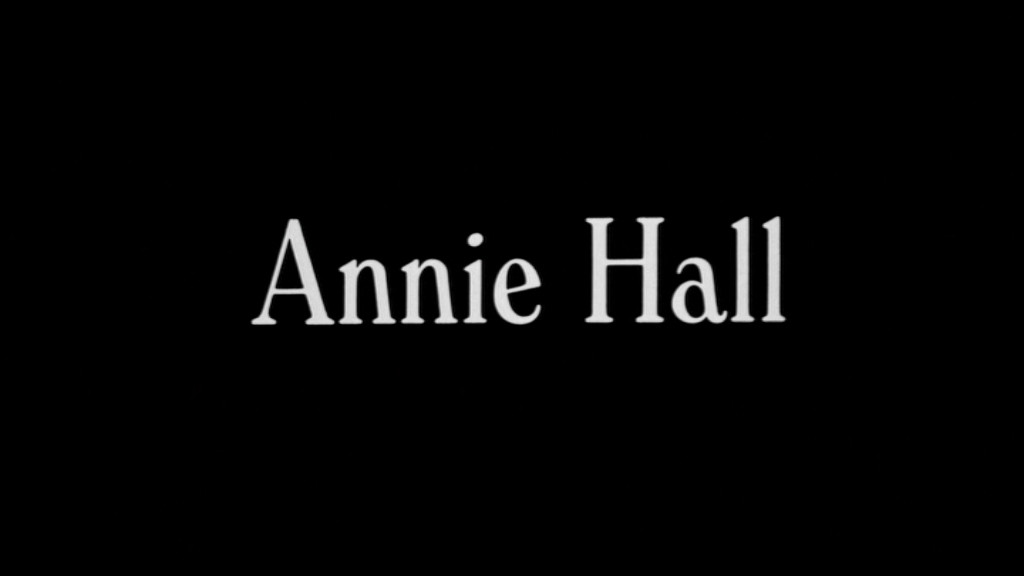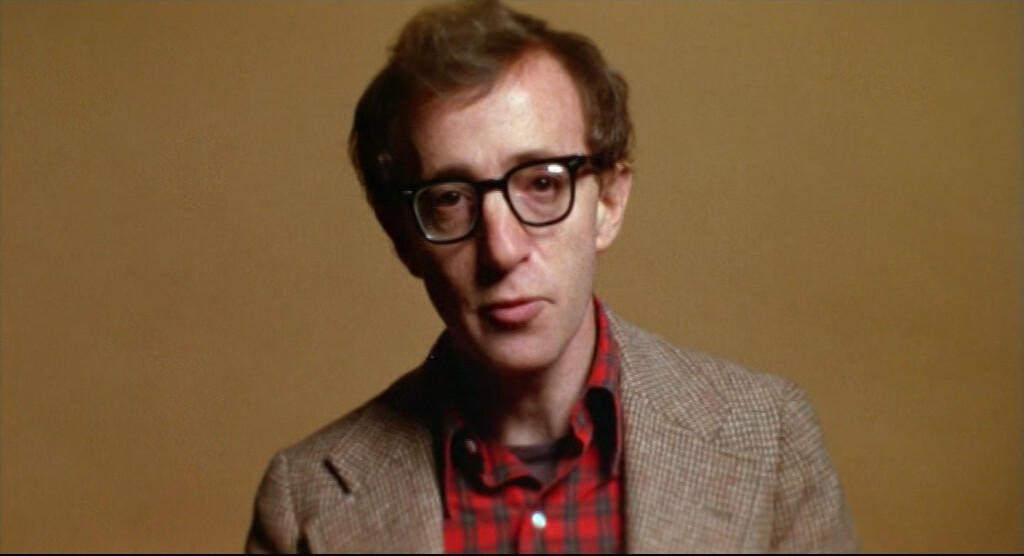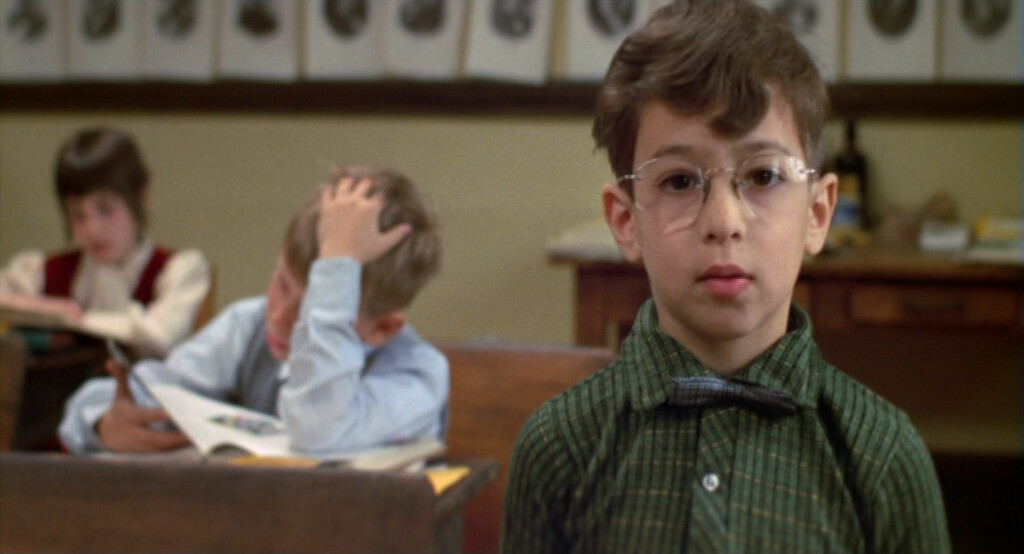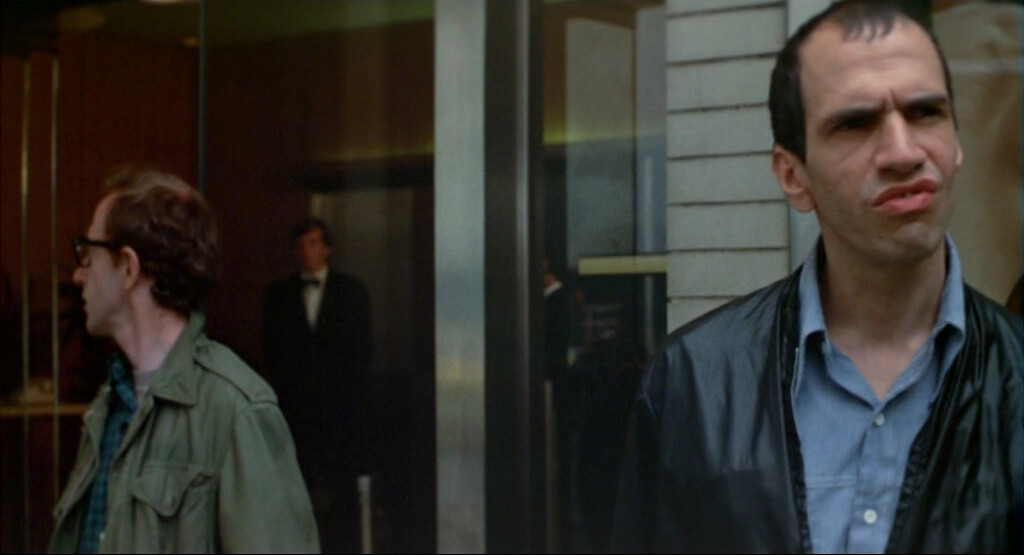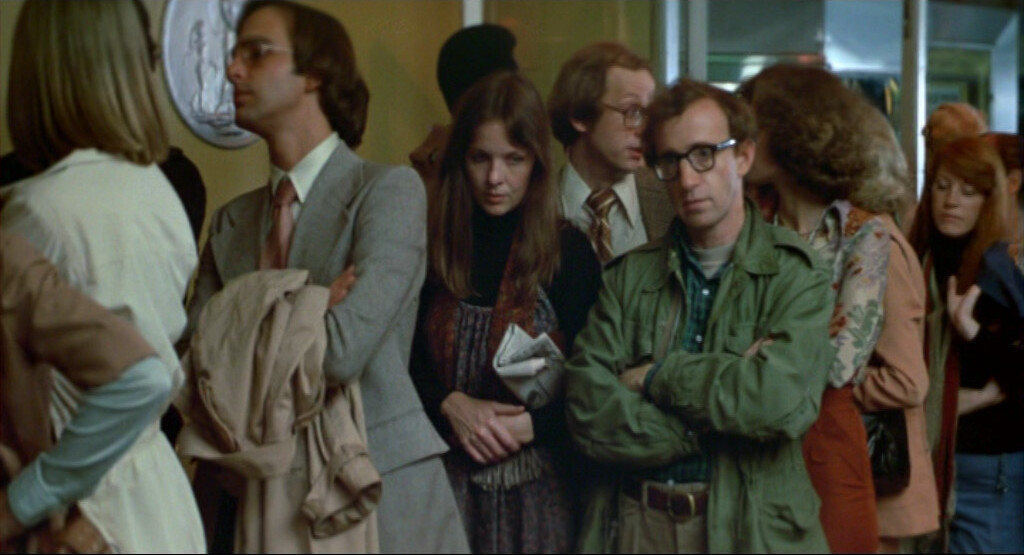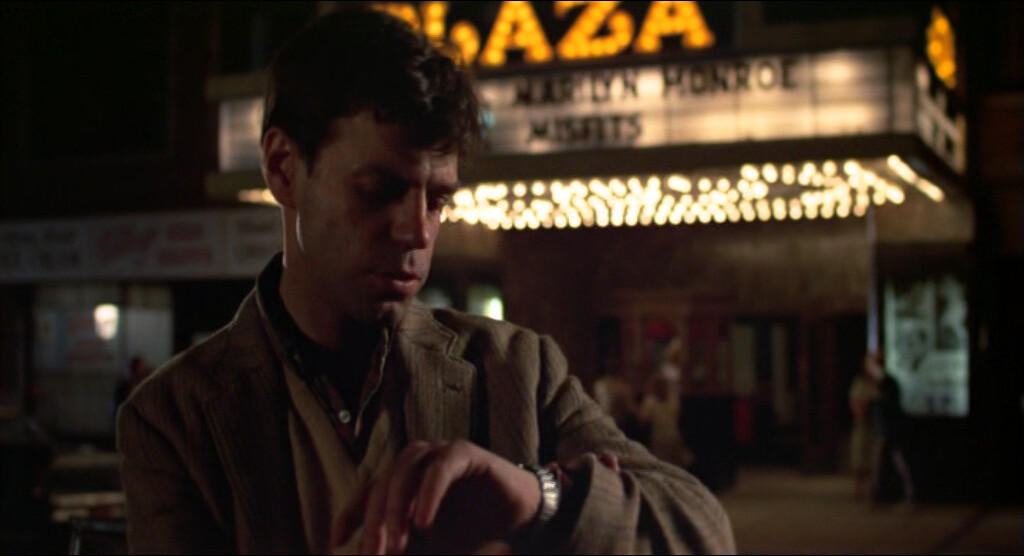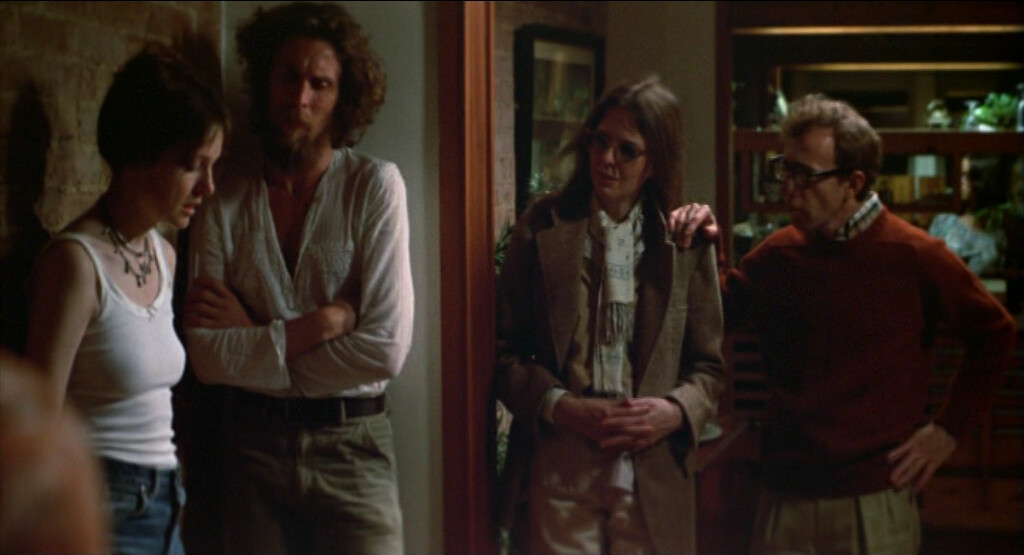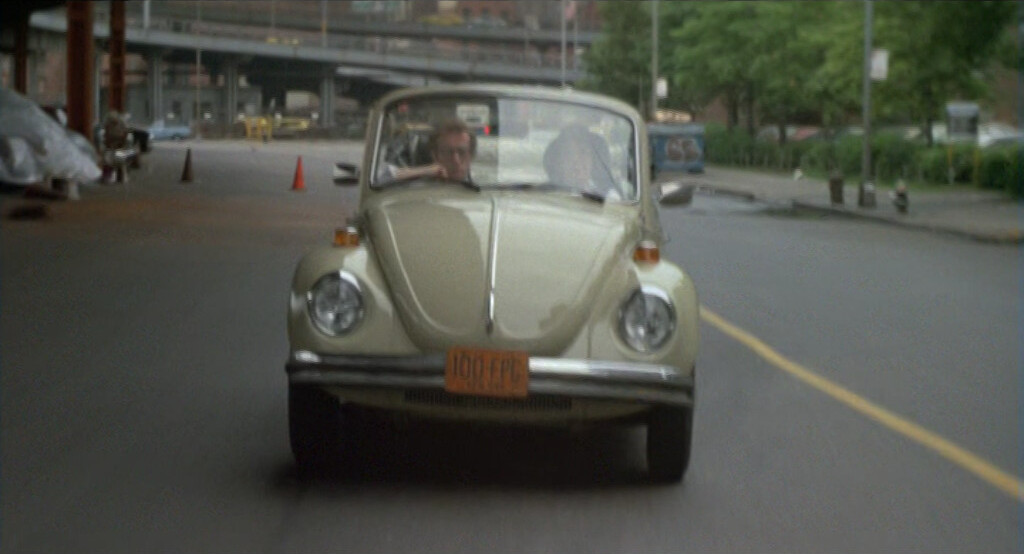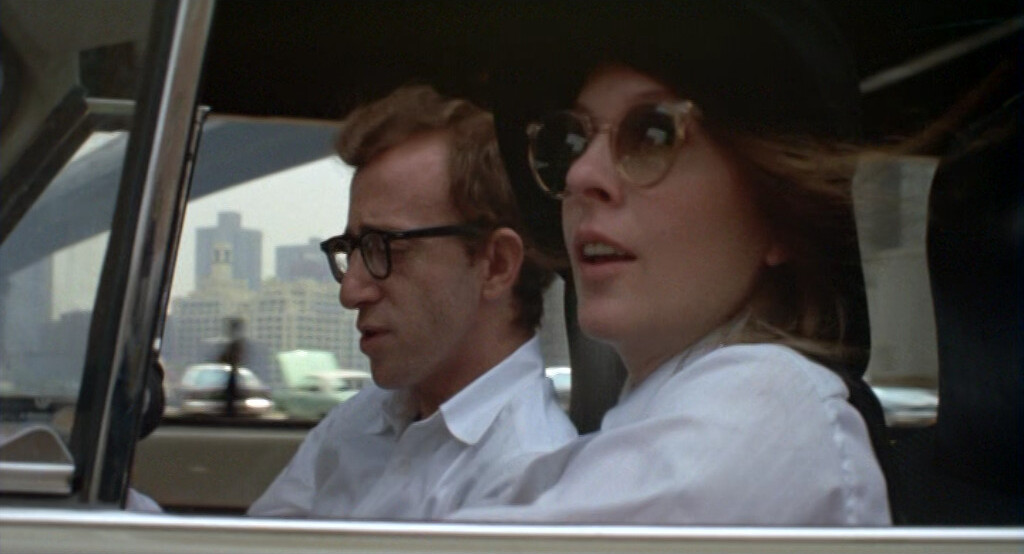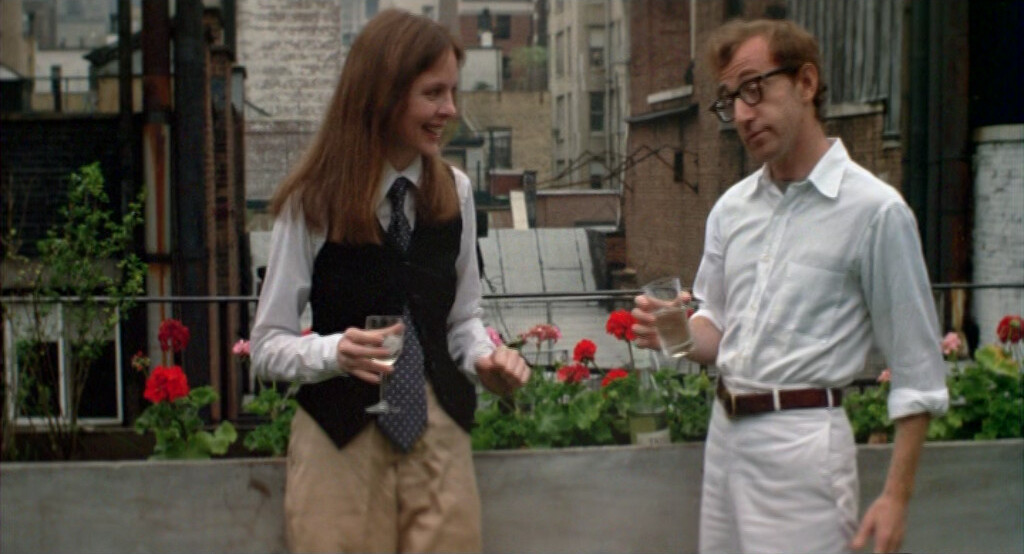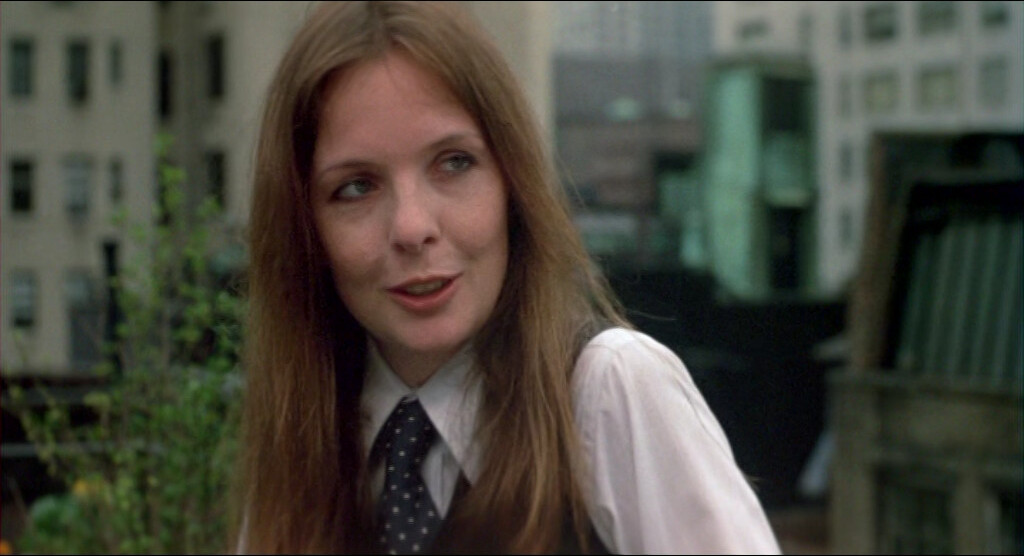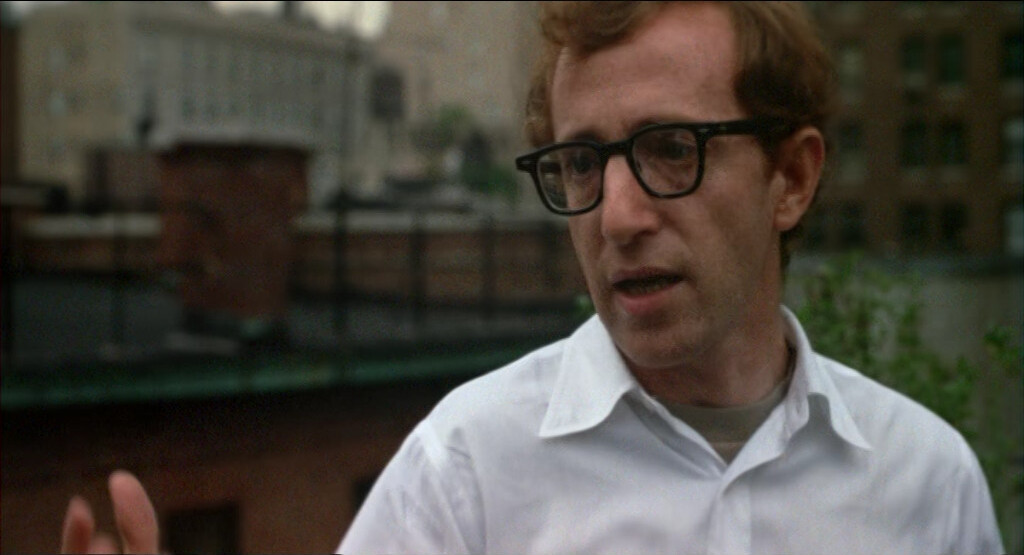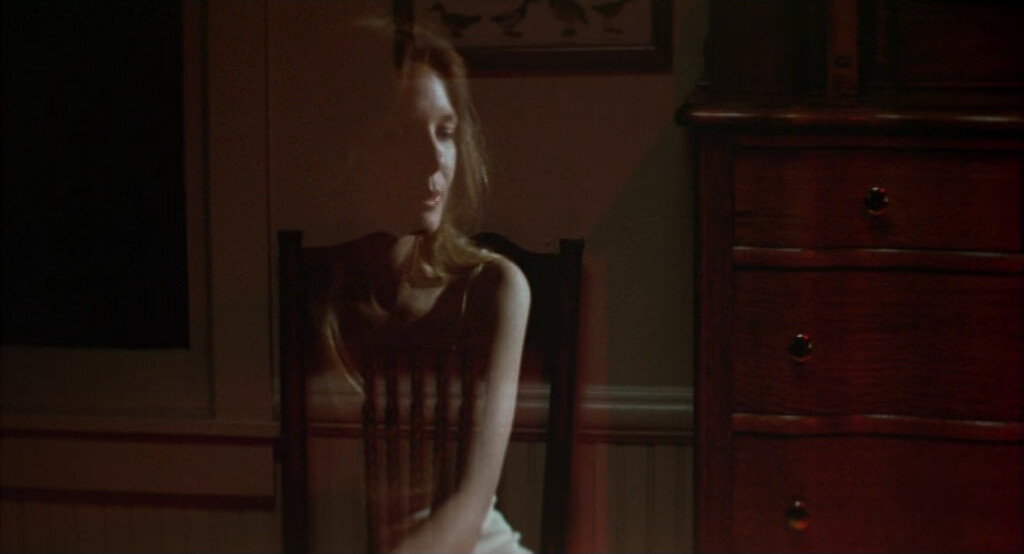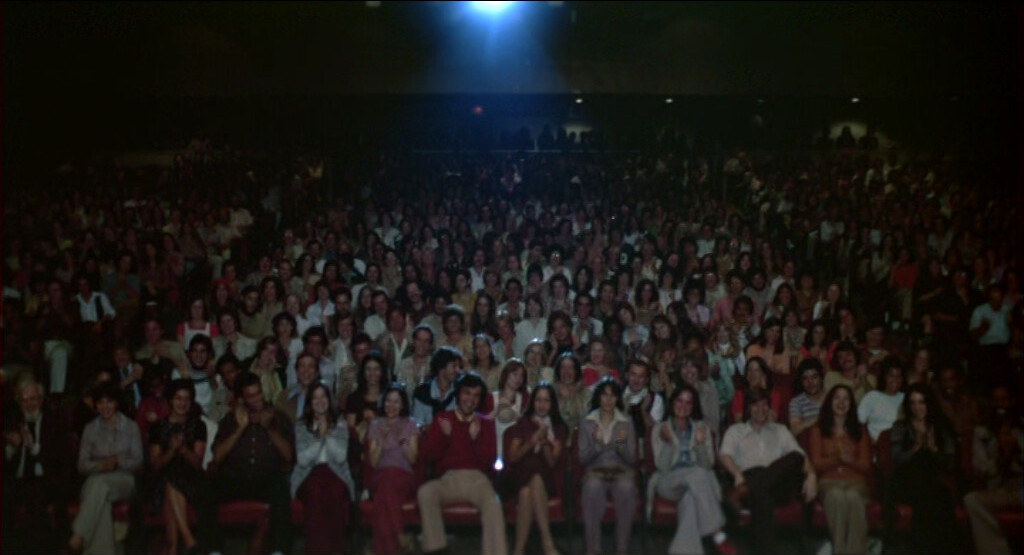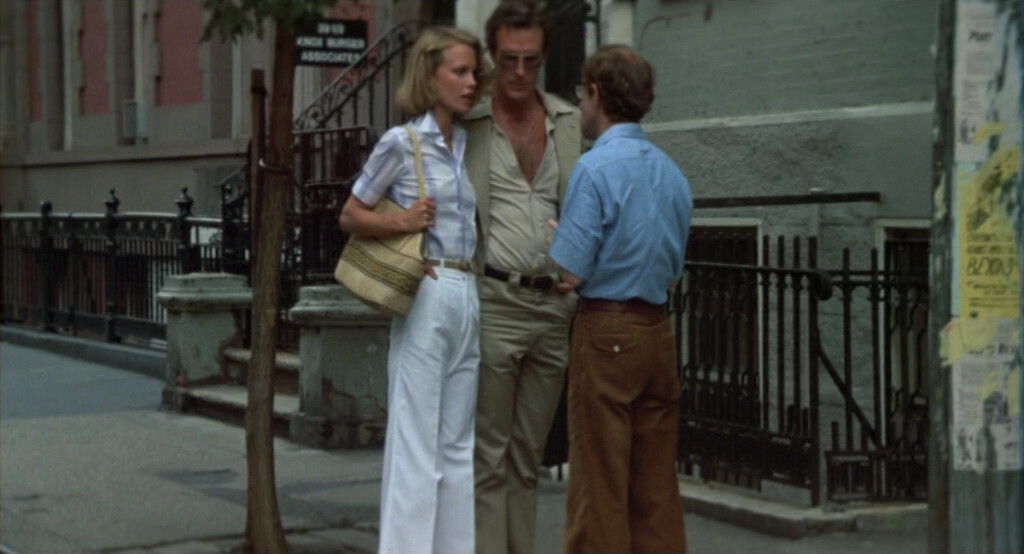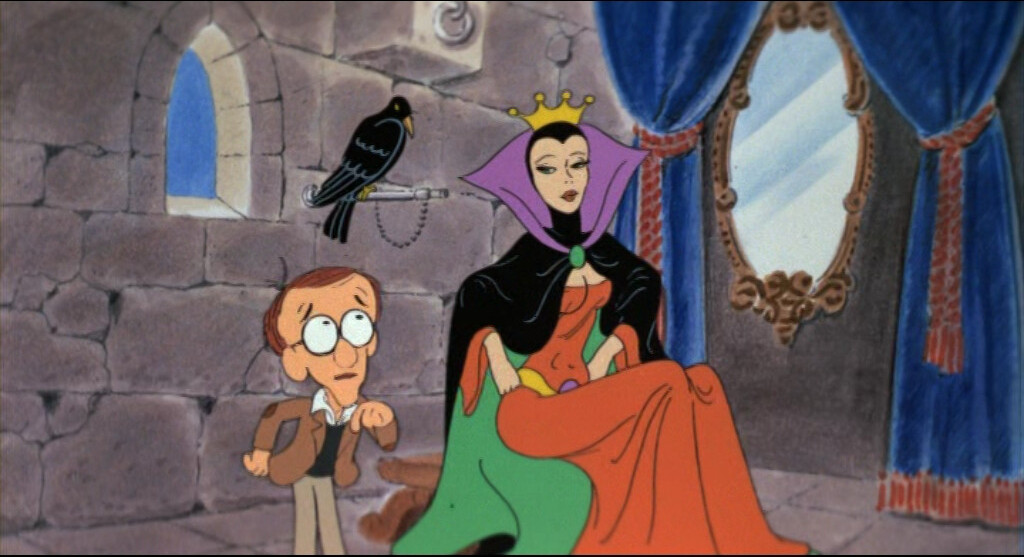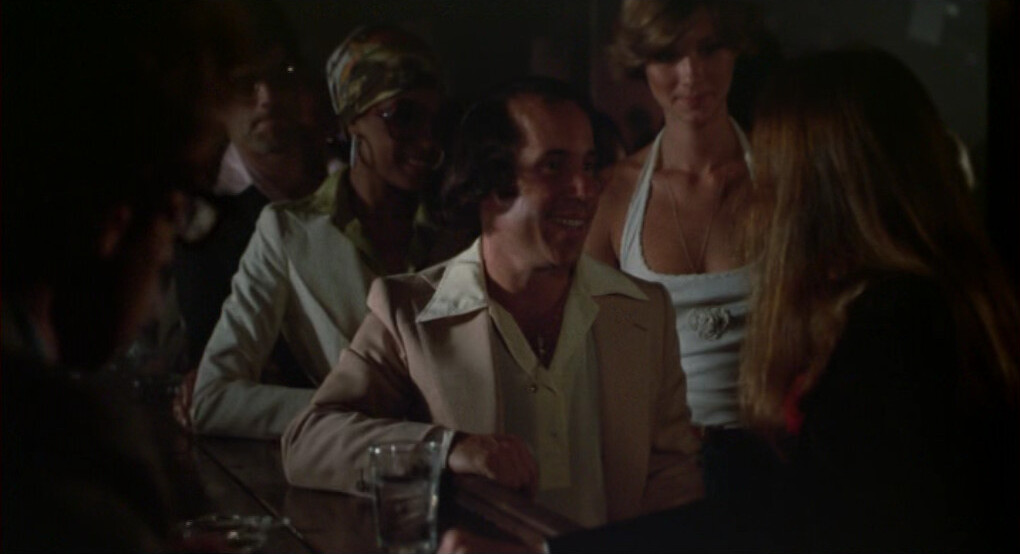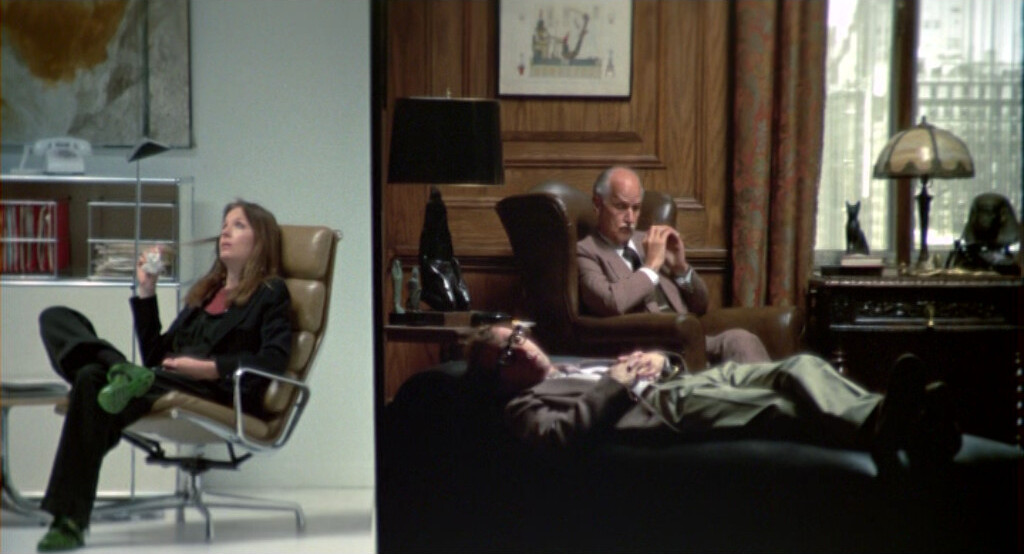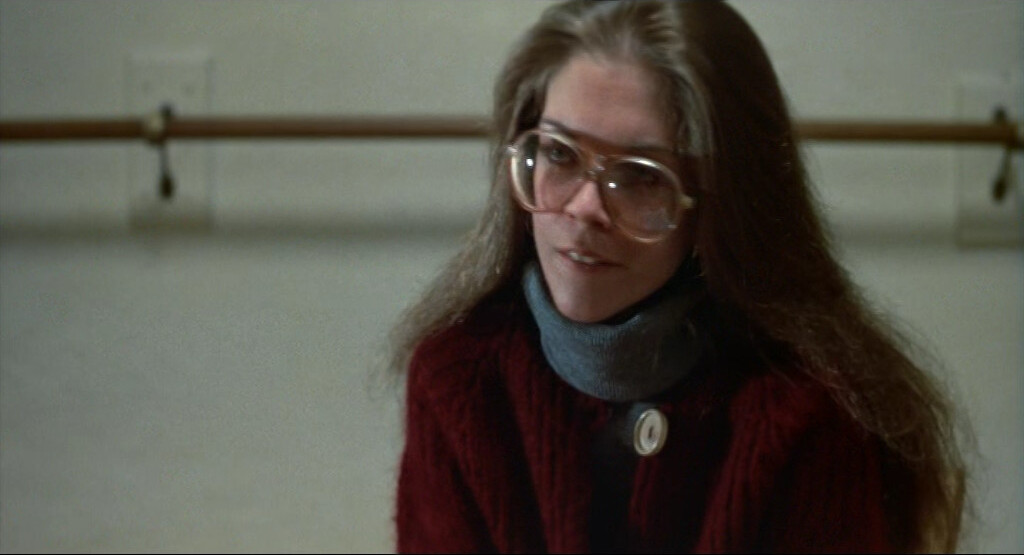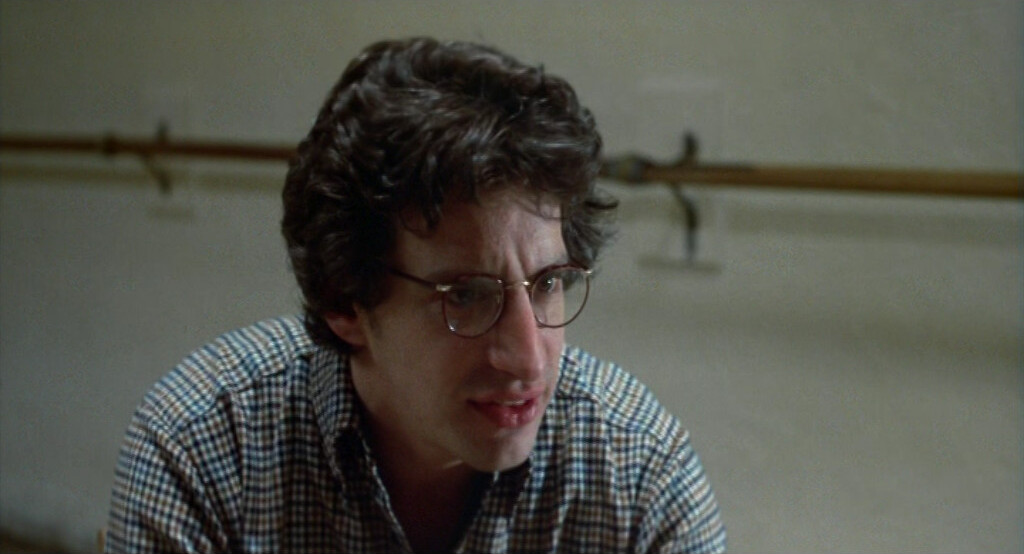 Annie Hall. Woody Allen. 1977. ⚄
[forty minutes pass]
I bought a Woody Allen box set the other year, and it's taken me er years to get through it, so now I'm just gonna watch the final four movies.
It's a concept.
I haven't seen this movie since… I'm guessing the early 80s? I wonder where I saw it, though. VHS? Did they do a re-run at the cinema? Something?
I have no idea. I kinda remembered the … main digressive feeling of it all, but I didn't remember that it's essentially a Robert Altman movie, but with more jokes. And I love Robert Altman movies!
[the end]
But I was kinda vacillating between thinking "this should be funnier" and "aww, this is the best".
Diane Keaton basically makes this movie worth watching.