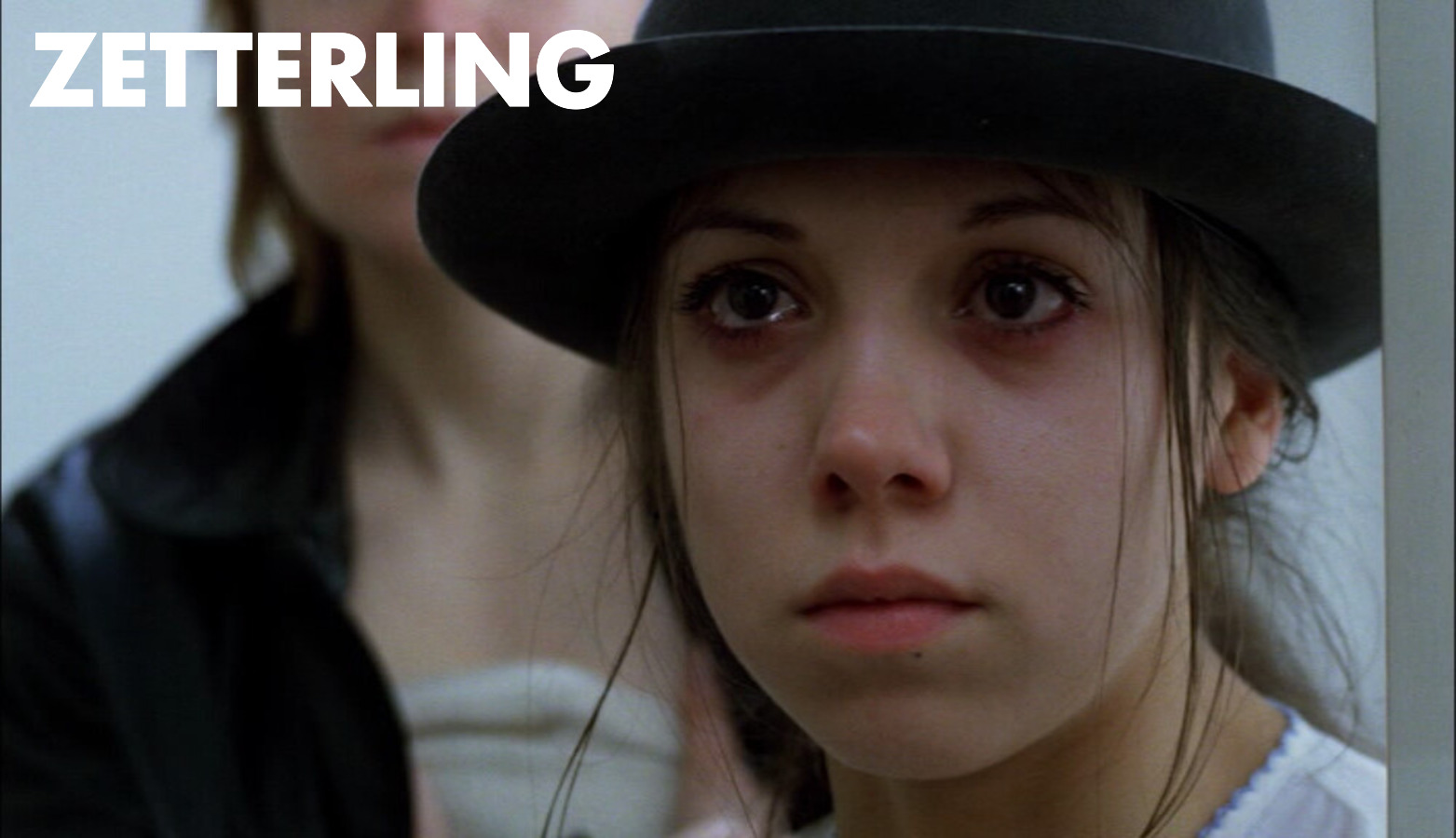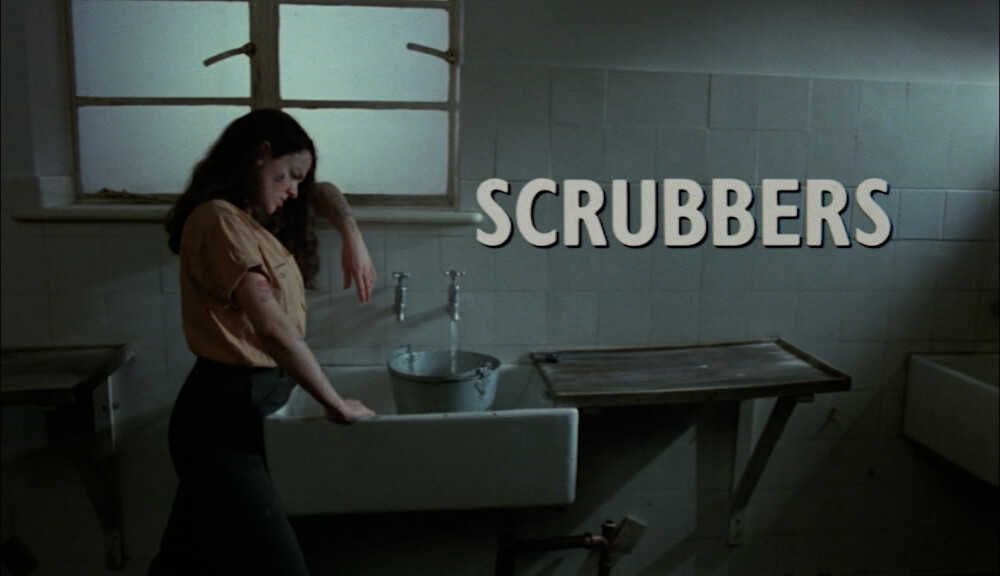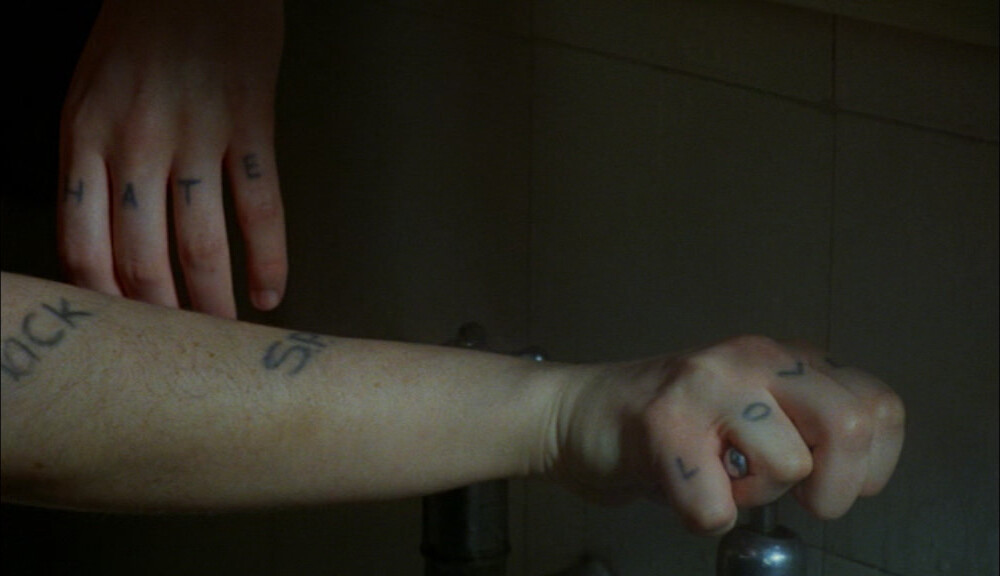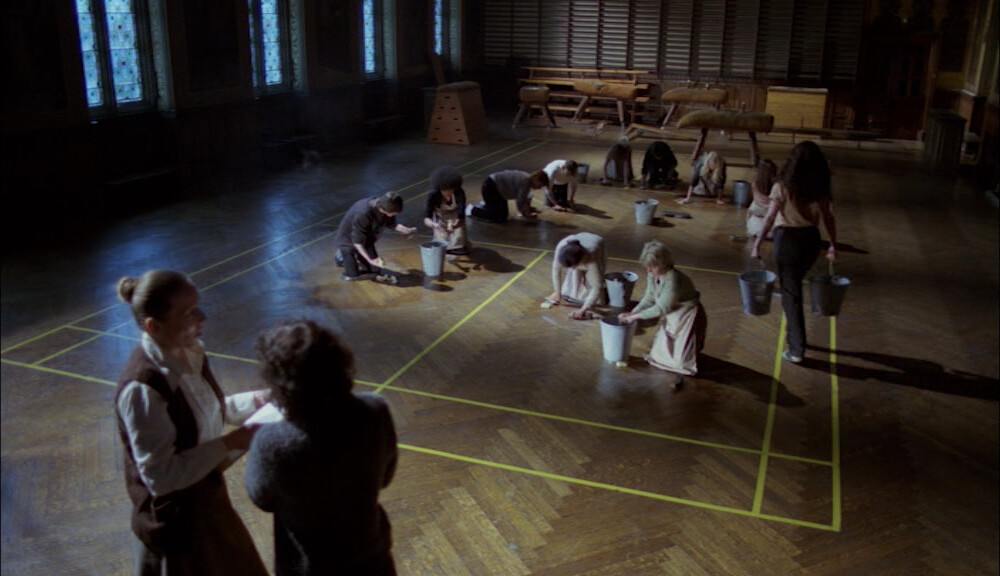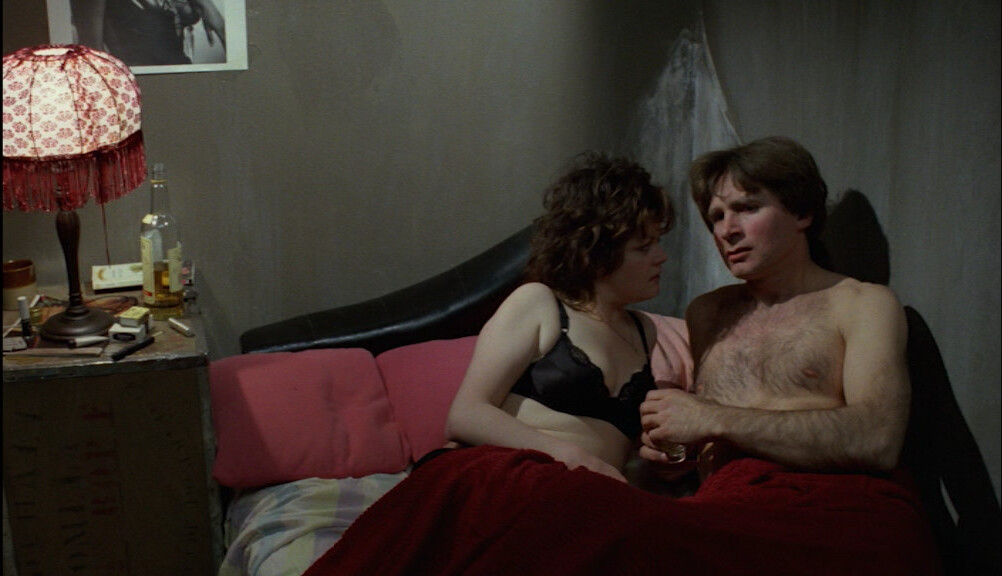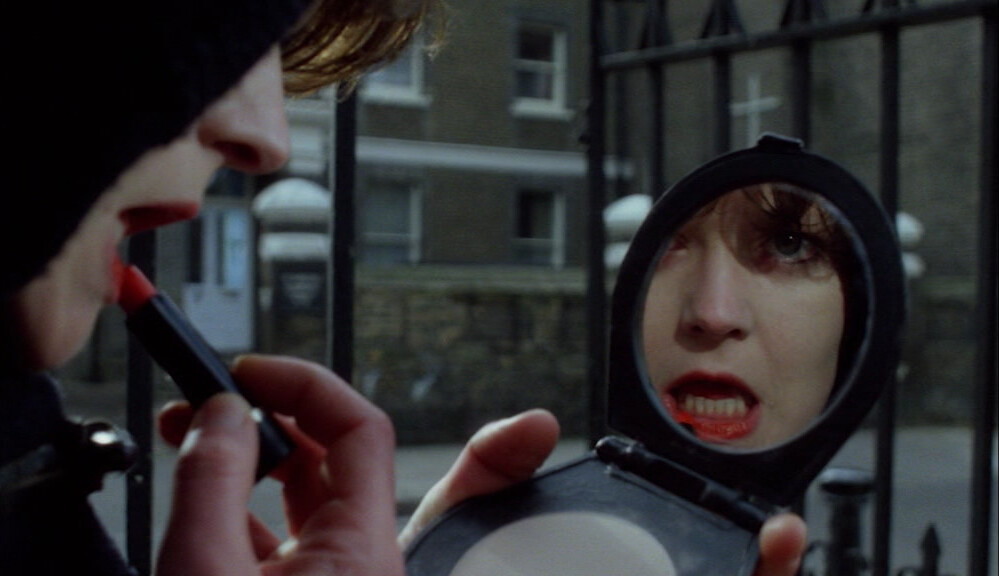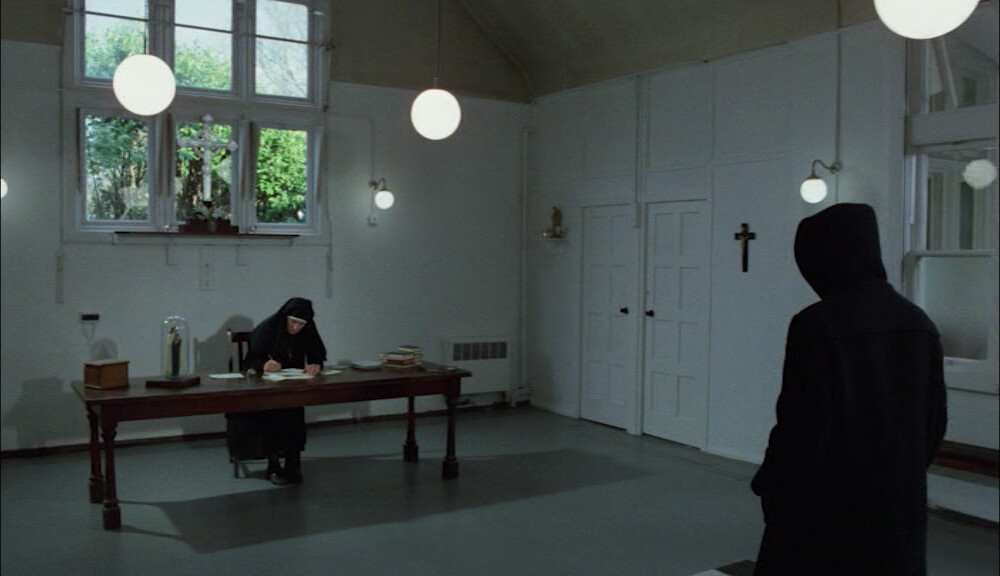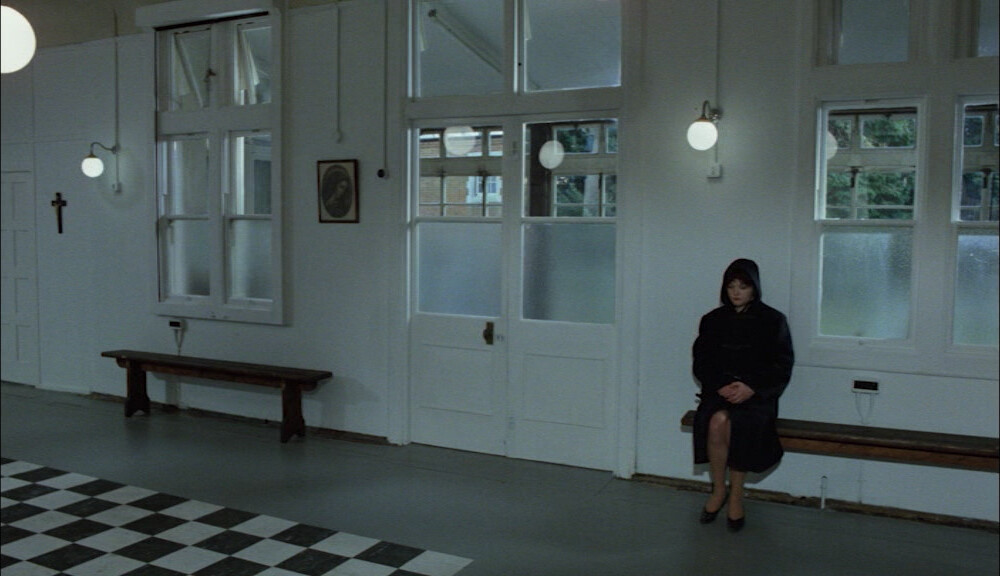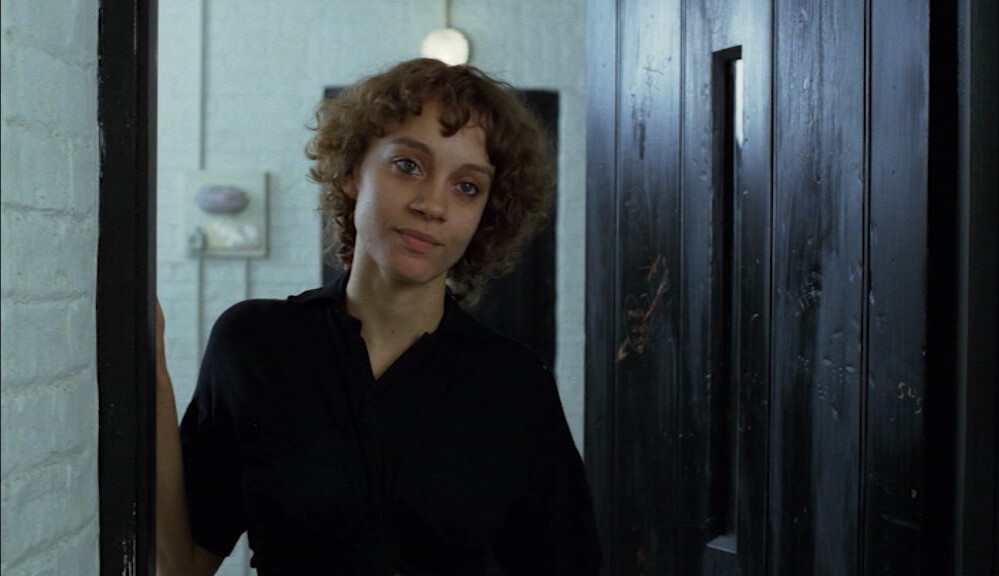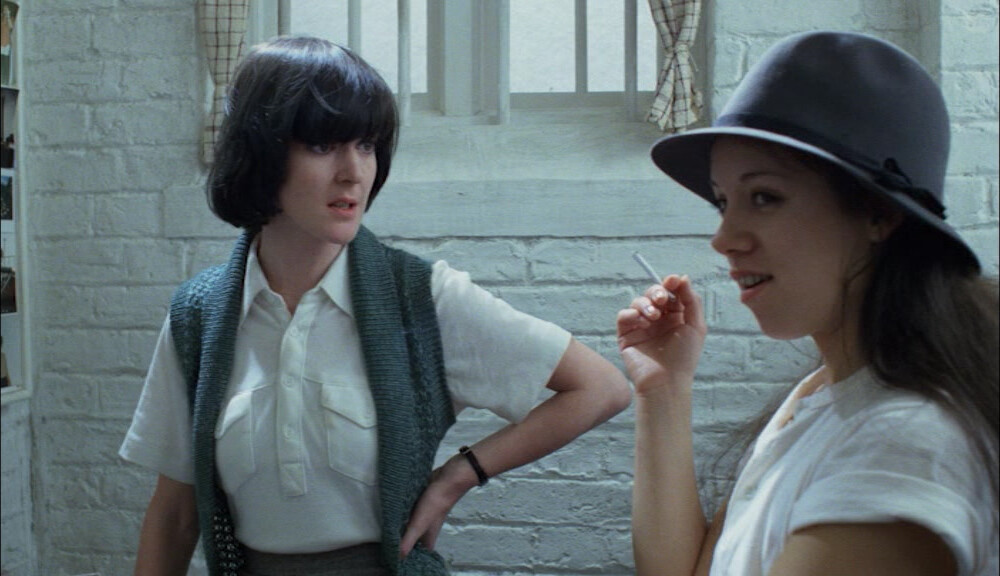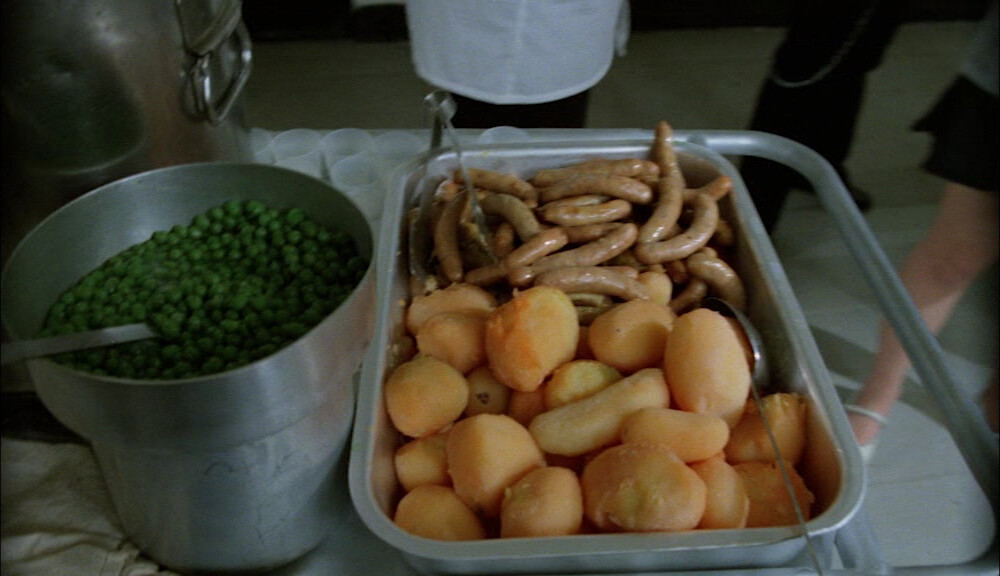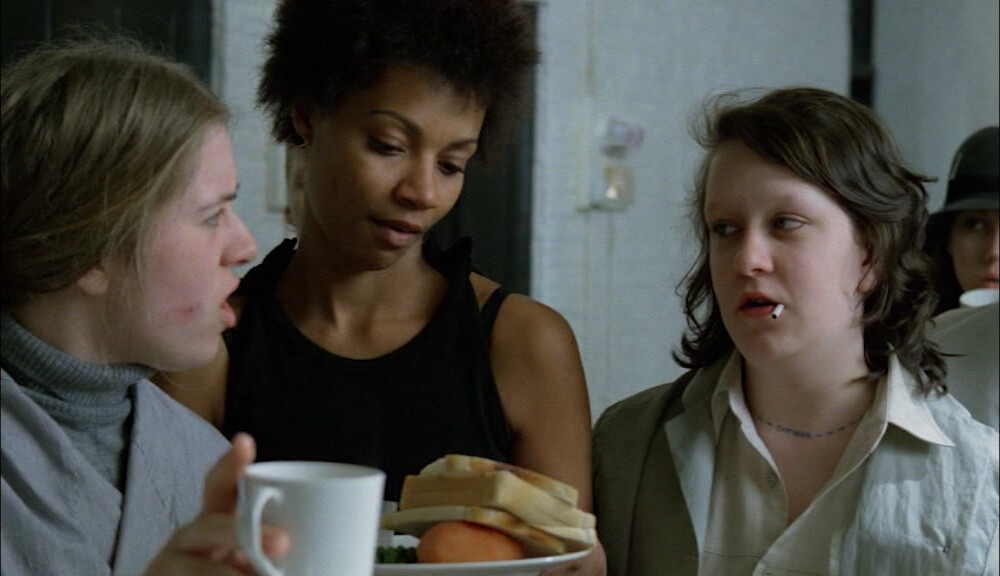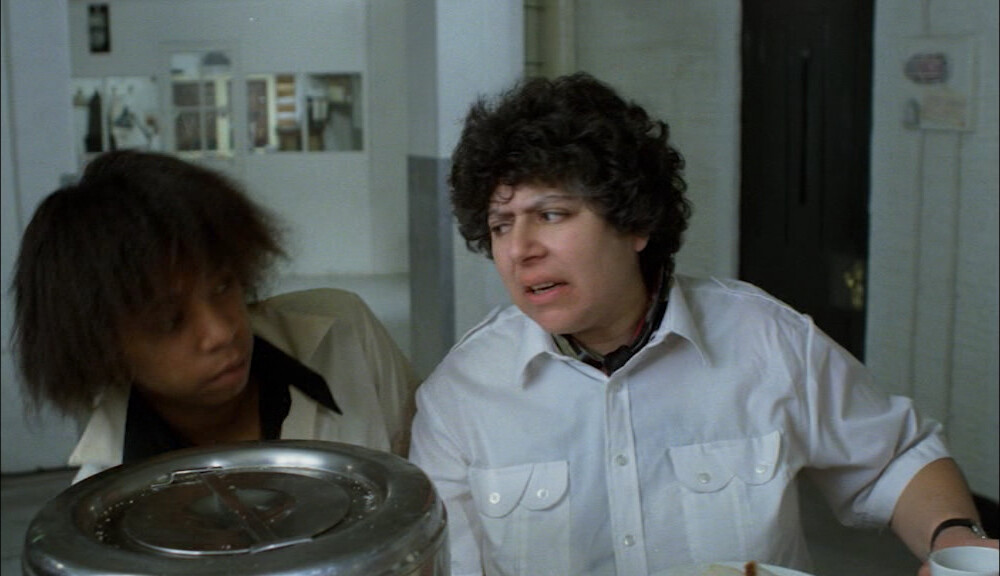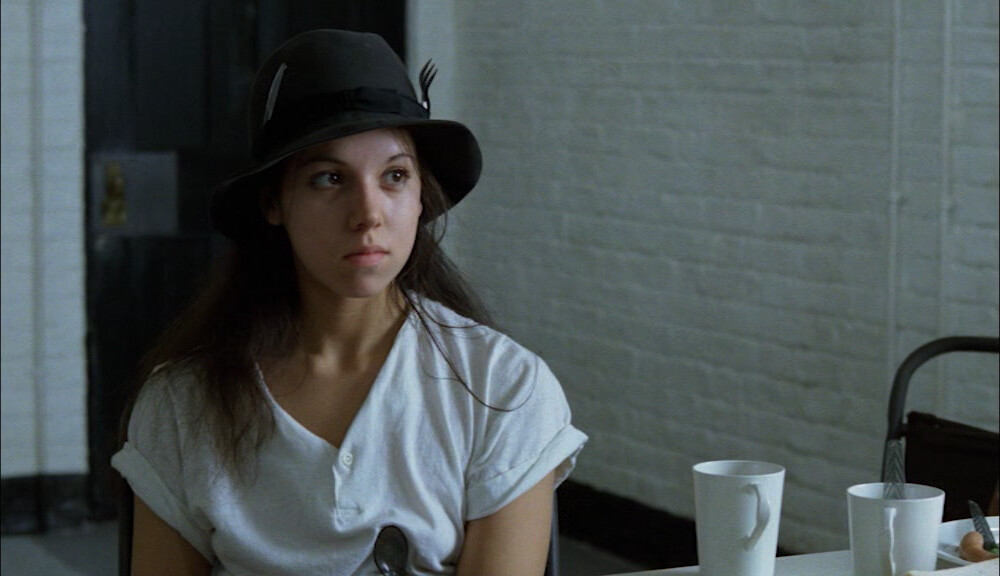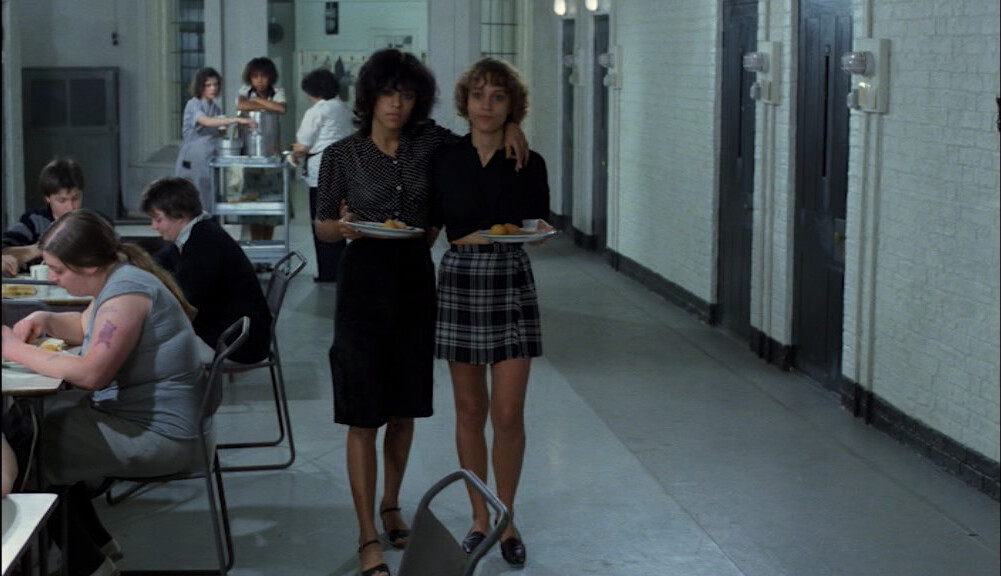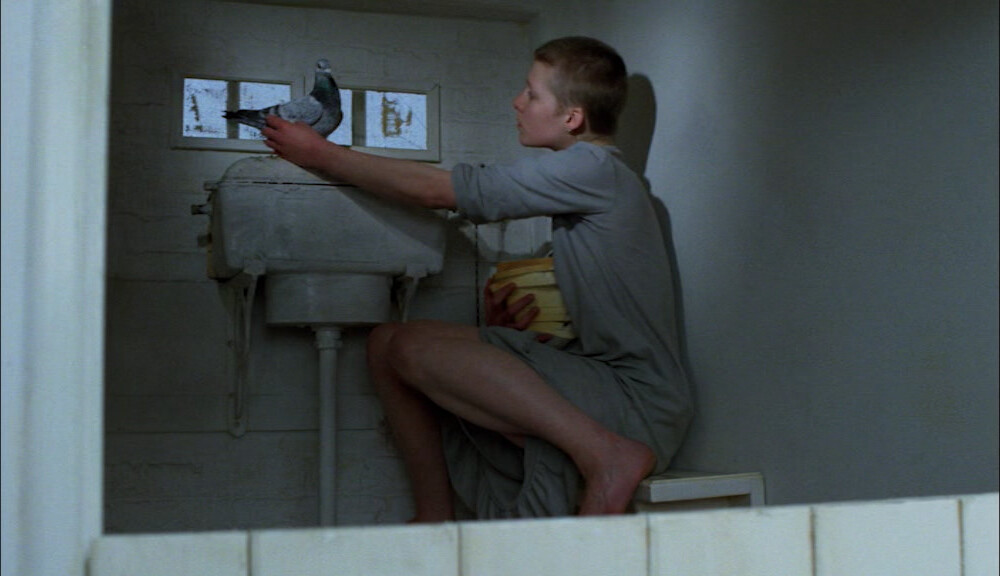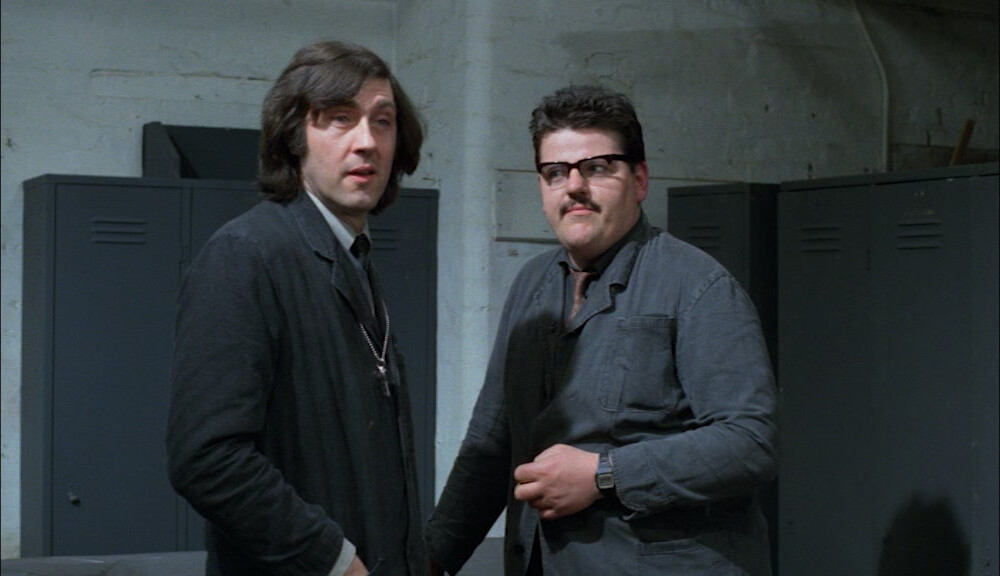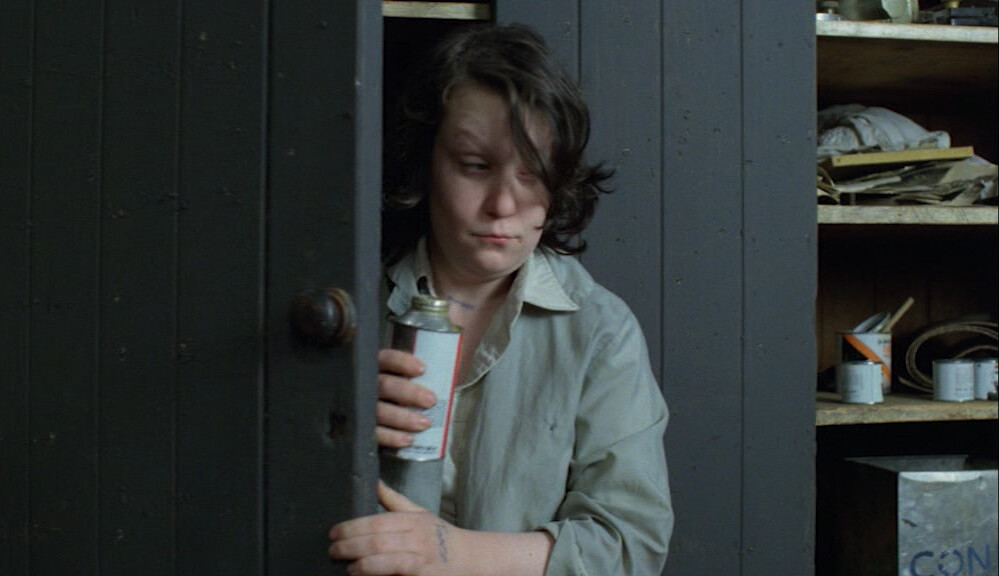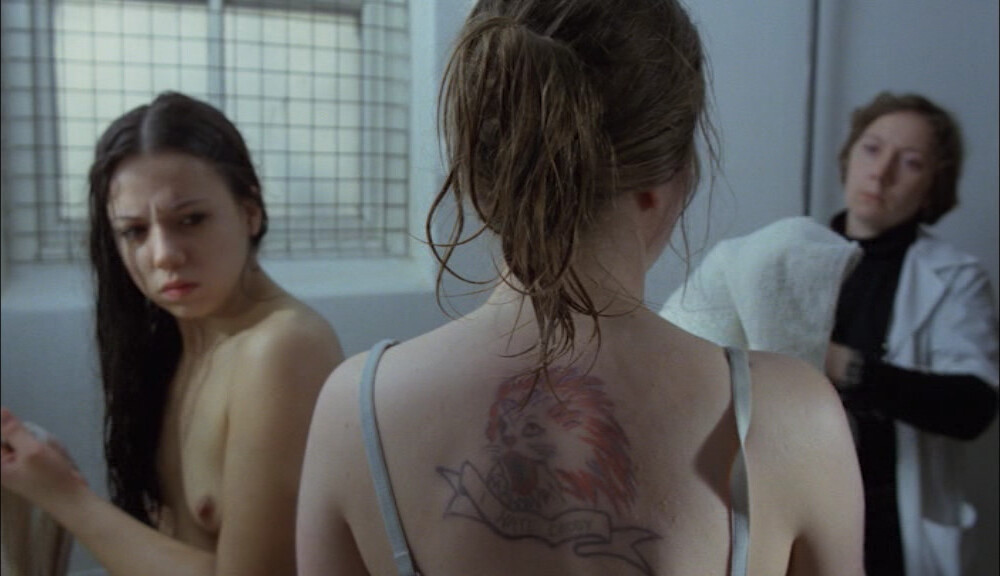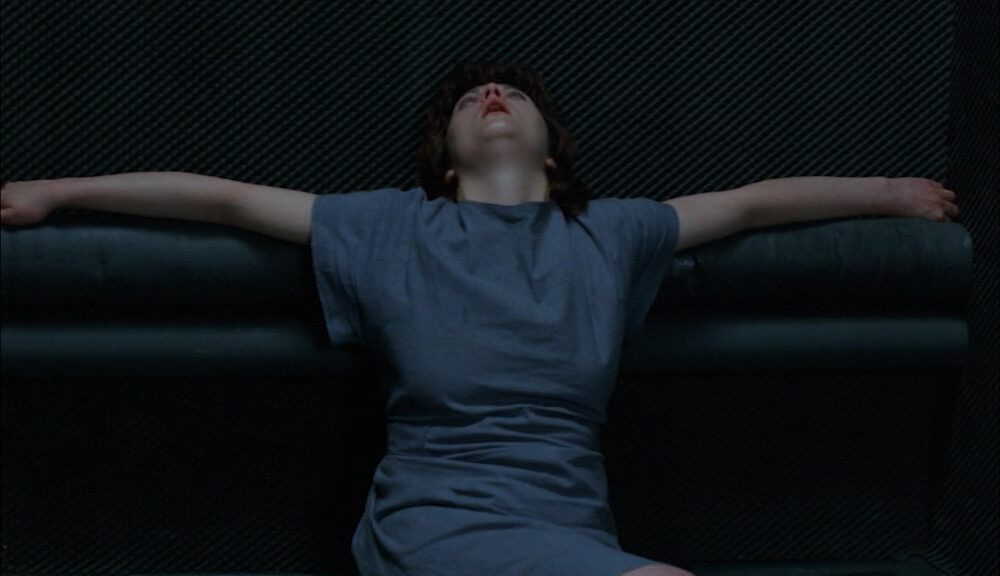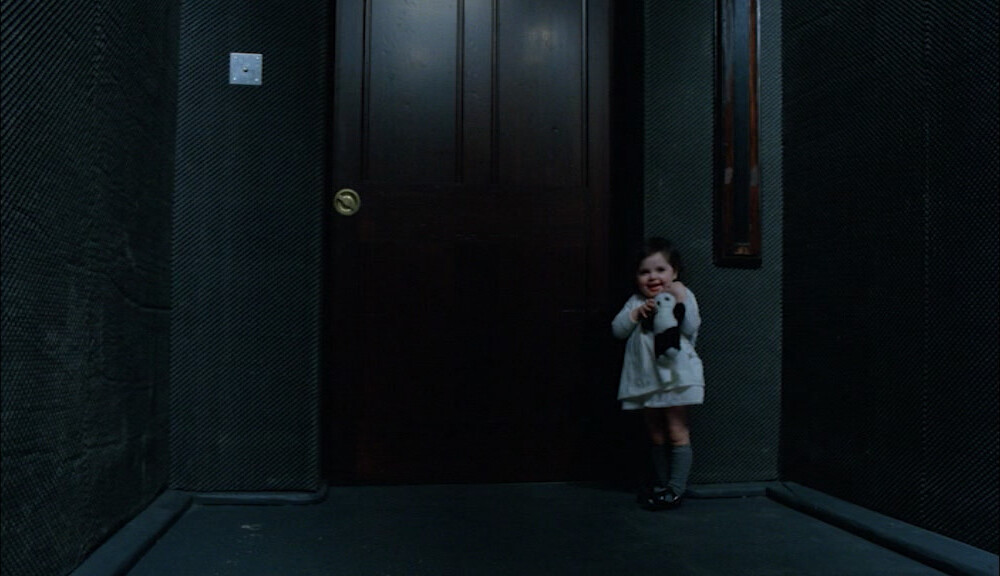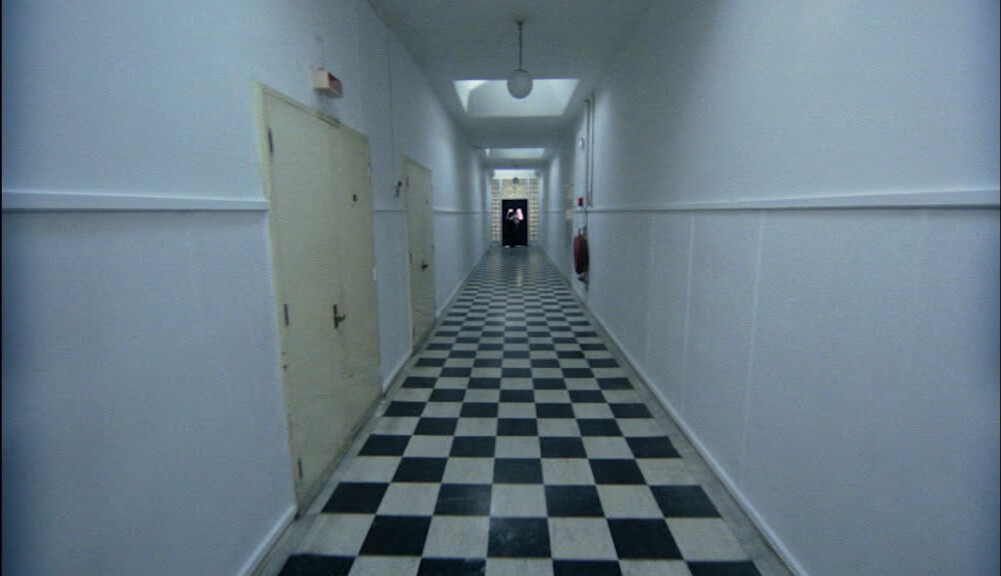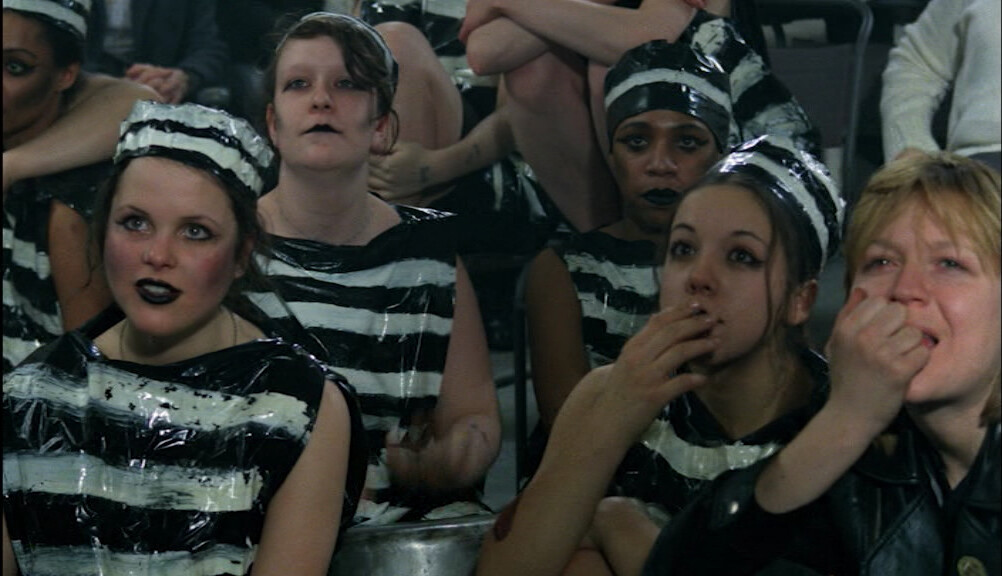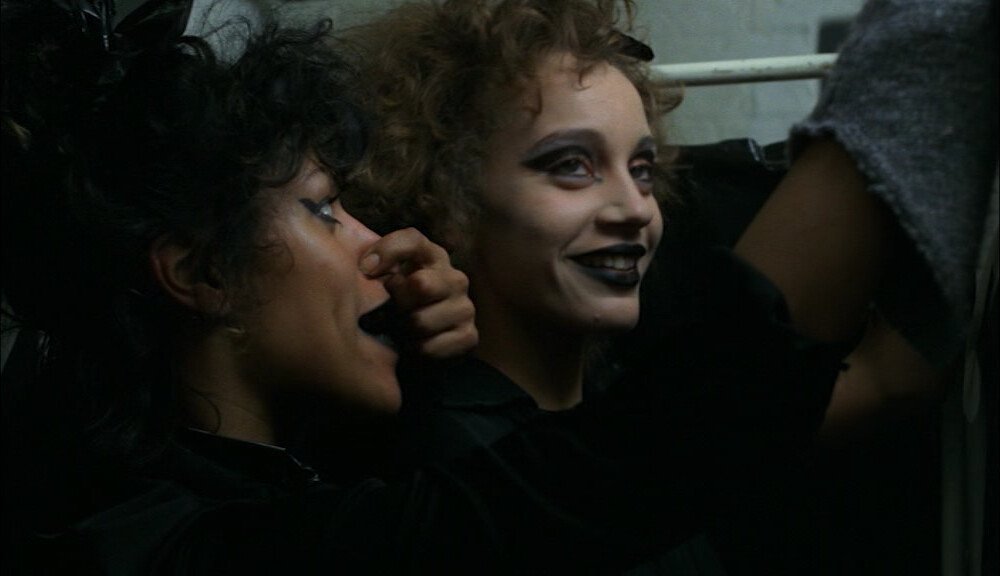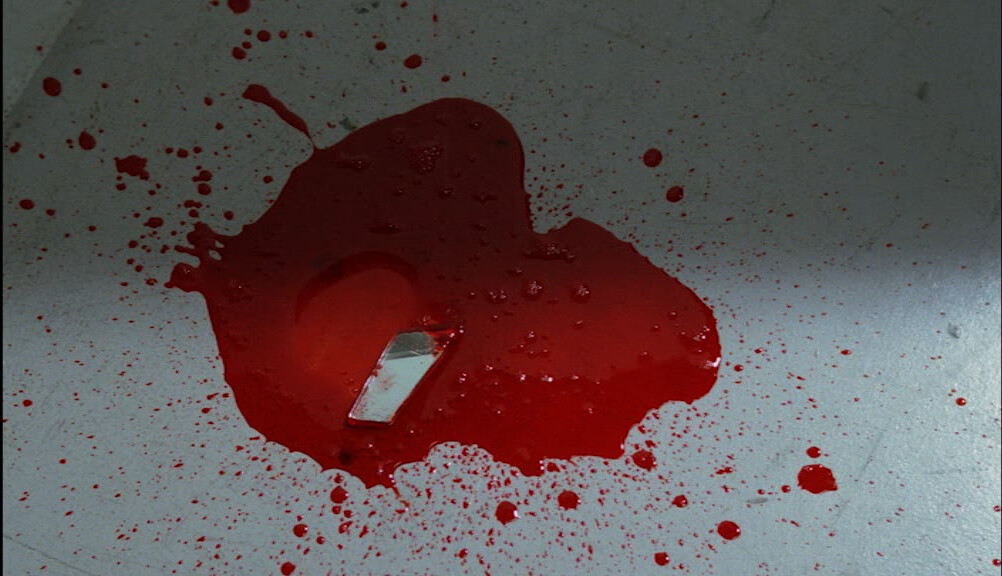 Tonårsflickor på driven. Mai Zetterling. 1982. ⚃
[ten minutes pass]
Zetterling makes visually striking movies without er that much er plot?, and this is a British down-to-Earth social realist movie about two girls on the lam, so… how is that going to work out? Well, so far, not that brilliantly: You see Zetterling's flourishes here and there with some interesting angles, but it seems like we're going for early-80s British earnestness from the rest of the team.
So… this could be a total train wreck. But so far I'm intrigued.
[twenty minutes pass]
I'm kinda really enjoying this? I don't understand what Zetterling is trying to tell us with some of these scenes (is the viewpoint character shocked at the other girls cavorting, or is she jealous? it's impossible to tell), but it's a fun movie so far.
And it's fun watching really young versions of British actors I've seen like a gazillion times before, but later in their careers. Like… Miriam Margolyes… Kathy Burke… OK, I think those are the ones I recognised.
Burke is great fun here. (Magda from AbFab.)
[the end]
I really enjoyed this. I liked how resolutely the story is focused on the borstal prisoners — the guards are only vaguely present, and are more fixture of the environment than actual characters. I was sometimes confused about what the conflicts where, but mostly because I couldn't remember which character was called what name, I think?
It's a solid piece. It looks good, the performances are good, and it's just kinda interesting.
The imdb reactions are varied, from the moronic:
As well as many a naked pair of breasts – which make the movie watchable – just.

Verdict – One for the lads.
To the slightly over-enthusiastic:
Outstanding English-language effort by the great Swedish actor/director Mai Zetterling (anyone who have seen her brilliant Night Games will agree she kicks Bergman's sorry ass!).