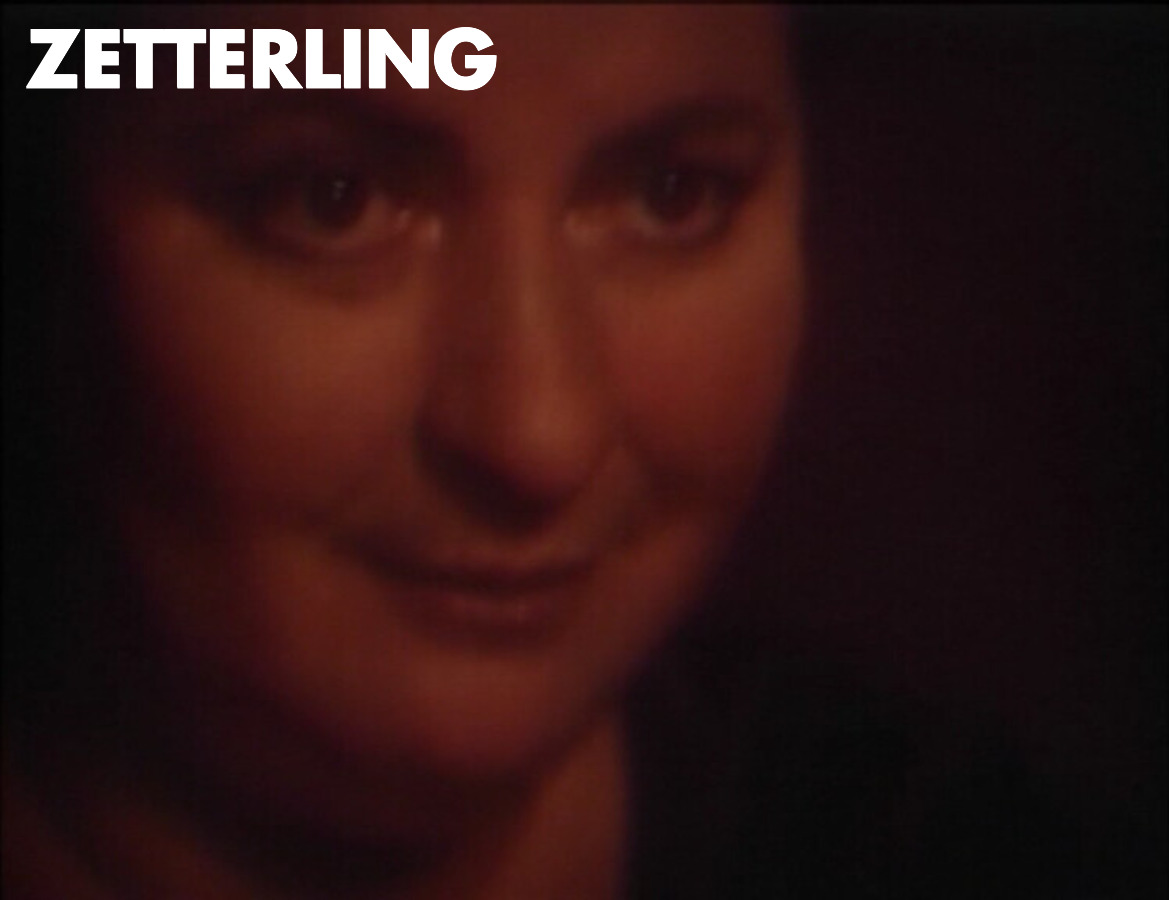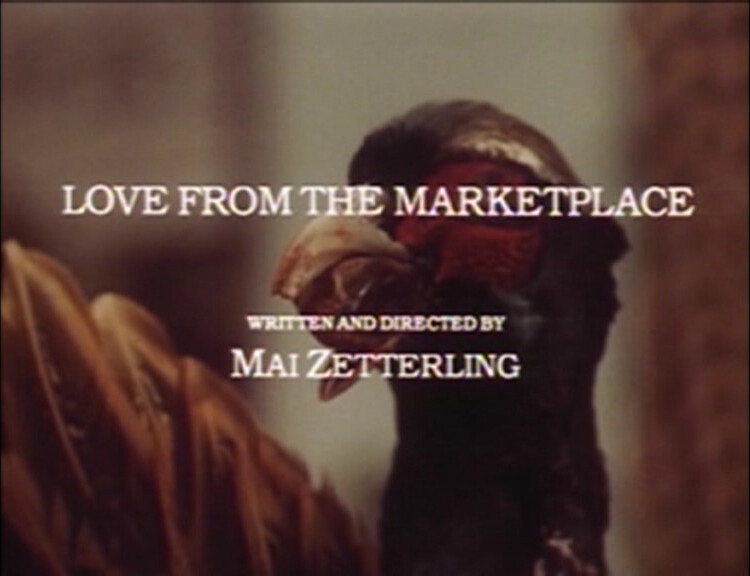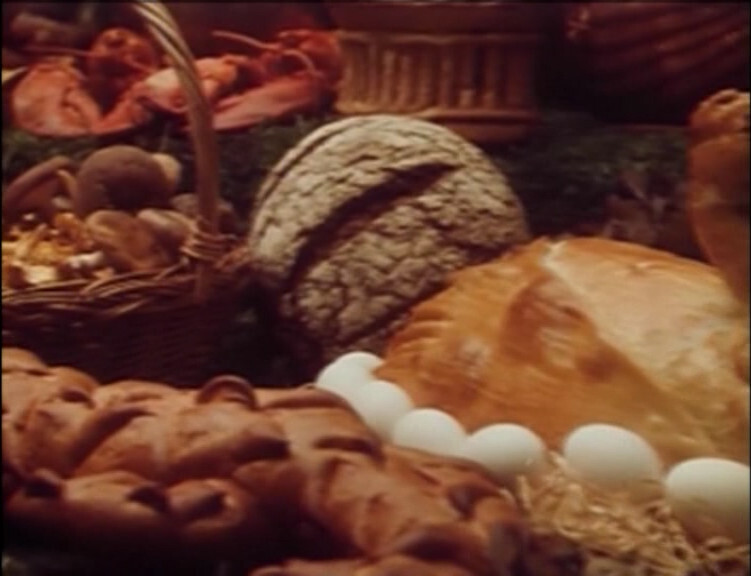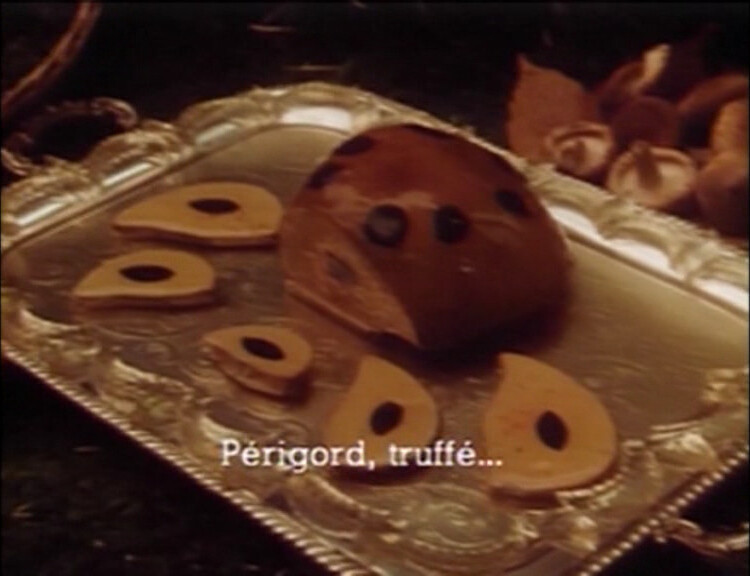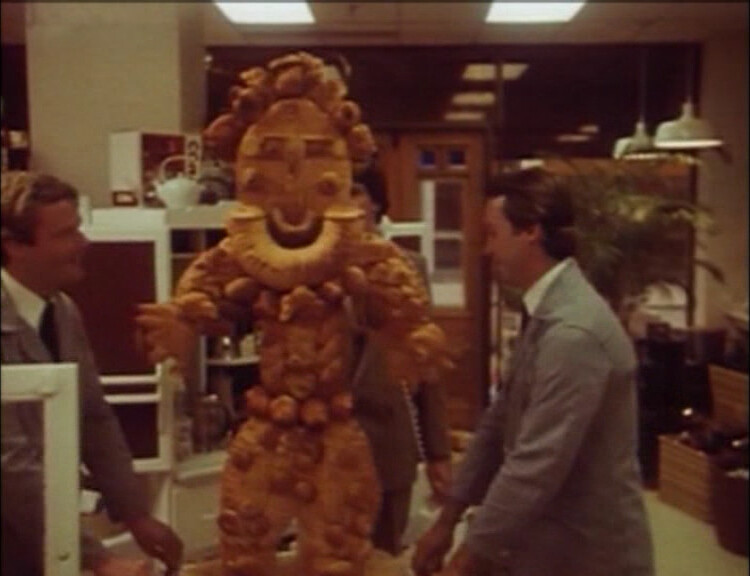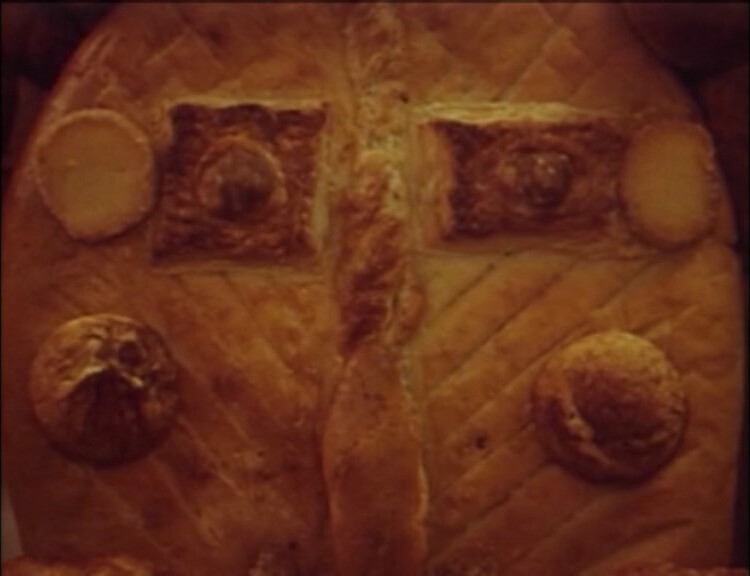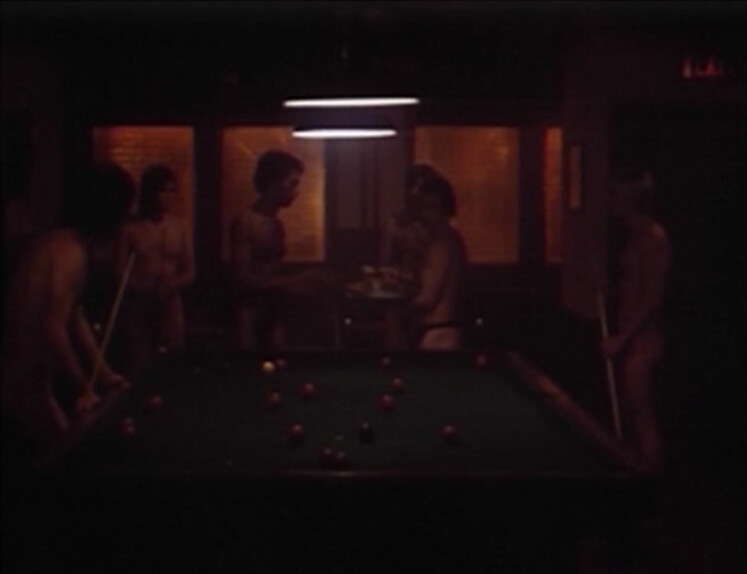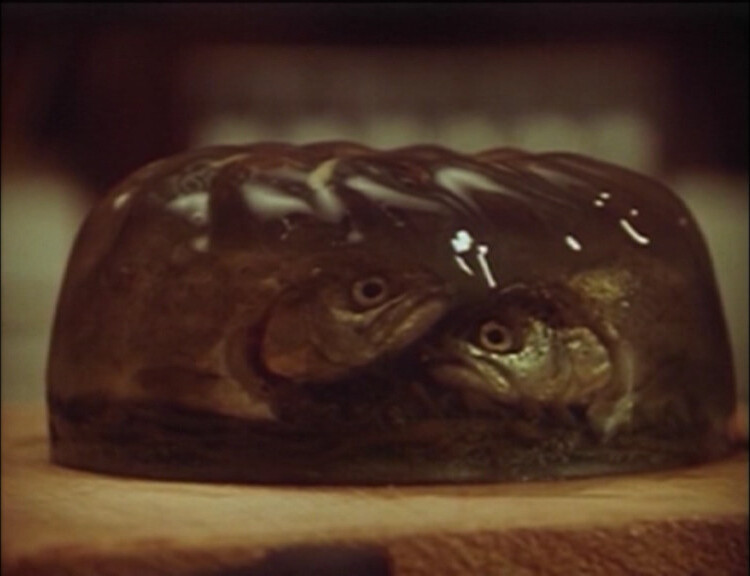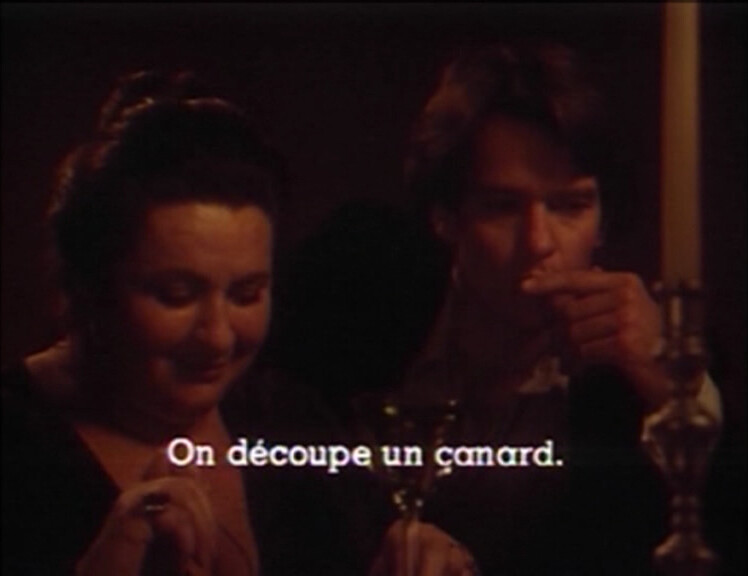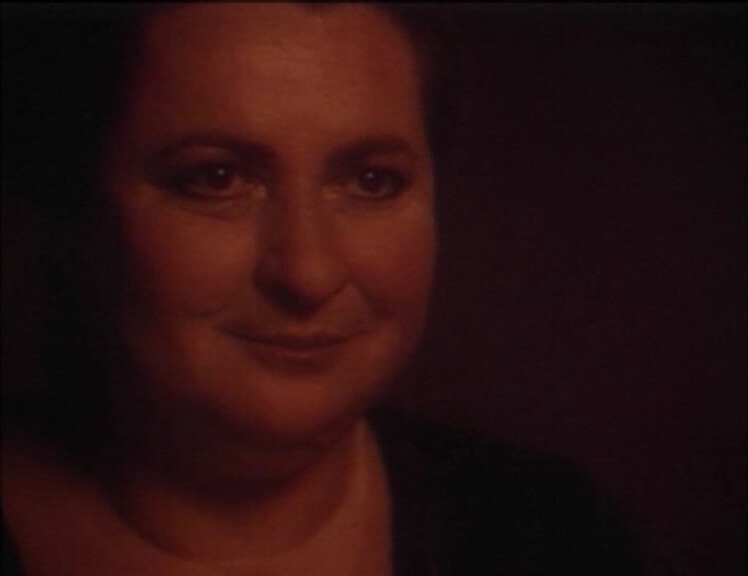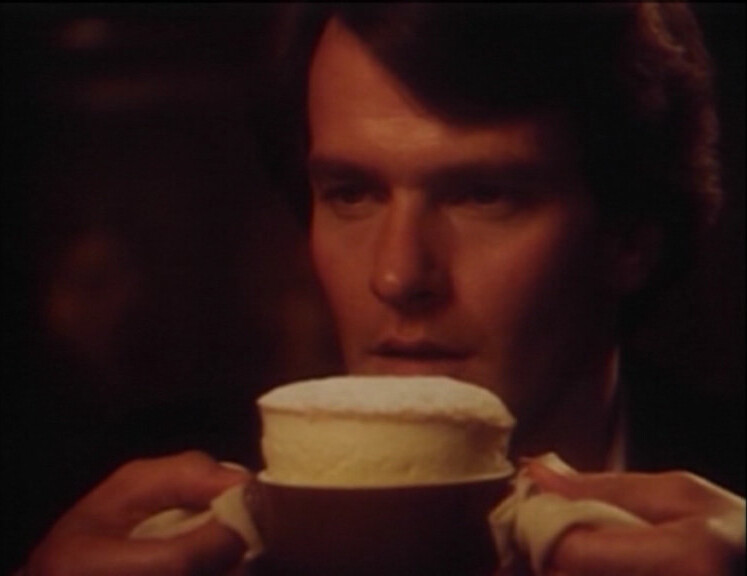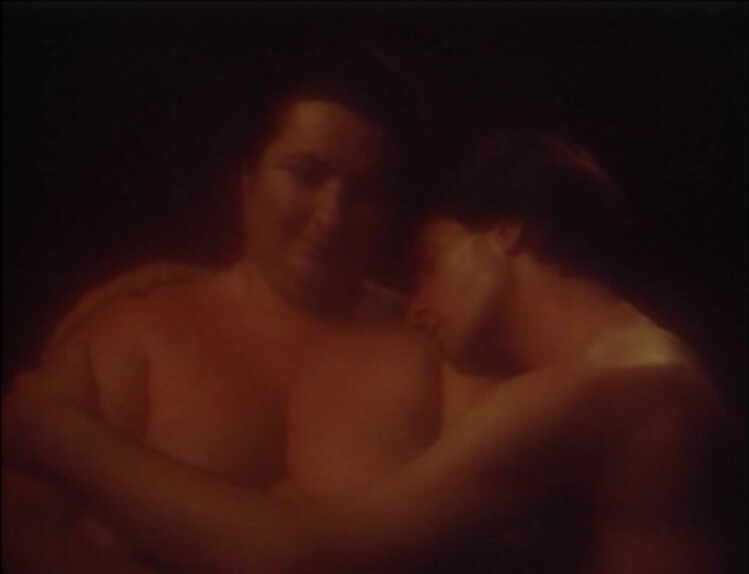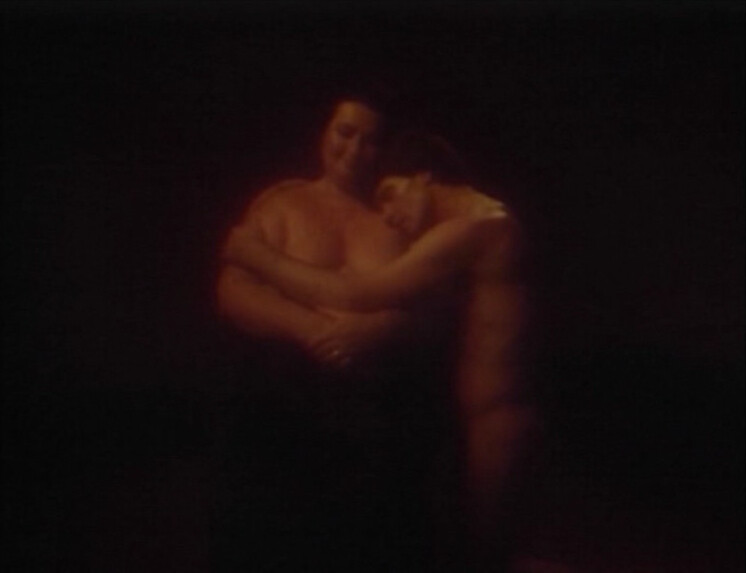 Love. Mai Zetterling. 1982. ⚄
This is the third Zetterling-directed short from the Love anthology movie. This one is written by her, too.
[the end]
So this is from an anthology film about love, and Zetterling is contrary as usual: Most of this short is a sumptuous dinner prepared by a mother for her son.
The subtext here is all kinds of "eh?" and "urr", but it's a really enjoyable little movie to watch. Those dishes look delish!
Perhaps the most odd thing about this is that the mother and the son look pretty much… in the same age group? I tried googling what age they were, really, but the woman, Maureen Fitzgerald, has the most common name in Irish history? And the son was born in 1945? So he was late 30s? Which is what the mother looks like, too?
So… casting problems again.
But it's a lovely ambiguous little movie.