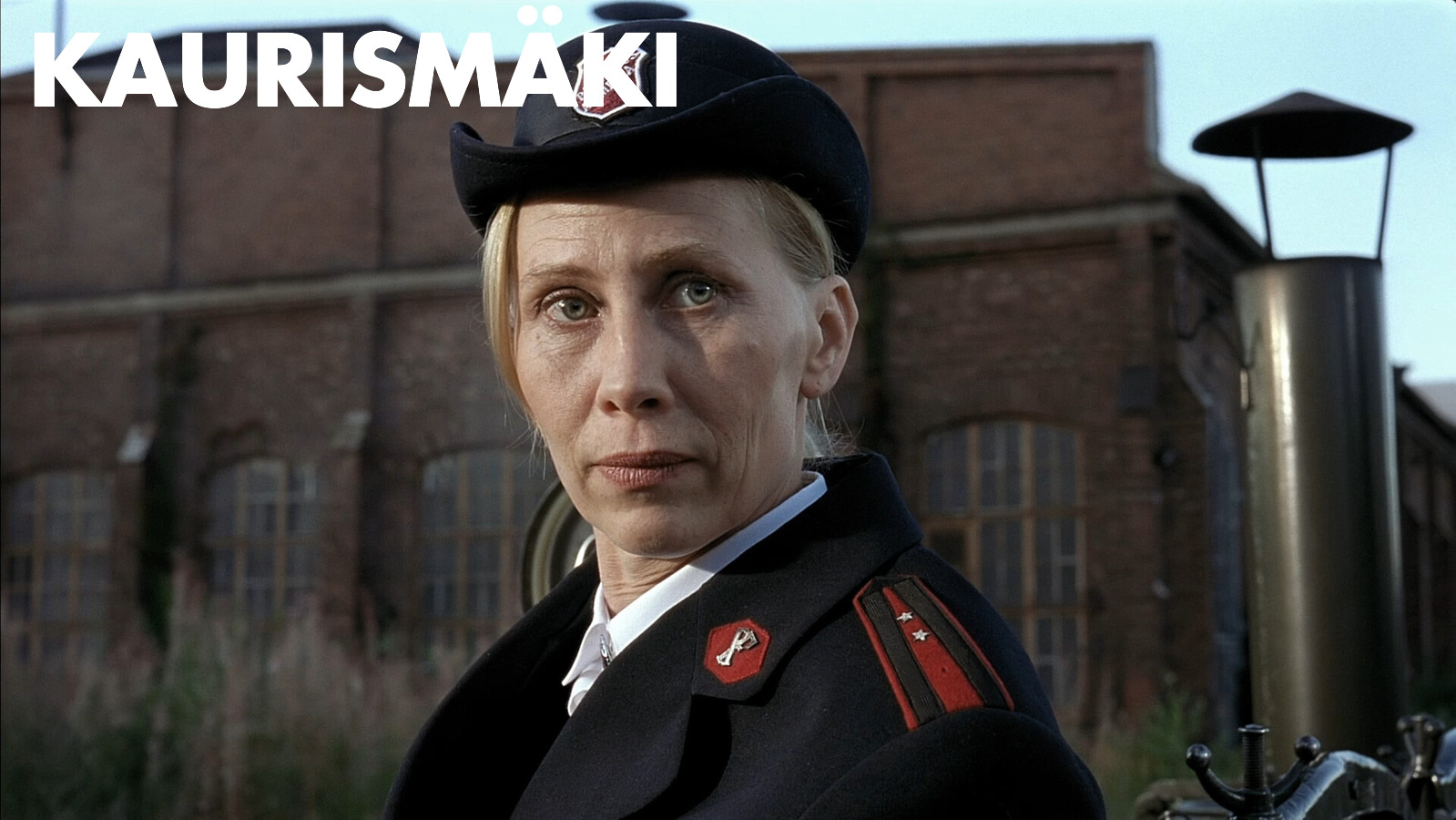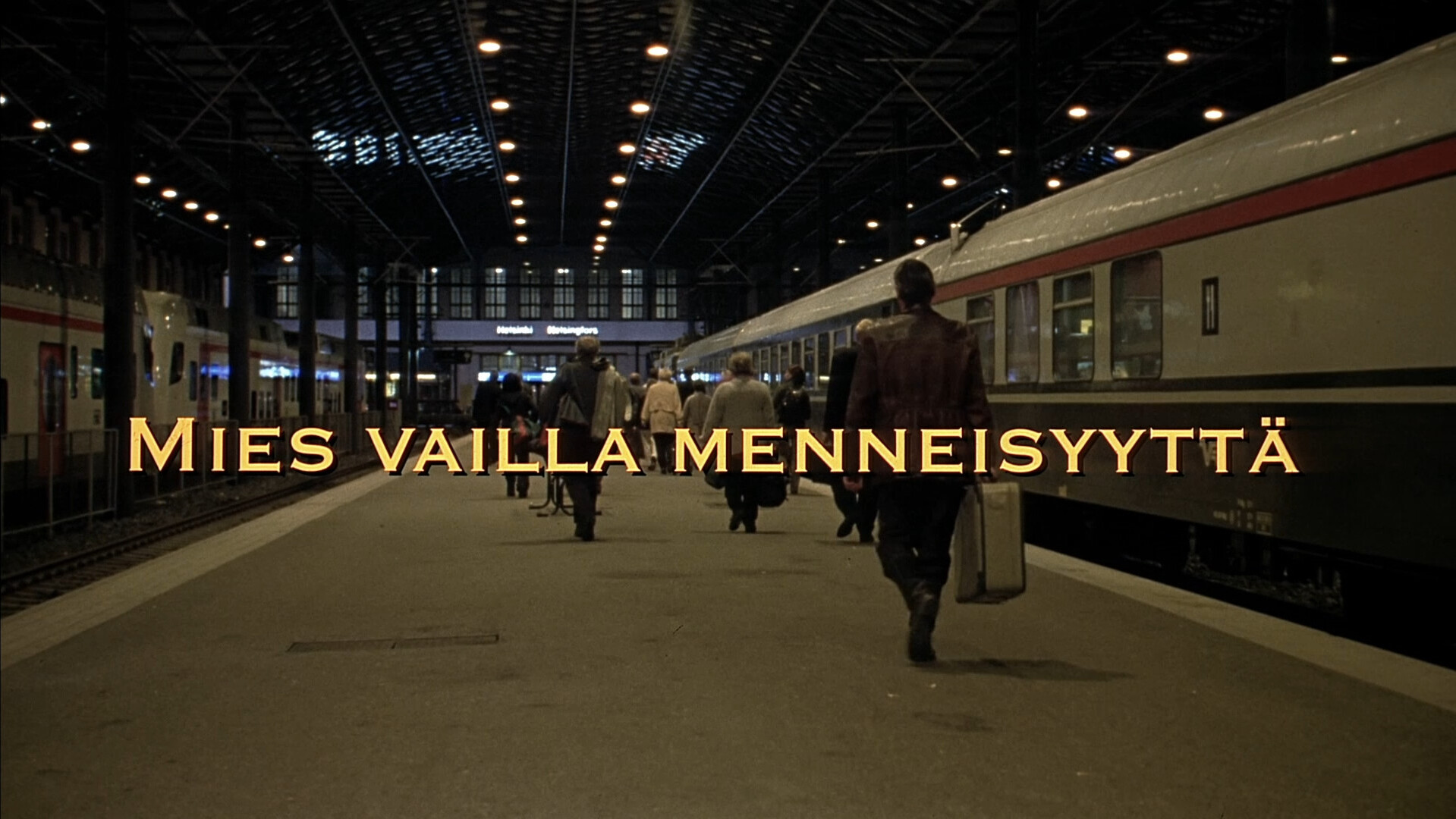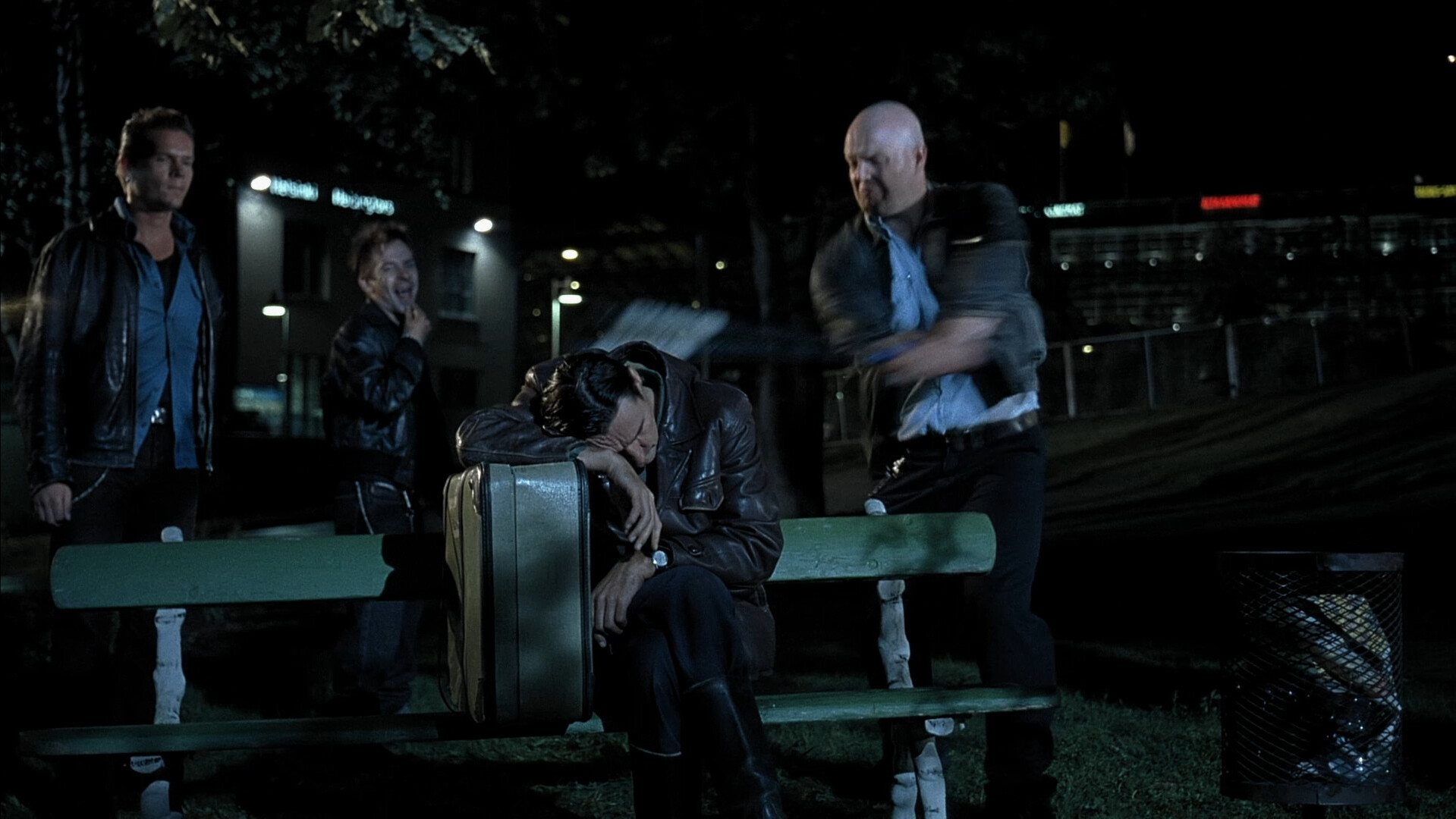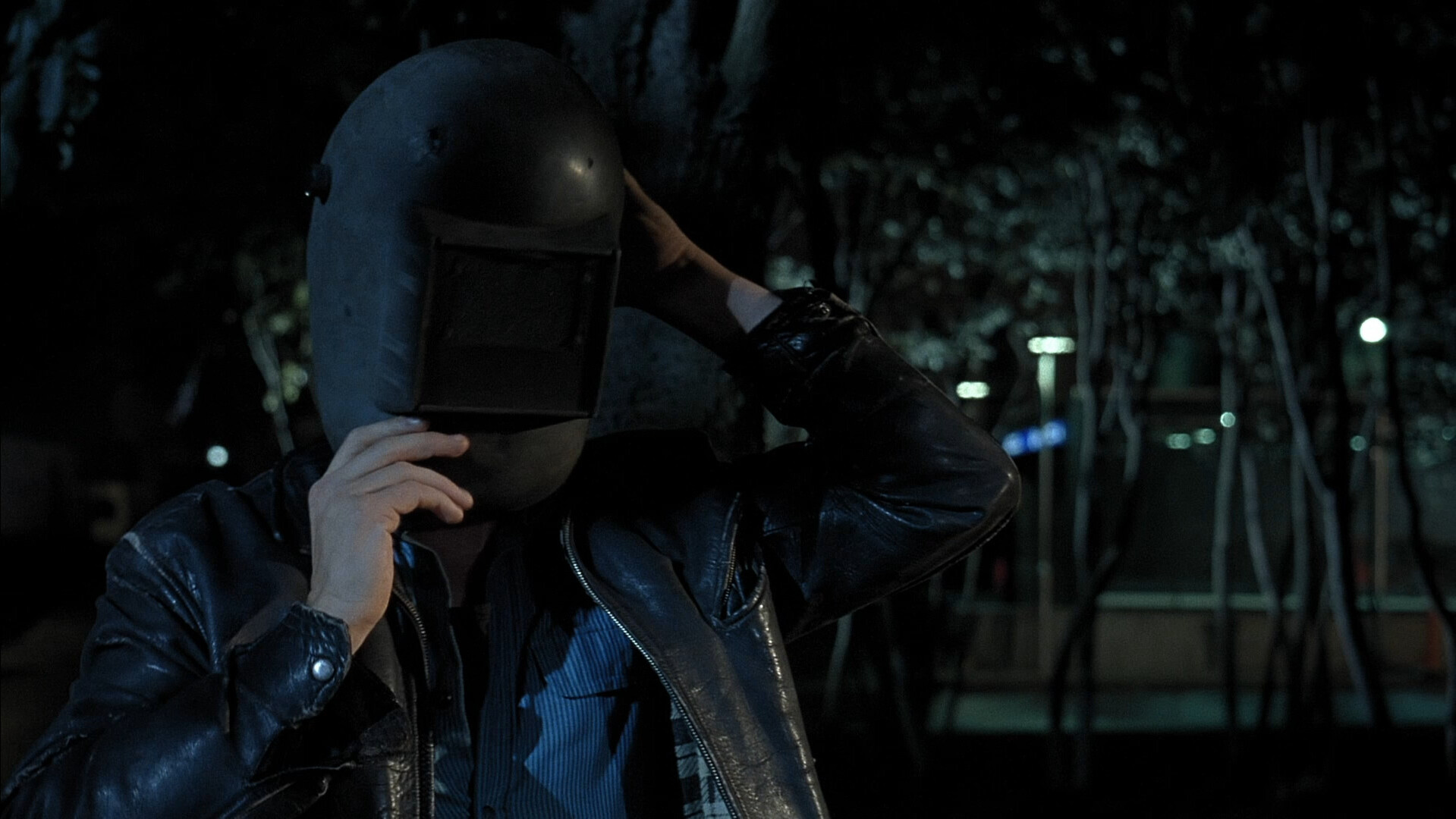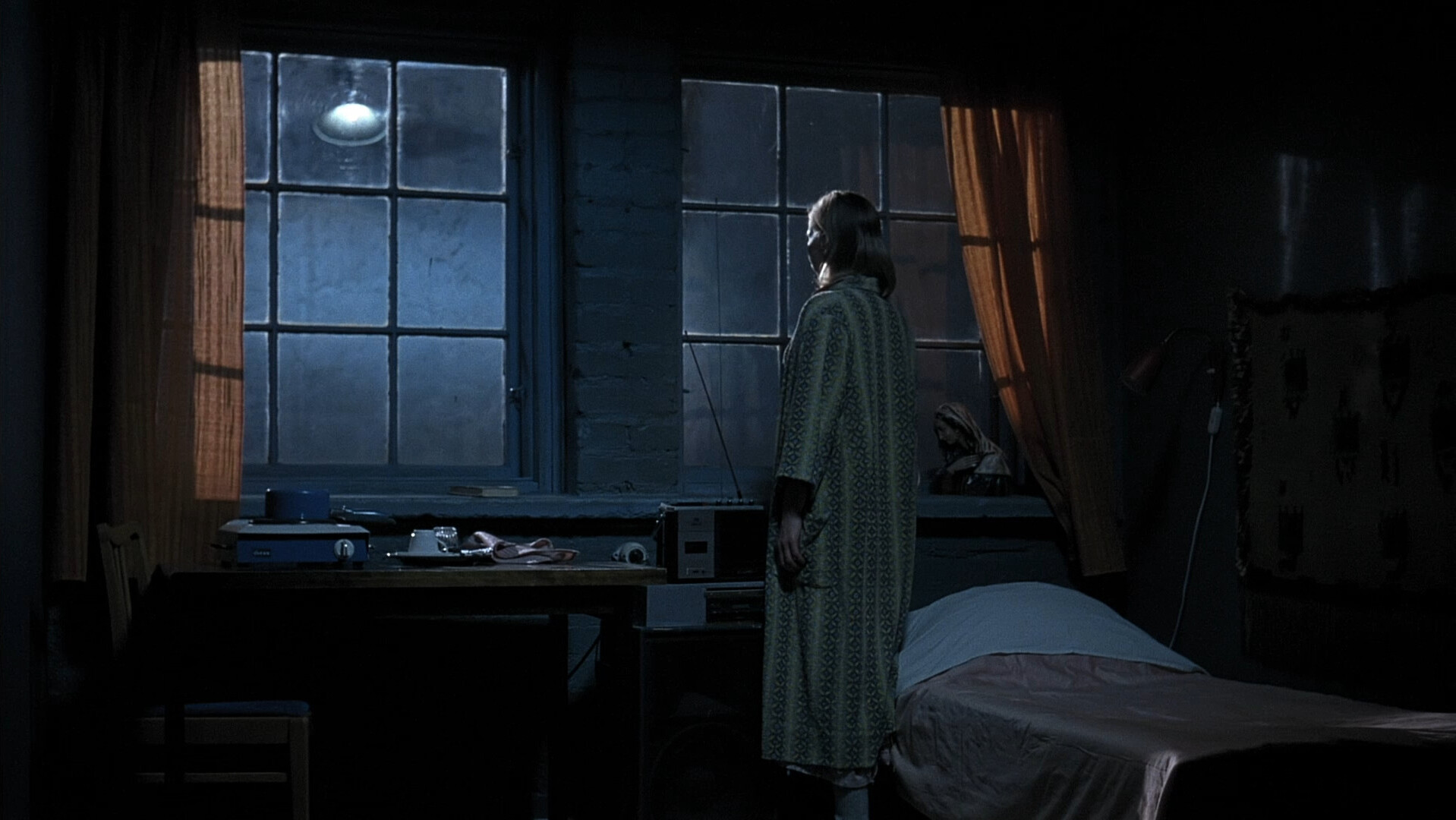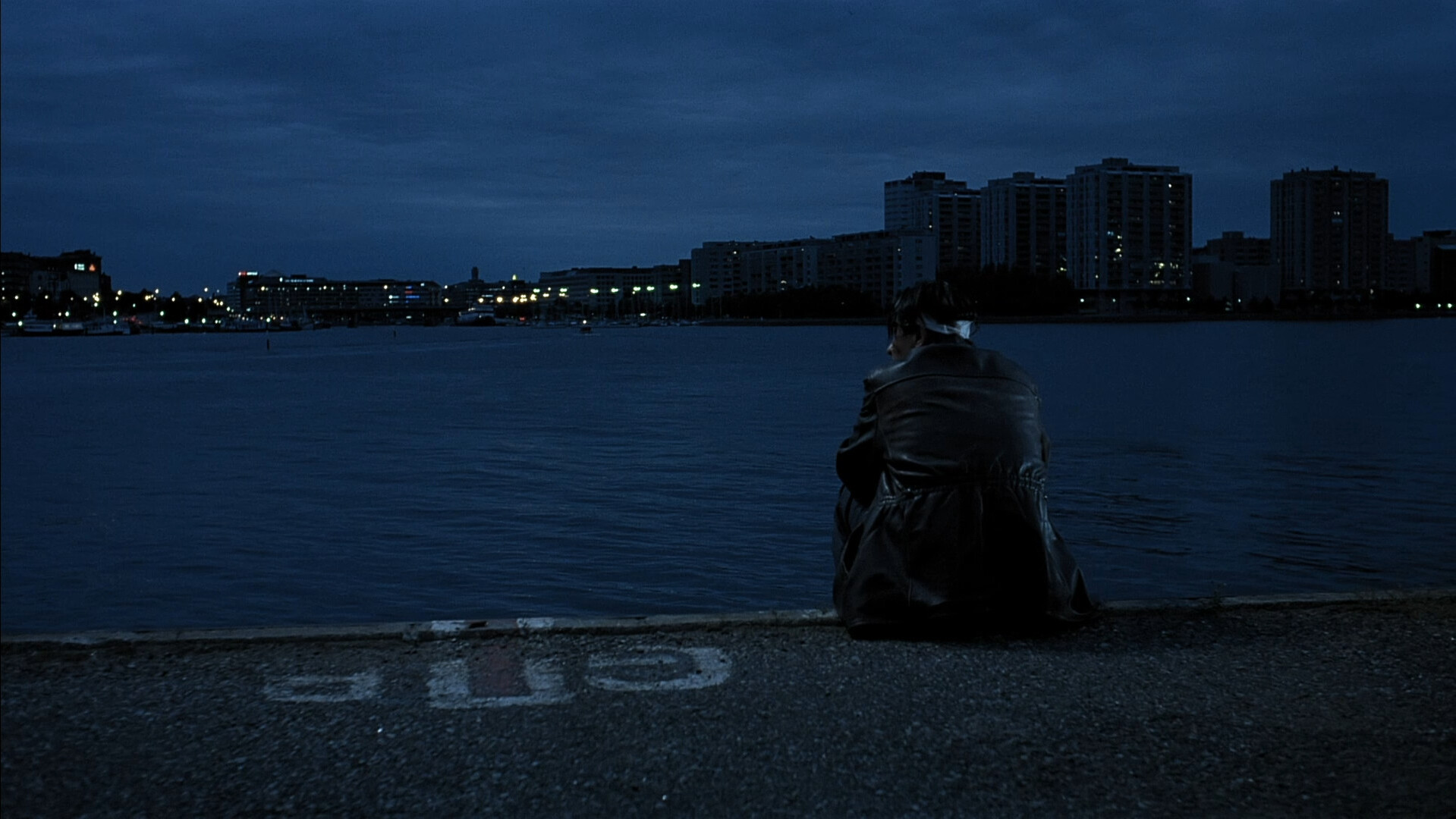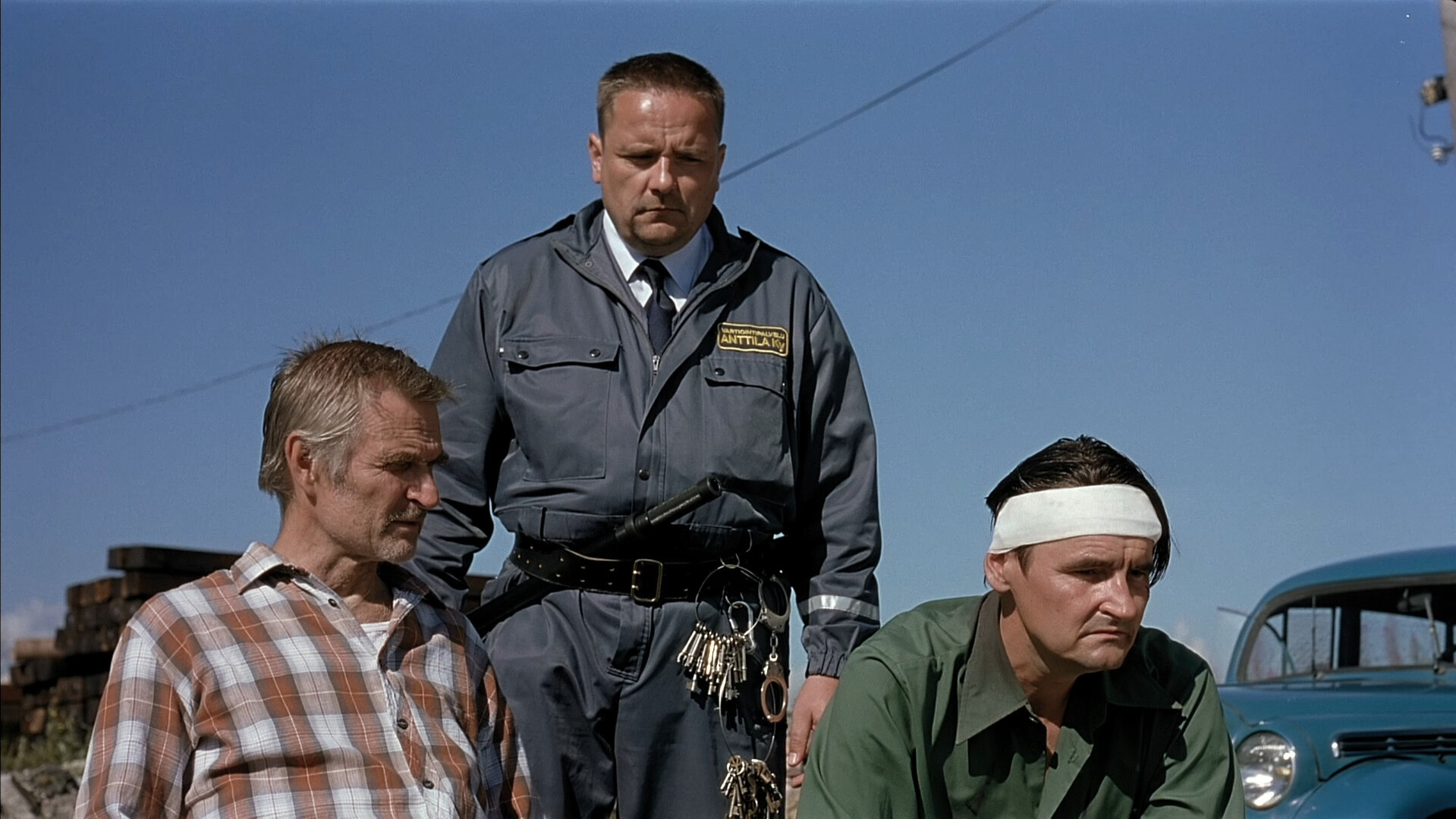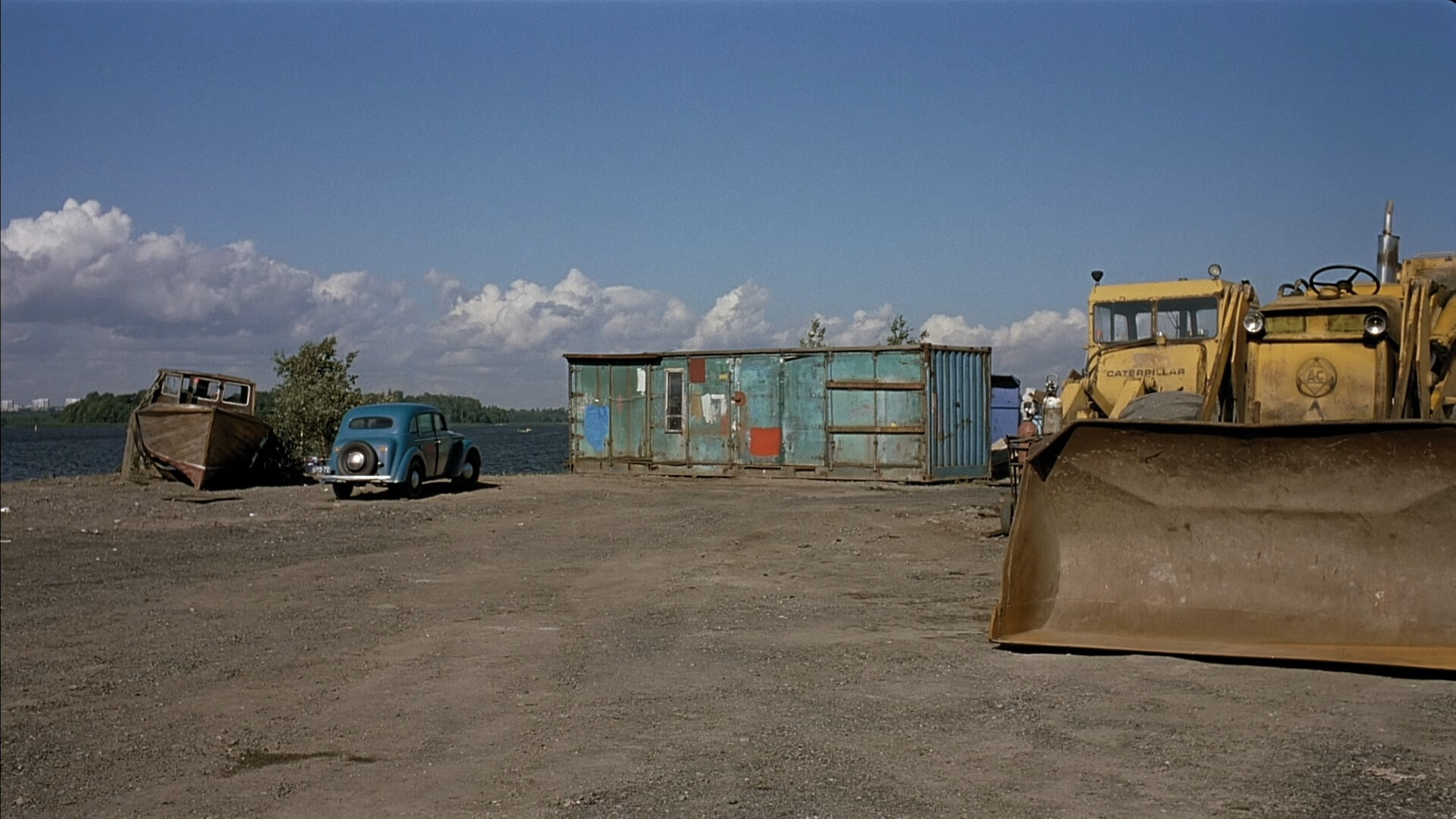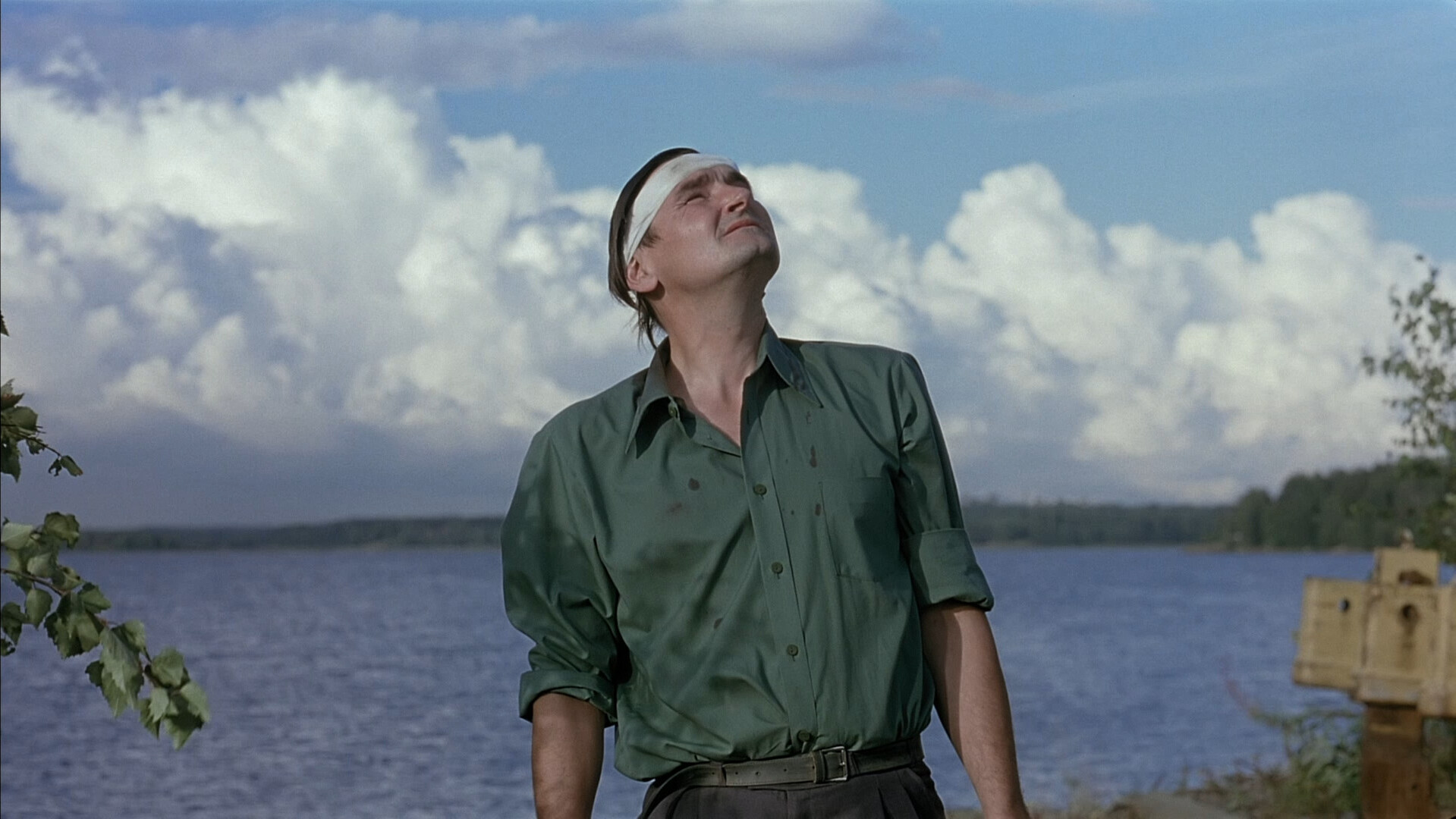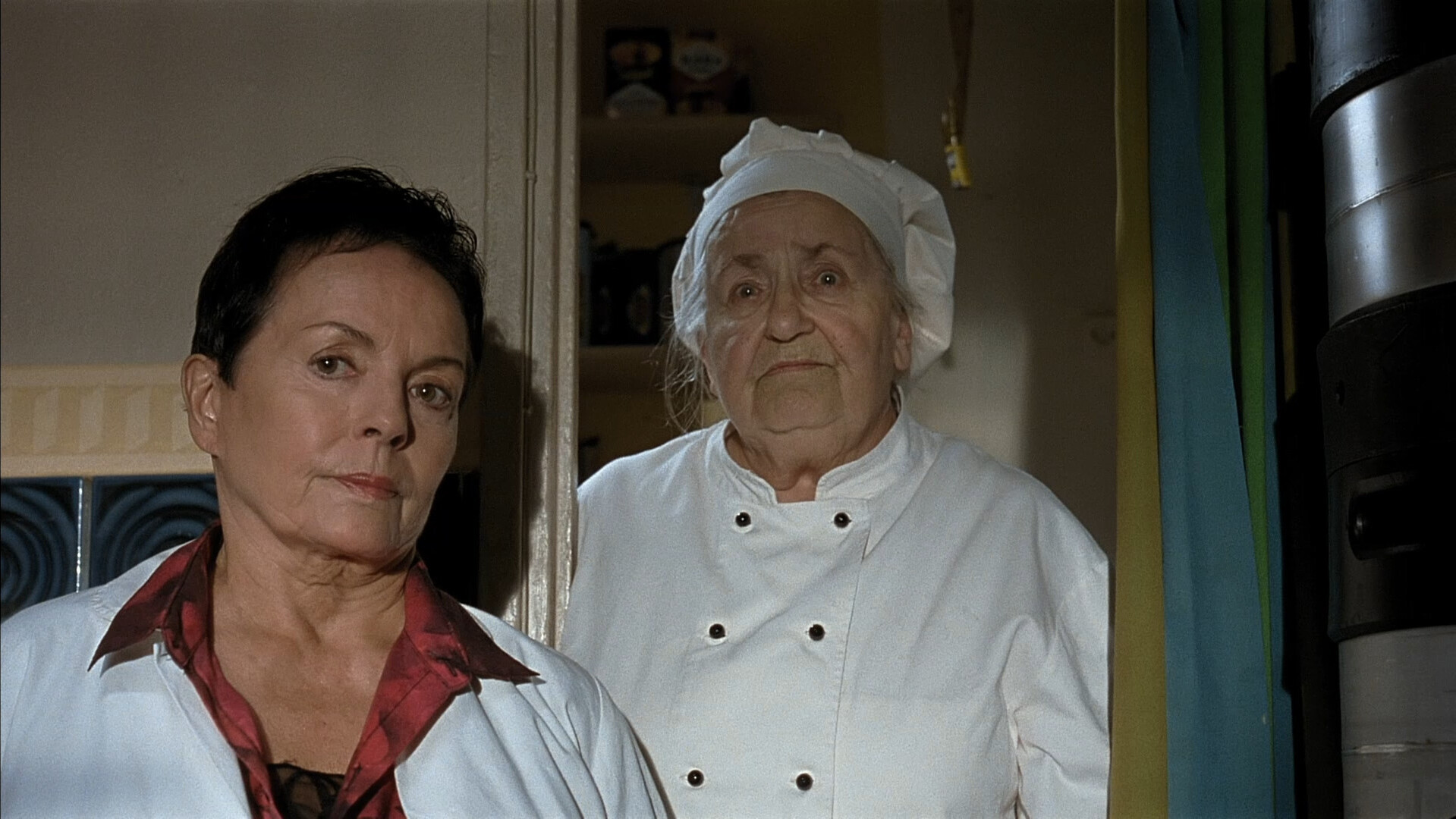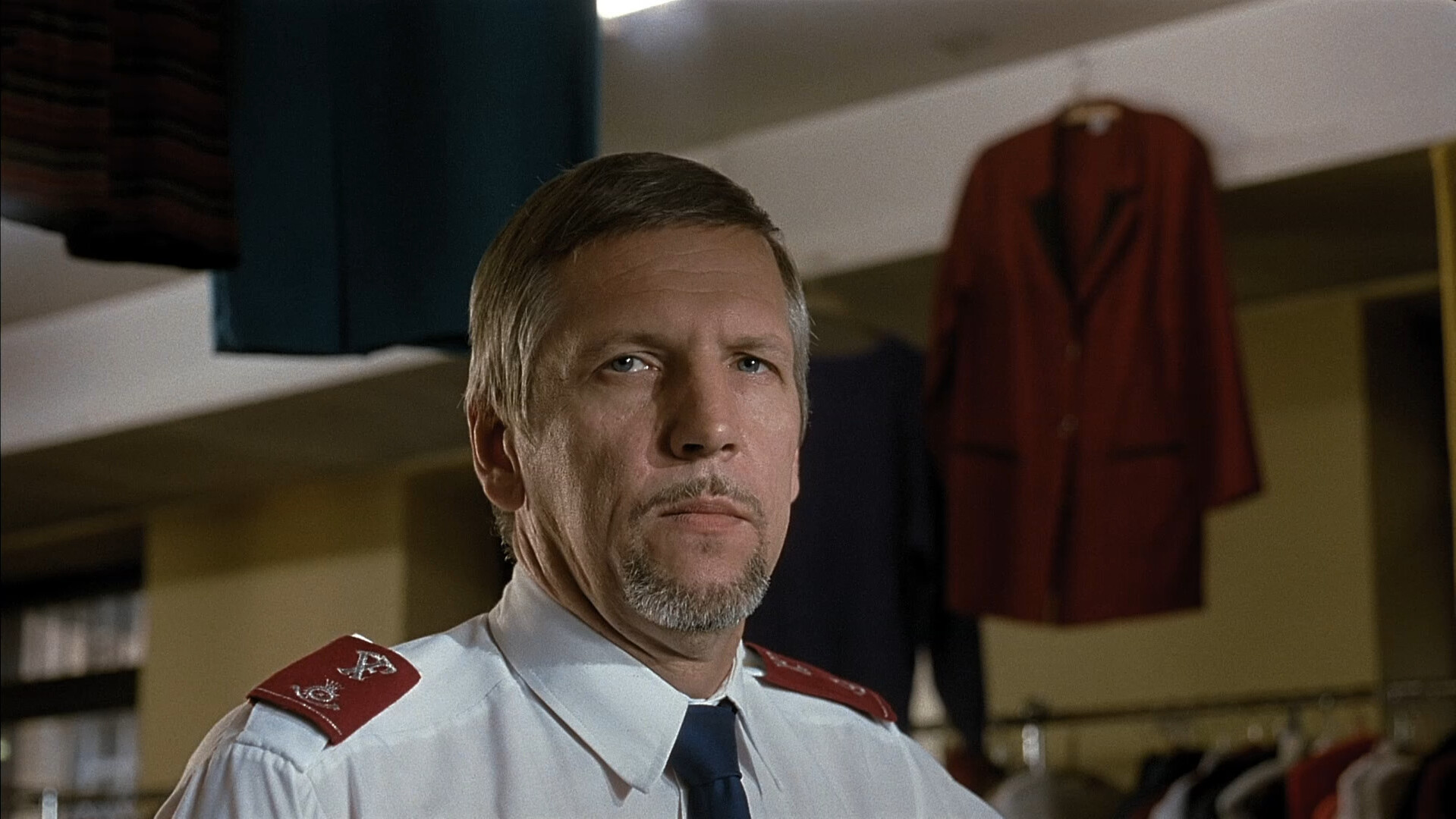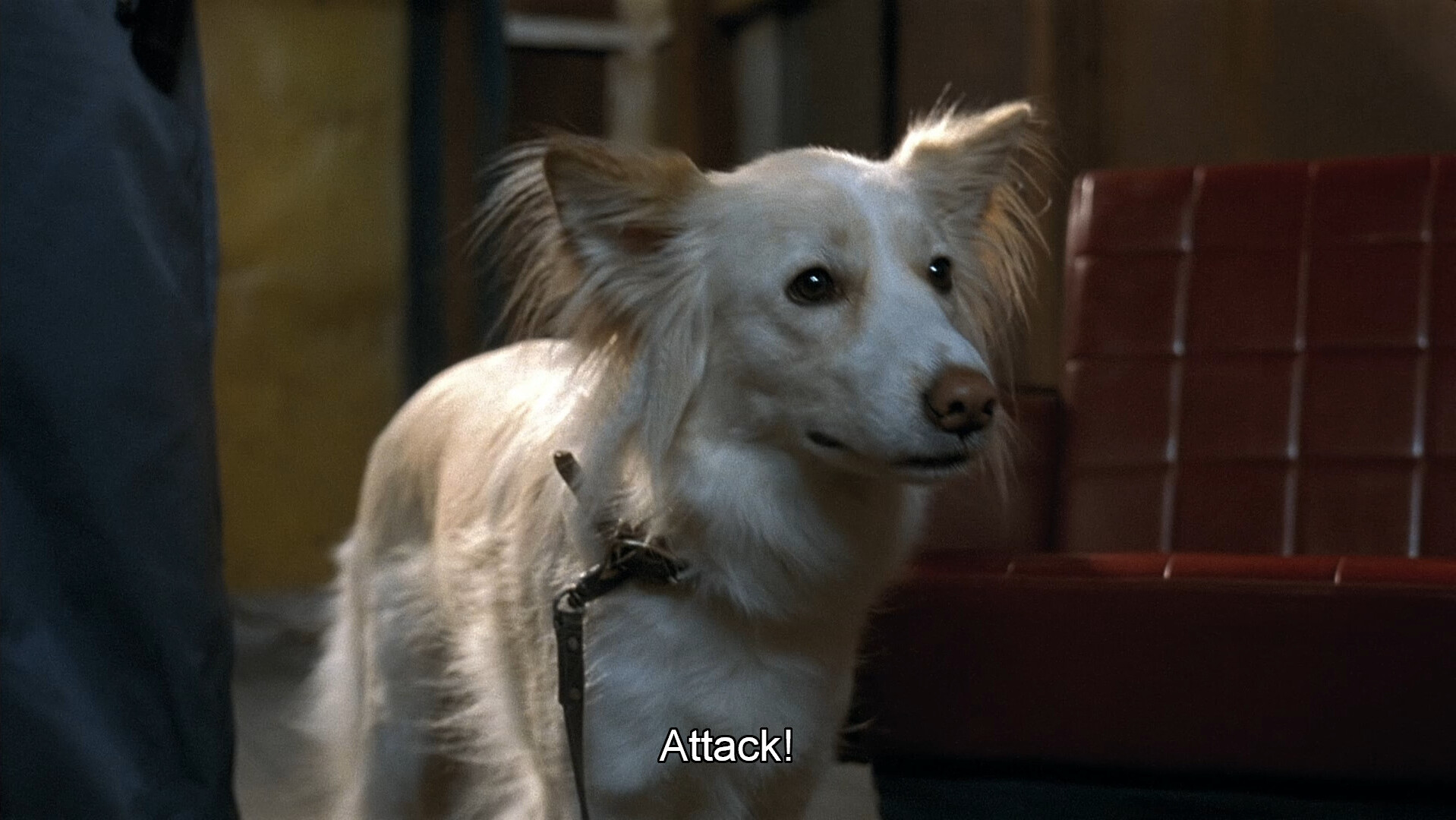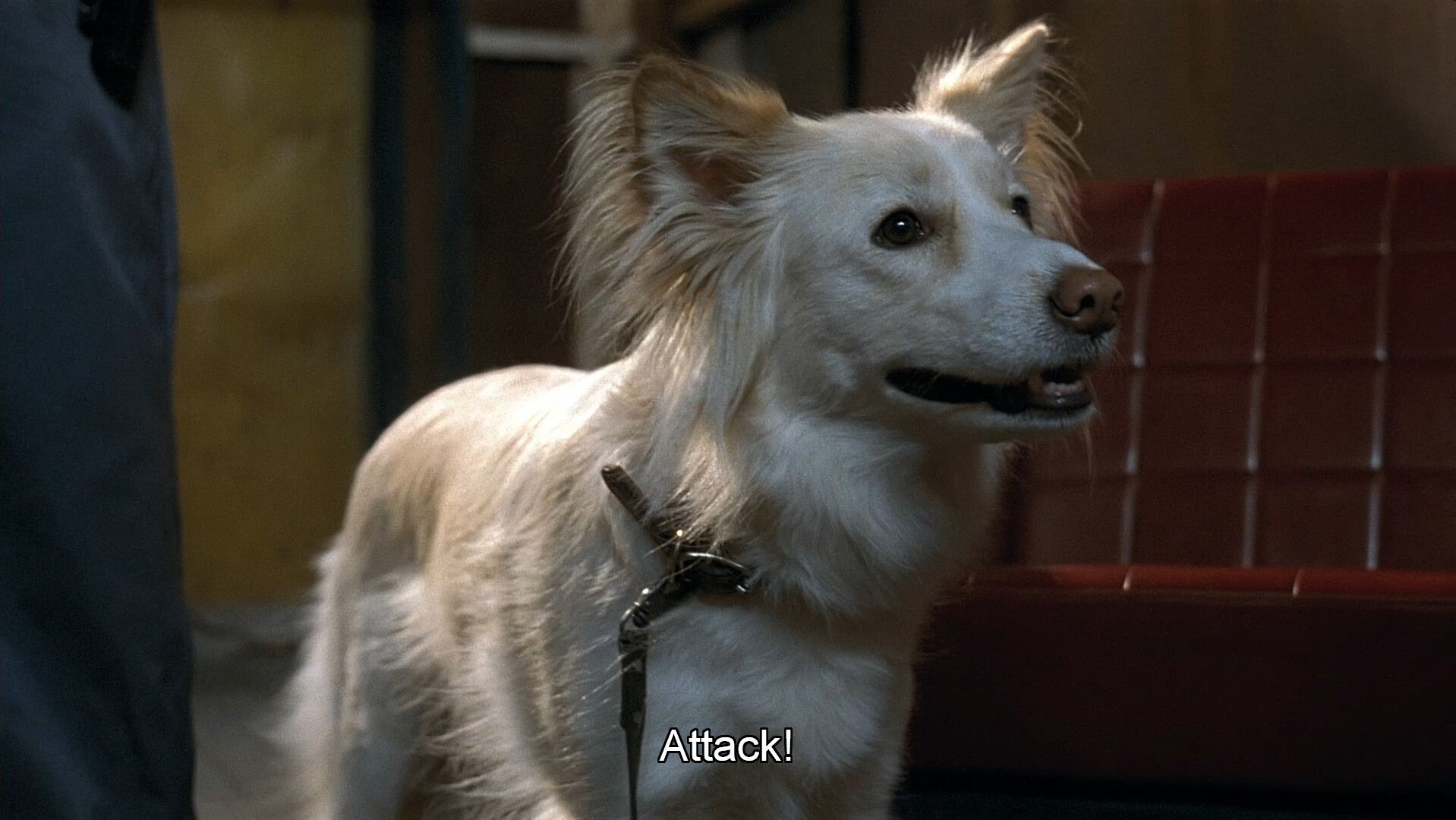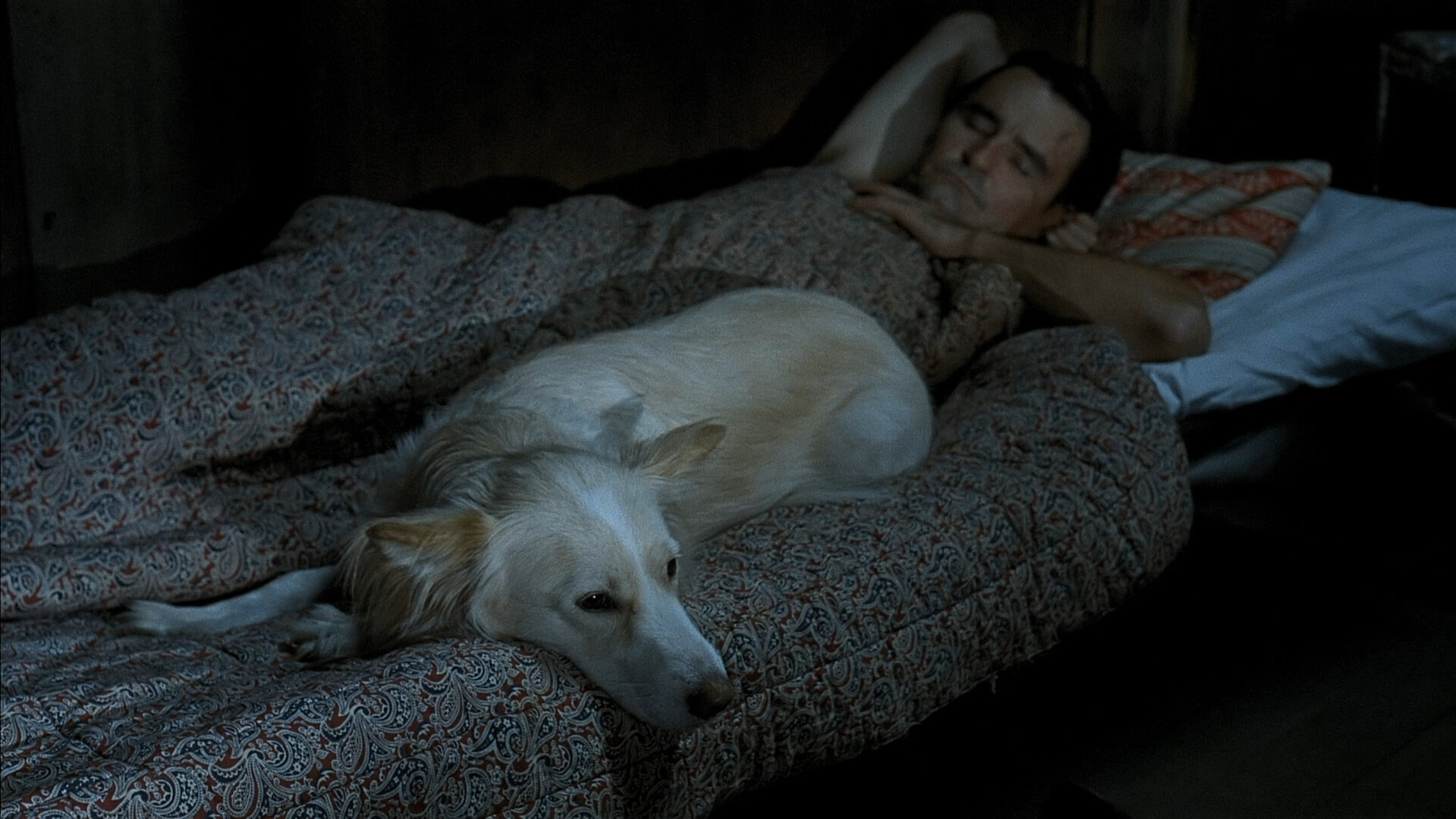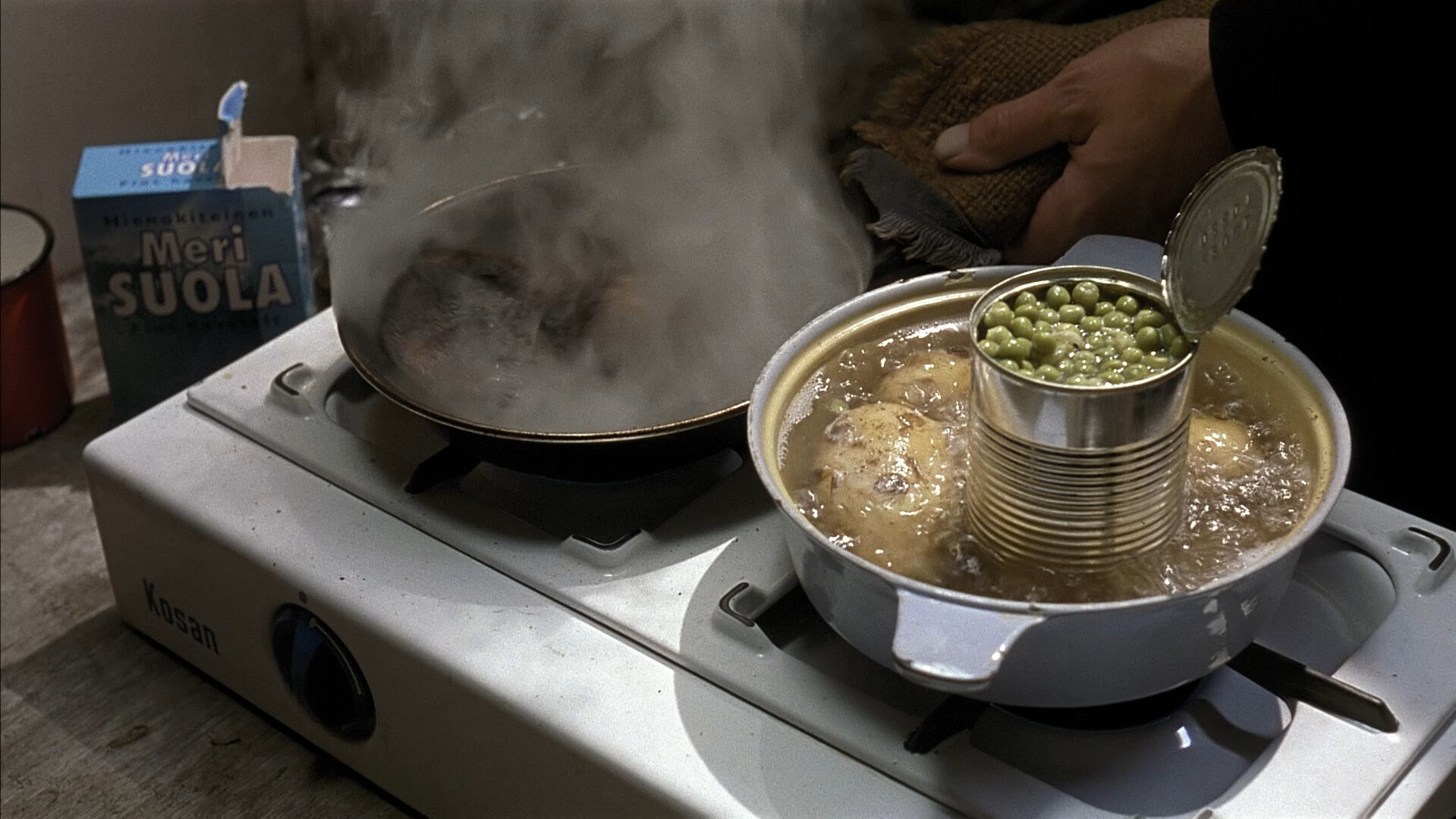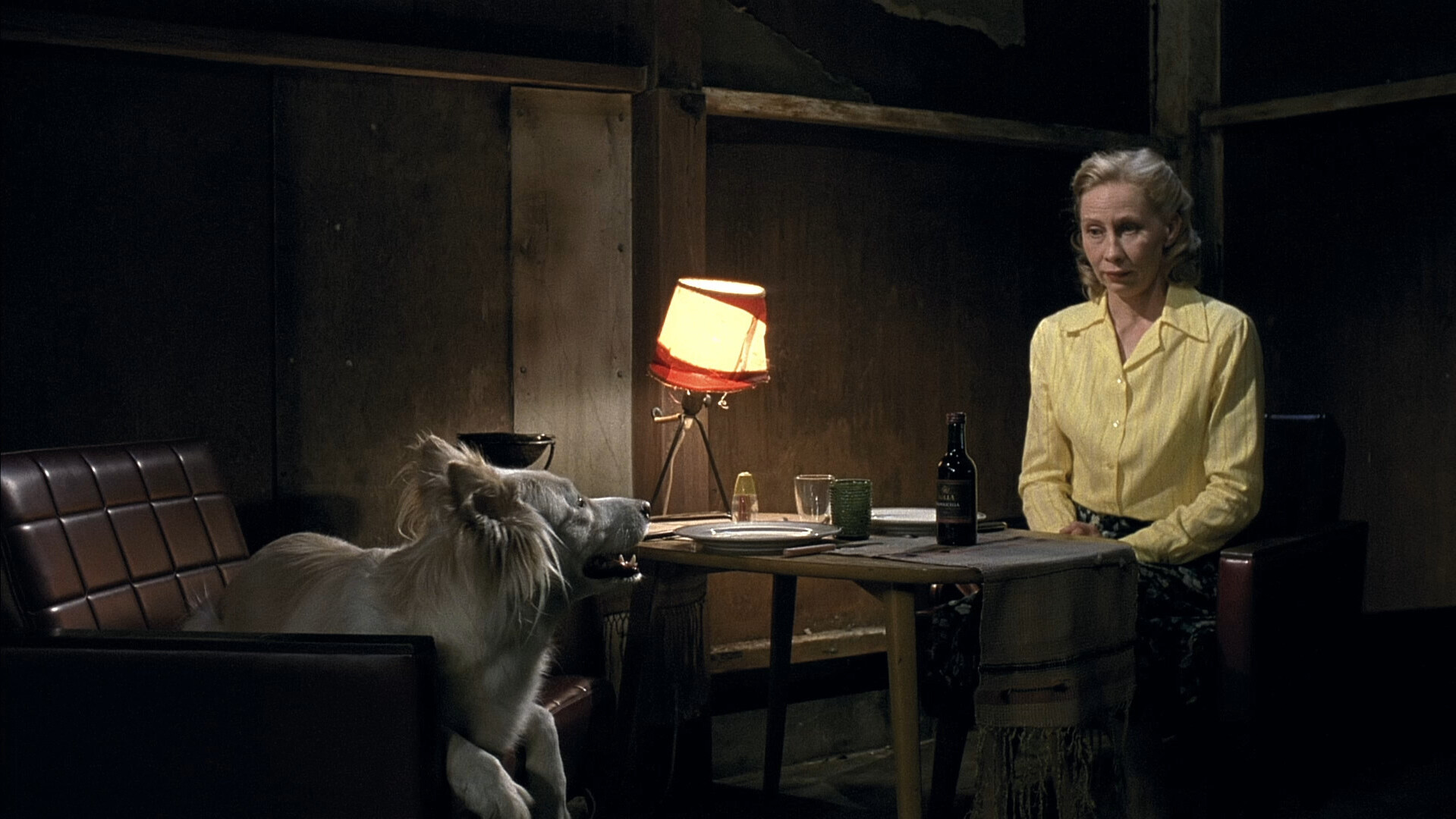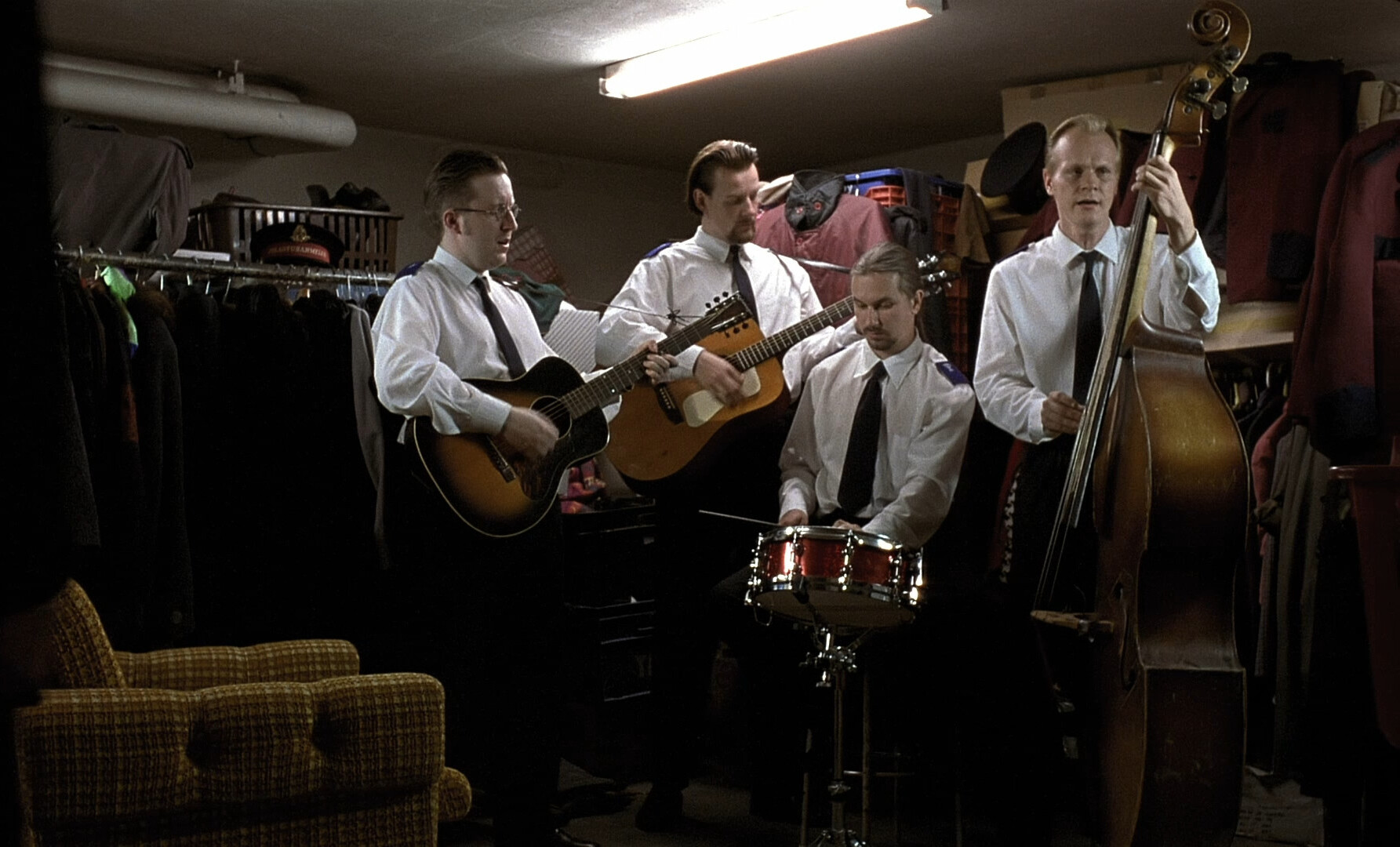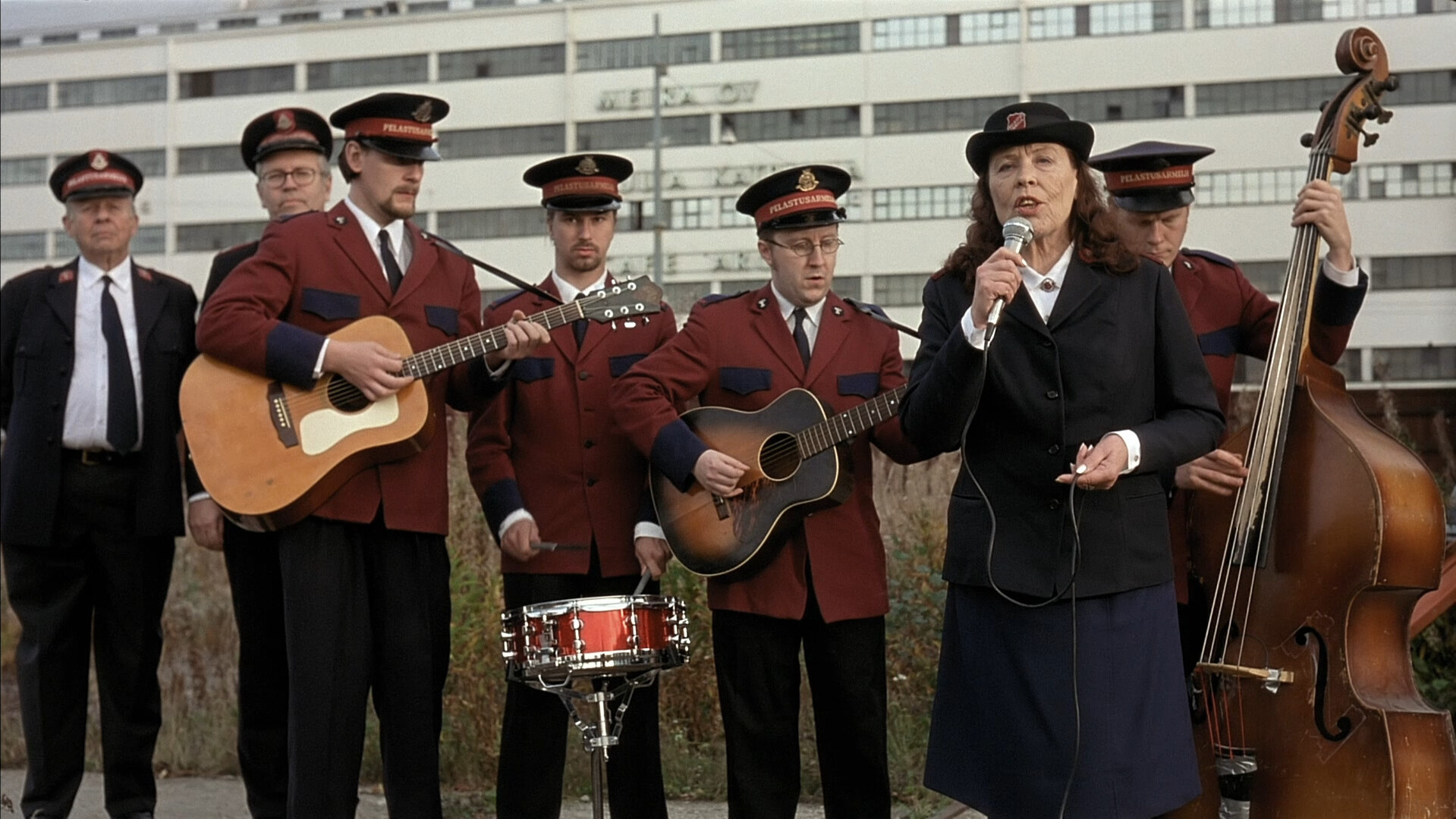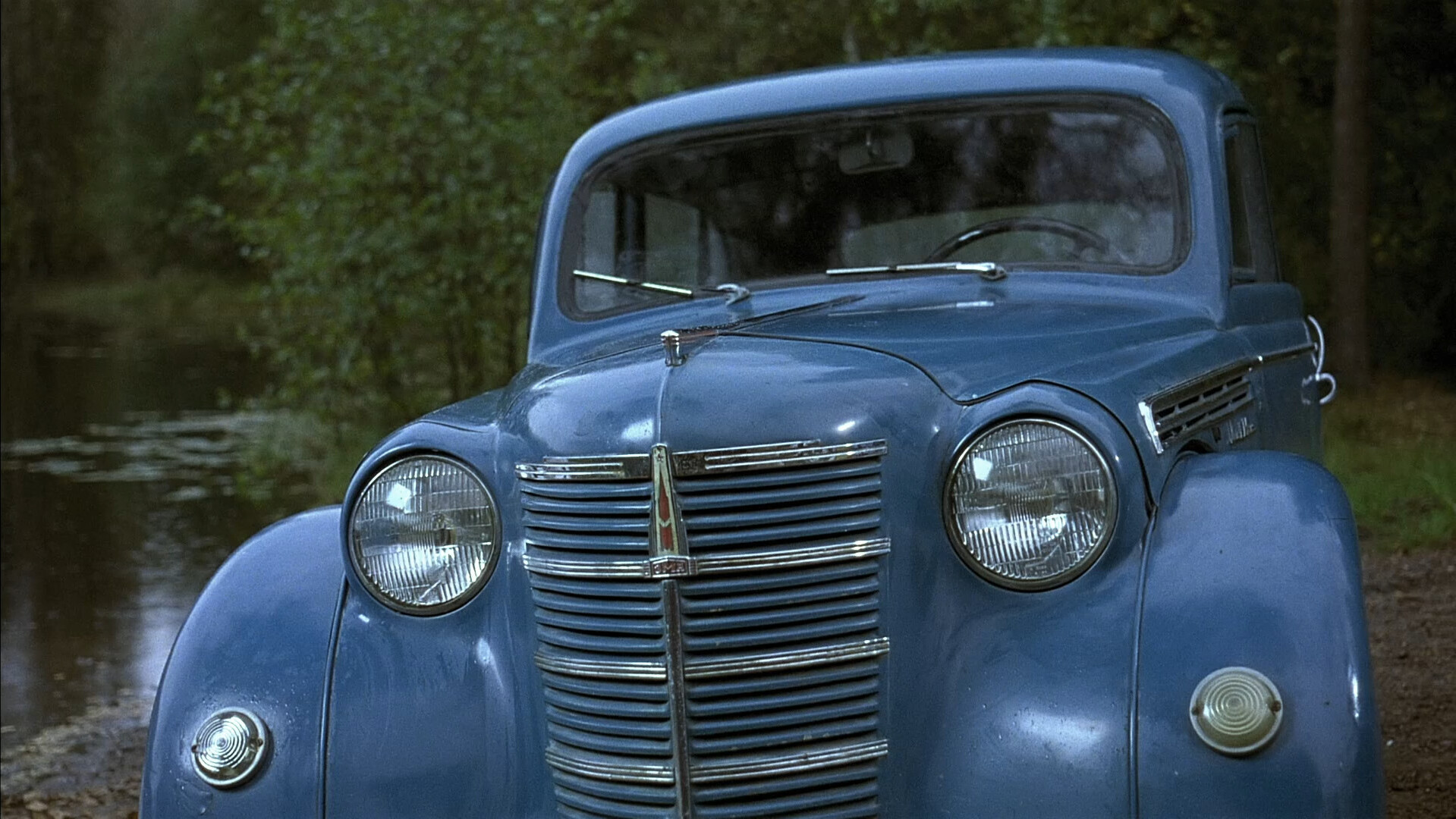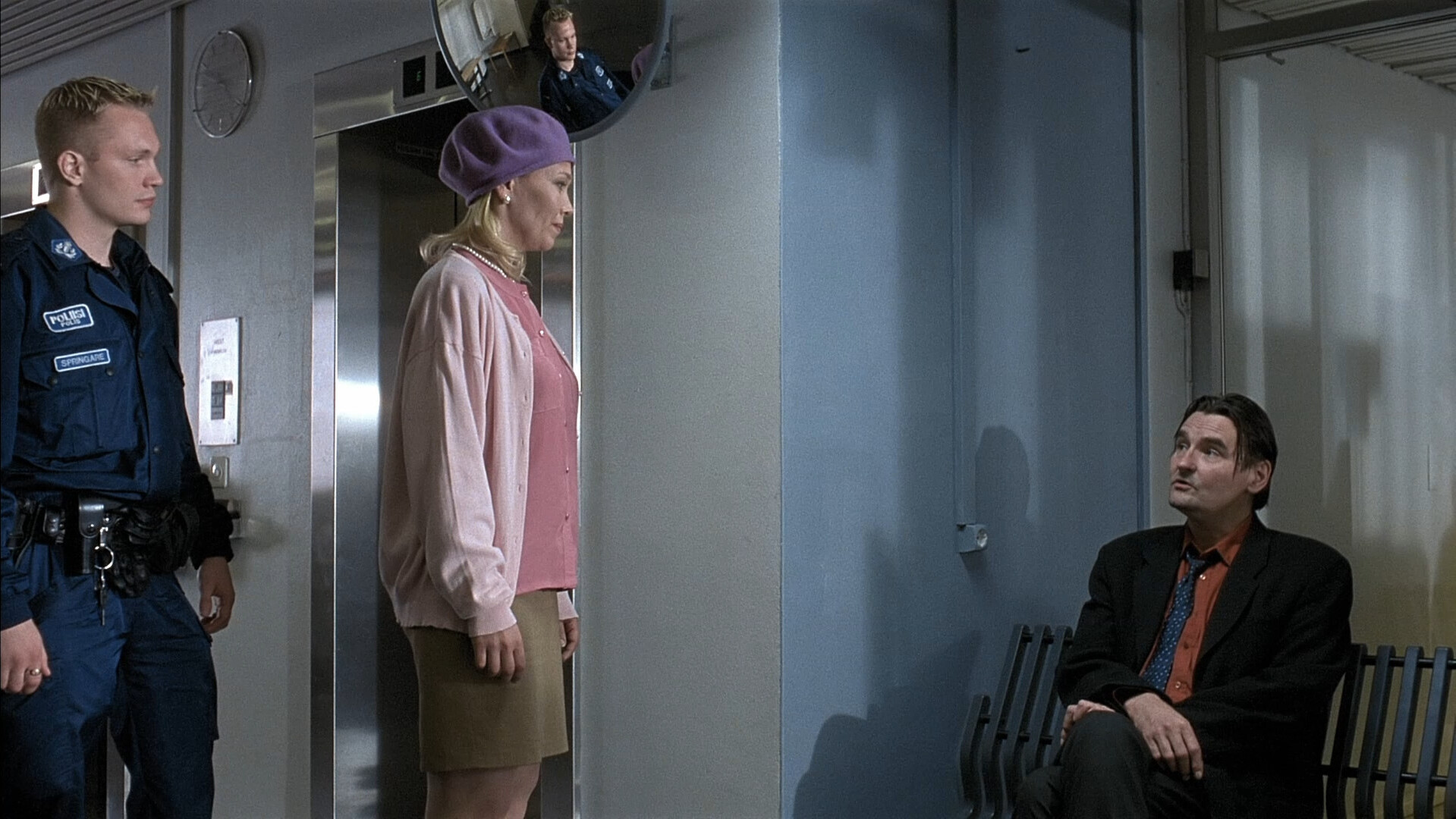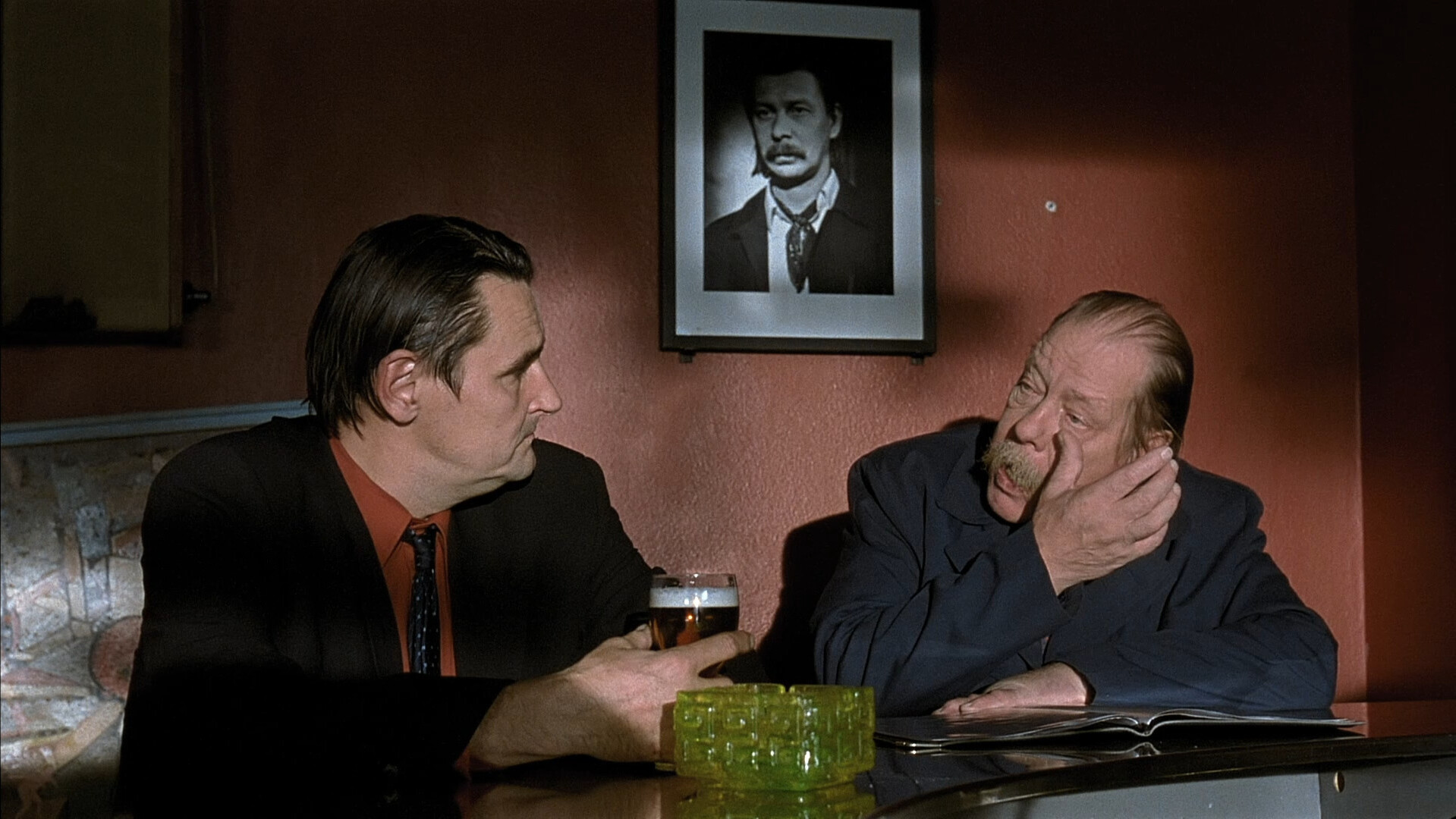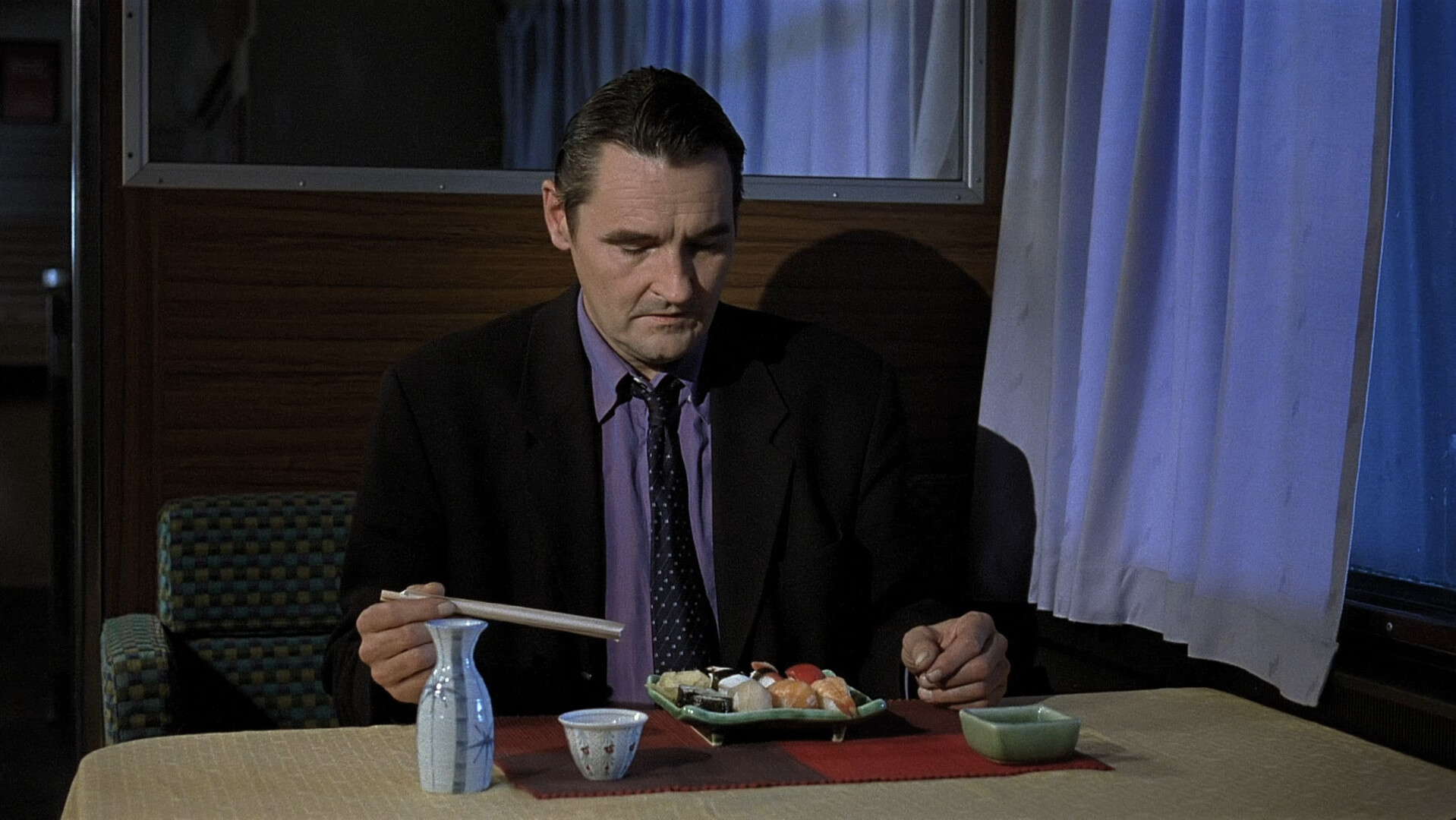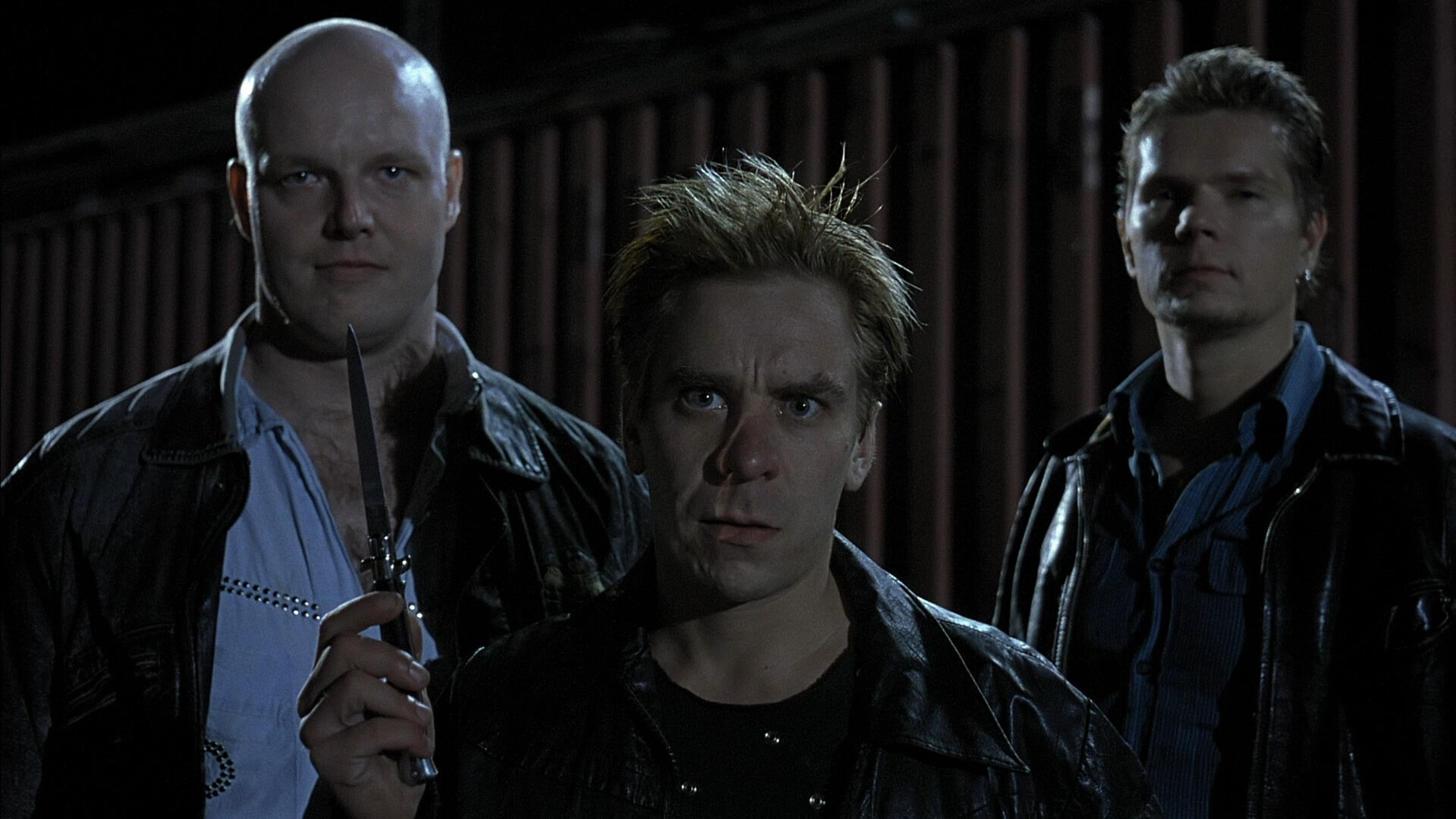 Mies vailla menneisyyttä. Aki Kaurismäki. 2002. ⚃
[forty minutes pass]
All of Kaurismäki's interests are here: Down-and-out characters, cute dogs, Kati Outinen, lovely shots and colours, horrible music, old American cars, etc etc.
It's a fine, solid movie, but I do feel that Kaurismäki is coasting here… there's nothing new?
[the end]
I loved about half this movie: It's such a likeable cast, and such an entertaining plot. But I felt like half the scenes had no reason to be here, and I grew distracted.
The good bits are awesome.