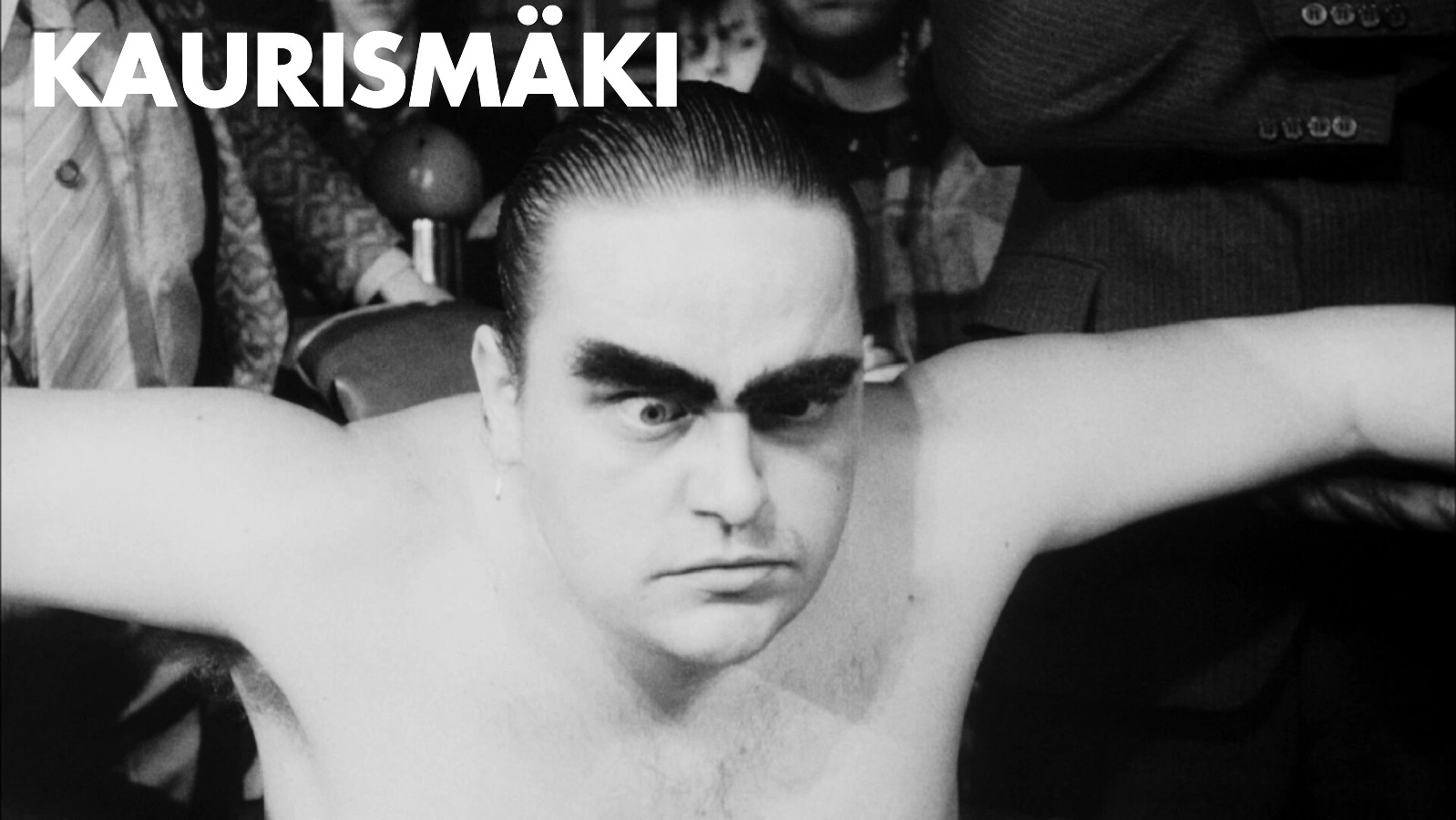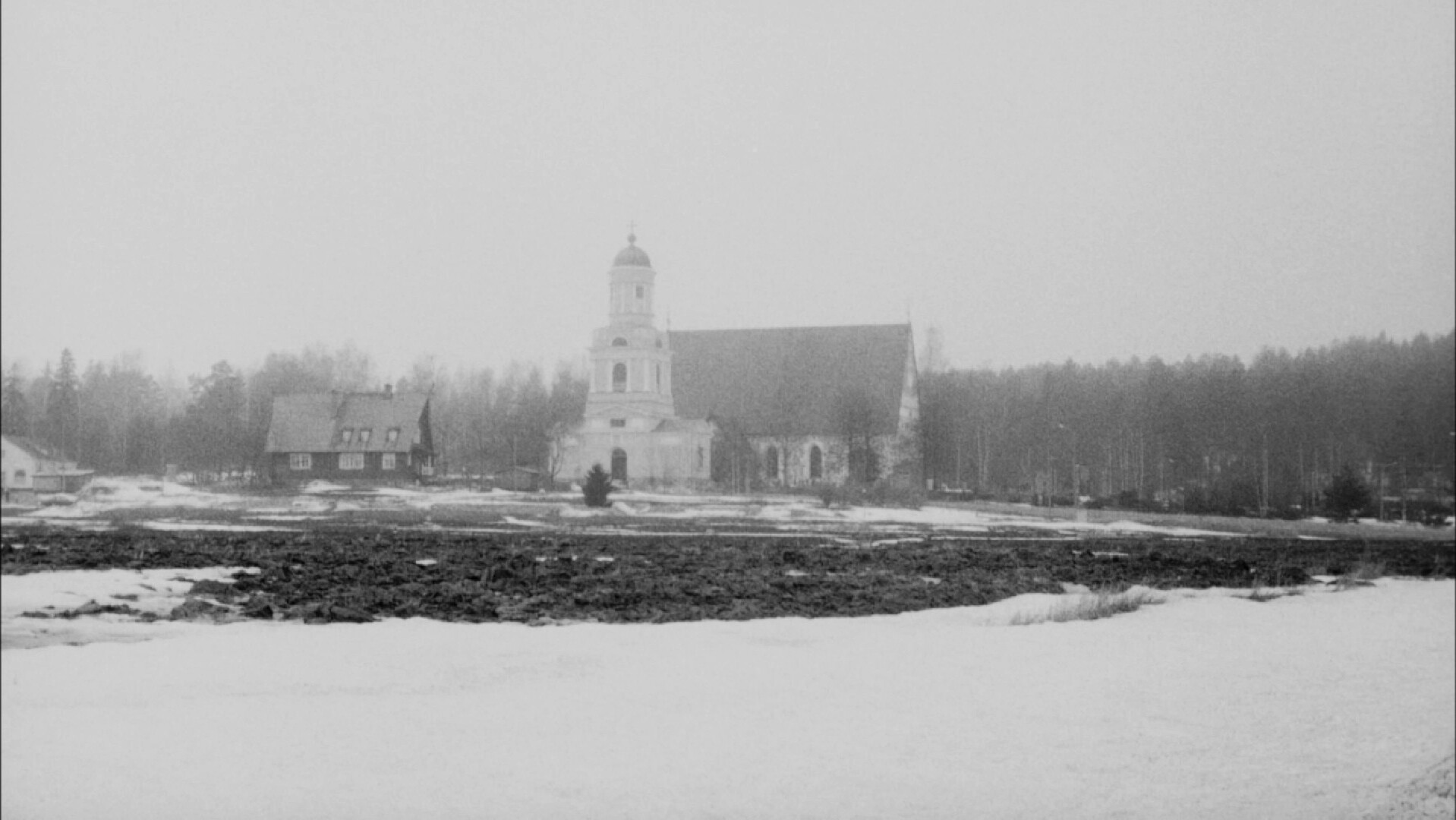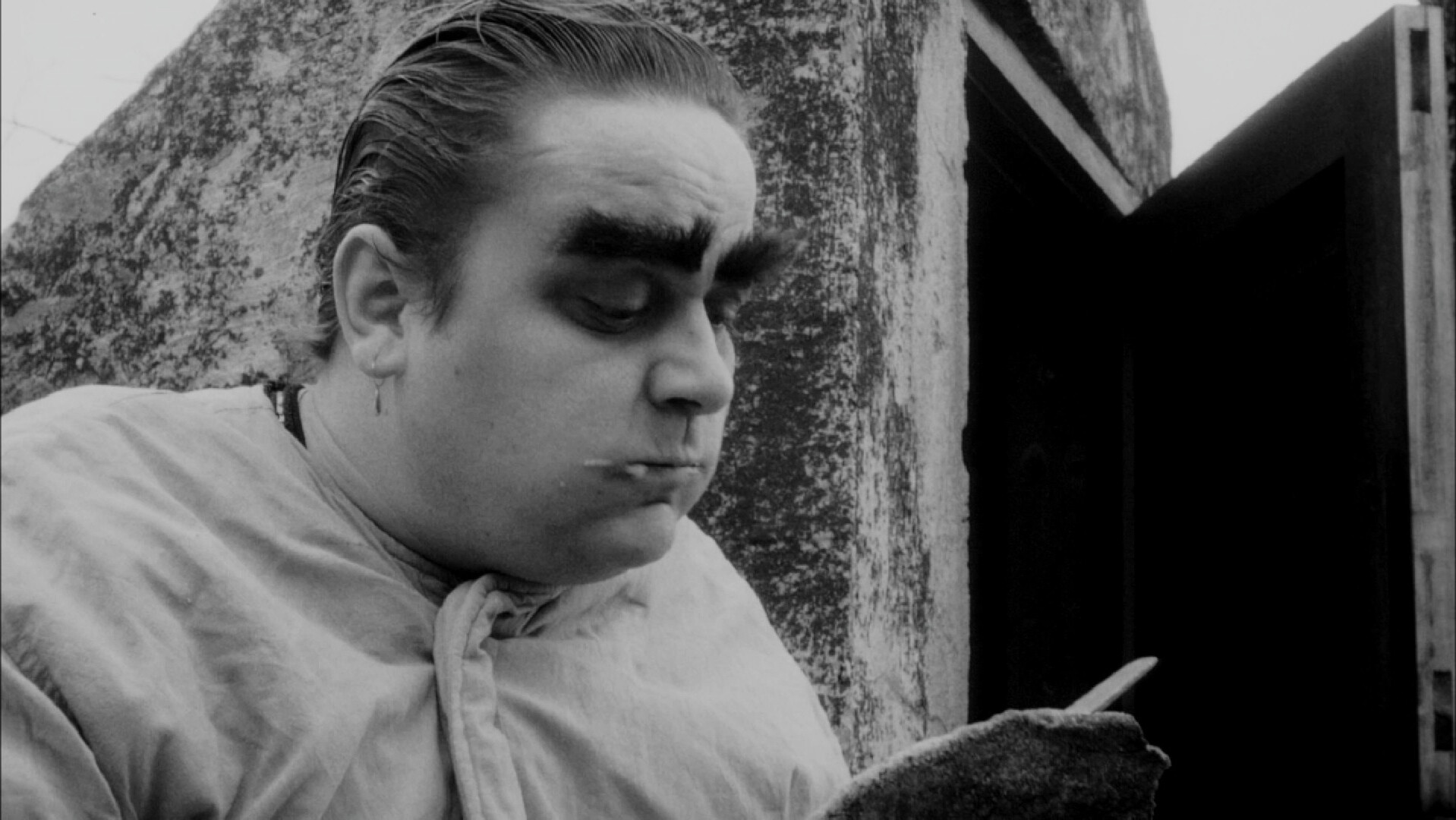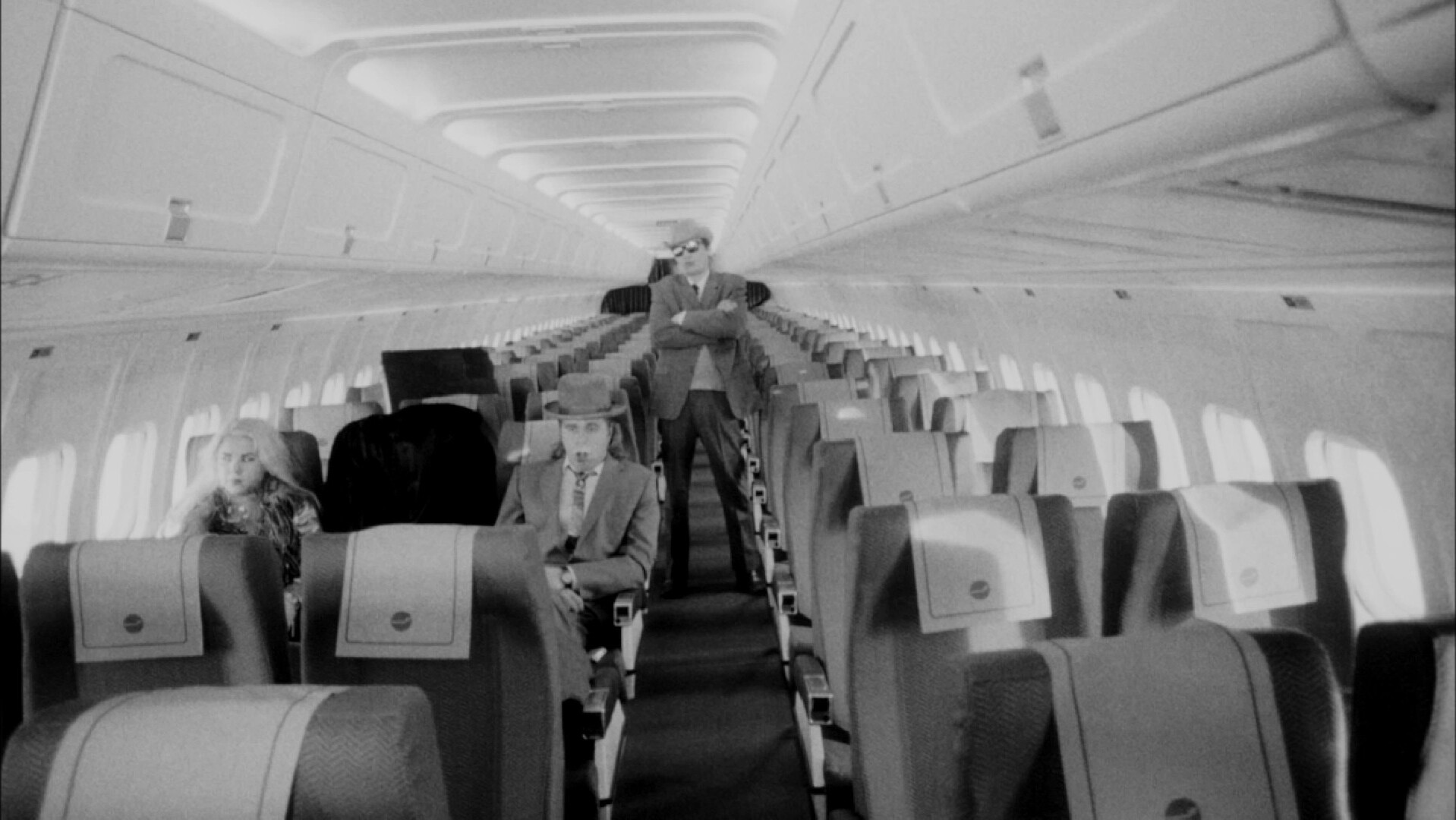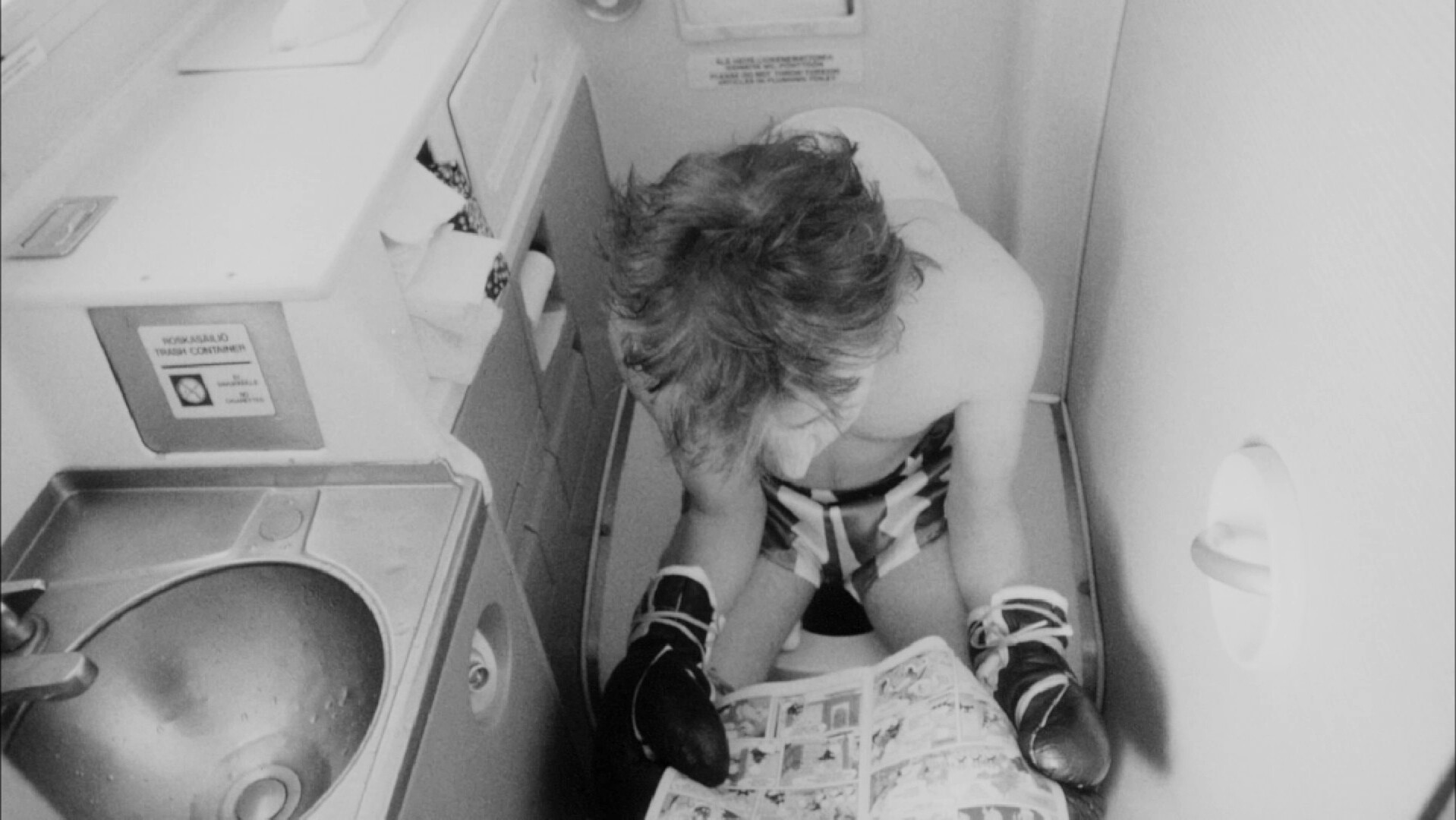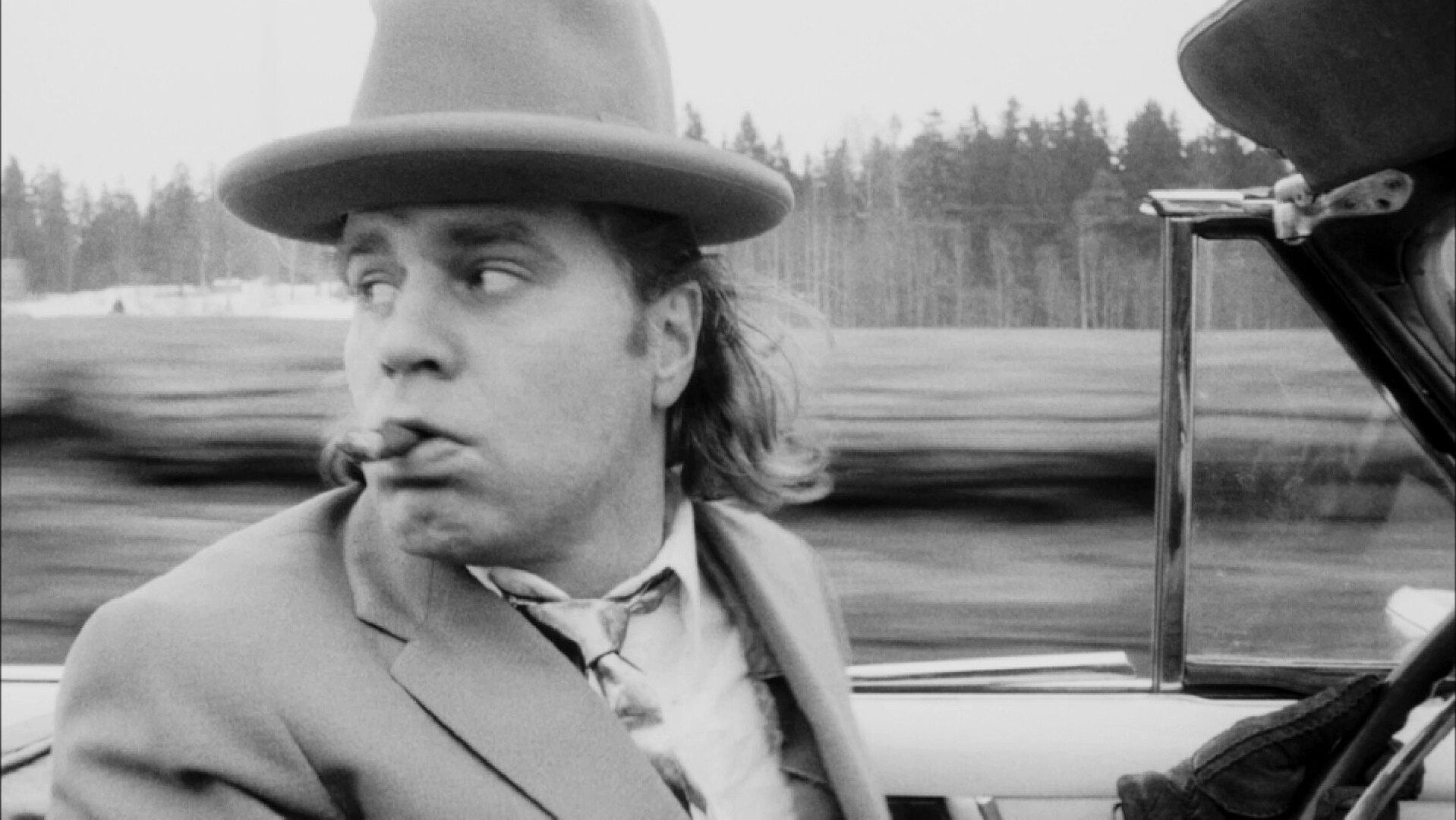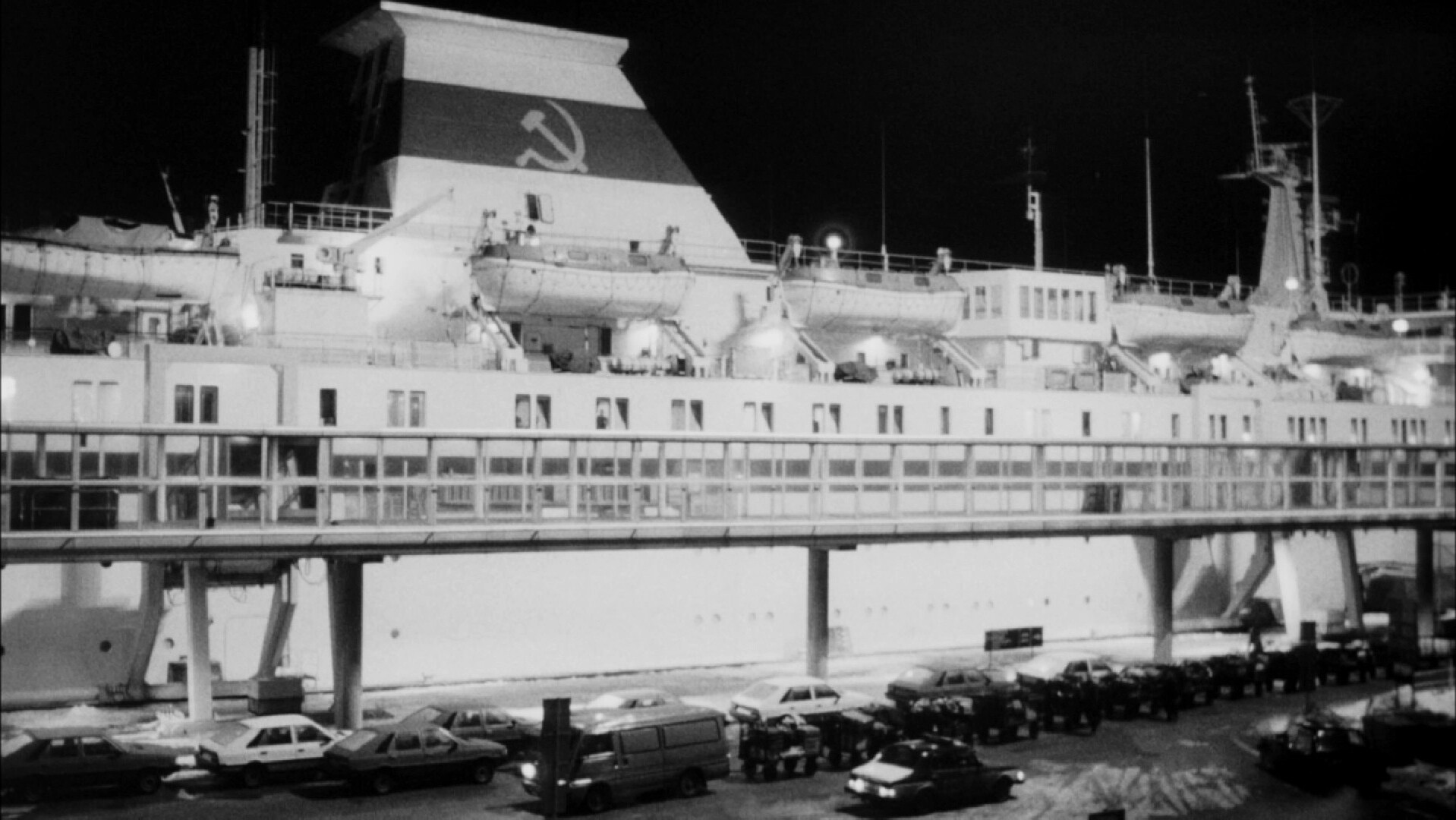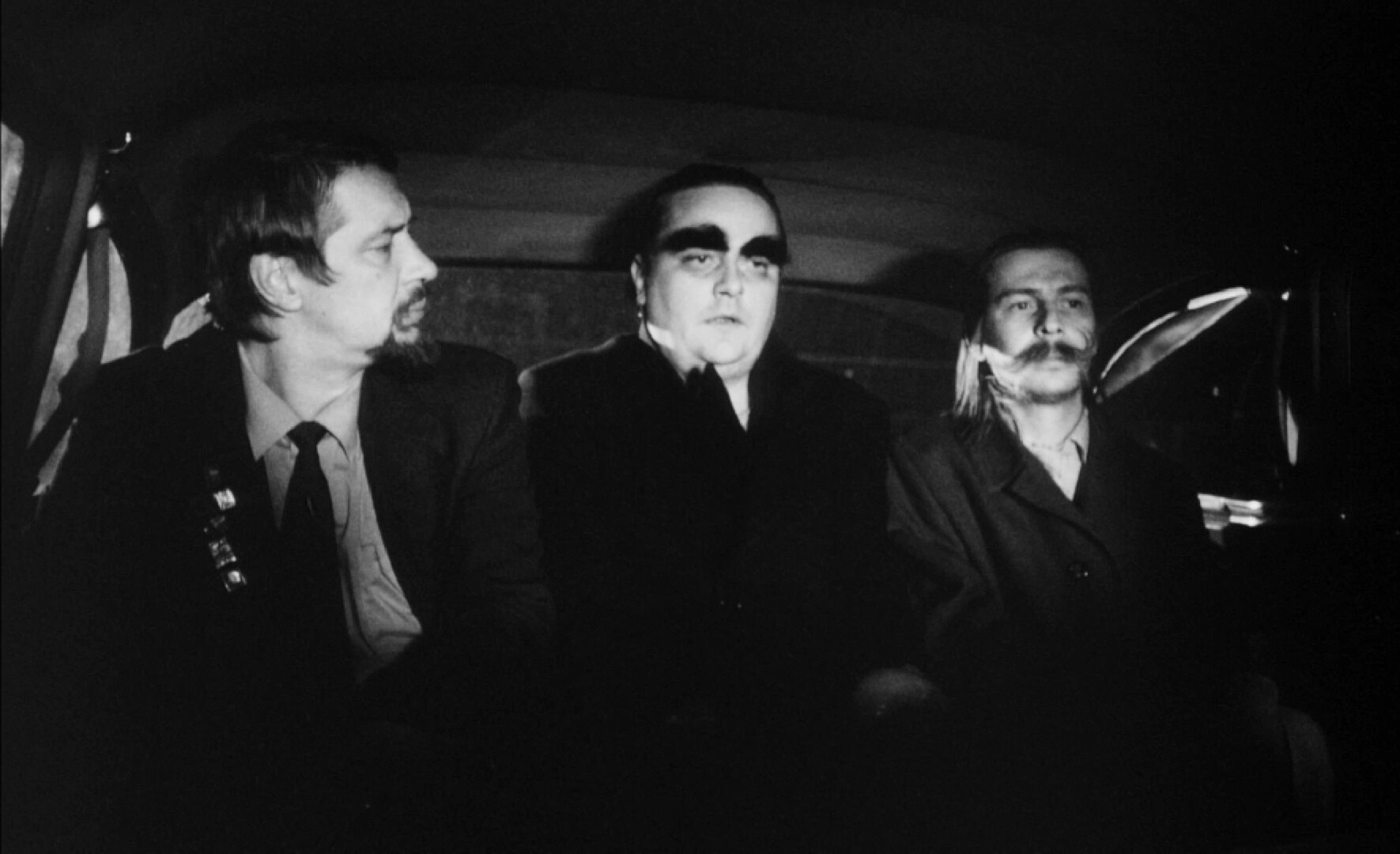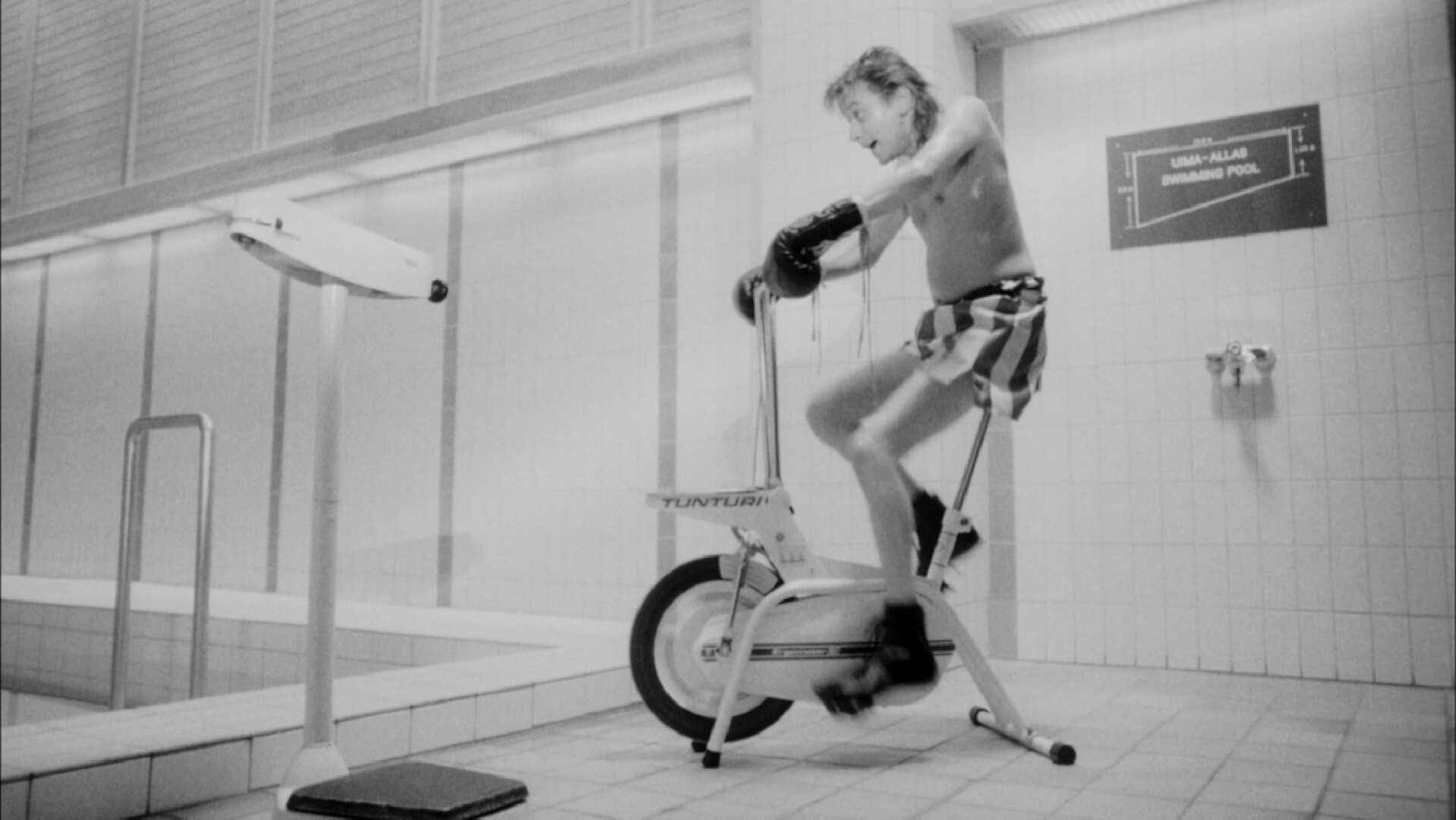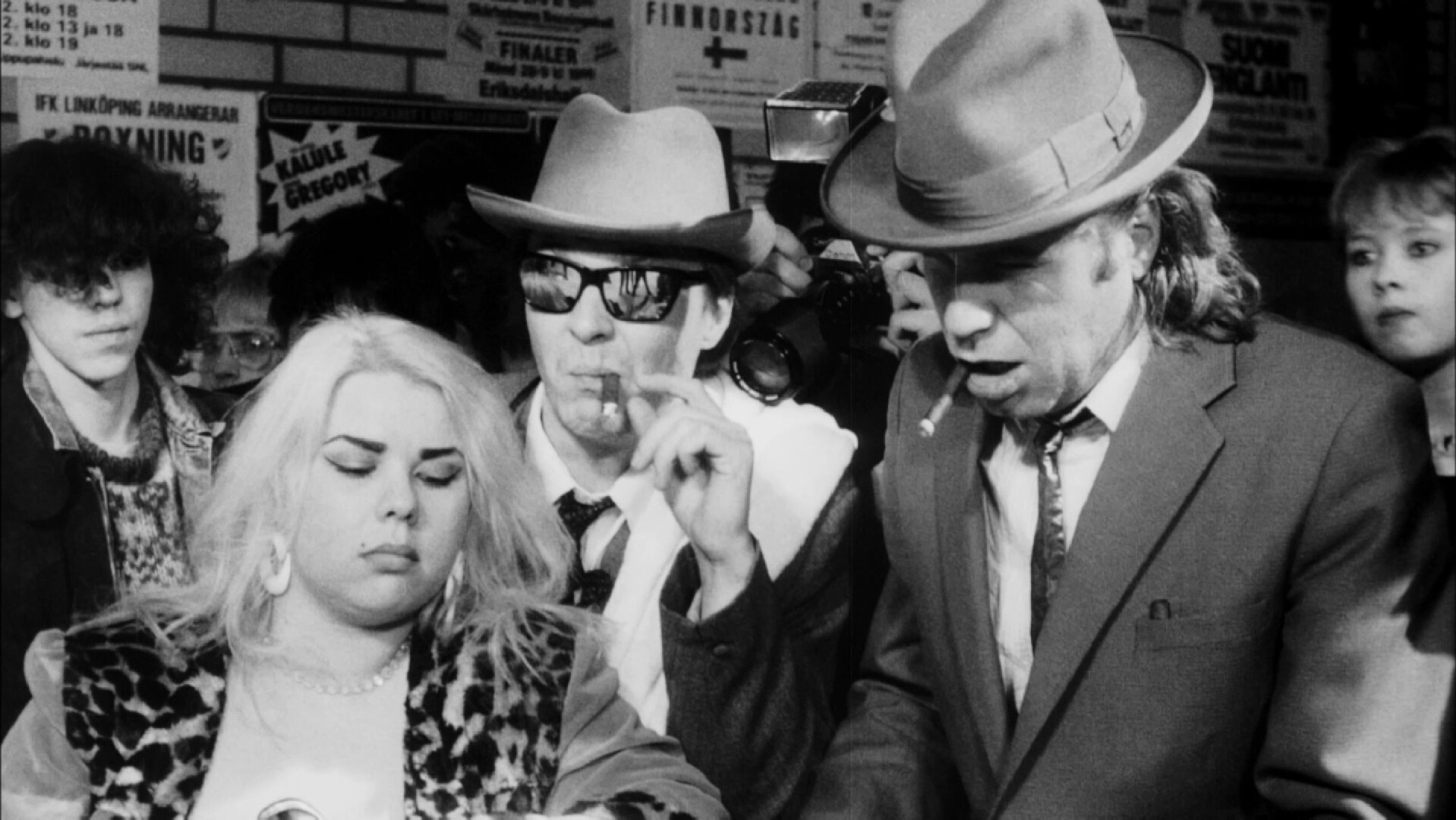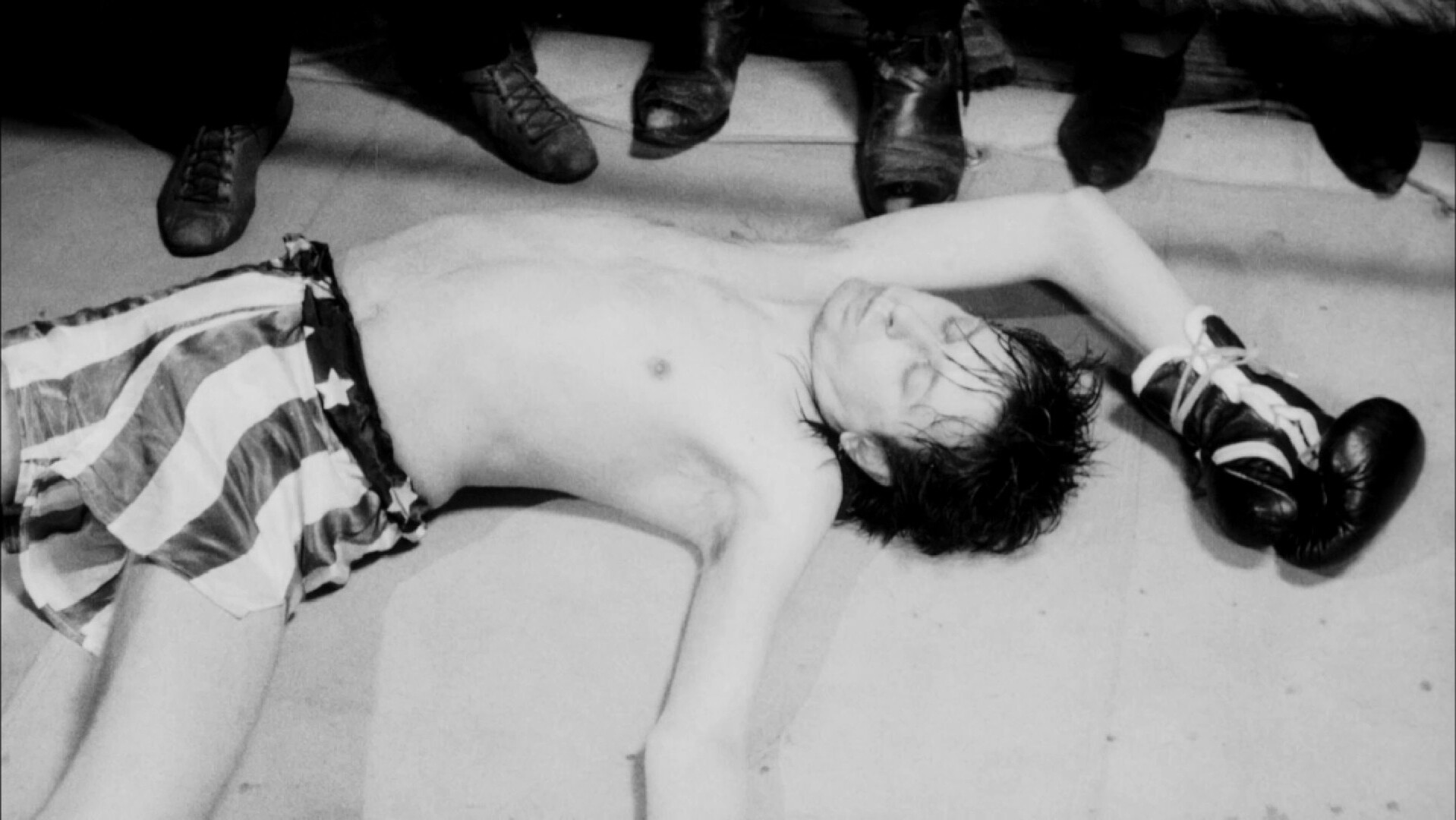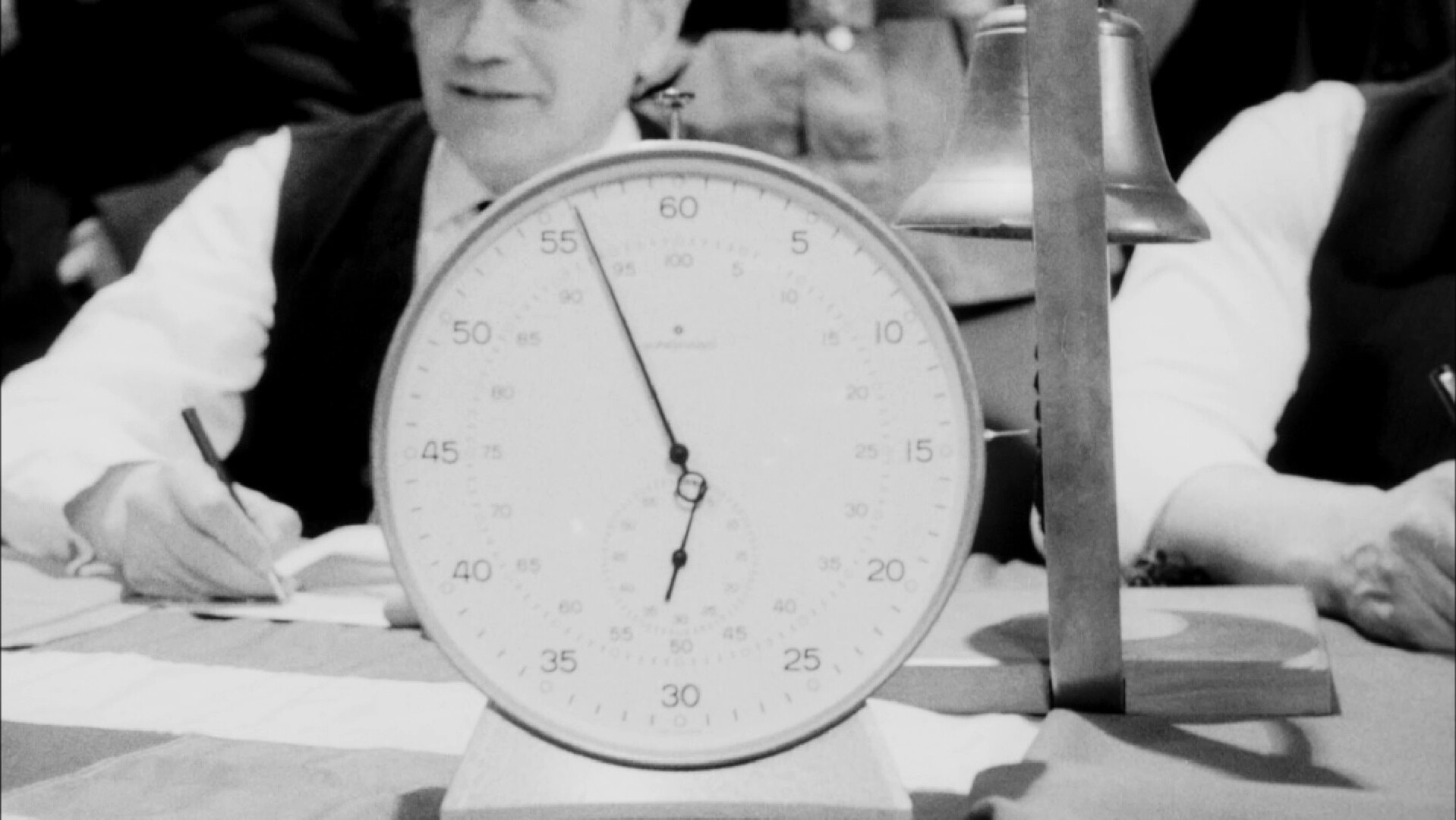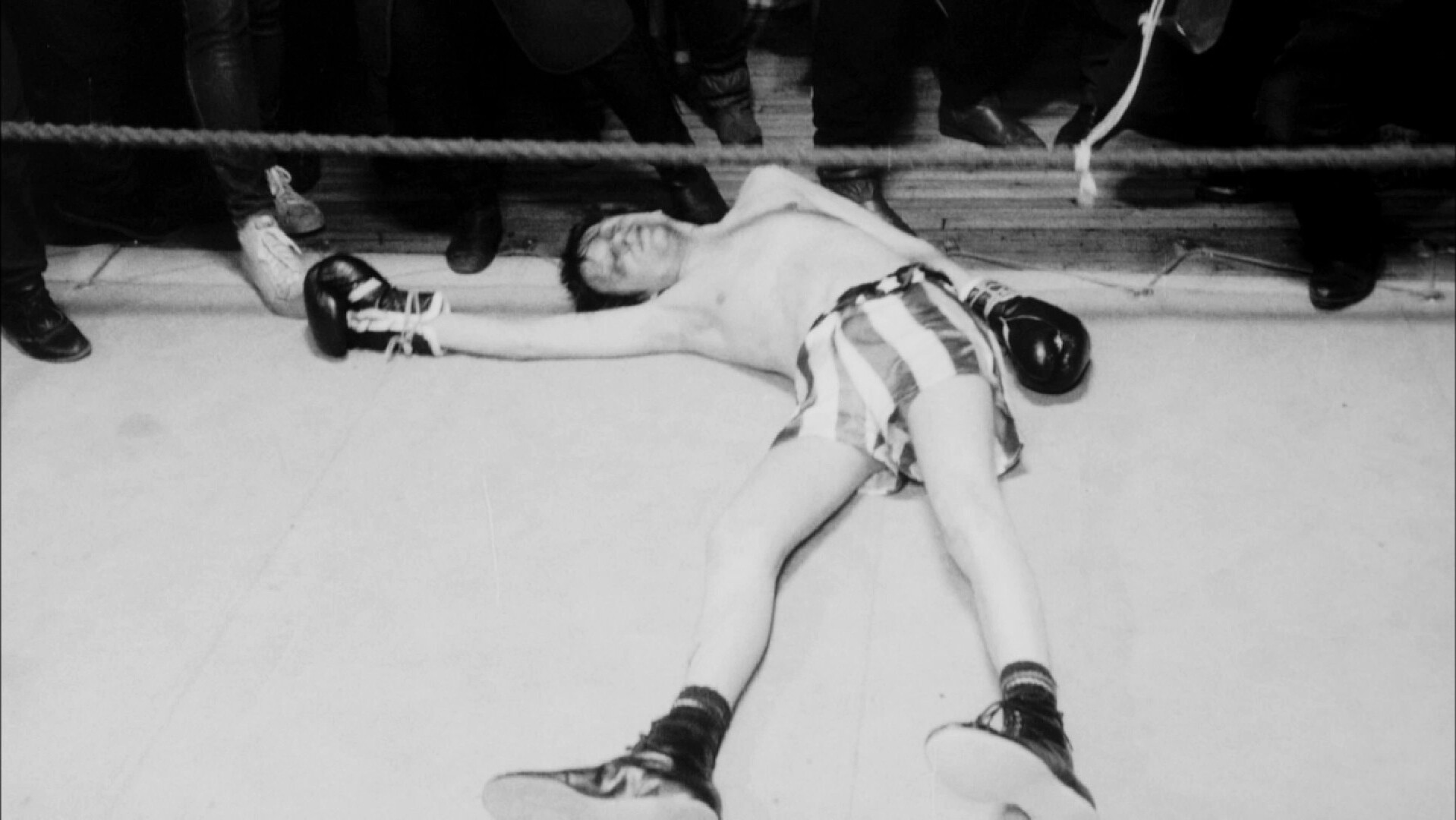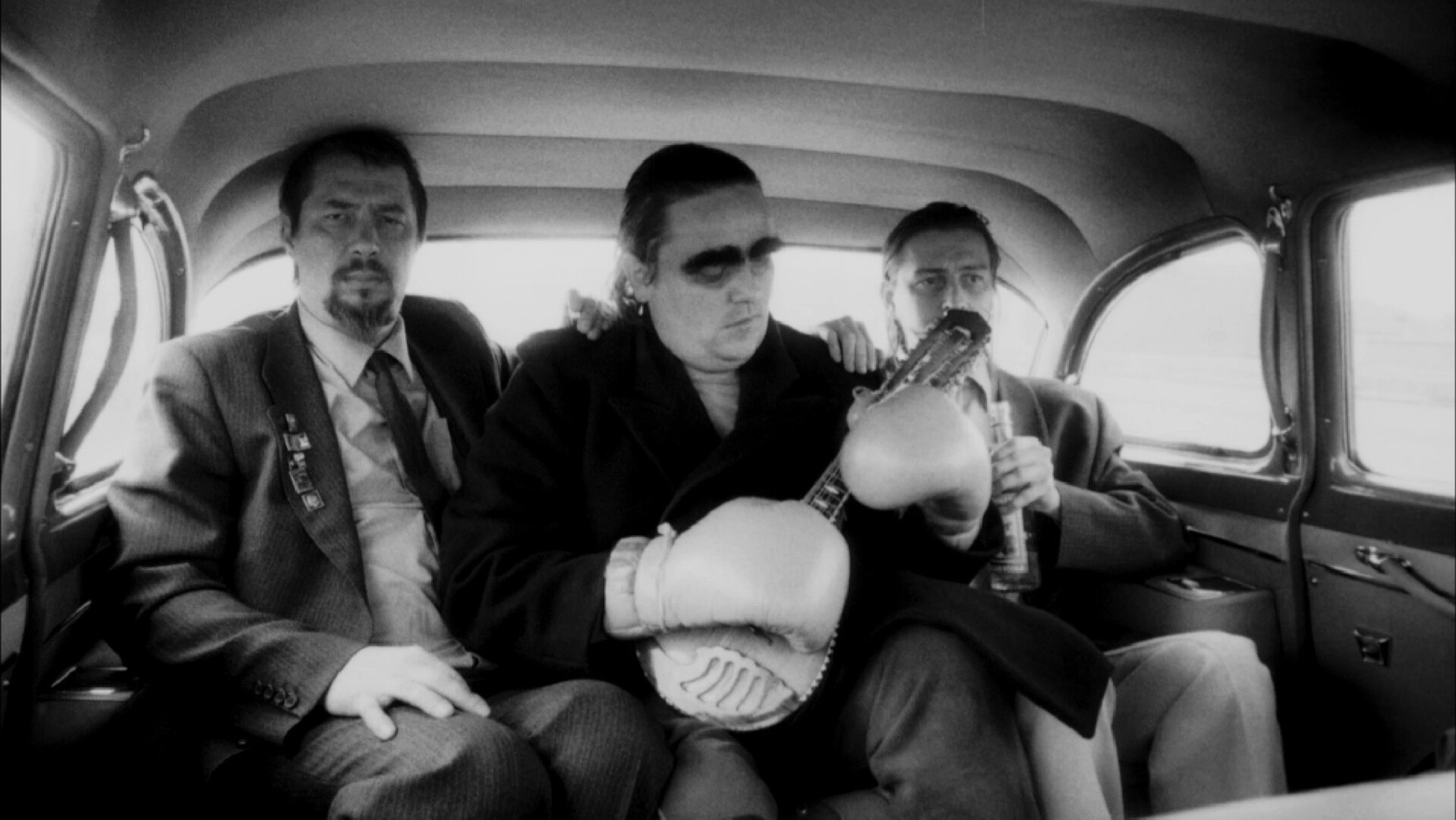 Rocky VI. Aki Kaurismäki. 1986. ⚄
I guess this is a music video? Sort of? The music sounds like somebody listened to everything Trevor Horn had ever done, and then did a really bad version of that?
It's like ersatz music? So perhaps this isn't a music video after all?
It's pretty funny.