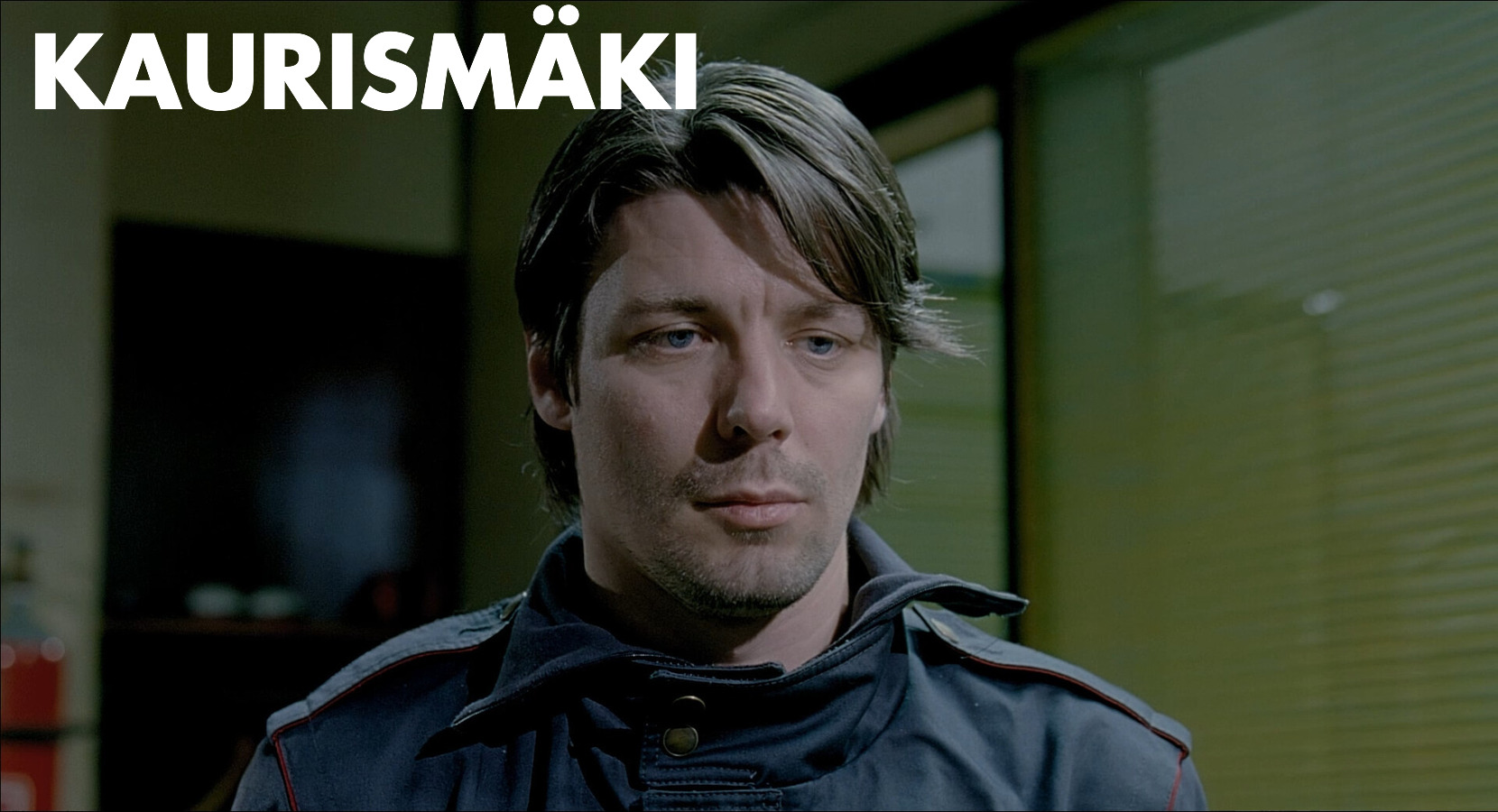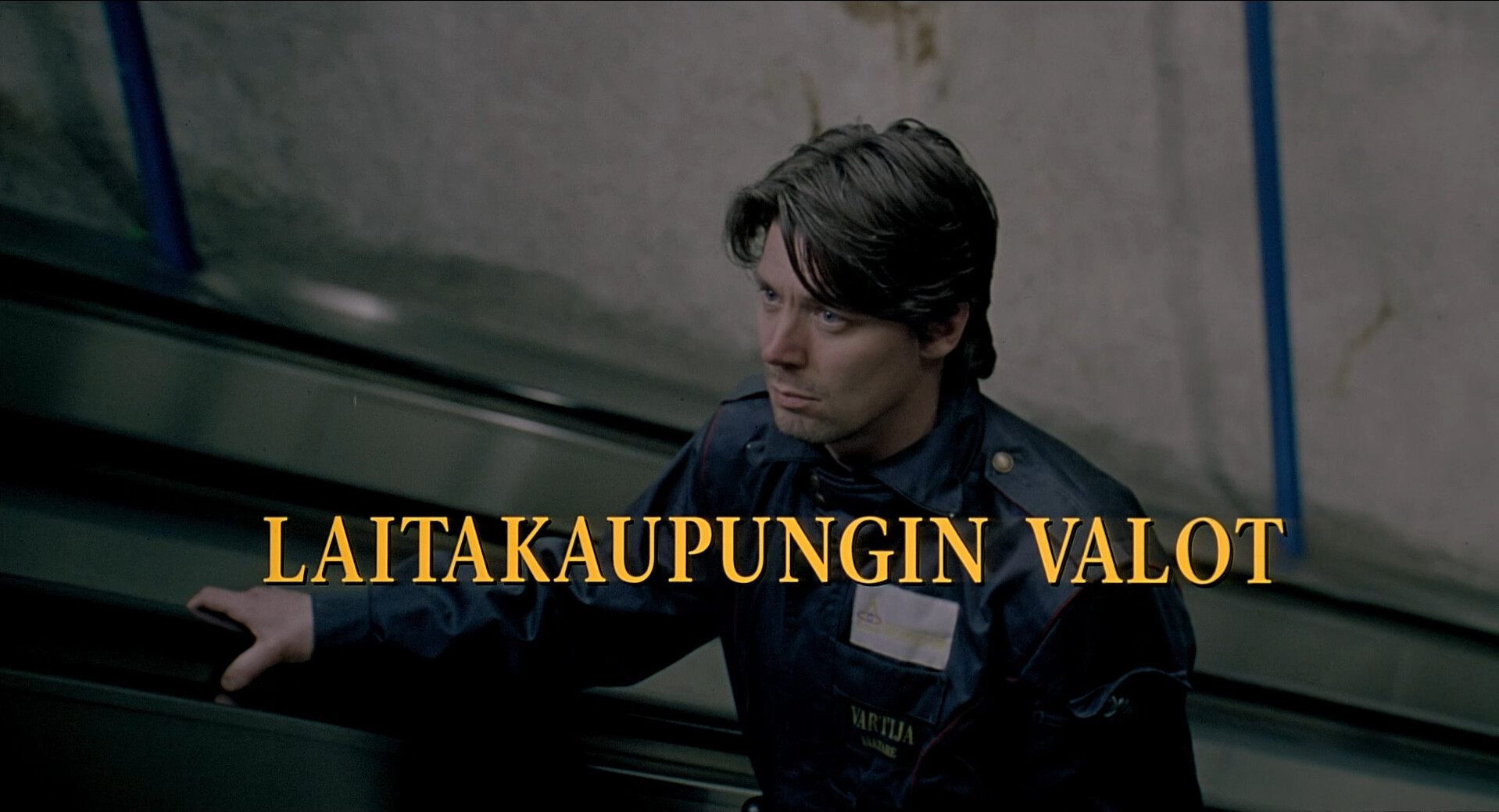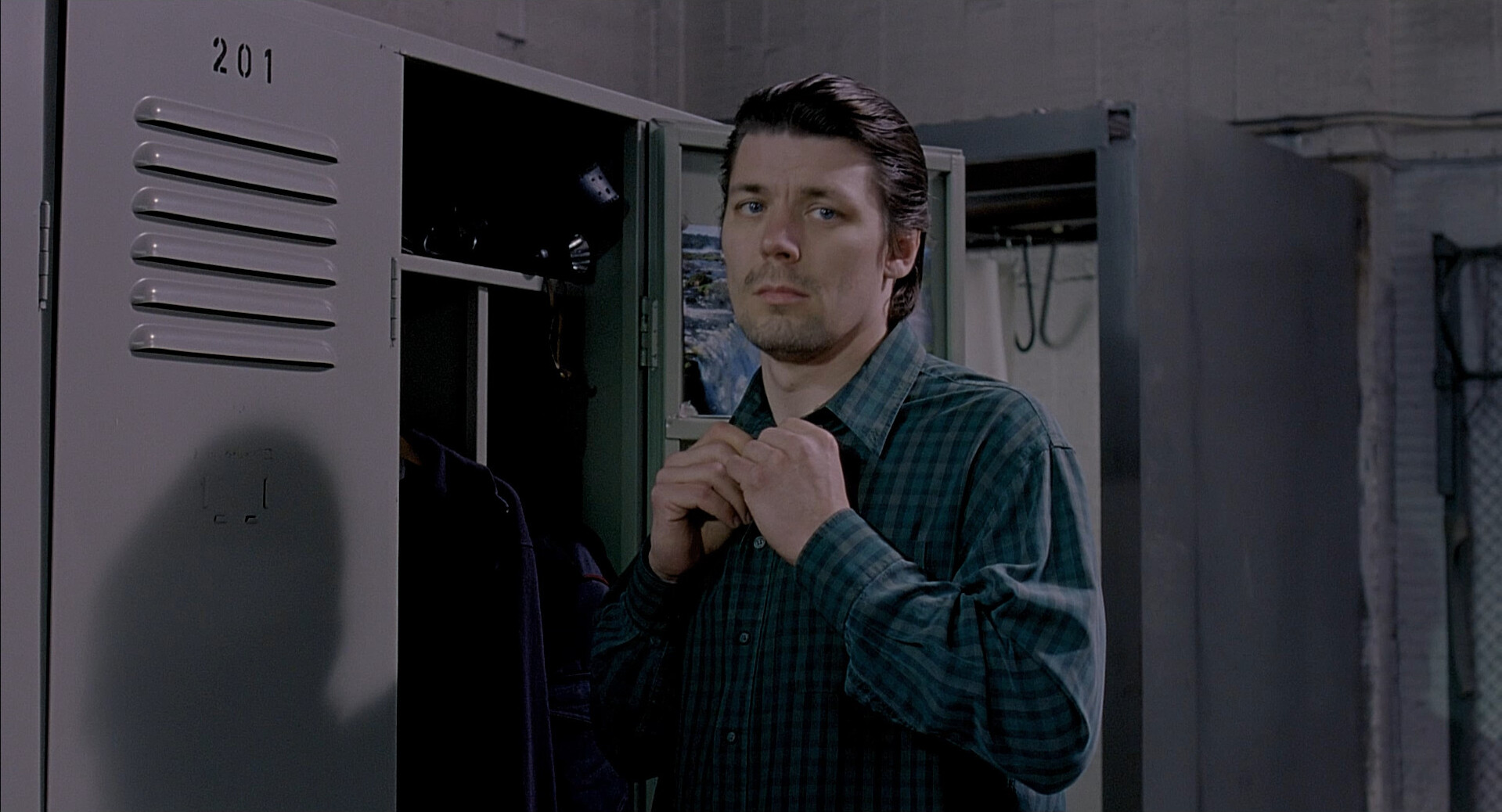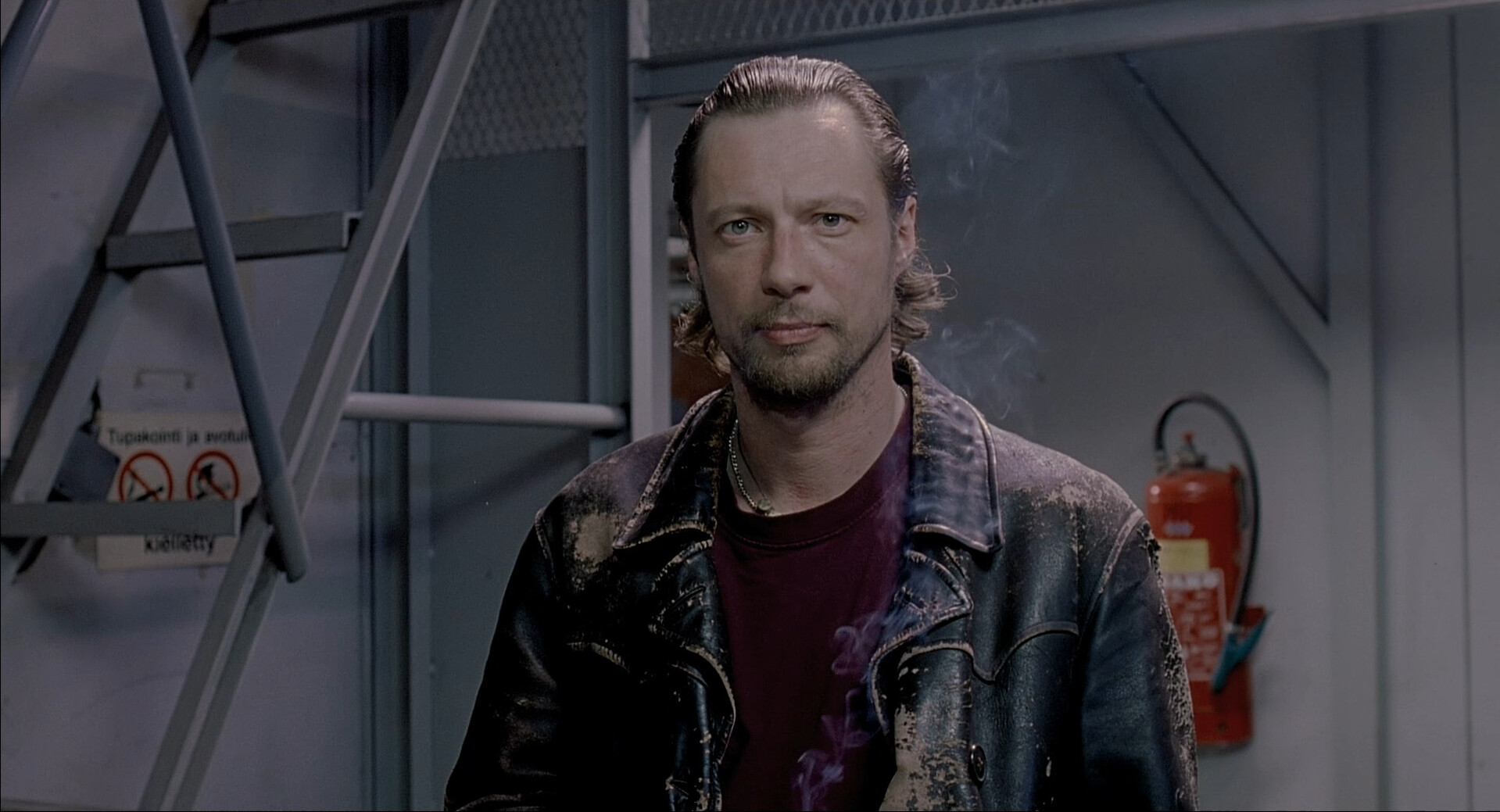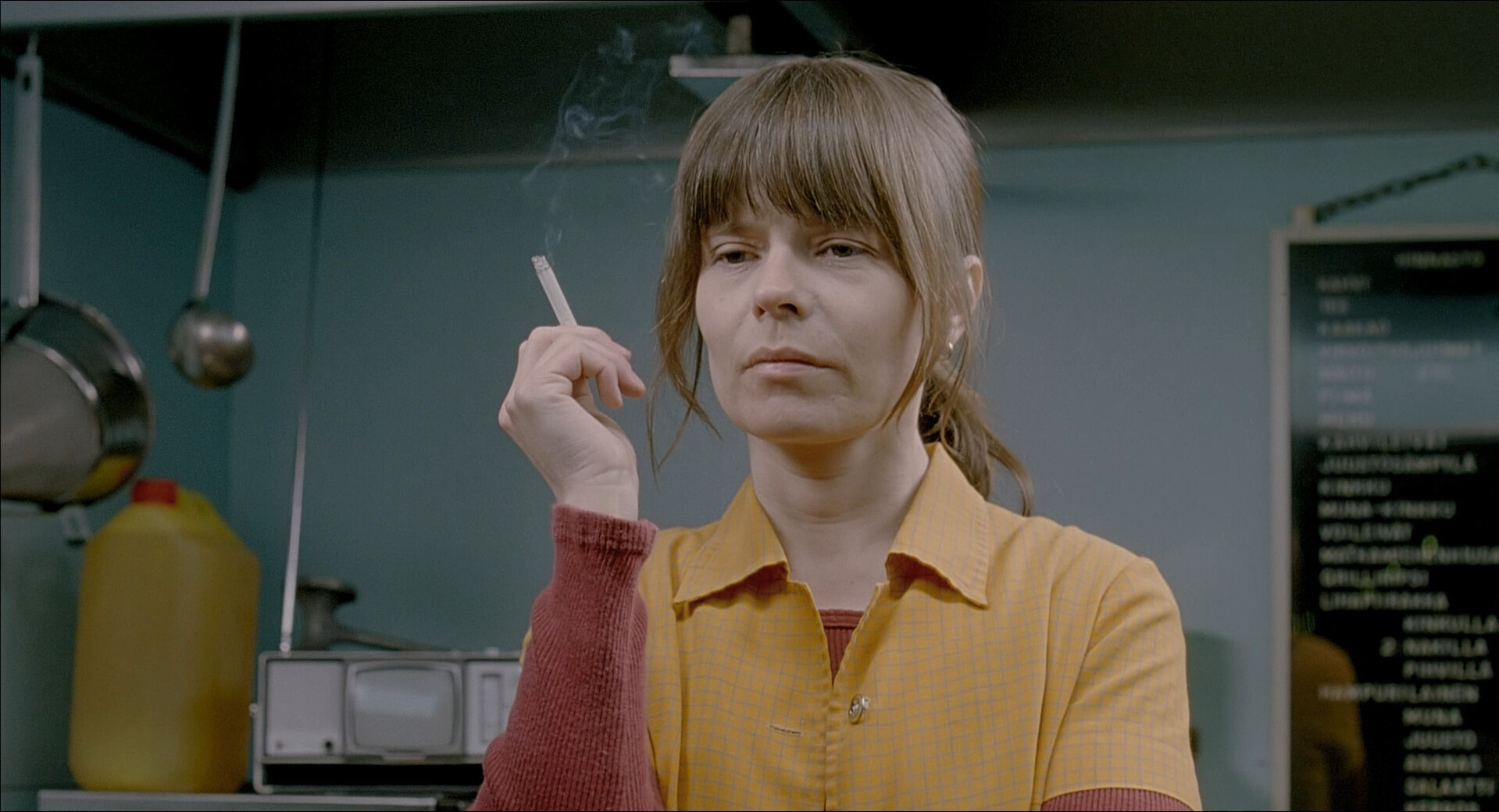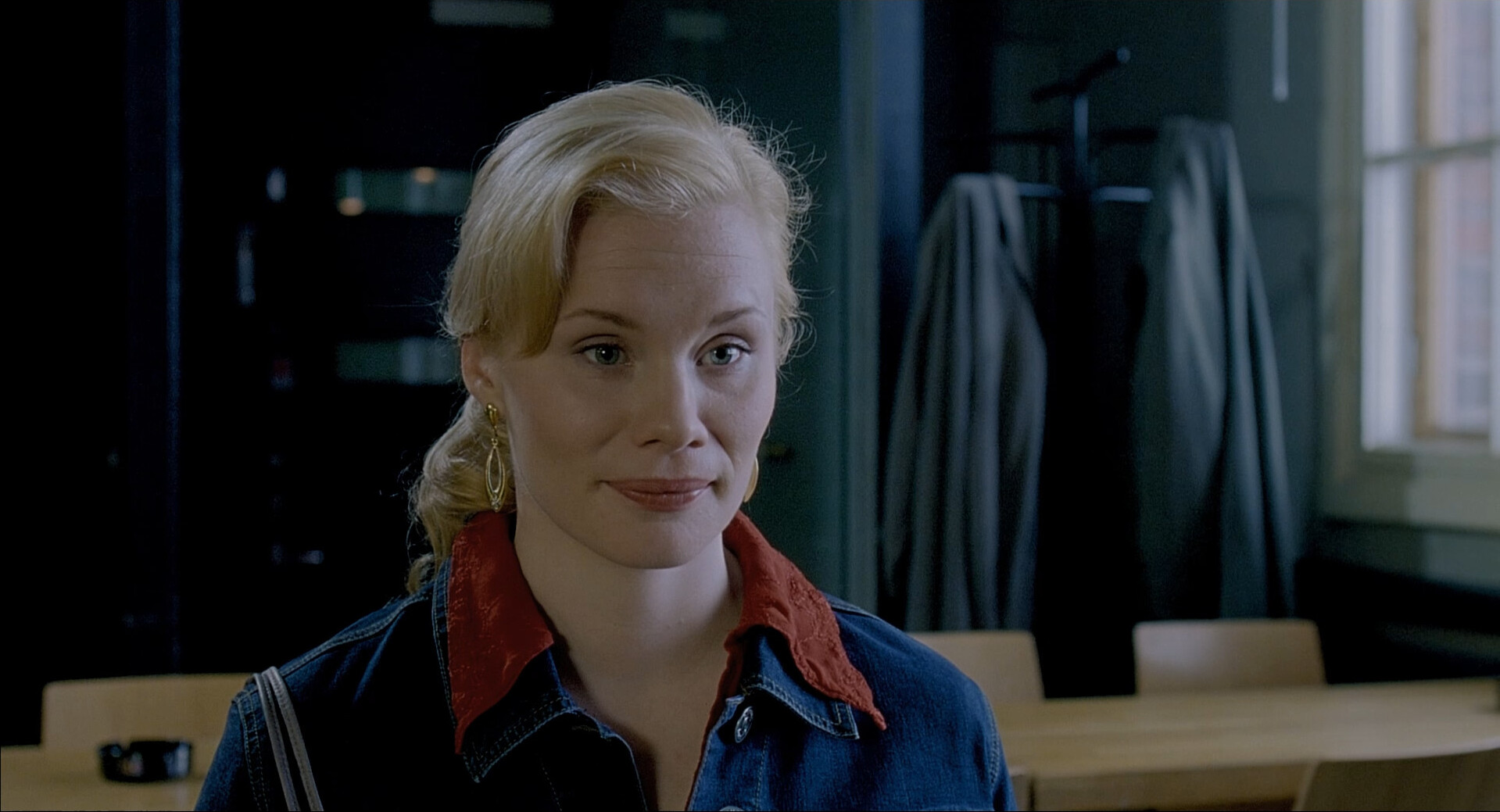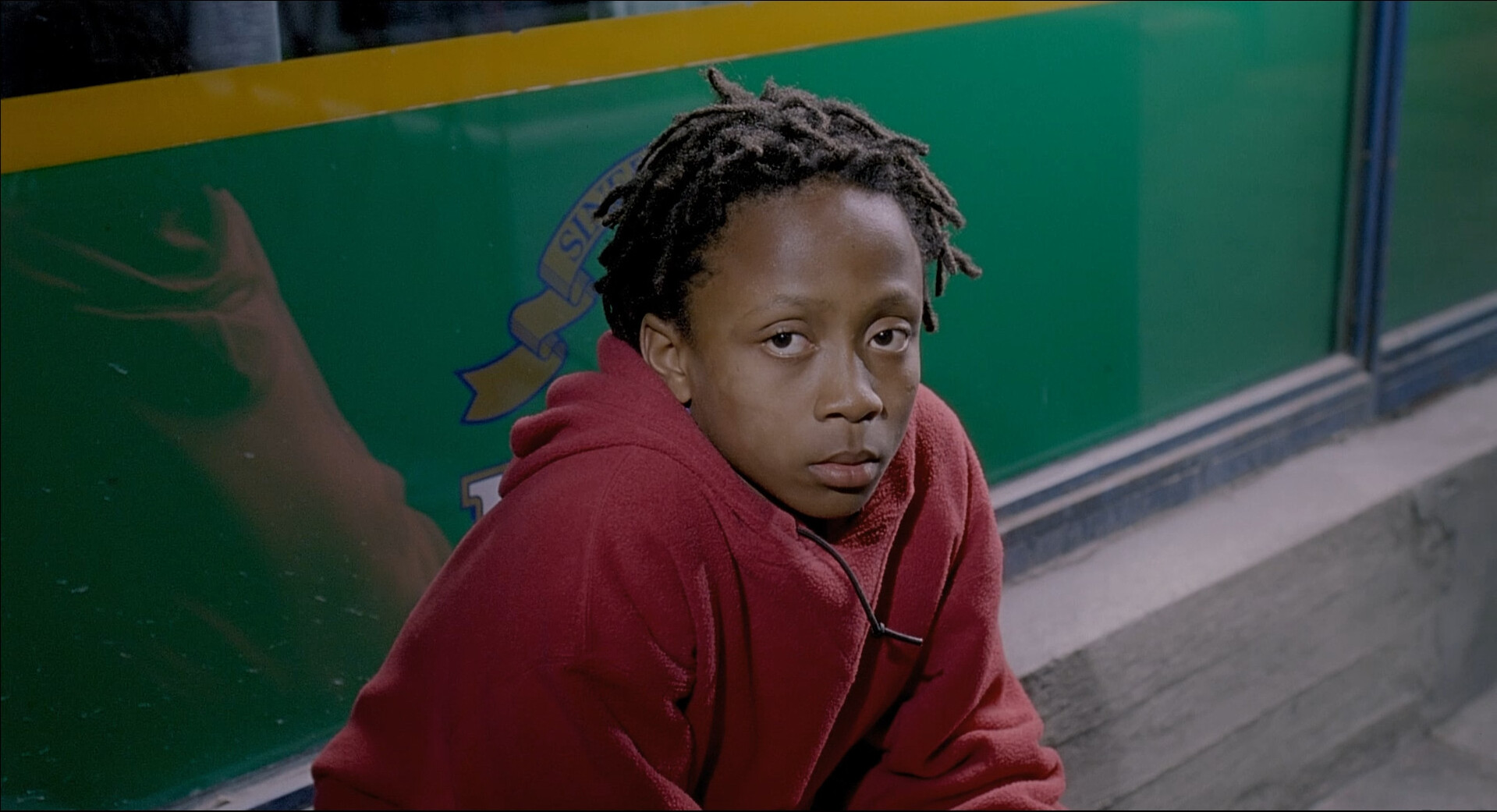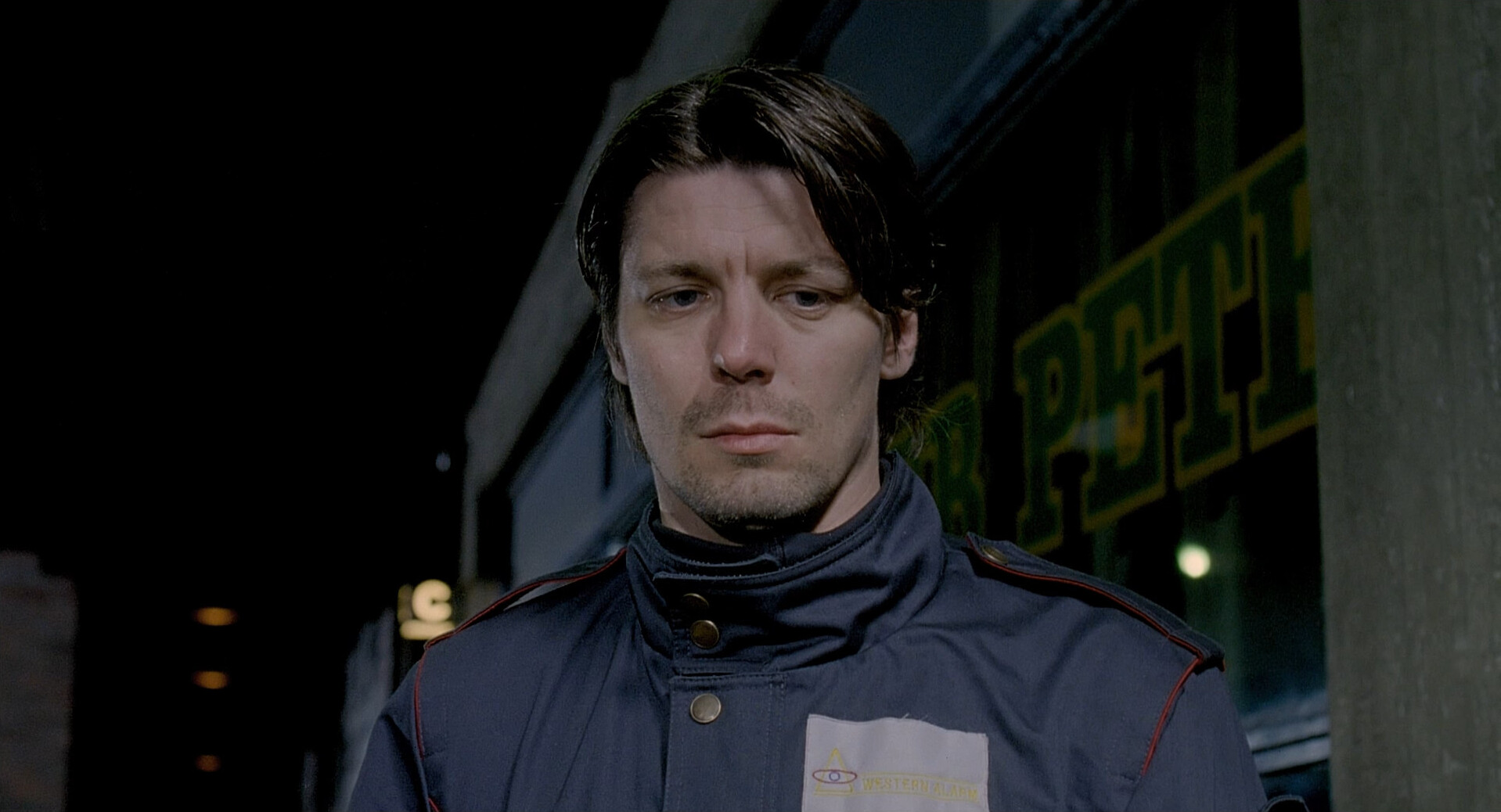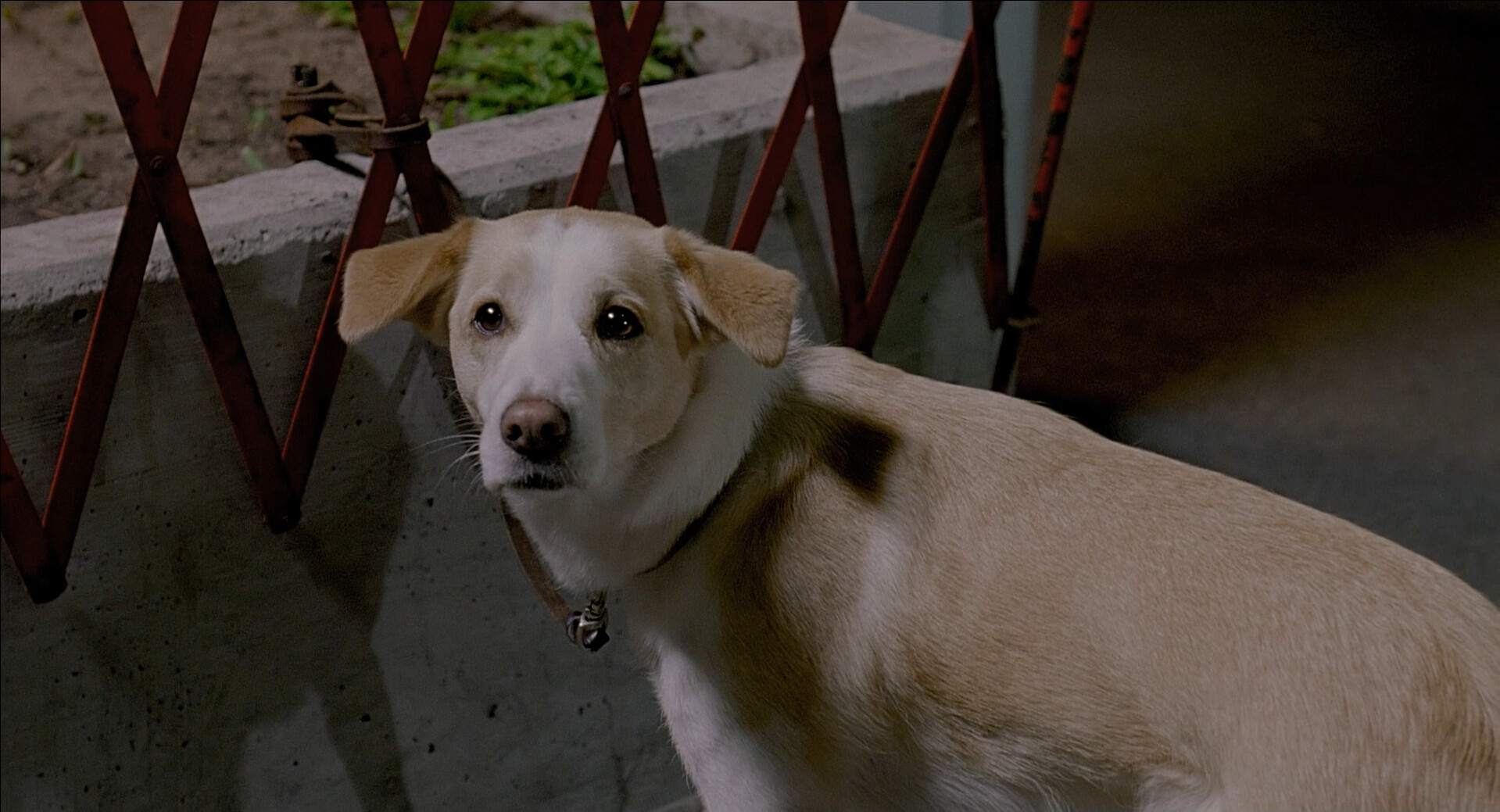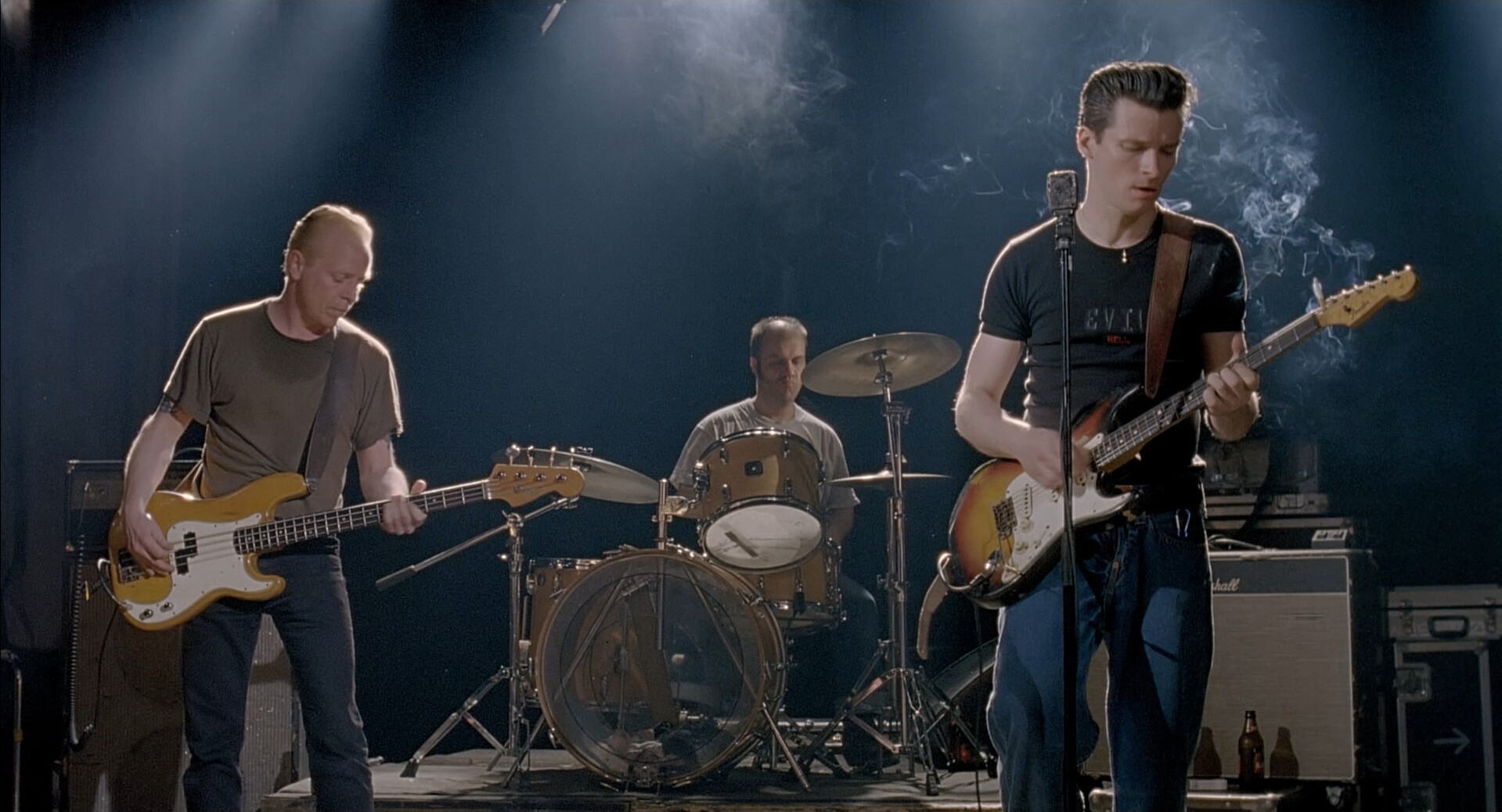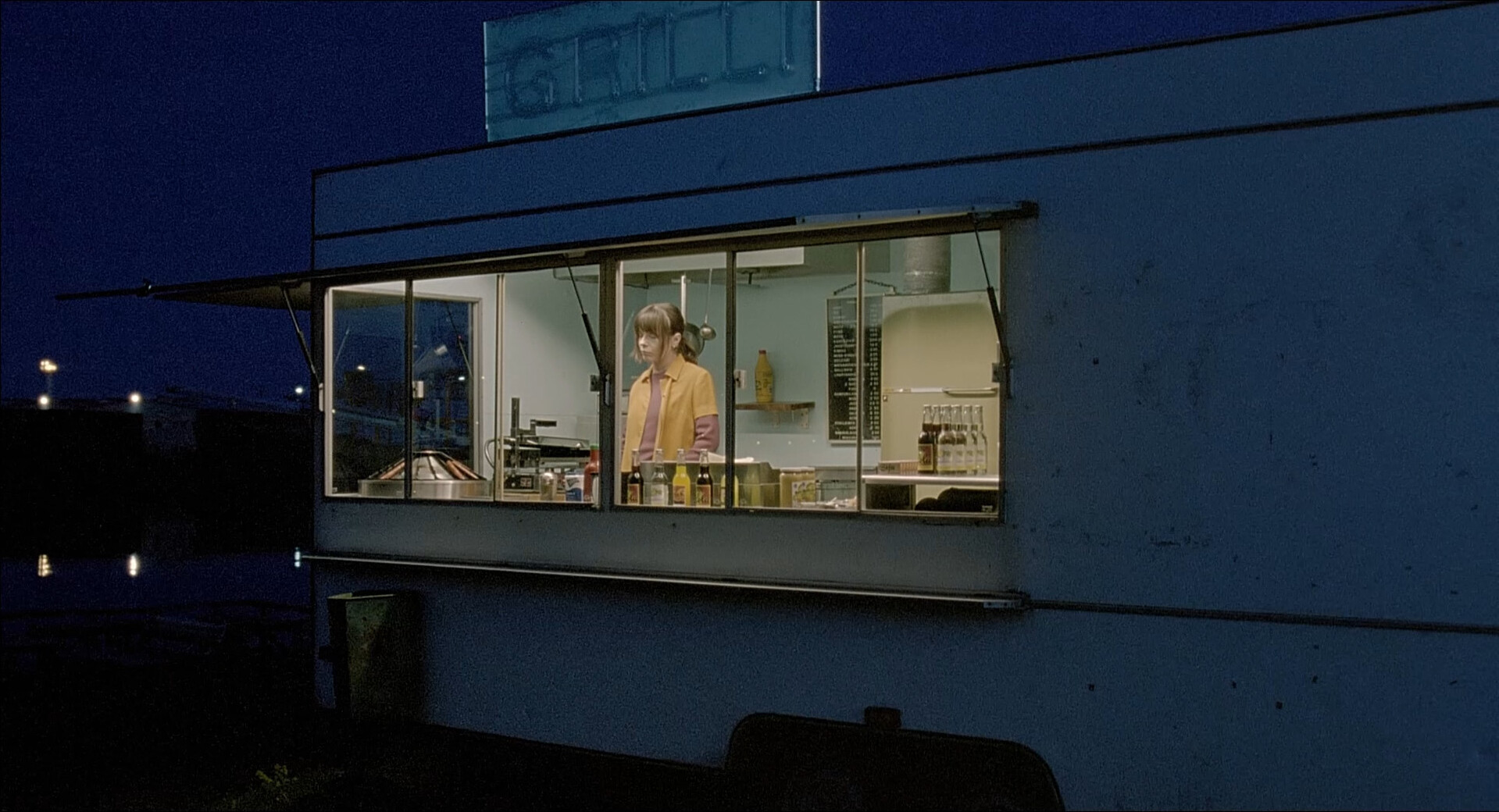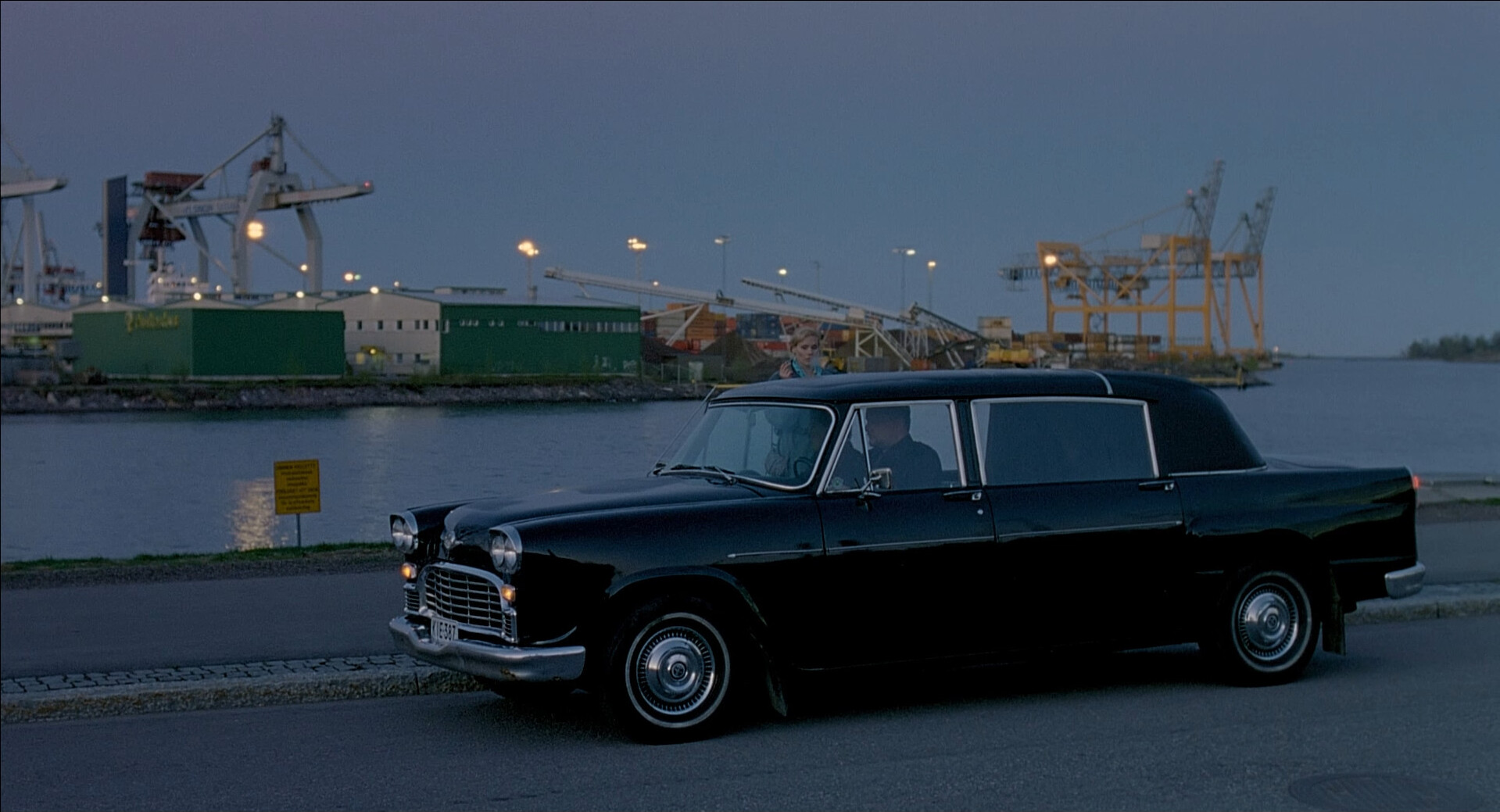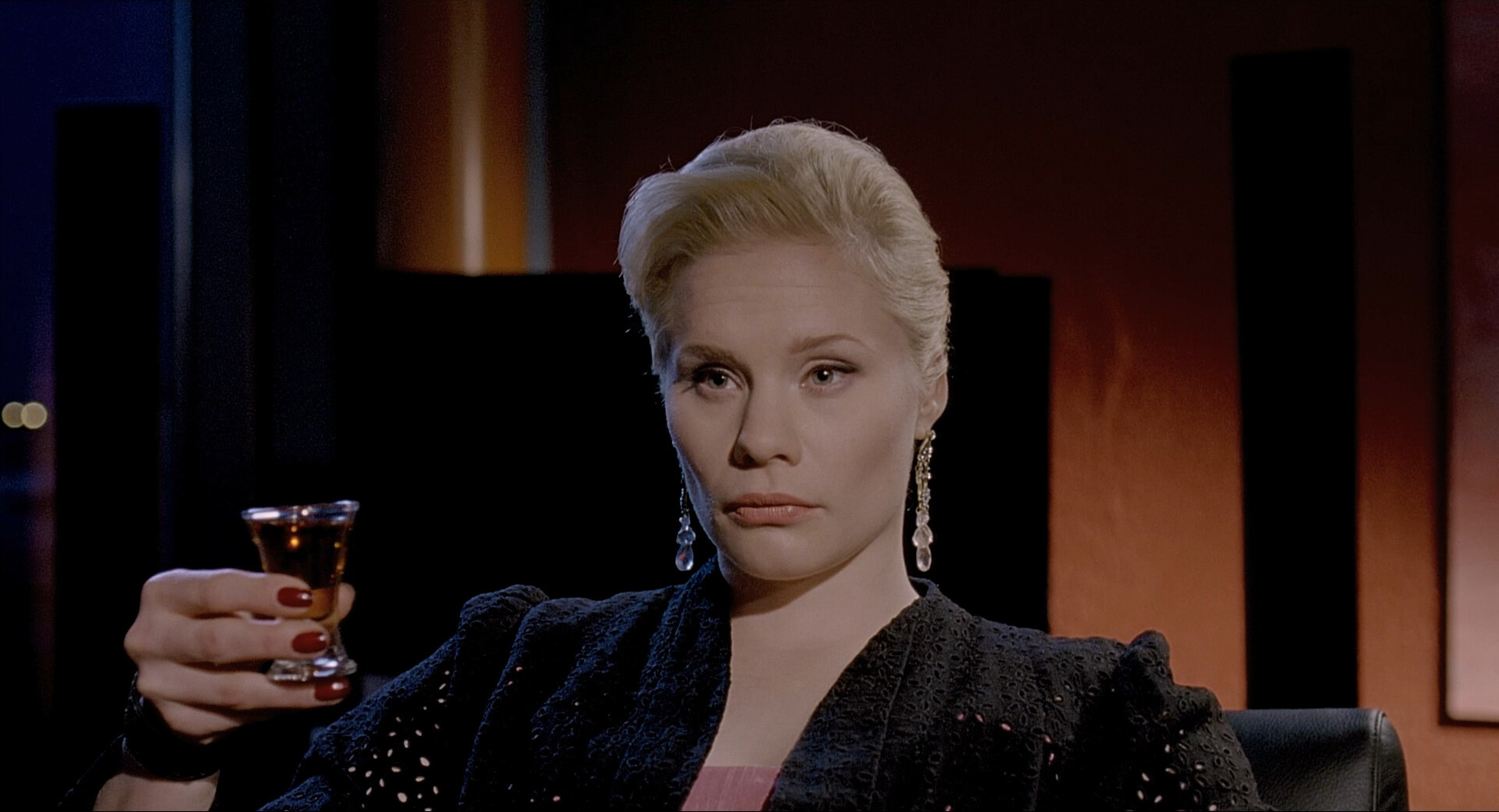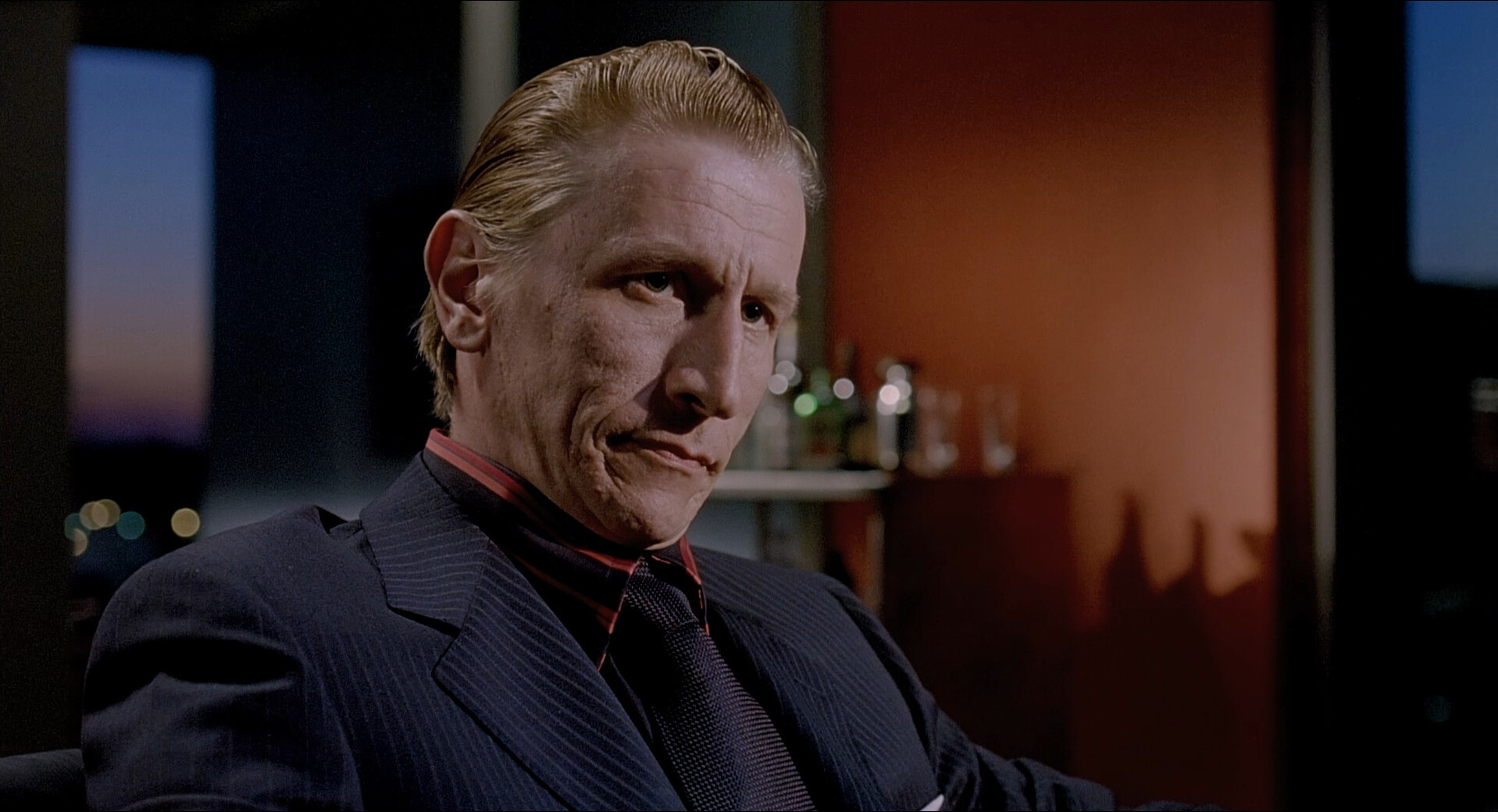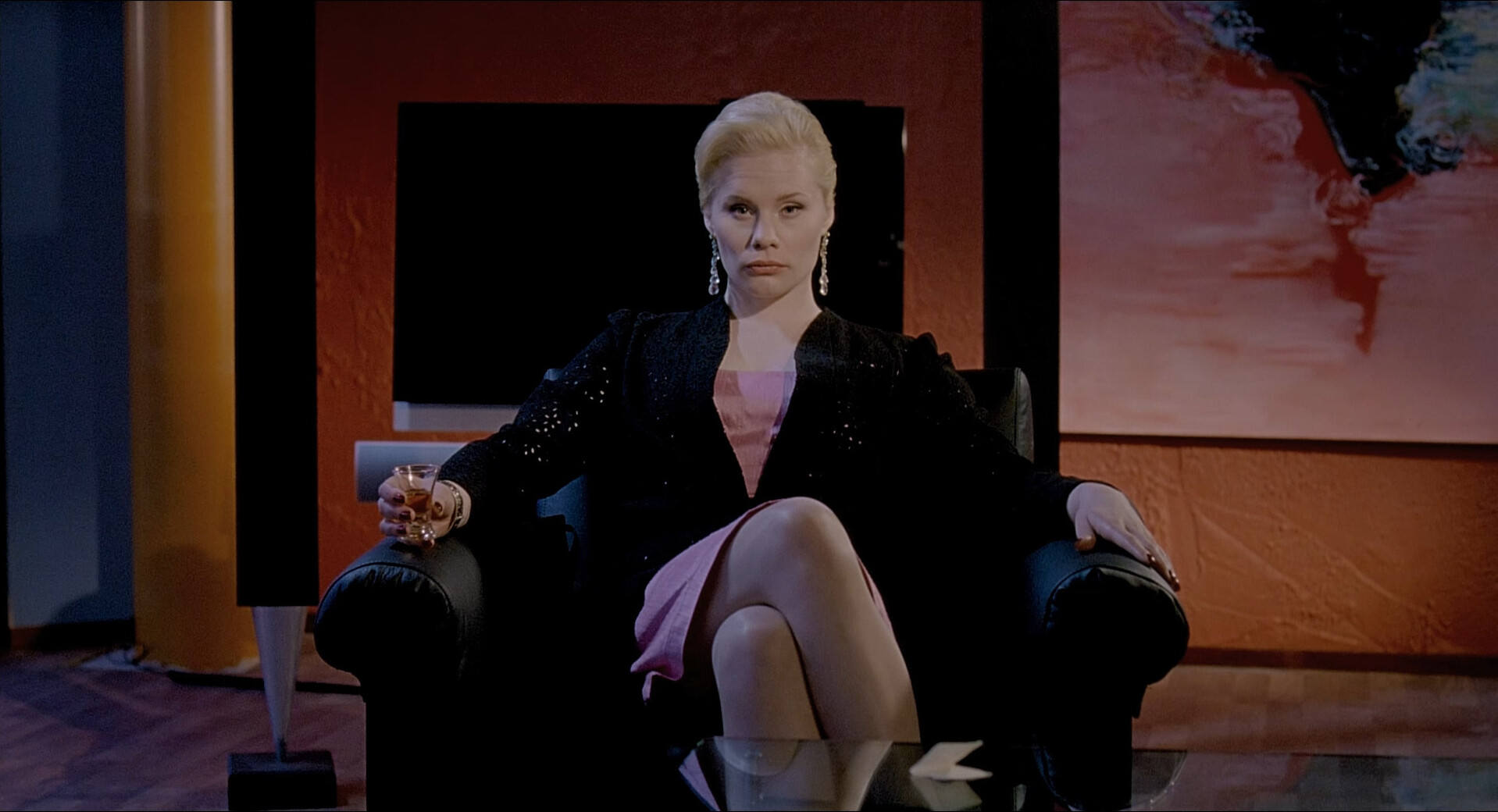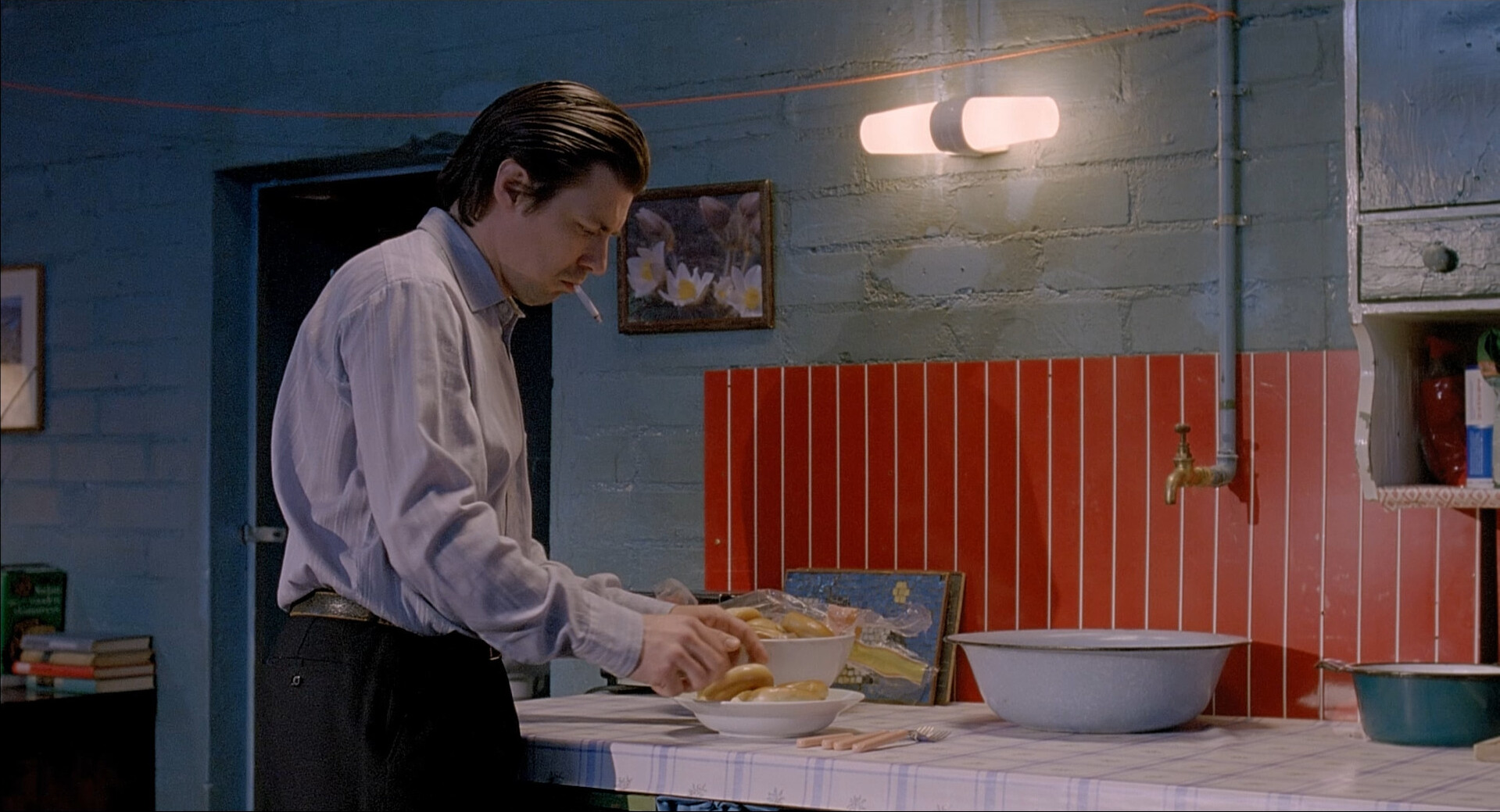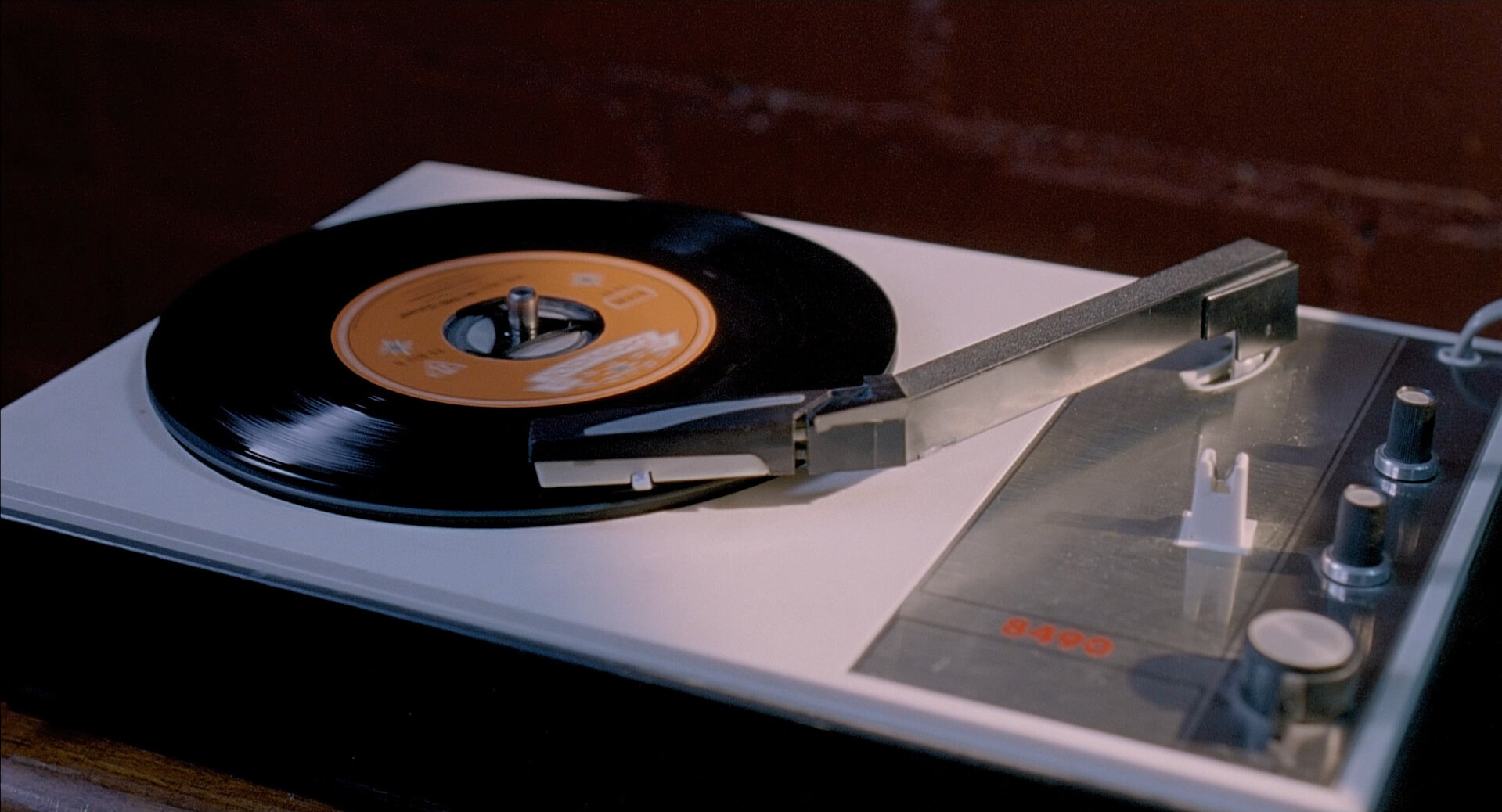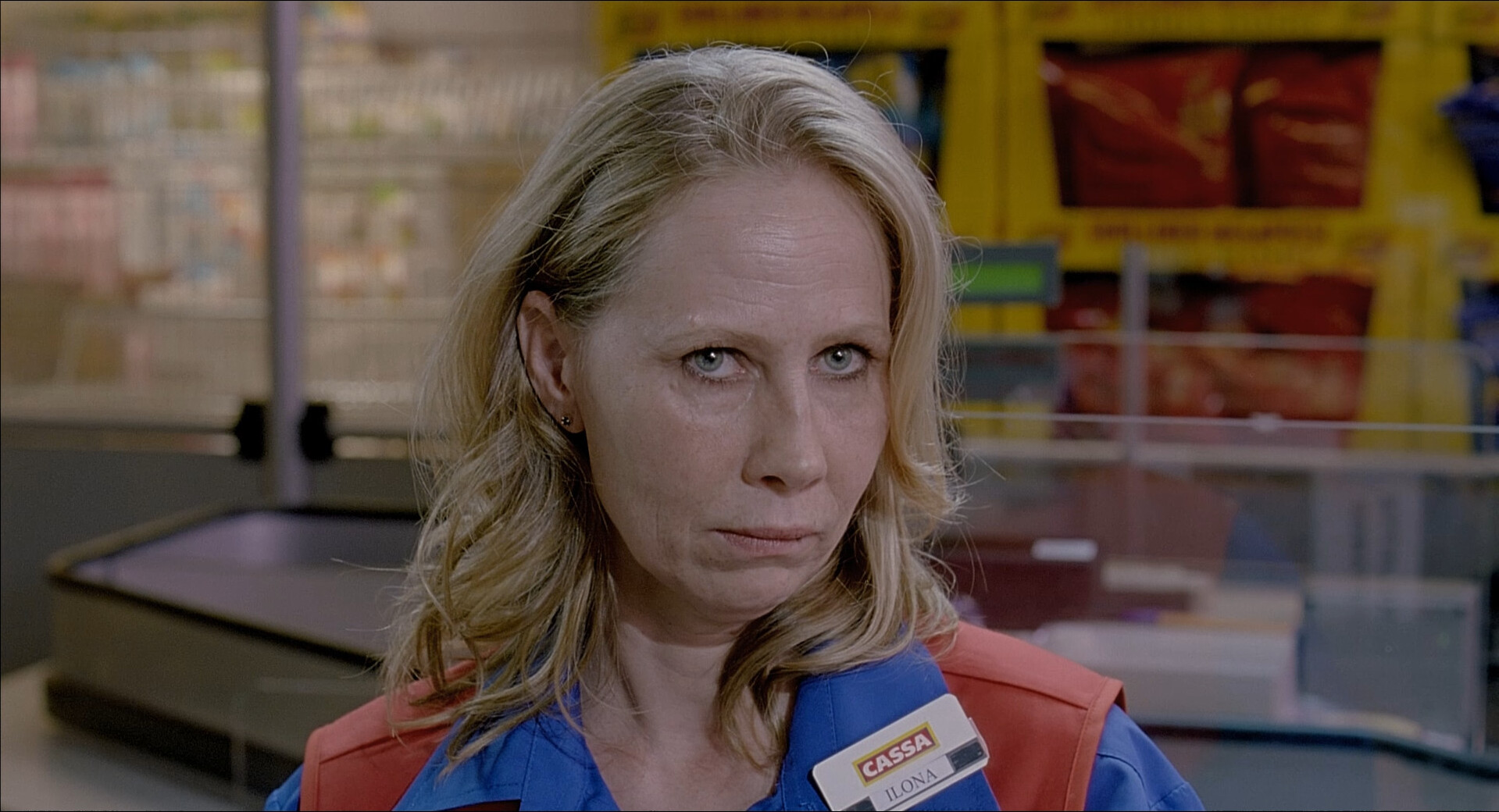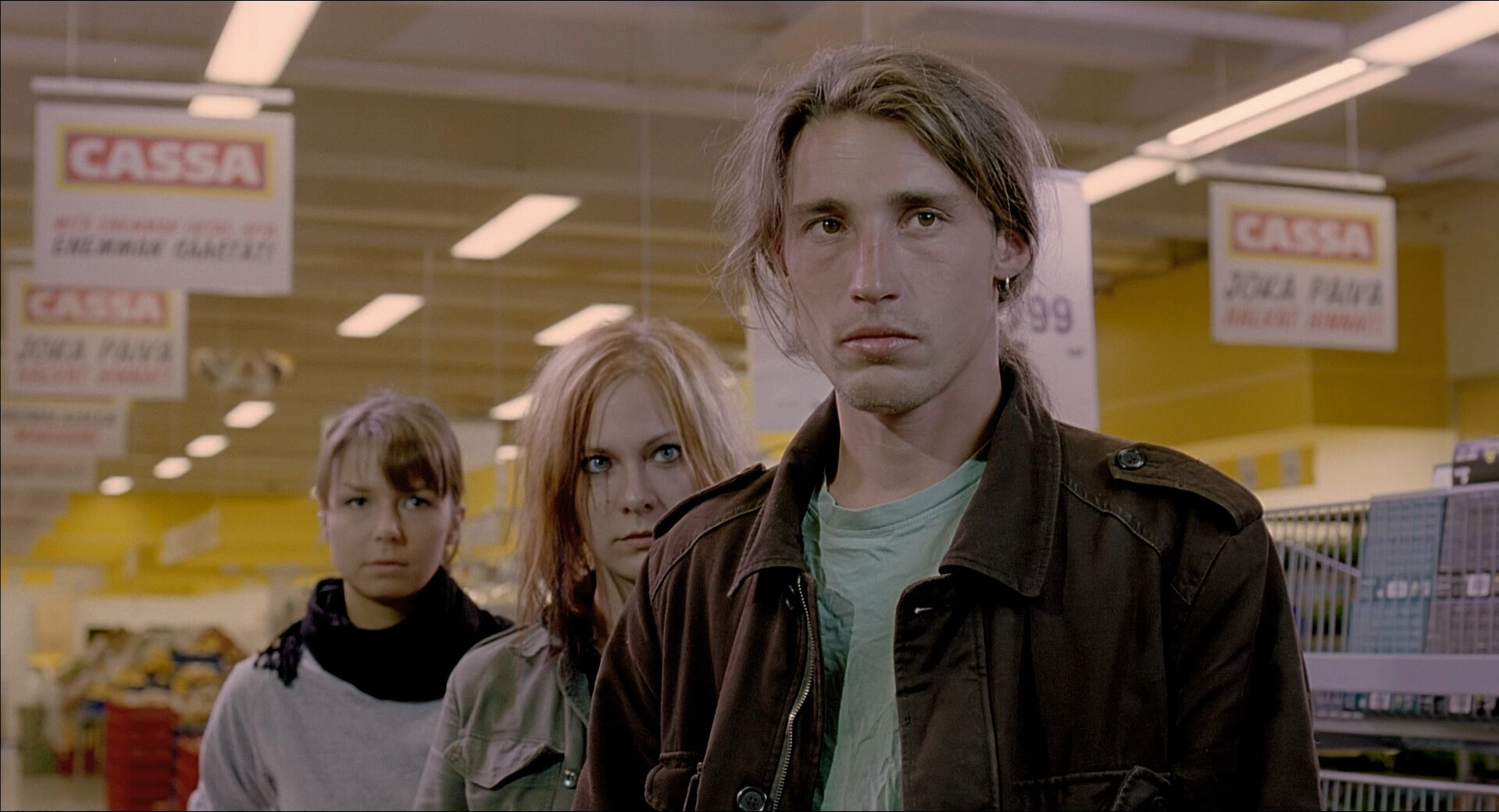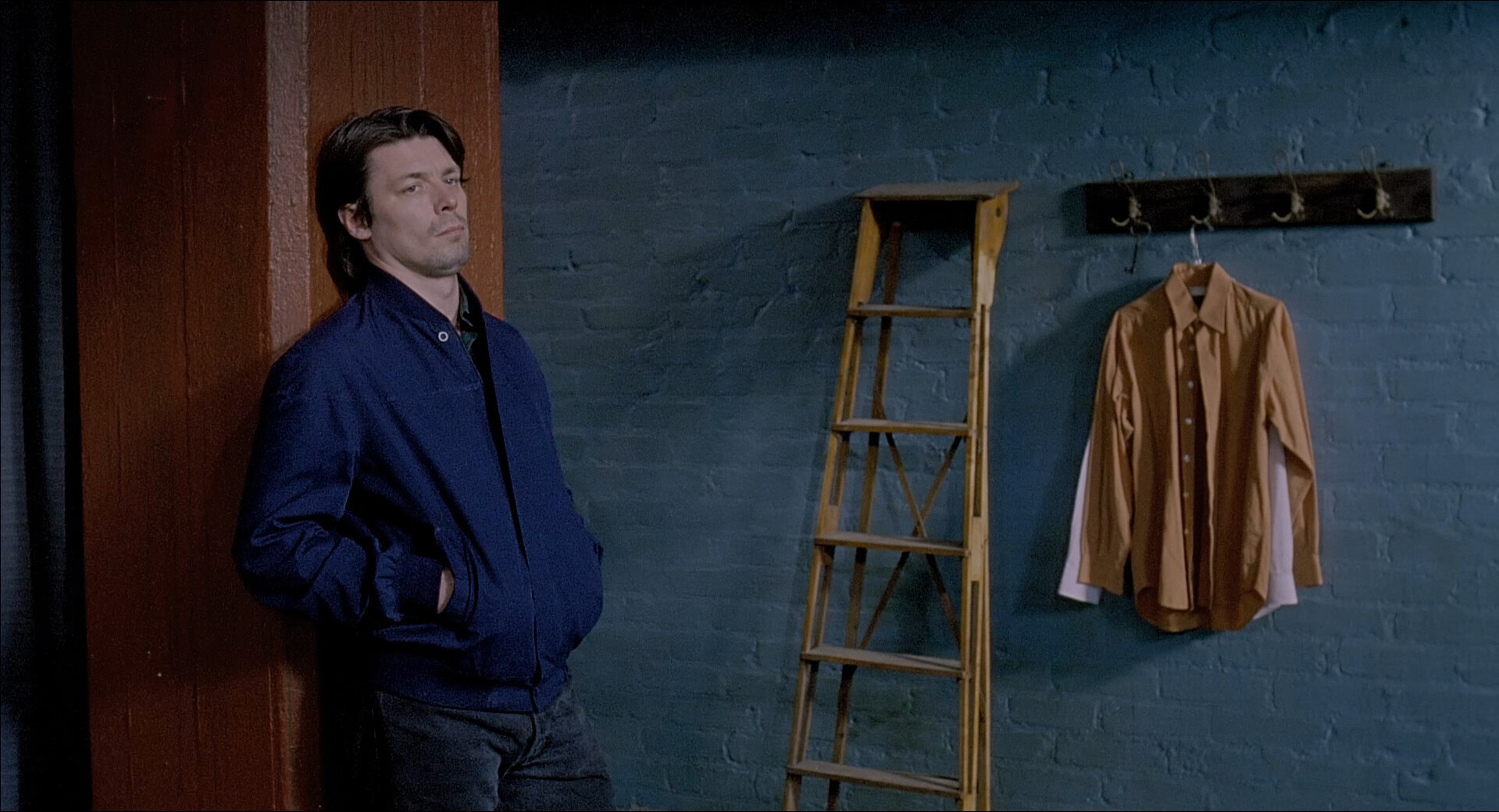 Laitakaupungin valot. Aki Kaurismäki. 2006. ⚂
[fifteen minutes pass]
None of Kaurismäki's regulars are in this? Instead it's a bunch of more traditionally pretty actors?
How odd.
[ten minutes pass]
And yet another scene with an evil bank? Is this the third movie? Kaurismäki has his things he has to have in any movie… We've had the concert scene, there's been an old large-engine car, lots of people smoking, there's been a cute dog…
What's unique here is that there's an antagonist. I think that's a first for Kaurismäki? It's usually just… circumstances…
[half an hour passes]
It's just strangely uninspired. Now they're reusing the "Rich Little Bitch" song in a scene where it doesn't even make much sense? Just how small a music collection does Kaurismäki have?
I also find it pretty annoying why the movie makes no effort to explain just why nobody likes the hapless lead character. There doesn't seem to be any particular reason for that… except that he's the lead in a Kaurismäki movie? He seems aggressively average (although quite handsome), which makes it odd that all his colleagues hate him so.
Perhaps it would have worked if they'd cast somebody that didn't look that hot?
[the end]
Kaurismäki's movies usually feel like they're coming from a good place. I'm not sure where this is coming from… it's so aimless. It's almost callous towards its characters, giving people like the woman in the gorgeous fast food stall no trajectory whatsoever.
It's a sloppy movie, and not in a good way.