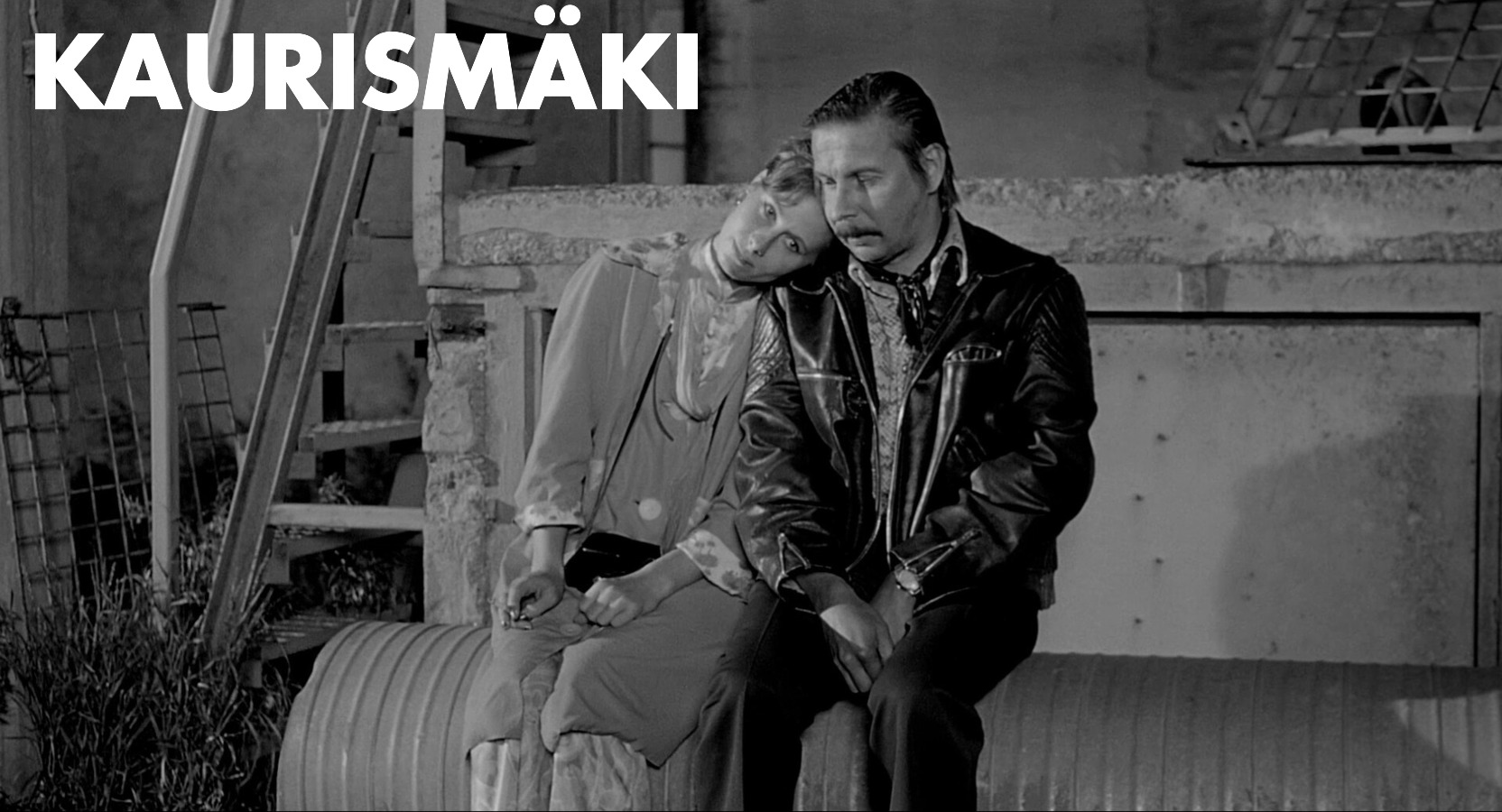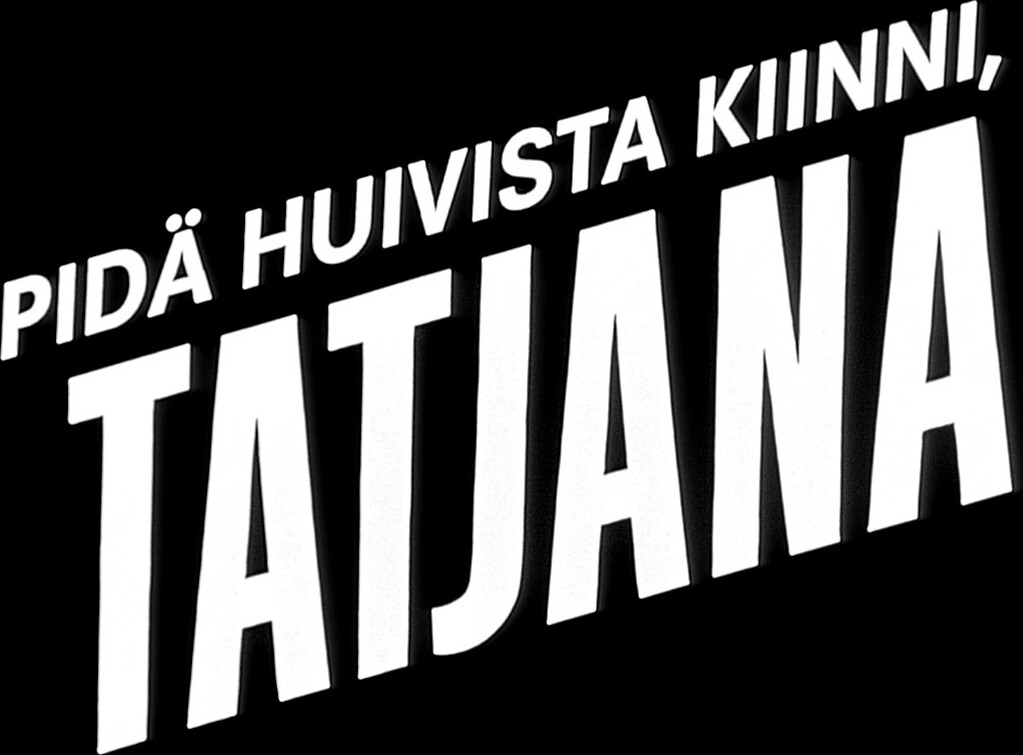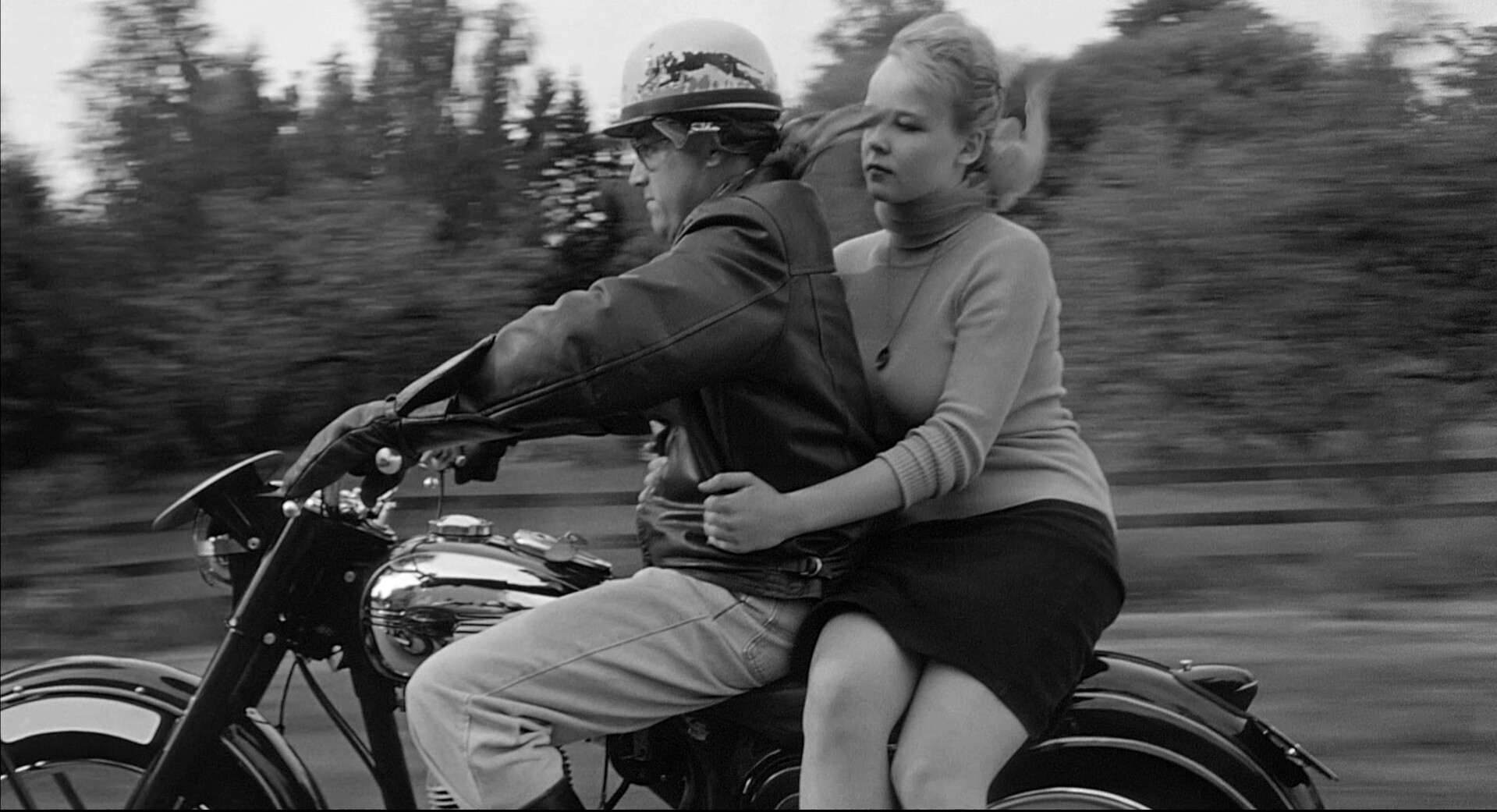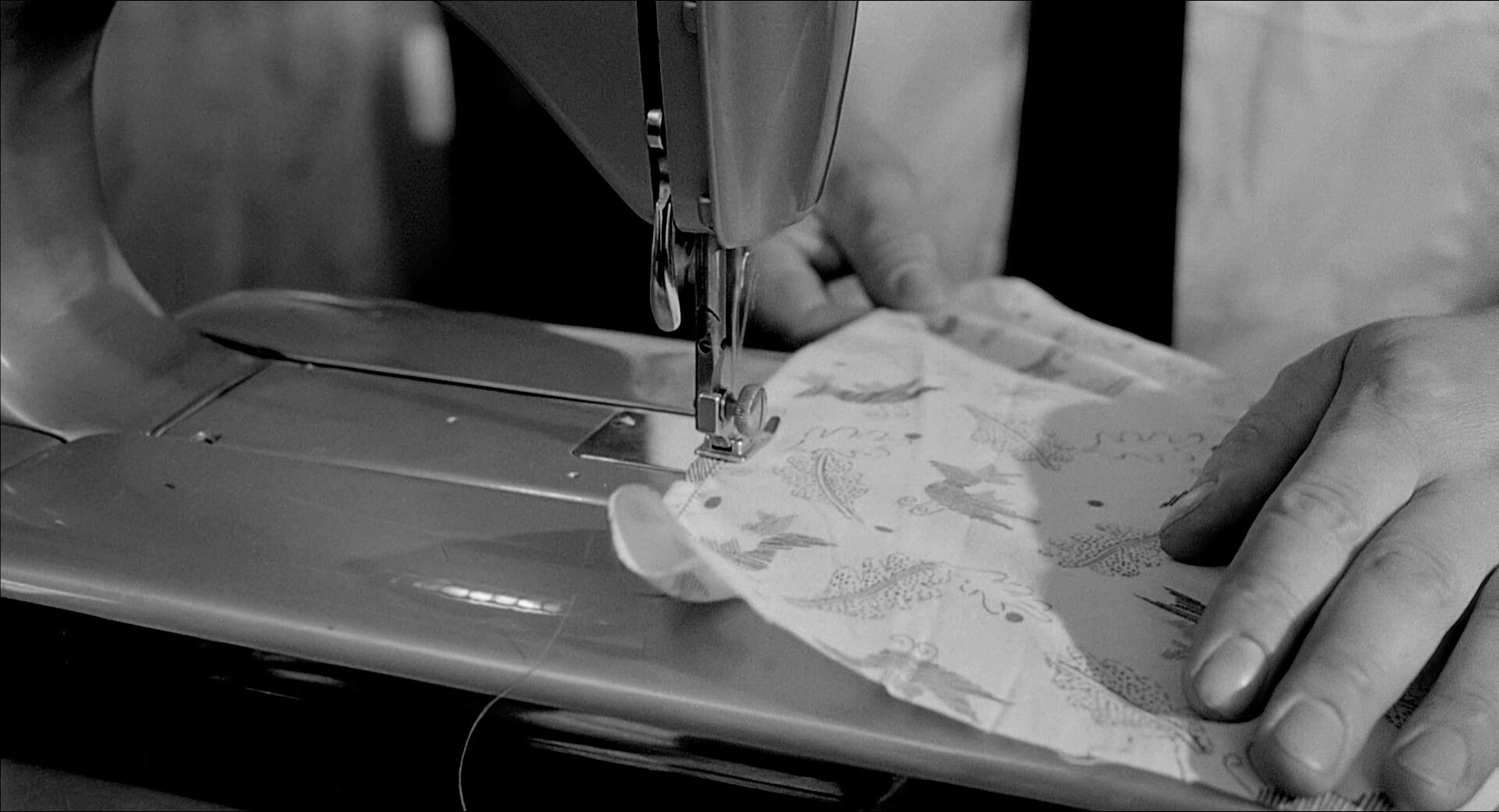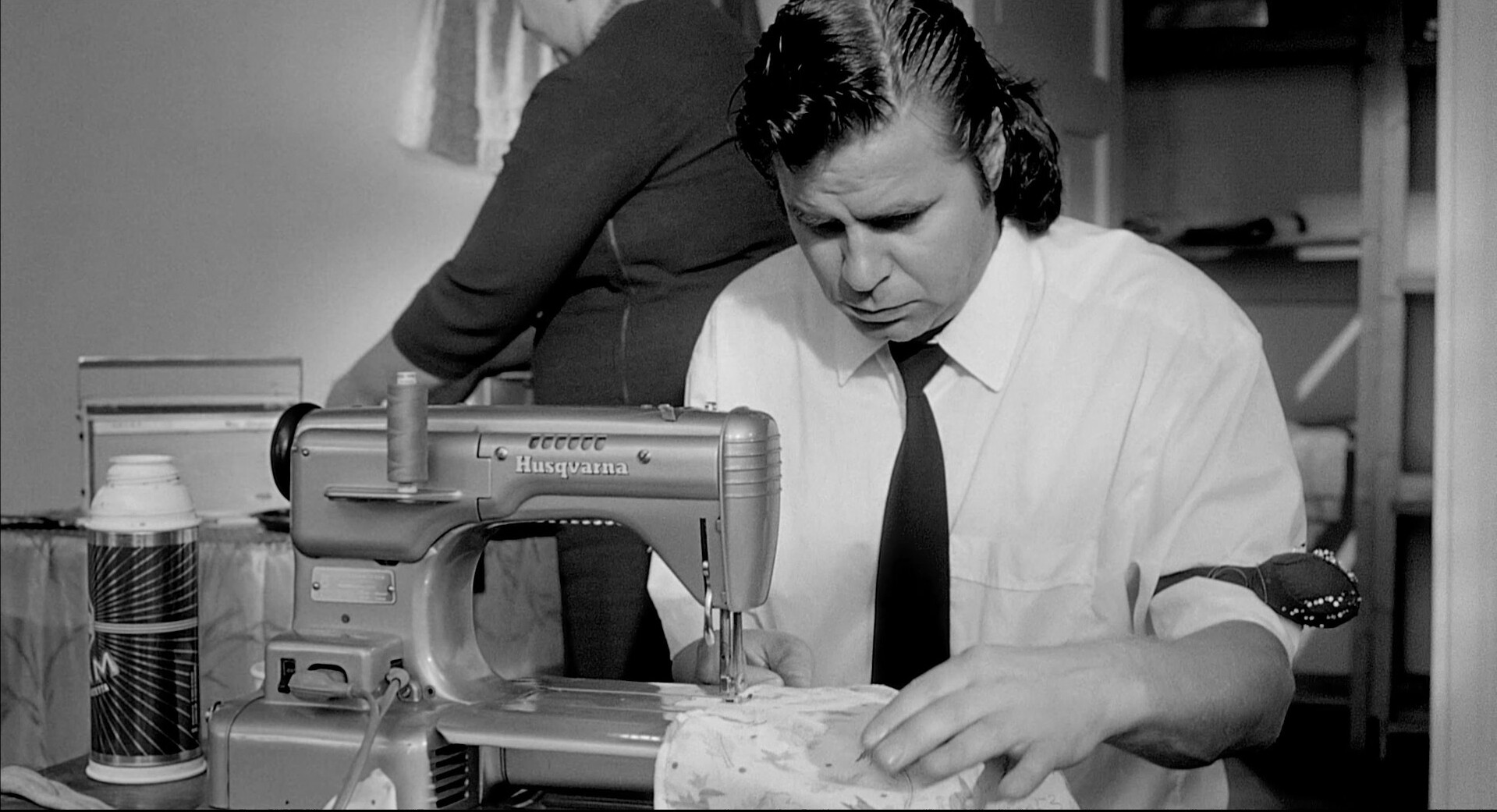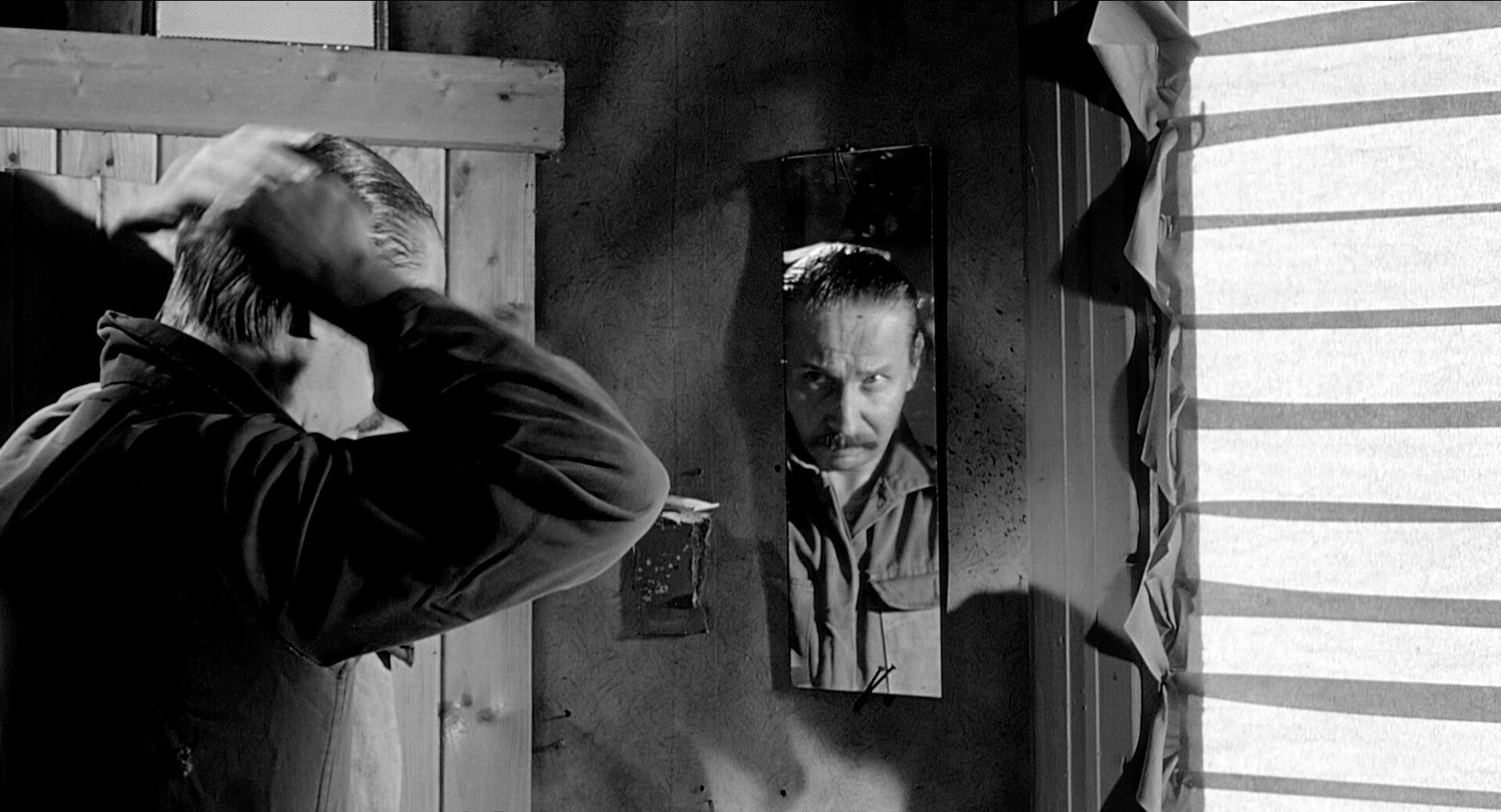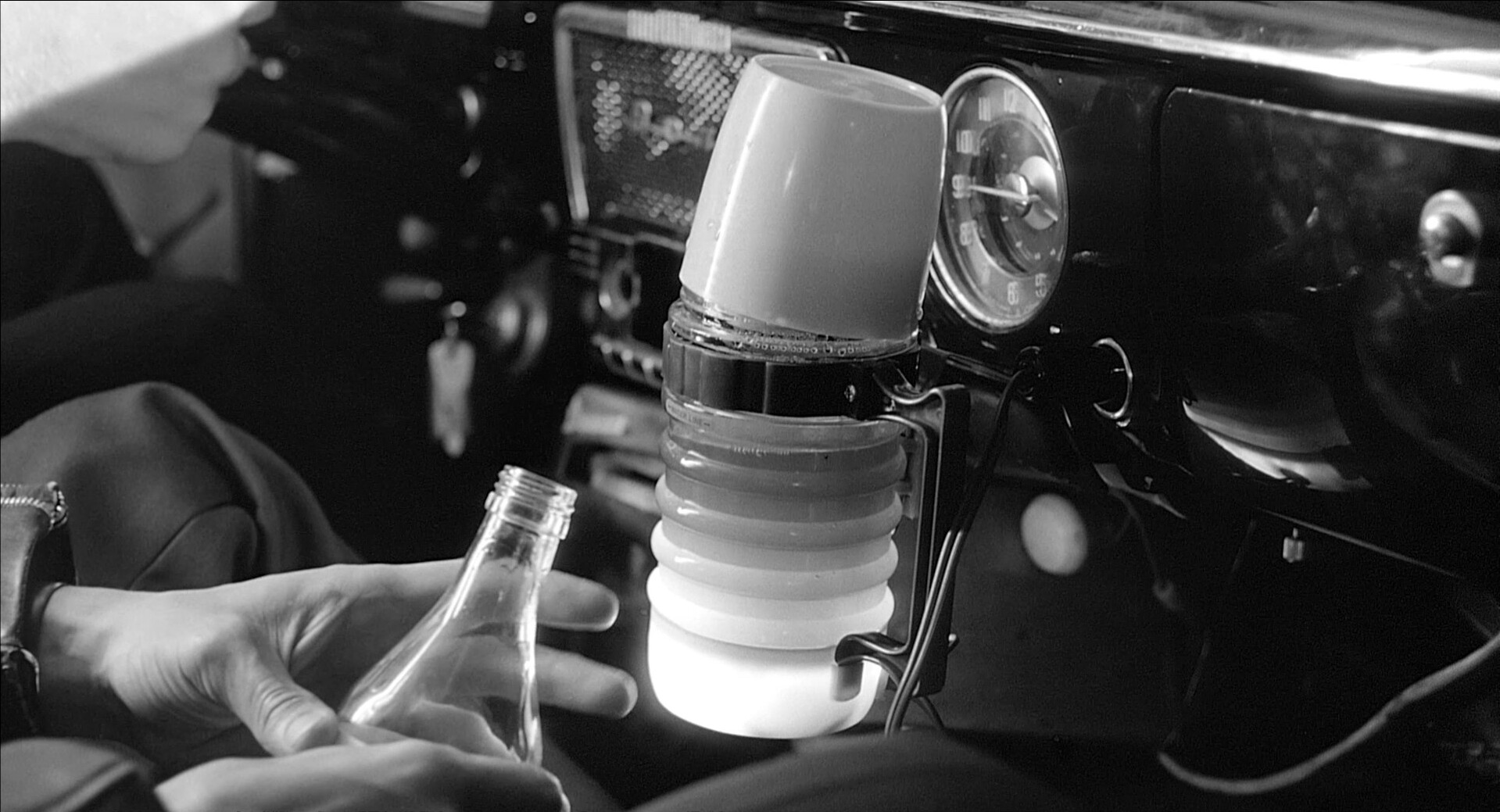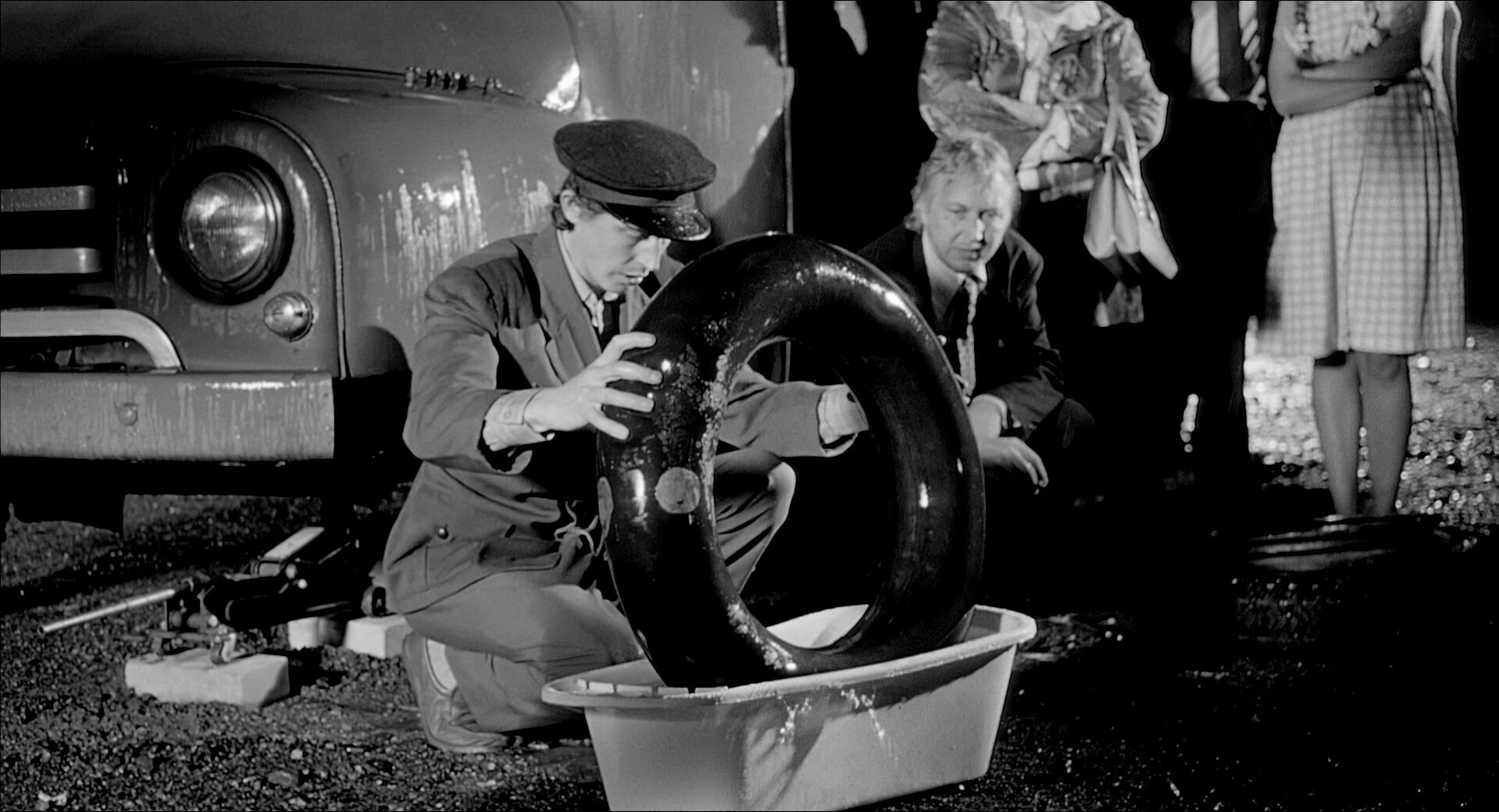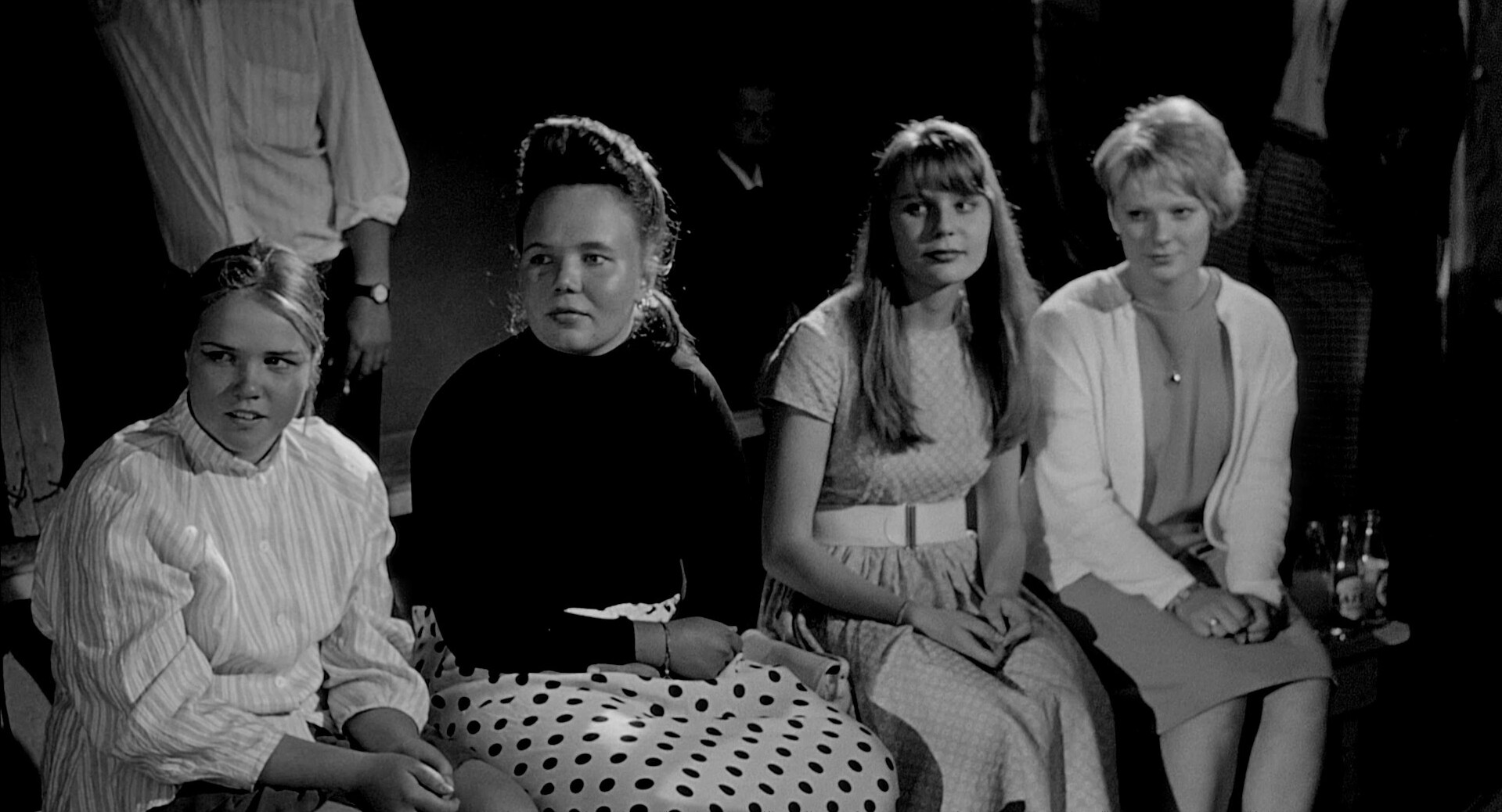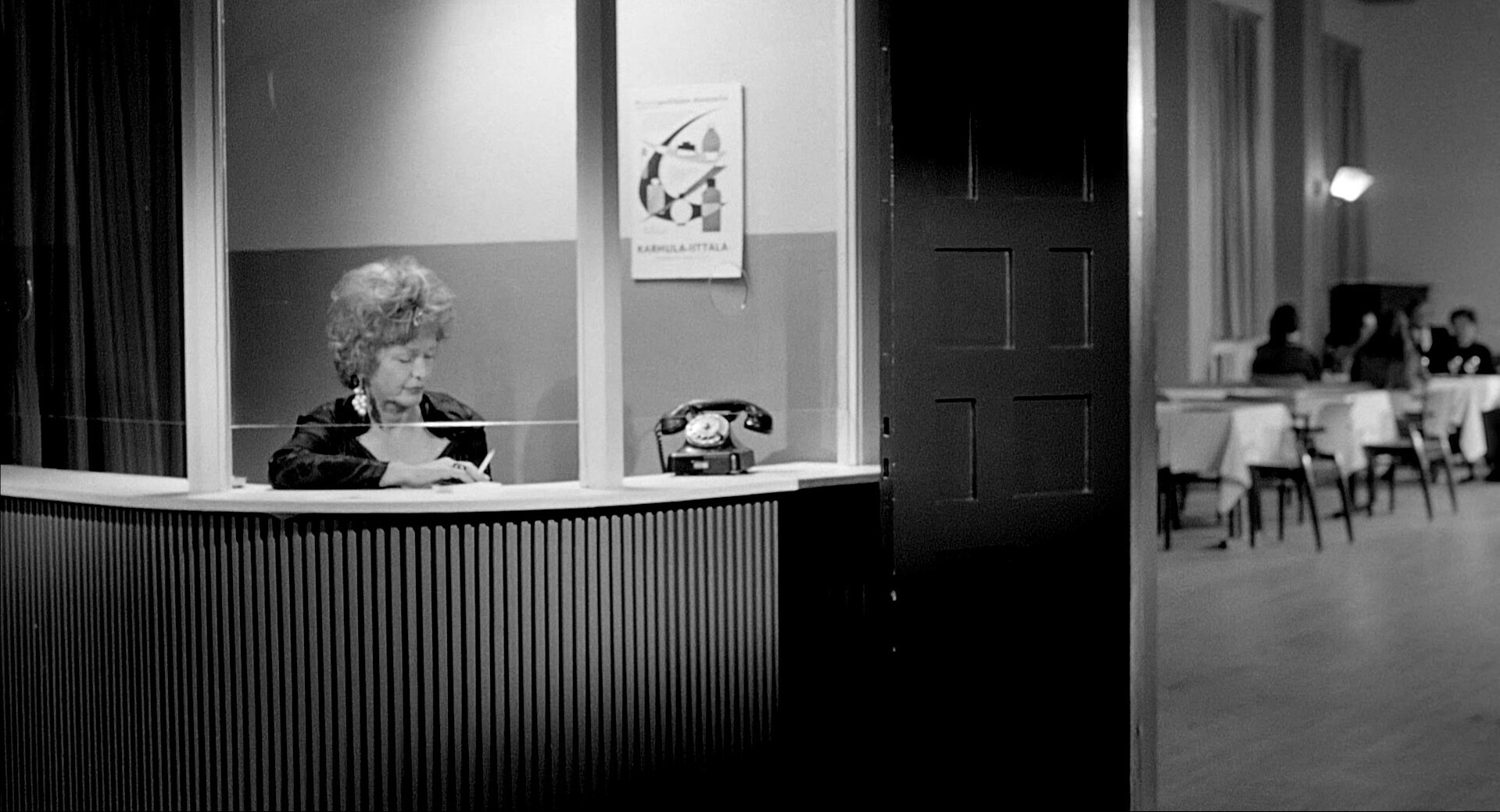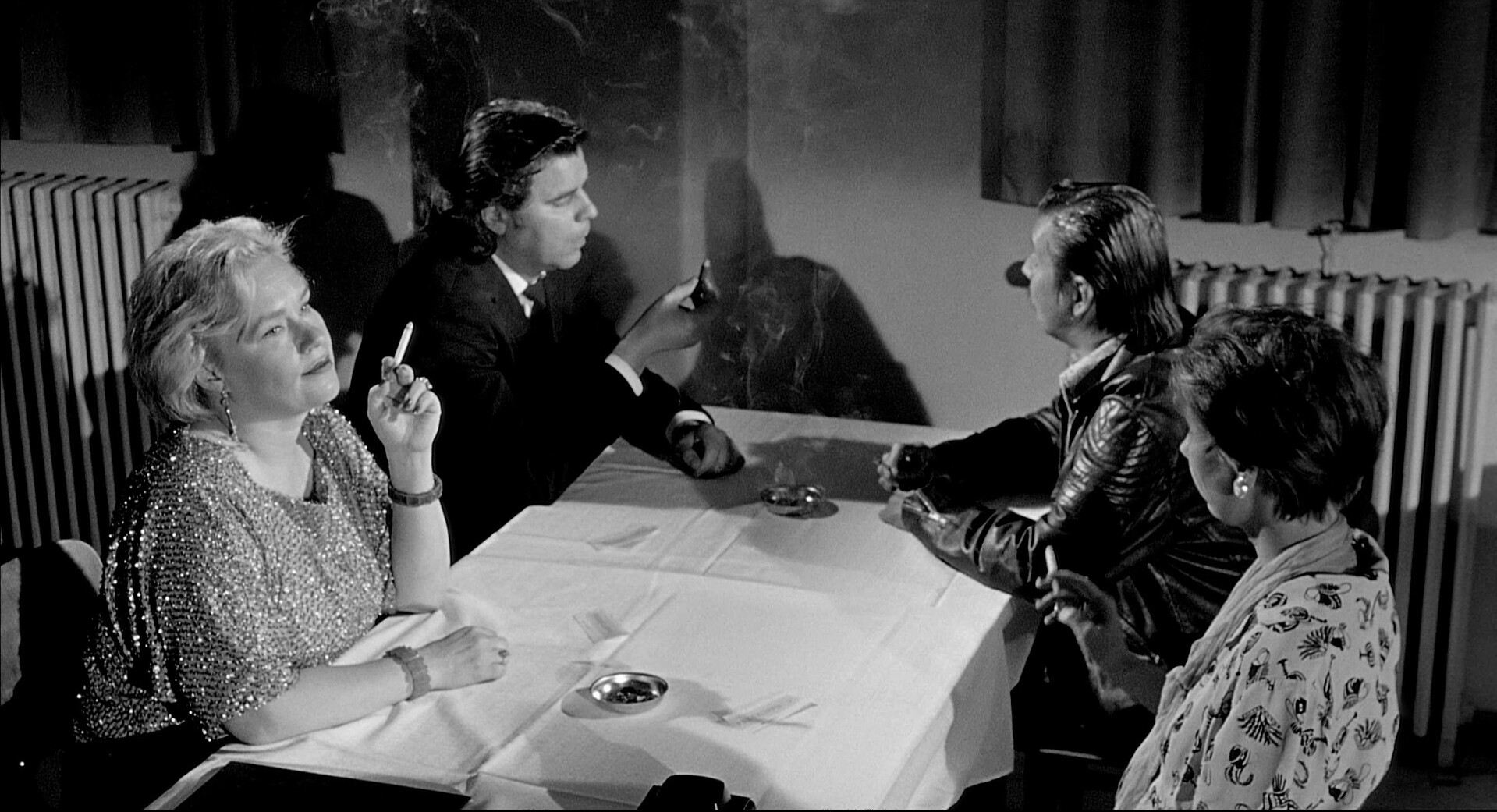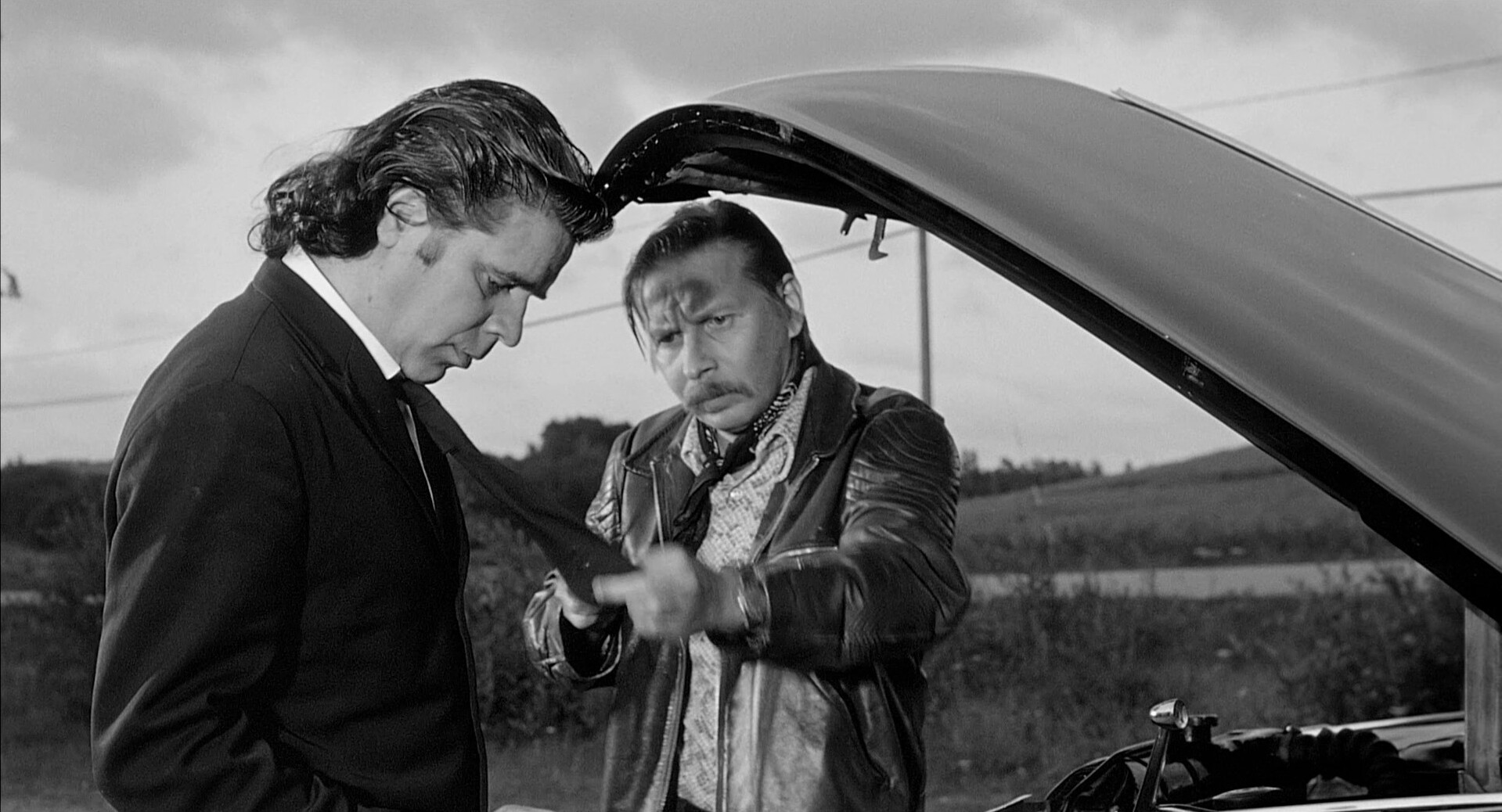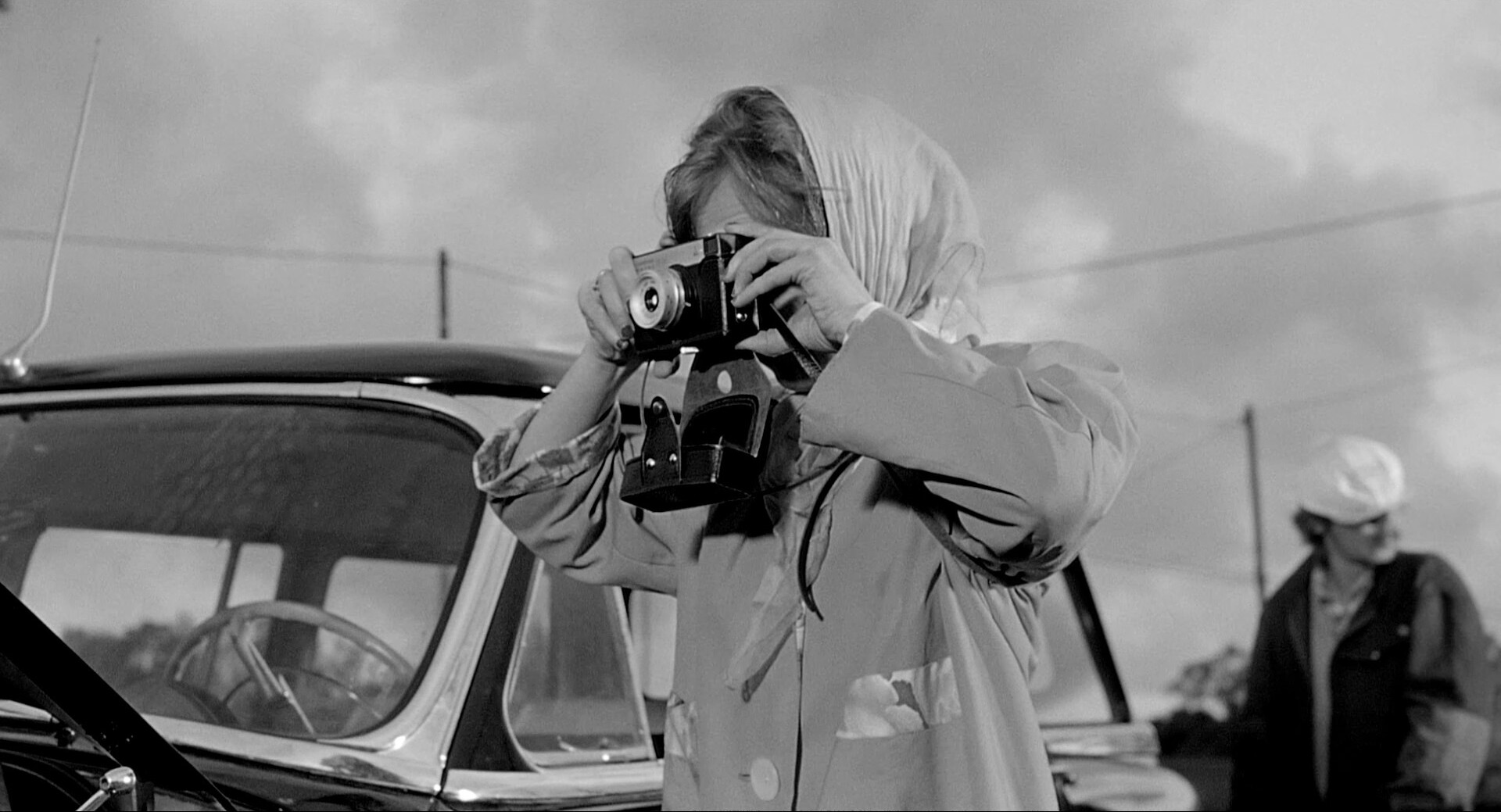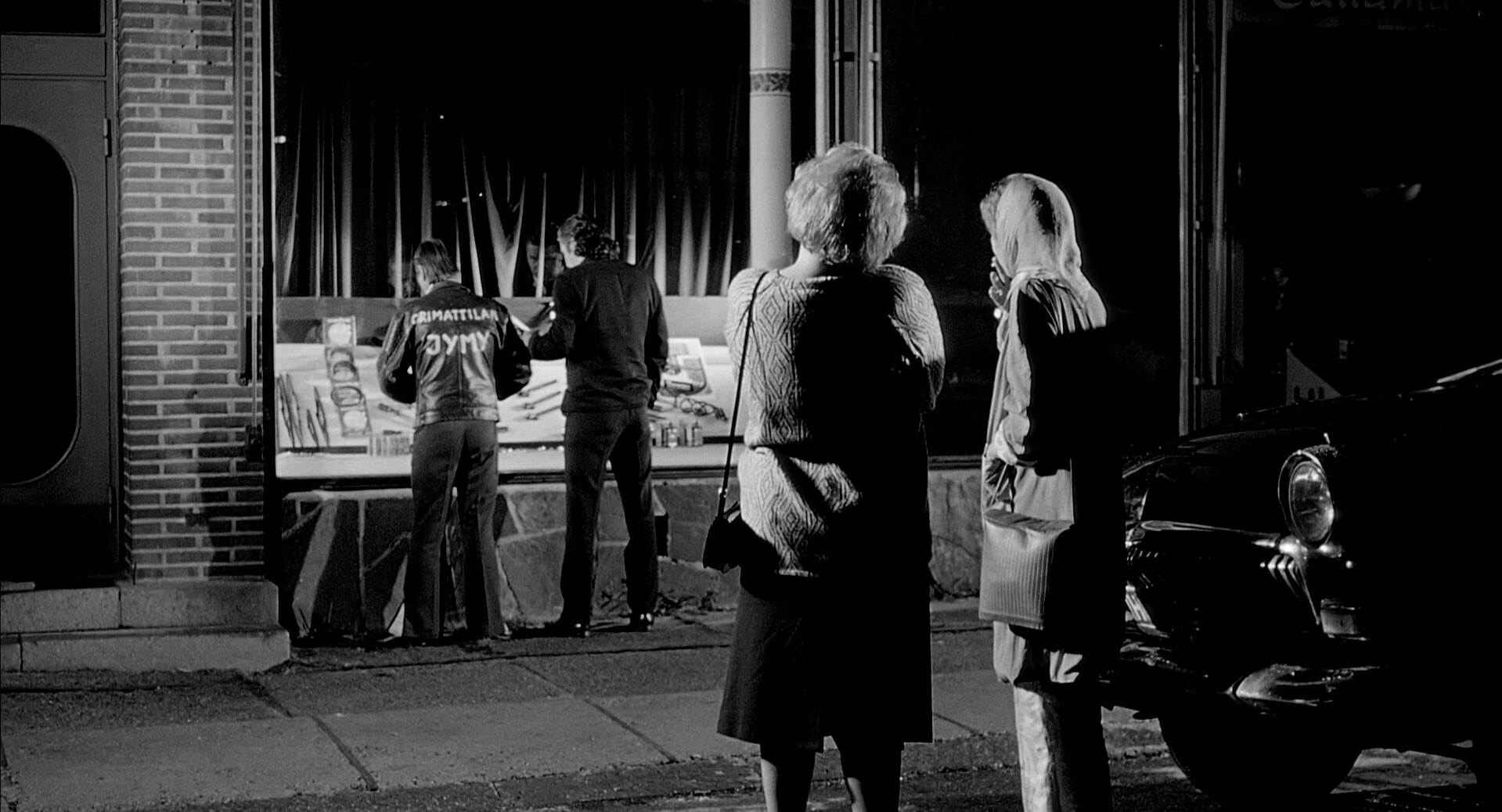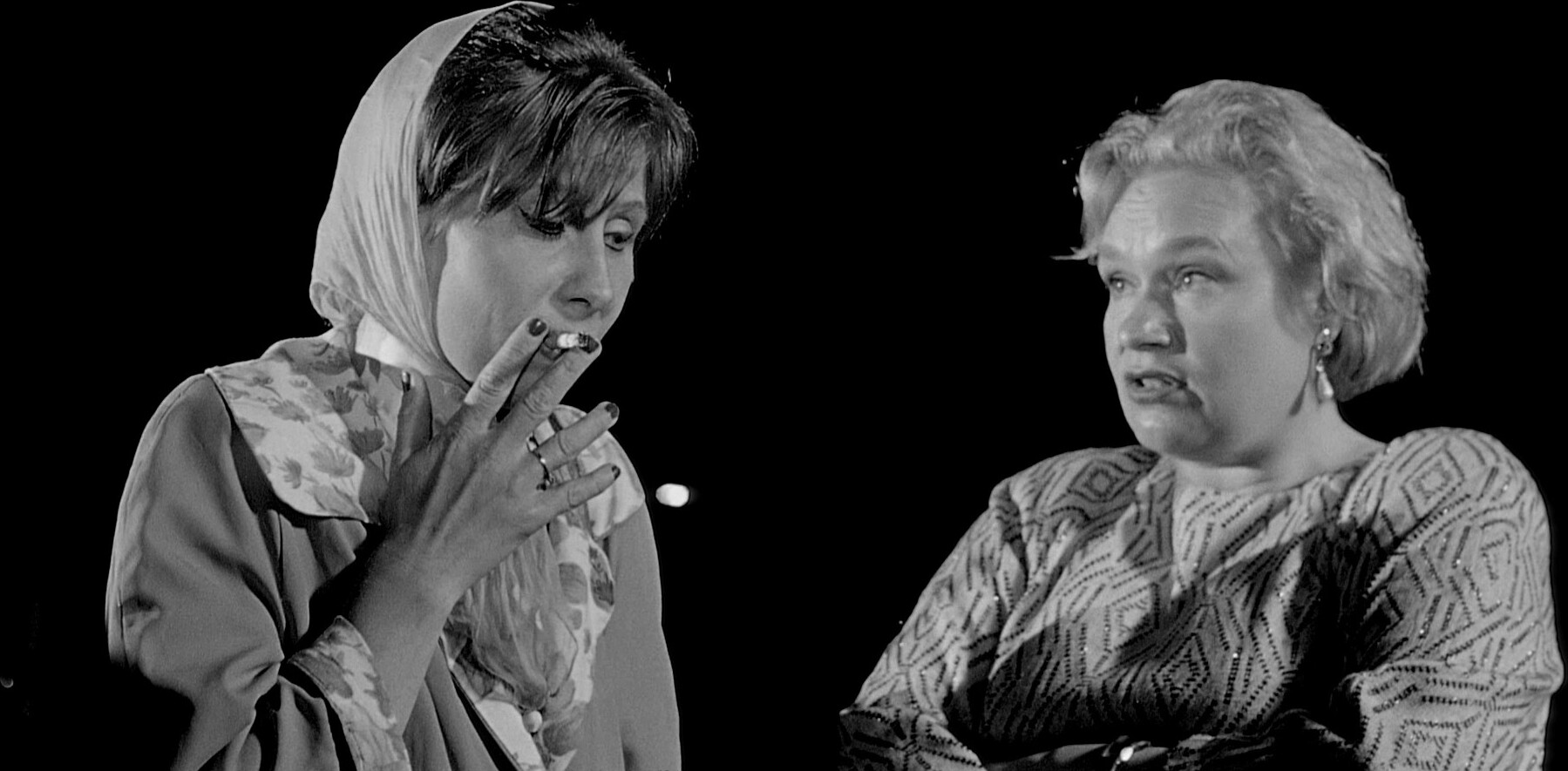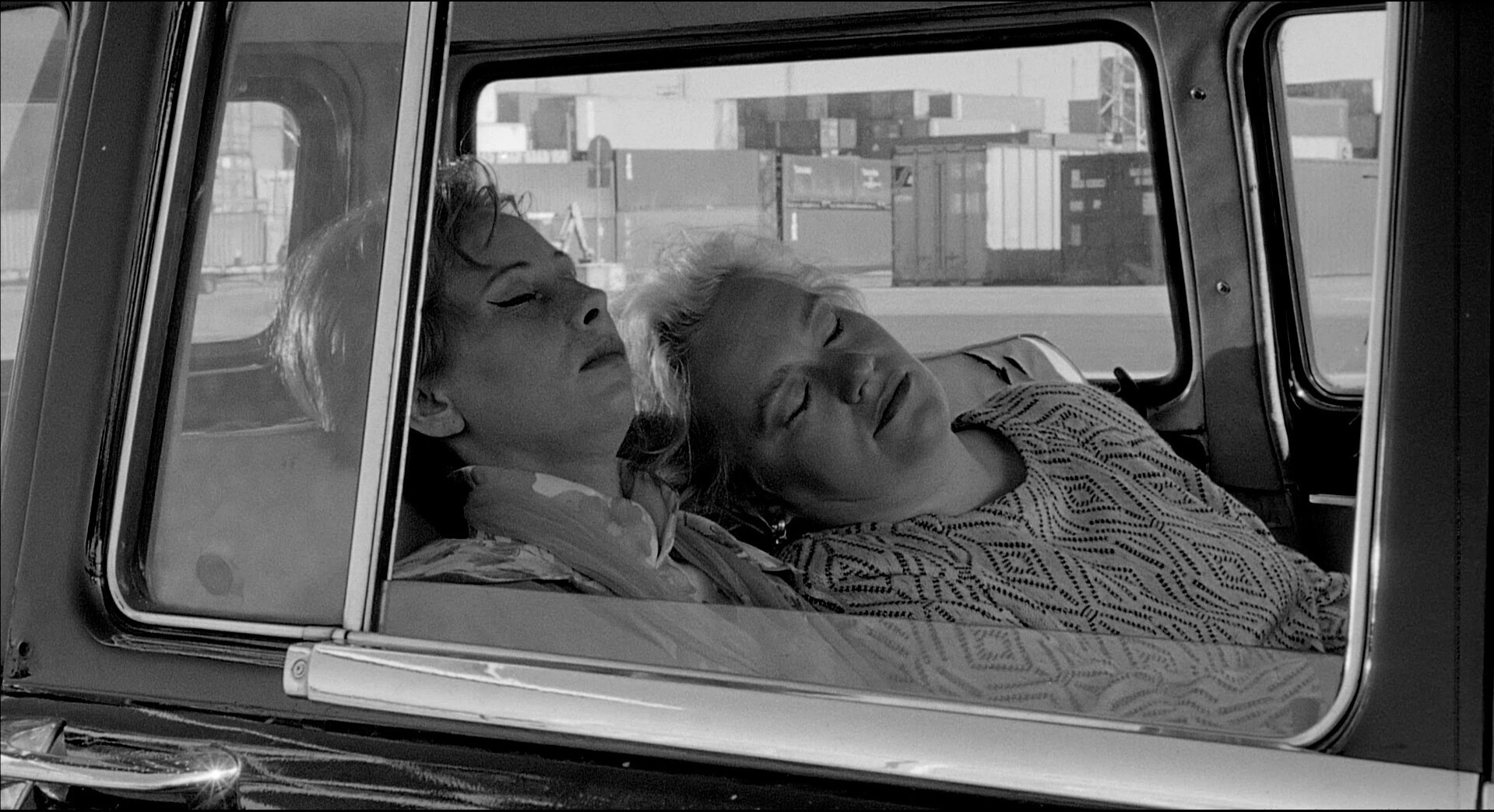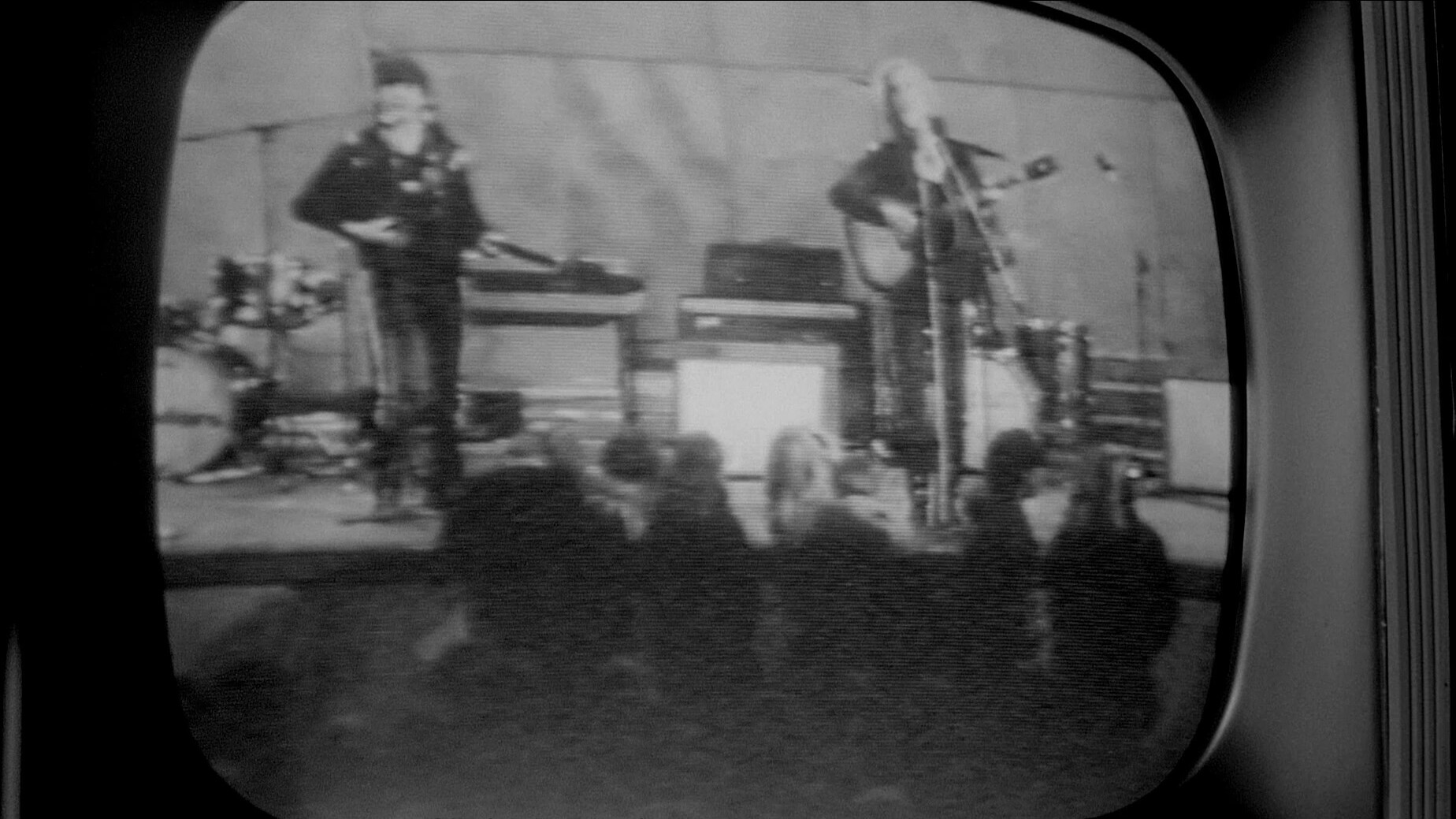 Pidä huivista kiinig, Tatjana . Aki Kaurismäki. 1994. ⚃
So I was wondering: Would Kaurismäki's recent international success change his movies in any way? More money, perhaps some guest appearances from Tom Cruise?
This is one of three movies Kaurismäki released in 1994, and… I guess that's an effect? More money equals more movies?
*rolls movie*
[twenty minutes pass]
If anything, this is more Kaurismäki than Kaurismäki was in the 80s. But… not in a good way?
As usual, the shots look great, and the performances are… er… as usual. The two actors Kaurismäki is using the most are really good. Kati Outinen is fantastic, and Matti Pellonpää is, too. And Kaurismäki has weeded out the worst of the supporting cast he usually works with, so… everything is better on the screen?
I'm not sure there's an actual story in here, though.

It won best cinematography (duh) and best movie (eh?) in Finland that year.
[the end]
It's a sweet movie. I feel as if I were in an every-so-slightly different mood, I would have found this to be an irresistable little treat, but instead I'm just kinda… meh…