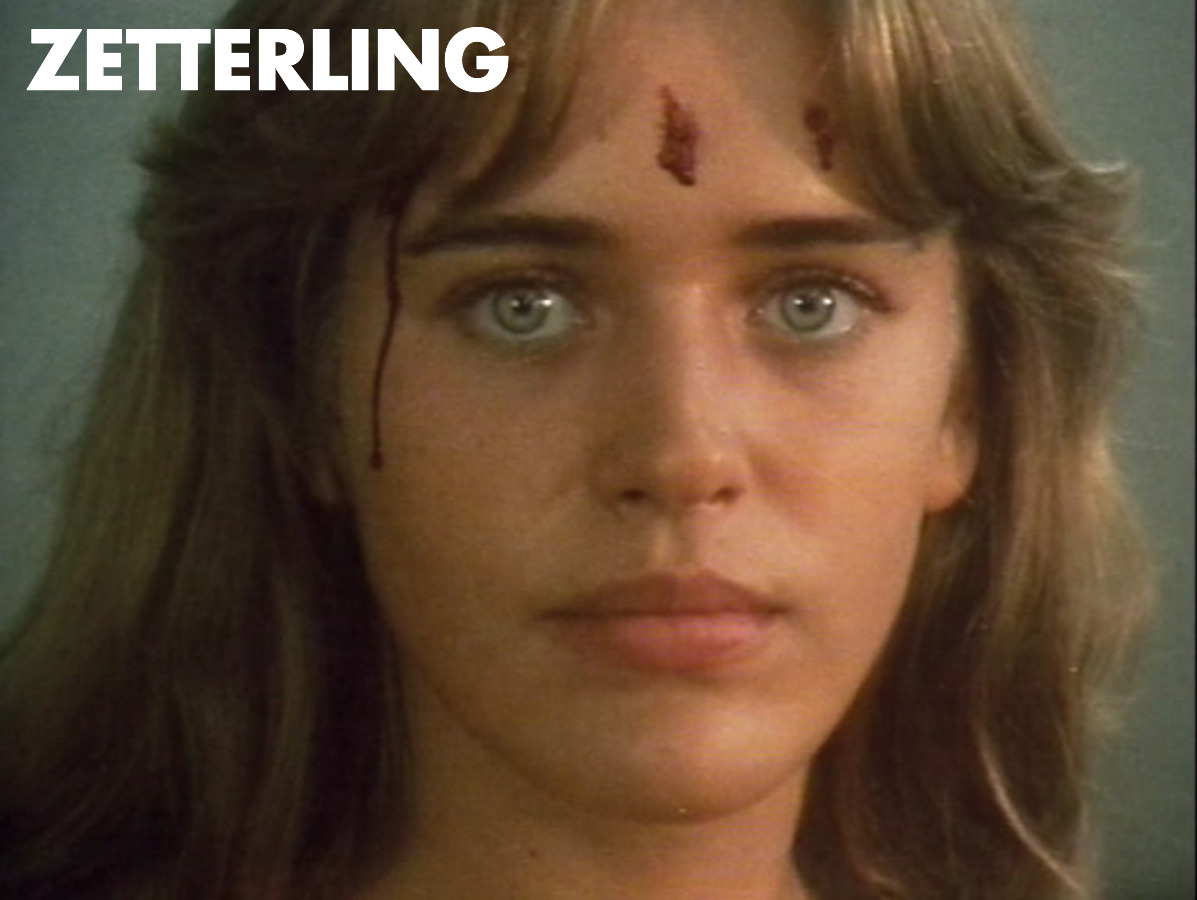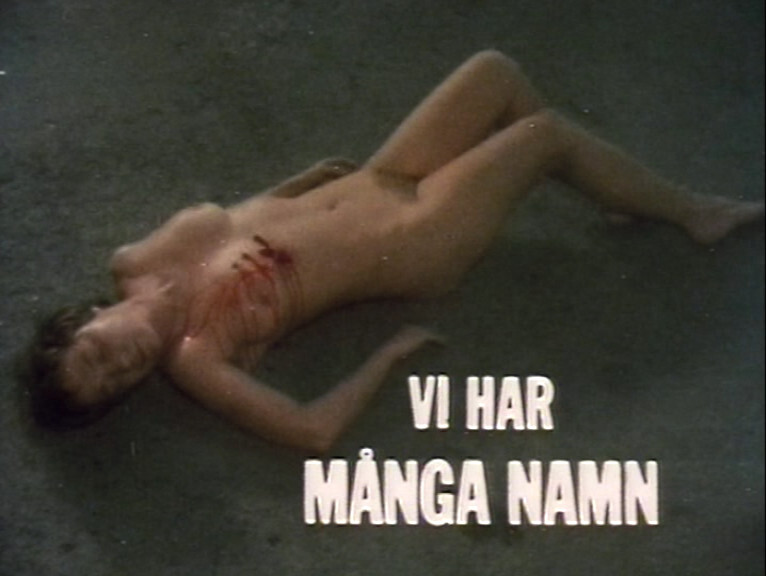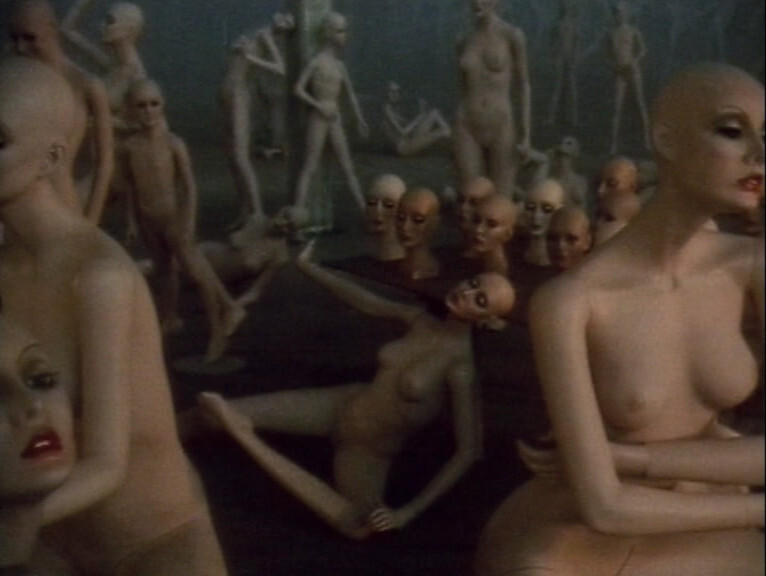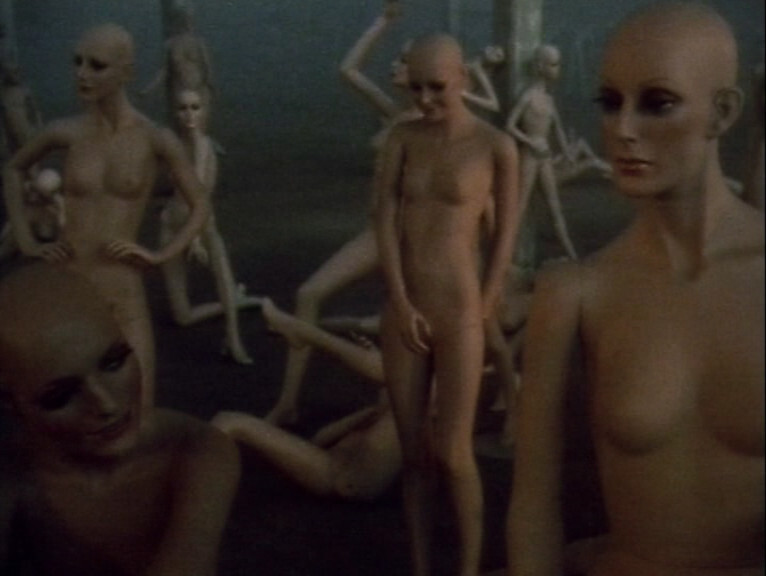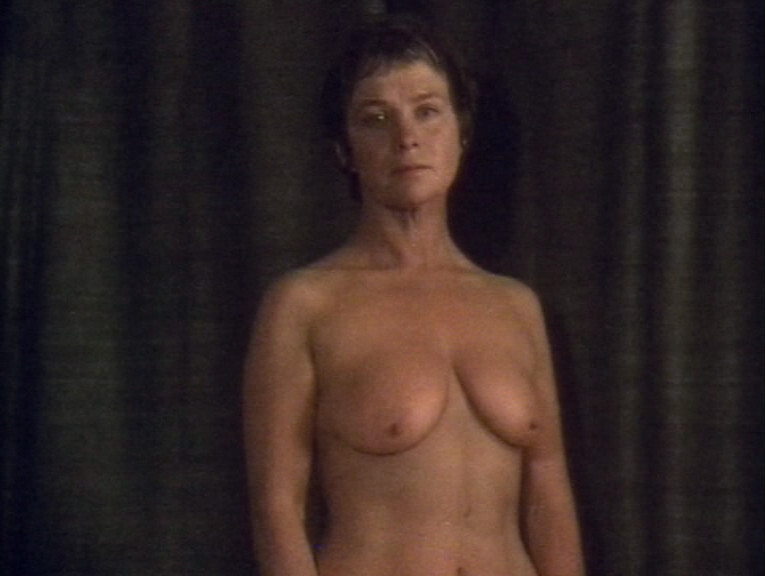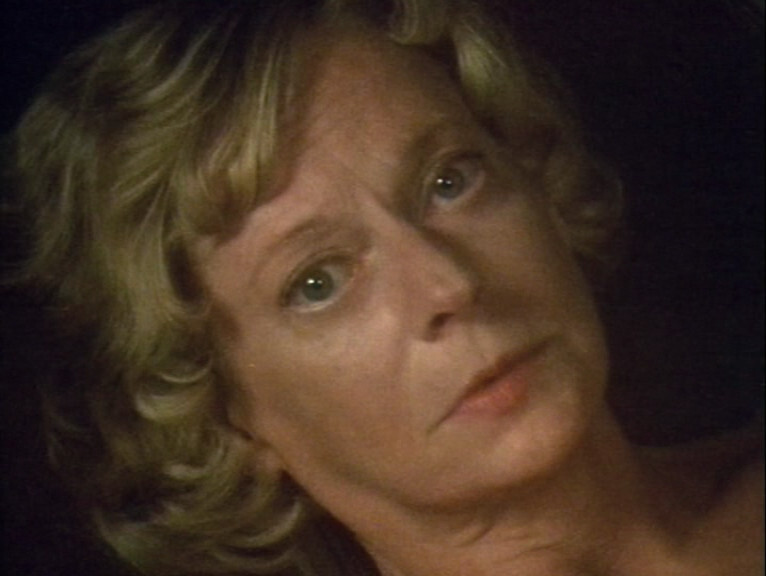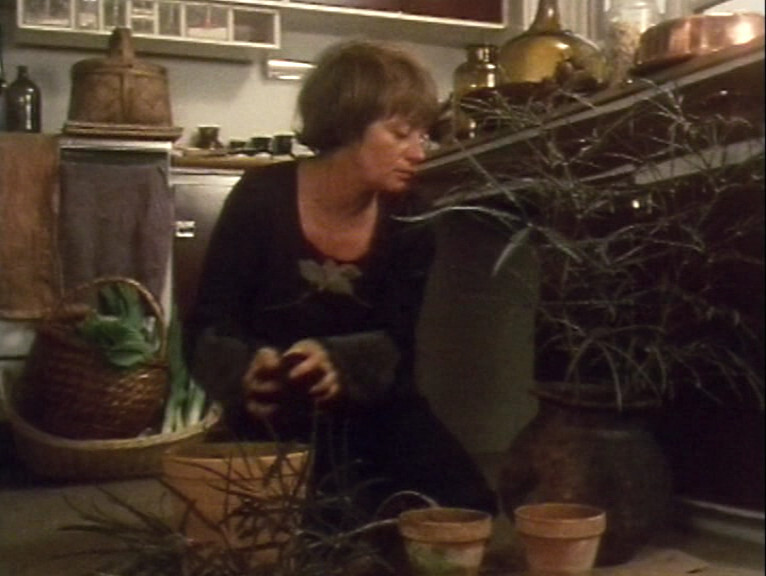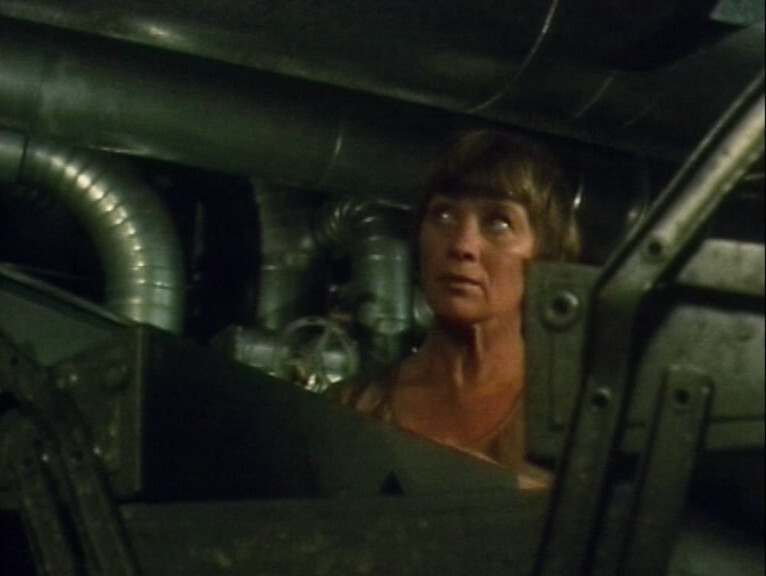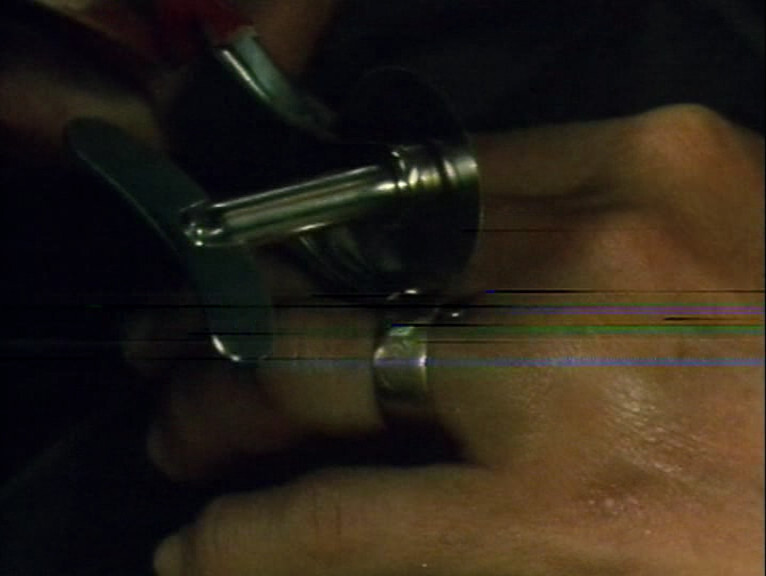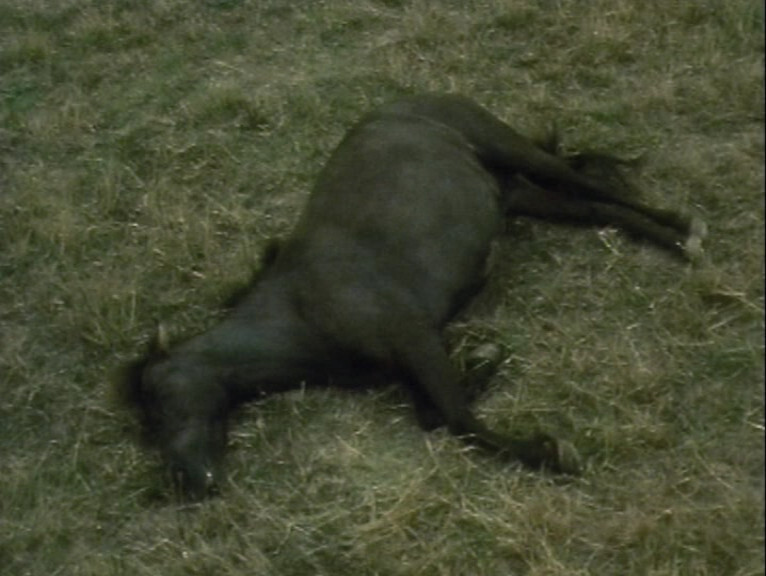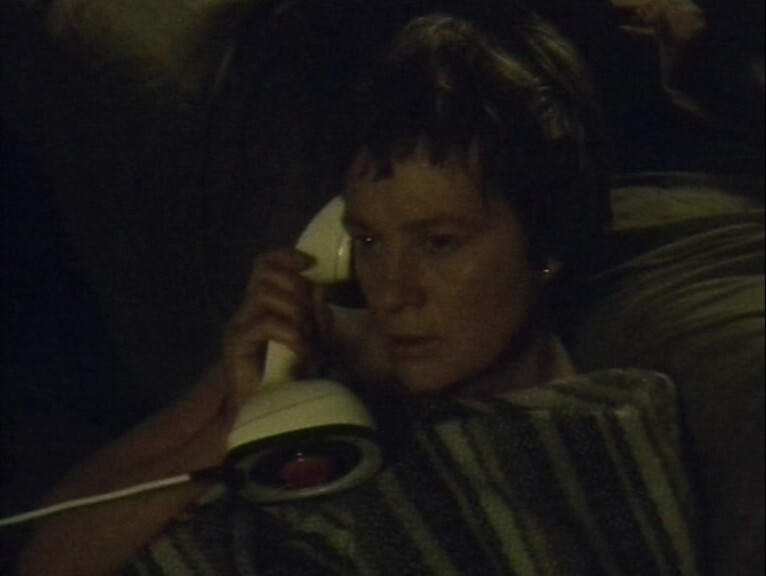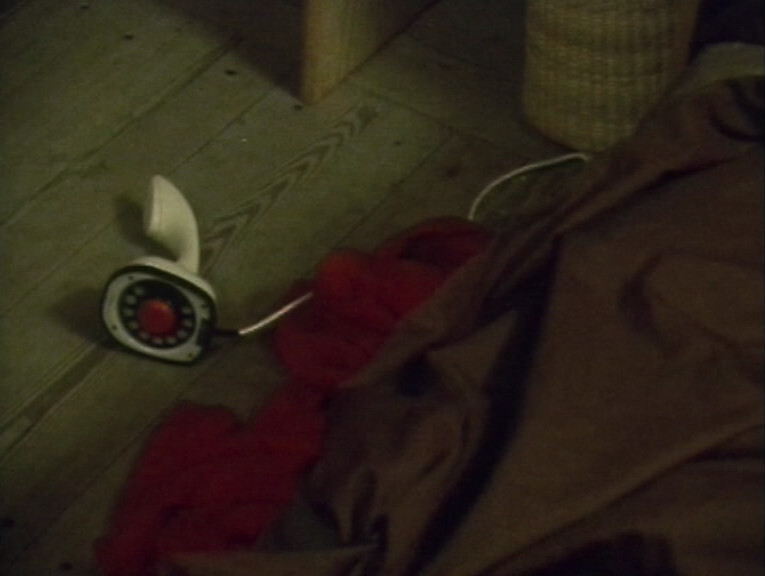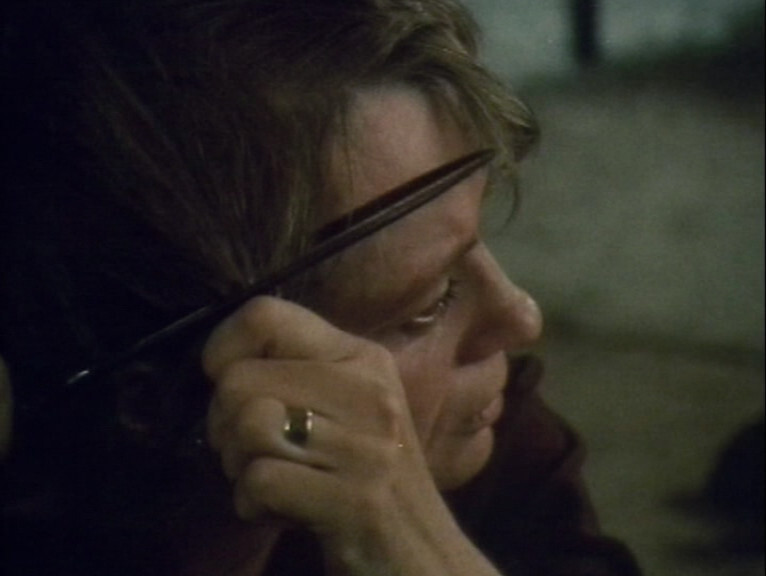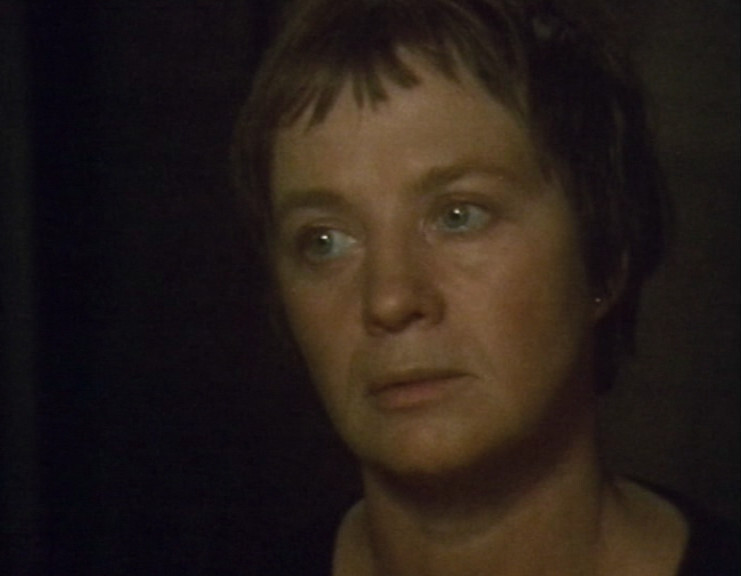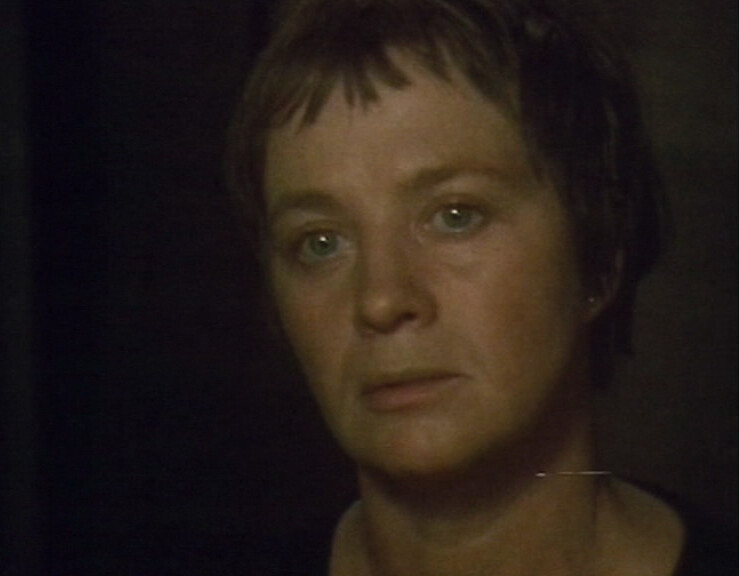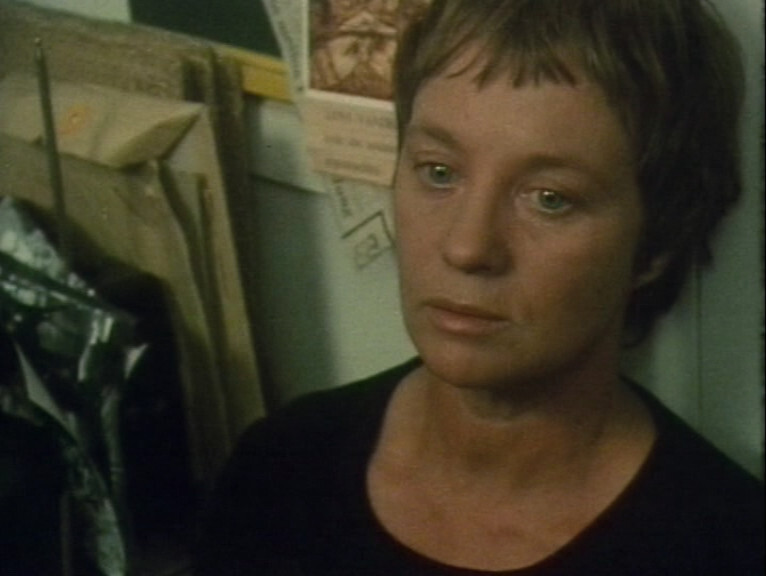 Vi har många namn. Mai Zetterling. 1976. ⚃
Ah, this is a movie commissioned by the BBC and SVT in 1975 on the occasion of UNESCO's International Women's Year.
[ten minutes pass]
It's very experimental. And Zetterling plays the er lead herself.
[the end]
The last half of this is brilliant. The excruciating scene with the well-intentioned cop is… well, excruciating. But brilliant! And then the ambiguous scene with the mom on the phone…
Zetterling is awesome throughout as an actor. Just stunning. Her stillness in the next-to-last scene is fantastic.
But then there's the first half, which I… wasn't quite convinced by?
So: Uneven, but with some scenes that are better than anything else in the world.