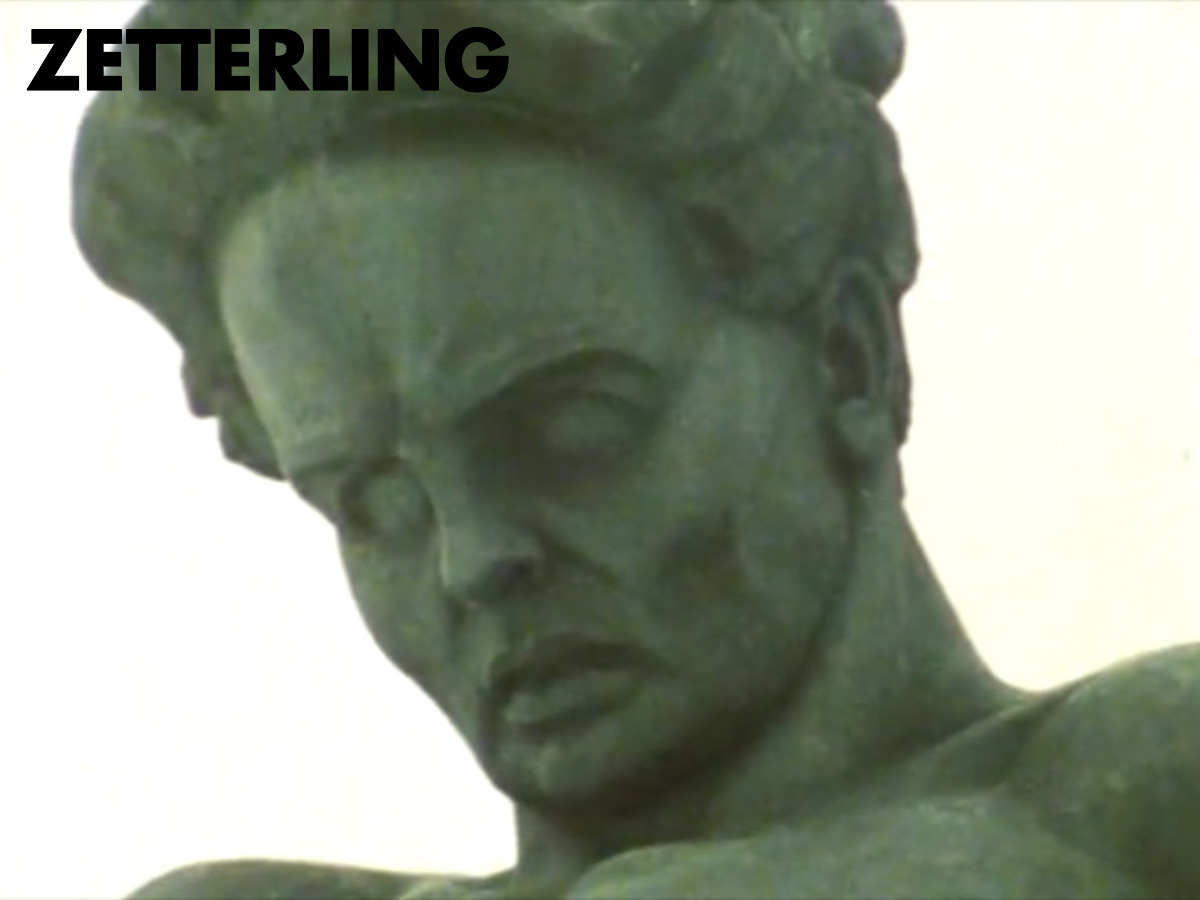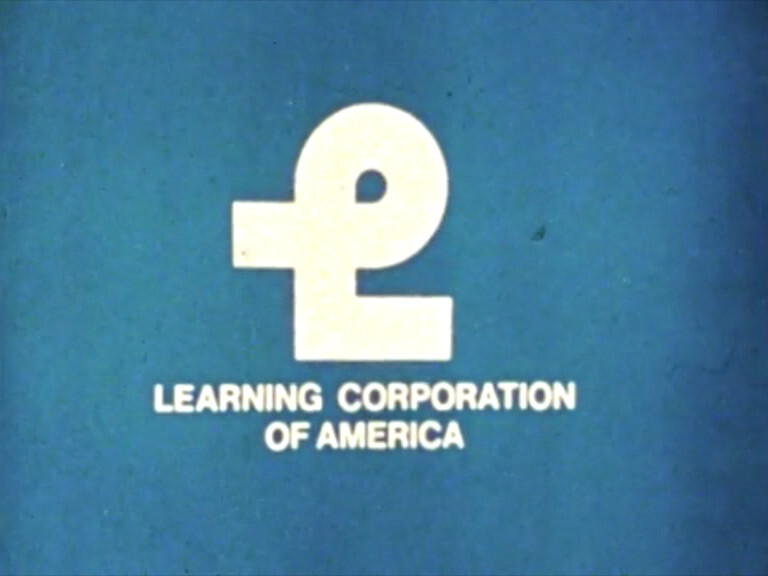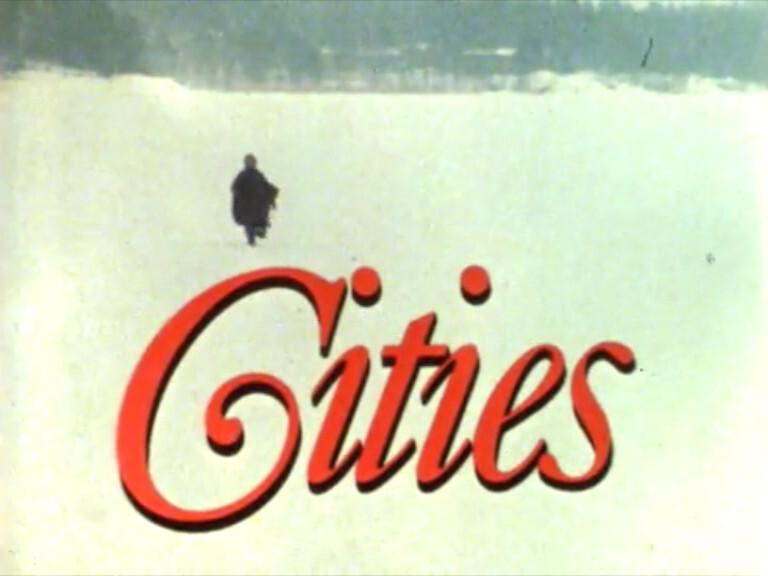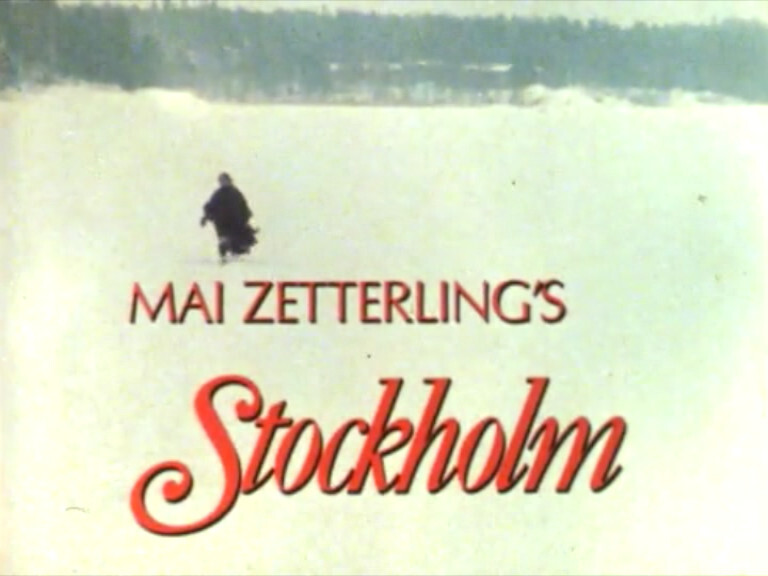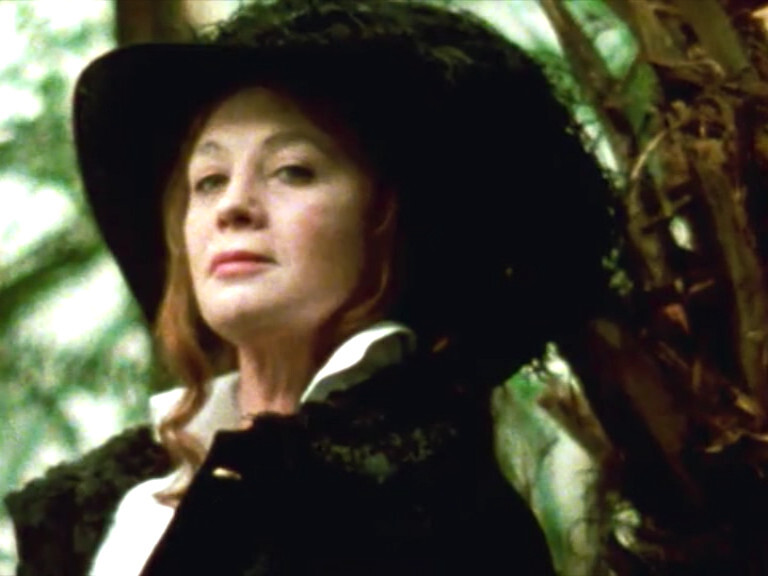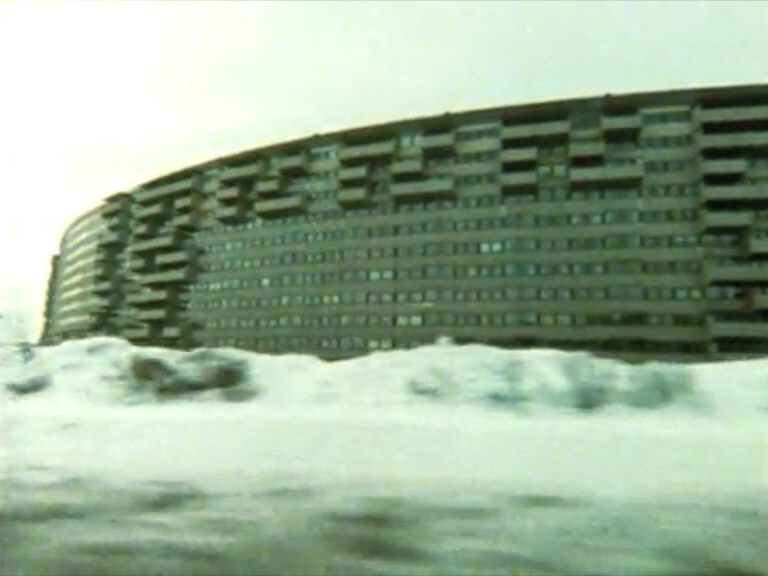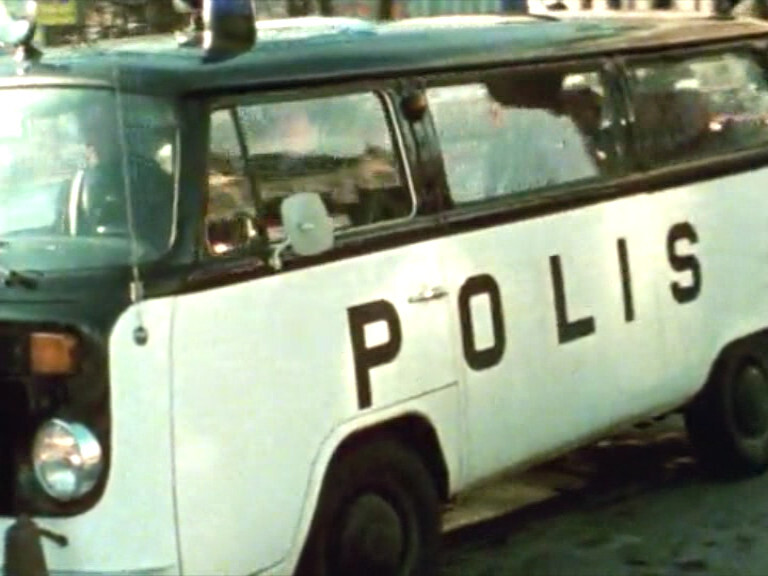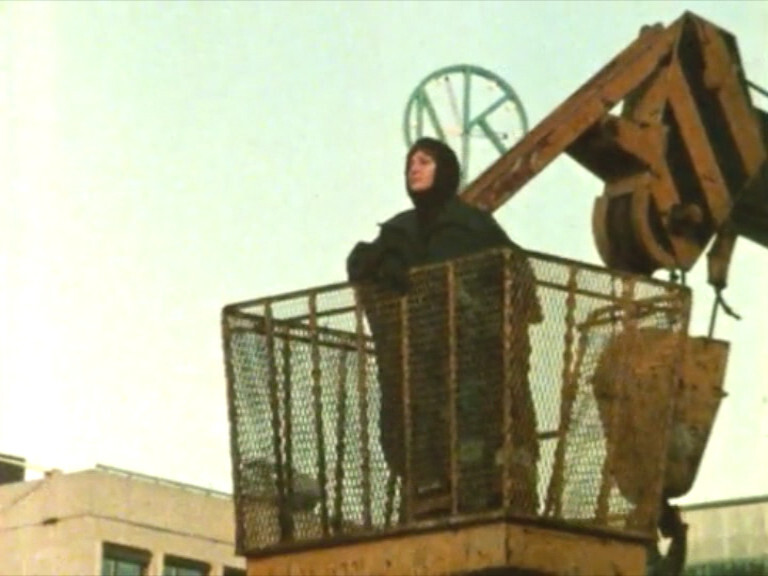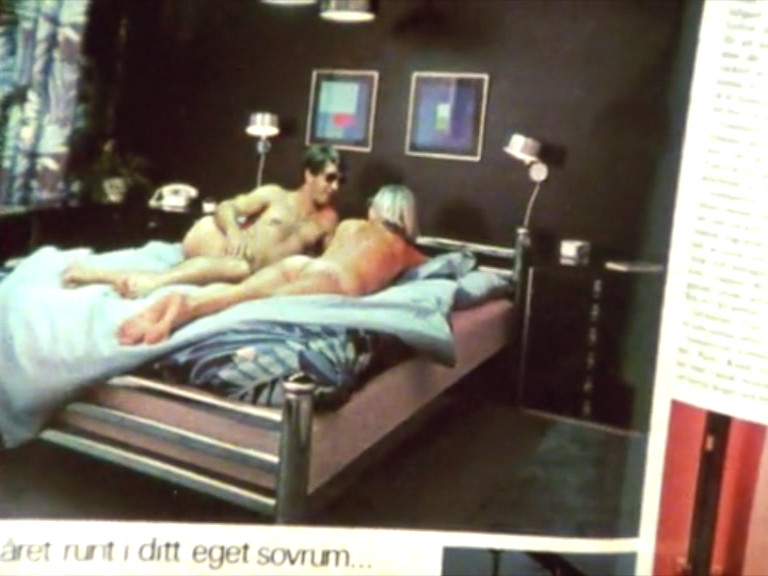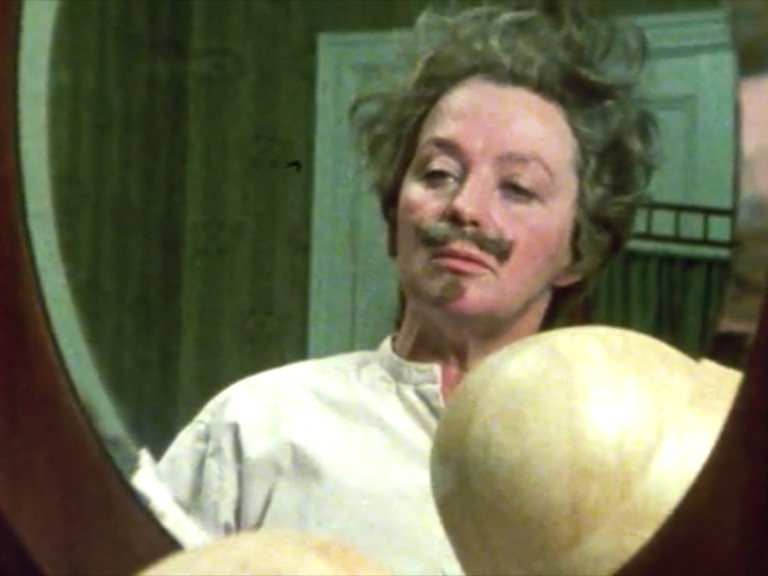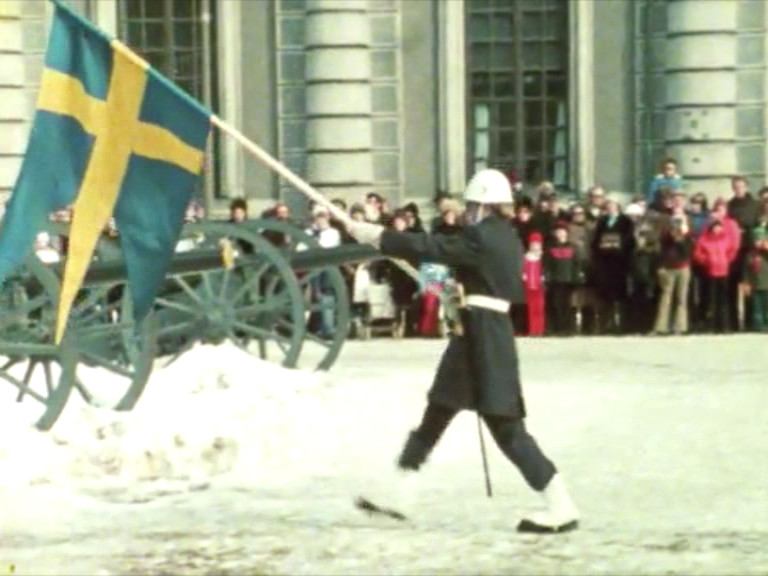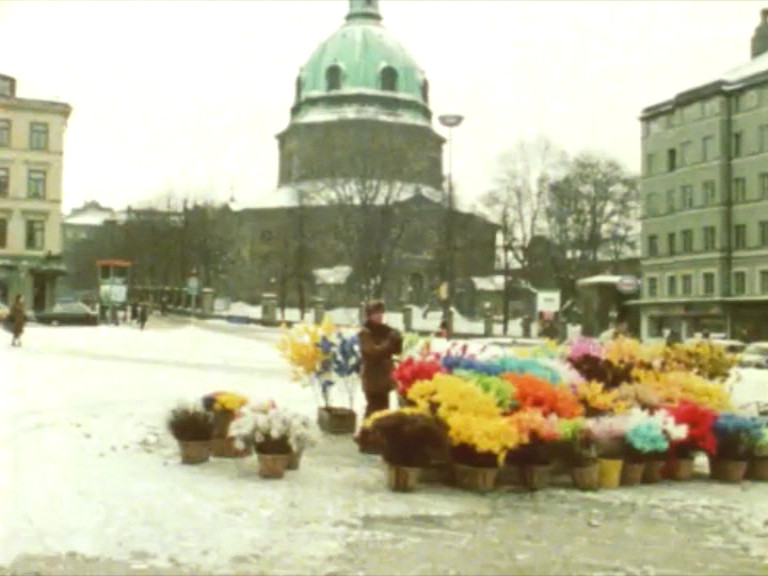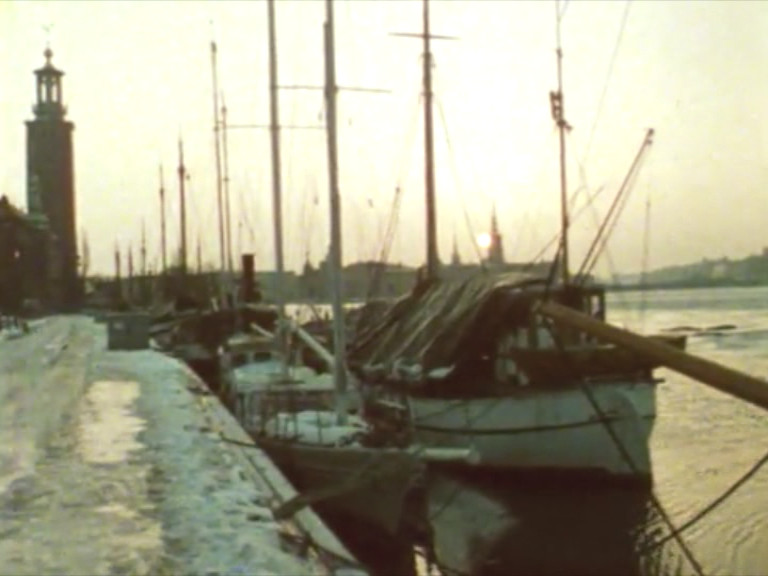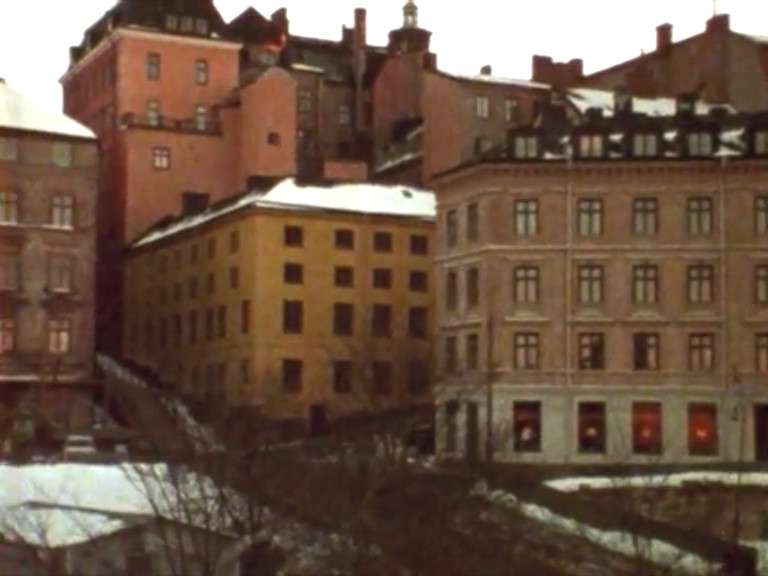 Mai Zetterling's Stockholm. Mai Zetterling. 1979. ⚃
So this is a TV episode about Stockholm? From a series called Cities? Looks kinda interesting?
[ten minutes pass]
It's very arty, but doesn't quite have the confidence to be art? It drops in a sound "bed" all the time, and there's all these pointless pans and cuts. The music is especially annoying since the transfer is really wobbly, so everything … wobbles.
[twenty minutes pass]
The docu is kinda fun: It's a lot about Strindberg (of course) and stuff, so it's not really… that much about Stockholm.
[the end]
It got more about Stockholm towards the end.
I like it, but the audio almost drove me insane.
INSANE I TELLS YA