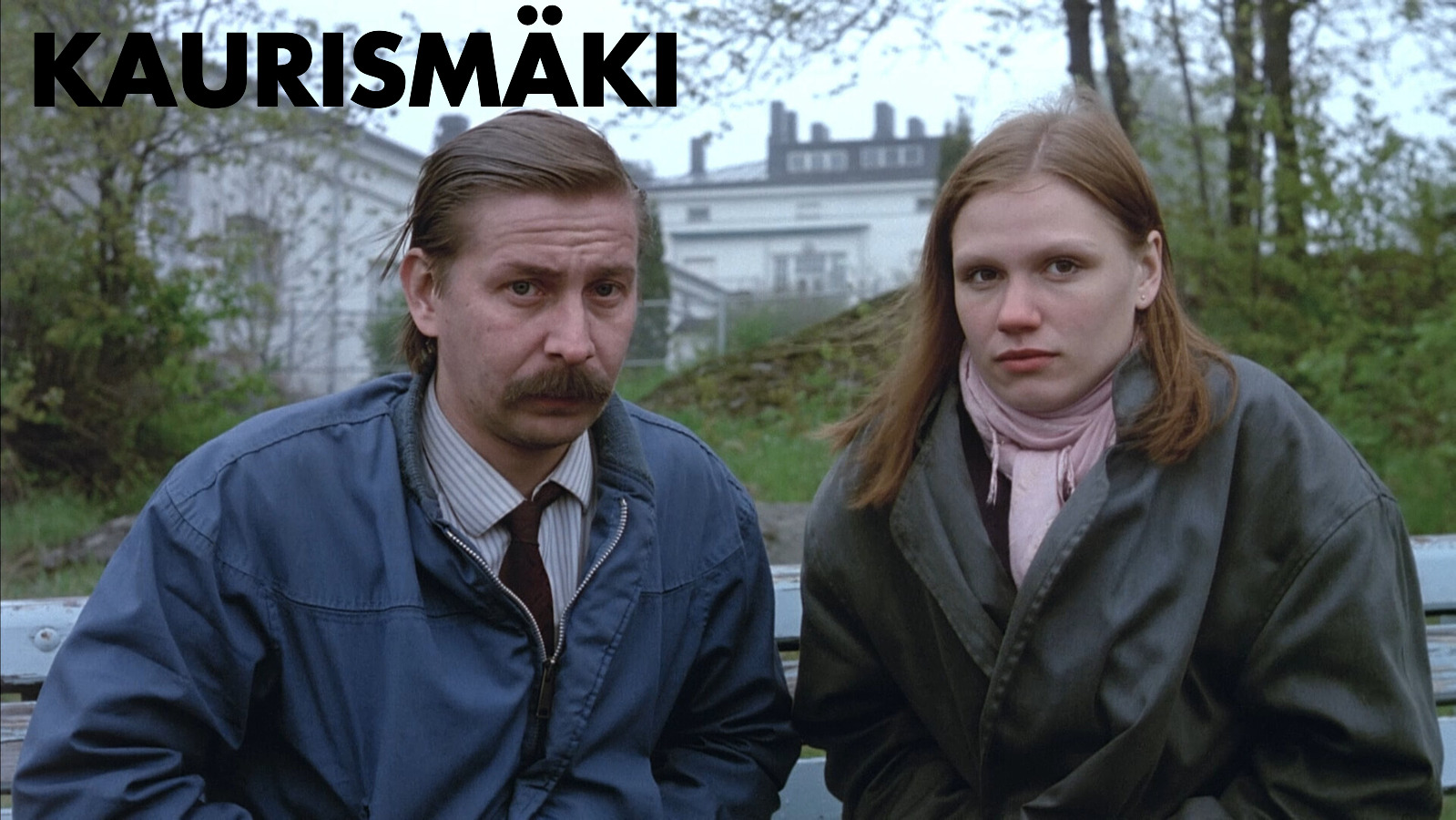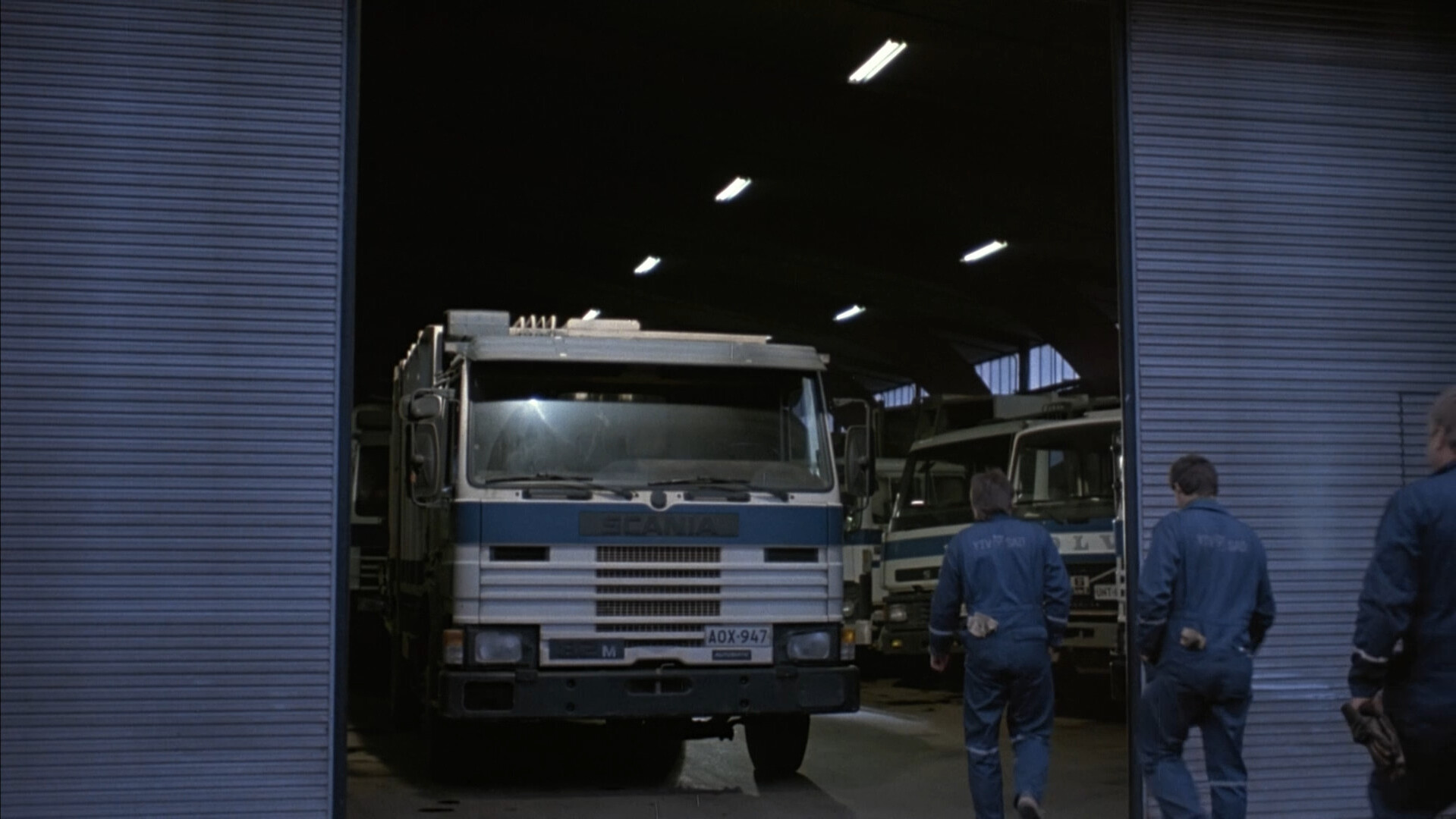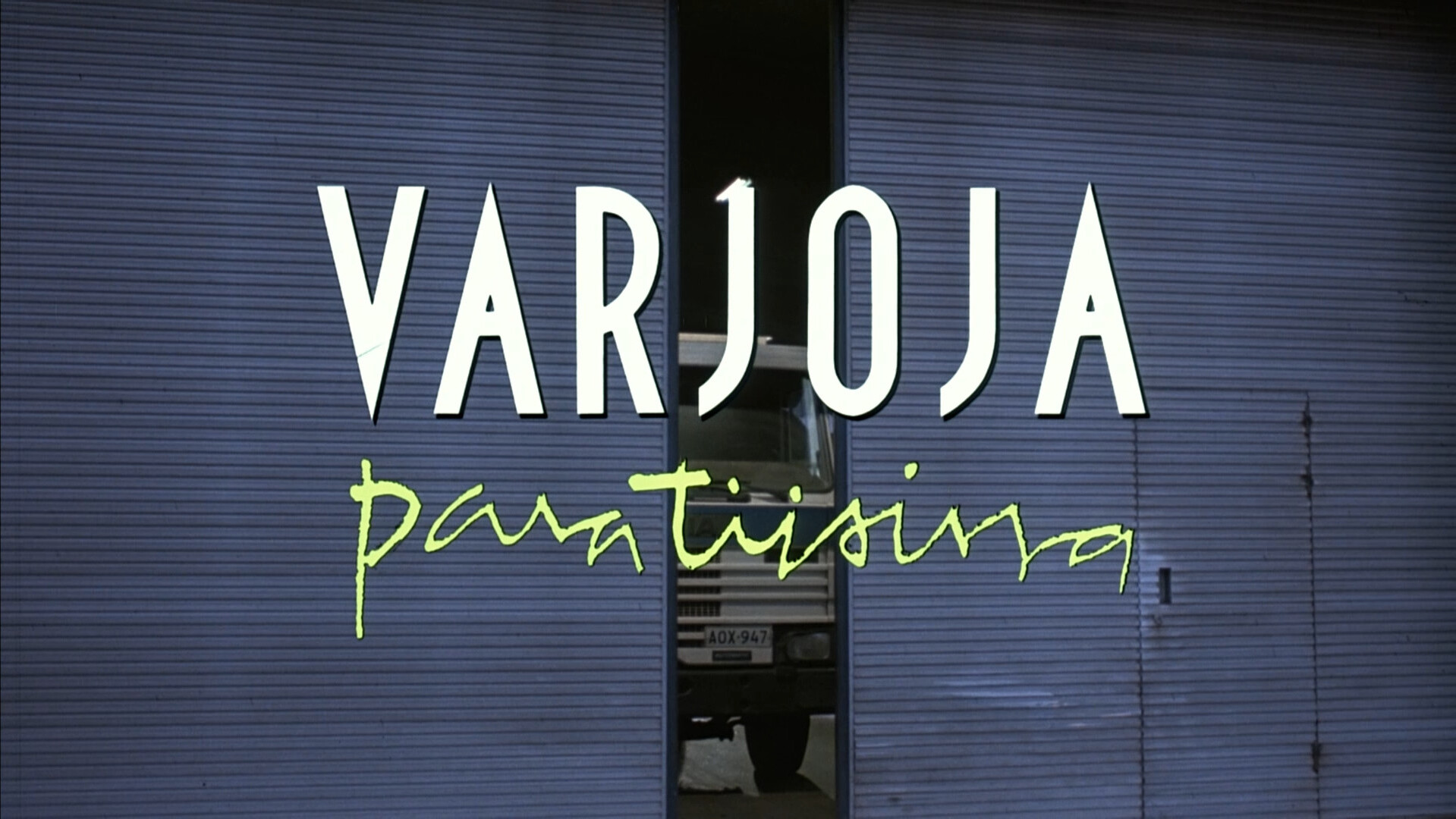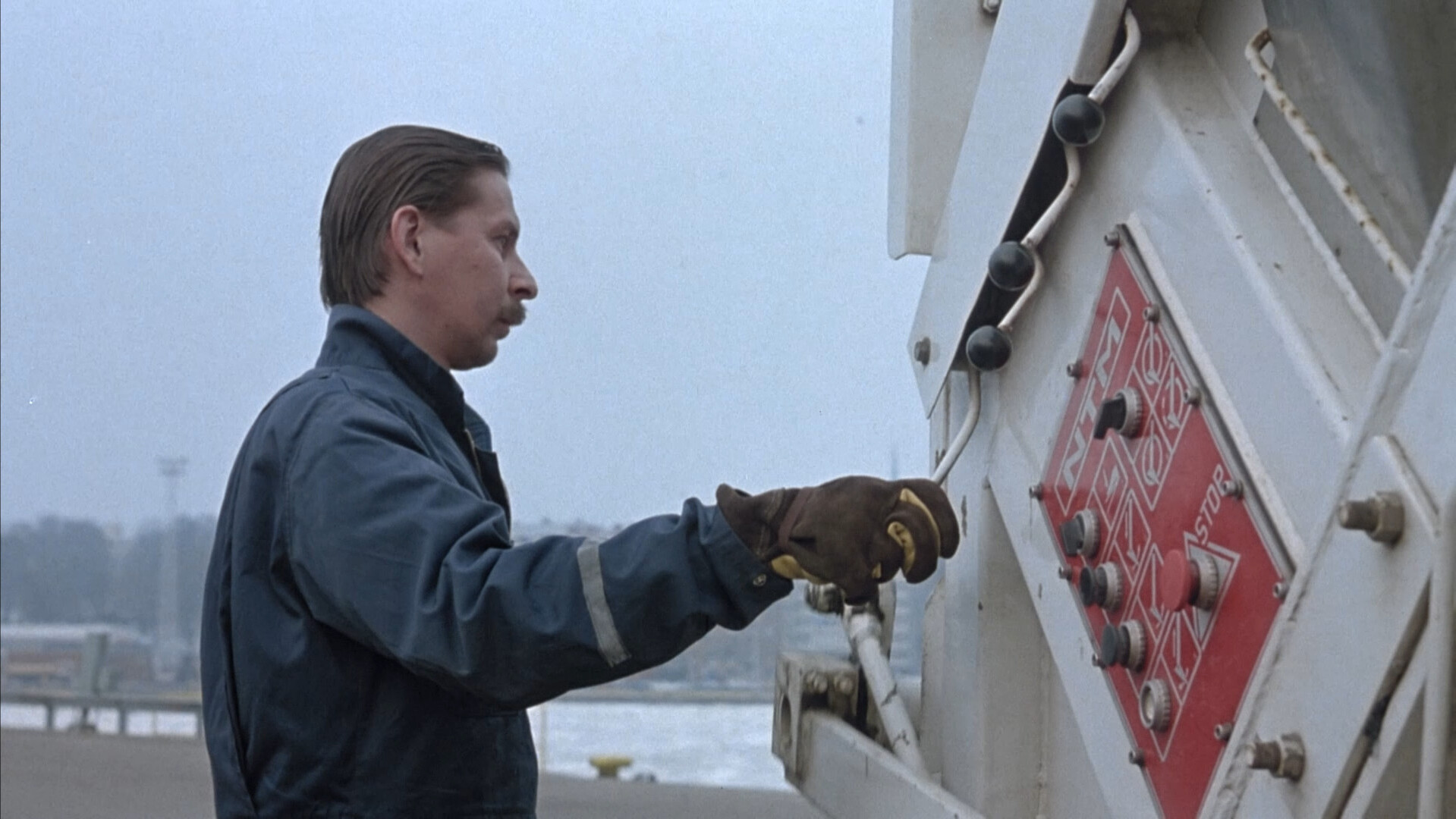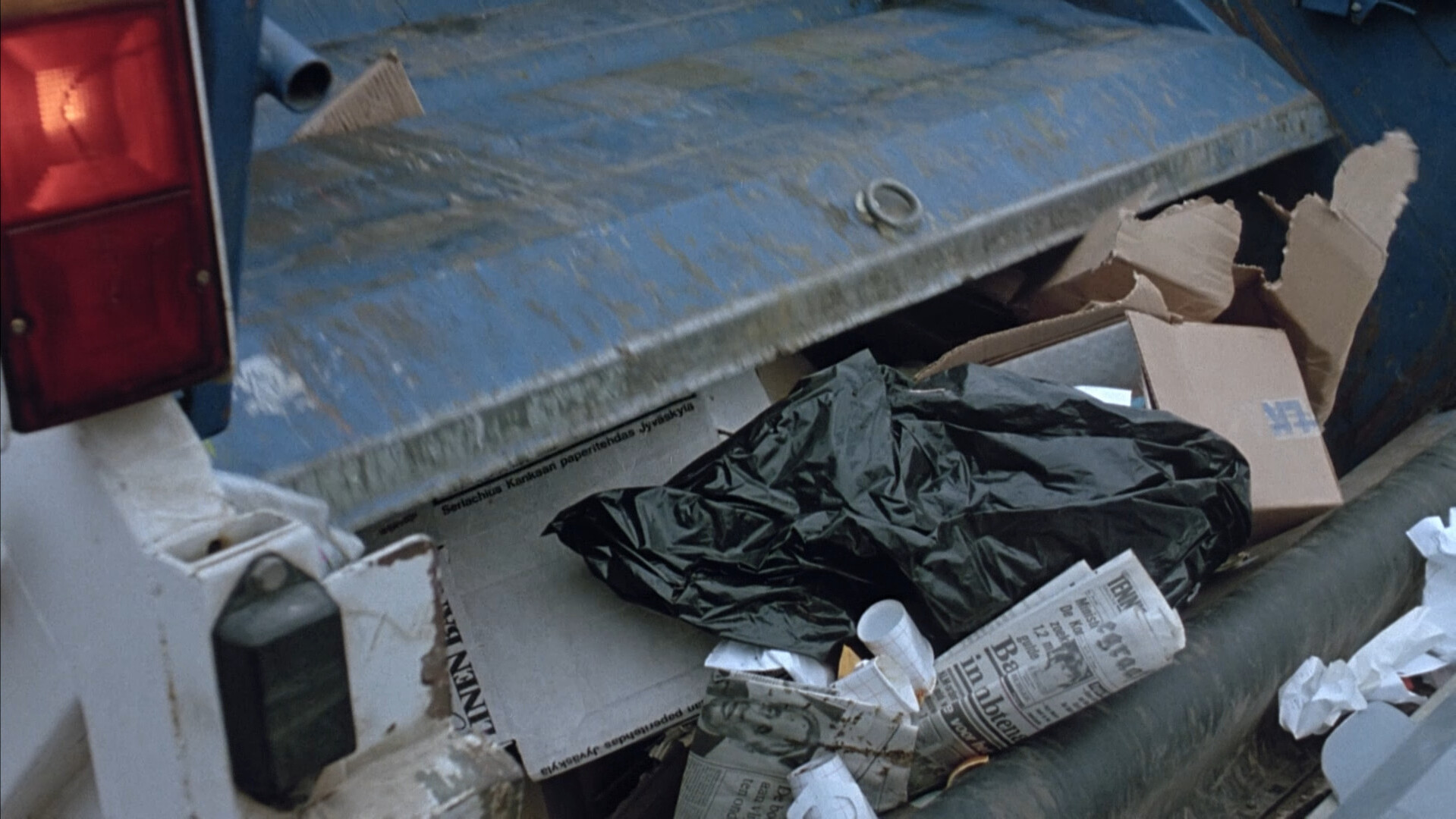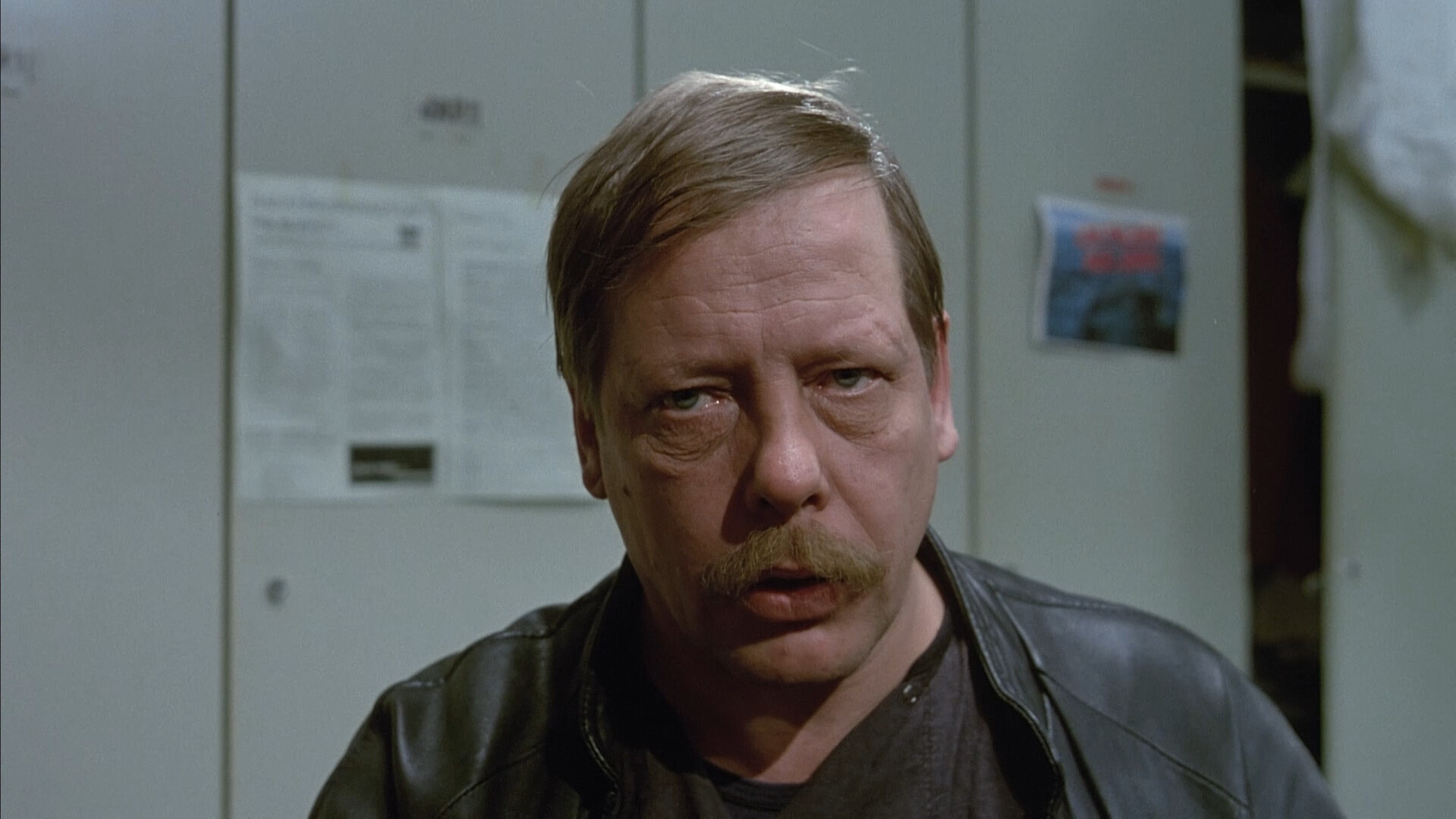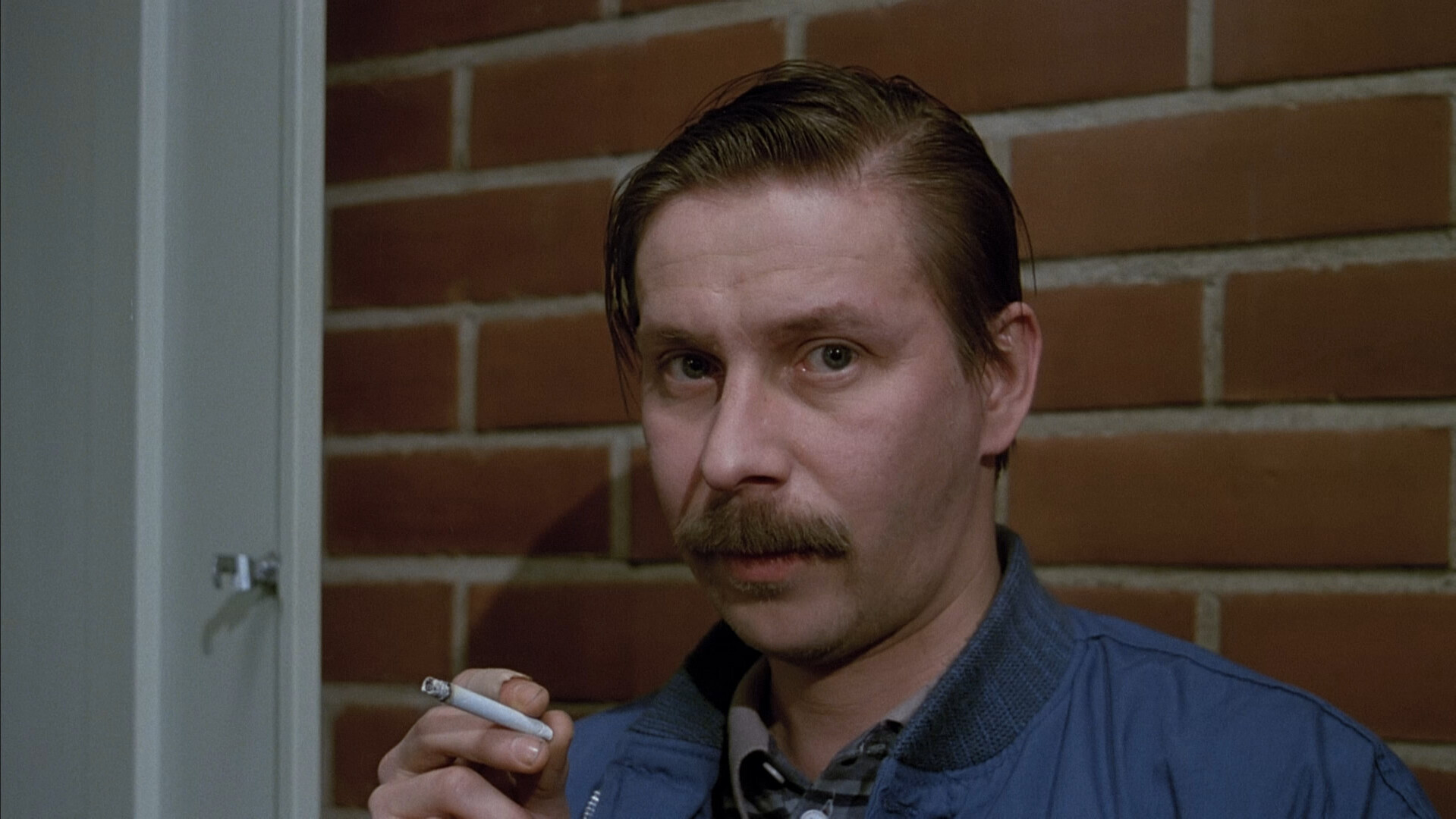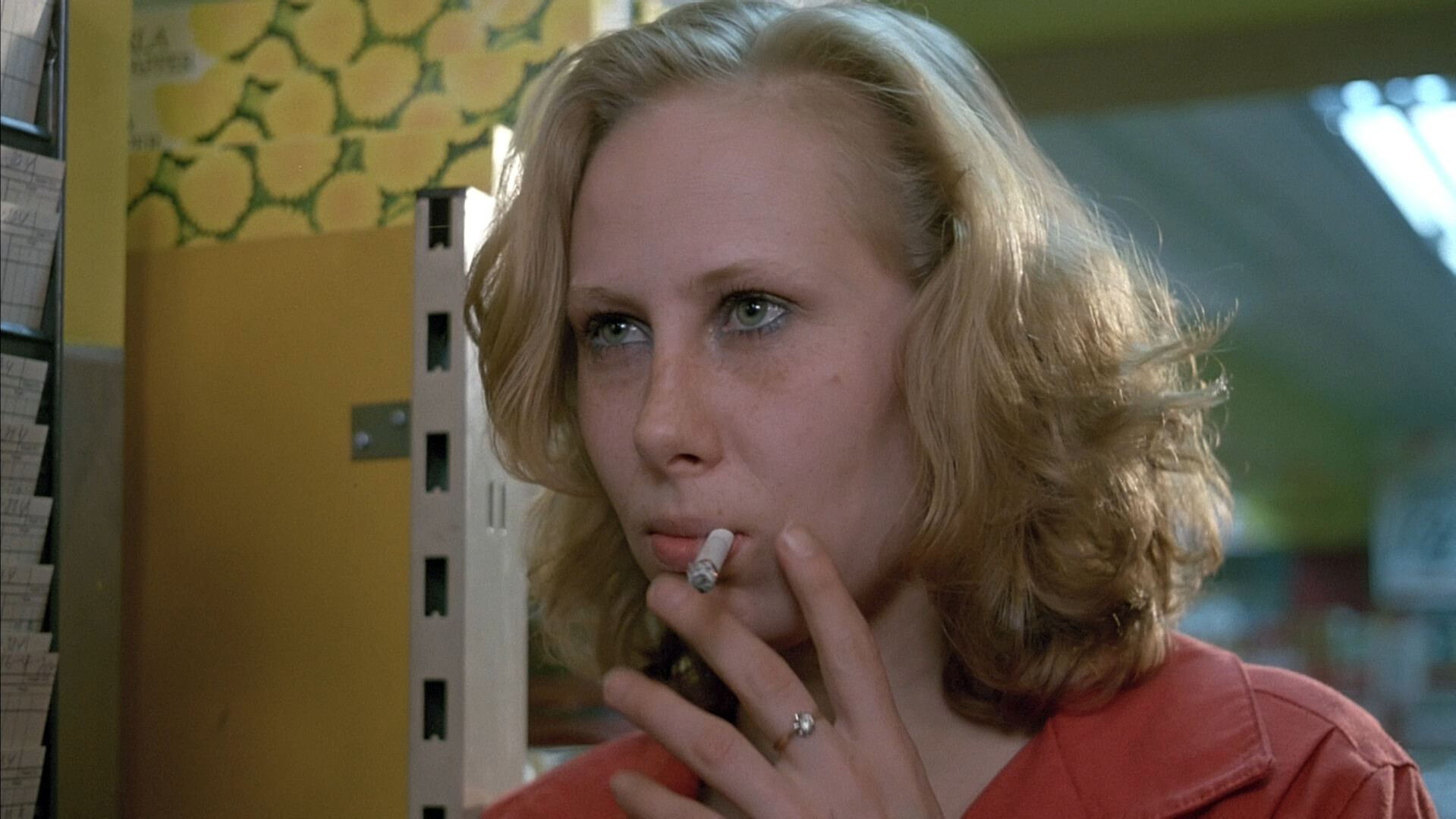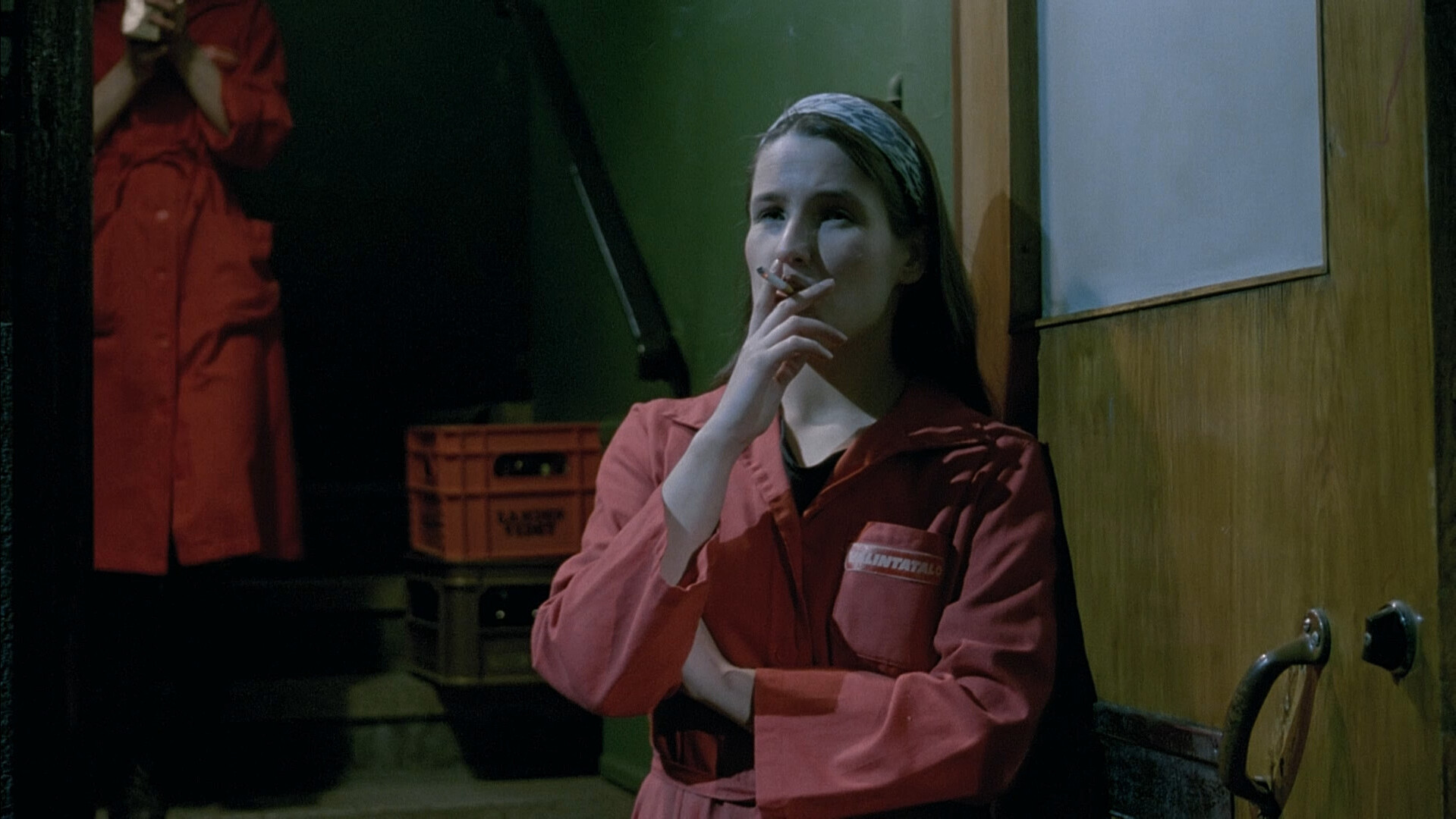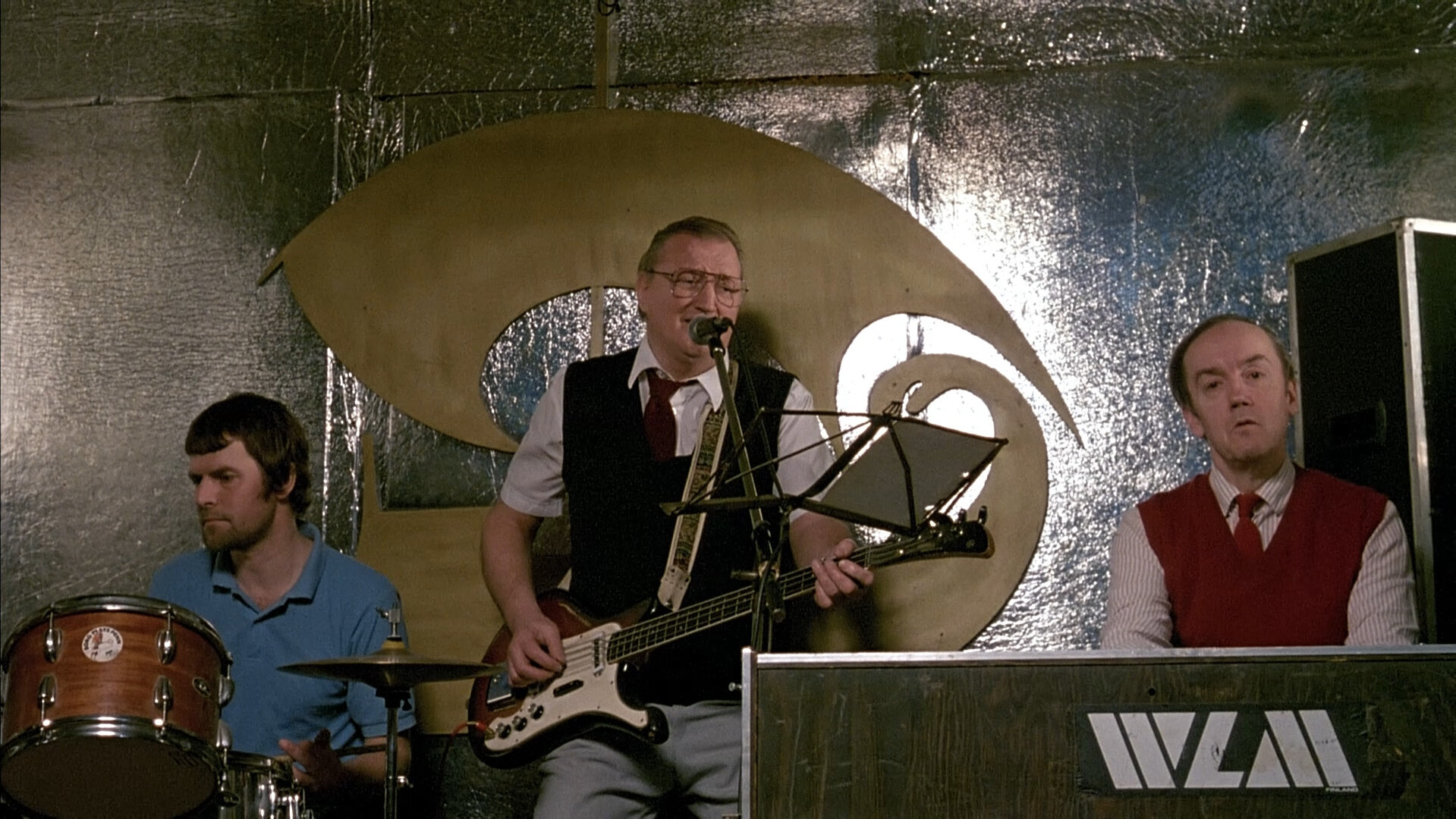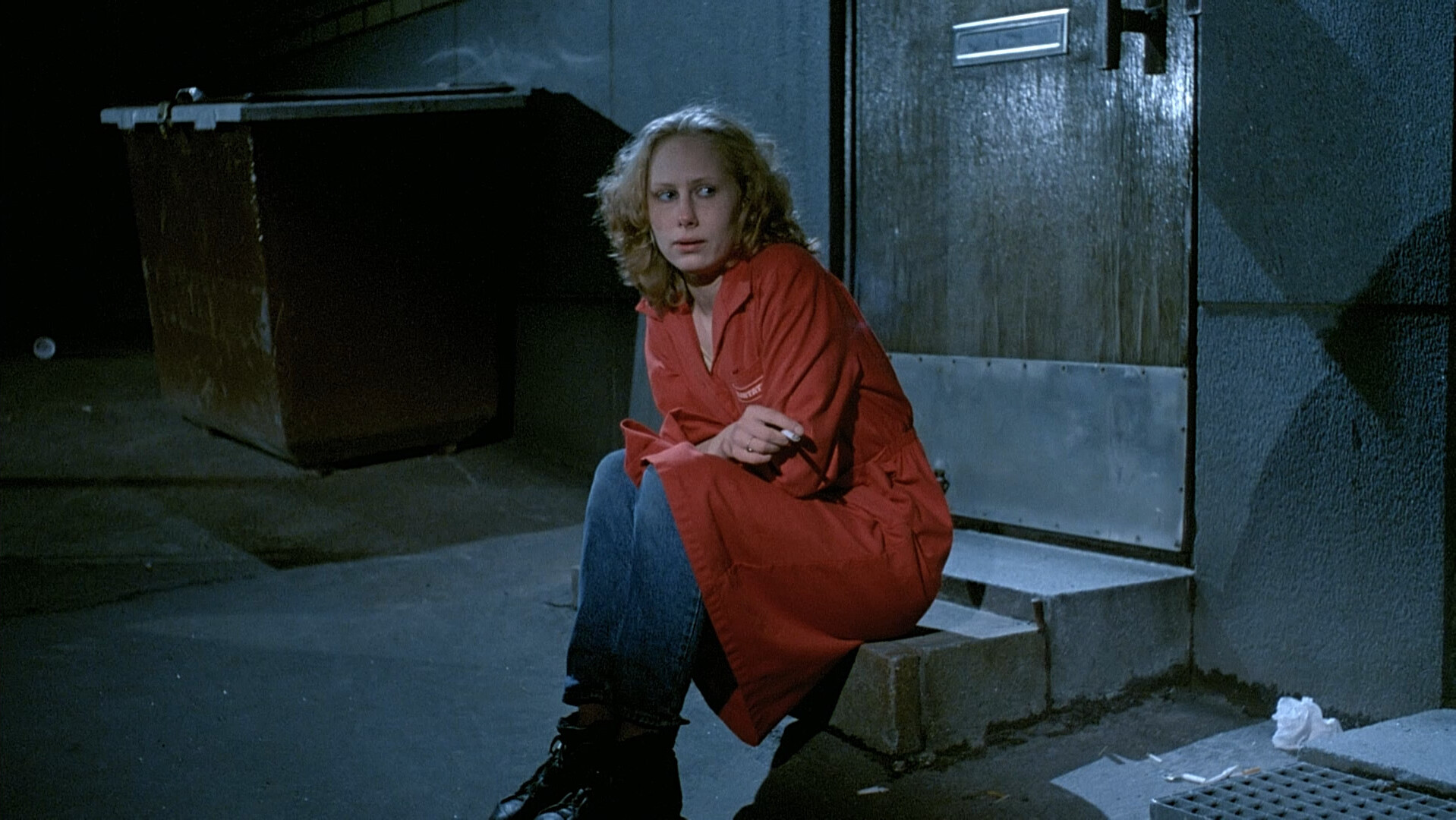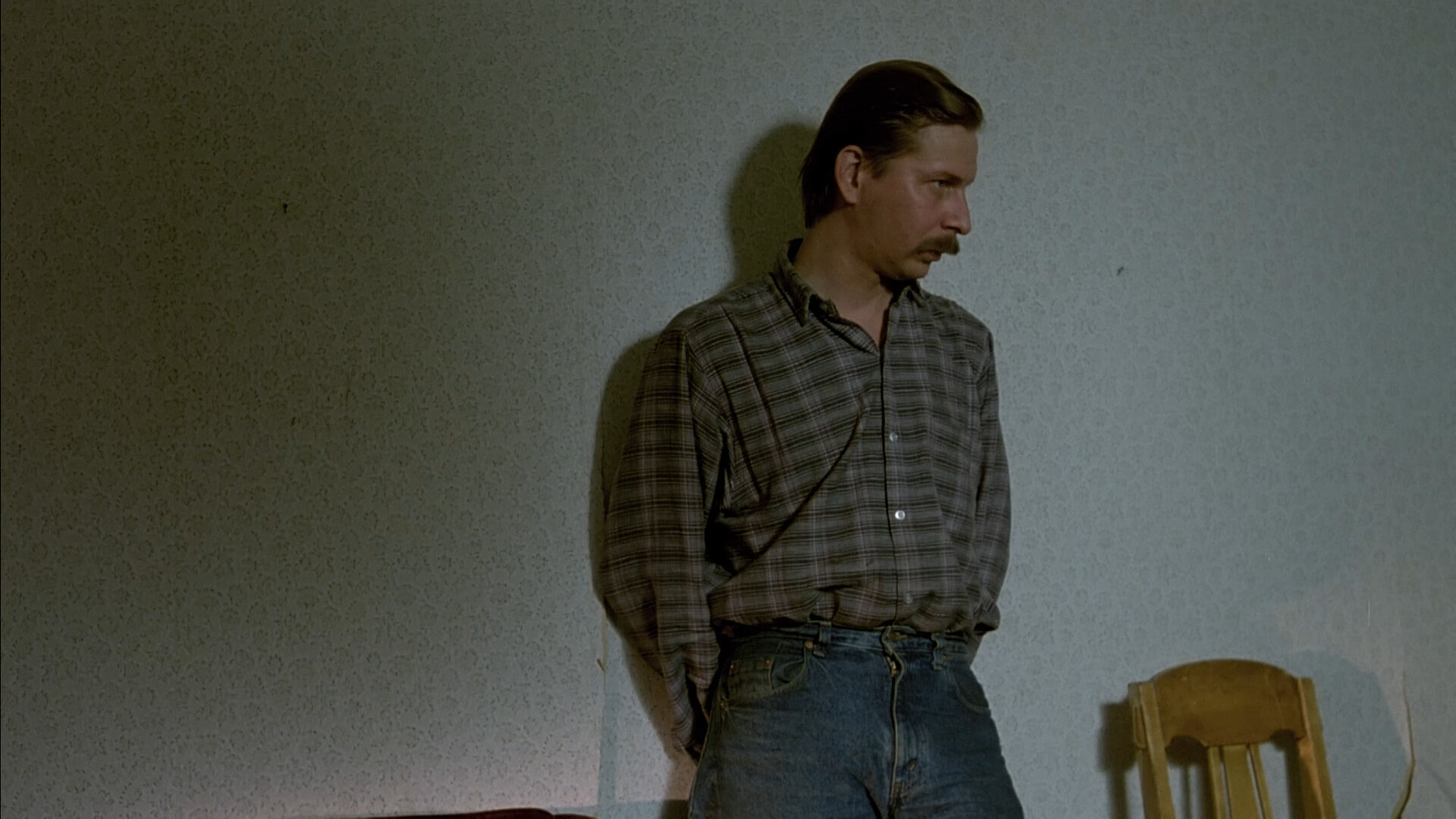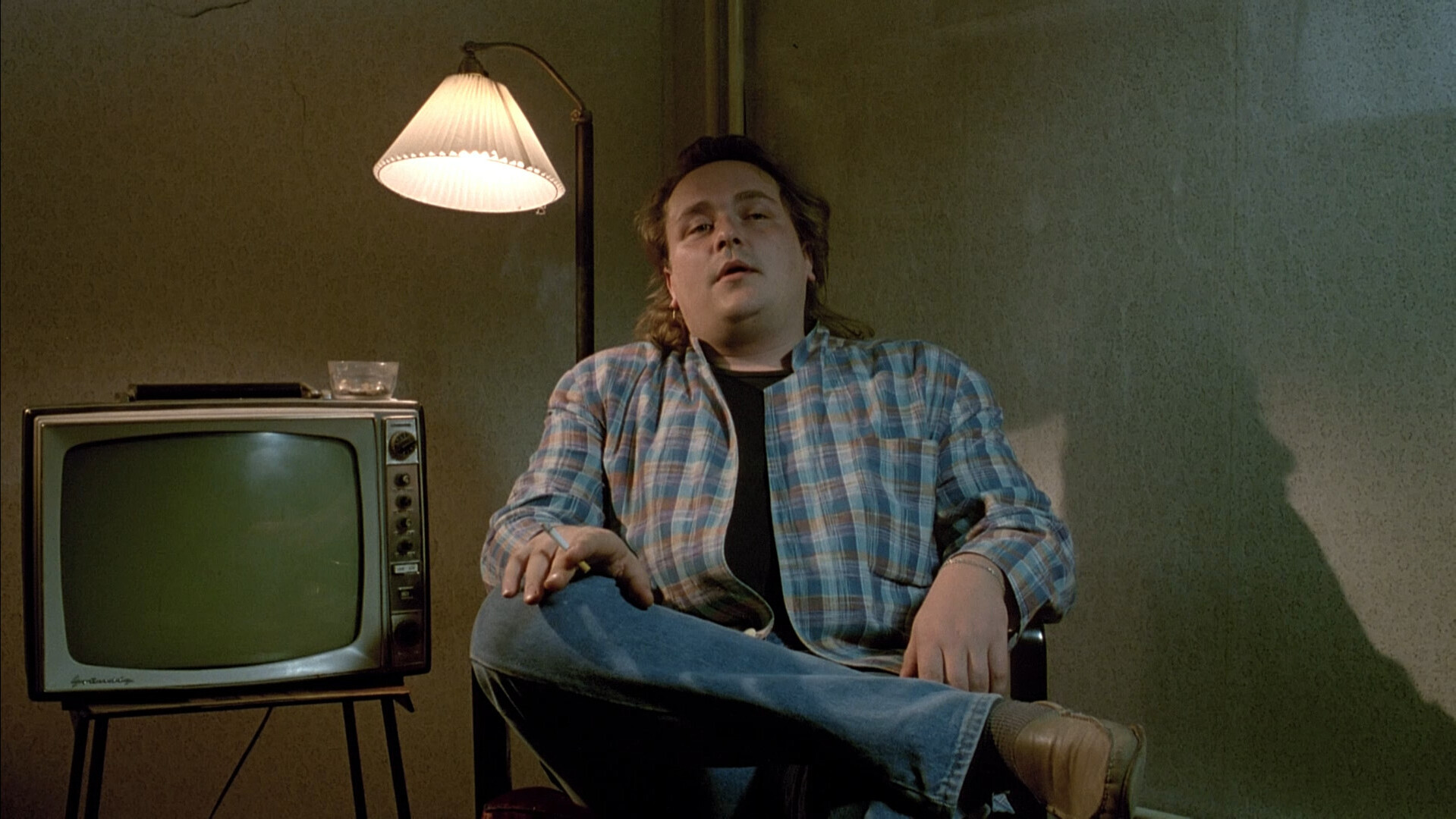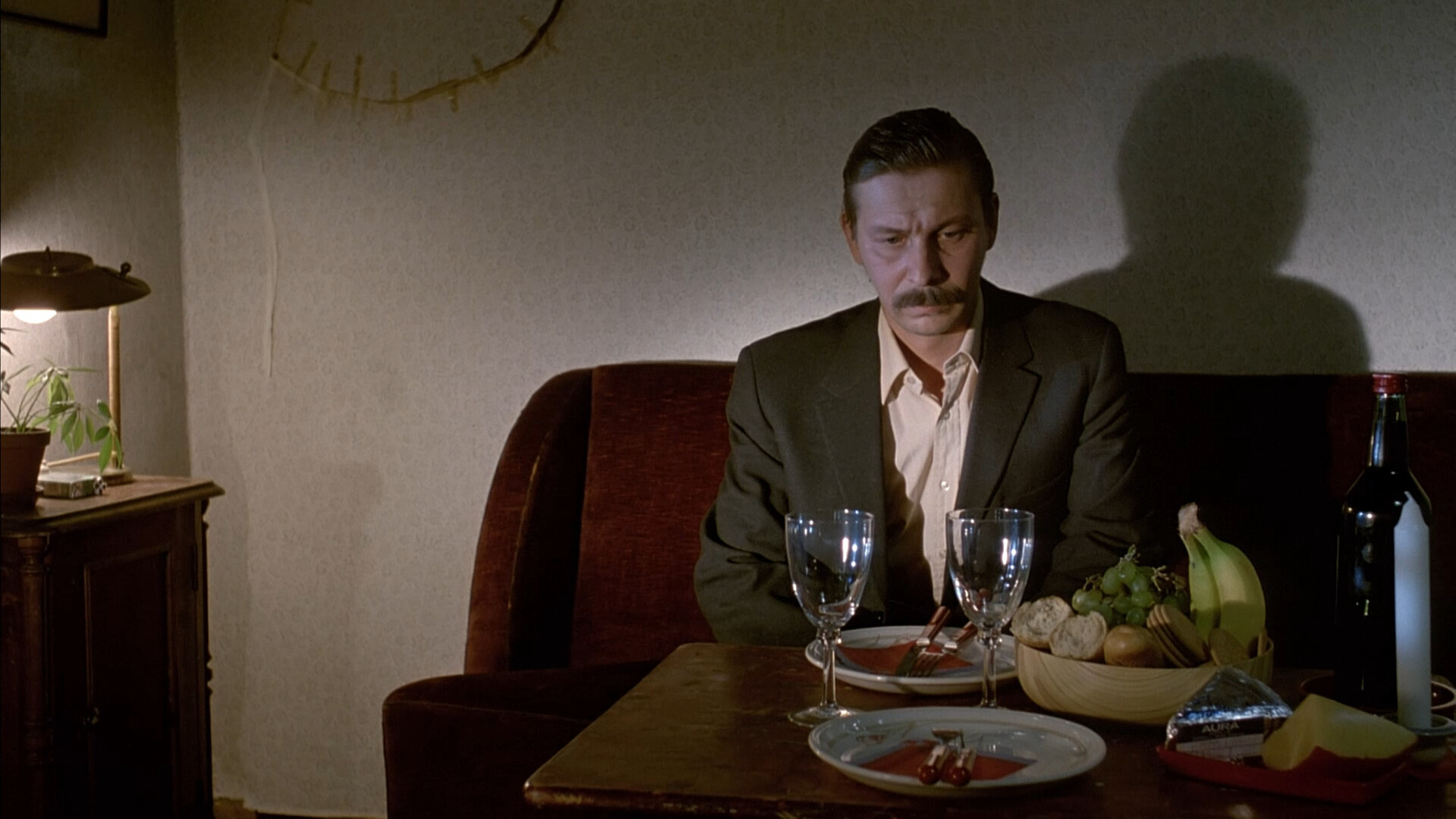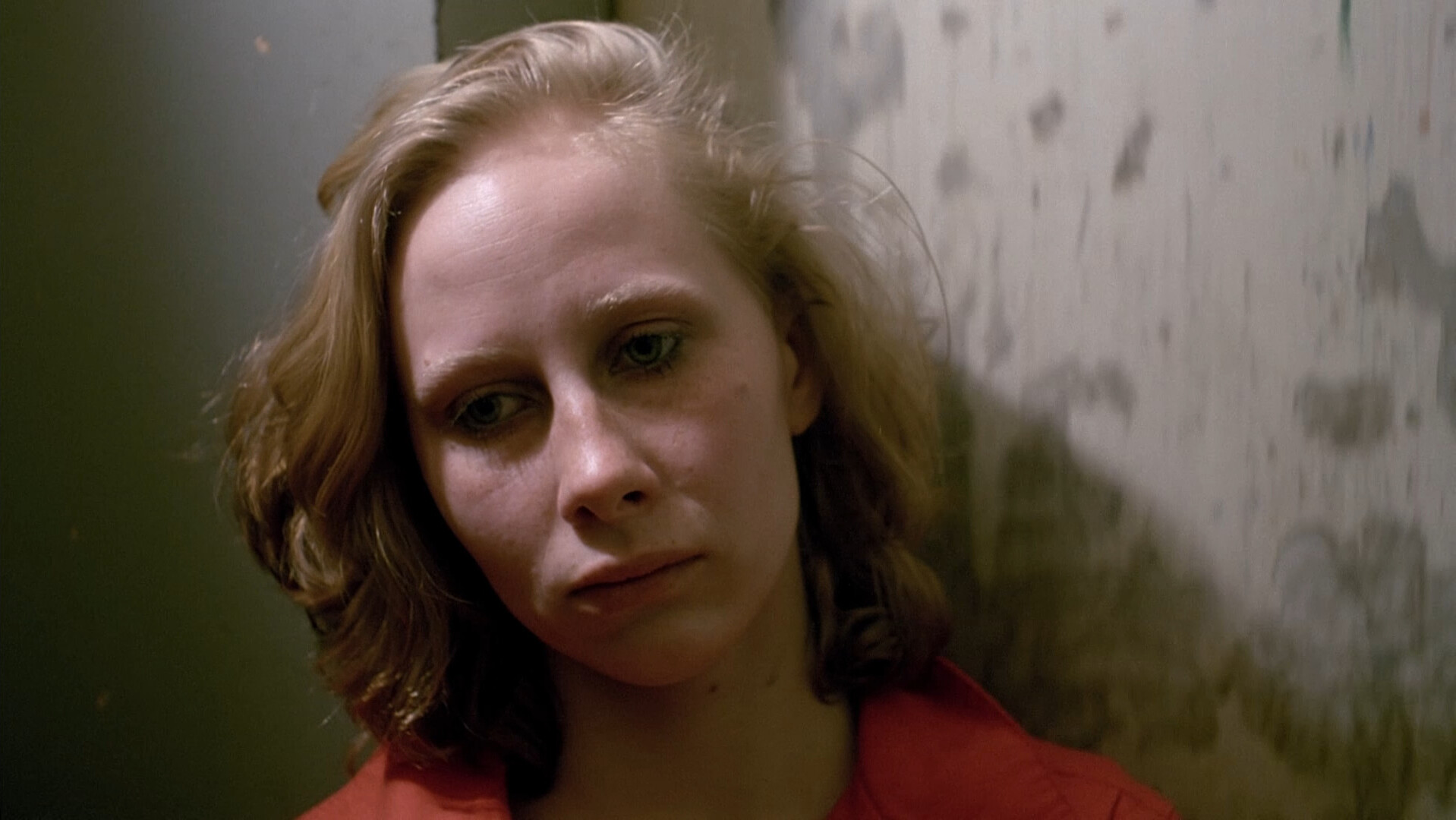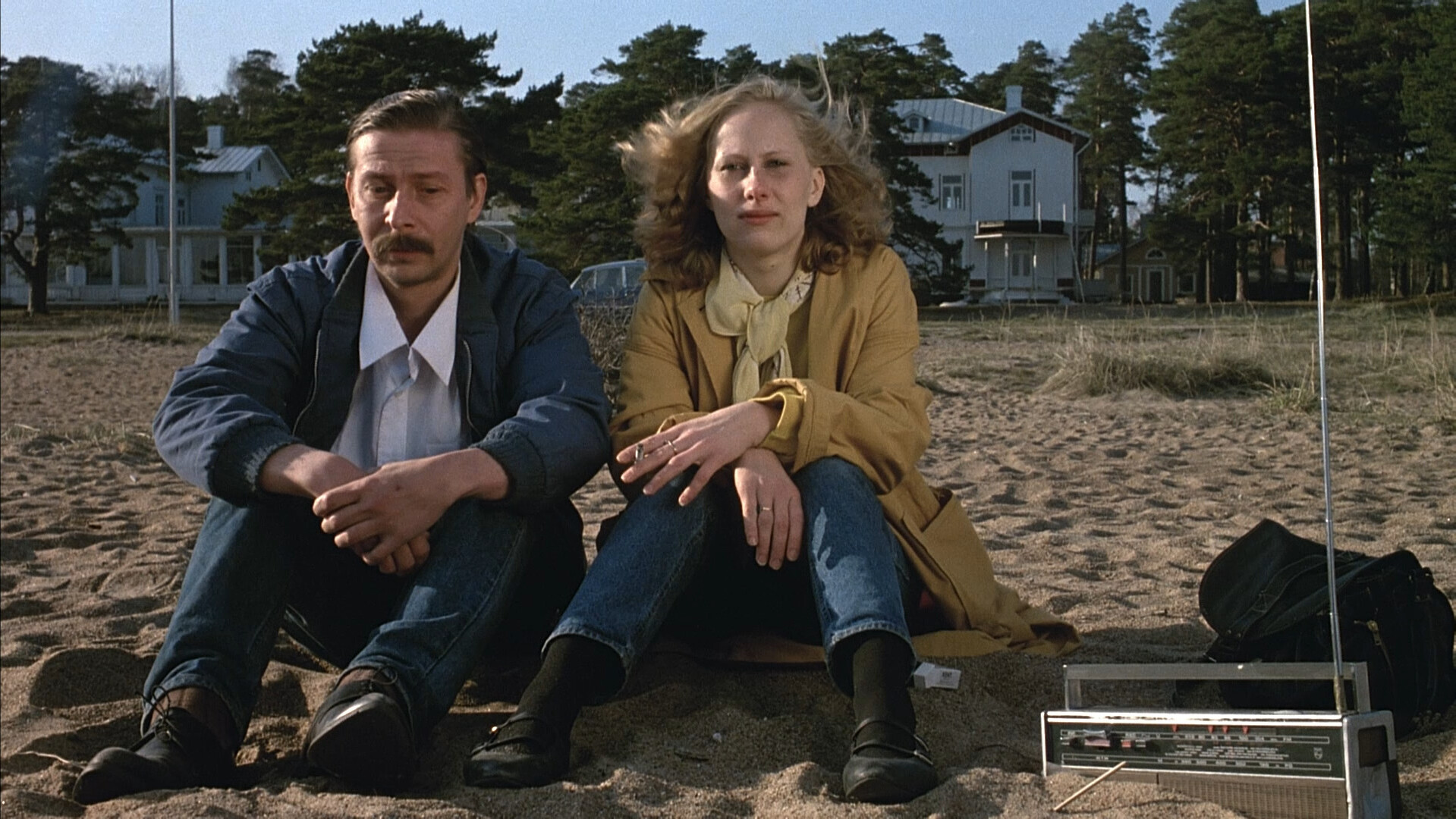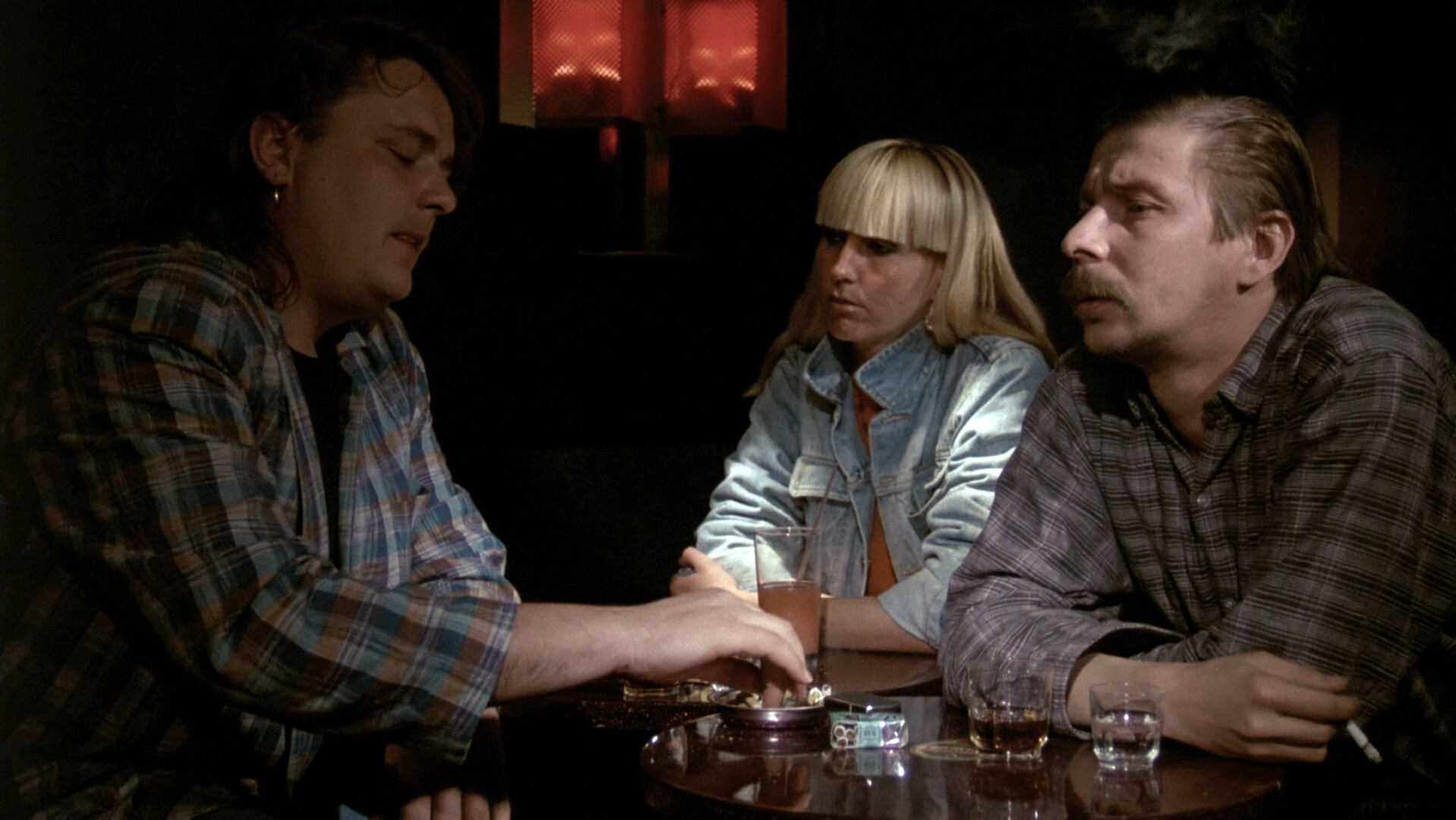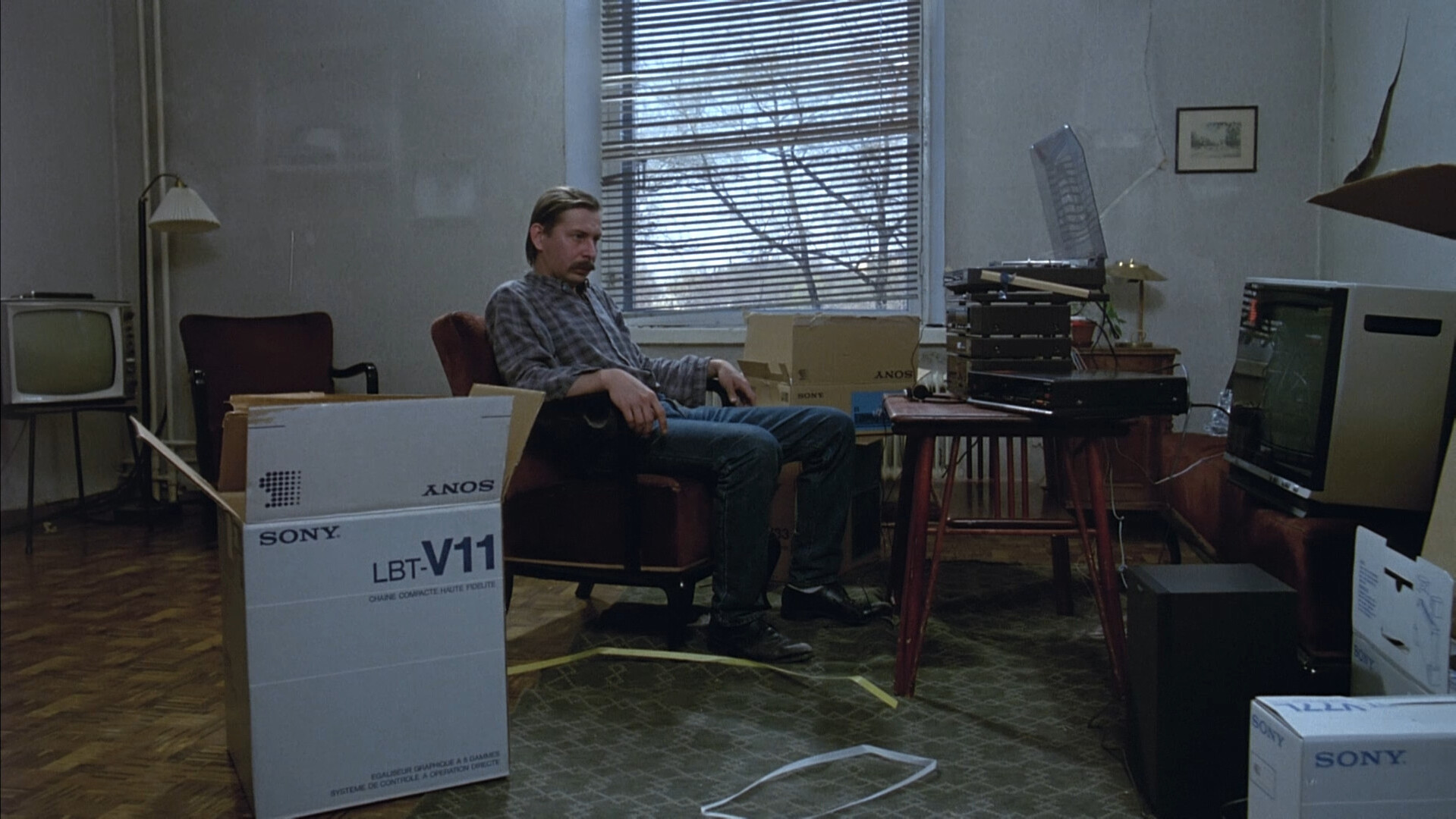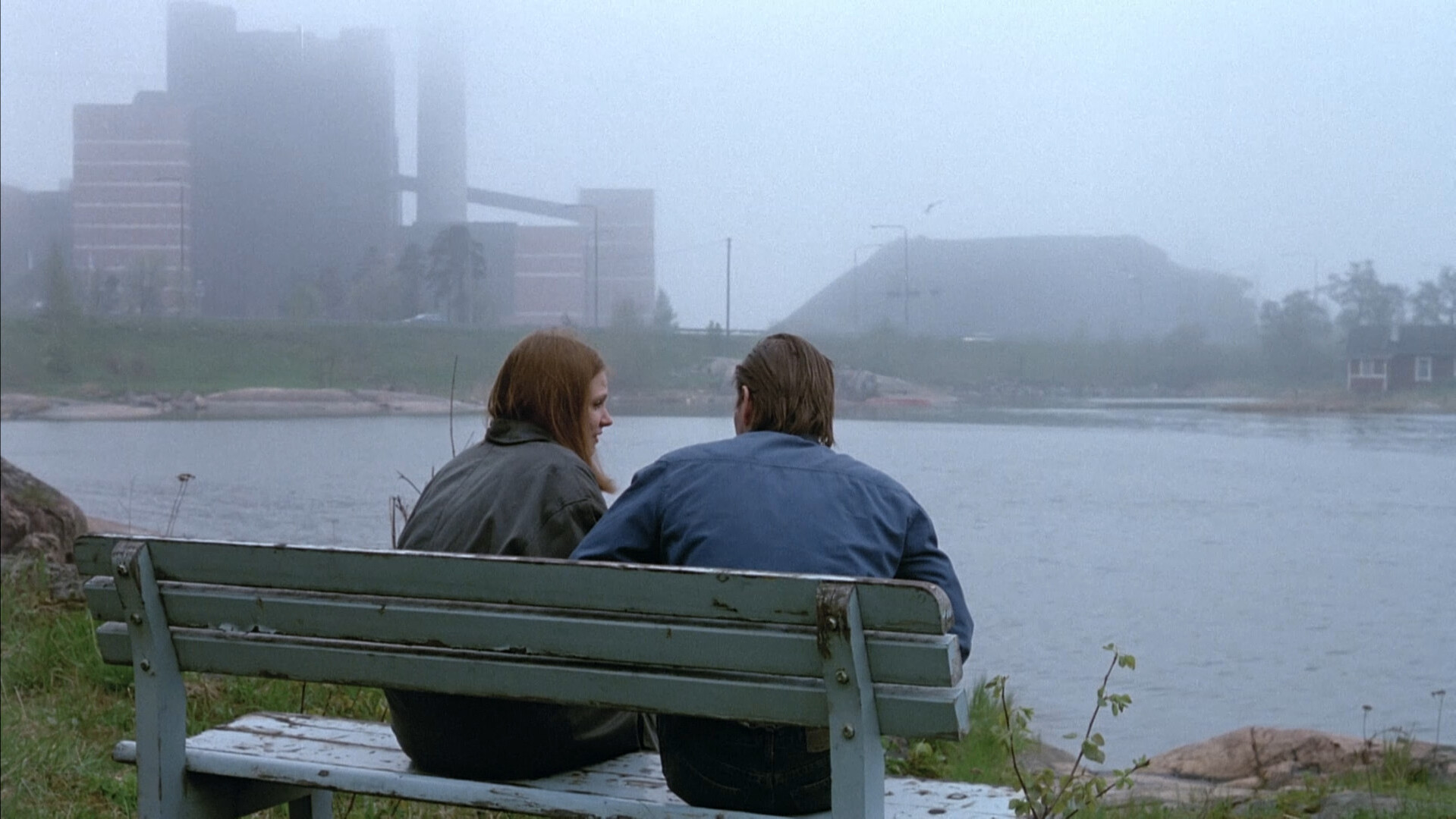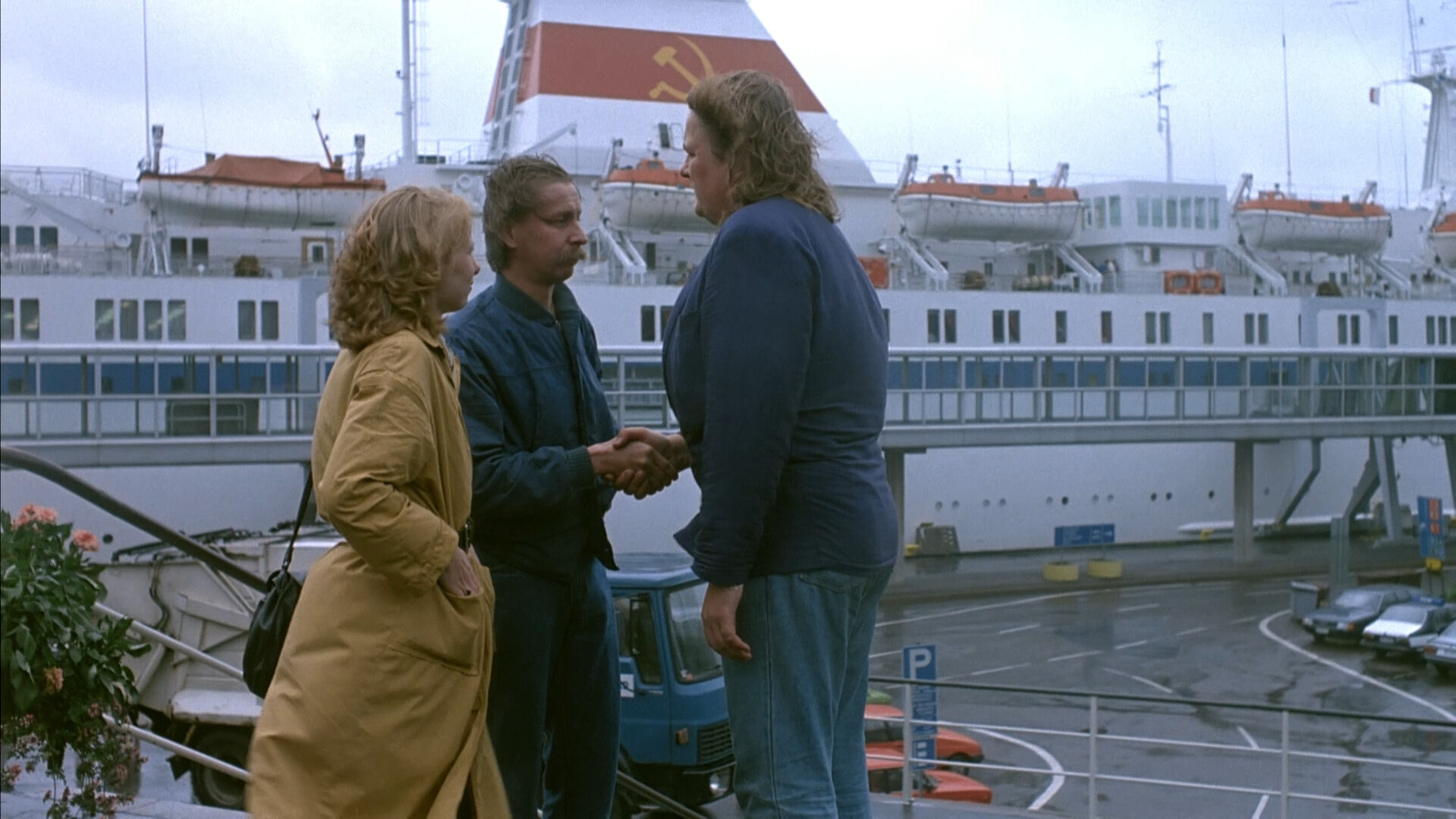 Varjoja paratiisissa. Aki Kaurismäki. 1986. ⚄
[seven minutes pass]
Are there people learning English in all of Kaurismäki's movies?!
Anyway, I'm really digging this movie so far, which wasn't the case at this point with Kaurismäki's first two films.
The music is just as horrifyingly gruesome as always, though.
[the end]
I really enjoyed this movie. It's an unpretentious little movie that absolutely nails the mood. The actors do an amazing job at non-acting, and it's all just… sweet.
The music, though. Gack.