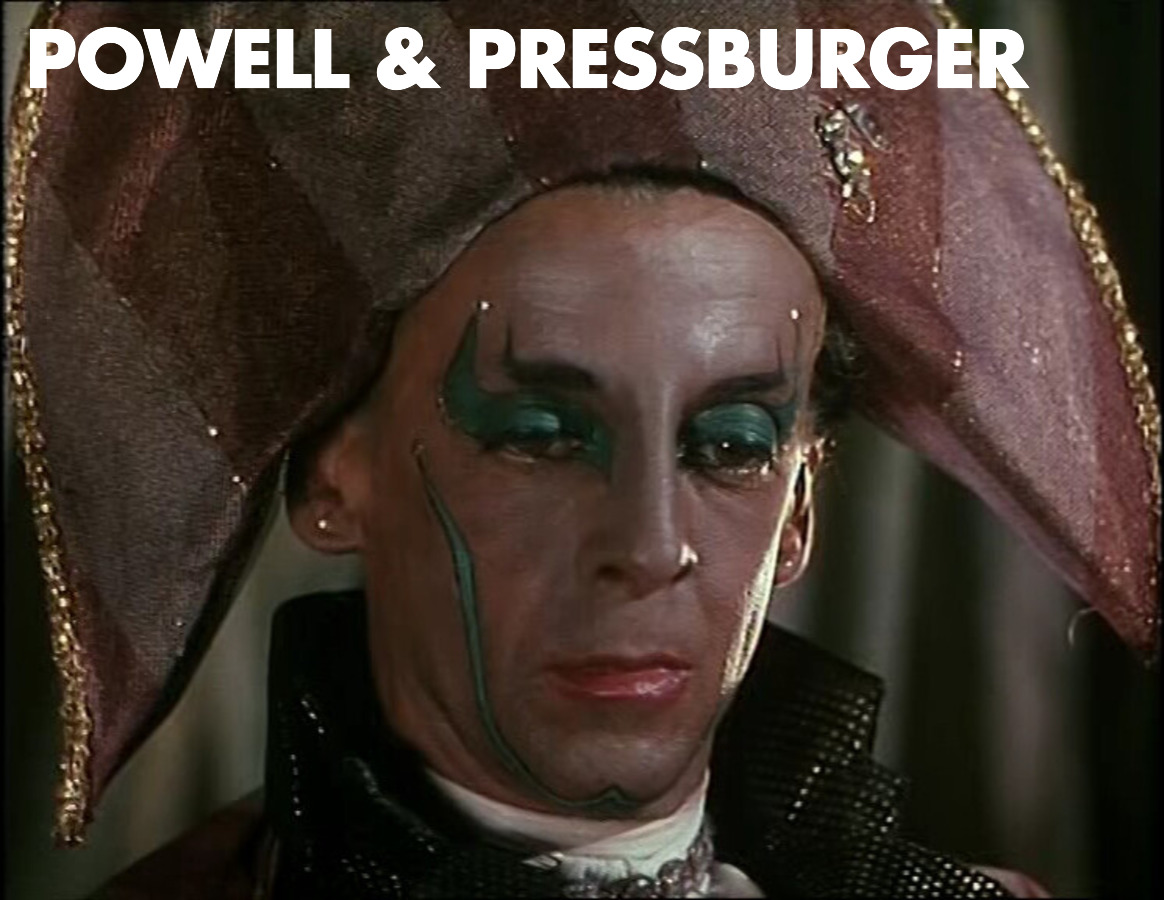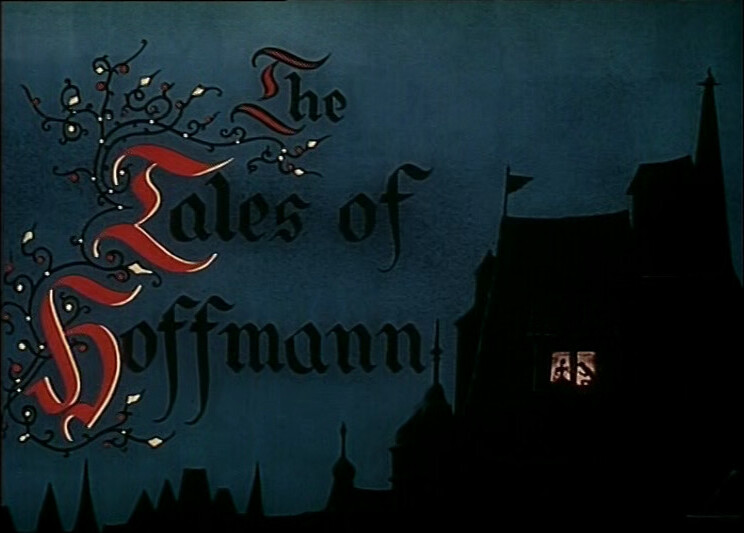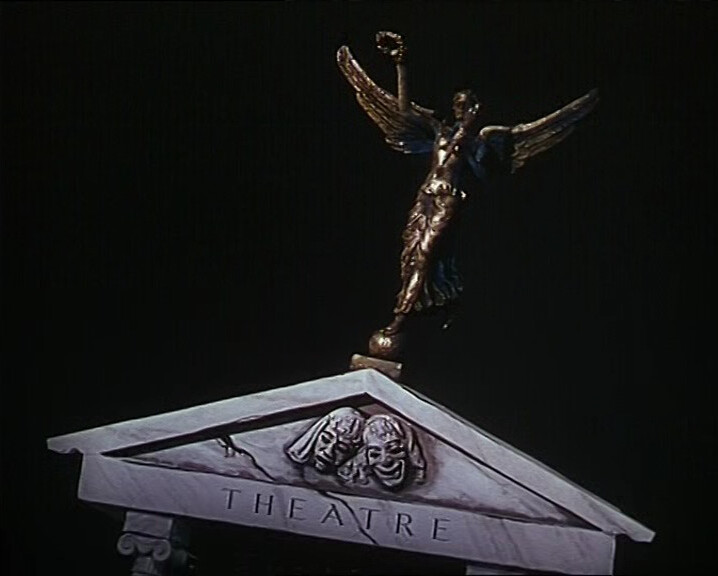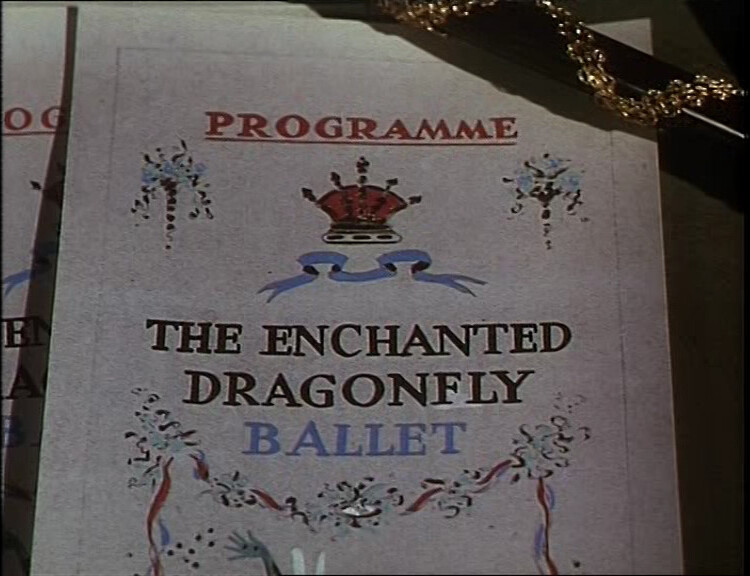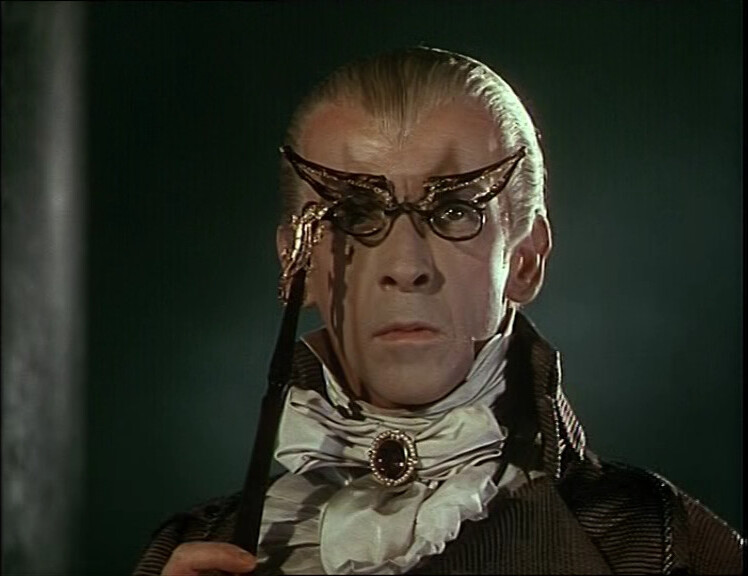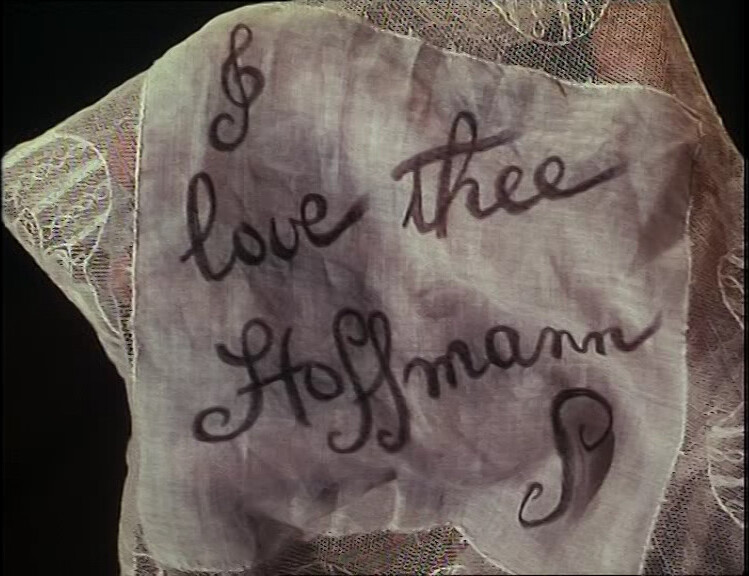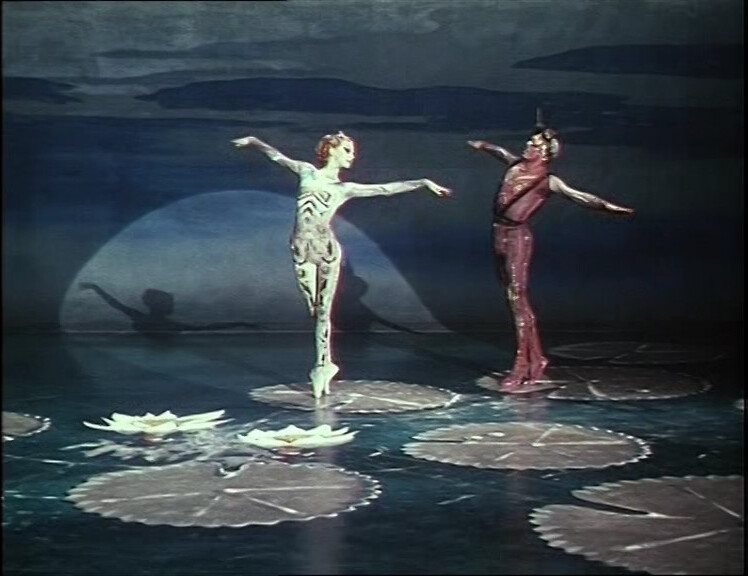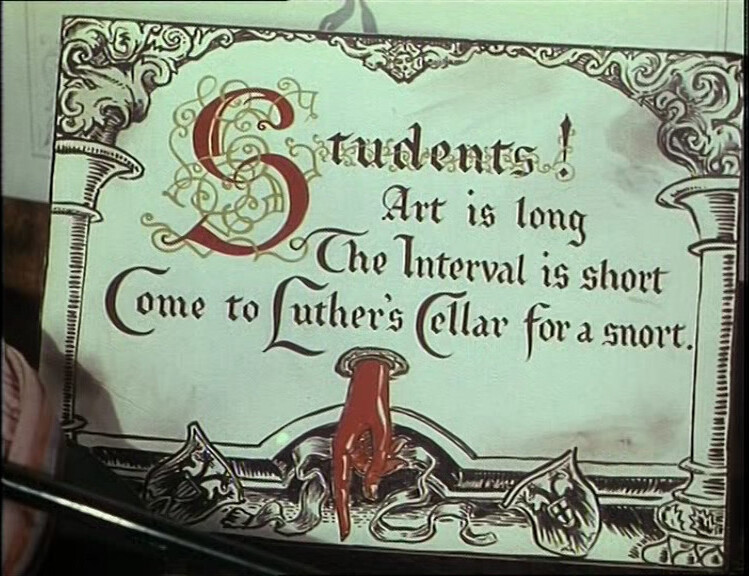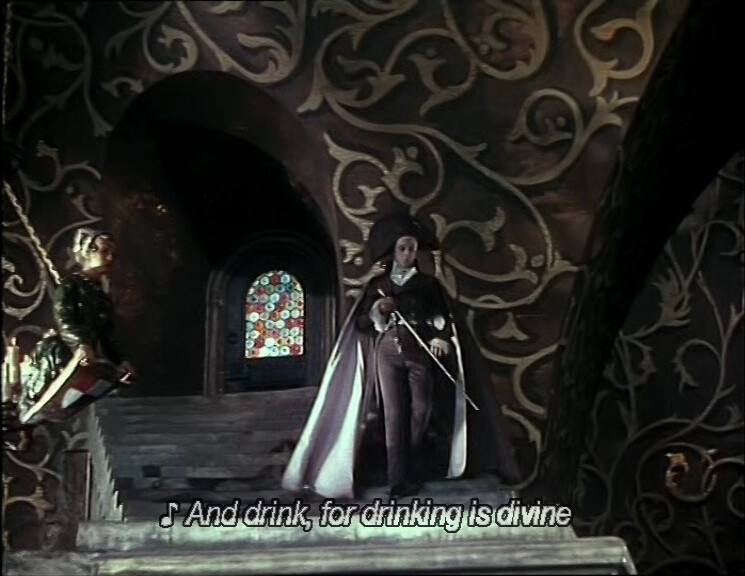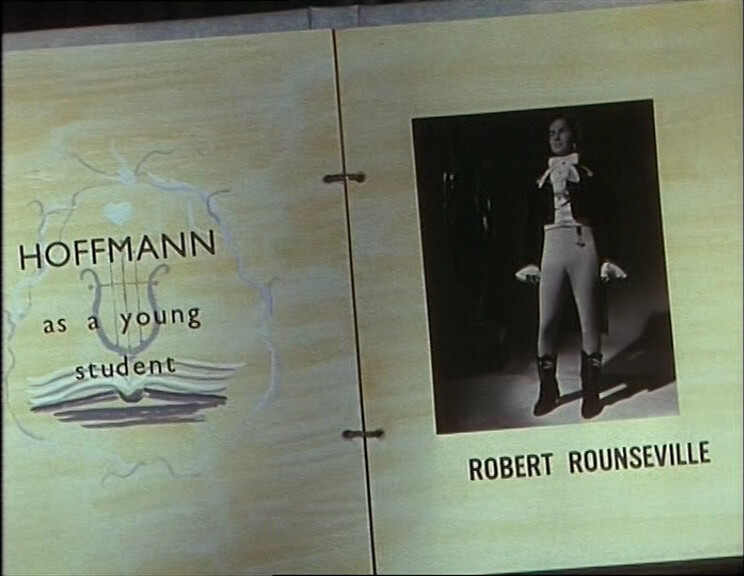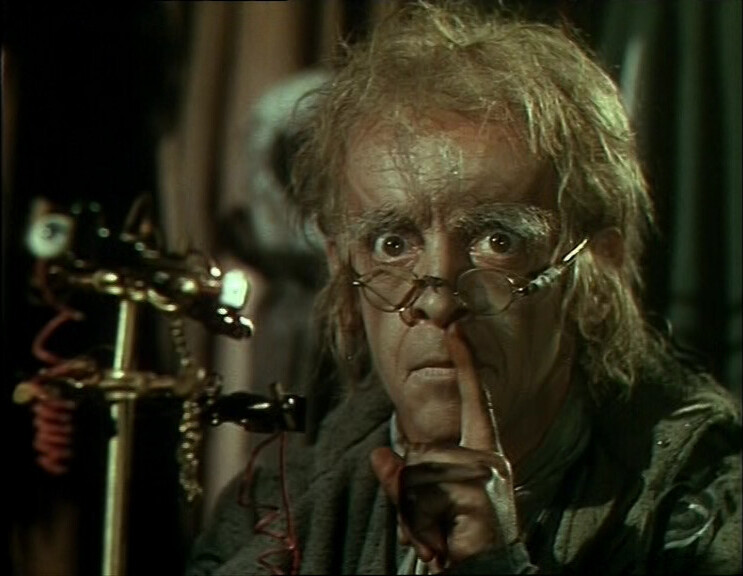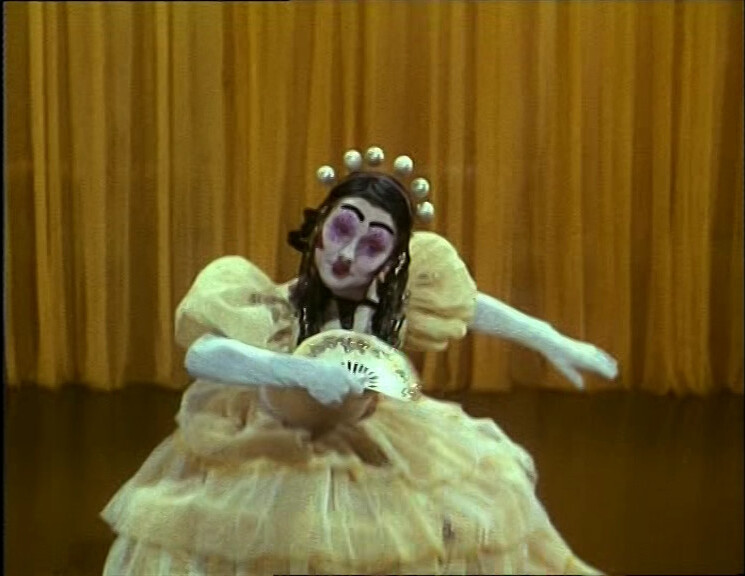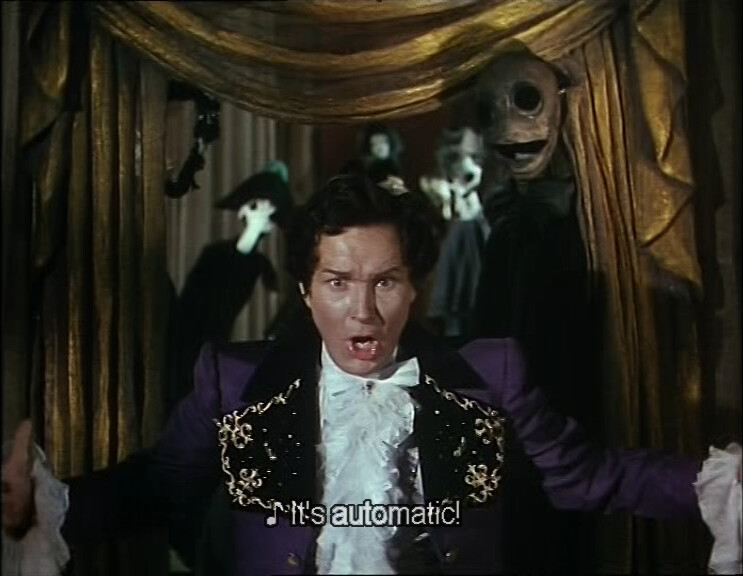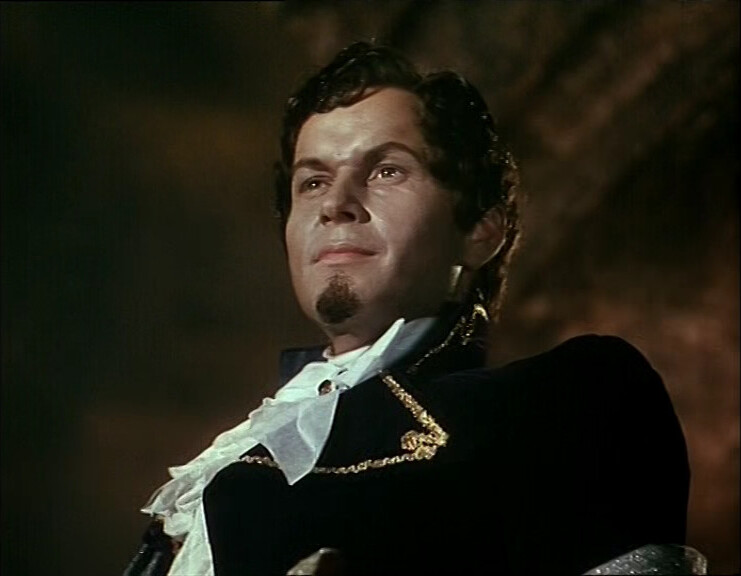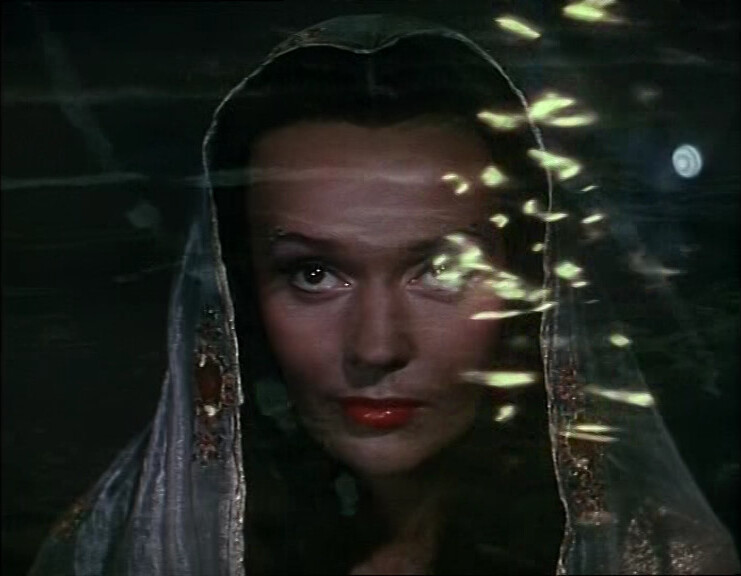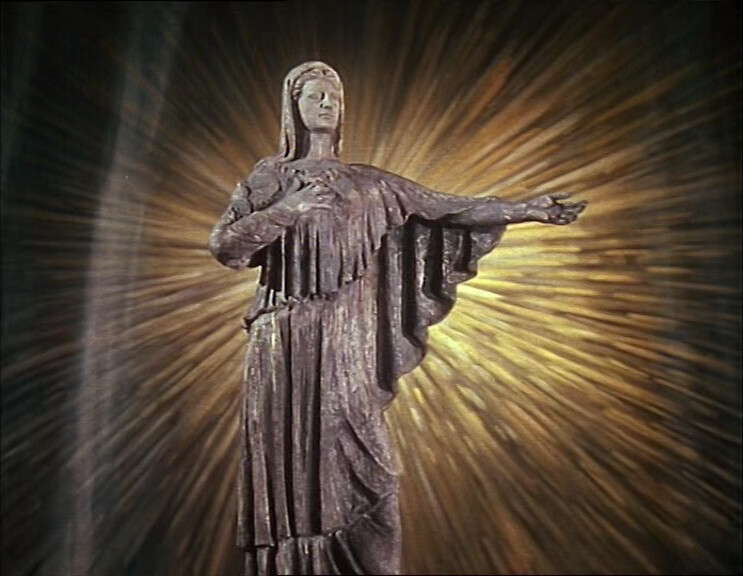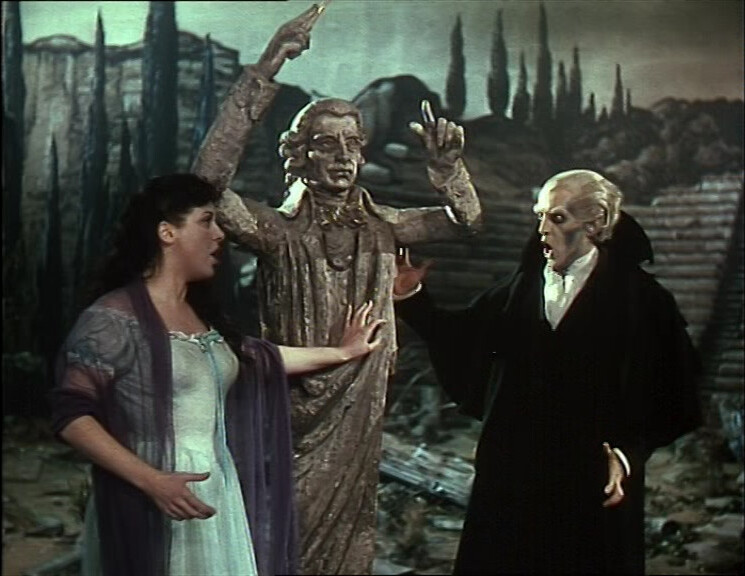 The Tales of Hoffman. Michael Powell and Emeric Pressburger. 1951. ⚃
[five minutes pass]
Oh, this is really the opera? I kinda assumed that this was going to be an adaptation of the story (such as it is) or something. But, no, this looks like it's going to be a pretty traditional filmed opera?
I mean, it's not a filmed stage production — it's very filmic, but very… stagey…?
OK, that's fine by me.
[the end]
All the choons seem very familiar, so I'm guessing people use Offenbach's music out of context all over the place?
Anyway, I couldn't get into this. It's technically very well made; it's full of these amazing tricks and bits and bobs, and I'm guessing that if you're really into the opera, you'd really be into this, but… I'm not and I'm not.