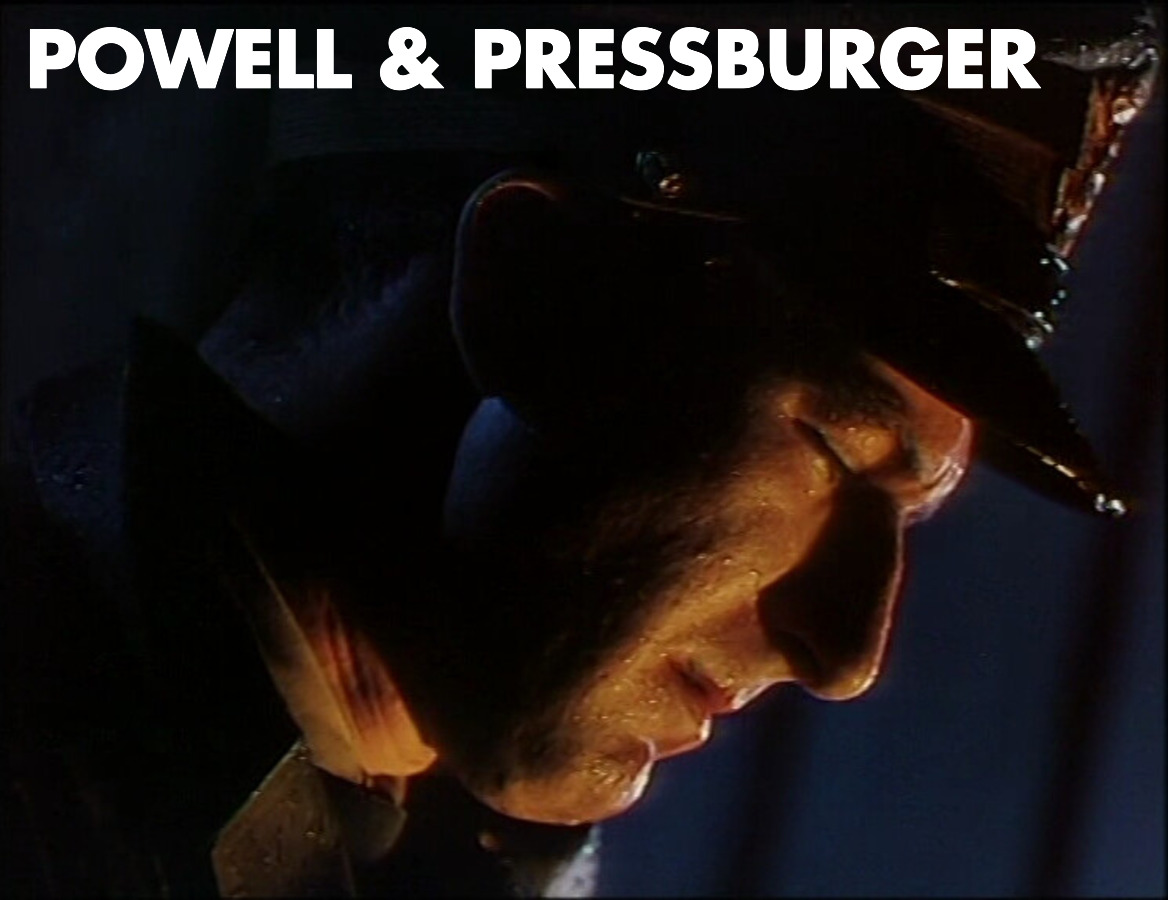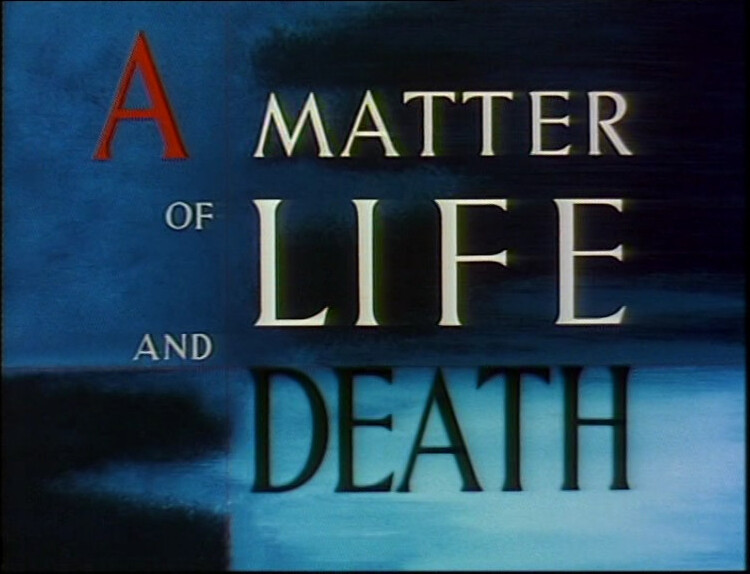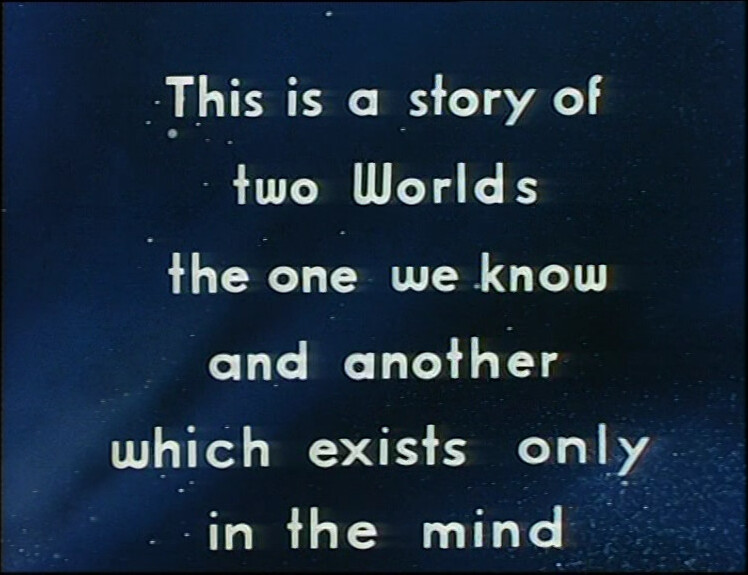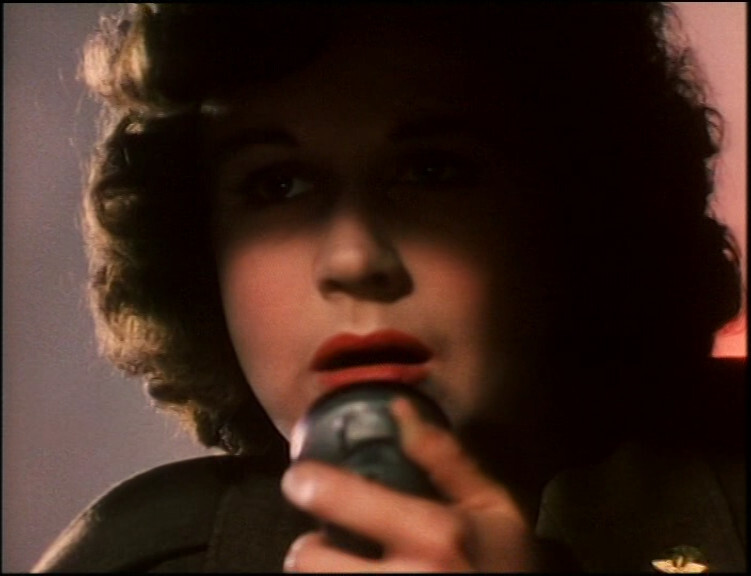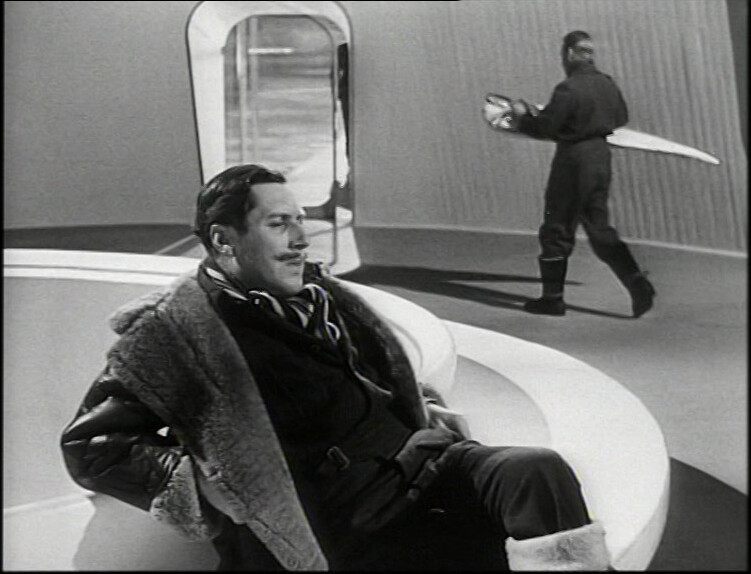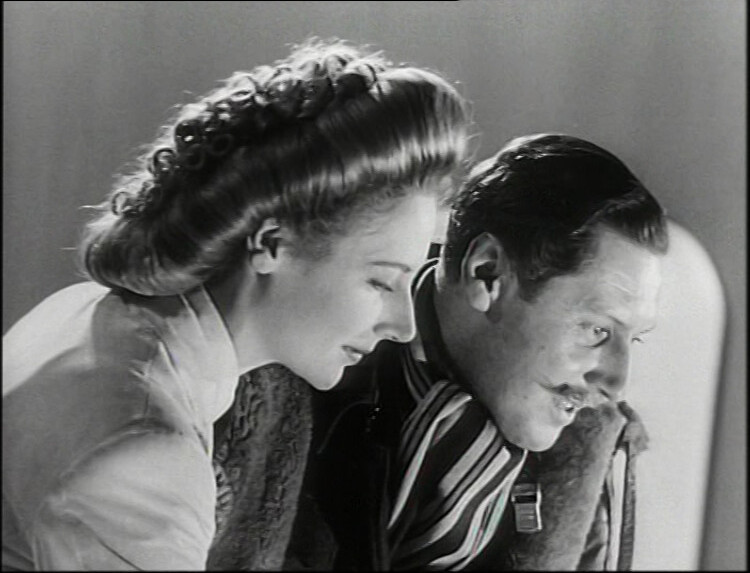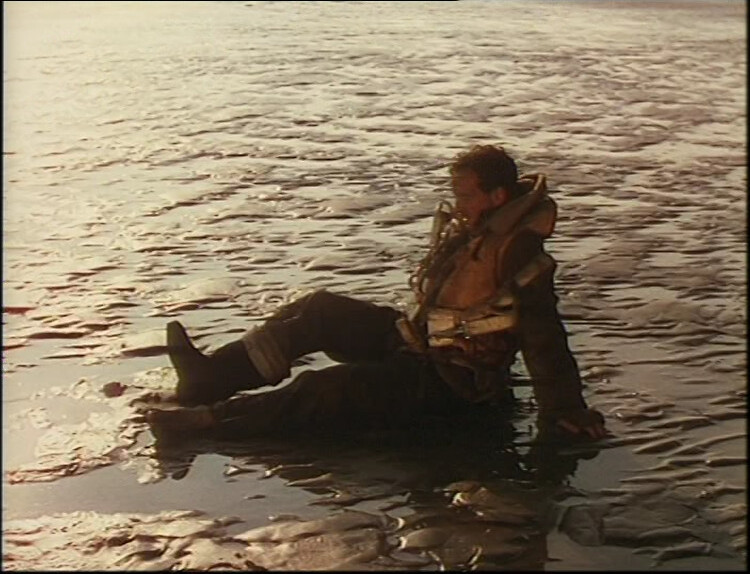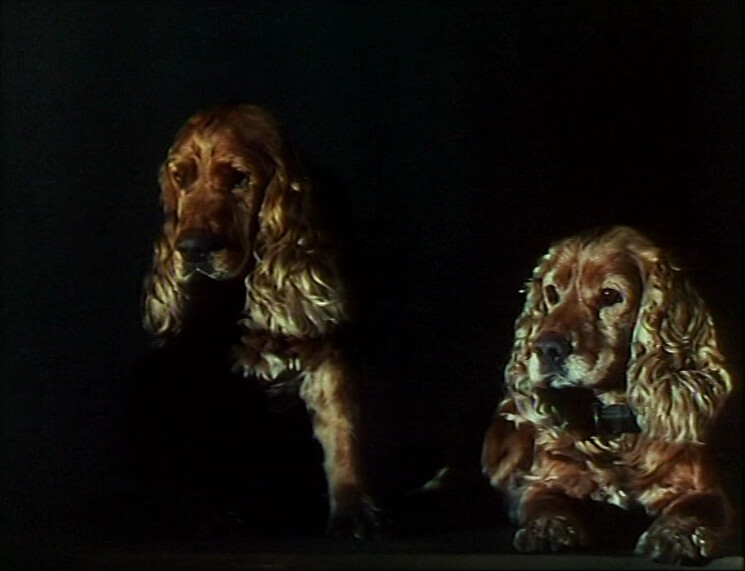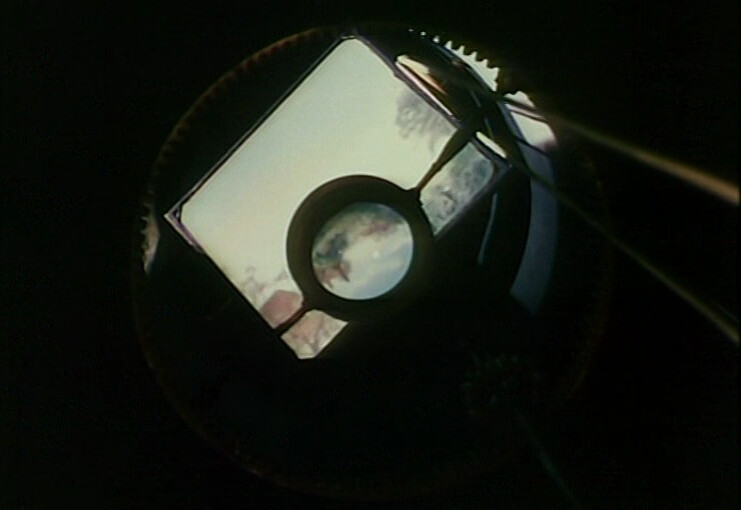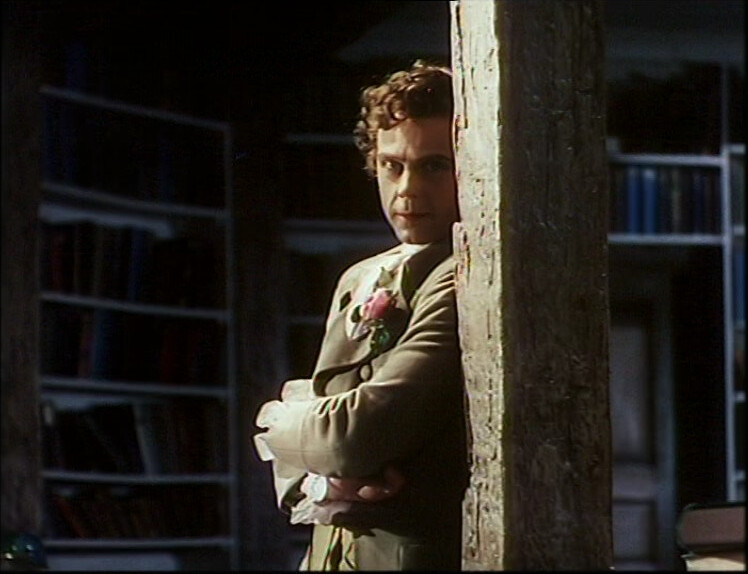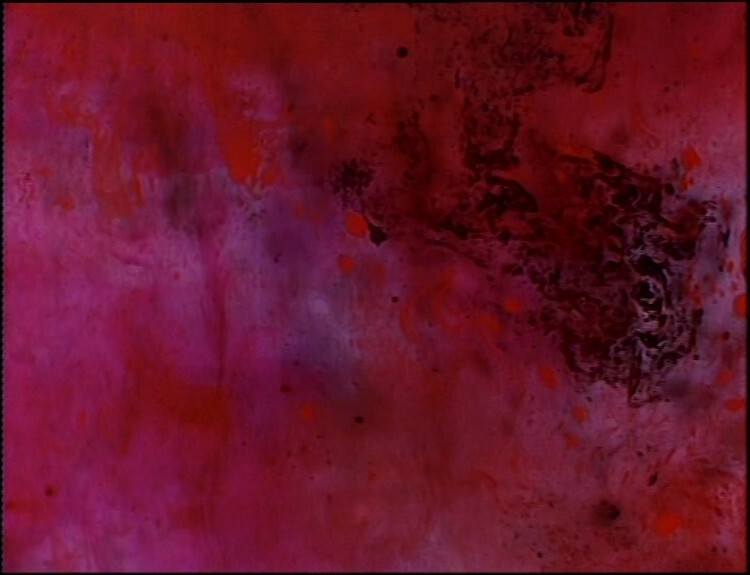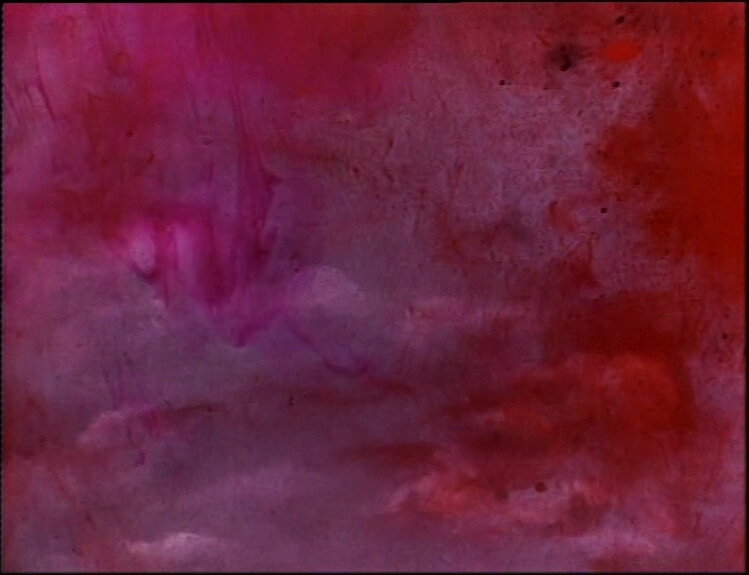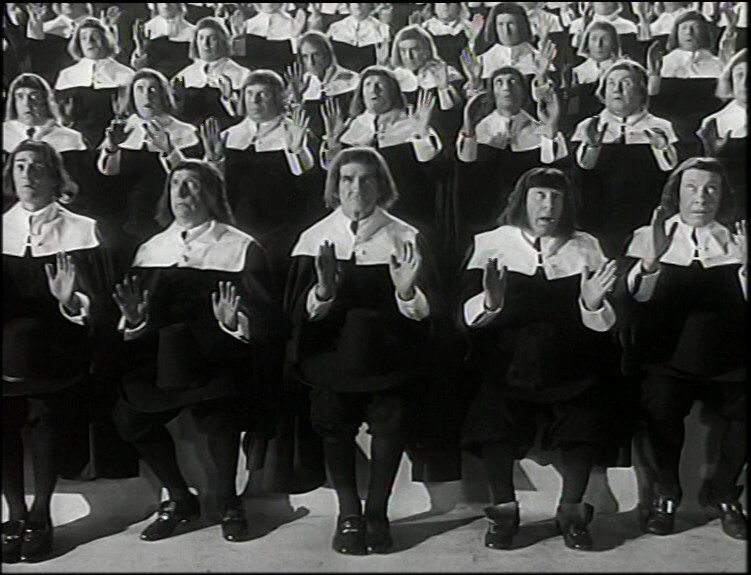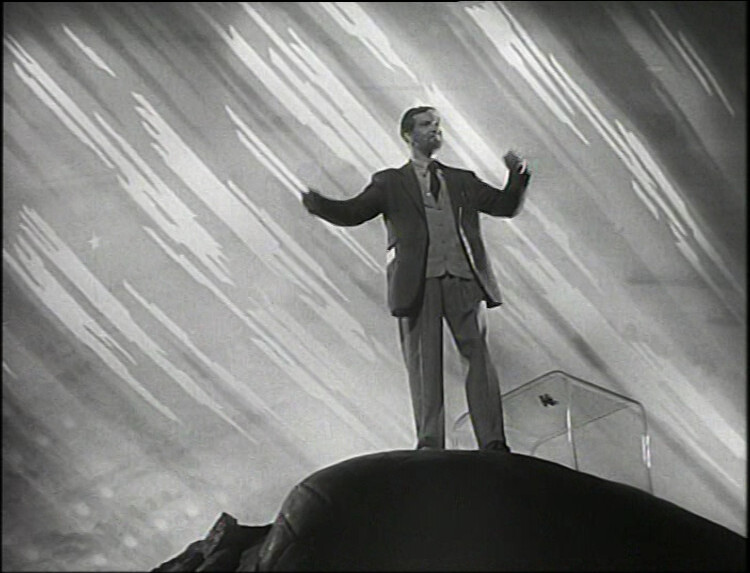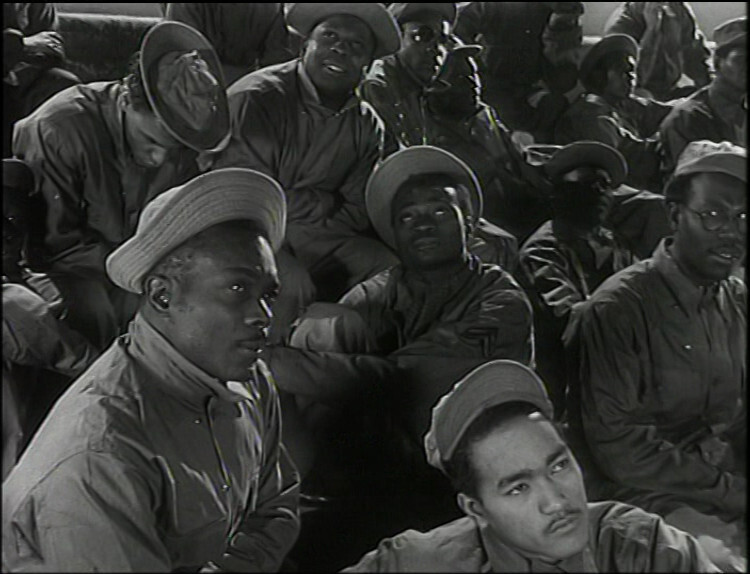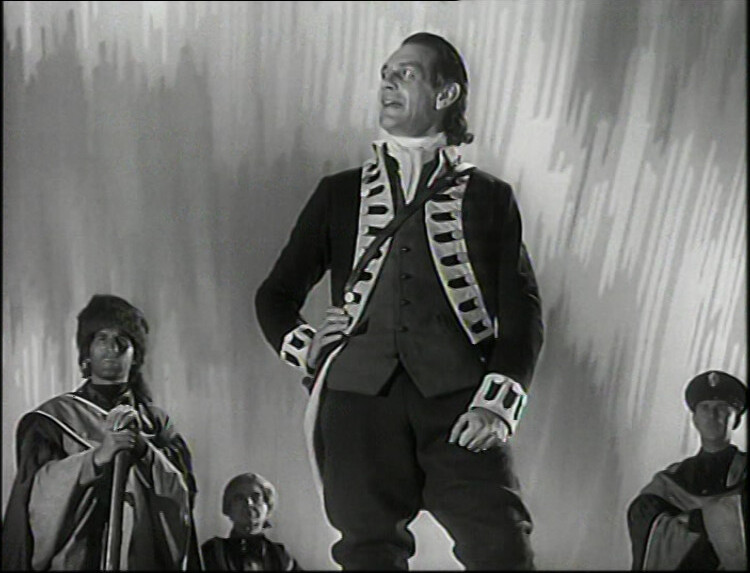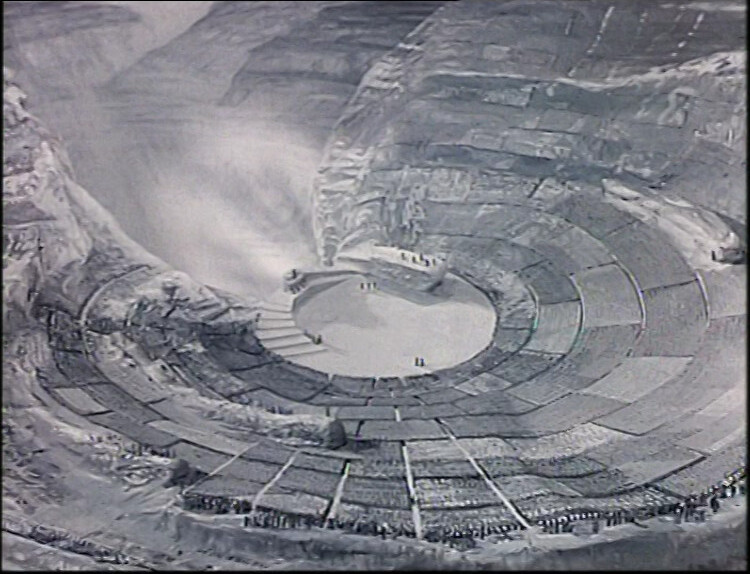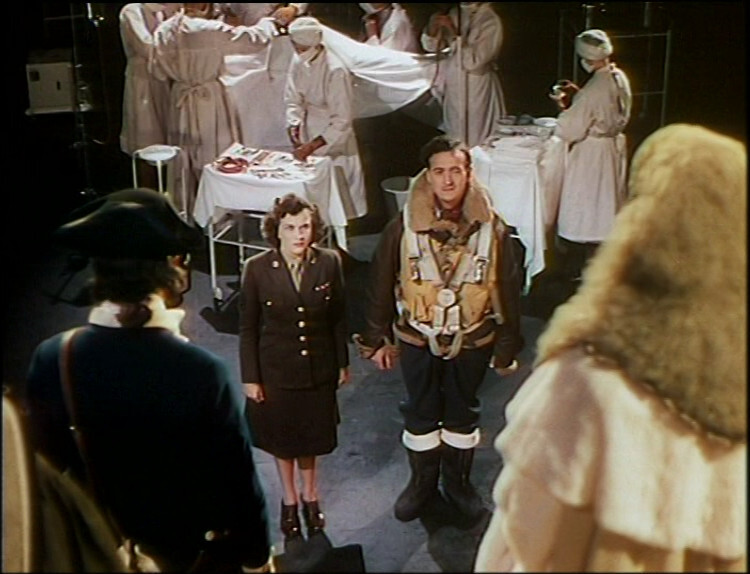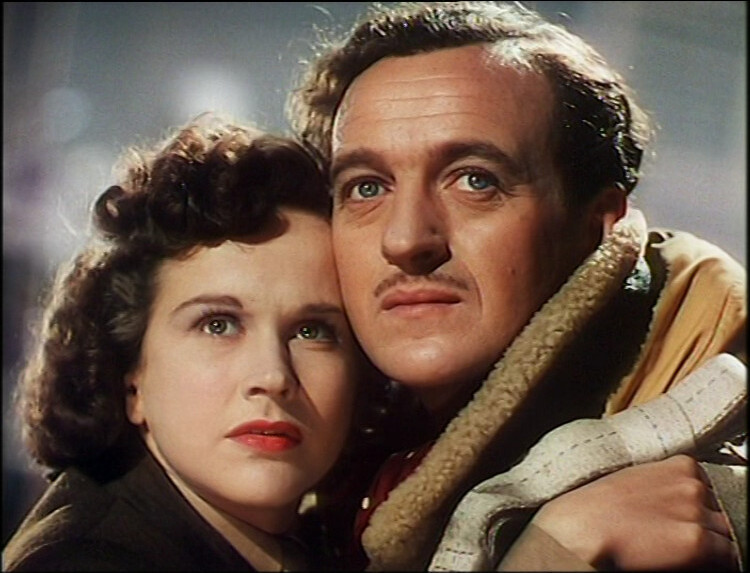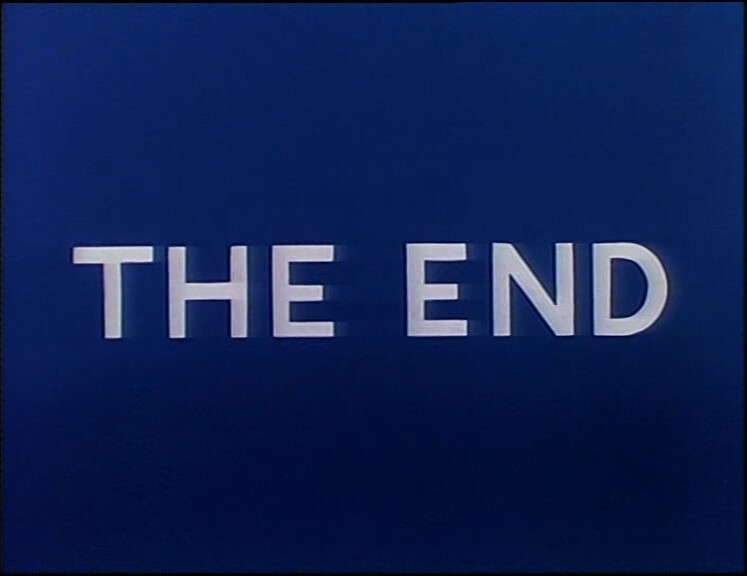 A Matter of Life and Death. Michael Powell & Emeric Pressburger. 1946. ⚂
[half an hour passes]
This is an … odd movie. It's a fantasia of what could have happened to people dying in the war that was just over? So we have David Niven (playing a very geriatric 27-year-old) escaping death, but agents of Heaven trying to entice him back to where he was supposed to be.
Powell & Pressburger were always very commercially-minded, and they thought this was just the thing to show a traumatised British audience? In the US, they handled this by Just Not Mentioning The War for a decade or something?
[twenty minutes pass]
Wat:
In 1999, A Matter of Life and Death was placed 20th on the British Film Institute's list of Best 100 British films. In 2004, a poll by the magazine Total Film of 25 film critics named A Matter of Life and Death the second greatest British film ever made, behind Get Carter. It ranked 90th among critics, and 322nd among directors, in the 2012 Sight & Sound polls of the greatest films ever made.
Wat.
I do not get it.
[twenty minutes pass]
OH OH OH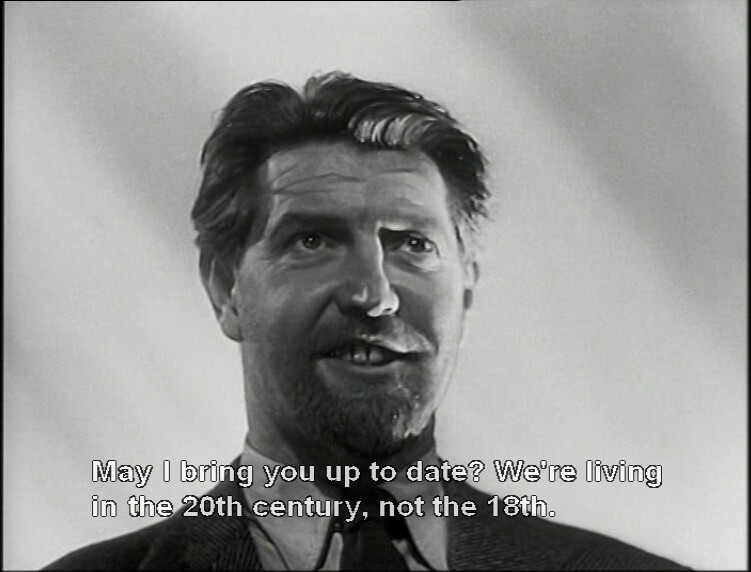 Ever since that doctor guy appeared here, I though "his voice sounds awfully familiar… Is that… it that… the guy from the Wolfgang Press song?"
[youtube https://www.youtube.com/watch?v=89ZOrHYpsvw]
IT IS!
*phew*
I wasn't going insane after all.
[the end]
I love the matte paintings and the special effects, but… I still don't get it. This is a tedious movie, among Powell & Pressburger's worst (and they have made some stinkers).
Is this a sentimental favourite in the UK, a la It's A Wonderful Life? Shown every Xmas? I don't understand the attraction otherwise.
I mean, the end of the trial scene is moving and stuff, but it's mostly just so .. ham-handed… and the trial itself, which is all about… how great Britain is? is…
Well.