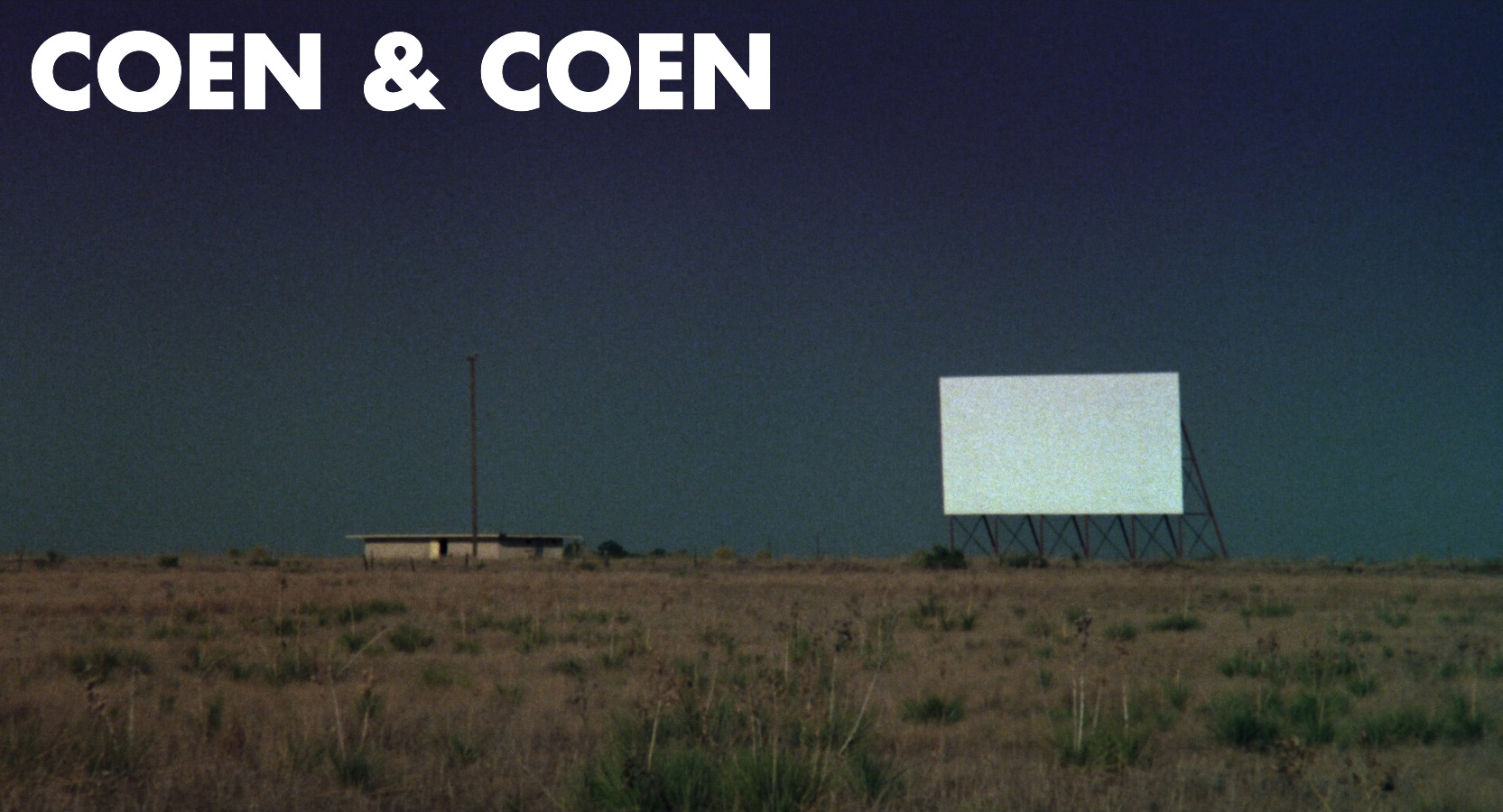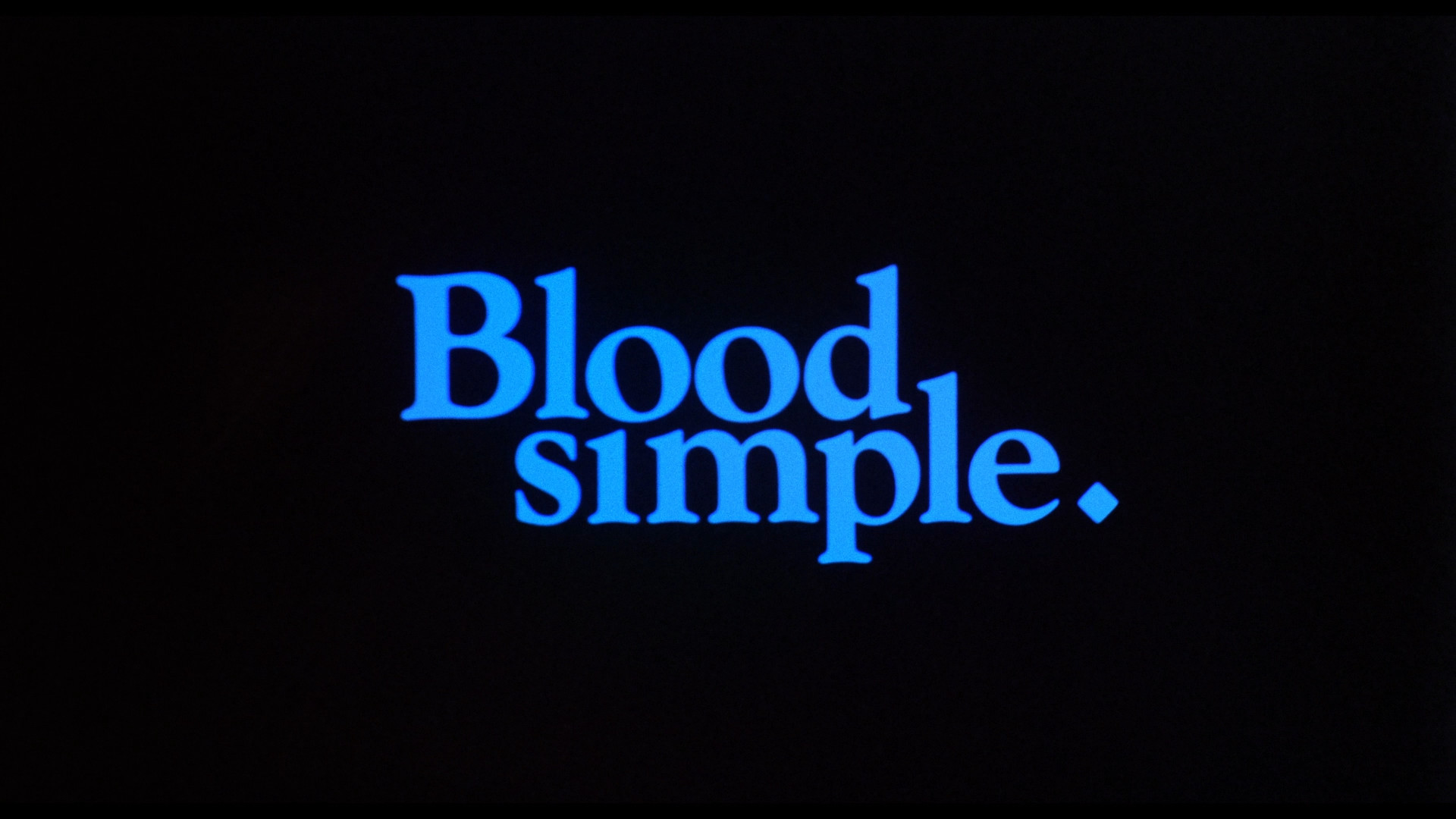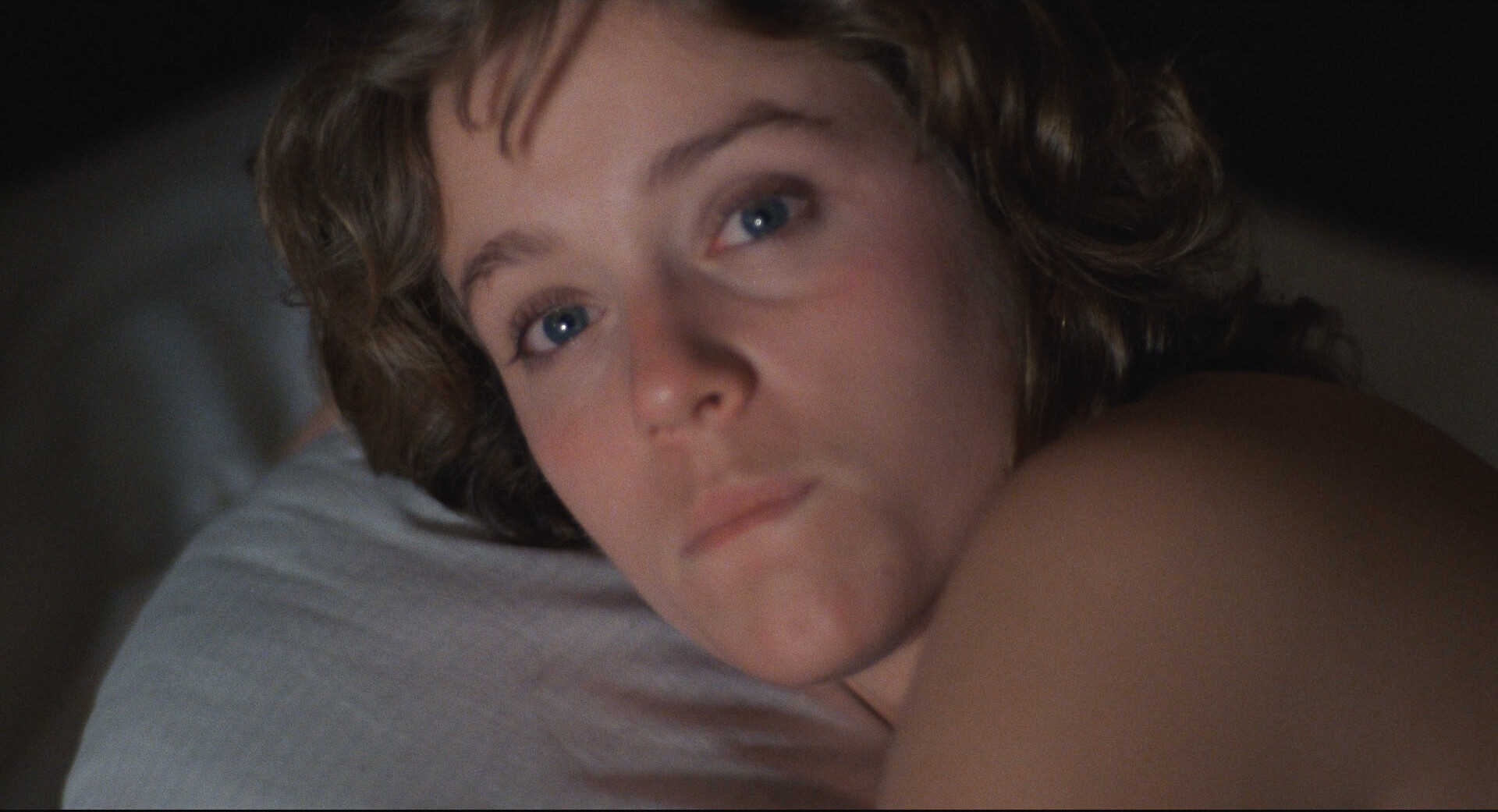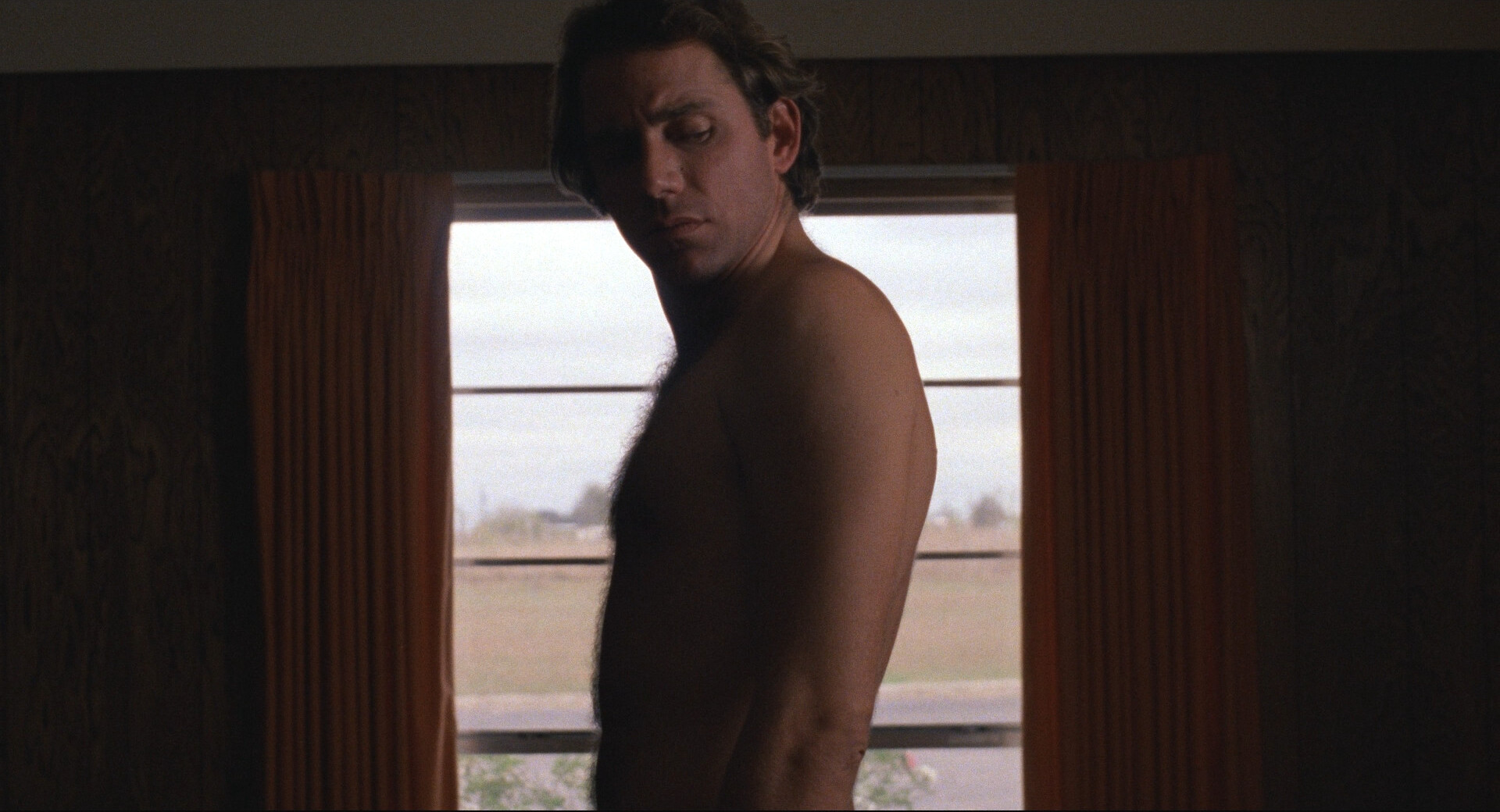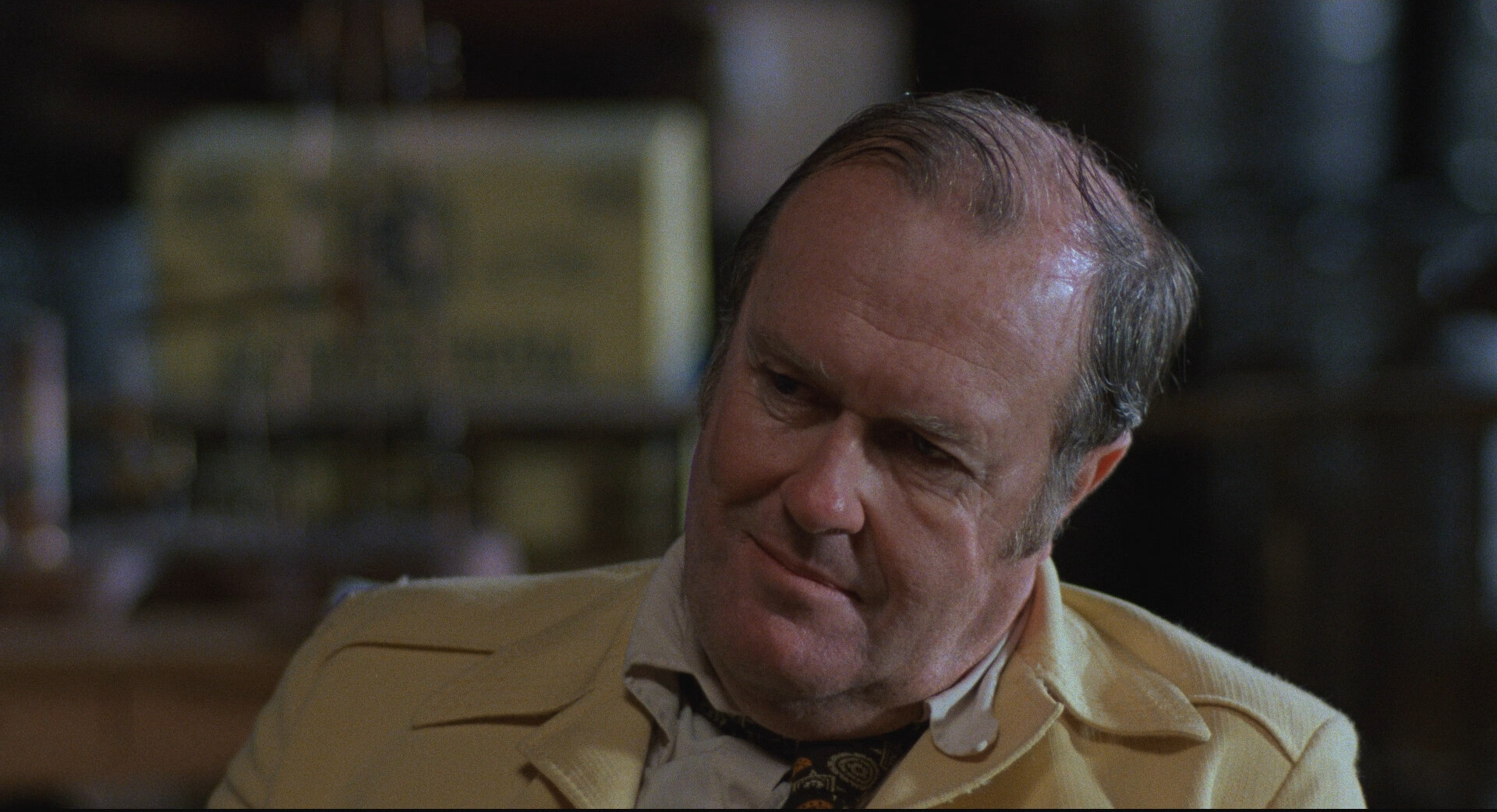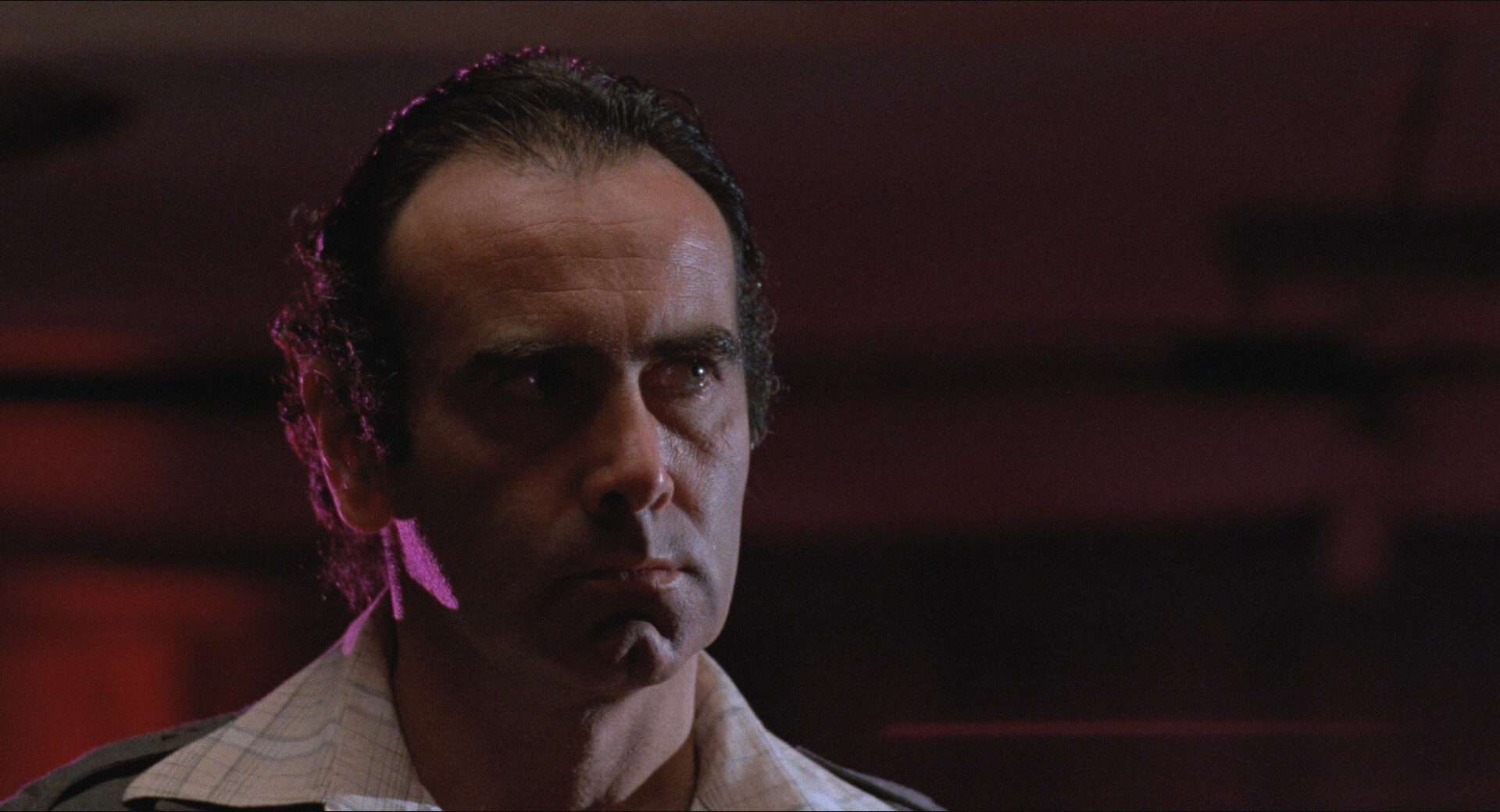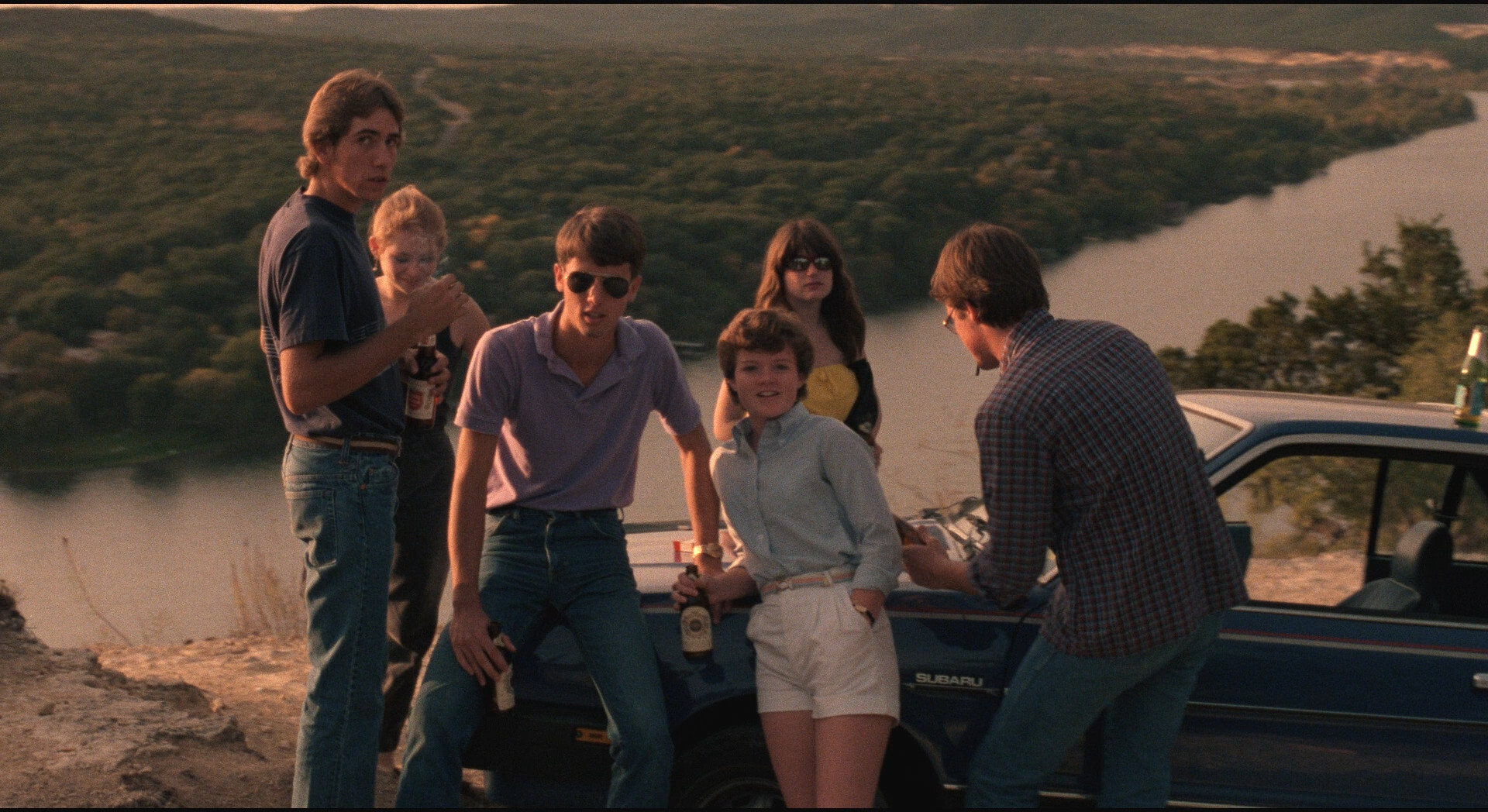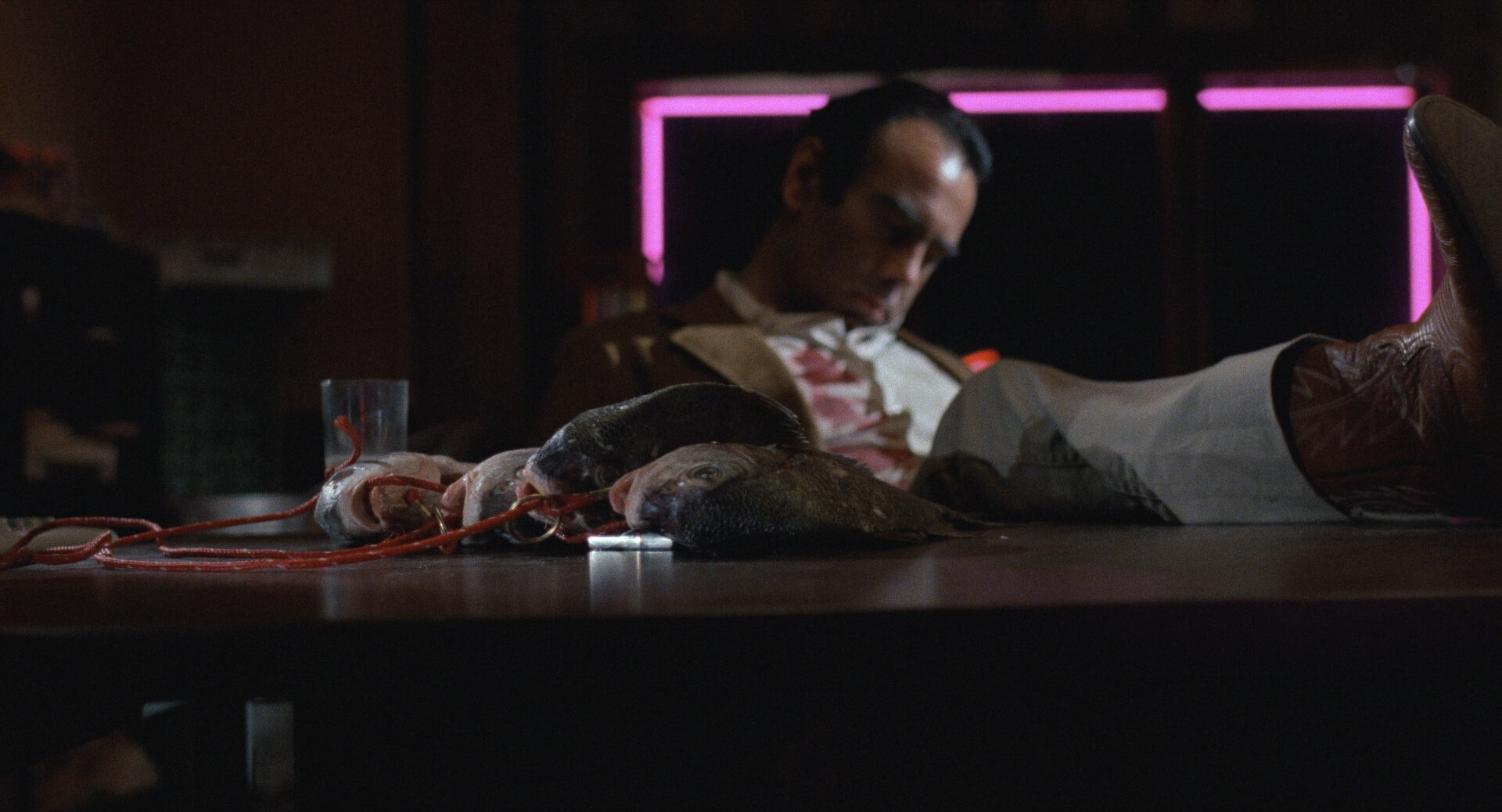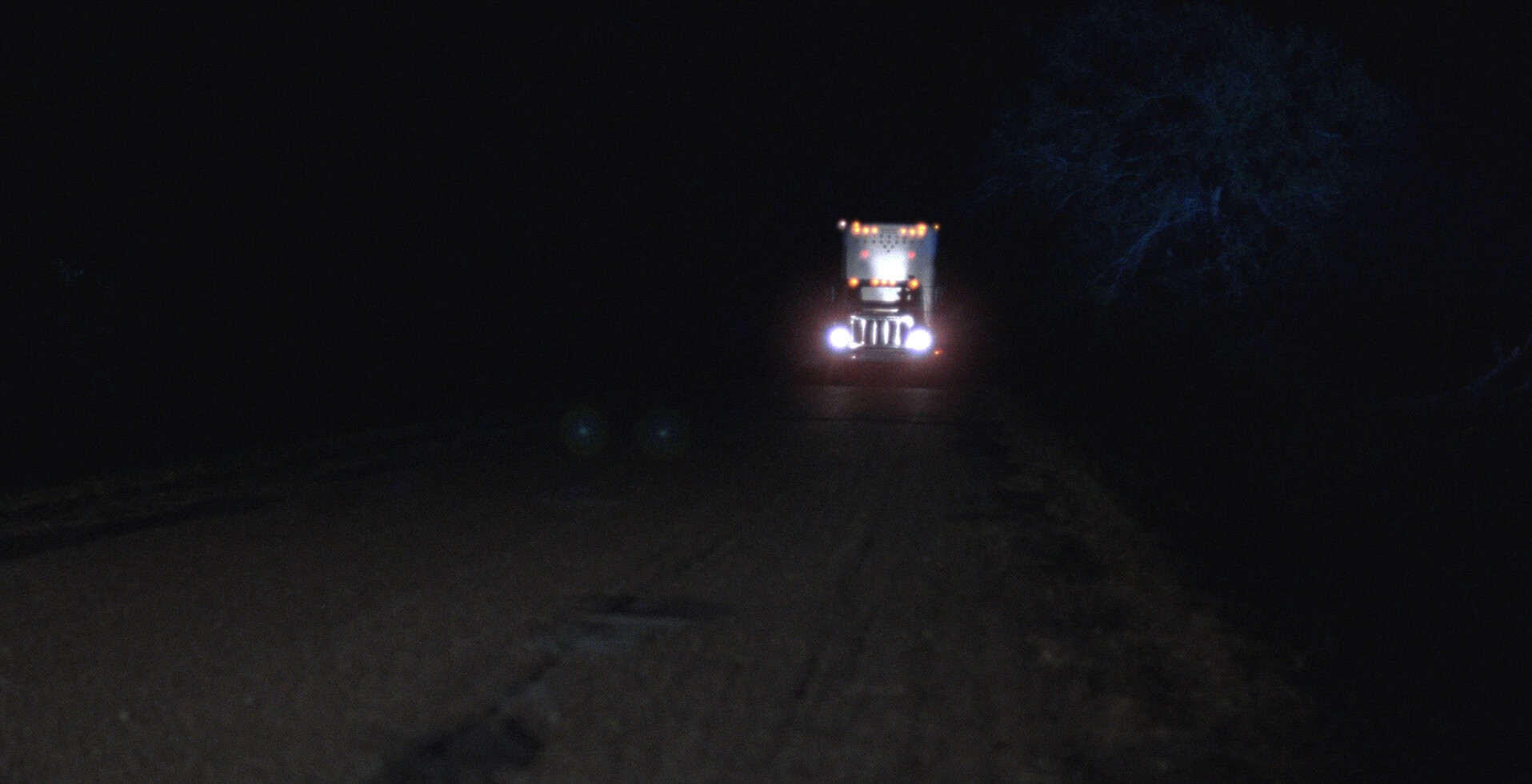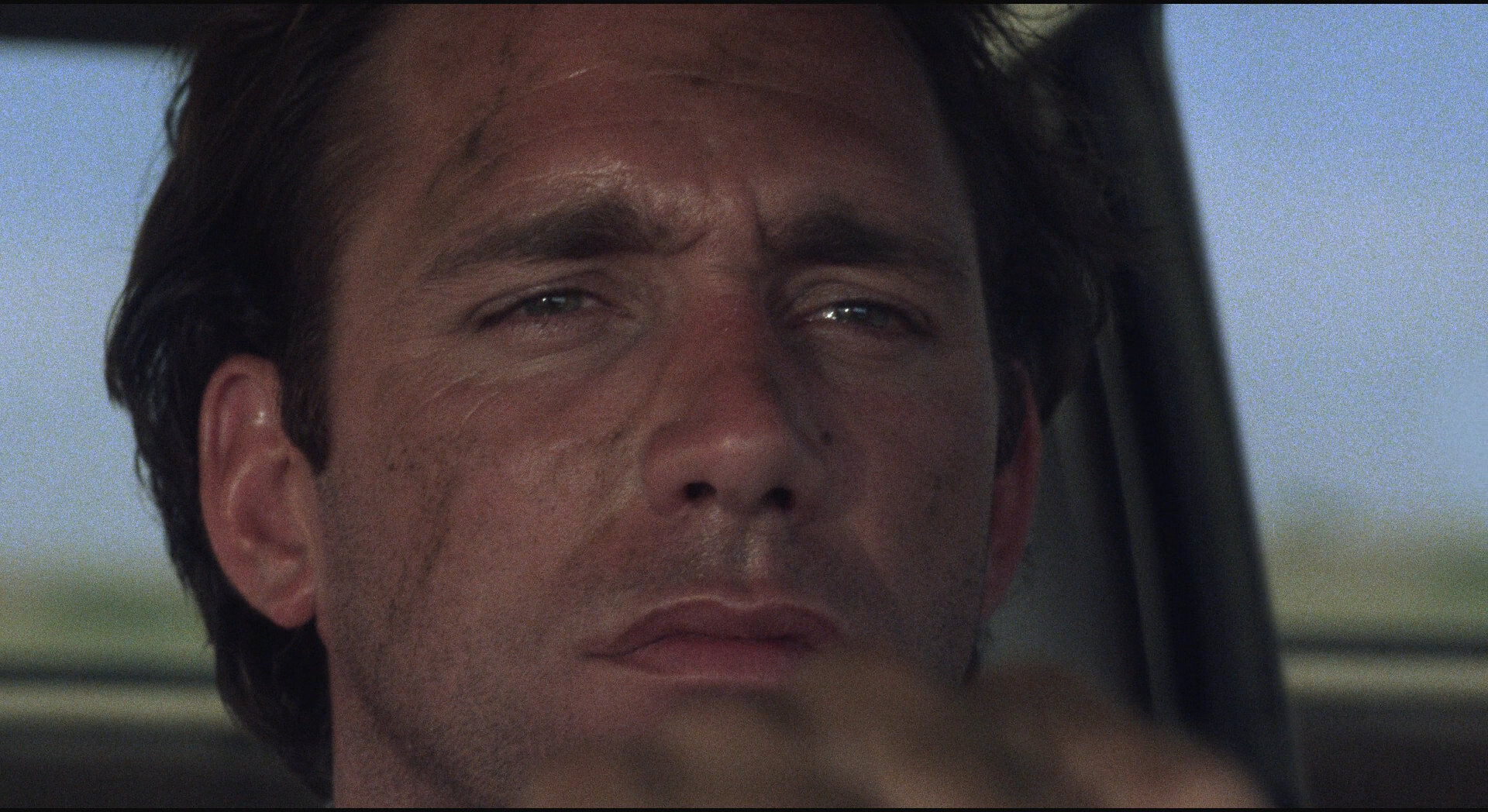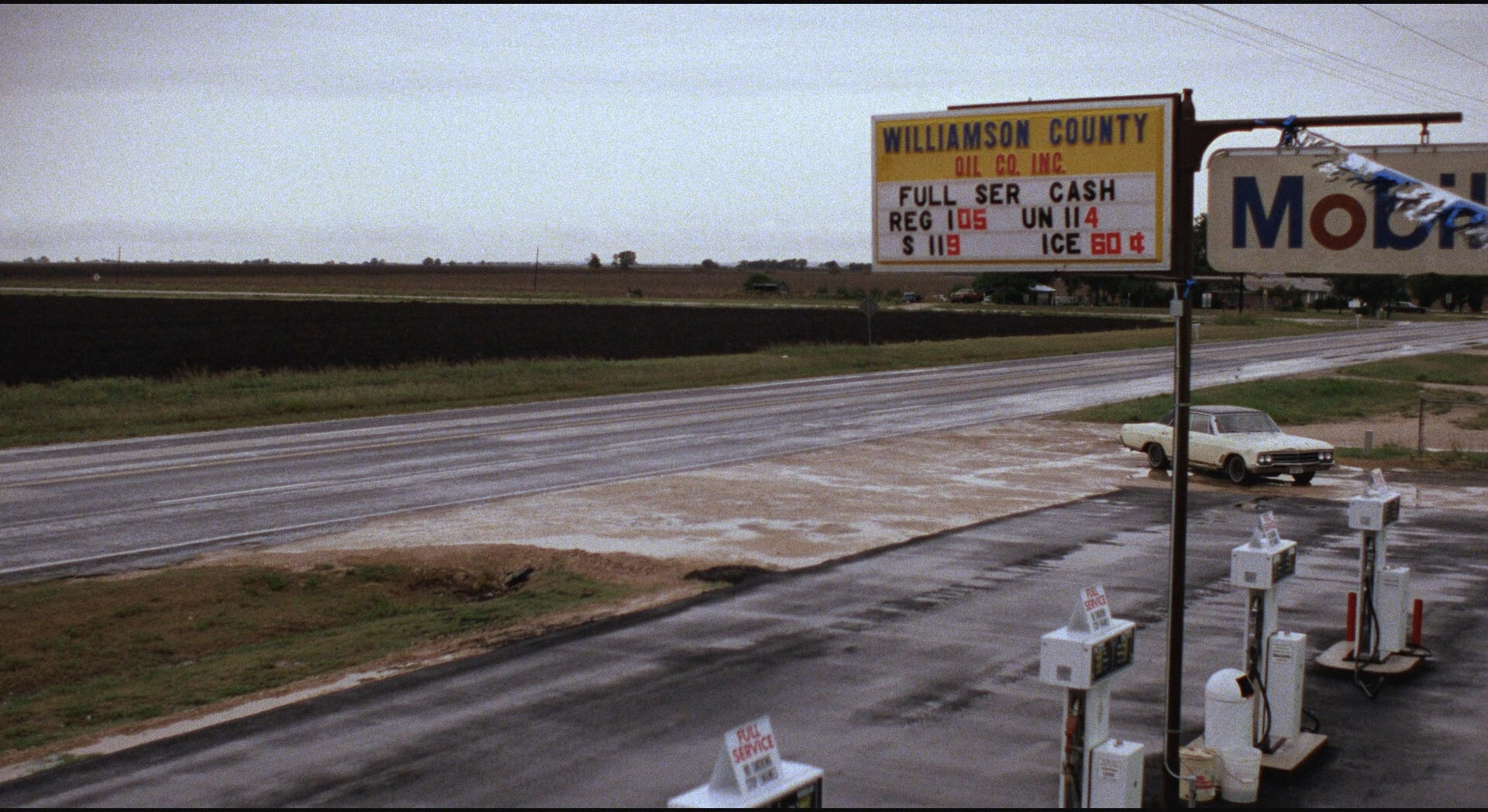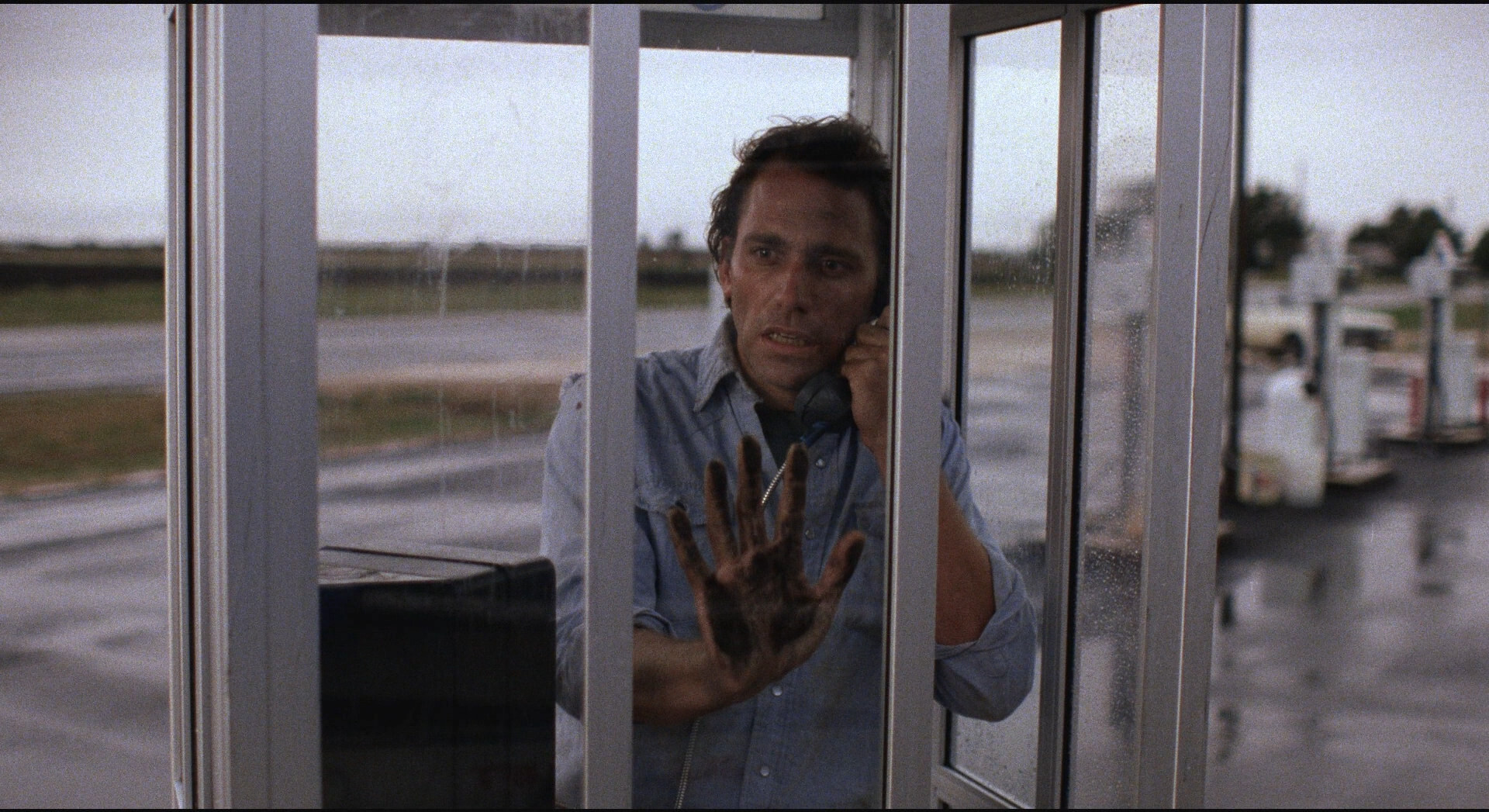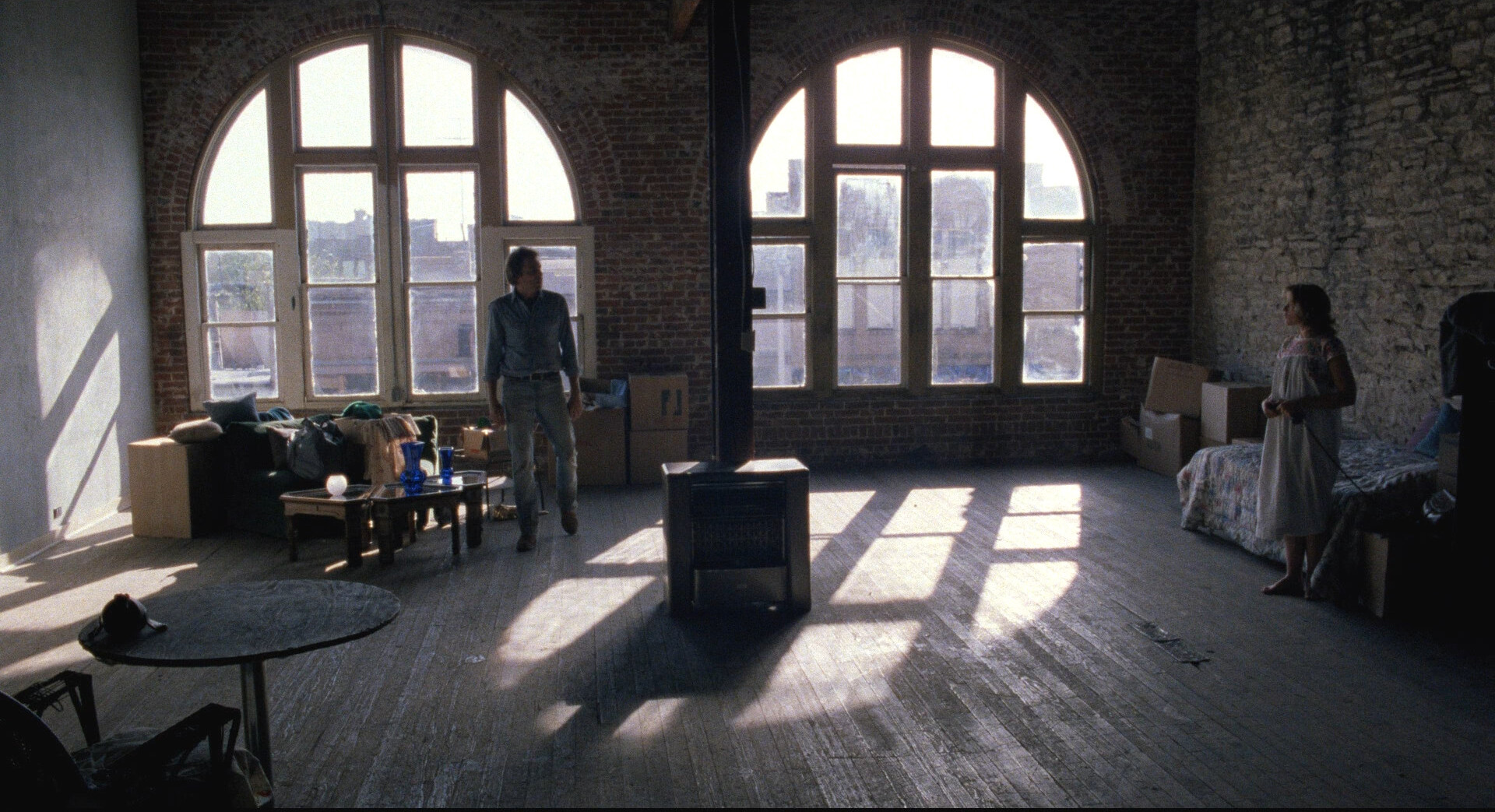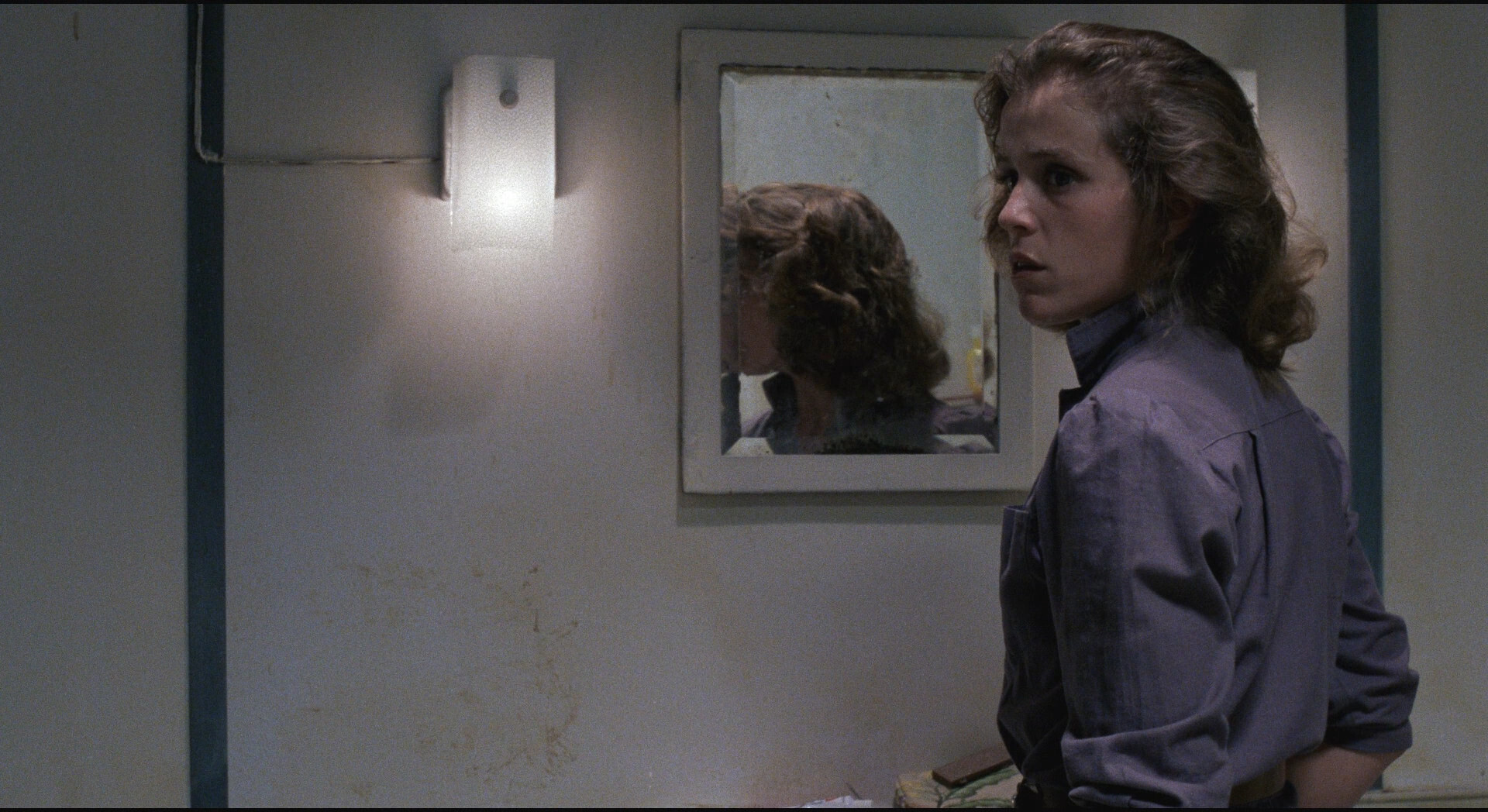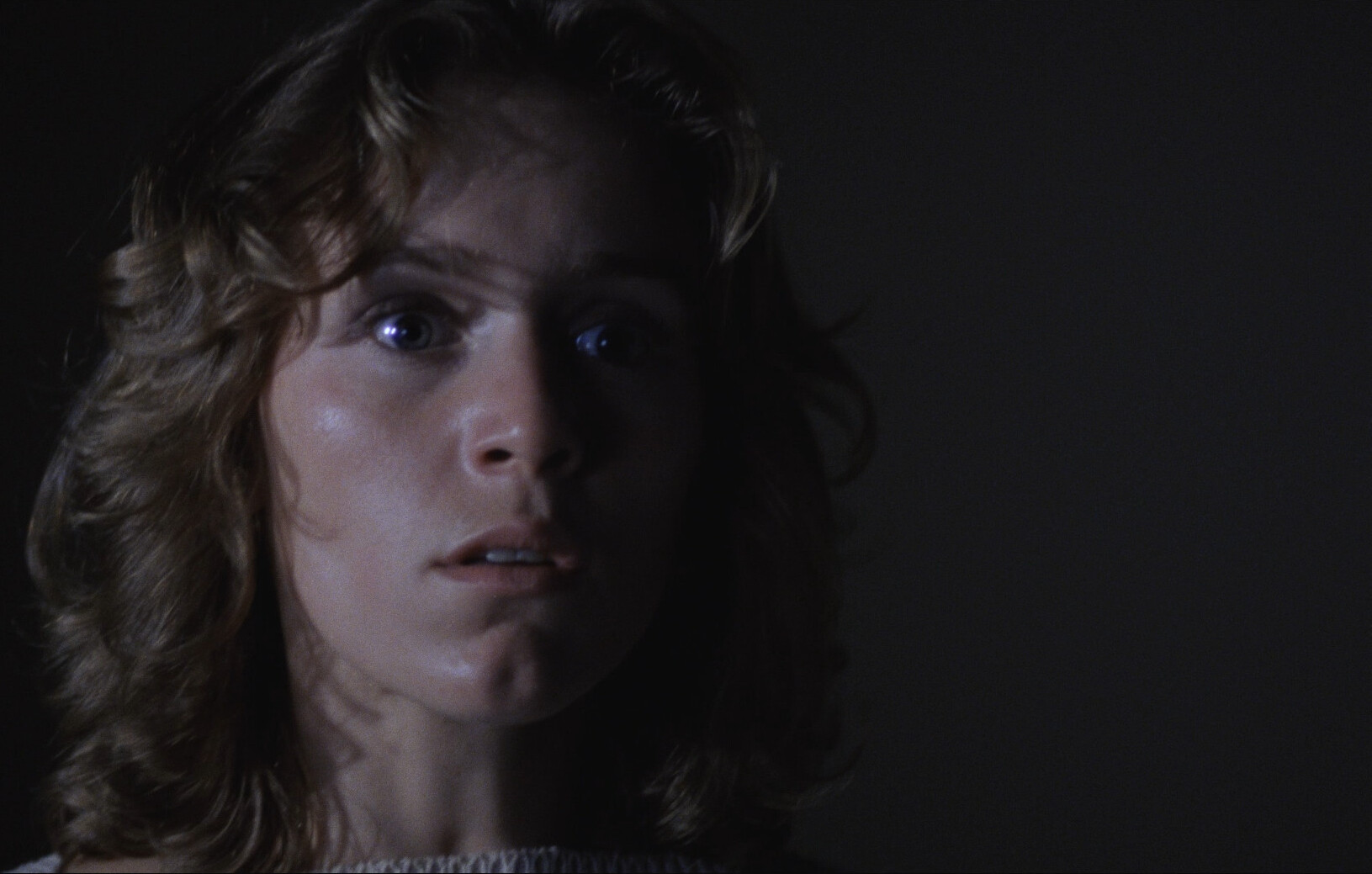 Blood Simple. Ethan Coen & Joel Coen. 1984. ⚅
[half an hour passes]
I'm watching this as part of my American Gothic re-watch. I watched all these 80s movies (on VHS) back then, and I was really into them as a teenager.
And… I'm still pretty into them! Near Dark was awesome, and this is really special, too. It's either a really odd movie, or I'm reading it wrong.
Anyway, totes enjoying myself so far. It's so… American.
[the end]
That's even better than I thought it would be! It's amazing that a movie that's basically all morons and/or assholes can be this much fun. I guess the McDormand character the only one who's not an asshole? And the bad guy is the only one who's not a moron?
Anyway, it's so … it's so much fun. Sure, it's got all these twists, but it's all just unexpected structurally. I do think it starts a bit… not brilliant? But the last half is just whoa.