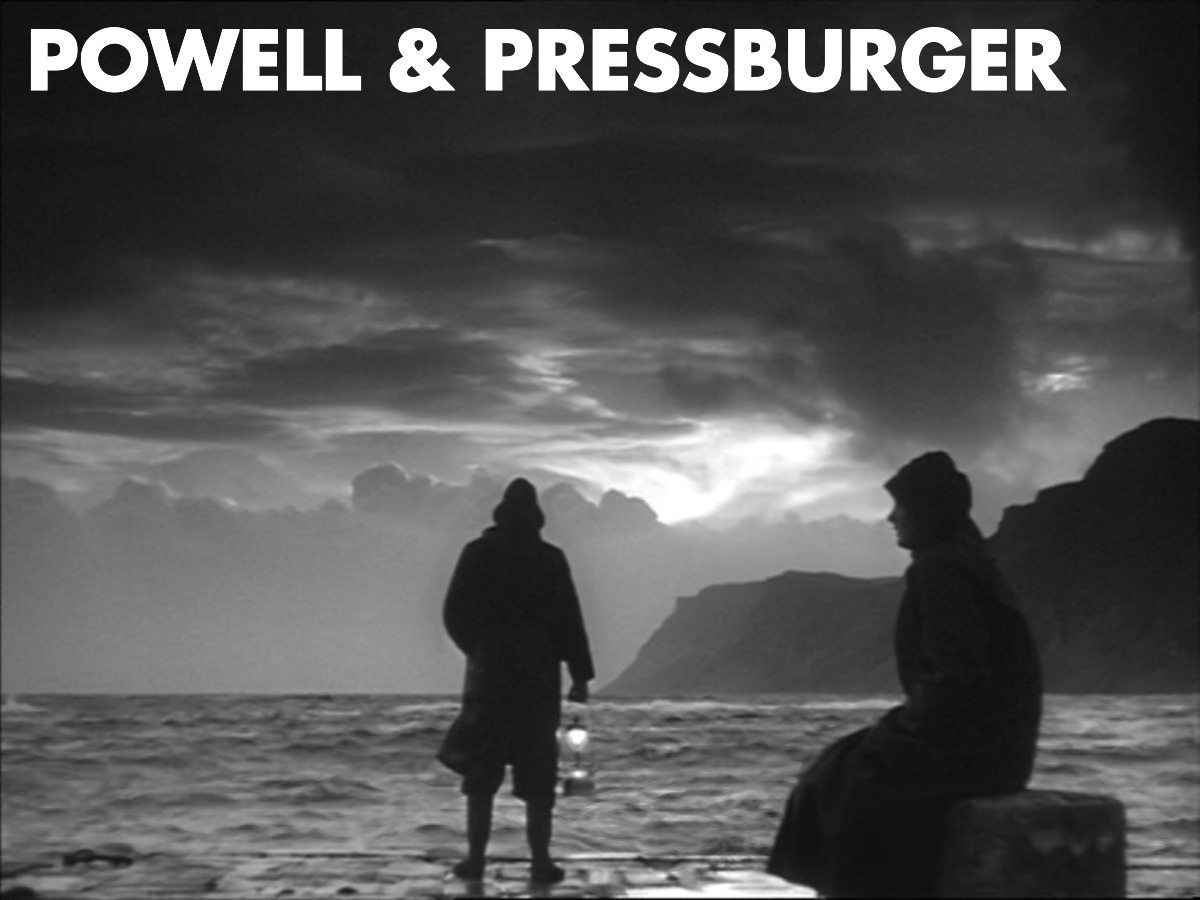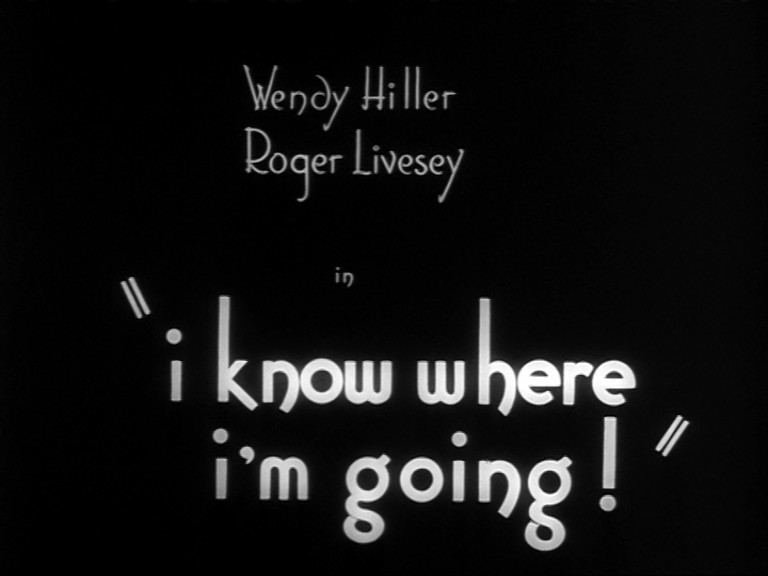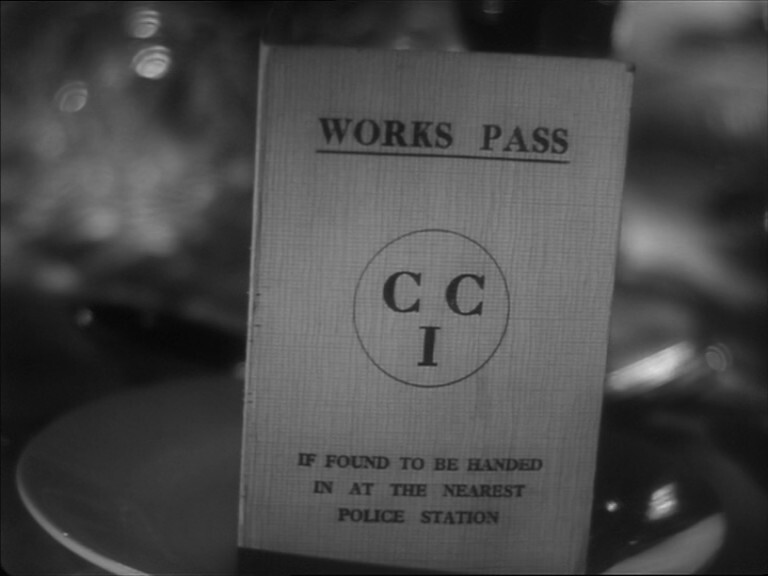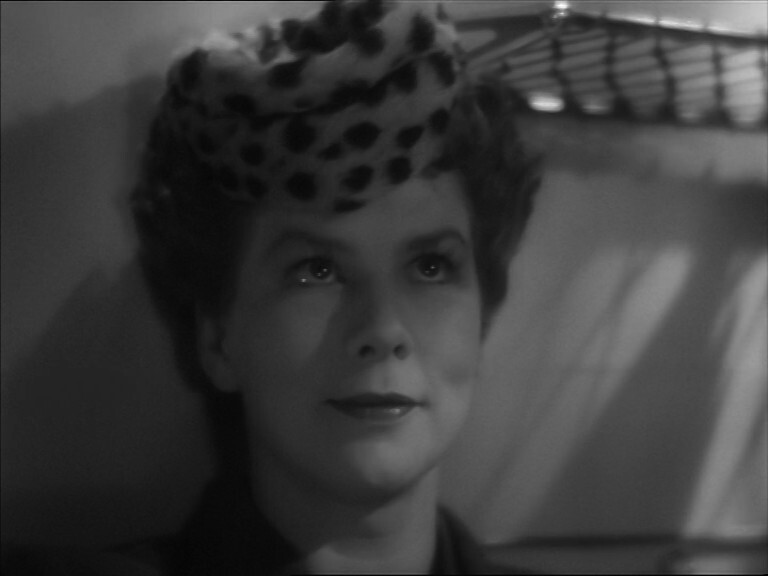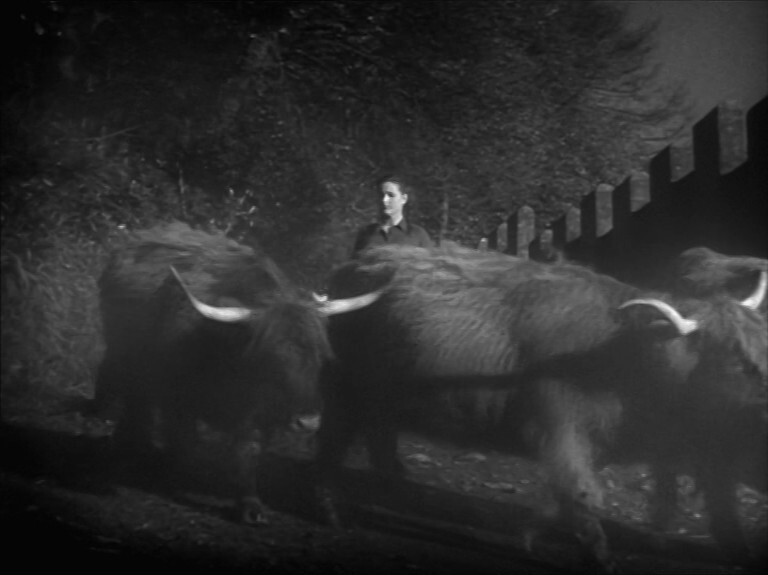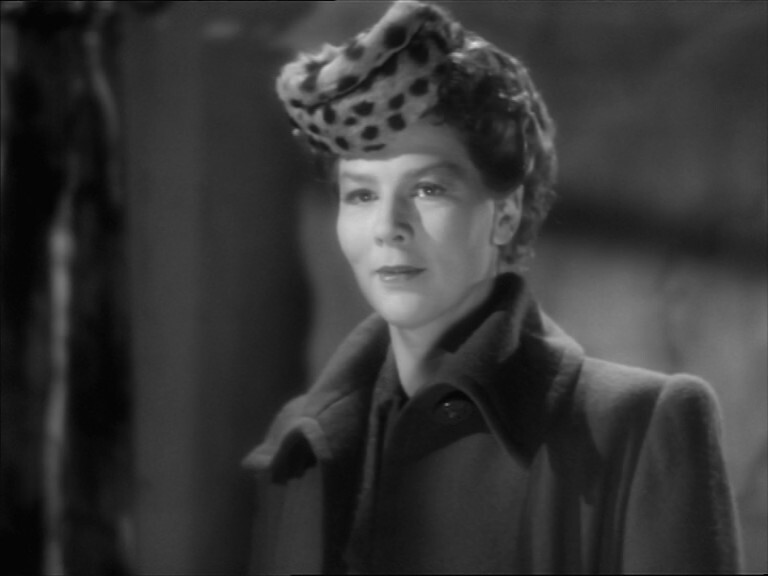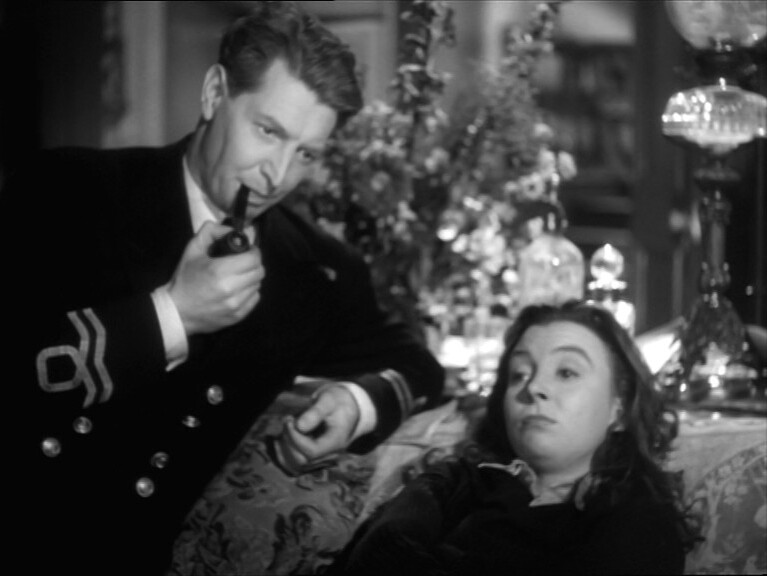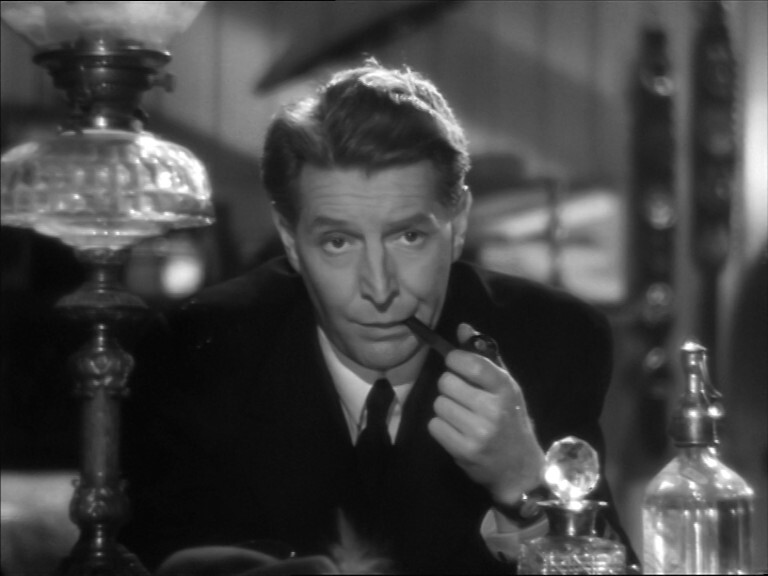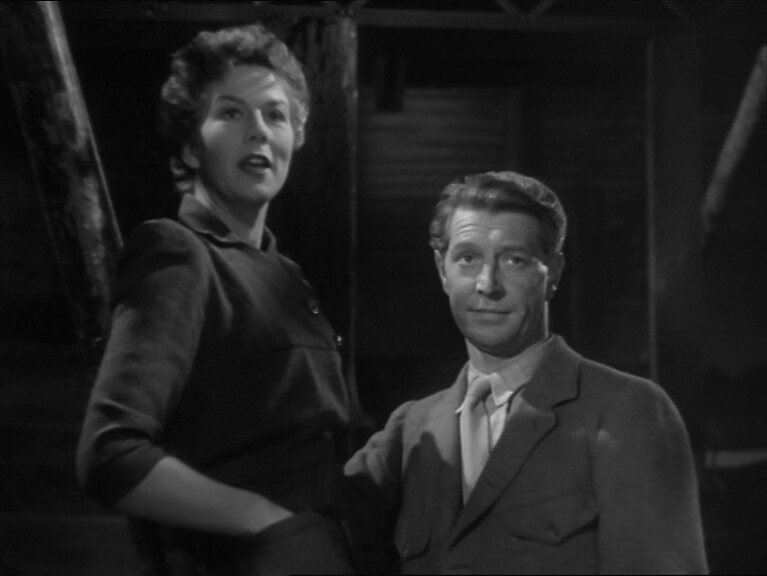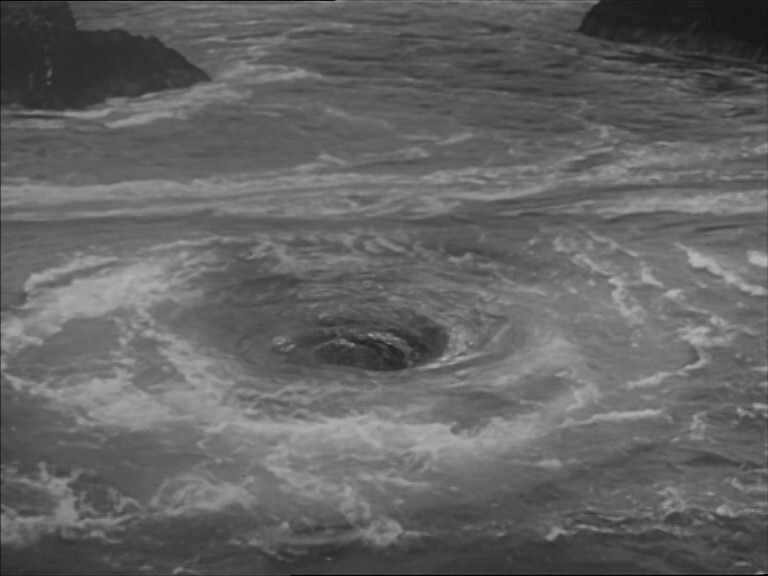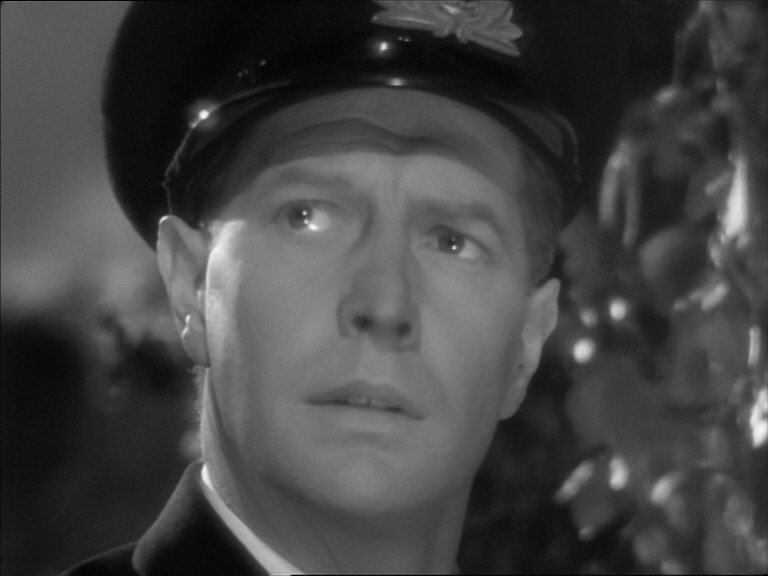 I Know Where I'm Going. Michael Powell, Emeric Pressburger. 1945. ⚄
[ten minutes pass]
Well, that Wendy Hiller is really charming. A very singular acting method… you're never quite sure what she's up to.

She's mainly a stage actress, and hasn't appeared in many movies… but that's a pretty impressive list of movies.
[forty minutes pass]
This is pure delight. It's a fluffy bit of nonsense, and there's all these super-quaint Hebrides people and super-scenic Hebrides landscapes. This could so easily have been pretty boring, but the sheer charm of the actors and the well-oiled, totally unsurprising plot keeps things puttering very nicely.
It's a perfect little movie.
[the end]
It's got a well-worn structure: a woman travelling to her future husband, but then getting derailed and finding her true love. Those movies frequently descent into pure abuse — the hero resorting to gaslighting or restraining the woman in question. Here they cleverly sidestep all that yucky stuff by having nature getting in the way of her getting to the island.
It's funny, it's exciting, and it's moving.