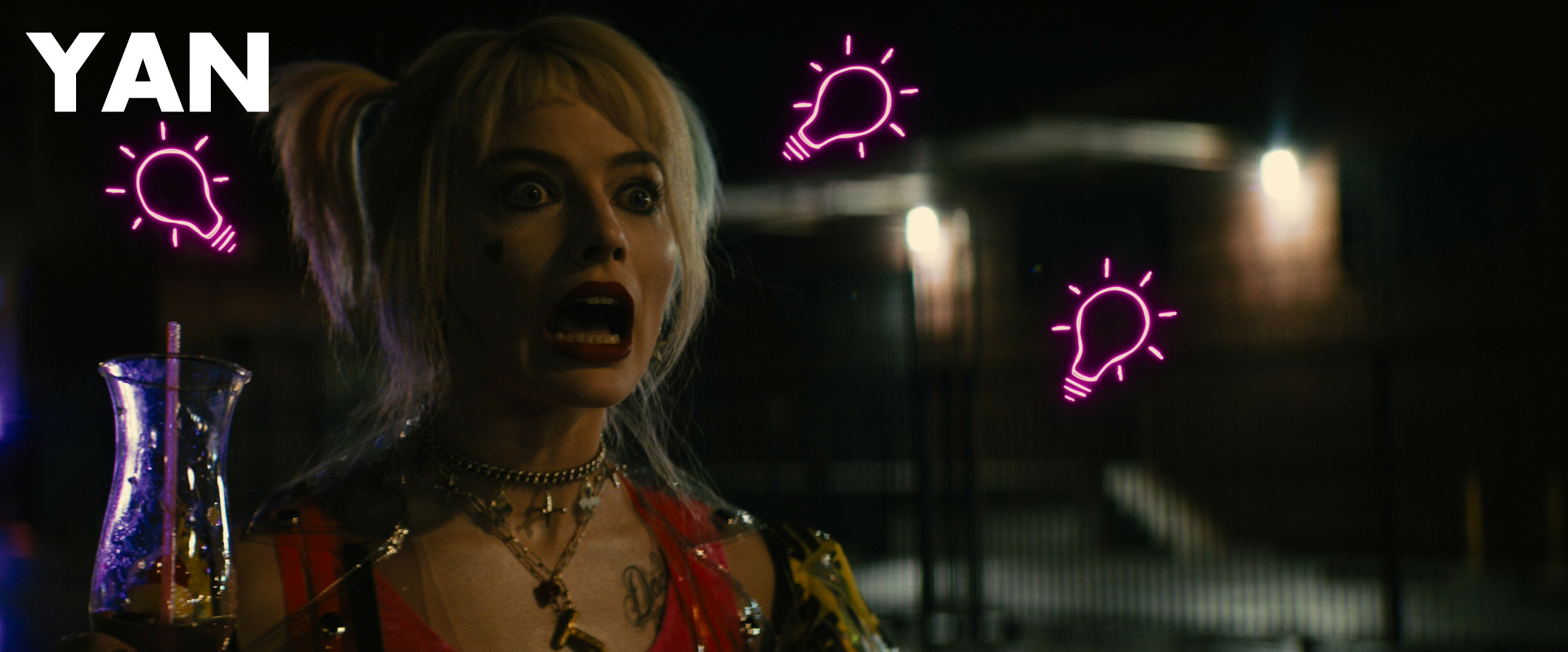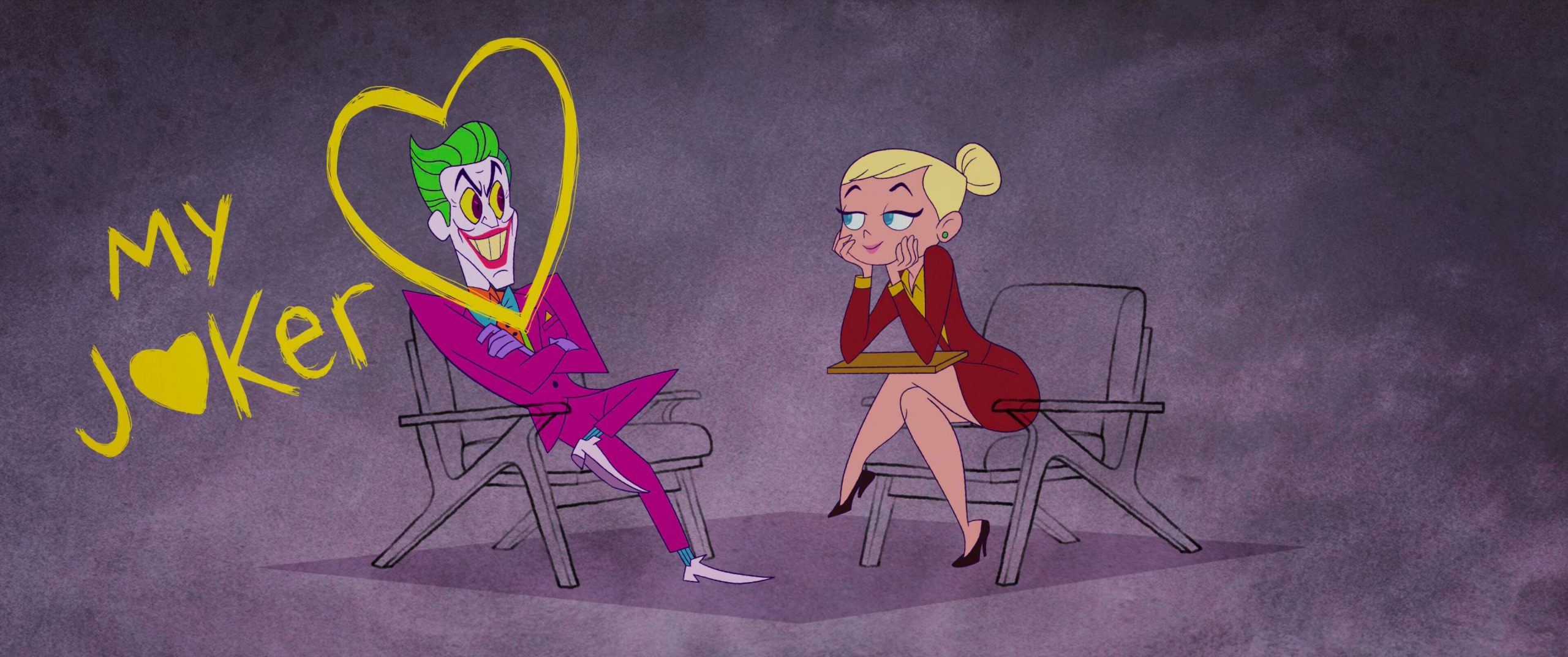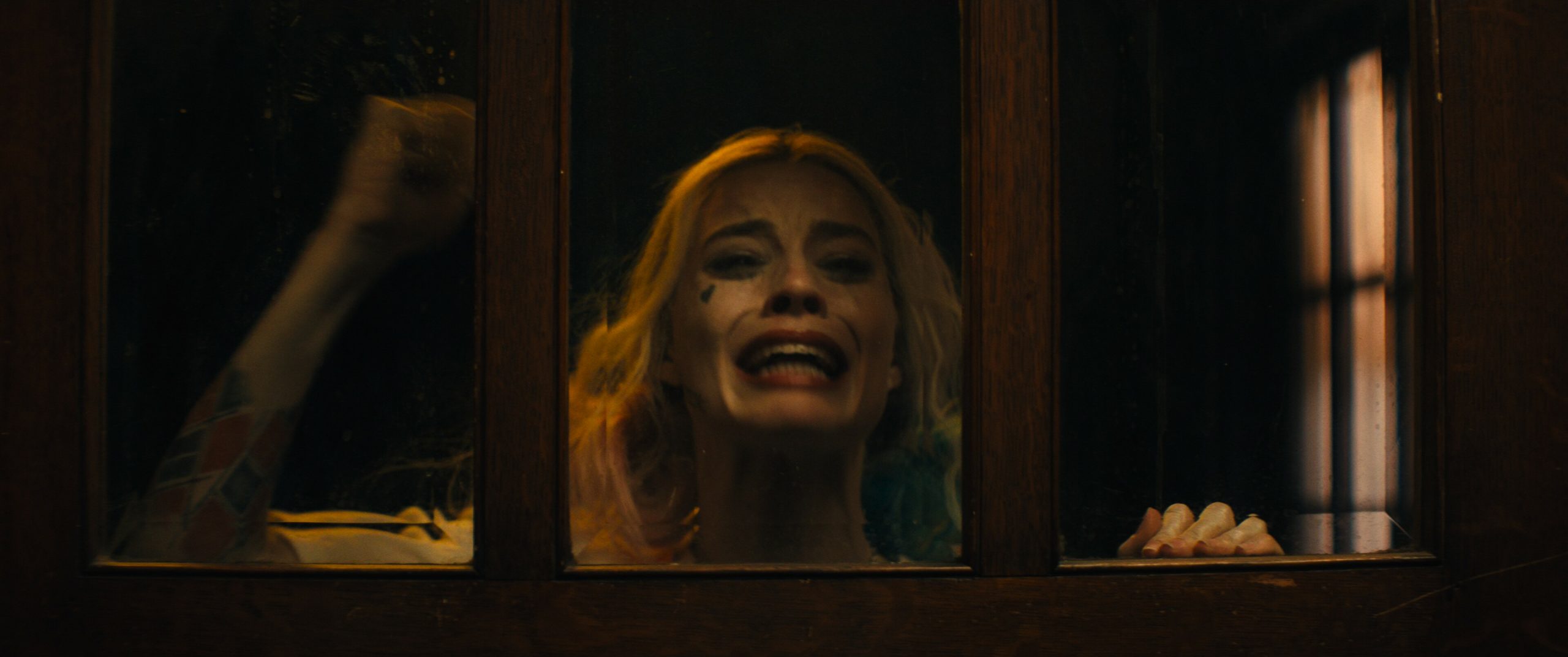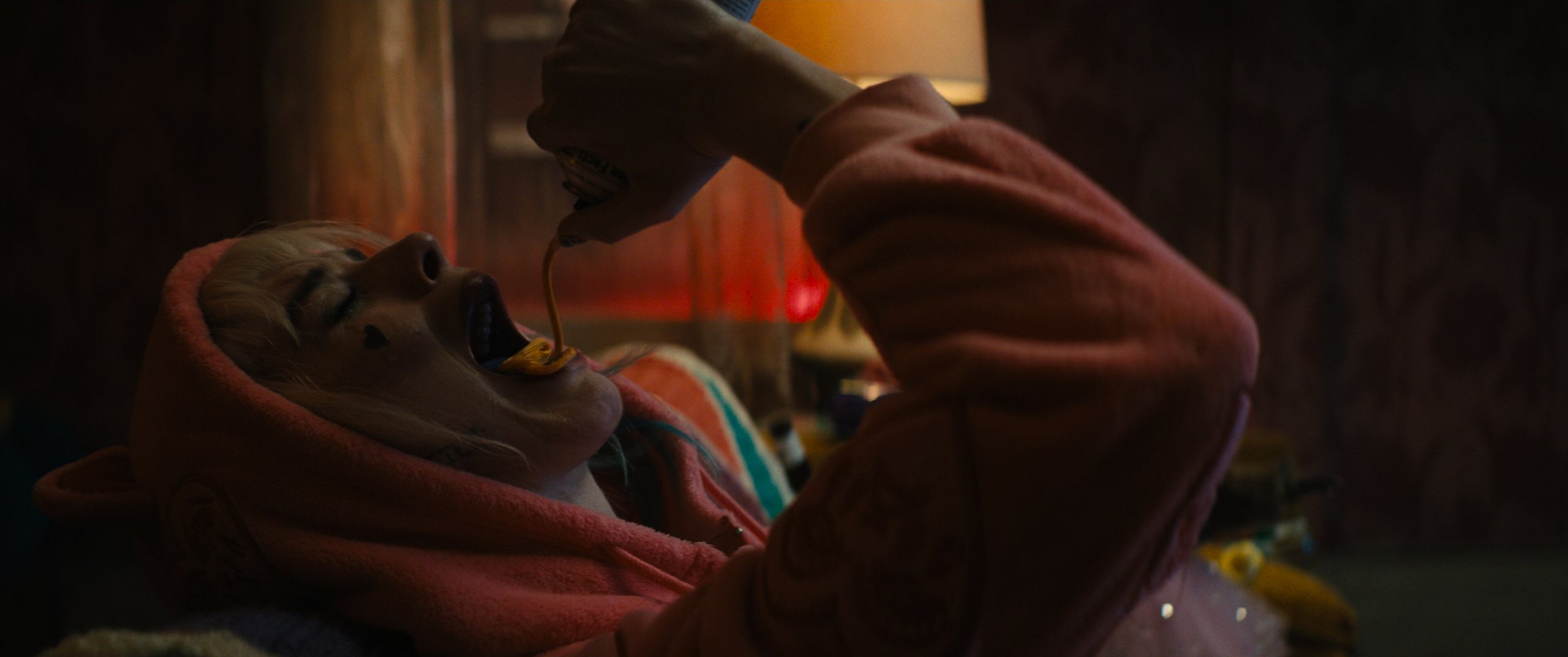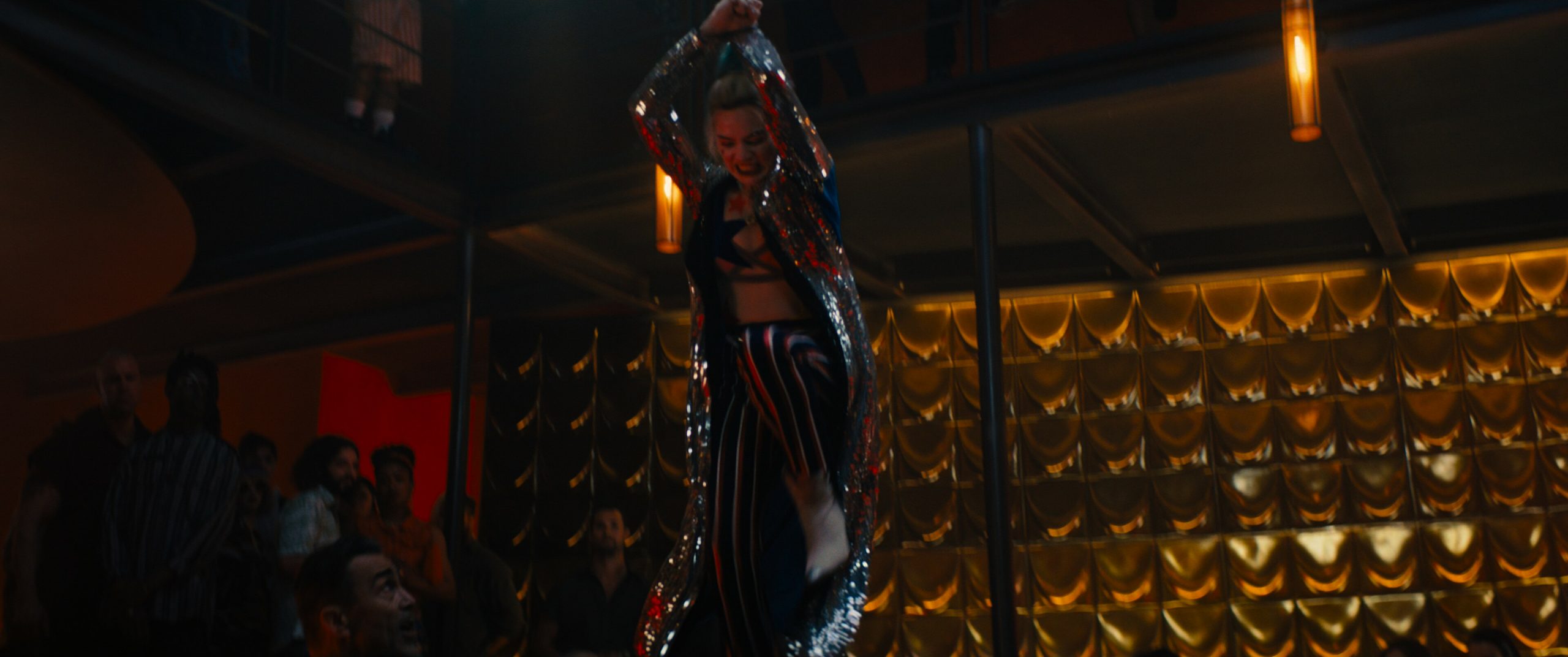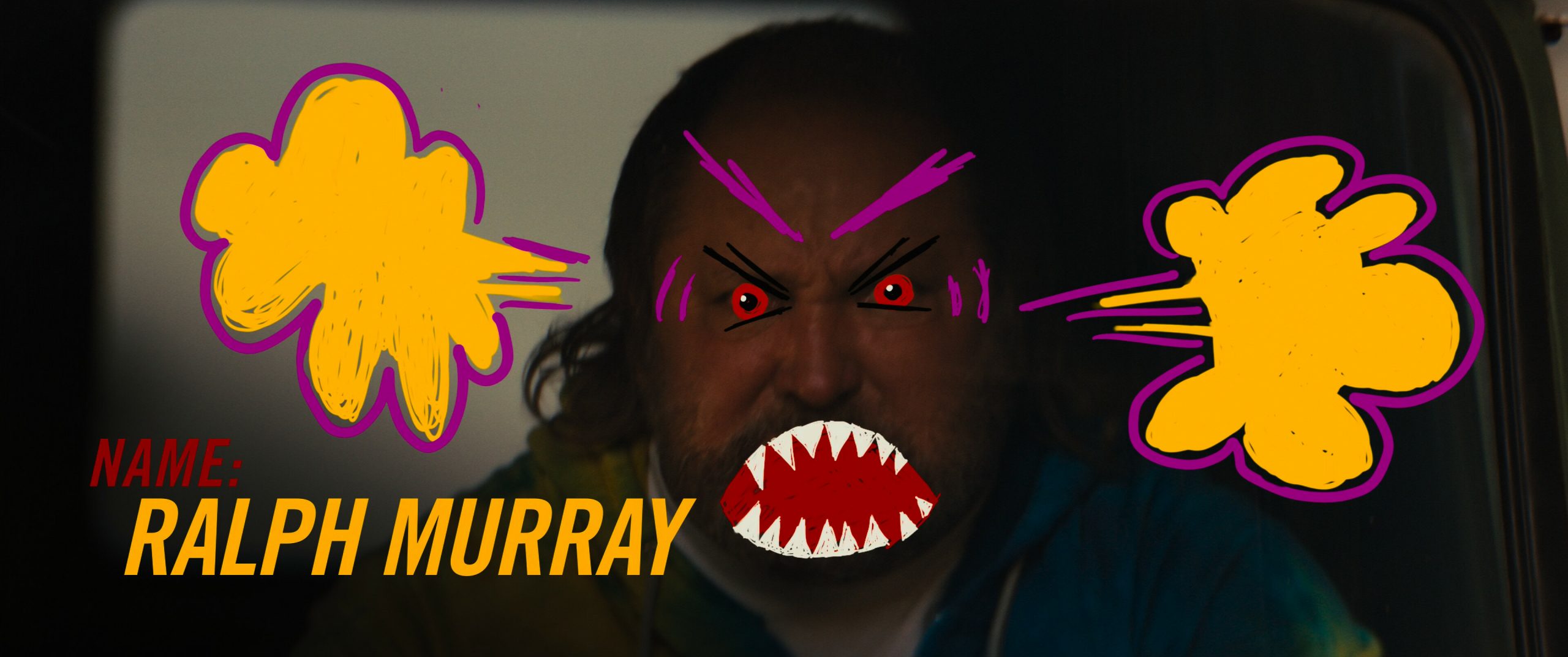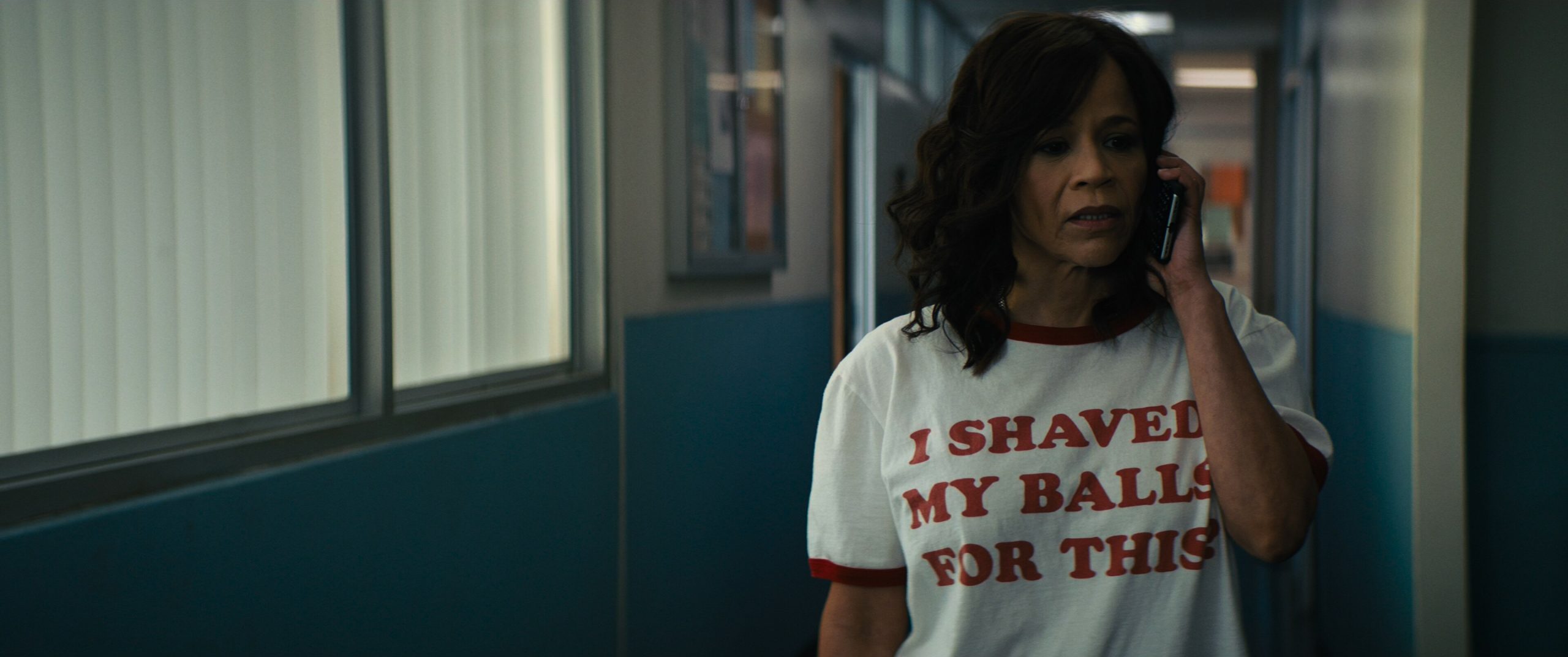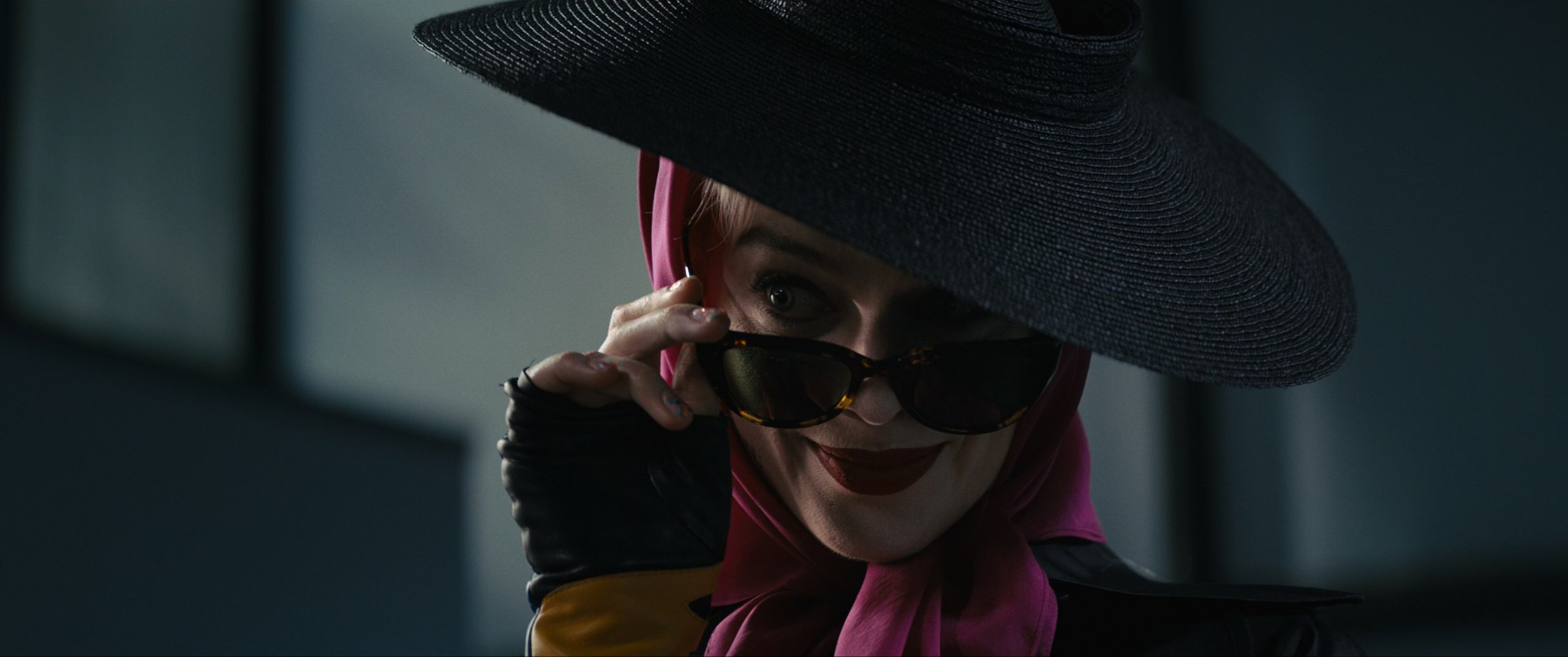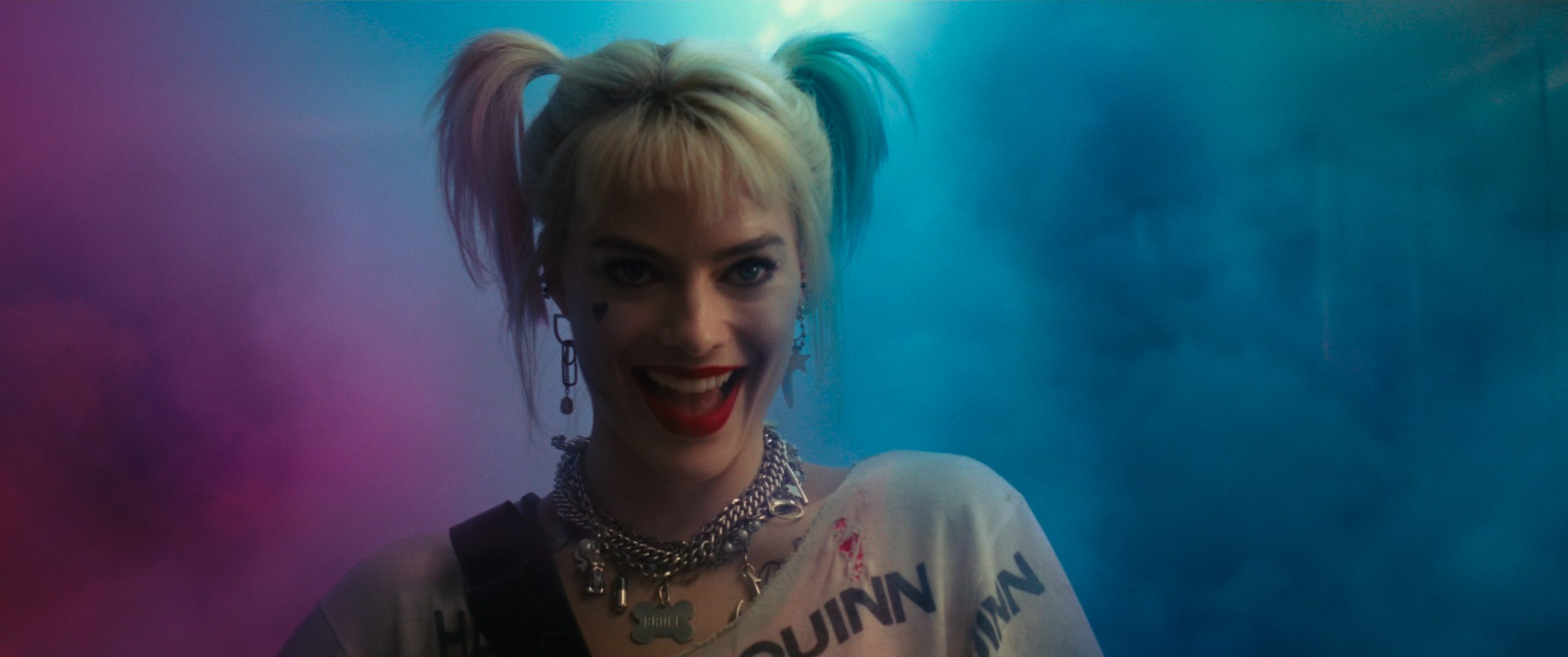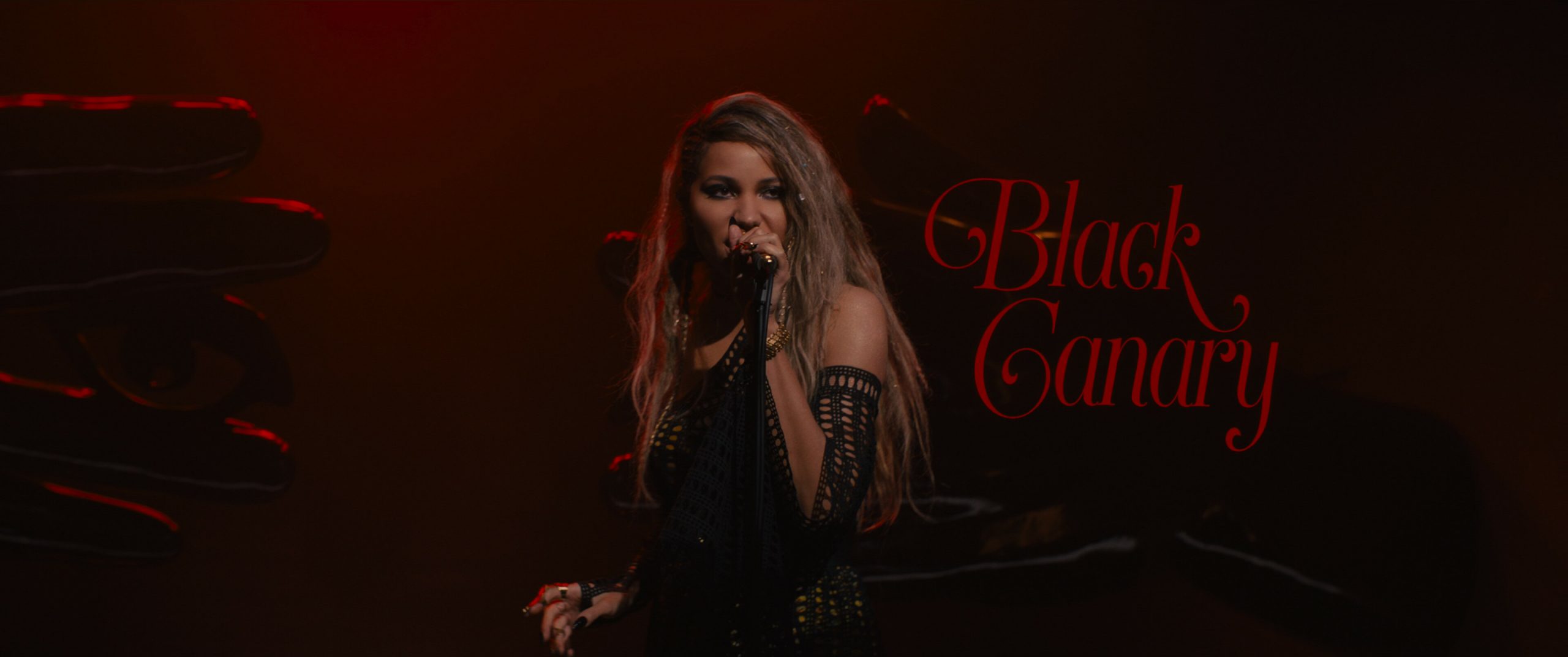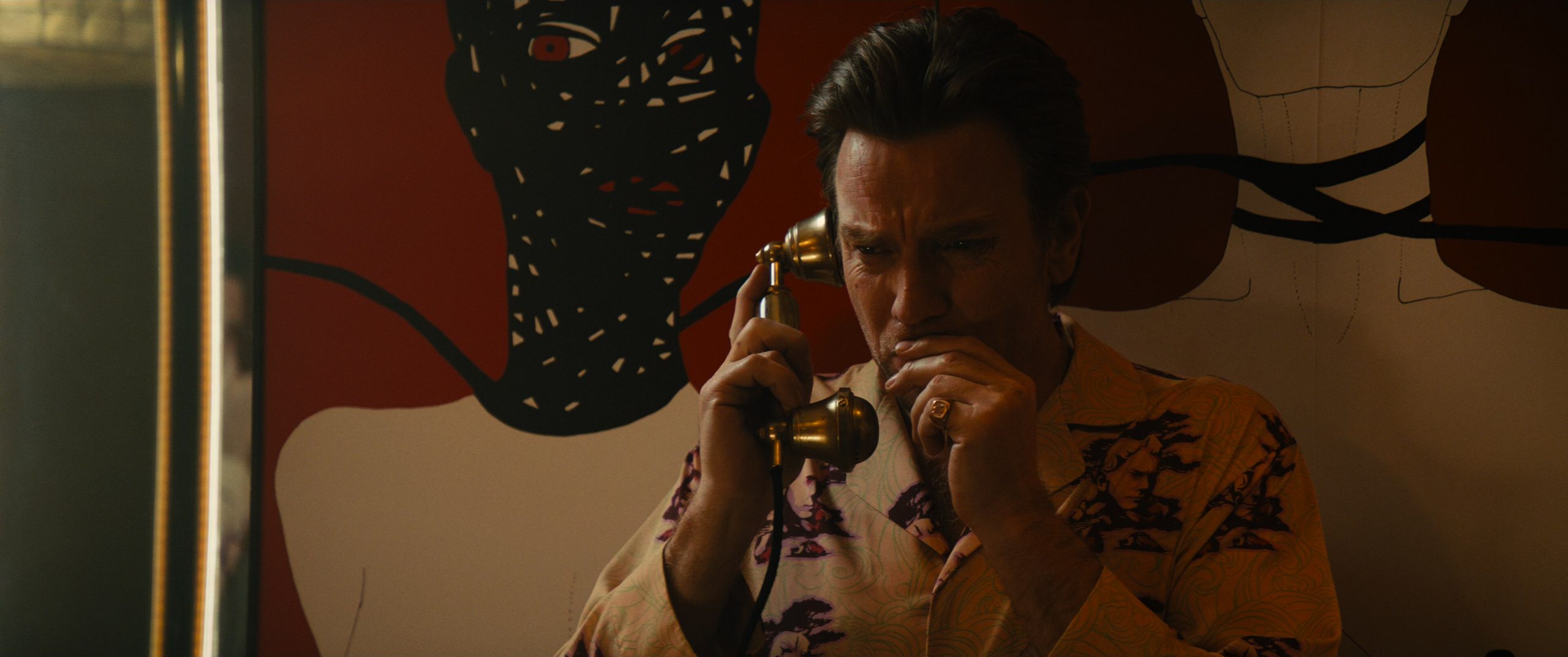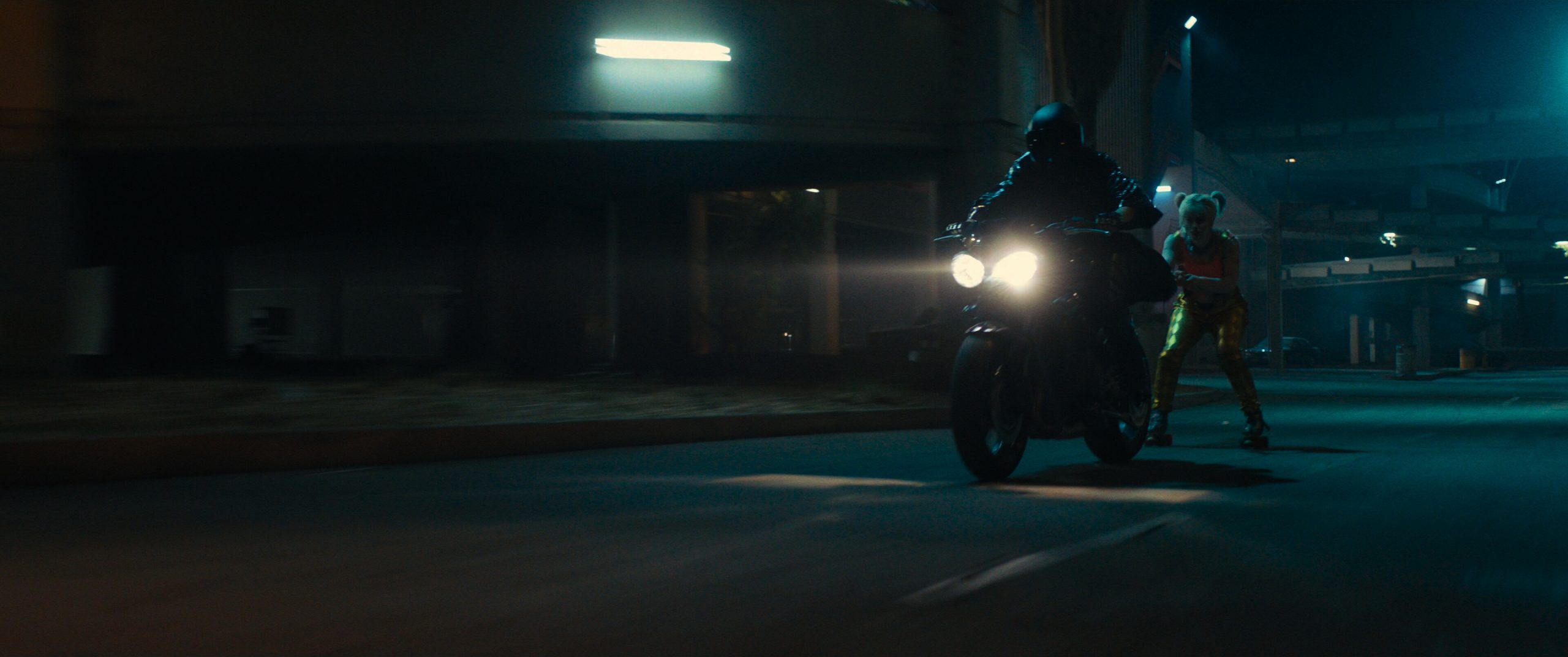 Birds of Prey and the Fantabulous Emancipation of One Harley Quinn. Cathy Yan. 2020. ⚂
[twenty minutes pass]
Hey! I thought this was supposed to be awful? Am I getting this confused with something else? It's… it's very modern, what with all the meta and skipping back and forth and the visual overload. So totally the opposite of all the other DC super-hero movies.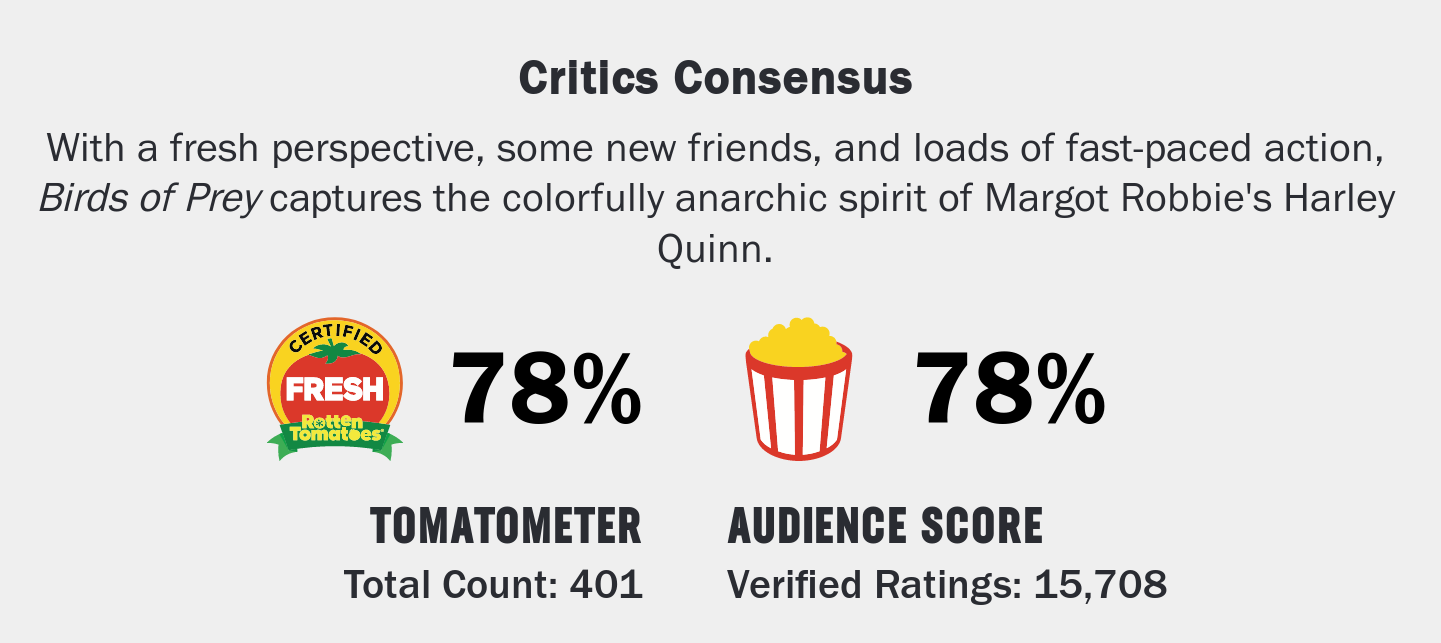 Oh! People liked it?

It didn't do great at the box office, but it probably didn't lose money, either…
[an hour passes]
Well, the fun sorta evaporated. We keep getting all these backstories… Actually, the way we get the backstories are fun. But the stories themselves mostly drag. Draaaag. It feels like I've watched a couple of hours of this, and…
It's just got massive pacing problems. The fun scenes are fun, but there's too many scenes in between with no zip.
[the end]
It's a bit frustrating: The movie has good bones, basically. The concept is good, the storytelling structure is entertaining, the performances are charming, there's a number of funny lines in here… but it's like it's just badly edited. They frequently find it necessary to over-explain bits that we don't really need to know, and that makes it drag here and there. And in a movie like this, it doesn't take much to get distracted and lose interest.