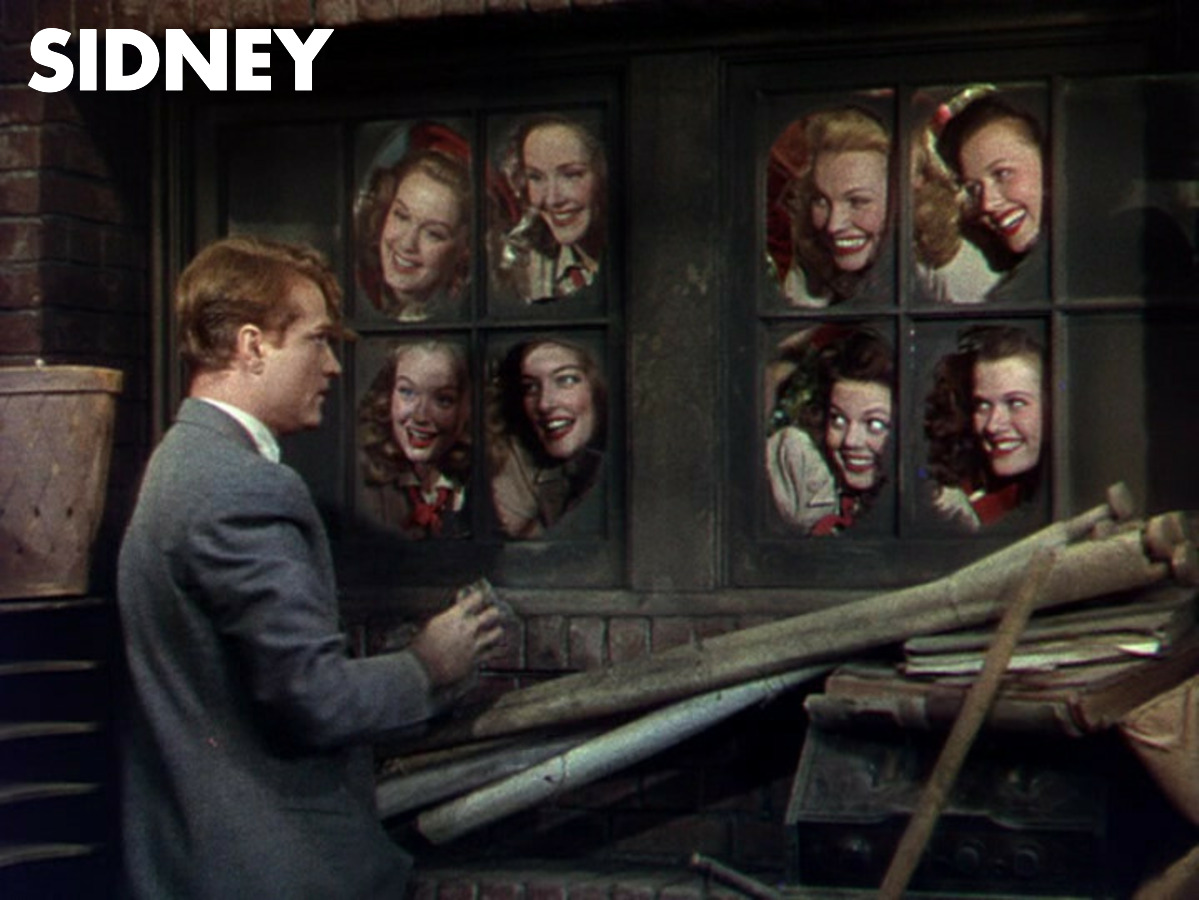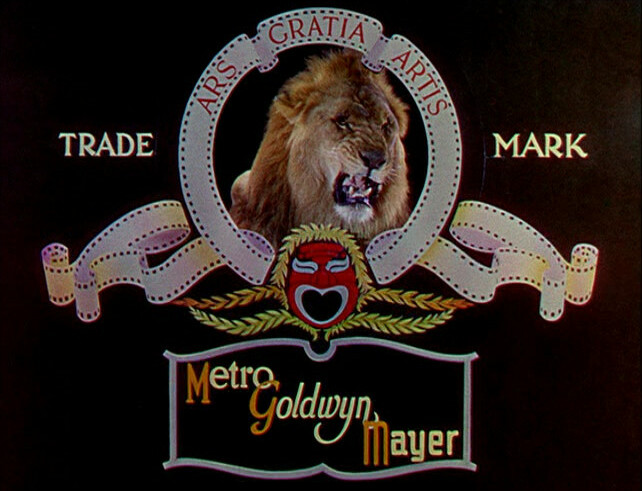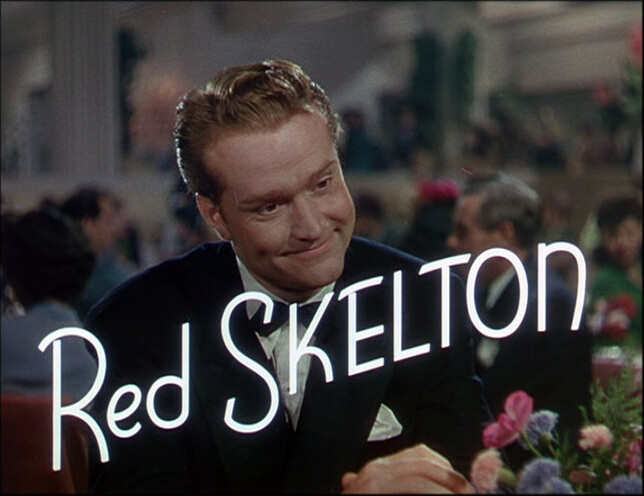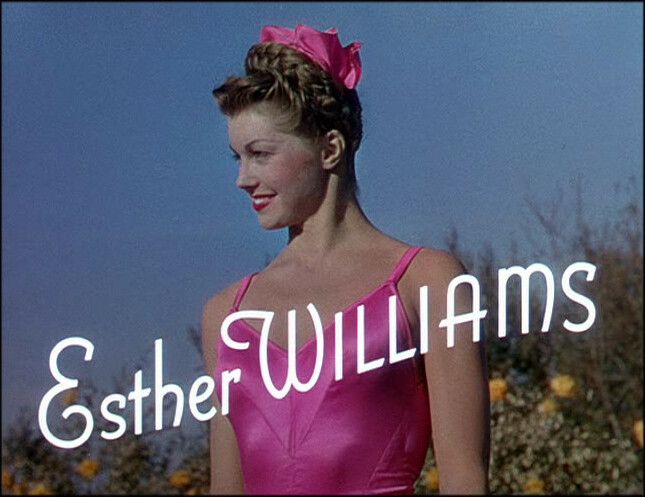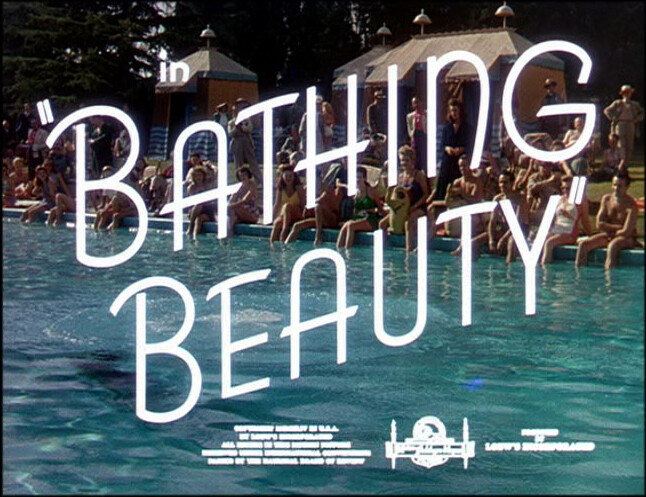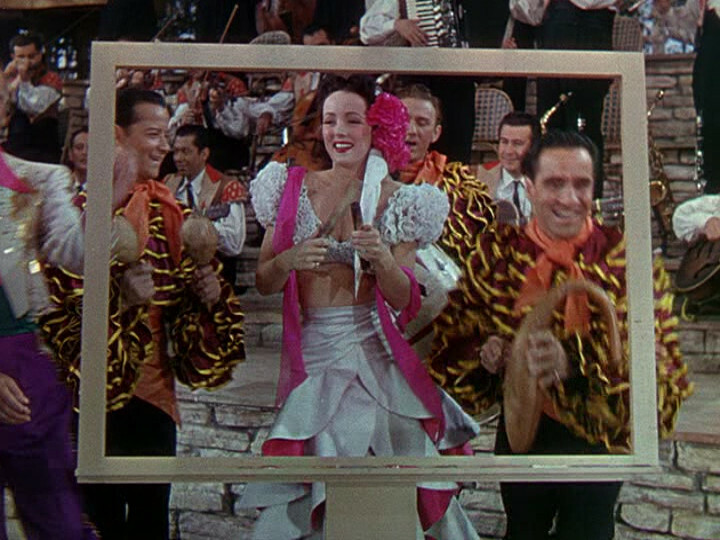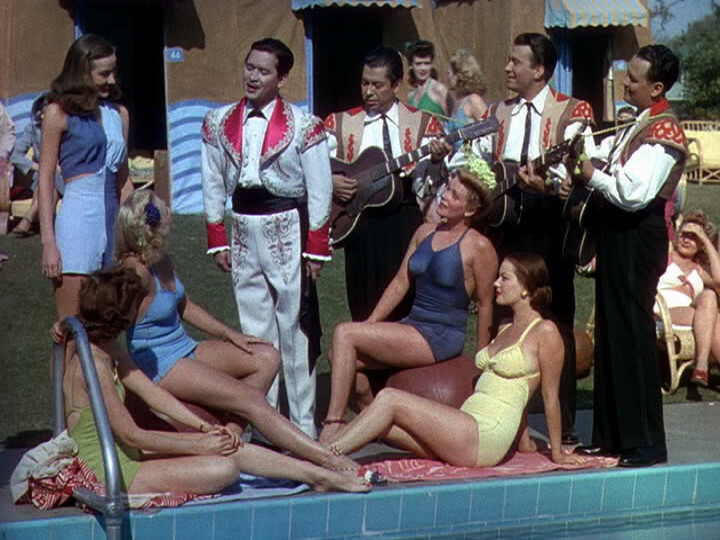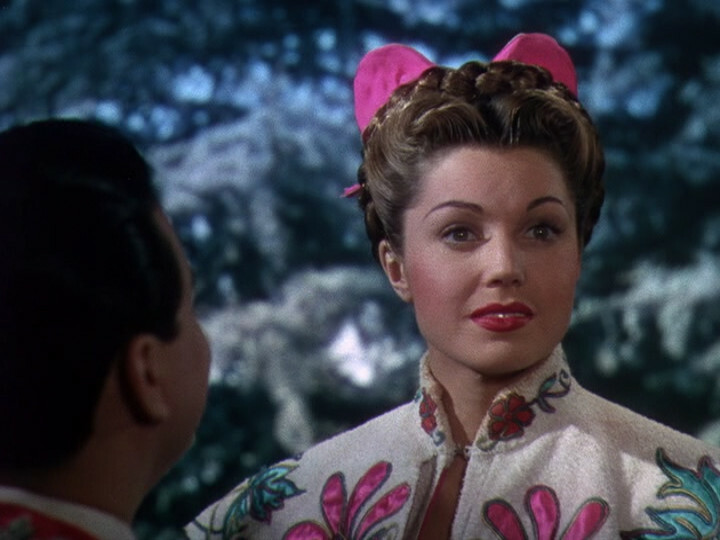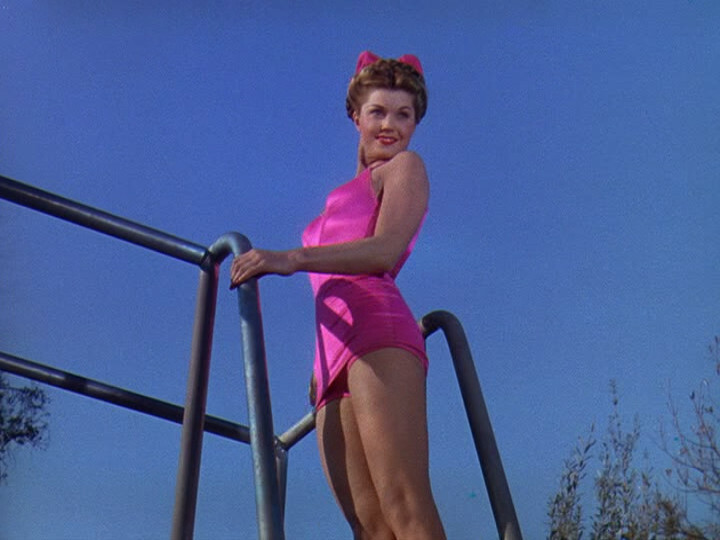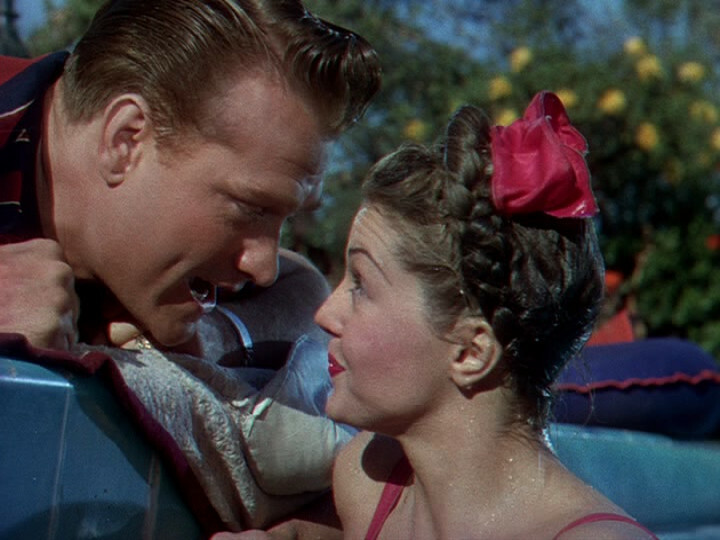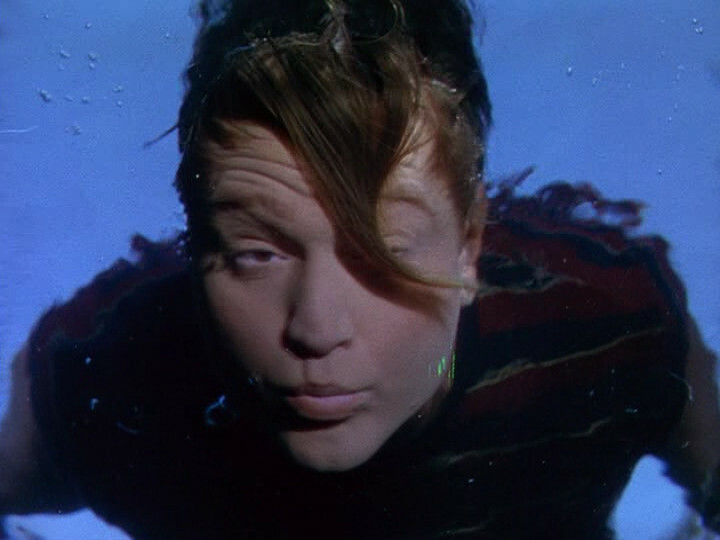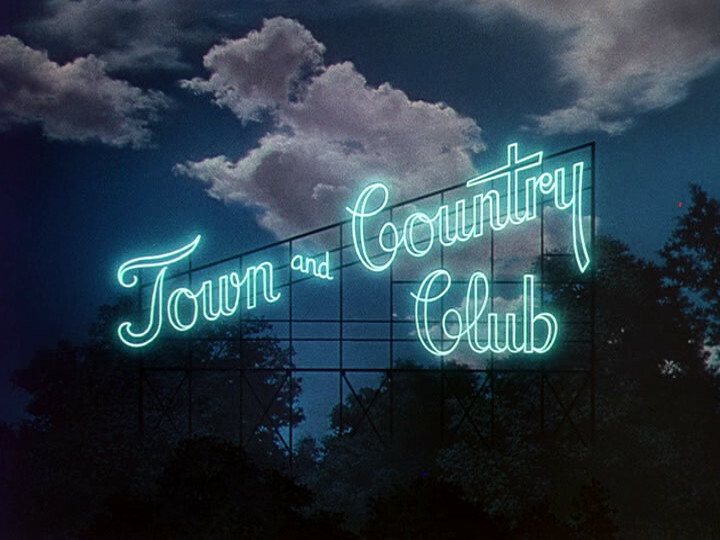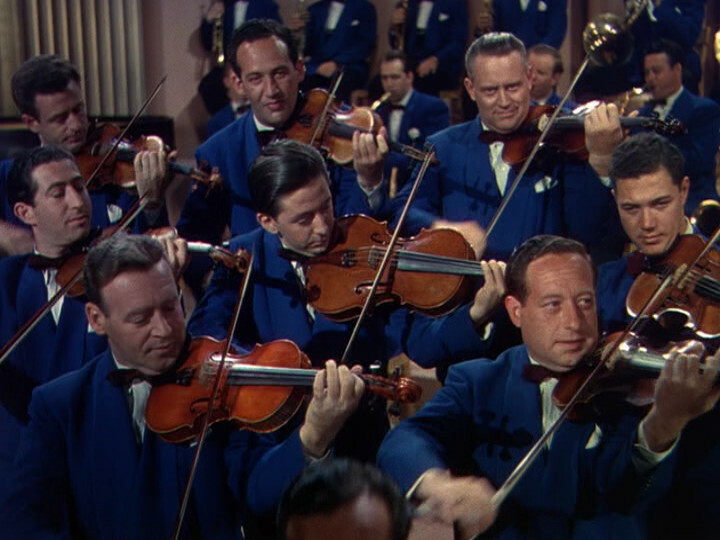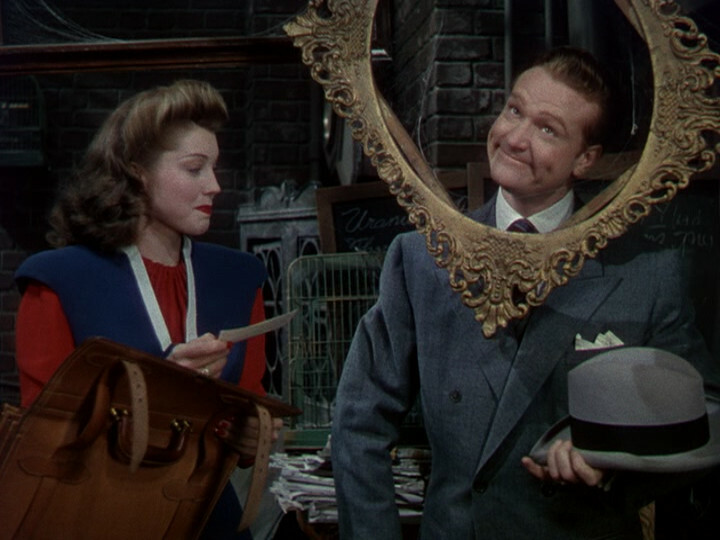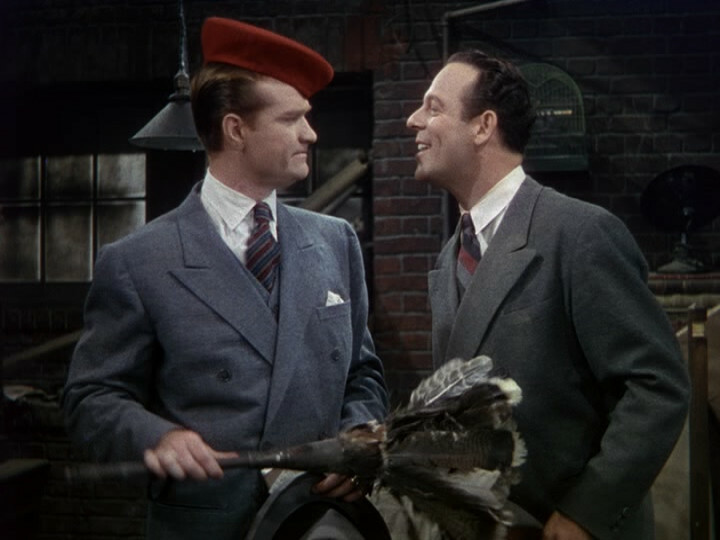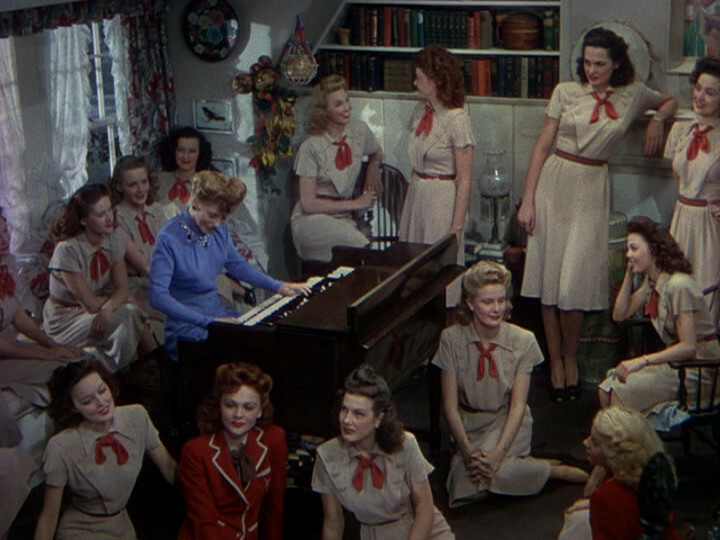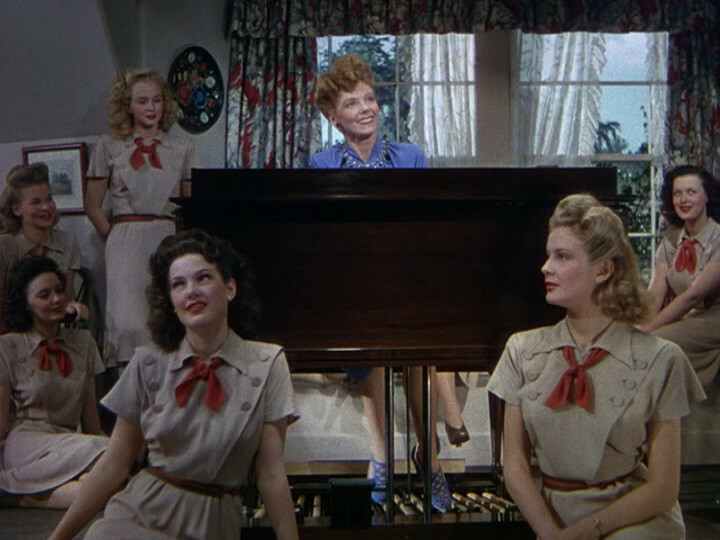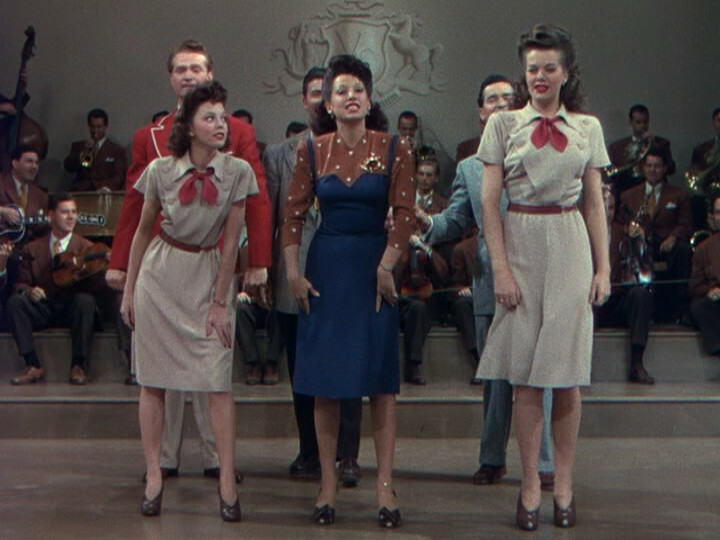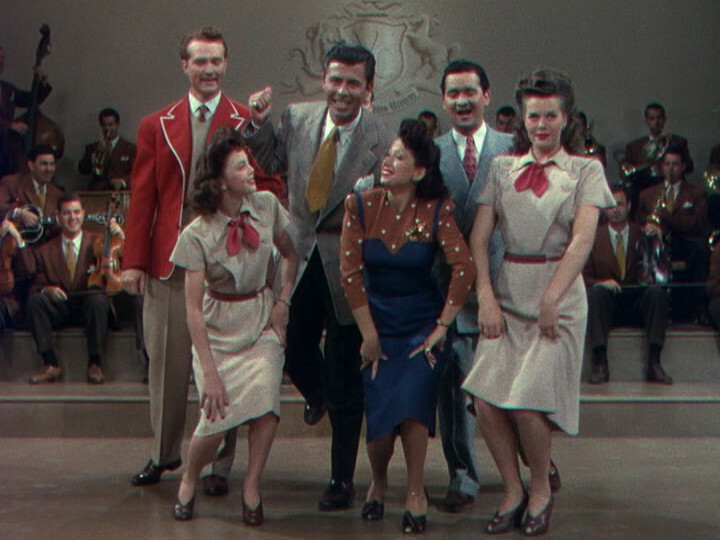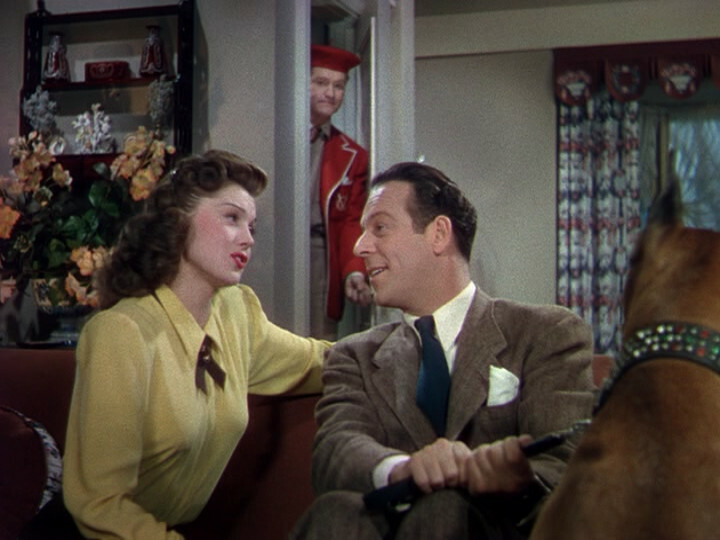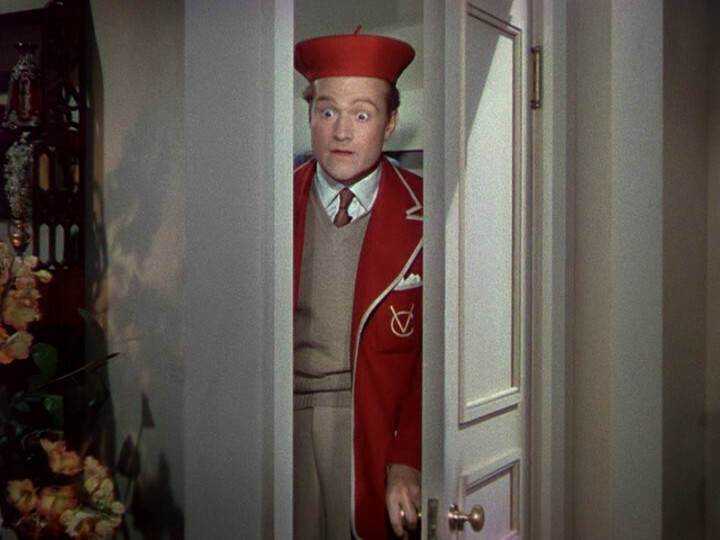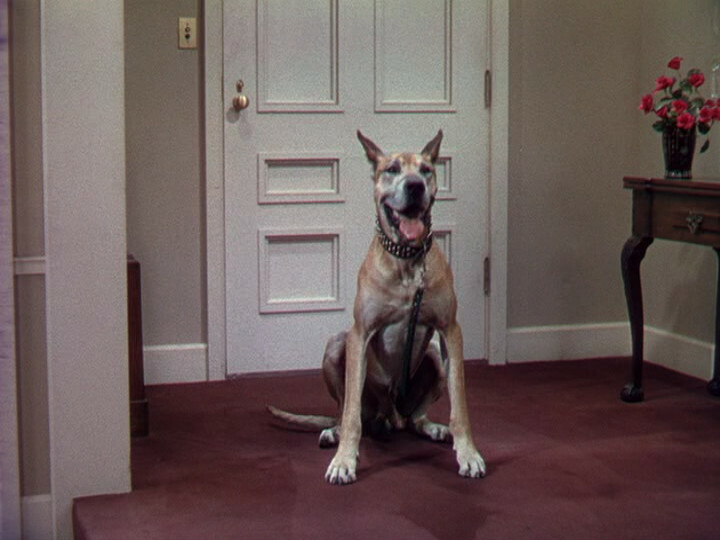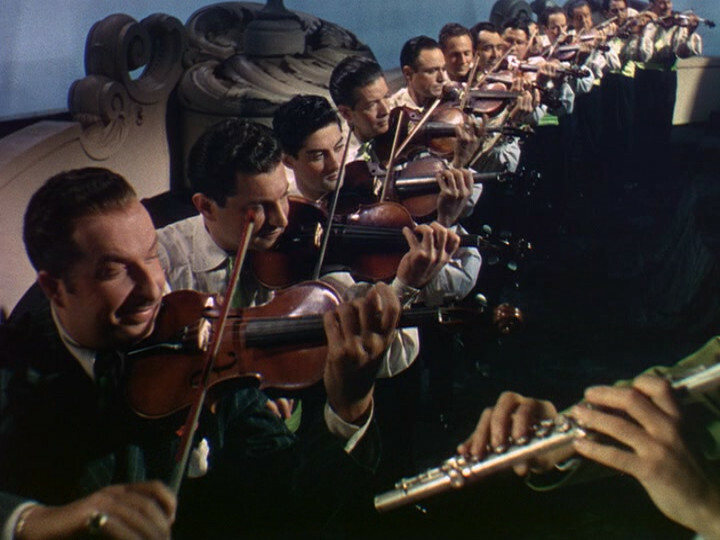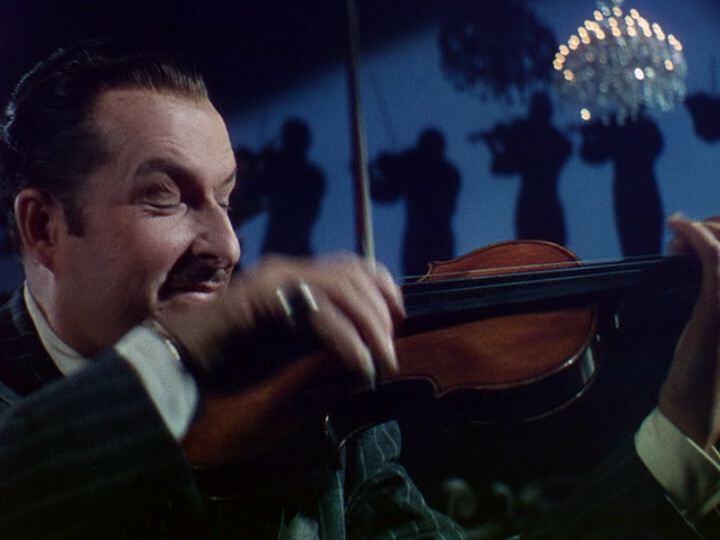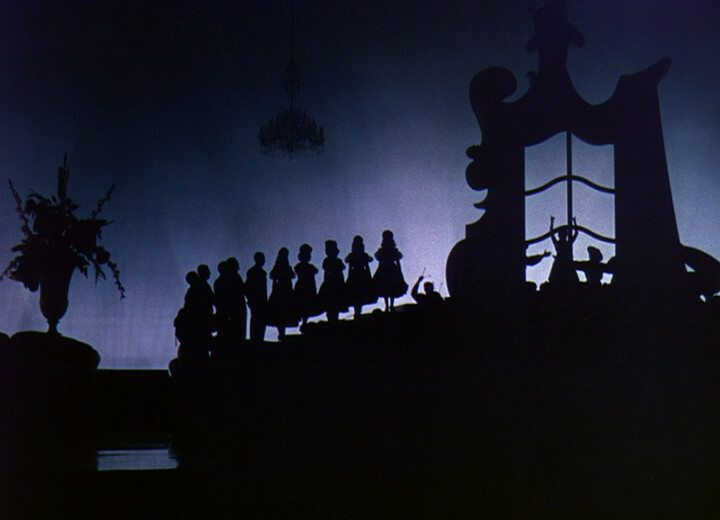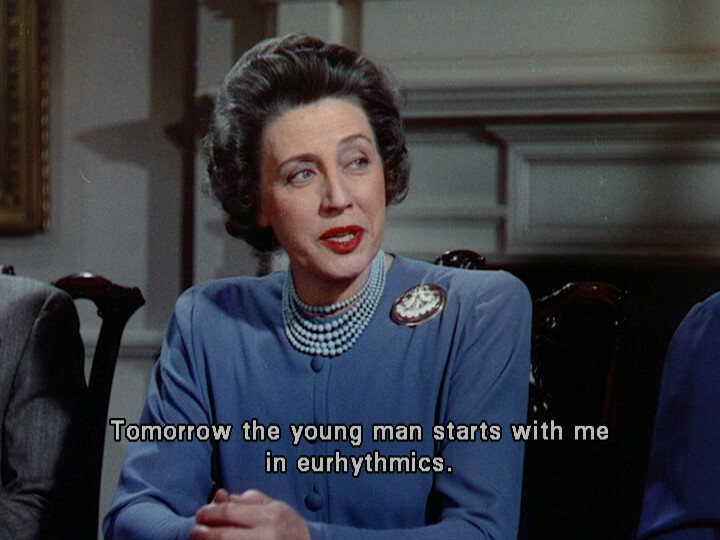 Sweet dreams are made of brie.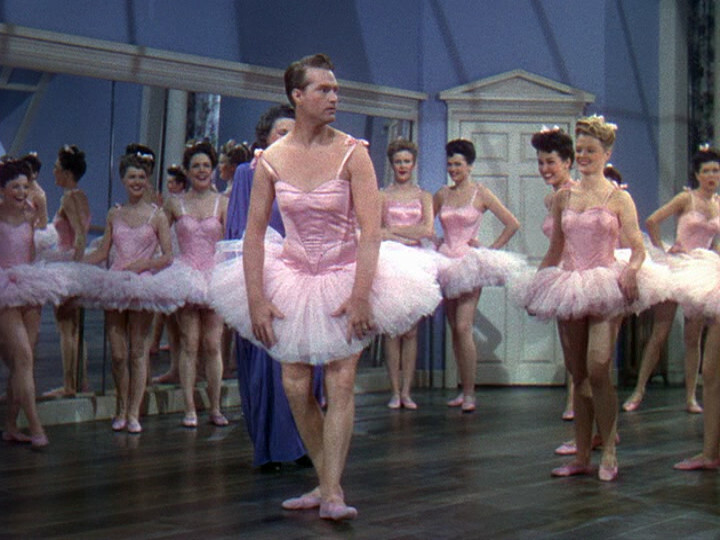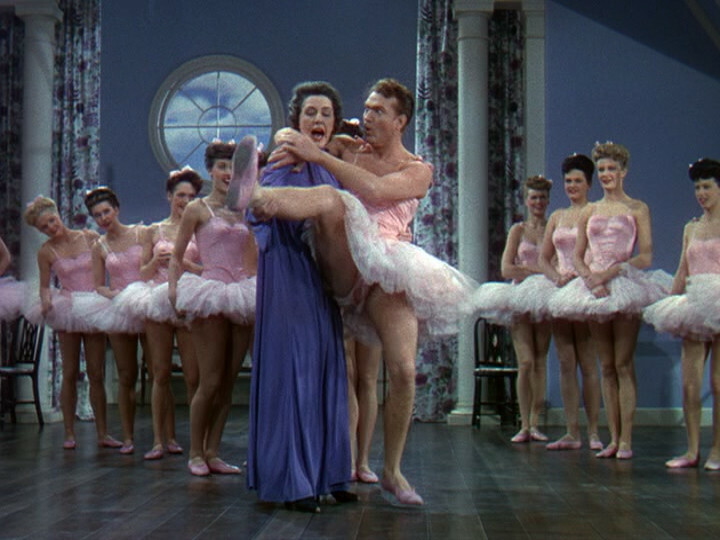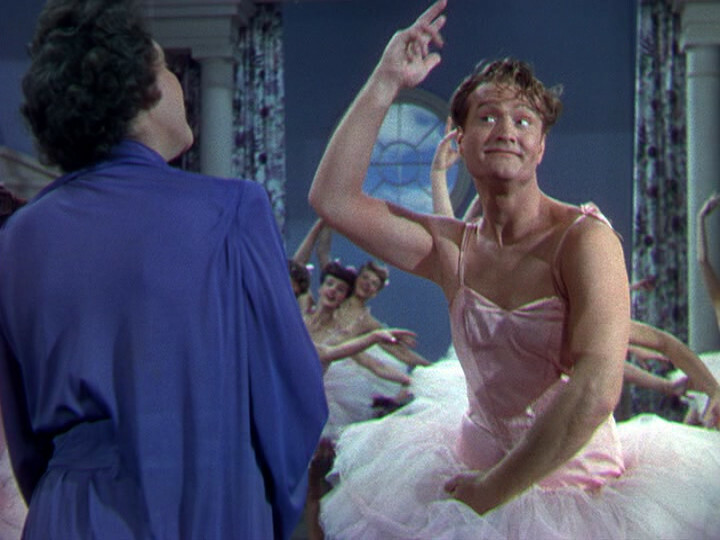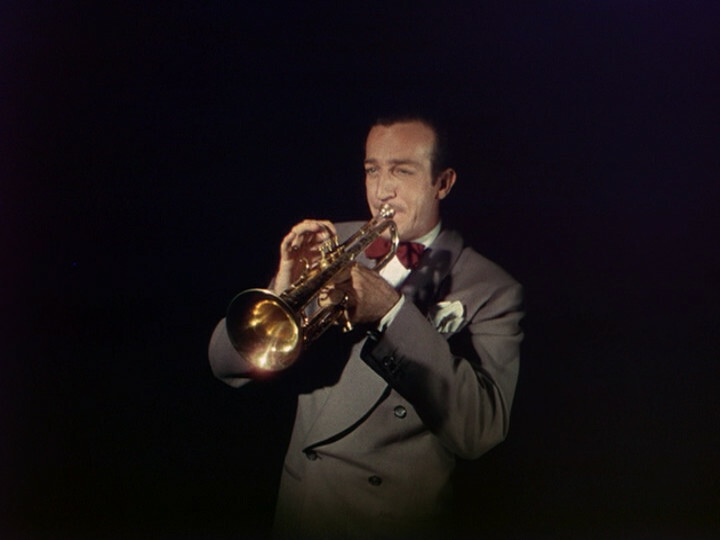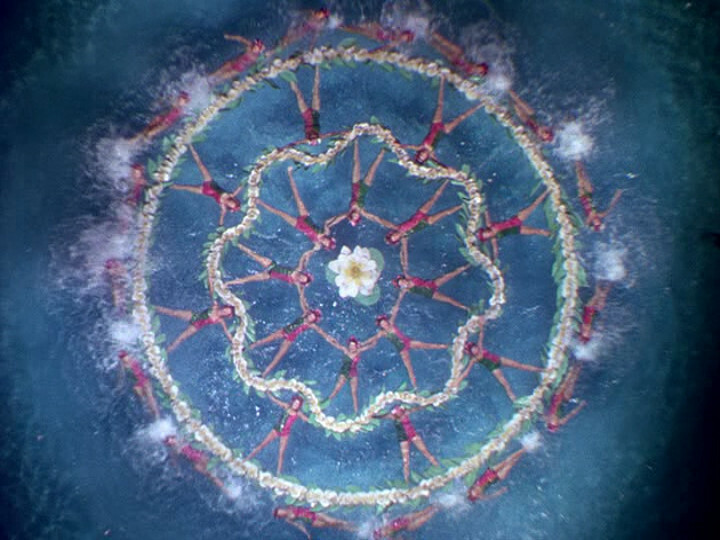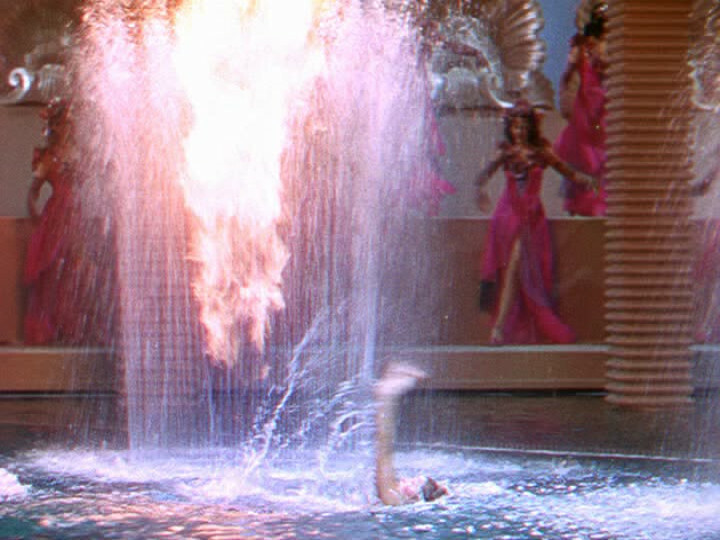 Bathing Beauty. George Sidney. 1944. ⚄
I continue my er blog series of "movies directed by people named George". This time it's Sidney.
George Sidney. His name isn't really that familiar? Hm… Oh, he did Show Boat!
Anyway, this is from a box set of Esther Williams movies, and it's called "Bathing Beauty", so I'm assuming there's going to be some swimming in here…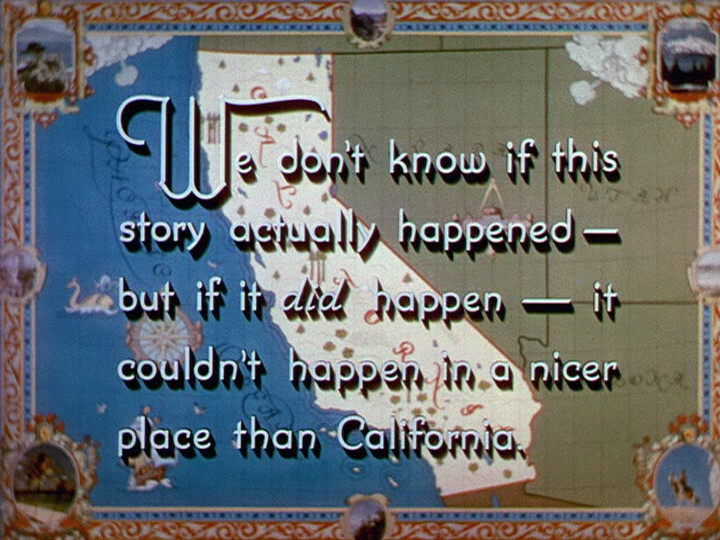 Heh heh… that's a good start.
I recognise Red Skelton's name, and he does look familiar… but looking at his IMDB, I don't think I can have seen more than a couple of his movies. Like Ziegfeld Follies. But wasn't everybody in that one?
[fifteen minutes pass]
Oh, this is the most delightfully contrived pieced of silliness I've seen in quite a while. Must have been exactly the right thing to show a depressed audience in 1944: Lots of skimpily clad young people, some nice tunes, and a totally nonsensical easy-on-the brain drama.
[an hour passes]
I'm still plenty amused. This reminds me of B-movies a decade earlier: The plot is just there to fill time between music numbers and vaudeville acts. But the musical numbers are filmed with such panache: It's like watching a deranged MTV video director out of time… It's not like Busby Berkeley where everything is meticulous and spectacular; instead it's just these odd ideas vaguely strung together.
But the fun bits are fun and the musical bits are good, so while I think it totally succeeds on its own terms.
I mean… how could you not like repartee like "We do not waddle like a duck!" "That's the only way I know how to waddle."?
[the end]
THERE"S A FLAME THROWER IN THE SWIMMING POOL ENDING.
Man, that's value for money.
Anyway, I laughed, I didn't cry… it's a perfect little nonsensical movie.