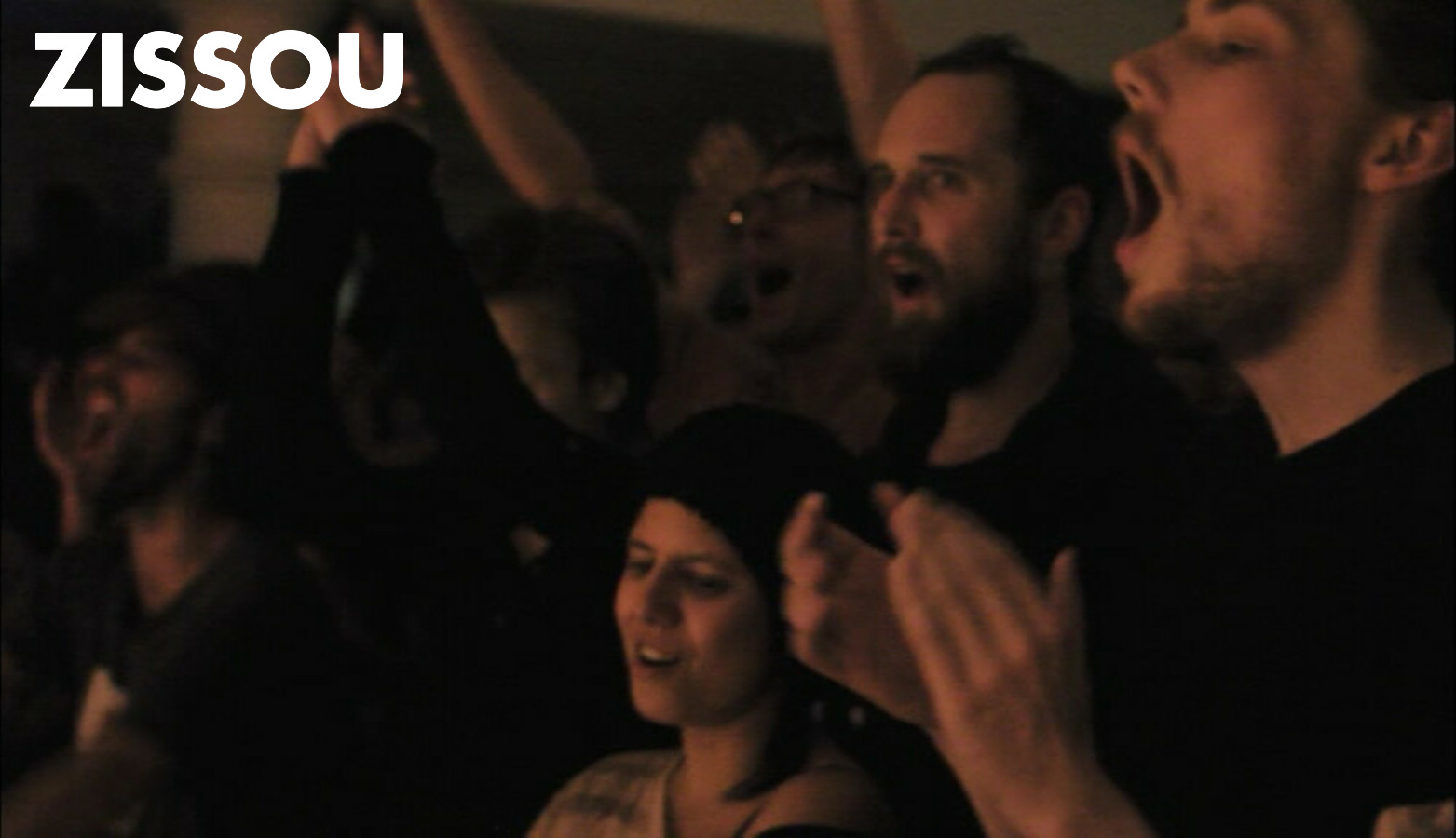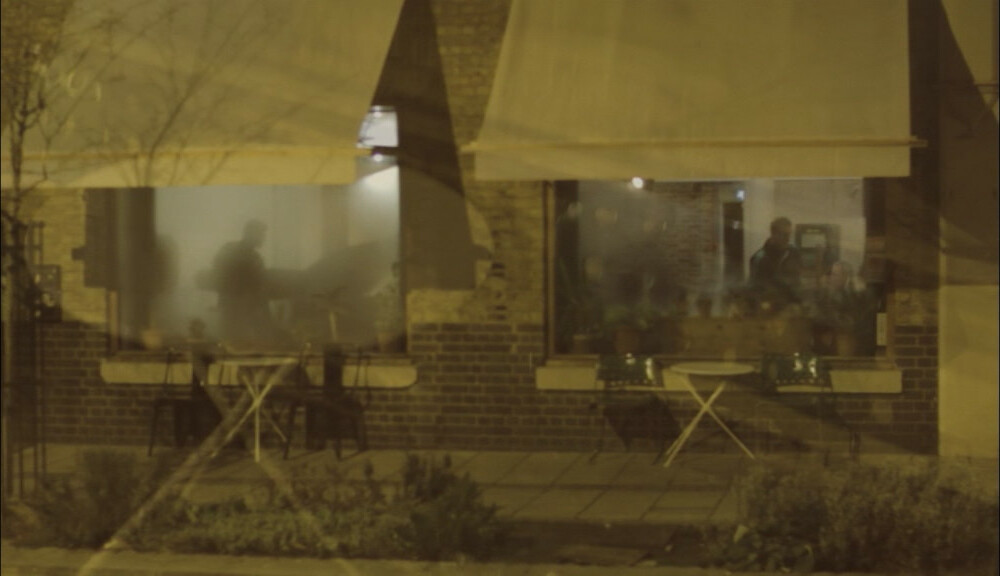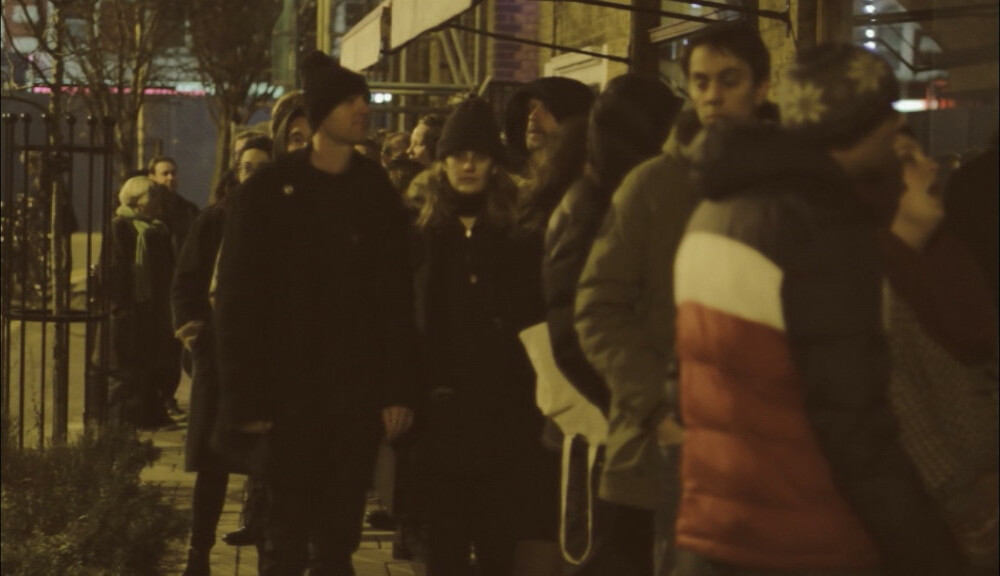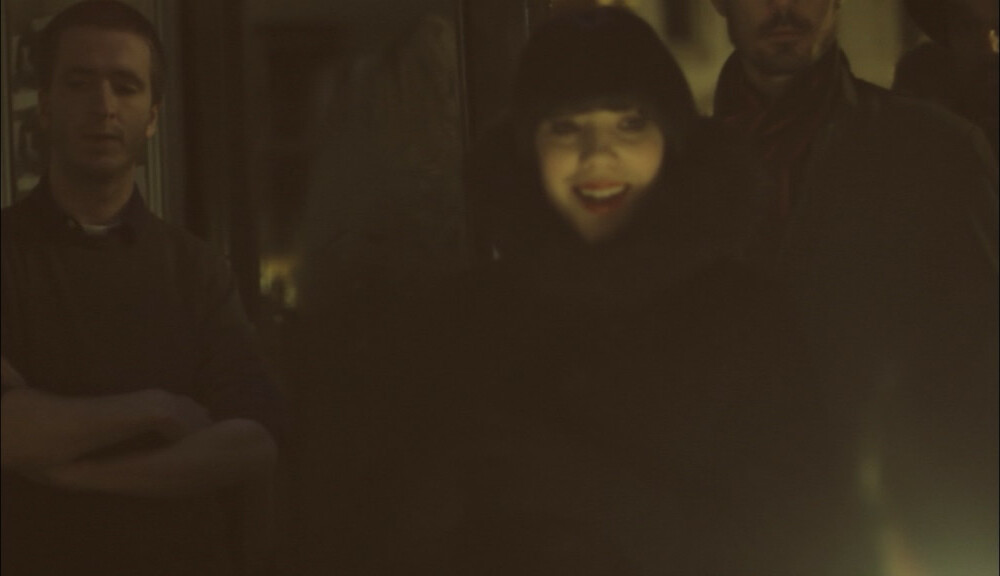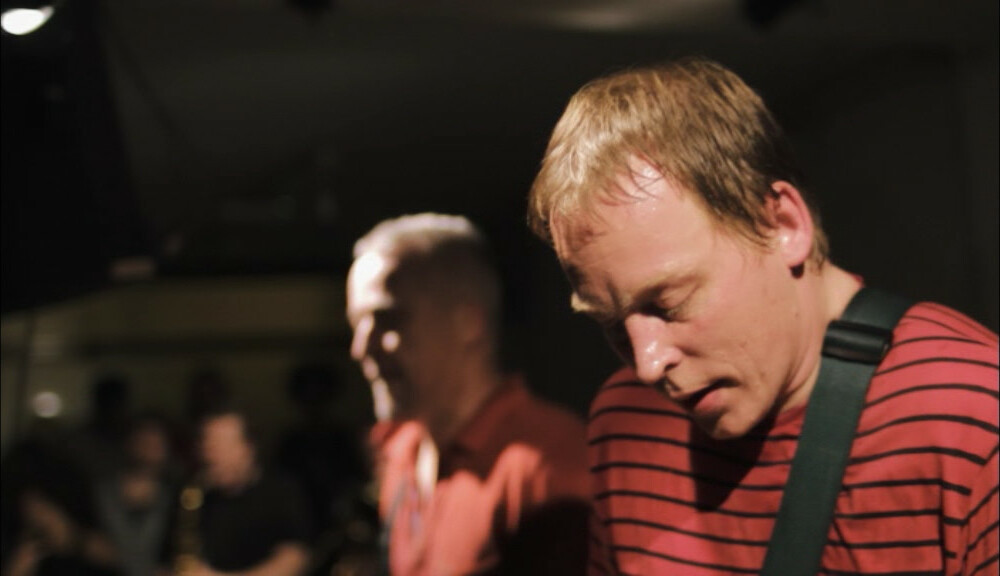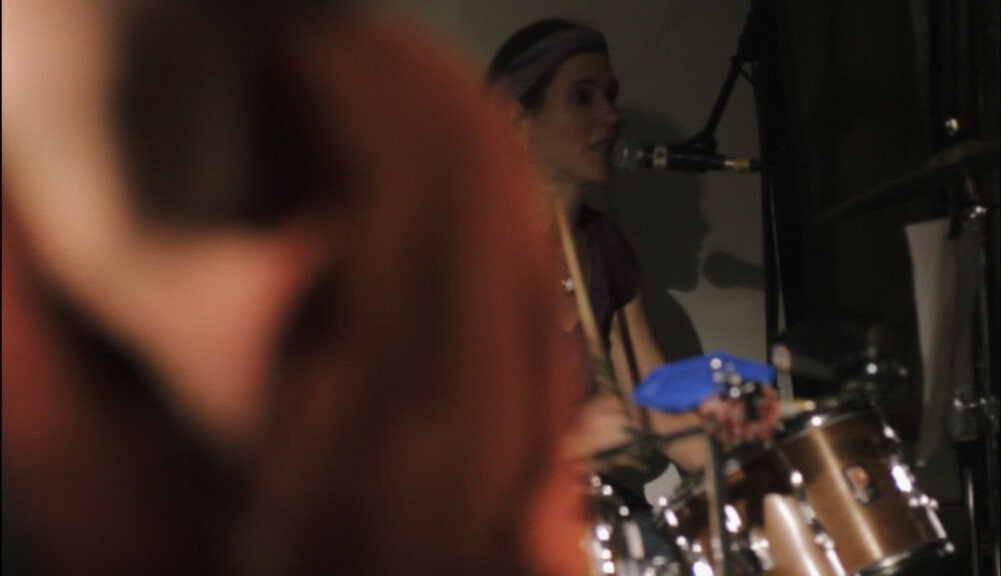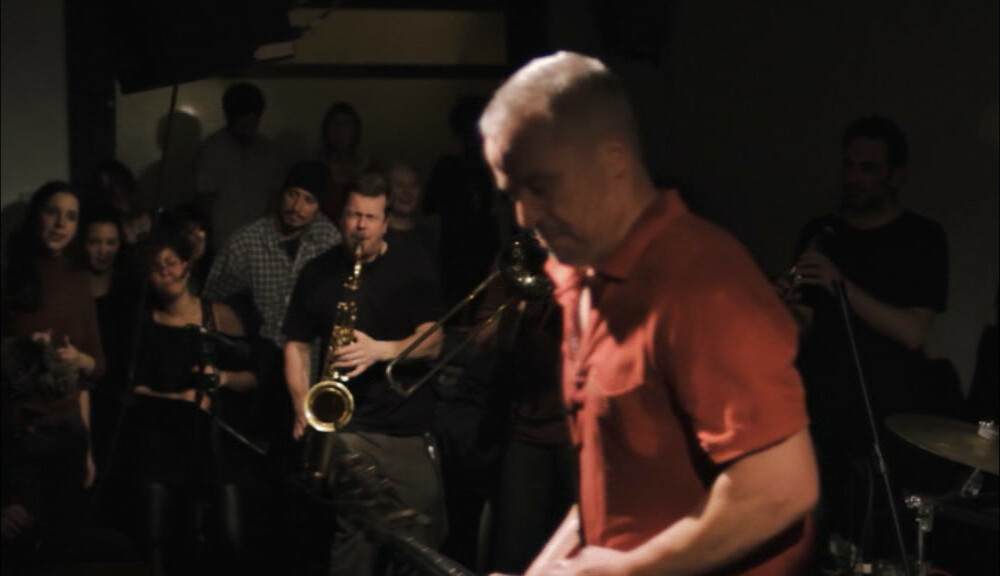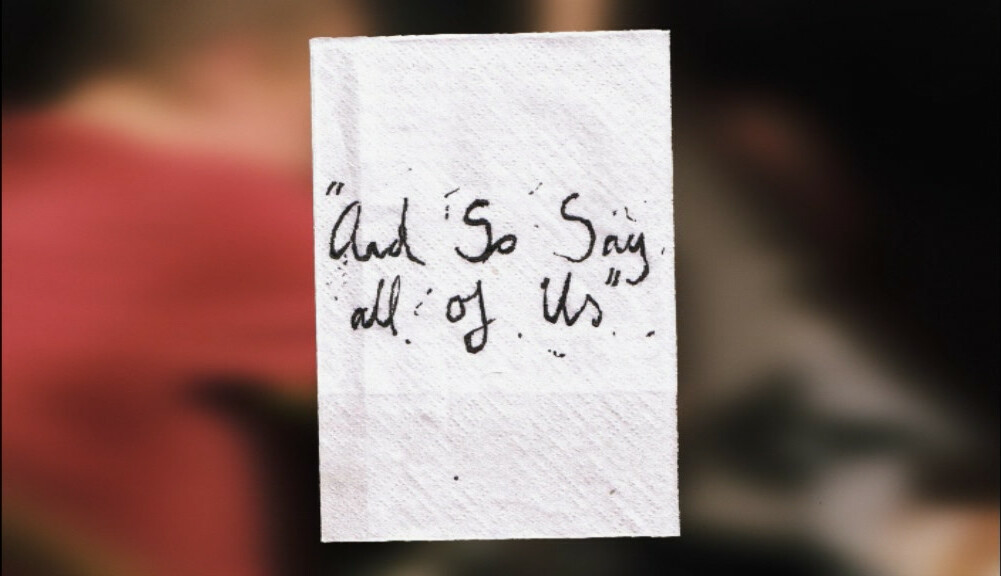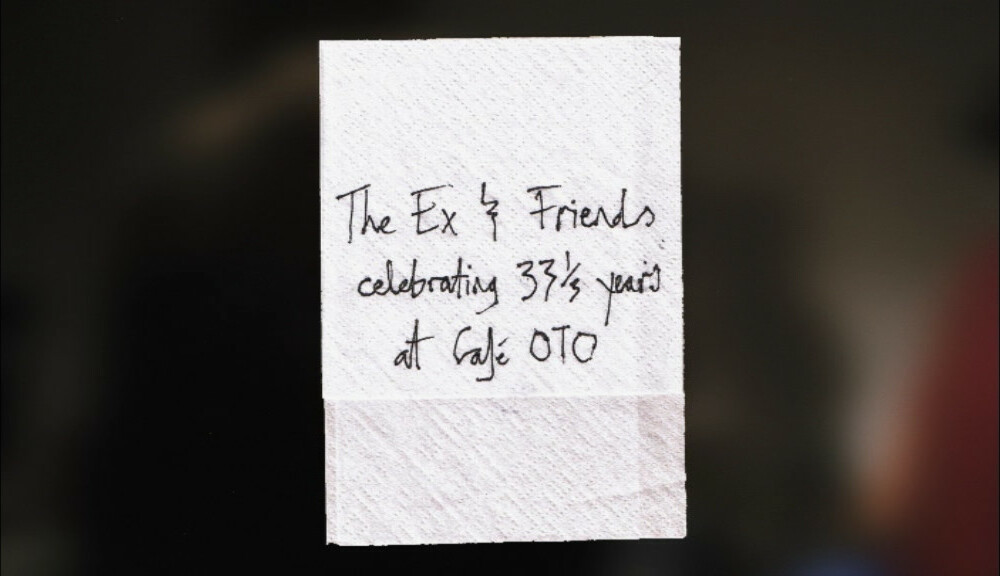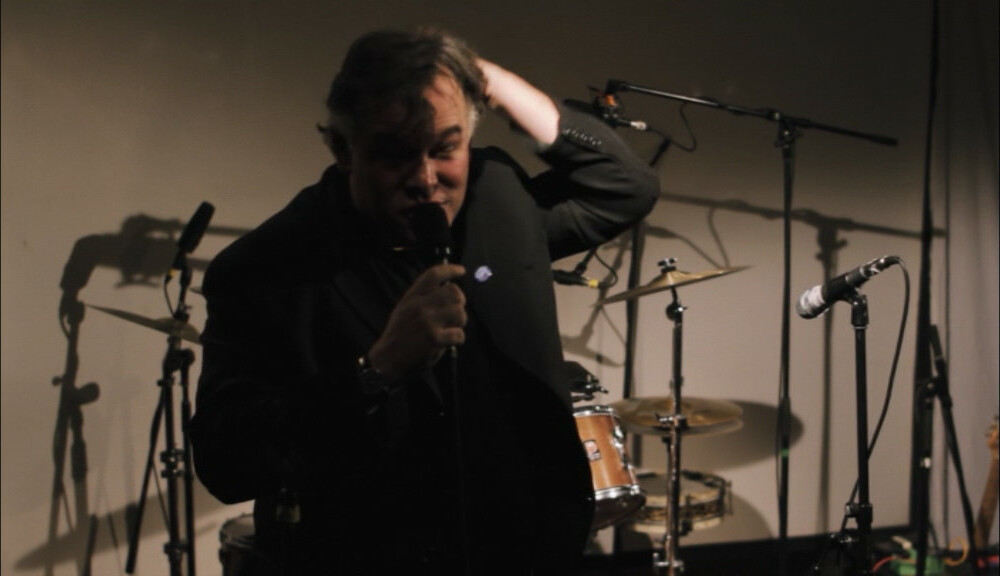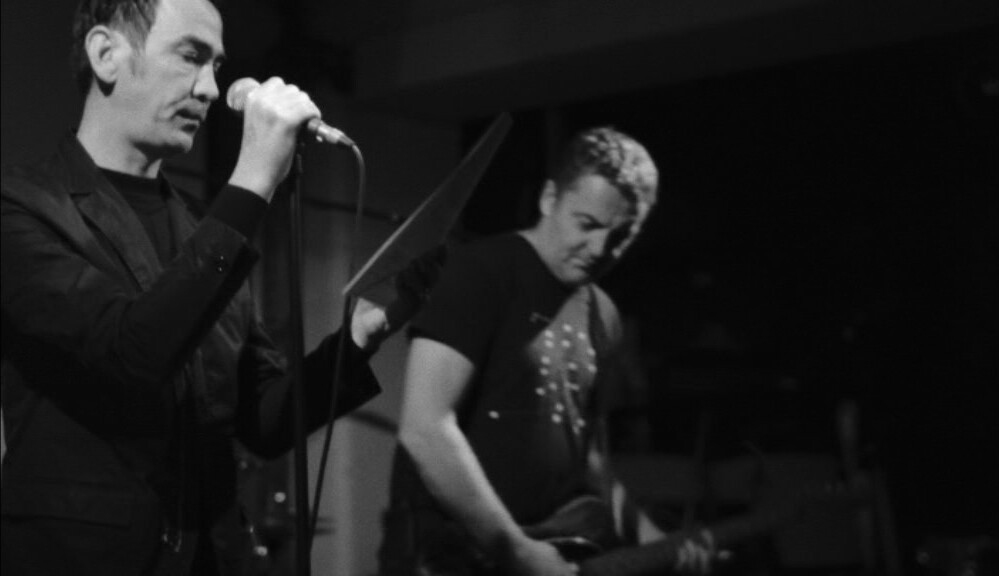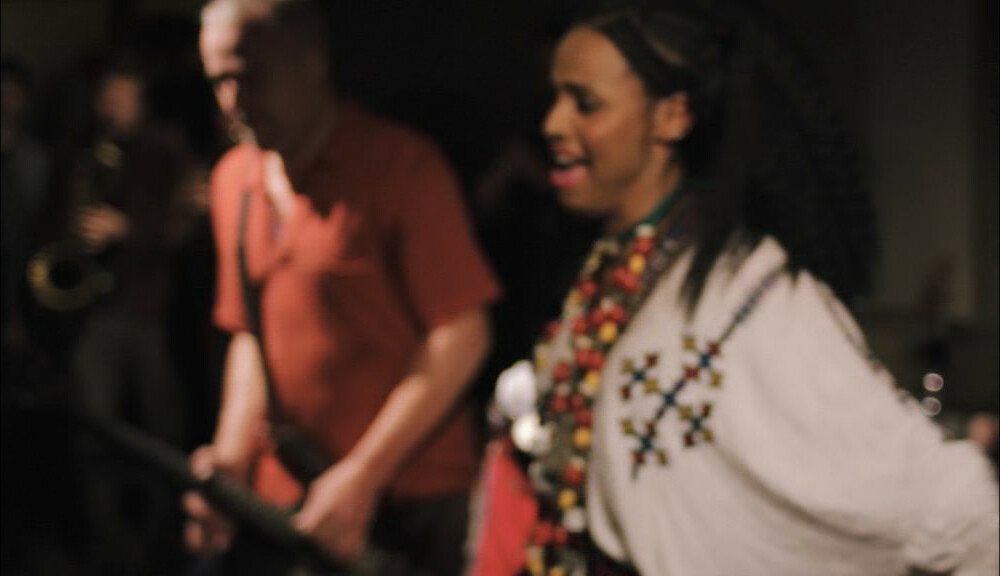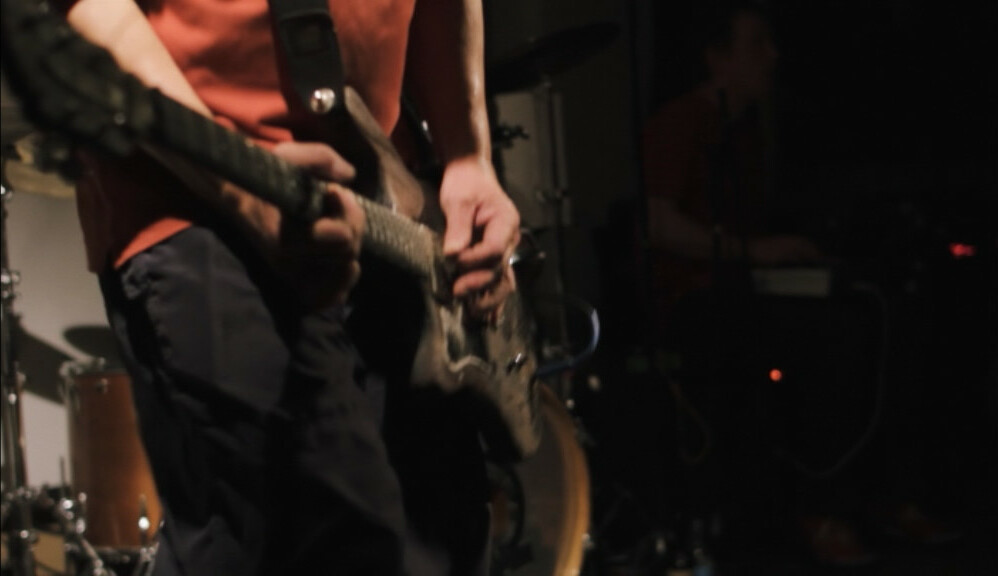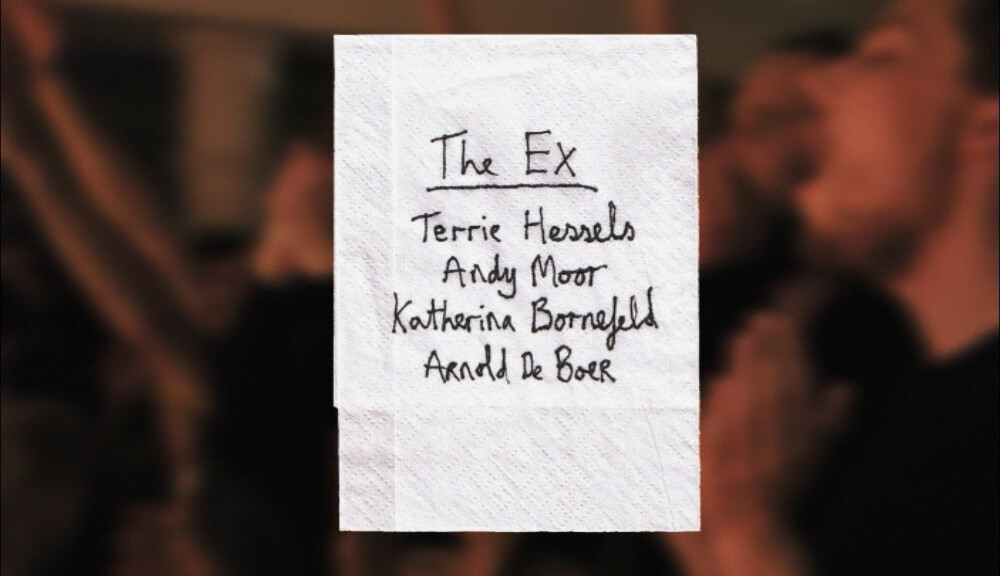 The Ex Live at Cafe Oto. Seán Zissou. 2015. ⚅
Oh, right; this isn't a straight-up live recording: It's edited down from three nights at Cafe Oto into 90 minutes, so we get a bewildering super-studded cast of performers, like Mats Gustavsson and Ken Vandermark and John Butcher etc etc. This blog has more details.
Anyway, the audio quality is absolutely fantastic, and the performances are amazeballs. They have so many people up on the er stage of Cafe Oto that there's room for approx three audience members (I'm counting), mostly squashed together in the bar area.
I'm just exaggerating the normal amount!
Anyway… it's sure nice to be back at Oto… even if only via DVD.
I'm pumping the volume up and using ear plugs to emulate the experience, though.