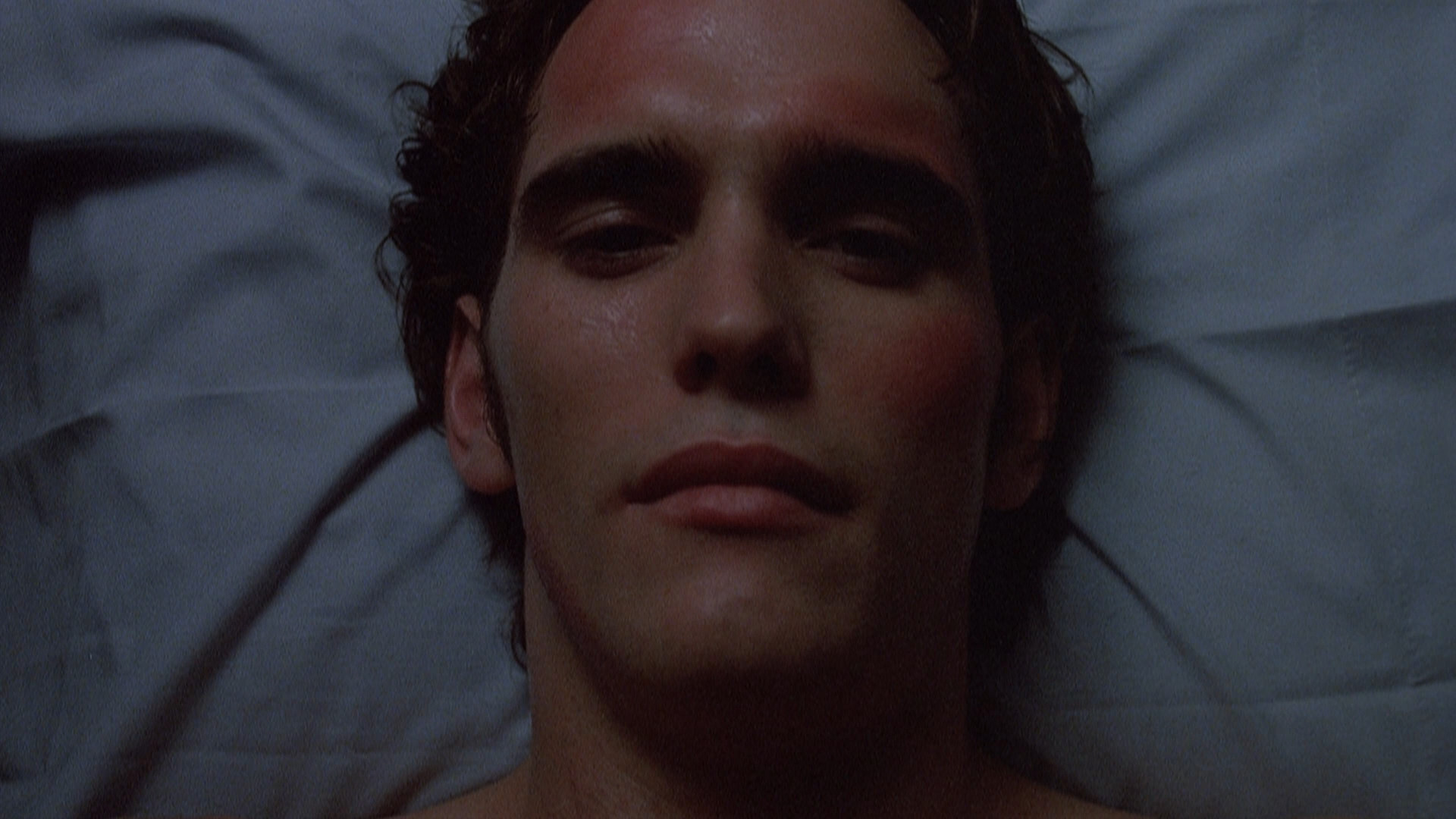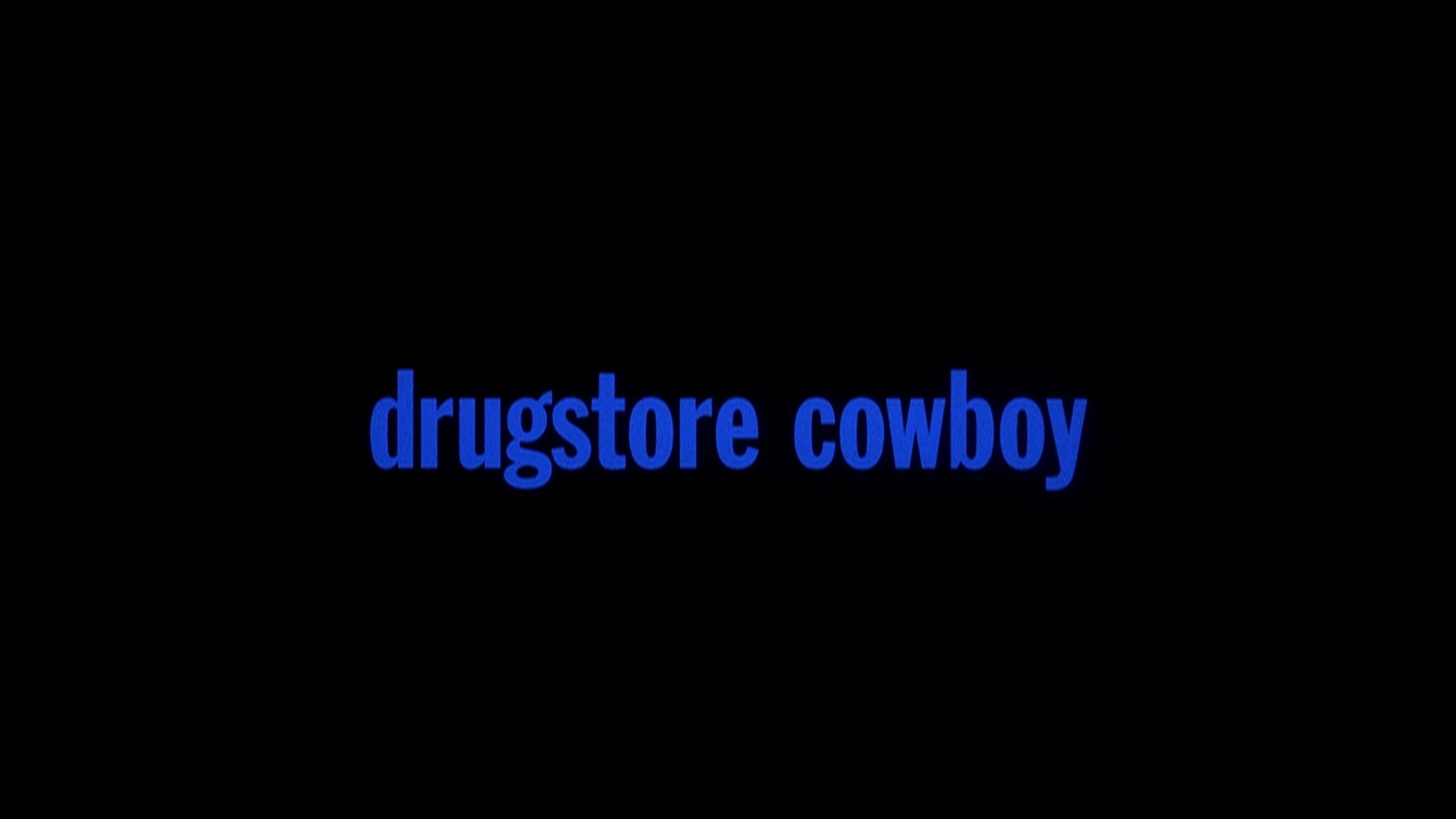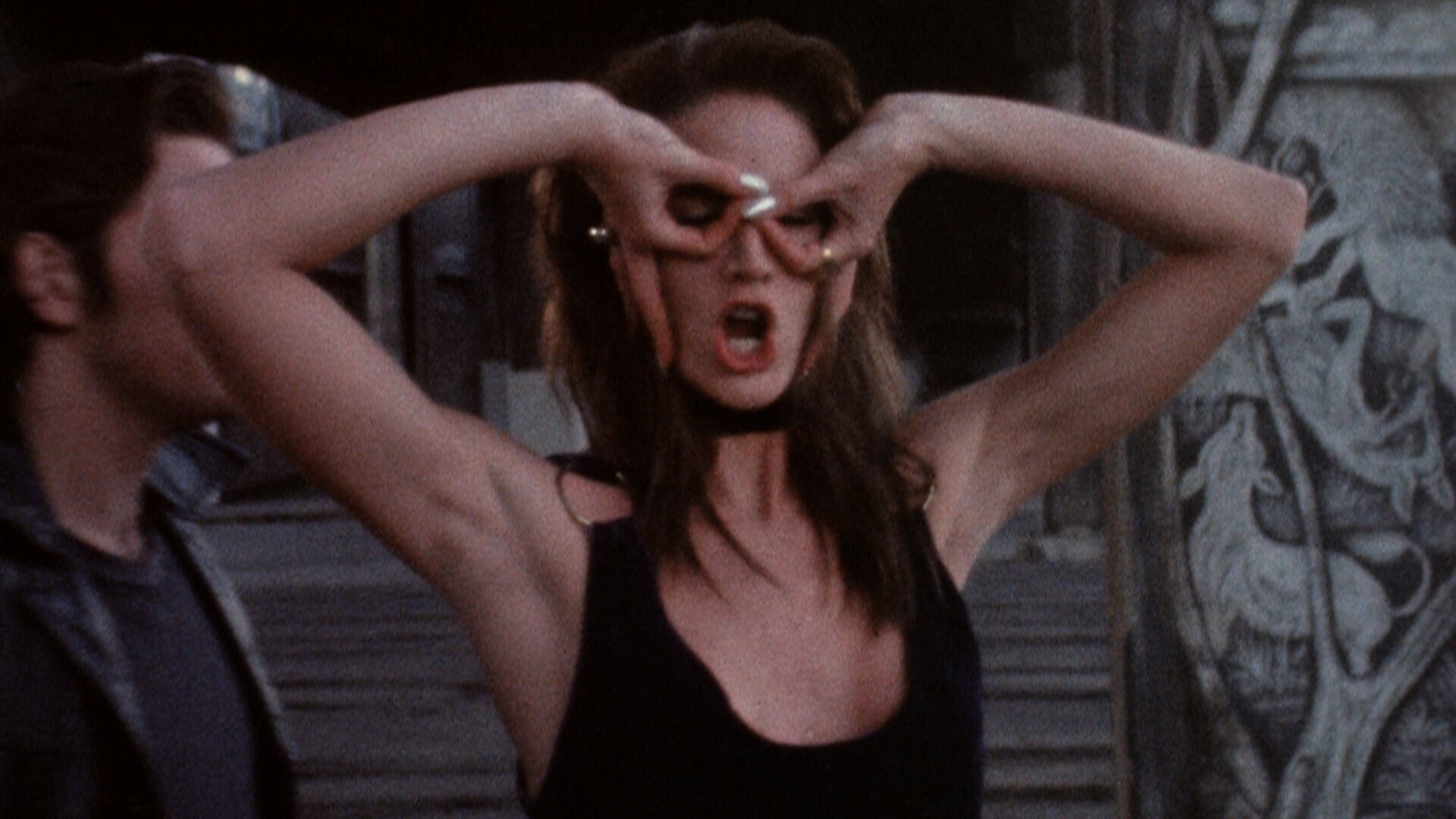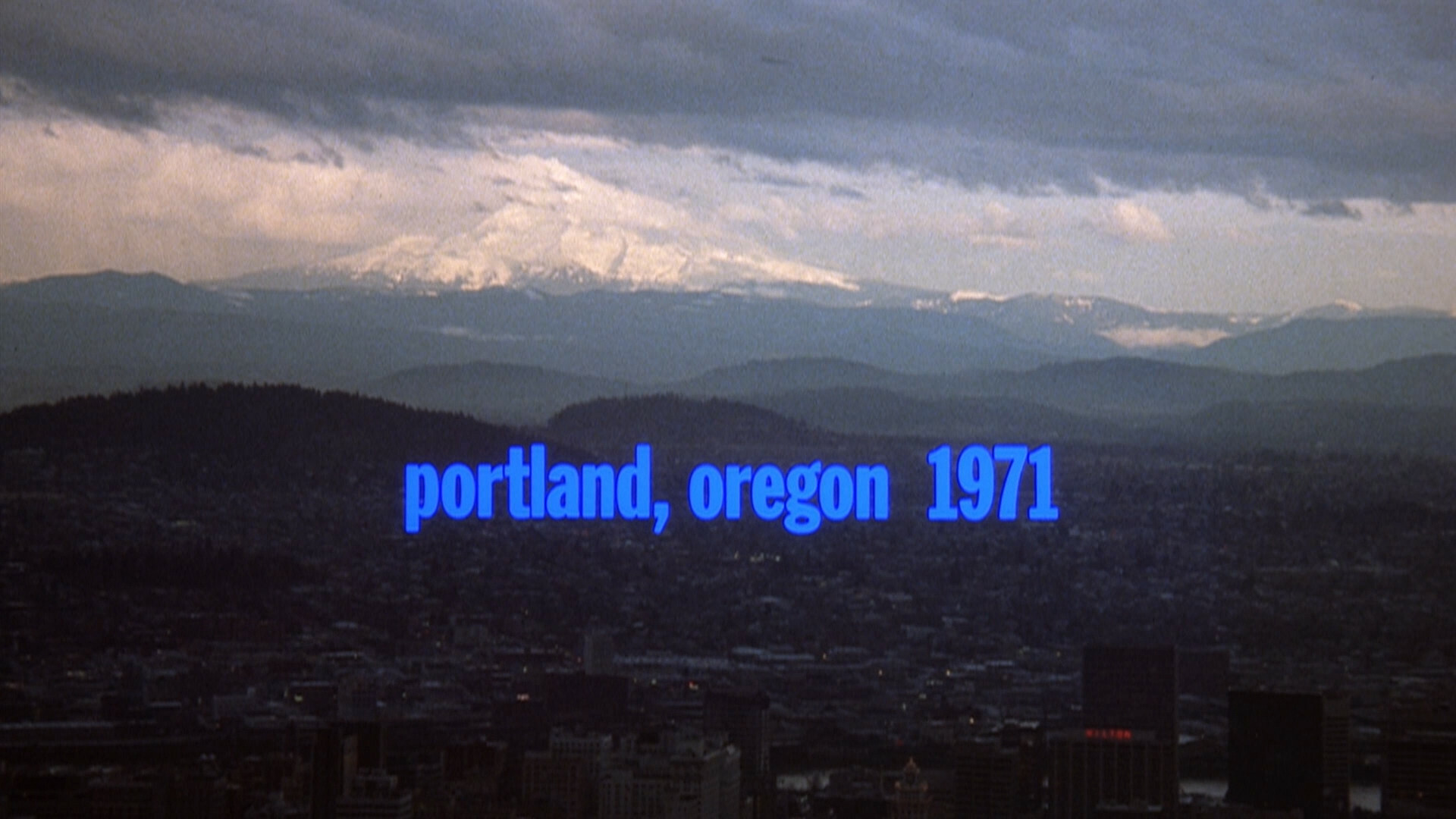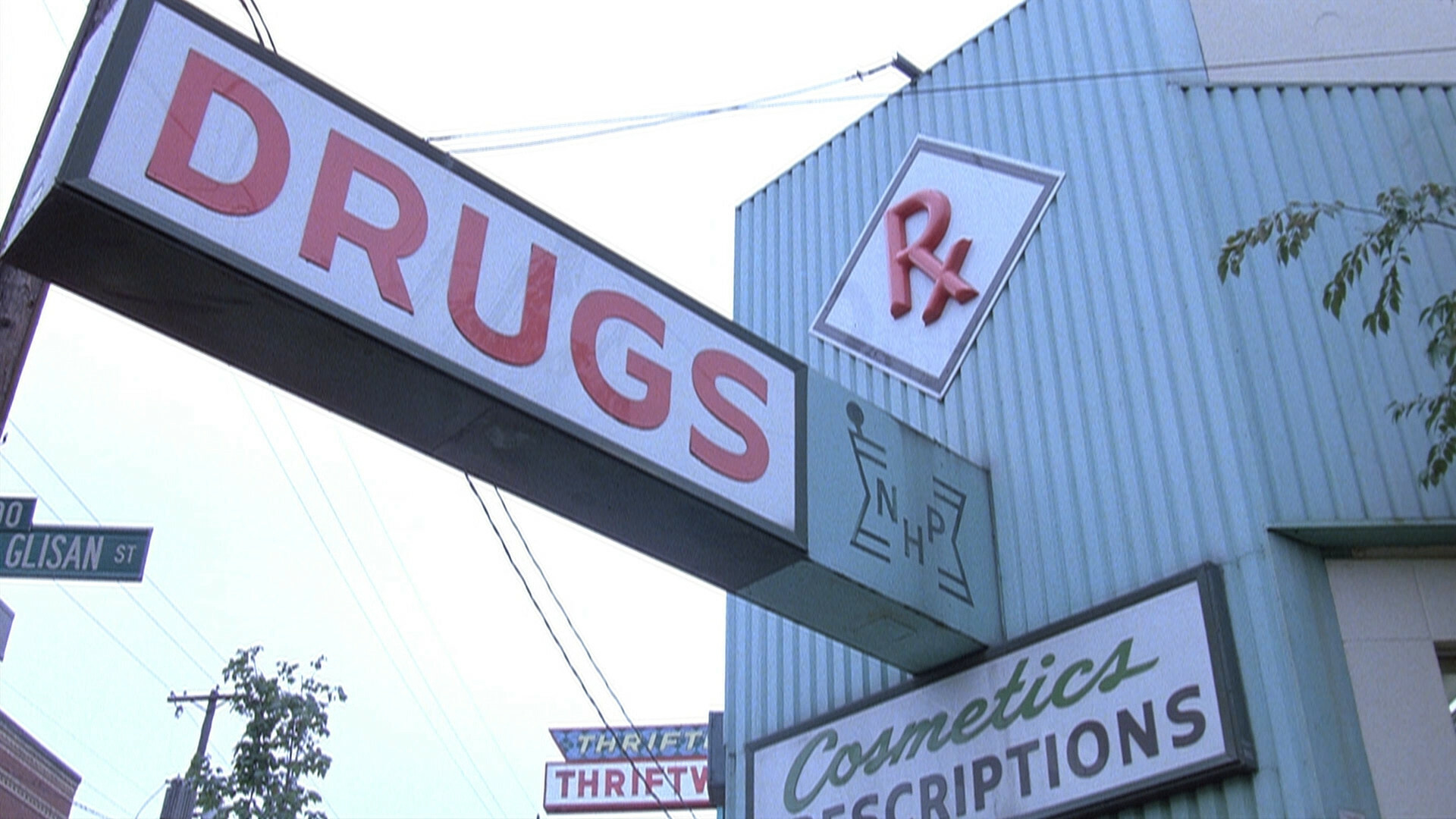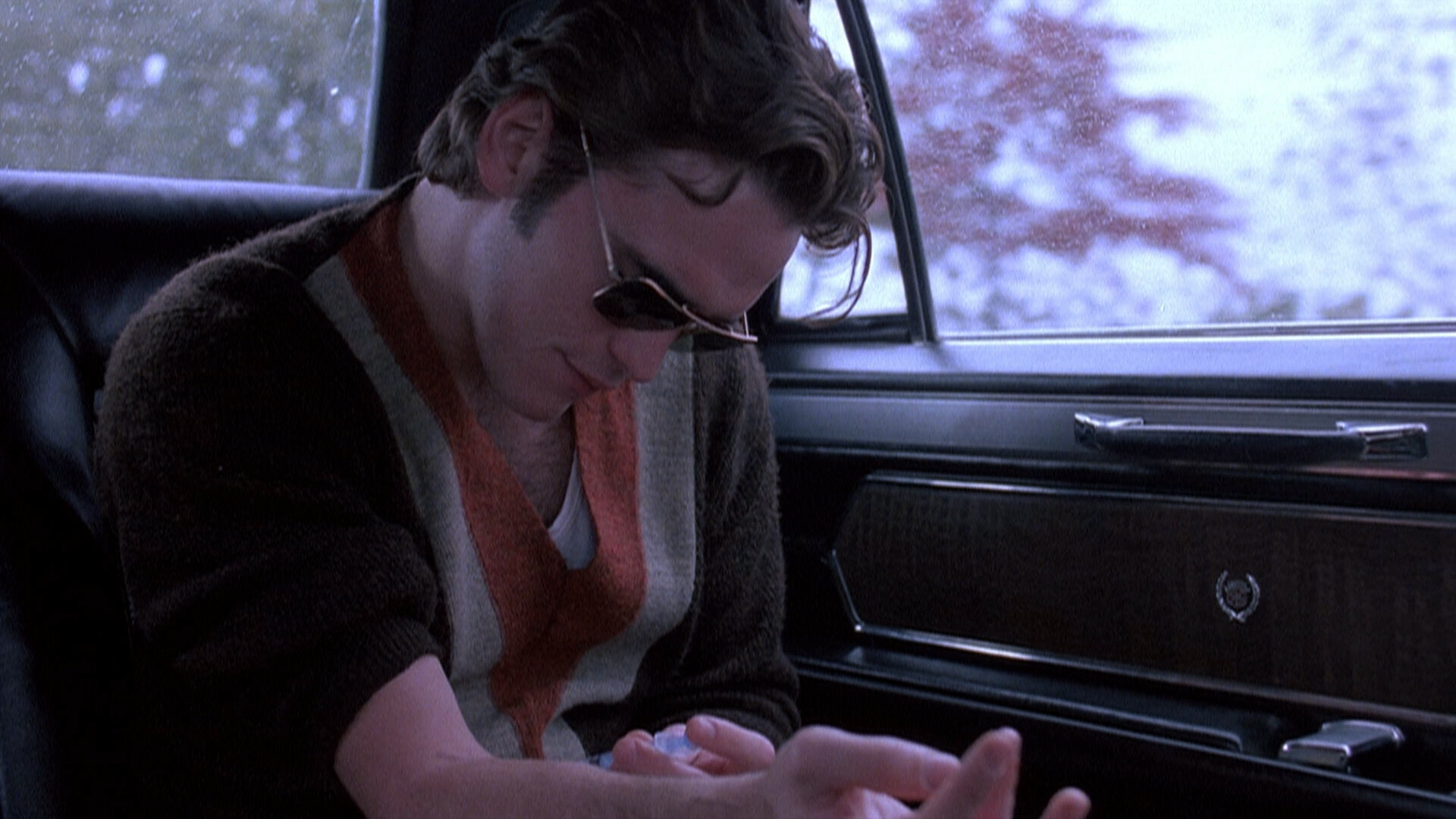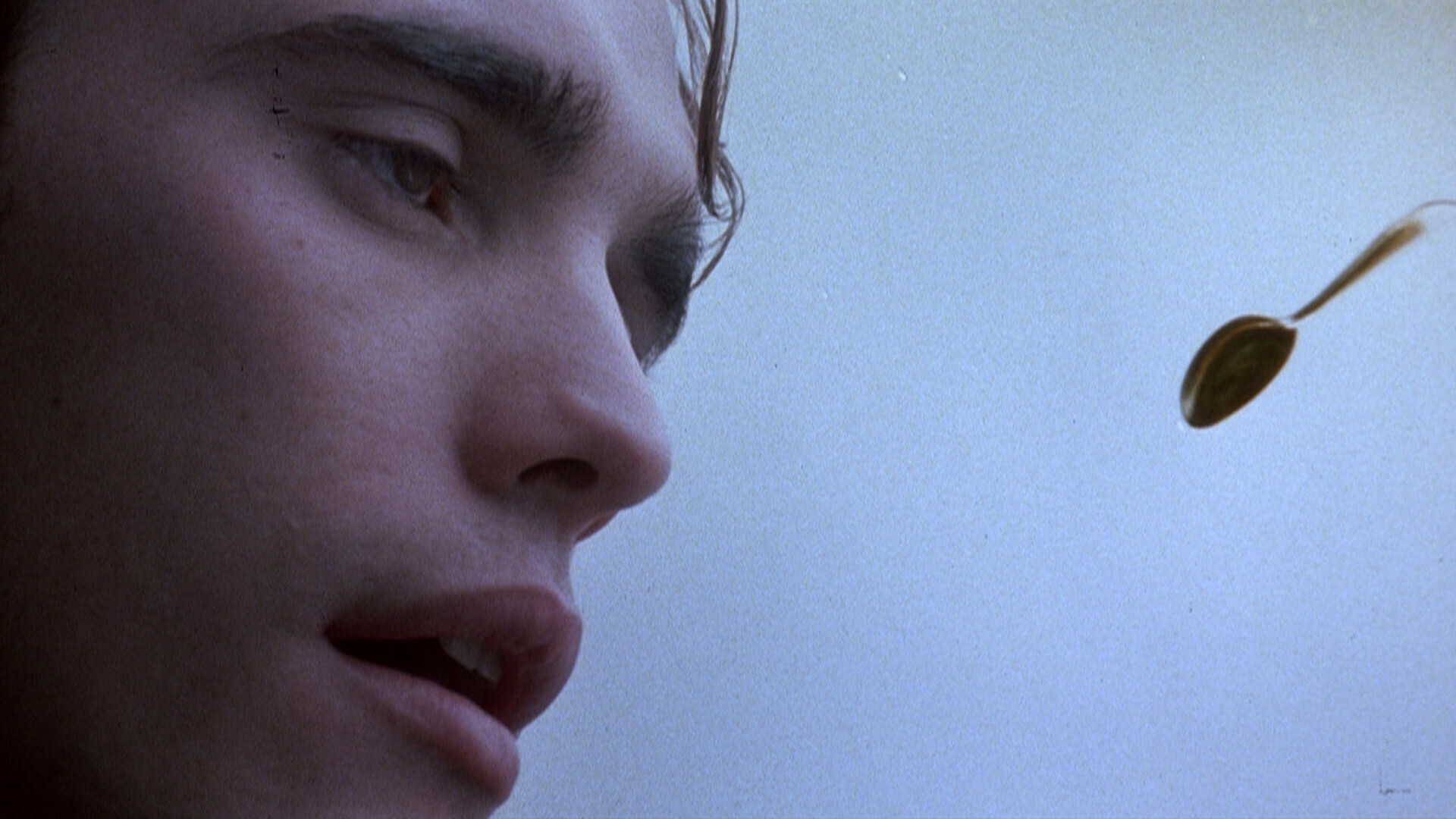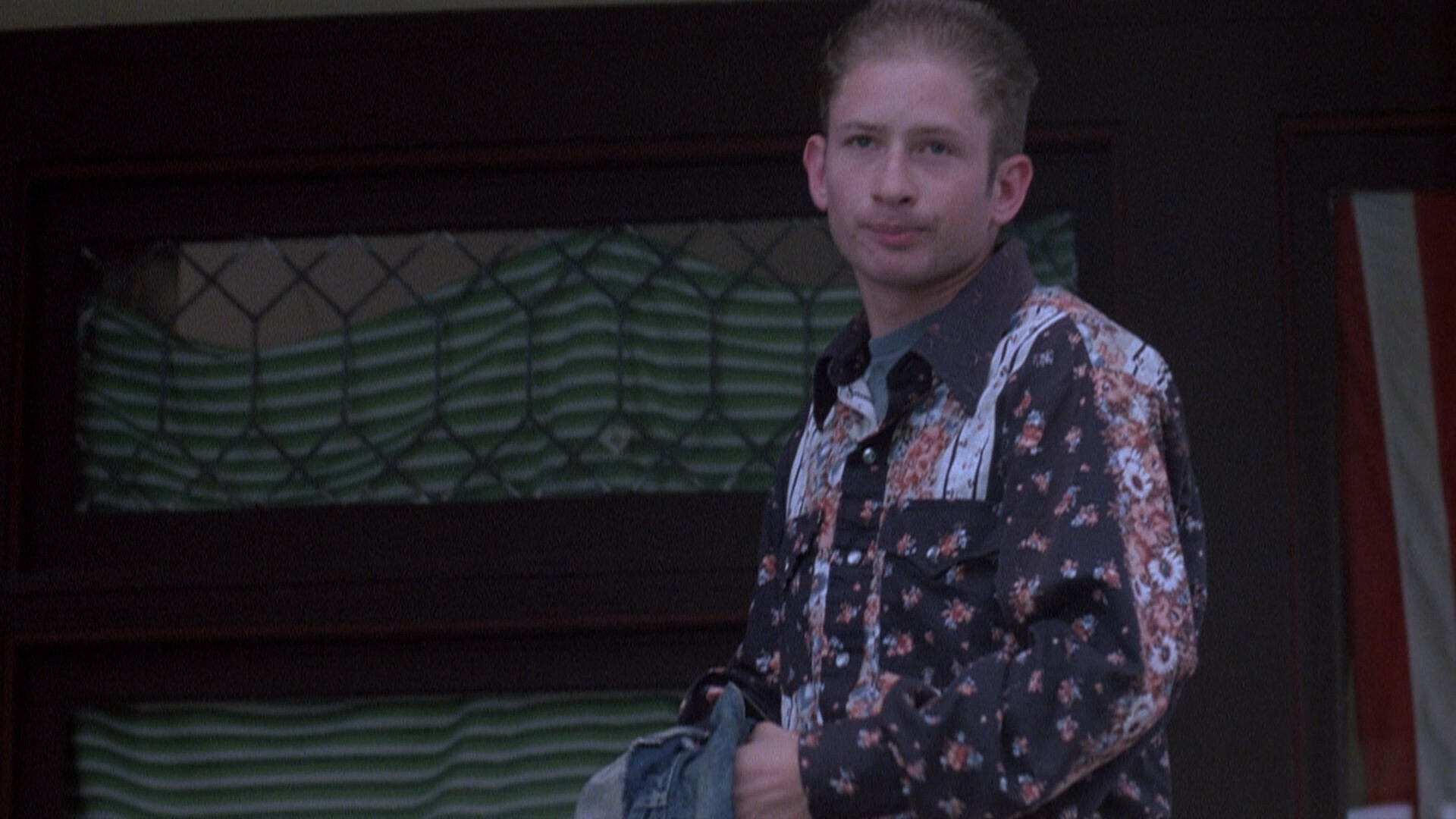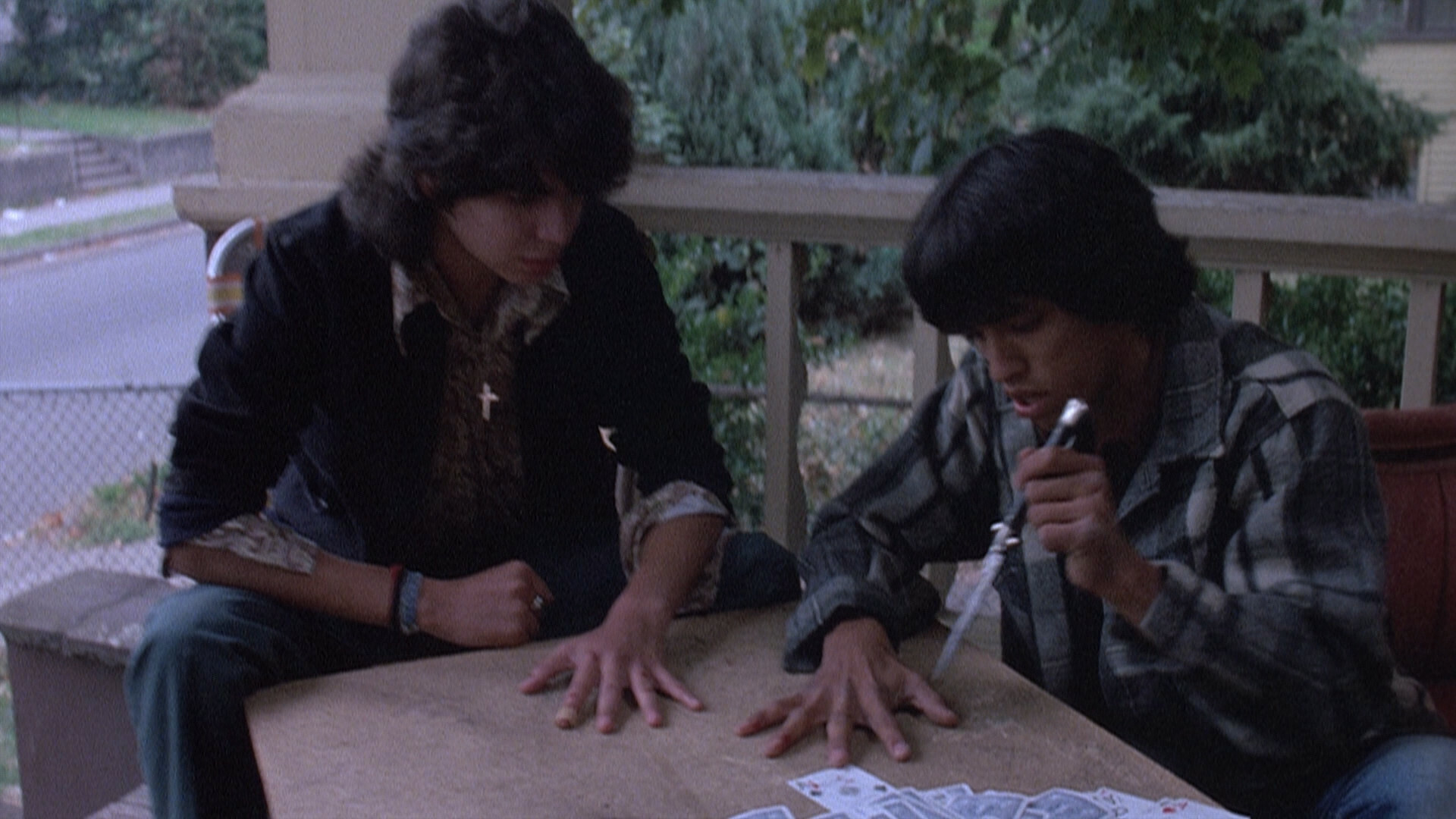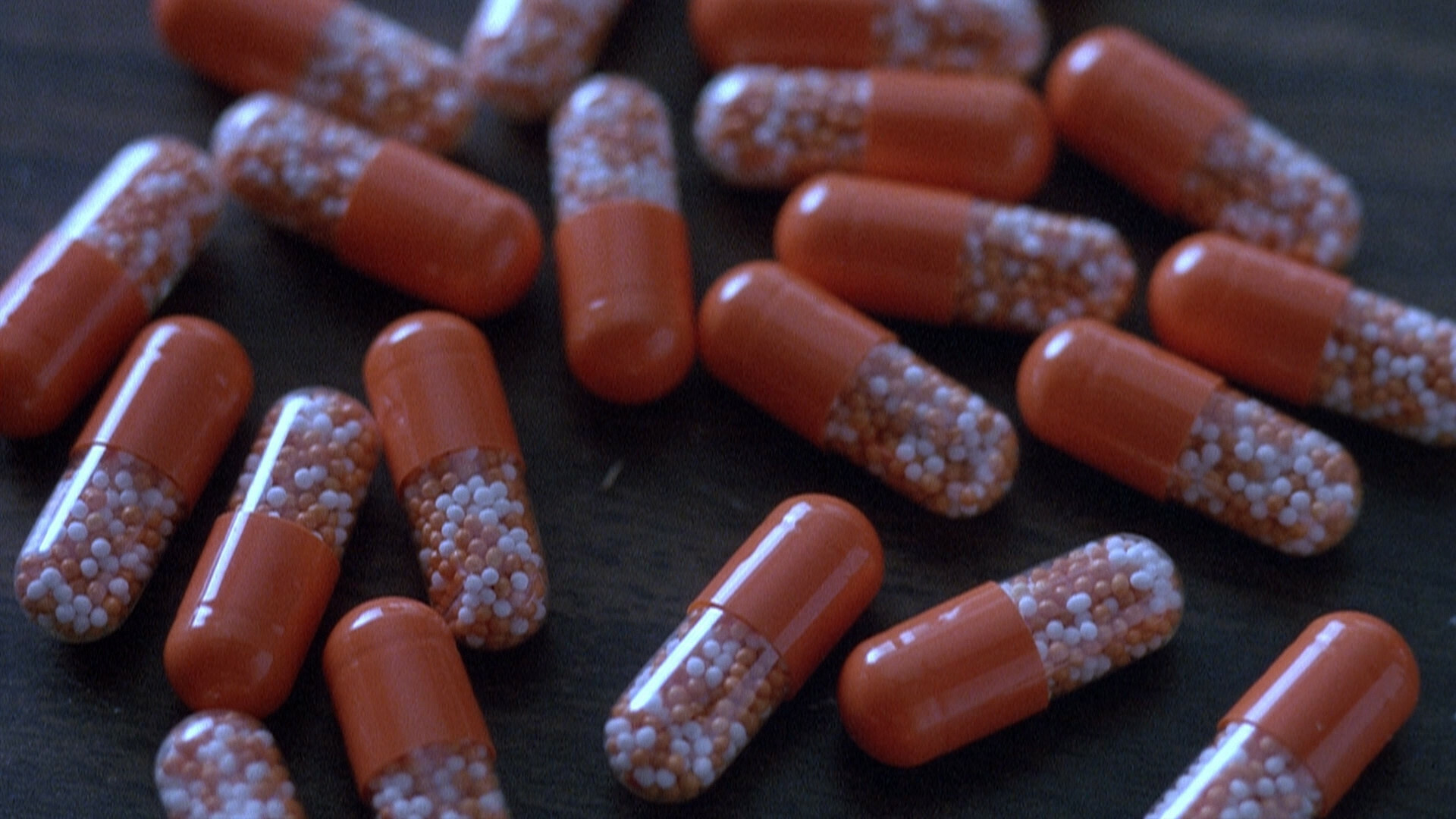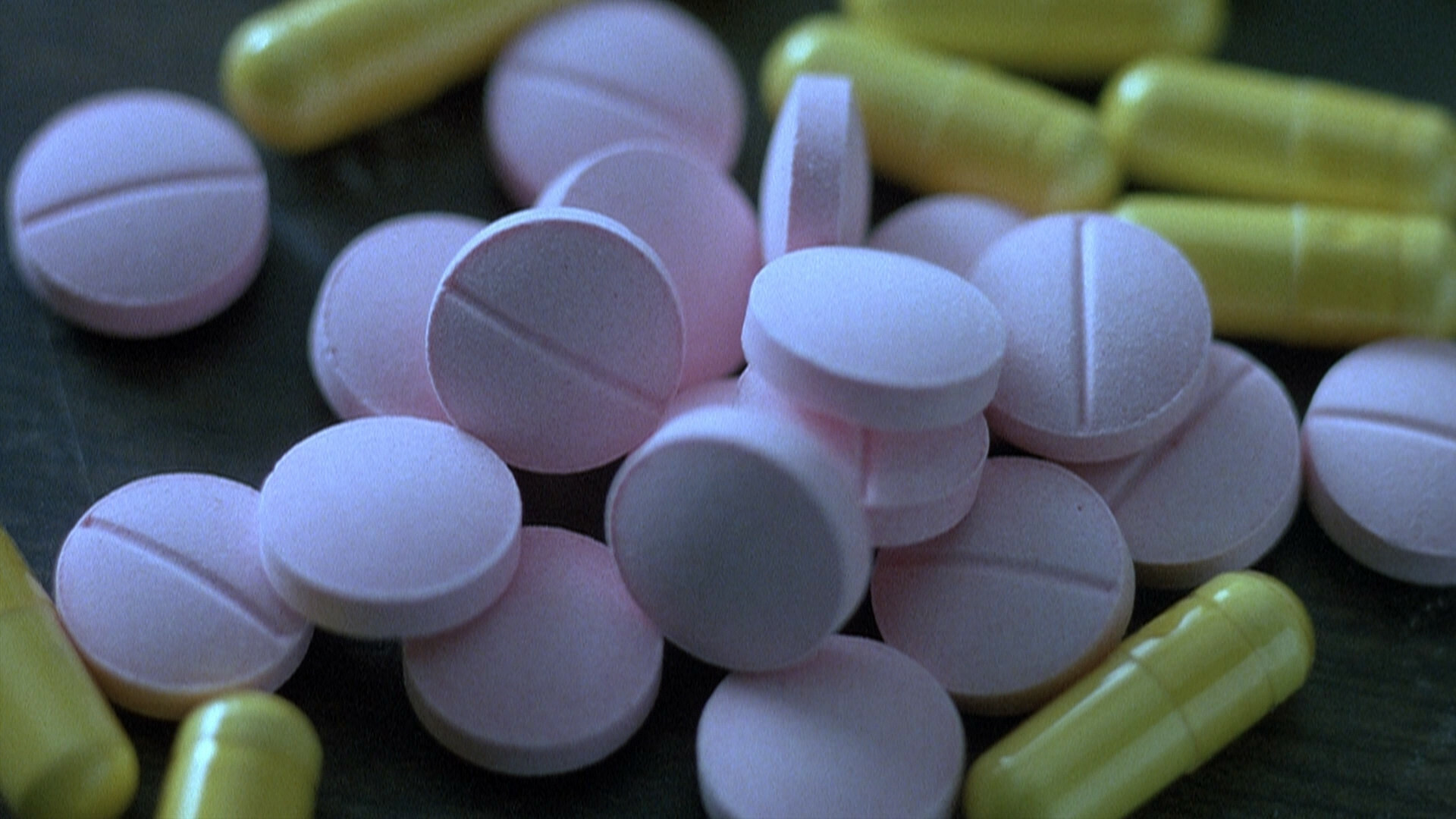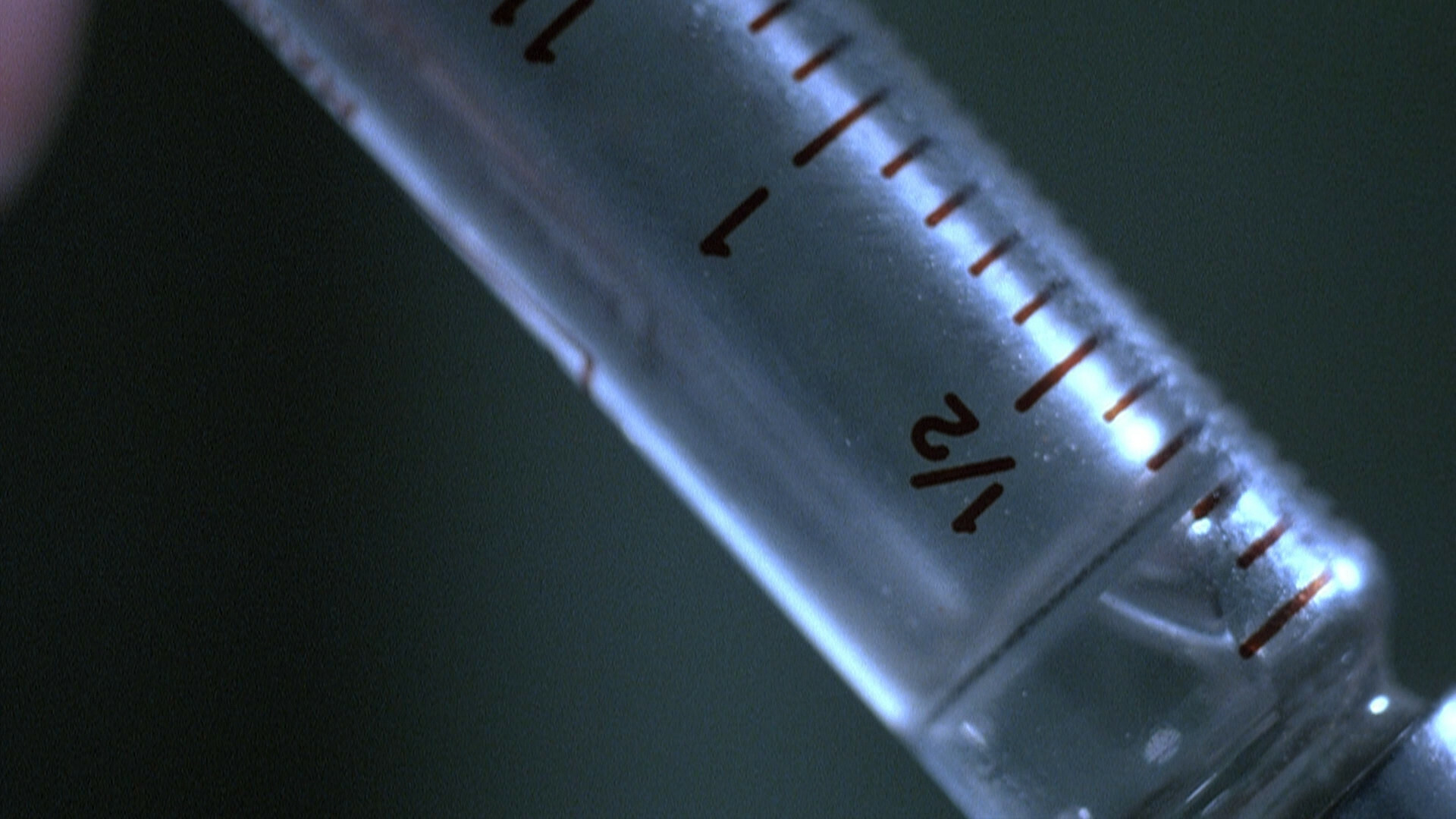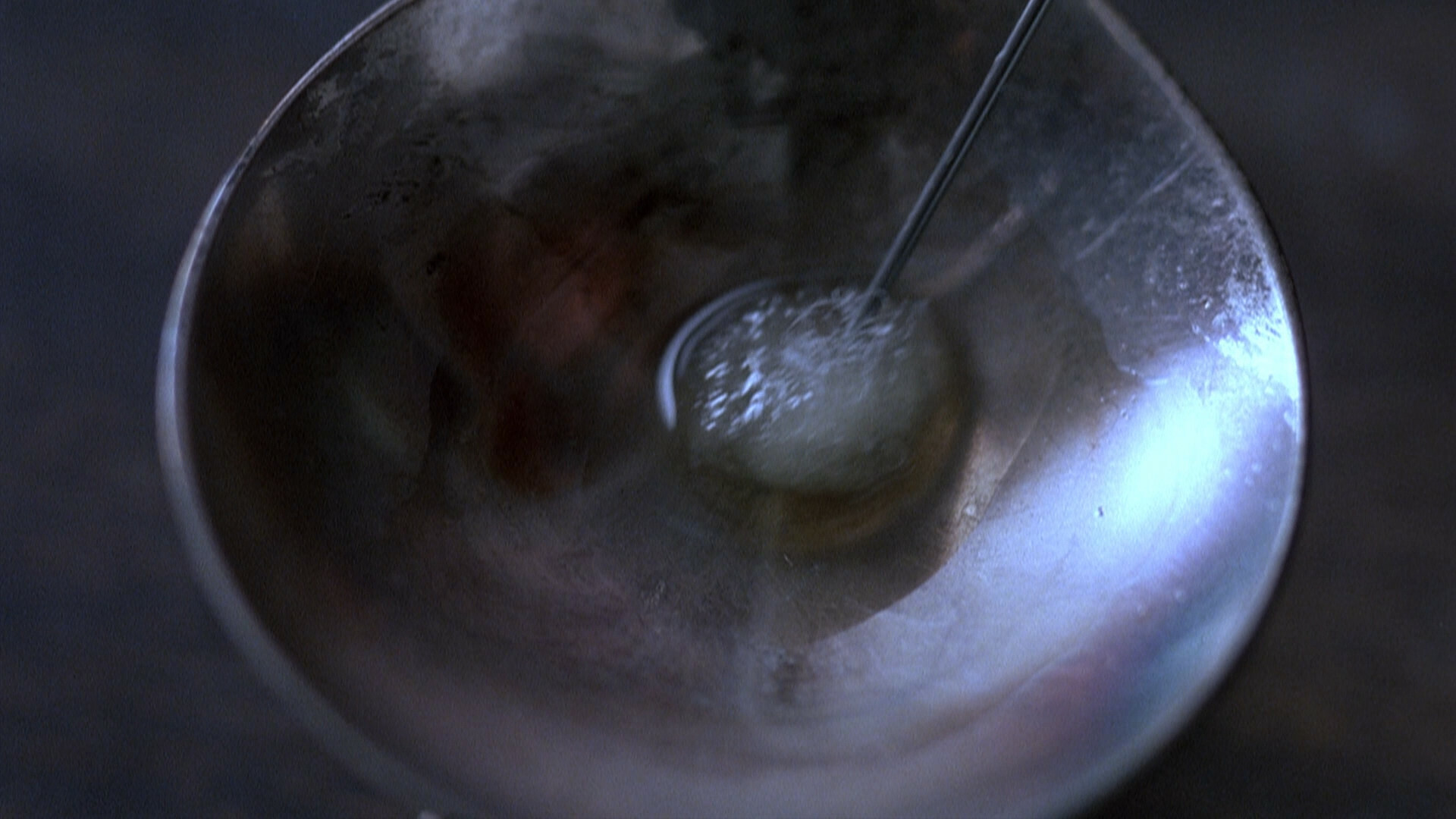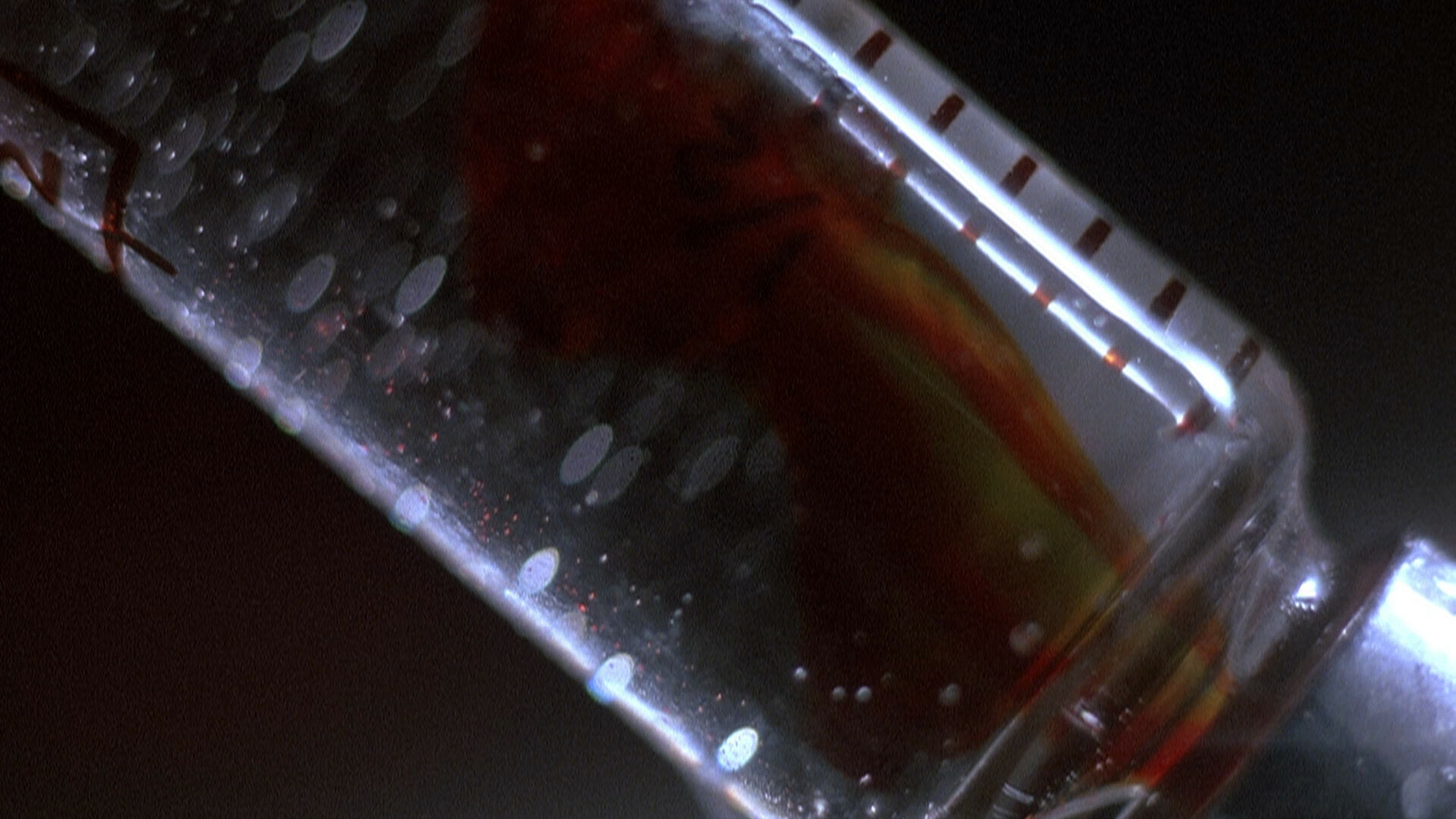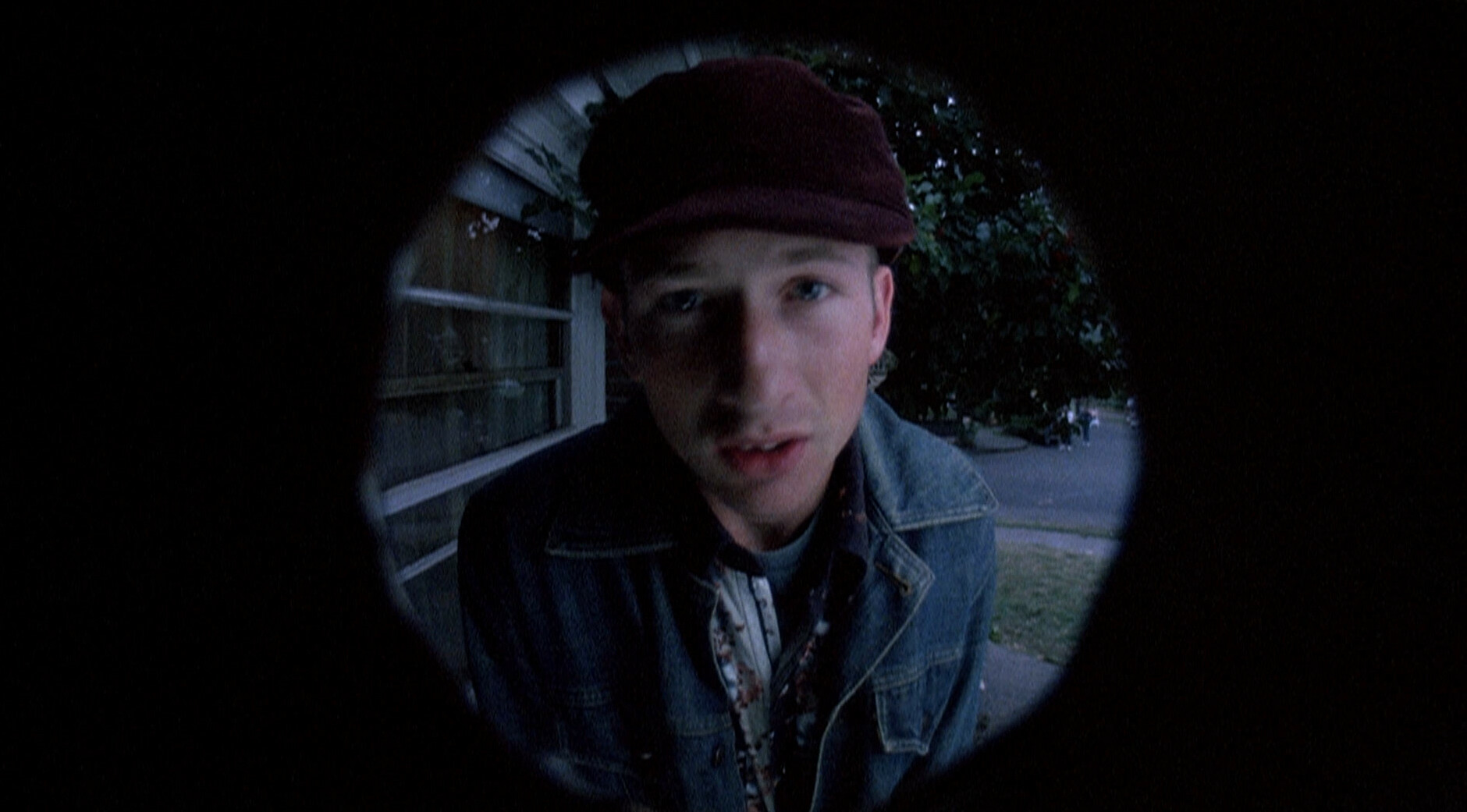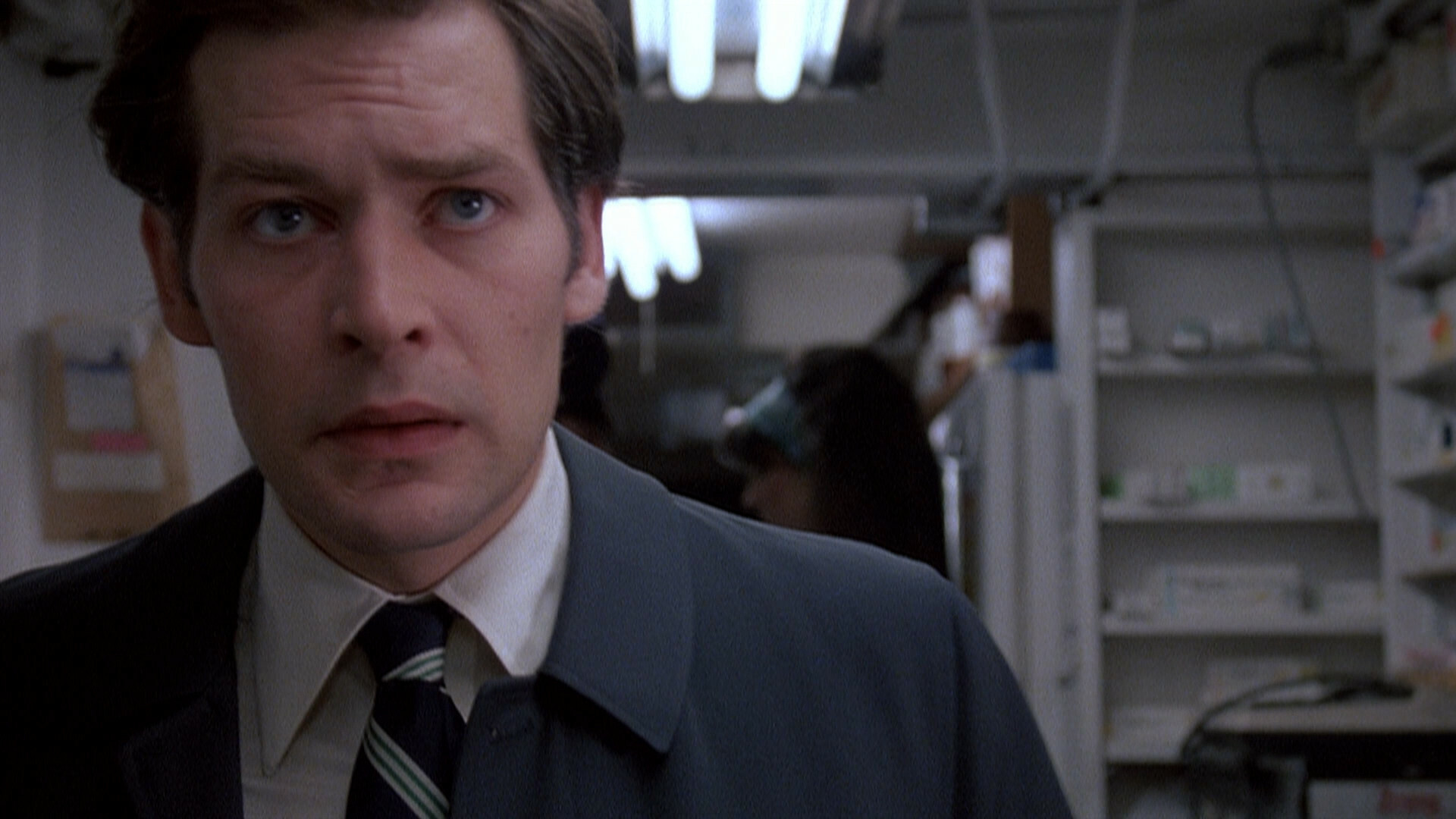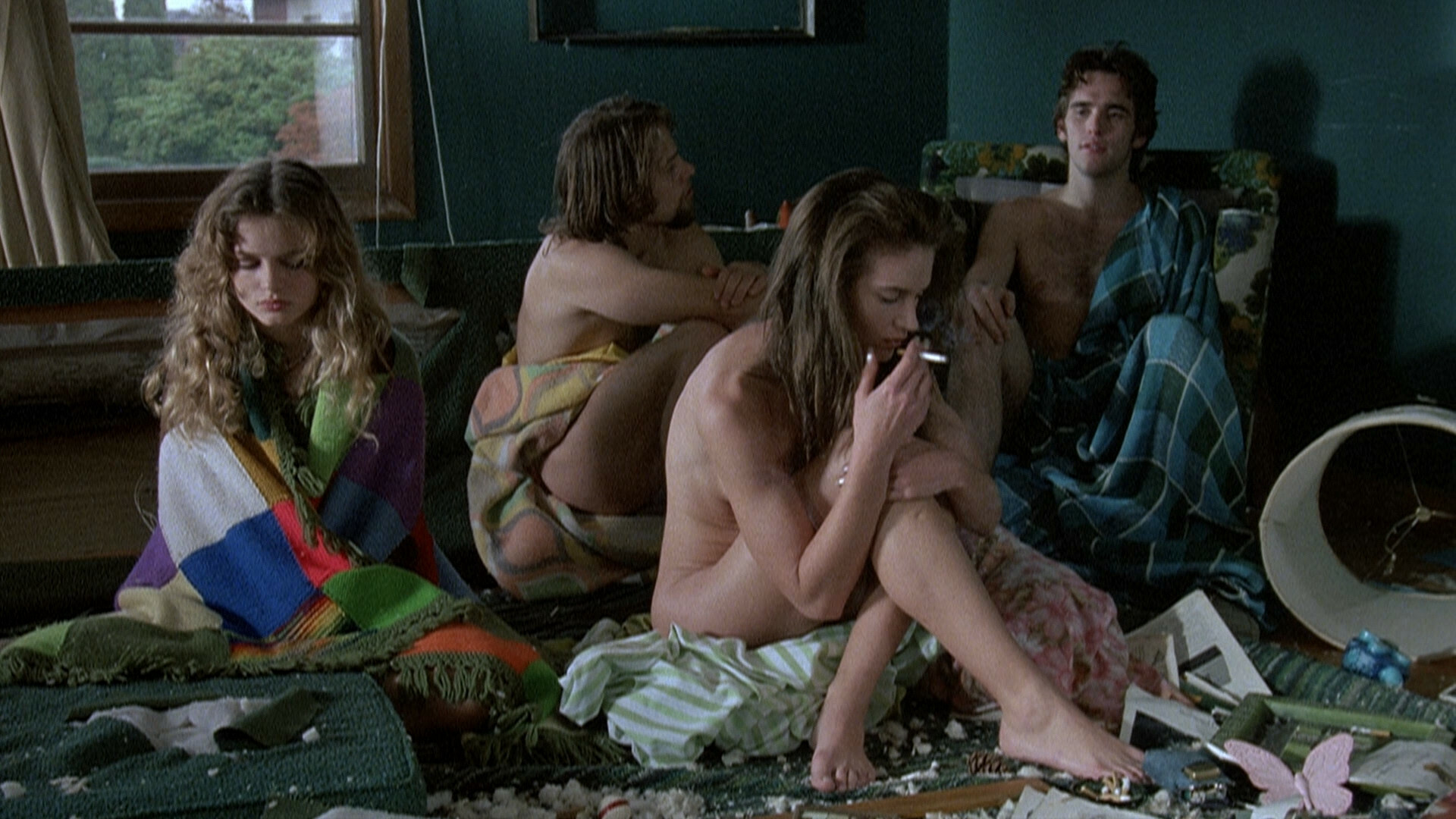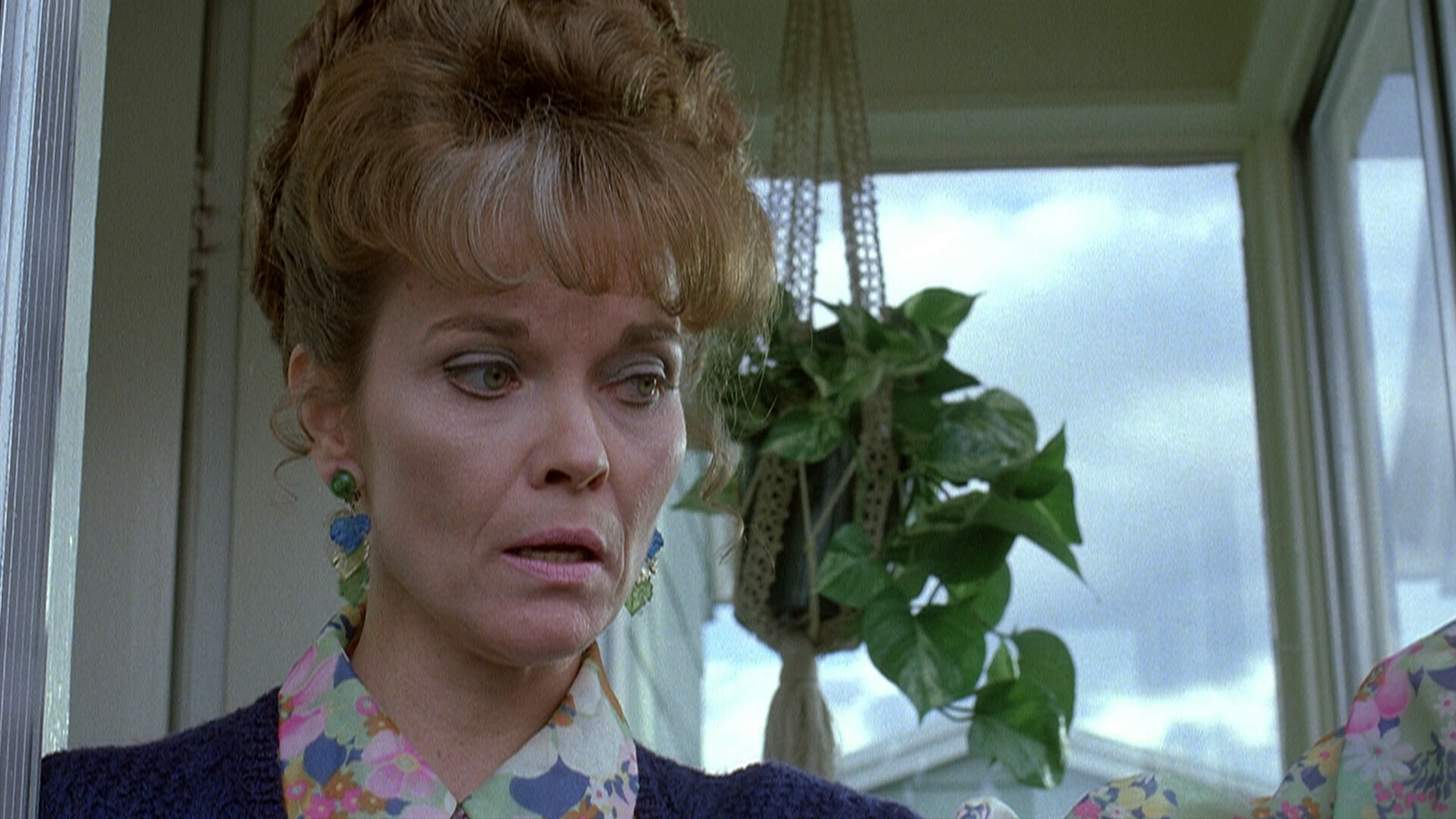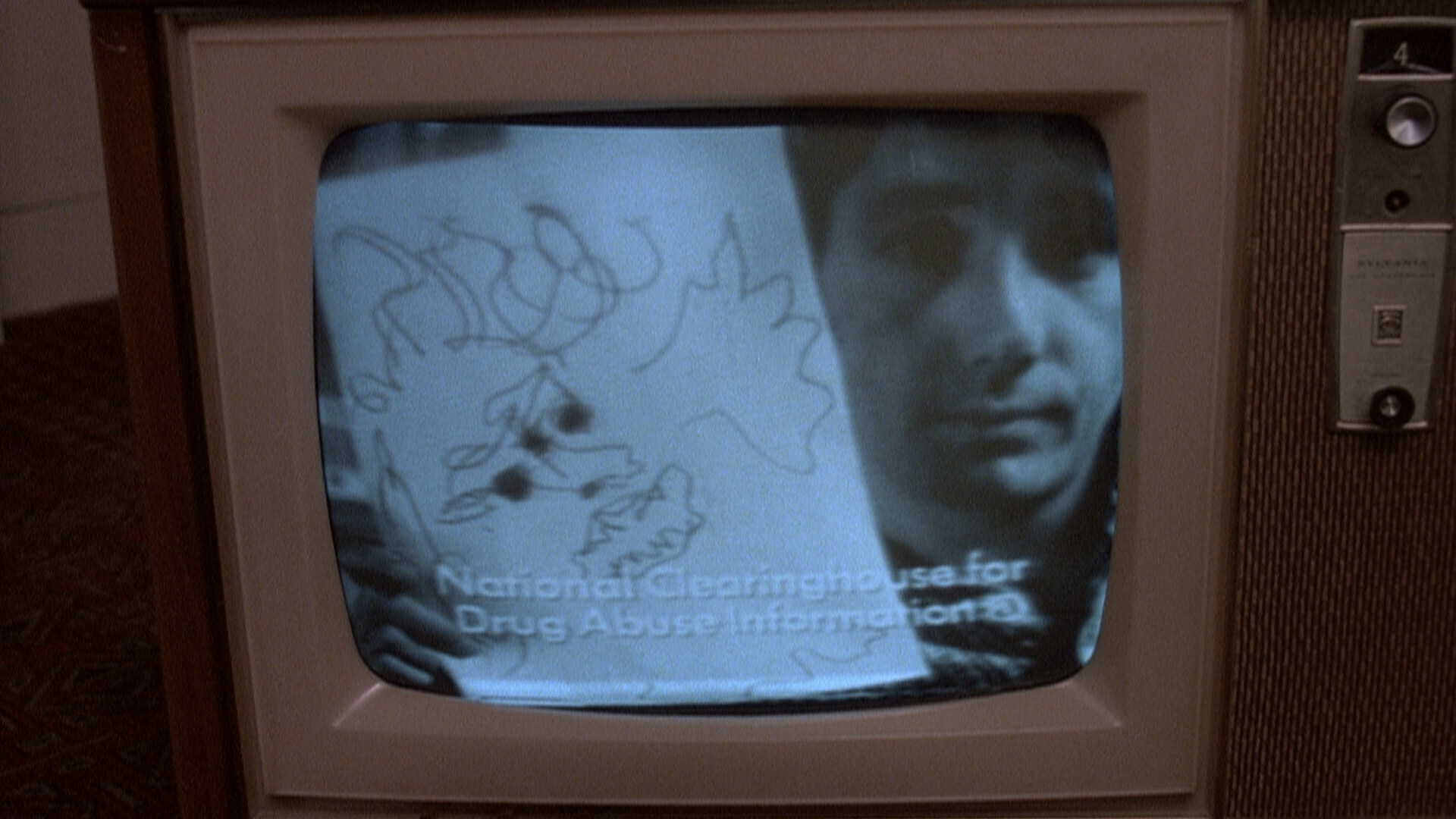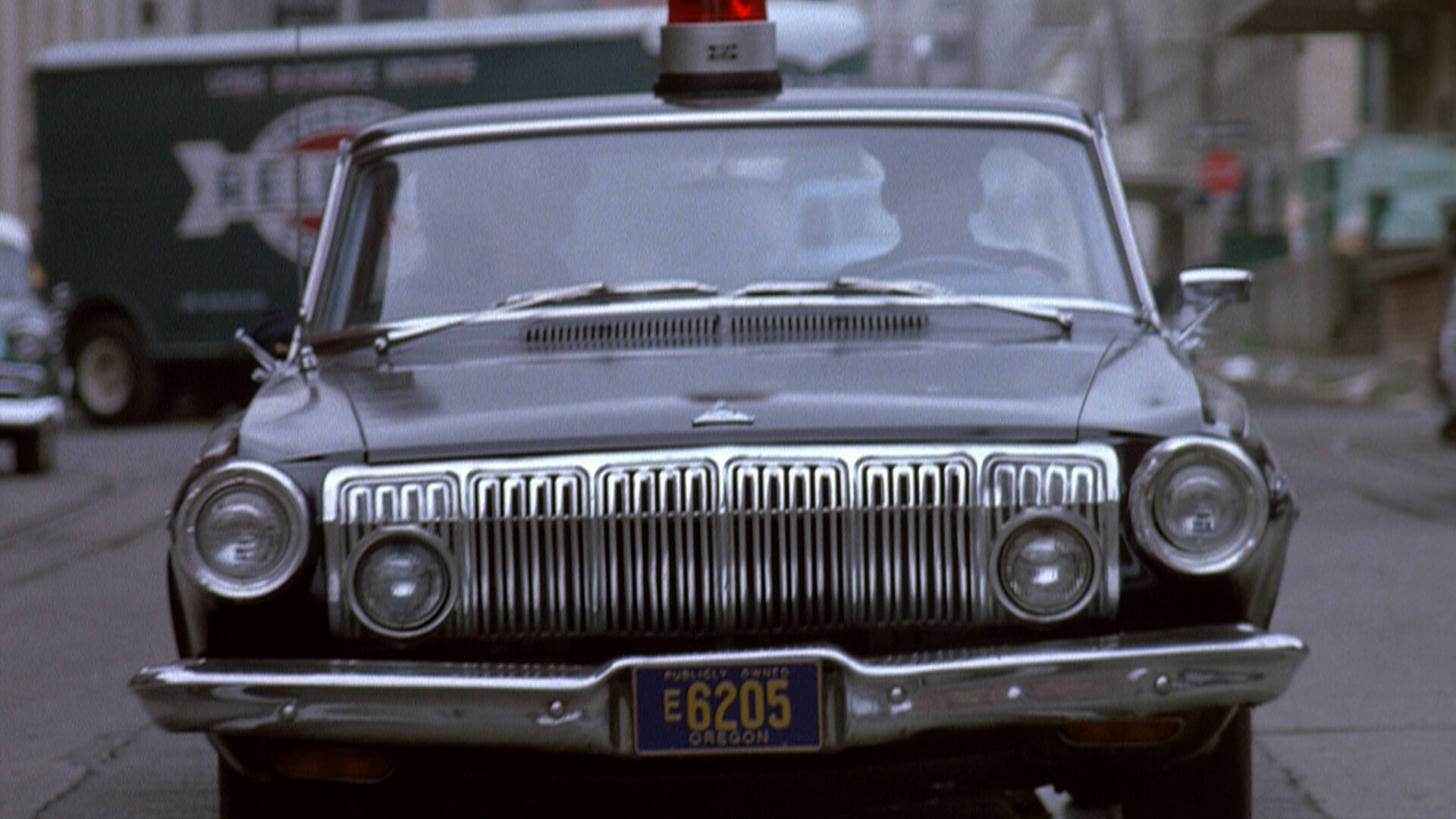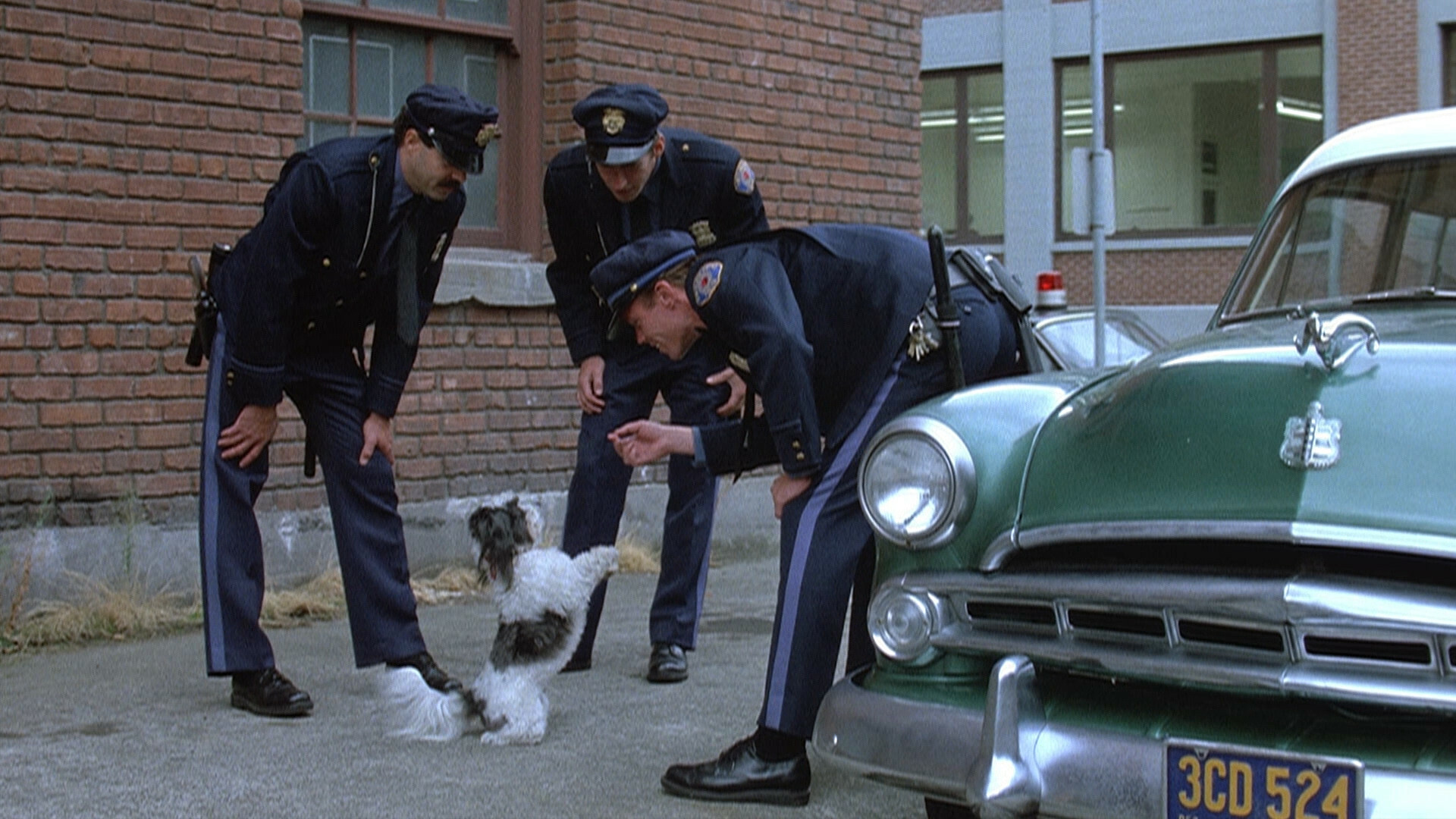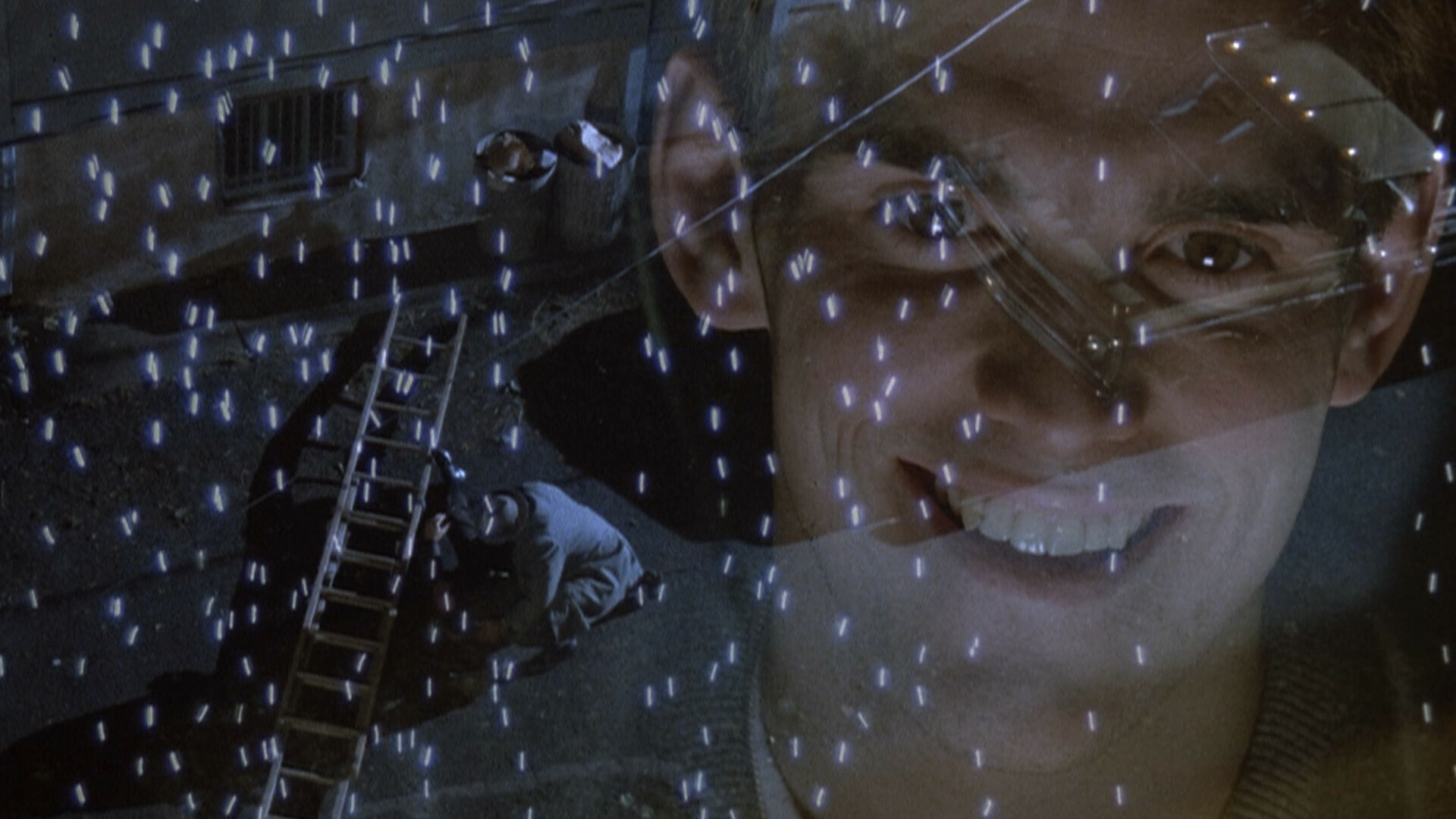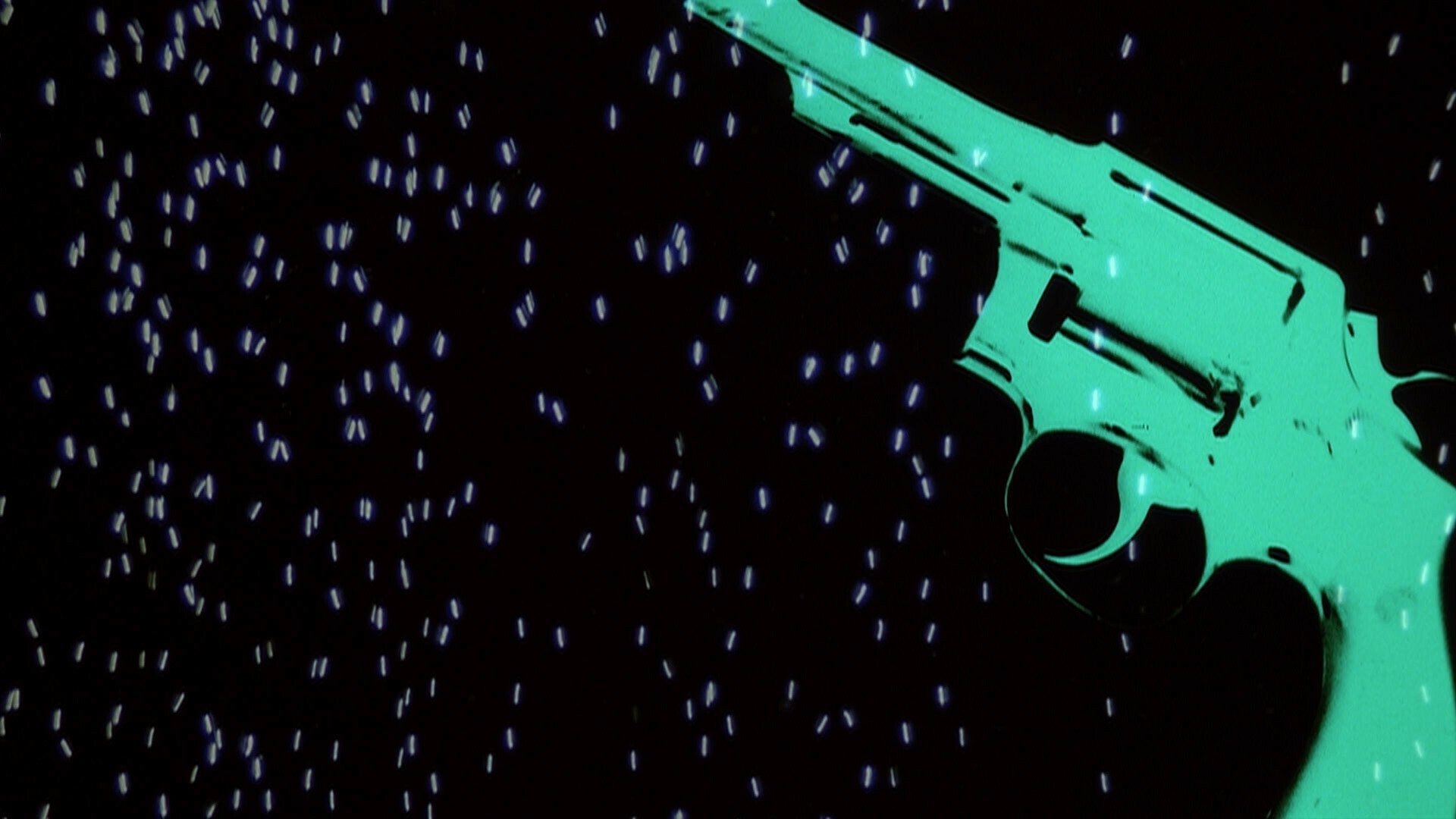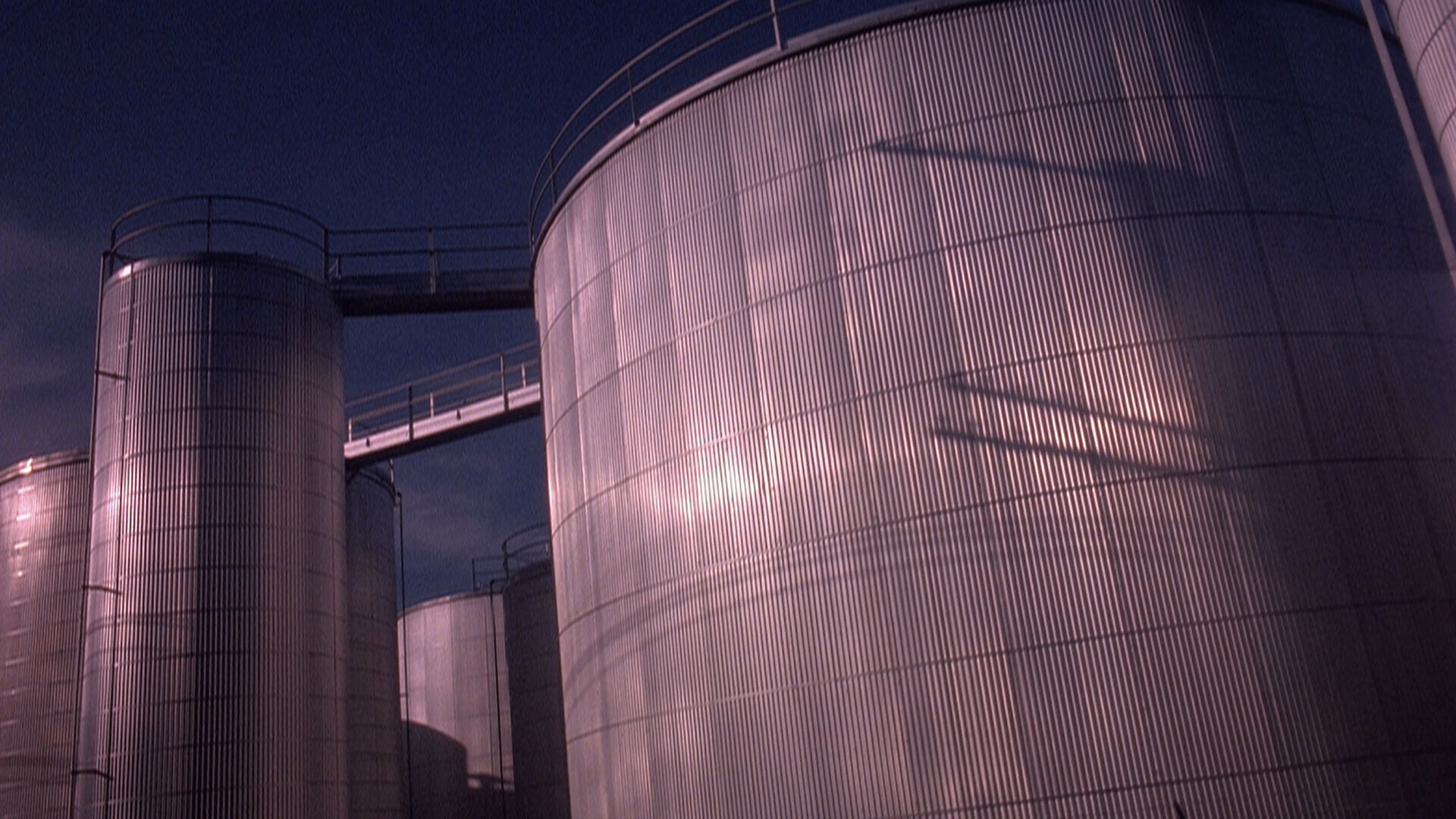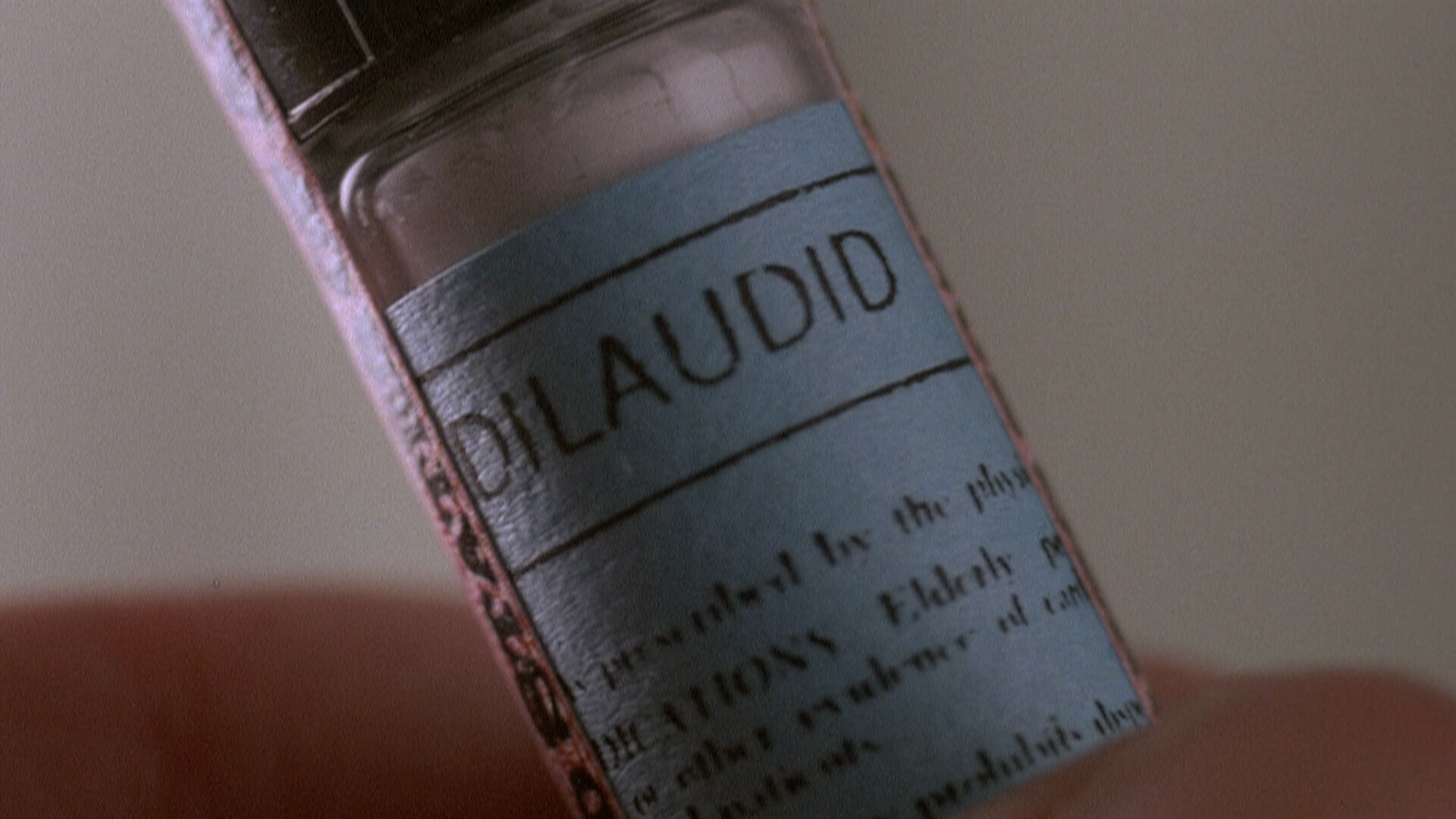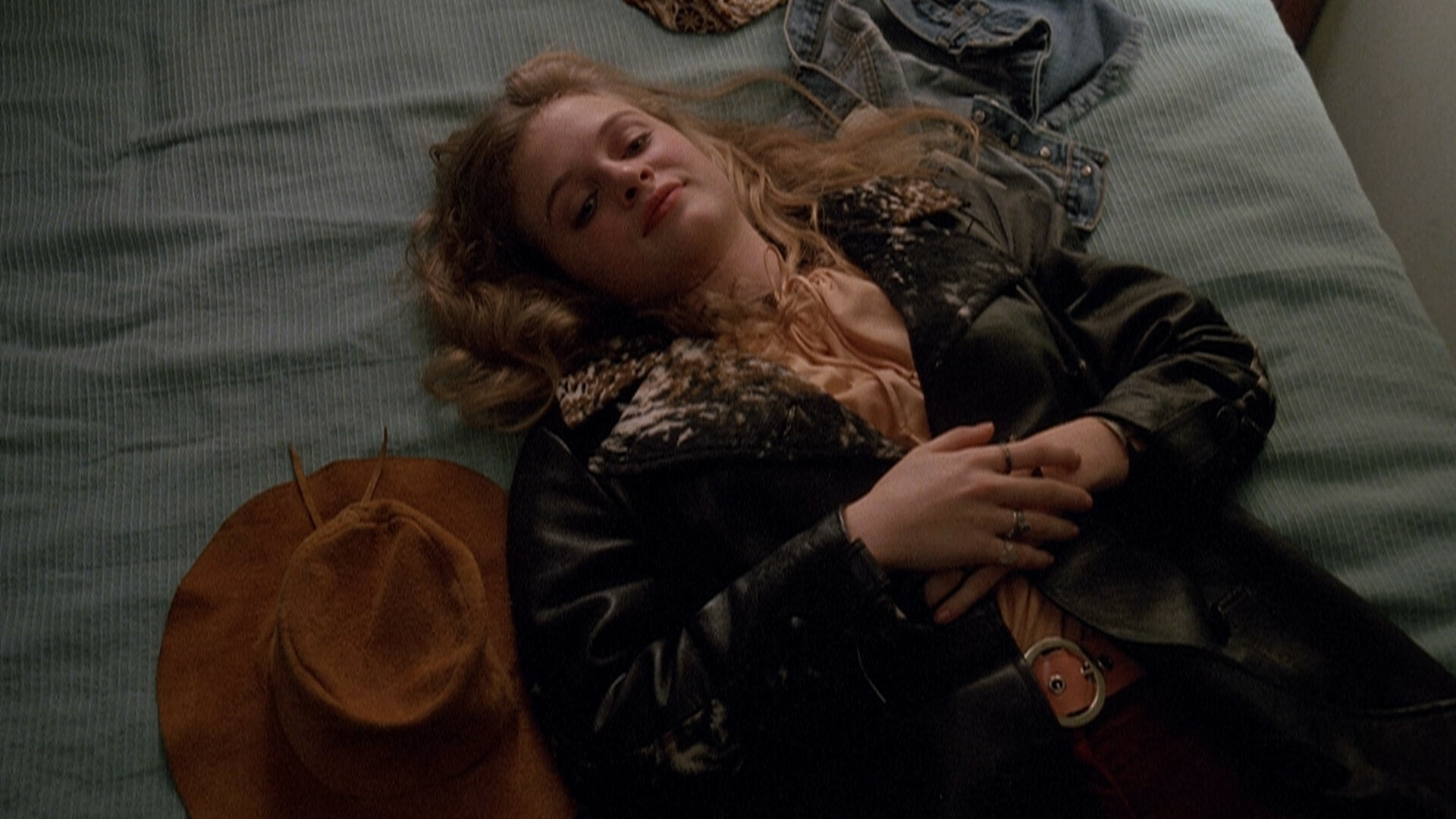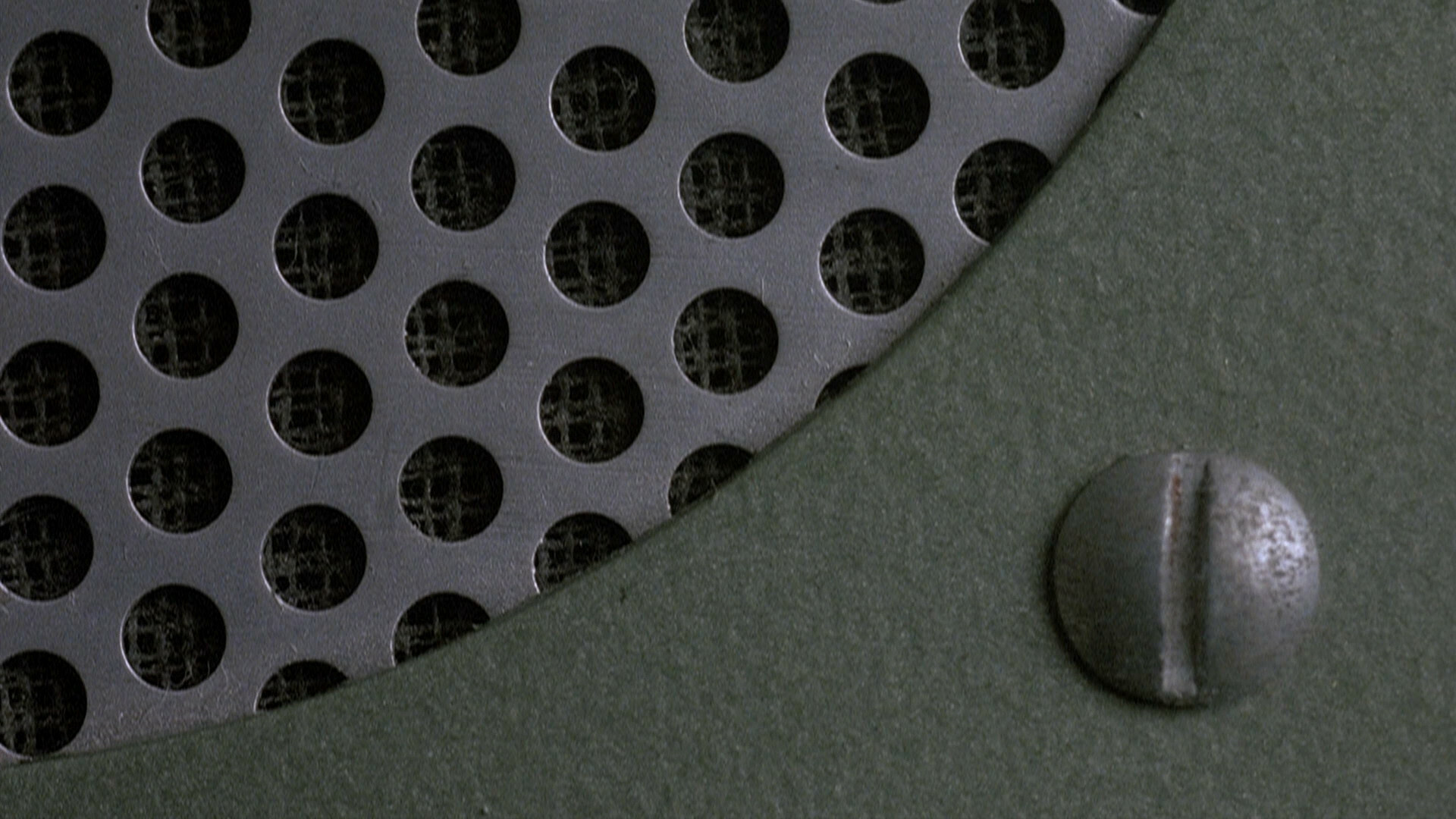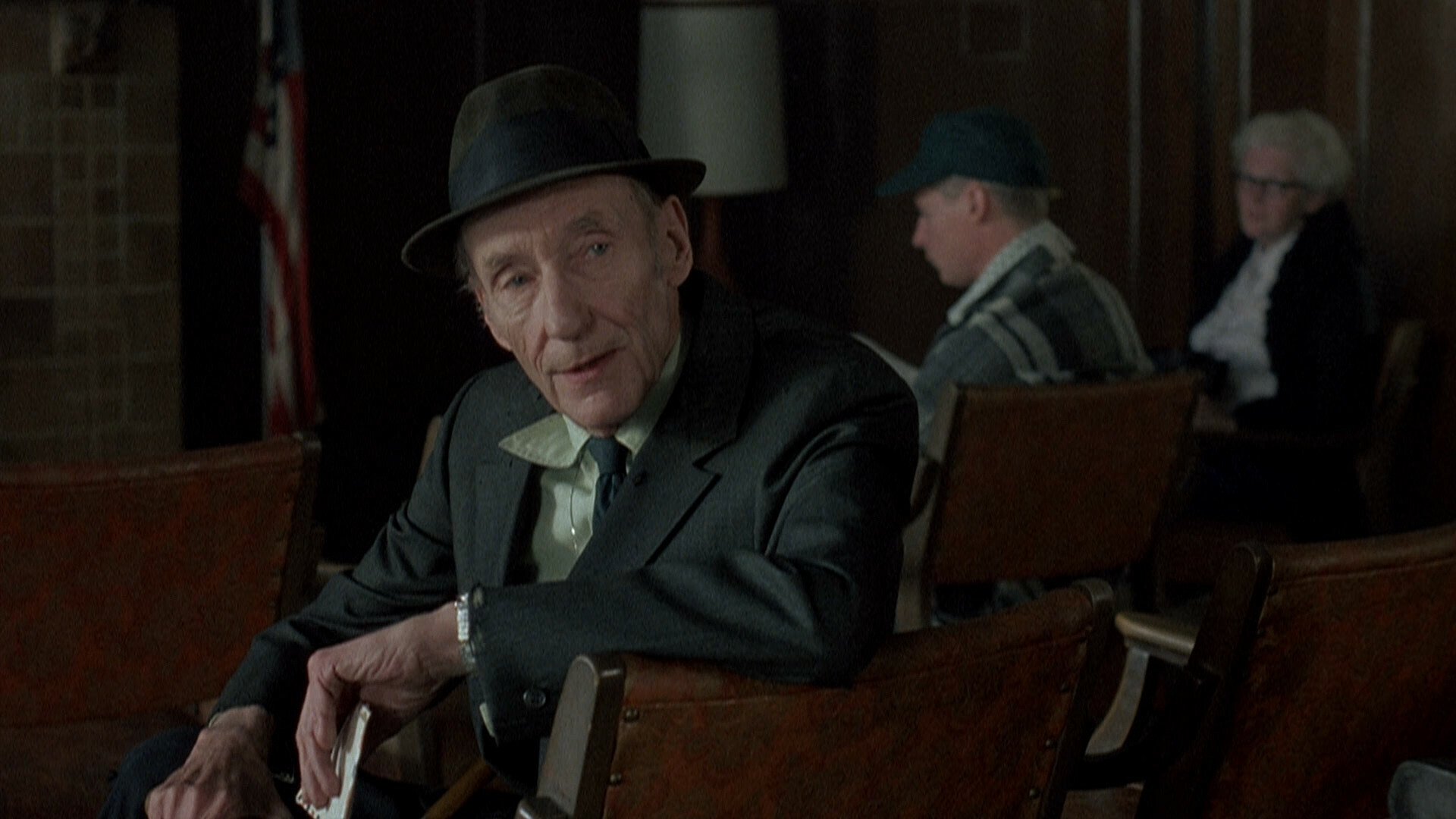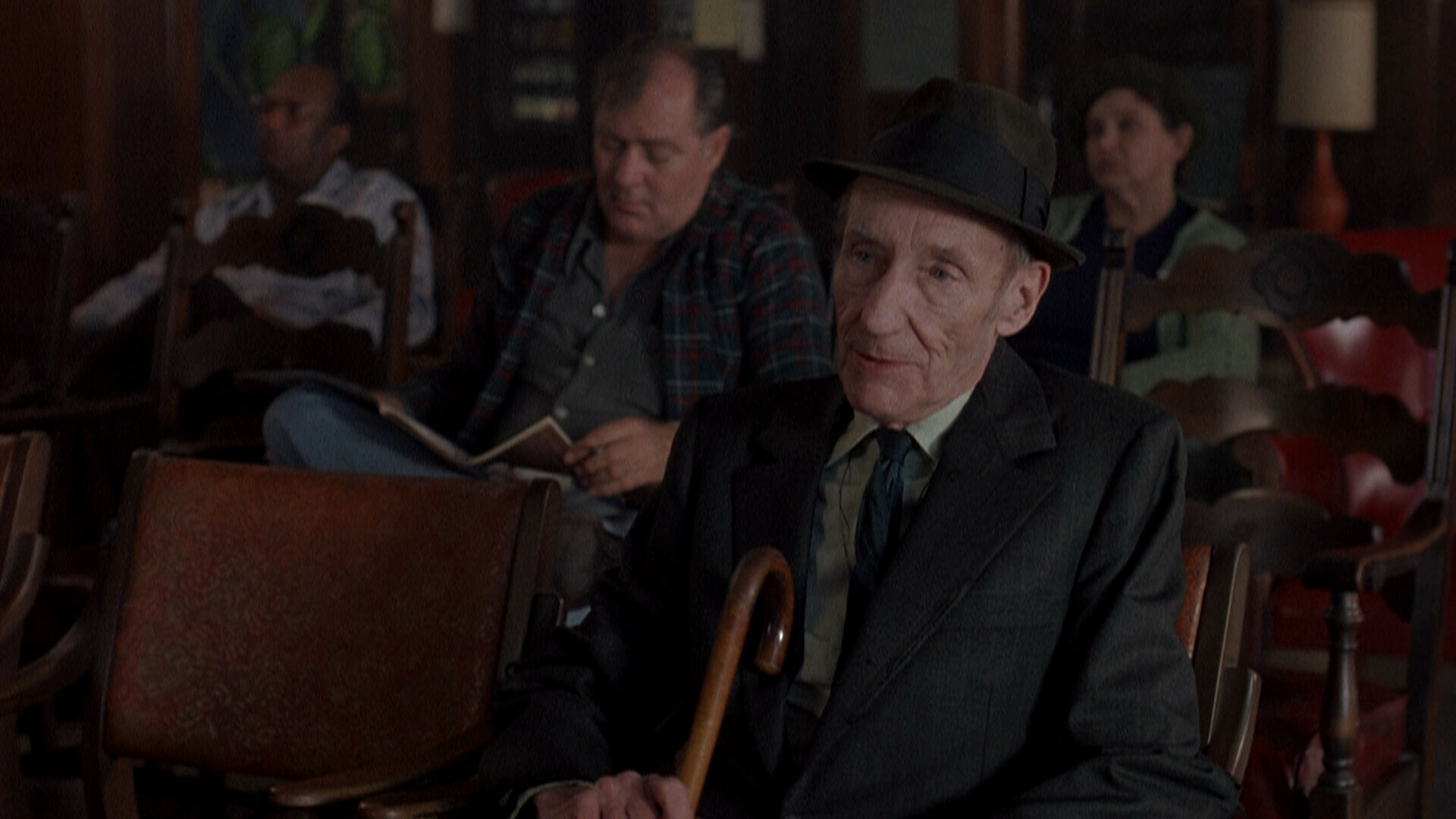 Drugstore Cowboy. Gus Van Sant. 1989. ⚃
[two minutes pass]
Oh! This isn't the movie I was thinking of… I was thinking of… er….

Ah, yes, My Own Private Idaho.
I may possibly never have seen this one before. It's Van Sant's breakthrough movie, I guess?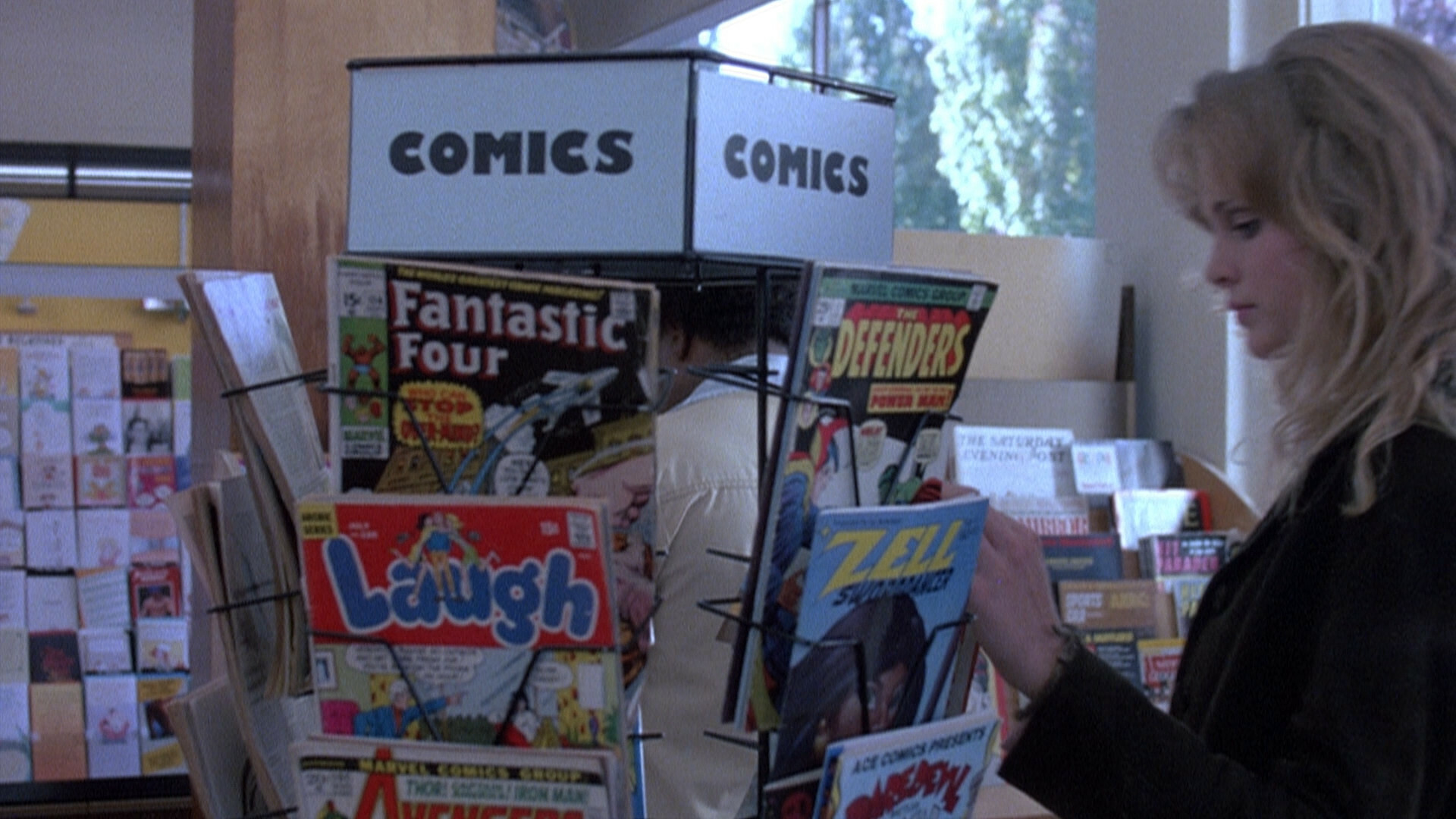 And… Zell Sworddancer wasn't a think in 1971, but it's a fun thing to put in there.
Anyway, this is a Japanese 2K transfer of the movie. (There's only Japanese subtitles.) But whatevs.
[fifty minutes pass]
This is probably patient one in the 80s "drug chic" epidemic, right? I mean, I totally want to do er dilaudid now.
Of course I like this movie; you can't not like it. But I'm somewhat bewildered by the performances. The guy sidekick is doing the slack-jawed stoner thing… but not very well, and Dillon is being all 4D chess, and Heather Graham is super-glamorous, and Kelly Lynch is so over-the-top insecure… For me, there are a lot of awkward moments that don't quite gel.
But it's so much fun to watch. You know there's tragedy coming, because how could there not be, but being with these people is exhilarating.
[the end]
Yeah, I'm disappointed. I'm a huge Van Sant fan, but this movie just seems so… under cooked. There should be more? I mean, I appreciate the Burroughs thing, but it's just so slight in the wrong way.
Still, it's a pretty entertaining thing to watch.