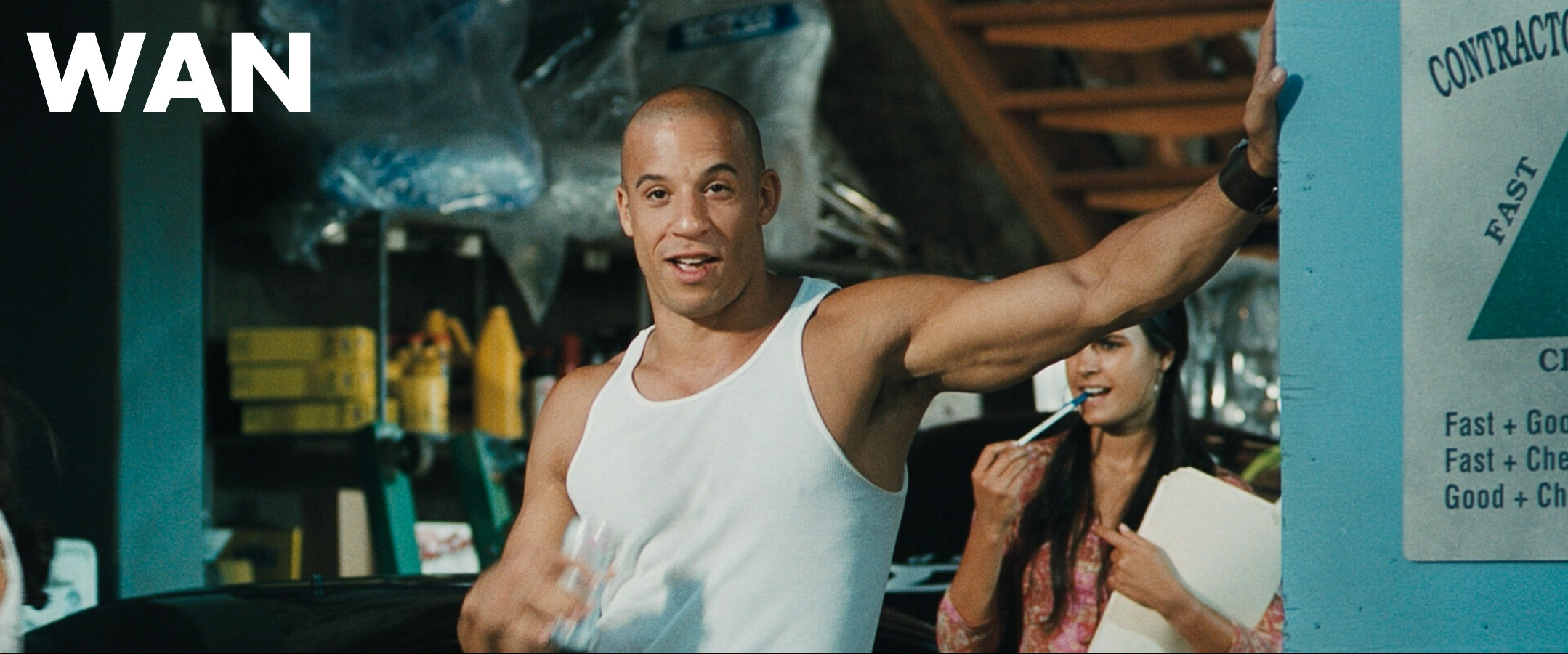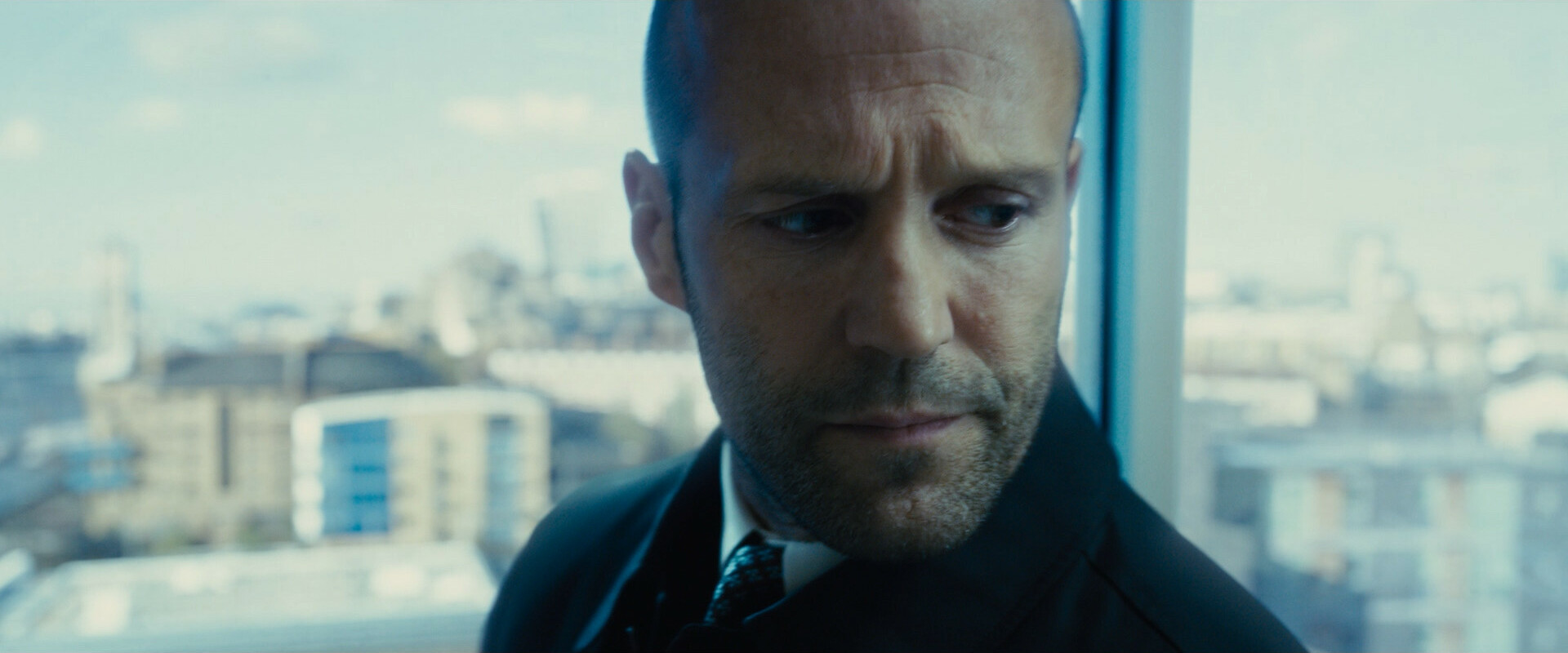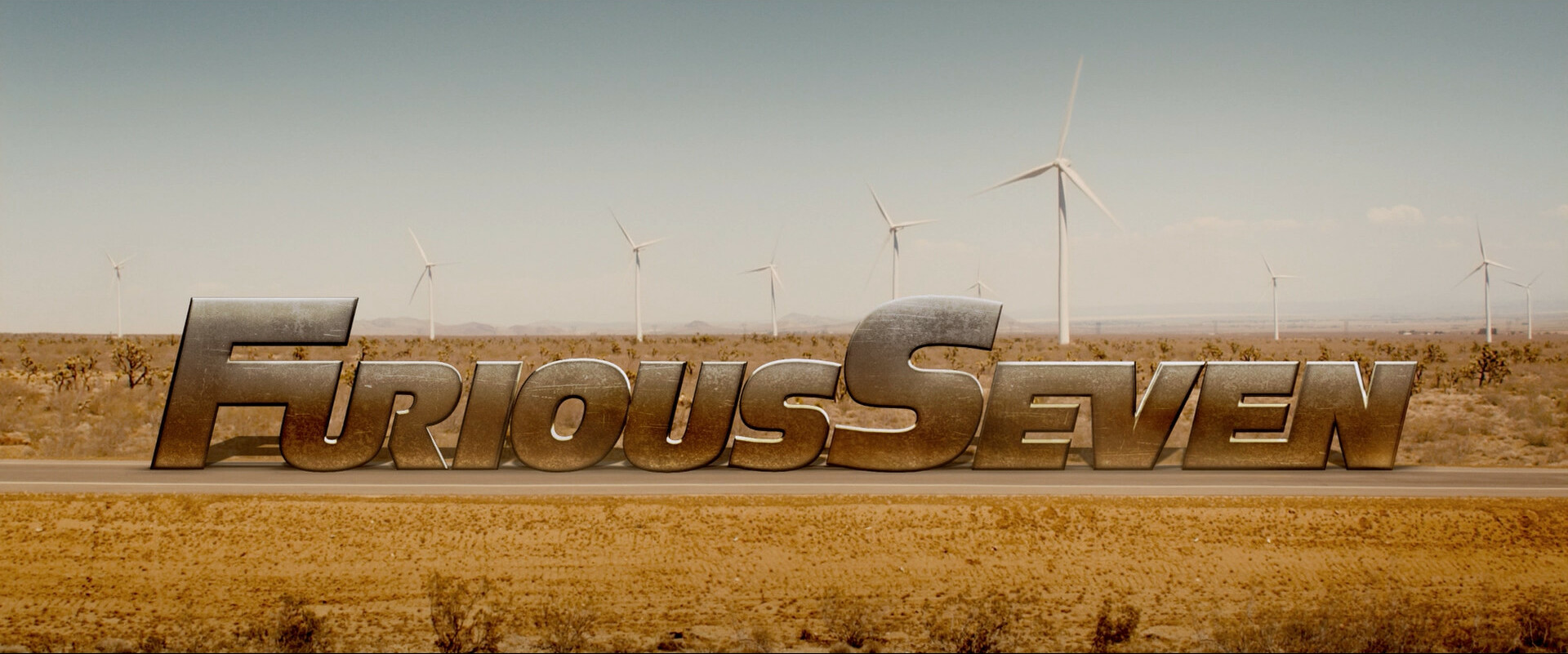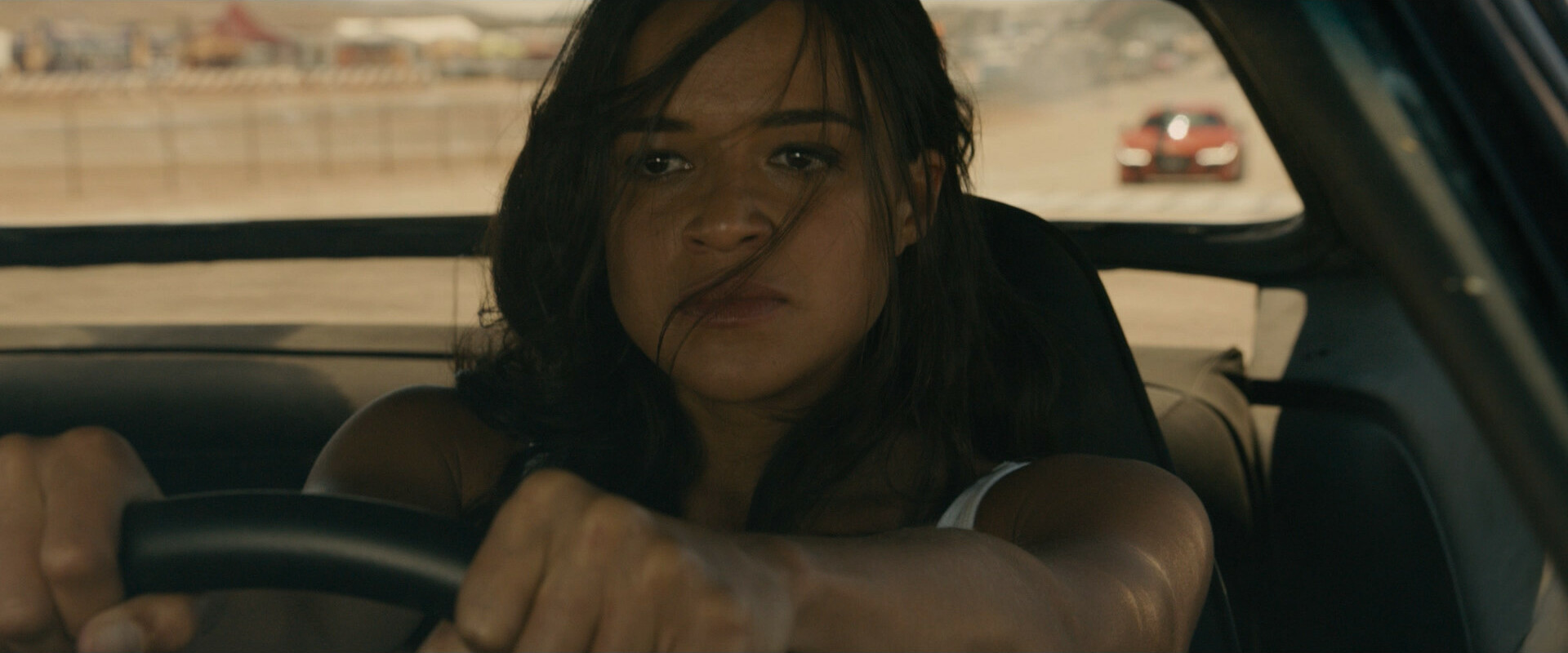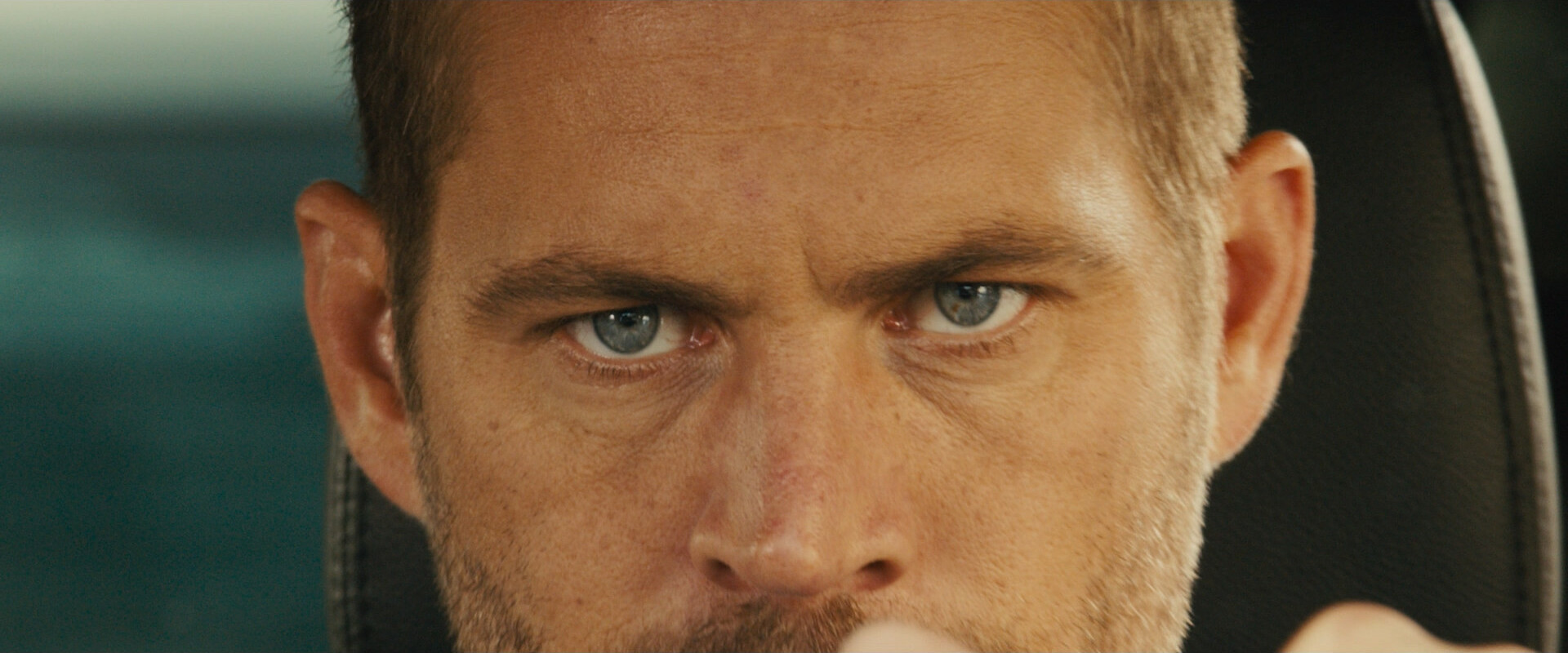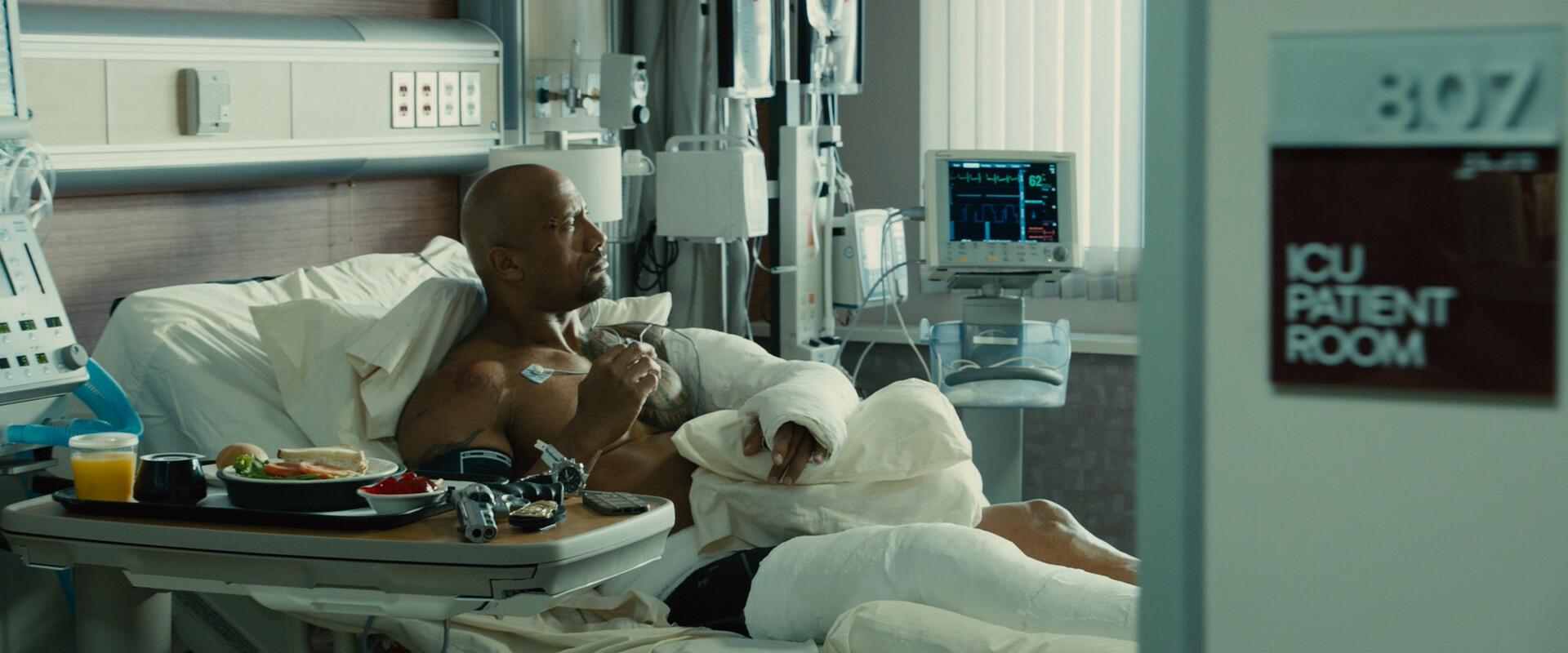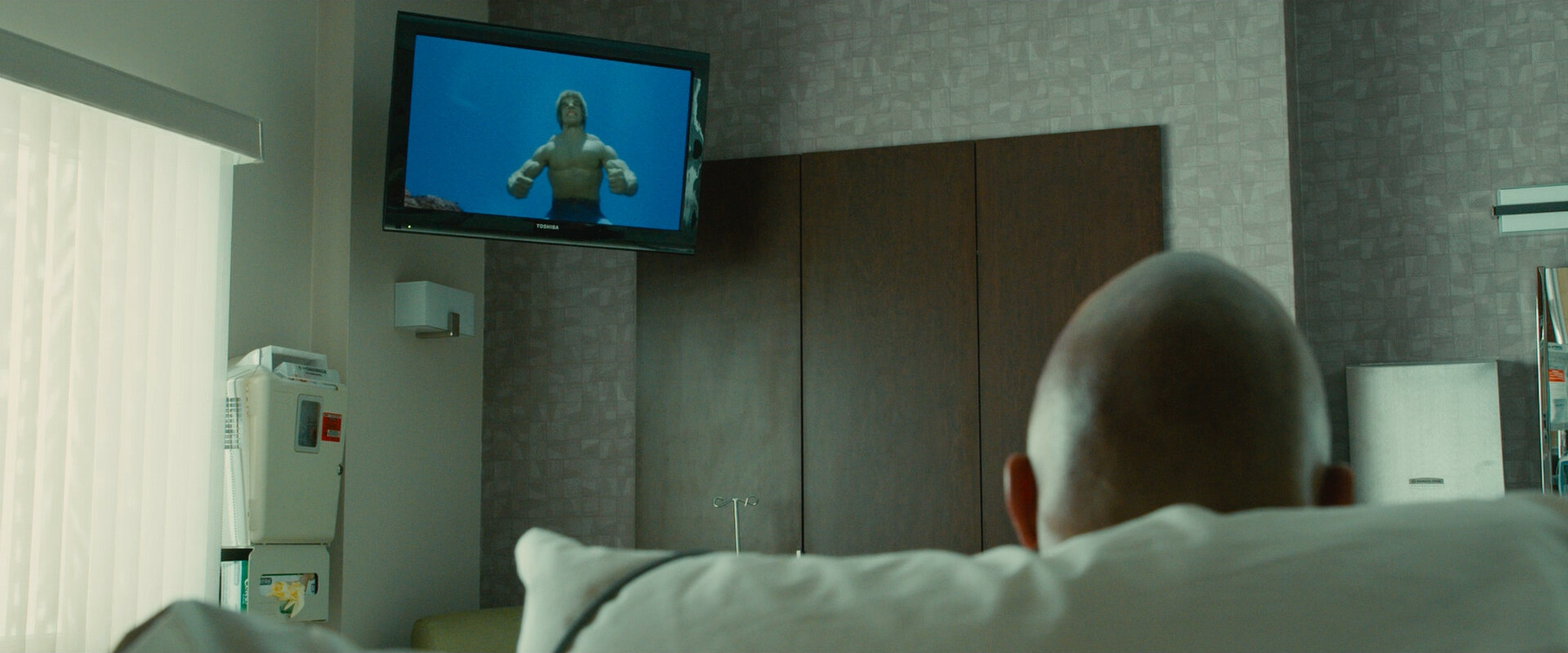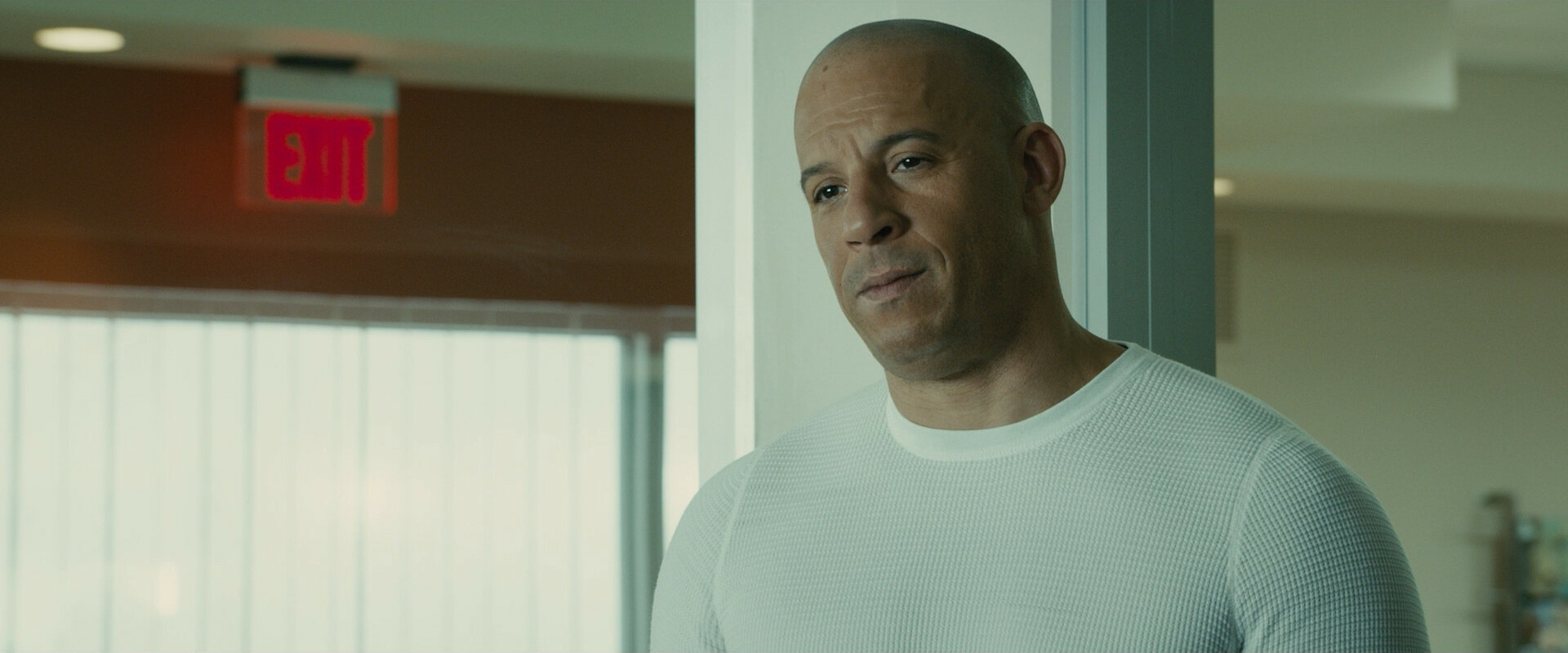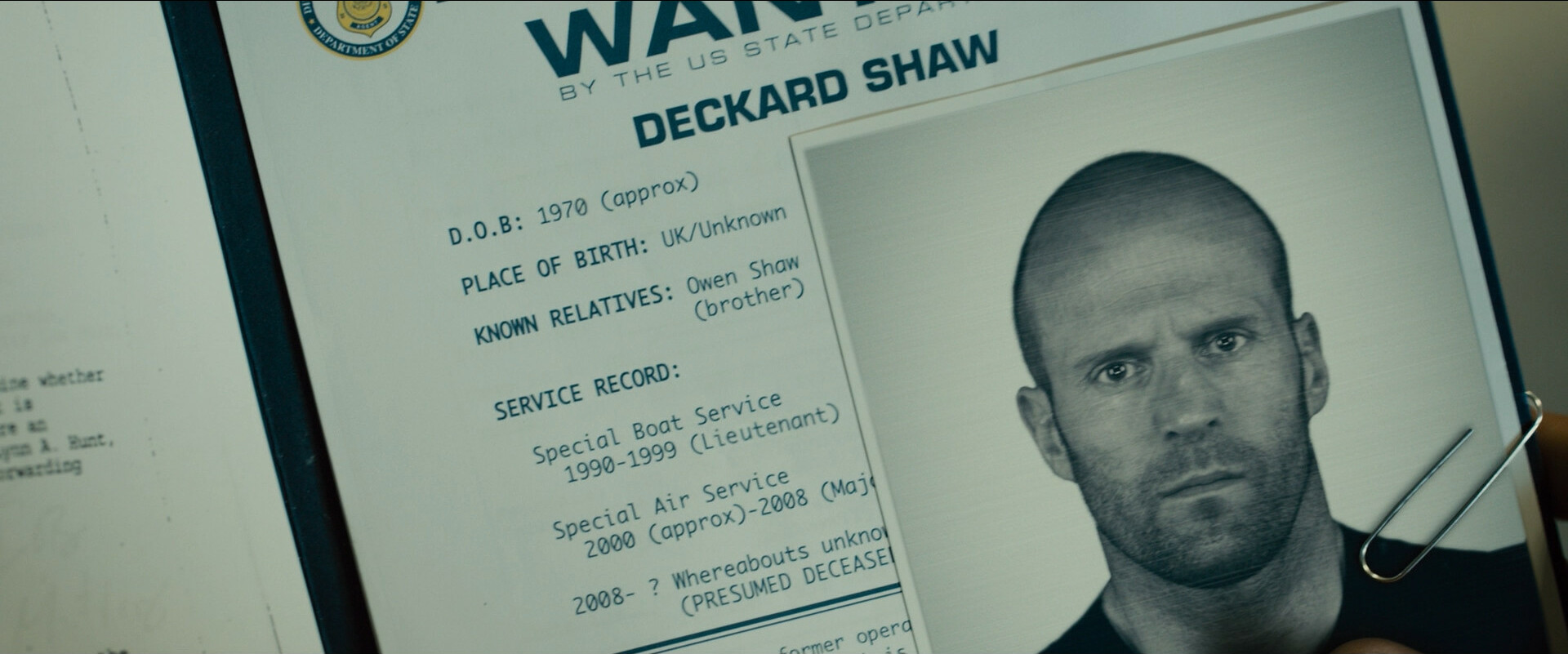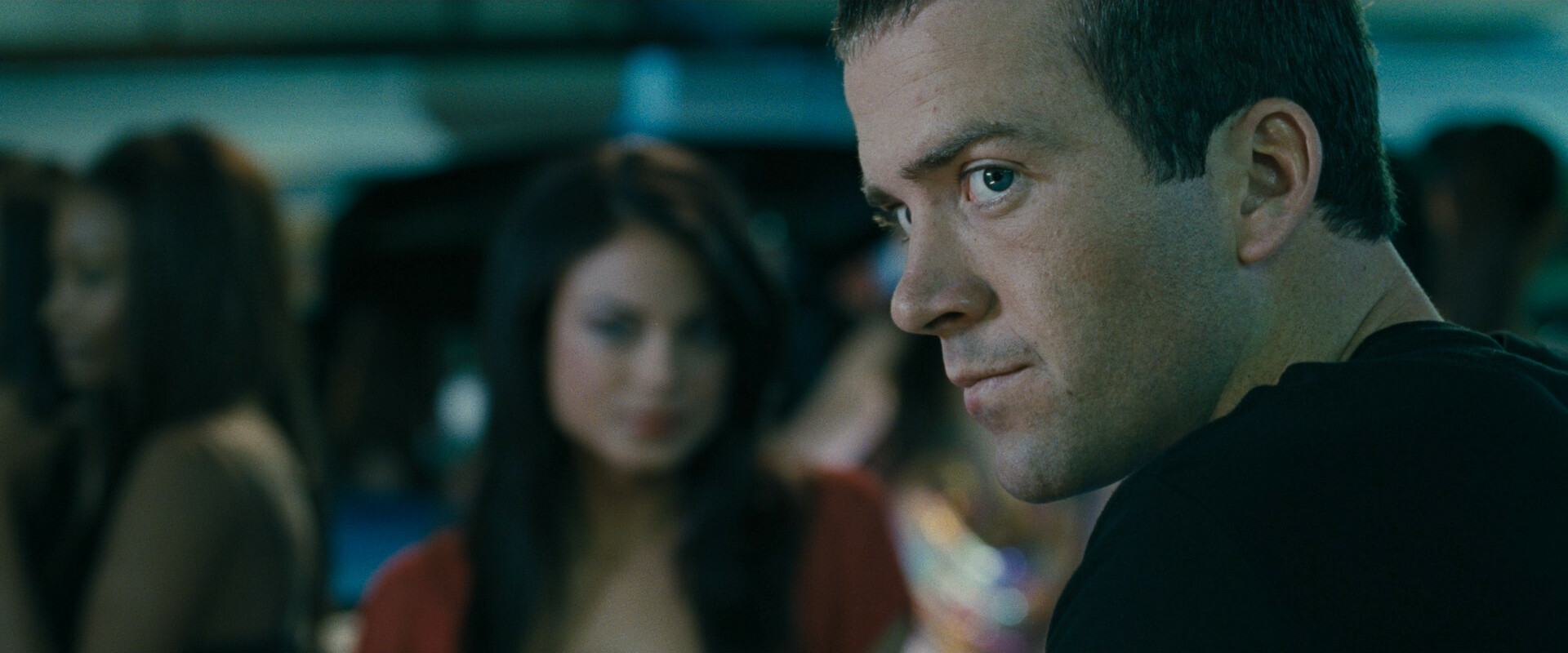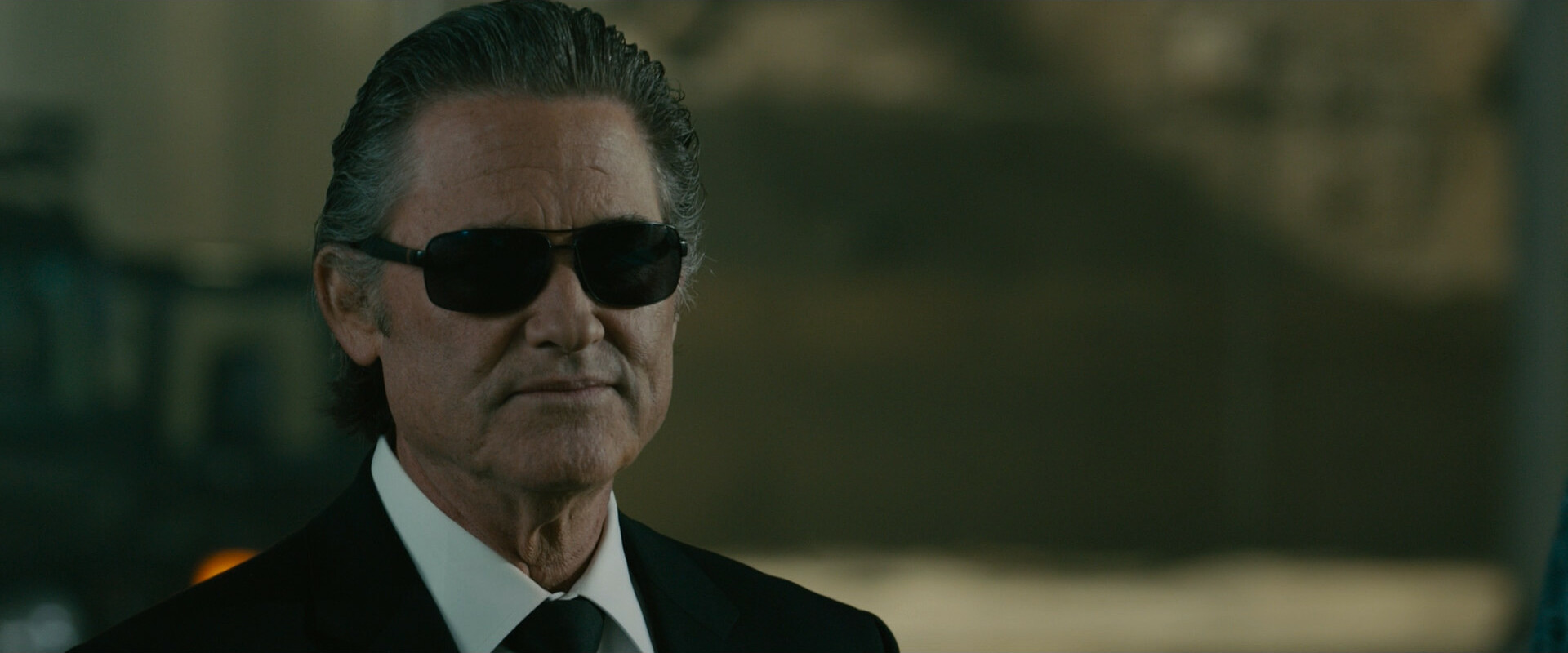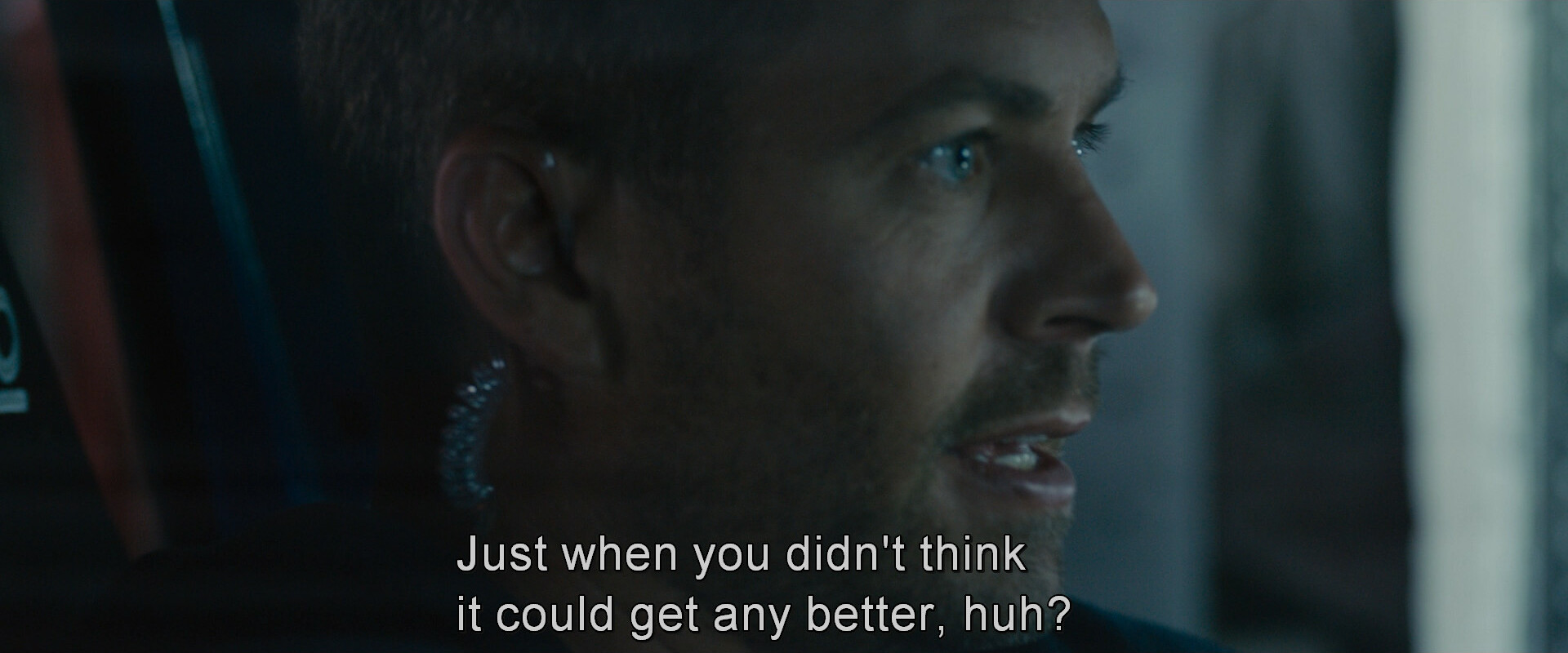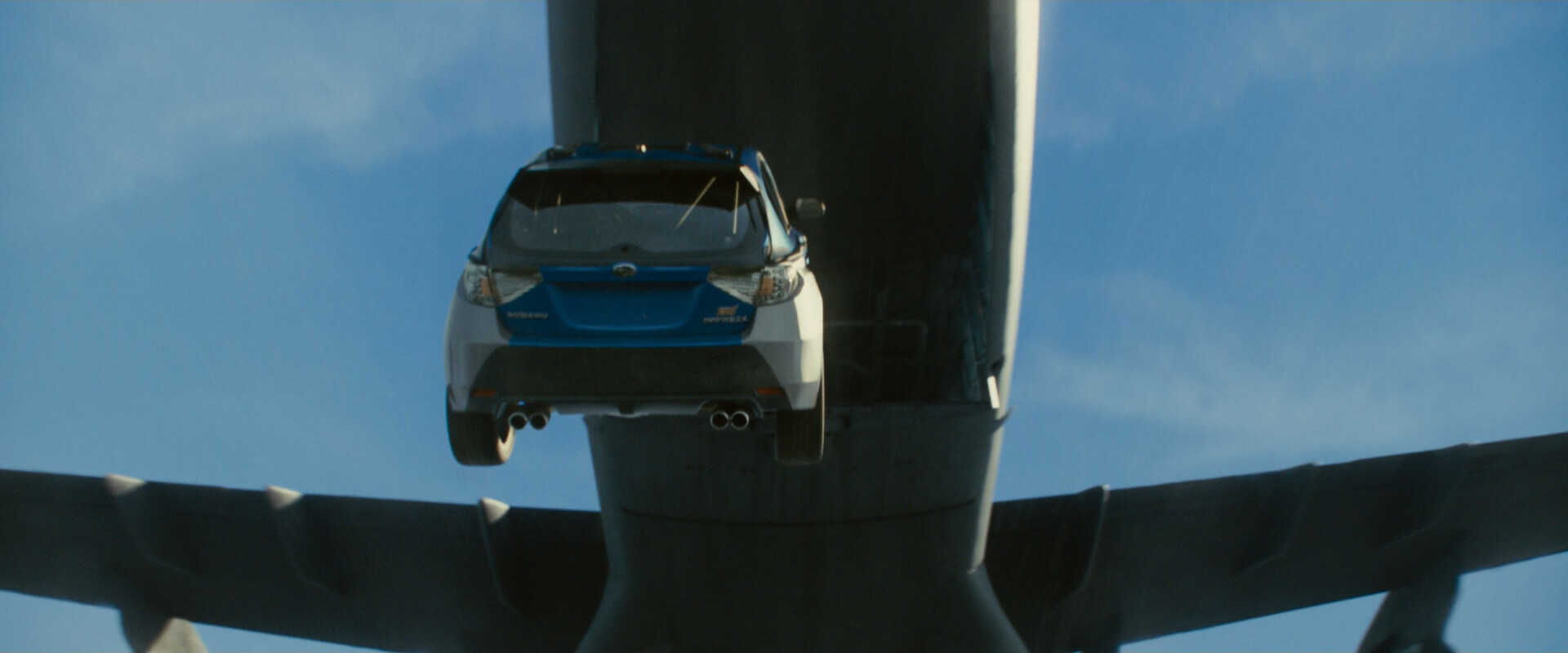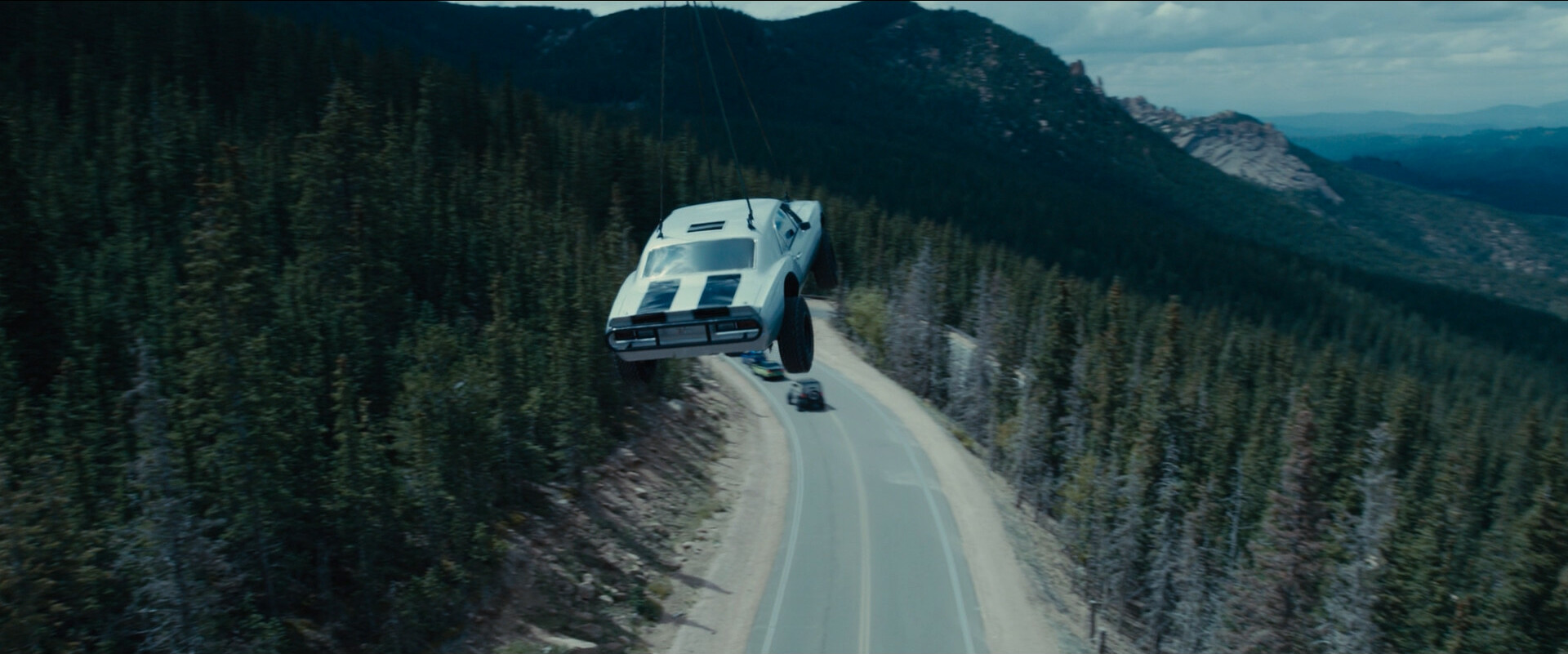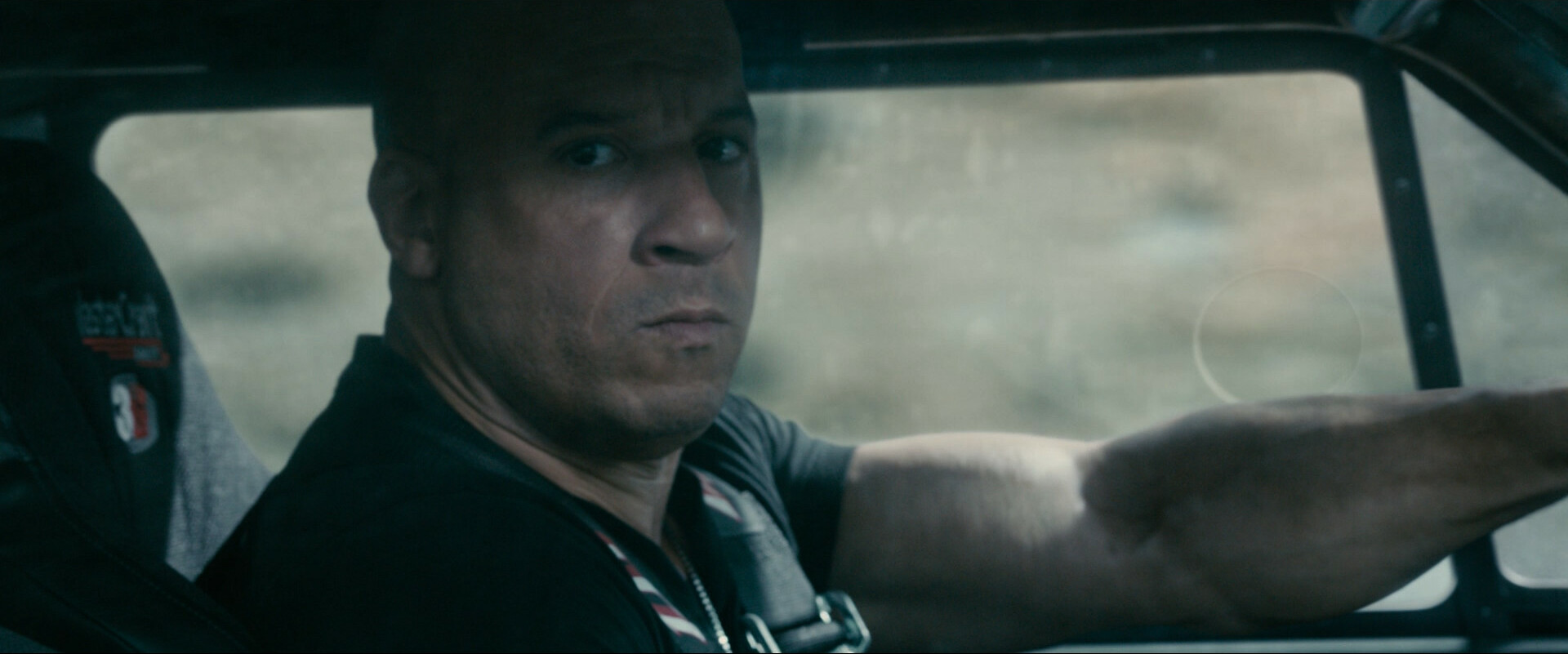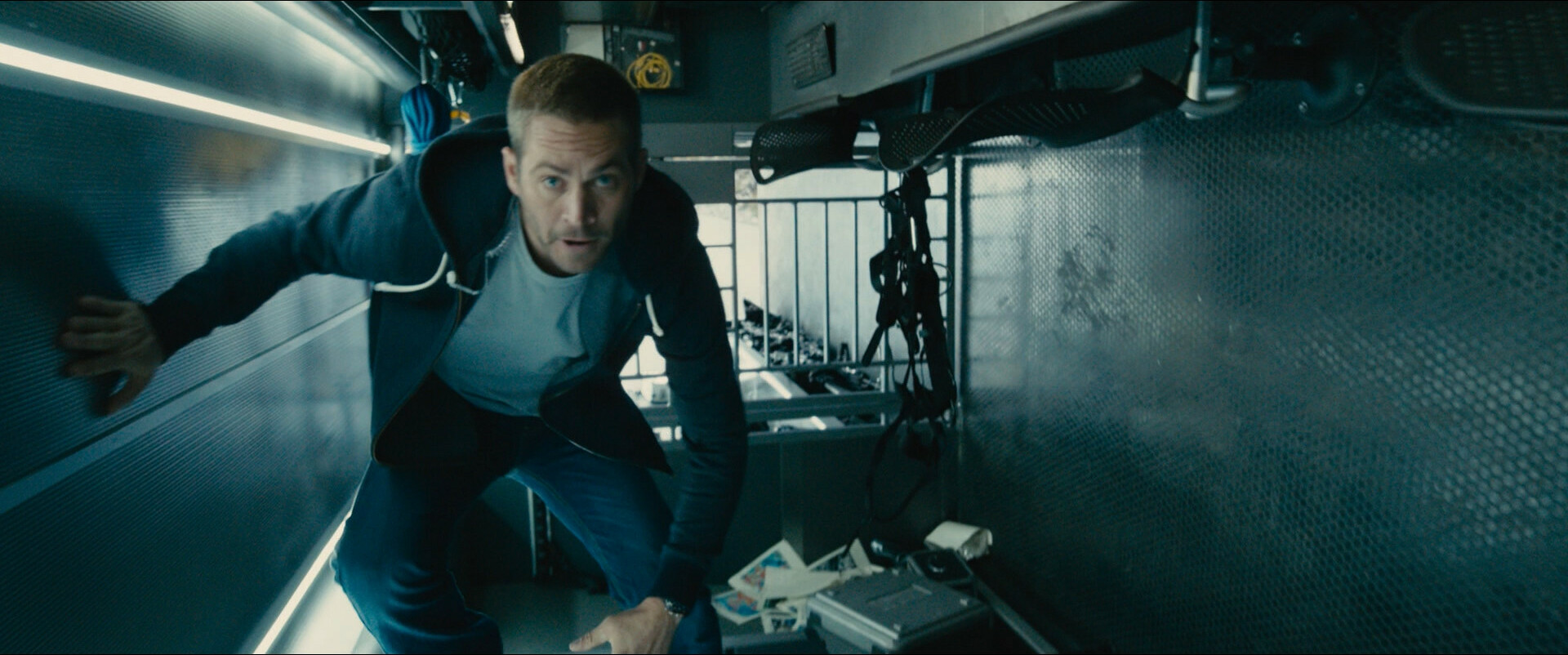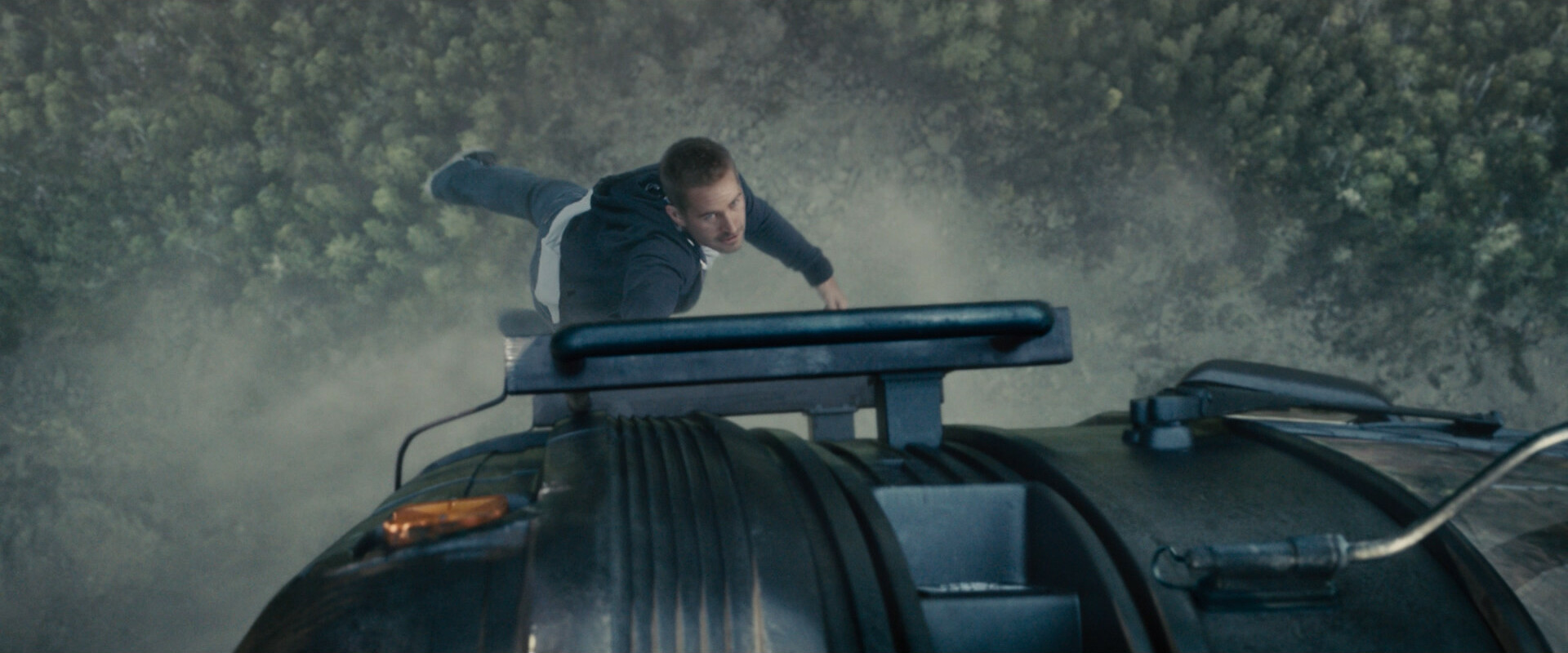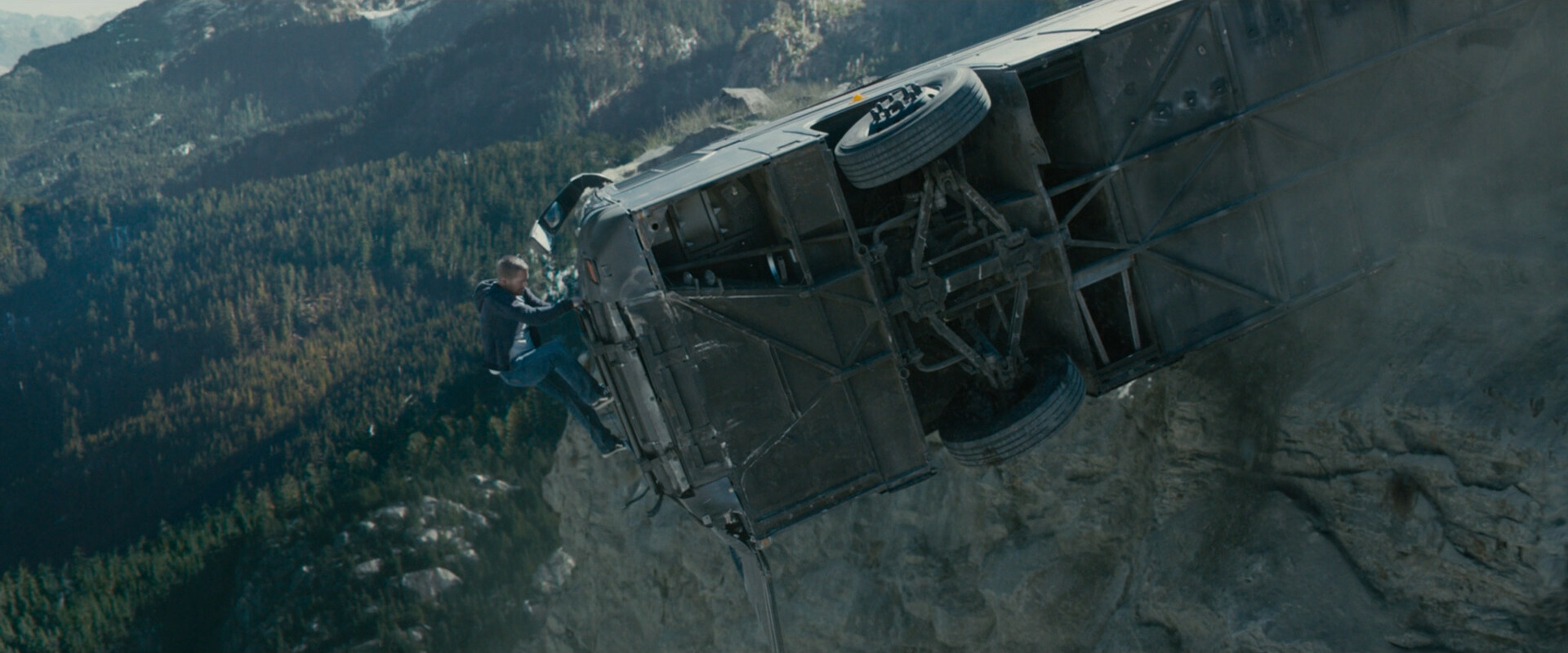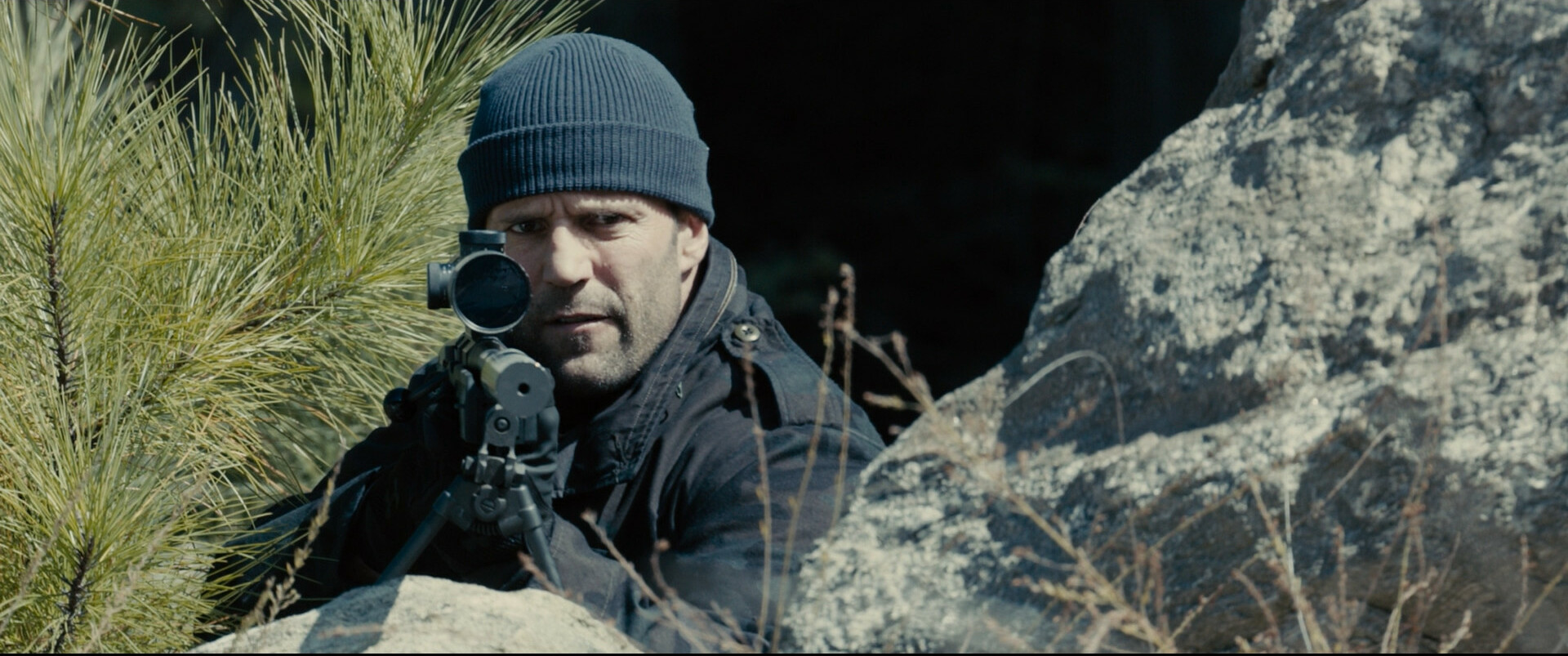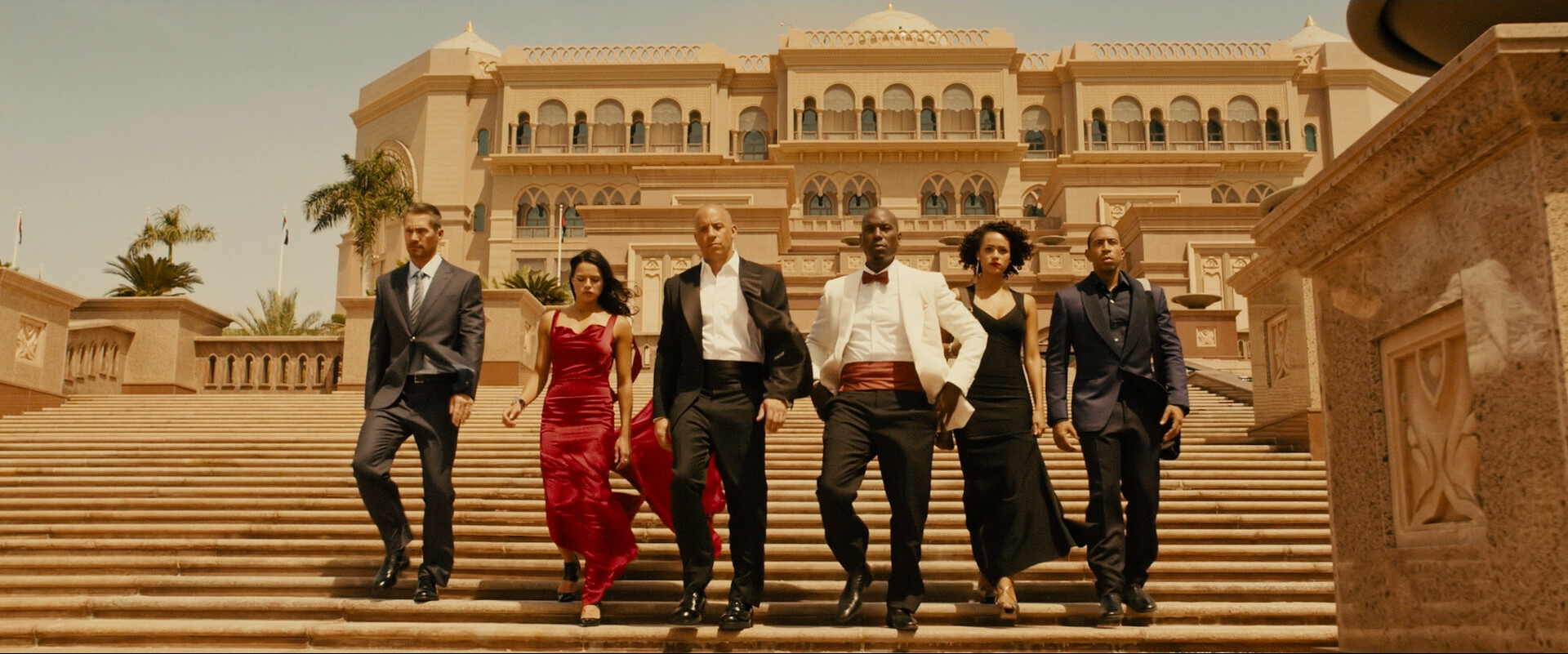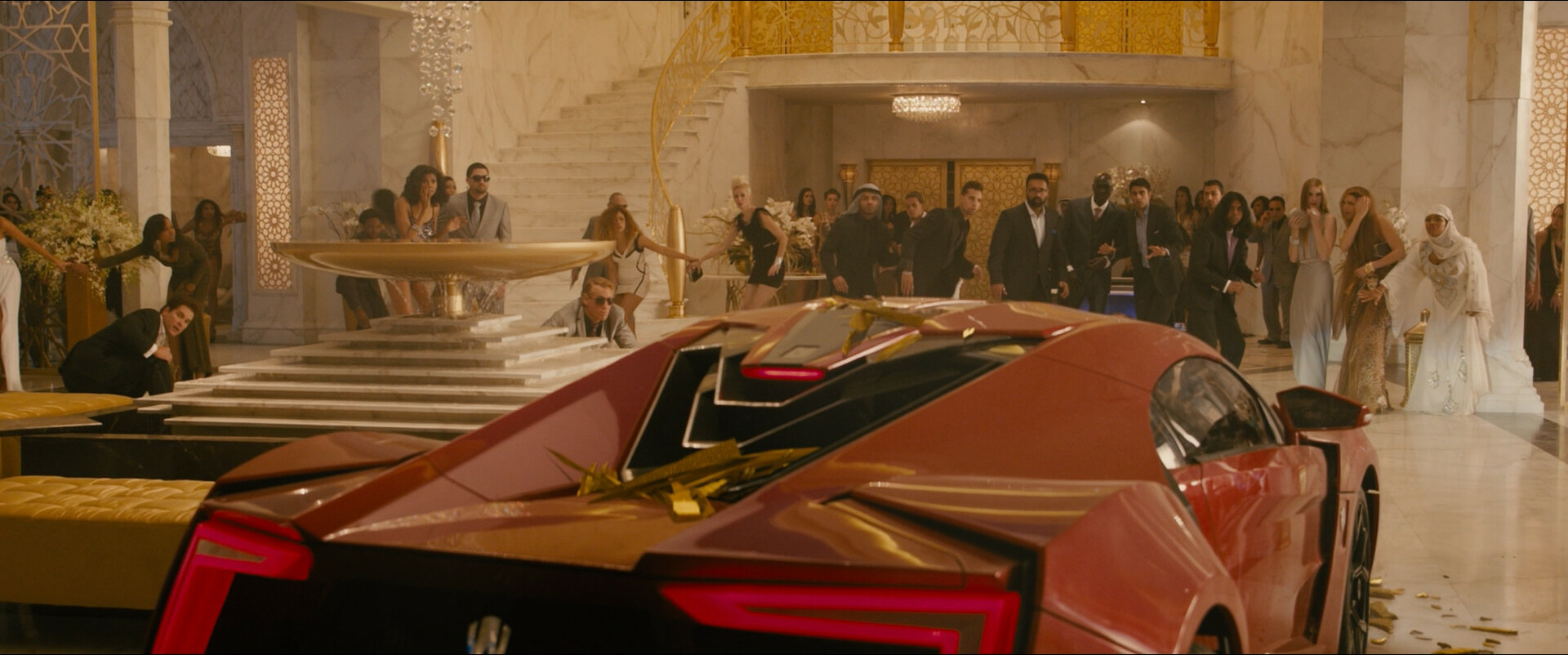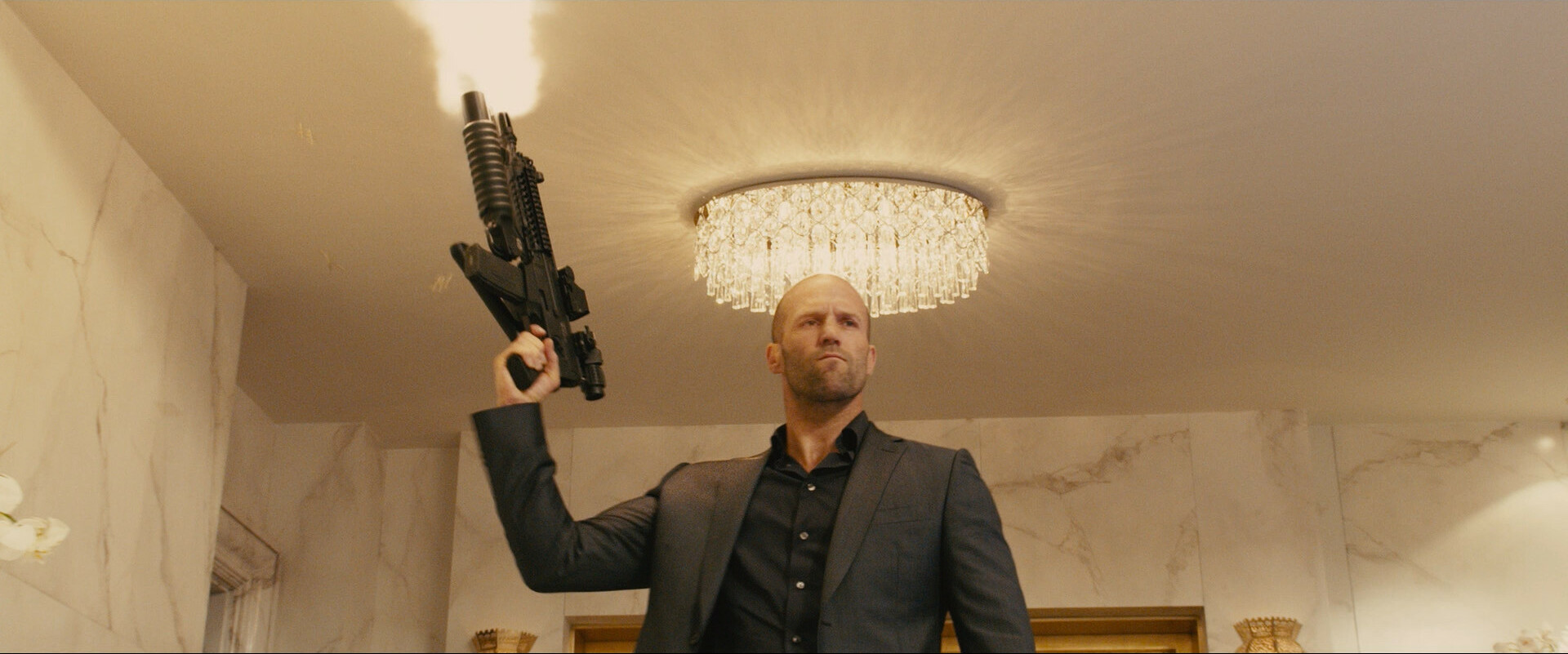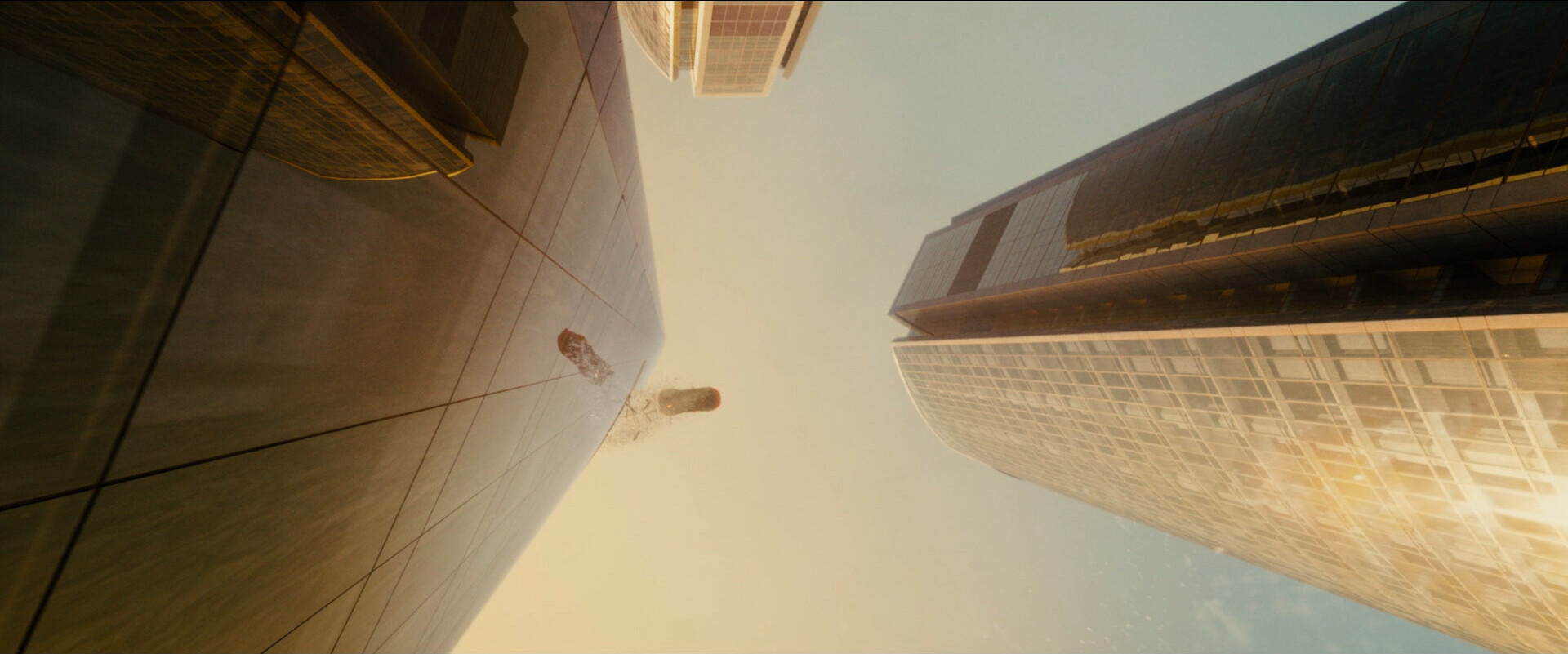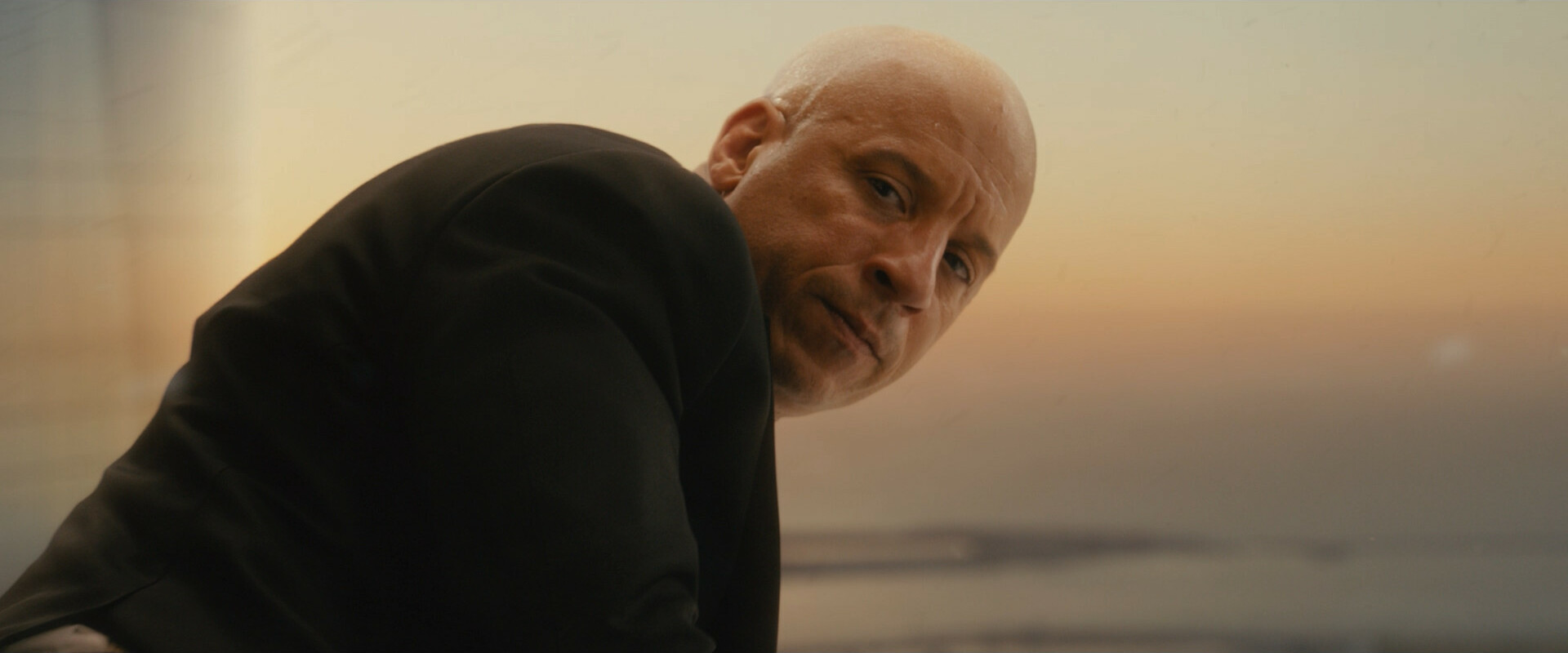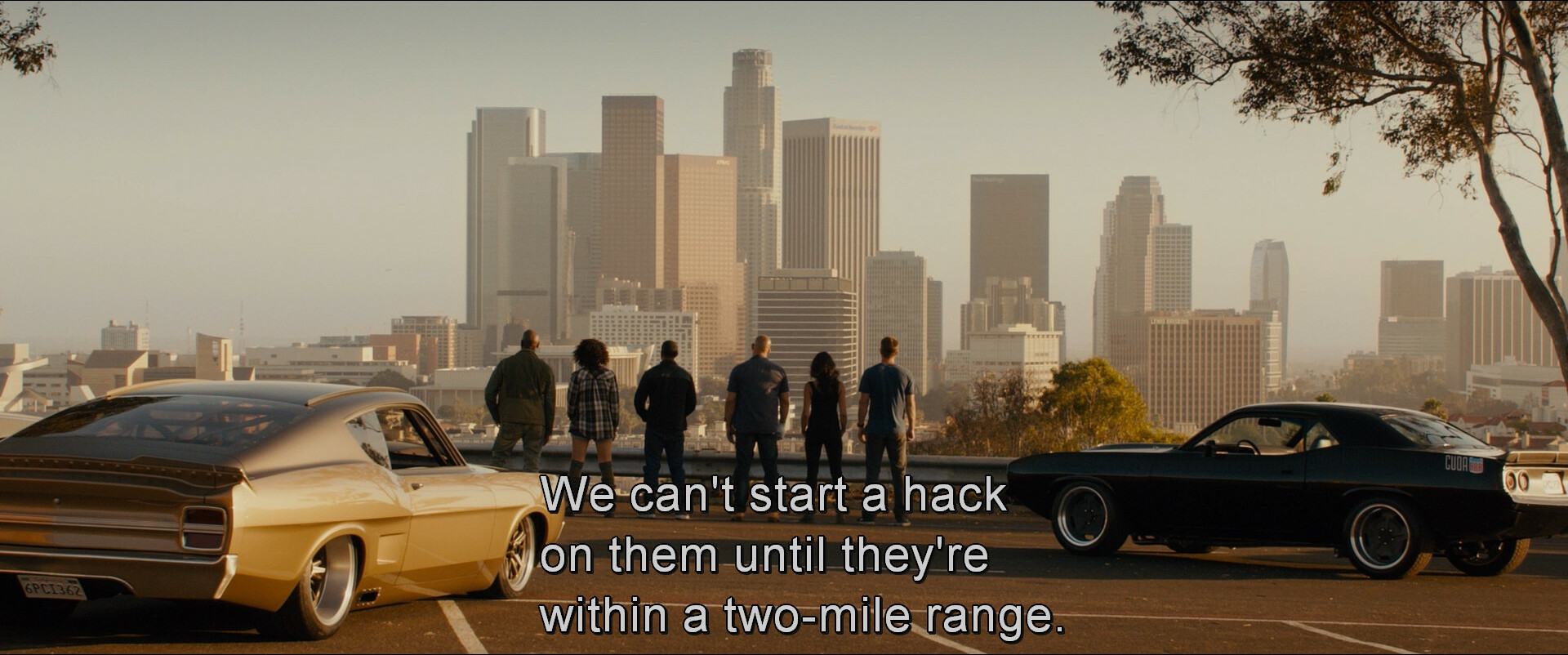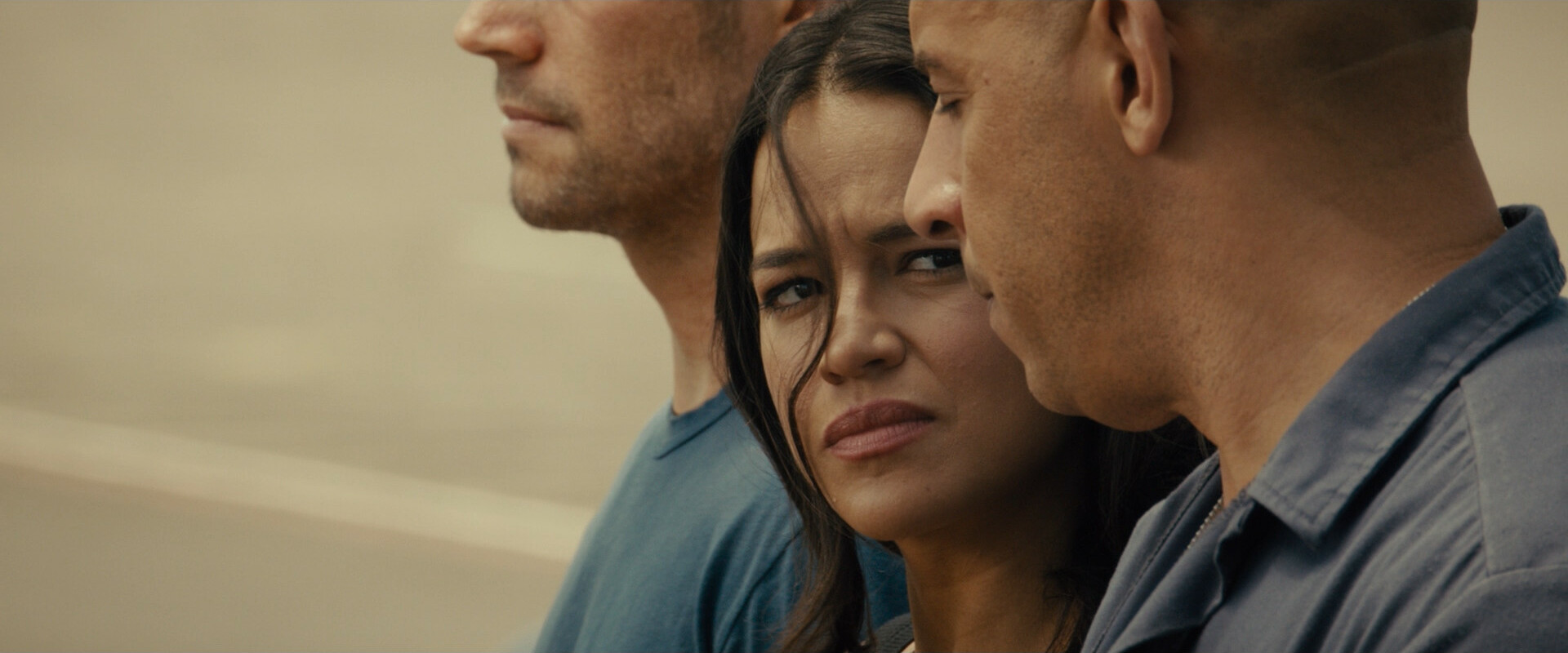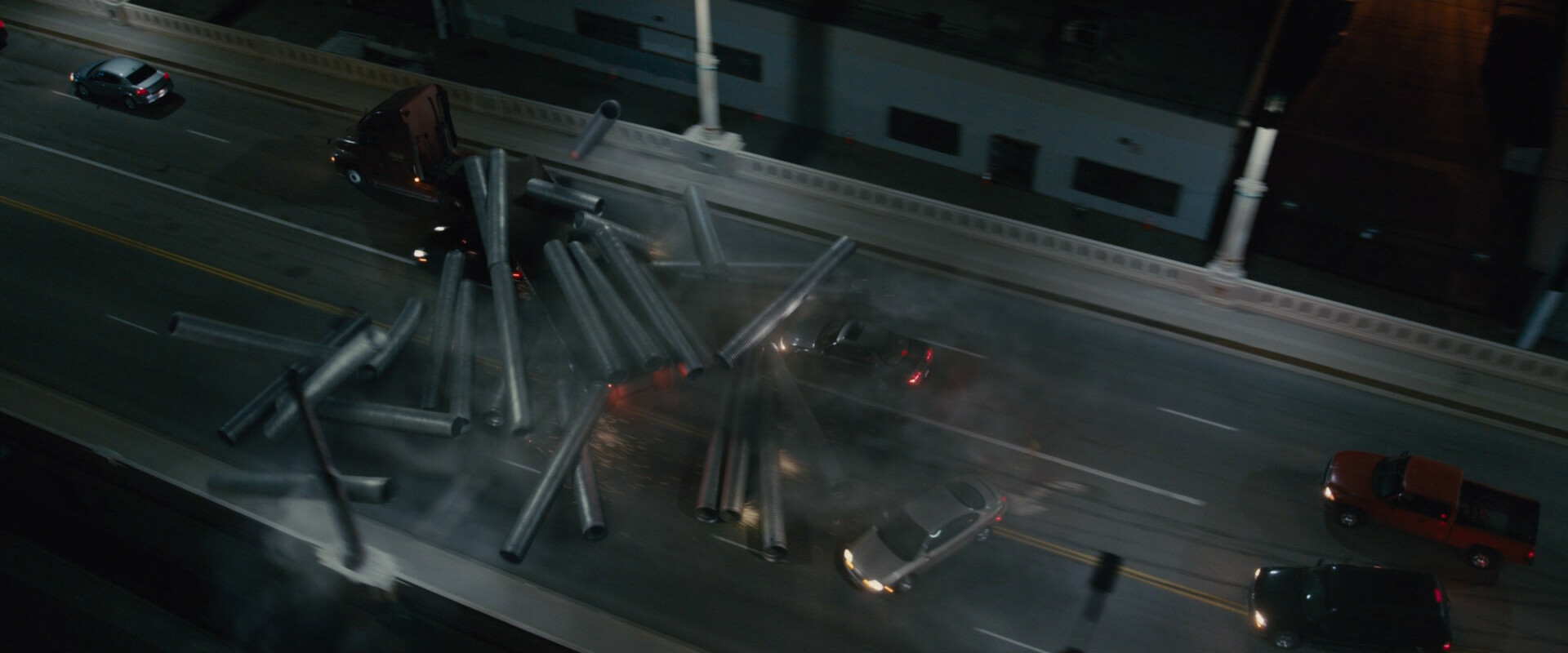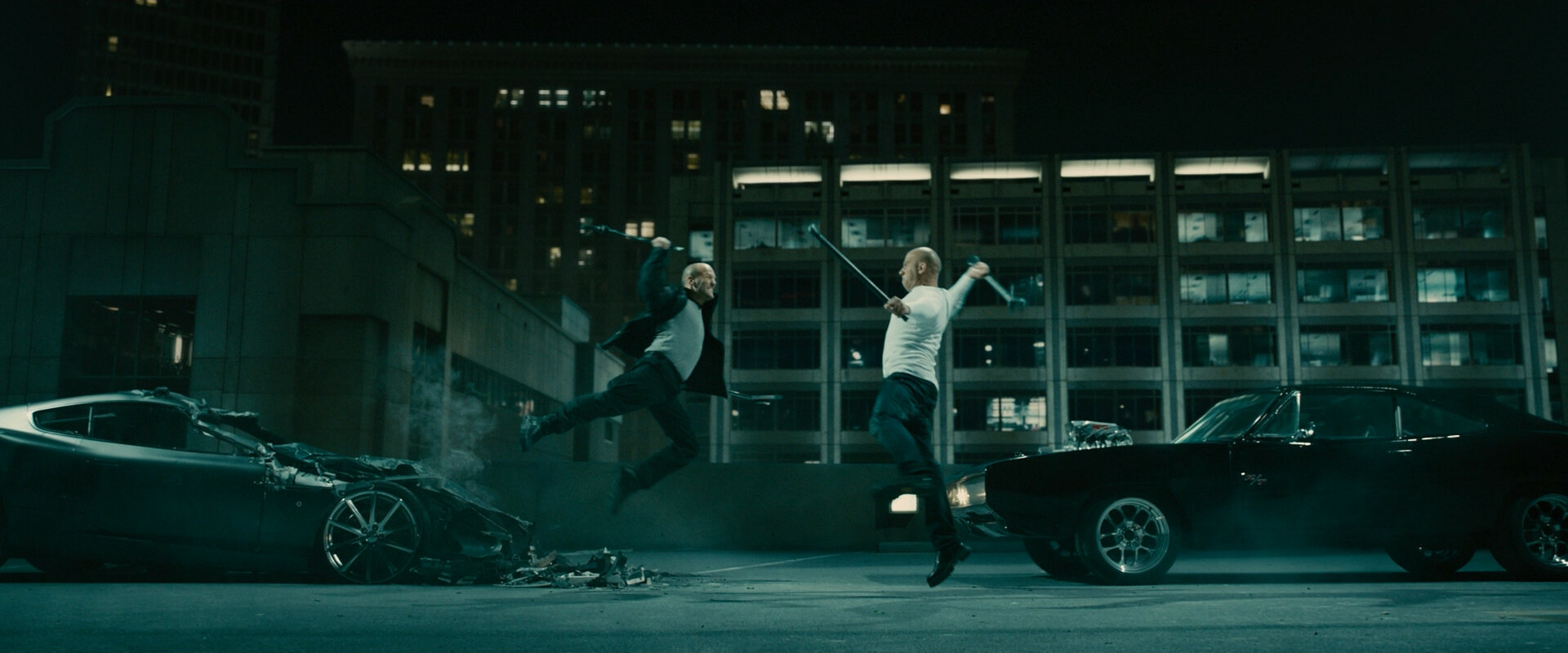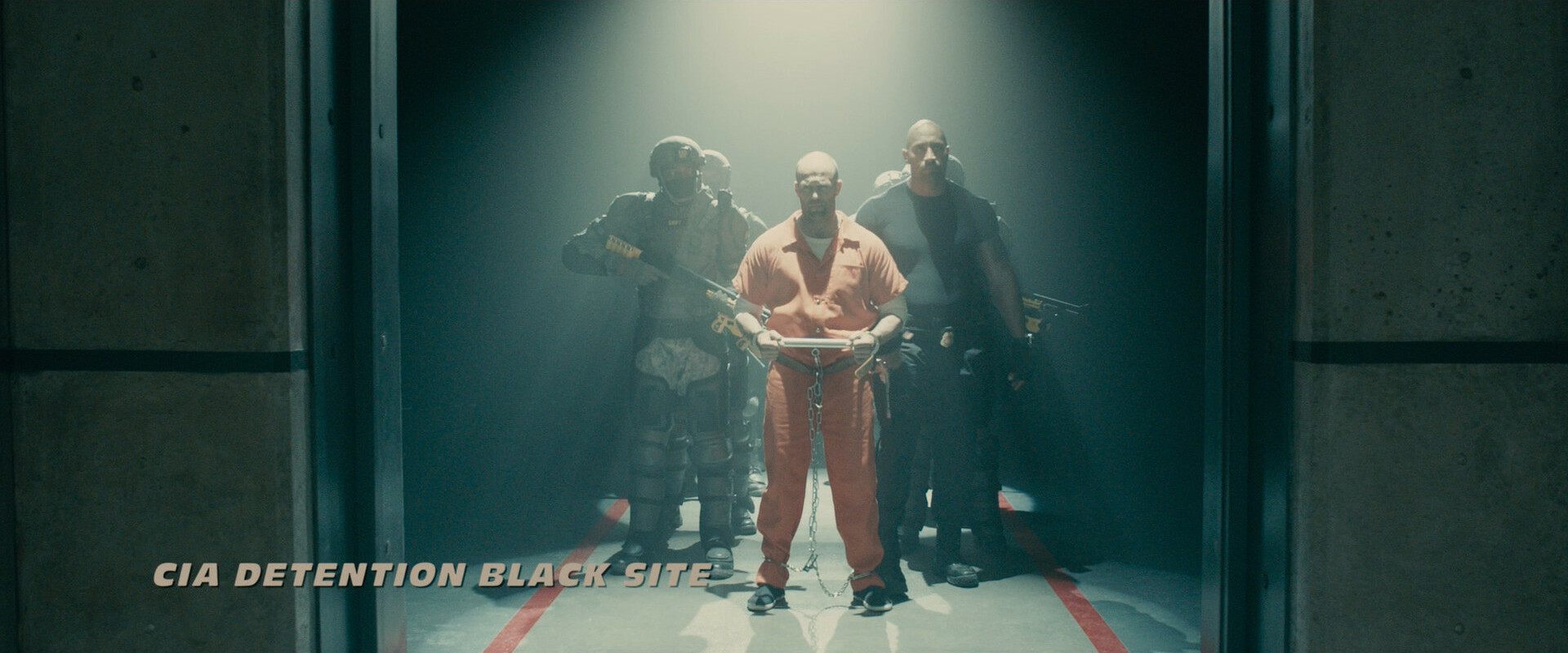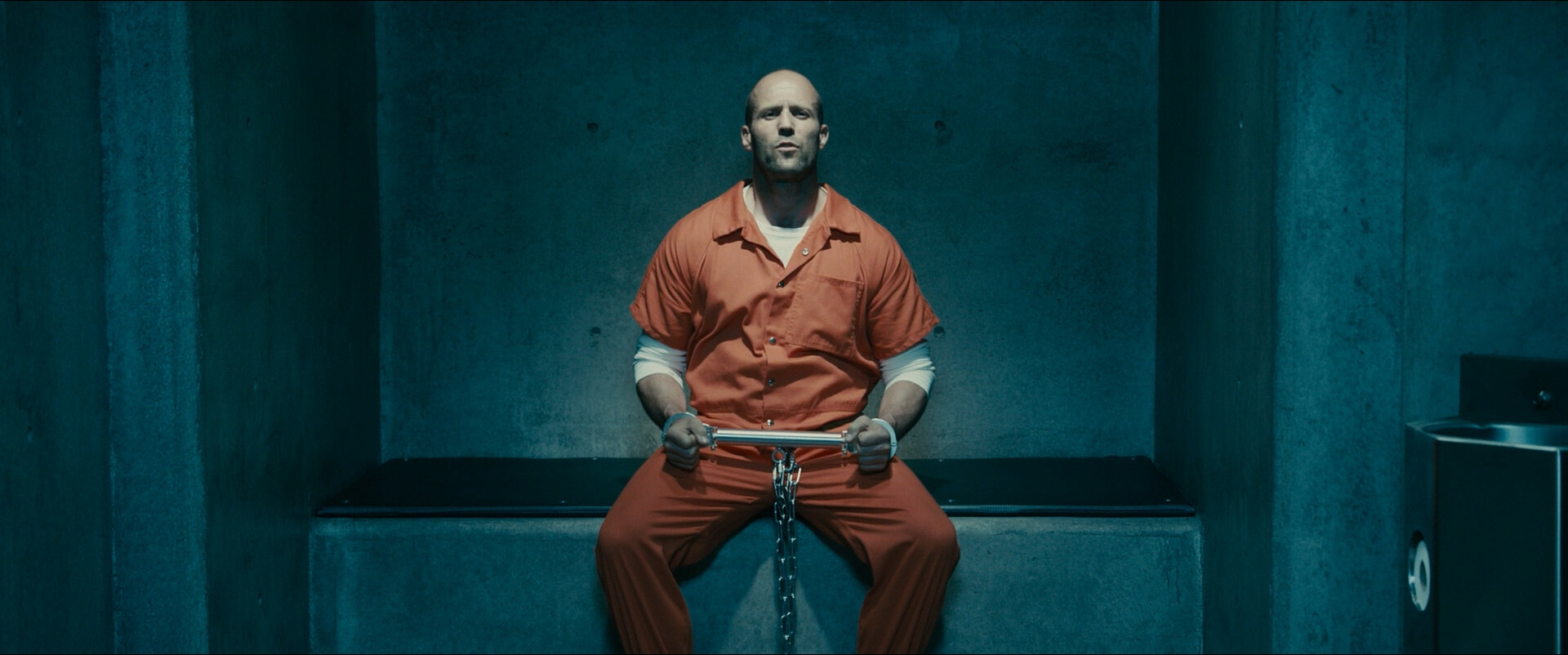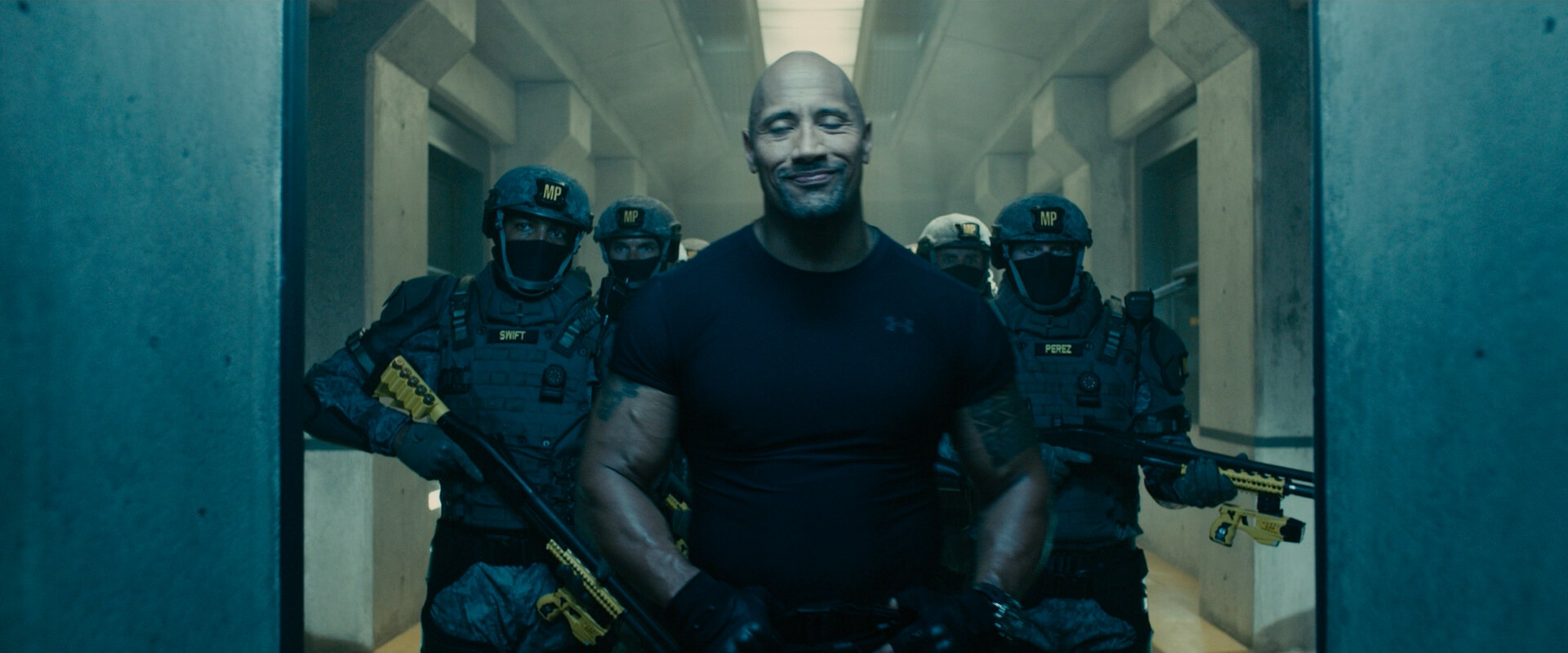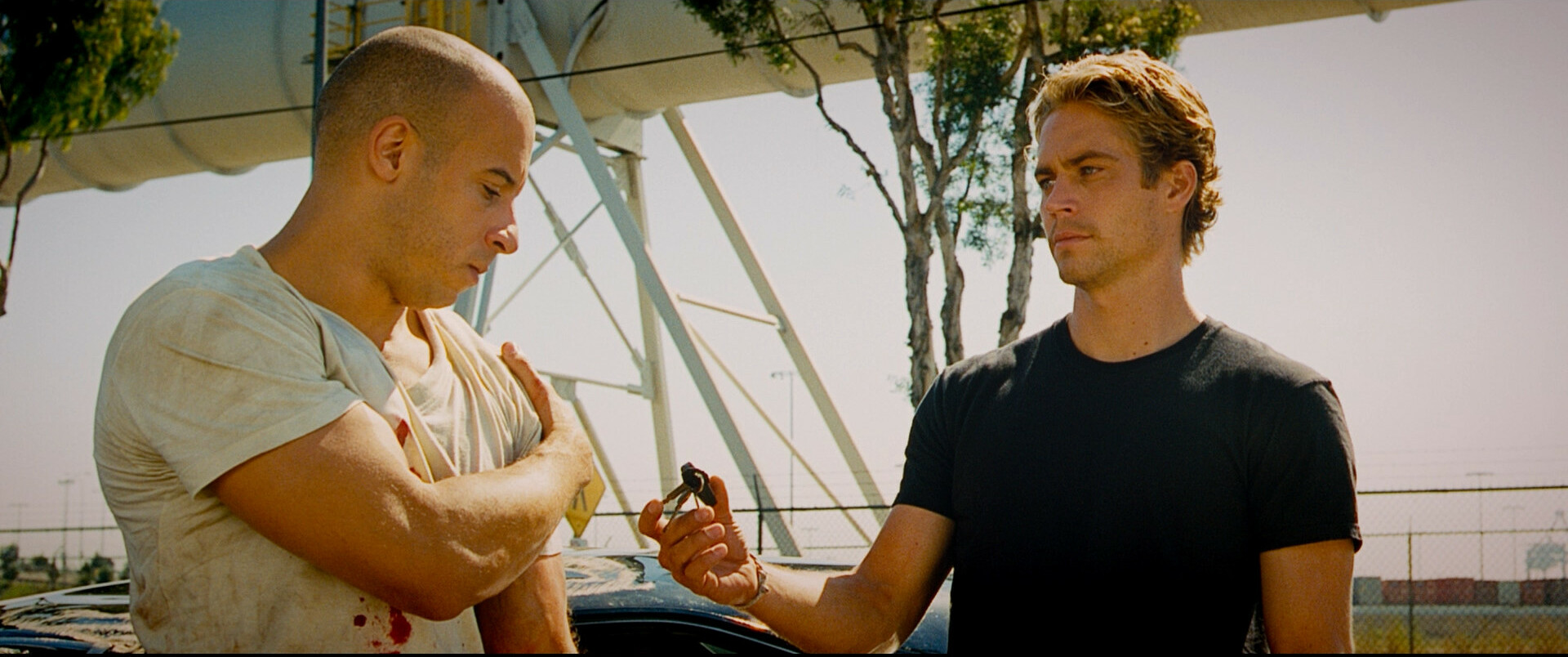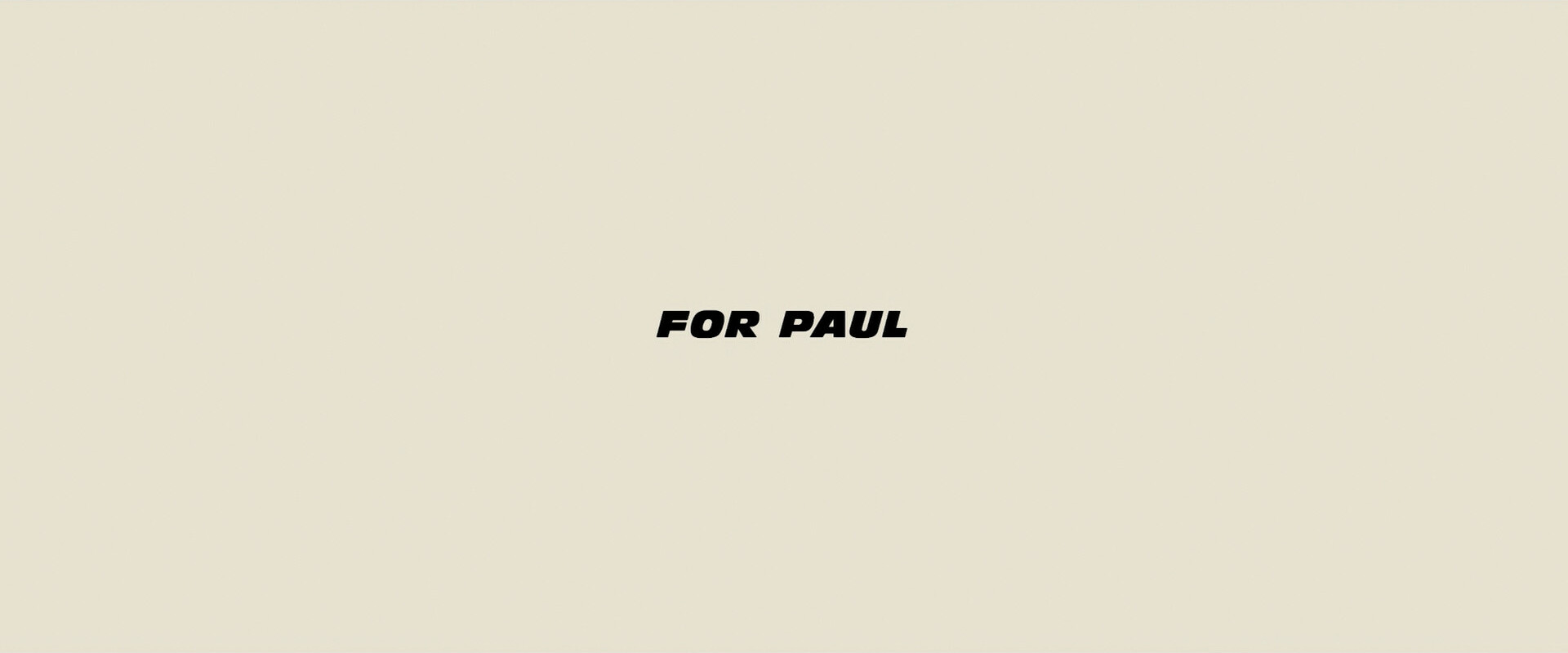 Furious7. James Wan. 2015. ⚄
Oh, this isn't by Lin? Oh right, he had to sit this one out while doing Star Wars Beyond…
It continues on from the sixth movie very closely, so I wonder whether he was involved anyway.
[an hour passes]
OH MY GOD. This may be the best action movie ever! It's so much fun, and it's so funny! The action scenes are just unbelievable! Like they should be! It's like "oh yeah… those Bond movies were much too realistic…"
But it's not just that the action is so incredible, but it's all so… good-natured. It goes from one "whoo!" scene to a "yay!" scene to an "ooooh!" scene. I love it.
Best movie in the franchise, I think. Well, at least so far; still an hour to fuck things up.
[the end]
Watching this was so enjoyable. It's one action scene after another, and they're all so audacious that it makes me laugh out loud at the silliness of it all. There's so much heart here, and it's so charming… And of course, there's cars hitting helicopters.
CARS HITTING HELICOPTERS.
I think this may be the best action movie ever.
But it's not perfect. There's, like, five minutes of boring exposition that could have been dropped. But it's pretty darn near perfection. I mean, for its genre.