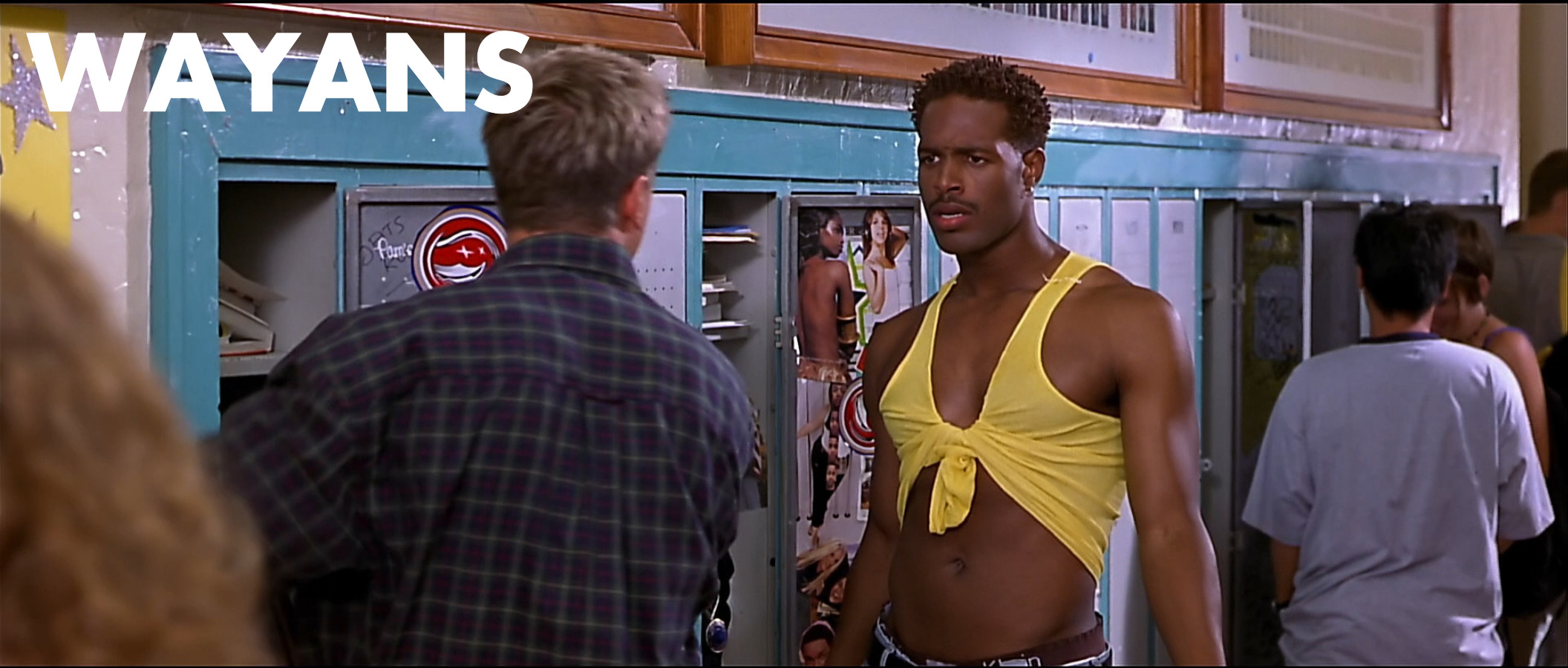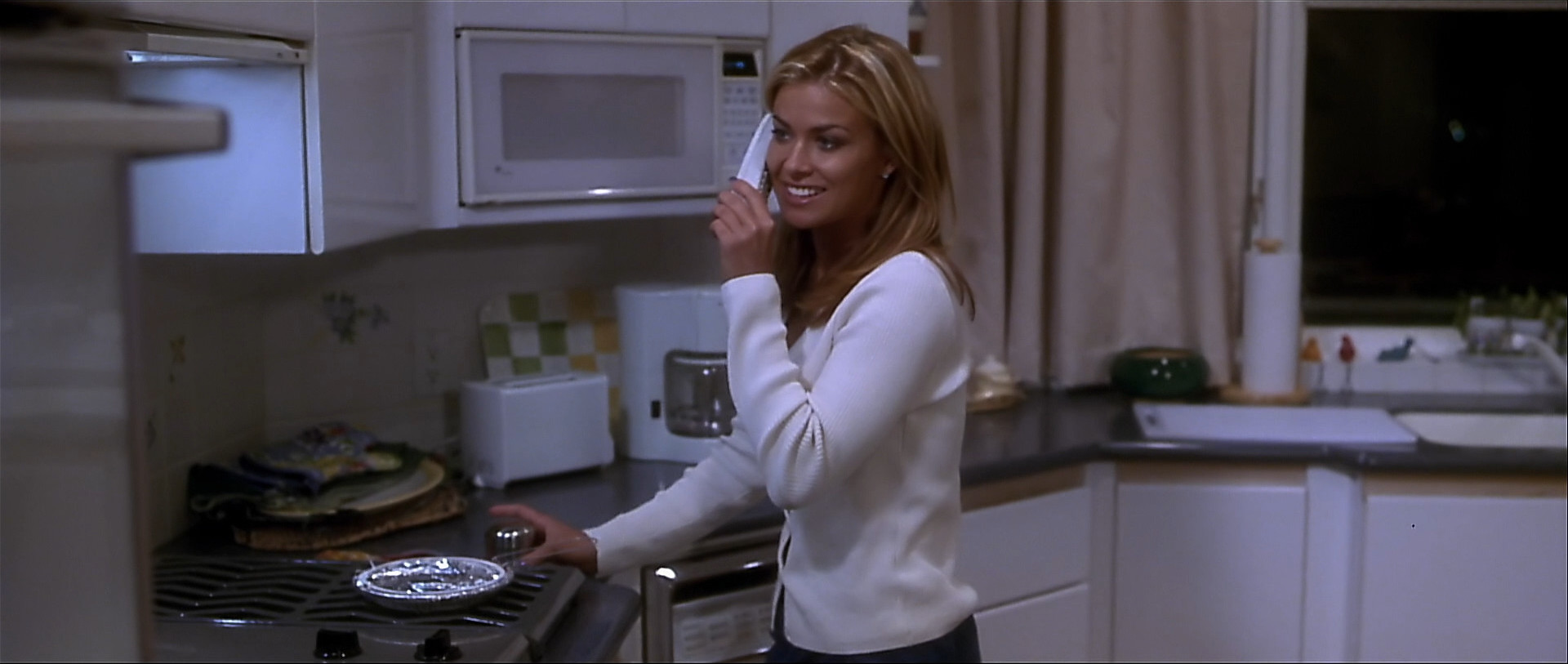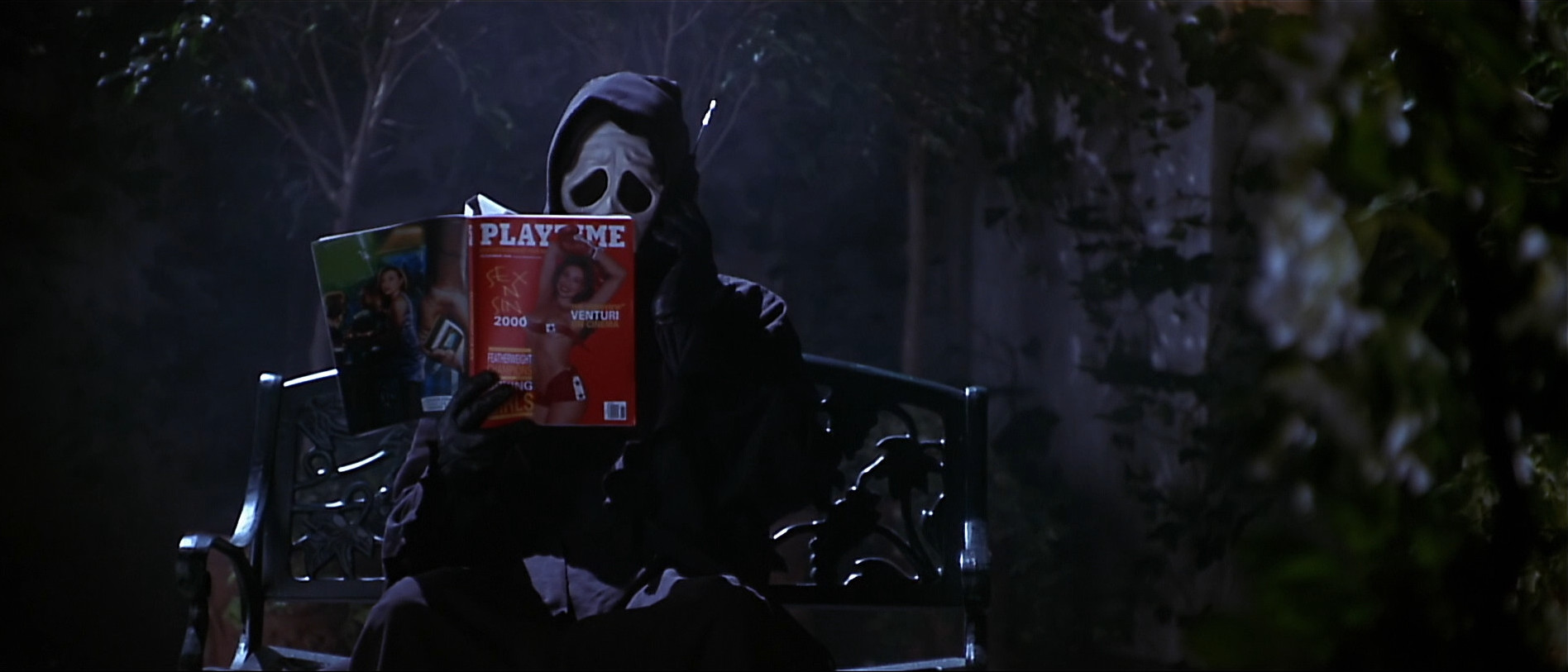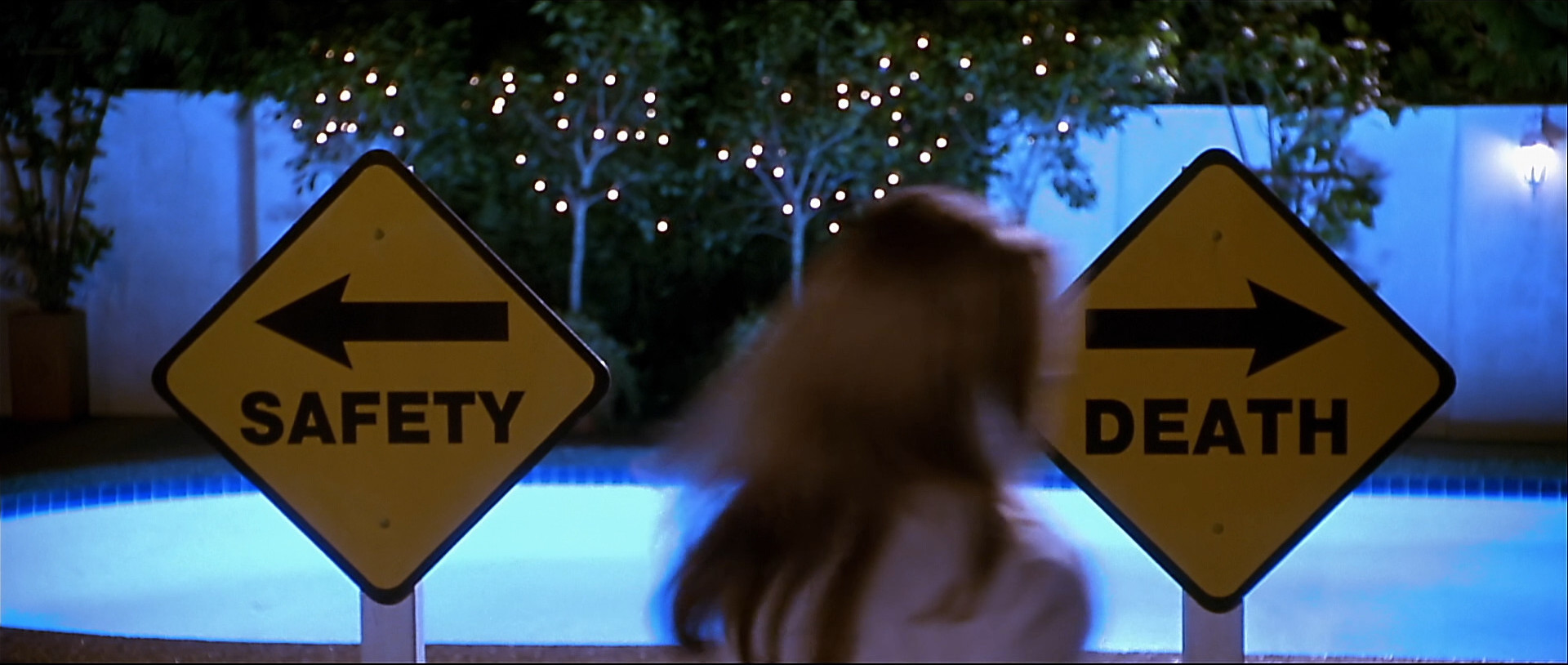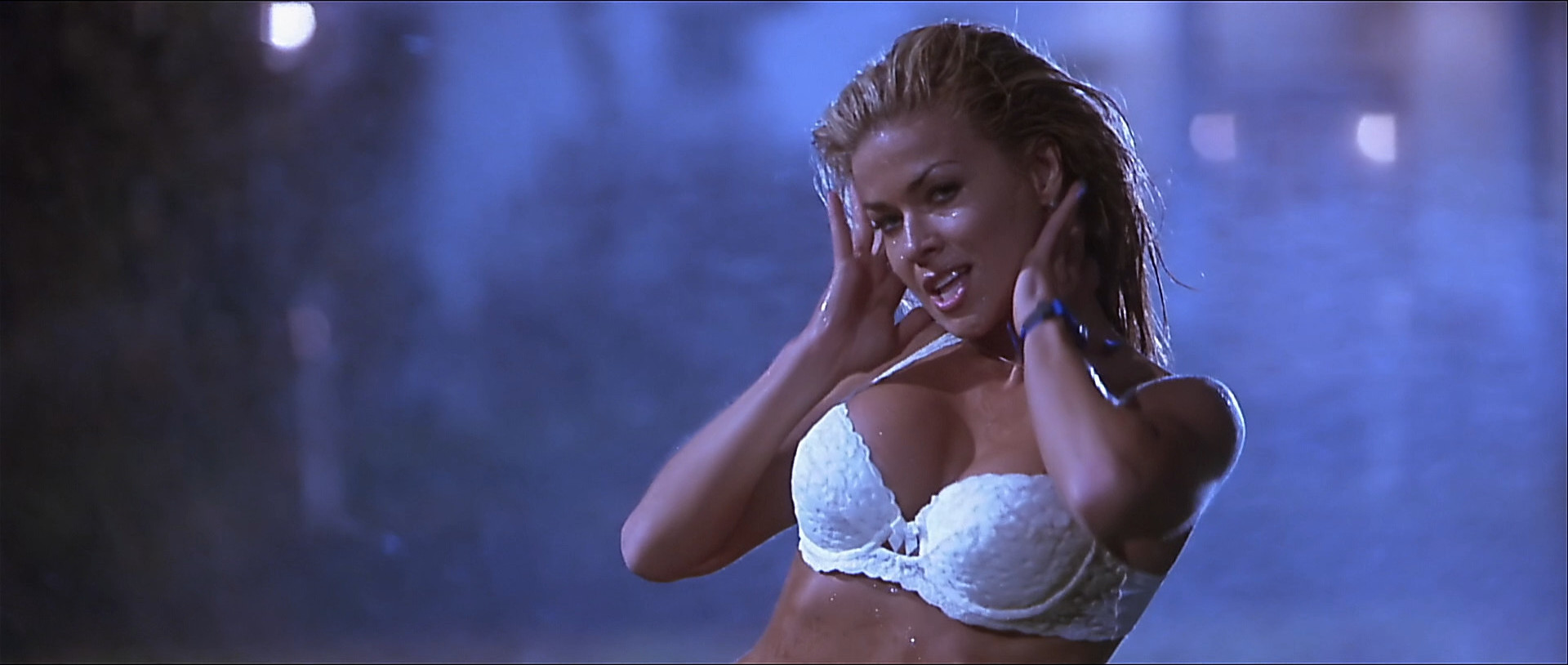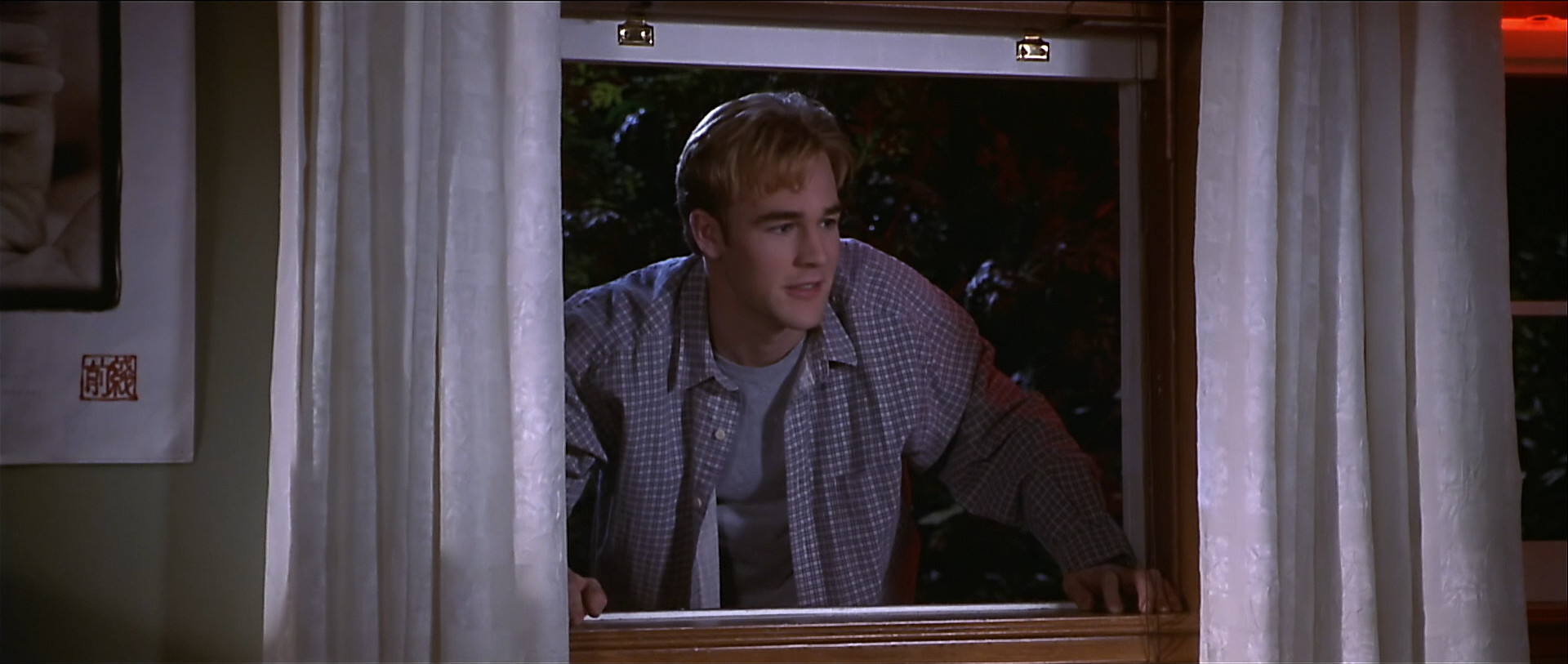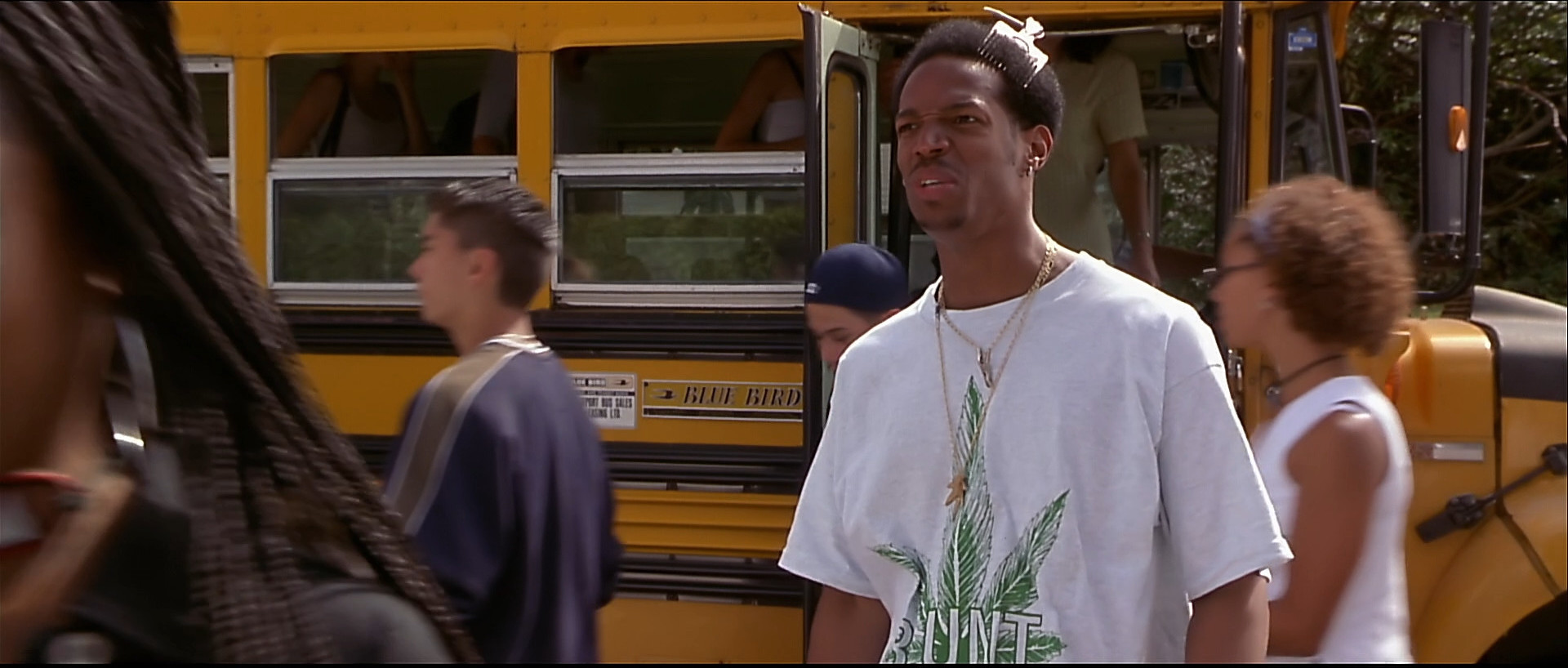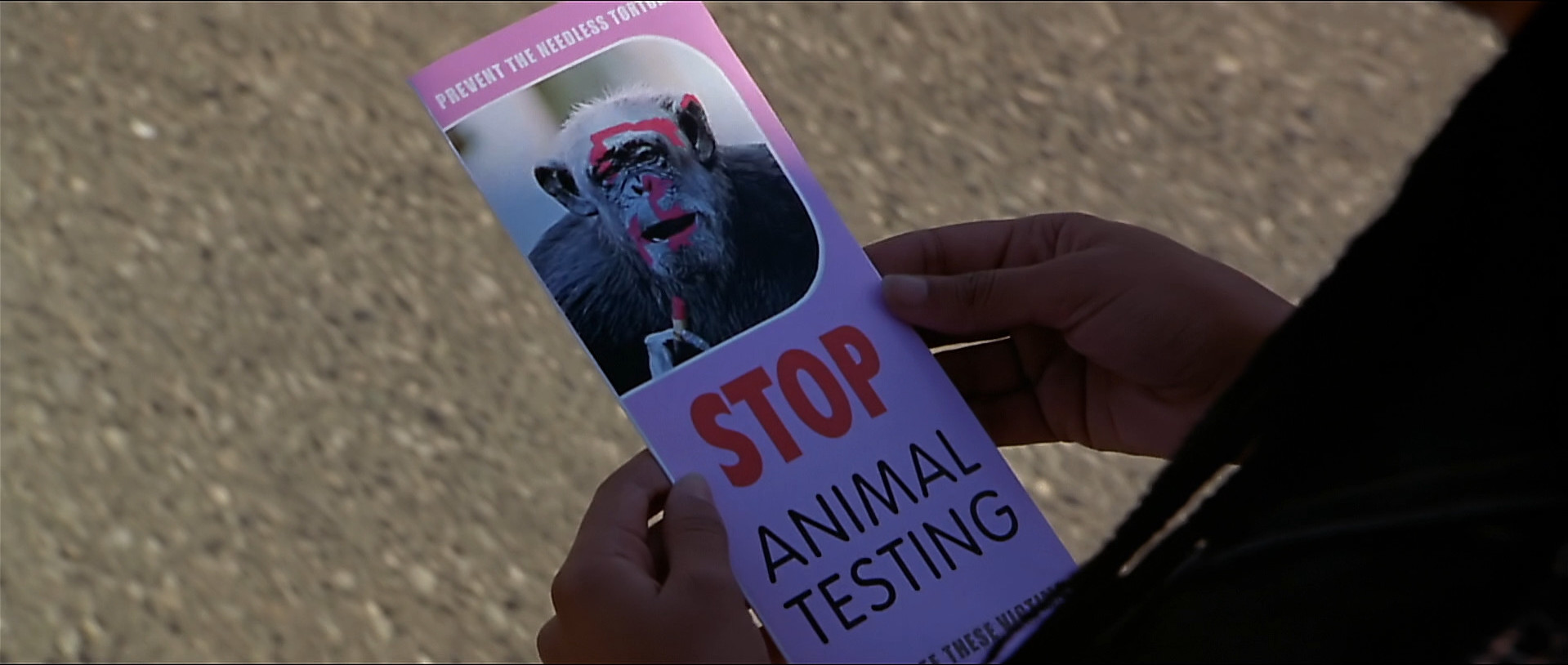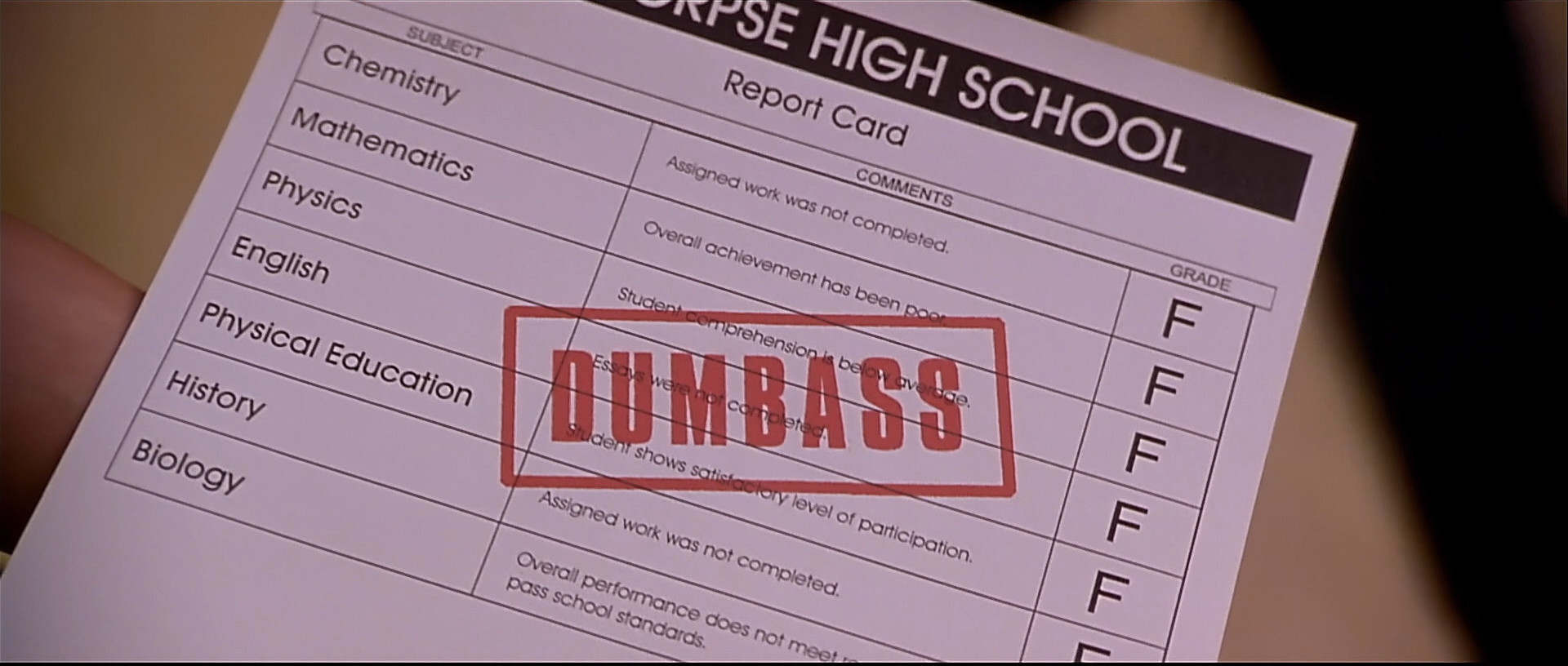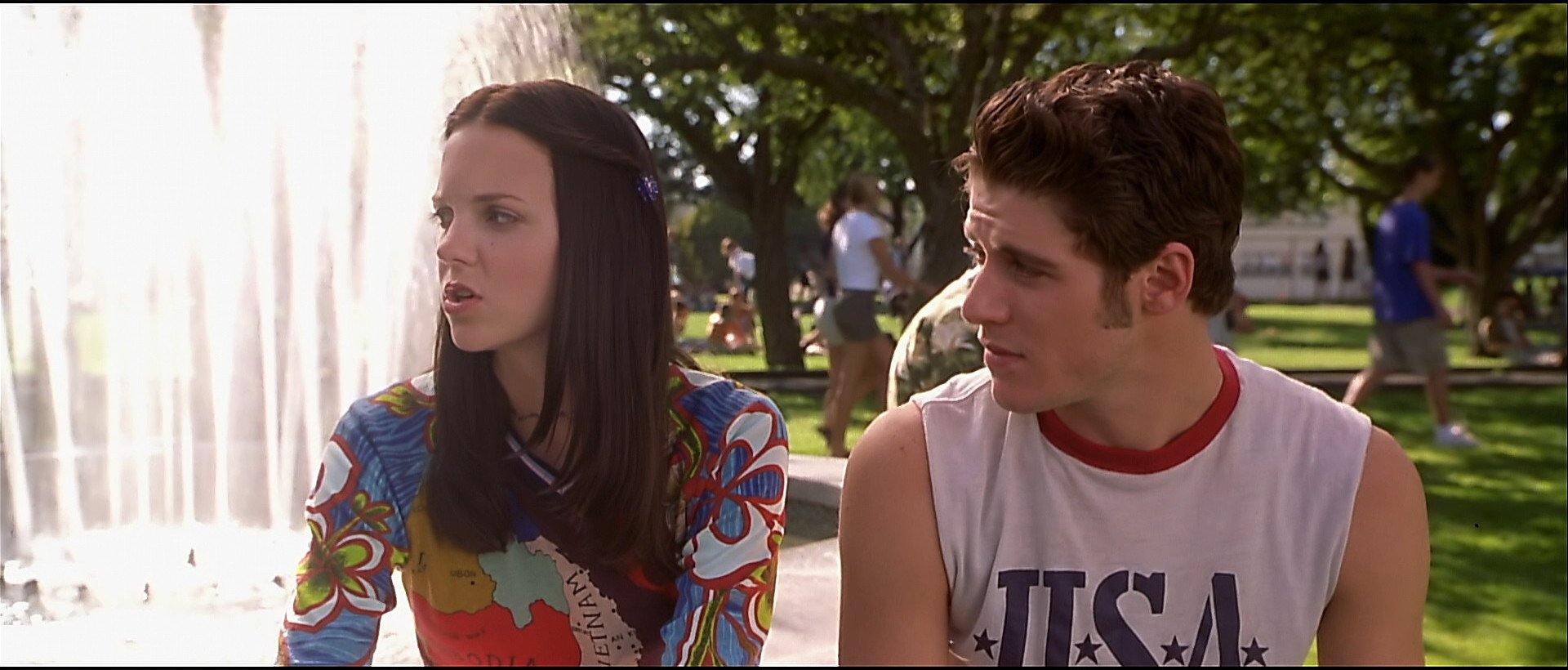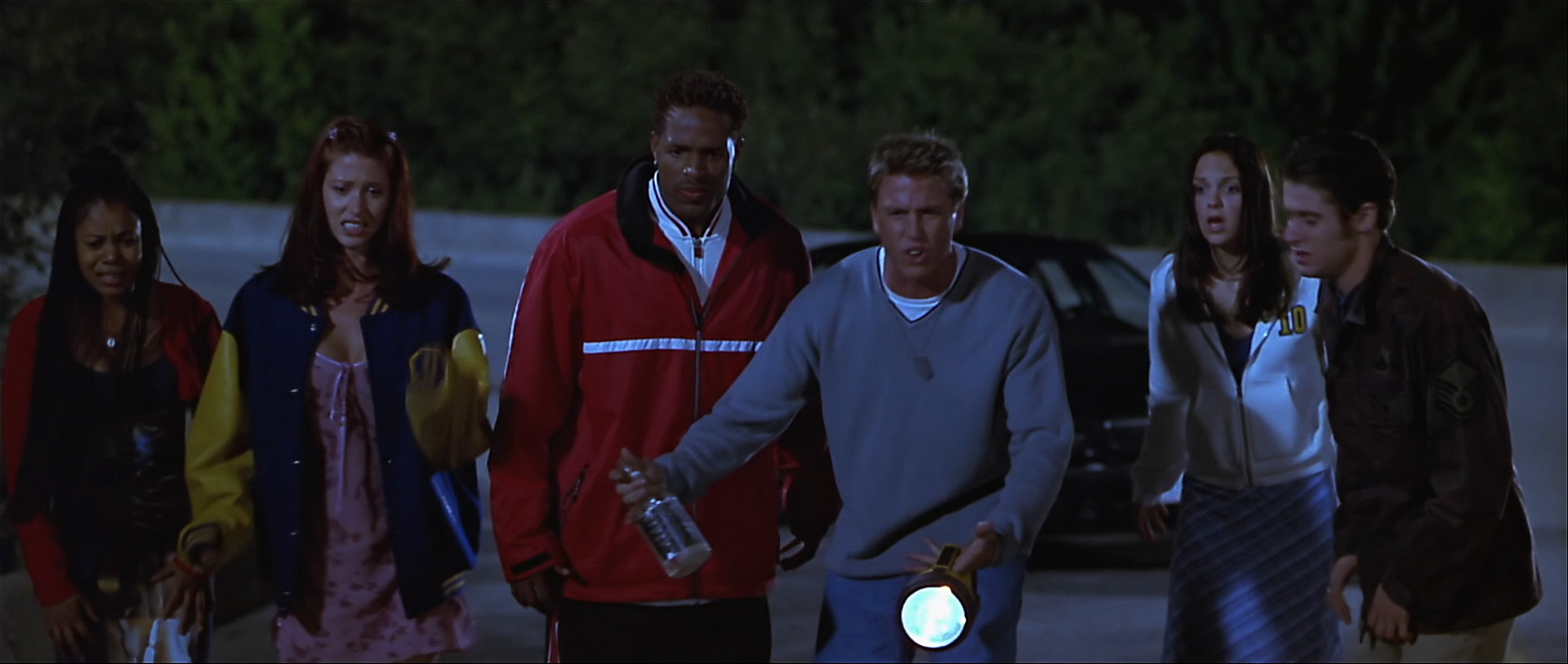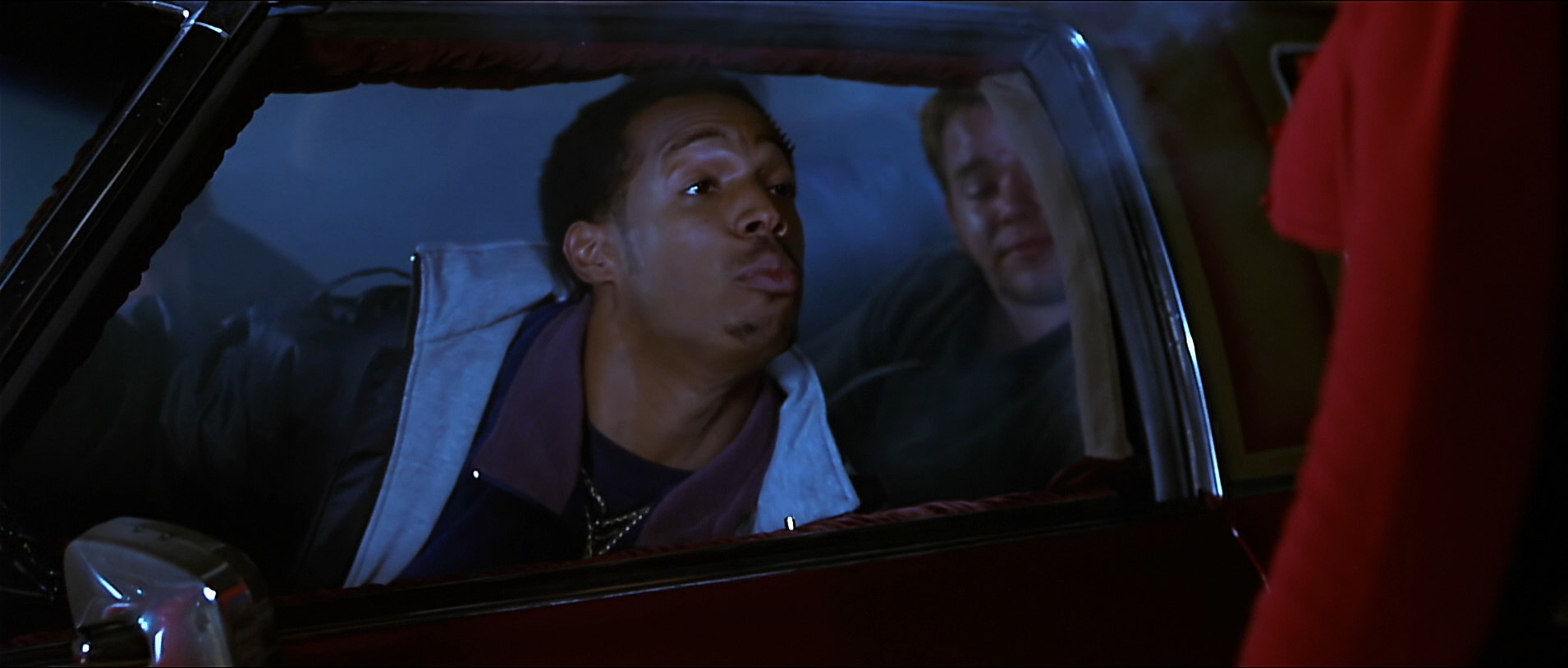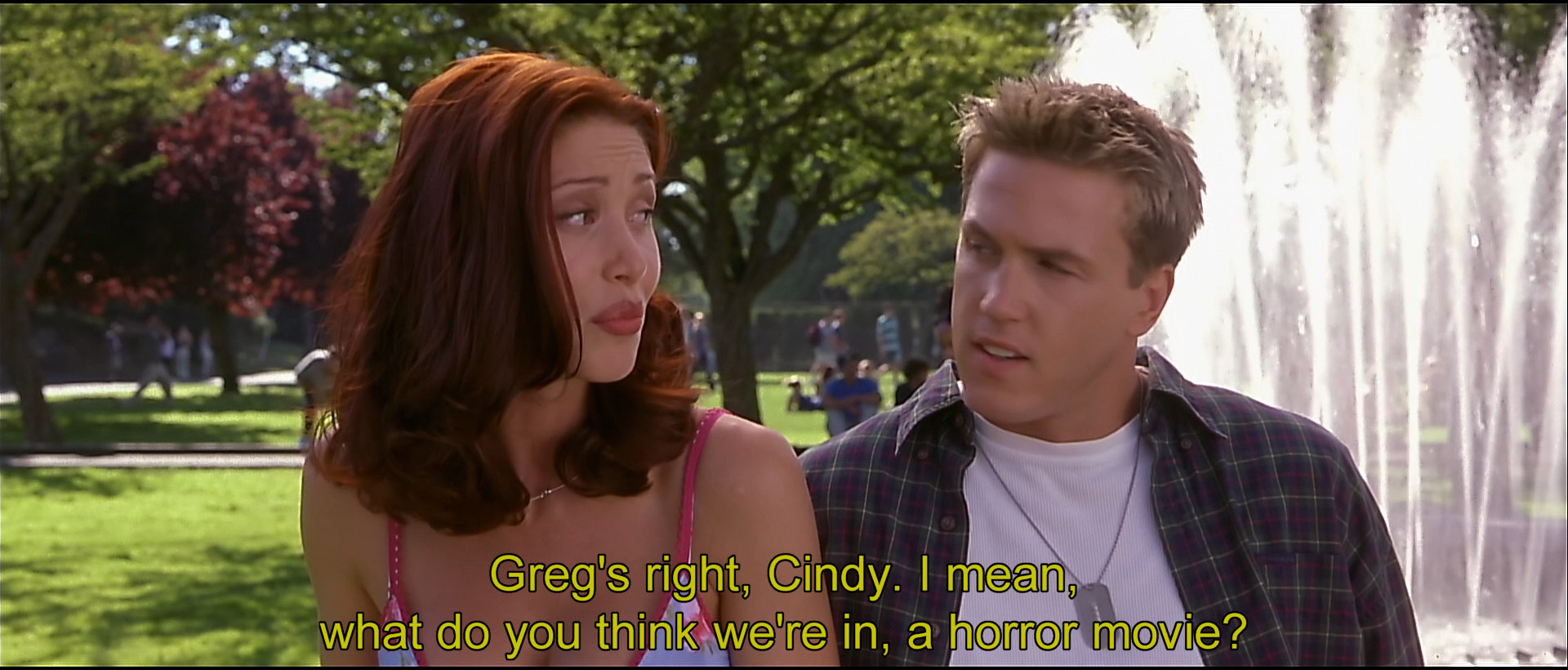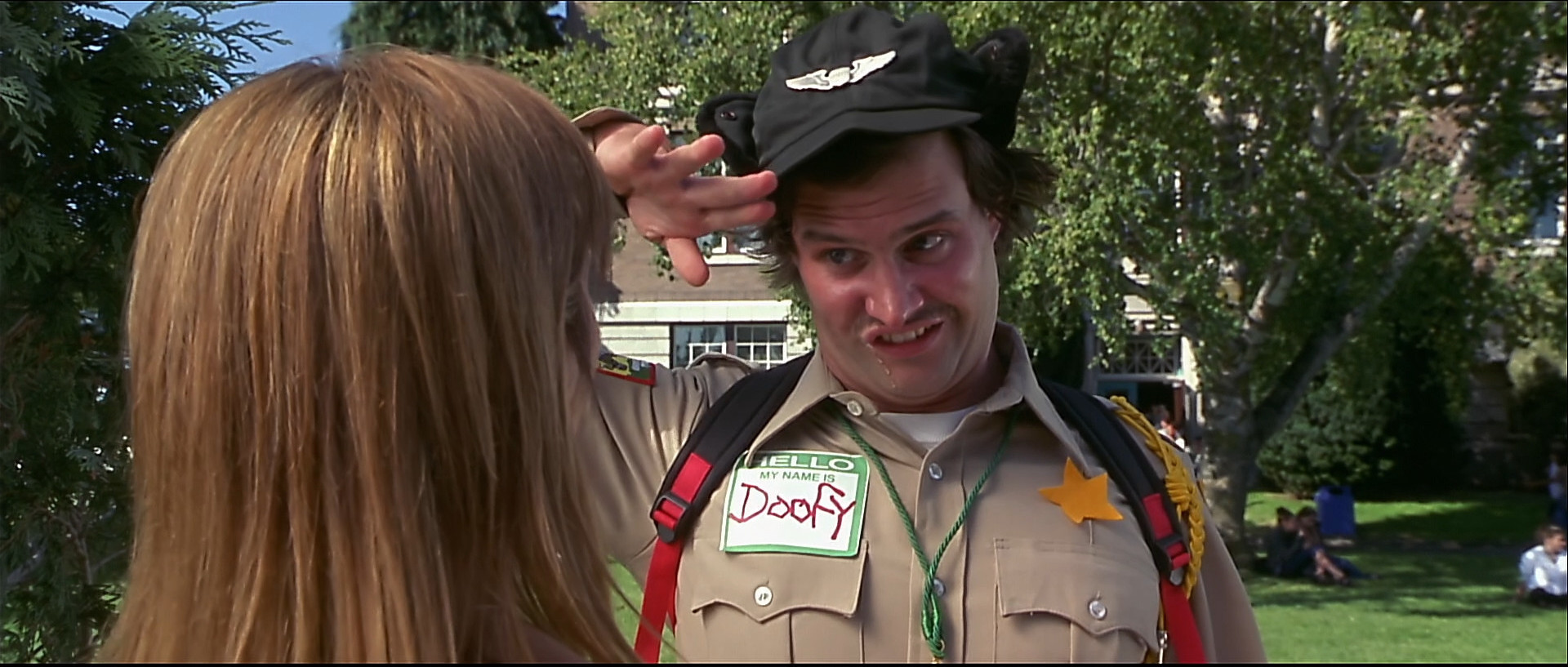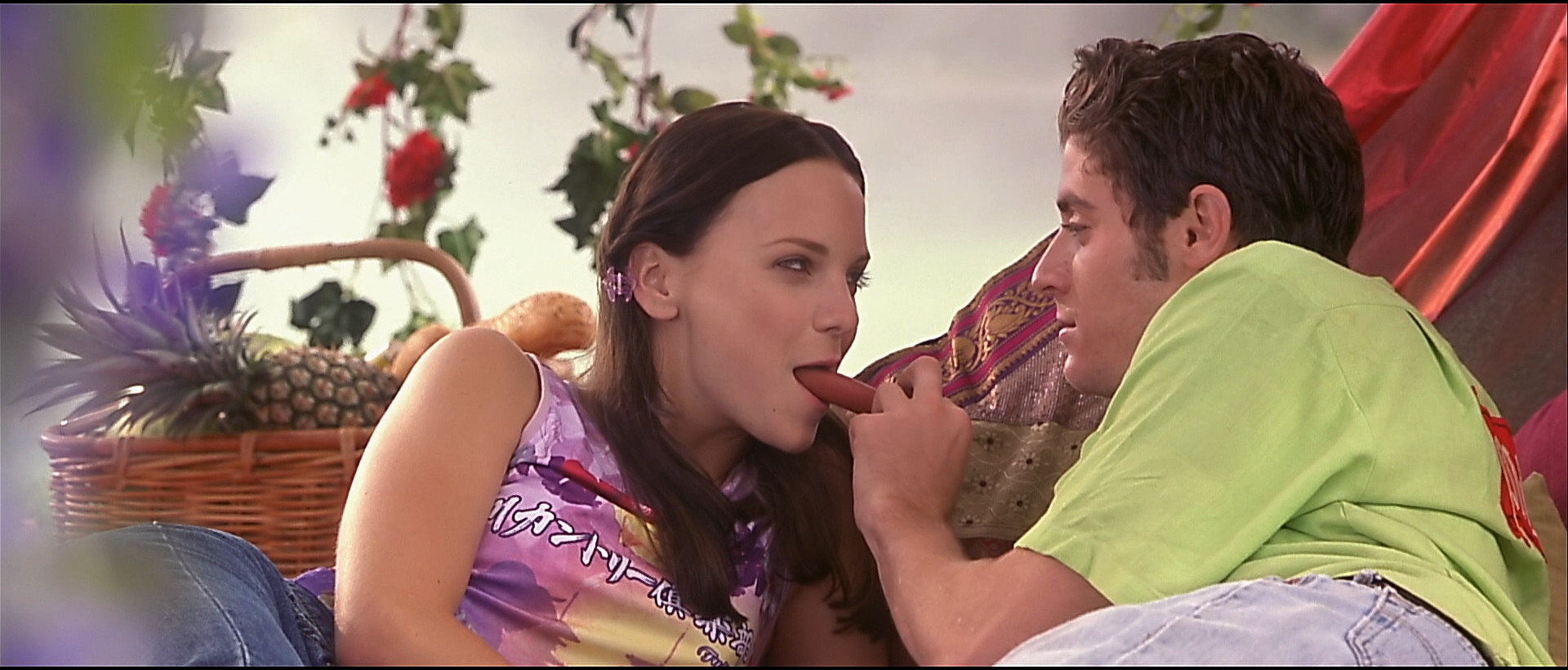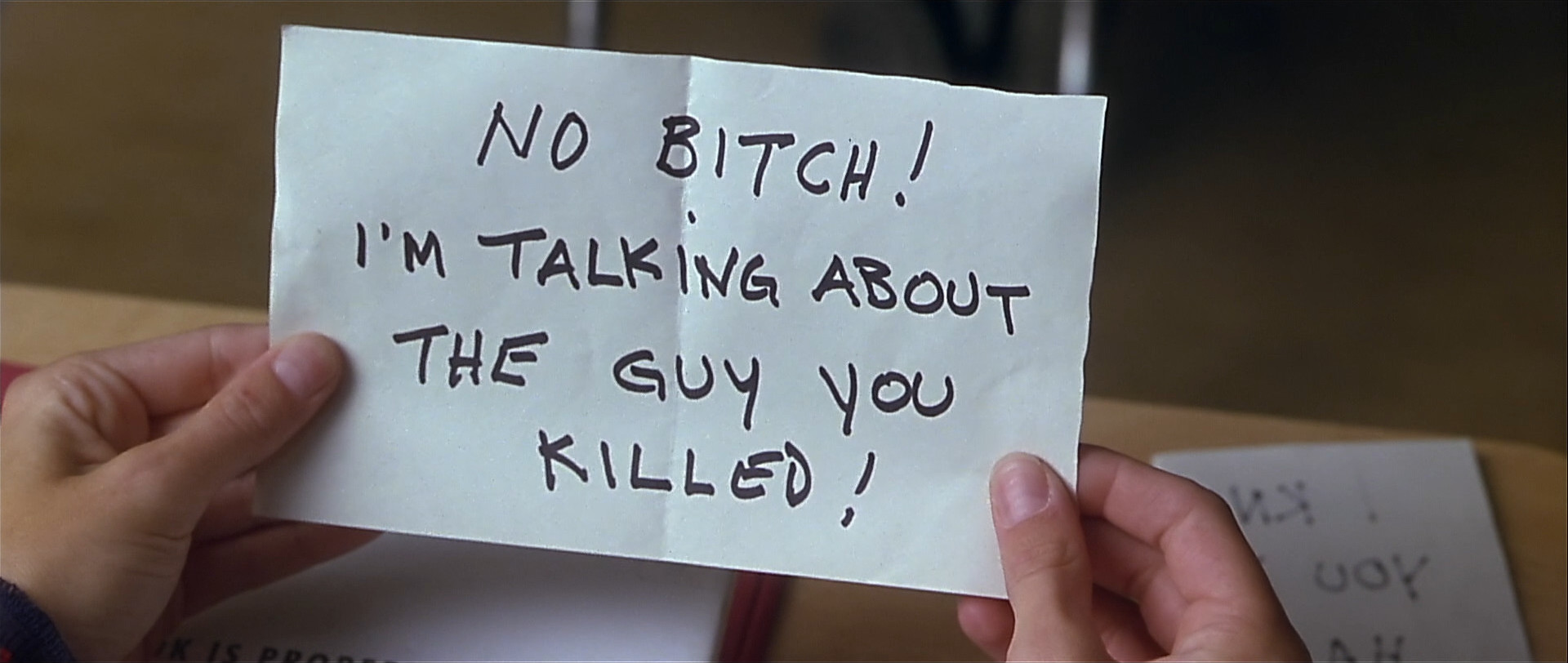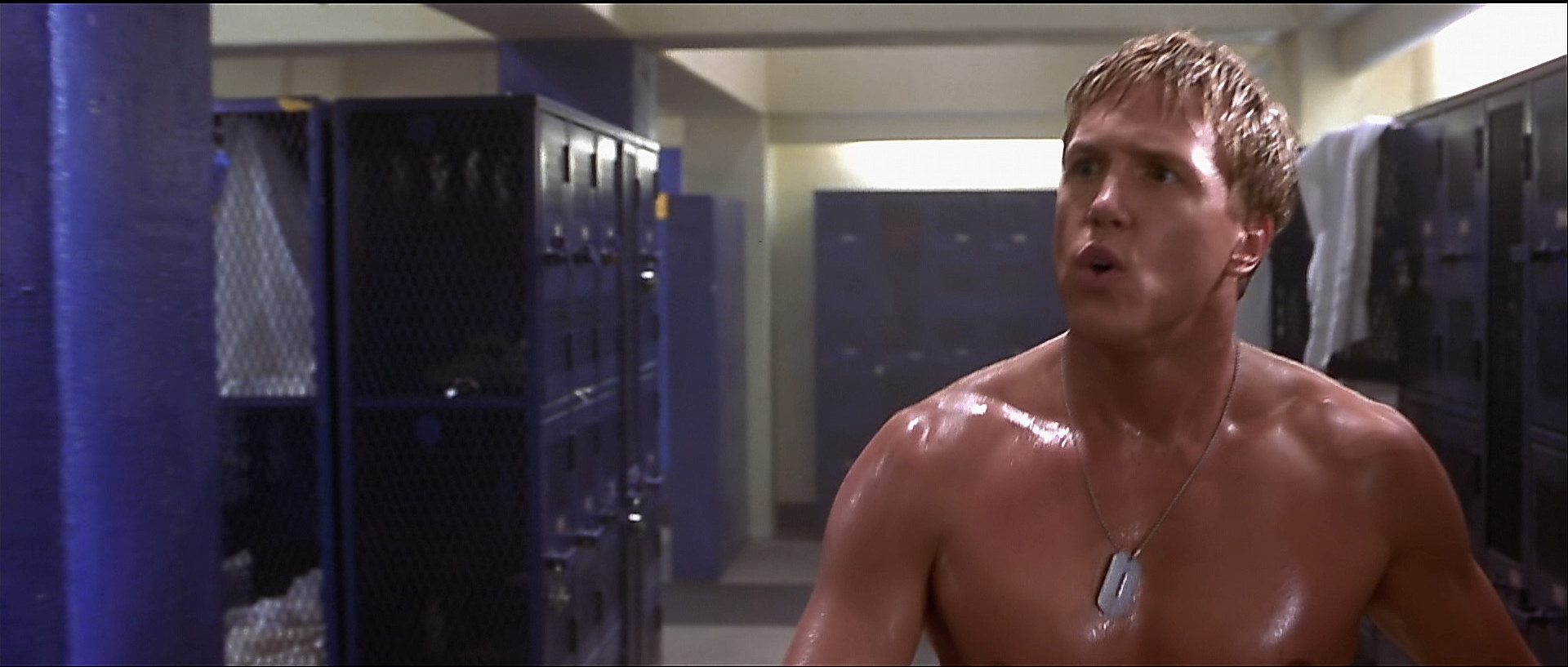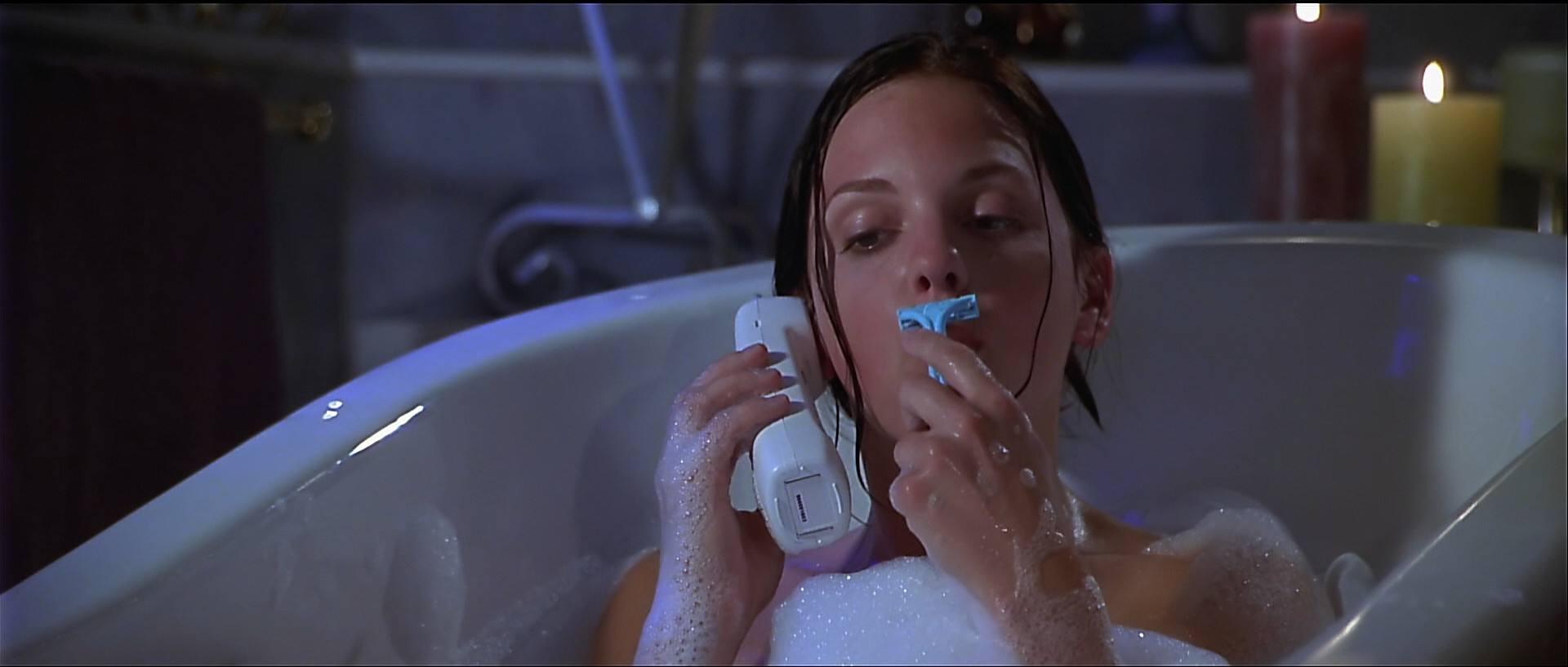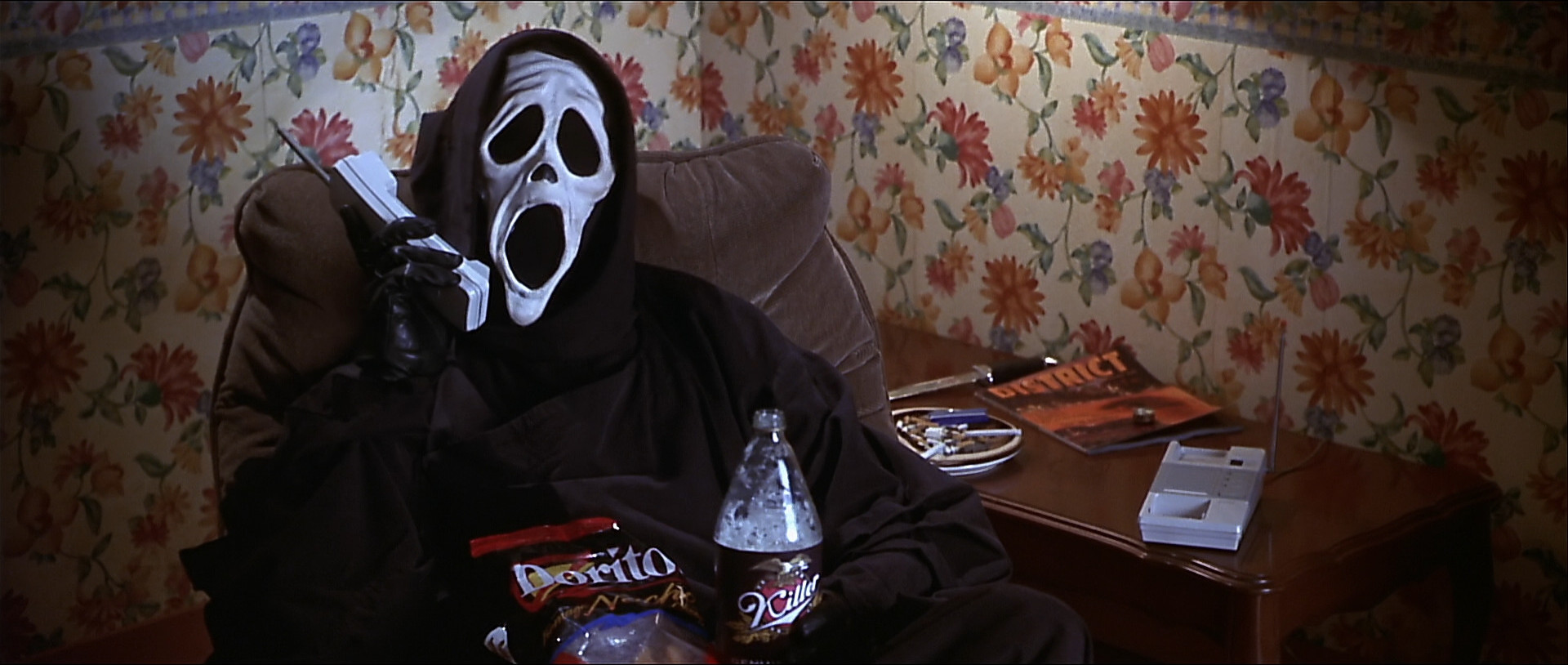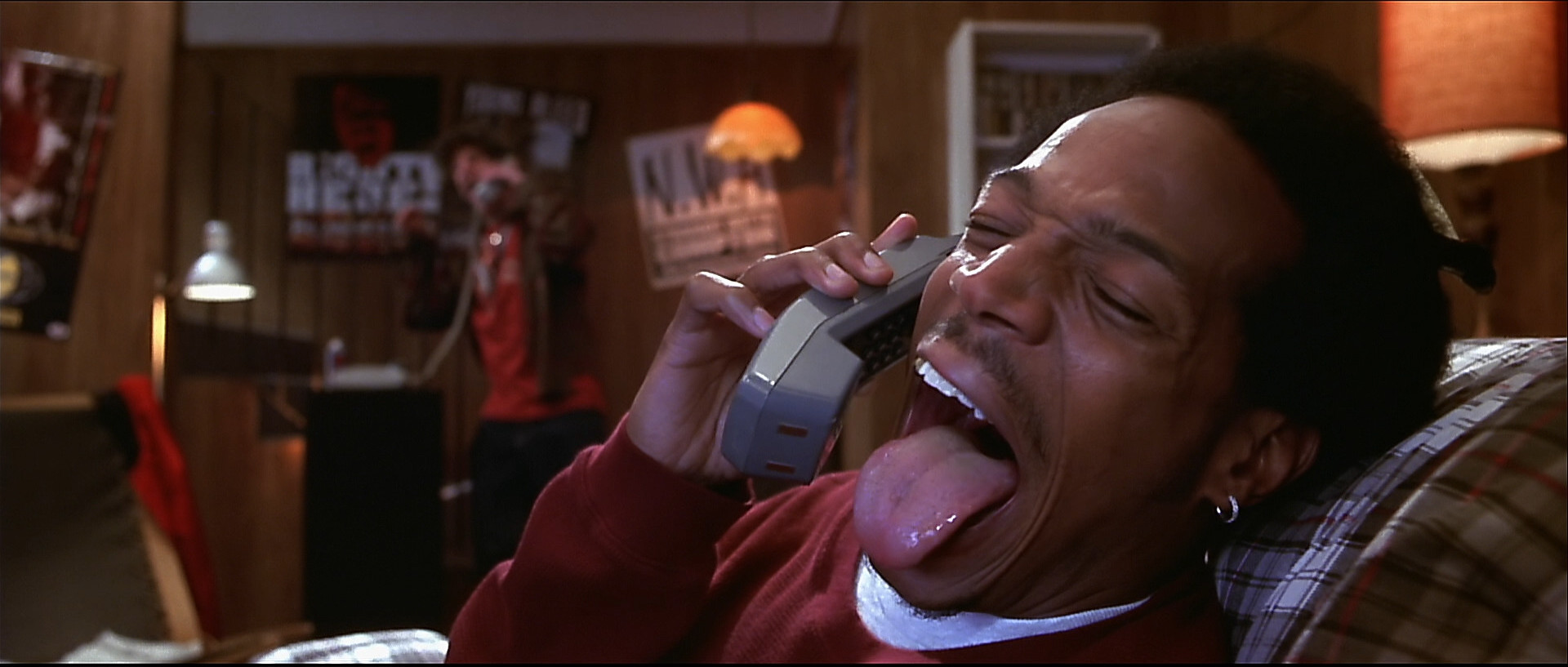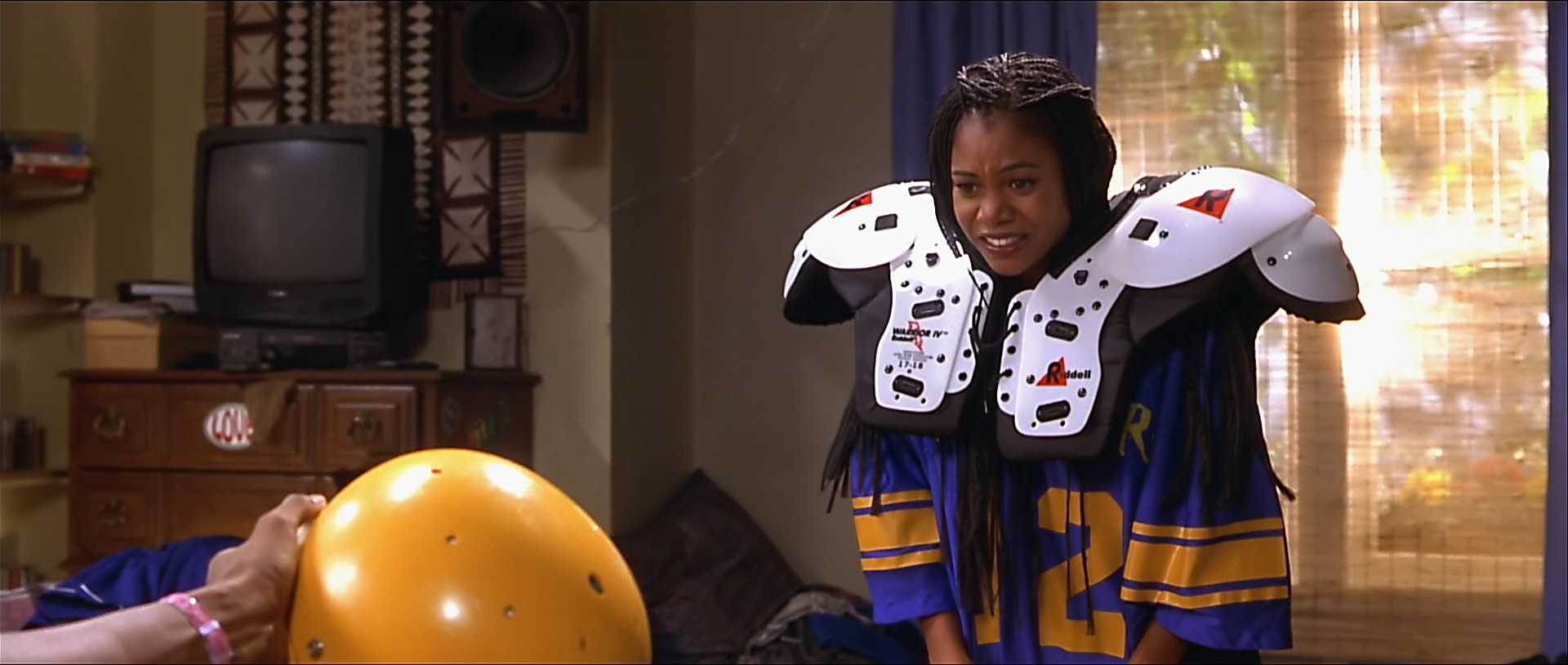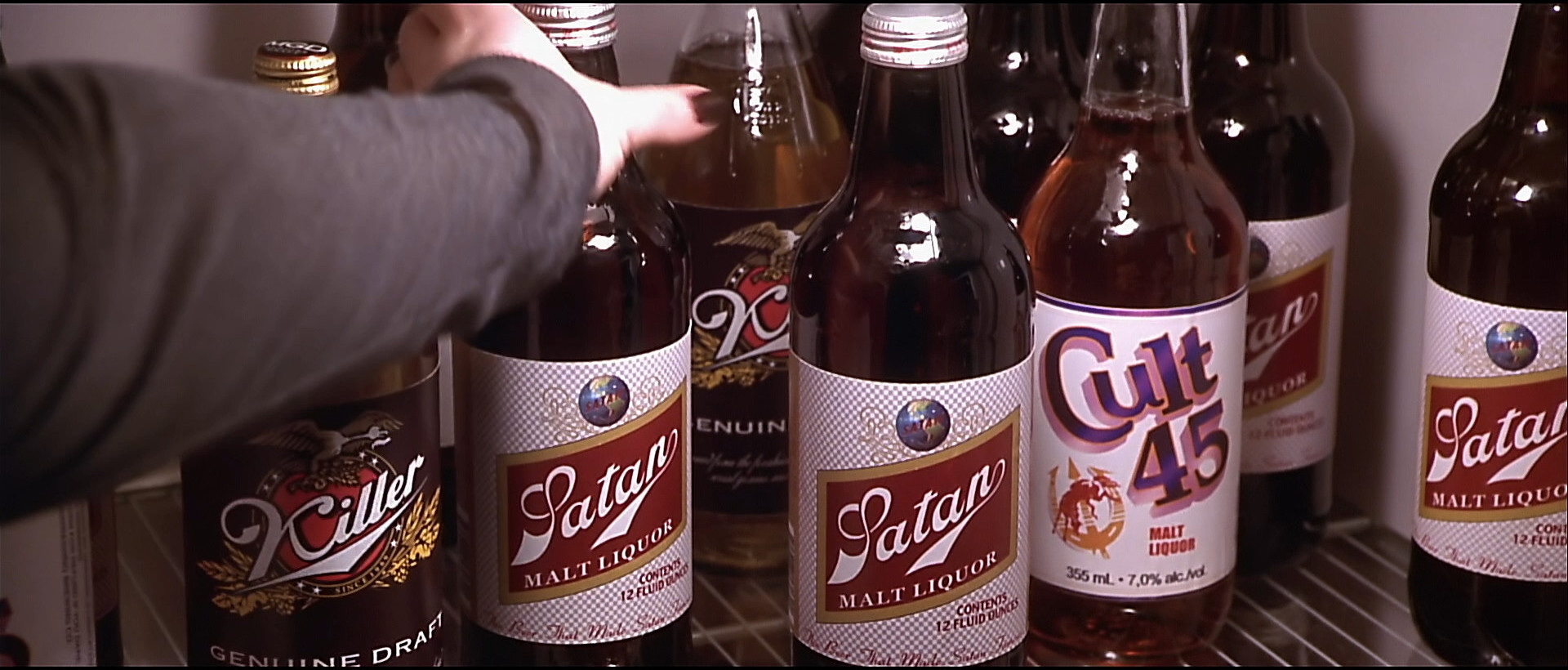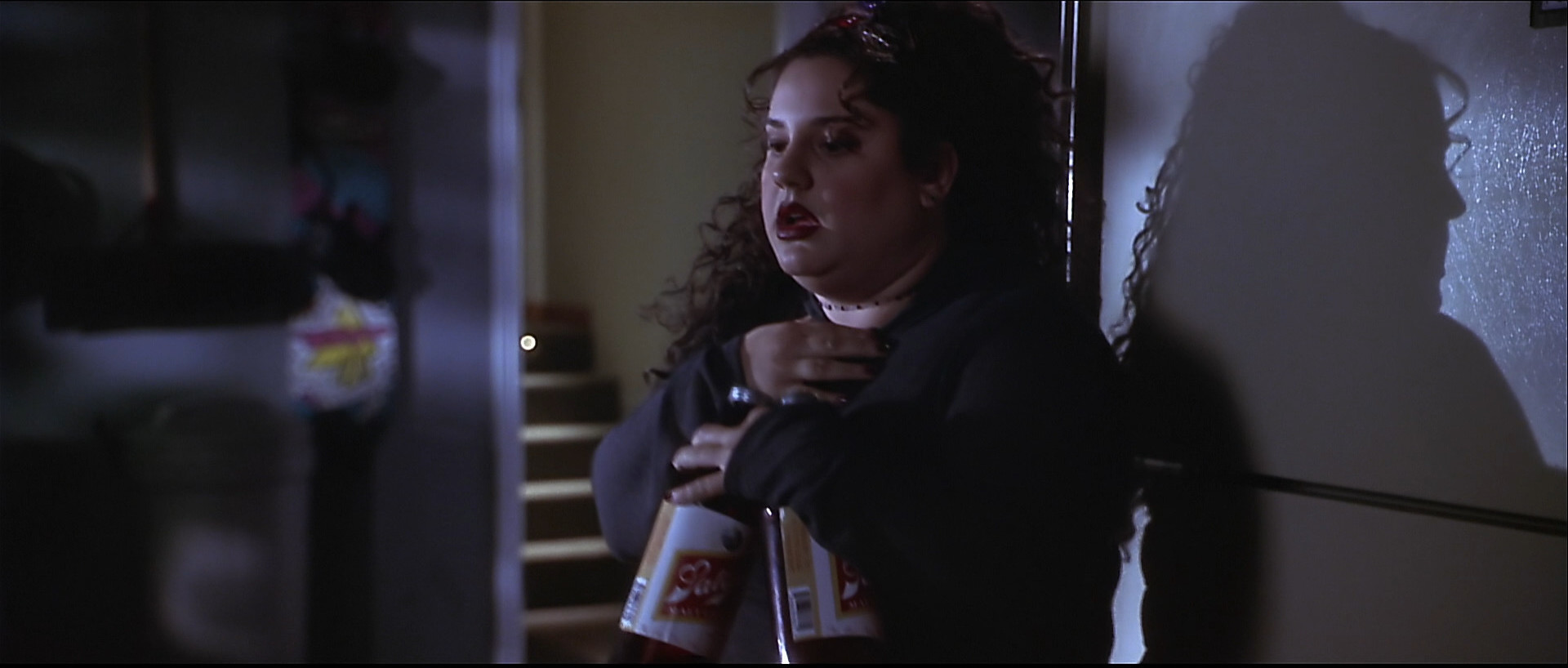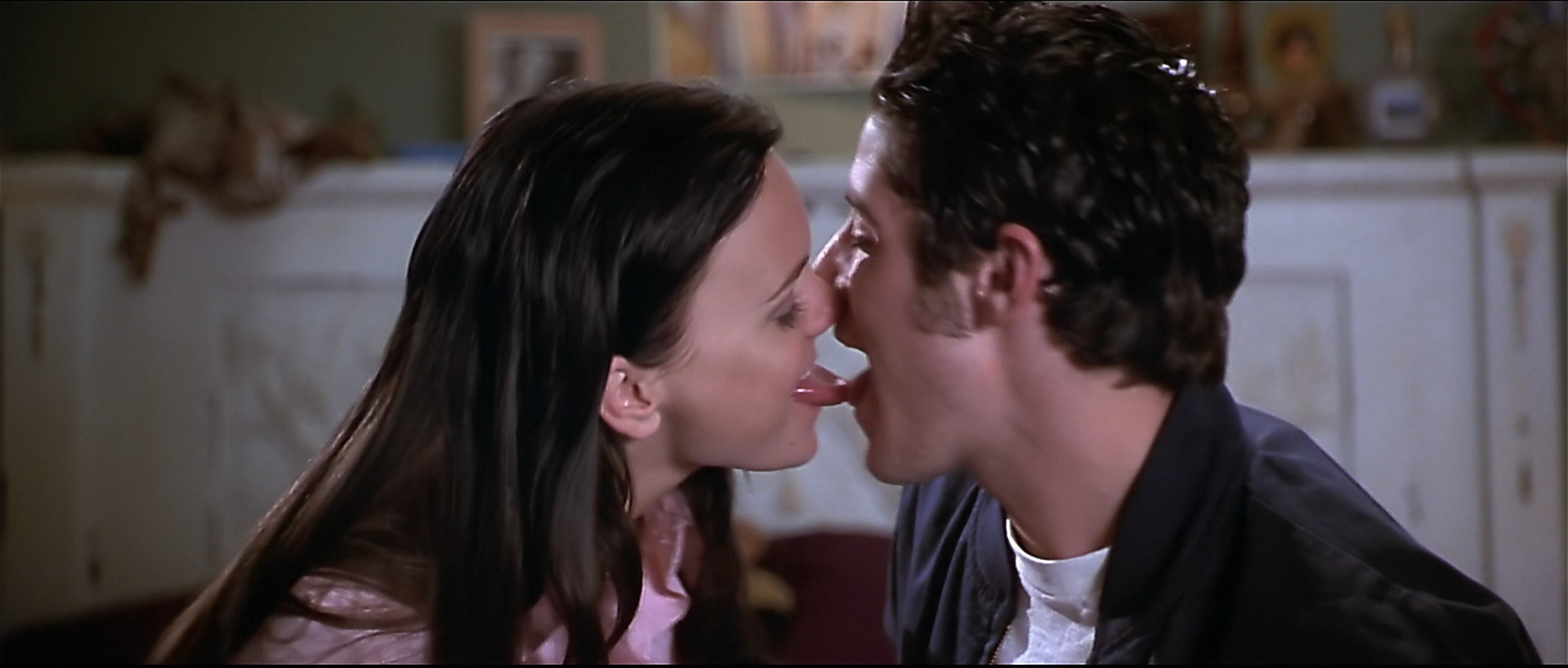 Scary Movie. Keenen Ivory Wayans. 2000. ⚄
[an hour passes]
OH MY GOD.
This is so crass.
I love it.
Just when you think they've plumbed the utter depths, they find a way to go even lower.
It's amazing.
But there's also just generic silliness like:
Which I love, too.
In some way, this movie is more coherent than the movies it's making fun of (which is 90% Scream and 10% I Know What You Did Last Summer).
And, of course, a bunch of other skits based on other movies.
It's very funny, and very, very crass.