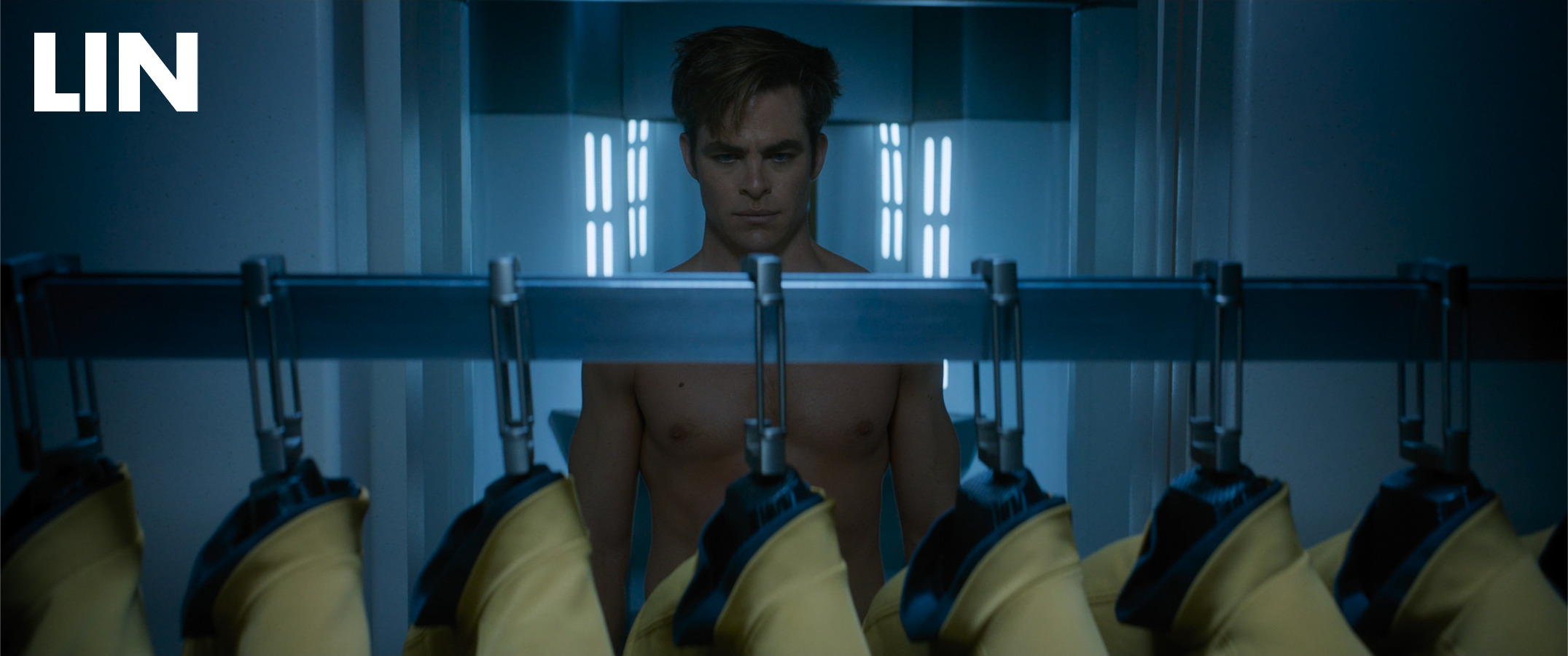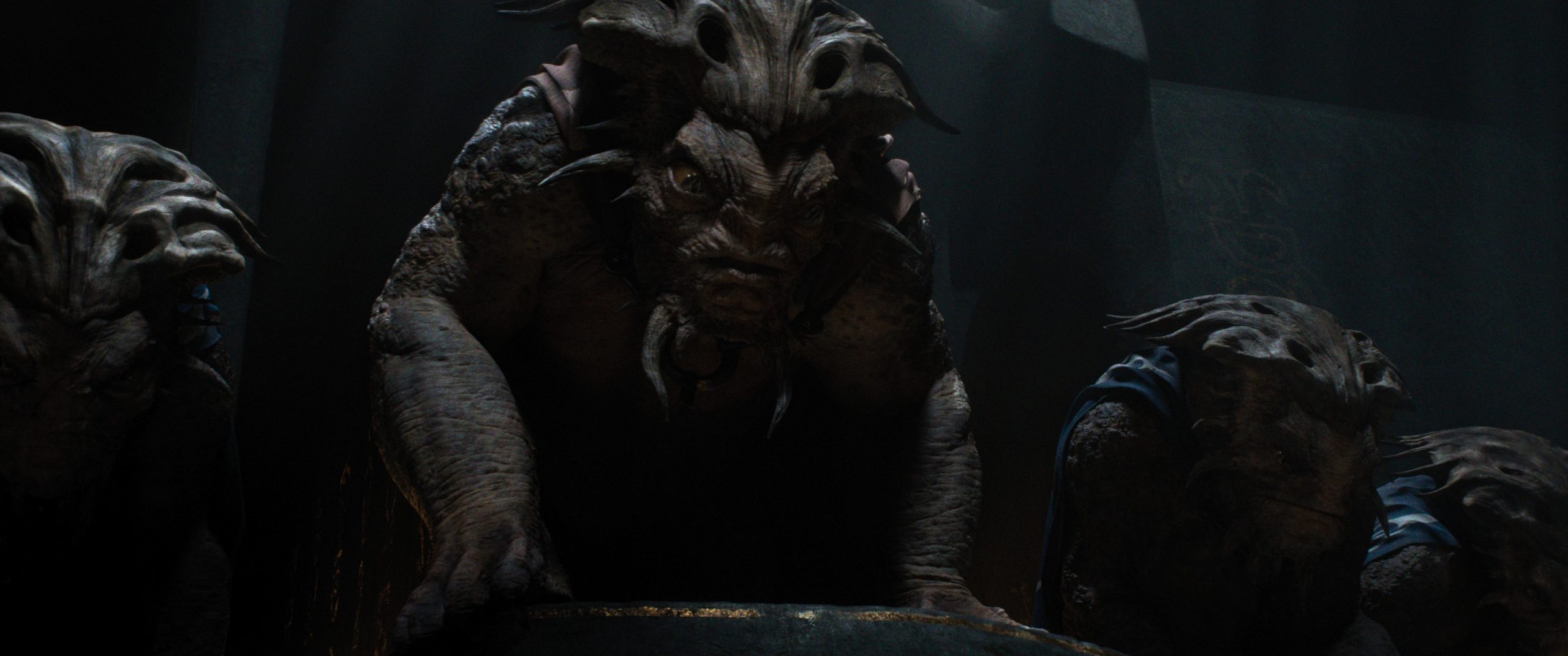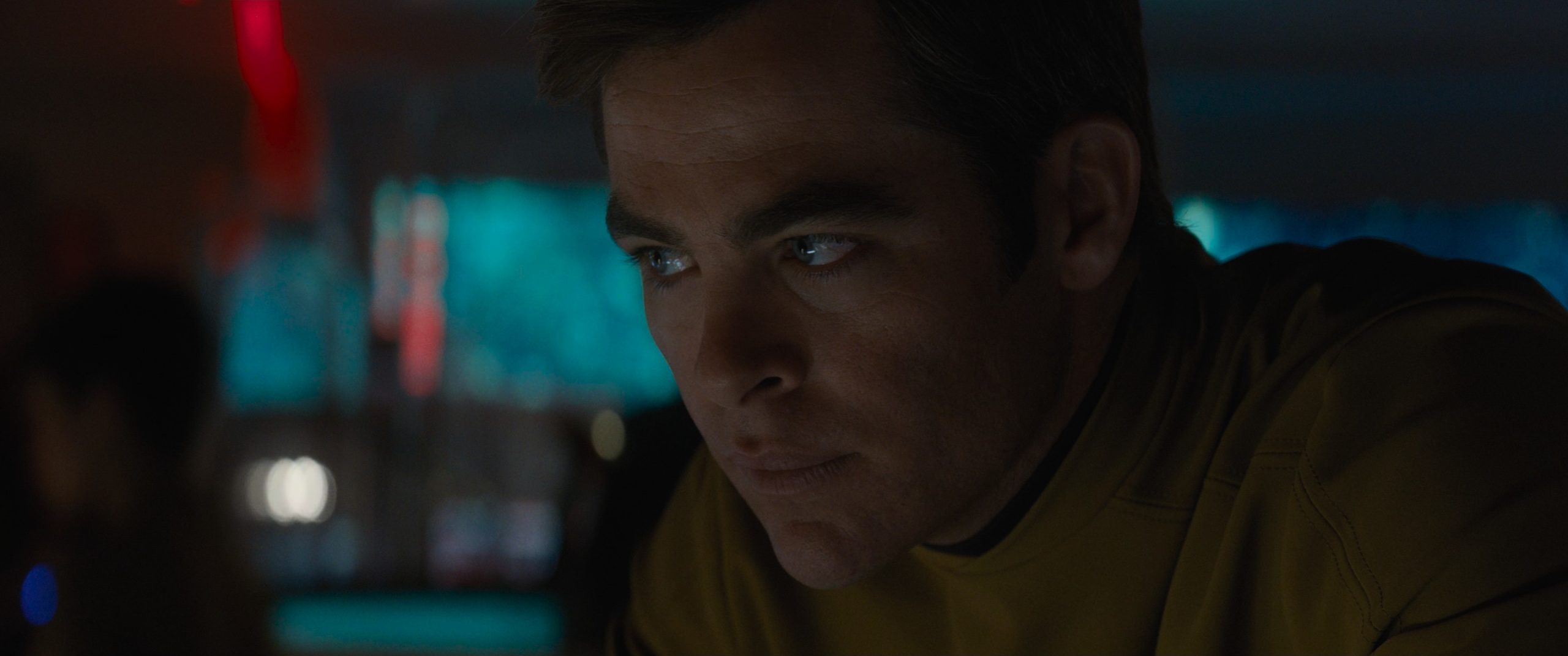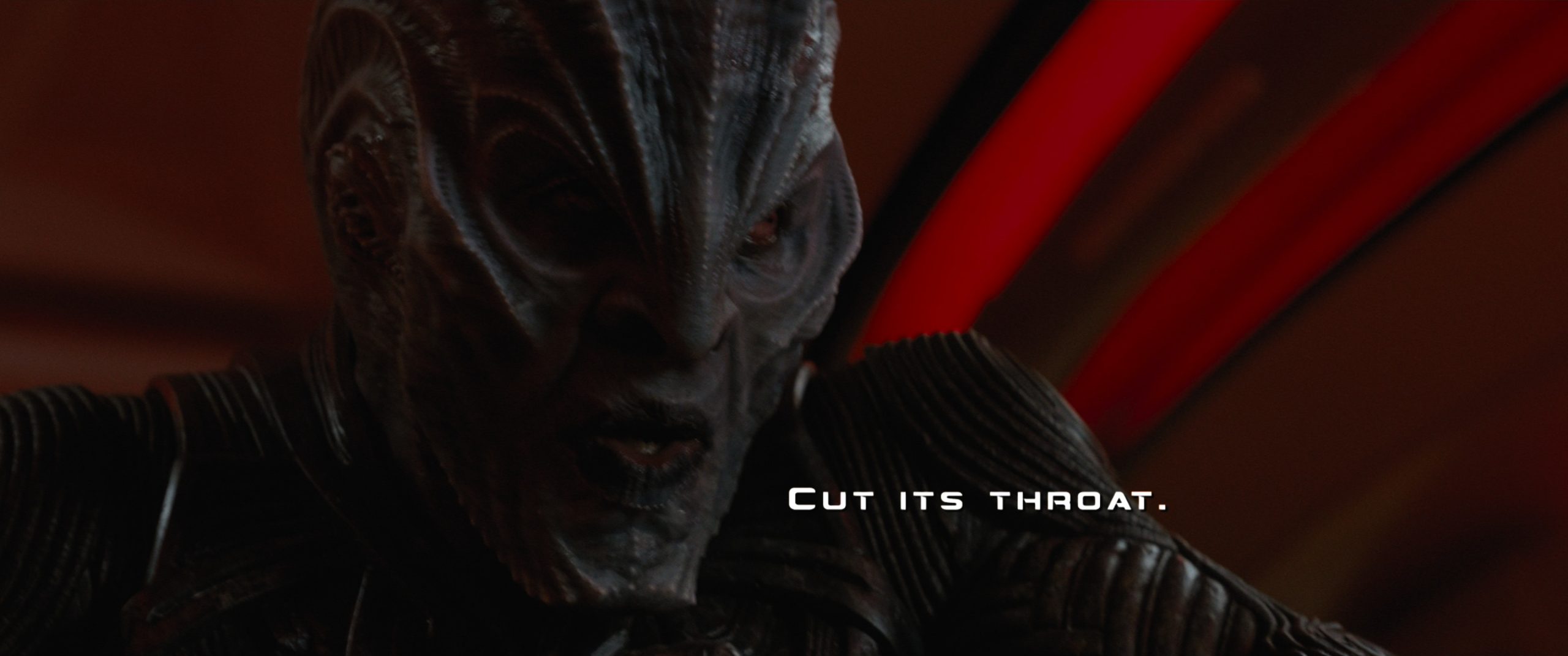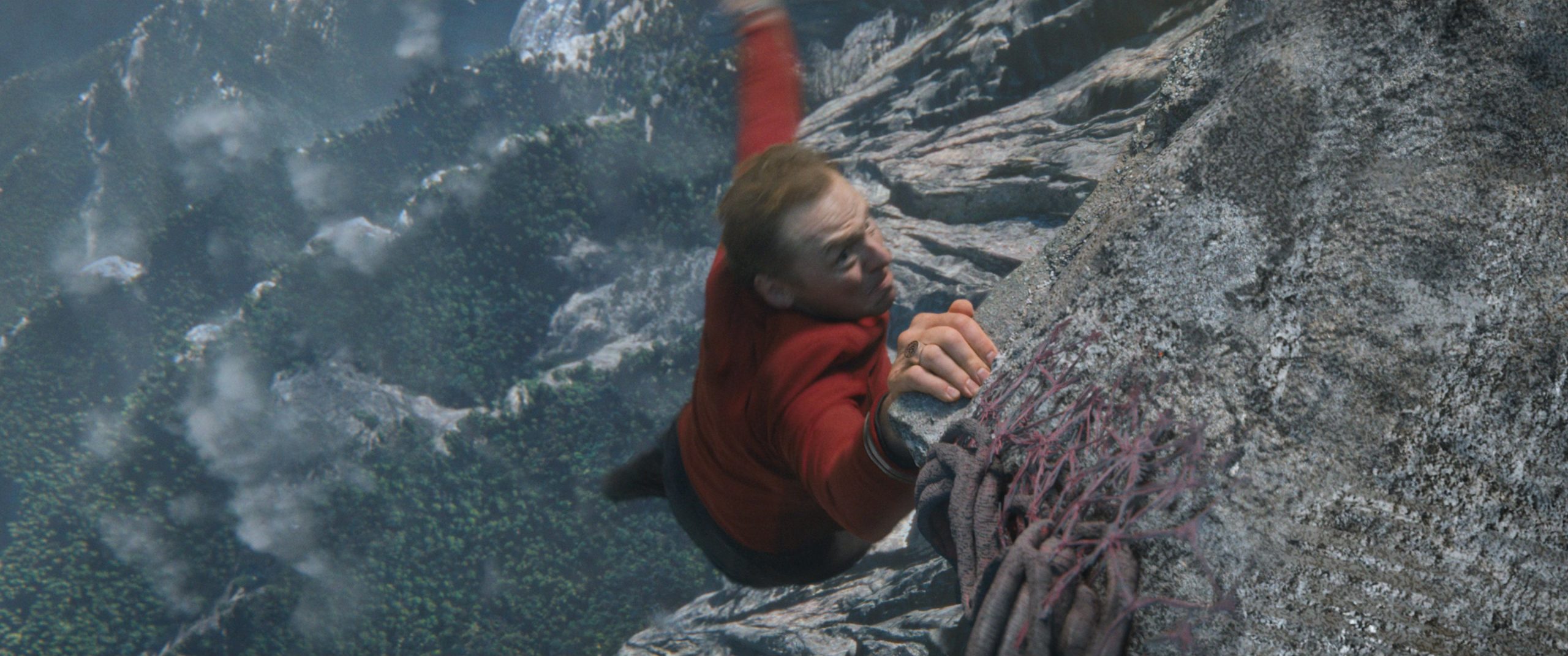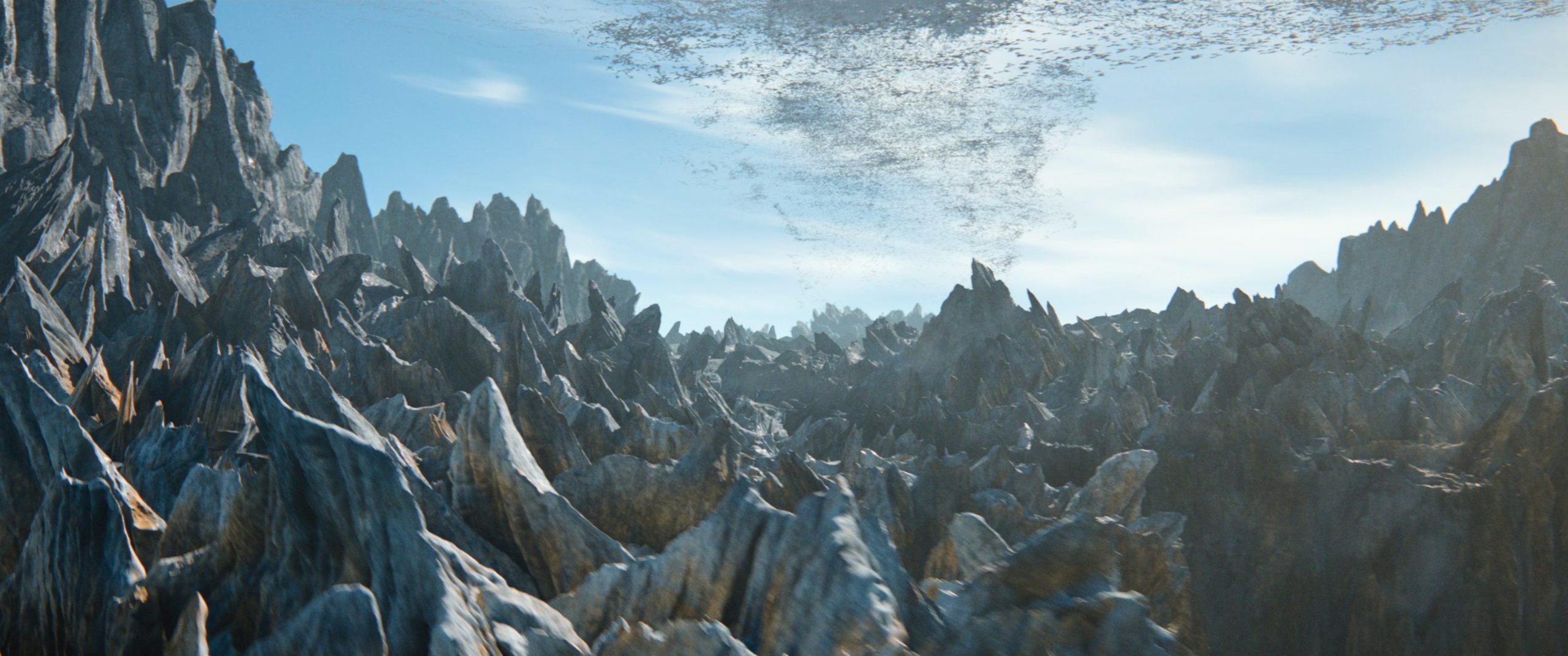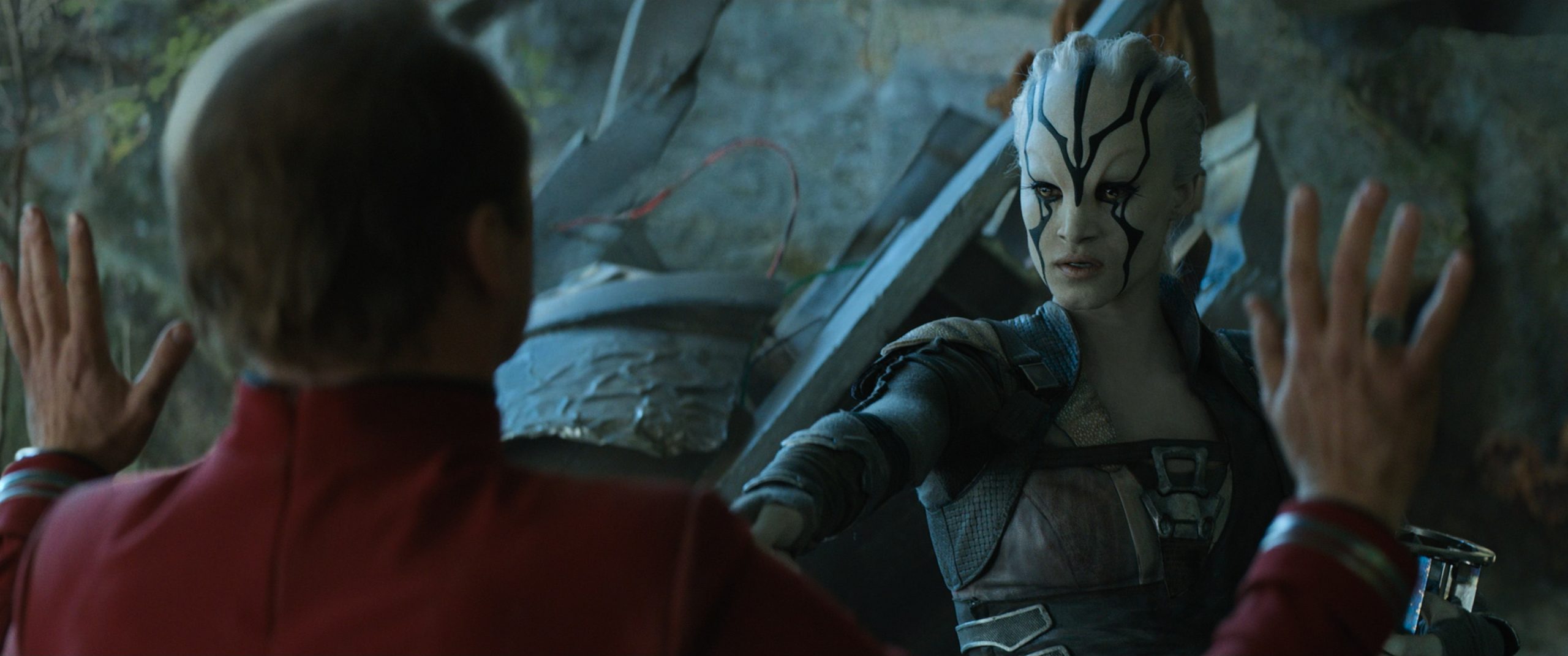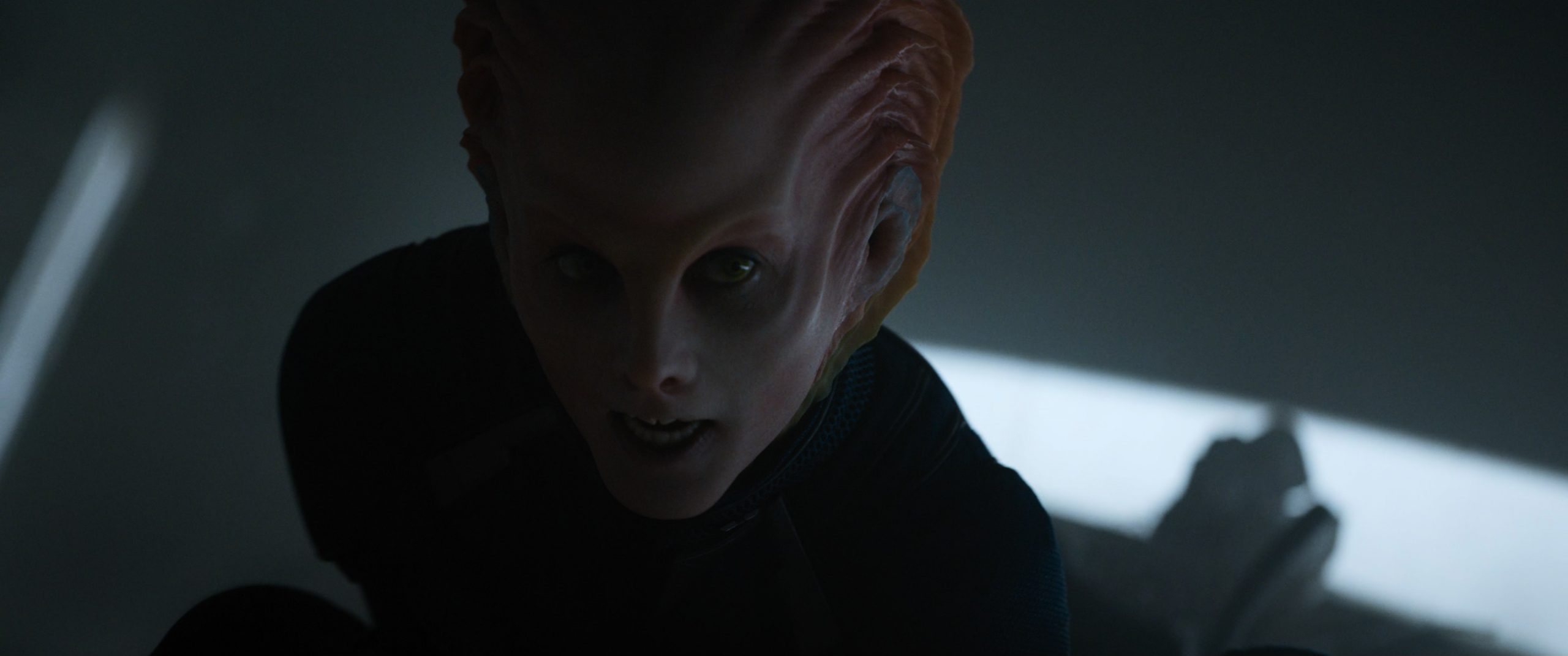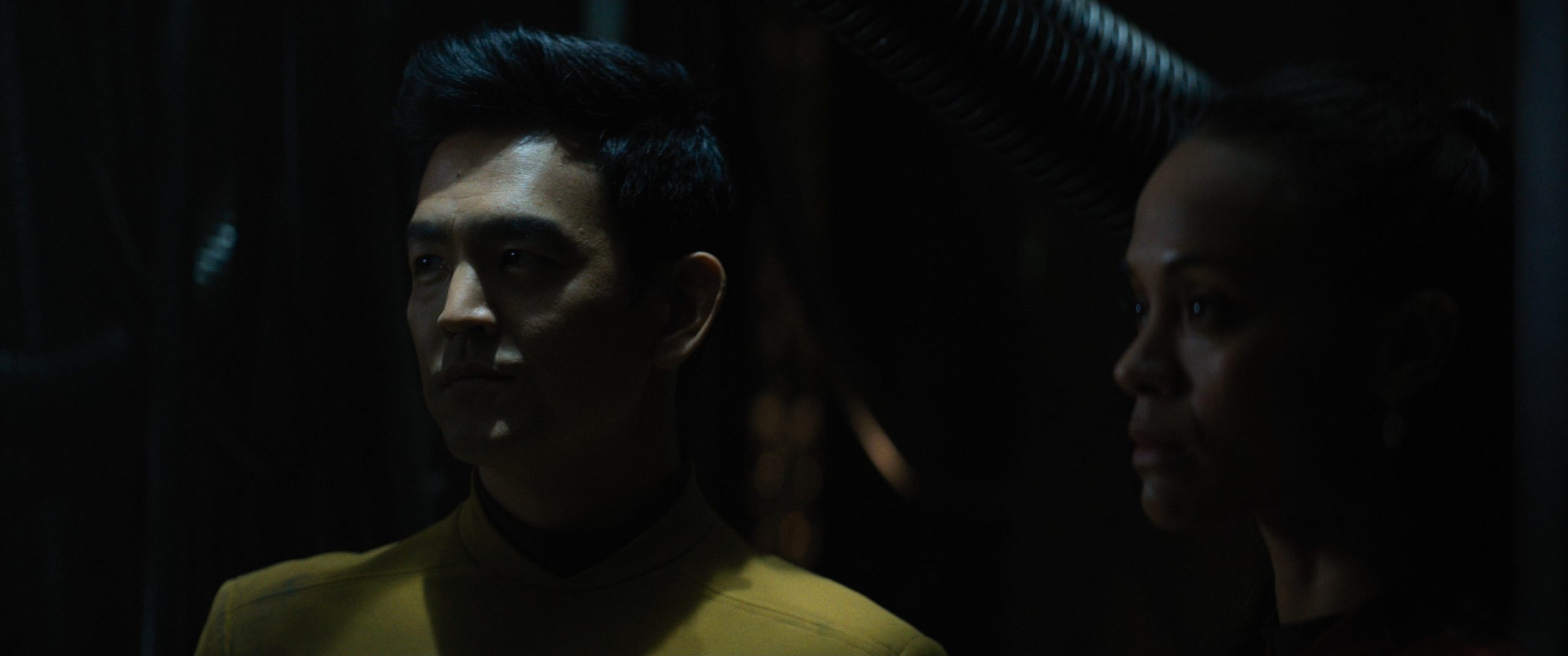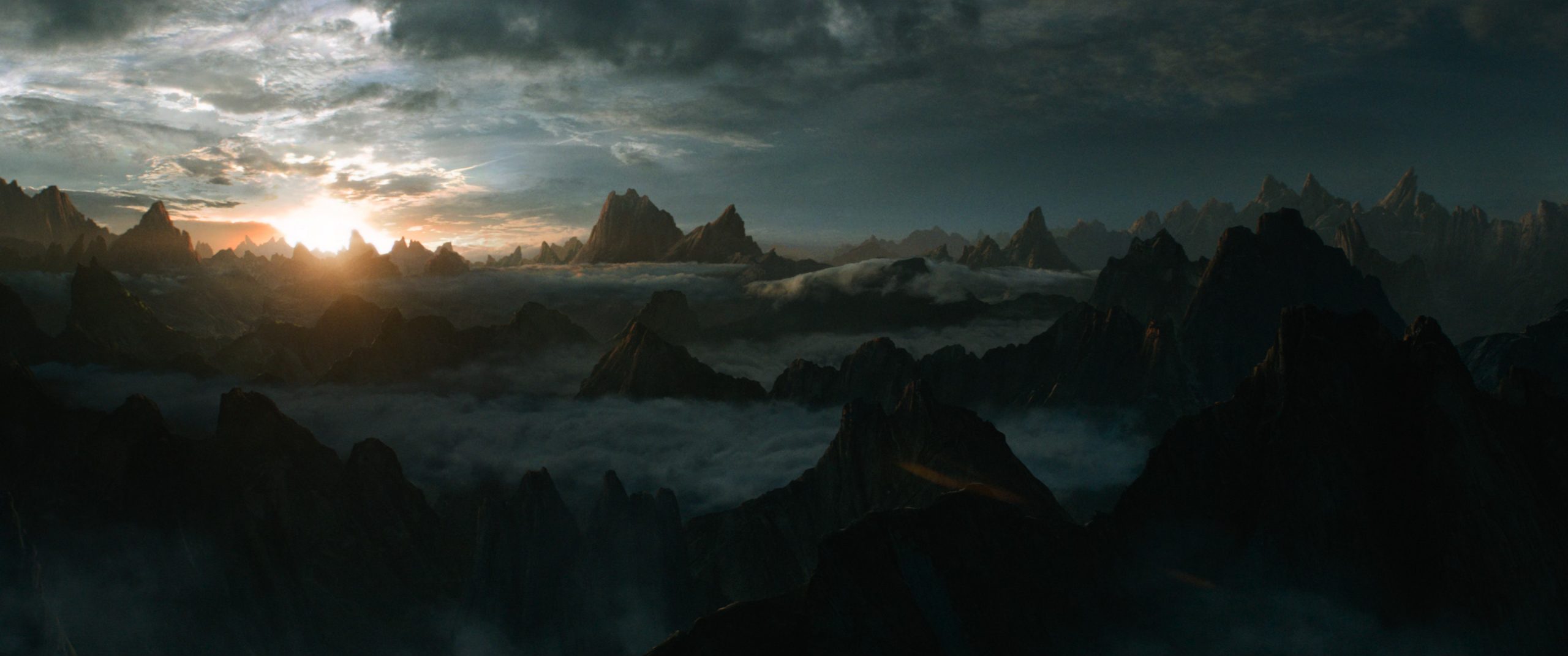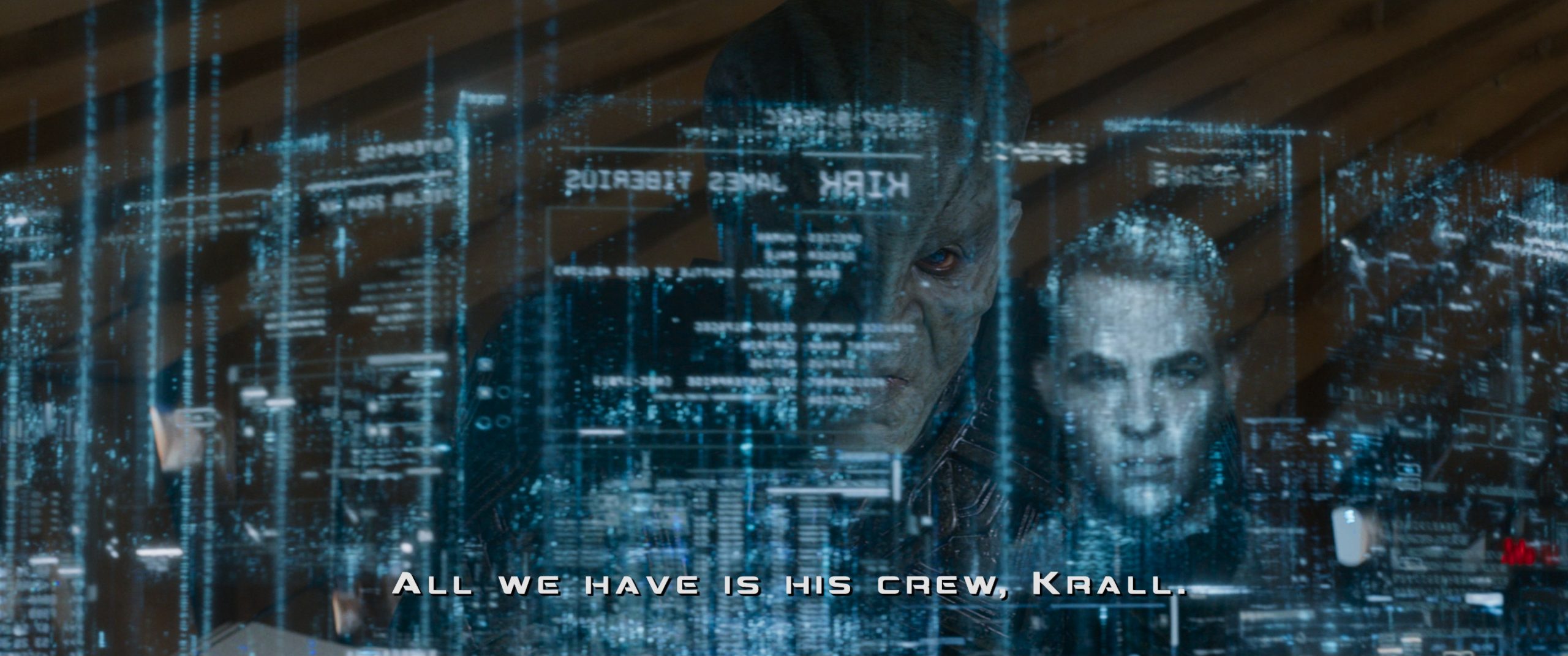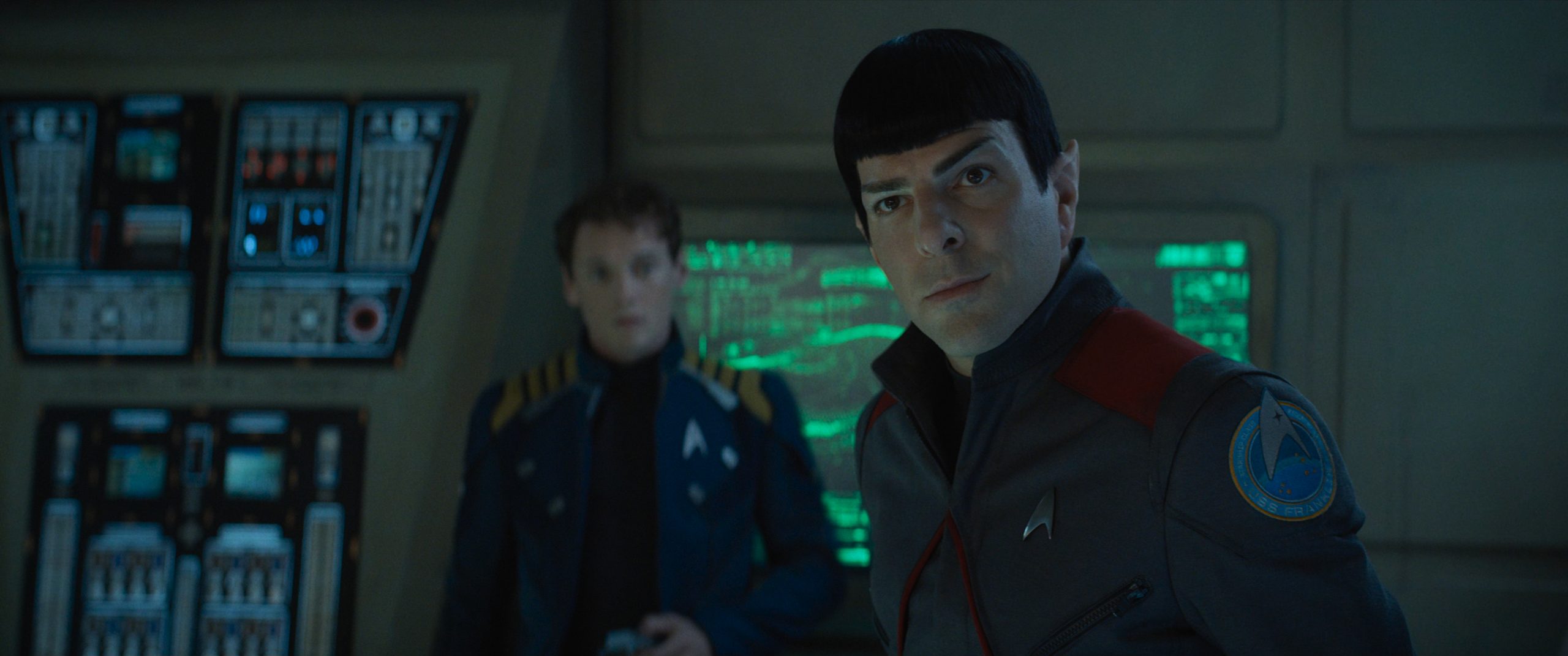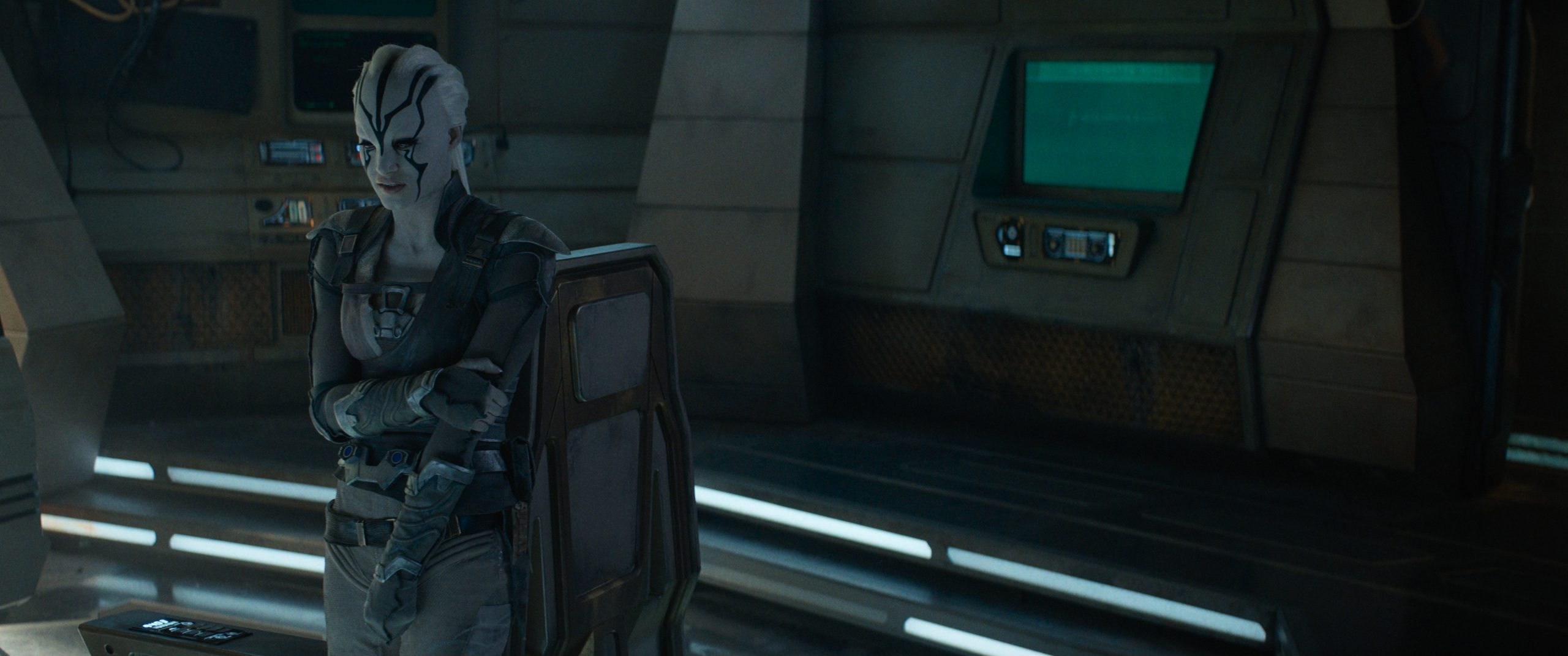 Star Trek Beyond. Justin Lin. 2016. ⚄
I've seen this before, but on DVD (I think). Now it's 4K, so it's… more…
More.
Oh, this isn't by JJ Abrams? WILL THERE BE NO HORIZONTAL LENS FLARES?!?!
[half an hour passes]
This started off fun, but then there was fifteen minutes of character development and stuff (zzz), and then…
SO MUCH ACTION
I wonder about the economics of Kraal having a million space ships (I mean, they all presumably have to have a shower and a toilet and a kitchen and stuff) instead of a lesser number of bigger ships, but those swarms sure look cool.
[more time passes]
I'm really enjoying this. It's a good old-fashioned action slash adventure thing with scrappy girls and guys fighting against the odds. It's not exactly a Trek movie? But it's a lot of fun.
I see that the director has done a bunch of Fast & Furious movies, so now I want to see whether those are good, too. I had assumed that they were eh not?
[and now it's over]

I wondered why there hadn't been any further Trek movies — this one was so much fun. But it was a very, very expensive movie to make (and it shows), and… well, I don't know how much money this netted the studio, but I'm guessing it was a wash? The previous Trek movie grossed $470M (which sounds profitable at this budget), but $350M sounds dodgy.
But at least we have TV… with the disappointing Discovery series, and the execrable Picard series. Perhaps the new Pike series will be good.