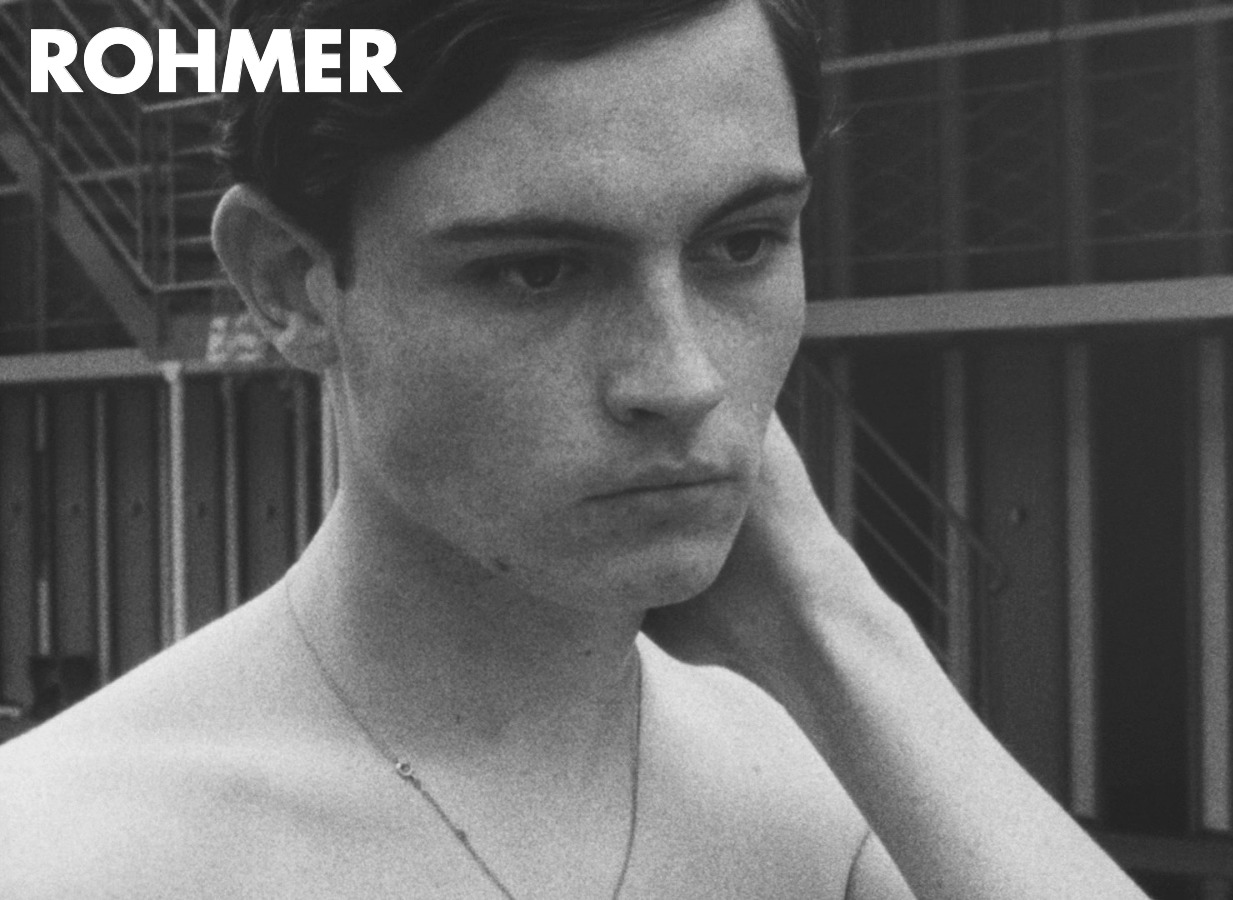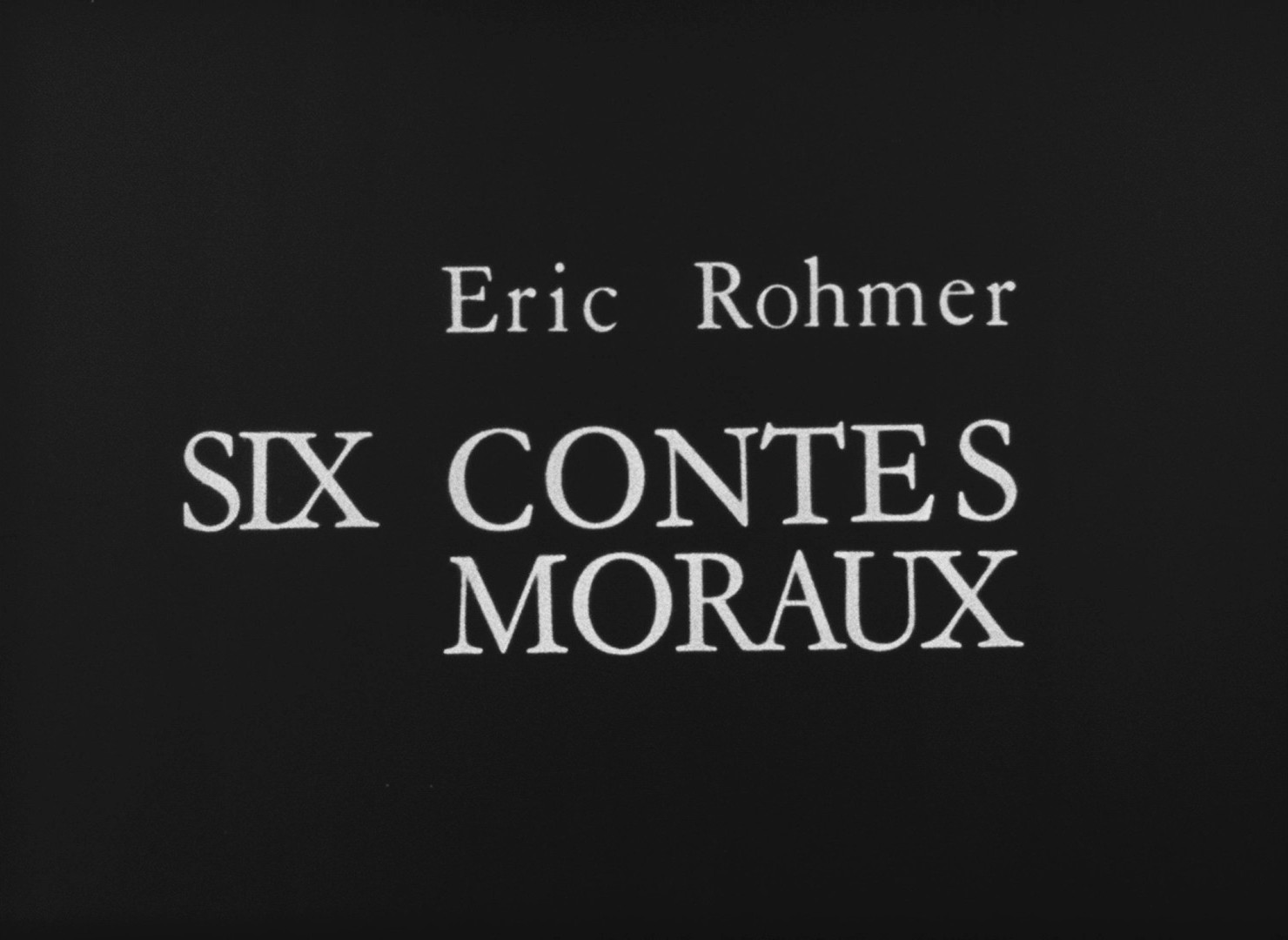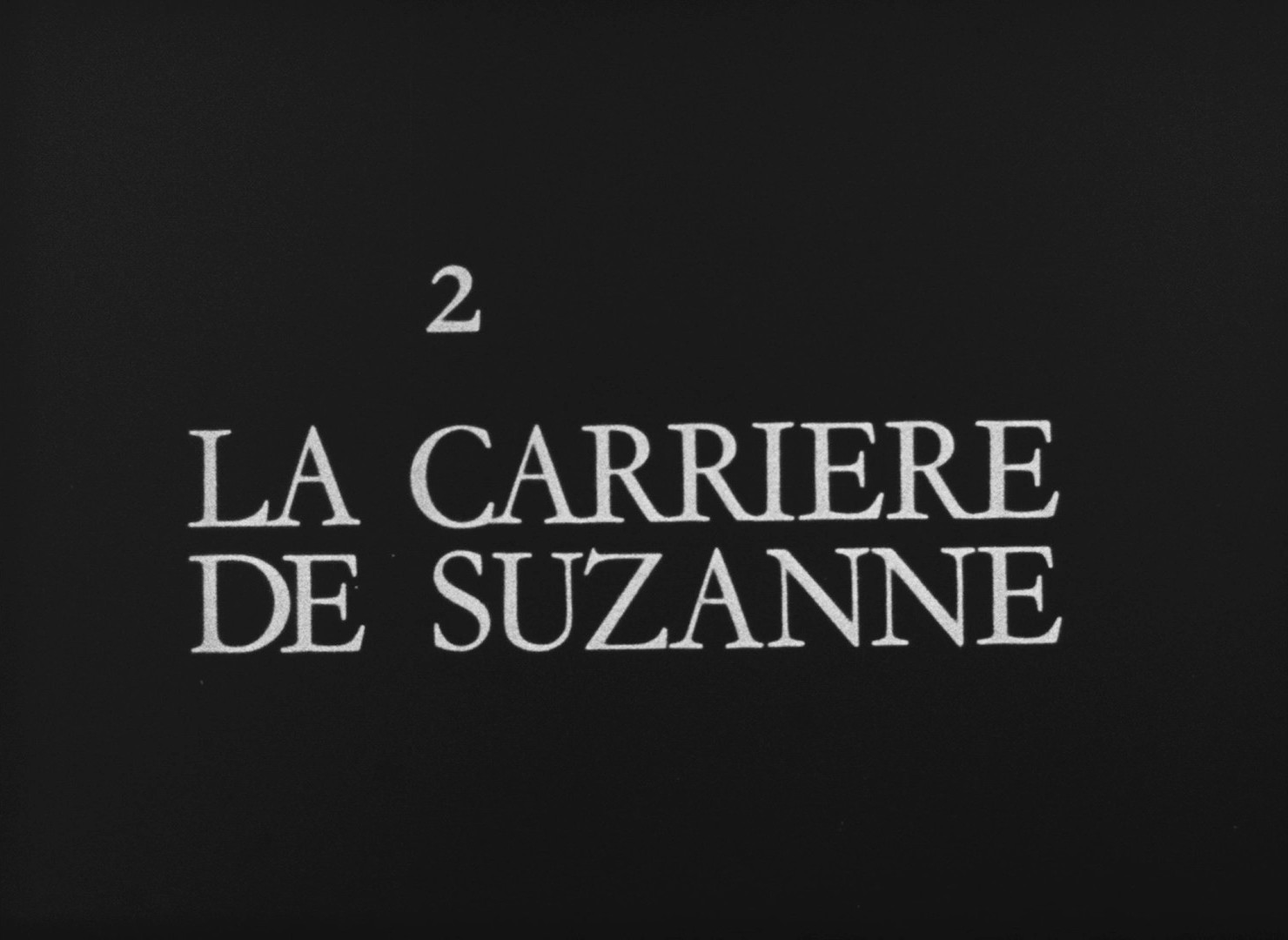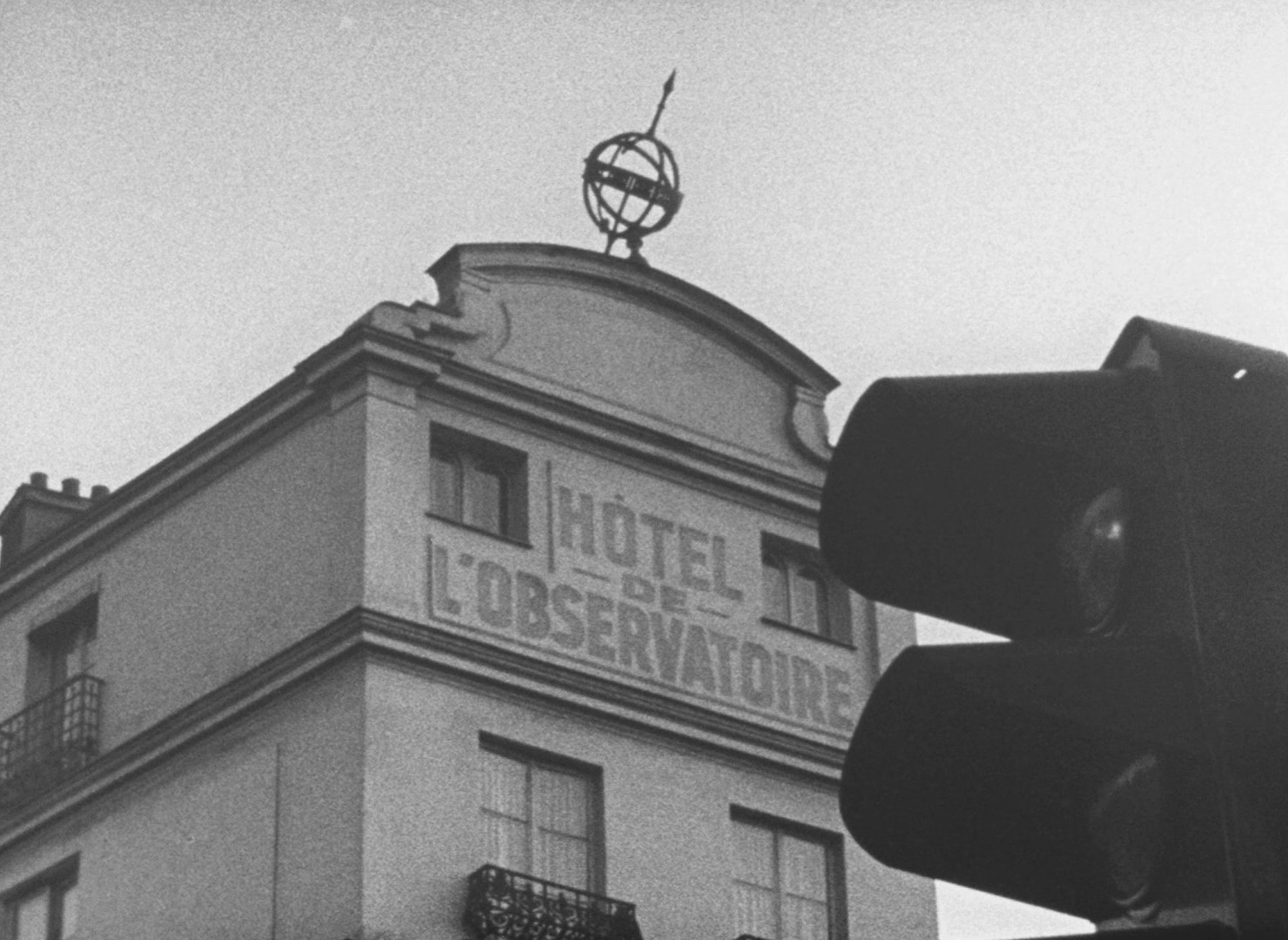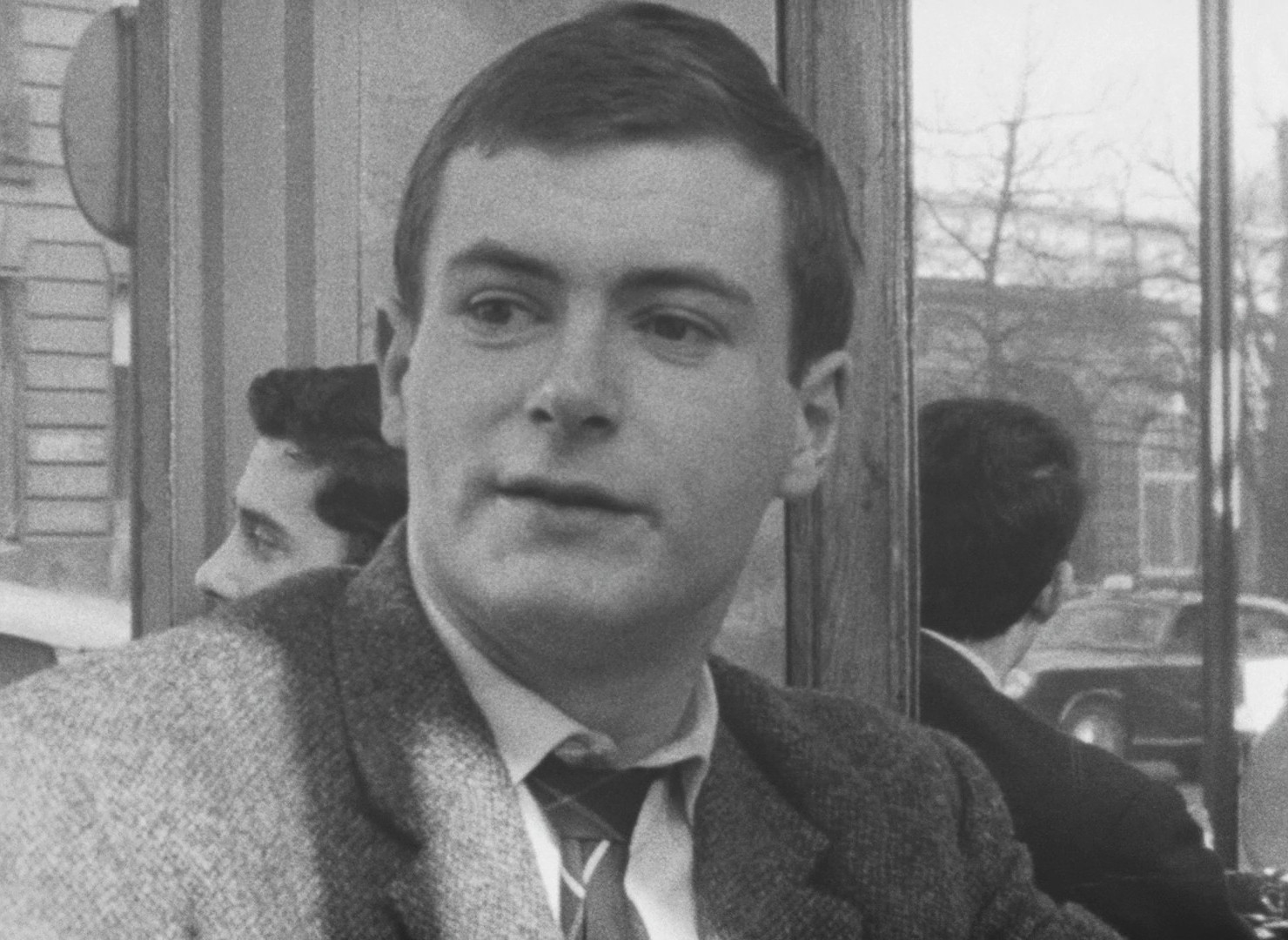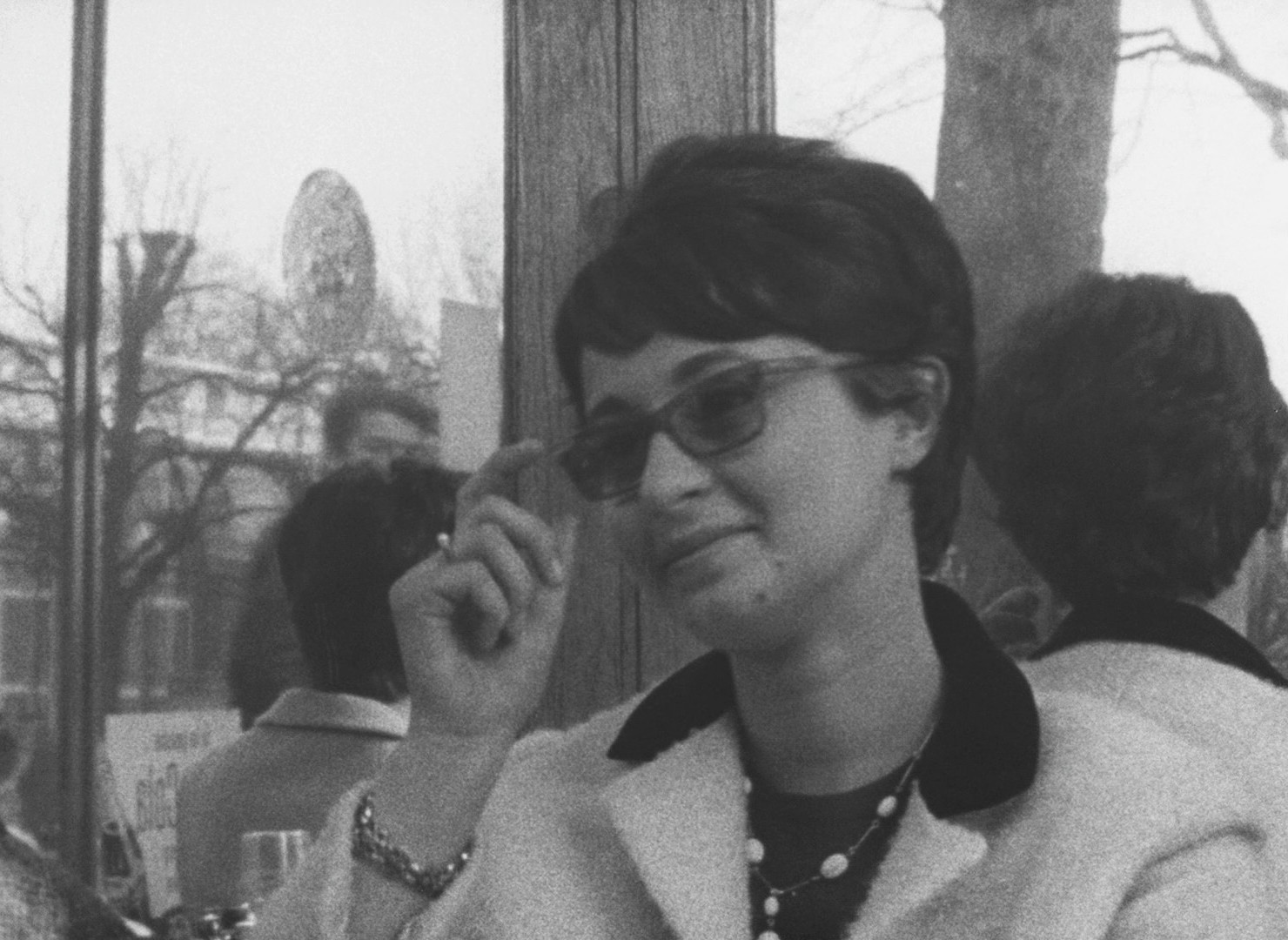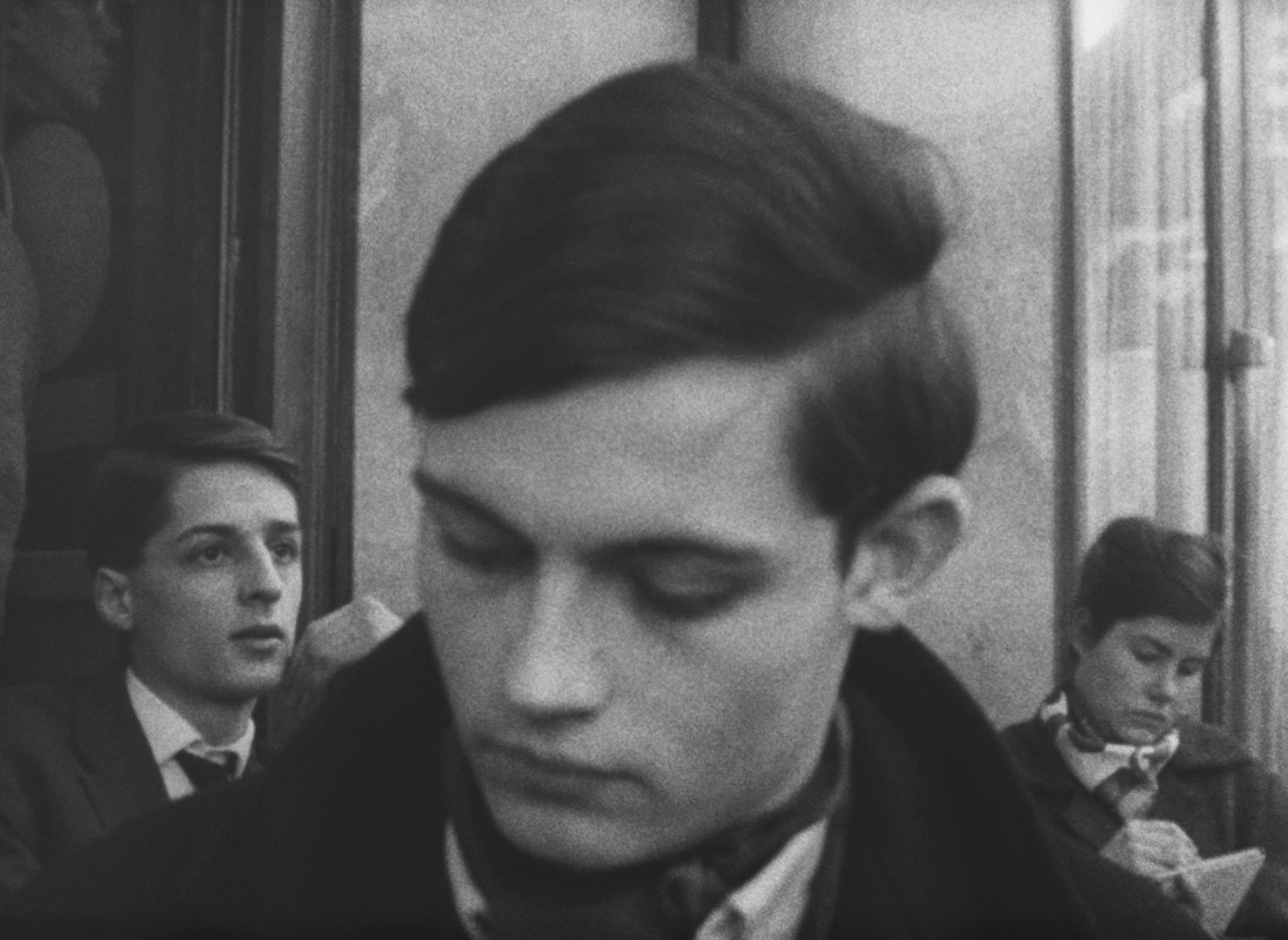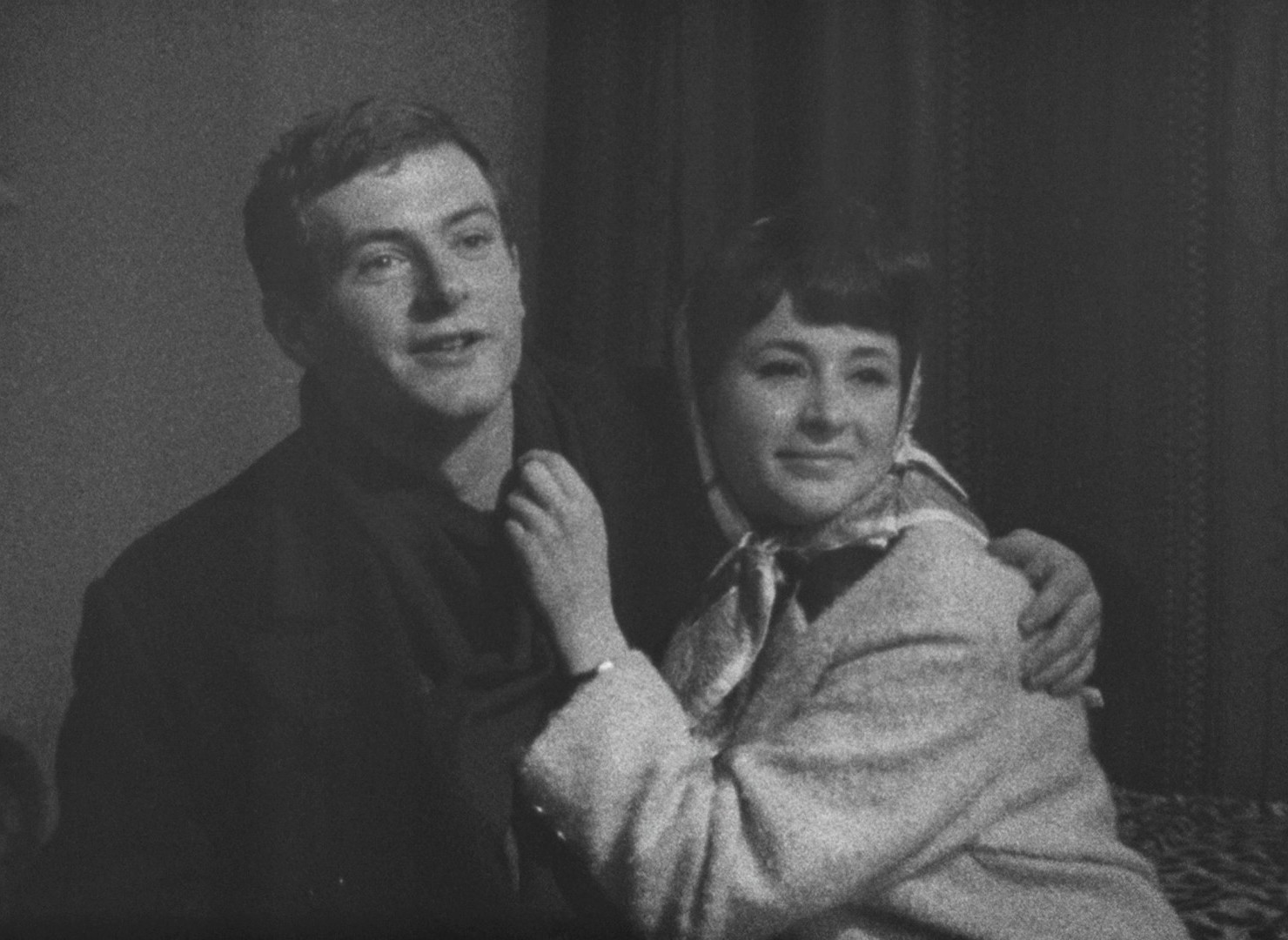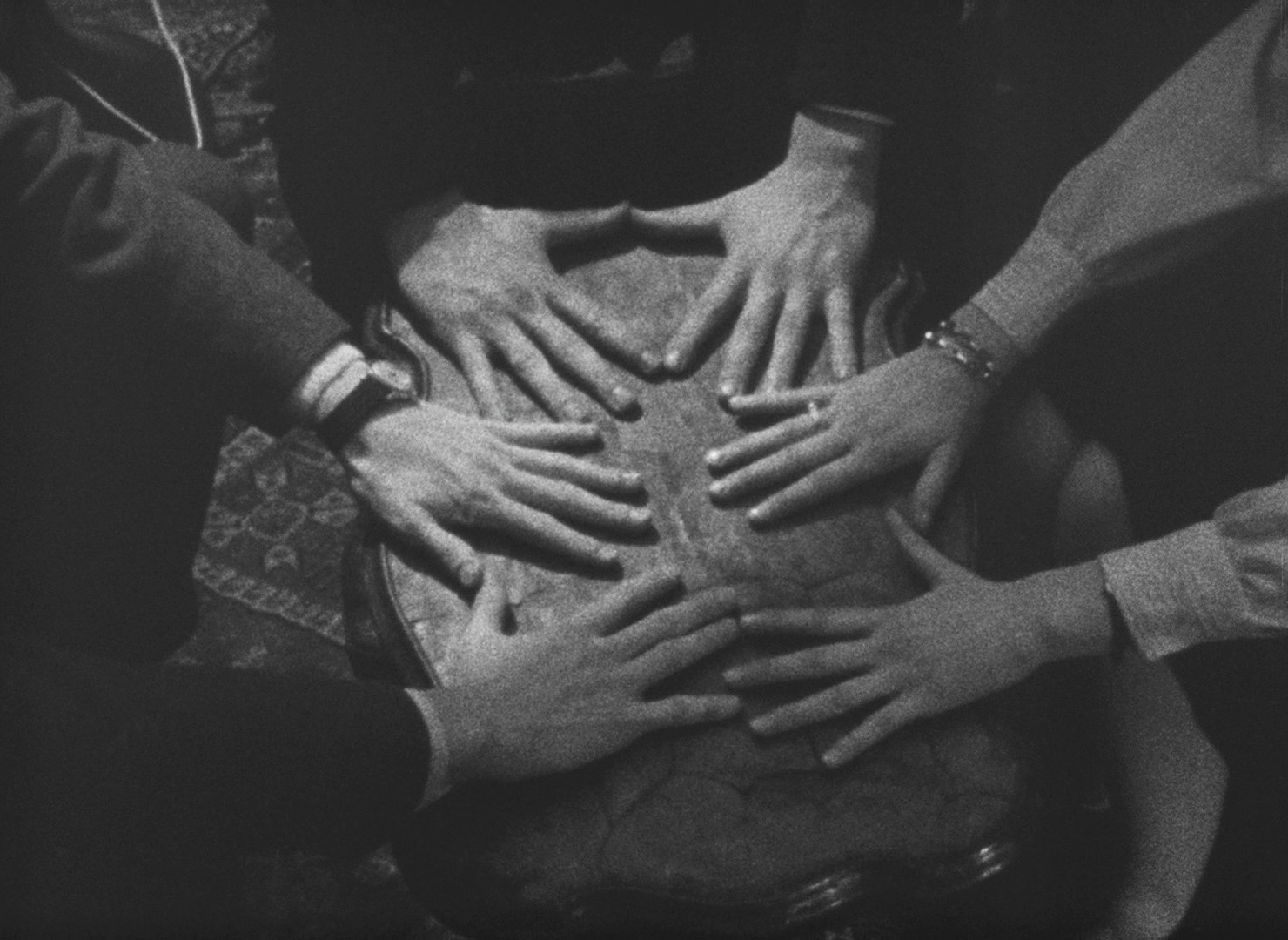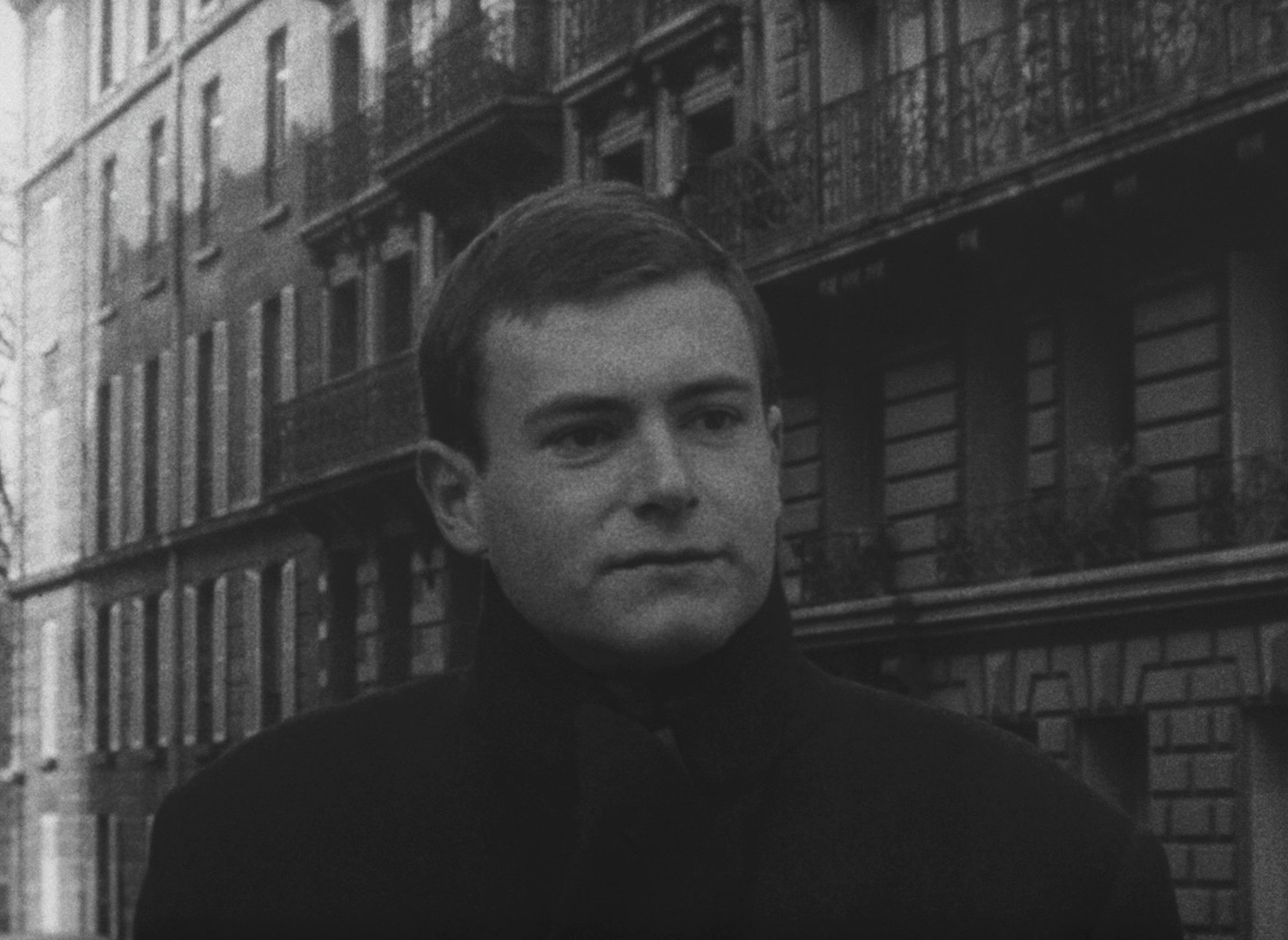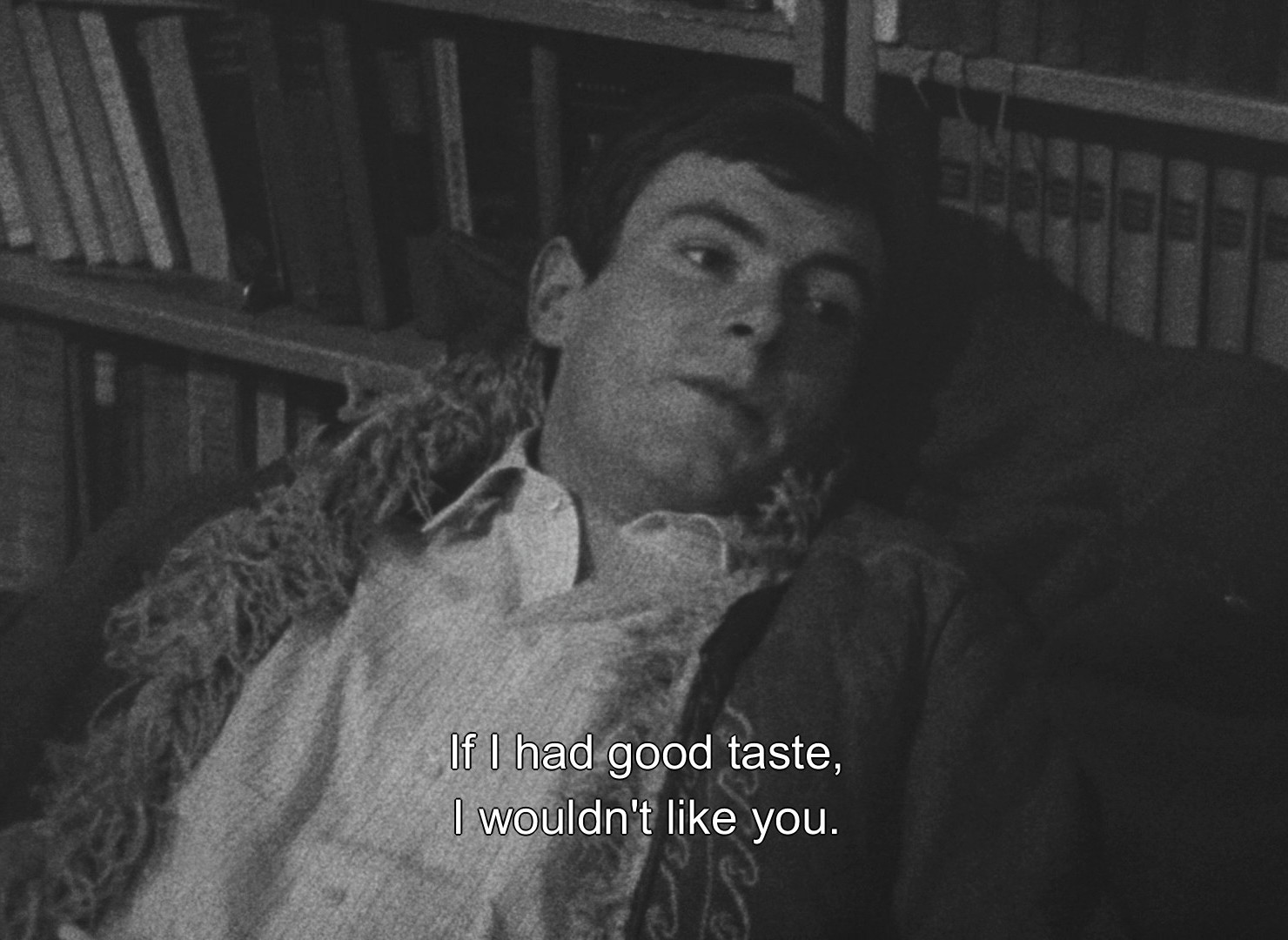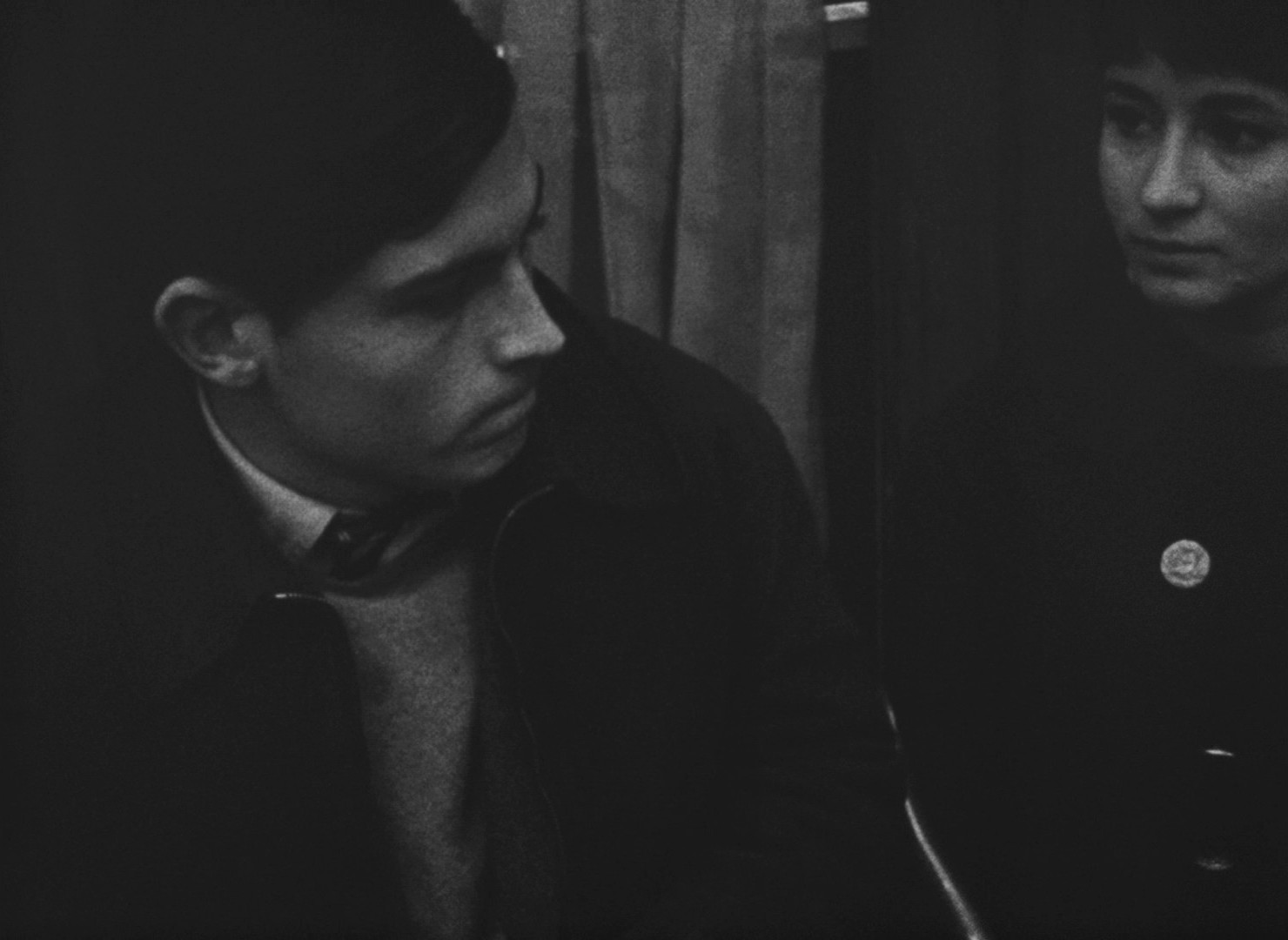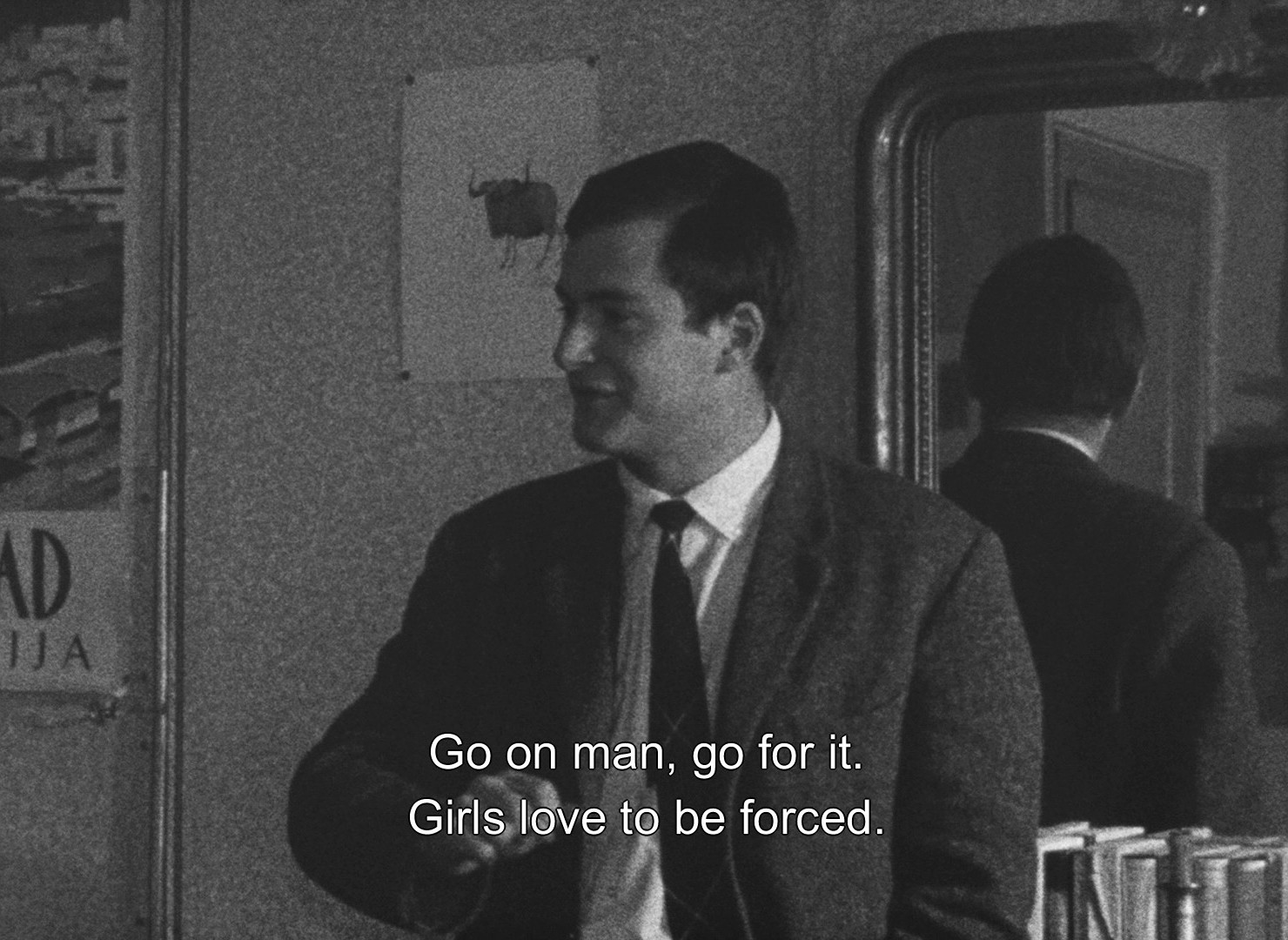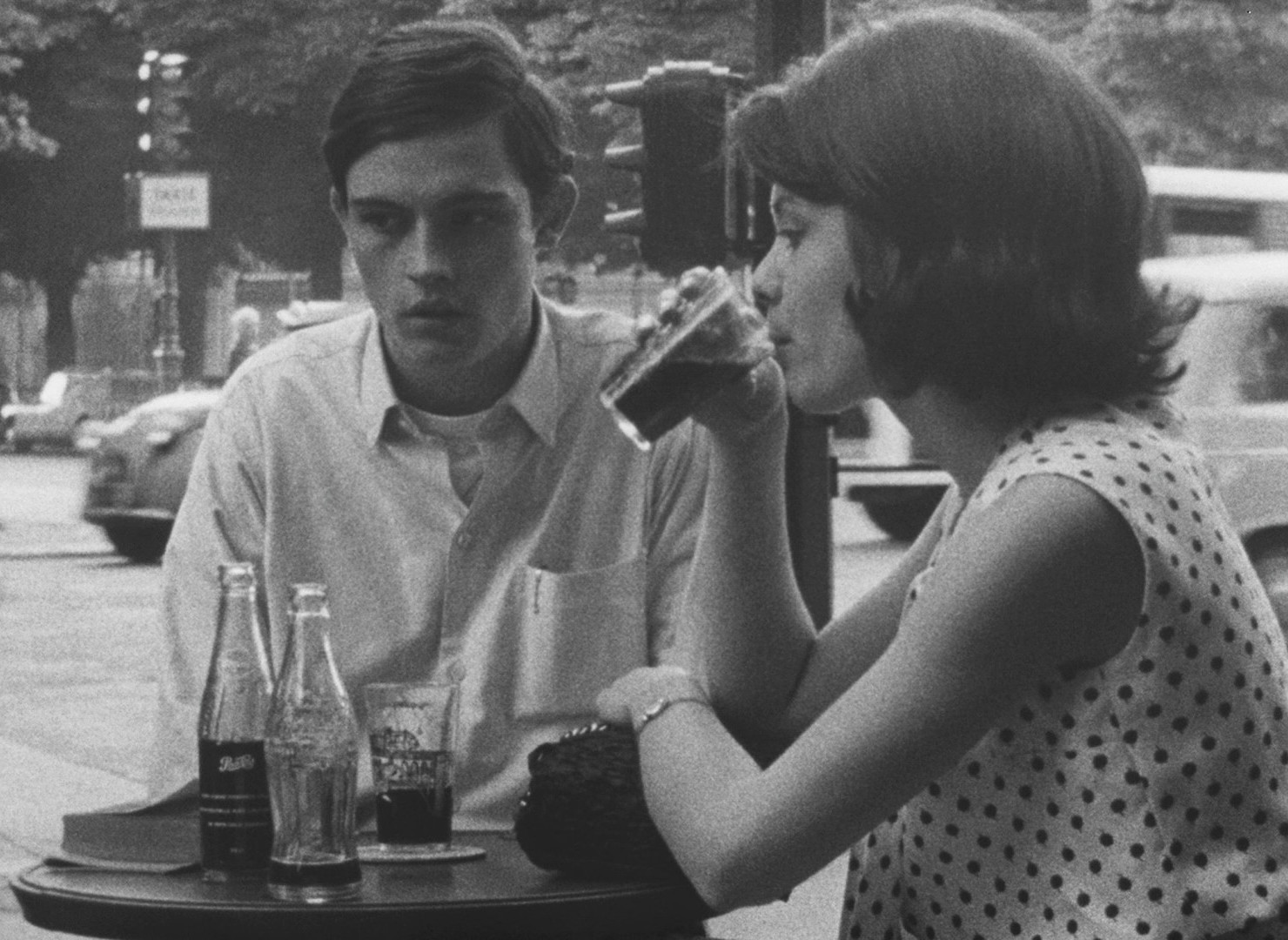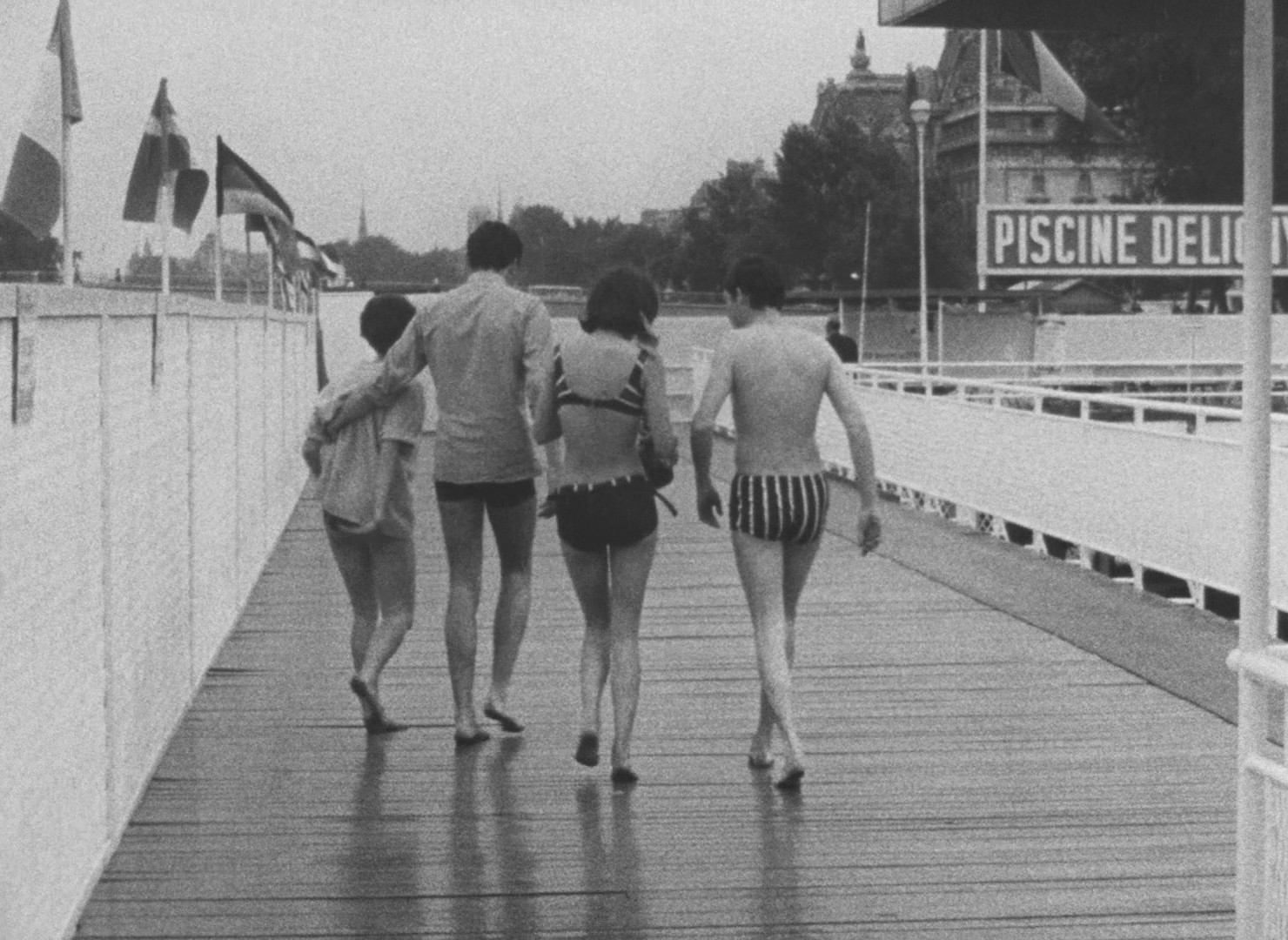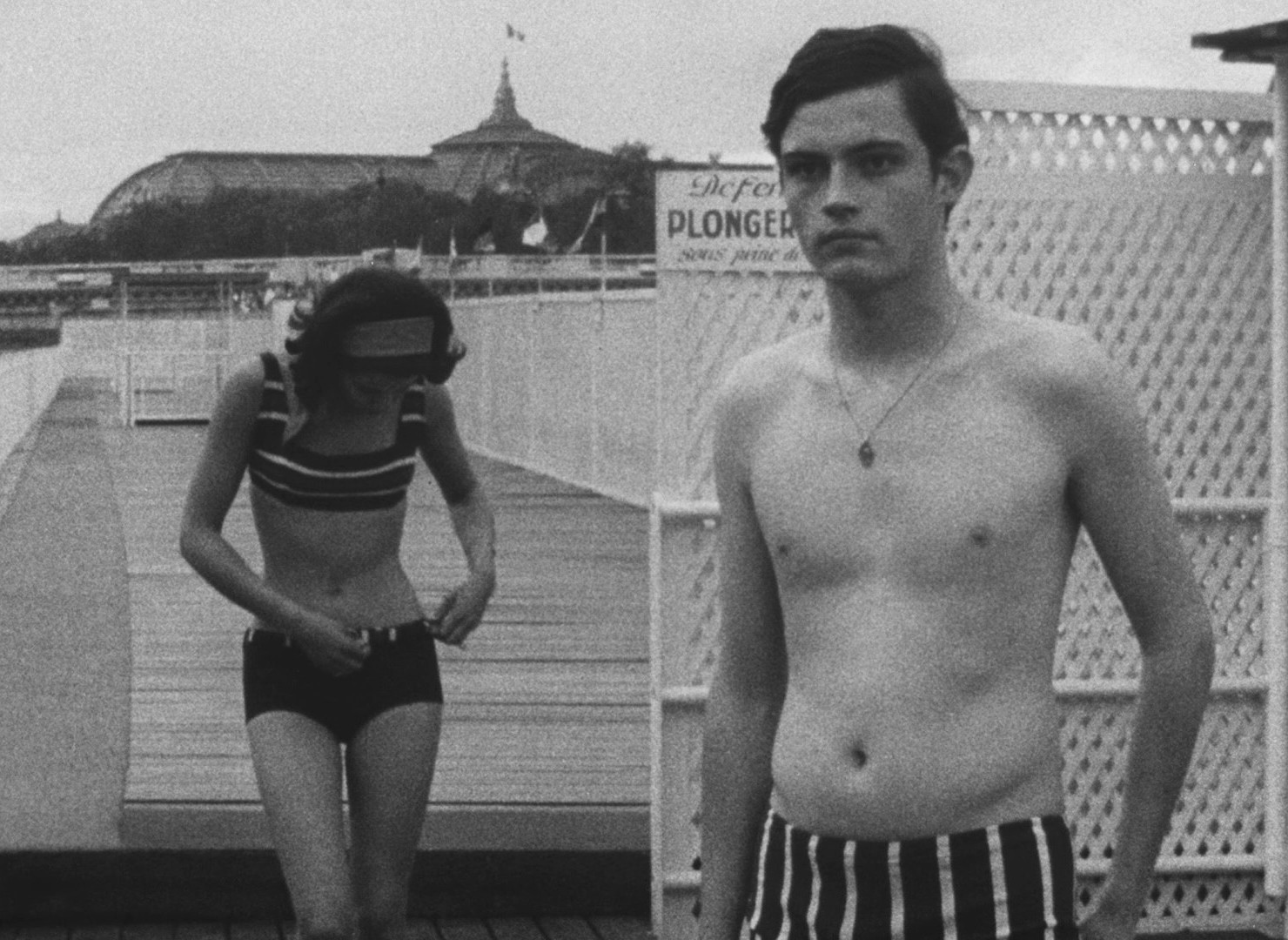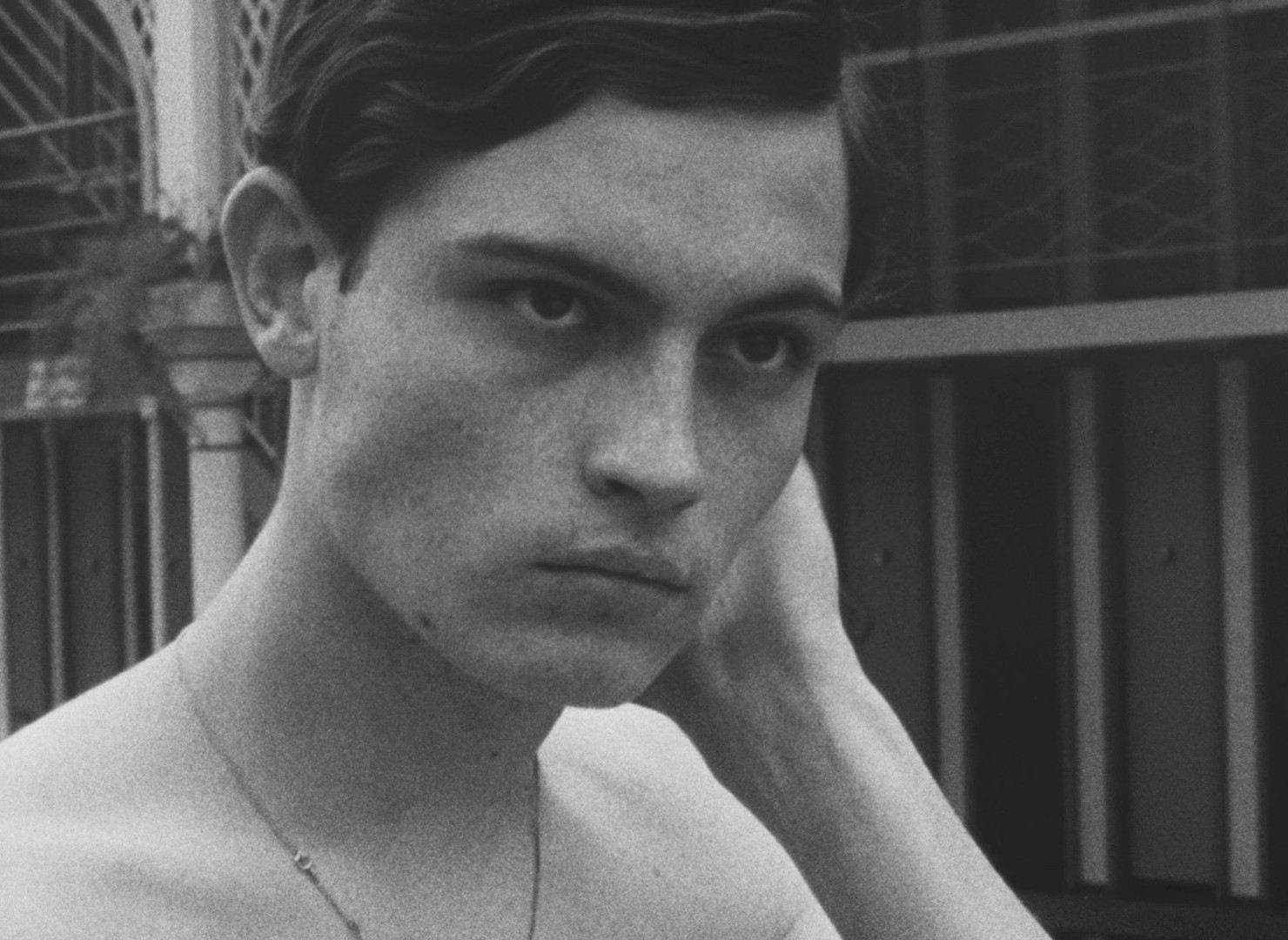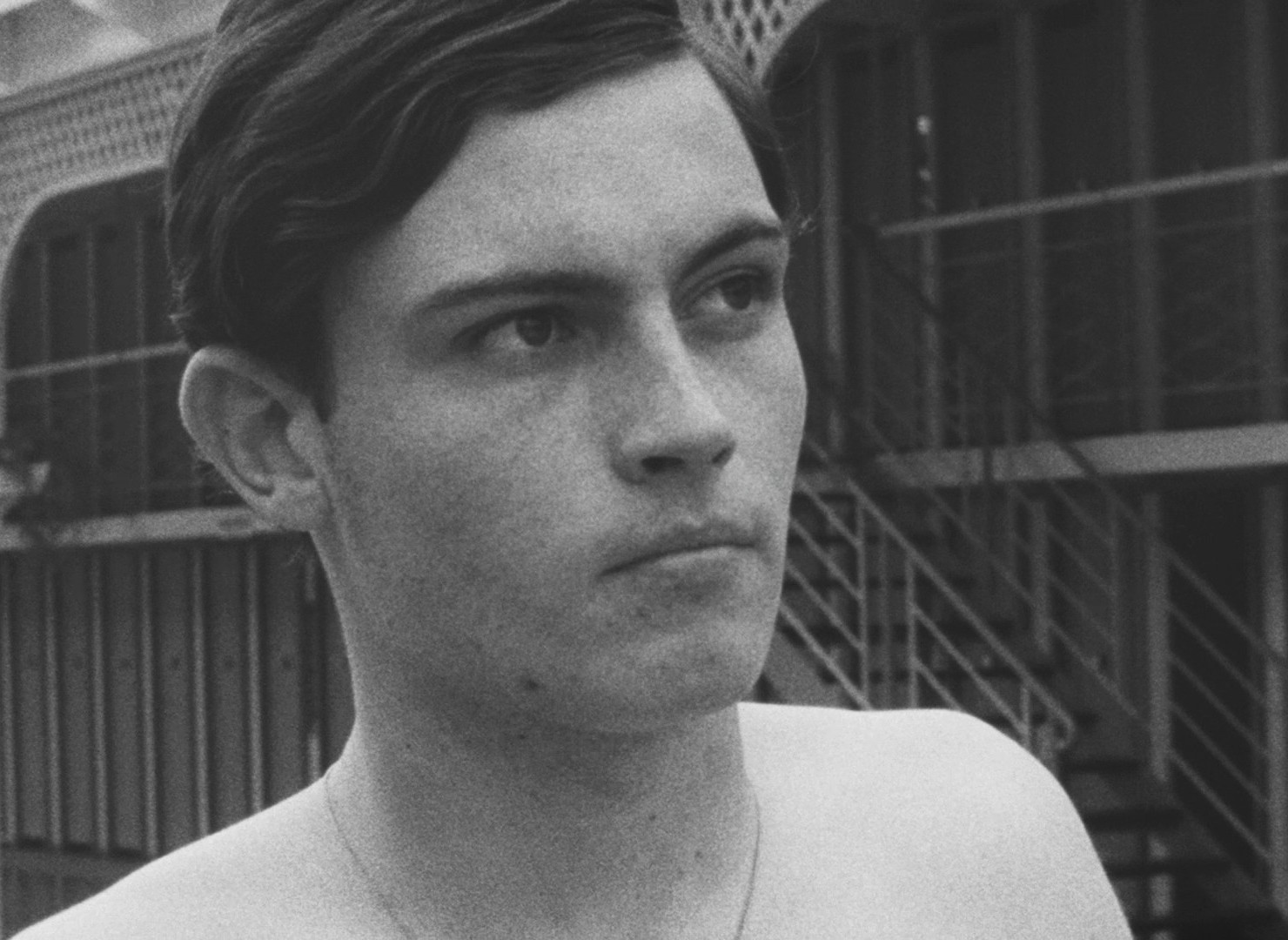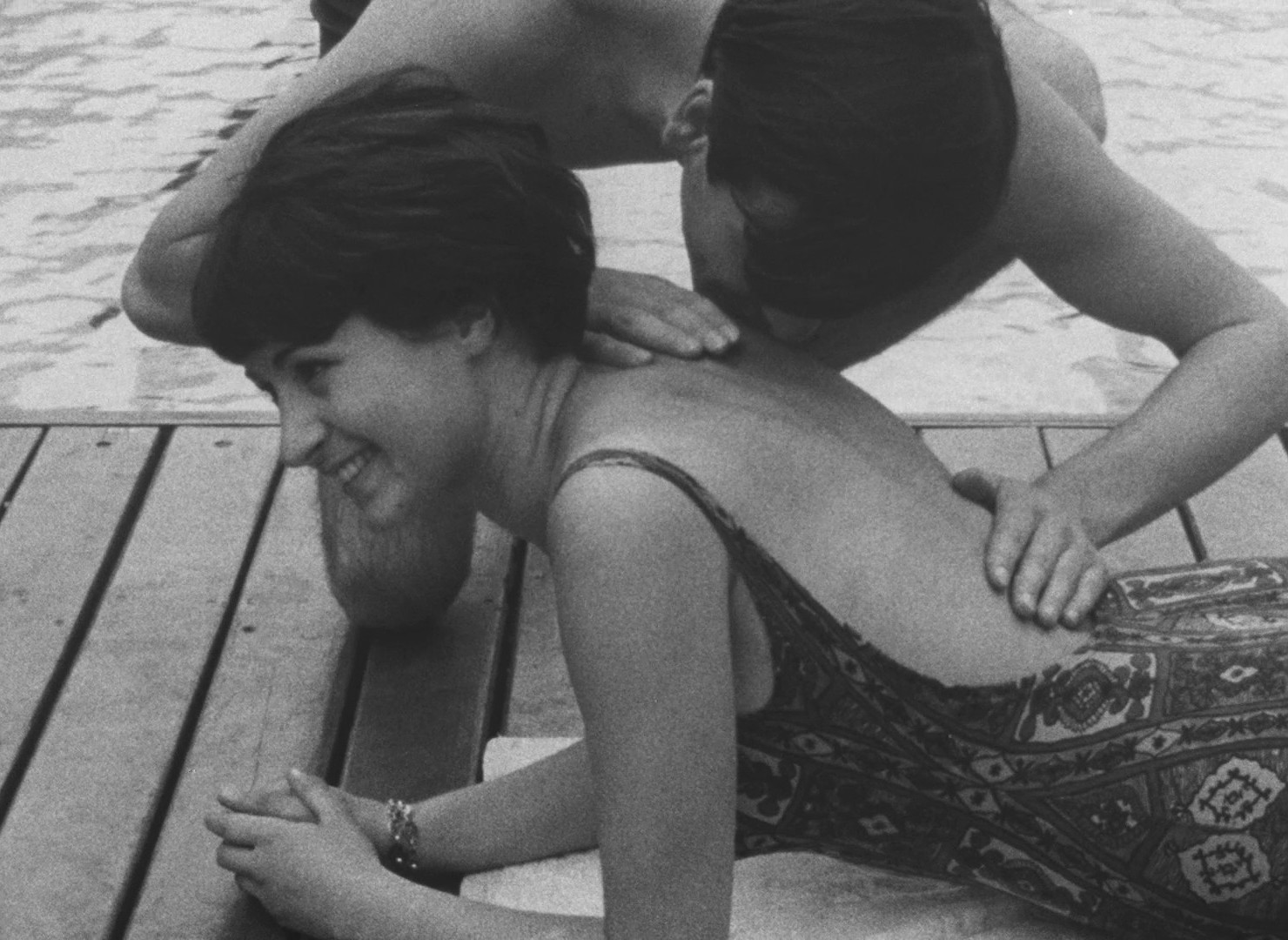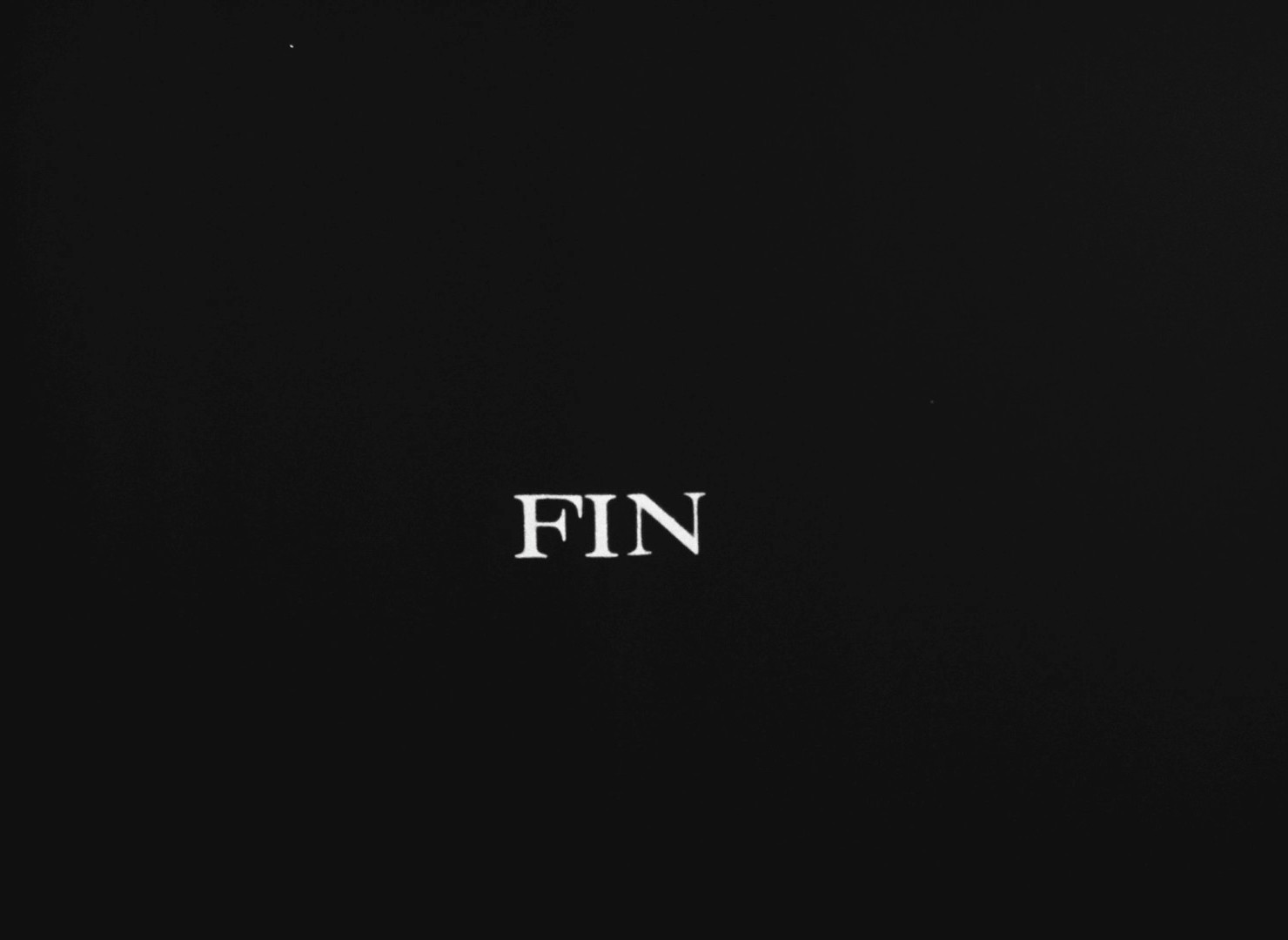 La Carrière de Suzanne. Éric Rohmer. 1963.
I'm reading a collection of articles from Cahiers de Cinema, and Rohmer is one of the peeps involved with that magazine, which makes this even more interesting. I mean, to me. It's a movie just made just a few years after the articles I've been reading…
And this is obviously a very… er… early movie. His second? It's made with amateur actors and without sound (added later in the studio) and it's short, so this is a very low budget movie.
But it's so charming. Everybody's smiling!
It's also really uncomfortable to watch. It feels like too real. The story's kinda nasty. I mean, it's about a total asshole, a nerd, and an awkward girl, and it's just painful. On purpose.