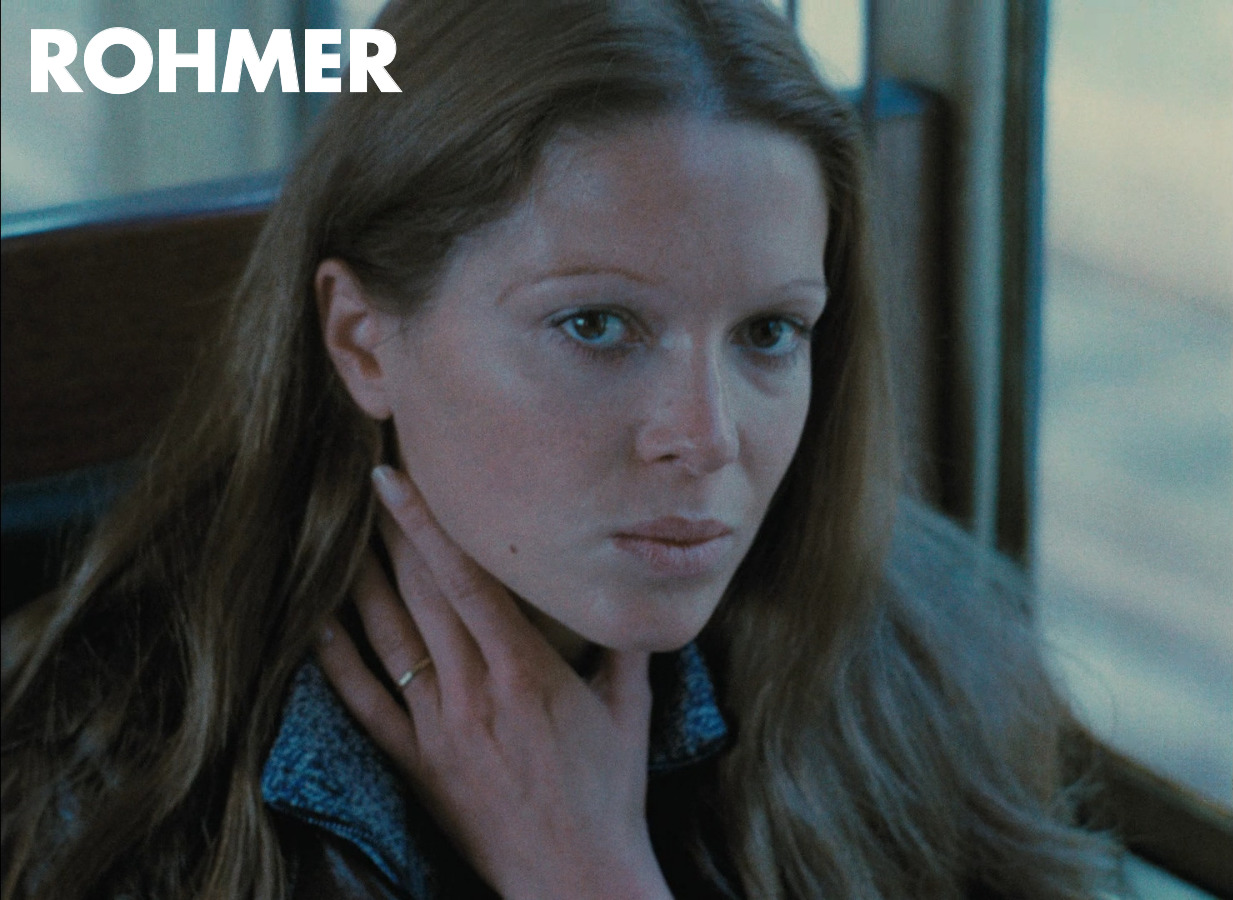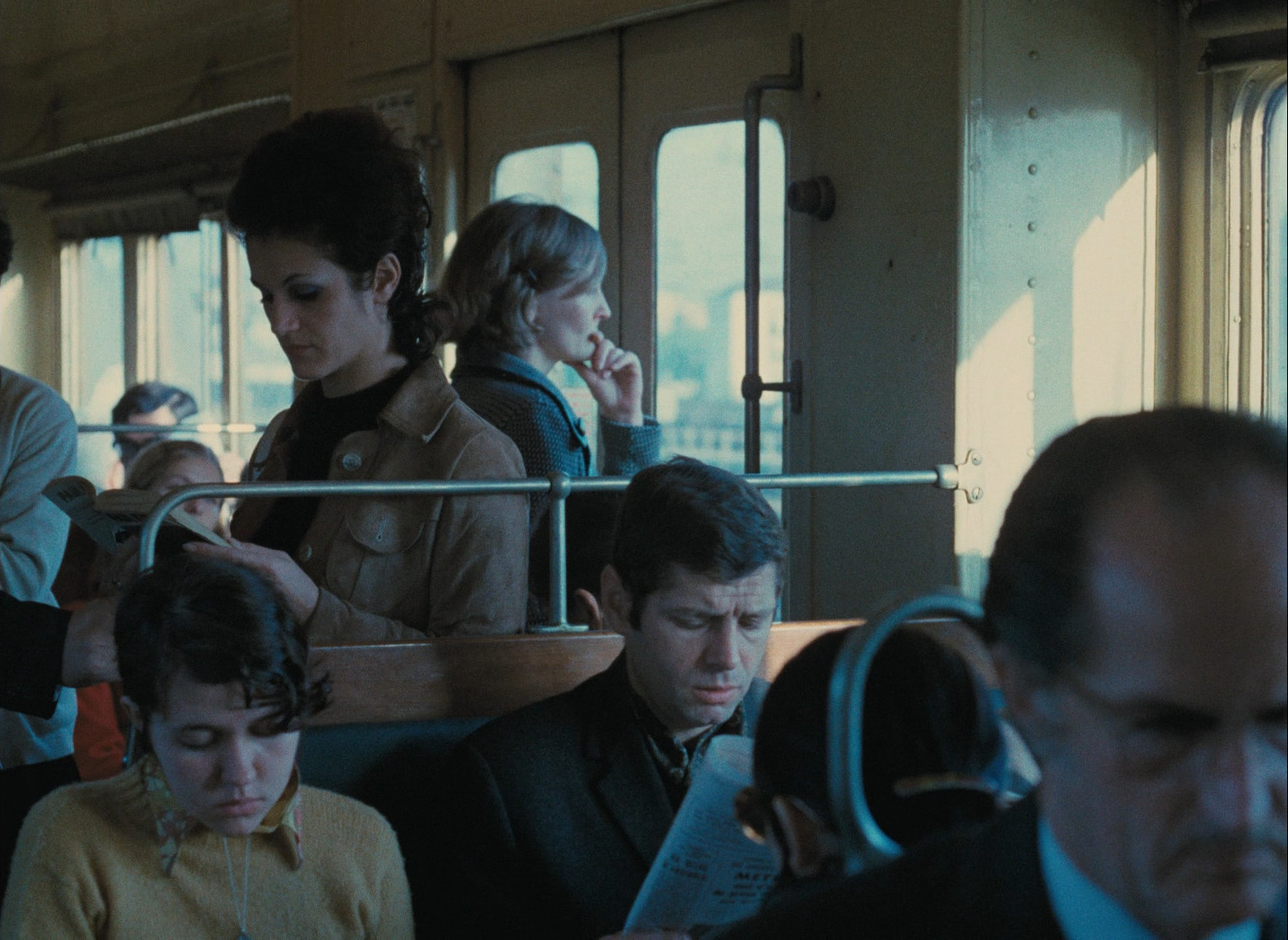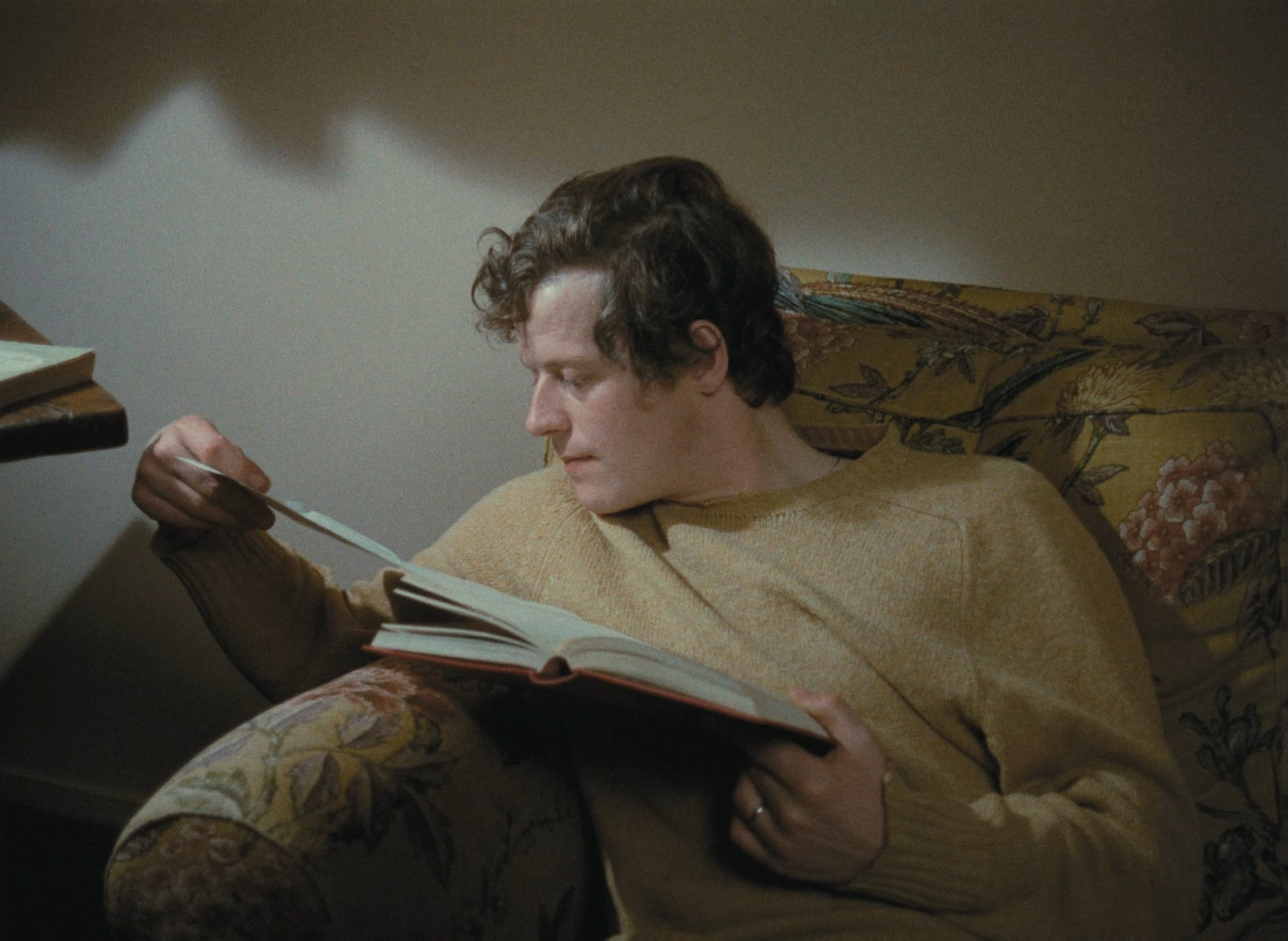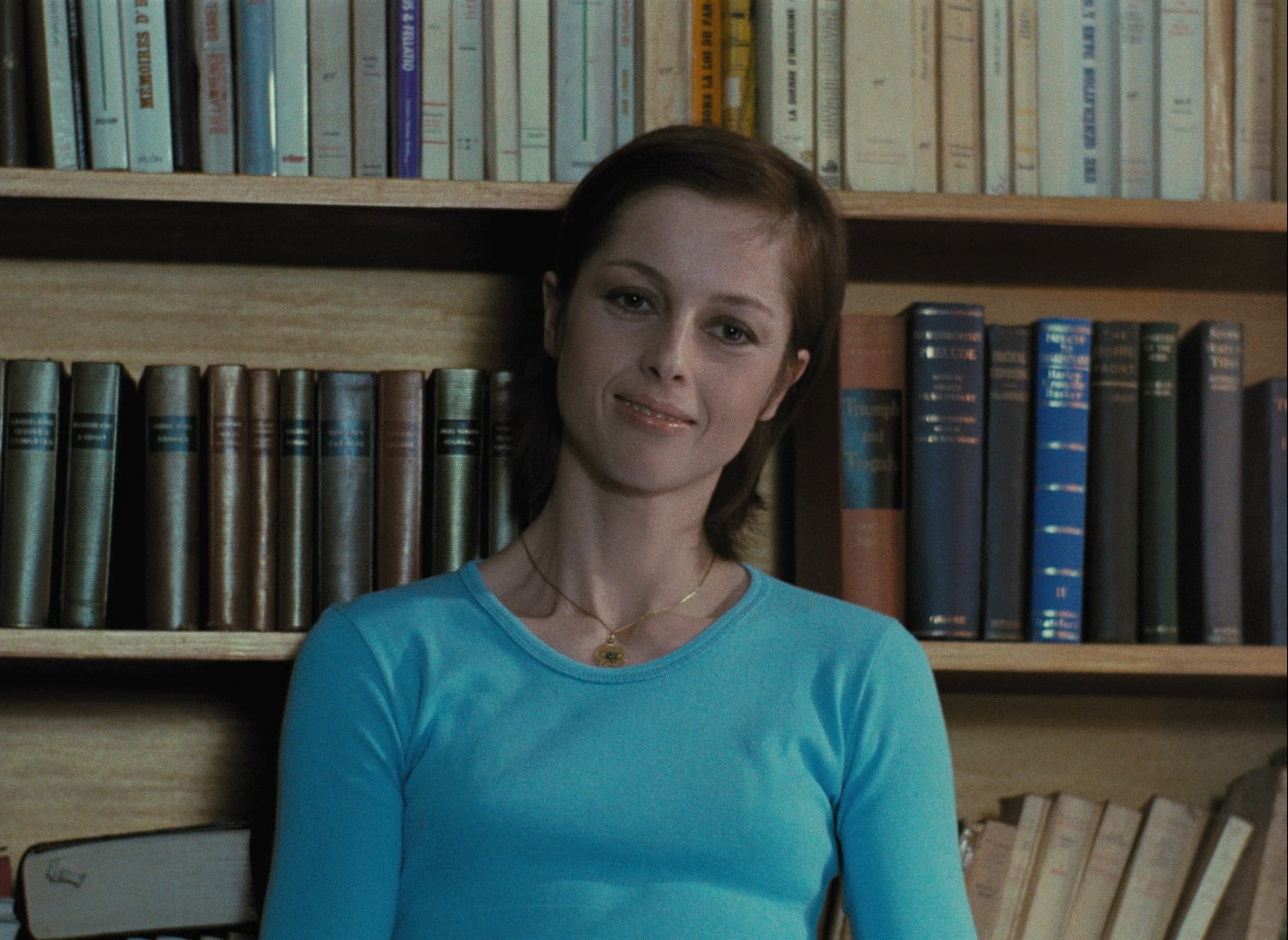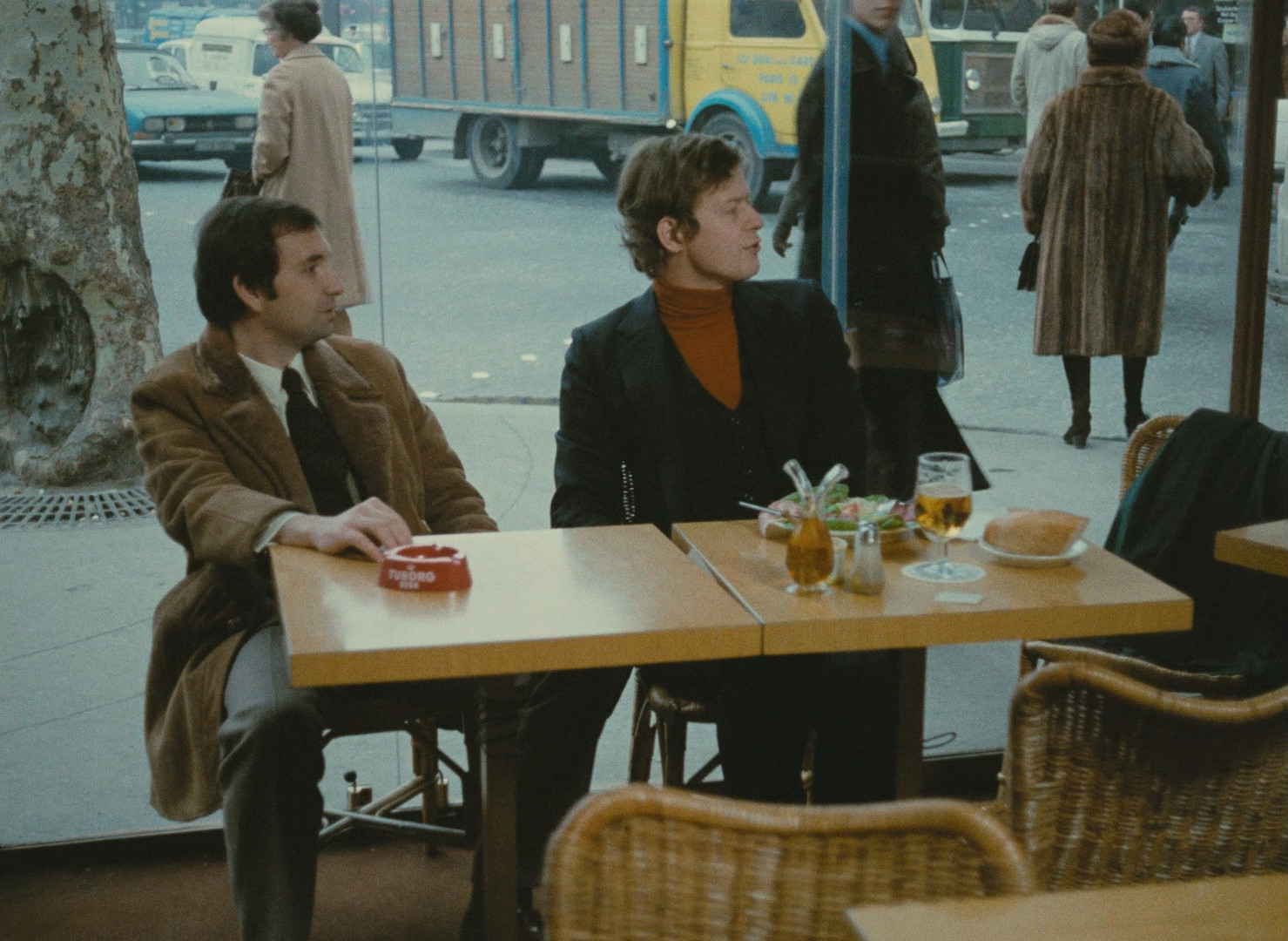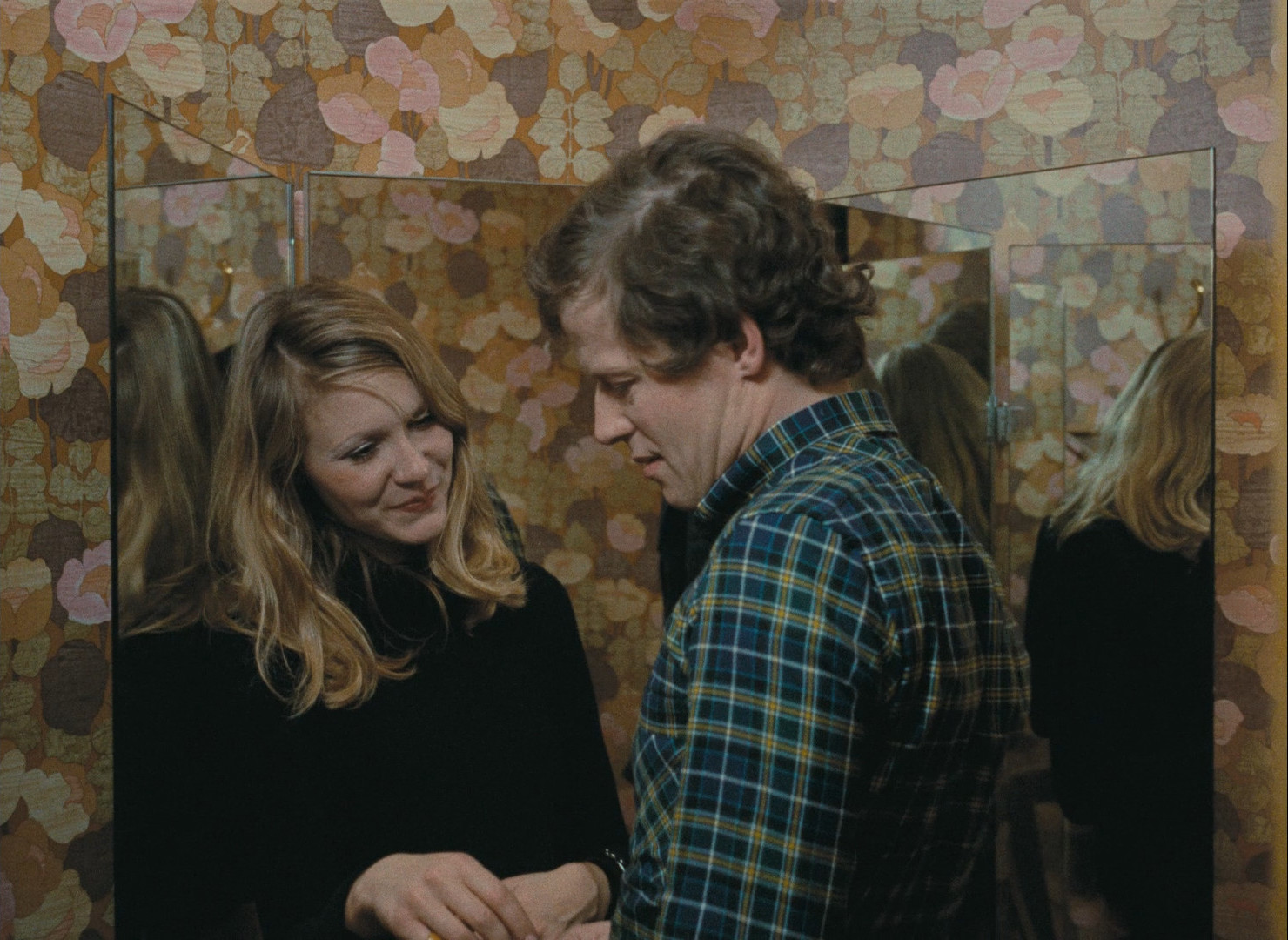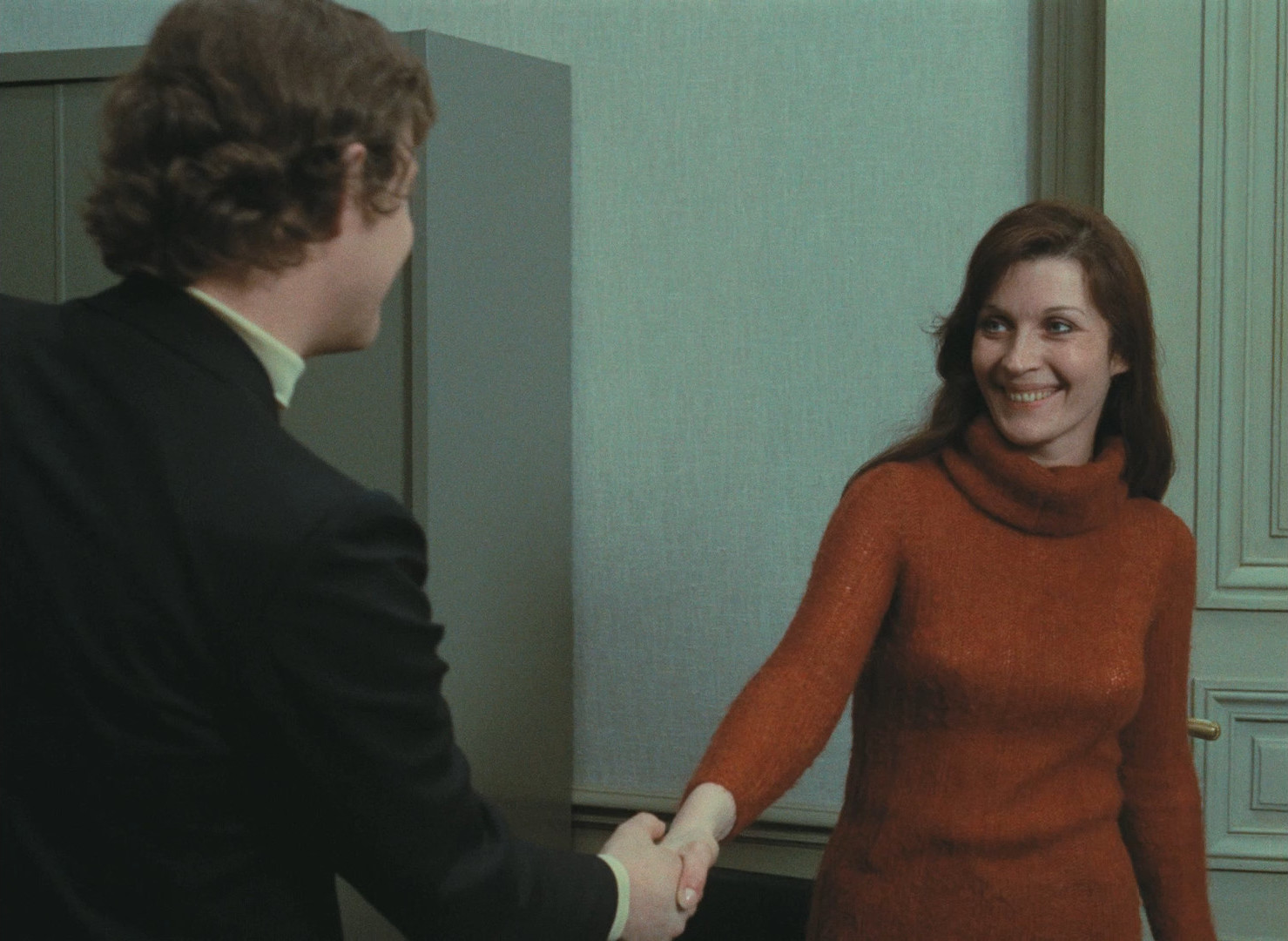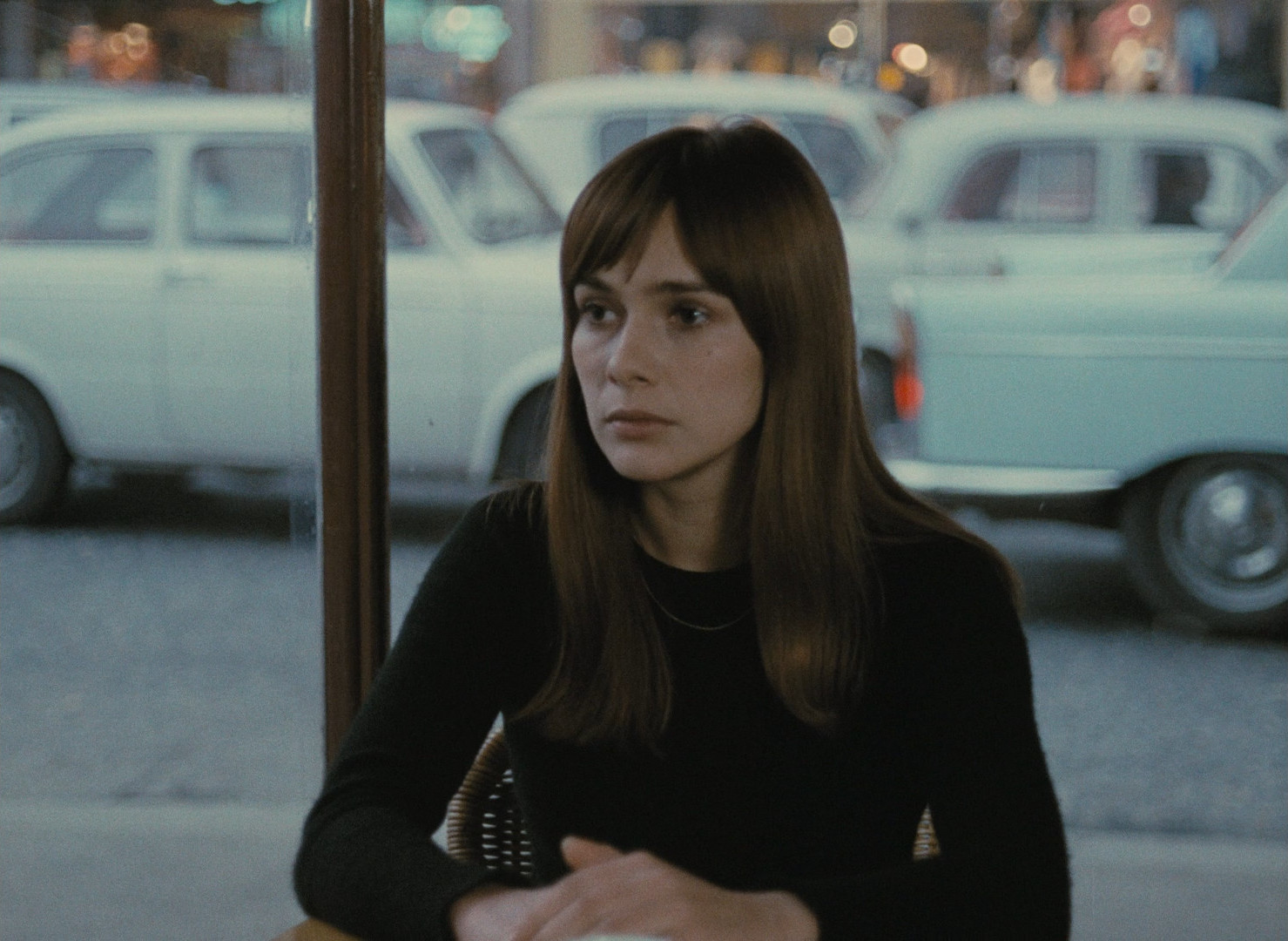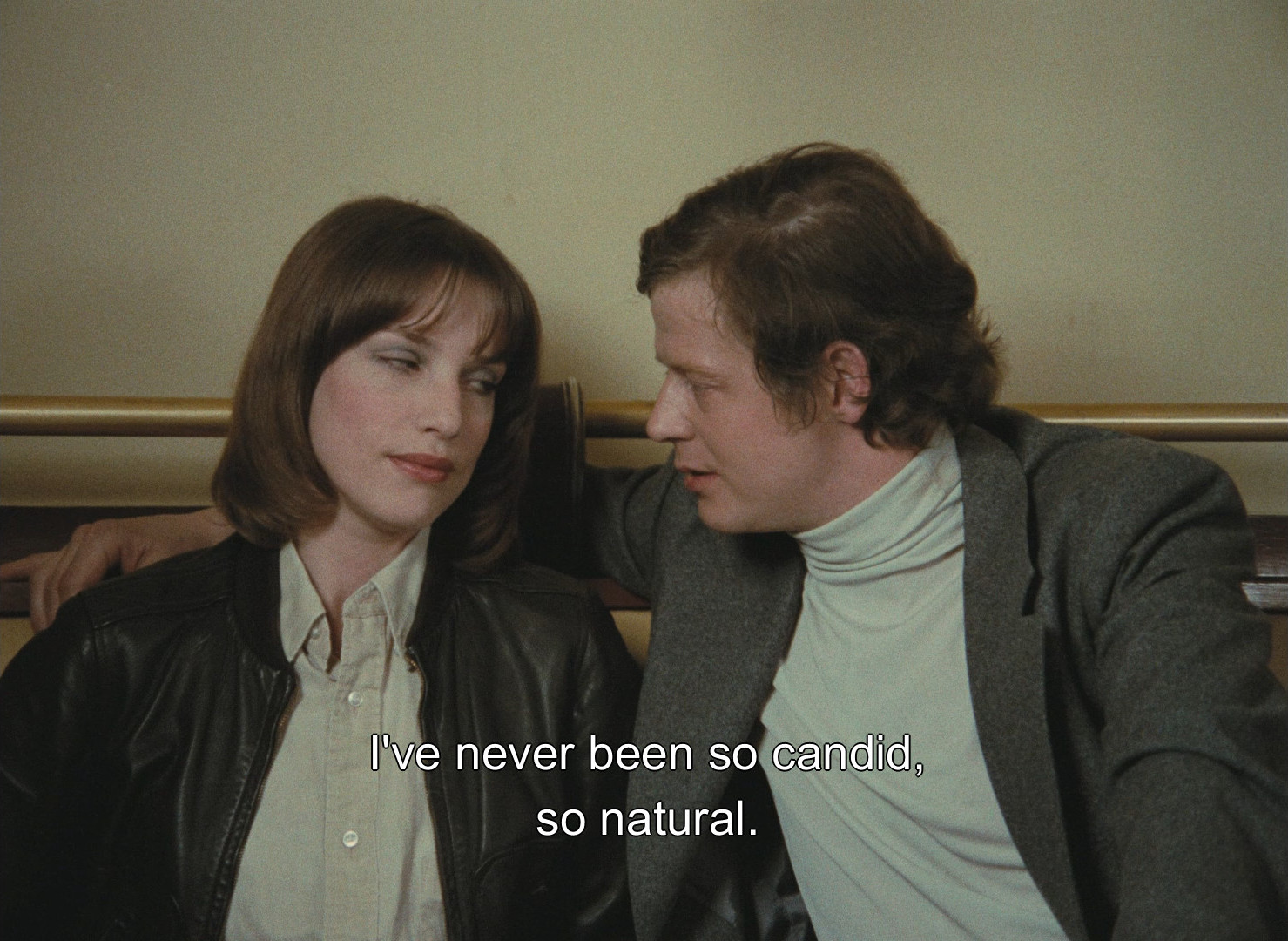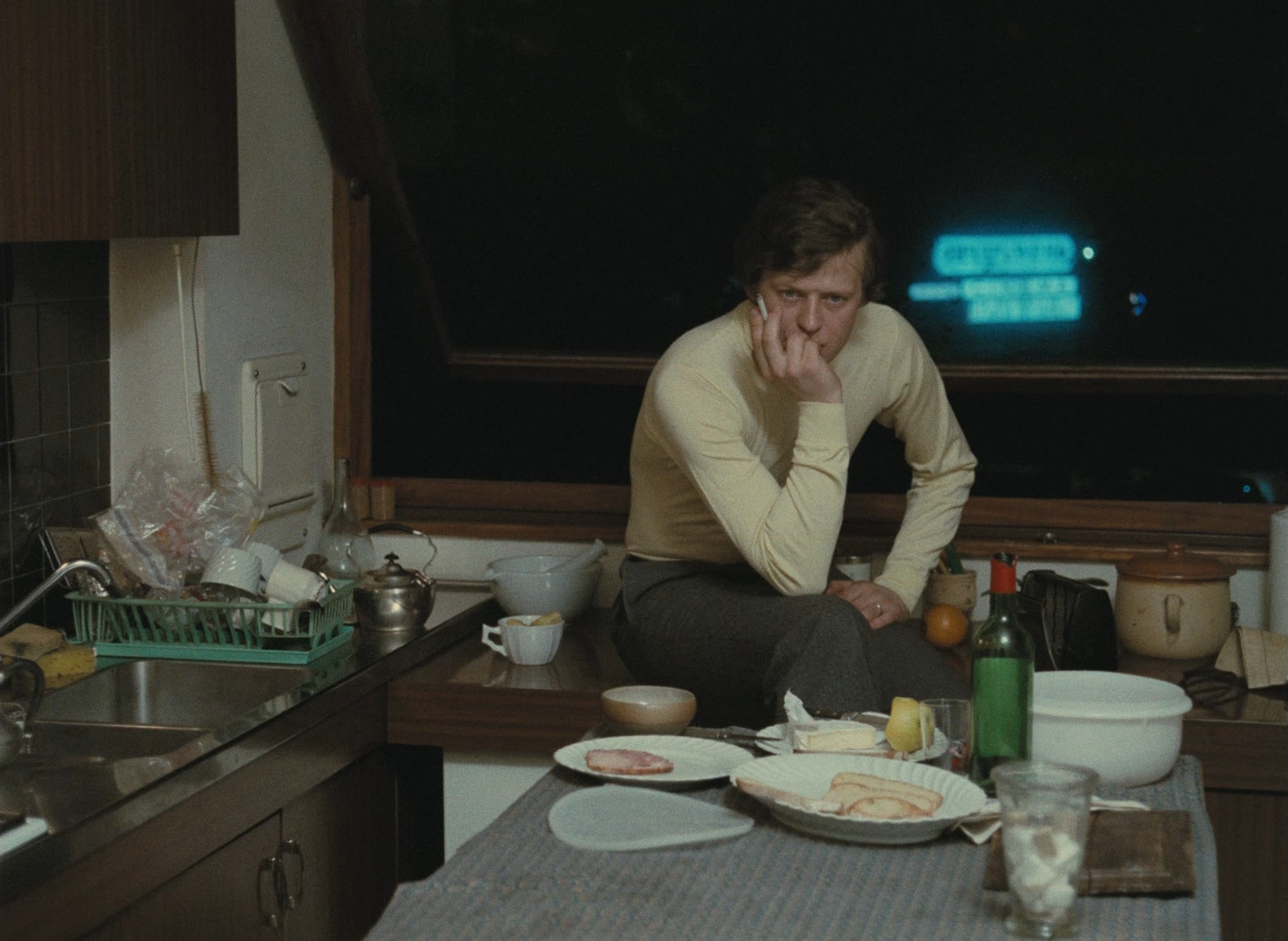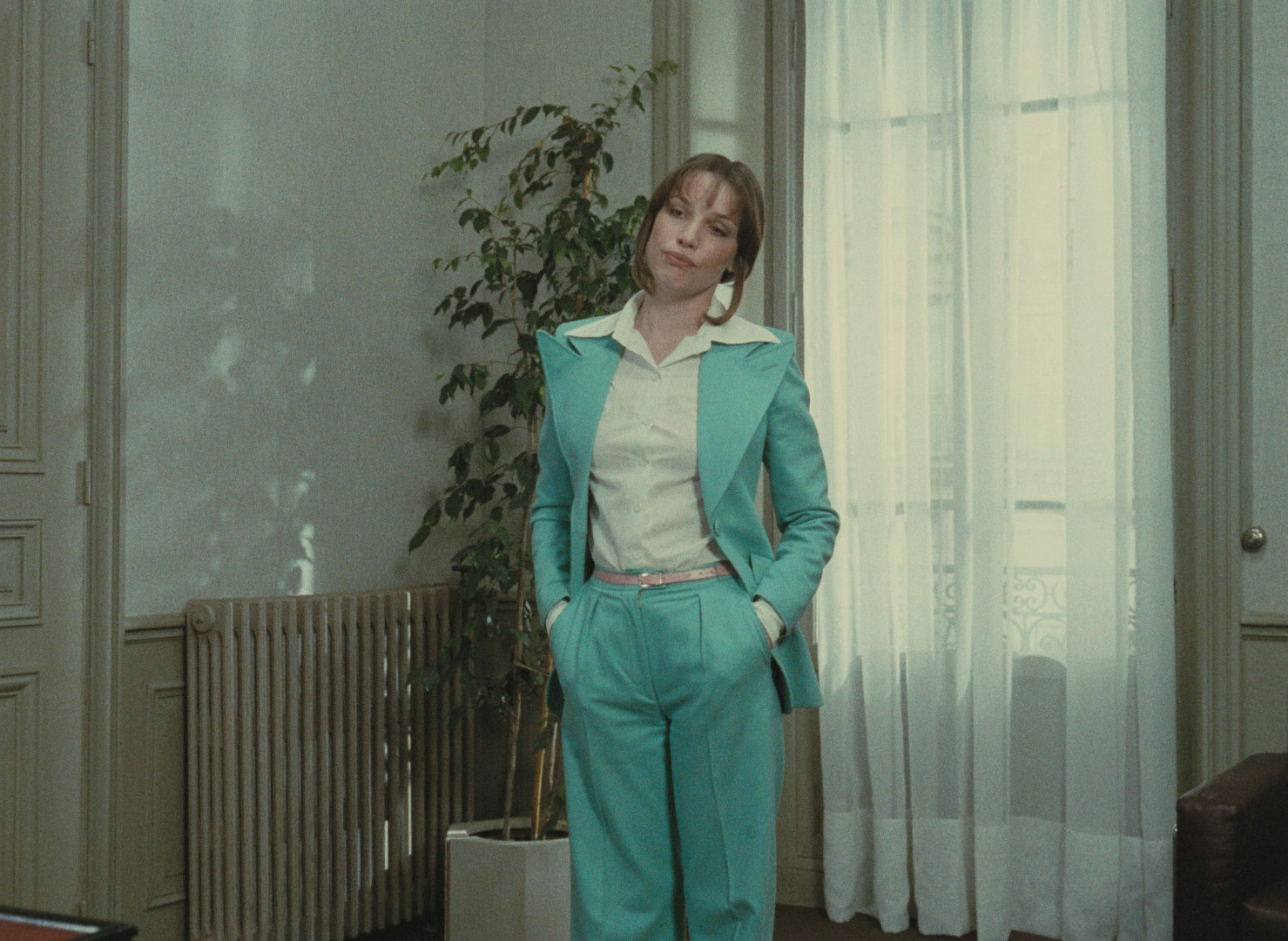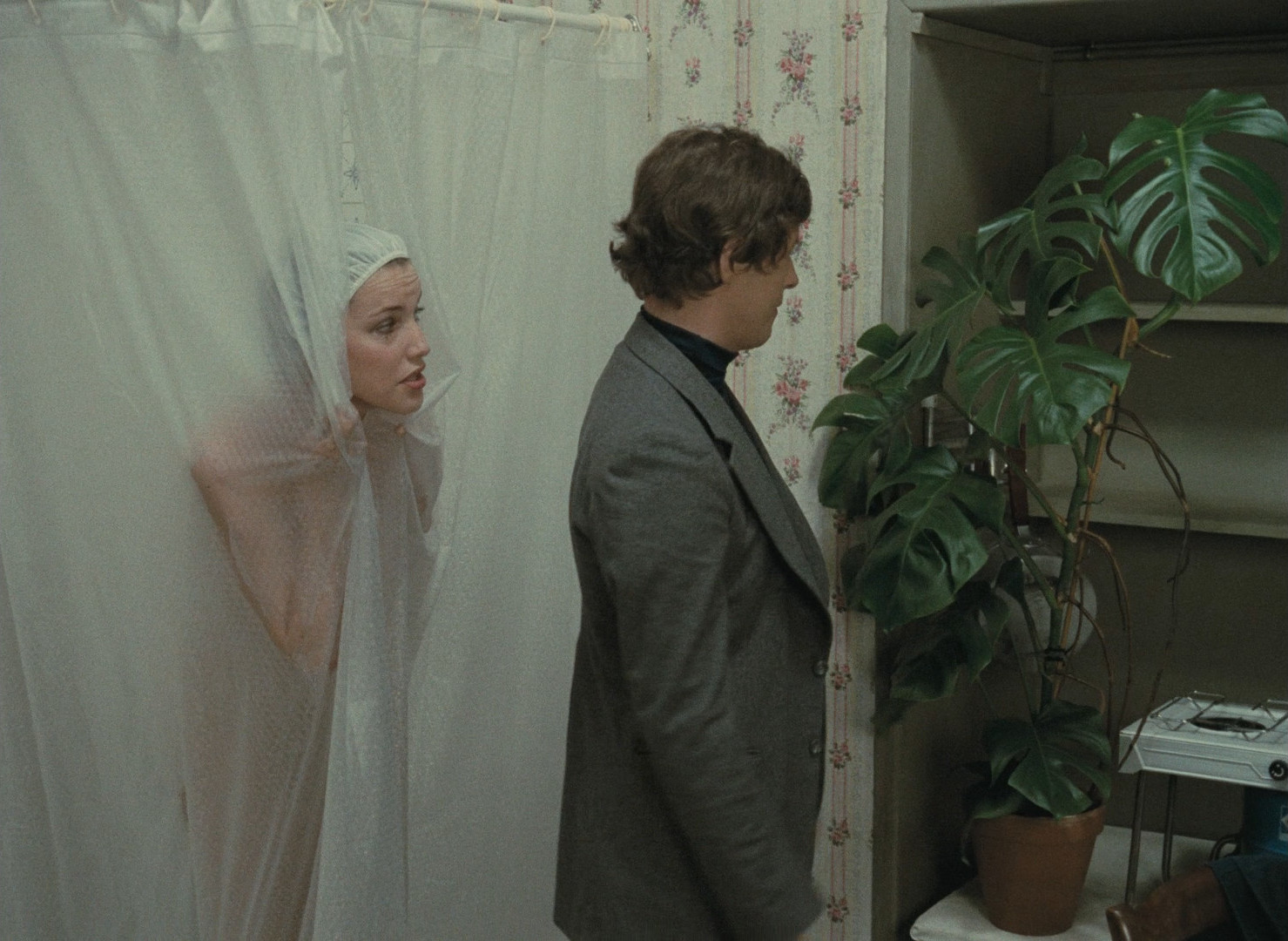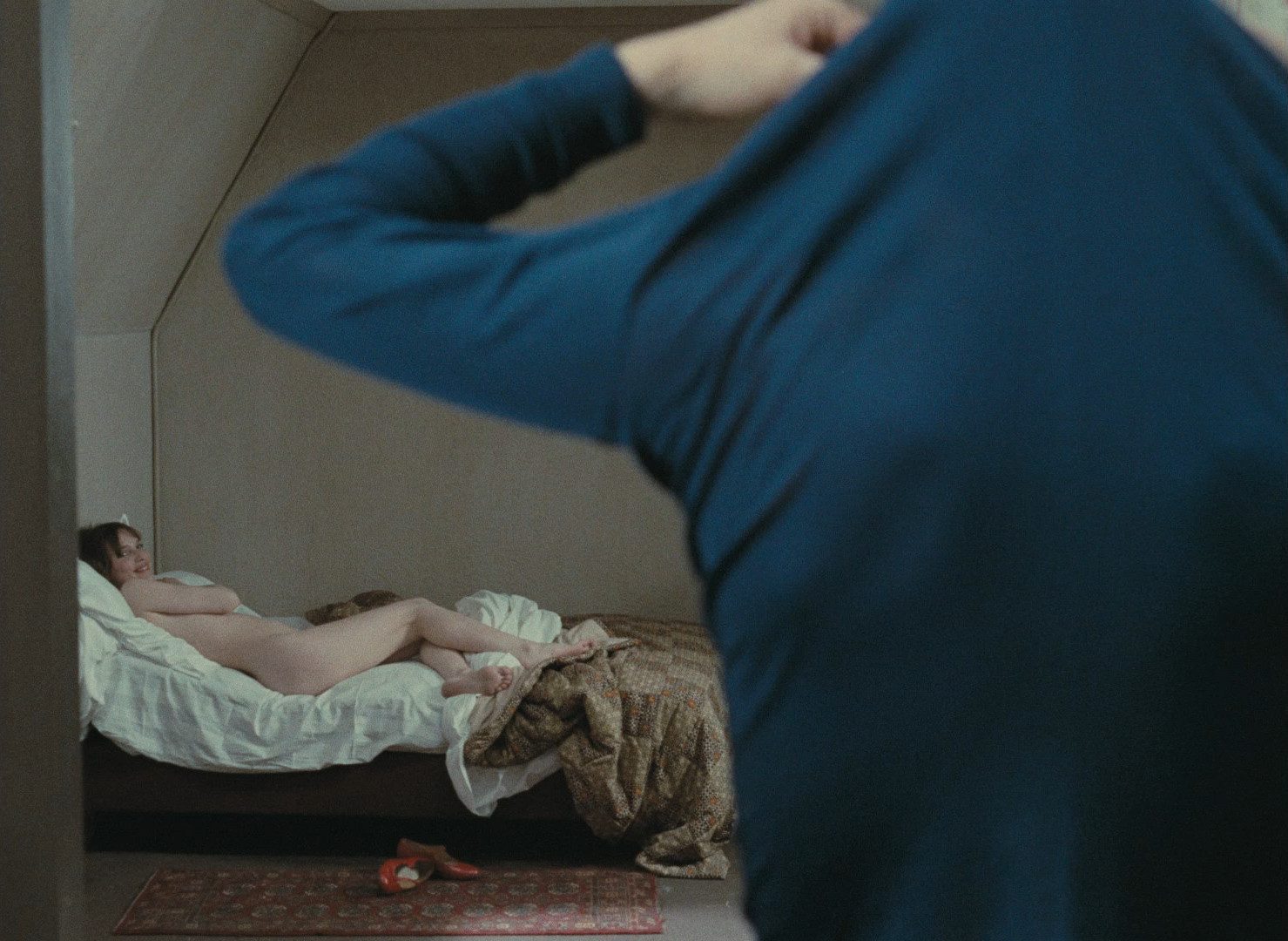 L'amour l'après-midi. Éric Rohmer. 1972.

I was going to watch yet another movie from the box set of public domain movies from the 40-ish, but I just couldn't face it, so here I am watching a movie from mah (current) favourite, Éric Rohmer.
His movies are just so… I think I once called them "pedestrian, but in a good way"? That is, they're all "Bonjour, ça va?" They feel like a version of boring actual life, but fun. I can't watch his scenes without smiling.
But this isn't one of his better movies. It's basically a Magic Pixie Dream Girl movie, and it's not very subtle about it. I do love the parade of turtlenecks (very funny), but the further along we get in this movie, the less it's holding my interest.
But then the movie bounces back and sort of approaches Rohmer's ineffableness (that's a word).
Weirdly enough, this movie was called Chloe in the Afternoon in the US, which is oddly reminiscent of Varda's Cleo from 5 to 7. OK, that's not weird at all.