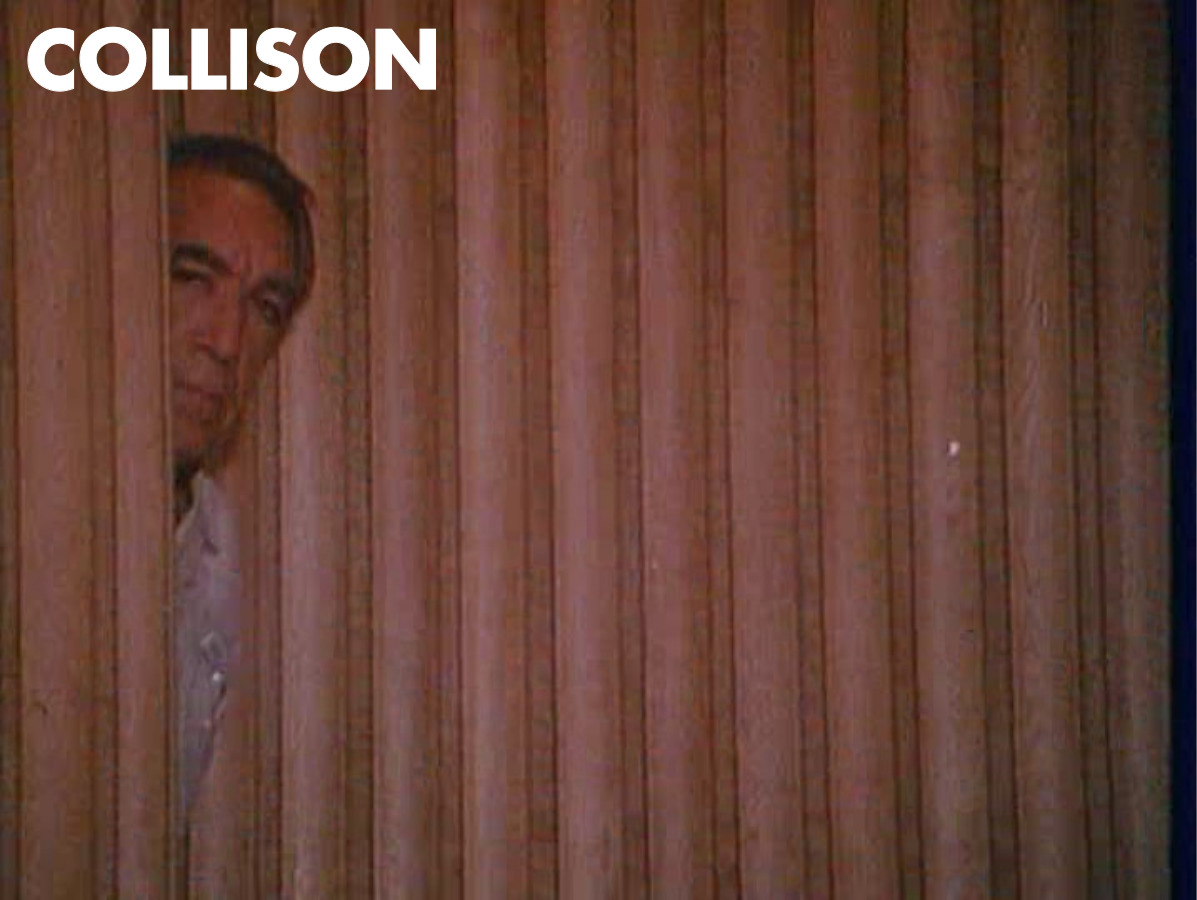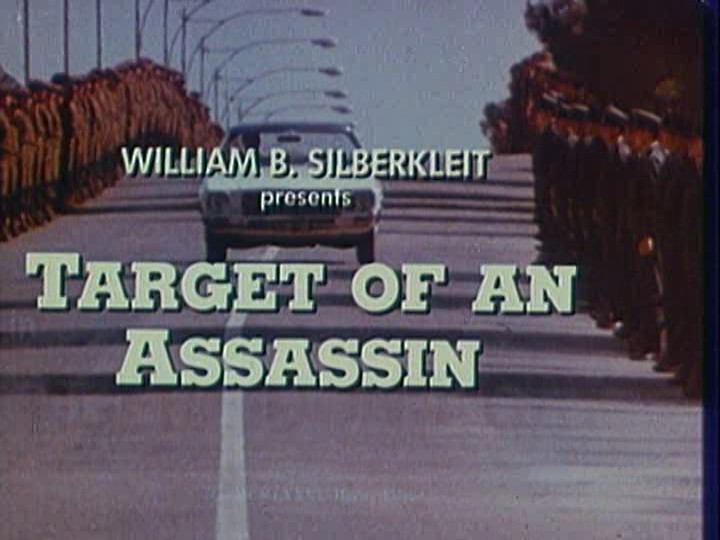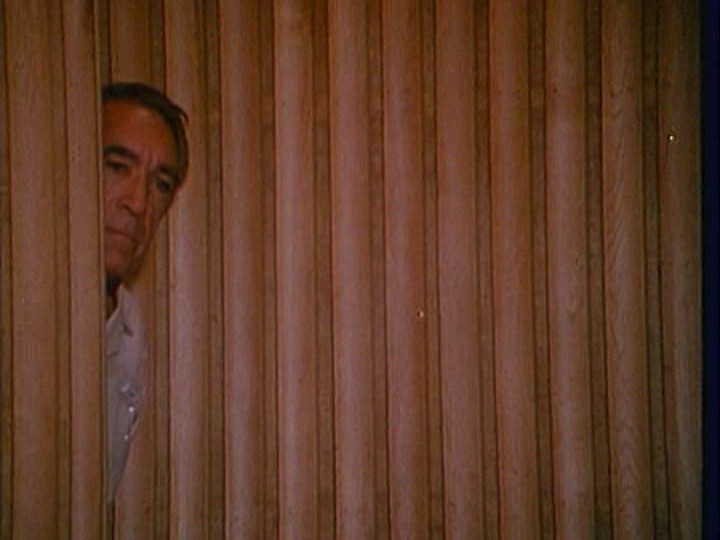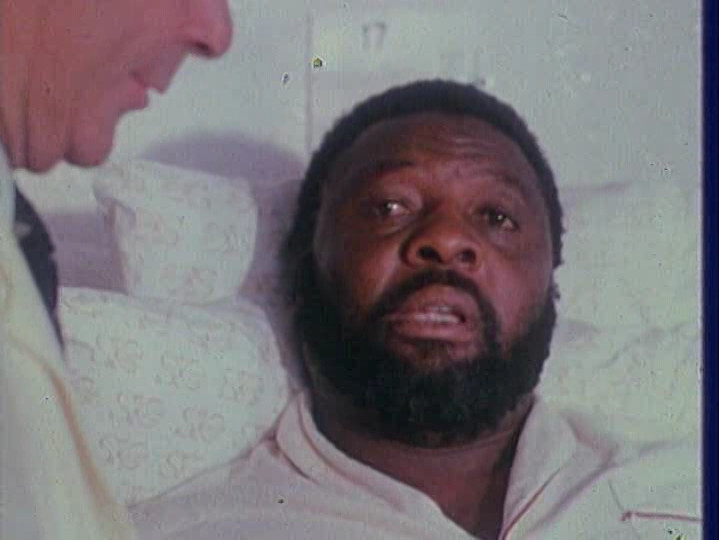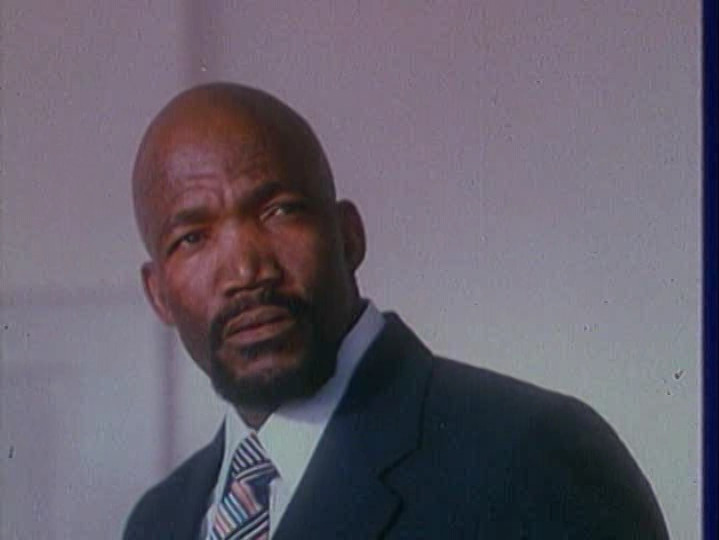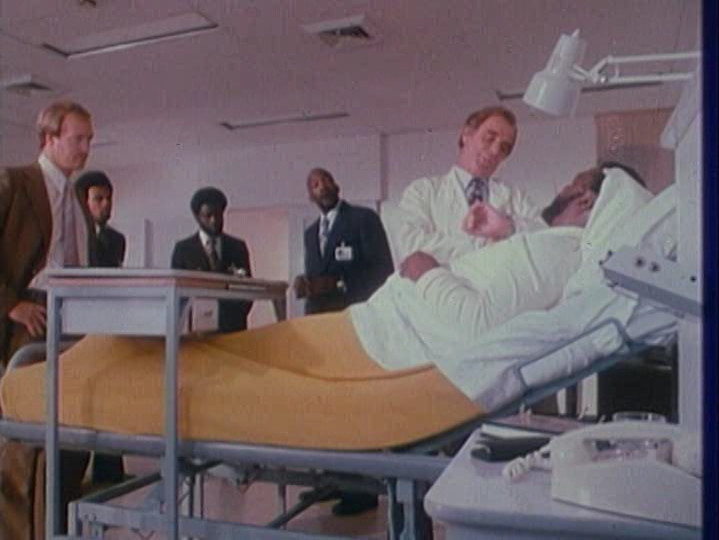 Target of an Assassin. Peter Collinson. 1977.

Huh. I thought this was from that box set of public domain movies… but this is from 1977? Perhaps they got a few really cheap movies in there as well? I mean, this is from: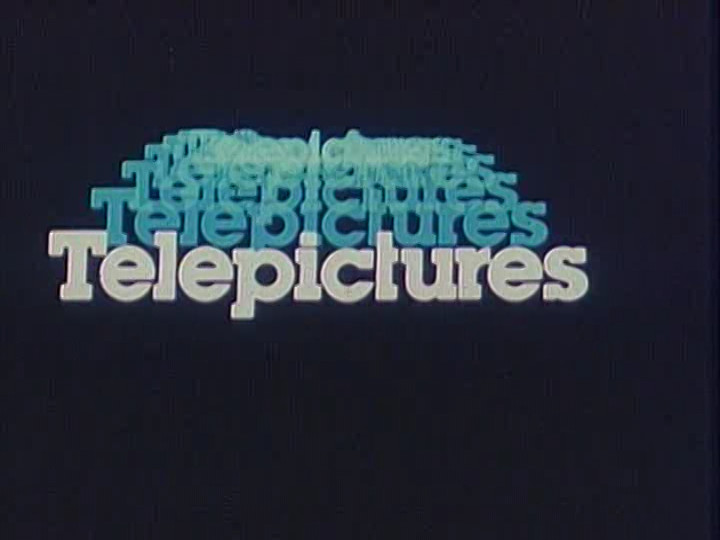 Which doesn't sound very high toned.
Hm… It's shot in South Africa and so there are drums all over the soundtrack.
My god, this is dreary. I'm bailing on this. Perhaps it's fabulous really? But I'll never know.