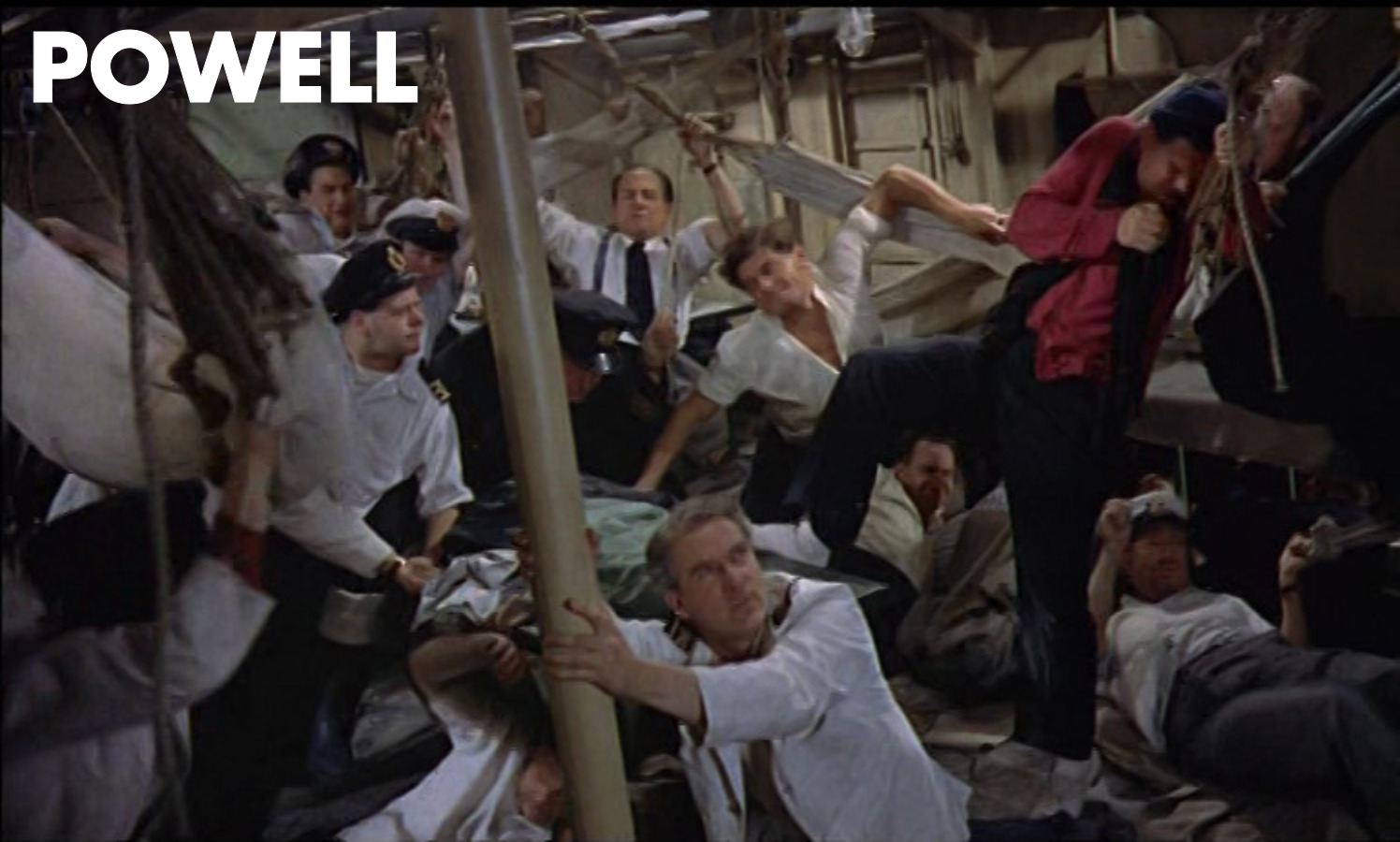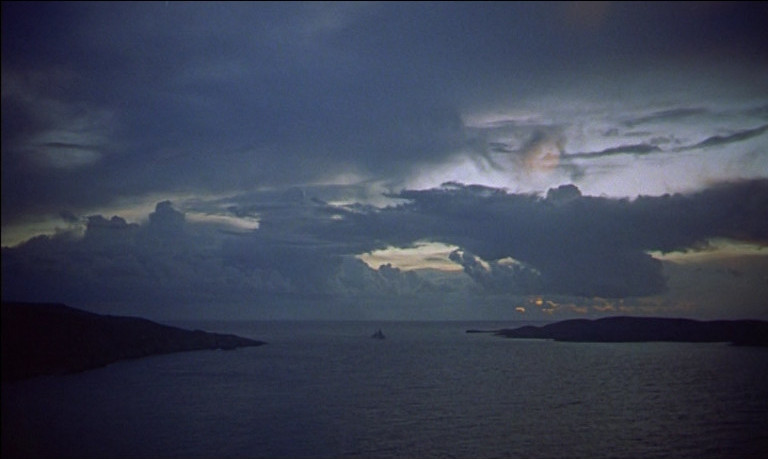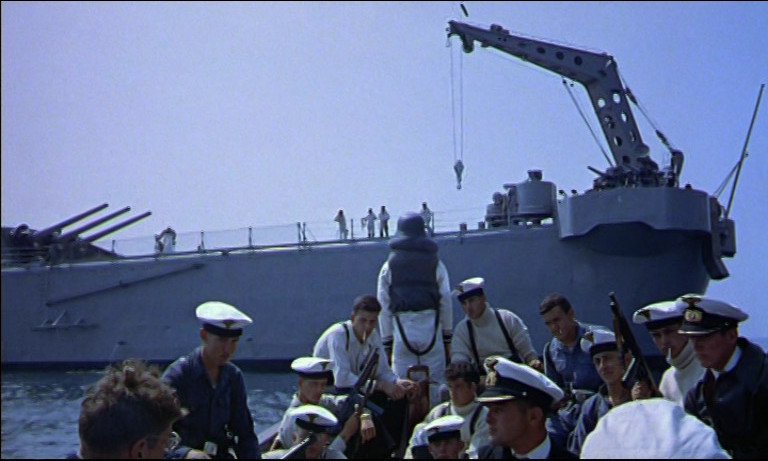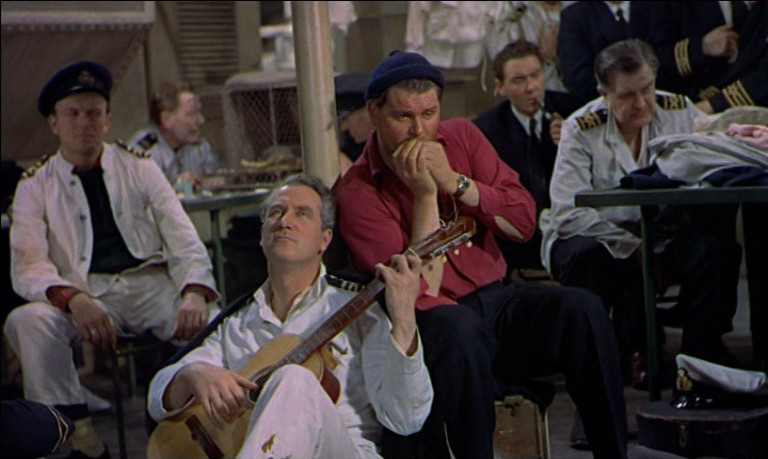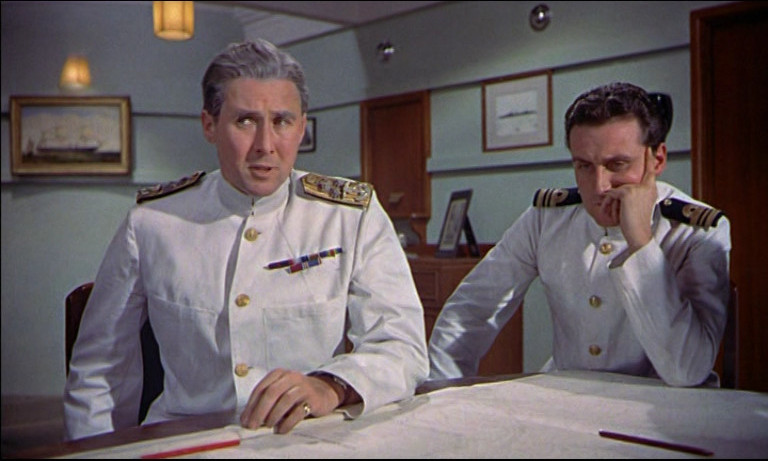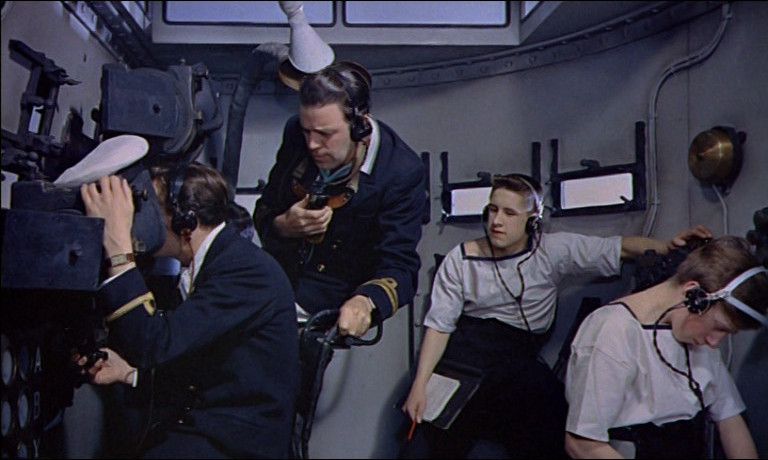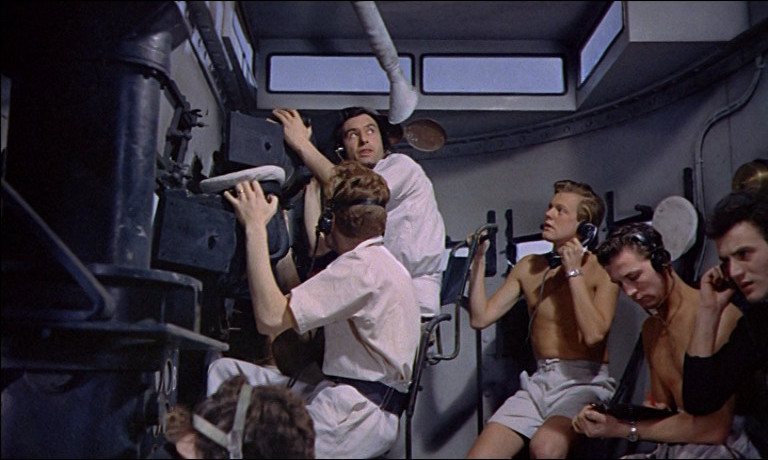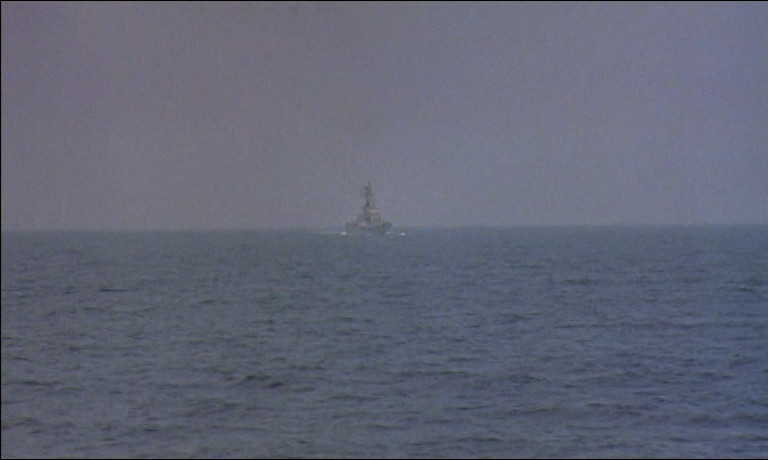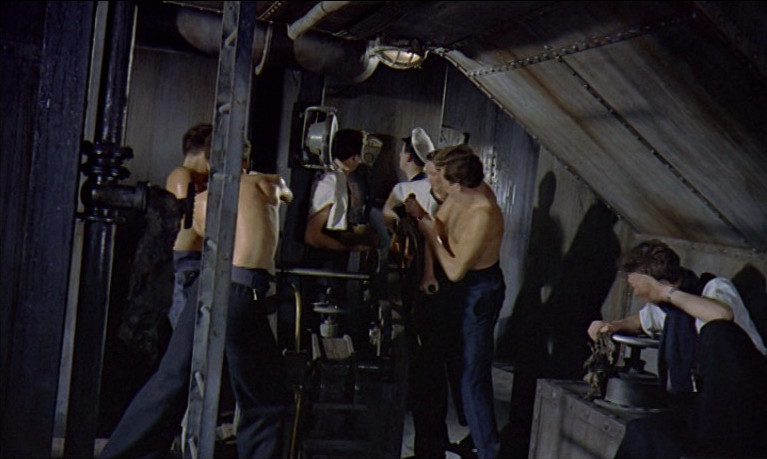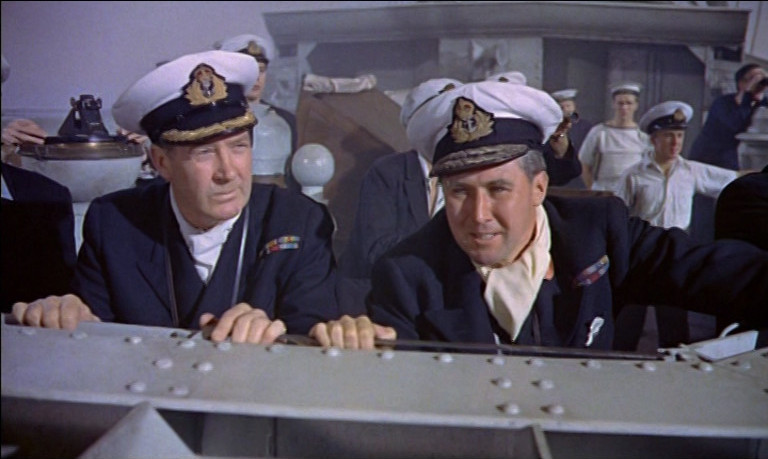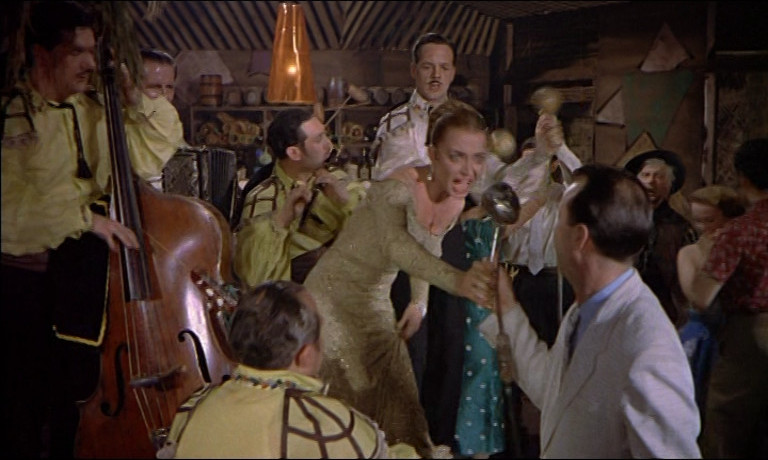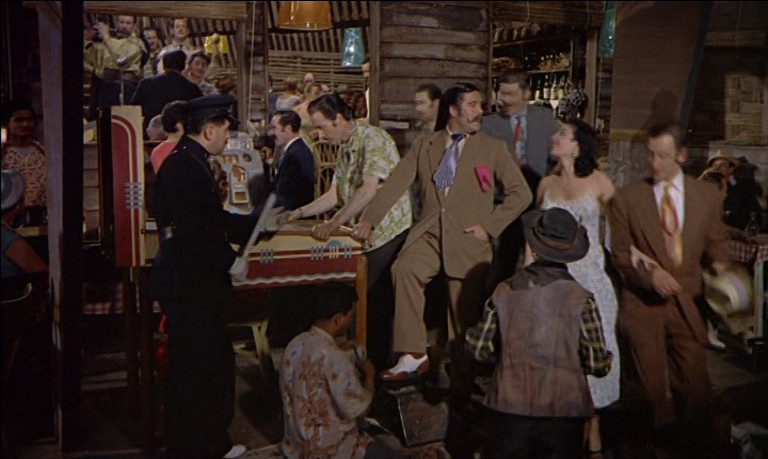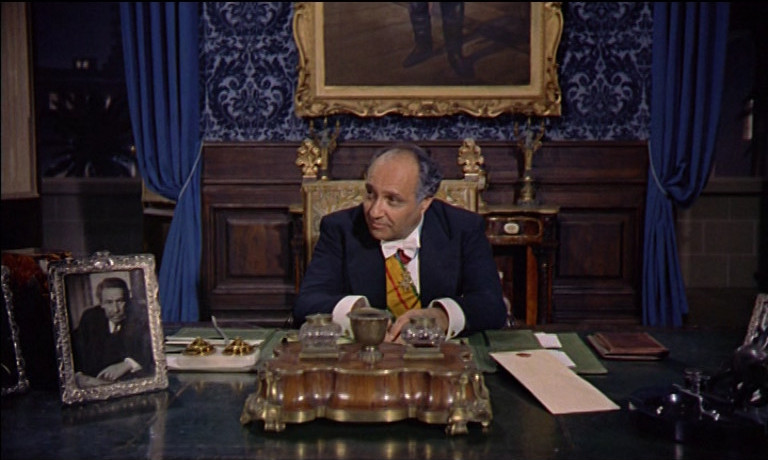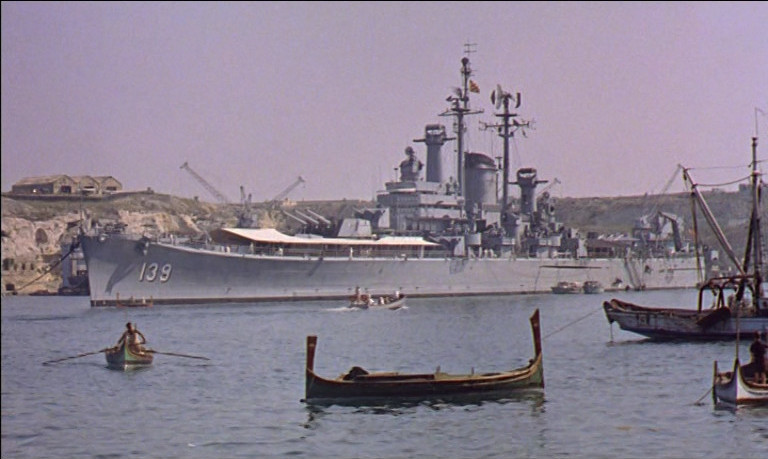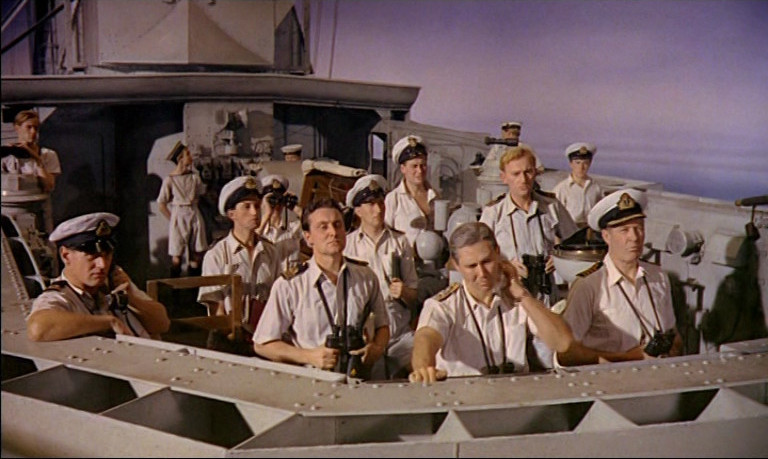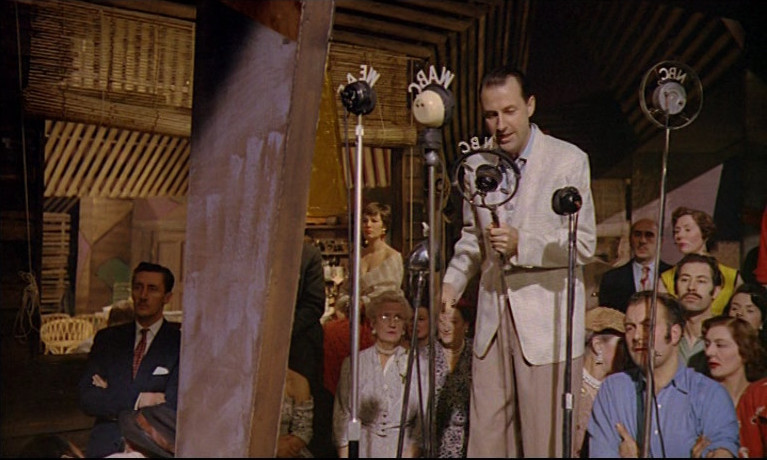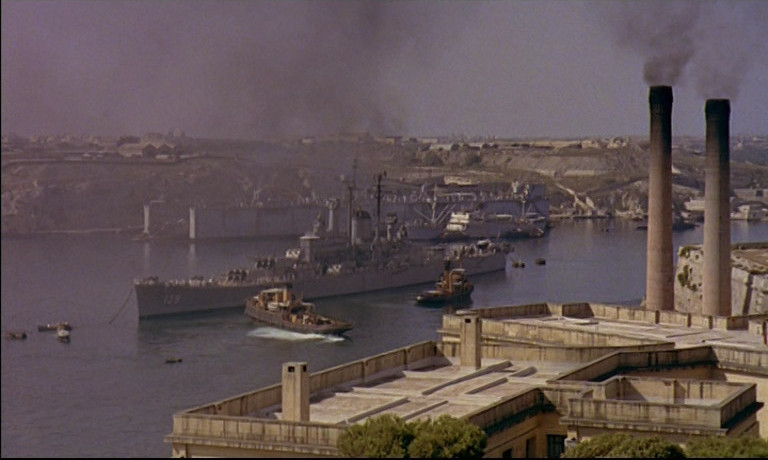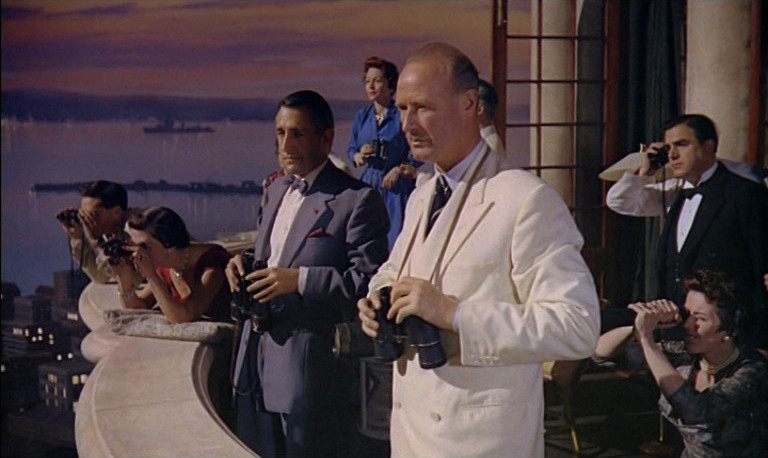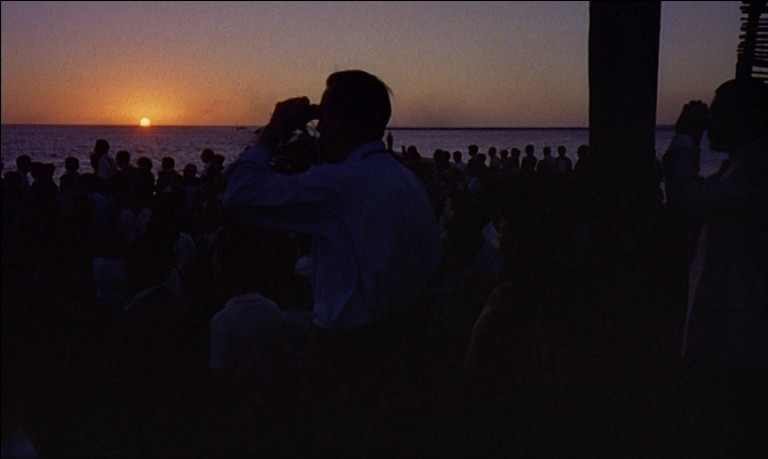 The Battle of the River Plate. Michael Powell. 1956.

I got a box set of Powell/Pressburger movies, and… this is one of those movies. I've seen a handful of them, and they're wildly uneven. They're a Weird Mob has to be seen to be believed (but don't), but then there's the big classics.
This film is very them. It's a grand spectacle with a cast of thousands. Well. Dozens. It's all about chasing a German war ship around, and as usual, they portray the Germans in a pretty positive light. I mean, for murdering bastards.
But it could definitely have had more like interest. It feels a bit like that Mob movie I mentioned: It's supposed to appeal to a very specific segment of the public, and beyond that there's not much here.
It's pretty, though, even if there's way too many scenes on sound stages pretending to be at sea.