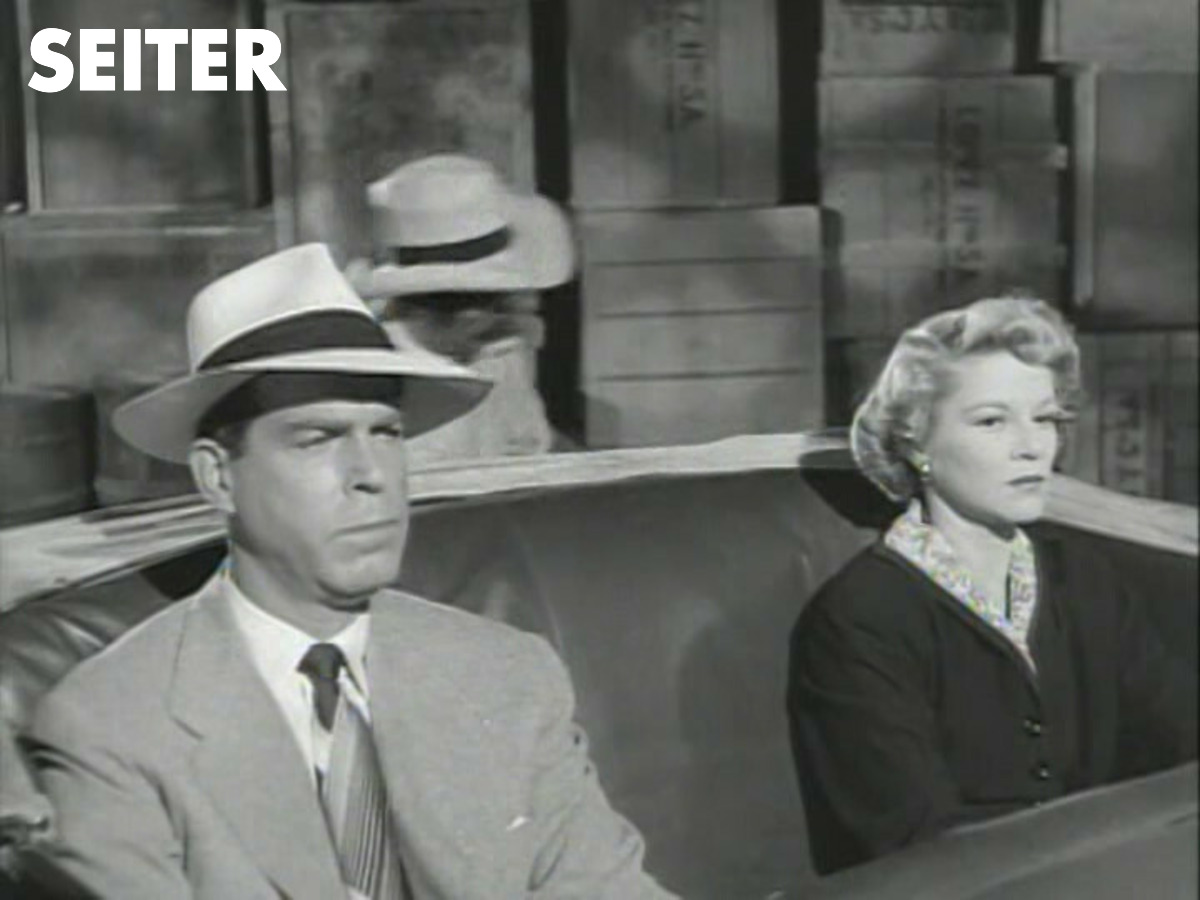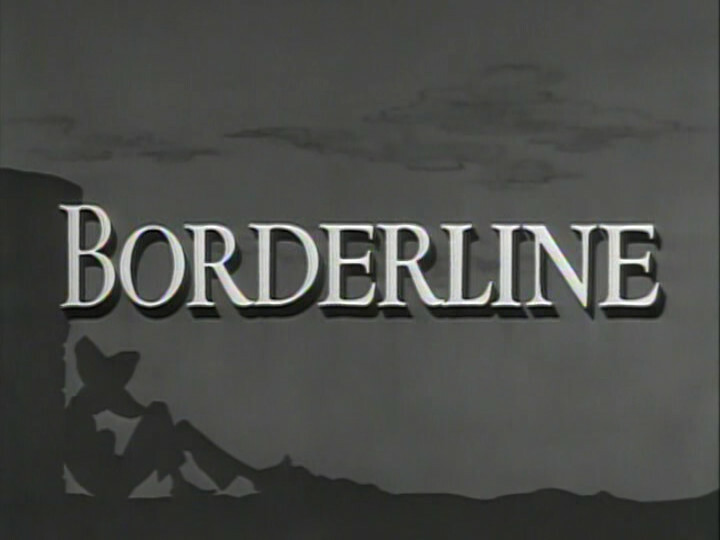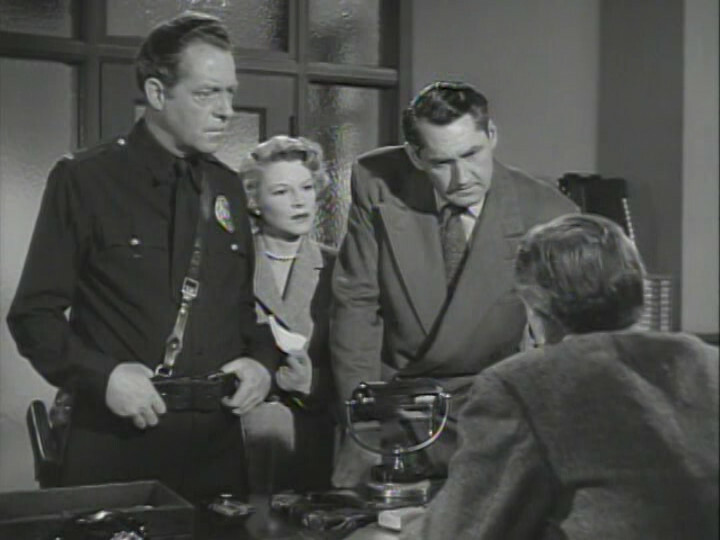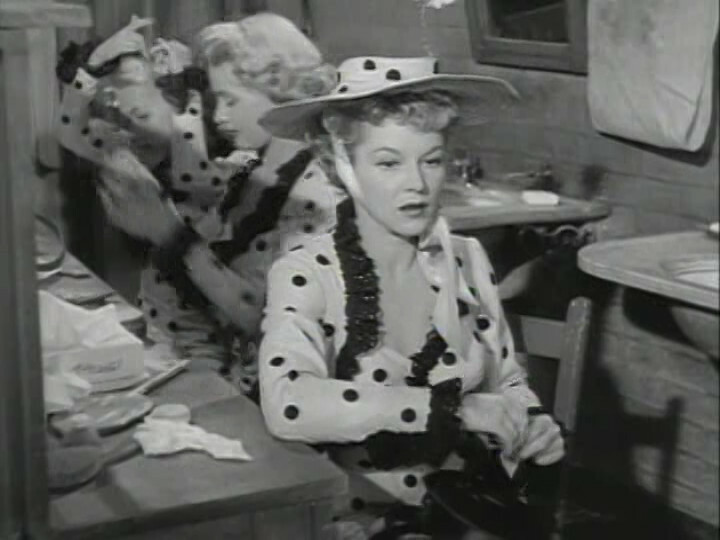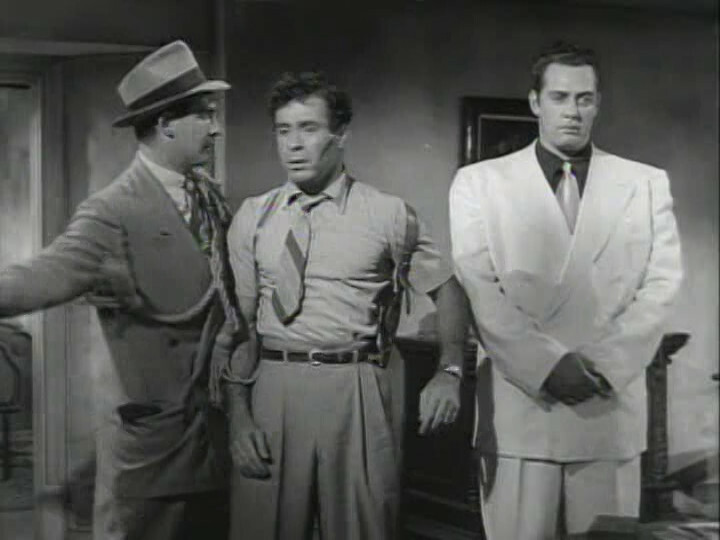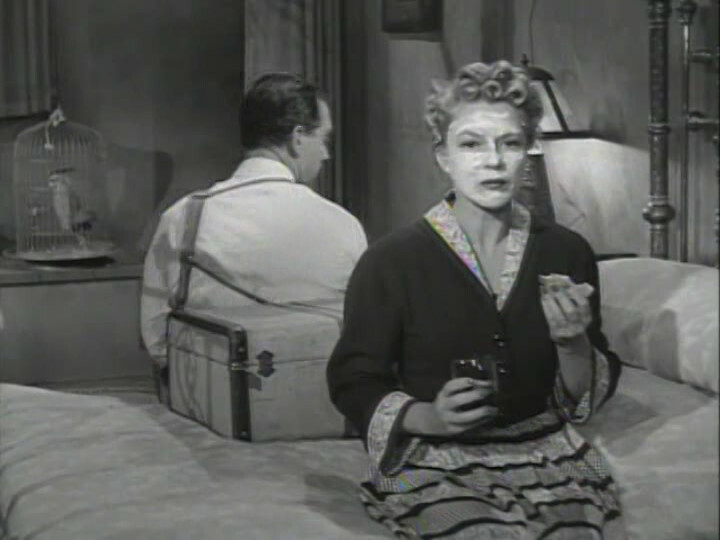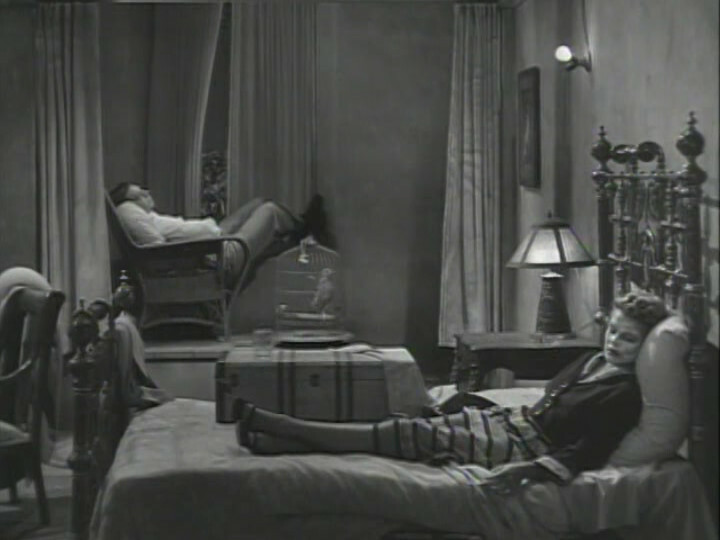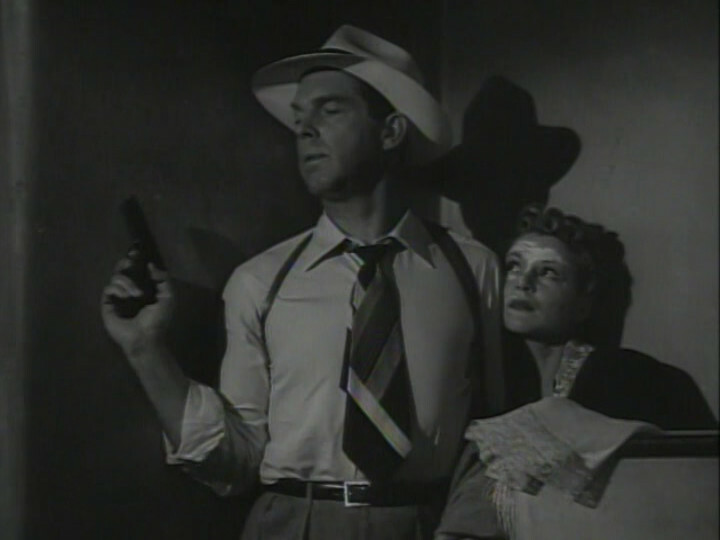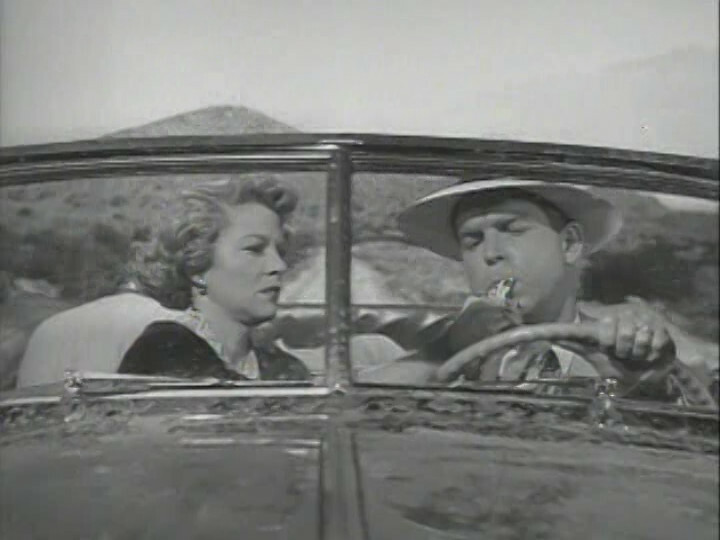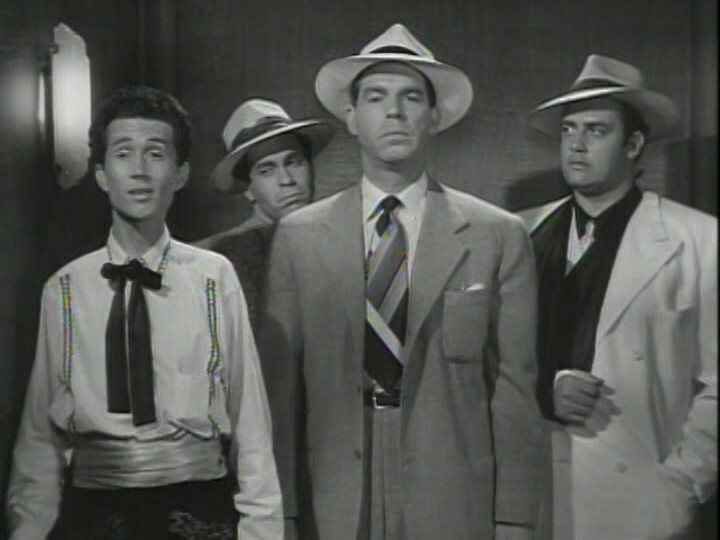 Borderline. William A. Seiter. 1950.

I think this is from that public domain box set? Perhaps? The transfer quality is pretty good, though, so perhaps that's wrong.
Anyway, this is a… comedy film noir with undercover agents and stuff. In "Mexico". Well, OK, perhaps not a comedy, but not serious either.
I have to admit that I kinda lost track of where the plot was going because I was checking email and stuff, so perhaps this really is a brilliant movie?
So while it isn't very engrossing, I do kinda like it. The performances are solid and the cinematography is appealing, if pretty standard. It's just not… thrilling.
It's workmanlike. It almost works, but it needed better dialogue and a sillier plot.