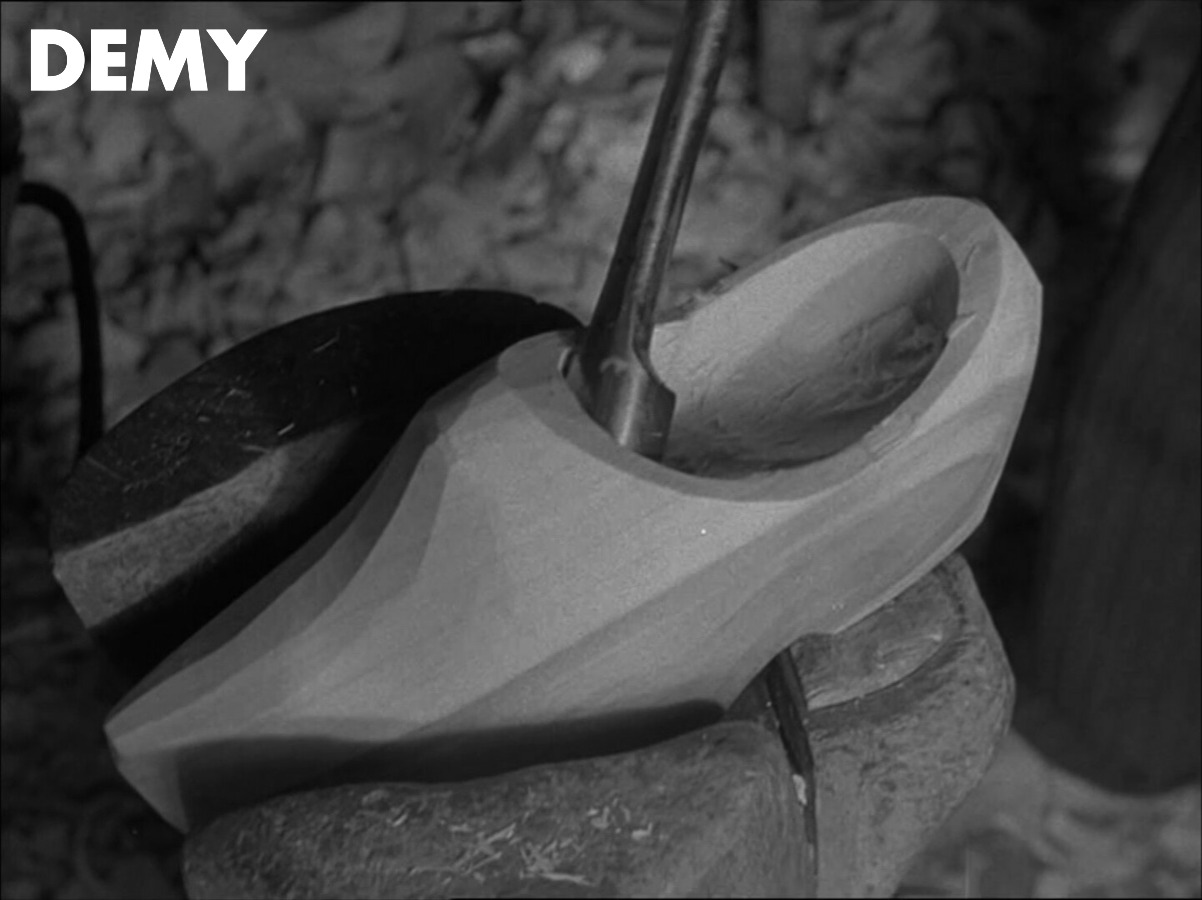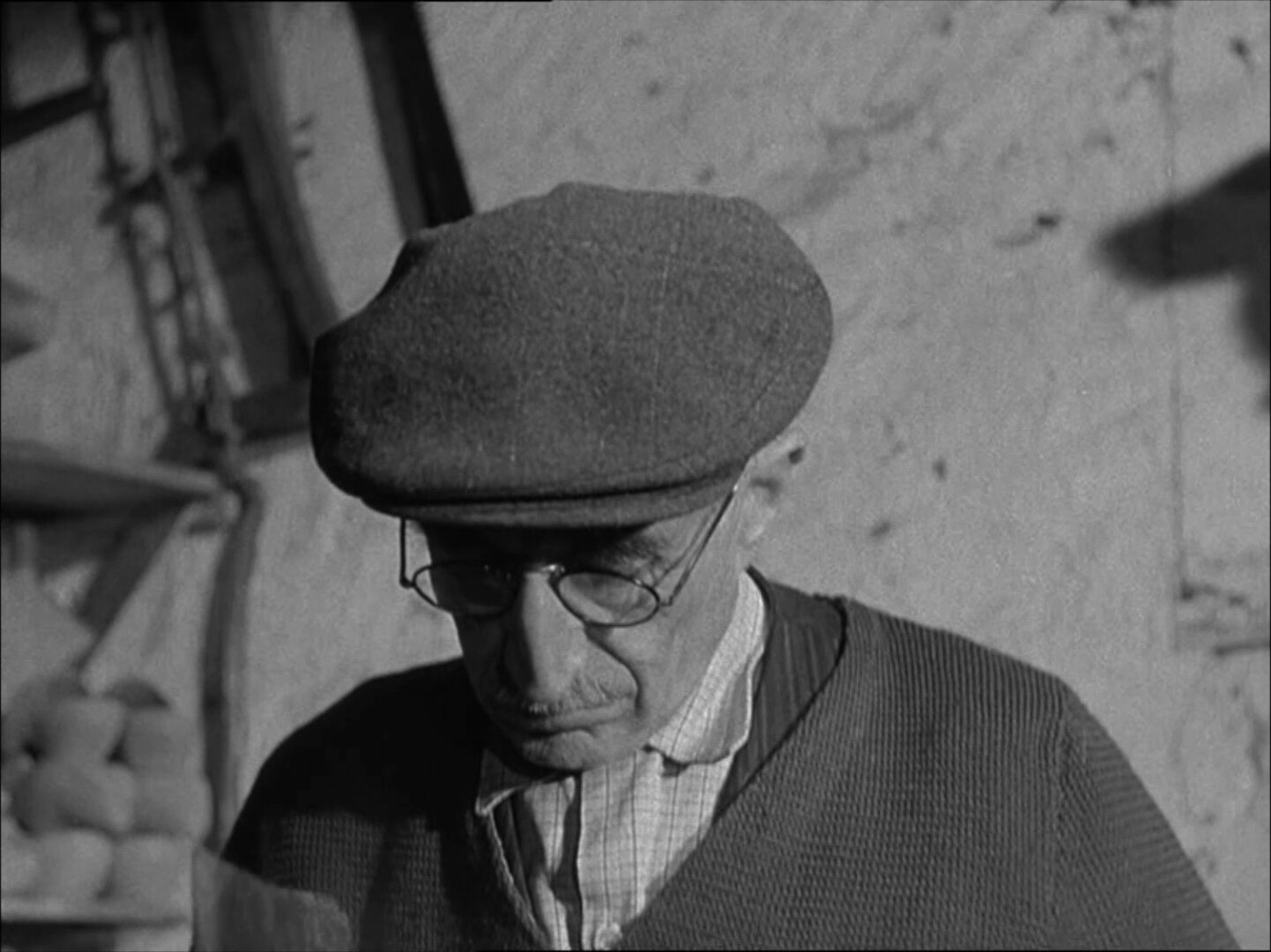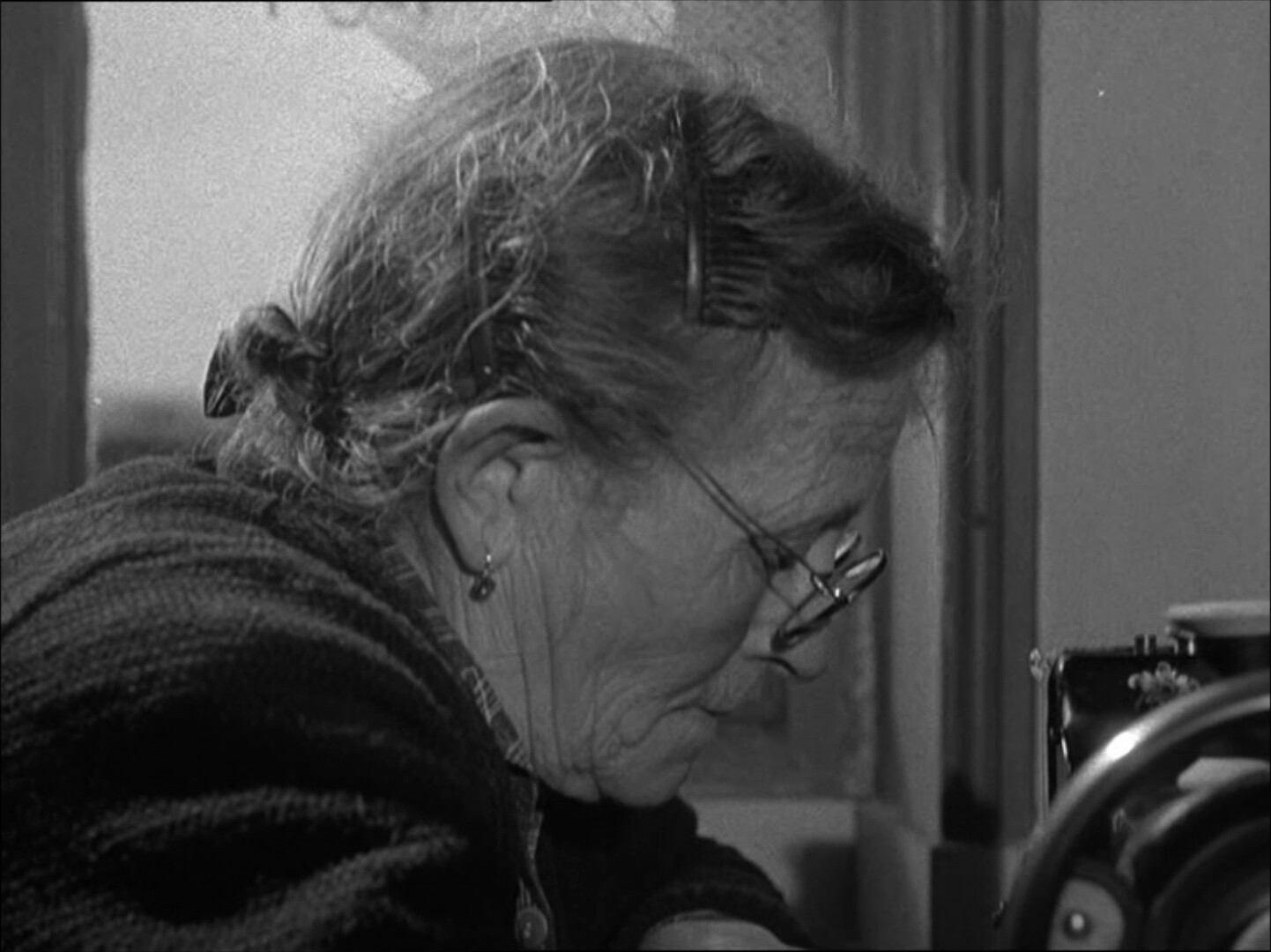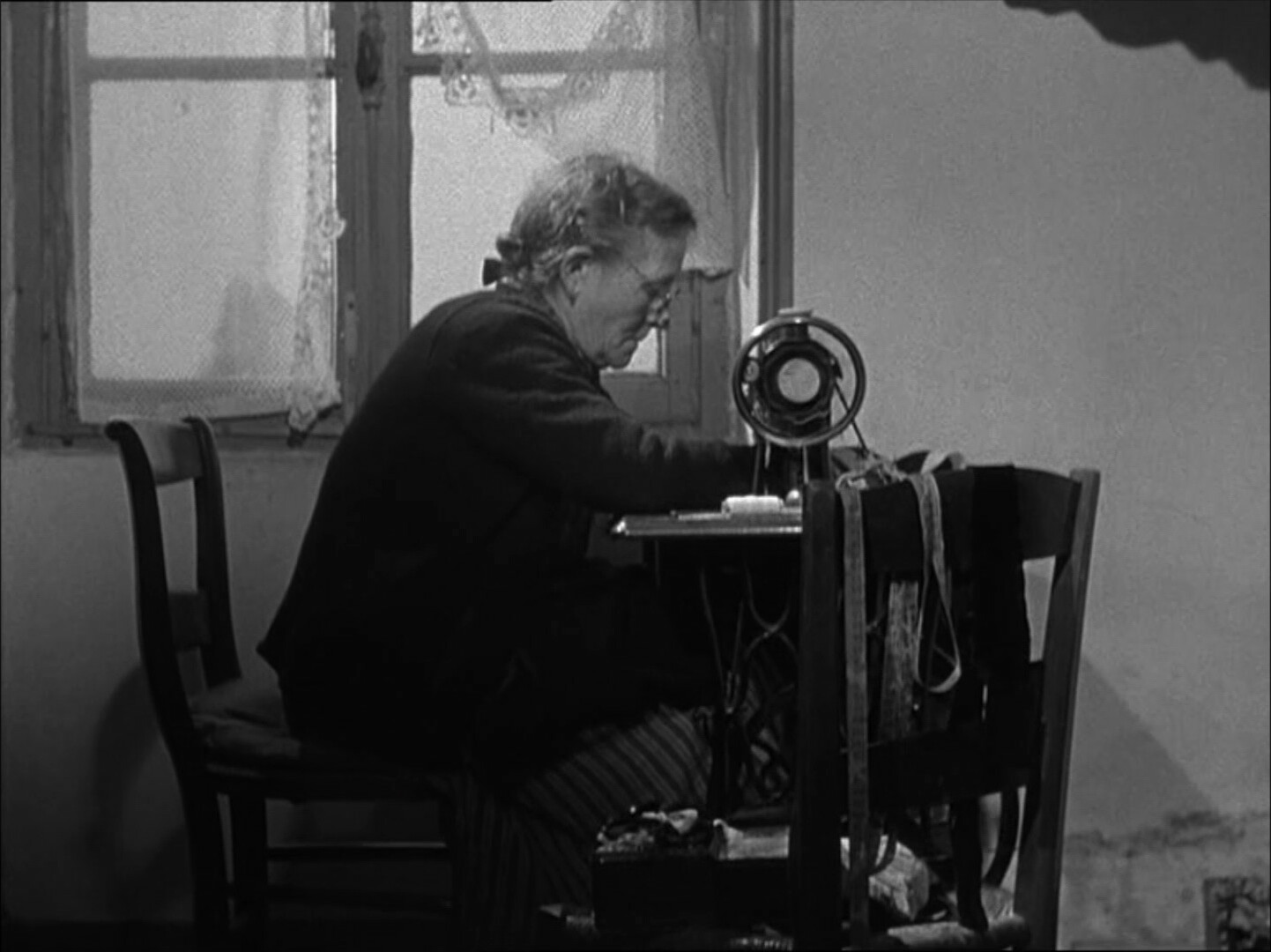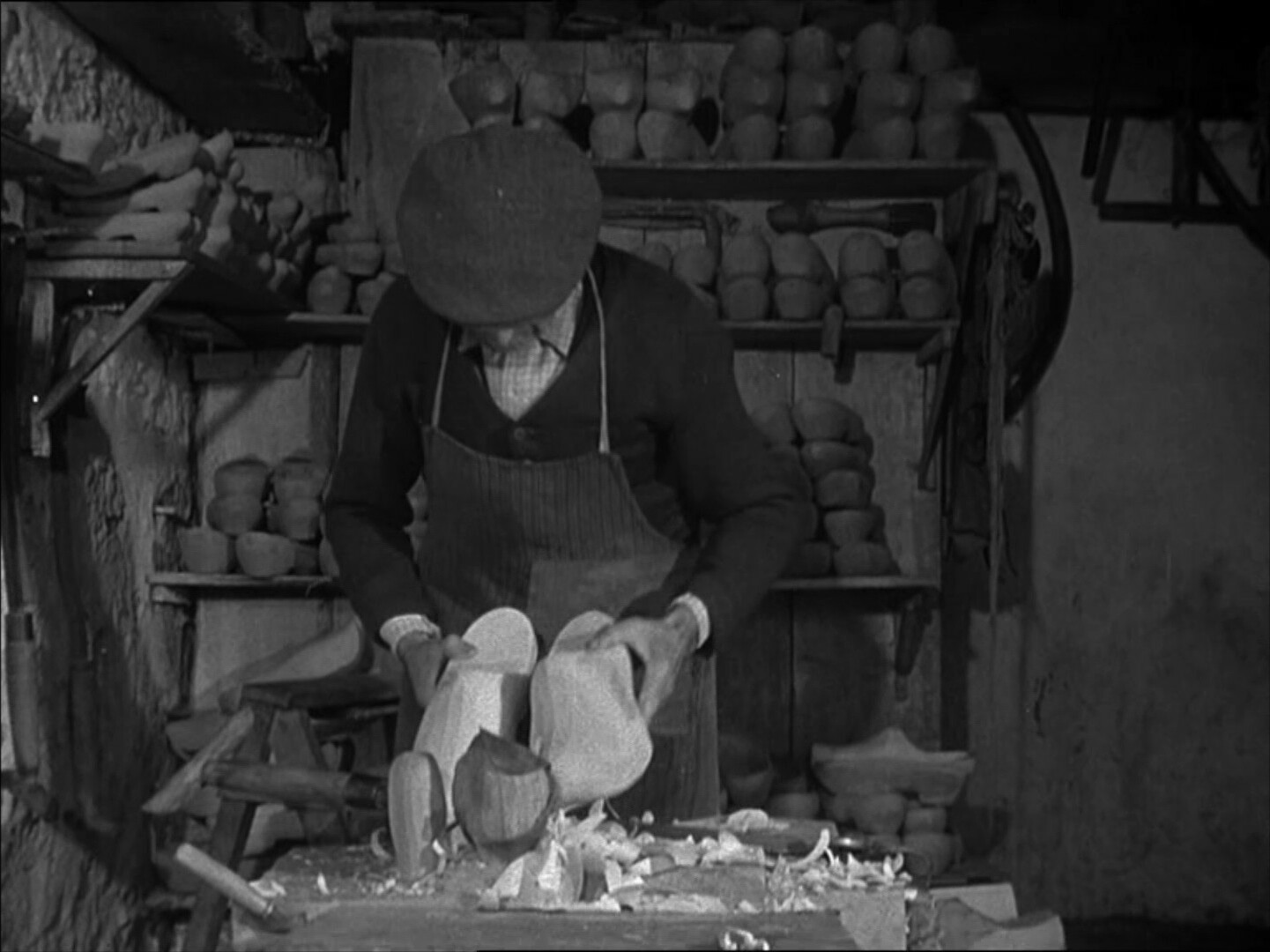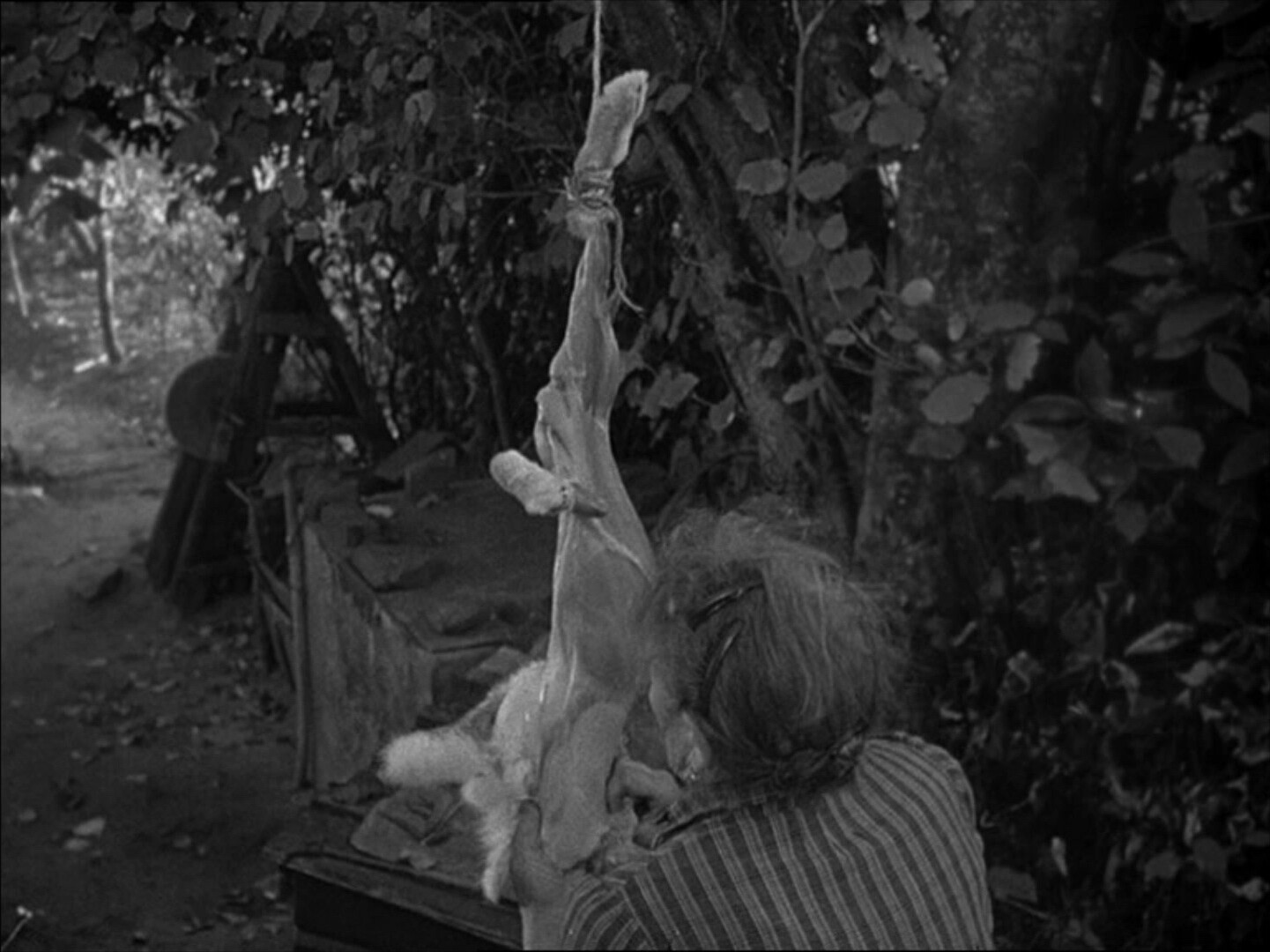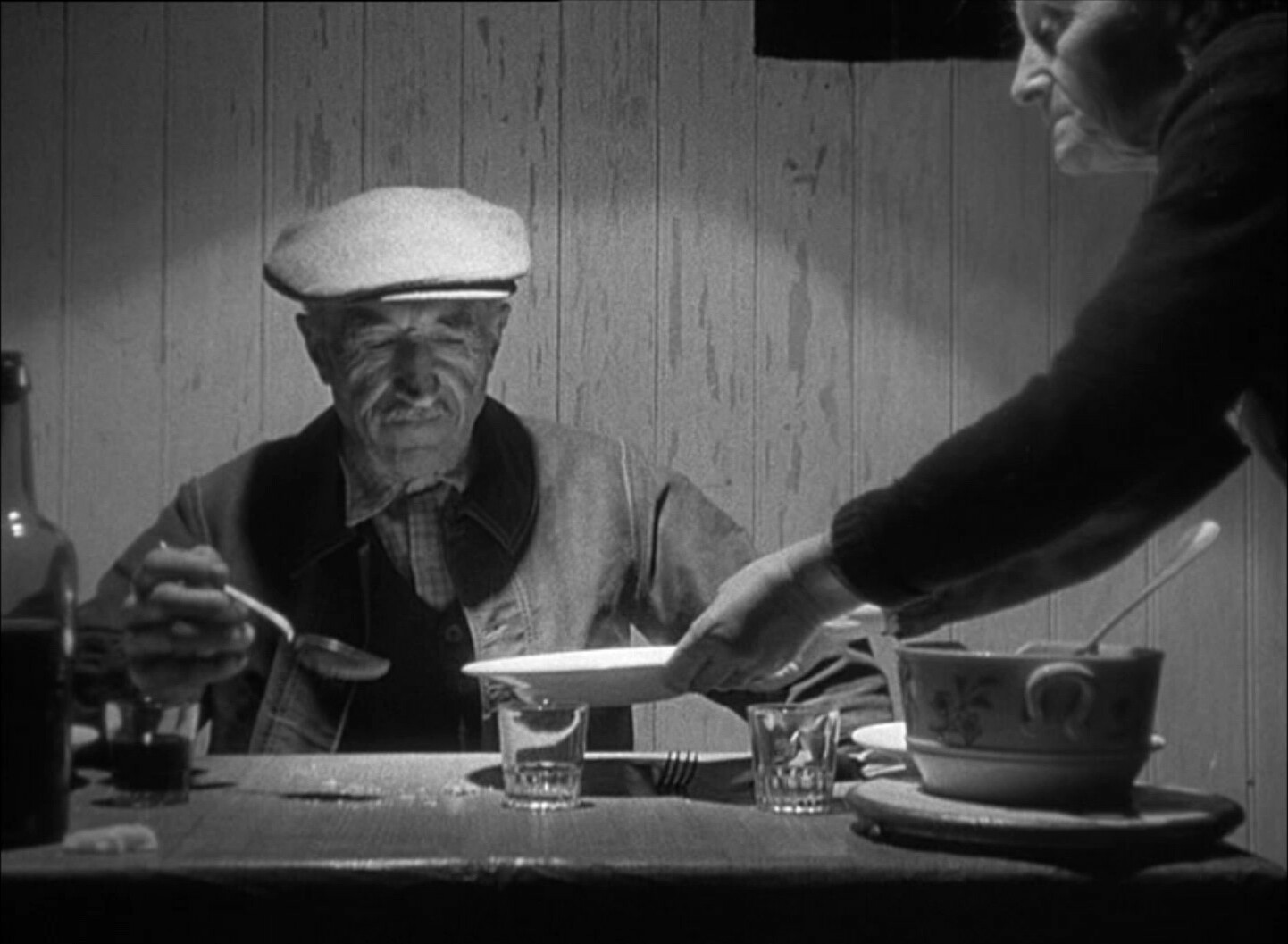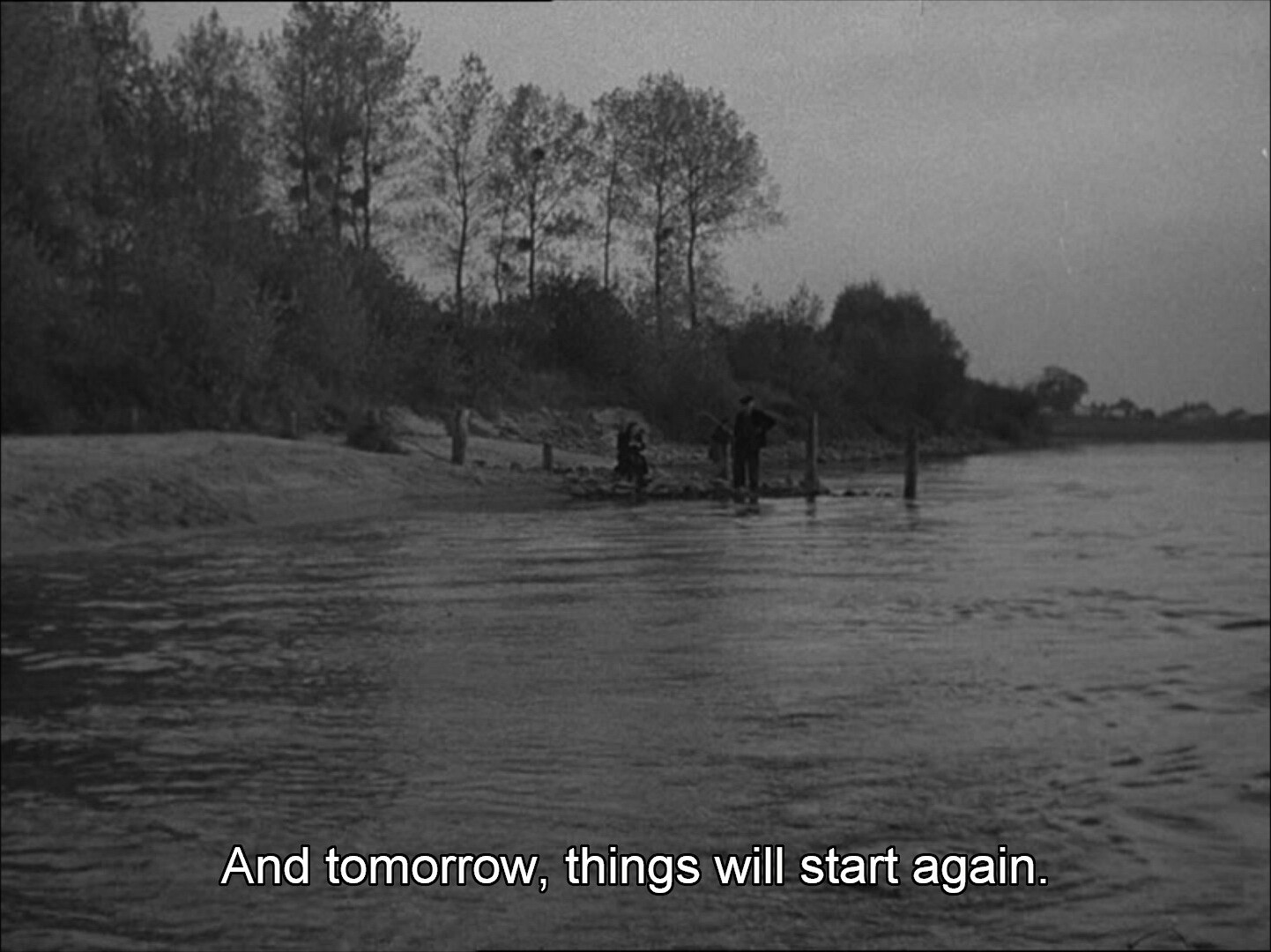 Le sabotier du Val de Loire. Jaques Demy. 1956.

This short is an extra on the Jacquot de Nantes blu ray, and I guess that makes sense, since it's a documentary-ish (presumably) about the same clog maker that's featured in that movie.
This is not a good documentary. Demy ladles the bathos so thickly over his poor objects I mean subjects I mean objects that they're rather smothered.
I mean, it's probably not a documentary documentary, but we get to see how clogs are made. Beyond that, it's difficult to say whether any of the rest bears any relationship to reality.
My guess is: No.