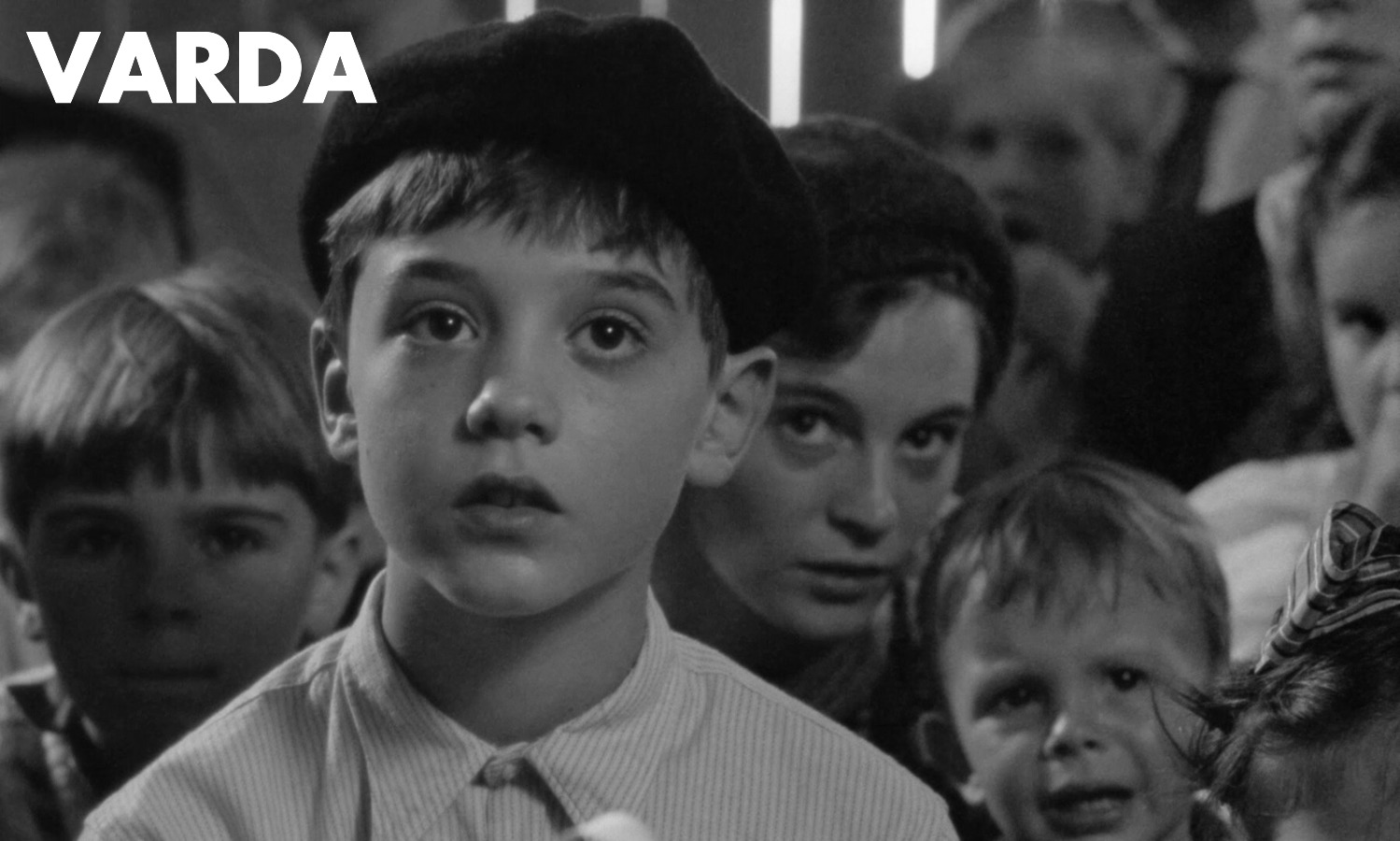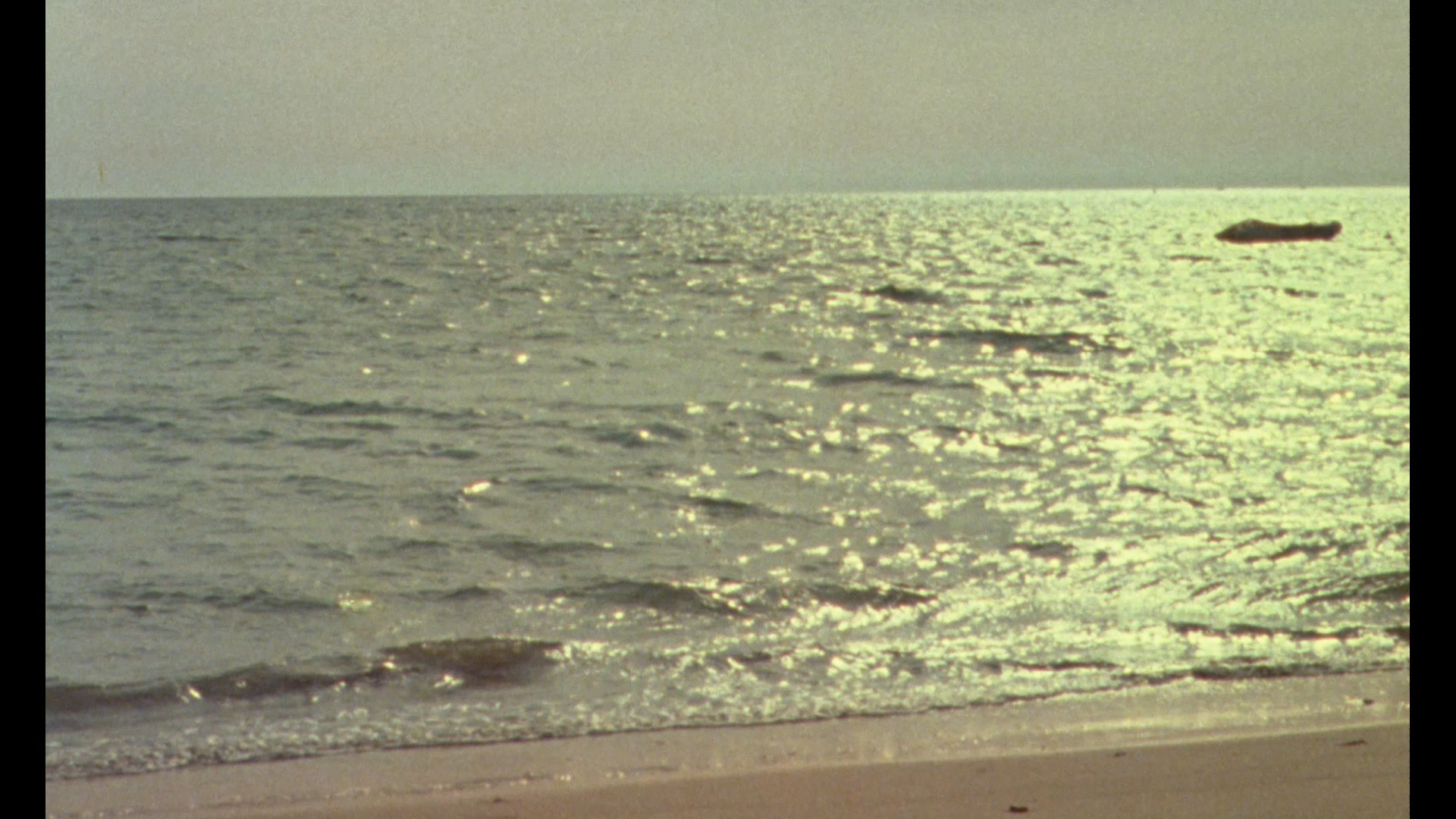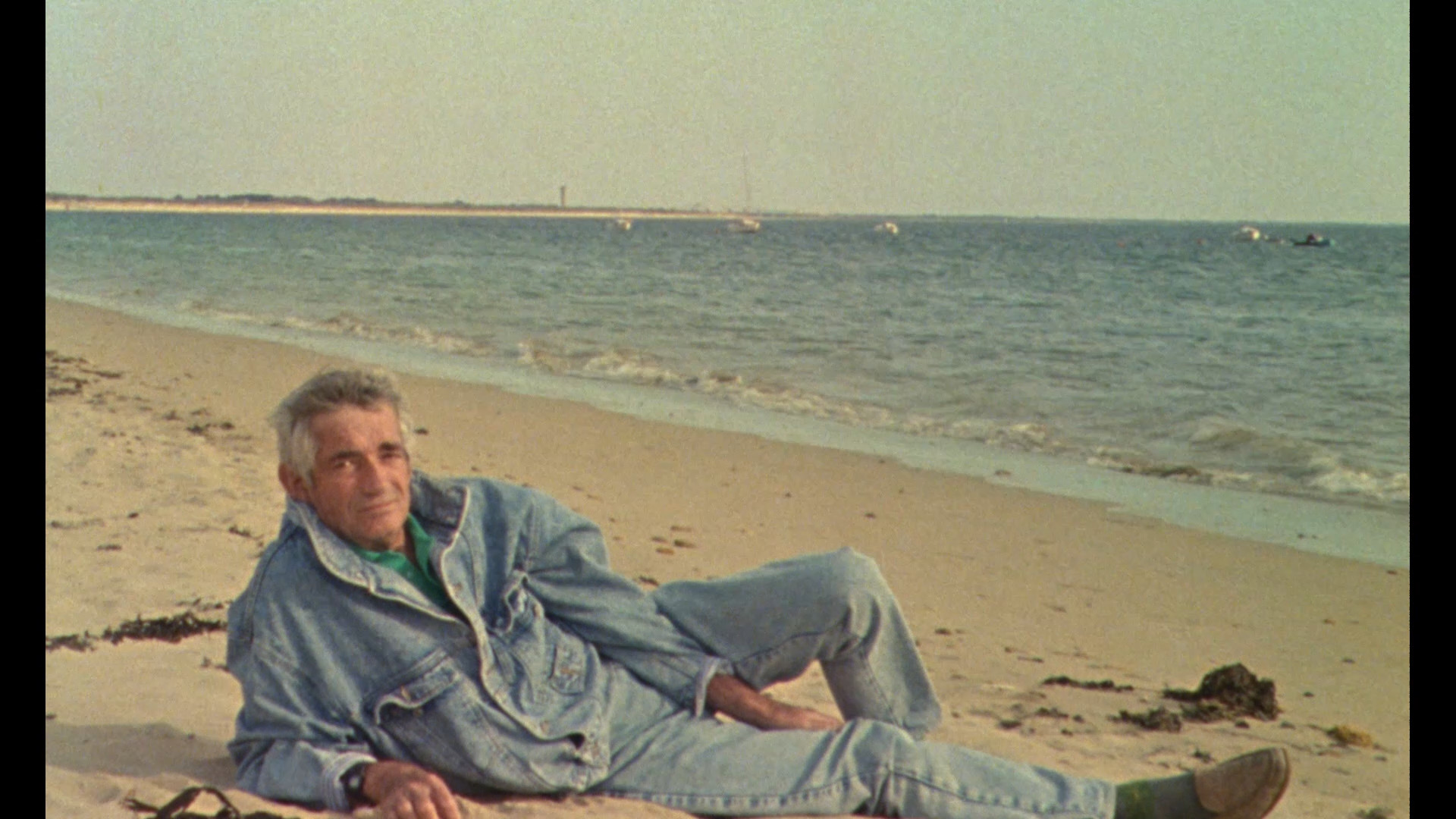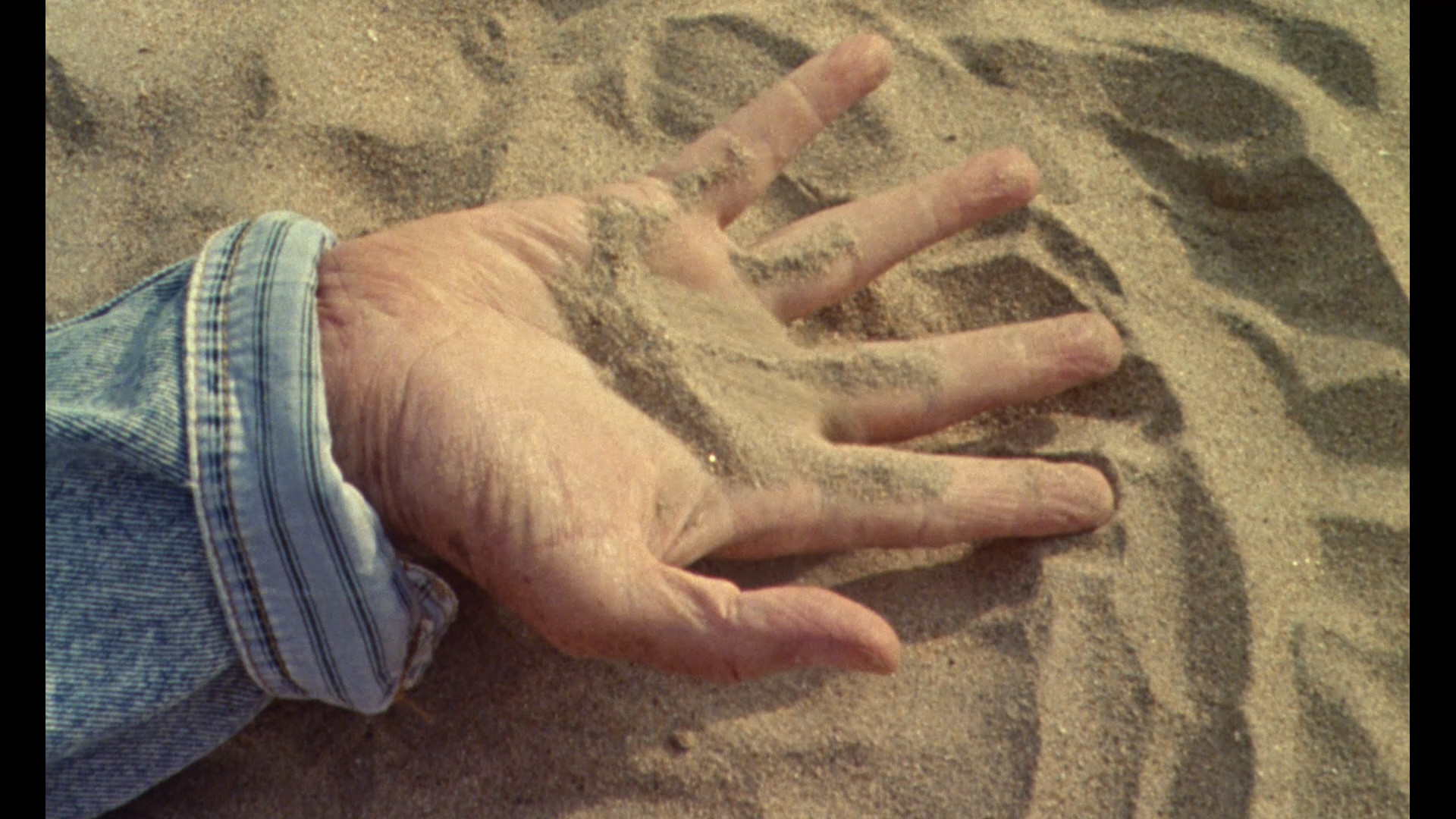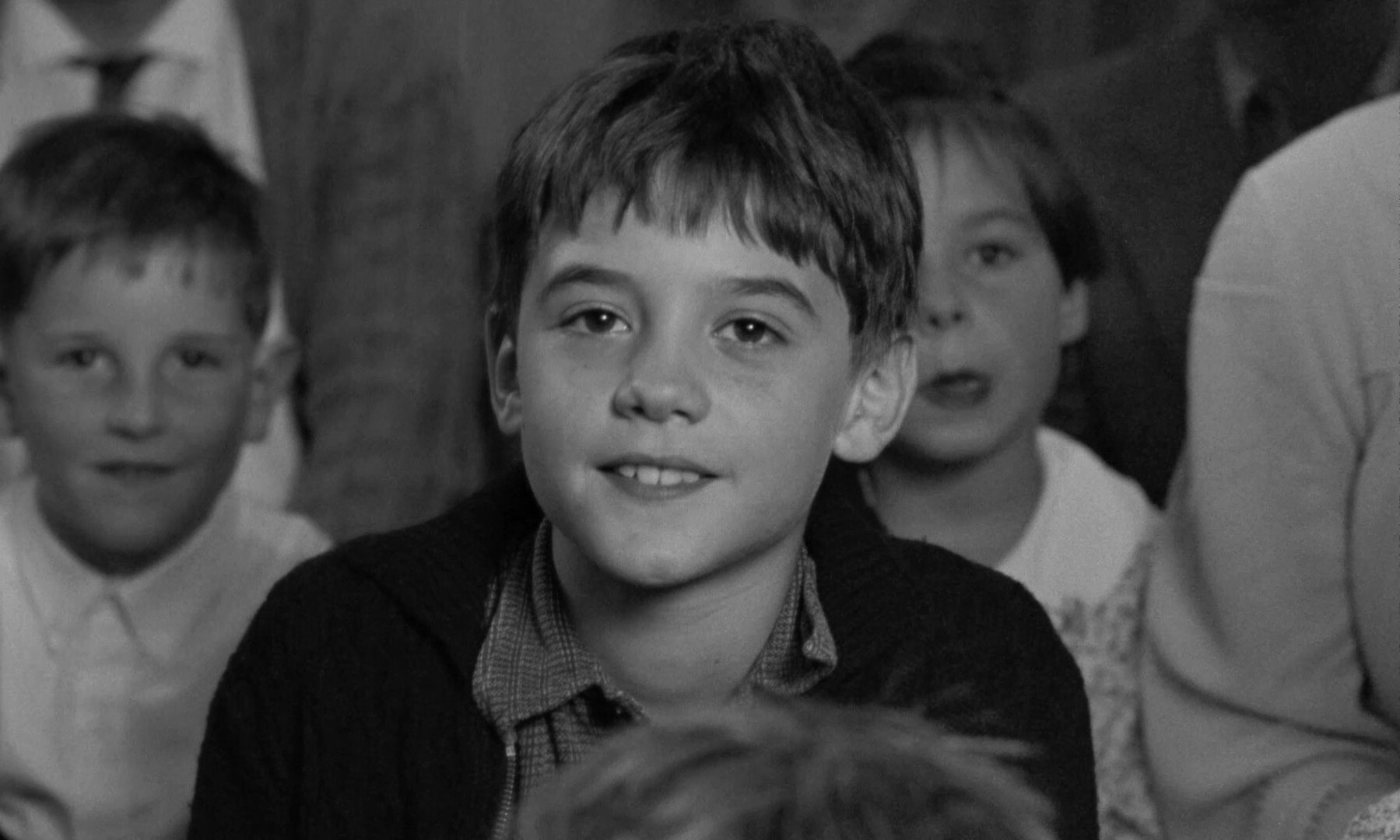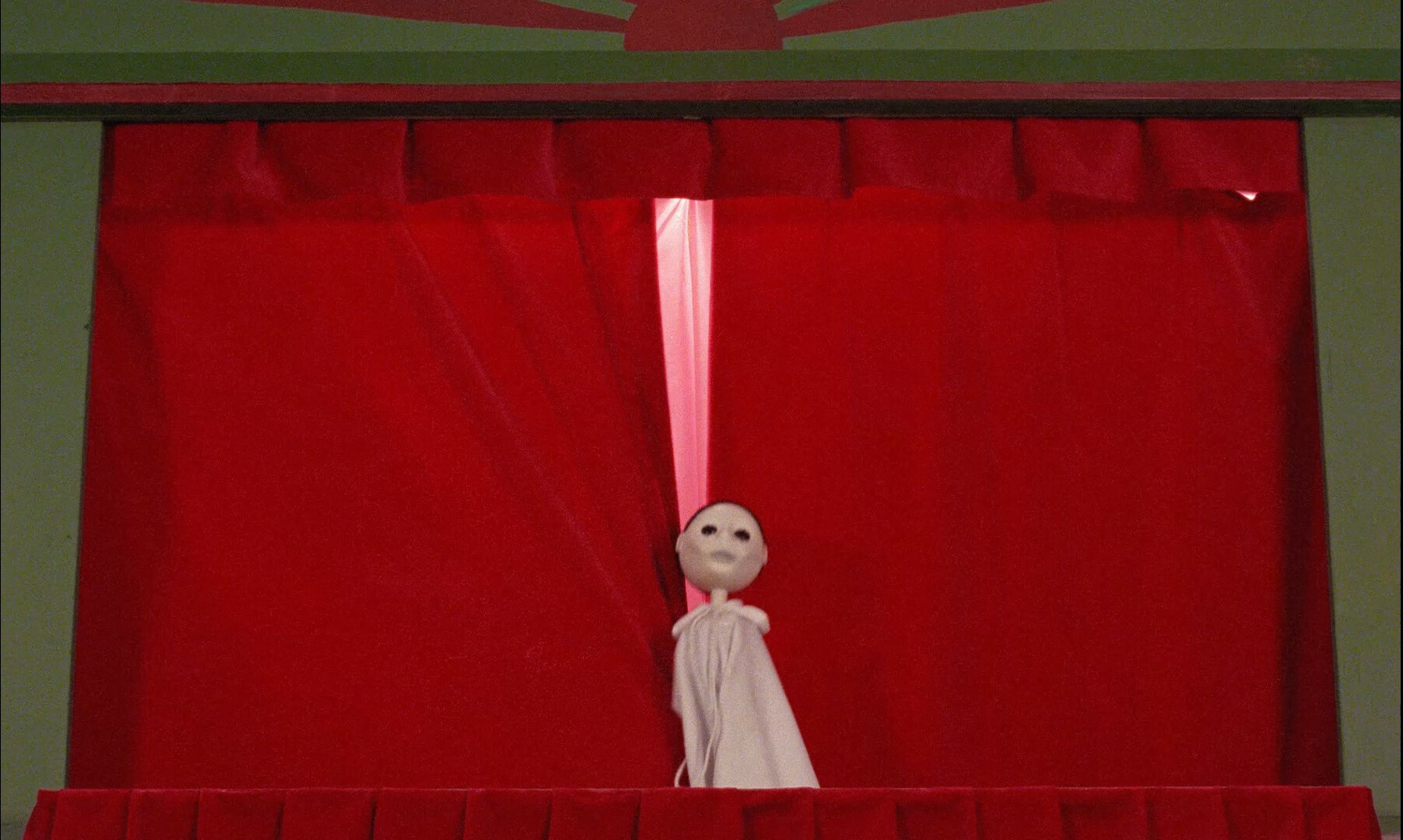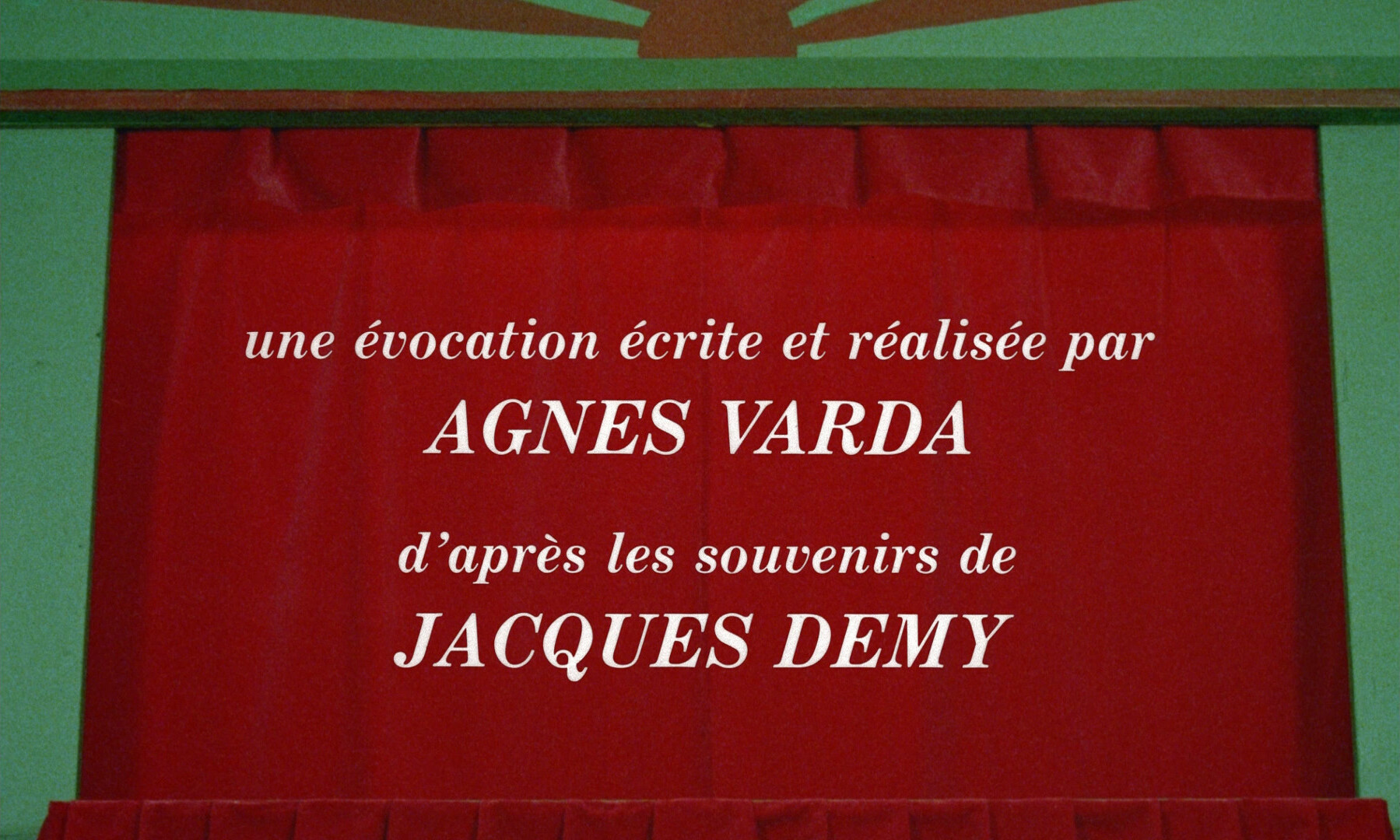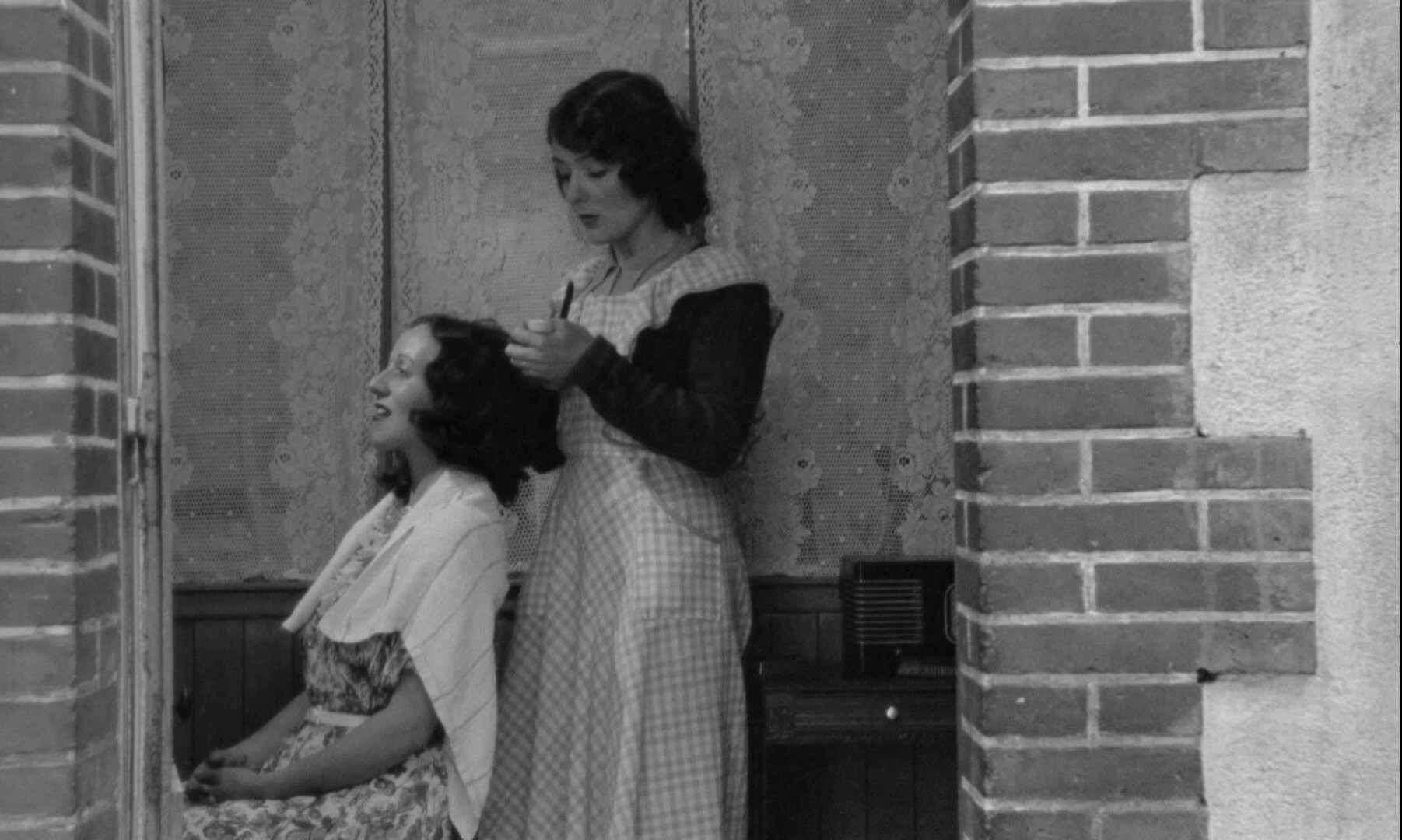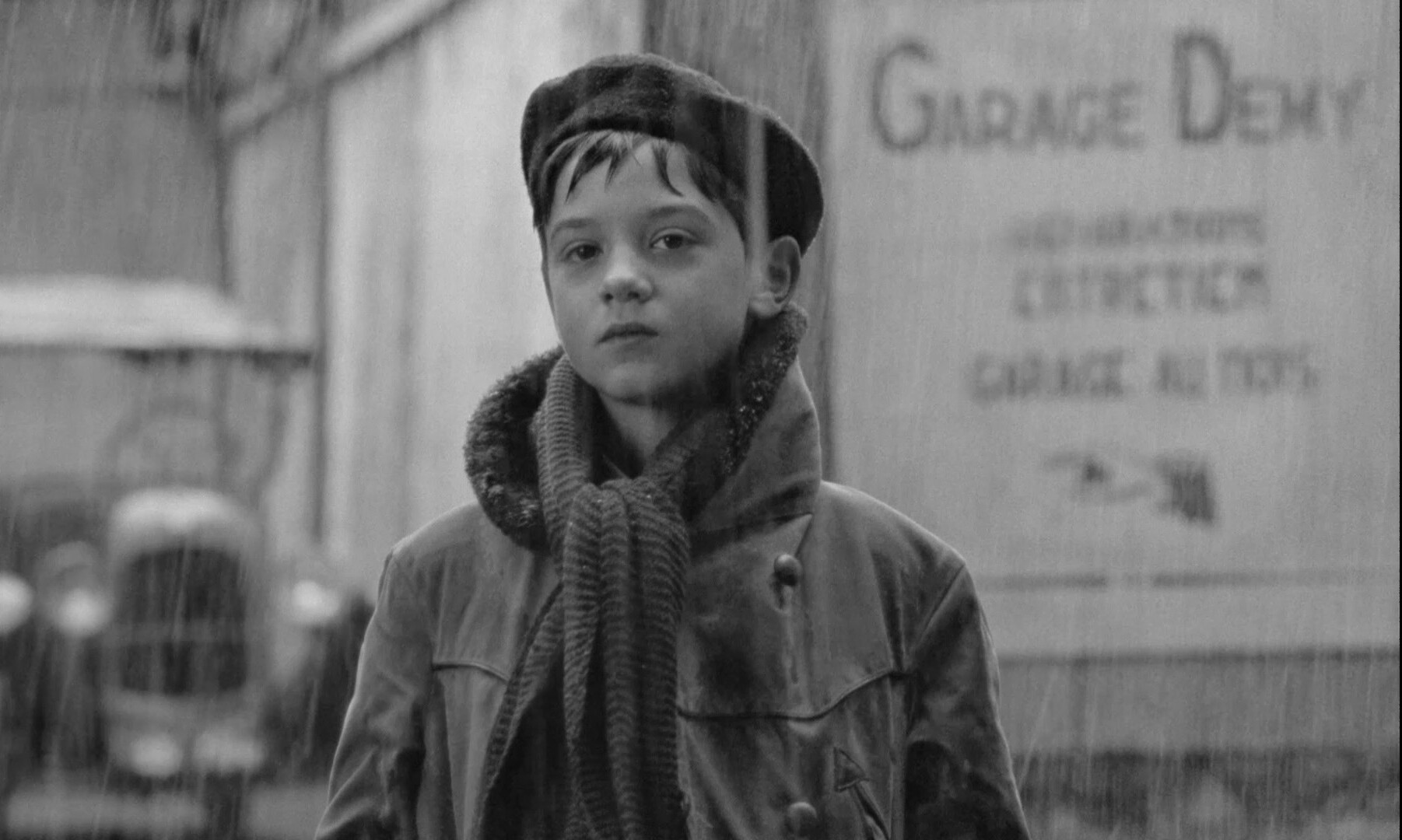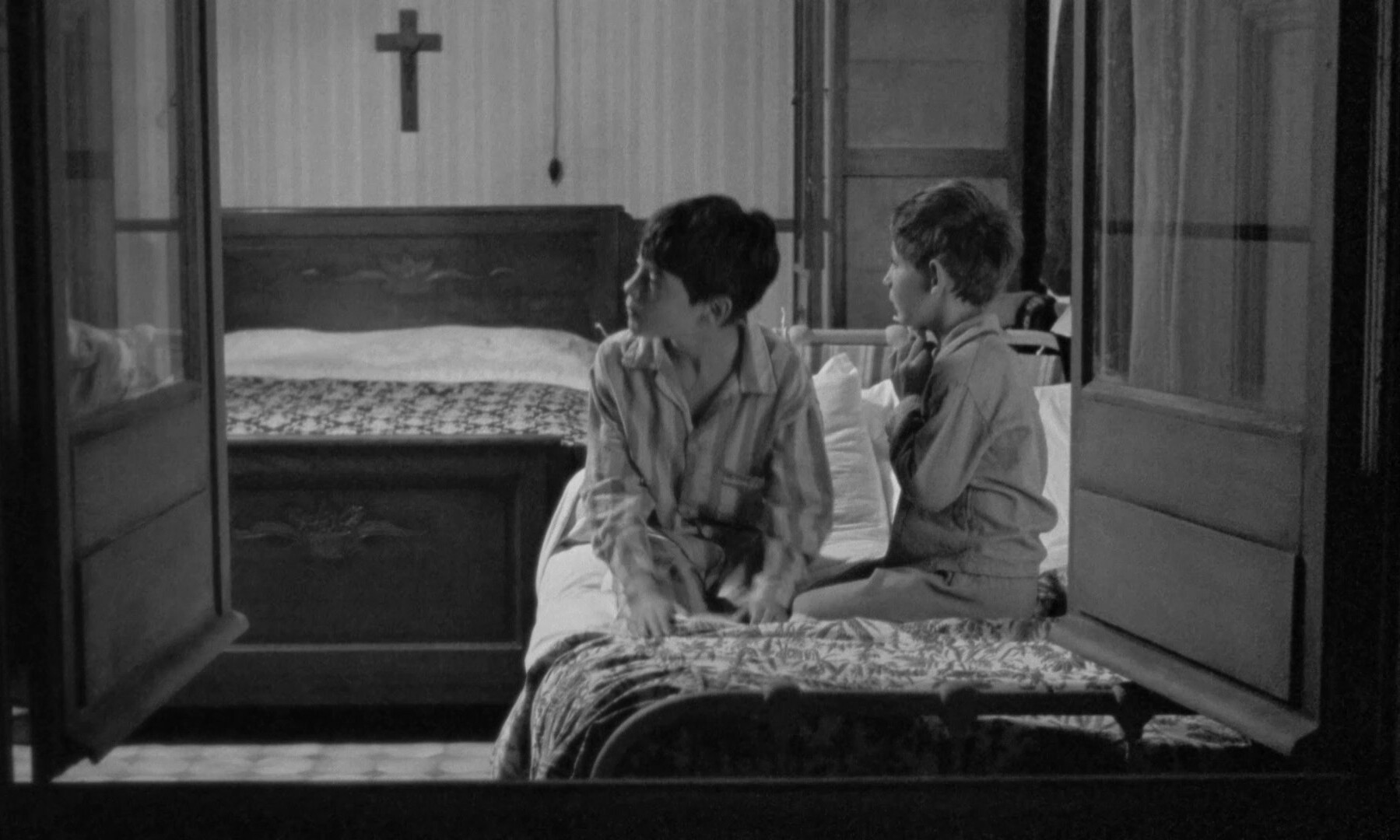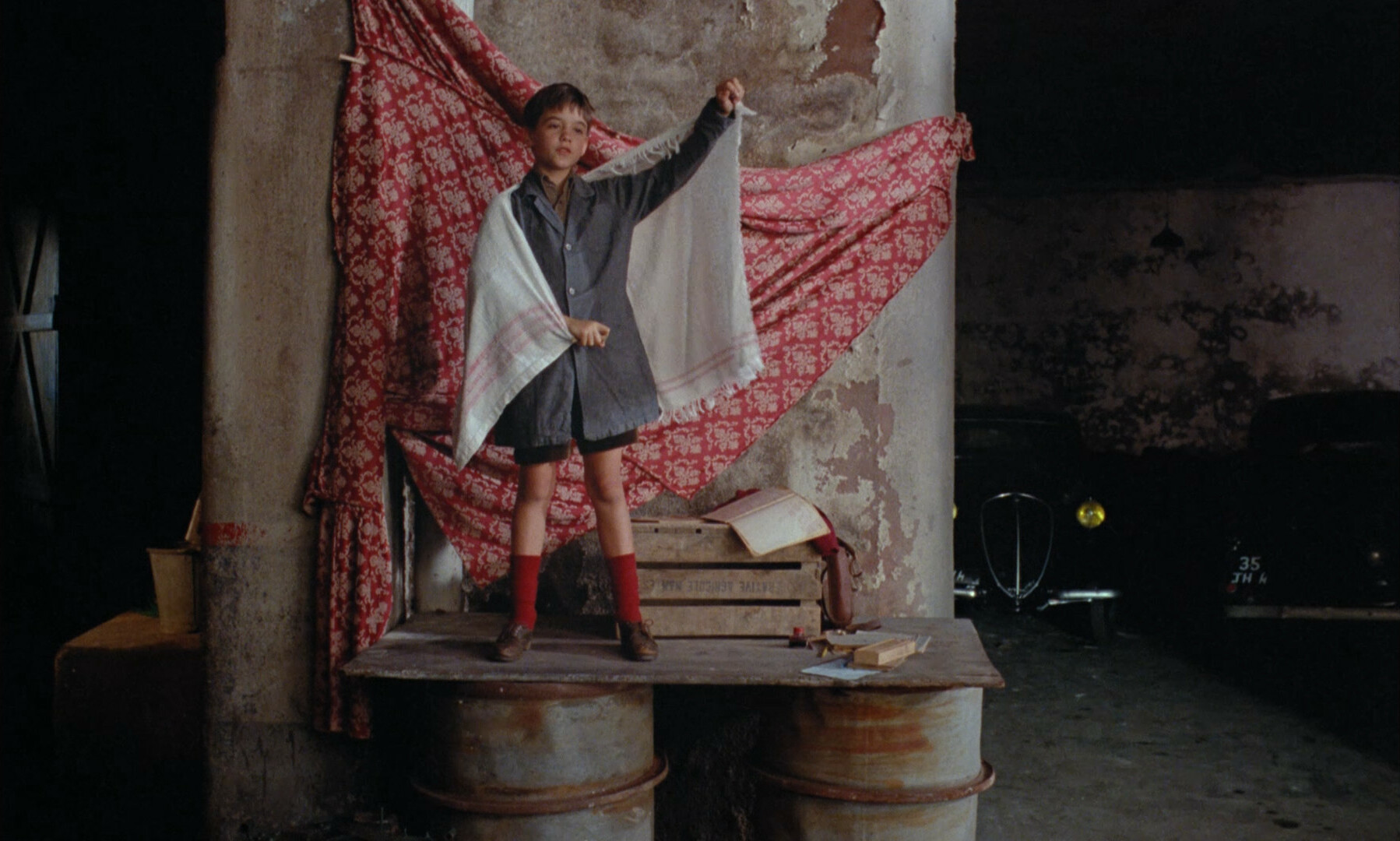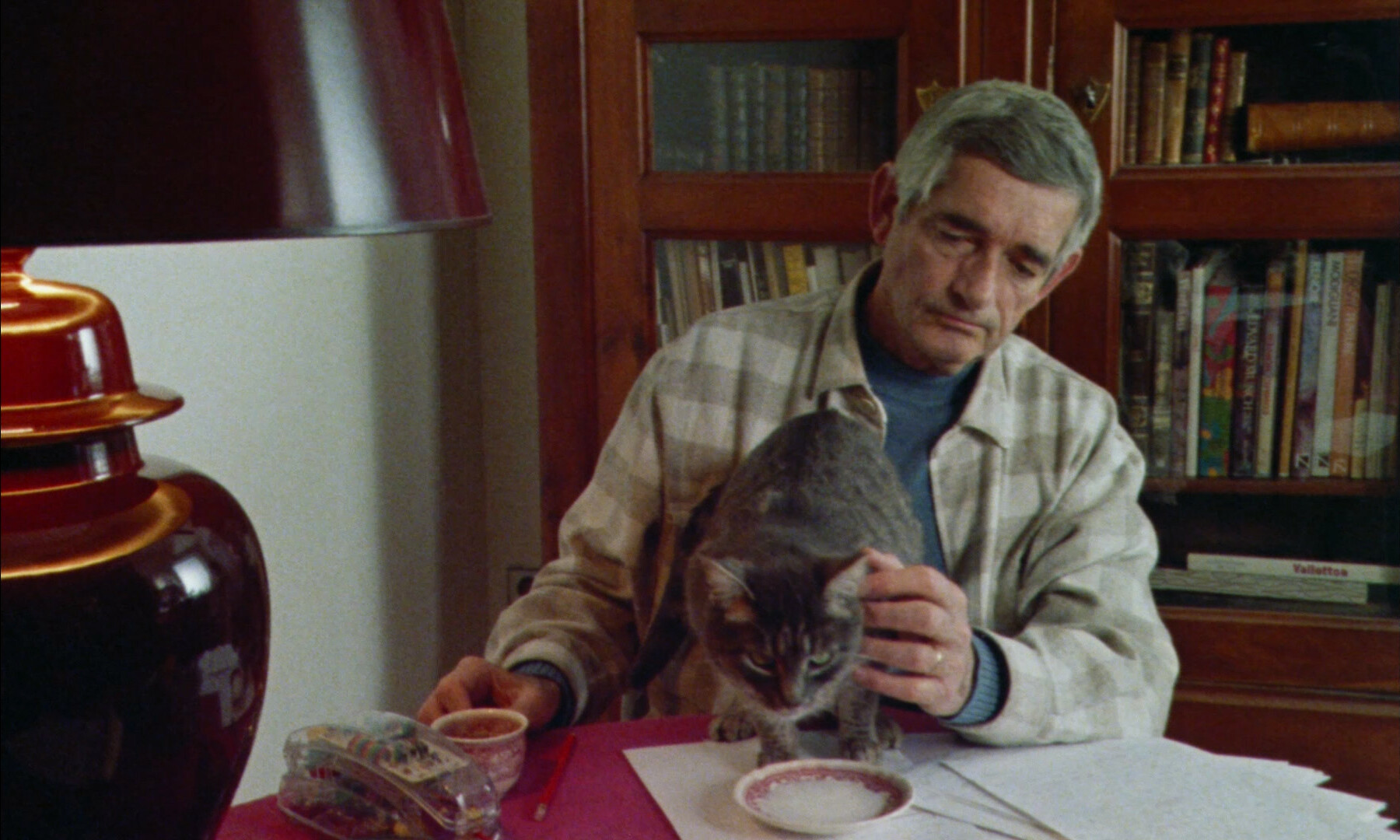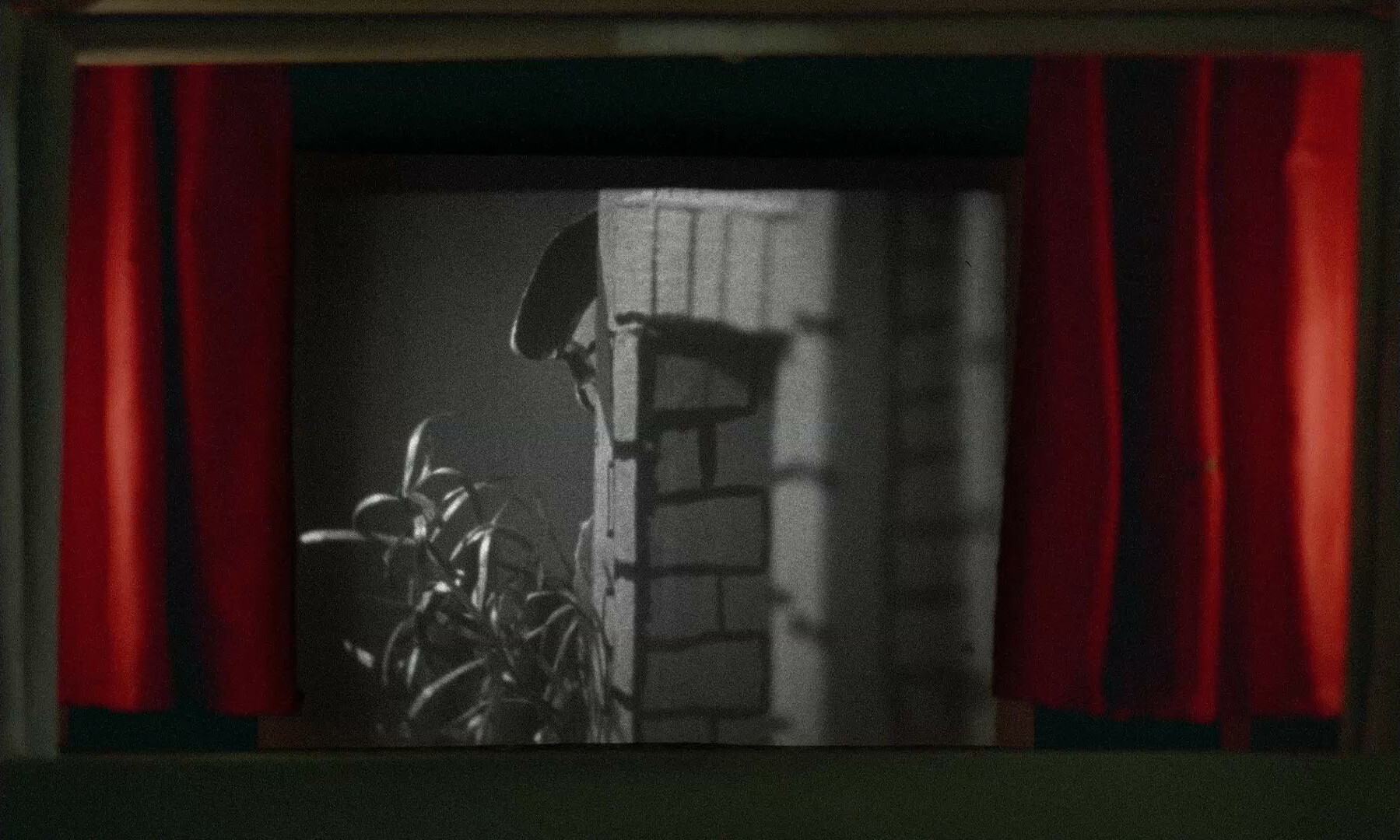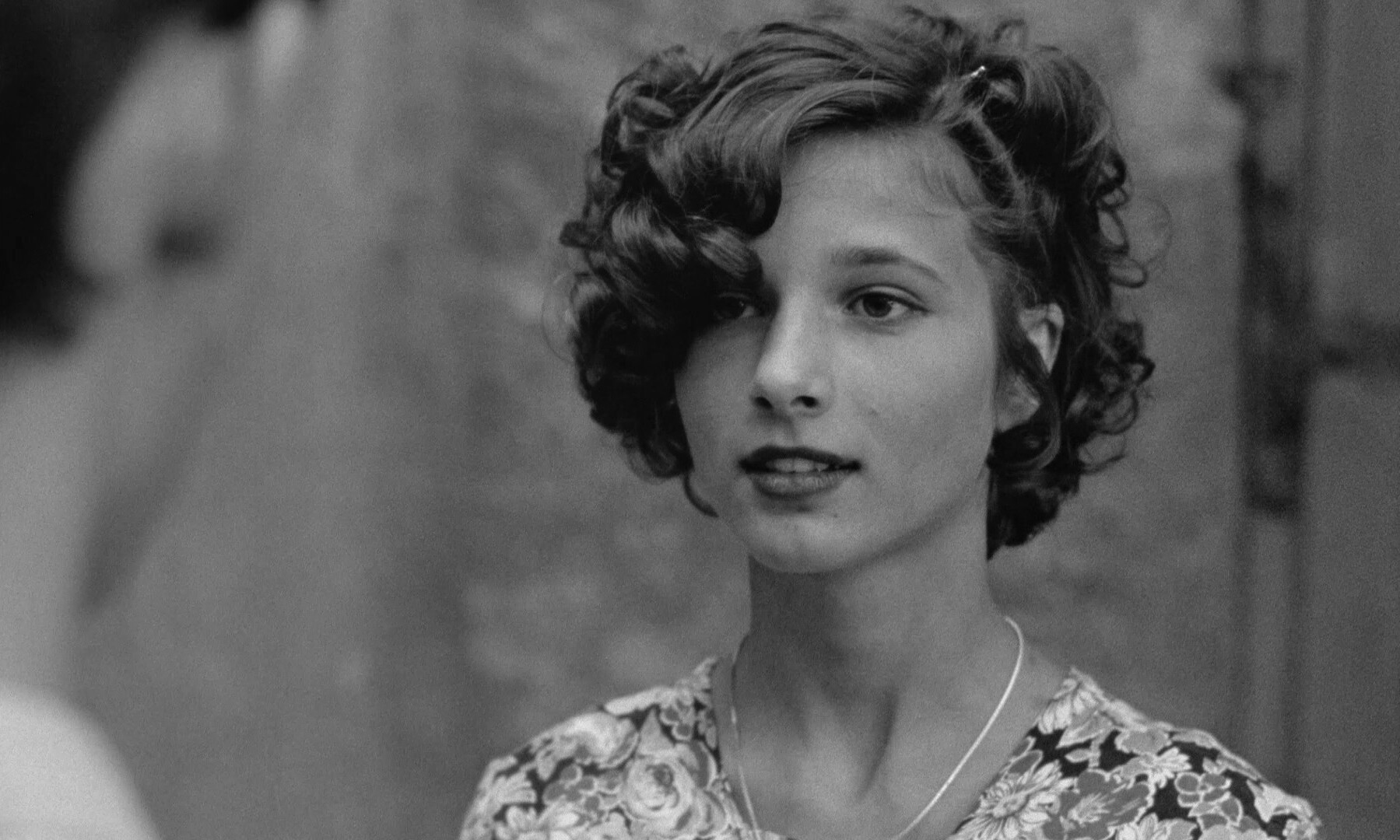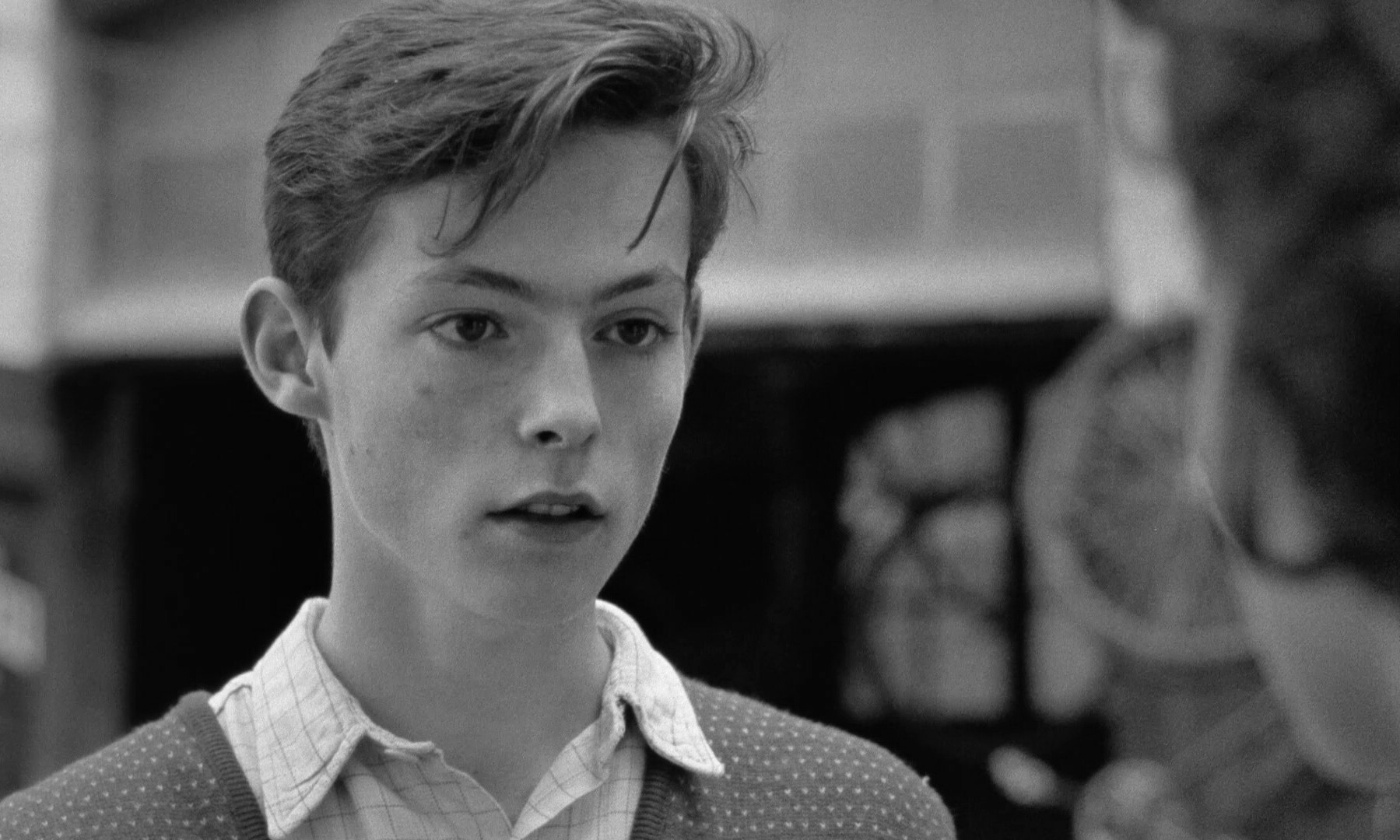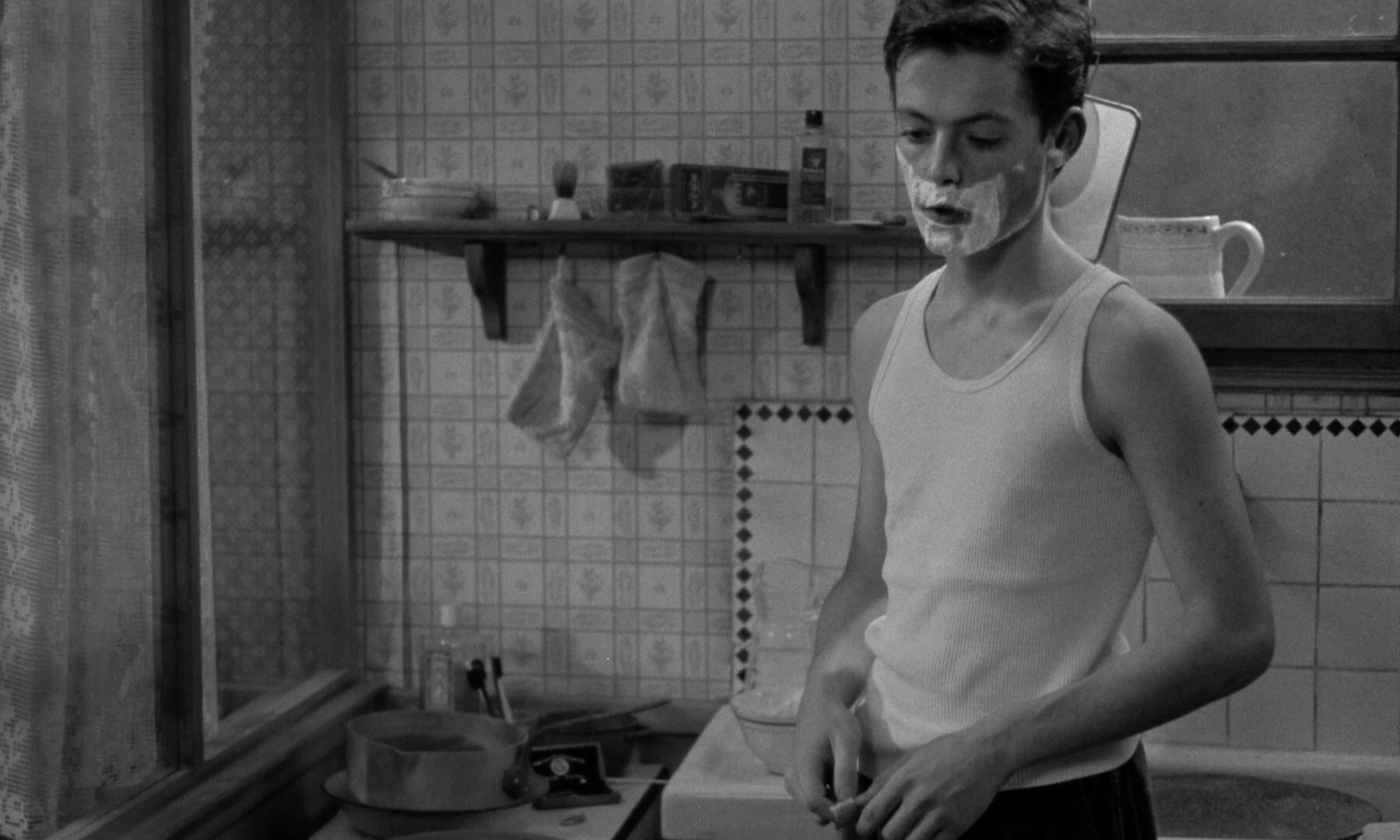 Jacquot de Nantes. Agnès Varda. 1991.

I just watched the super-nostalgic Radio Days… and here's an even more nostalgic movie.
It's about Jacques Demy, Varda's husband. Demy is a director, too, but I haven't seen a single one of his movies, I think? So I just bought a box set, because I thought I should fix that. I mean, if he was married to Varda, he's probably pretty good. She's got good taste.
Varda inserts what I guess to be clips from Demy's movies illustrating how his childhood was reflected in his movies (I'm guessing!), and the cheekily does this by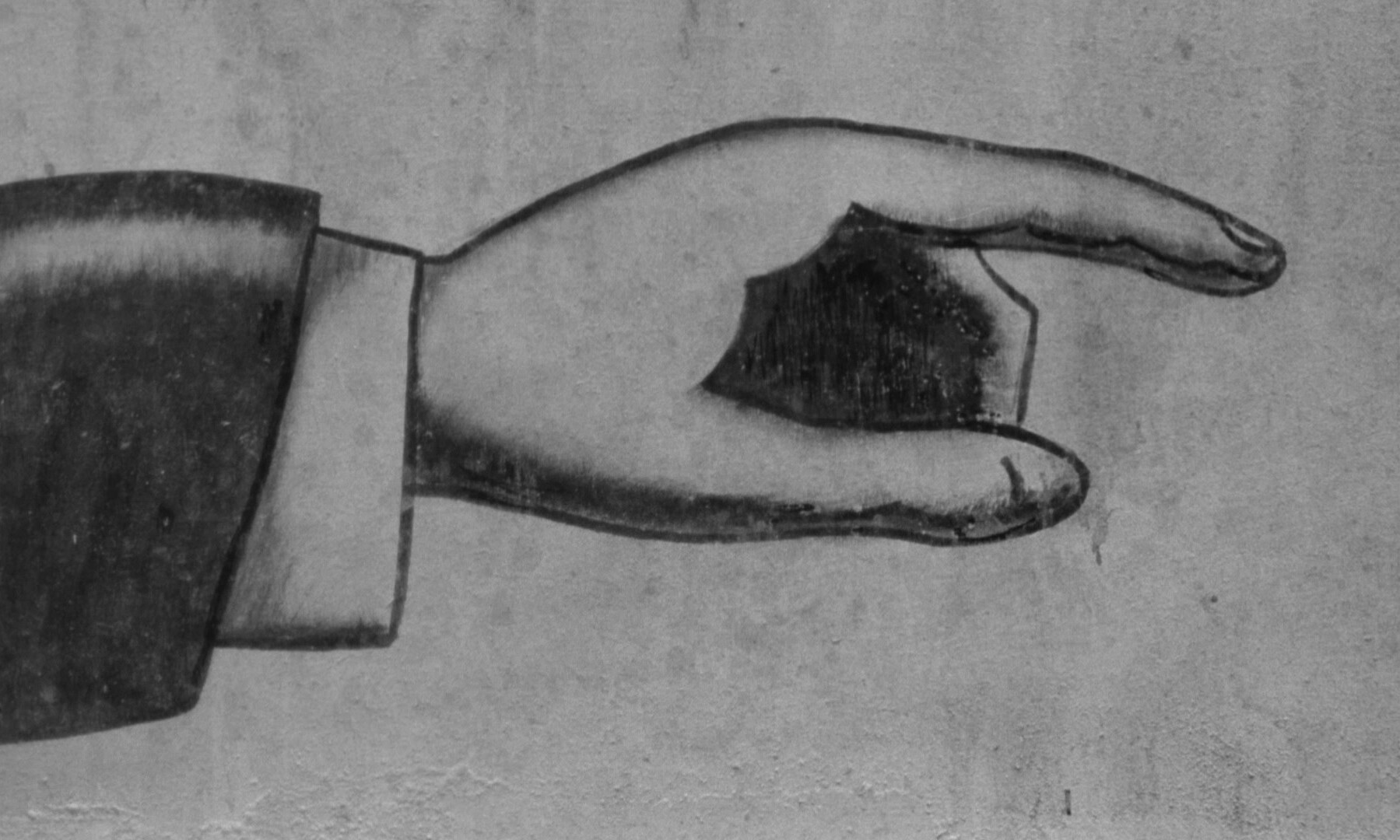 blinking these hands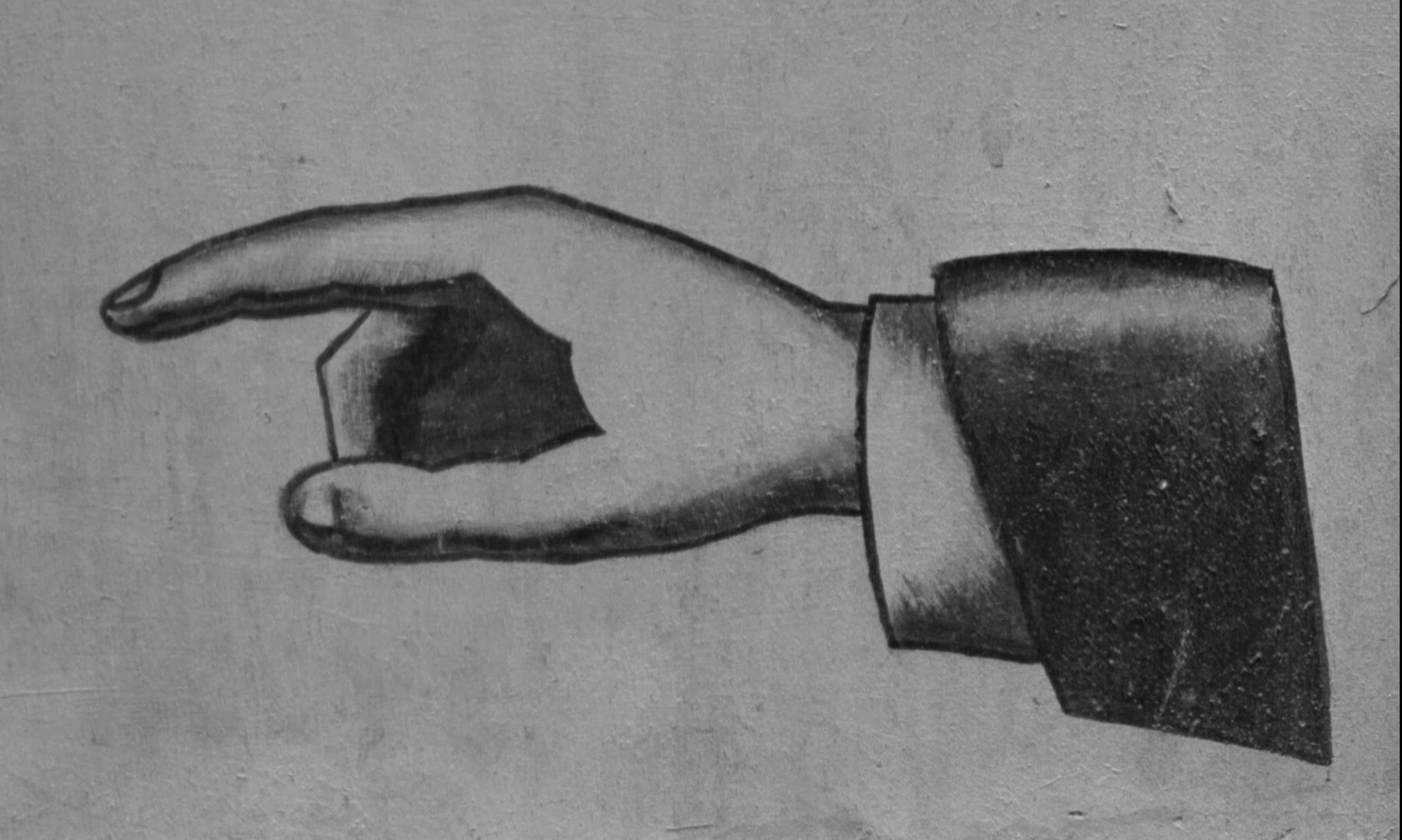 at us. It's great!
I do feel that gets less interesting as time passes. It goes from being a really cute reminisce about childhood and stuff to being very specifically about Demy becoming a director, and that's not as interesting. It goes from personal to private.
It half brilliant and half kinda boring.